Long before the coronavirus pandemic reached Lincoln, Heide Massato and Melanie Butcher were leading a solitary existence.
A former firefighter and science teacher, Massato, 52, was diagnosed with multiple sclerosis more than two decades ago, and has since experienced a gradual numbing on her left side, leaving her unable to stand for long periods and slurring her speech.
Complicating life is the anaphylactic allergy 25-year-old Butcher has to "a wide many things," most notably corn, making innocuous things like Italian dressing or certain perfumes a potential threat to her life.
The conditions of both mother and daughter, who moved to Lincoln in 2012 so Butcher could attend the University of Nebraska-Lincoln, have kept them out of work.
"We were sort of recluses before COVID hit," said Massato, adding that despite their individual challenges the pair were thriving in their own way.
But like so many others in Lincoln, across Nebraska and the U.S., the pandemic has magnified how close Massato and Butcher had been living near homelessness, and how a bad break could easily push them over the edge.
In May, the owner of the duplex they were renting suddenly died, and with his family wanting to sell the property, they moved with their cats, rabbit and gerbil.
They settled into a second-story unit at the Northridge Heights apartments near 27th Street and Fletcher Avenue.
The flight of stairs wasn't ideal, Massato said, but the duo were no longer responsible for upkeep of the lawn or clearing snow from the sidewalk. Maintenance was just a call away.
They felt the new arrangement would work: "We thought we were living in pure bliss," Massato said.
Their relative joy would be short-lived.
Shortly after moving into their new apartment in late July, they consolidated their bank accounts to make keeping track of their finances easier, particularly as Massato has experienced troubles with her memory. But the decision would ultimately cause a snag.
The $750 disability check Massato collects on the third of every month didn't deposit in August. Nor did the $950 check in Social Security widow's benefits she has received since 2009, when her second husband died of a massive heart attack.
Using what was left in their account to pay a deposit on utilities, Massato and Butcher found their funds diminished. It would take two months before the deposits would clear their account.
Northridge Heights, owned and managed by Commercial Investment Properties, allowed the renters to carry a balance over for several months and provided them a list of local resources to call for assistance in getting by, a manager said.
Massato said the managers were gracious in working with her, but admitted she found difficulty in connecting with the service groups, and feared they had already fallen too far behind.
By early December, the apartment complex gave notice it needed full payment of rent plus late fees. The total owed was $3,141.91.
"They wanted it all up front, but I didn't have it all up front at that point," Massato said.
Although they believed a nationwide halt on evictions would protect them, Commercial Investment Properties began eviction proceedings in Lancaster County Court on Dec. 16.
On New Year's Eve, a day after a court finalized the eviction, Massato and Butcher quickly loaded up their car with their pets, two EpiPens, enough medications to make it through the week and a few changes of clothes.
Common misconceptions
Massato said while she sought assistance getting up to date on her rent payments, she believed a federal eviction moratorium would keep her and Butcher in their apartment.
Last March, President Donald Trump signed coronavirus relief legislation, which in part stopped renters from being evicted from housing that qualified under certain federal guidelines. A separate halt on eviction proceedings was ordered by Gov. Pete Ricketts in March but lifted at the end of May.
The federal moratorium has since been extended several times, and is now set to expire at the end of January.
To be protected from eviction — but not from the responsibility to pay in full — renters need to provide their landlord with a signed declaration that their ability to make payments has been negatively affected by the pandemic due to a loss of work or extraordinary out-of-pocket medical expenses.
Renters also can assert they are doing their best to make partial payments, or that eviction would leave them homeless or force them to move into shared living, potentially furthering the spread of the coronavirus among the most vulnerable populations — an option Massato and Butcher likely would have qualified for had they known it existed, experts said.
Like many others, Massato also didn't know it was her responsibility as a renter to actively invoke protections during the moratorium: "I thought it was like a blanket coverage that would stop eviction."
That's a common misunderstanding, according to Mindy Rush Chipman, director of the Lincoln Commission on Human Rights, particularly without any broad effort by the federal government to educate renters about their options.
"There's a misconception that people are protected right now because we're in a global pandemic and people have heard the word 'moratorium,'" Rush Chipman said. "In reality, the moratorium only protects certain types of eviction proceedings, and the tenant has to know the declaration is required."
As other civil and criminal matters have been delayed due to the pandemic, the rate at which eviction cases have come before judges has continued unabated, said Milo Mumgaard, executive director of Legal Aid of Nebraska.
The legal advocacy group alone has handled more than 800 eviction cases since March 9, with more than a third of those occurring in Lancaster County, and a little more than half in Douglas County.
Even then, many renters who face eviction don't show up in court — Massato said she wasn't aware she needed to go to her Dec. 30 hearing — and it's those no-shows who will not receive any slack from the landlord or the judge, Mumgaard said.
"The bottom line is they are not presenting to the court what the (federal) moratorium requires, so the protection is not available to them," he added. "It's a reflection of the two-tiered justice system, where lower-income, unrepresented people are often chewed up and spit out."
Help is available
Early in the pandemic, as eviction proceedings were continuing, Rush Chipman said the Lincoln Commission on Human Rights began posting a staff member at the courthouse to "wrap those facing homelessness in services."
The commission hired a housing rights coordinator to connect renters with legal assistance and help them learn about All Doors Lead Home, a coordinated effort that allows them to complete one application for a suite of homelessness prevention and rent assistance funding.
The interventions, some of which literally happened on the courthouse steps, have worked, Rush Chipman said. A total of 31 households were able to stave off a writ of restitution the day of their court hearing through the program.
"Providing legal advocacy with almost immediate access to funding approval has been really successful," she said.
The Lincoln Prevention Assistance Common Fund, created through a partnership of the city, the Lincoln Community Foundation and the University of Nebraska-Lincoln's Center on Children, Families and the Law, has provided assistance to an additional 625 households since July.
As of Jan. 5, the fund has paid more than $1.5 million to help those struggling to make mortgage, rent and utility payments. On average, households have received about $2,500 in assistance.
While there hasn't been a concerted public awareness campaign, Lincoln Urban Development Director Dan Marvin said the program incentivizes landlords, property managers and utility companies to encourage their tenants and customers to apply for help.
Once a tenant who has fallen behind on rent payments reaches out to Matt Talbot Kitchen, for example, they are routed to All Doors Lead Home, which after verification allows them access to various assistance programs.
Within 10-14 days, a check is cut to the landlord or utility, Marvin said, not the individual.
"The truth is, a lot of the landlords are very aware of this because they are getting direct payments," Marvin said.
There's some evidence the eviction moratorium and the safety net erected by city officials earlier this year is helping keep people in their homes and helping landlords get paid.
The Lancaster County Sheriff's Office, which is one of two agencies responsible for serving writs of restitution in Lincoln, completed only 85 evictions in 2020 — "significantly less" than the 166 in 2018 and 171 in 2019, according to Capt. Tommy Trotter.
But with the federal moratorium expiring at the end of this month, Rush Chipman said she fears the number of people at risk for eviction could skyrocket.
"There have been 20-30 people evicted per week even during the moratorium," she said. "After the moratorium ends, we could see those numbers increase exponentially, which is outrageous."
Lincoln Sen. Adam Morfeld last week introduced a bill (LB394) that would give local governments the authority to put a temporary moratorium on evictions and foreclosures during a public health emergency.
The District 46 state senator added his bill wouldn't wipe away rent payments — landlords would still be owed what they are due after the moratorium was lifted.
"My district has the highest percentage of renters in the entire state, so this is an important issue for my district," Morfeld said.
Last days
After a court constable with Greiner Process Service knocked on their door at 9:30 a.m. on New Year's Eve, Massato and Butcher regrouped at the Staybridge Suites hotel across the street so they could use the kitchenette to ensure nothing they ate triggered an allergic reaction in Butcher.
"Considering it's a hotel instead of the car, we're doing OK," Massato said in a phone interview shortly after they checked in.
But looking over their bank account, Massato believed the two had enough money to stay only a few days before they would be forced to make some hard decisions.
Since moving to Lincoln, the two have maintained a small social circle; the rest of their friends and extended family are scattered across California, Oklahoma and Canada.
As they deliberated next steps, friends old and new began to pitch in what they could, picking up additional nights at the hotel, or hiring movers to retrieve their furniture and other belongings from the apartment and put them into a storage unit.
Massato said she's still looking for leads on a new apartment, but the recent eviction and poor credit have hamstrung the search, and the efforts of a local social service provider have not borne fruit.
Friday, as a blizzard raged, Massato and Butcher packed their things and left the hotel.
"Even if I had the money to continue, there are no vacancies," she said. "I don't know what we're going to do."
TOP JOURNAL STAR PHOTOS FOR JANUARY
Top Journal Star photos for January
Top Journal Star Photos for January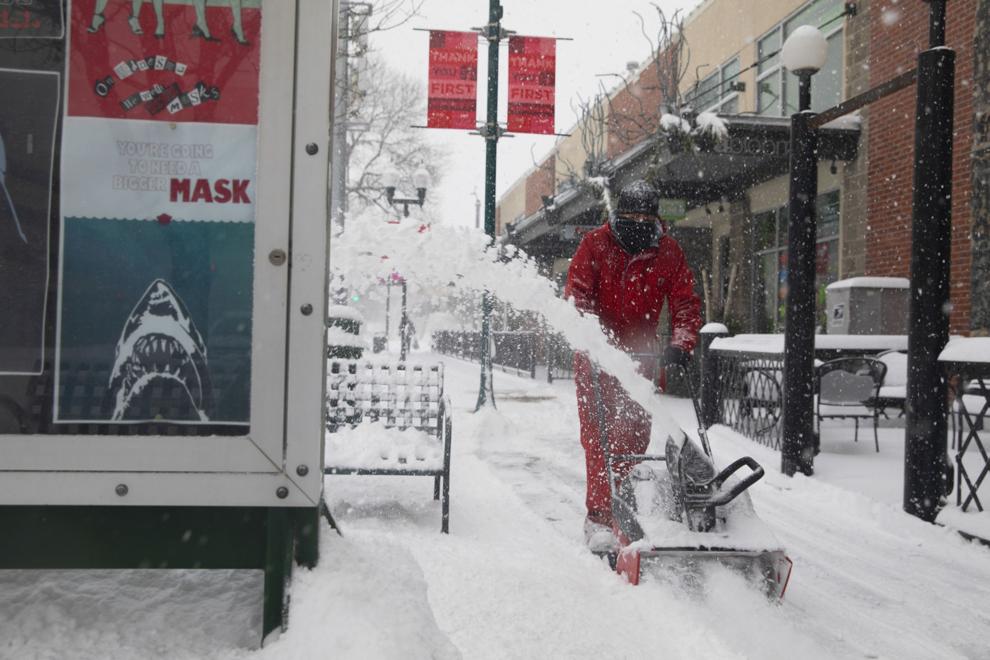 Top Journal Star Photos for January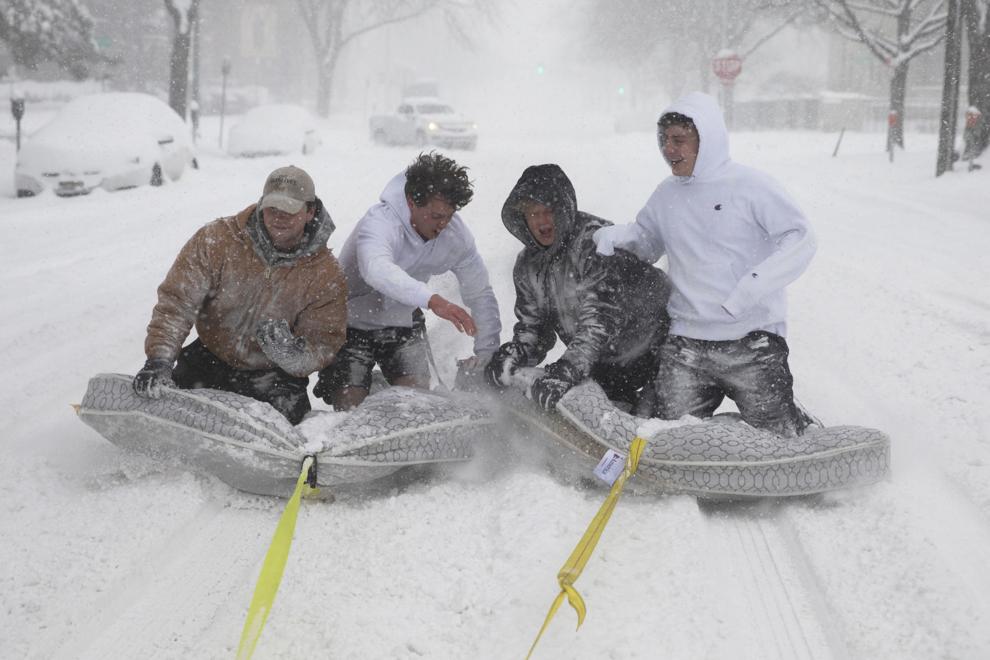 Top Journal Star Photos for January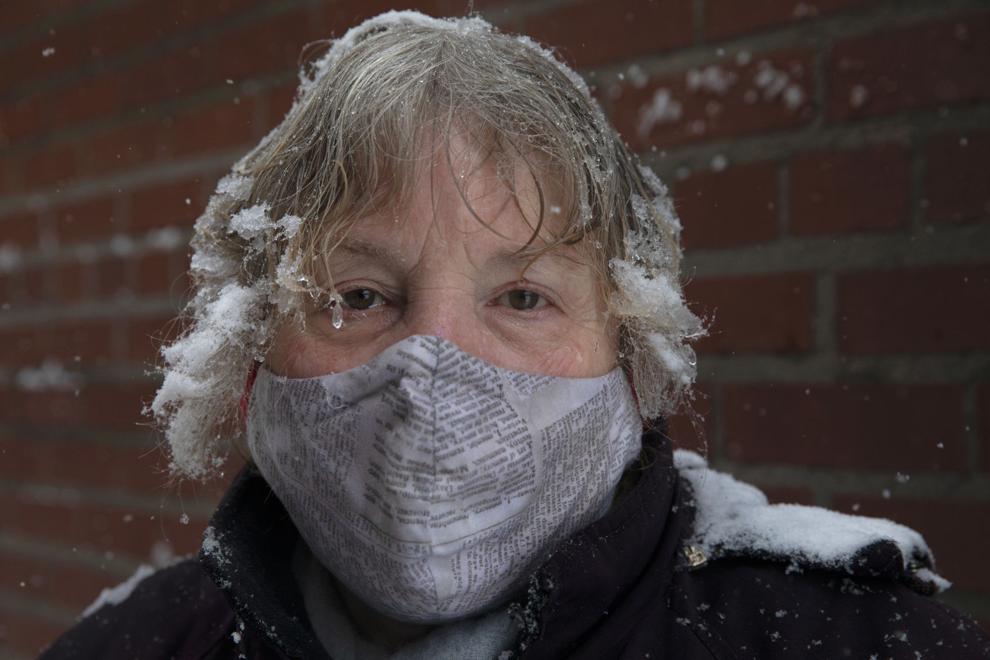 Top Journal Star Photos for January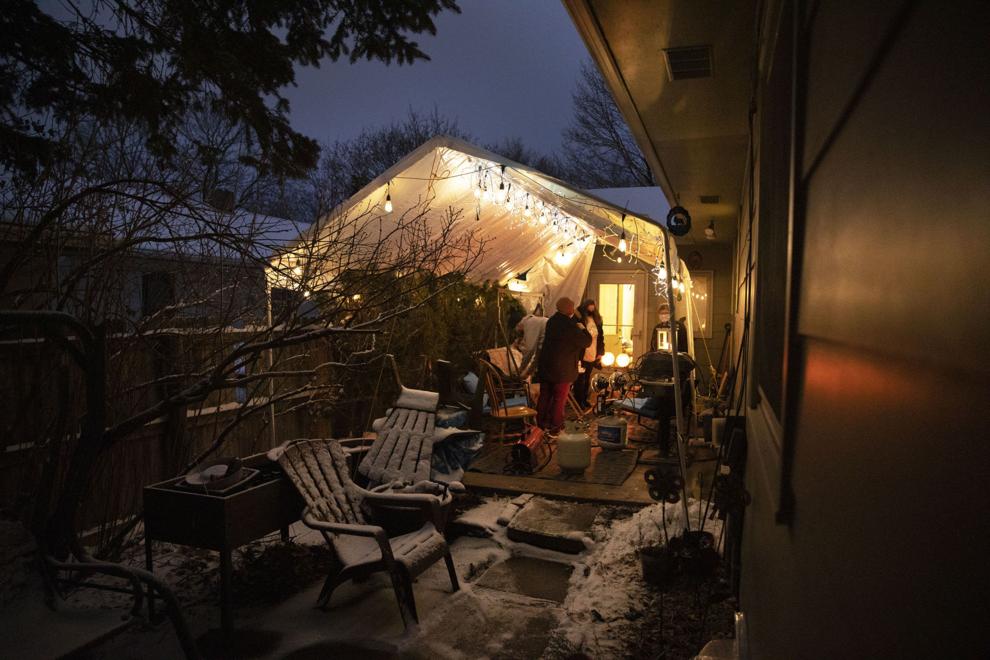 Top Journal Star photos for January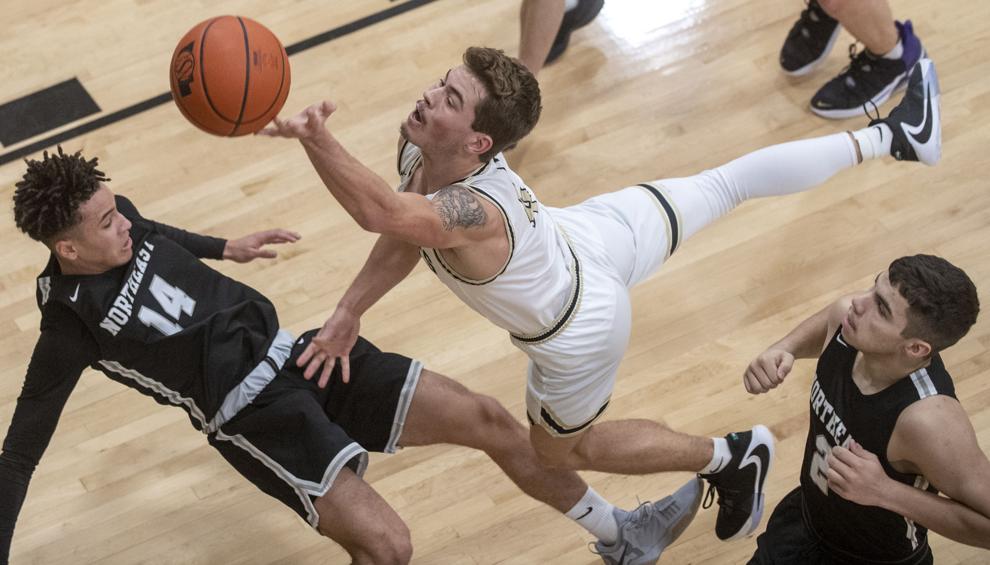 Top Journal Star photos for January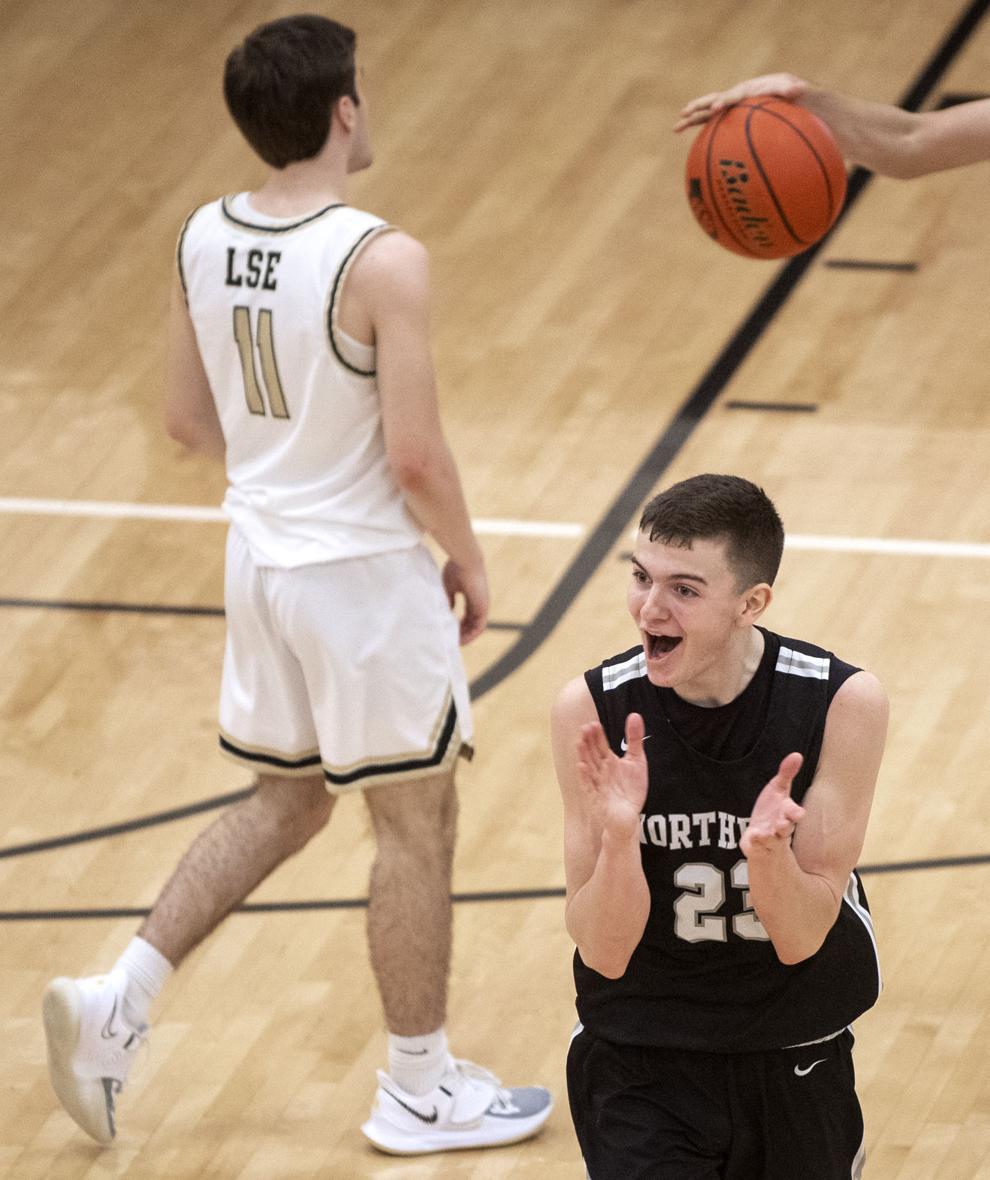 Top Journal Star Photos for January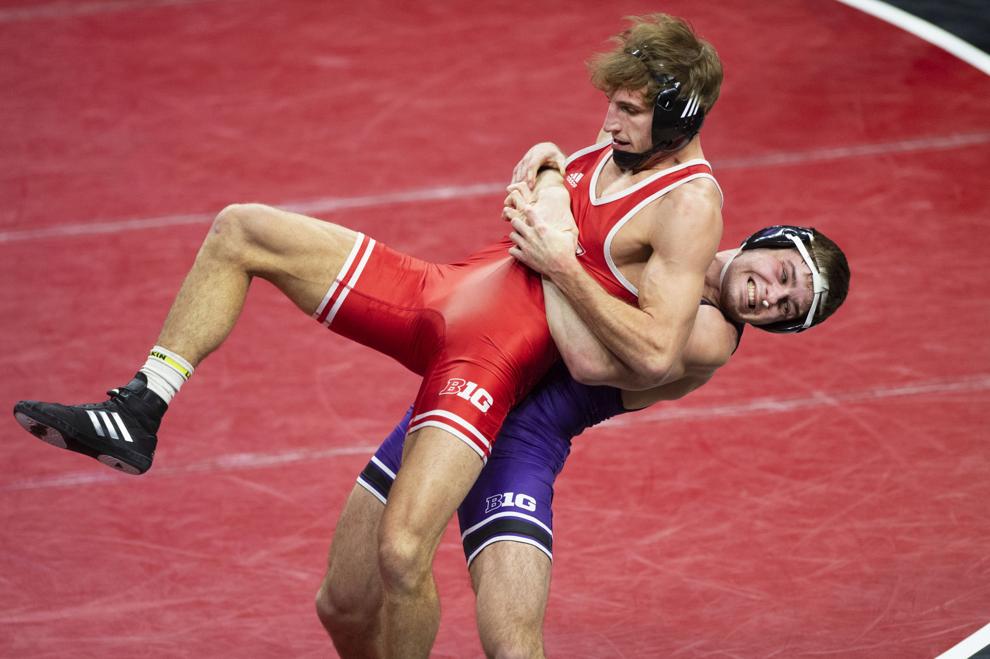 Top Journal Star Photos for January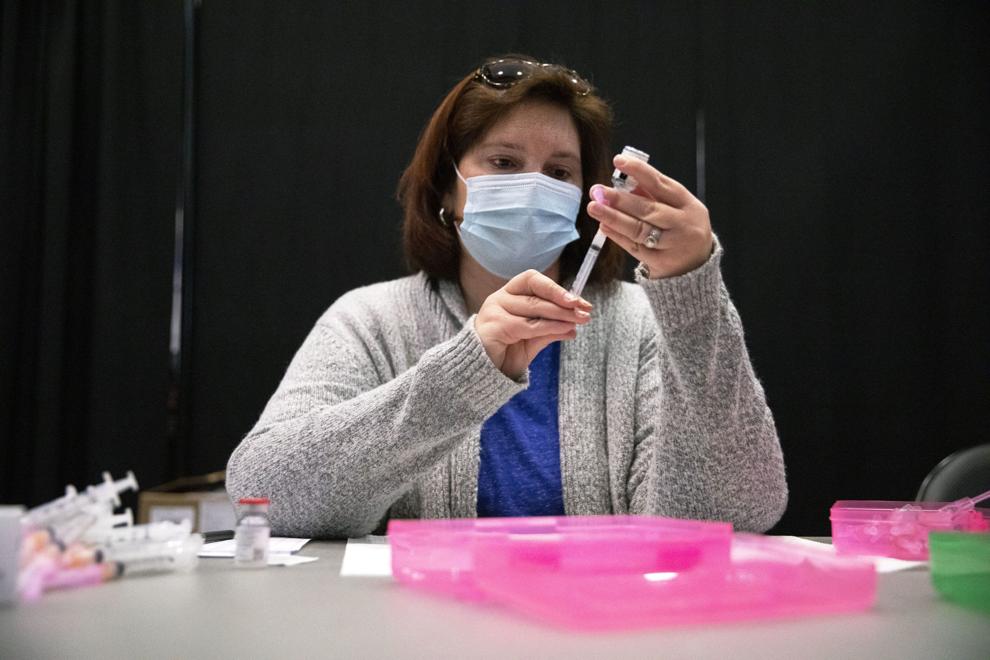 Top Journal Star Photos for January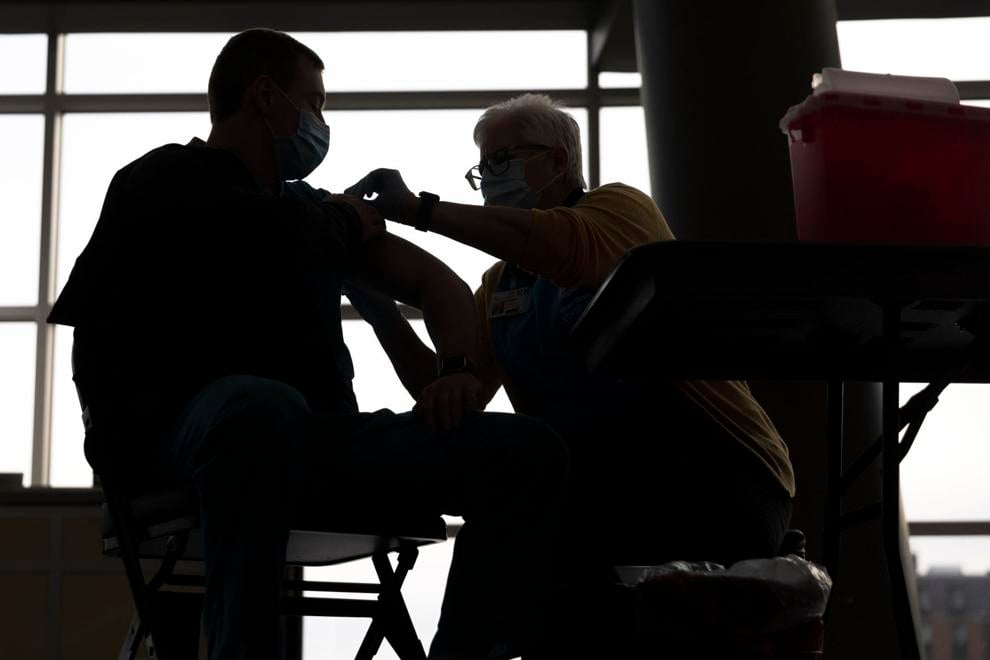 Top Journal Star photos for January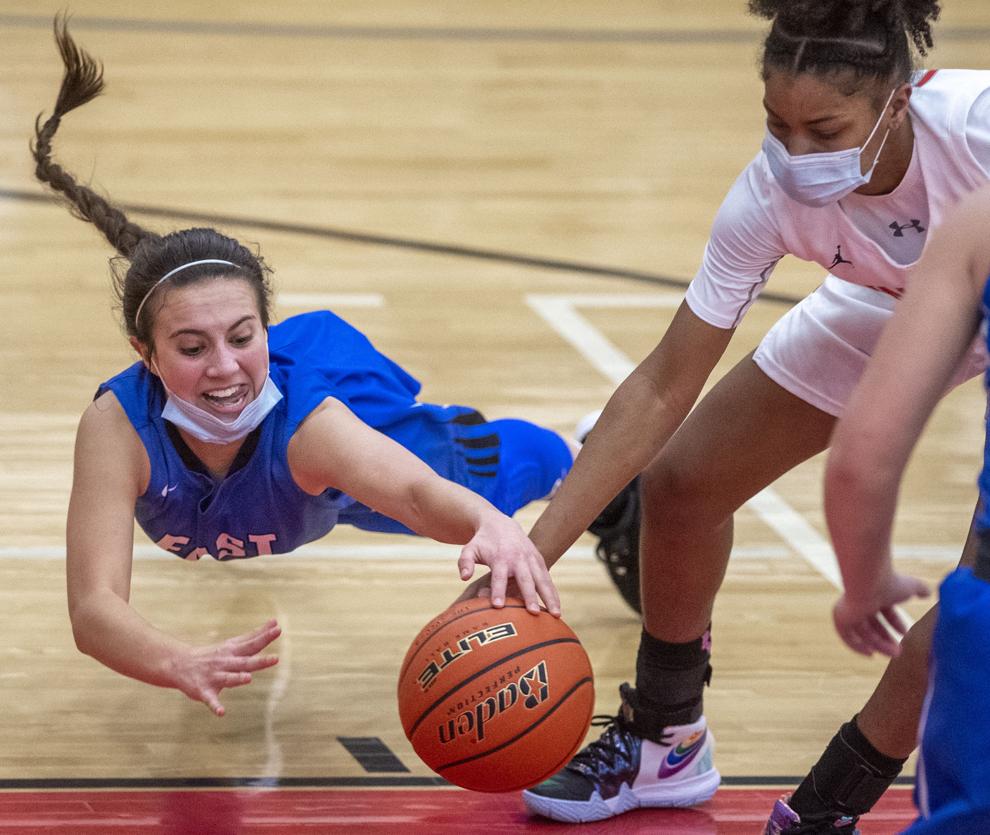 Top Journal Star photos for January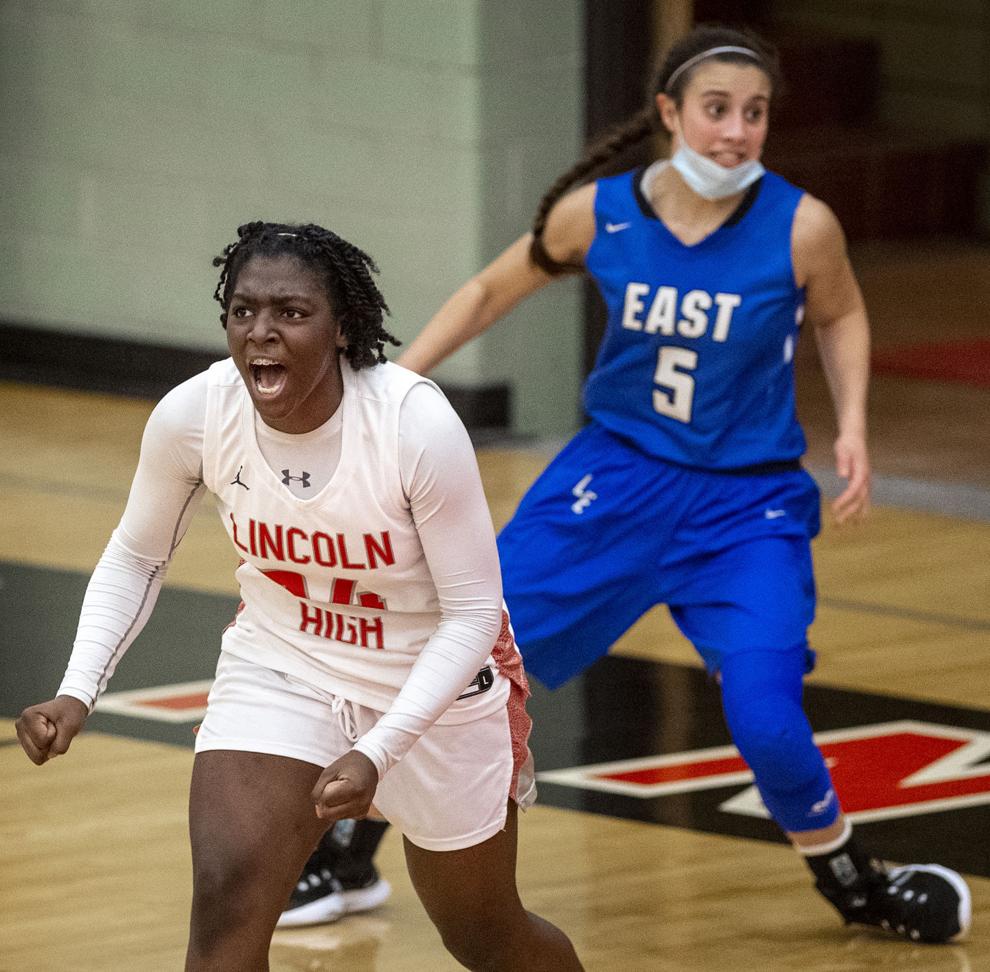 Top Journal Star photos for January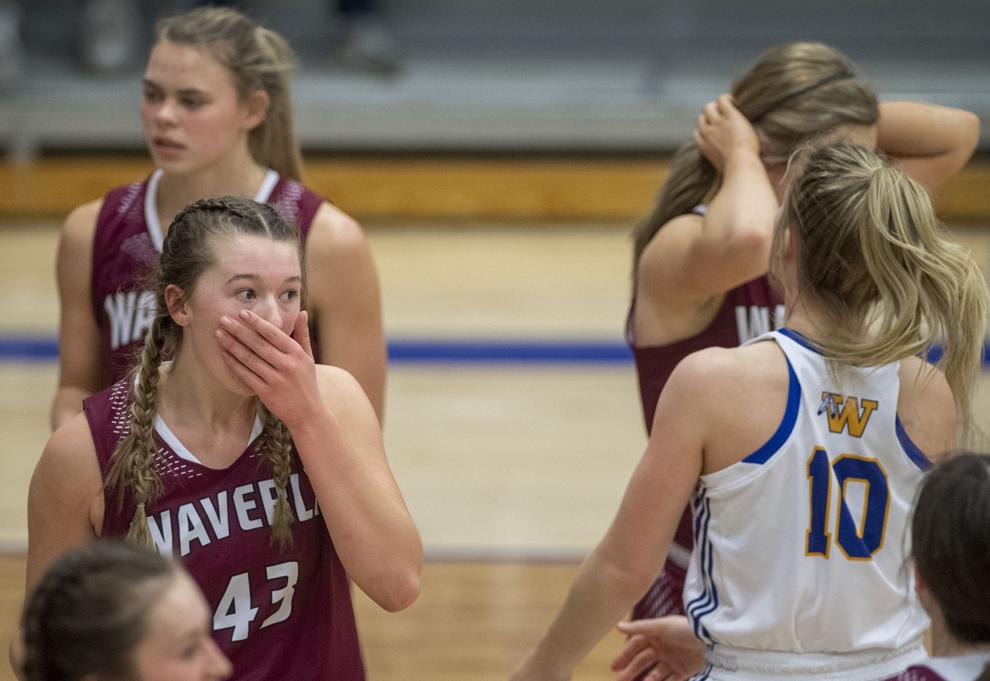 Top Journal Star photos for January
Top Journal Star photos for January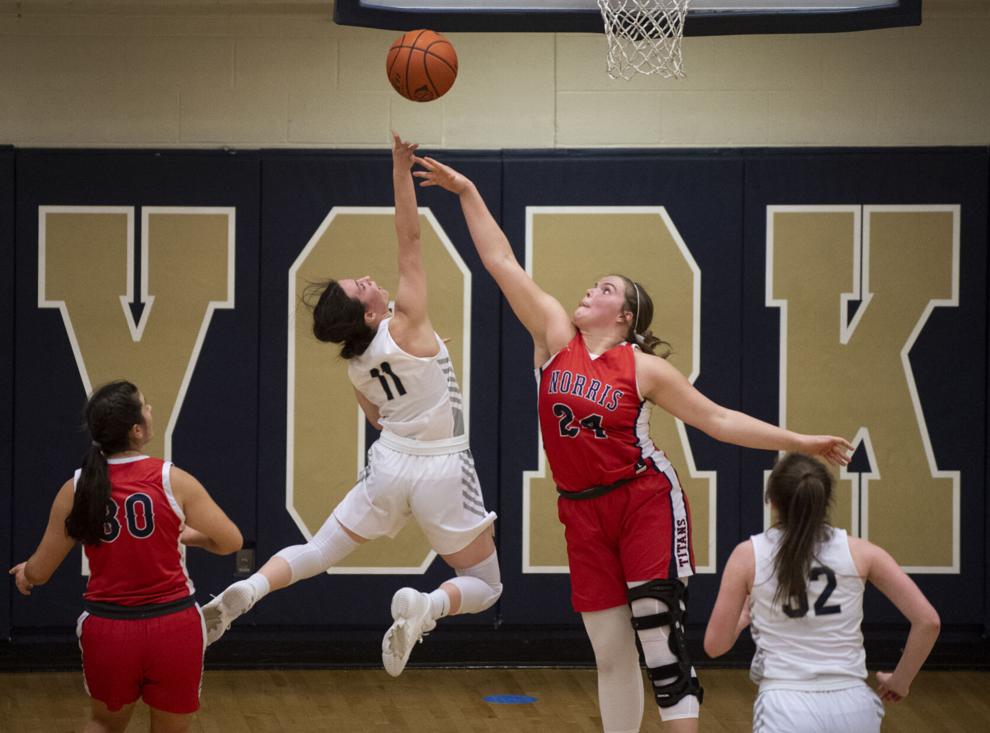 Top Journal Star photos for January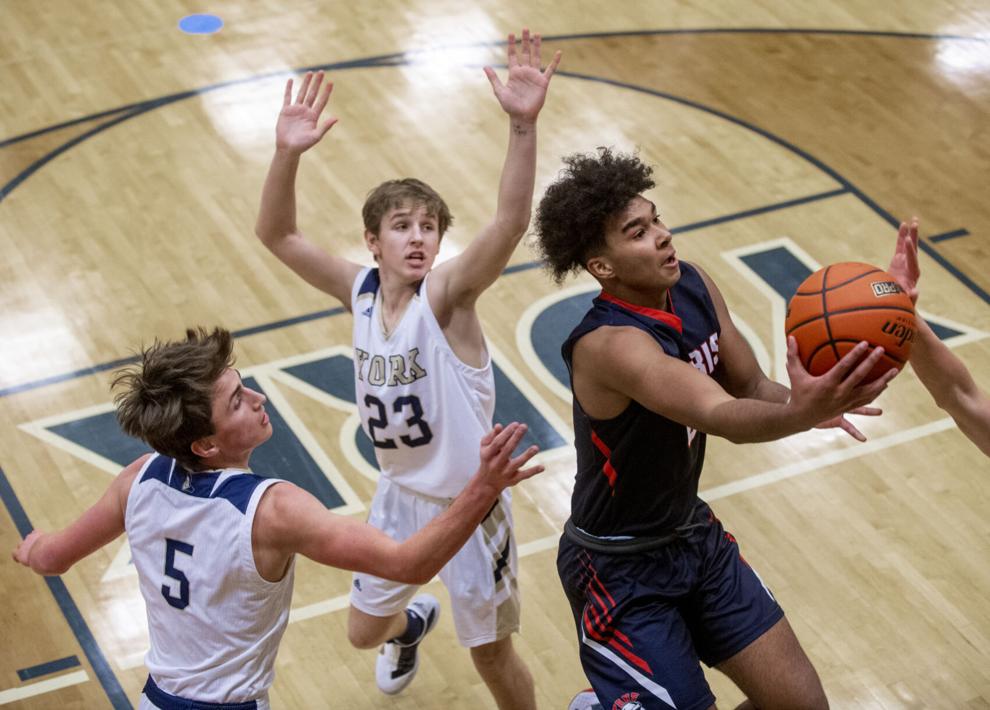 Top Journal Star photos for January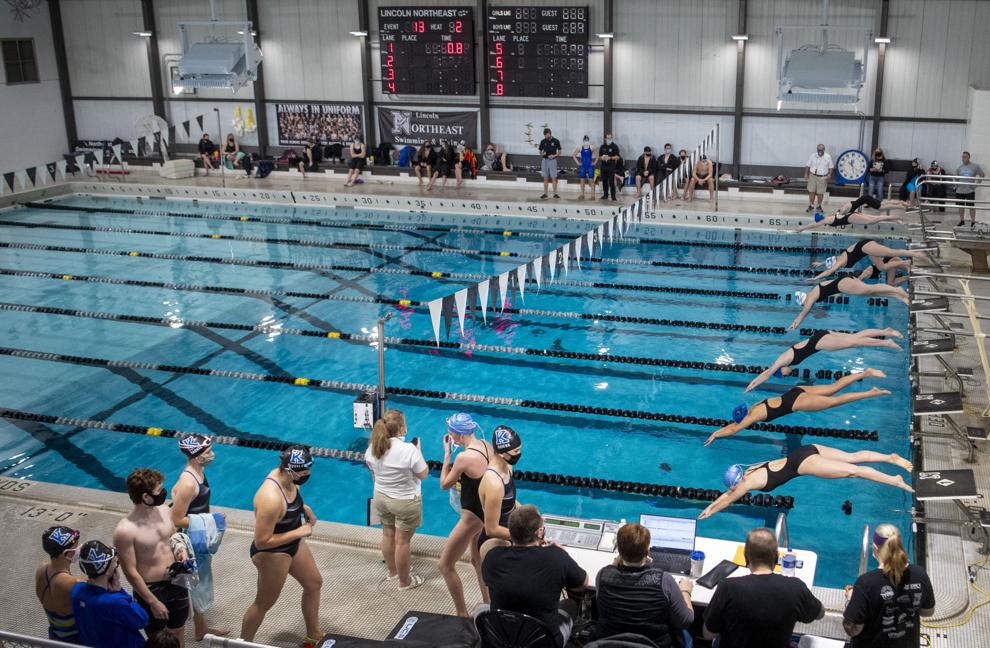 Top Journal Star photos for January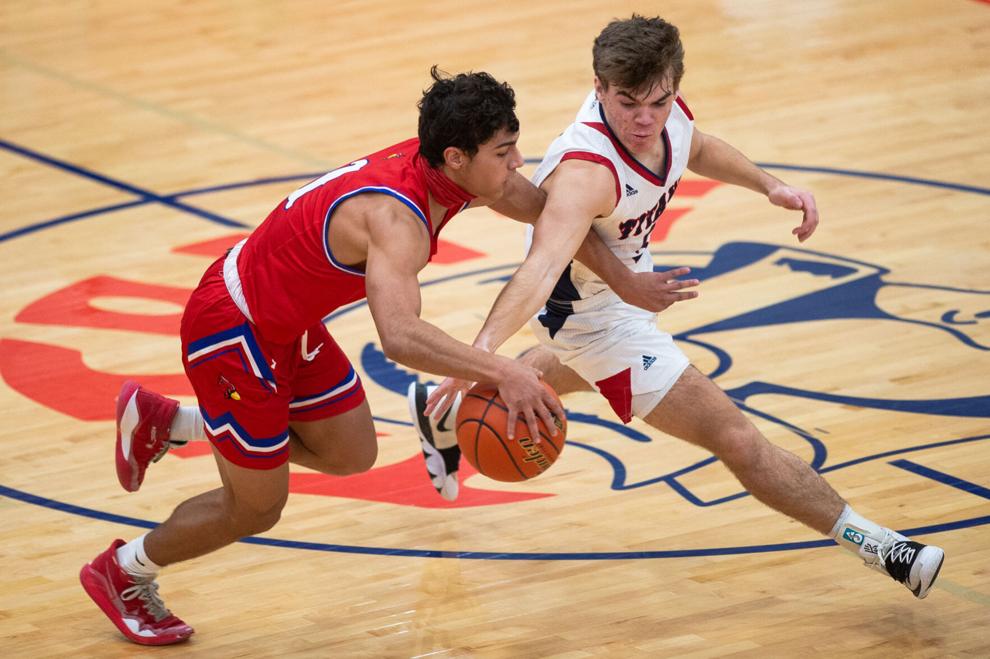 Top Journal Star photos for January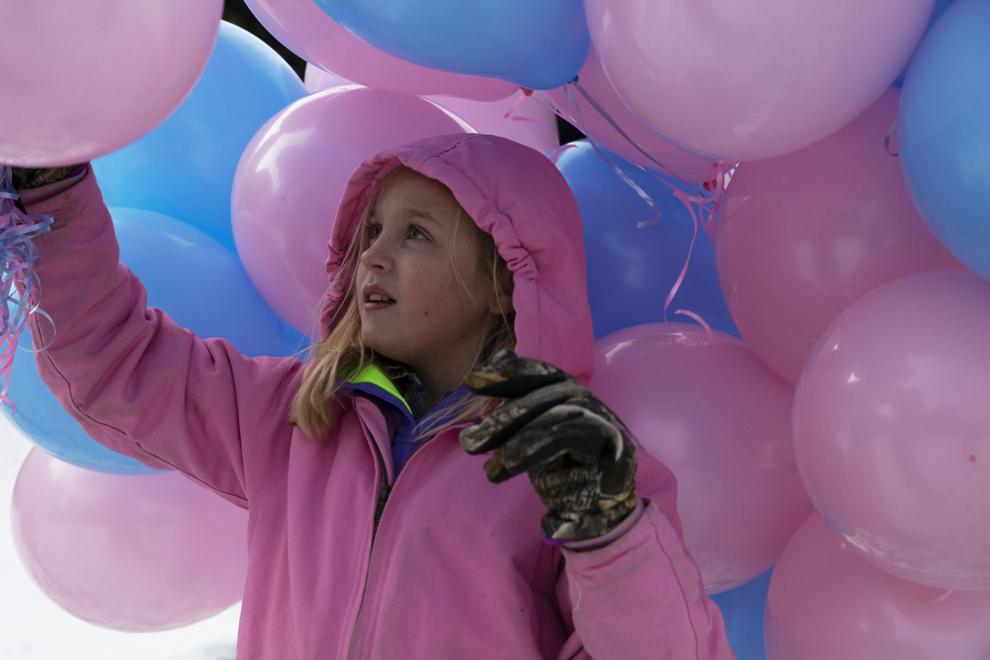 Top Journal Star photos for January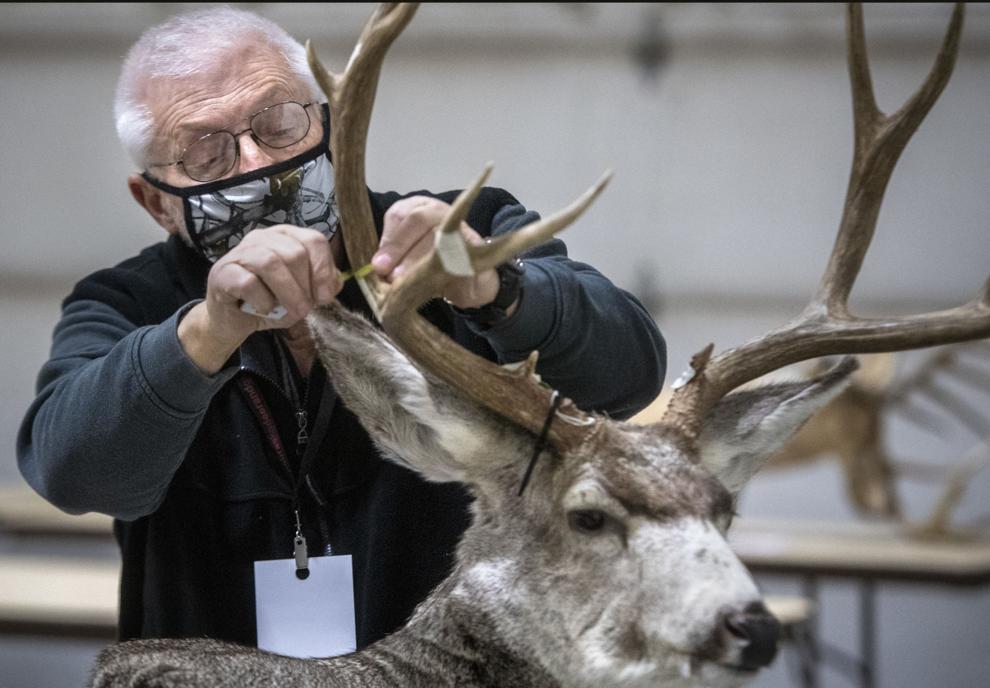 Top Journal Star photos for January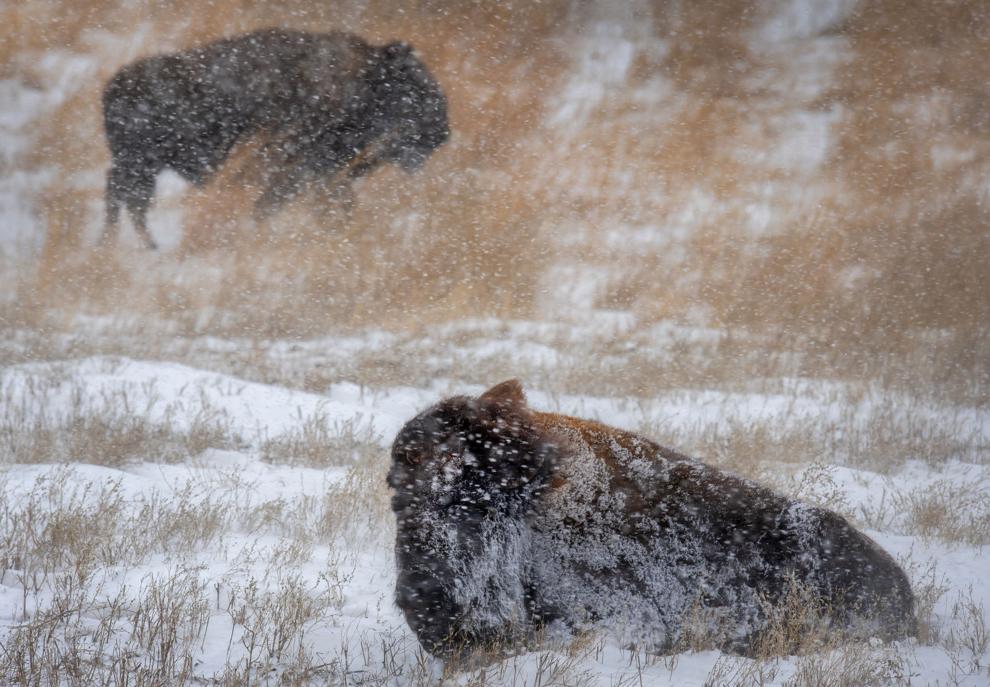 Top Journal Star photos for January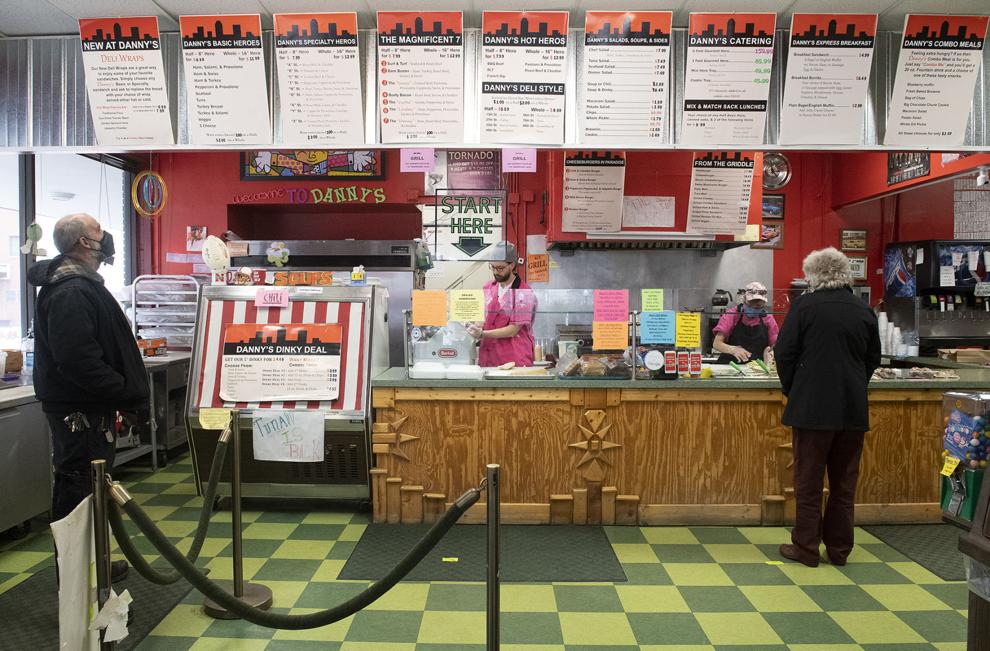 Top Journal Star photos for January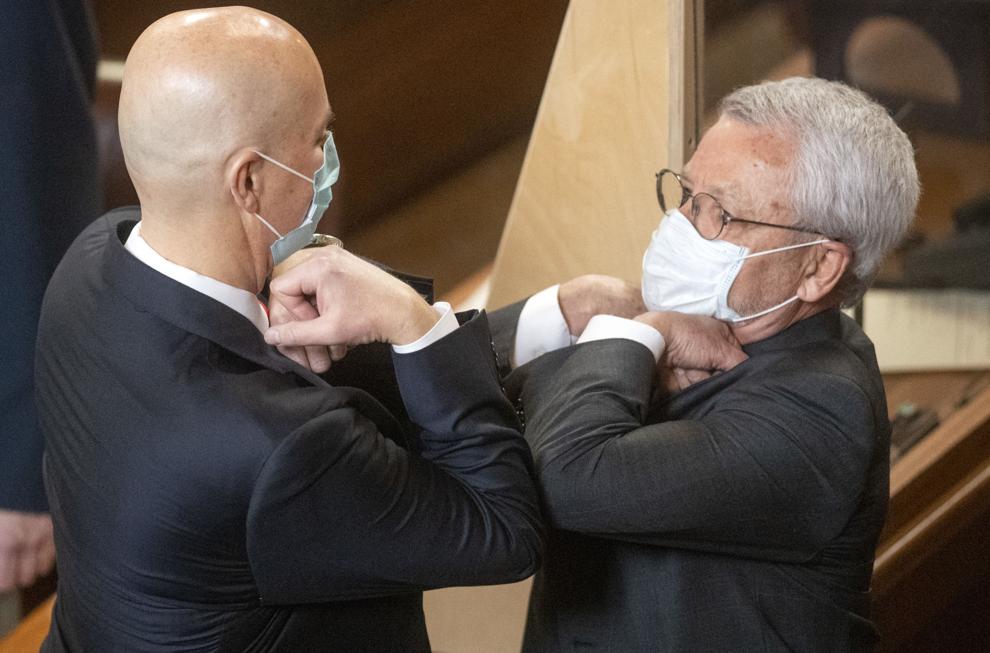 Top Journal Star photos for January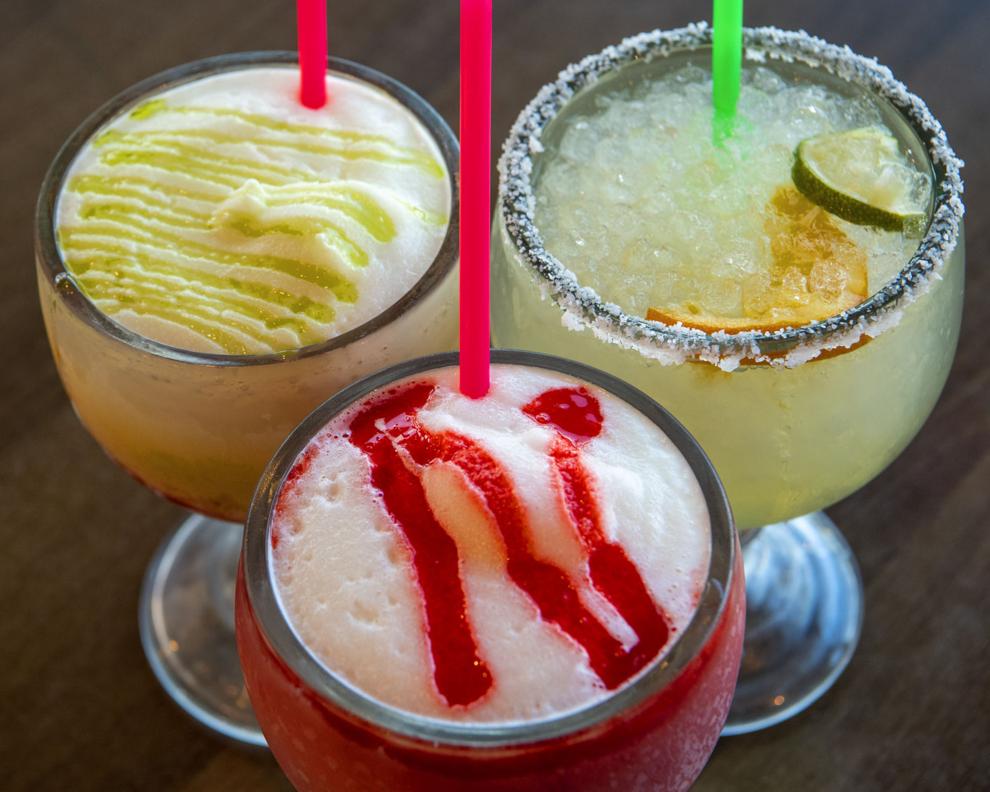 Top Journal Star photos for January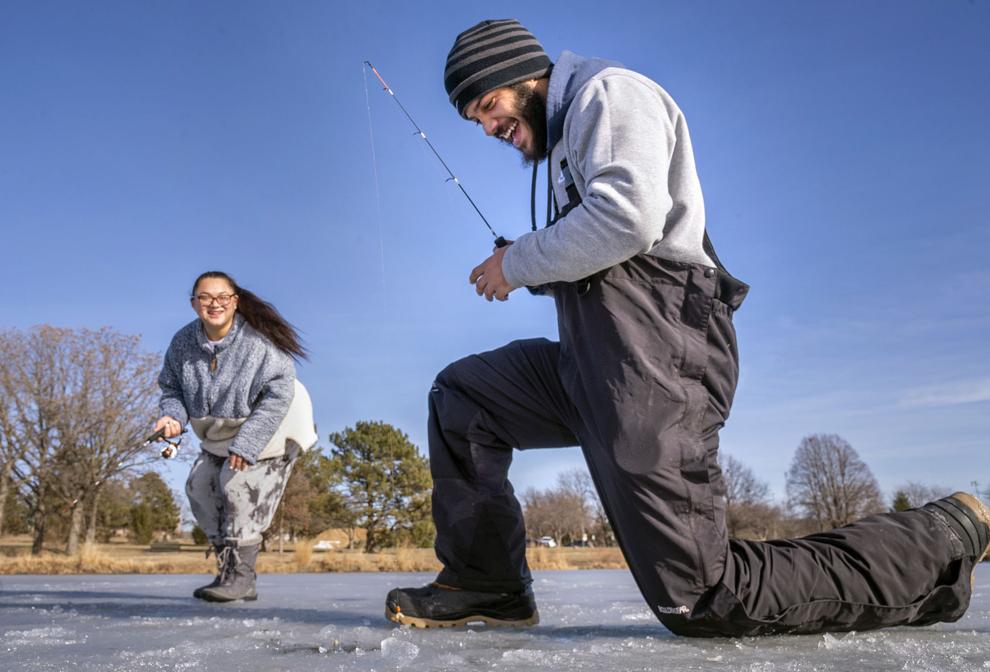 Top Journal Star photos for January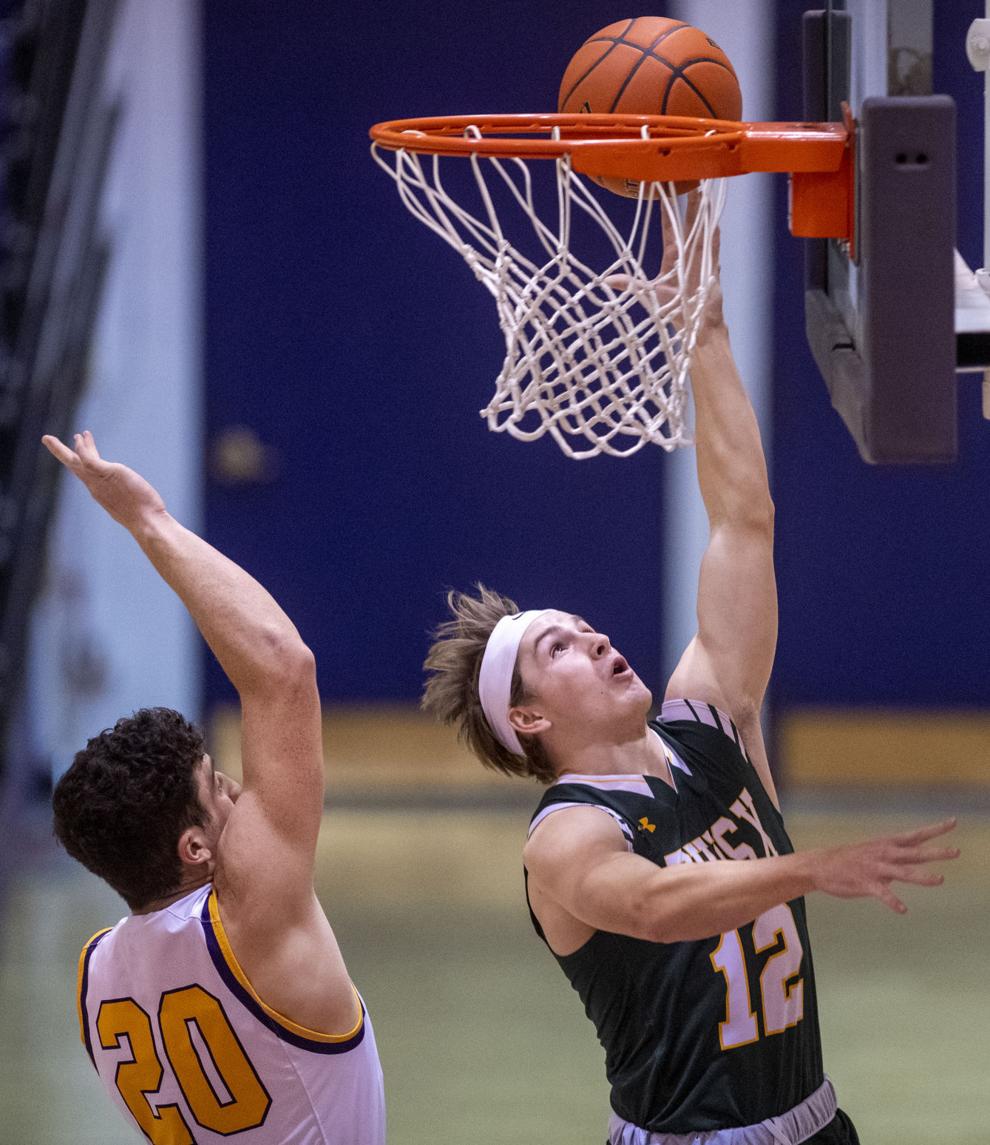 Top Journal Star photos for January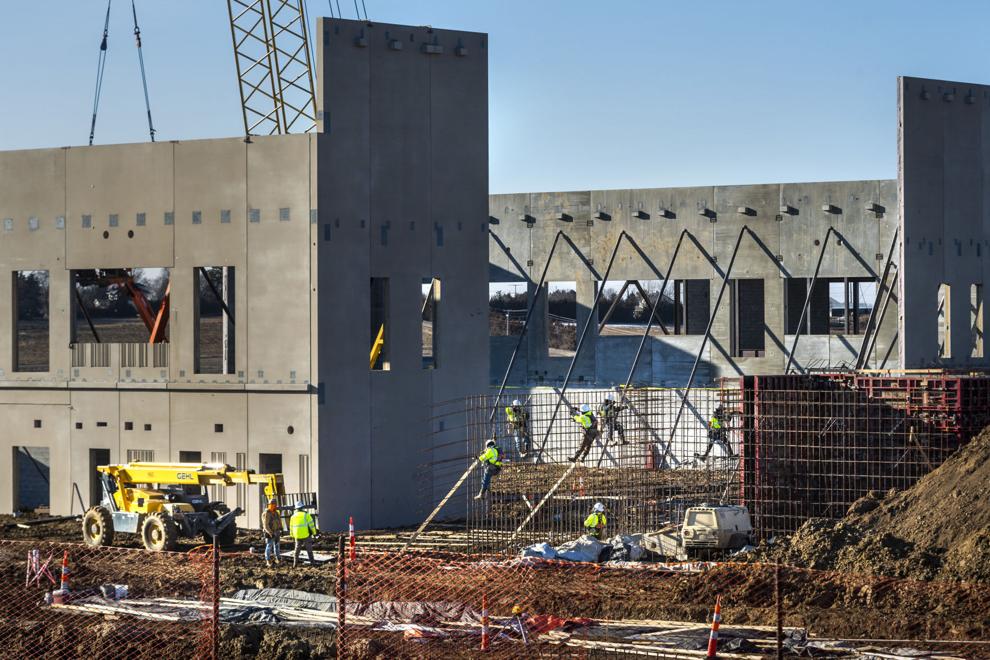 Top Journal Star photos for January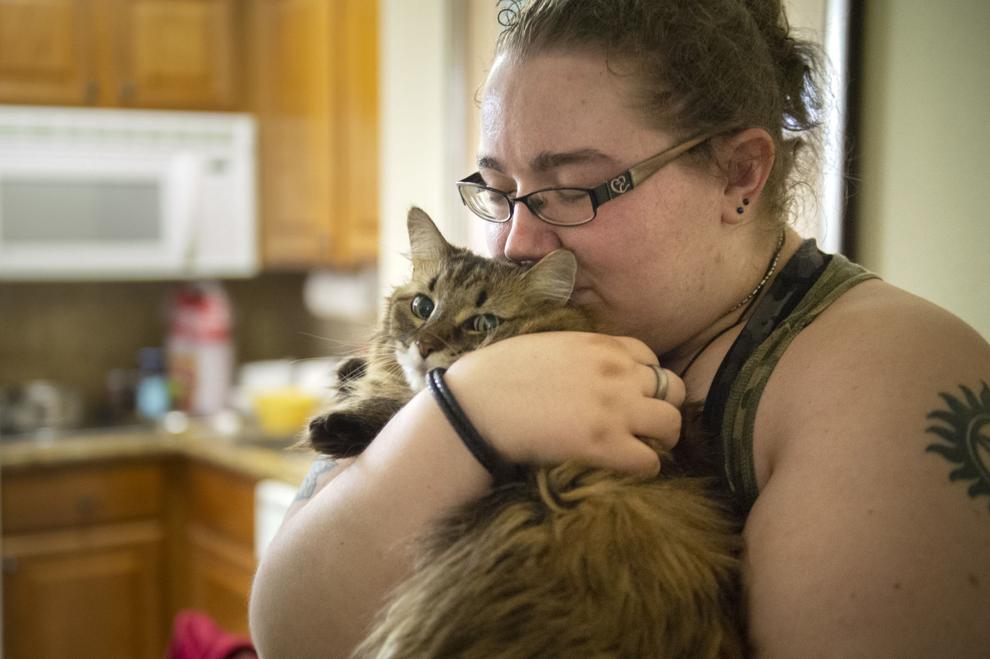 Top Journal Star photos for January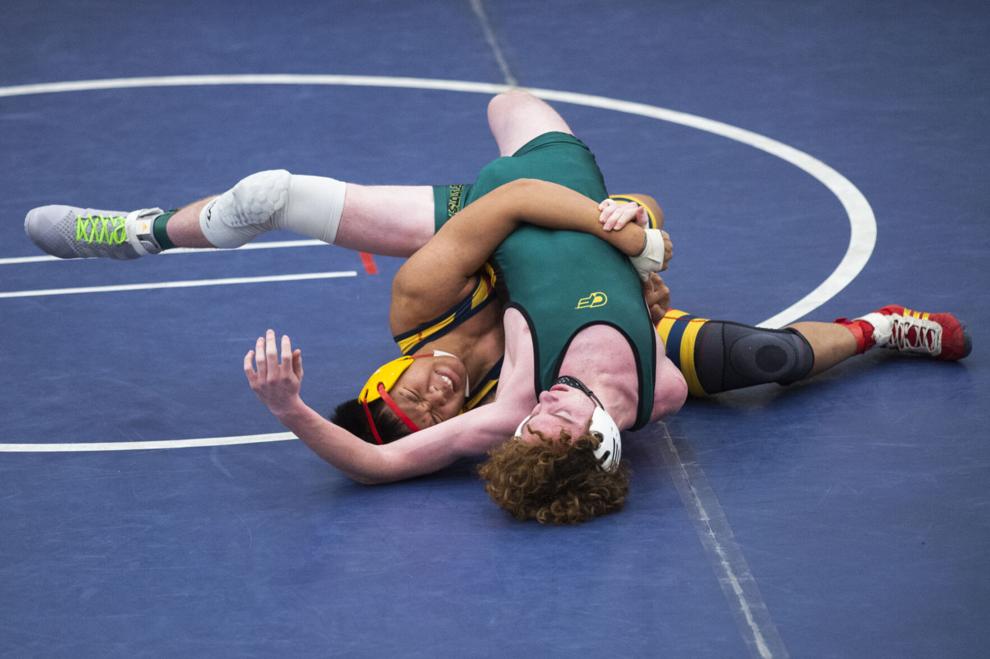 Top Journal Star photos for January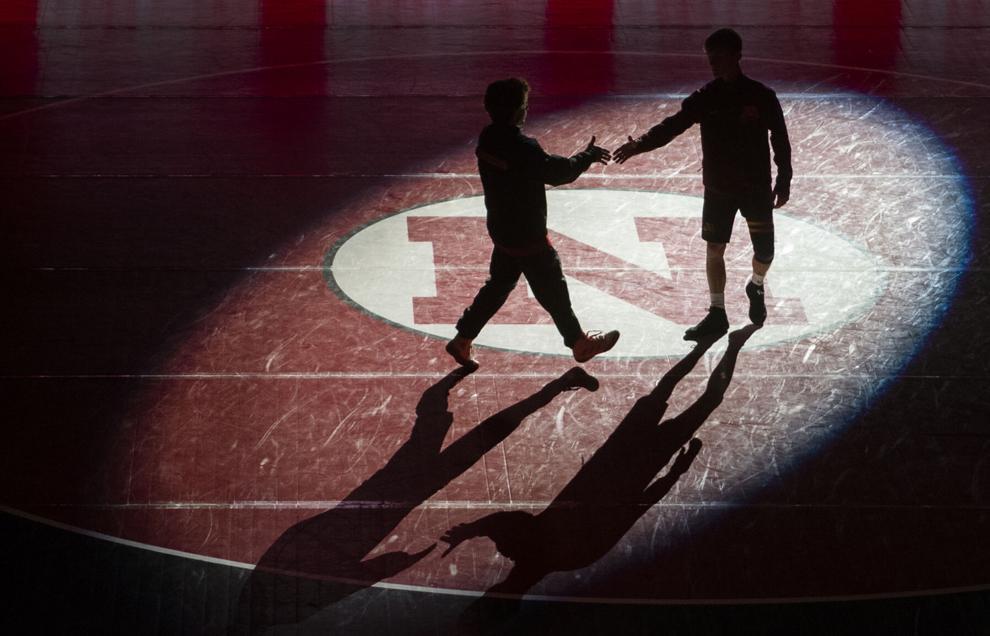 Top Journal Star photos for January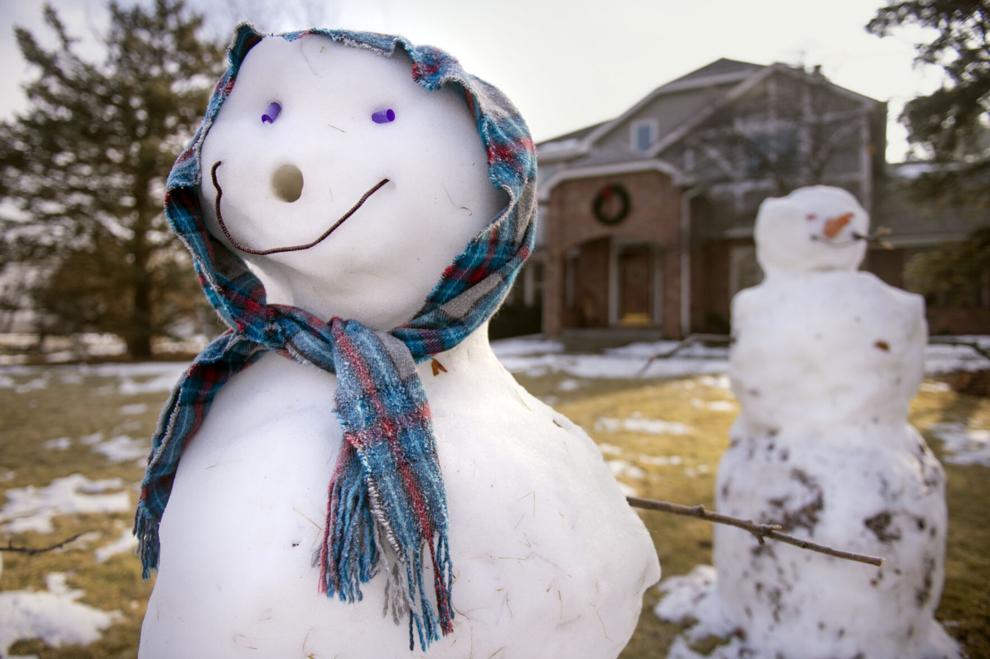 Top Journal Star photos for January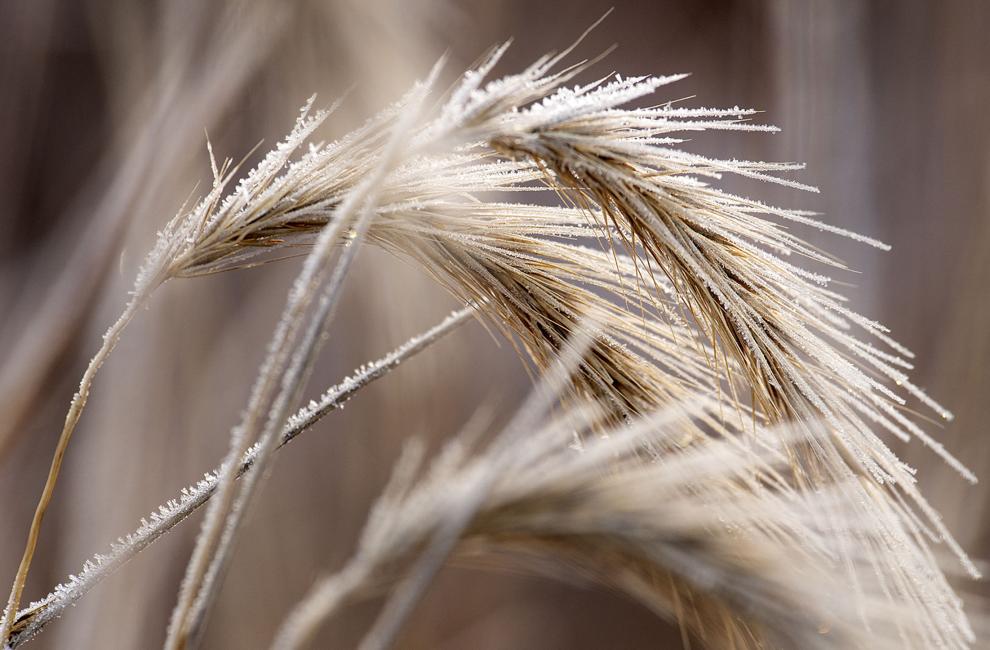 Top Journal Star photos for January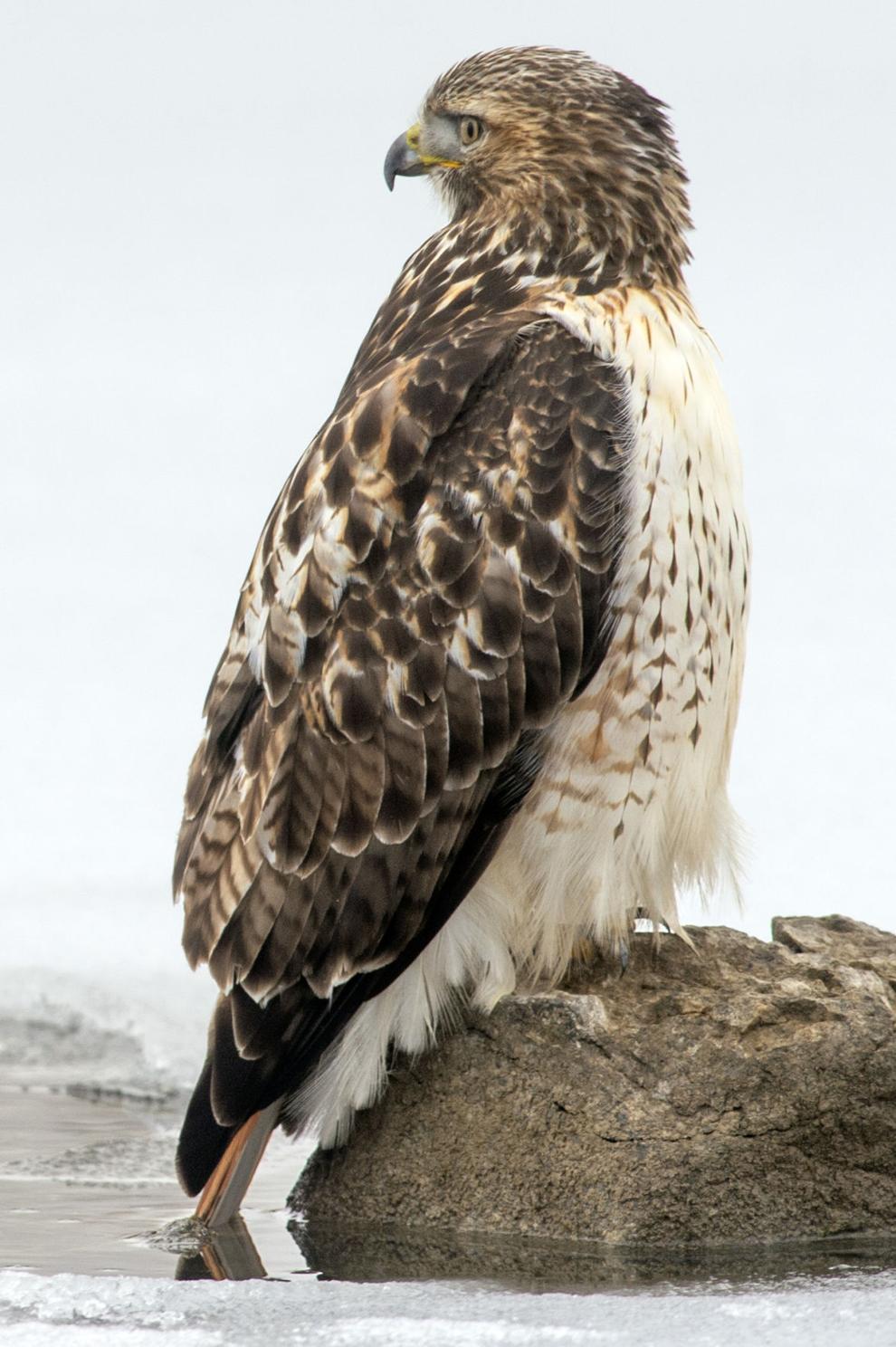 Top Journal Star photos for January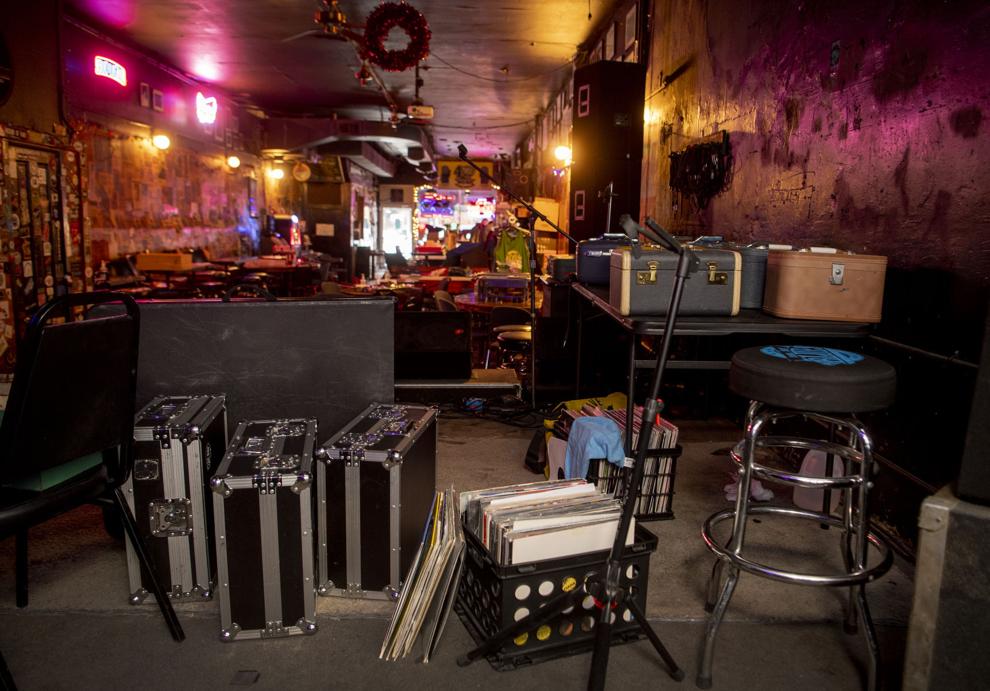 Top Journal Star photos for January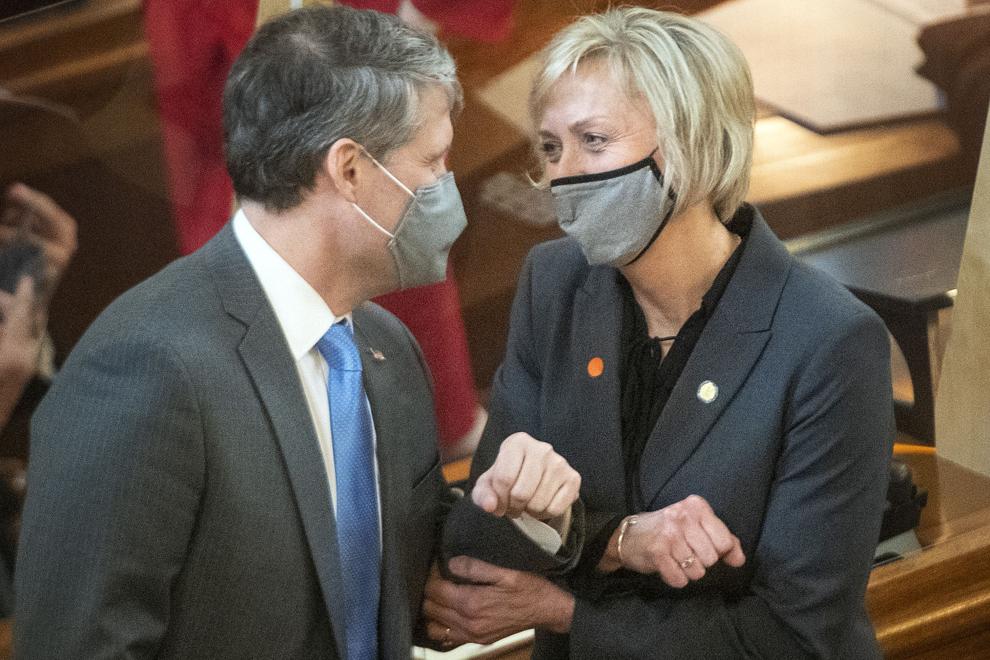 Top Journal Star photos for January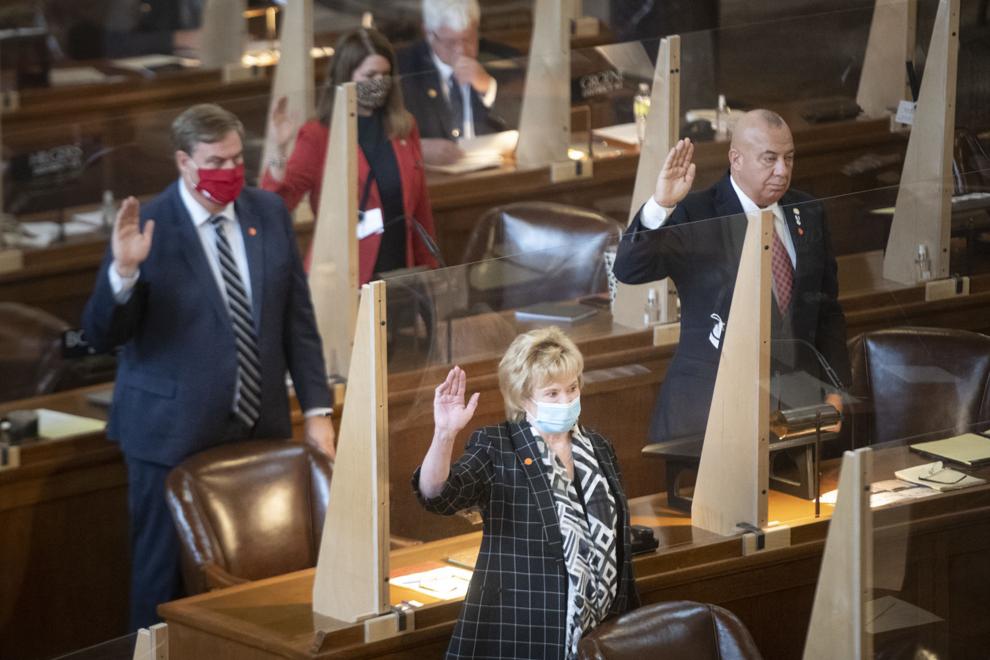 Top Journal Star photos for January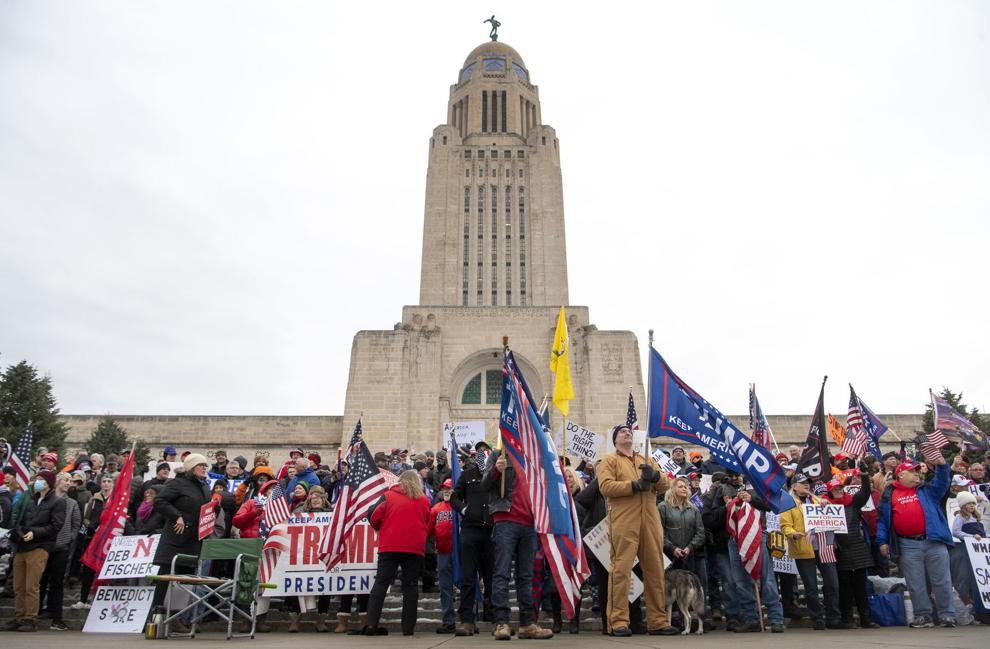 Top Journal Star photos for January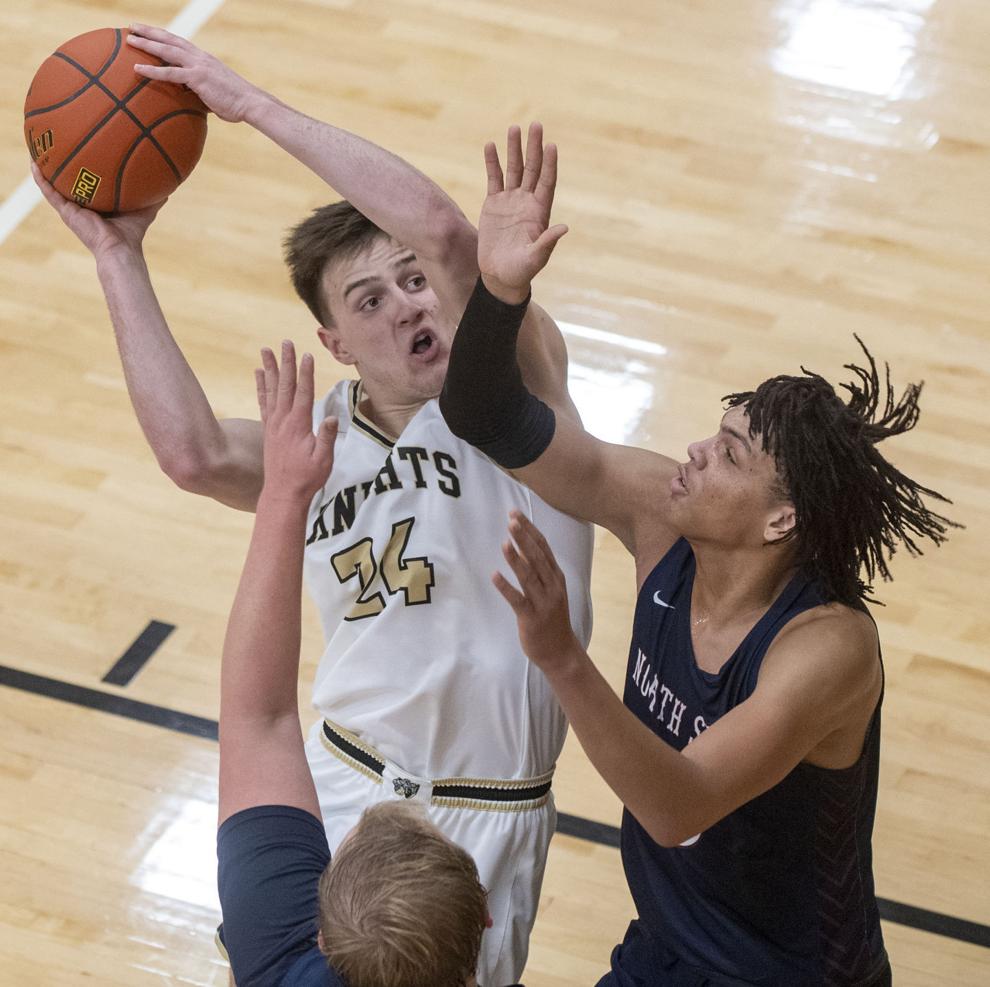 Top Journal Star photos for January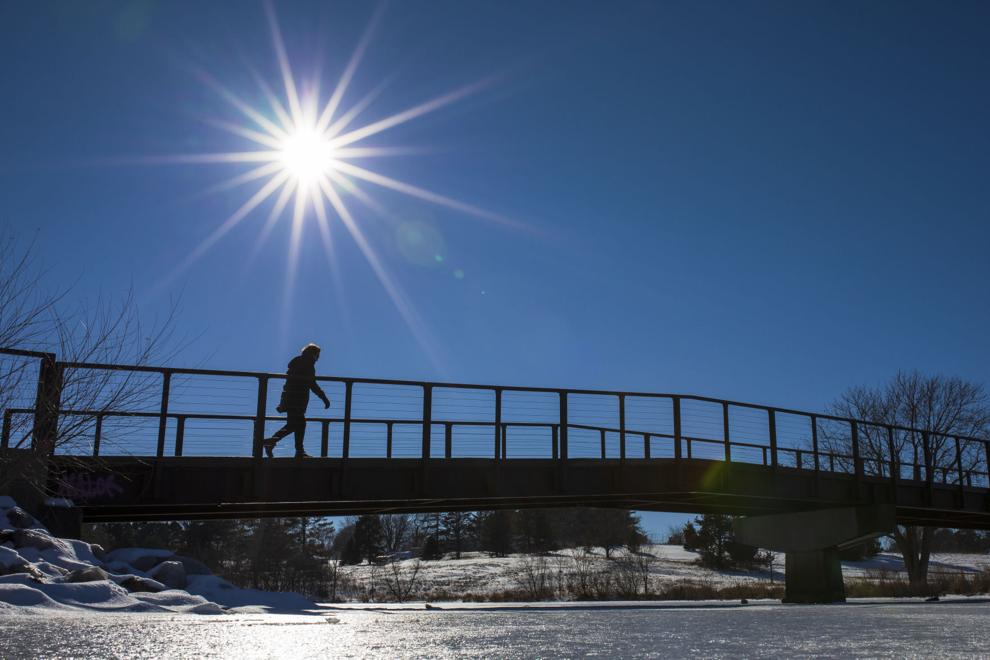 Top Journal Star photos for January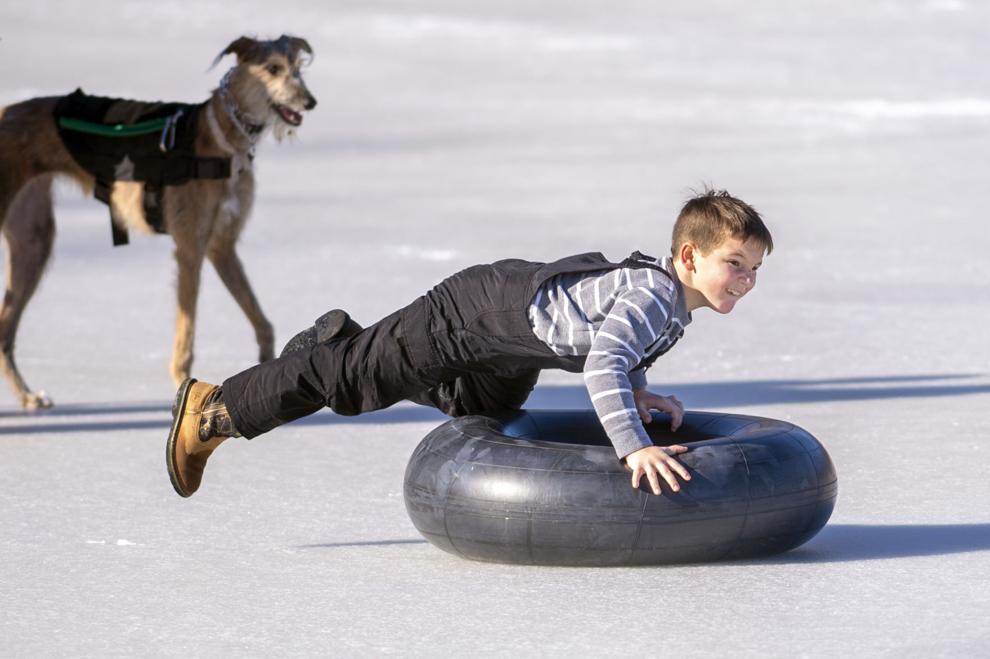 Top Journal Star photos for January