Thousands of people gathered Sunday afternoon on the steps of the state Capitol, holding signs, chanting and calling for justice, a third day of protests sparked by the death of George Floyd by police in Minneapolis.
The crowd spilled beyond the steps of the Capitol, filling the street for a block in front of the Capitol and part of Centennial Mall, while other protesters lined 16th Street, where passing motorists honked and cheered.
Police closed K Street for the protest and organizers, who brought pallets of water and snacks, urged people to spread out.
"We want action, we want policy, we want people to stand up and do what they say they're going to do," Pastor Janet Banks said near the beginning of the 90-minute event that drew a variety of people to the microphone.
Speakers called for justice — but also repeatedly urged the crowd to remain peaceful, after what began as peaceful protests turned violent Friday and Saturday nights and prompted Mayor Leirion Gaylor Baird to issue an 8 p.m. curfew Sunday and the Nebraska National Guard to offer support.
"I'm hoping some community conversations can be made, some relationships made," said Kameron Neeman, who said the emotion he felt over Floyd's death spurred him to organize the protest, which he estimated drew nearly 7,000 people.
He thought about canceling after the violence Saturday night, when protesters threw objects and police responded with tear gas and rubber bullets in front of the County-City Building. But he'd gotten so much encouragement, he said, so he pressed forward.
He appeared briefly at the mayor's earlier news conference Sunday, and during the rally encouraged participants to be respectful to the officers there.
"I want this to remain as peaceful as possible," he said in an interview. "I asked as many clergy here as possible. If things become not peaceful, I asked them to start preaching."
That wasn't necessary, as speakers took turns using a bullhorn and microphone and the crowd repeatedly erupted in chants of "Black Lives Matter!" "George Floyd," "I can't breathe!" and calling the names of men who have died at the hands of police, followed by "Say their names!"
"We are not here for violence, we are here for justice, we are here for peace," said Mismiki Montgomery.
Audria Stroughter, a student at Northeast High School, said she was watching all that had happened and wasn't sure she had the strength to make change happen, but changed her mind.
"Our generation is what can make the change," she said. "But we can't be scared."
Wendell Bird Head, originally from the Pine Ridge reservation and who now lives in Council Bluffs, Iowa, told the crowd the last time he was at a protest was in 1973 at Wounded Knee.
"I am very happy we are together today," he said, and sang a prayer in his native tongue. One of the drummers accompanying him held a sign with the name Zachary Bear Heels, who died after an altercation with Omaha police in 2017.
Patty Pansing-Brooks, a state senator from Lincoln, said she came to show support.
"I just want people to know we are listening. We need to have people come to us and tell us what to do," she said. "We have got to say 'We have your backs and we're going to stand up and fight for you. We want to fight with you. We want to learn from you.'"
Rob Taylor of Lincoln spoke, taking his race to task, saying white people have been the problem for 400 years. He urged the crowd to "take it to Congress, take it to the voting booth."
Rachael Farris, a Lincoln East student, said she was from Mississippi, a place that doesn't care if you're black and hurt.
"You can't do this with violence," she said. "Do not give them a reason, please."
Although the afternoon protest ended peacefully, law enforcement officers lobbed tear gas and arrested several people who staged a protest after the 8 p.m. curfew near the County-City Building and along Lincoln Mall between the Hall of Justice and the state Capitol.
Photos and videos of protests in Lincoln over George Floyd's death
BLM Protest
BLM Protest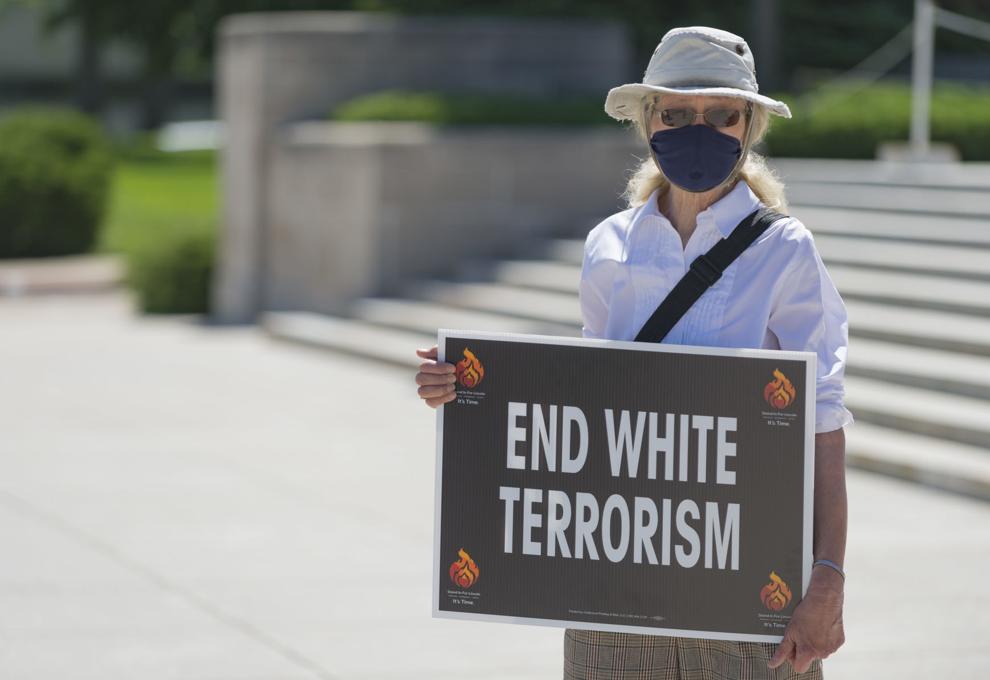 BLM Protest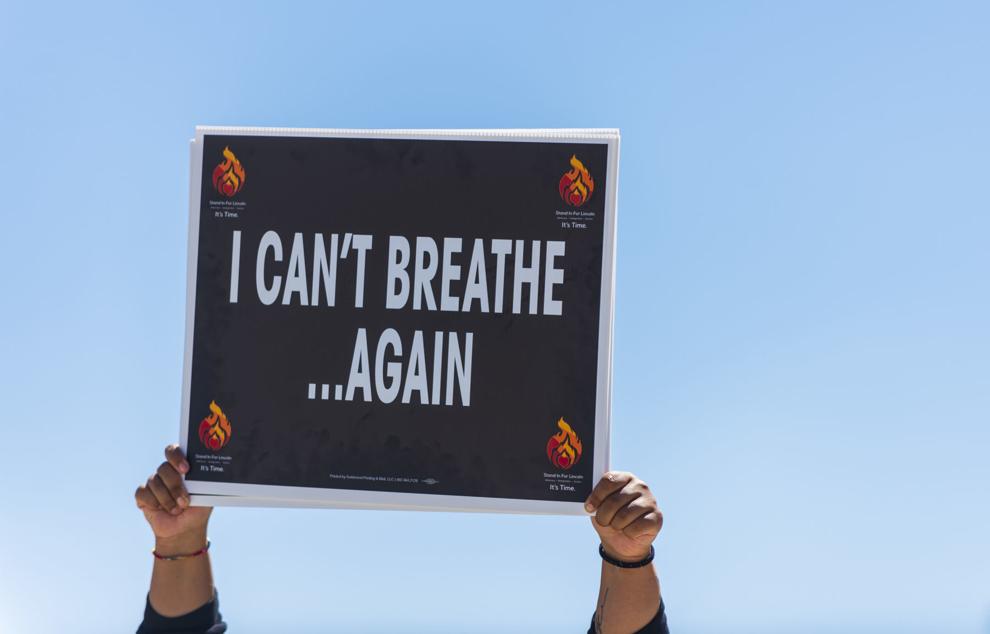 BLM Protest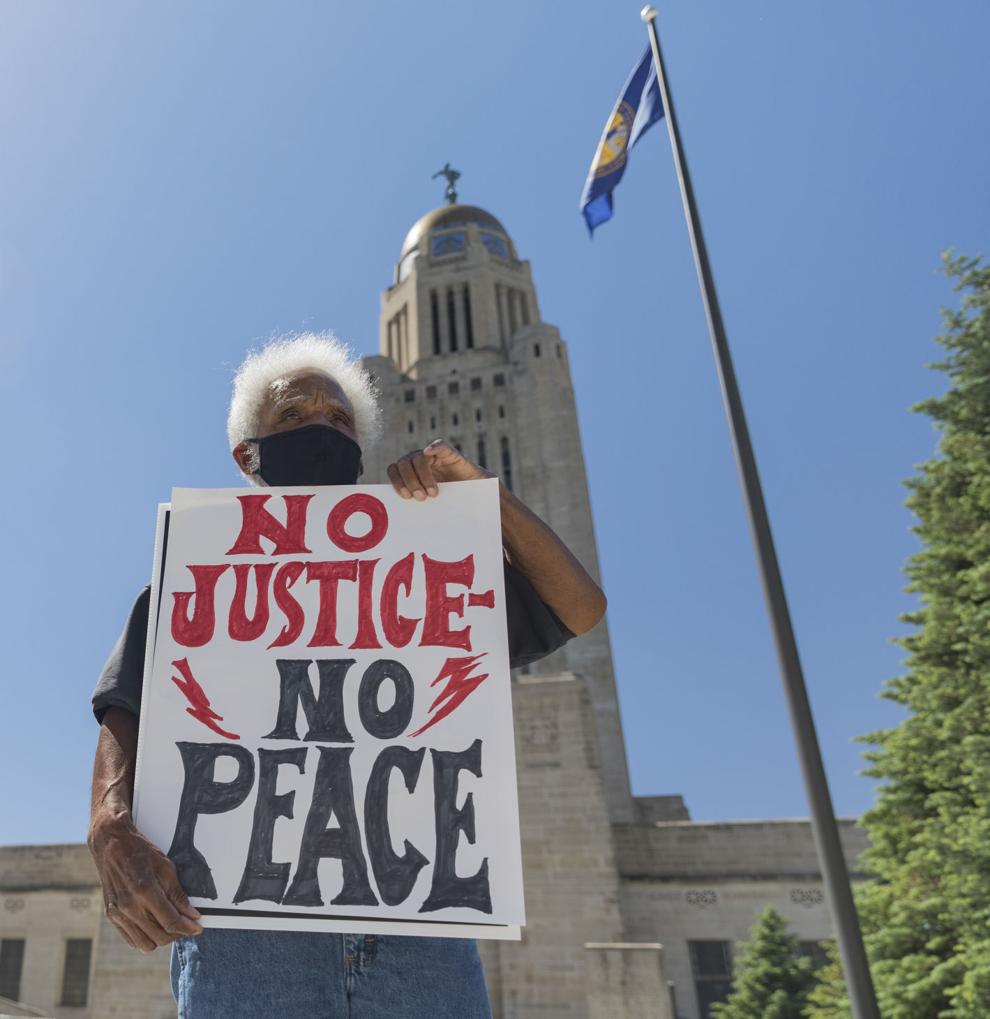 BLM Protest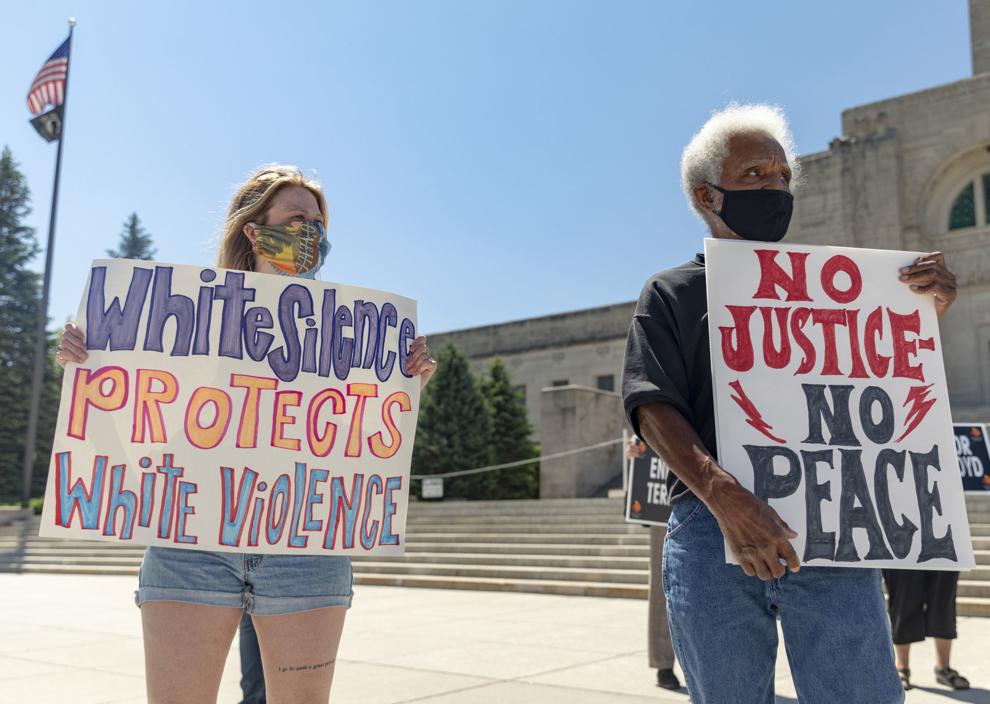 BLM Protest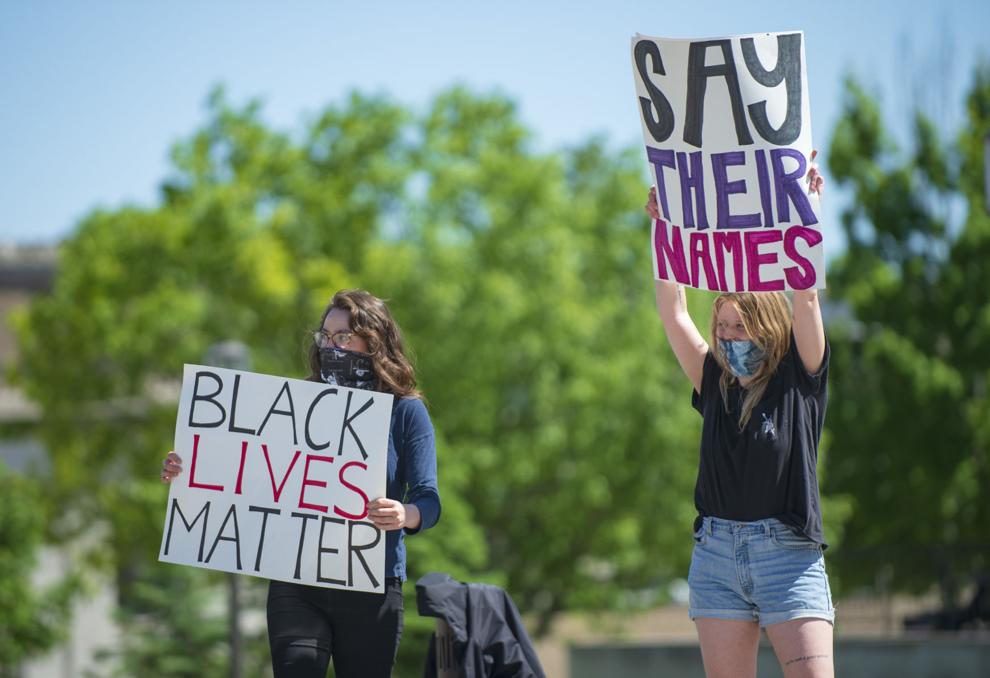 George Floyd Protest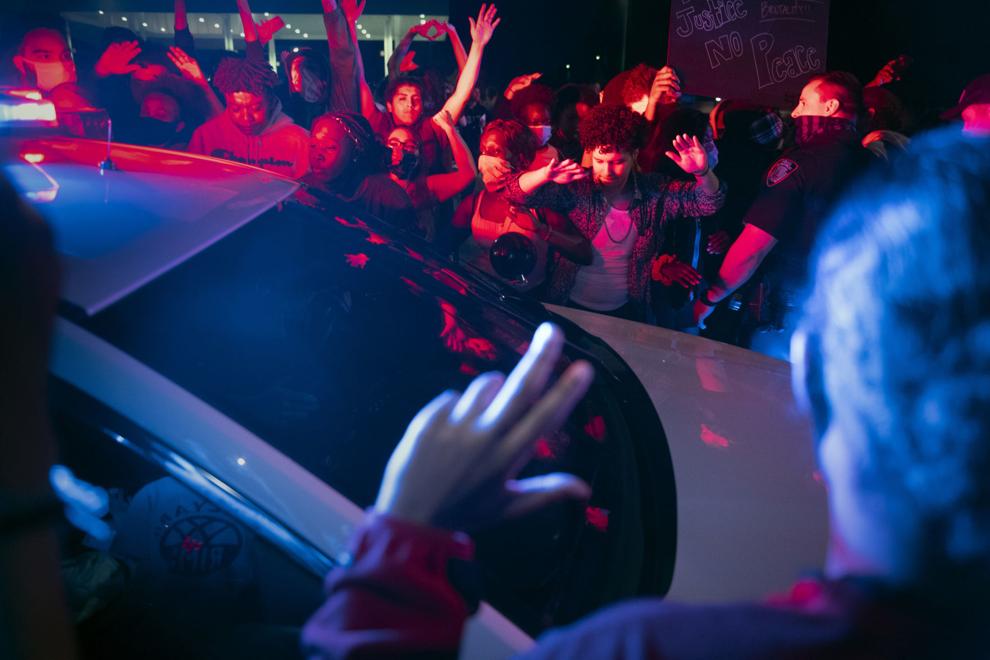 George Floyd Protest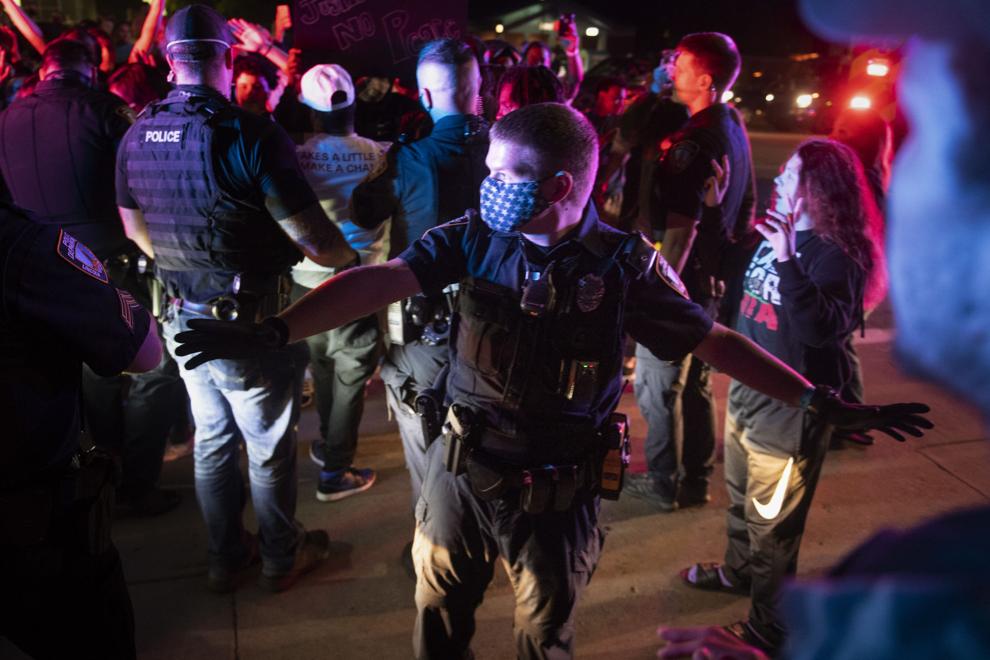 George Floyd Protest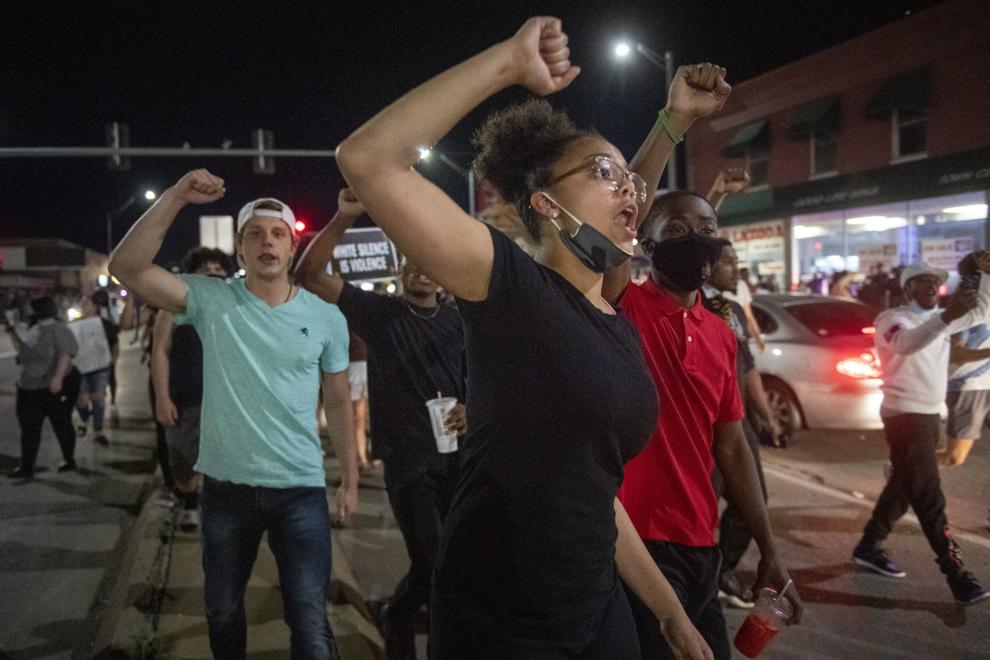 George Floyd Protest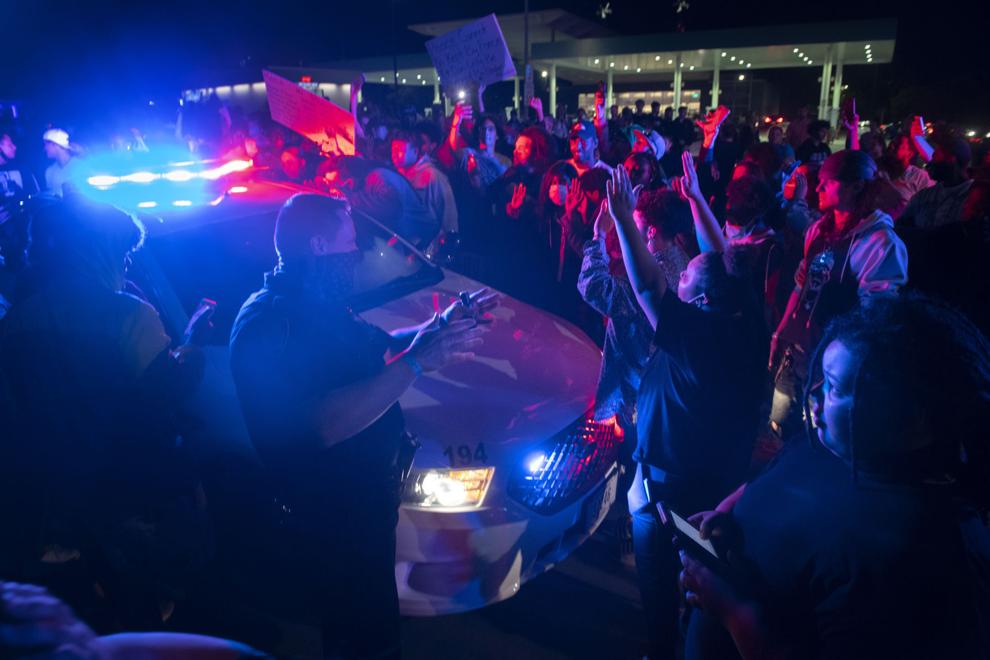 George Floyd Protest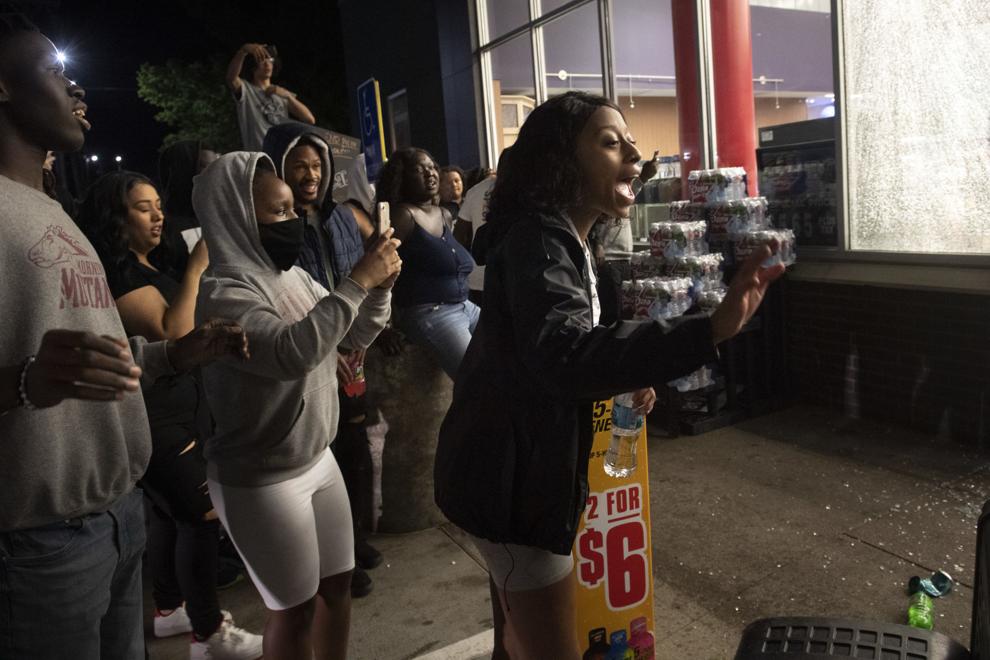 George Floyd Protest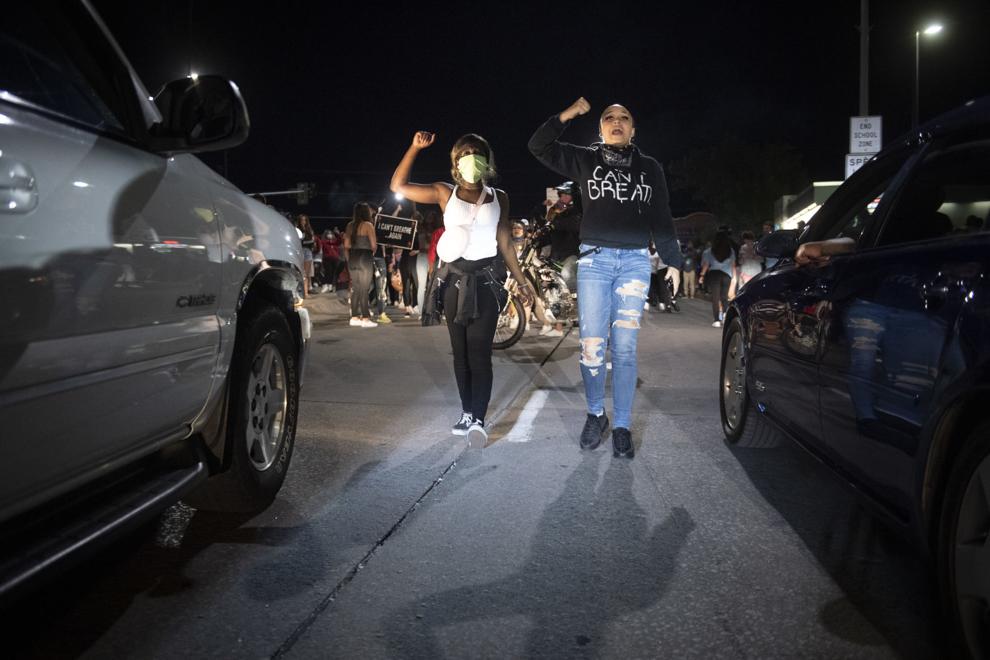 George Floyd Protest
George Floyd Protest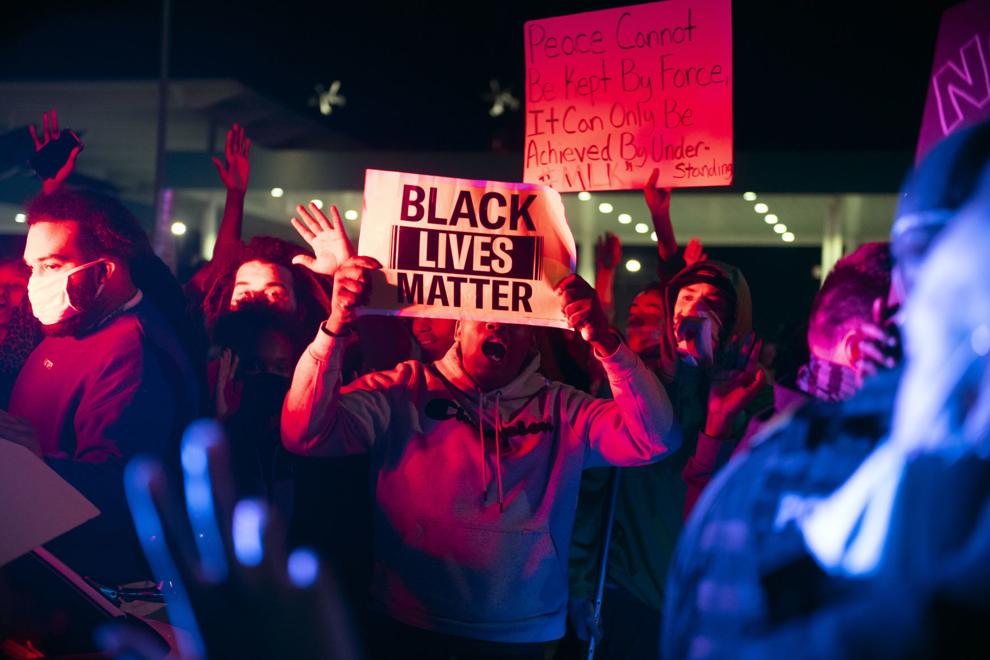 George Floyd Protest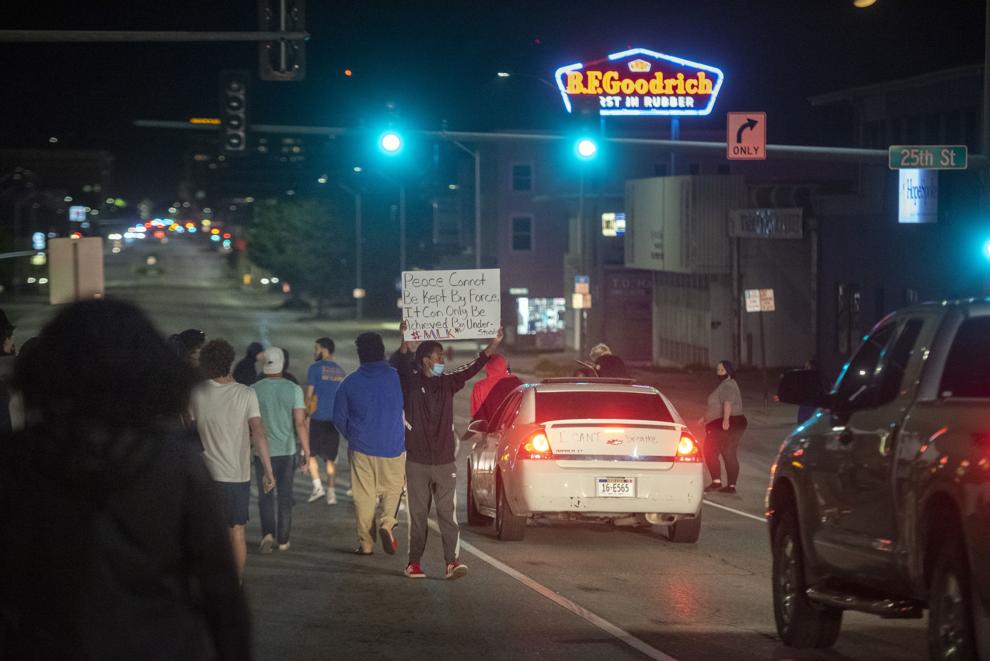 George Floyd Protest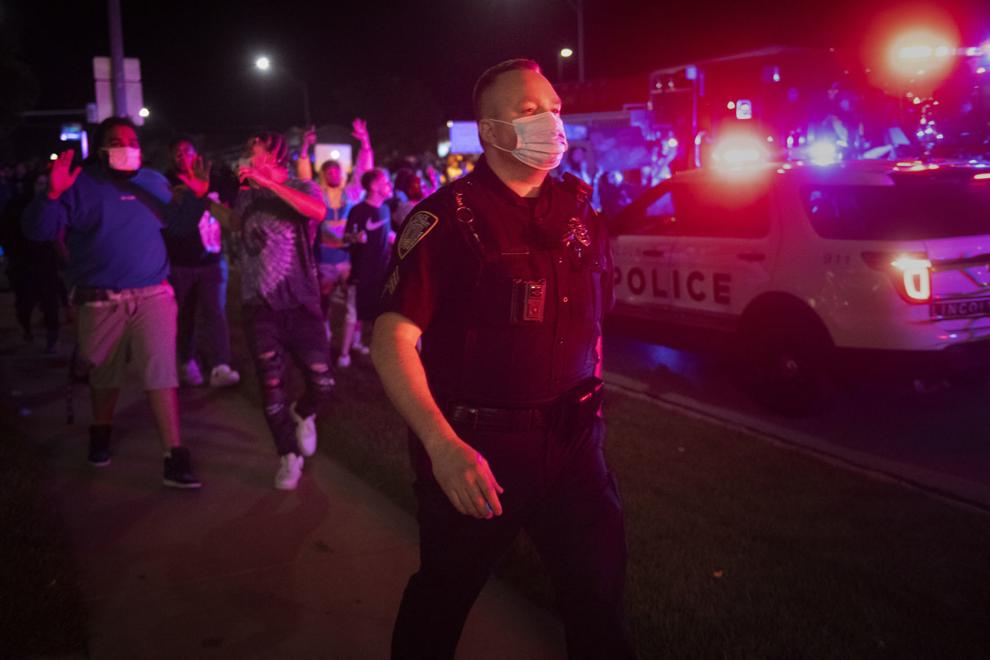 George Floyd Protest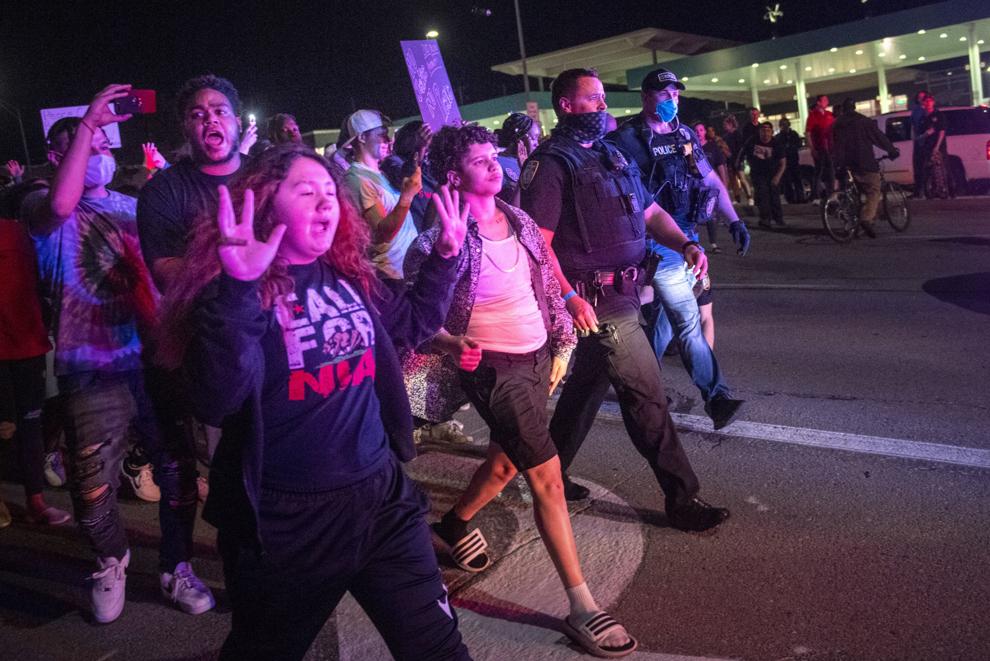 George Floyd Protest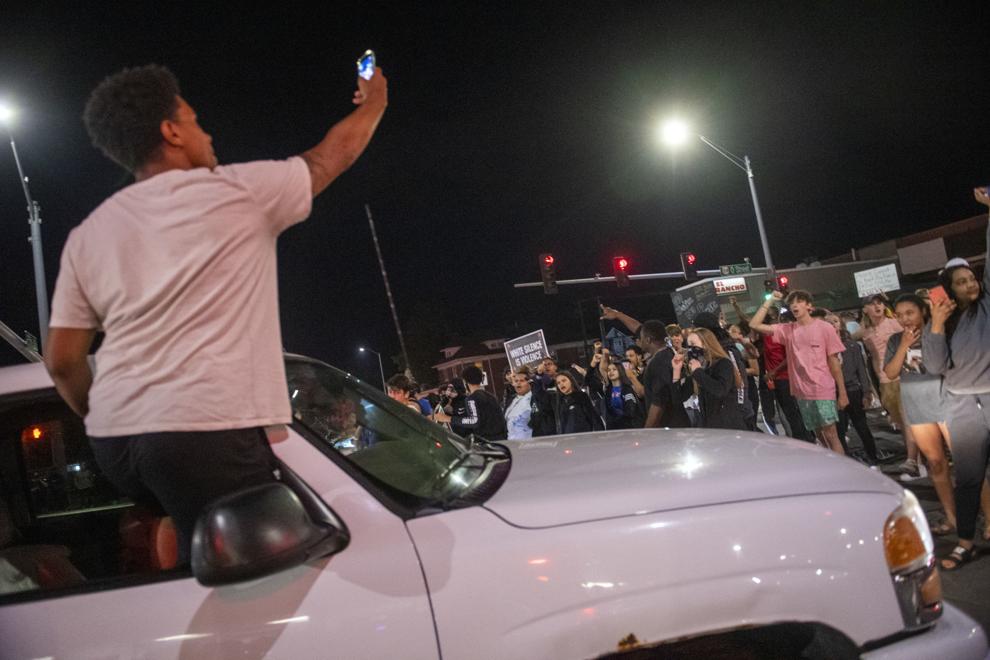 George Floyd Protest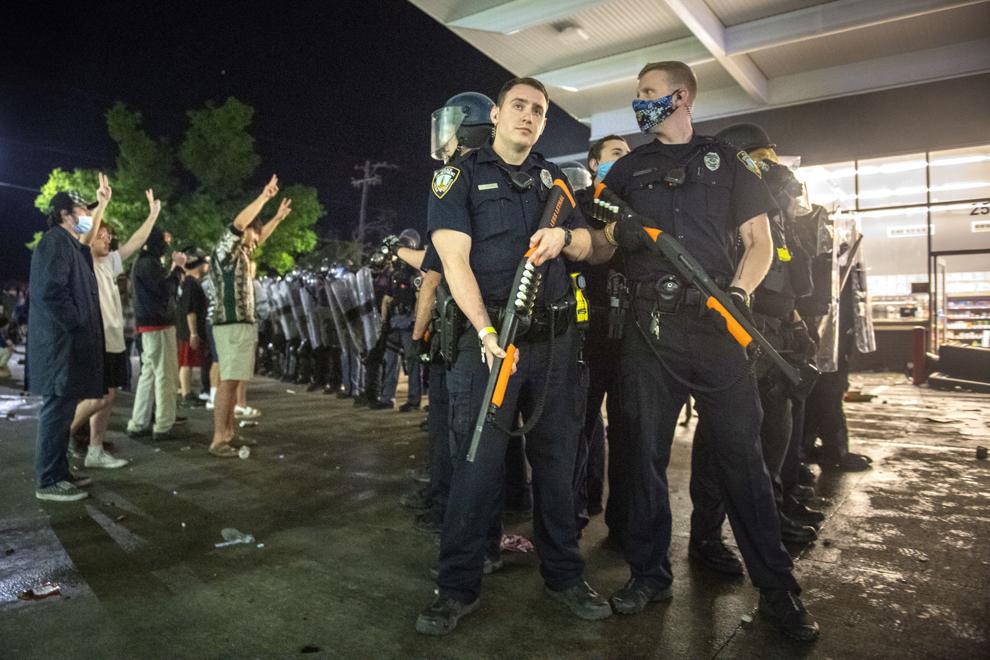 George Floyd Protest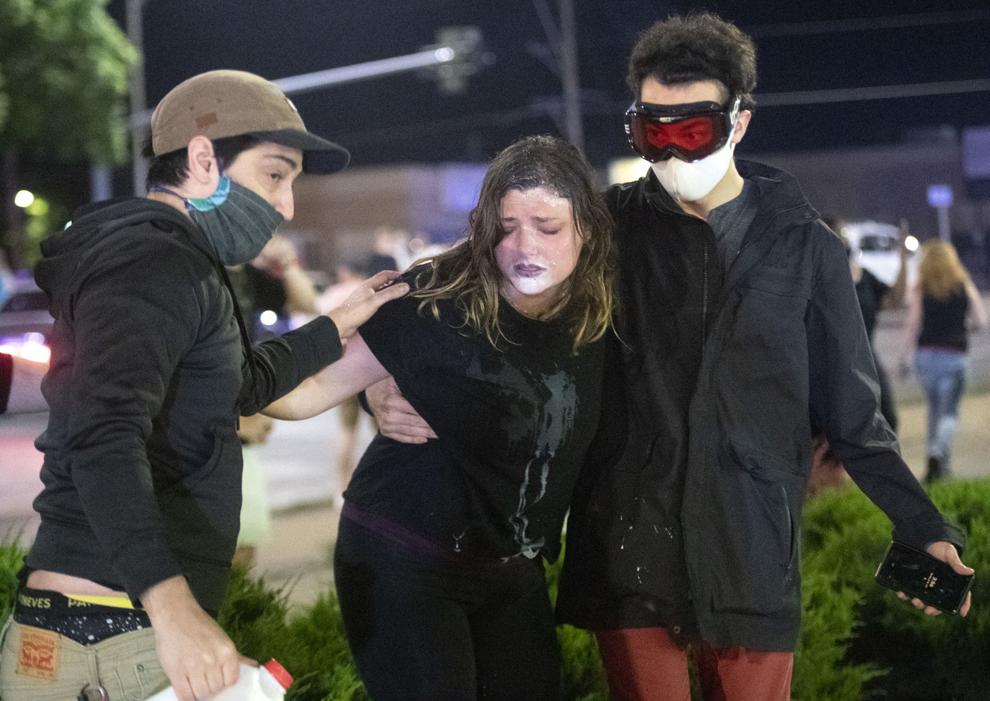 George Floyd Protest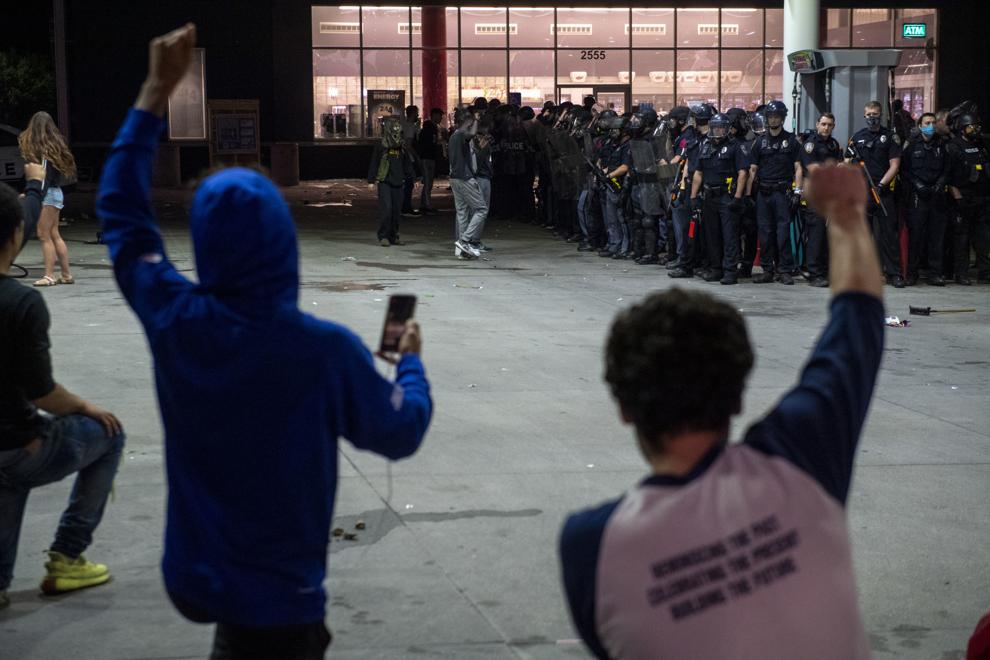 George Floyd Protest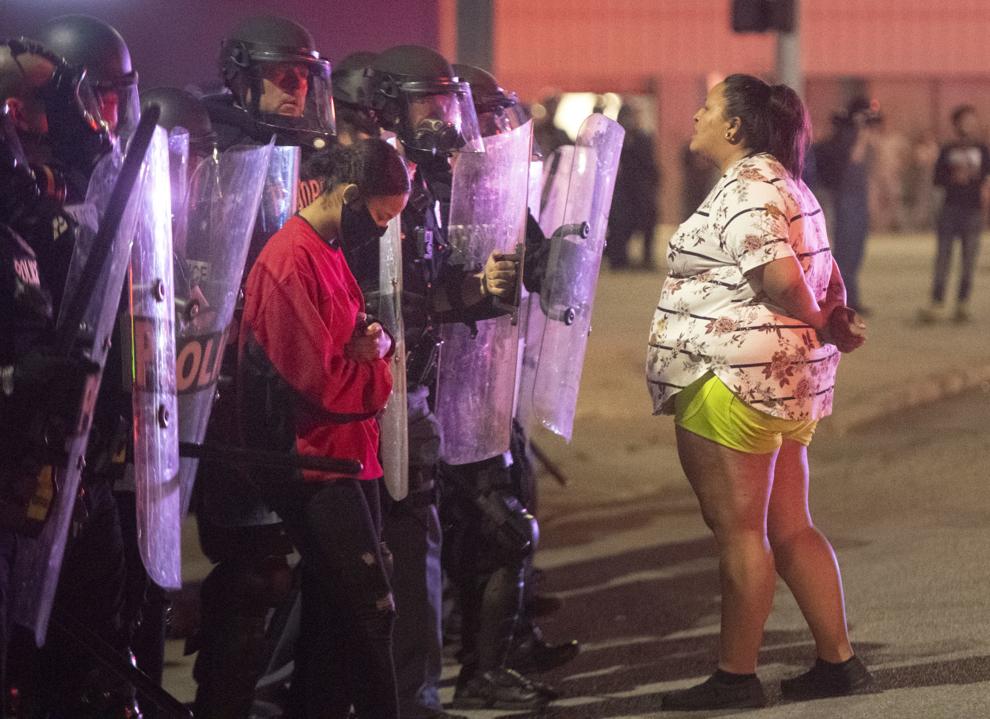 George Floyd Protest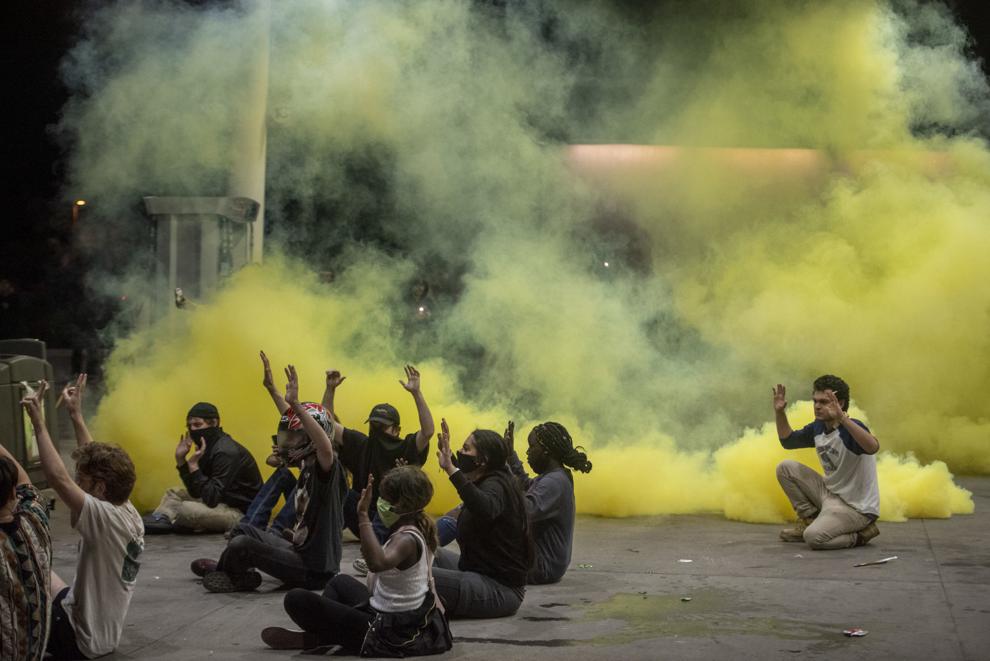 George Floyd Protest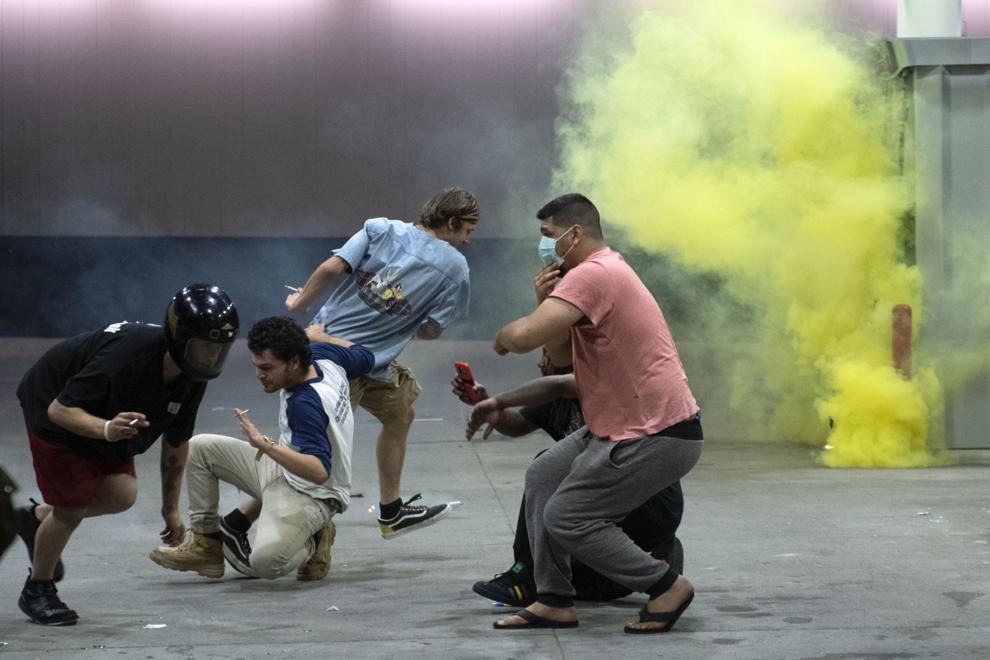 George Floyd Protest
George Floyd Protest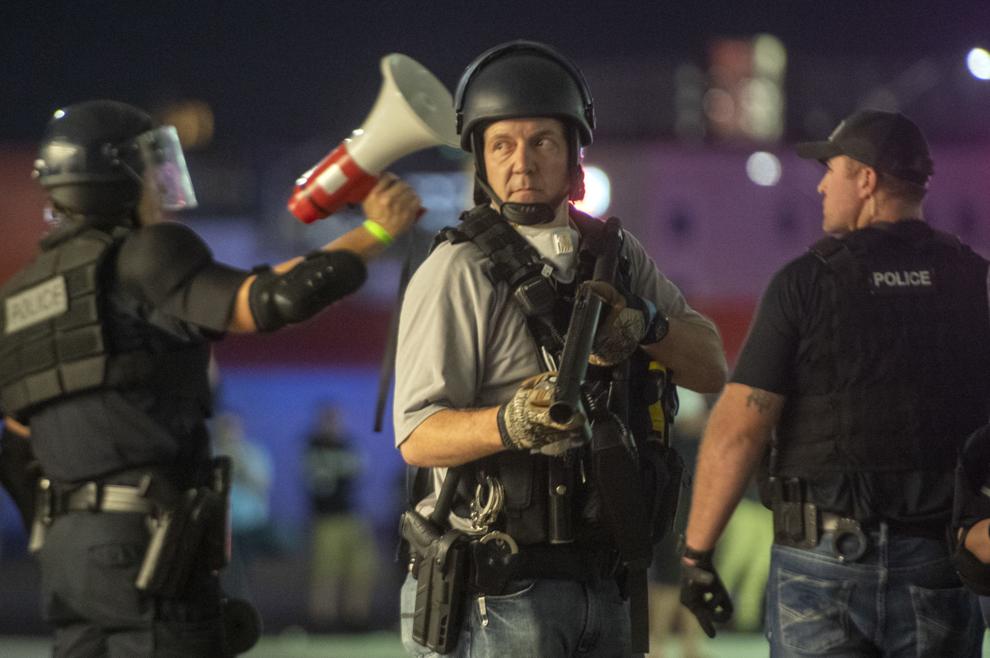 George Floyd Protest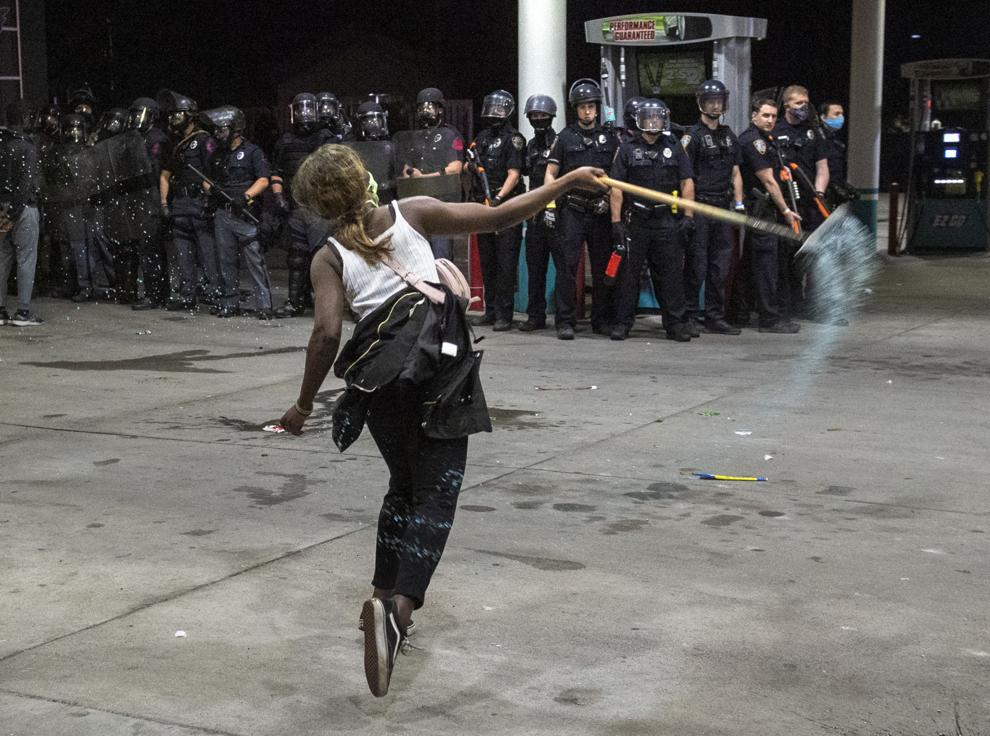 George Floyd Protest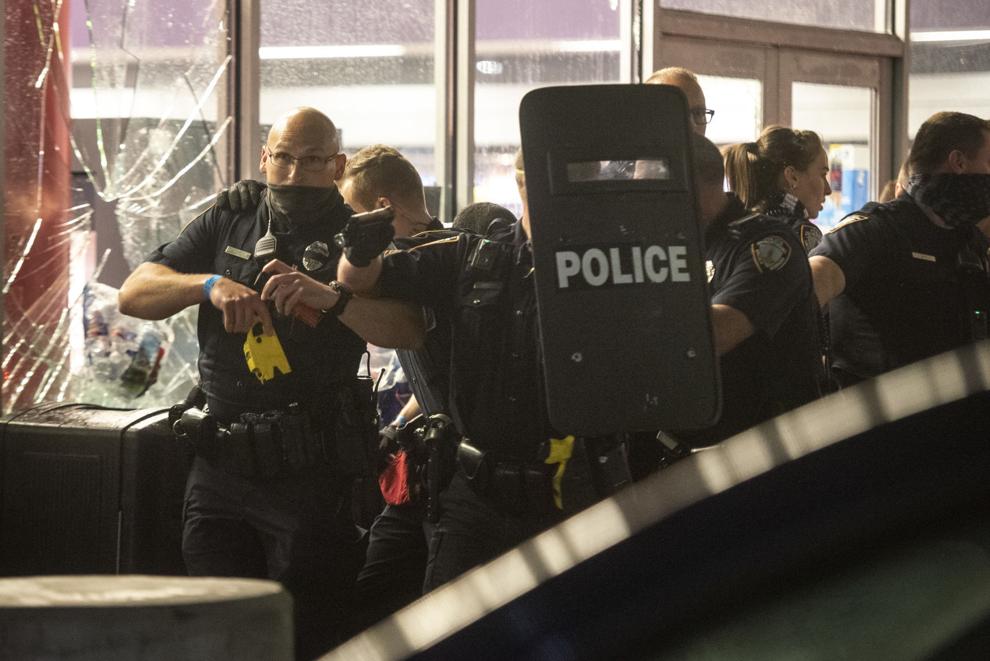 George Floyd Protest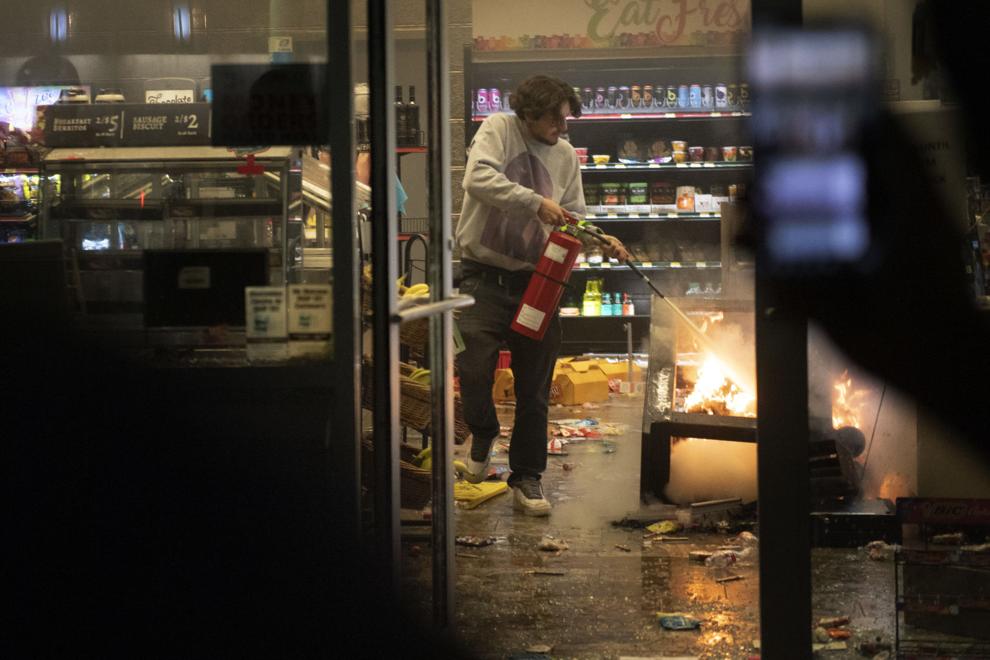 George Floyd Protest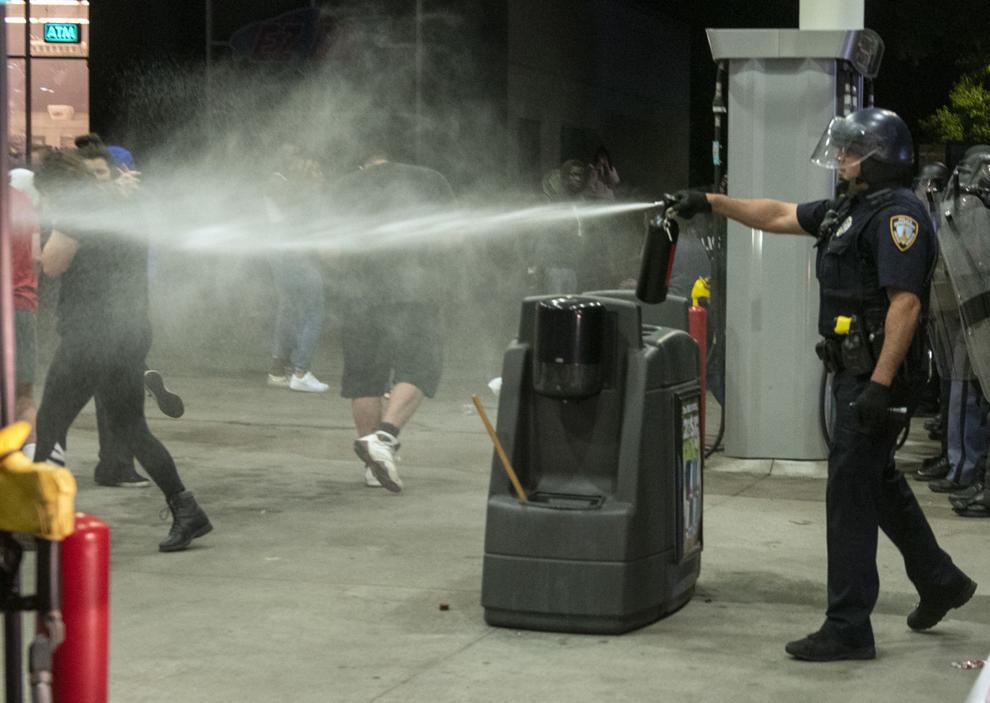 George Floyd Protest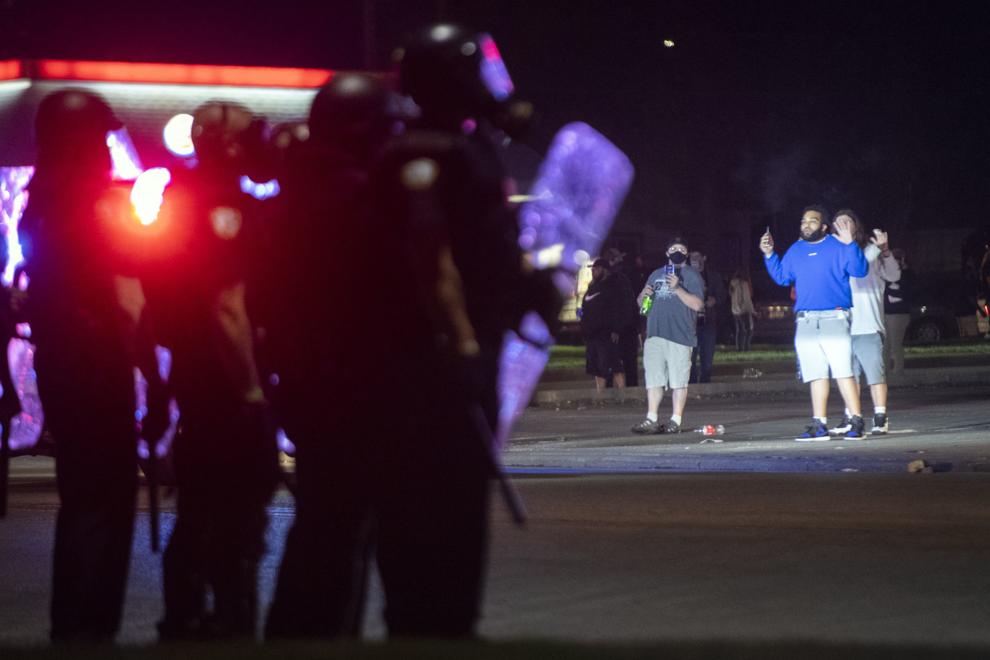 George Floyd Protest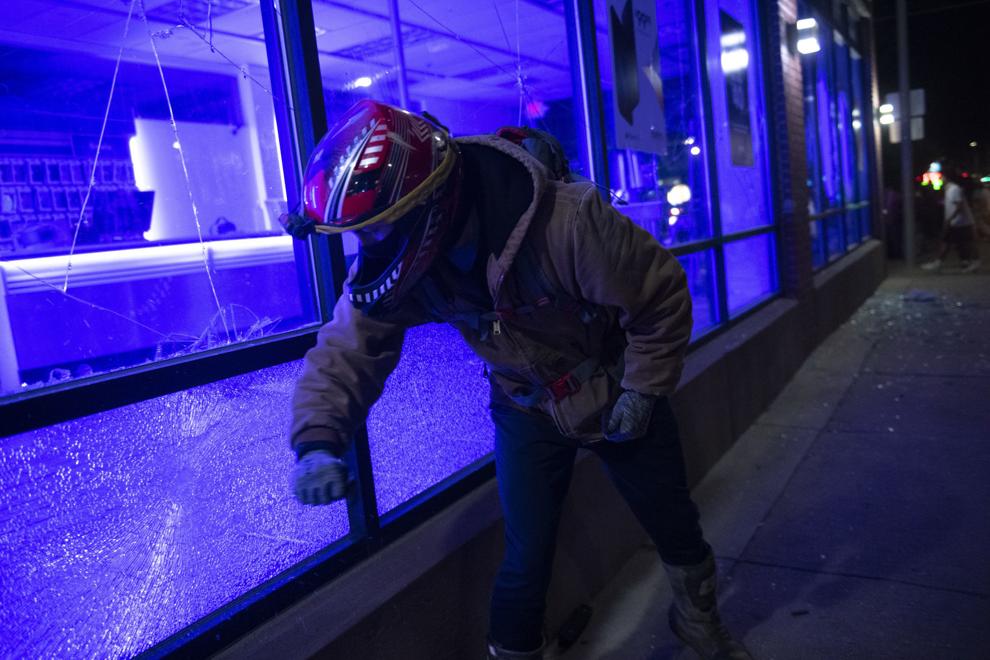 George Floyd Protest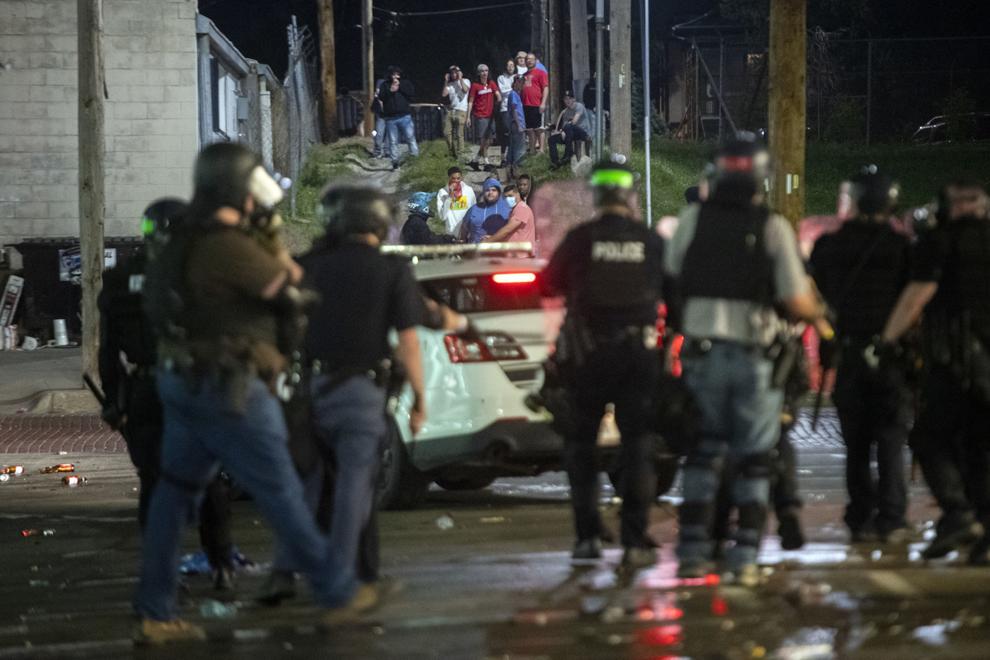 George Floyd Protest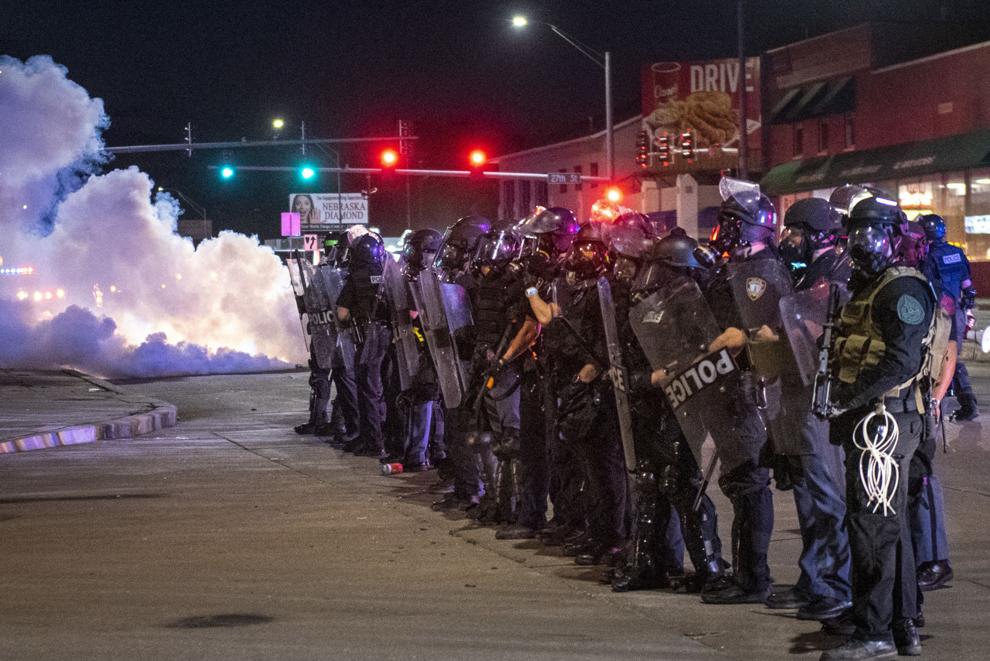 George Floyd Protest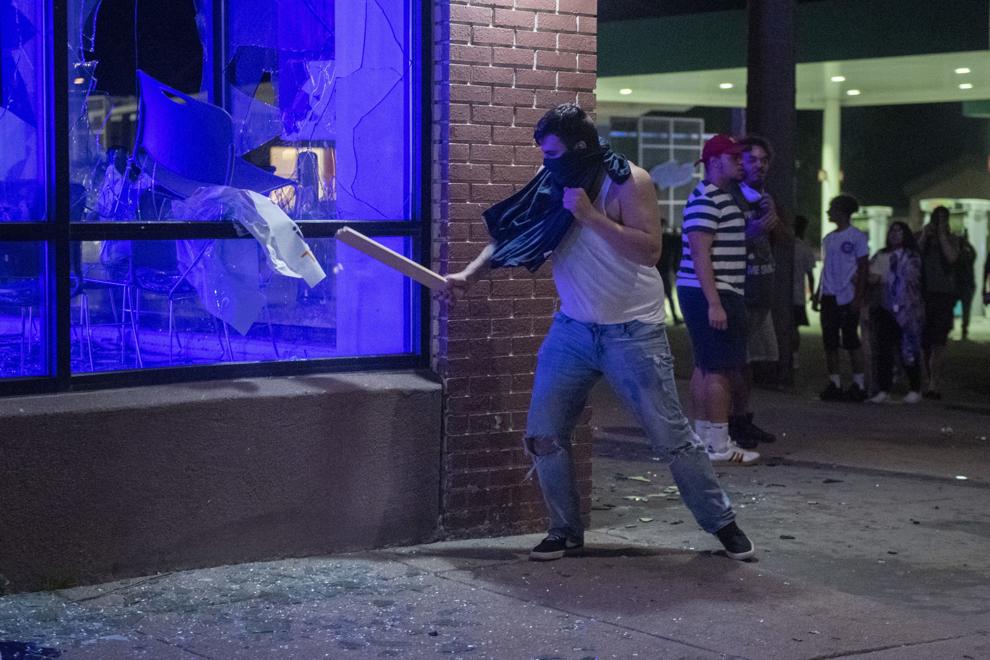 George Floyd Protest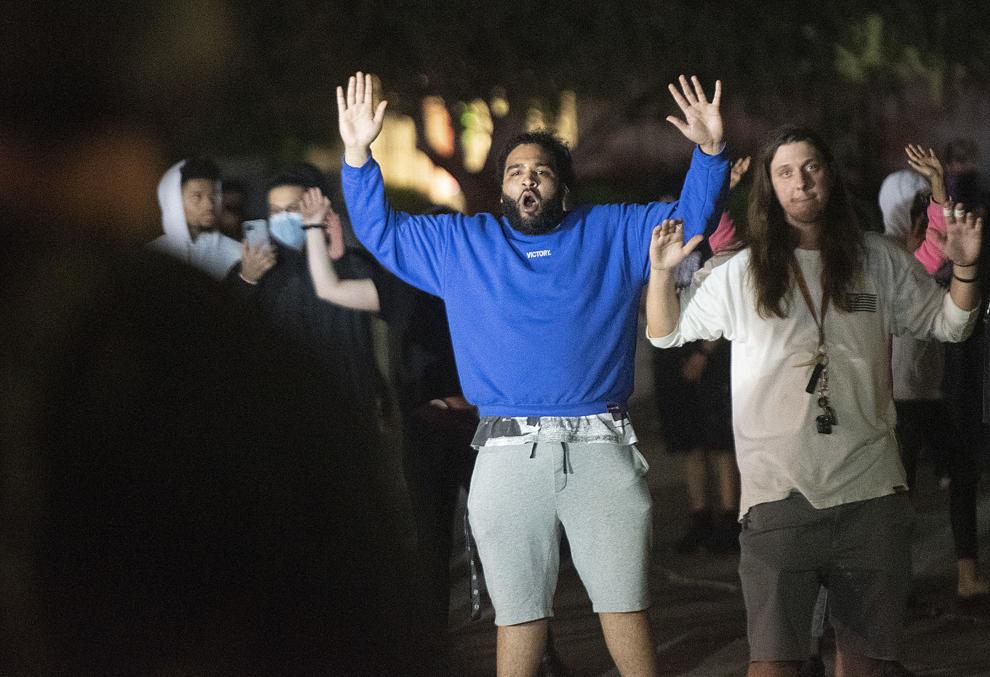 George Floyd Protest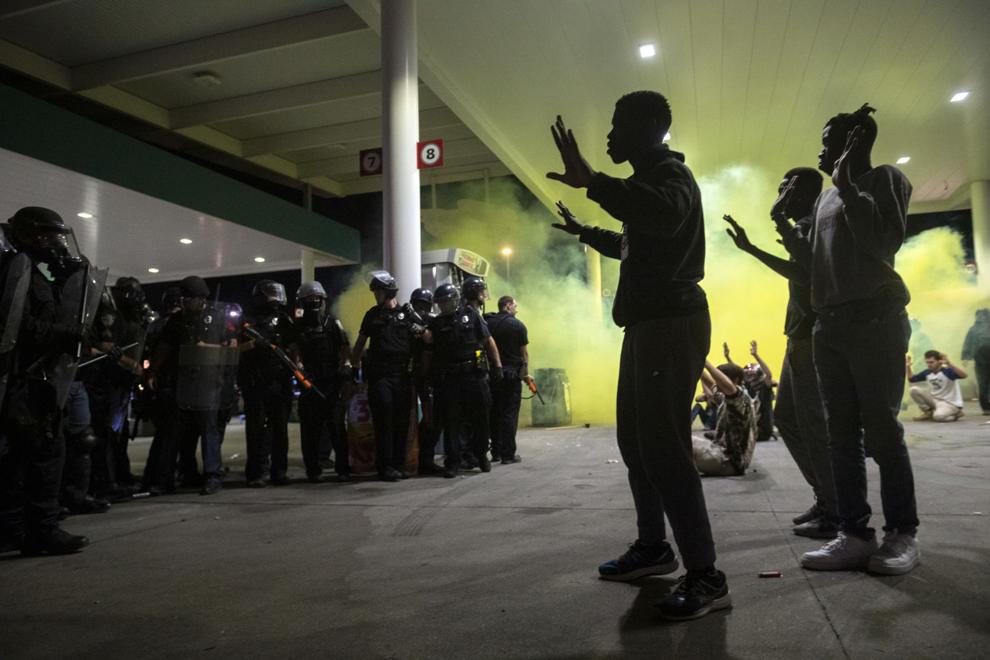 George Floyd Protest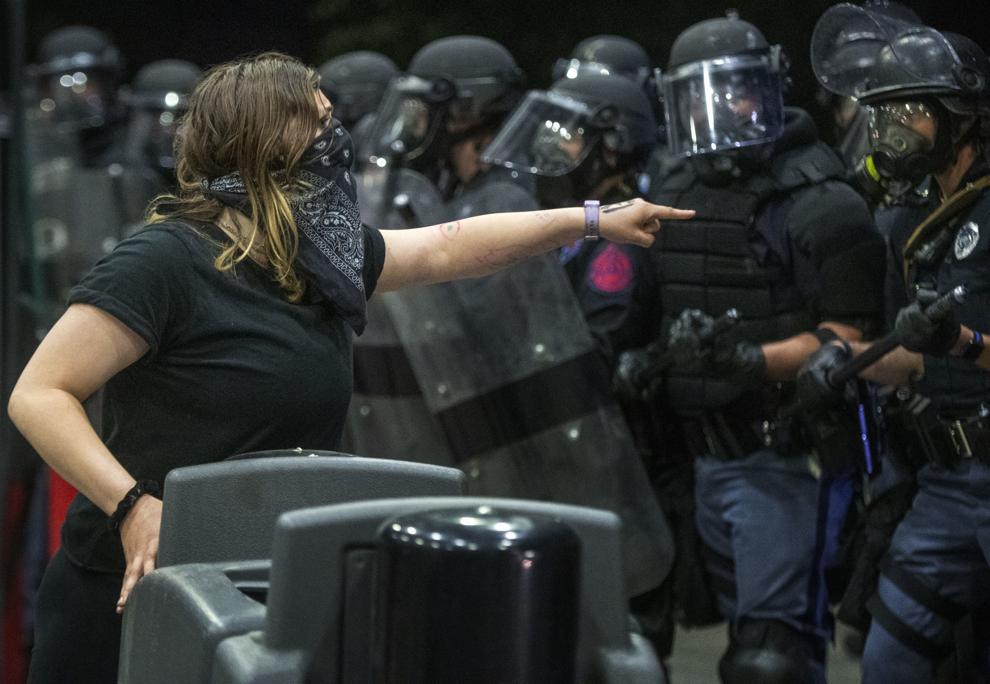 George Floyd Protest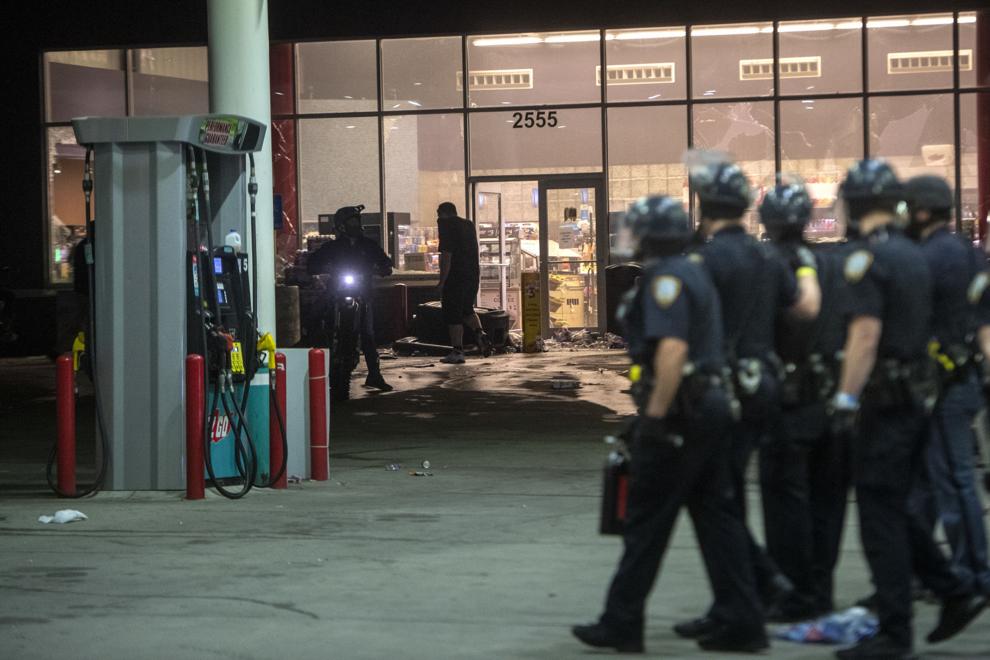 George Floyd Protest
George Floyd Protest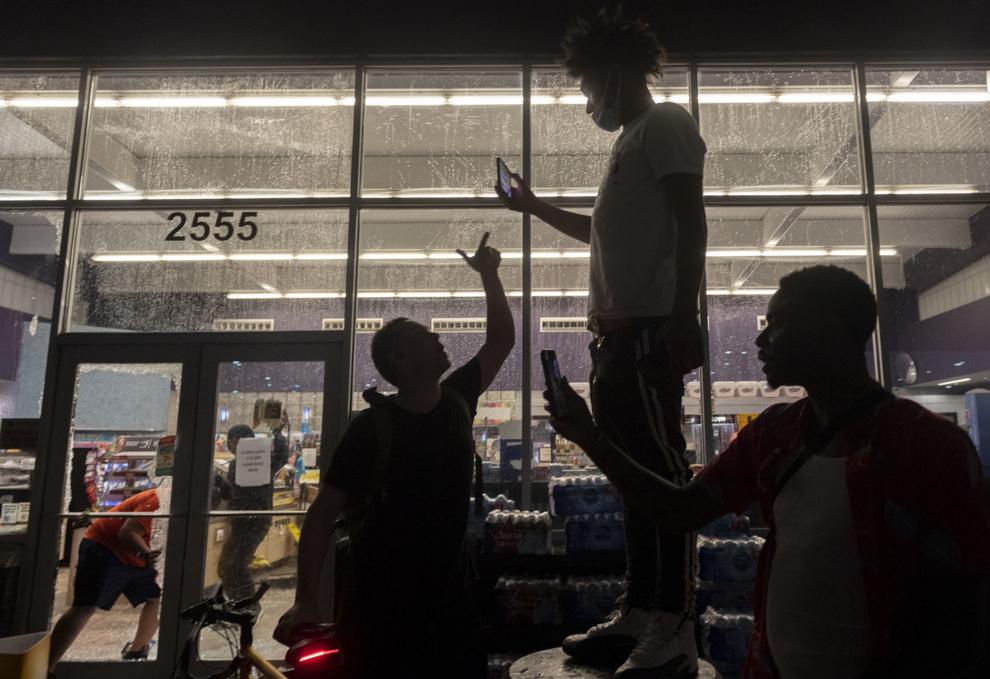 George Floyd Protest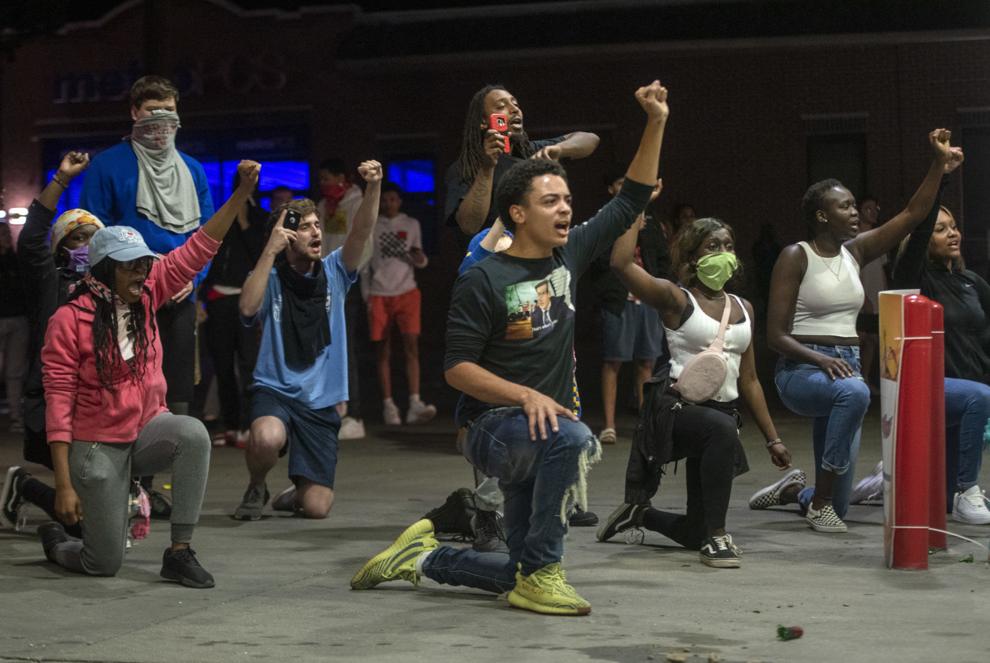 George Floyd Protest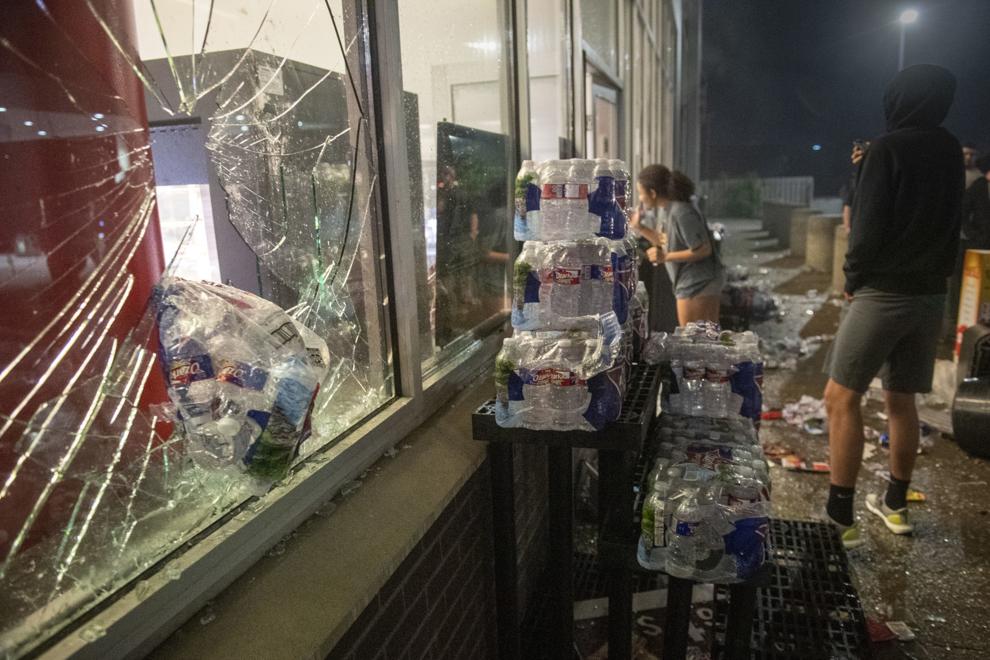 George Floyd Protest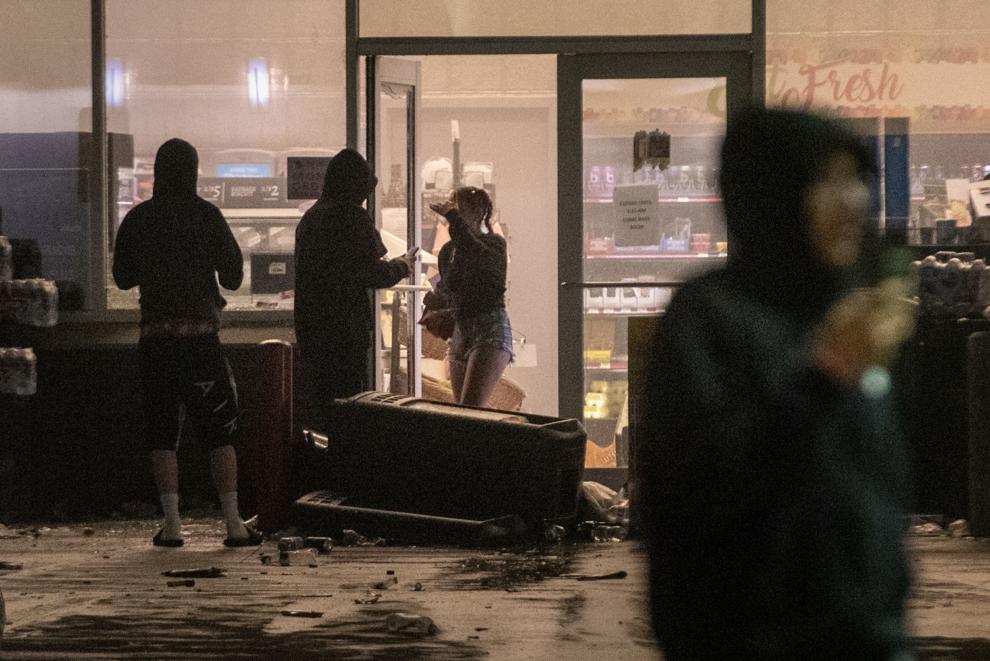 George Floyd Protest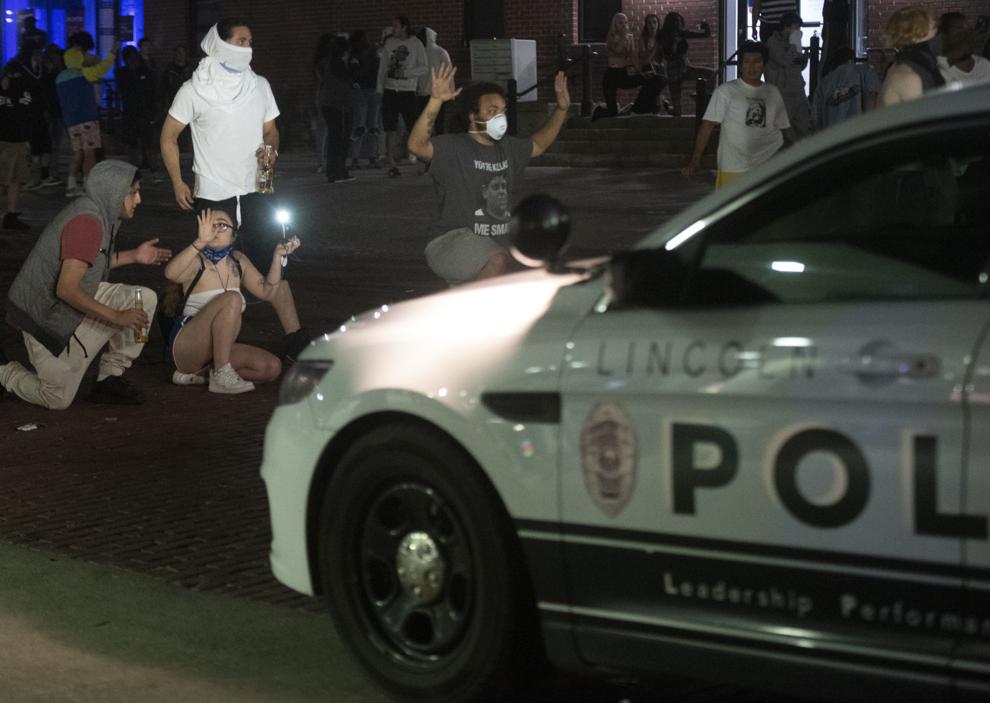 WATCH NOW: Lincoln police chief provides update on overnight protests
George Floyd Protest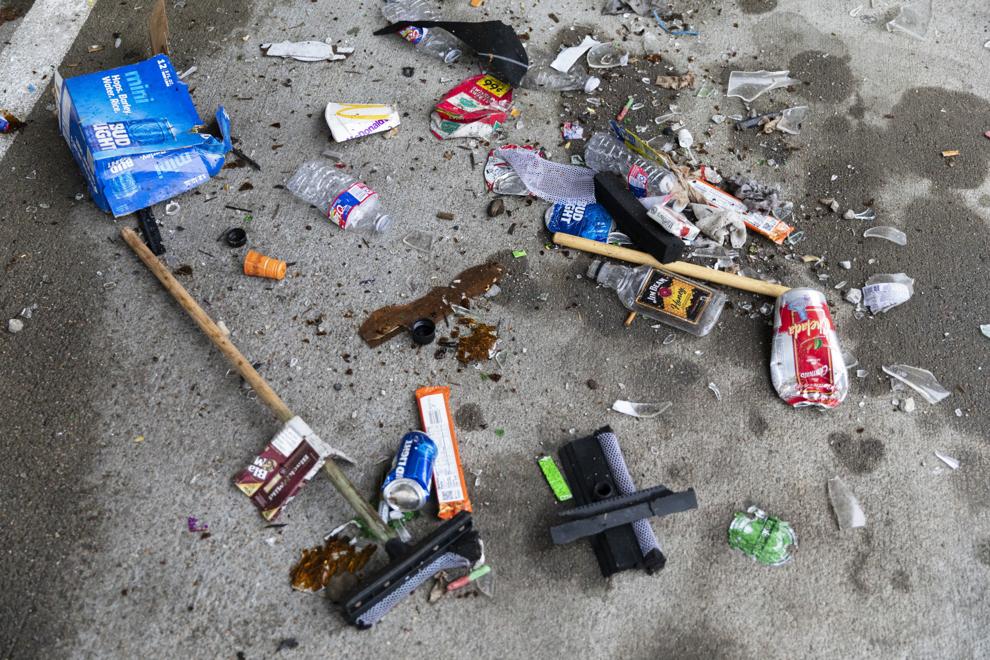 George Floyd Protest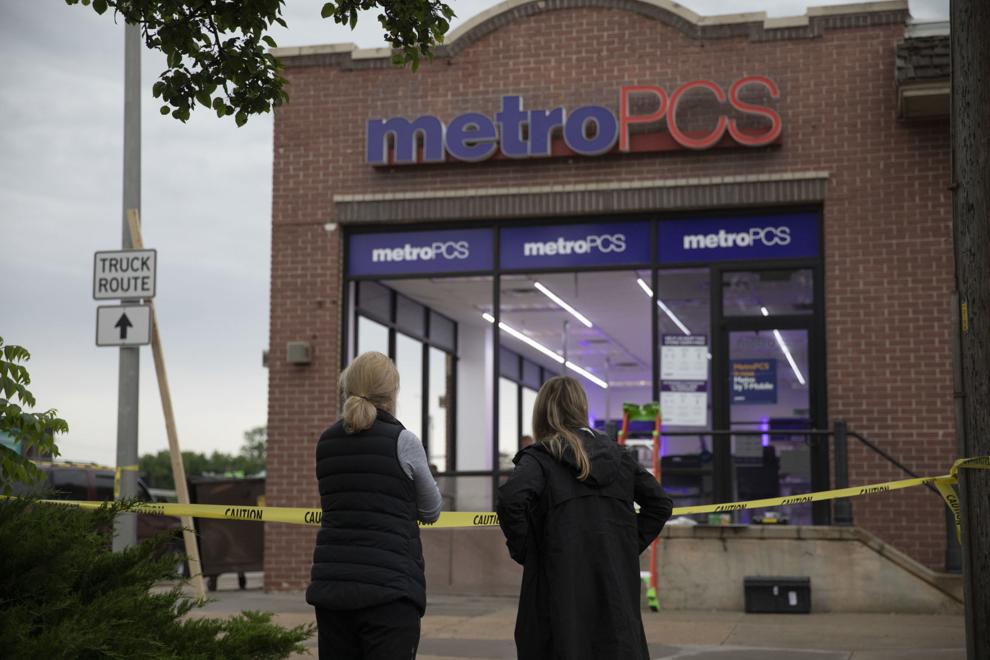 George Floyd Protest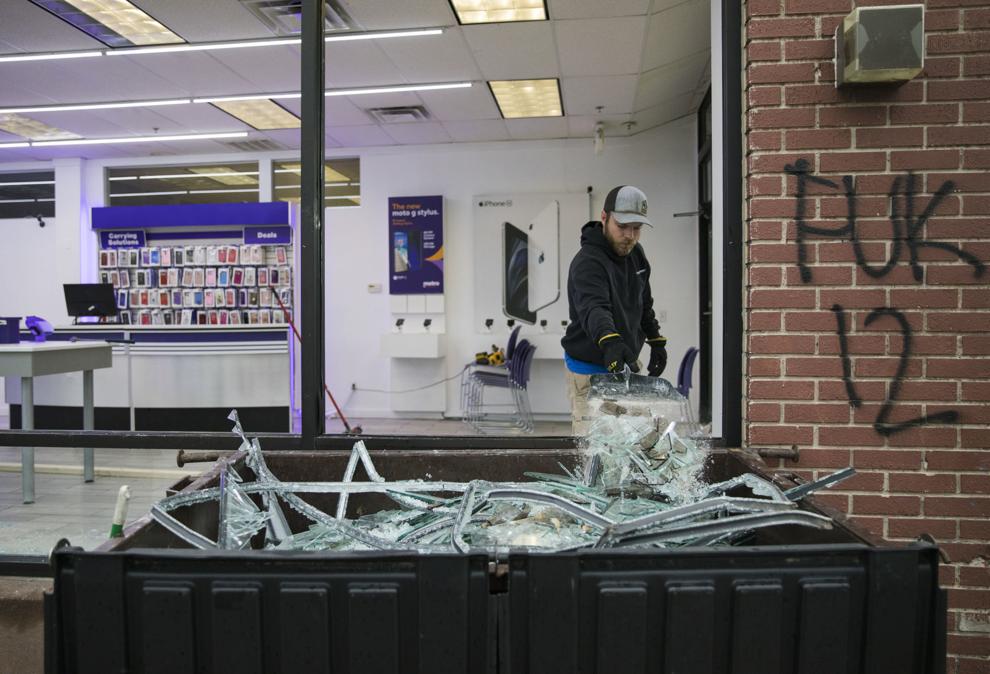 George Floyd Protest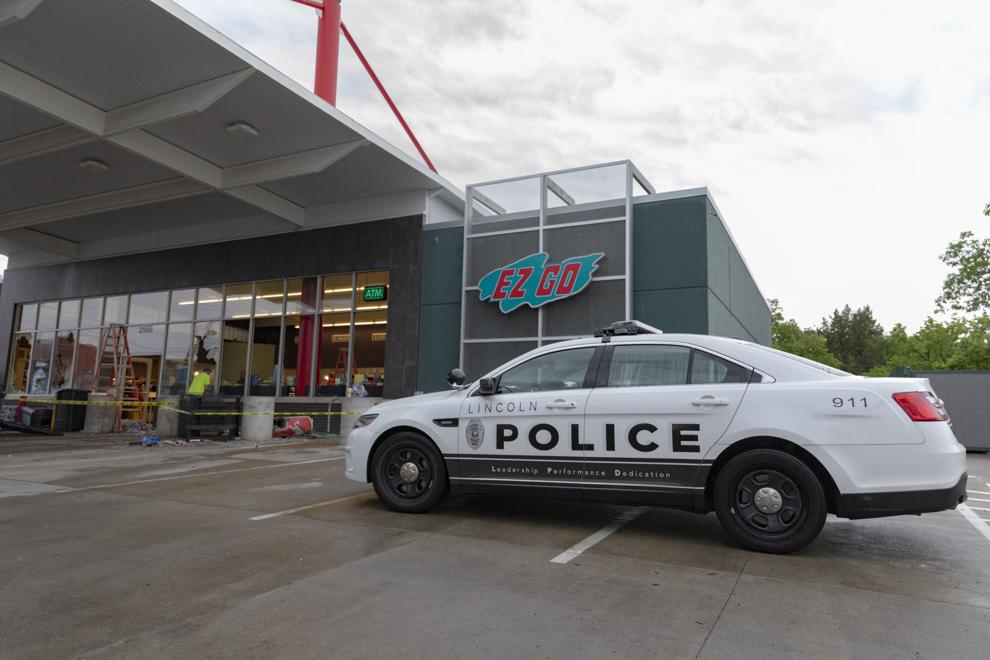 George Floyd Protest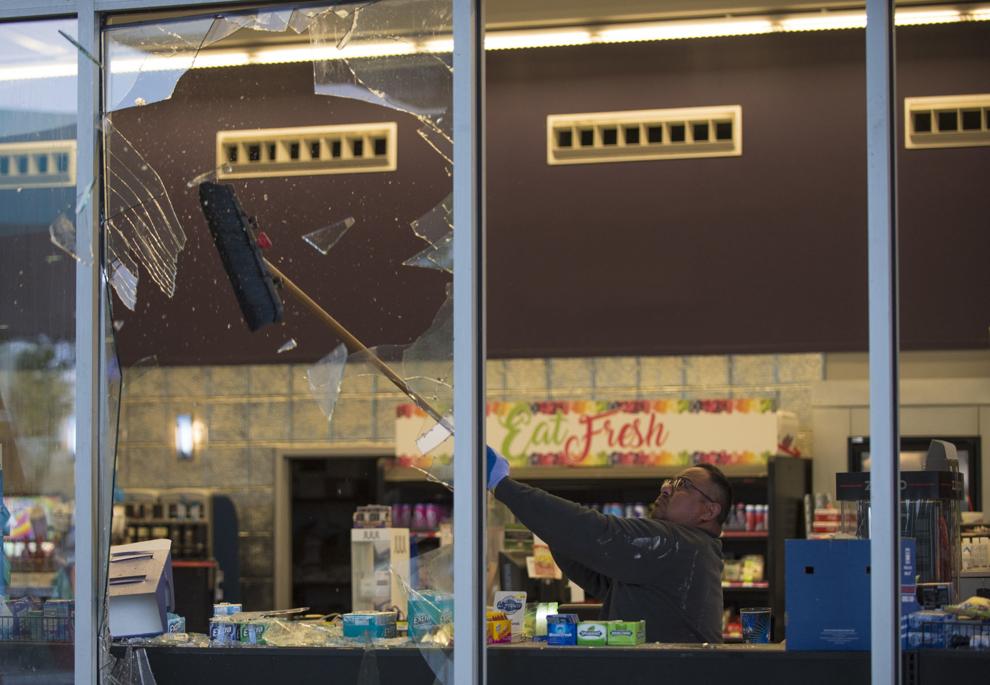 George Floyd Protest
George Floyd Protest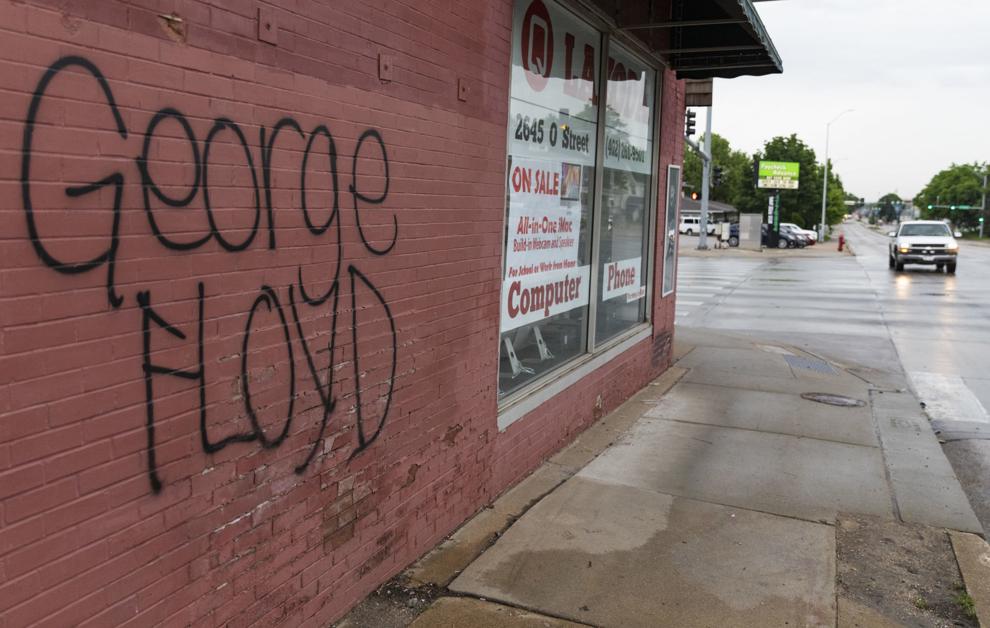 George Floyd Protest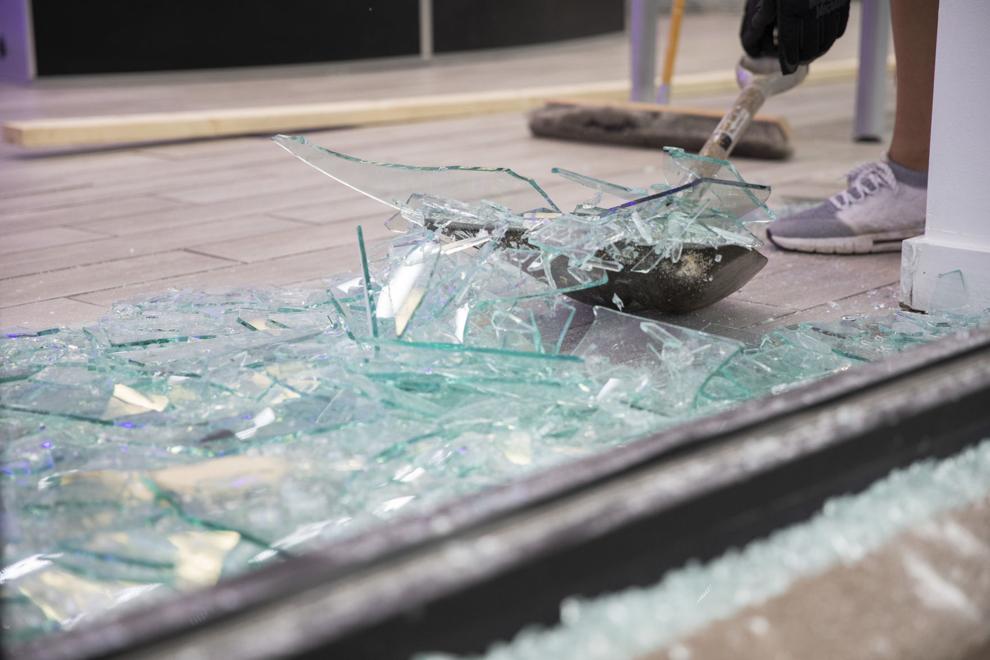 Protest at Capitol, 5.30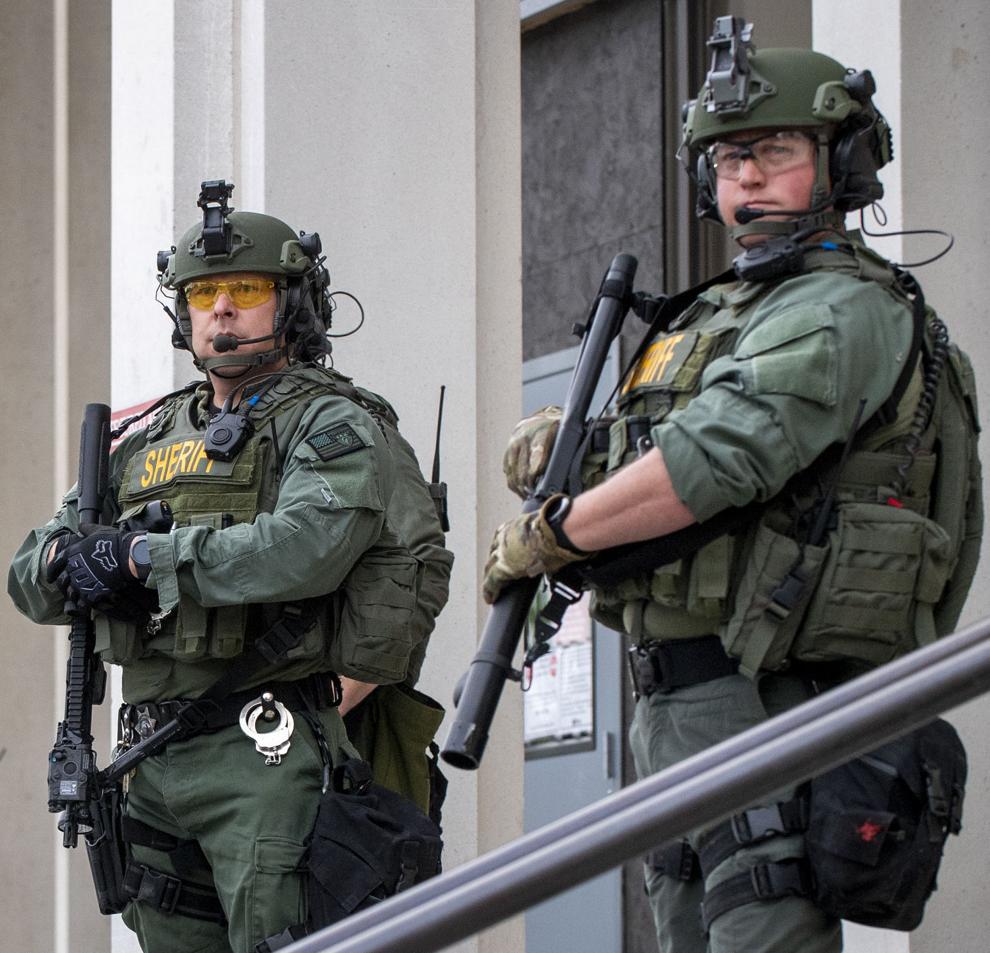 Protest at Capitol, 5.30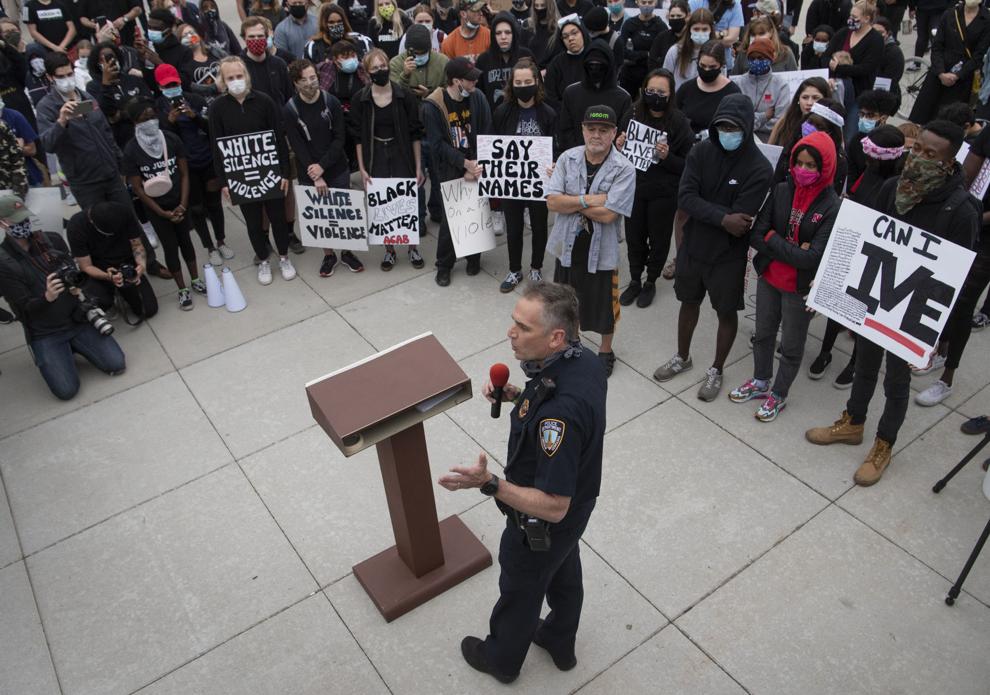 Protest at Capitol, 5.30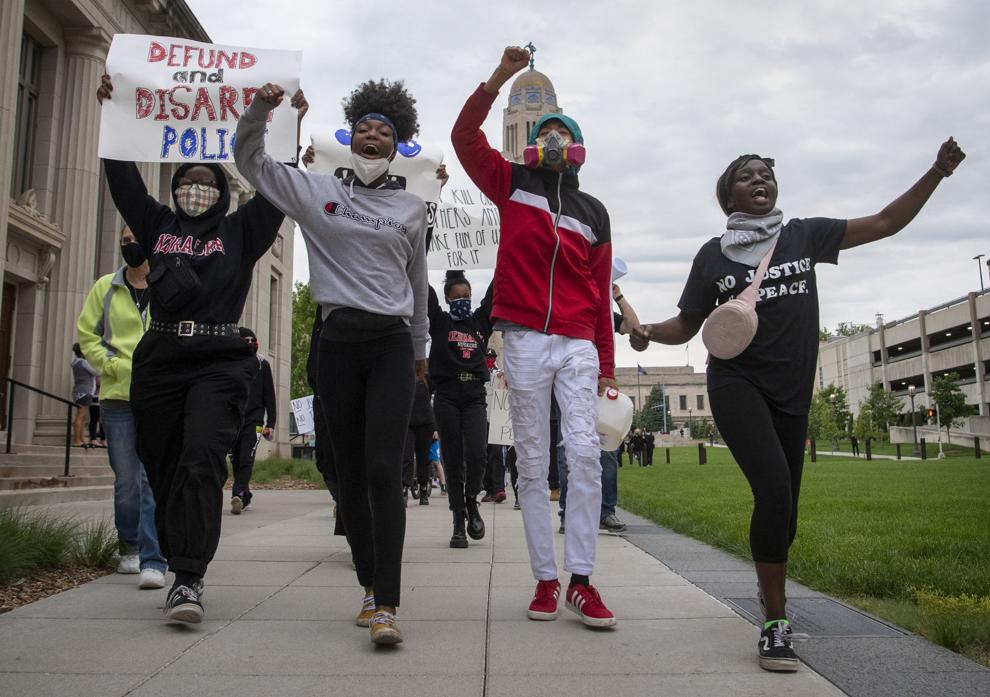 Protest at Capitol, 5.30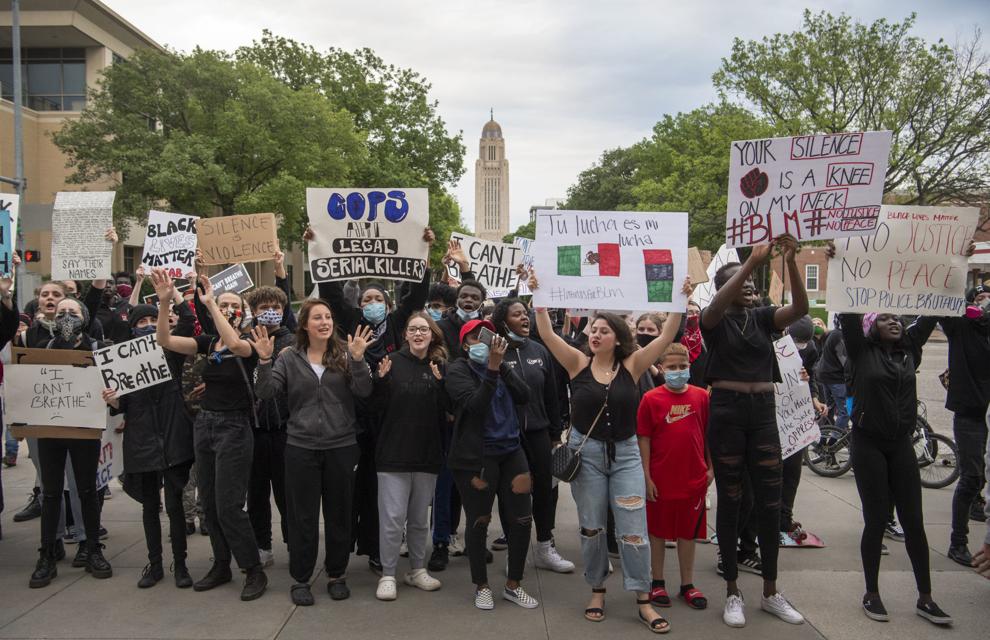 Protest at Capitol, 5.30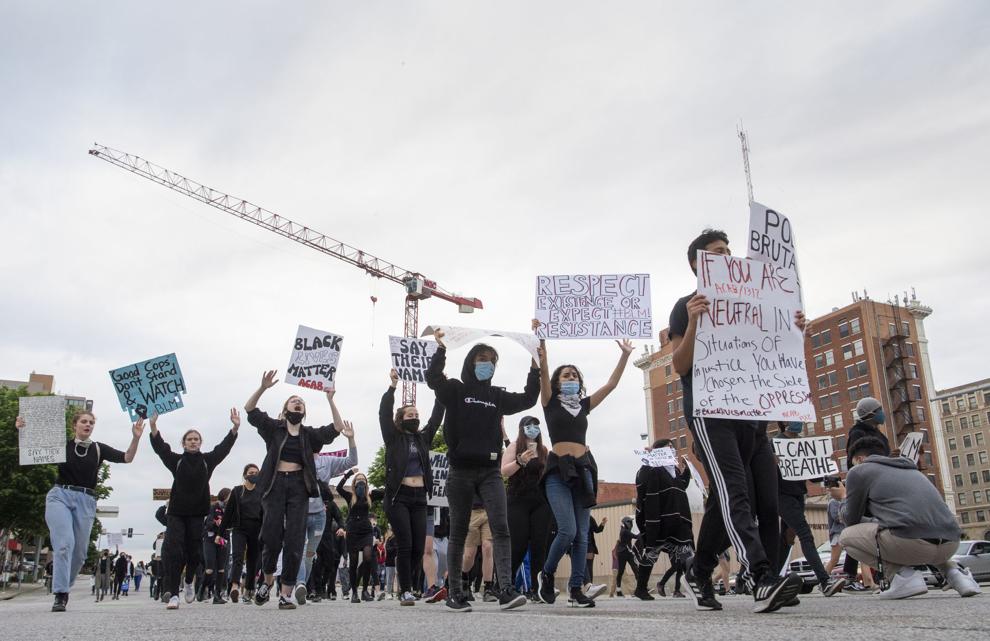 Protest at Capitol, 5.30
Protest at Capitol, 5.30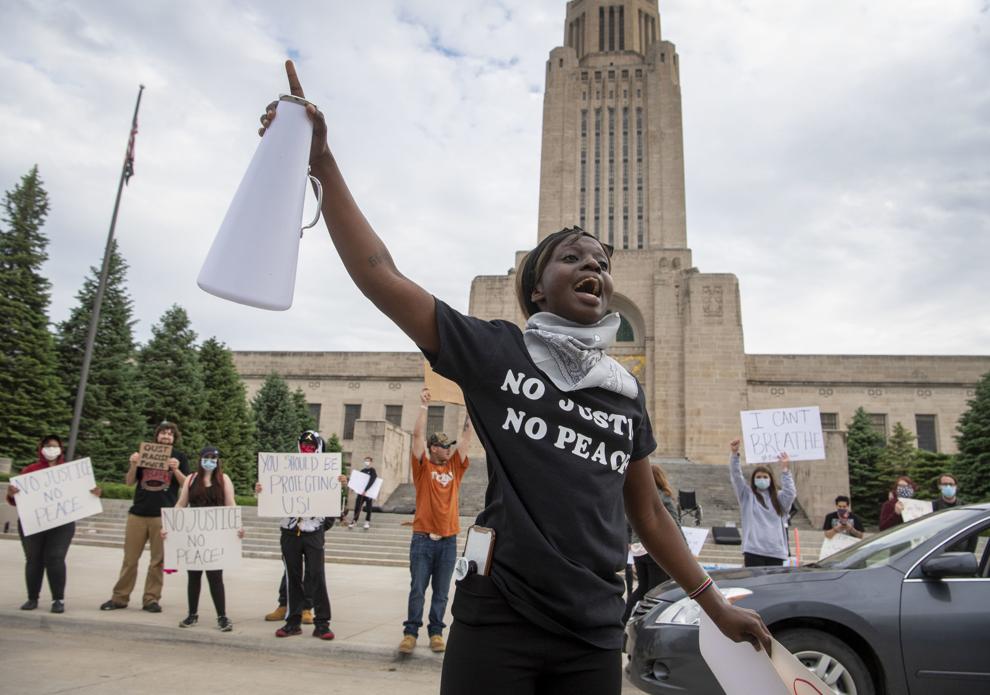 Protest at Capitol, 5.30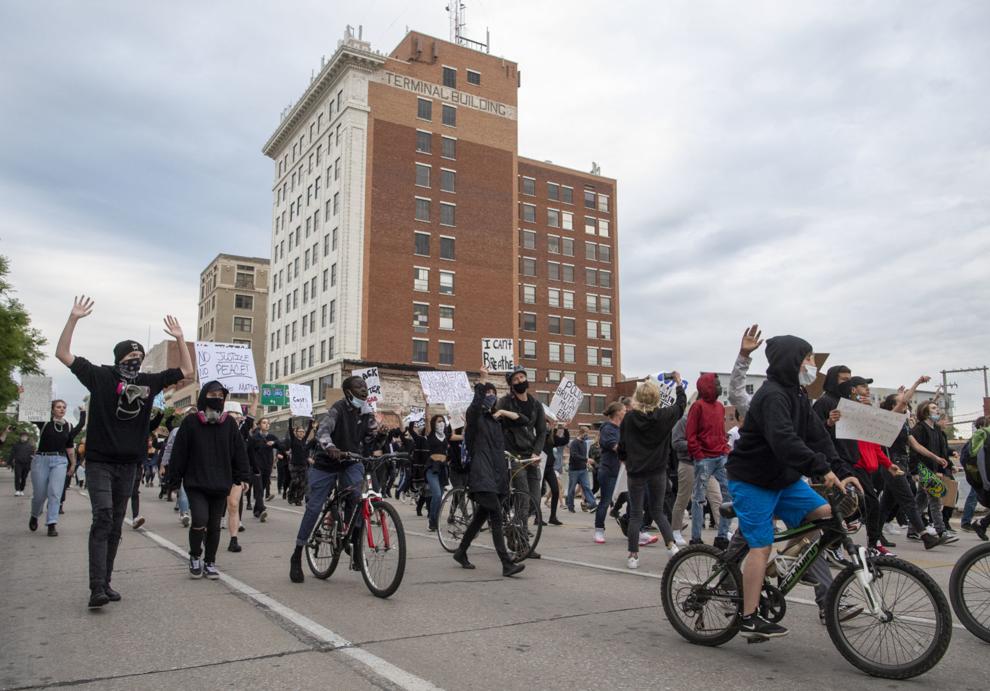 Protest at Capitol, 5.30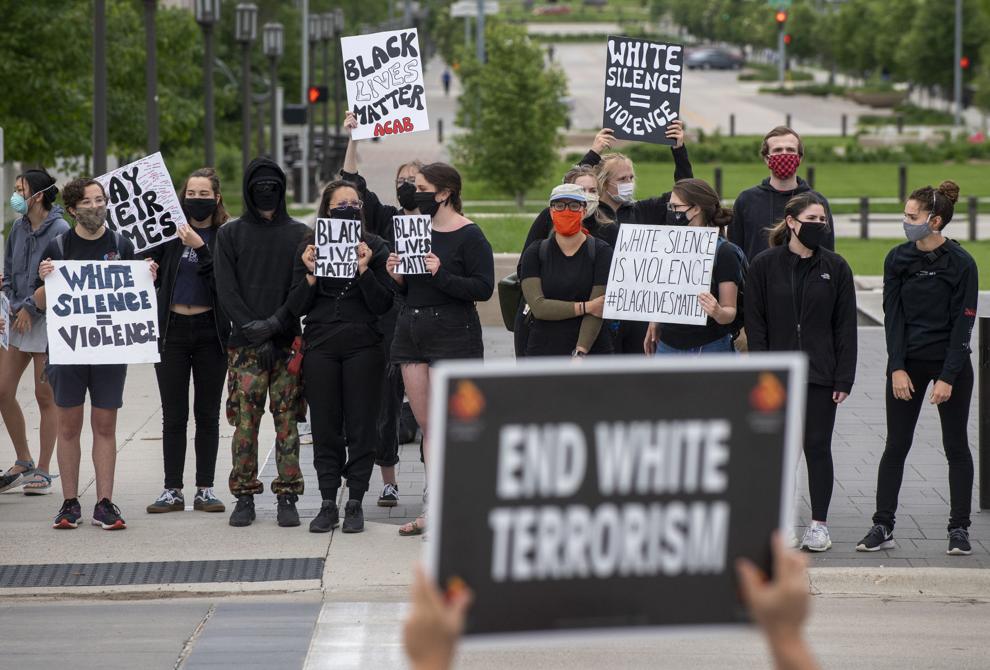 WATCH: Protesters return to Lincoln streets on Saturday
Protesters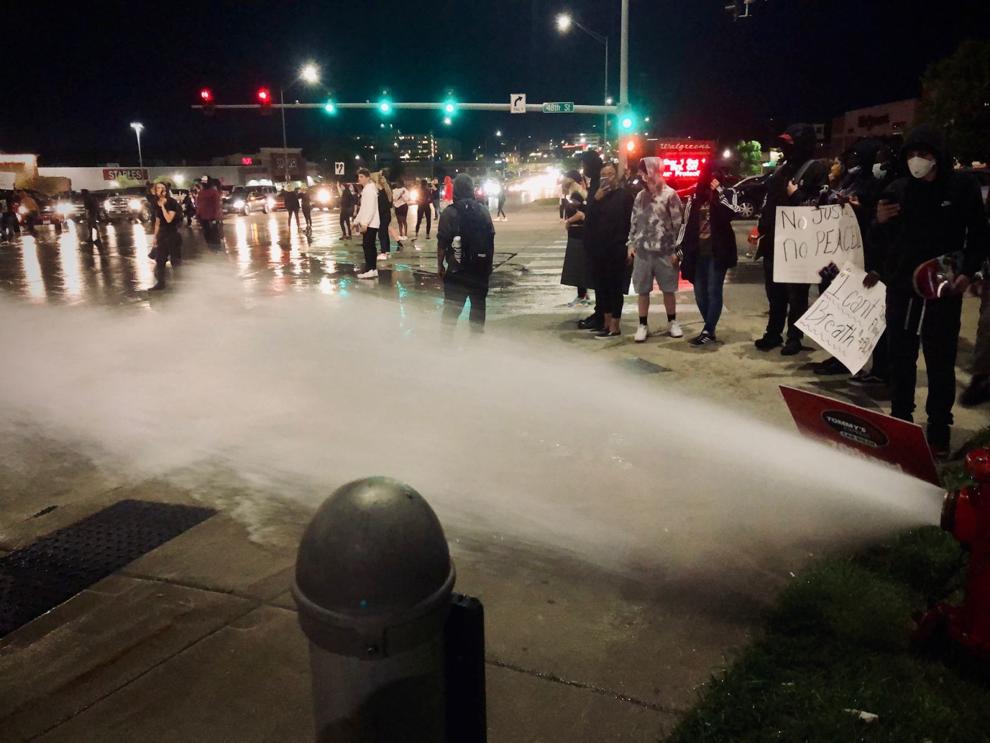 Protesters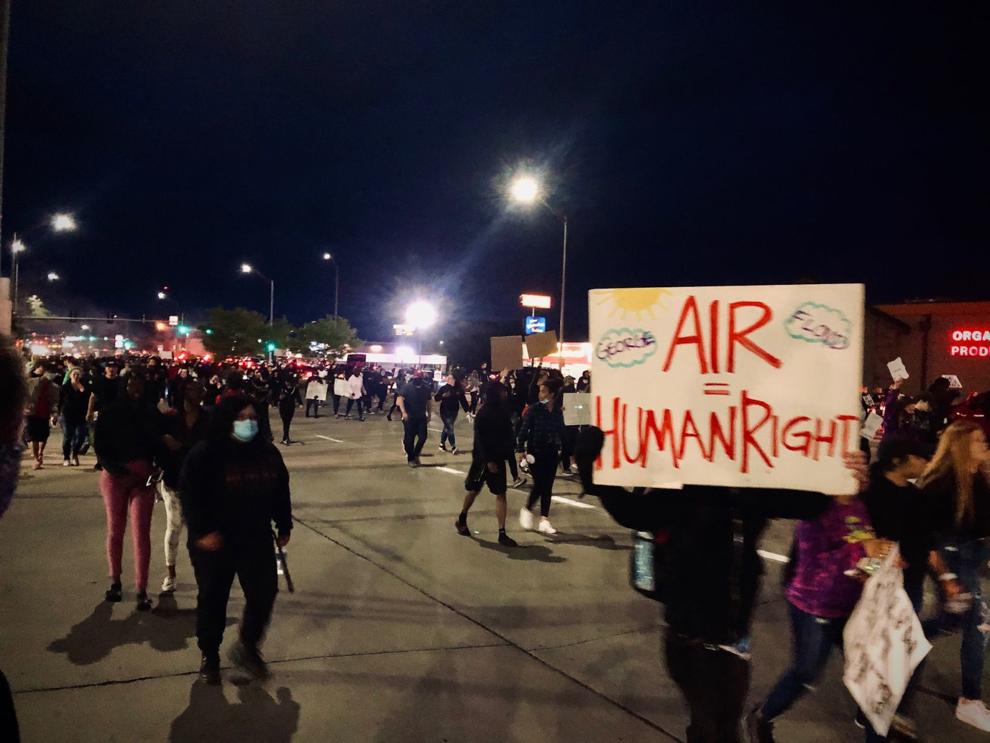 Protesters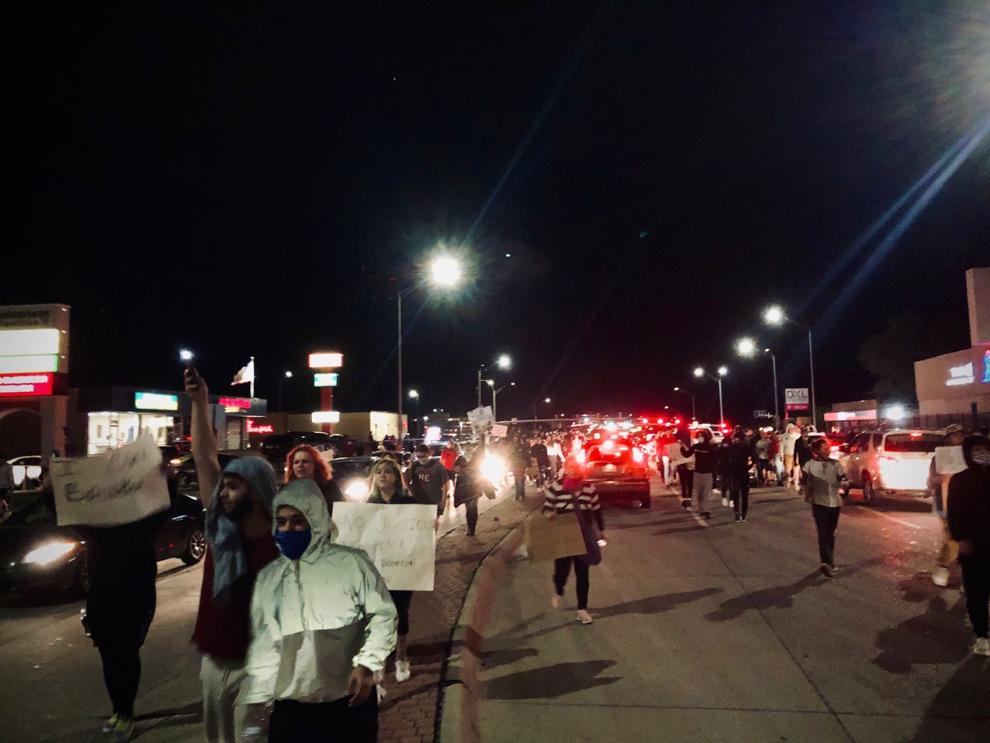 Protesters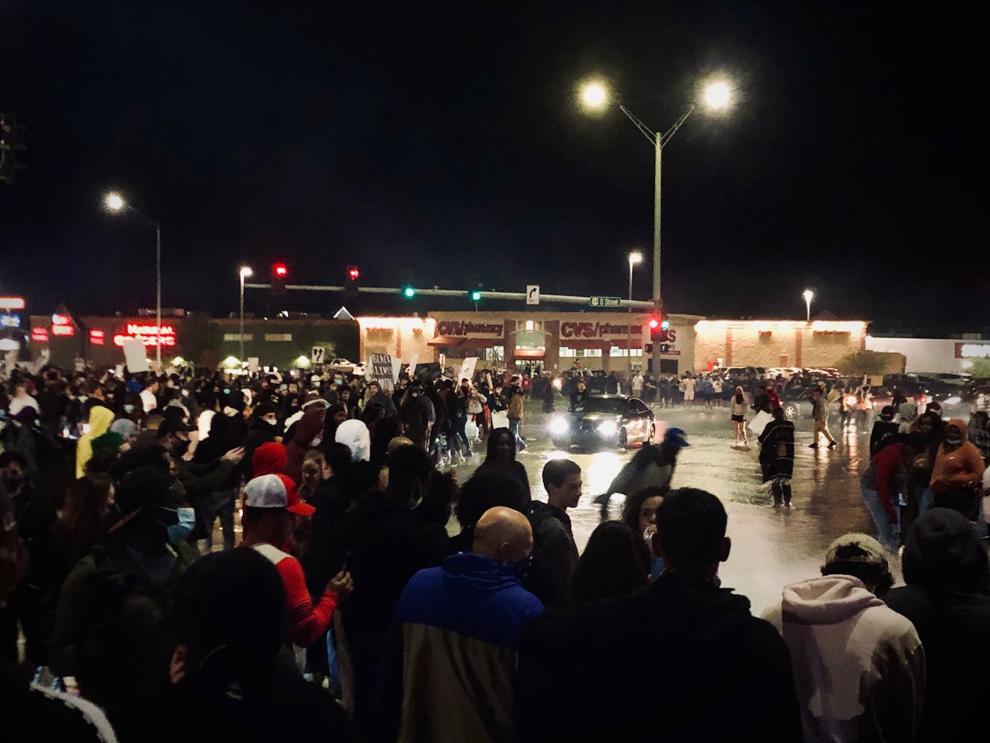 Mortar firework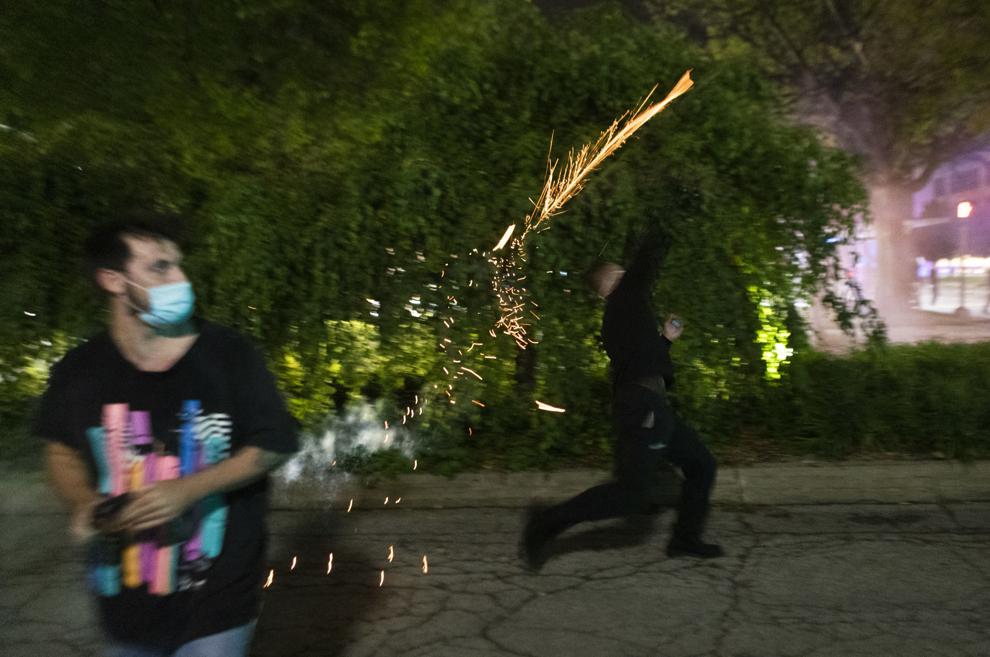 Shattered glass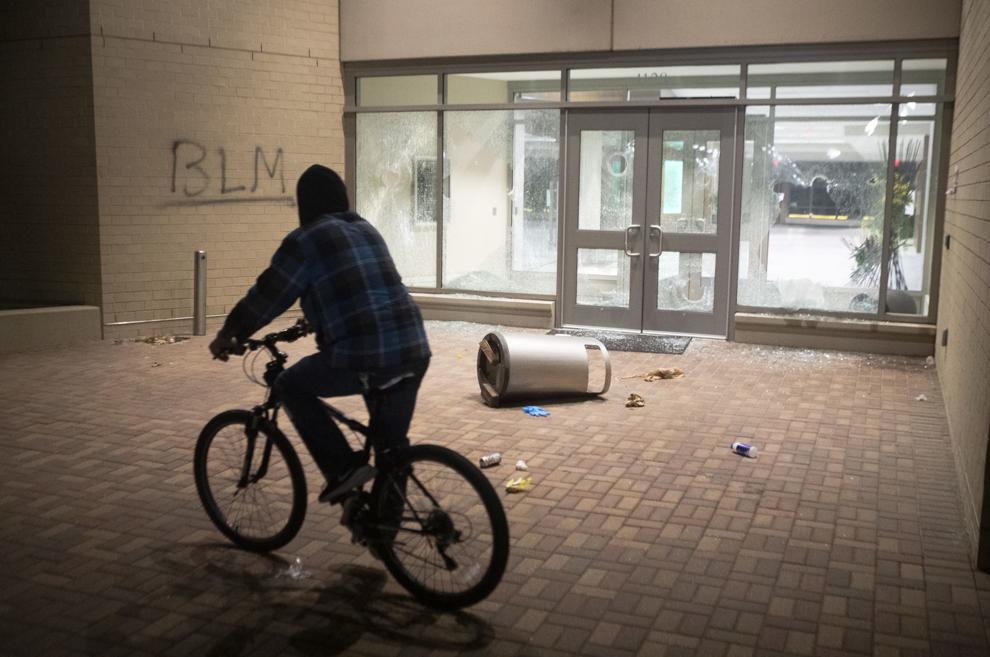 Helping tear gas victim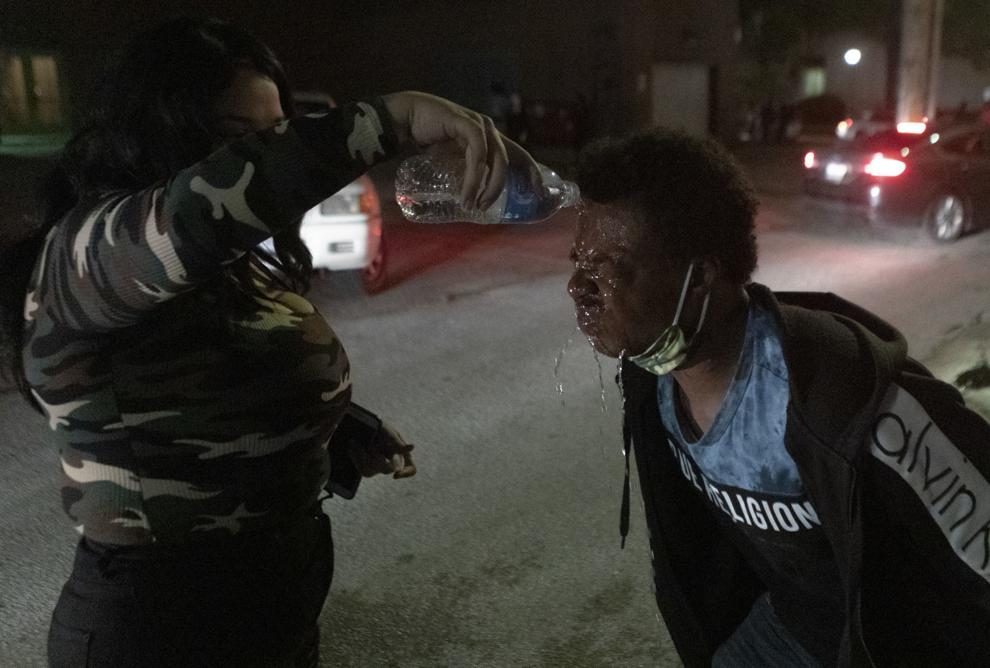 Throwing brick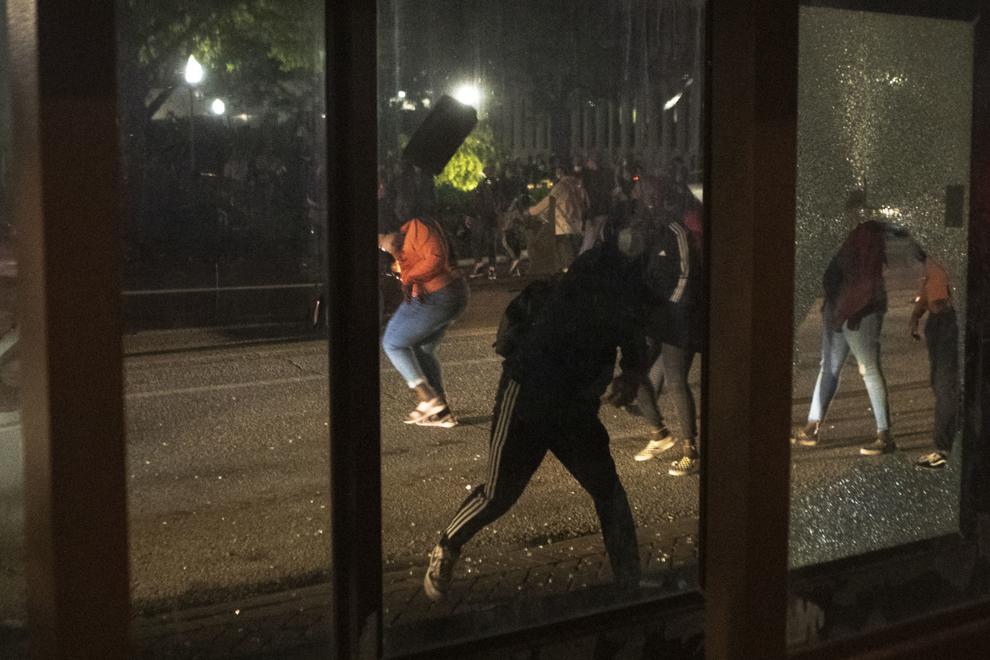 Breaking window
Protest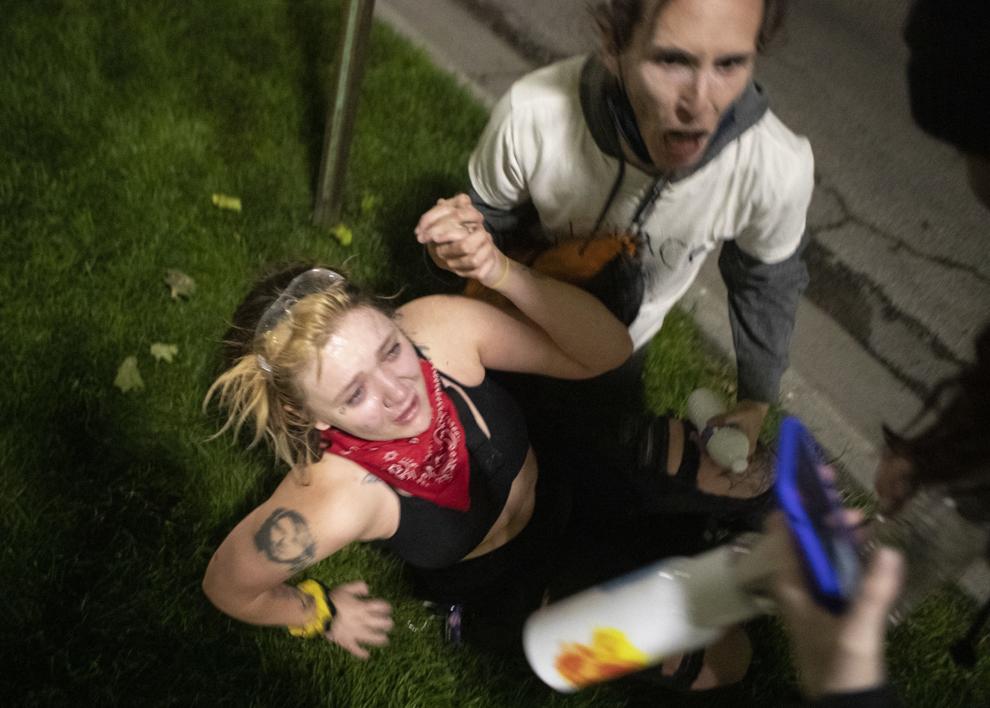 Saturday protest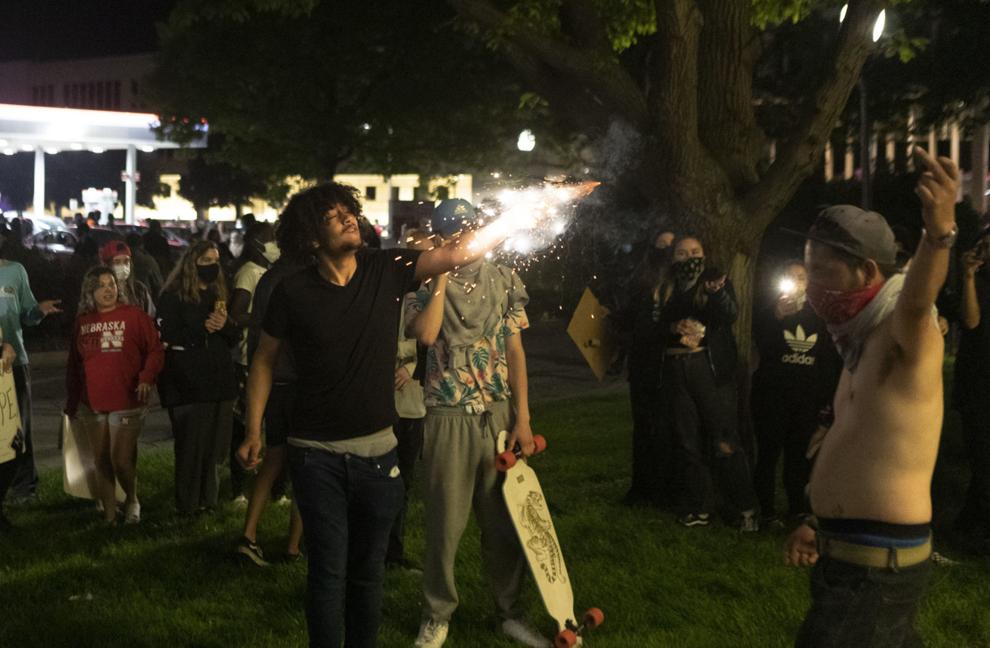 Water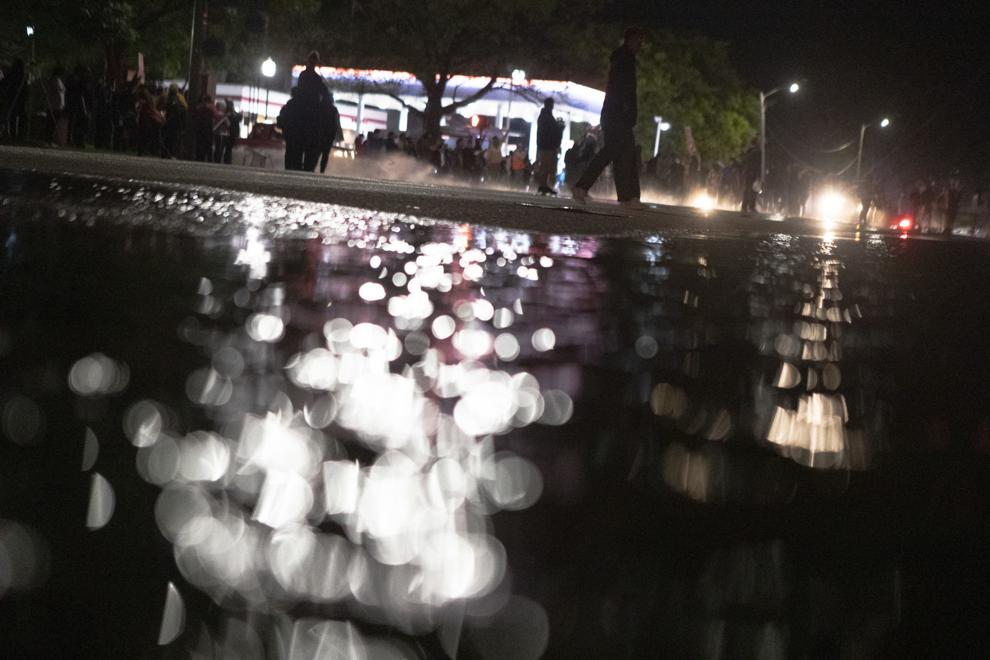 Early Morning Protest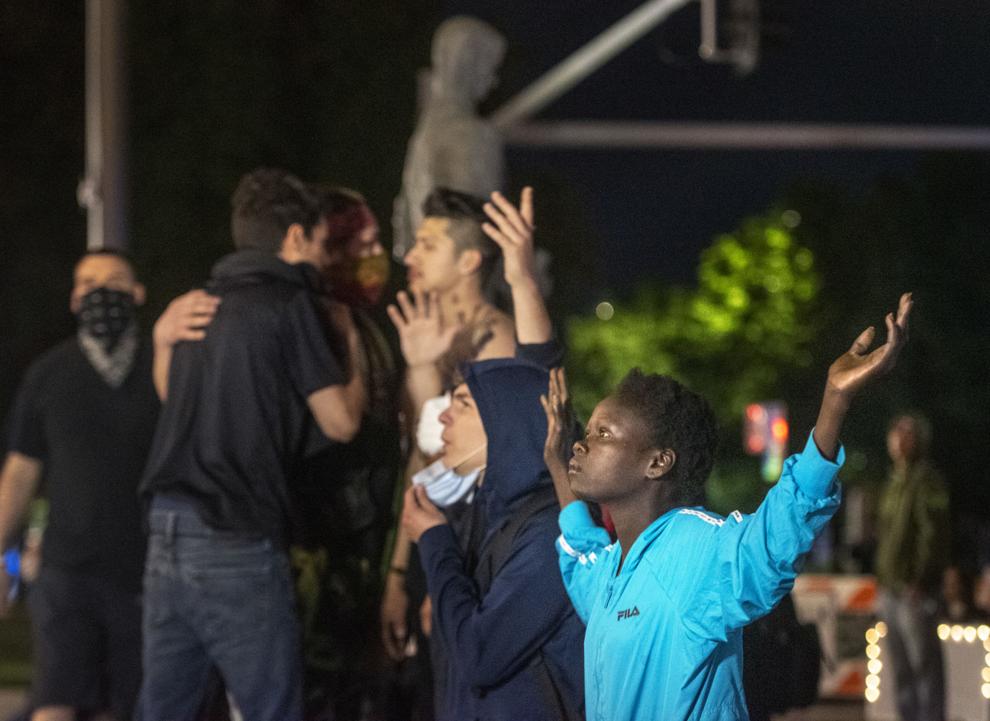 Early Morning Protest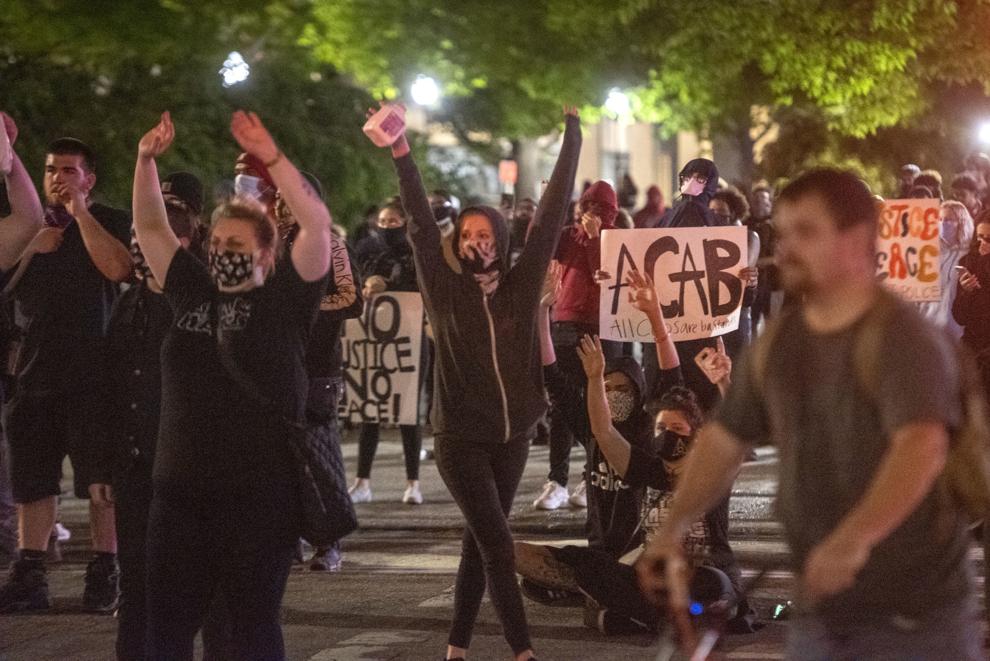 Early Morning Protest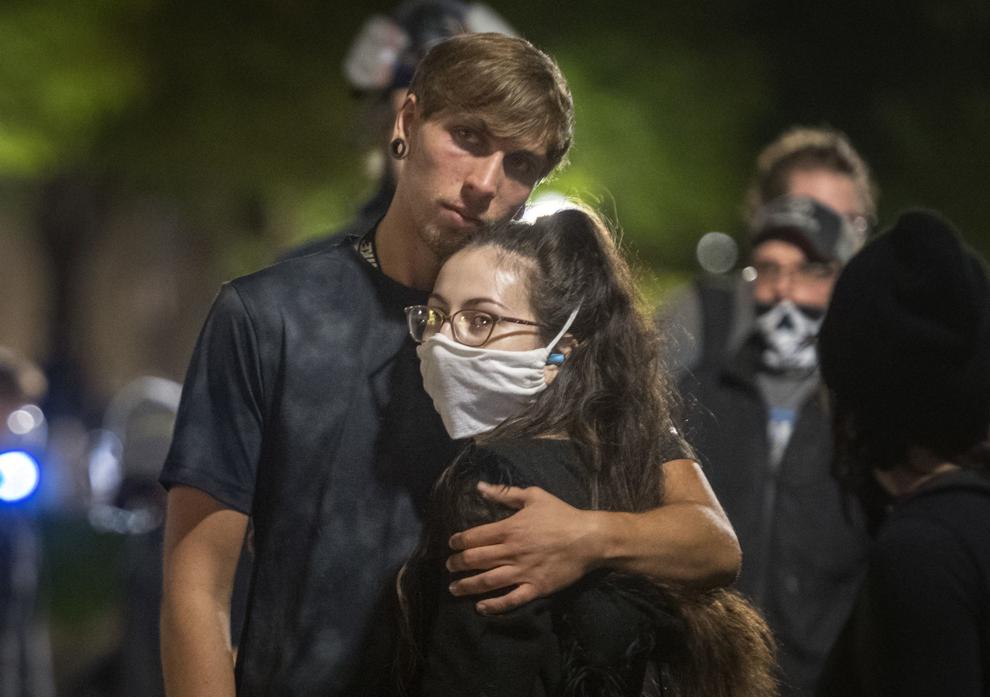 Leo Celis Protest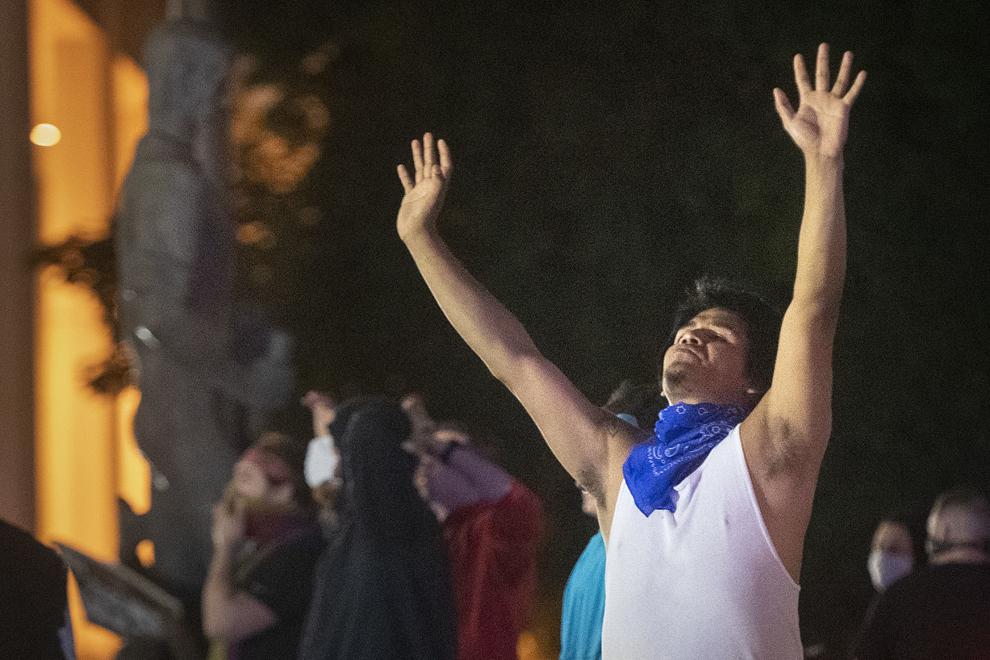 Early Morning Protest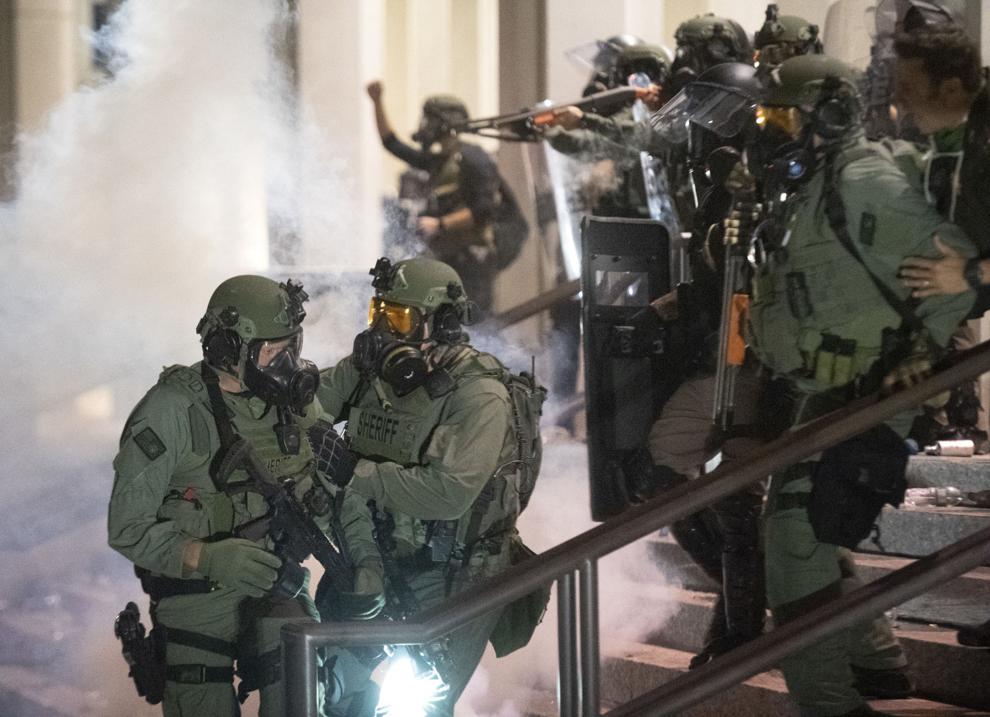 Early Morning Protest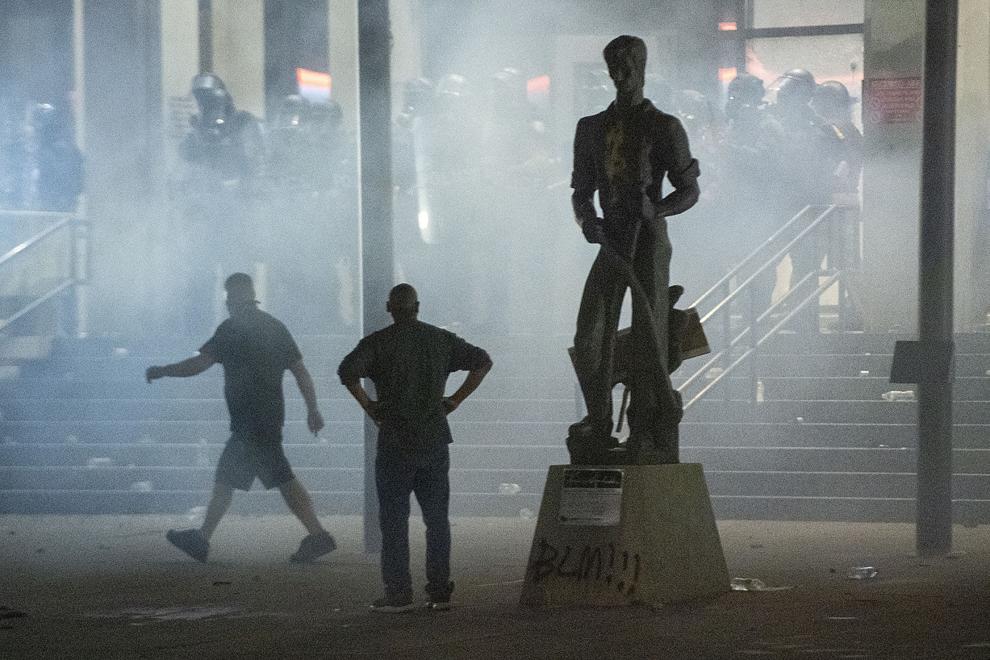 Early Morning Protest
Early Morning Protest
Early Morning Protest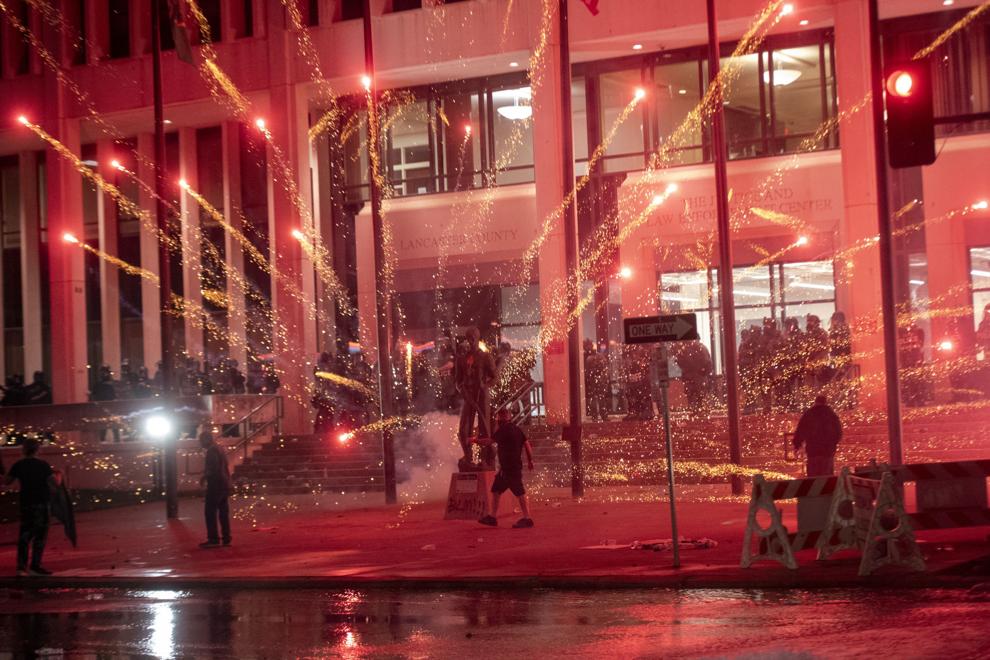 Early Morning Protest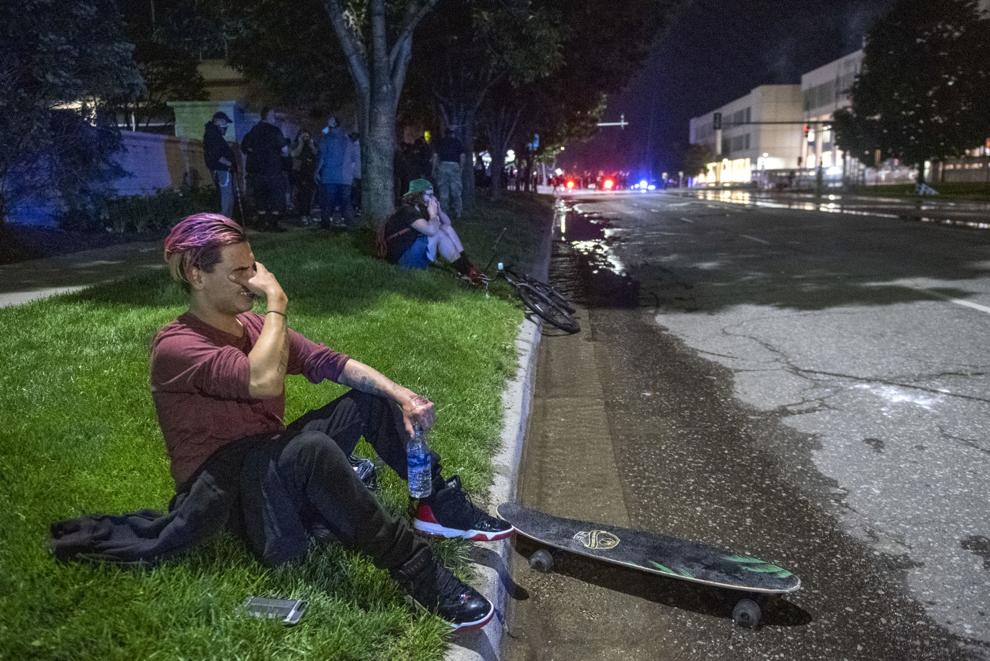 Early Morning Protest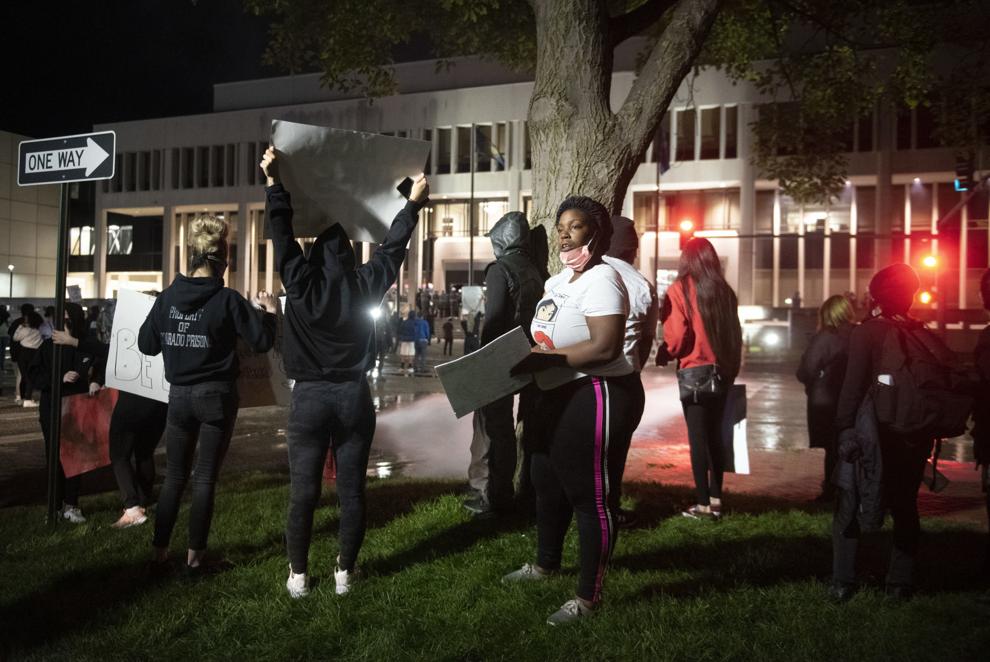 Early Morning Protest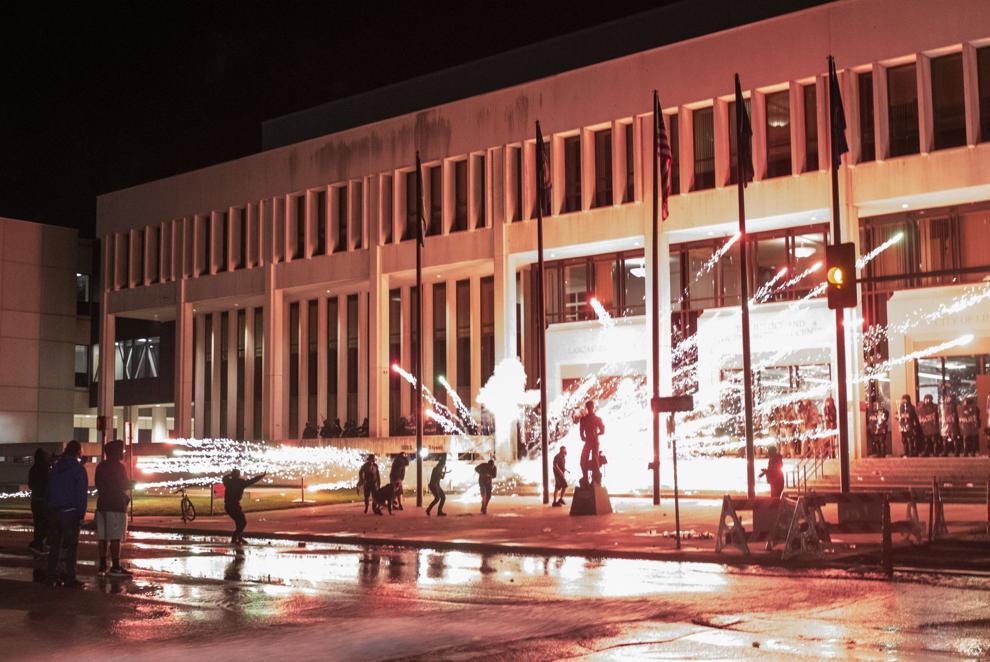 Early Morning Protest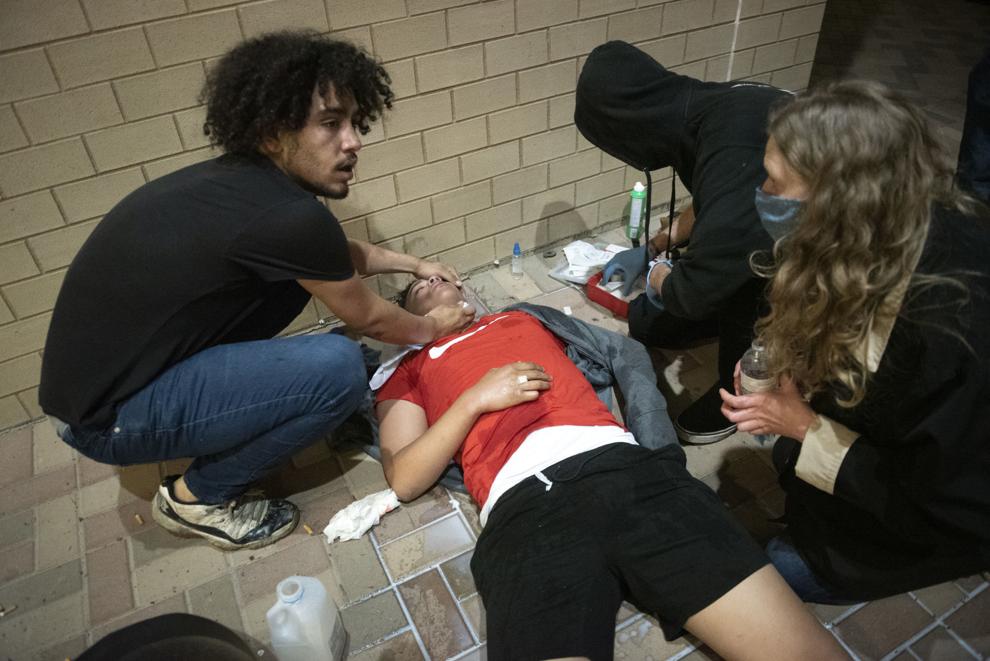 Early Morning Protest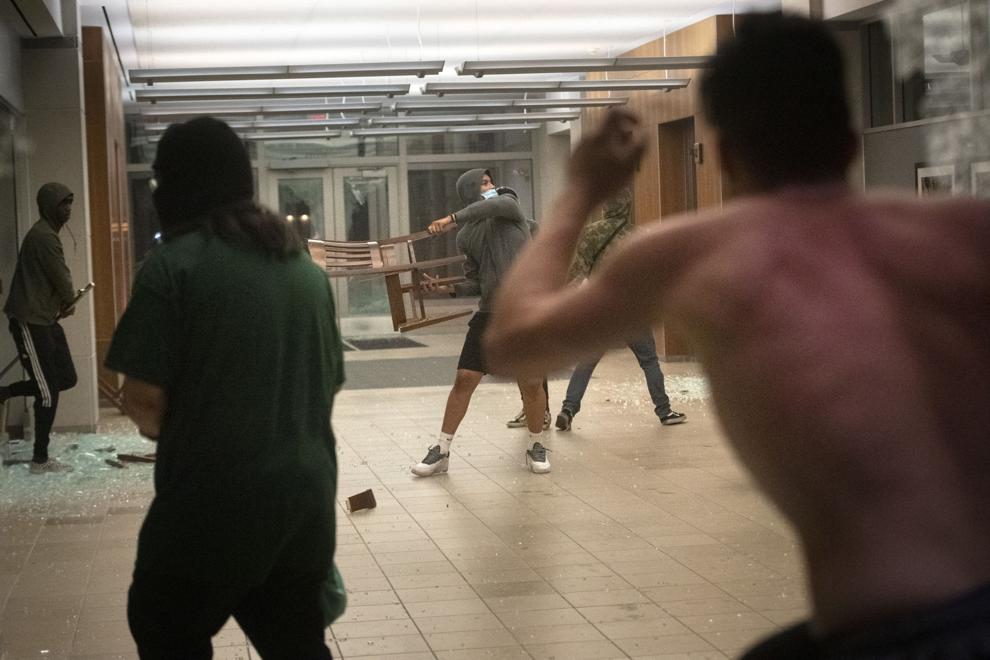 Early Morning Protest
Early Morning Protest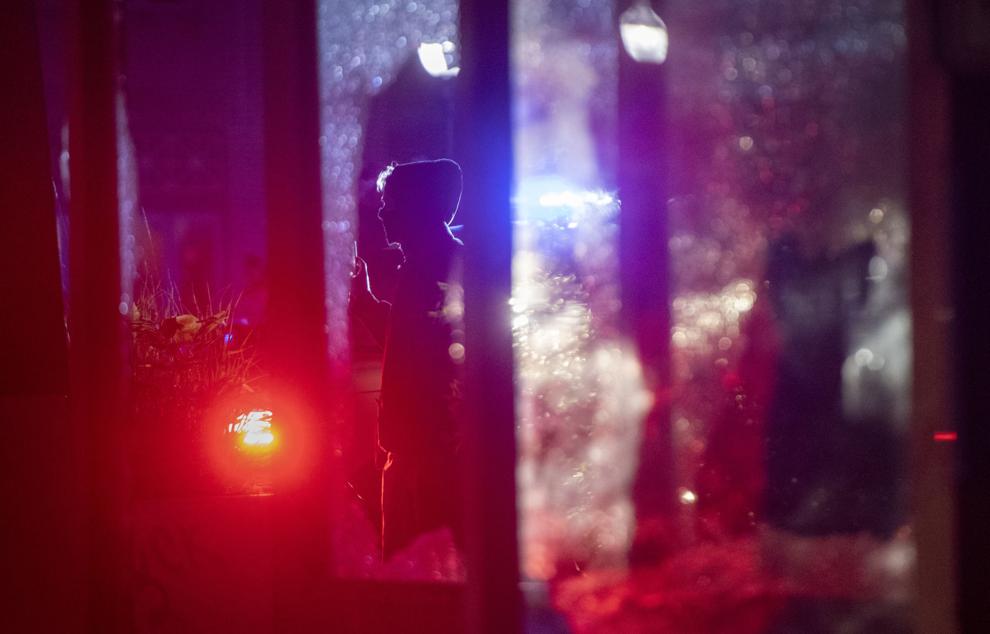 Early Morning Protest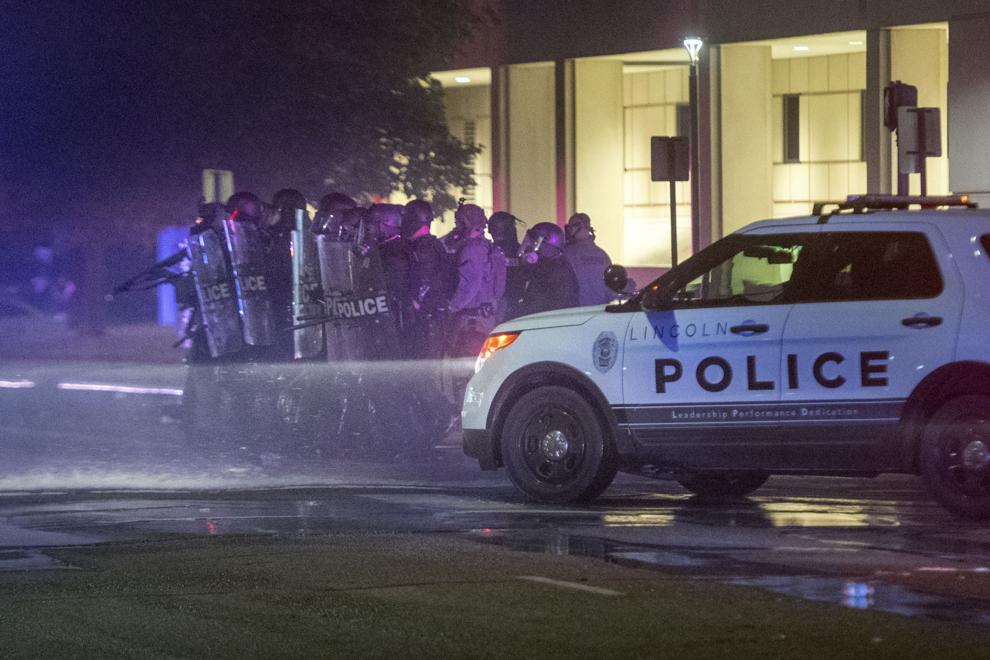 Early Morning Protest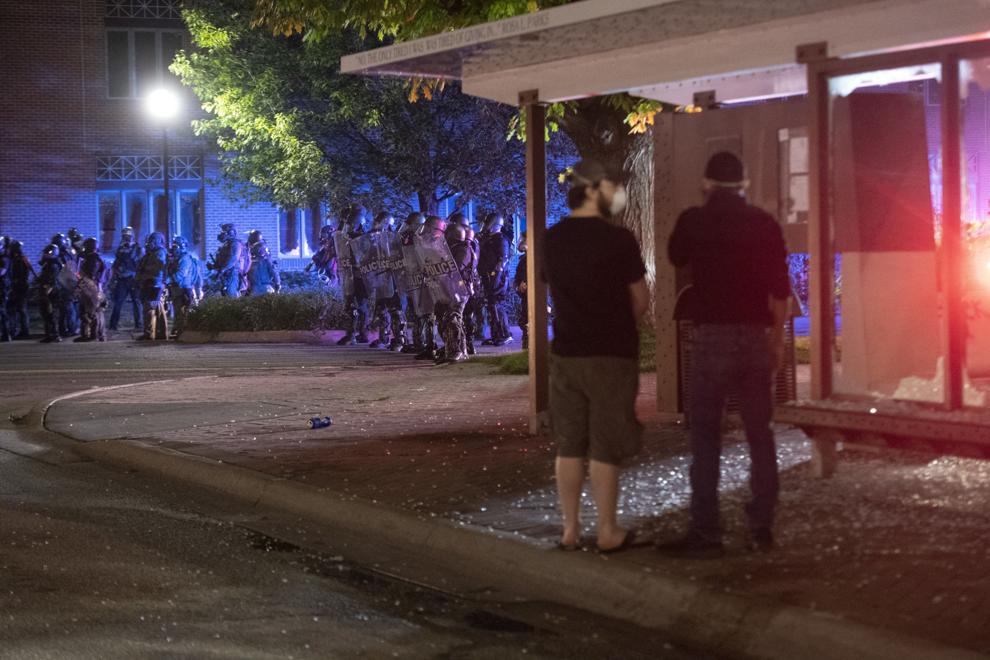 Early Morning Protest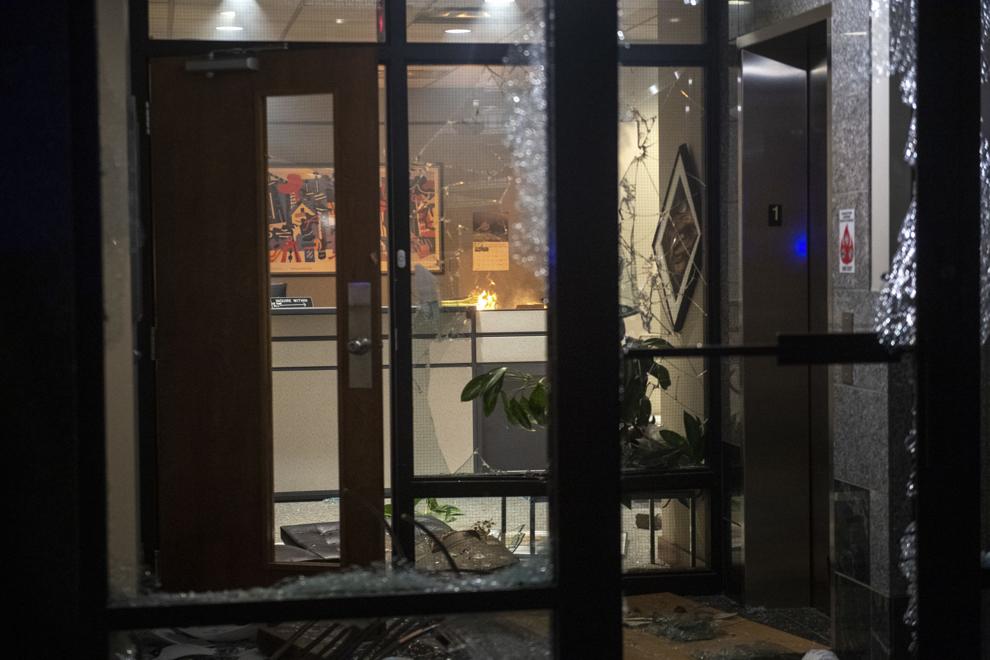 Early Morning Protest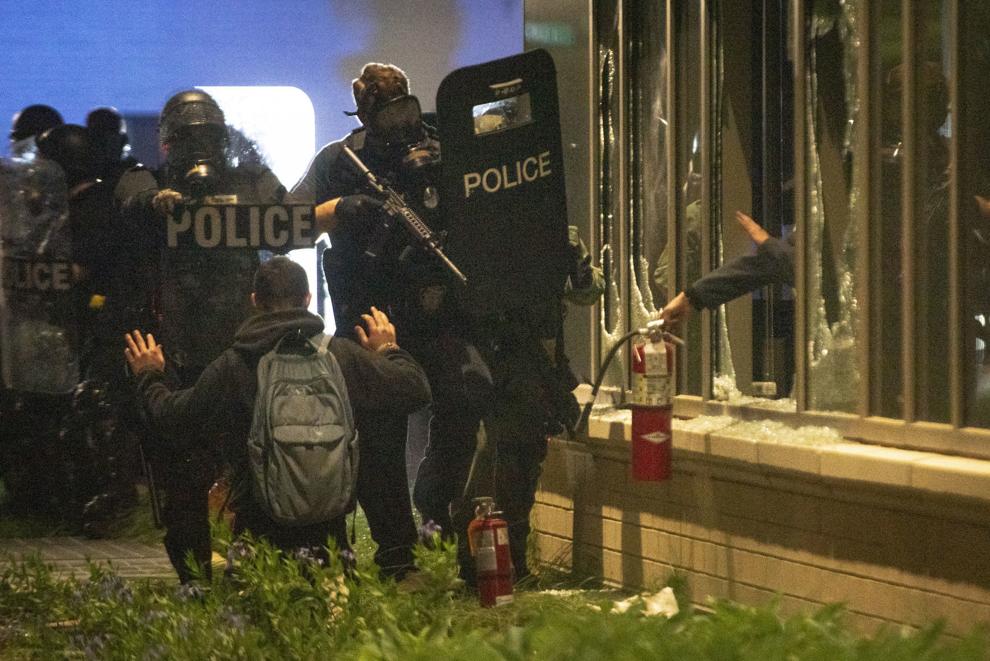 Early Morning Protest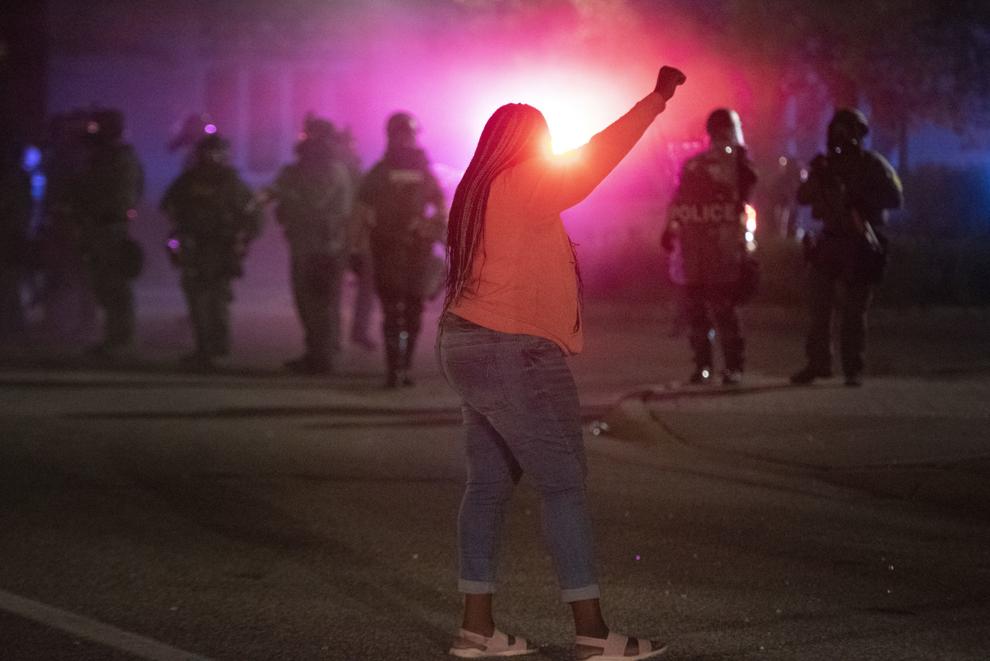 Early Morning Protest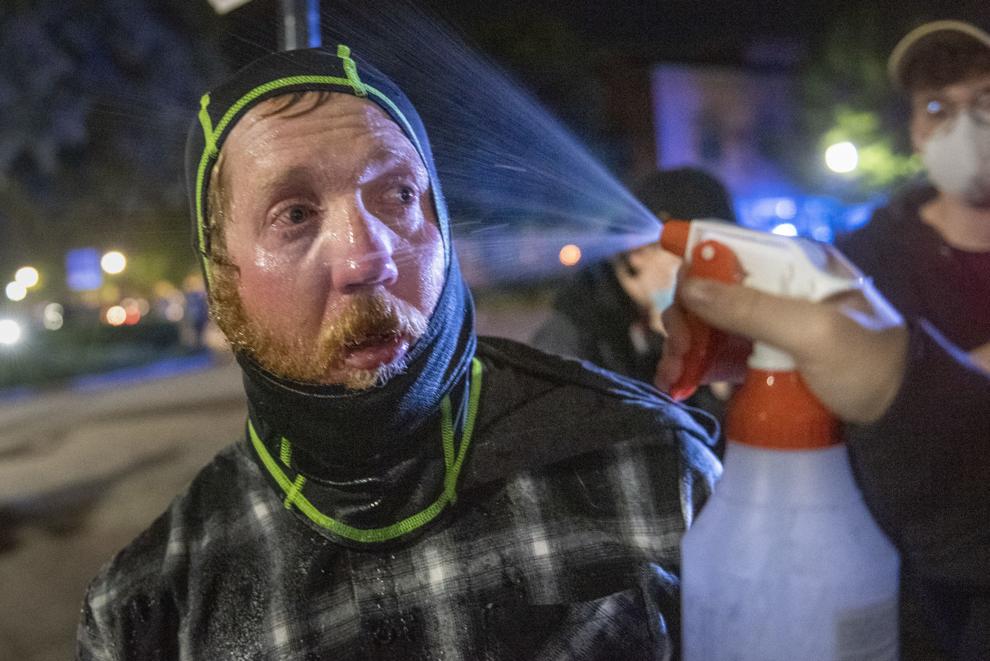 Early Morning Protest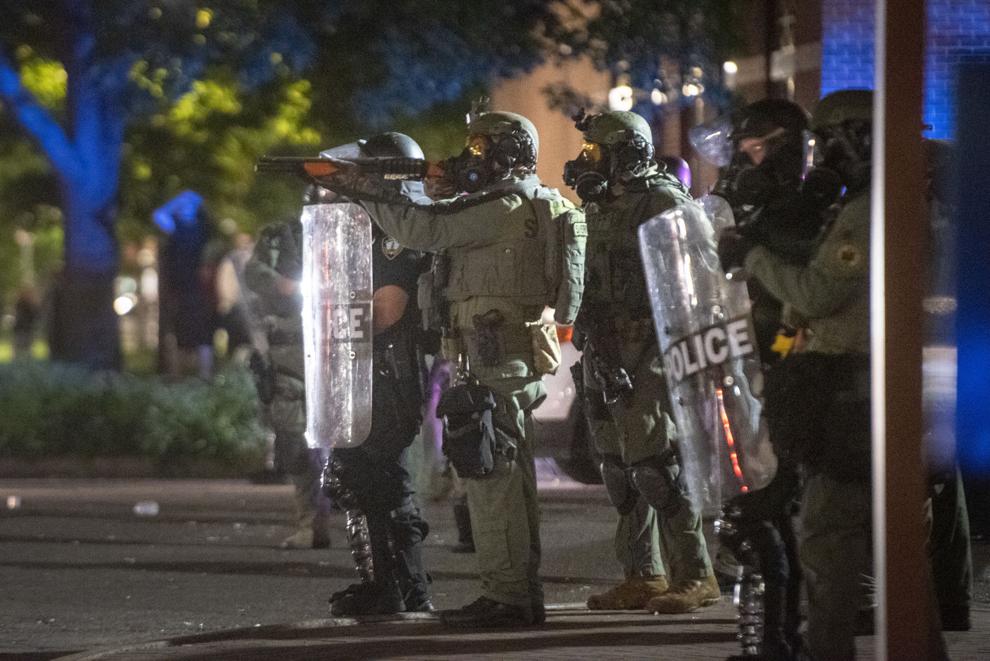 Early Morning Protest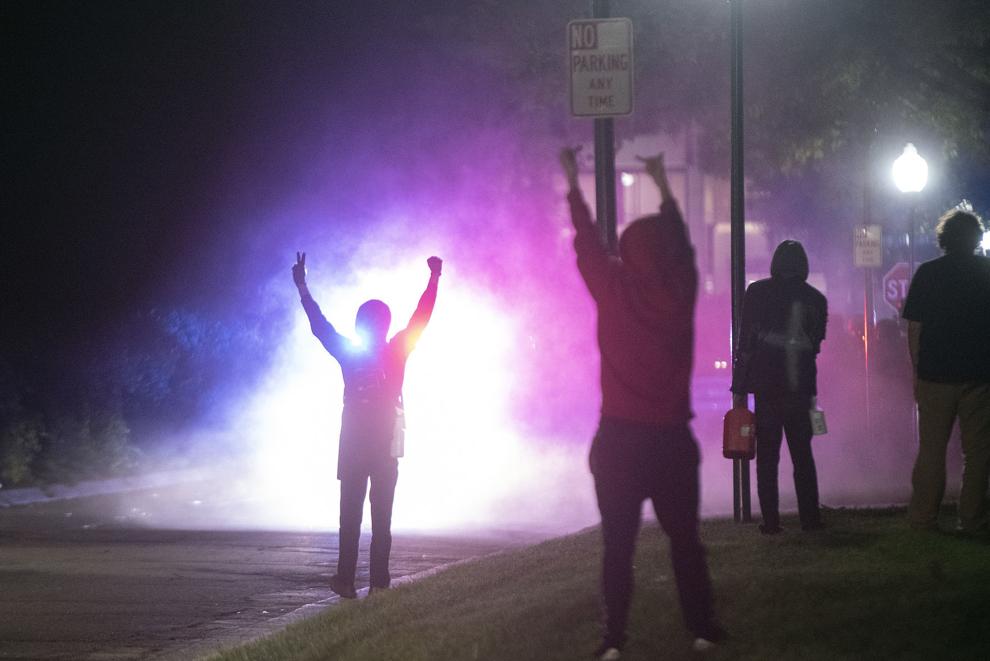 Early Morning Protest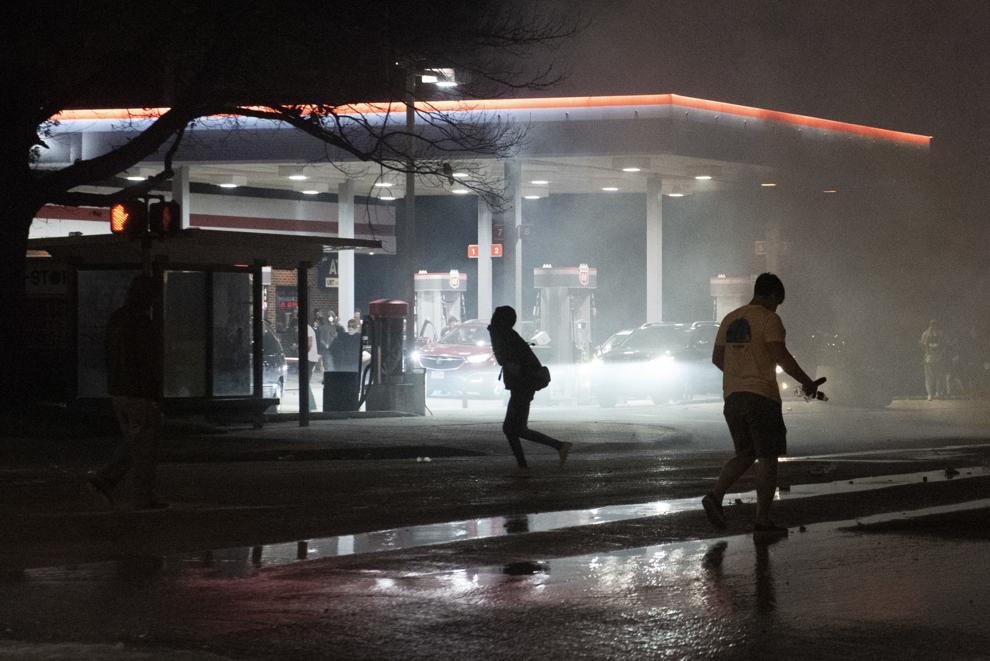 Early Morning Protest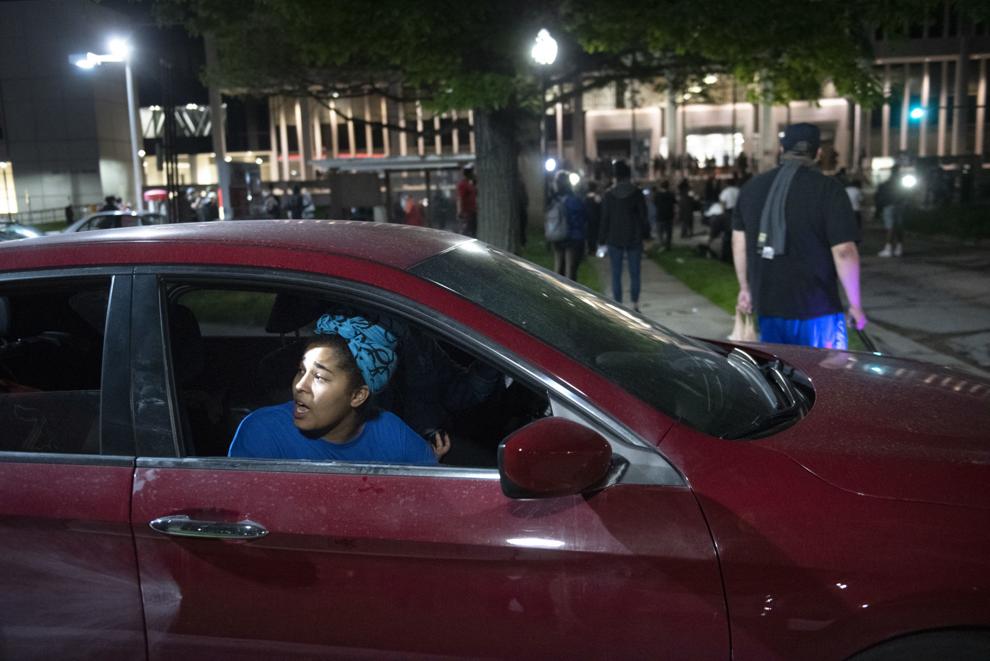 Early Morning Protest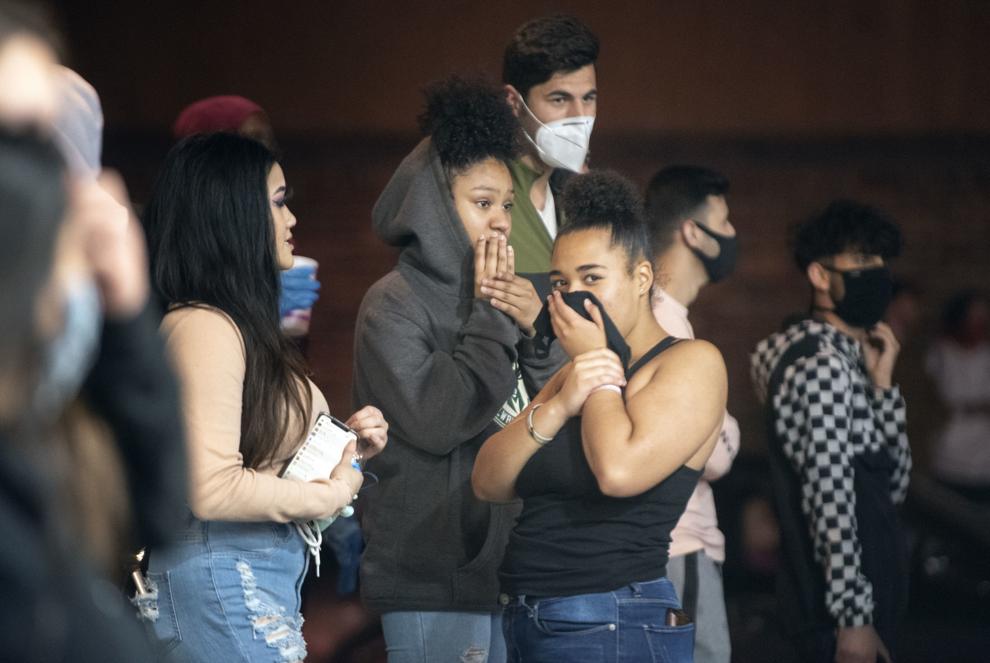 Early Morning Protest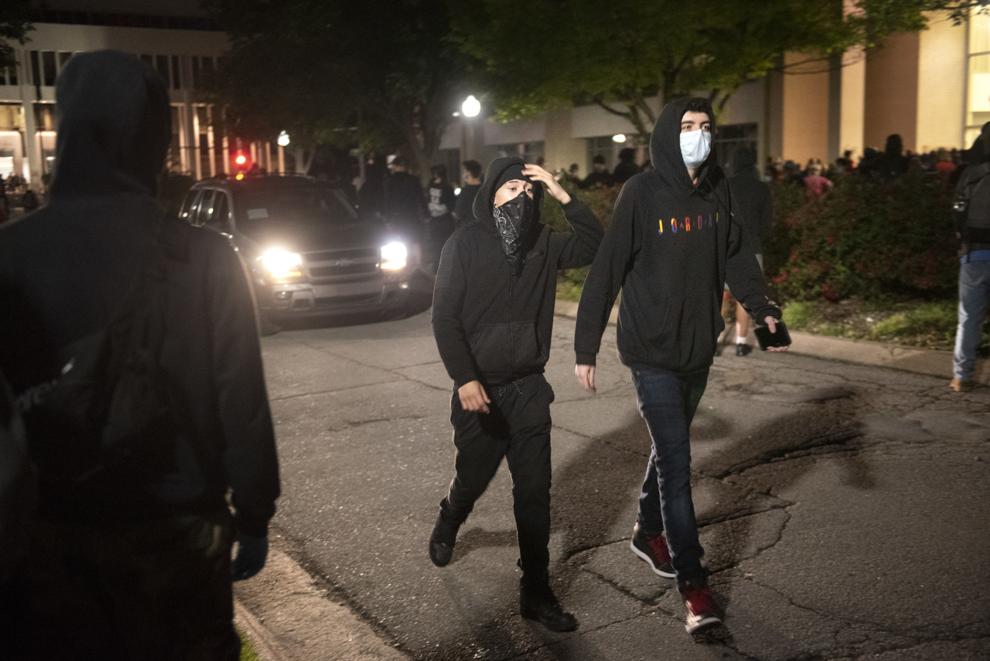 Early Morning Protest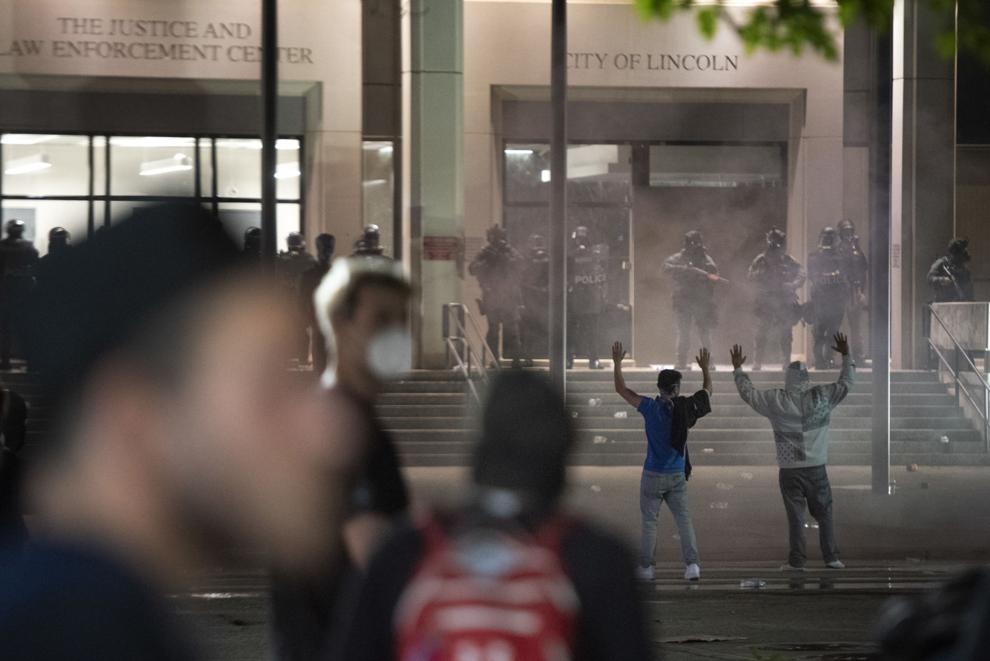 Watch Now: Saturday night protests in downtown Lincoln Part 2
Watch Now: Protests erupt into violence in Lincoln Saturday night
Protest and Cleanup, 5.31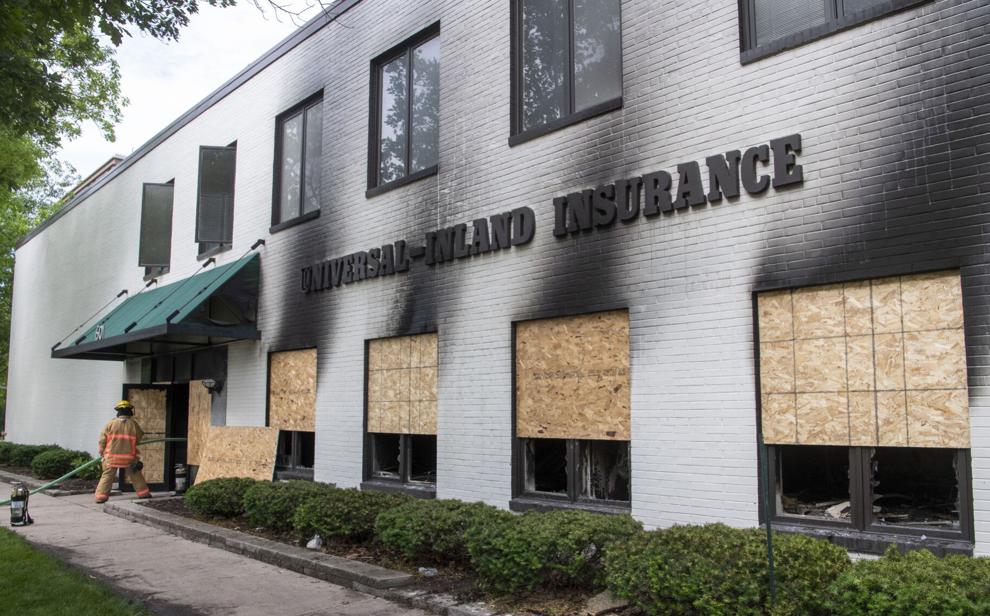 Protest and Cleanup, 5.31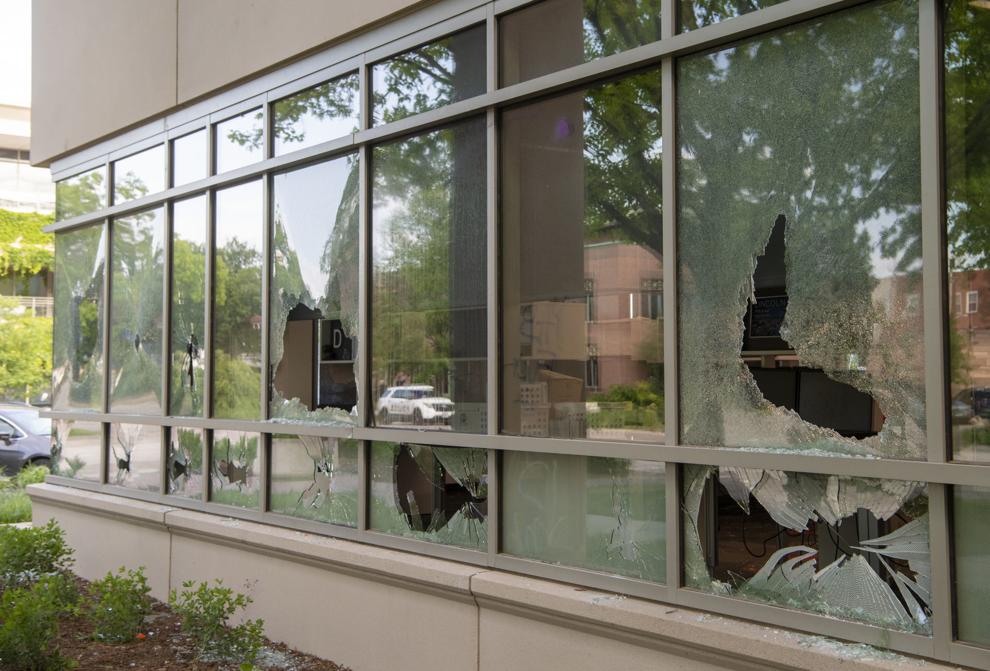 Protest and Cleanup, 5.31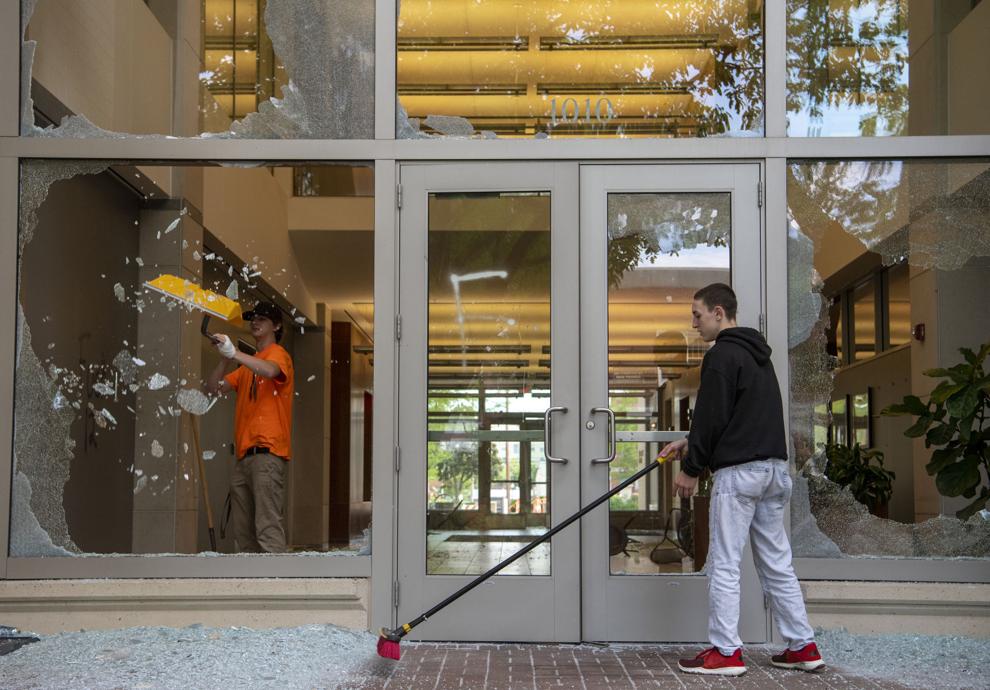 Protest and Cleanup, 5.31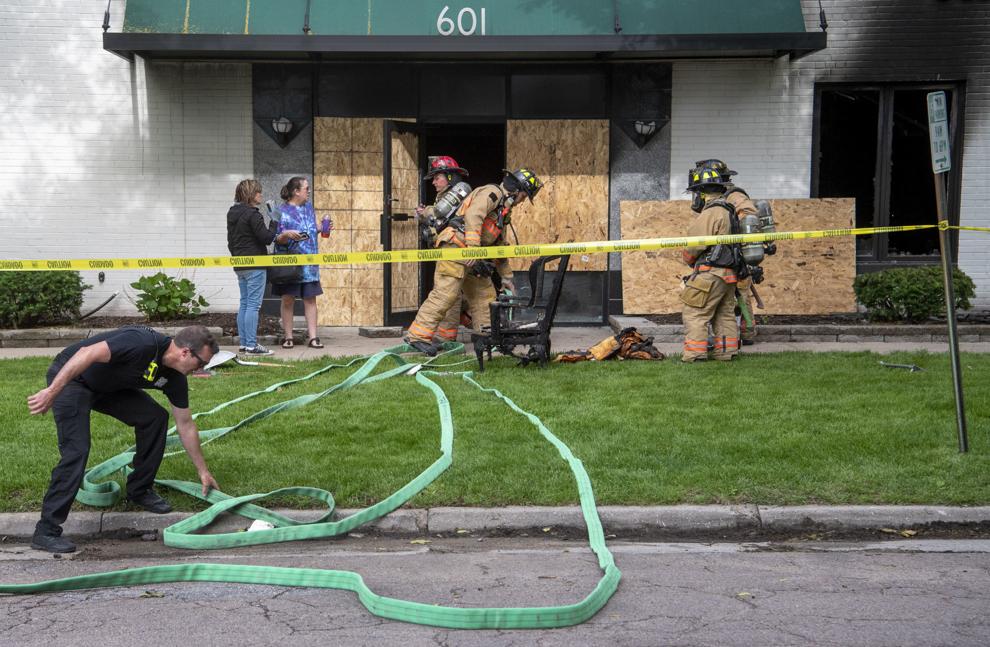 Protest and Cleanup, 5.31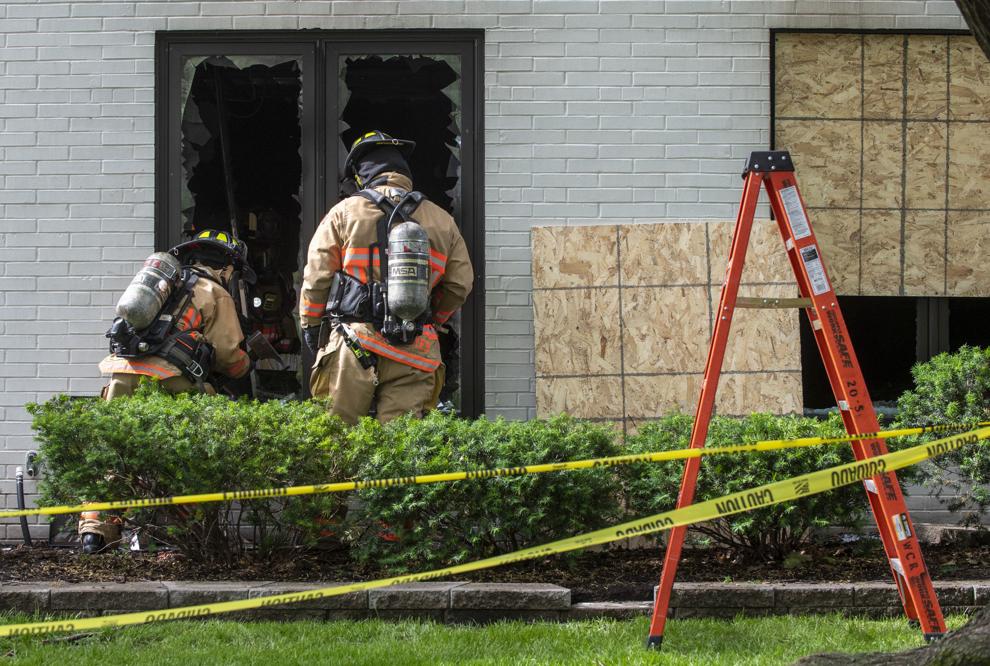 Protest and Cleanup, 5.31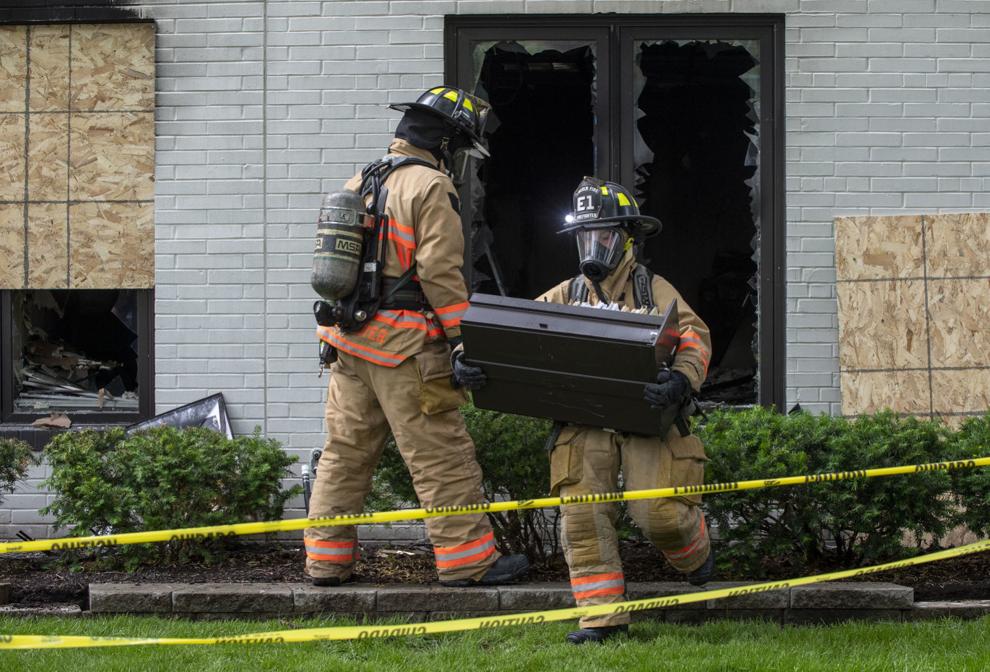 Protest and Cleanup, 5.31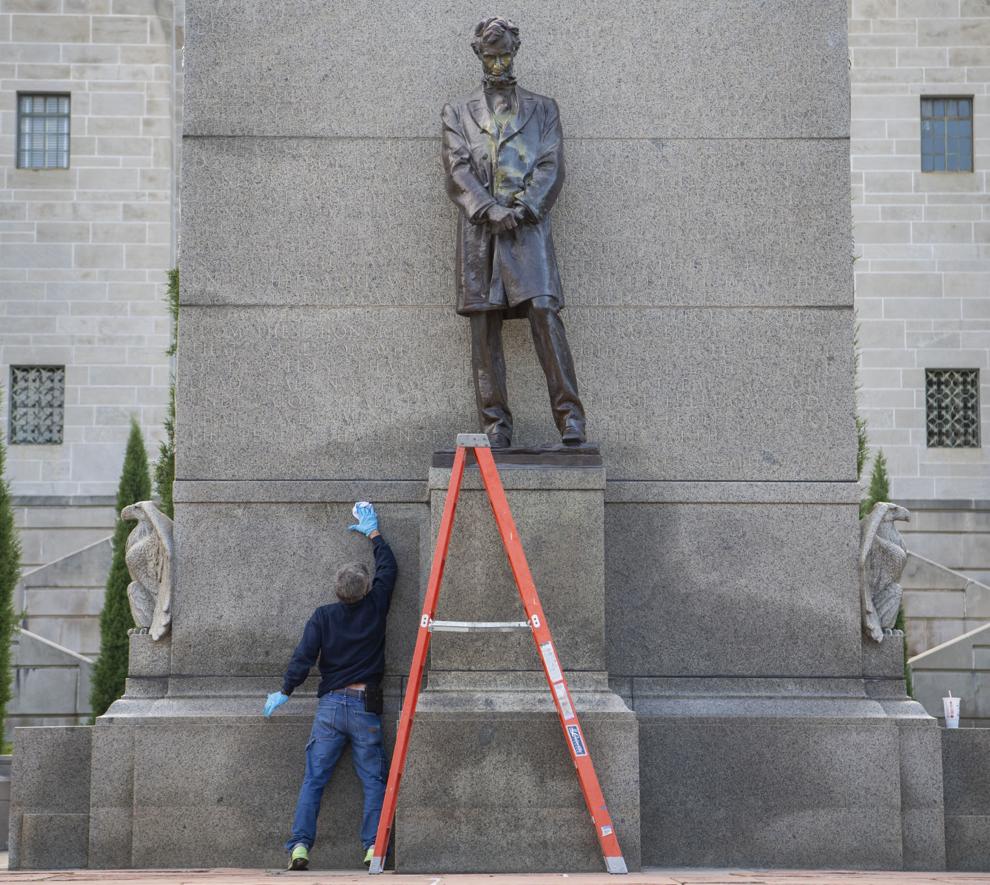 Protest and Cleanup, 5.31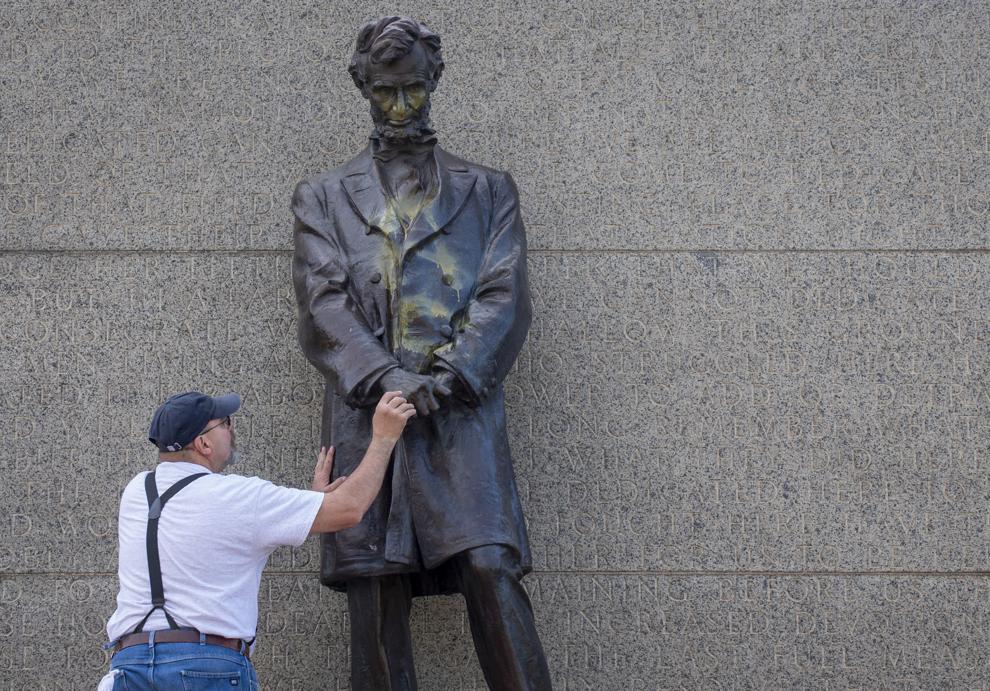 Watch Now: Morning-after view of damage from Saturday night's violence in Lincoln
George Floyd Protest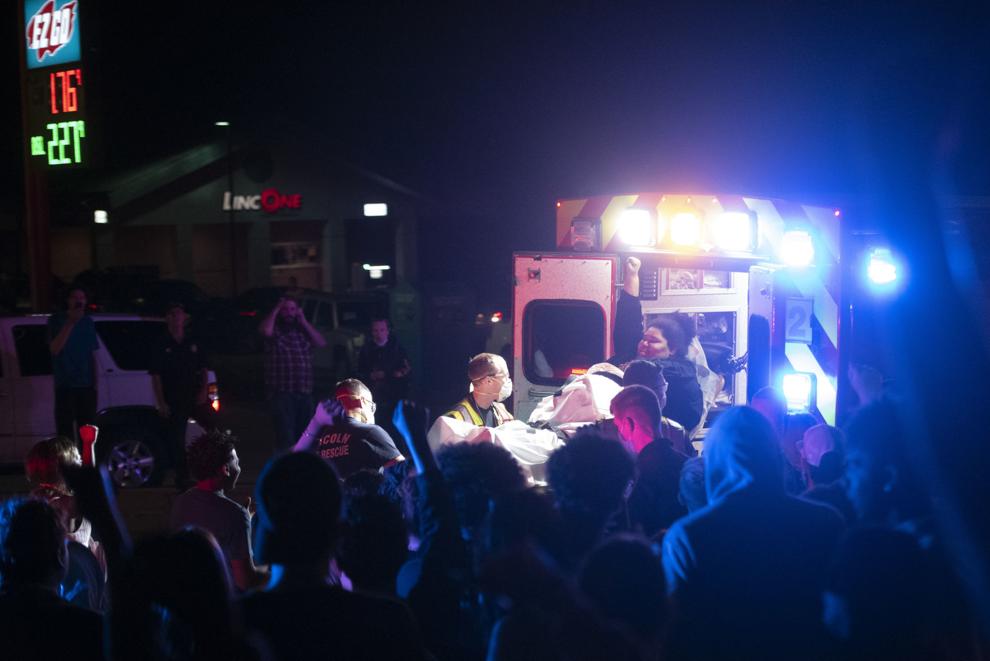 Protest and Cleanup, 5.31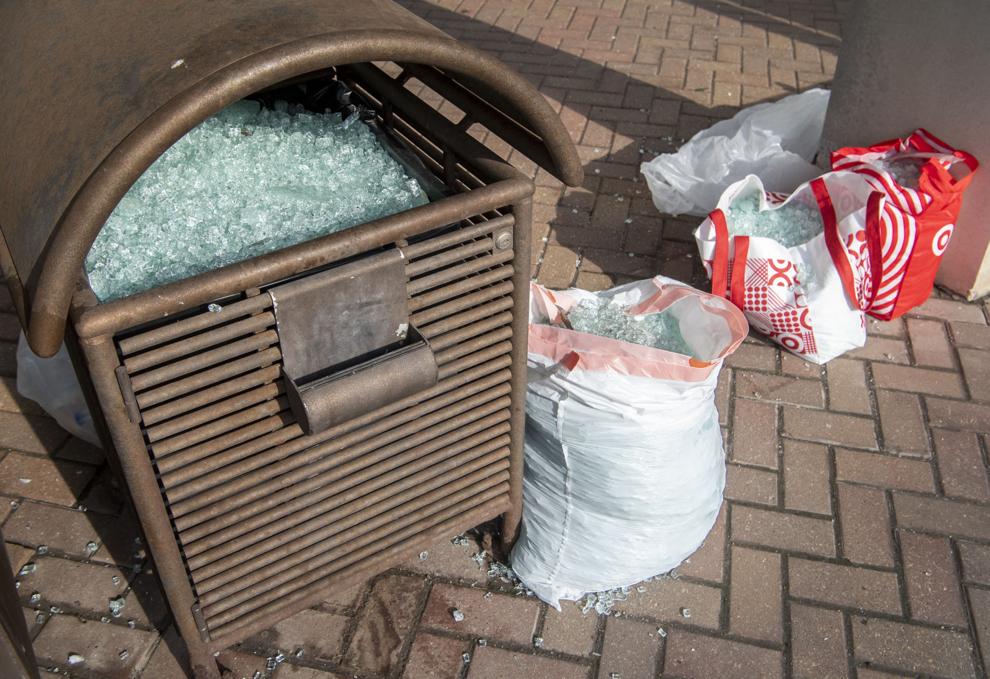 Protest and Cleanup, 5.31
Protest and Cleanup, 5.31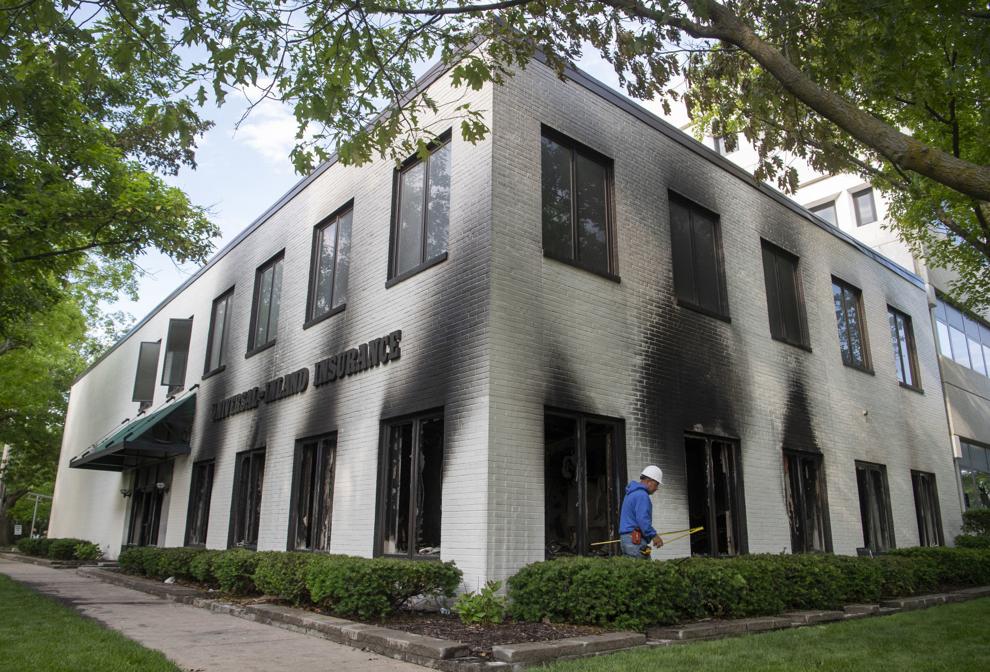 Protest and Cleanup, 5.31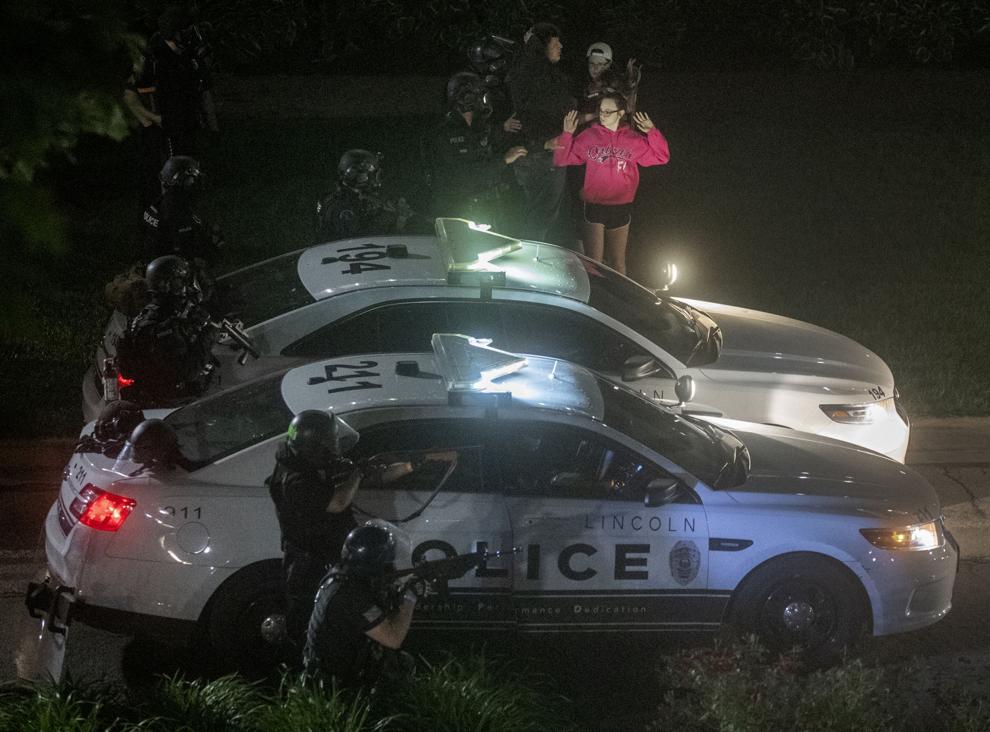 Protest and Cleanup, 5.31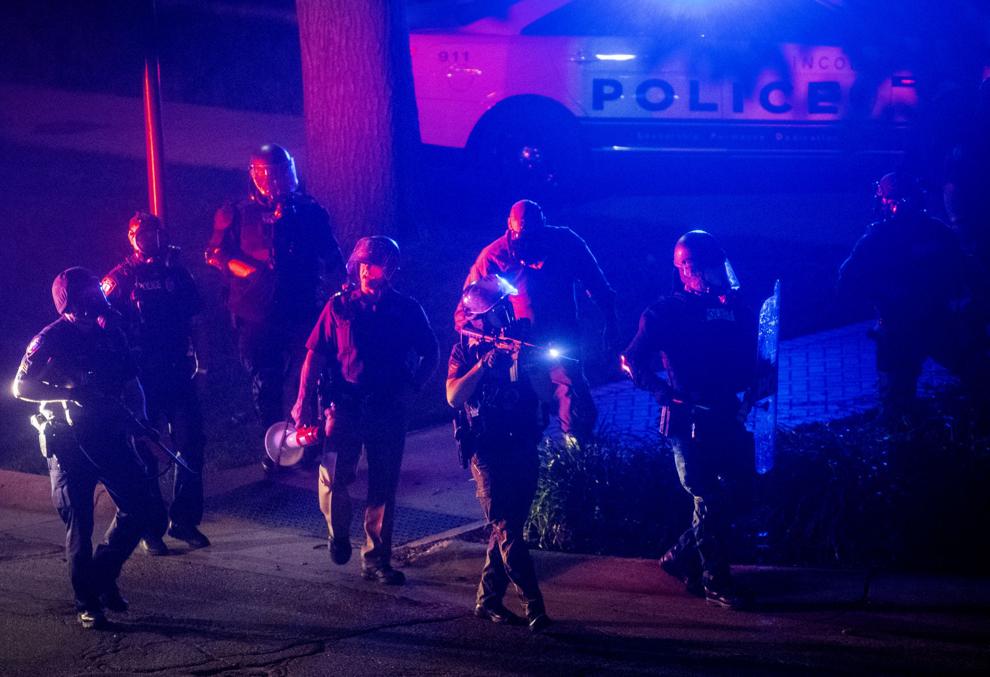 Protest and Cleanup, 5.31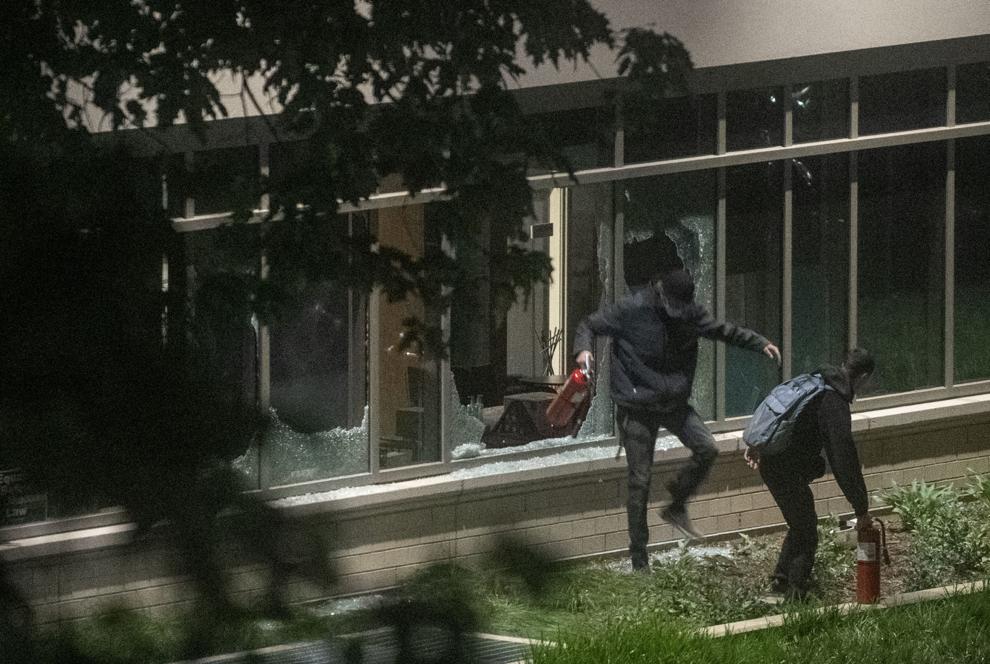 Watch: Volunteers help businesses clean up Lincoln Mall
WATCH NOW: Mayor Leirion Gaylor Baird provides updates on protests in Lincoln
Sunday protest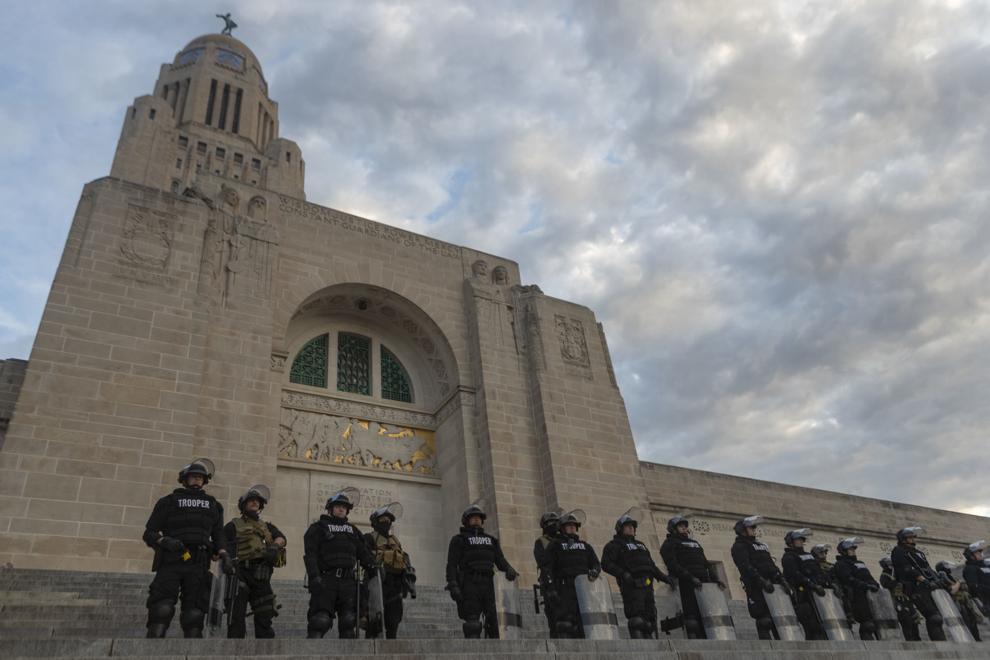 WATCH NOW: Protests over George Floyd's death continue outside state Capitol on Sunday
BLM Peaceful Protest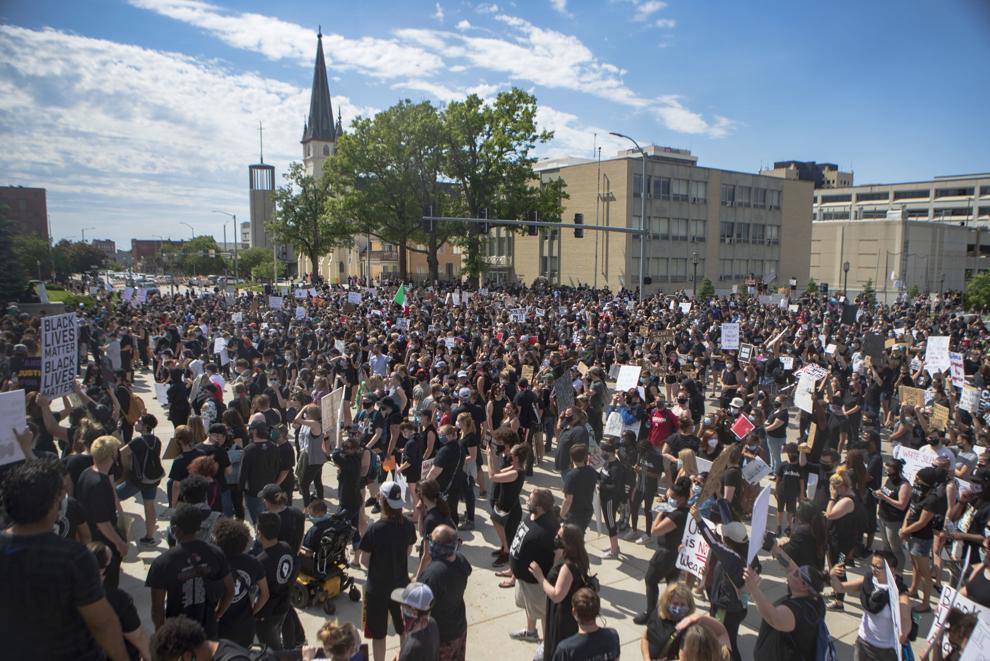 BLM Peaceful Protest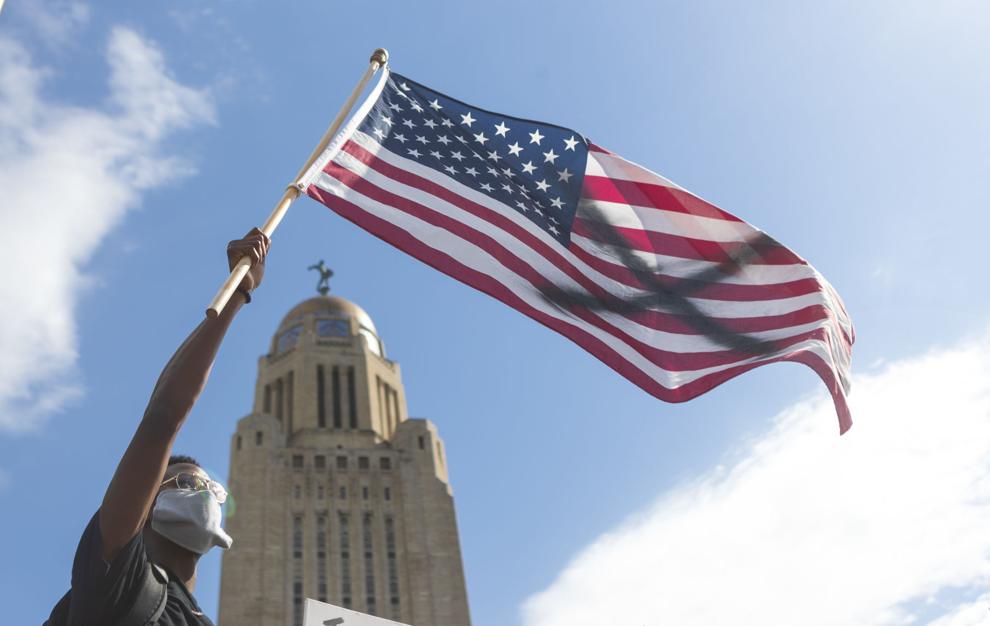 BLM Peaceful Protest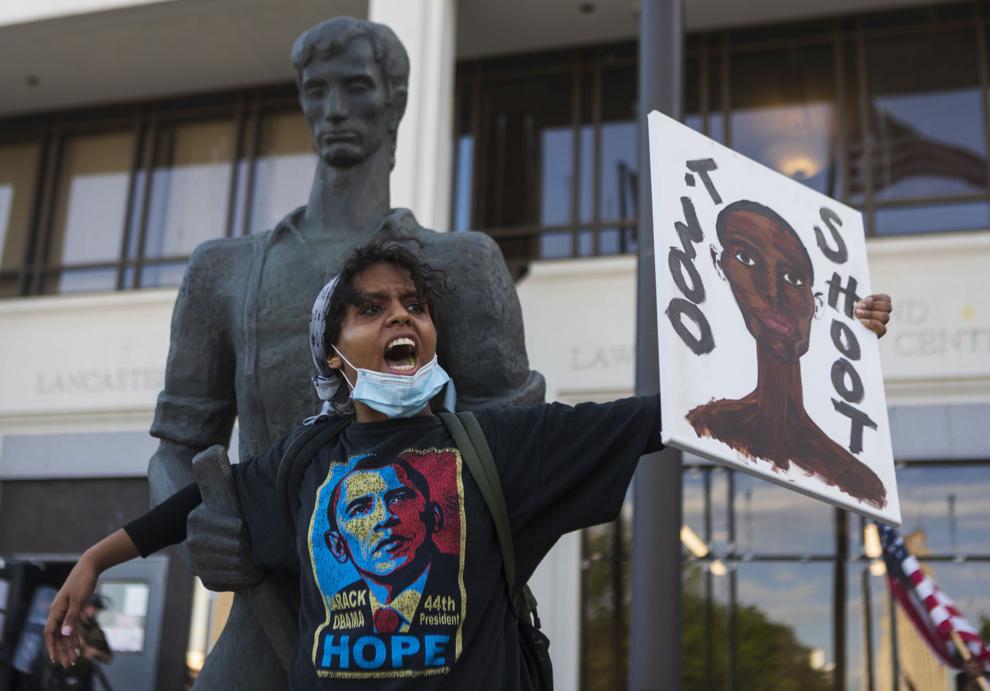 BLM Peaceful Protest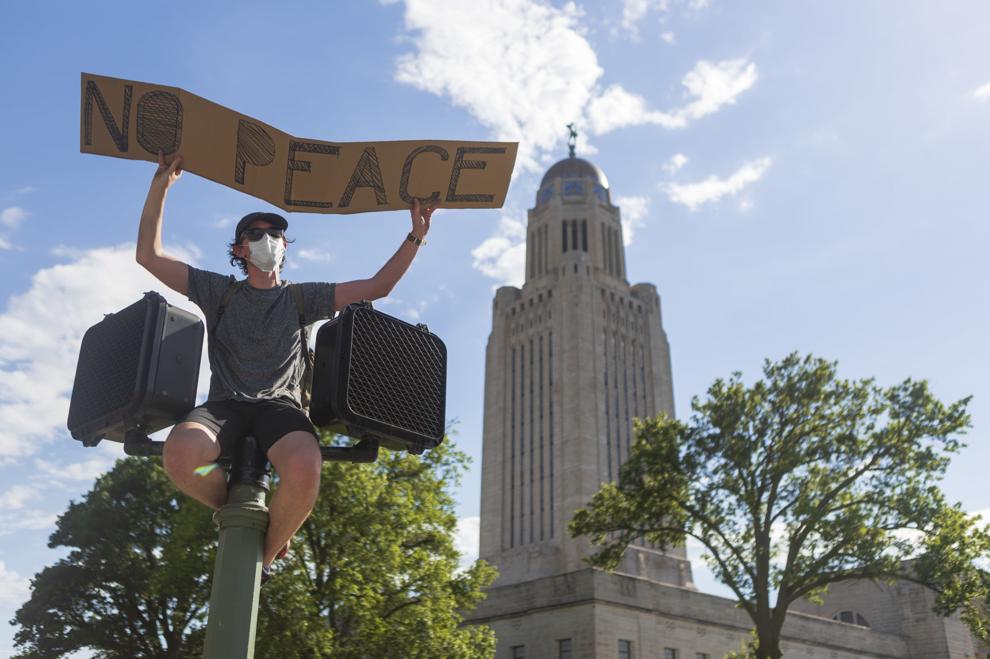 BLM Peaceful Protest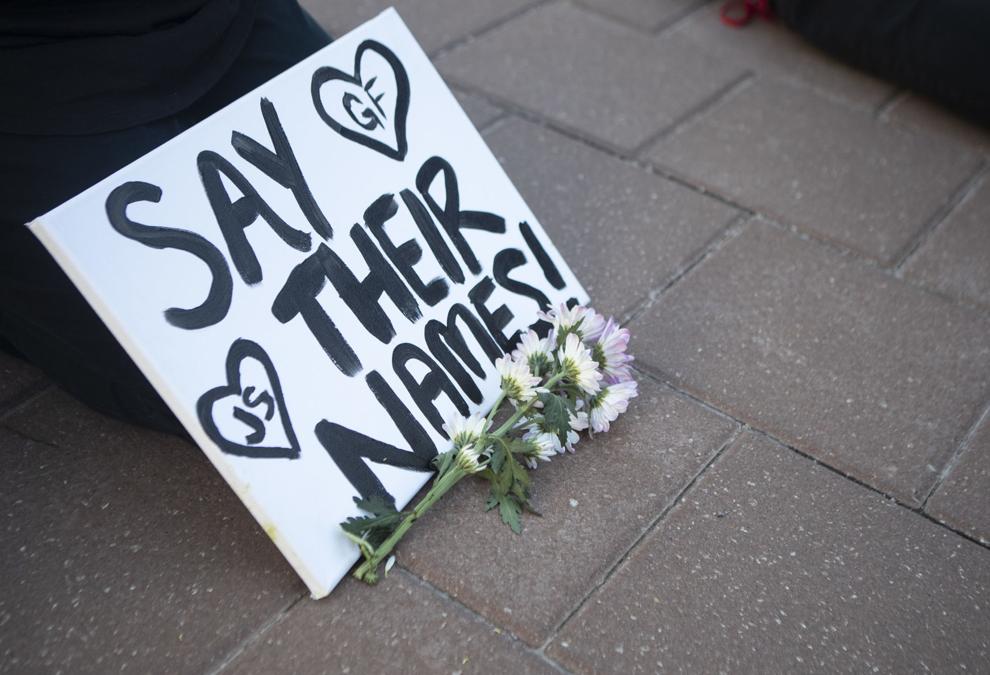 BLM Peaceful Protest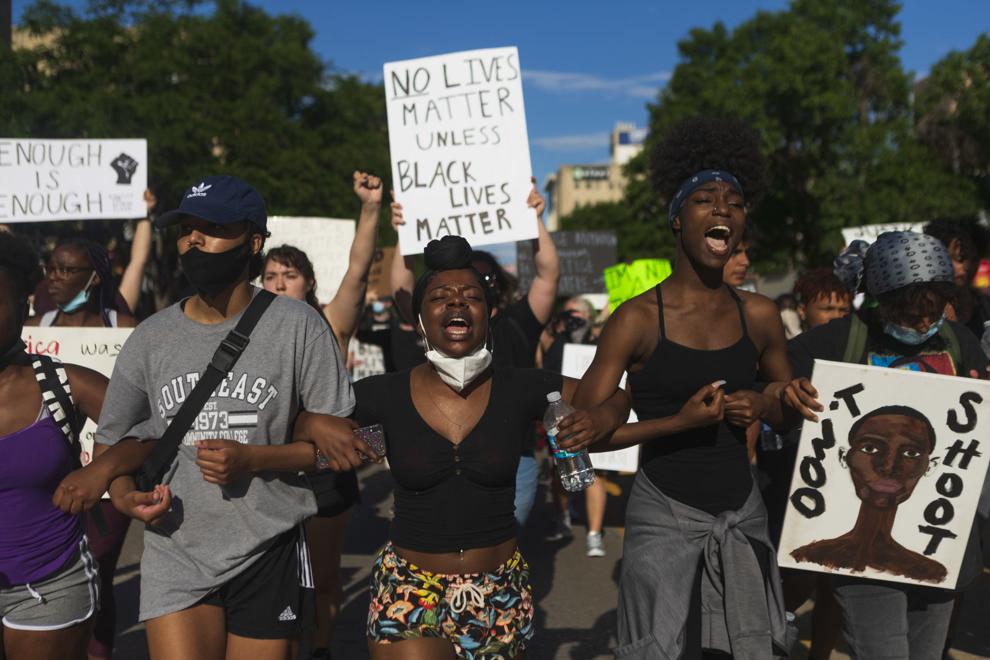 BLM Peaceful Protest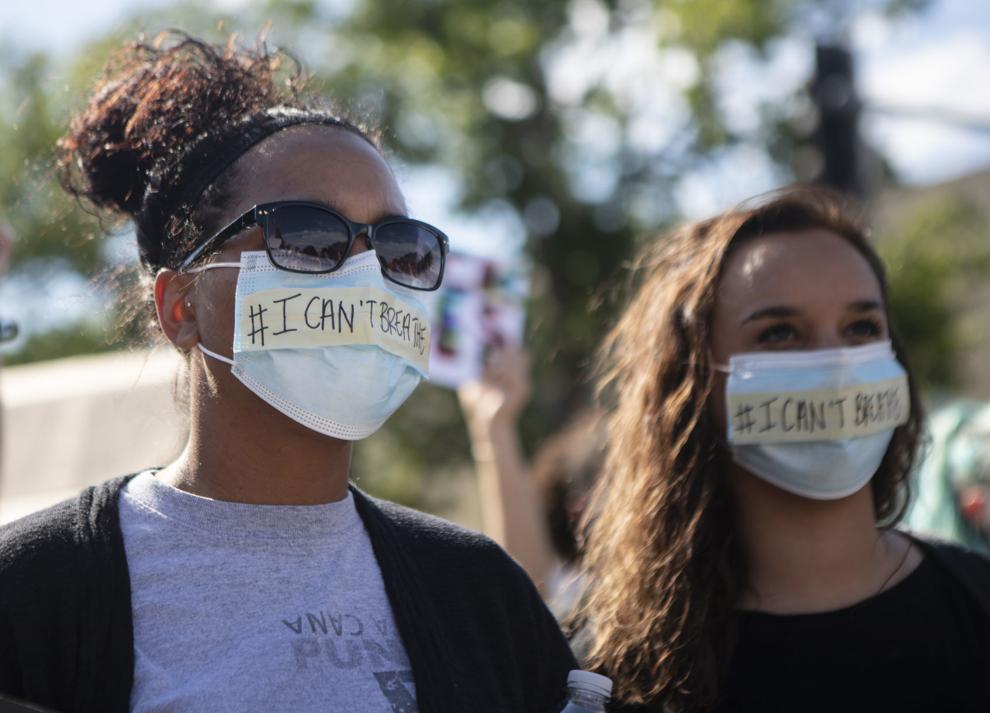 BLM Peaceful Protest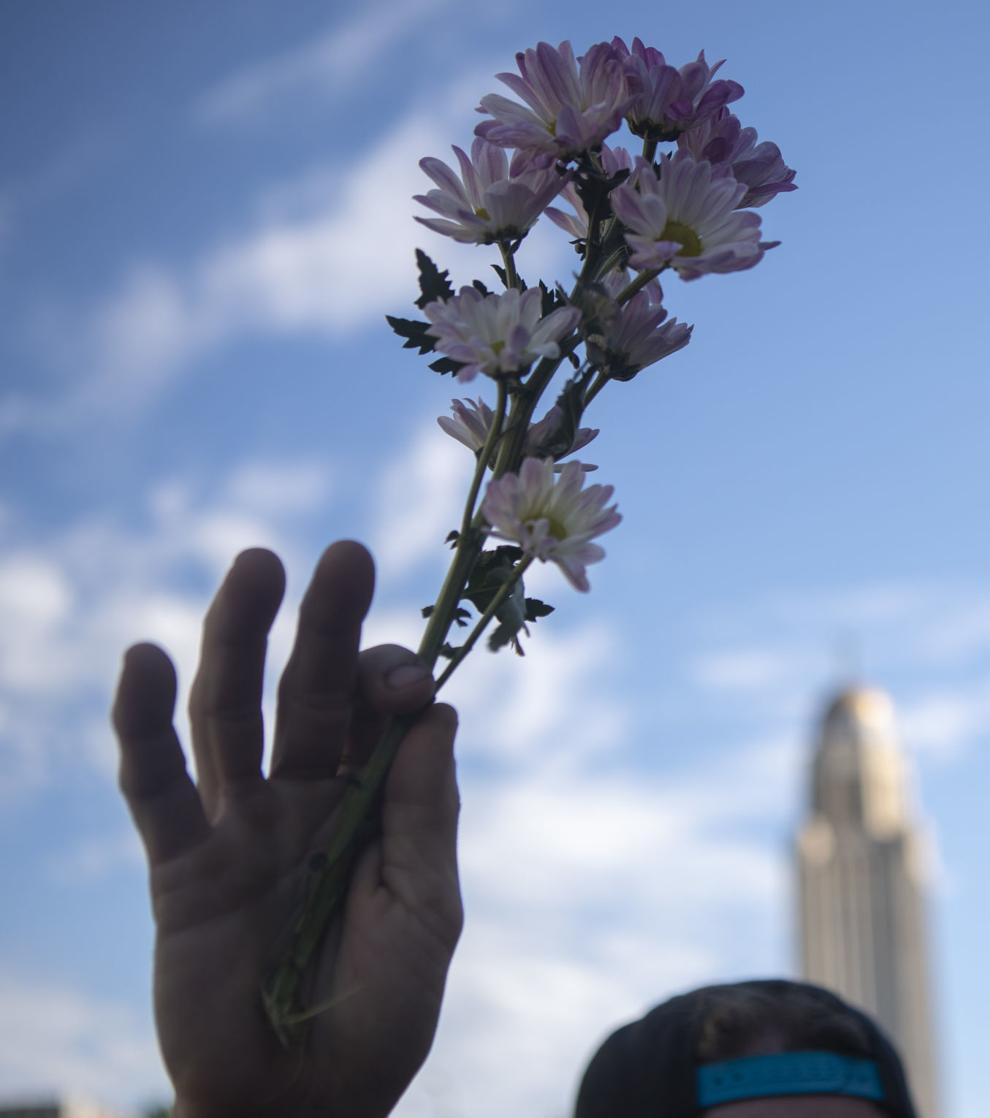 BLM Peaceful Protest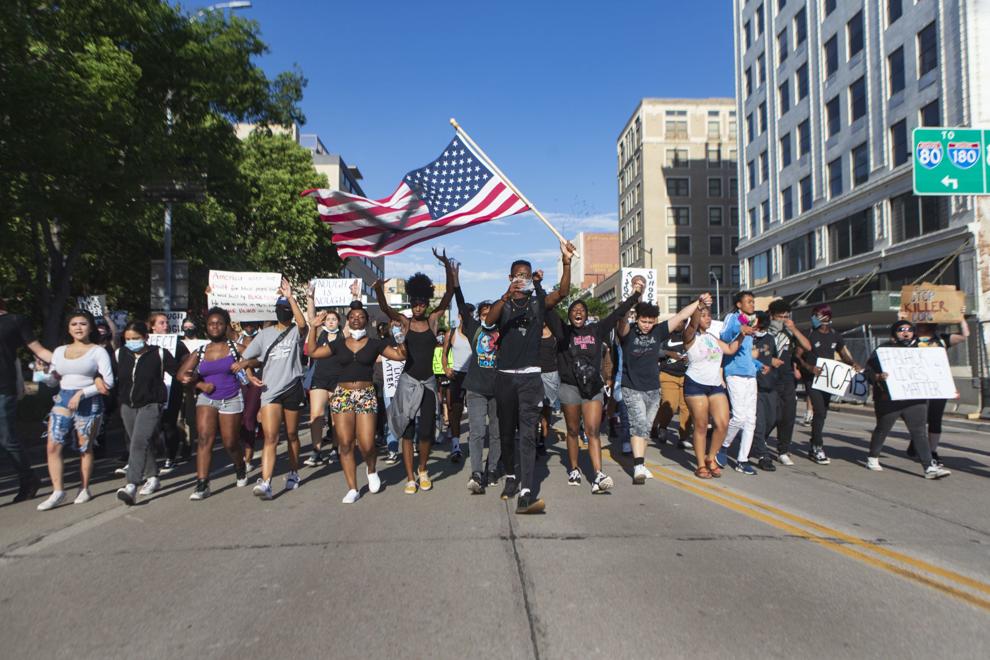 BLM peaceful protest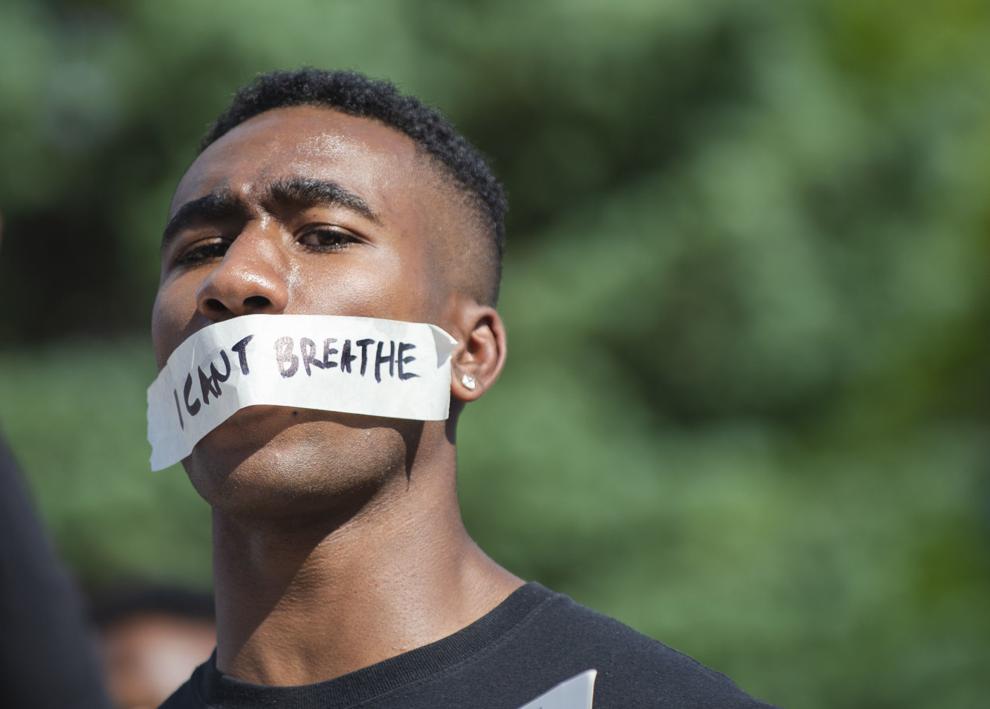 Watch Now: Rally outside State Capitol protests George Floyd's death
Watch Now: LJS reporter detained; some protesters arrested after Lincoln curfew
BLM Peaceful Protest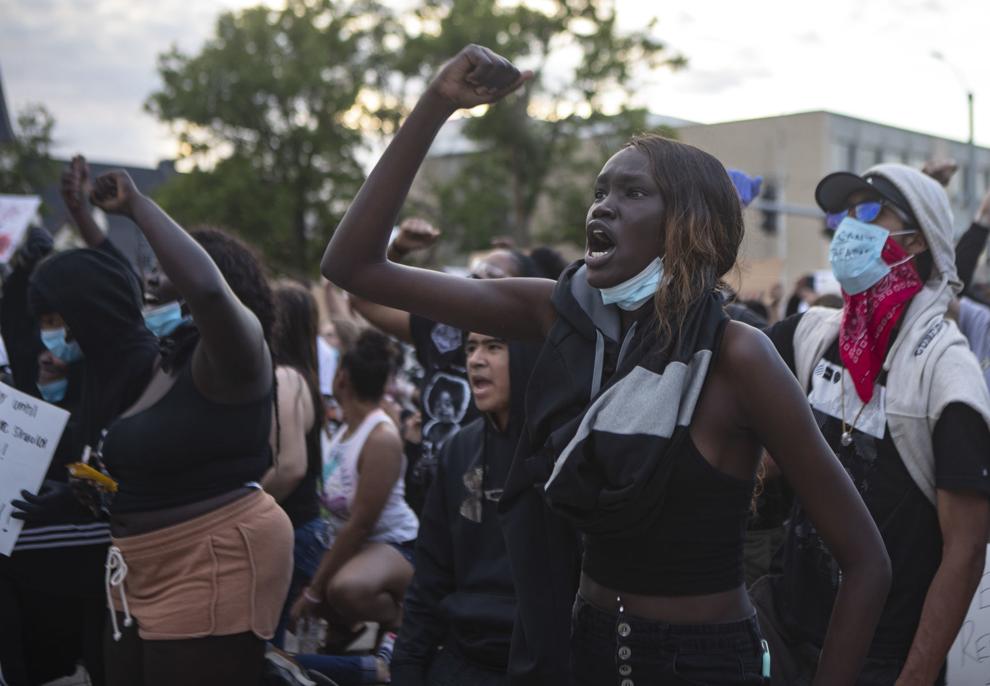 BLM Peaceful Protest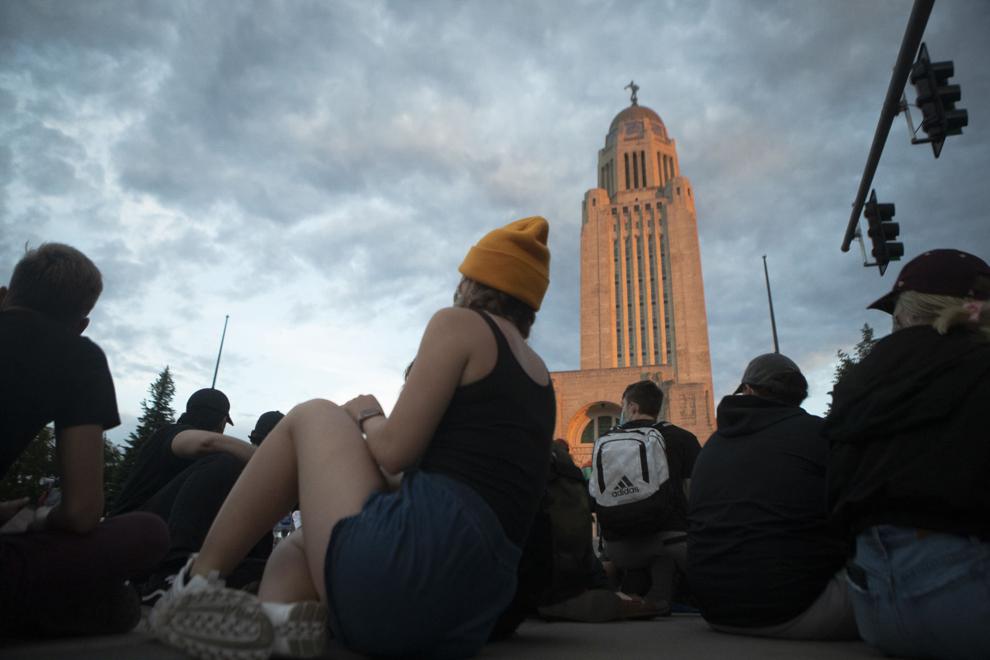 Sunday protest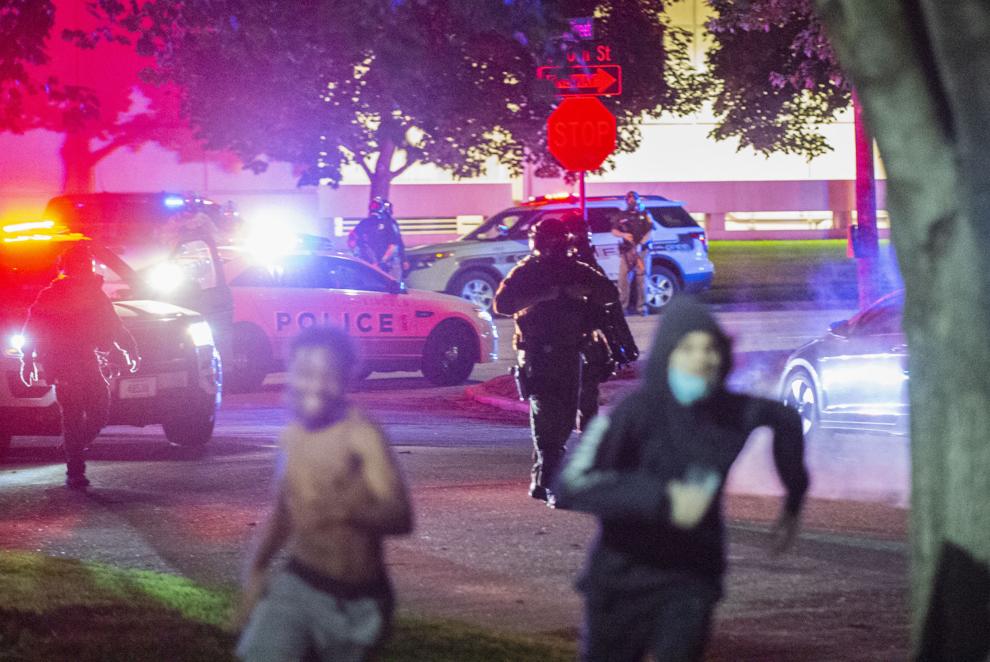 Sunday protest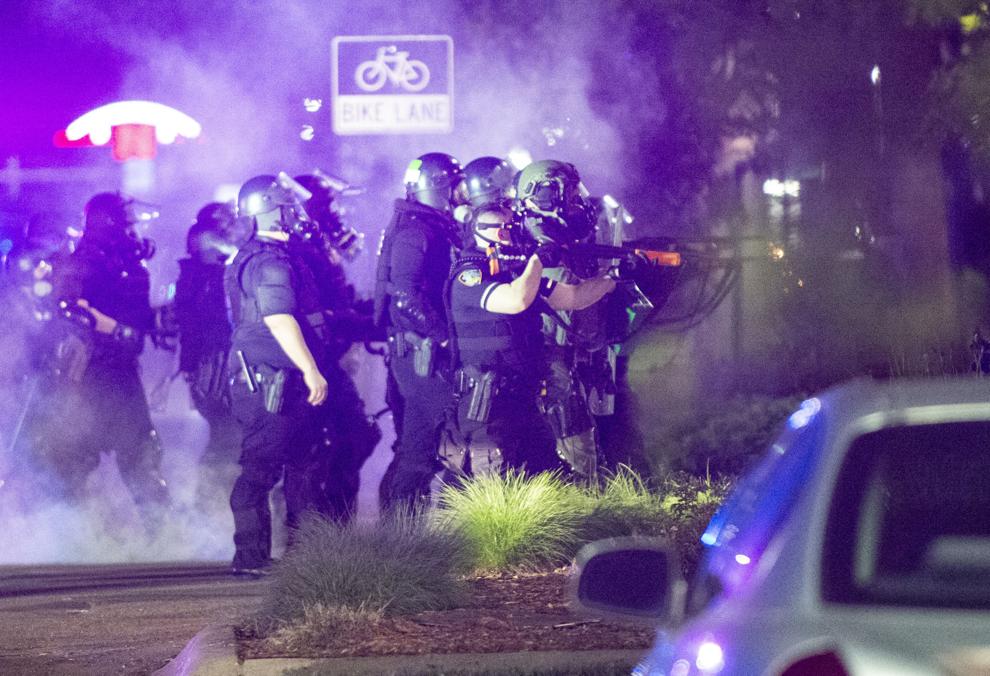 Sunday protest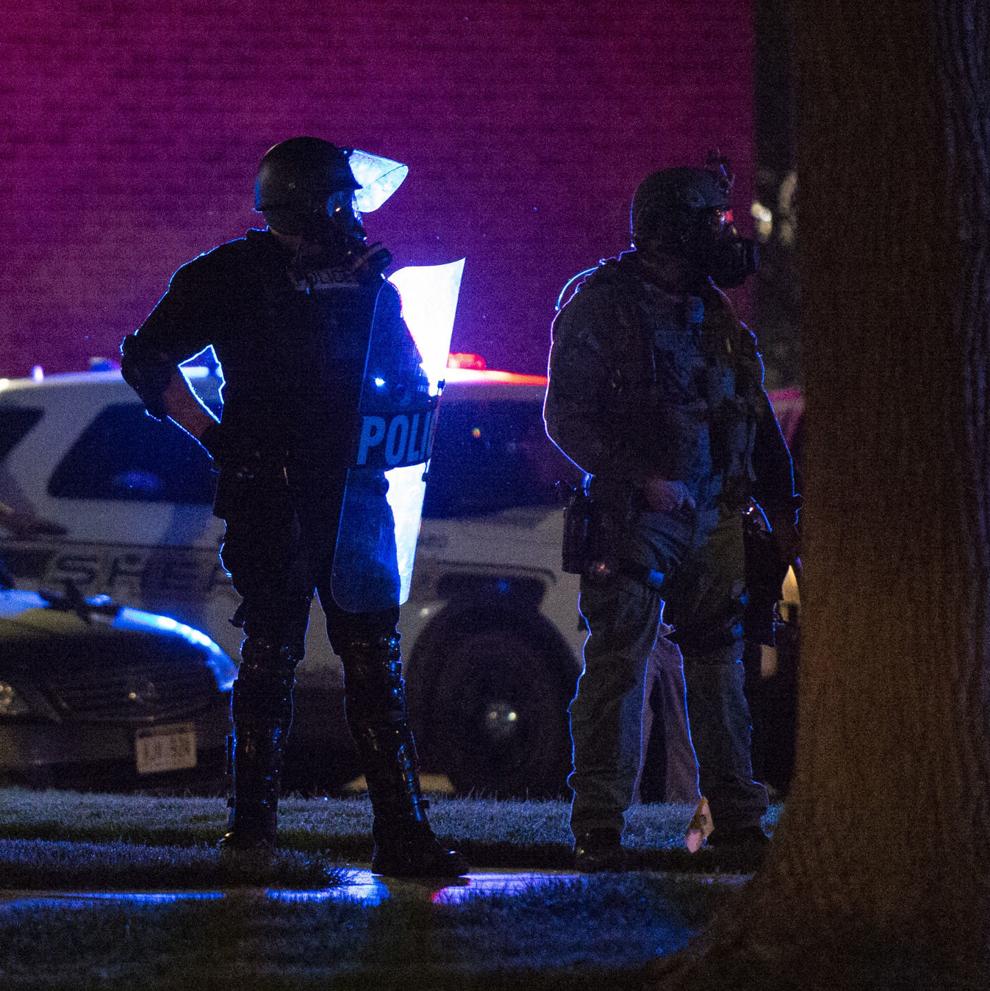 Sunday protest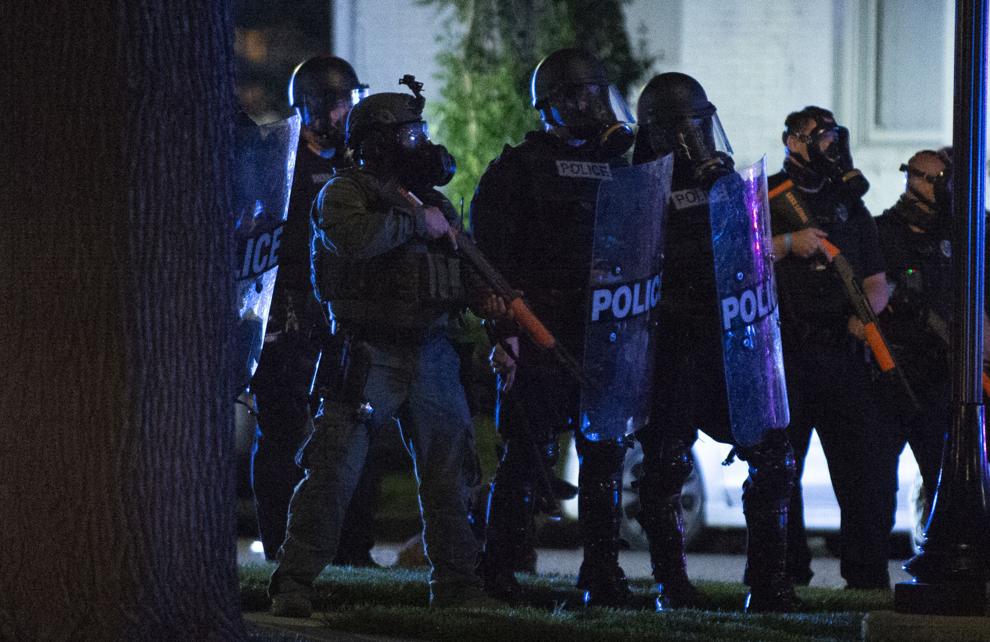 Sunday protest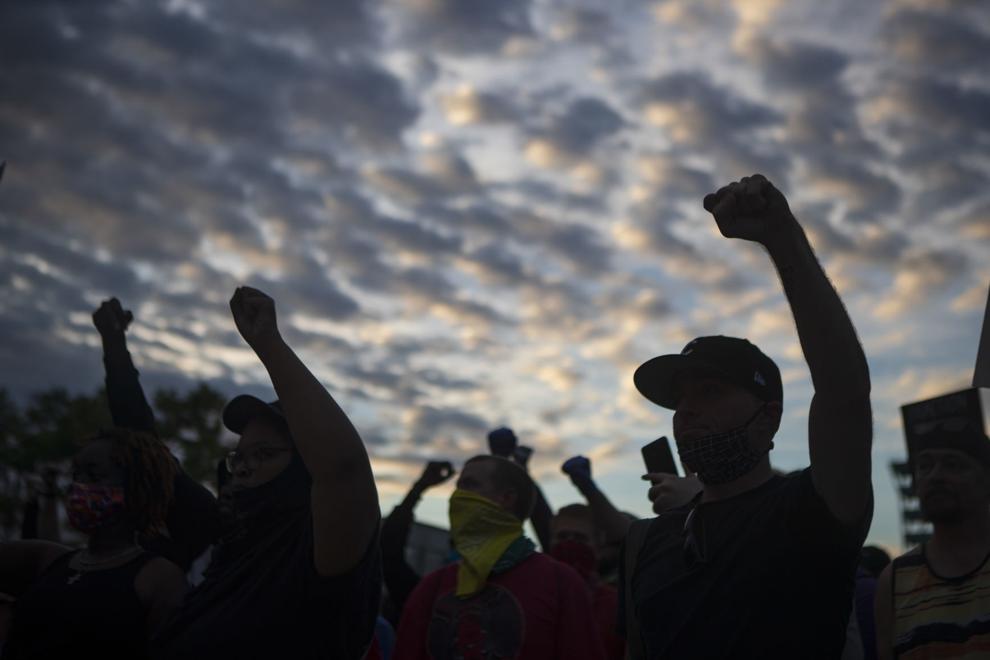 Sunday protest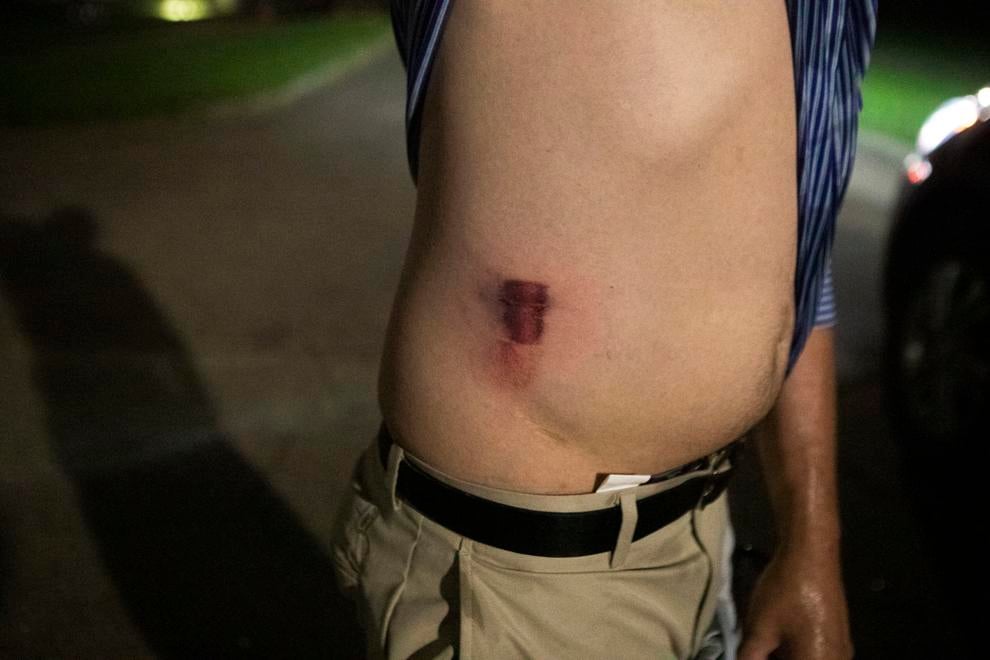 Sunday protest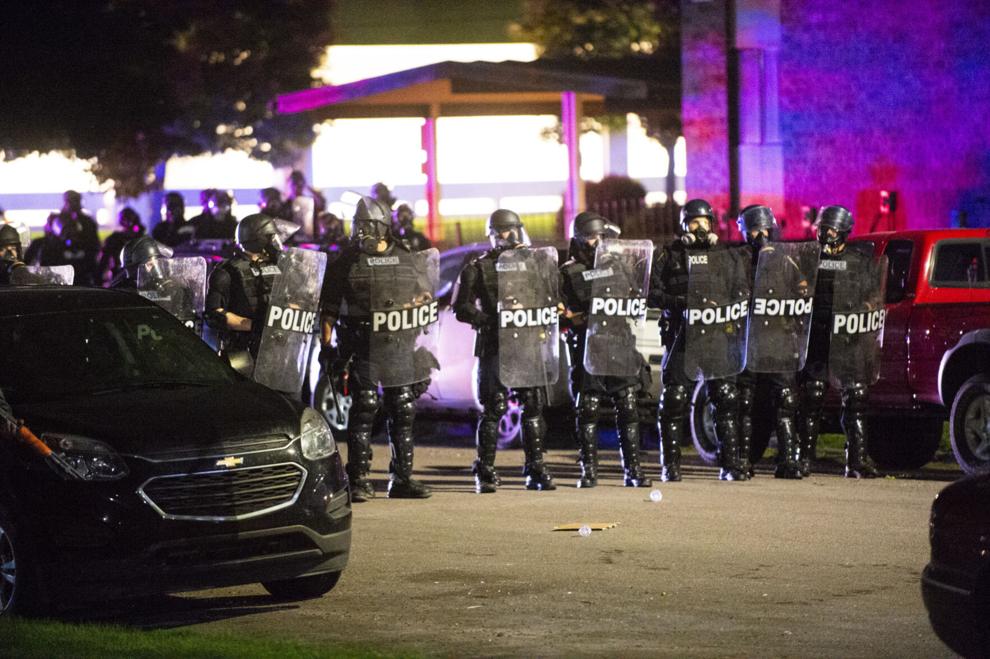 Sunday protest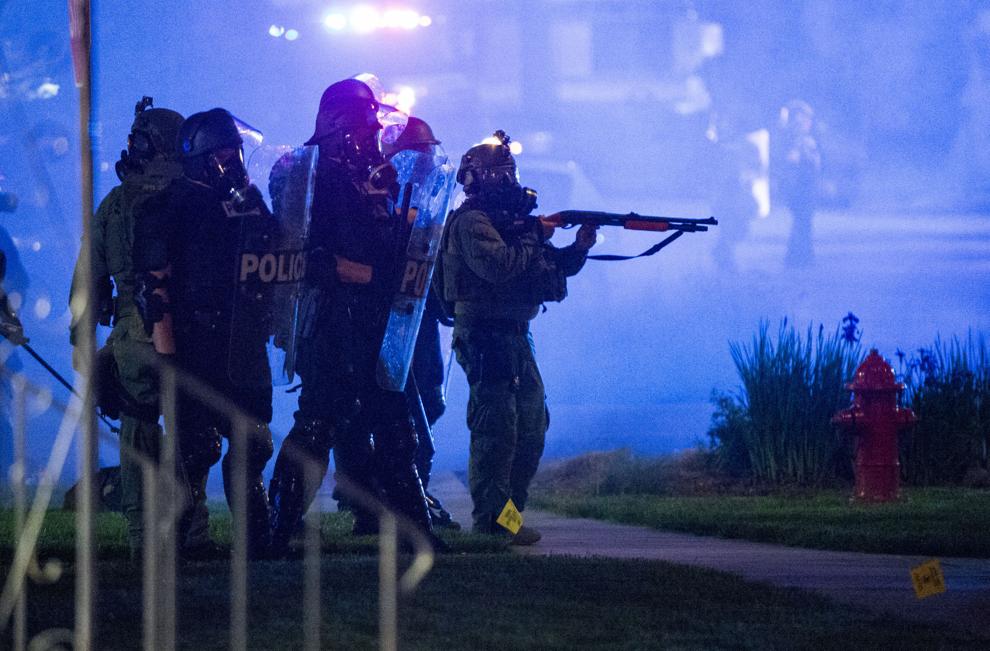 BLM Peaceful Protest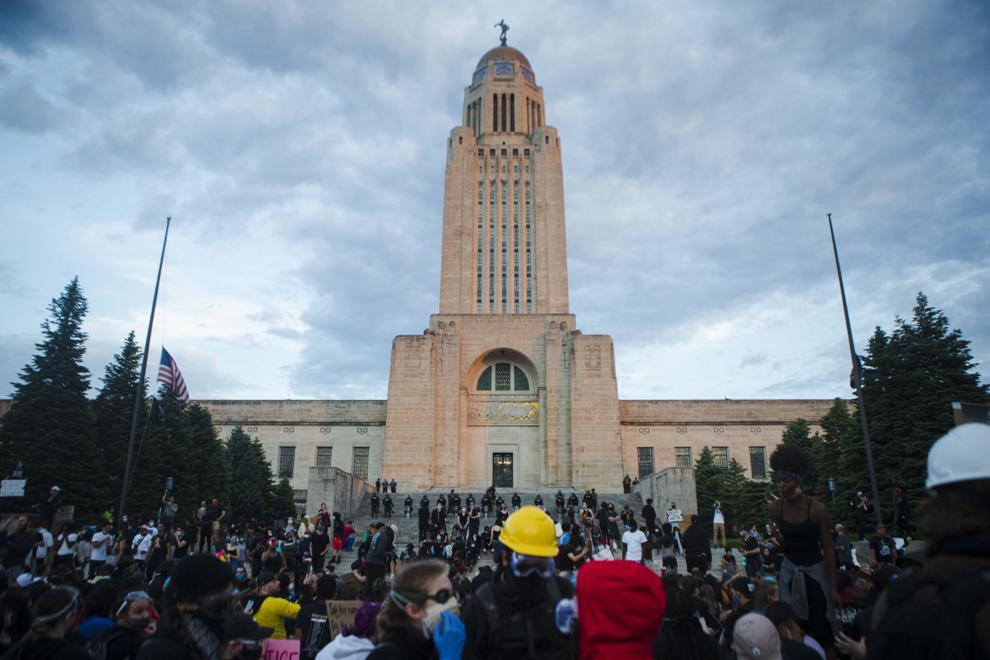 BLM Peaceful Protest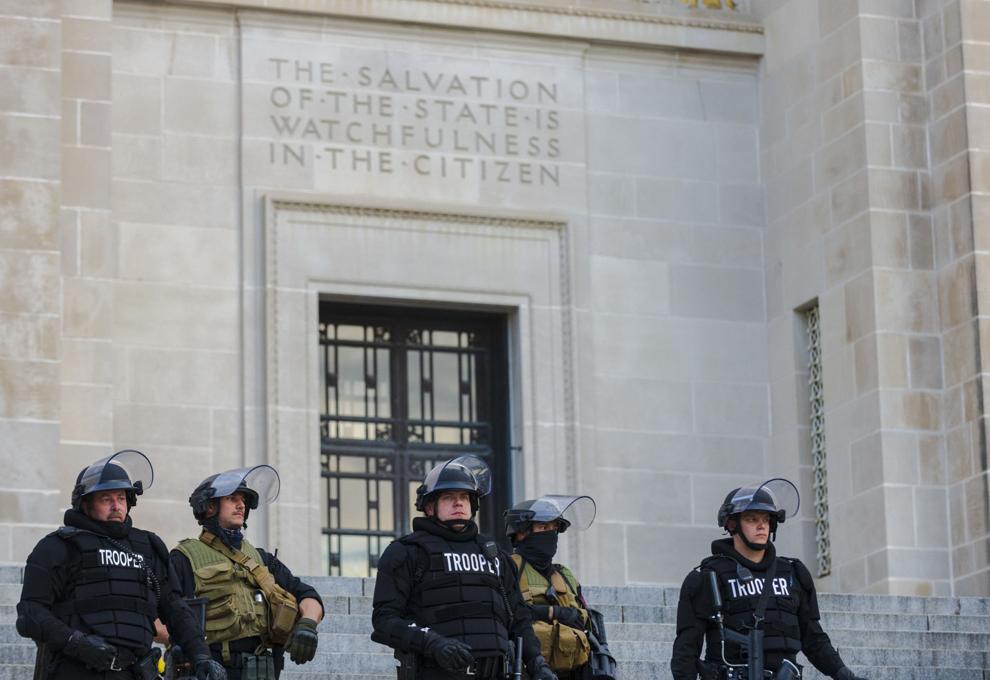 Watch Now: Sunday night protests in Lincoln
Watch Now: Curfew arrests on May 31
Watch Now: LSO video of curfew arrests May 31
Target Boarded Up, 6.1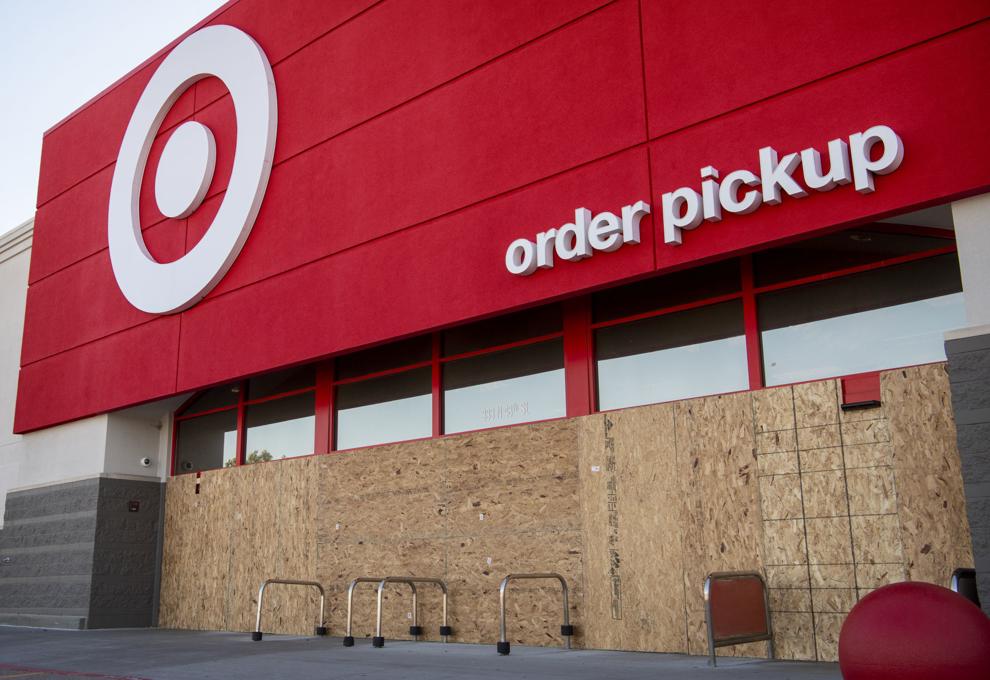 Protest, 6.1
Protest, 6.1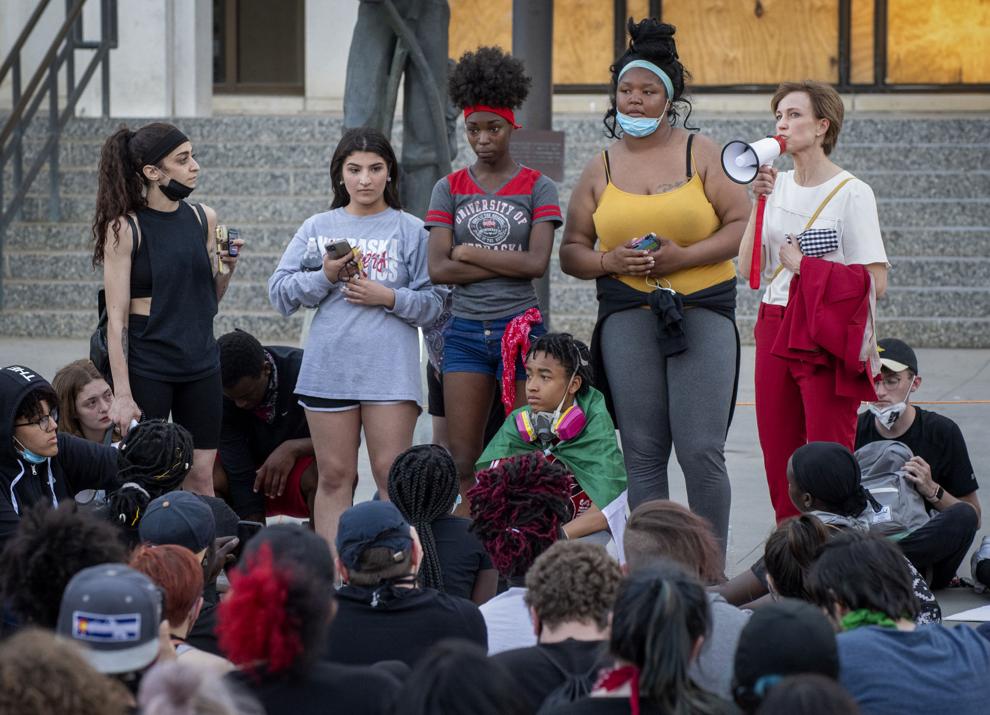 Protest, 6.1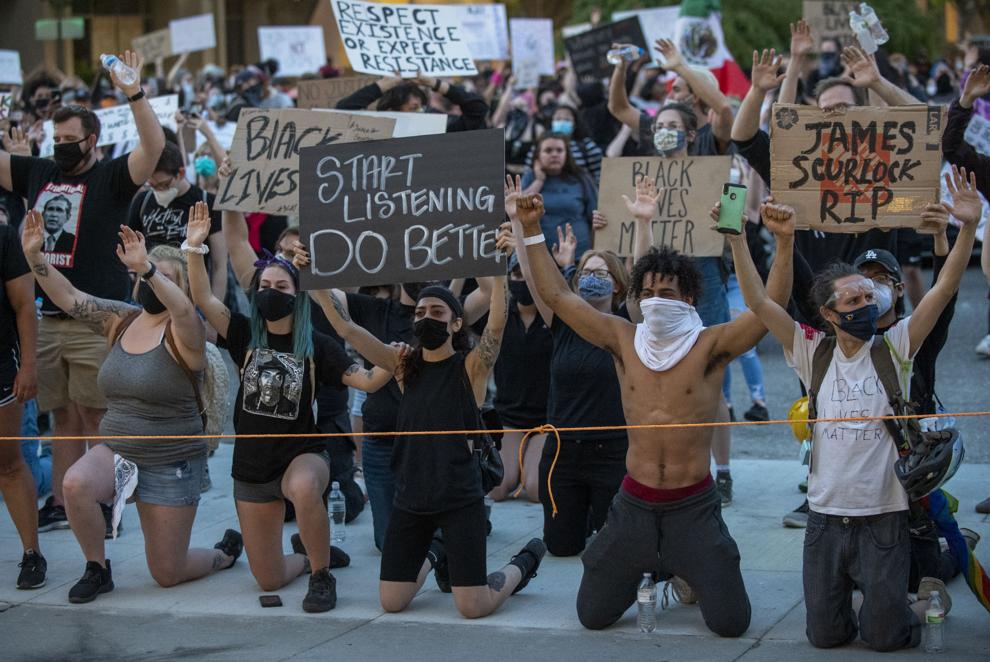 WATCH NOW: Monday night protests in Lincoln run smoothly
WATCH NOW: Marches, speeches highlight Tuesday night protests
Protest, 6.2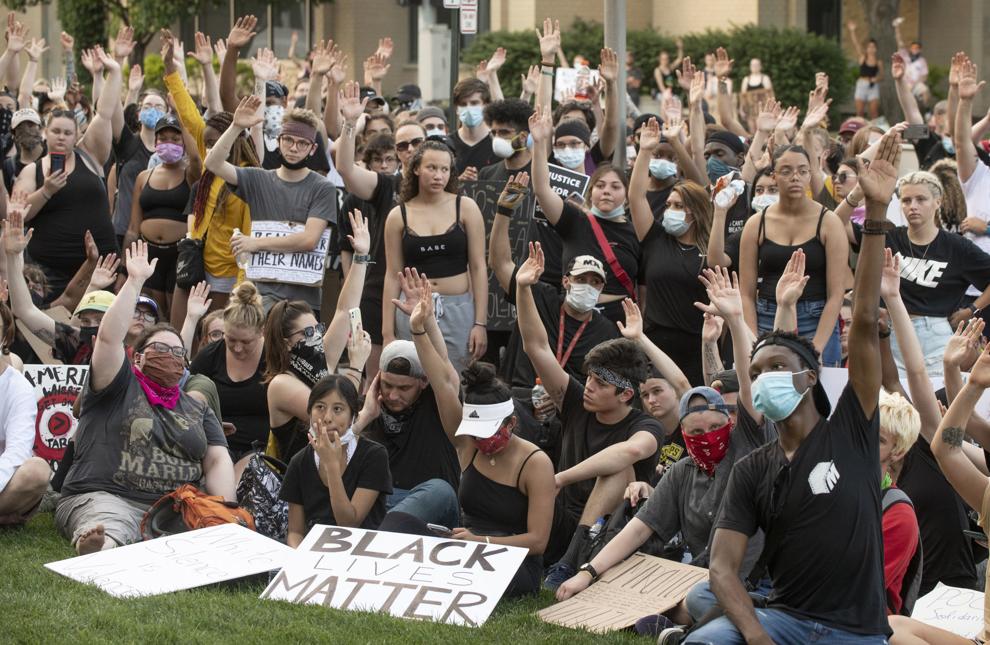 Protest, 6.2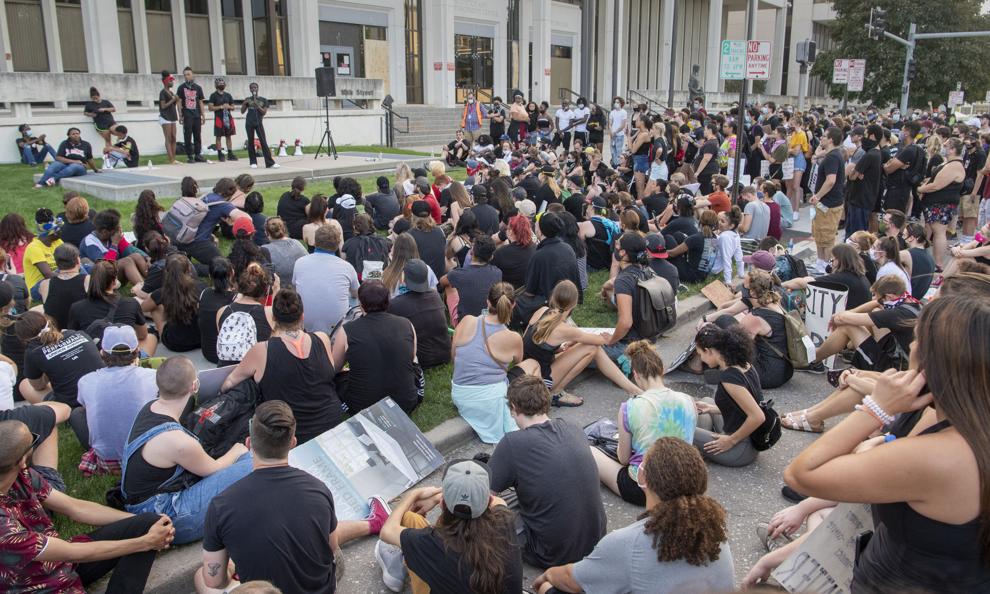 Protest, 6.2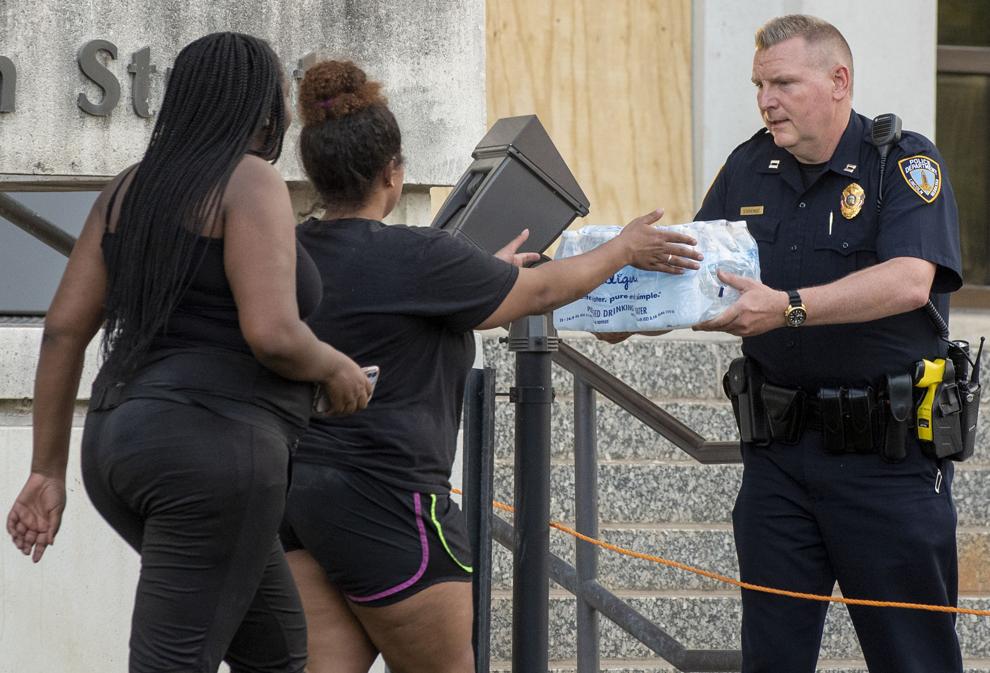 Protest, 6.2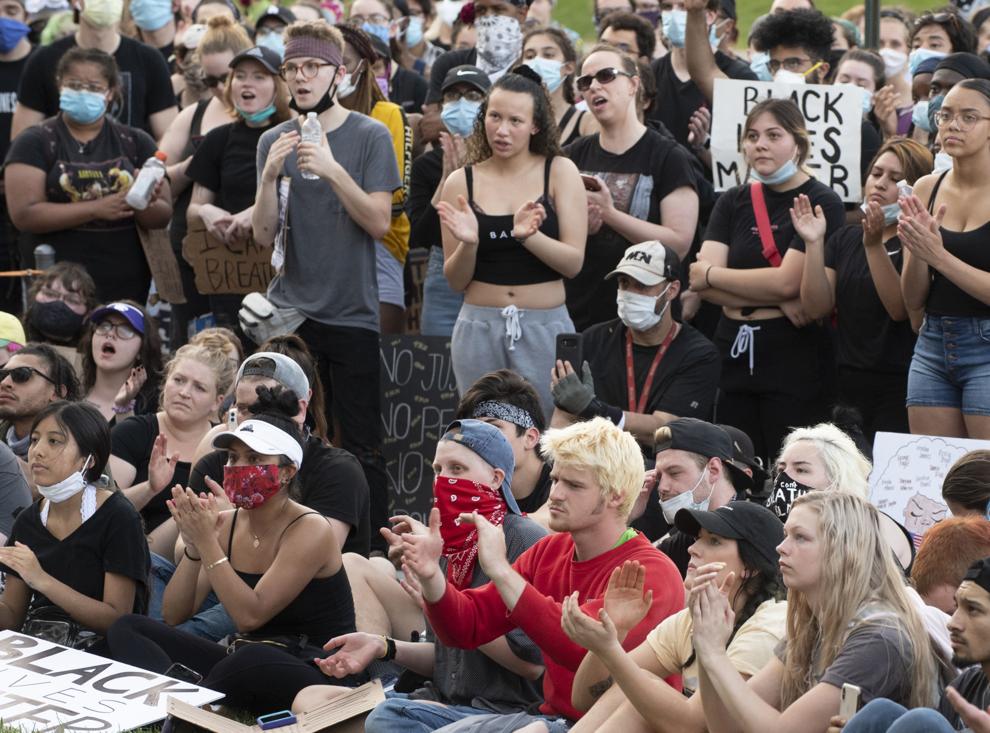 Protest, 6.2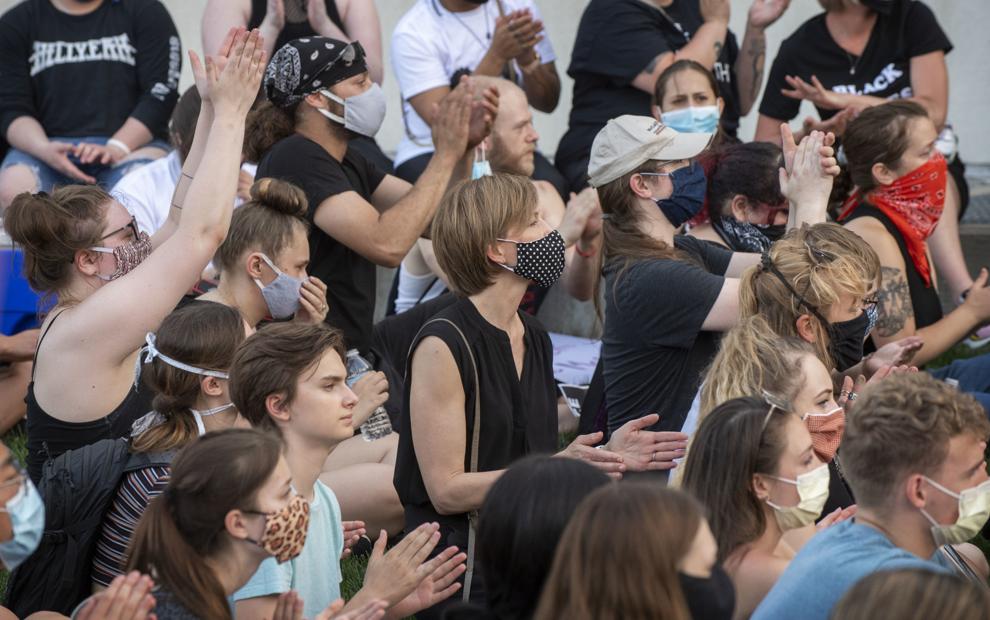 County-City Building protest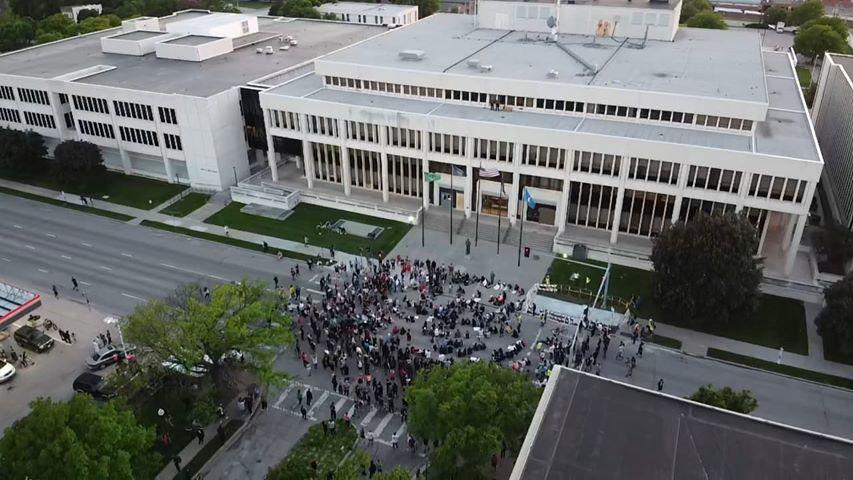 County-City Building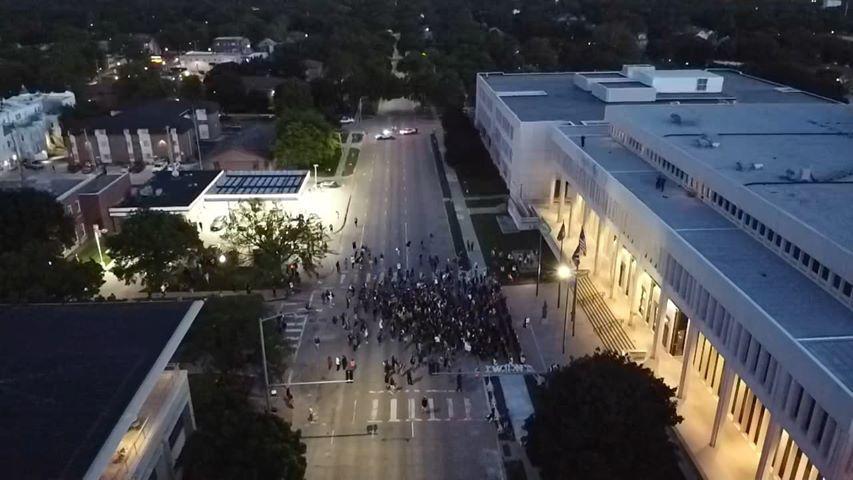 Protest, 6.3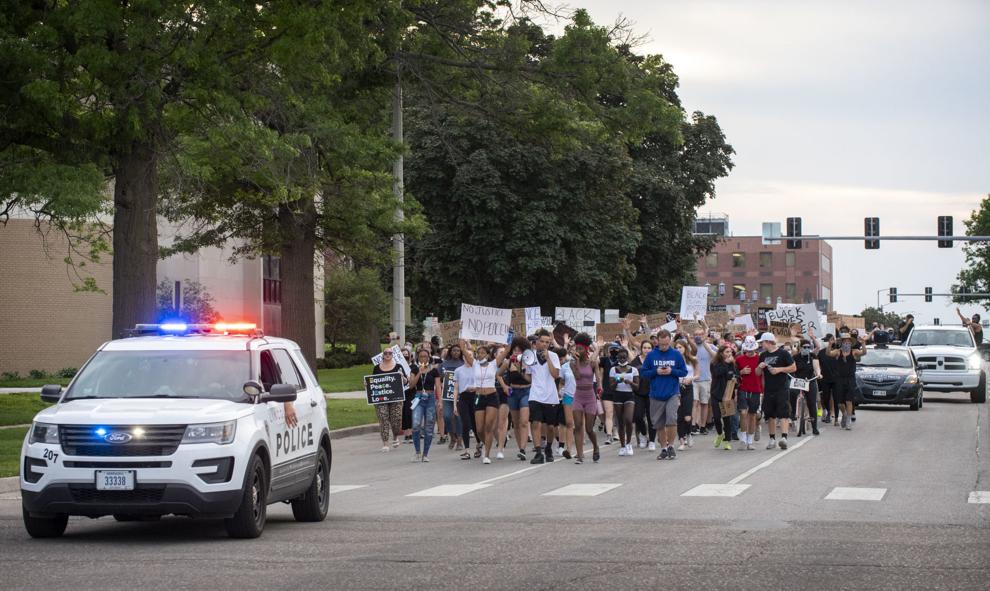 Protest, 6.3