Around 7 a.m. Sunday morning in downtown Lincoln, a shot fired into the air and prompted thousands of runners to begin their 13.1- or 26.2-mile journey through the city.
Led by National Guardsmen, the first of nearly 5,000 Lincoln Marathon runners headed east down Vine Street. People behind them stretched, donned headphones or chatted as they waited for their wave to begin.
Because the race was held virtually last year in the early days of the coronavirus pandemic, just getting to run in person with thousands cheering along the route felt like a win to most.
"I run a lot of events, and this is my favorite one," 36-year-old Mary Little said. "The support is amazing. I feel like it's gameday at Memorial Stadium. The whole city comes out and just cheers for you."
A cool breeze rushed through the runners' hair as the race began, but the wind became more of a challenge as the day went on, as did rising temperatures. Meanwhile, spectators along the route relaxed in camping chairs under shade trees.
"It's a hot one. I don't envy those running today — especially the full marathoners," said Deb Larson, a volunteer who was handing out cool wet towels to those who passed by her at 27th Street and Capitol Parkway.
Larson and her husband, Brian, both of Waverly, had planned on running a race in Kansas this weekend, but when it was canceled they figured they would help support their local running friends, she said.
The cancellation of other Midwest marathons is also what brought Ross and Cecilia Toldstedt to Lincoln on Sunday from Bismarck, North Dakota. The pair, who regularly travel to run marathons with their running club in Bismarck, were there to cheer on two other members. Ross Toldstedt had planned on running the half marathon as well, but hurt his back shortly before their trip.
"It's very nice to be back (to having marathons)," he said. "We had to search to find one. They have been canceled all over, so when we saw Lincoln's wasn't and saw it was only a day's drive we figured, 'Why not?'"
The Toldstedts set up camp in the shade near Sunken Gardens on Capitol Parkway, close to where Menda Lear sat cheering on her future son-in-law, Nate Mattison.
"Let's go Nate, you can do it, good job!" she yelled as she filmed him coming by just before 11 a.m.
Lear said she was happy to be back to spectating after the setbacks in 2020.
"Everyone's really in good spirits, I think it's a very positive thing and we can see how things are moving forward," she said.
While many spectators camped out in one area for the morning, others drove around town to meet their family members and friends at different spots along the route.
Grand Island resident Abby Miller met her fiancée Ethan McGowan at Miles 6 and 12 to hand him electrolyte drinks. Miller said McGowan, who is an "ultra-marathoner," drinks them about every 7 miles.
"He started training for this in February," Miller said. "He got a running coach and runs every day before work for one to two hours."
McGowan has previously run 50- and 100-mile races. Sunday was his second time running the Lincoln Marathon.
"I love that he's found something he has a passion for and is very driven," she said.
As Miller handed McGowan a drink at Mile 6, she said he was very determined, which is why he wasn't "too smiley" when he came by, she joked.
"This one is more competitive than previous races he has run, and it's very stressful," she said. "I may be more nervous than him."
McGowan finished in 3 hours and 15 minutes, just shy of his personal goal of under 3 hours, but he was still happy with the result.
"It was a great marathon, and challenged me," he said. "I am very proud of that."
While COVID-19 altered the race last year, the pandemic also ended up giving some people the chance to prepare more for this year's marathon. During a stressful year, Joni Williamson, a 44-year-old from Lincoln who works in health care, said she never stopped training this past year and runs about 80 to 100 miles each week.
"Once COVID kind of started, I started upping my miles a lot just because I didn't have anything," she said. "It gave me kind of an out once I got home from work."
Runners crossed the finish line at Ed Weir Stadium — marking the final event to be held at the NU track facility. The stadium is set to be demolished as construction begins on a new football training complex next to Memorial Stadium.
On the other side of the finish line, Little drank a bottle of water and smiled wide. She had "runner's high," and said finishing the marathon made all the hours training worth it.
Others looked forward to a victory meal.
"I'm going to treat myself to some doughnuts tonight," said Massachusetts resident John Cleverly.
Photos: Runners take on Lincoln Marathon
Lincoln Marathon, 5.2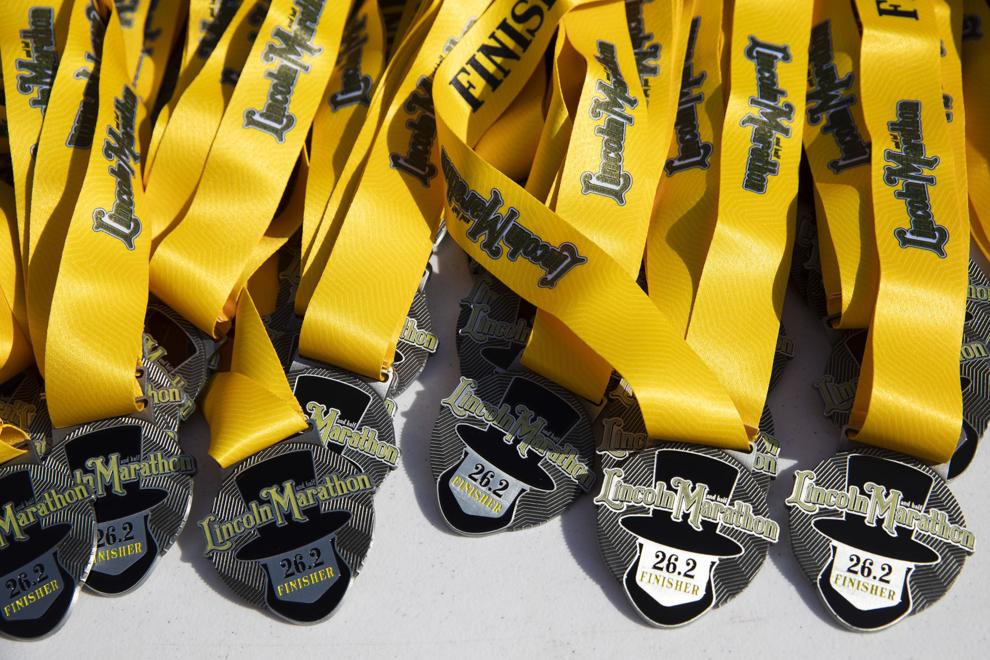 Lincoln Marathon, 5.2
Lincoln Marathon, 5.2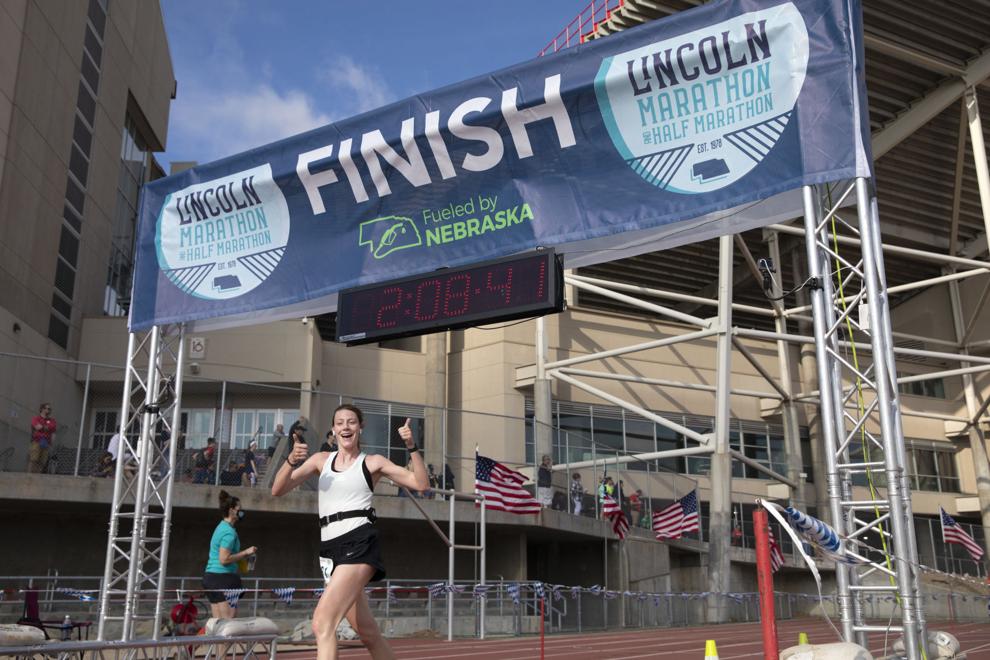 Lincoln Marathon, 5.2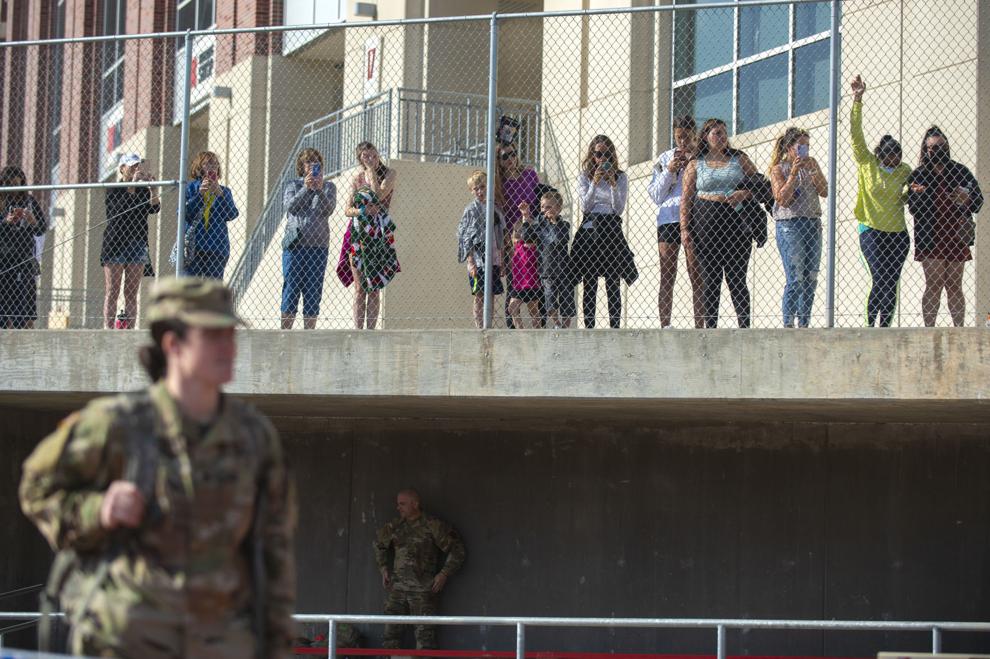 Lincoln Marathon, 5.2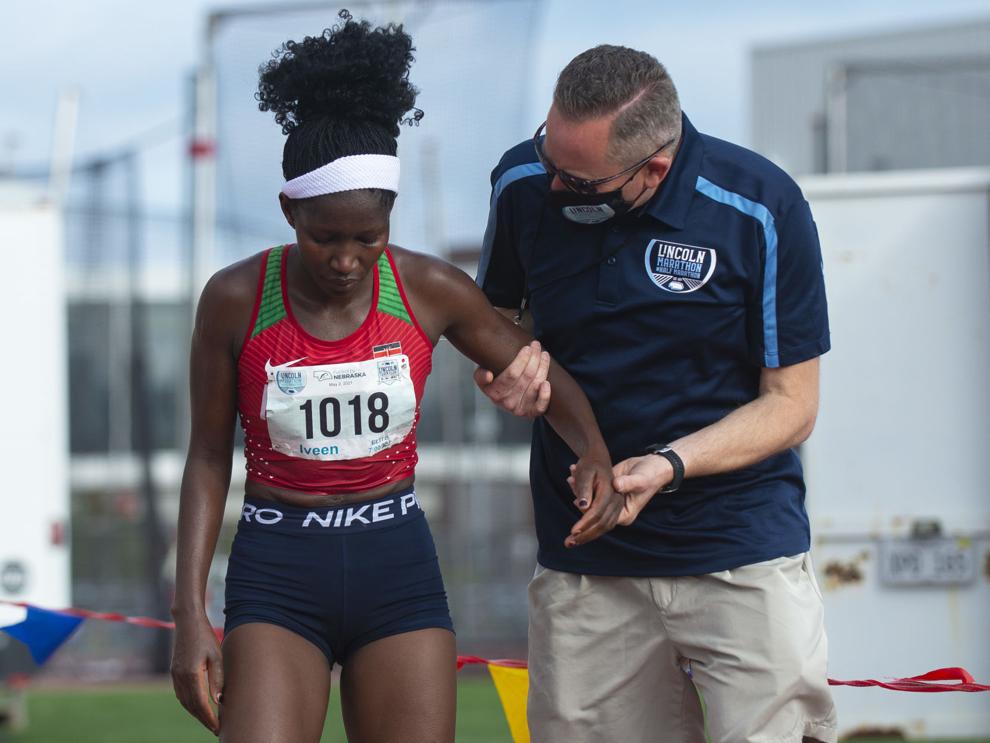 Lincoln Marathon, 5.2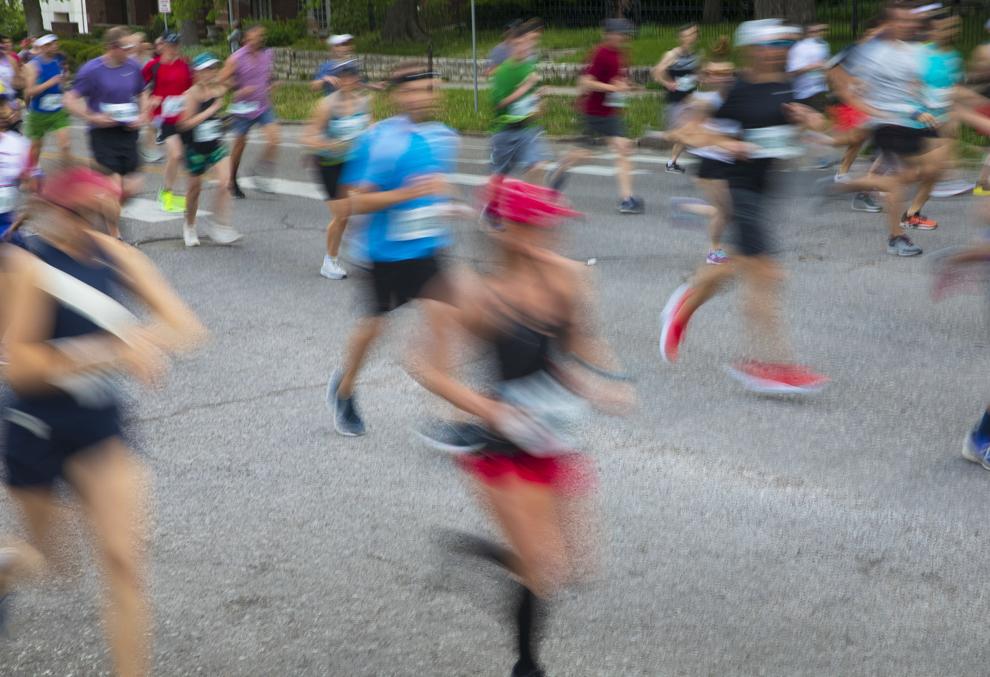 Lincoln Marathon, 5.2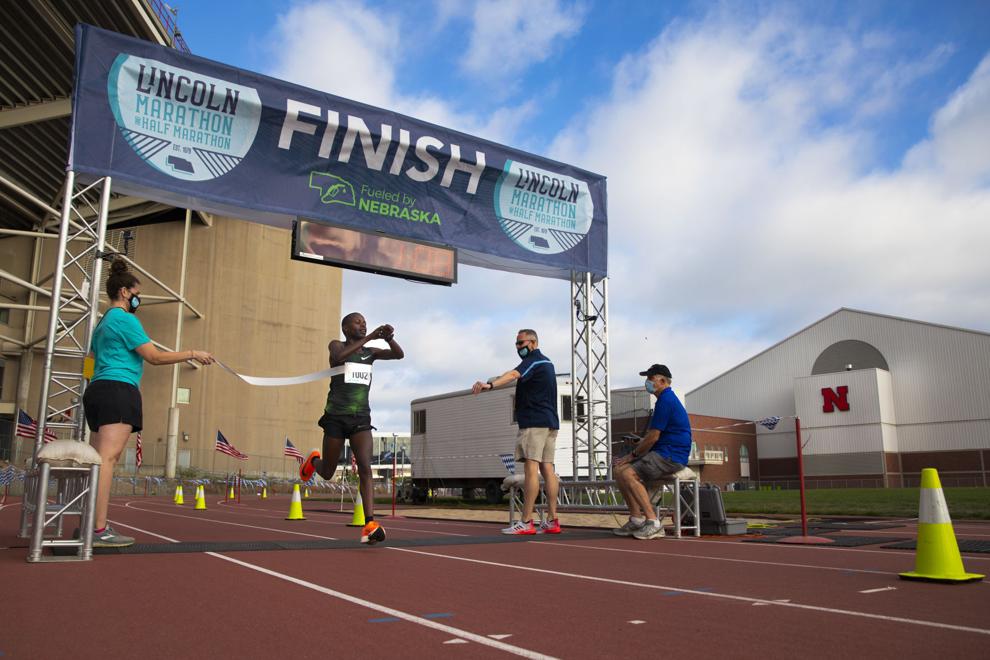 Lincoln Marathon 5.1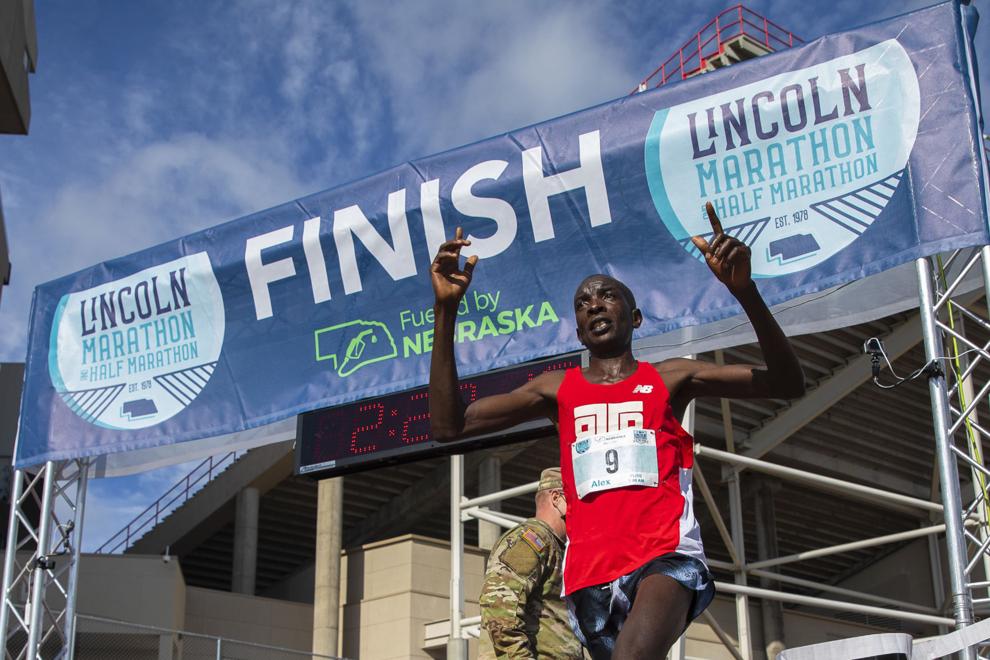 Lincoln Marathon, 5.2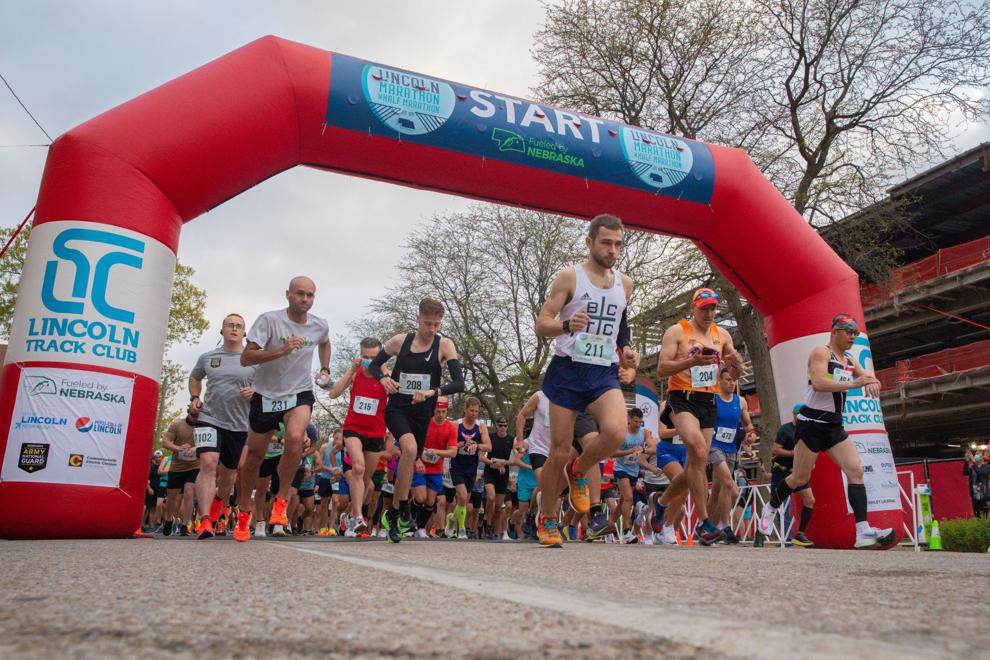 Lincoln Marathon, 5.2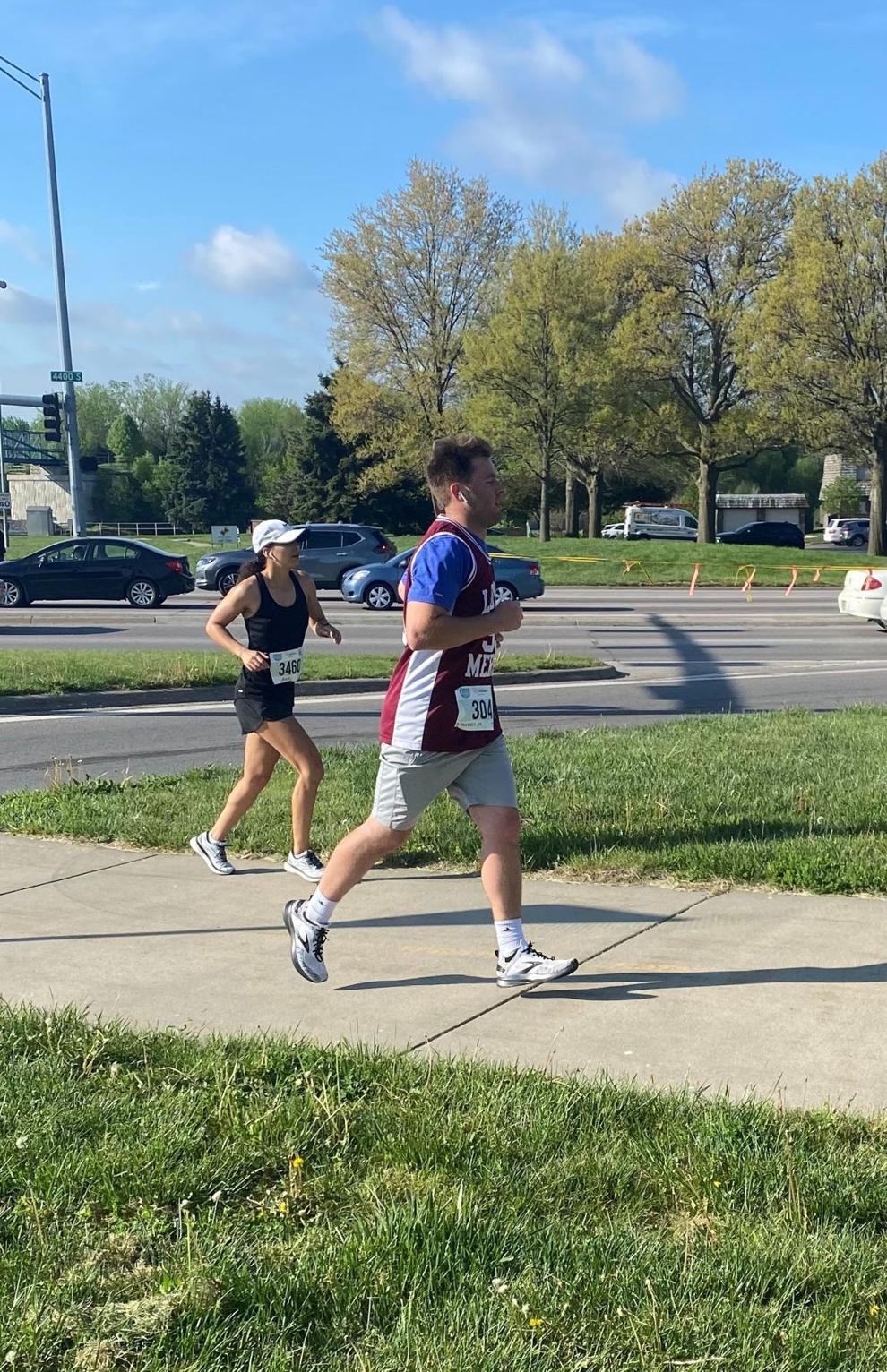 Lincoln Marathon, 5.2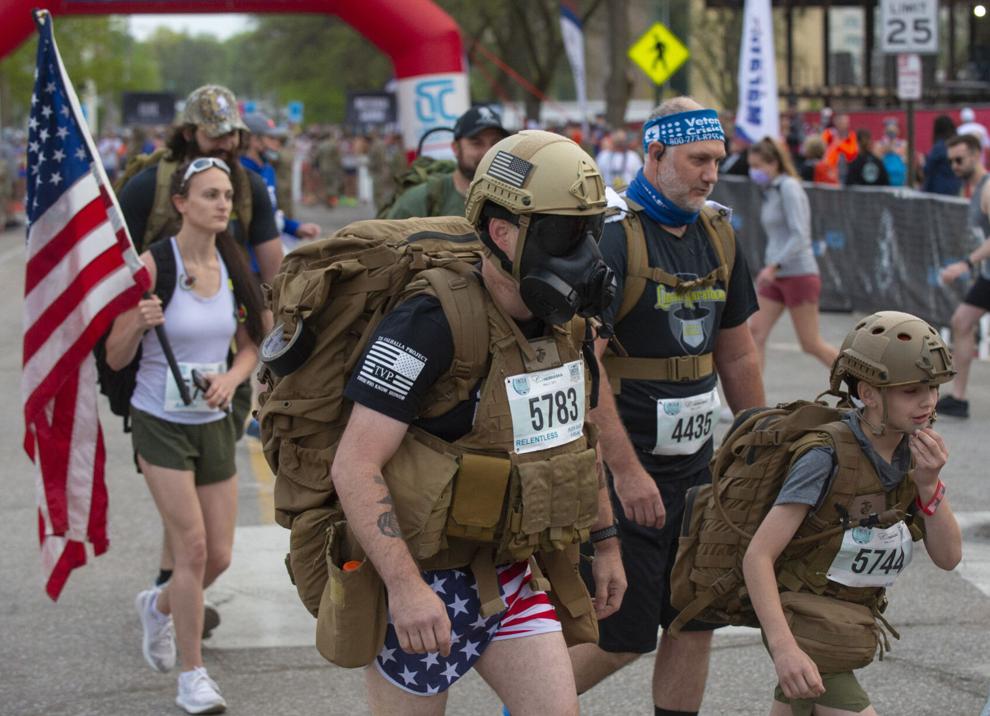 Lincoln Marathon, 5.2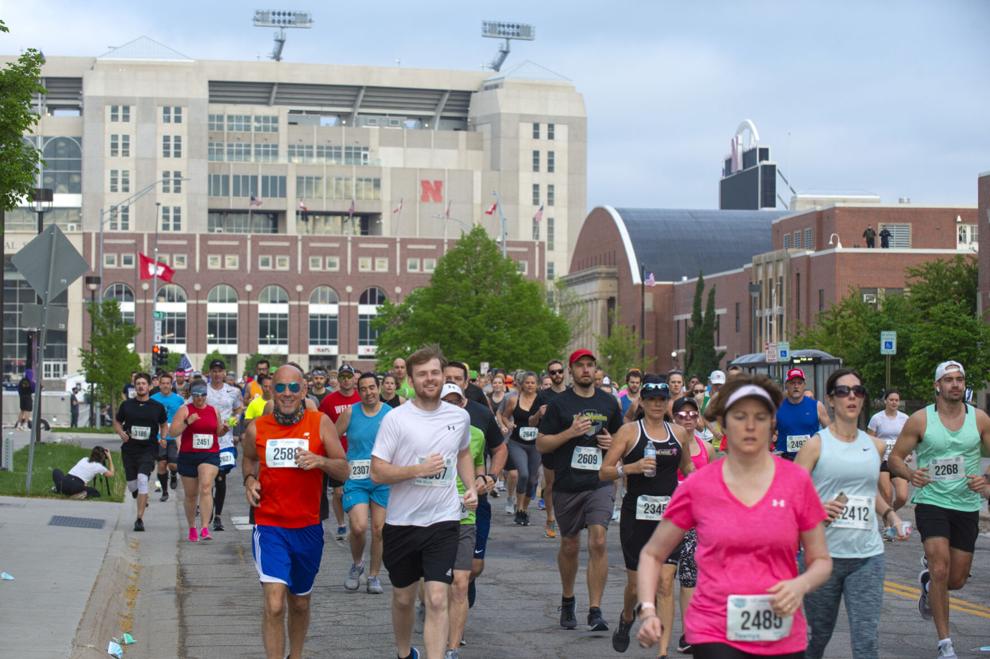 Lincoln Marathon, 5.2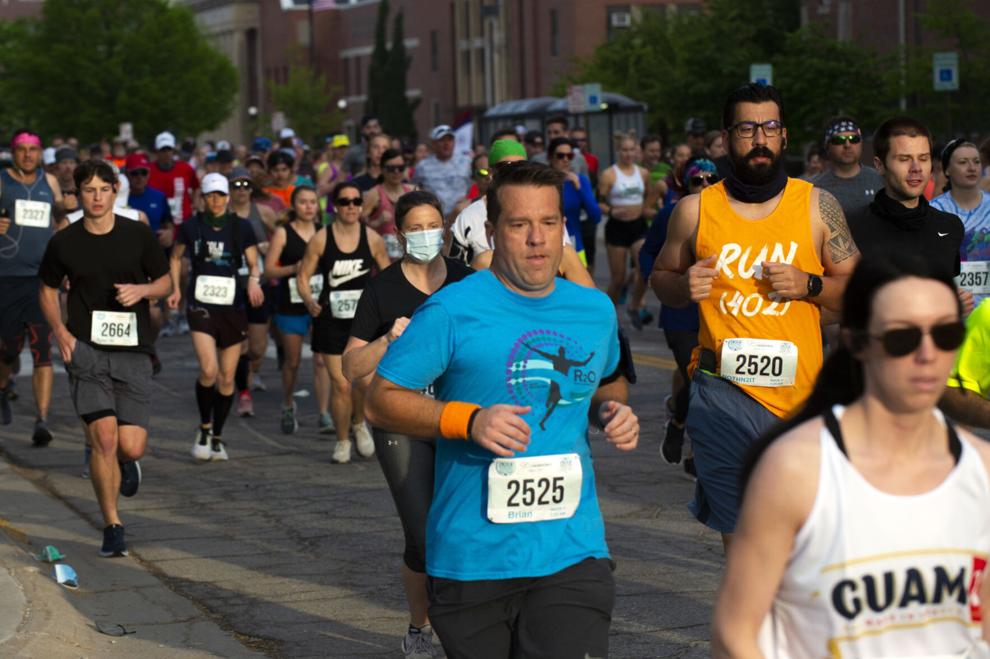 Lincoln Marathon, 5.2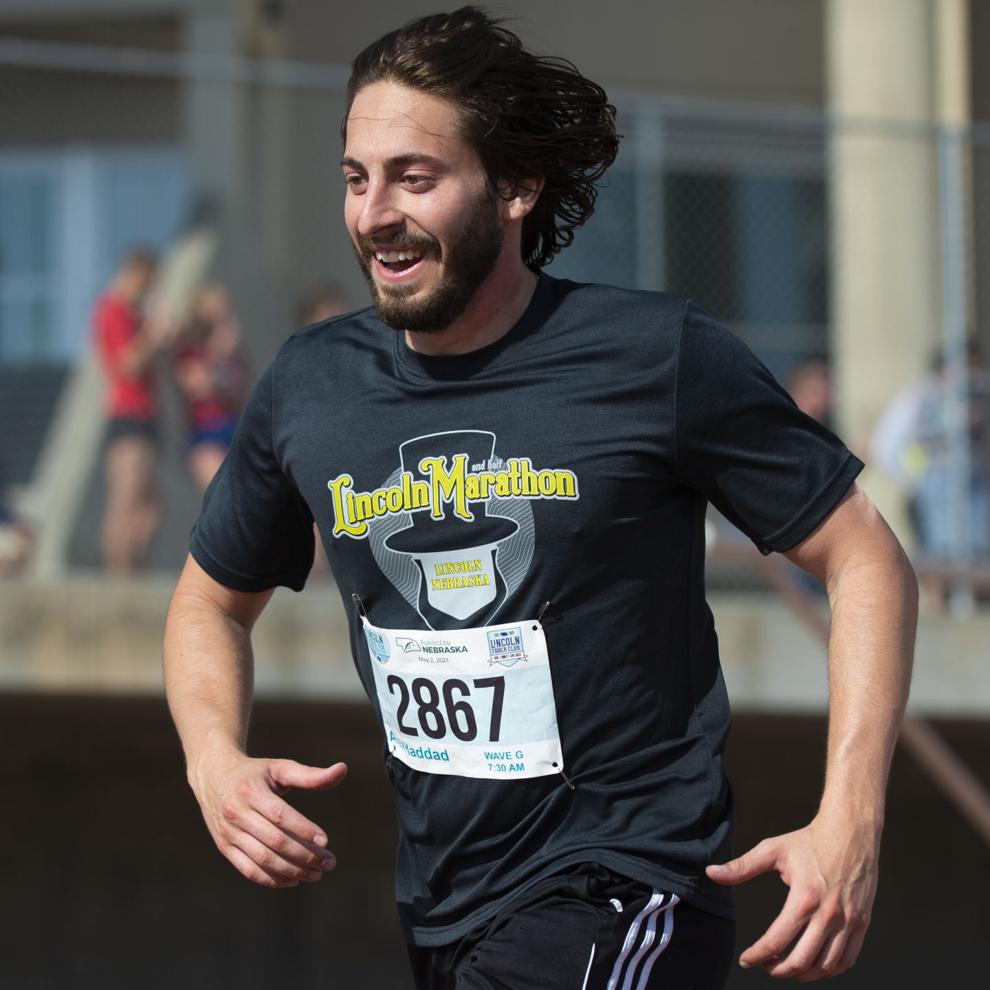 Lincoln Marathon, 5.2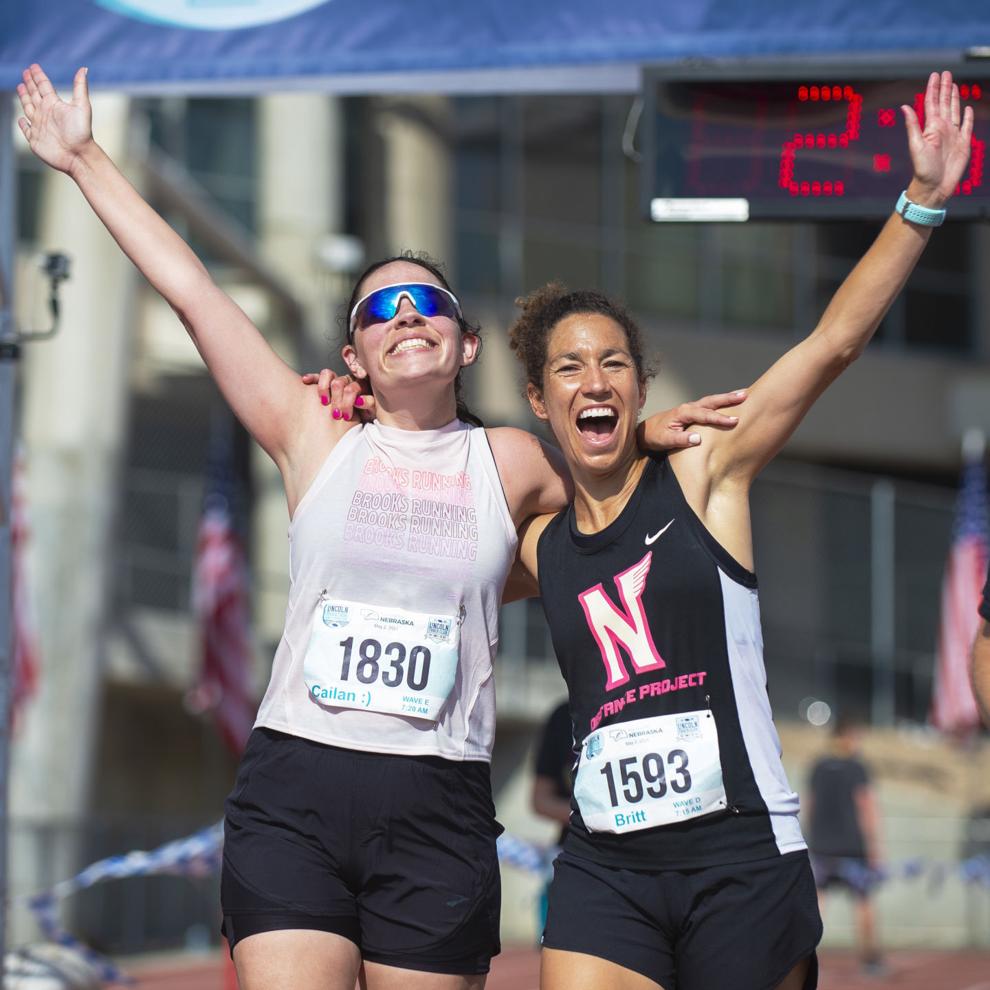 Lincoln Marathon, 5.2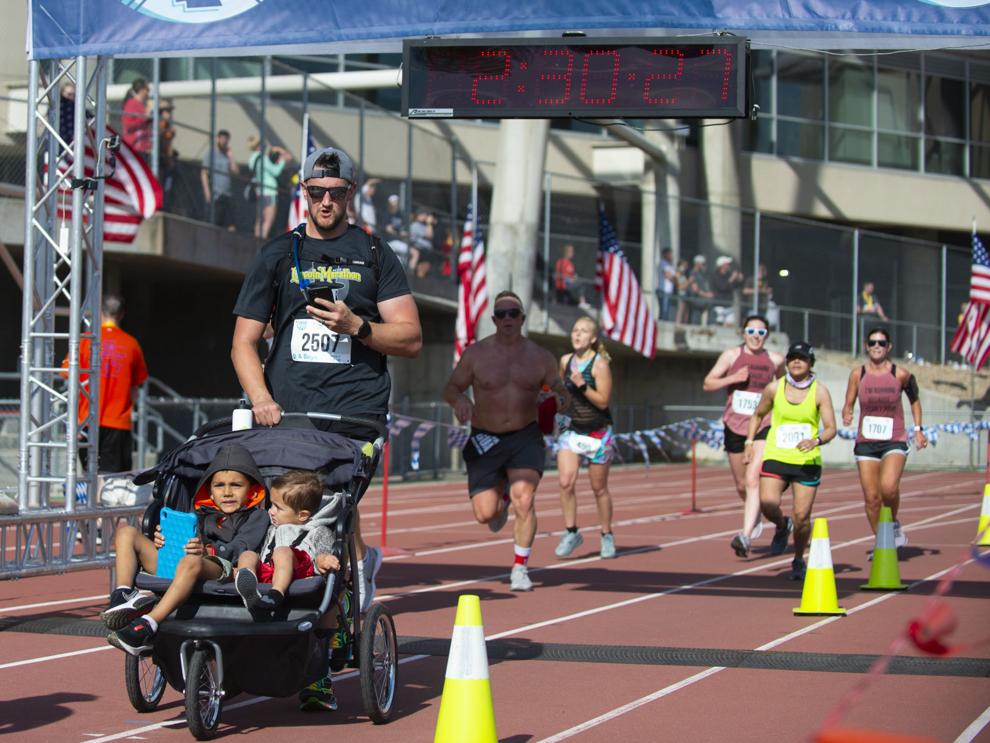 Lincoln Marathon, 5.2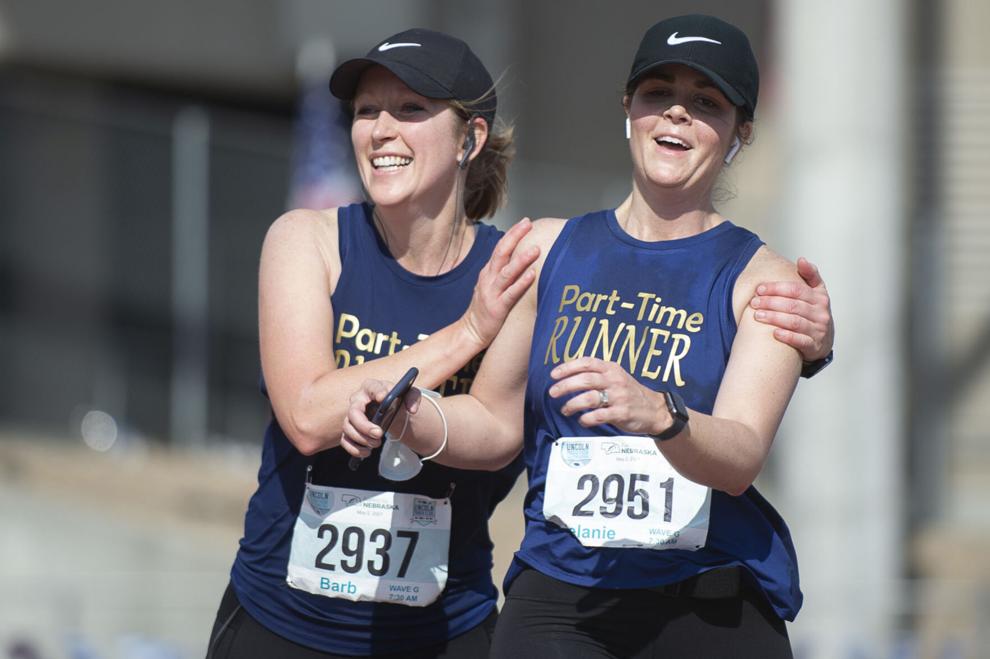 Lincoln Marathon, 5.2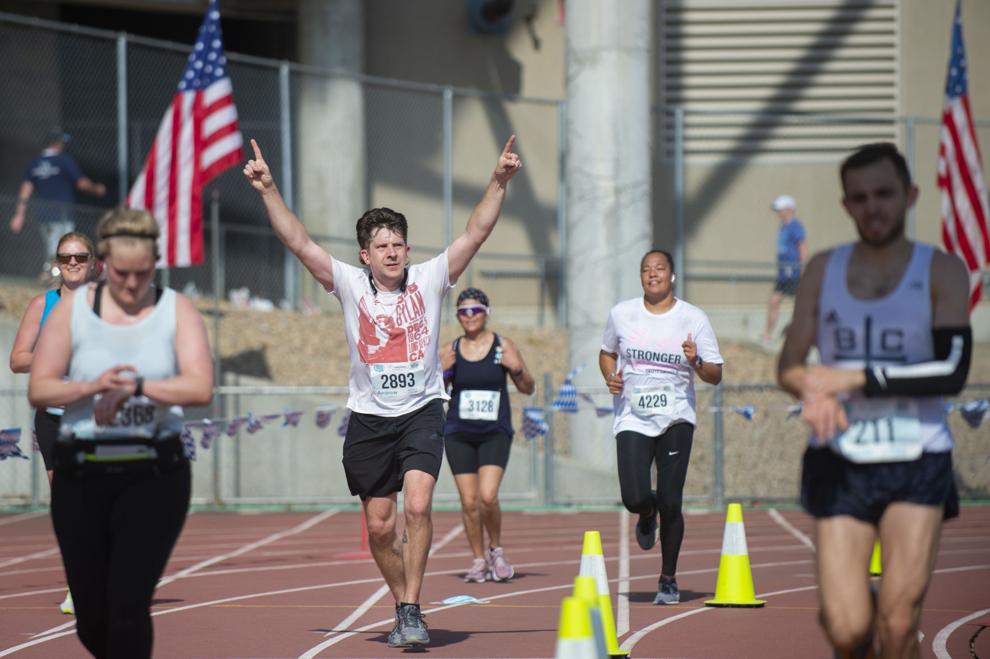 Lincoln Marathon, 5.2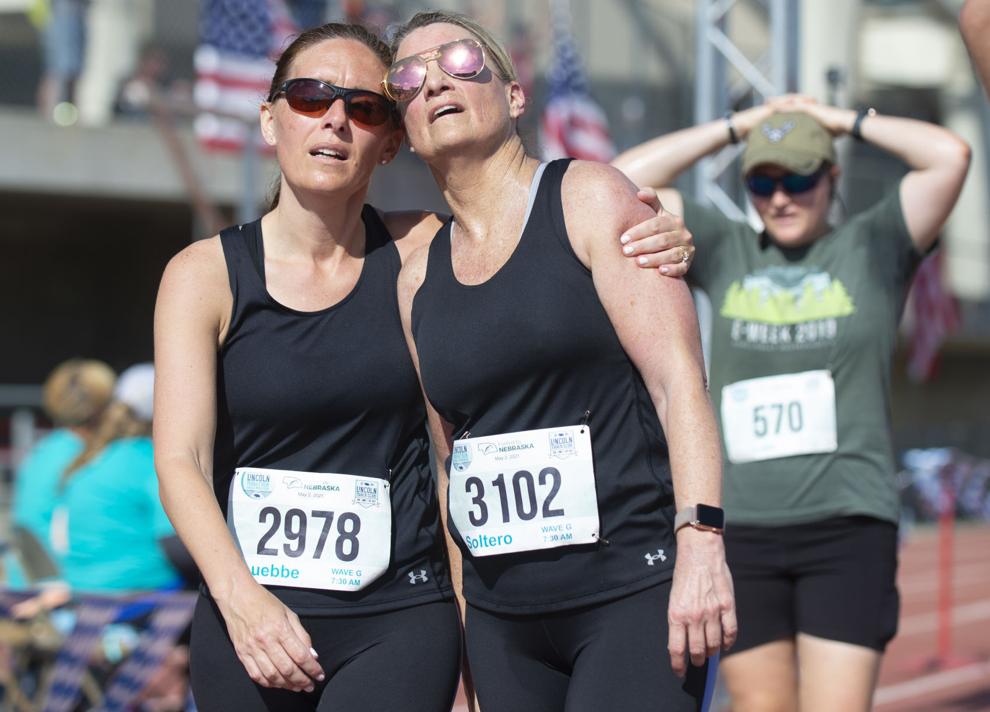 Lincoln Marathon, 5.2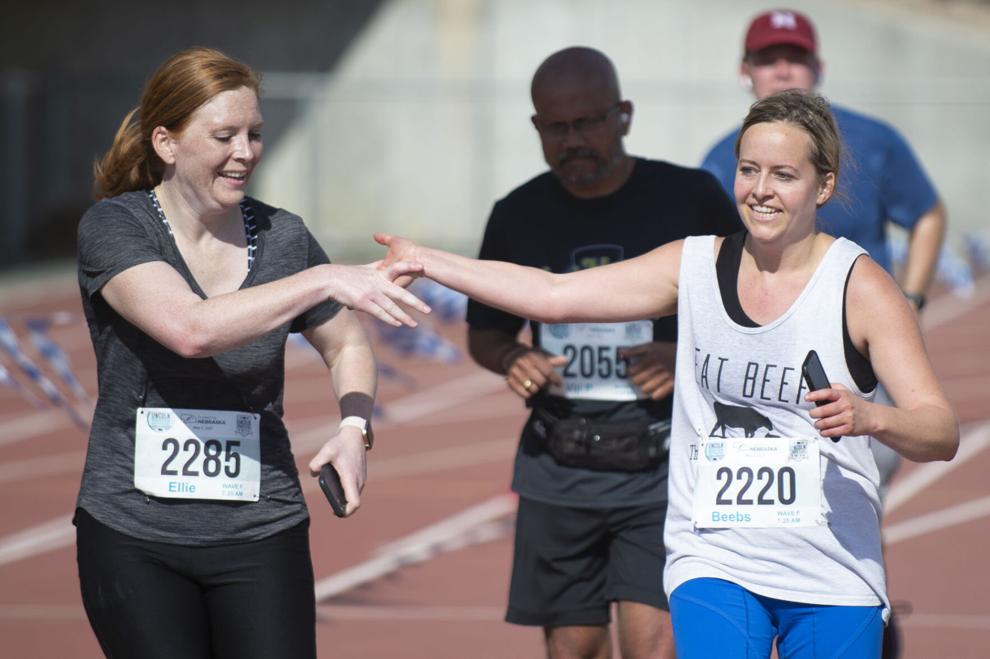 Lincoln Marathon, 5.2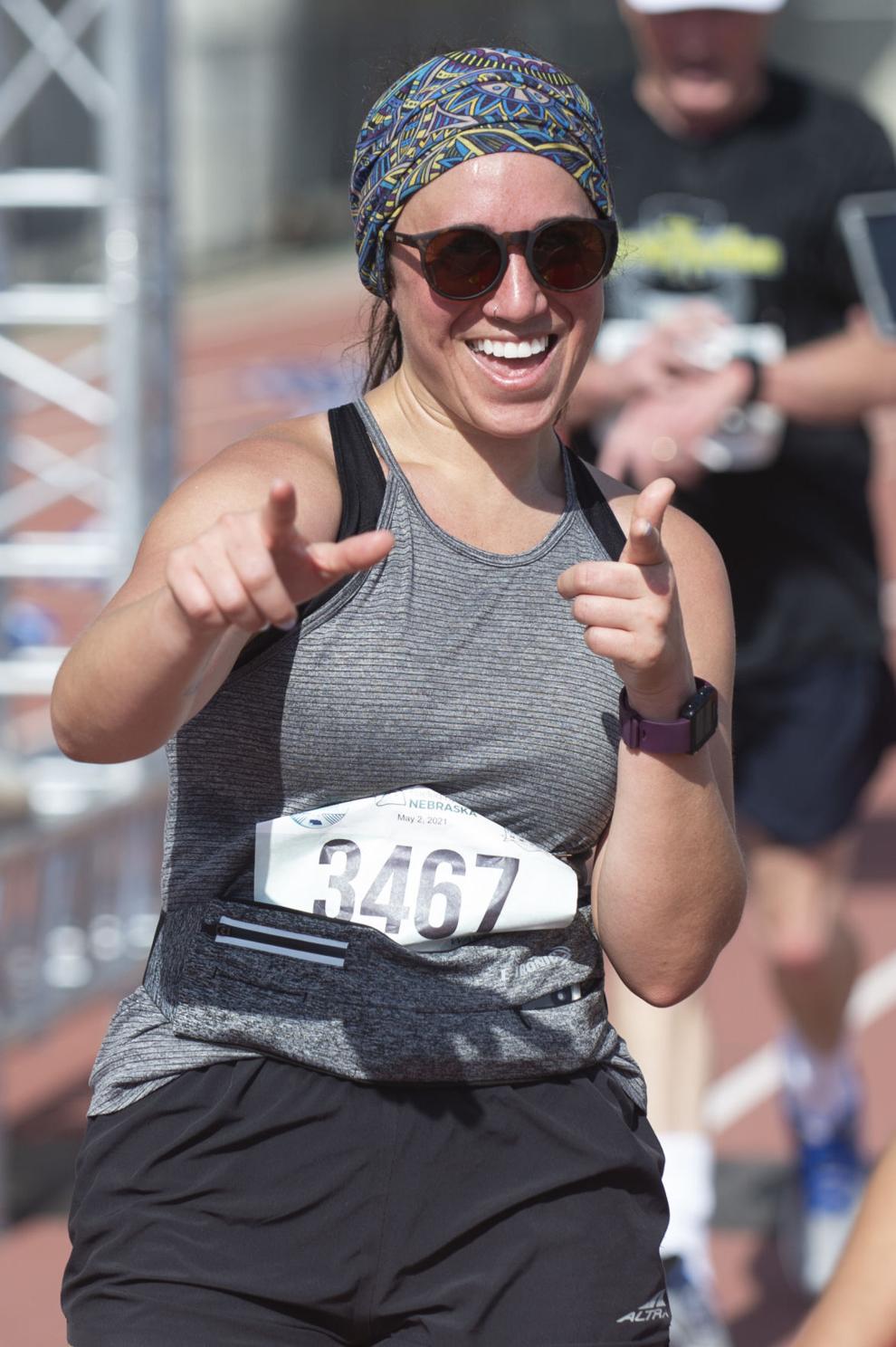 Lincoln Marathon, 5.2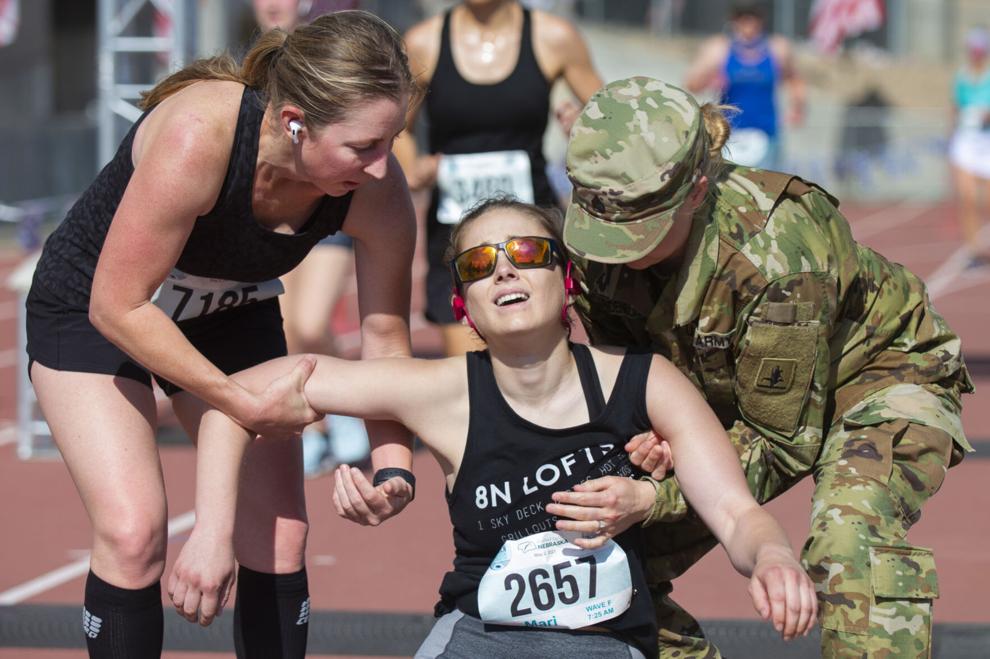 Lincoln Marathon, 5.2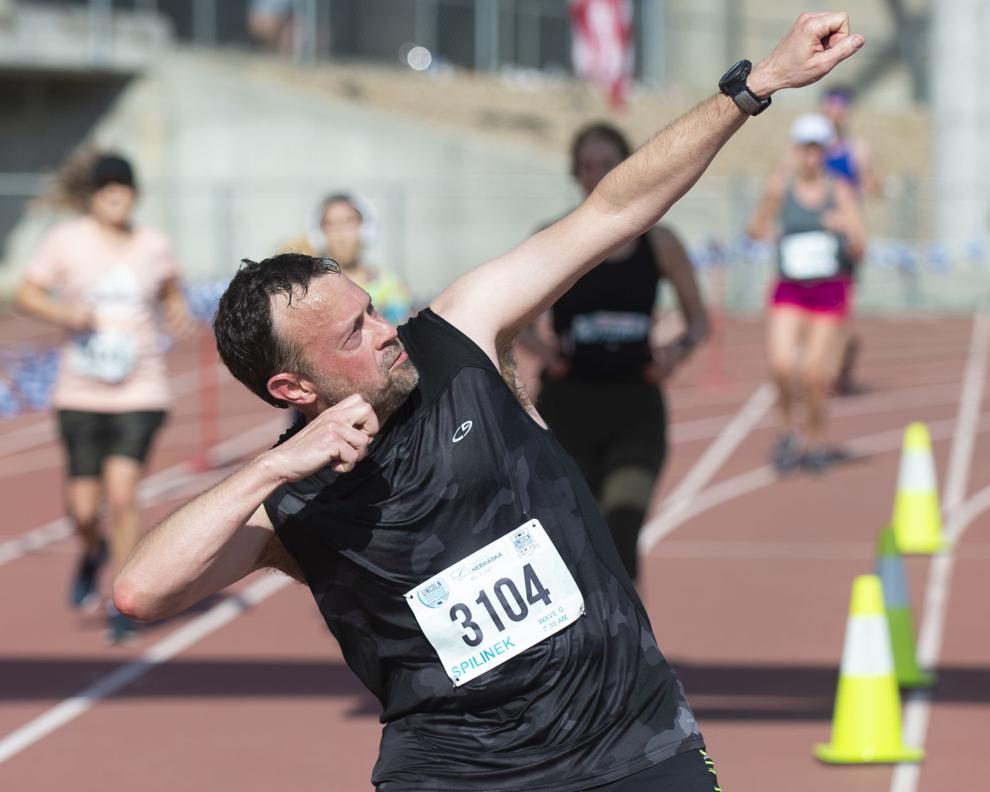 Lincoln Marathon, 5.2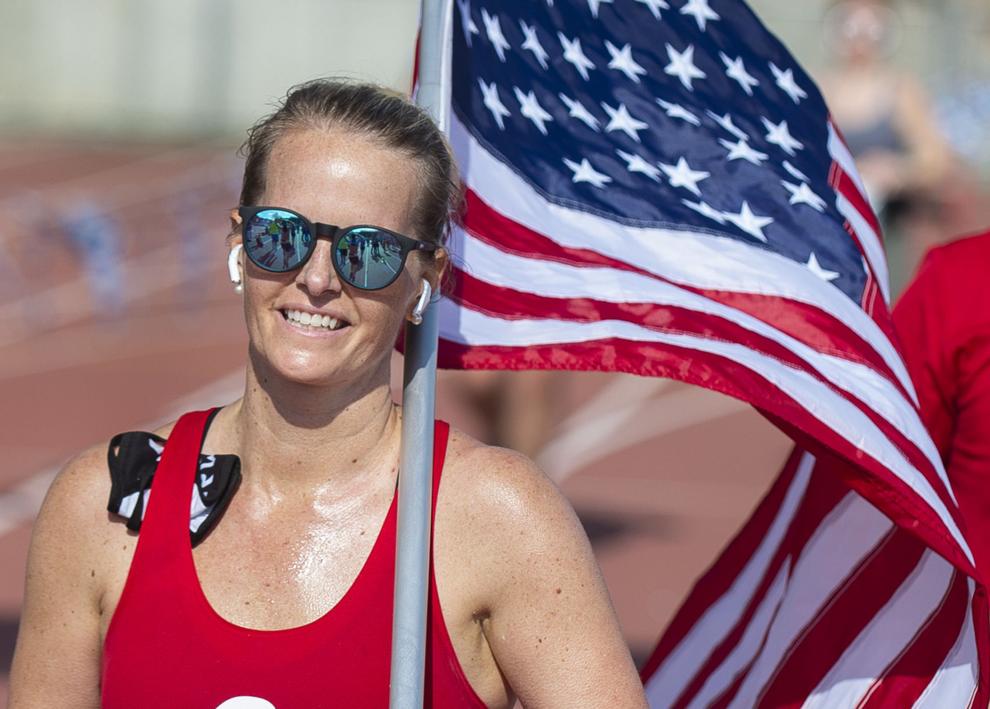 Lincoln Marathon, 5.2
Lincoln Marathon, 5.2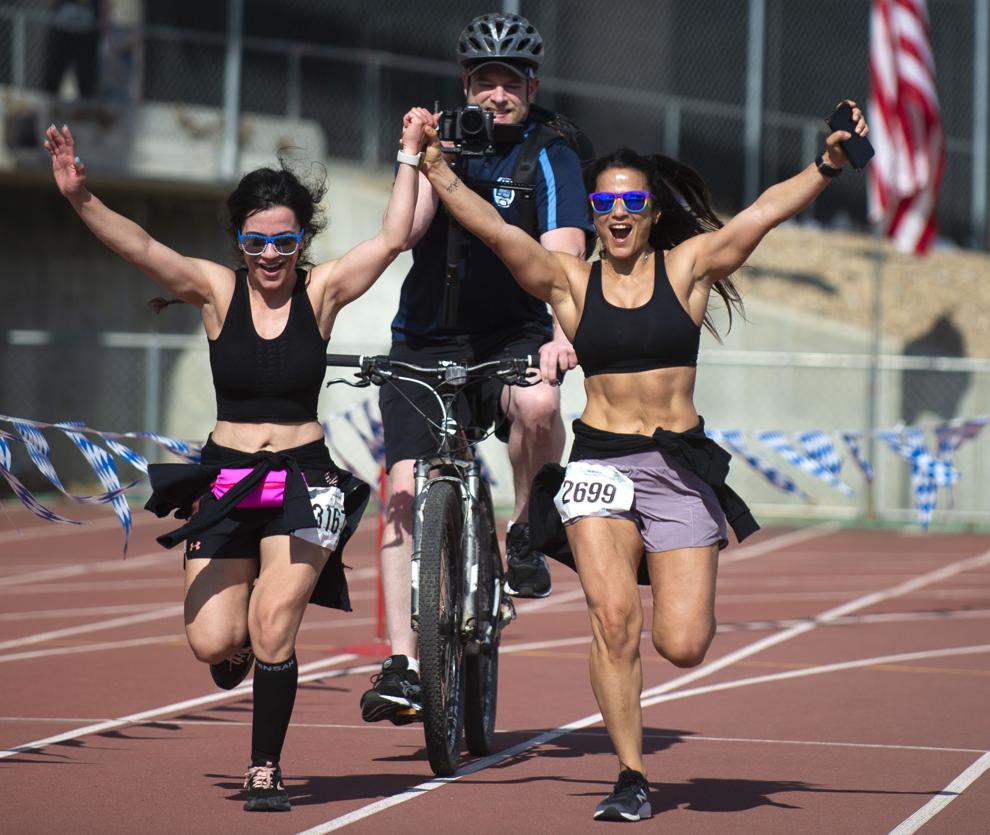 Lincoln Marathon, 5.2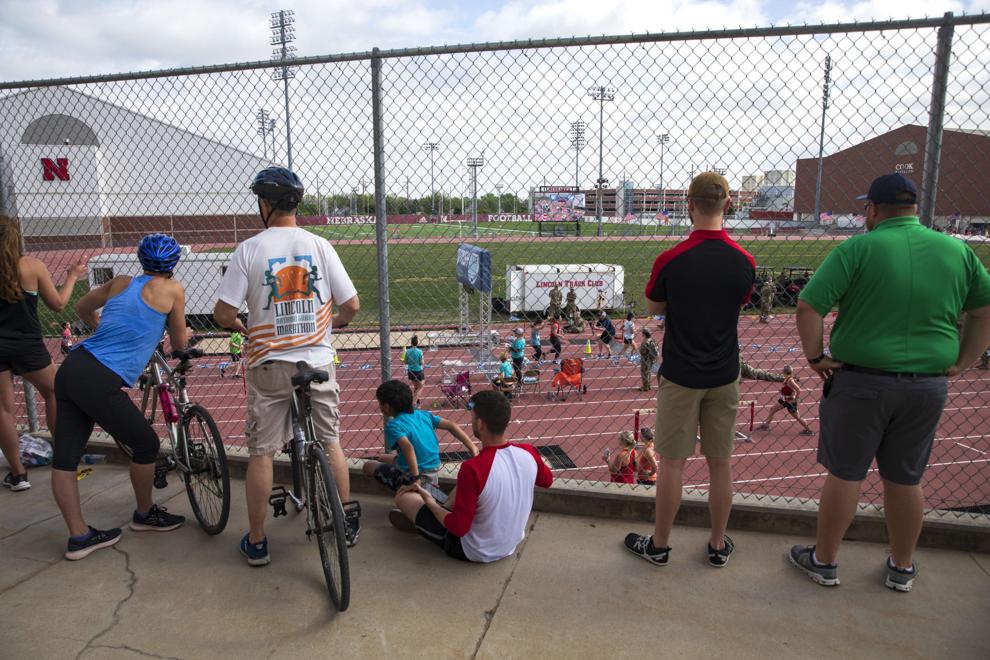 Lincoln Marathon, 5.2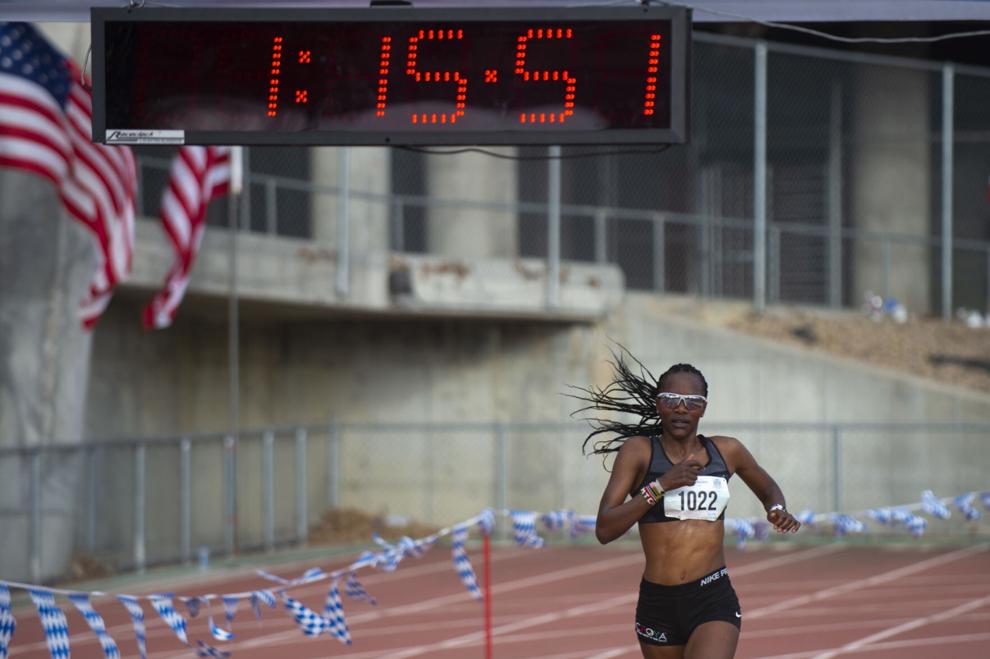 Lincoln Marathon, 5.2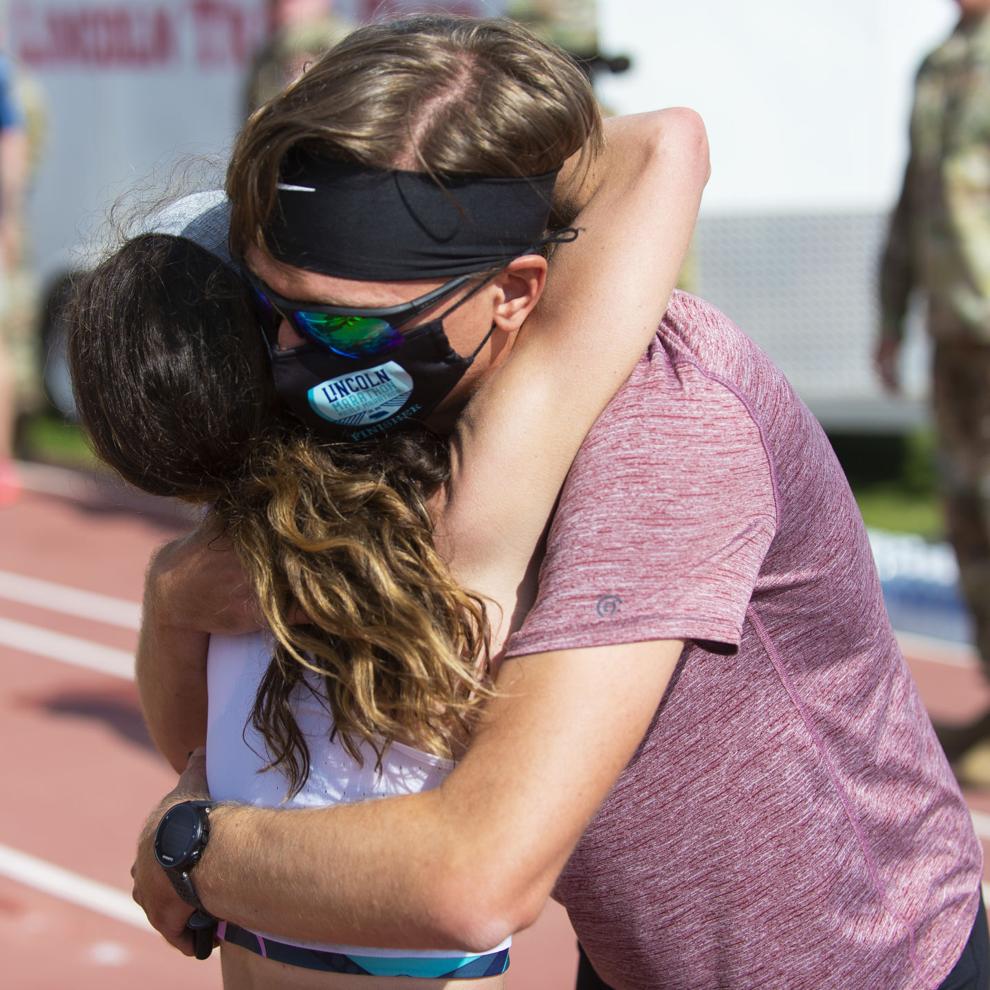 Lincoln Marathon 5.1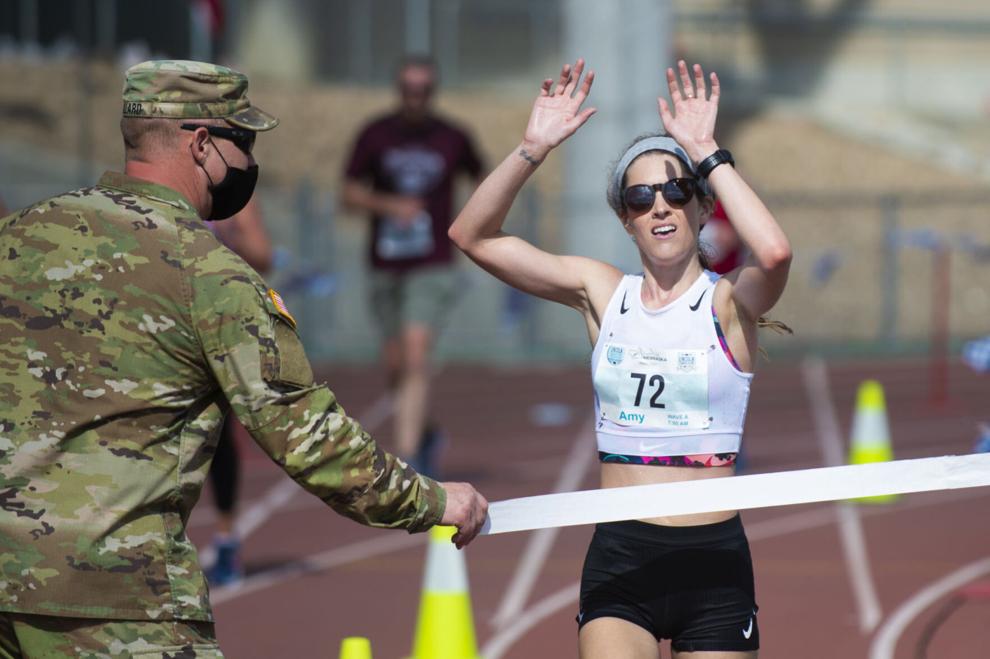 Lincoln Marathon, 5.2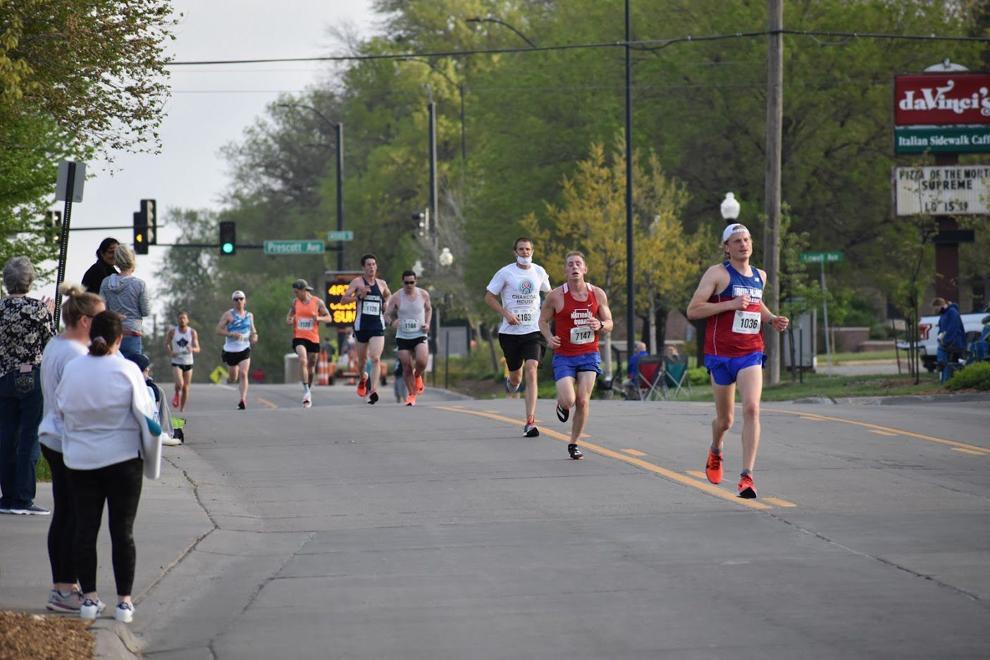 Lincoln Marathon, 5.2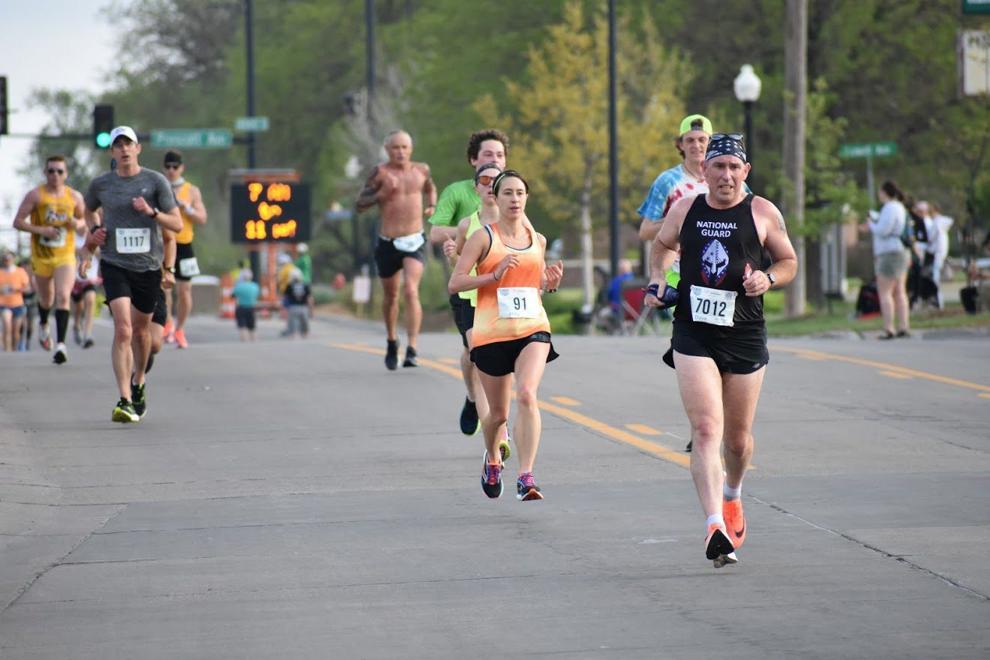 Lincoln Marathon, 5.2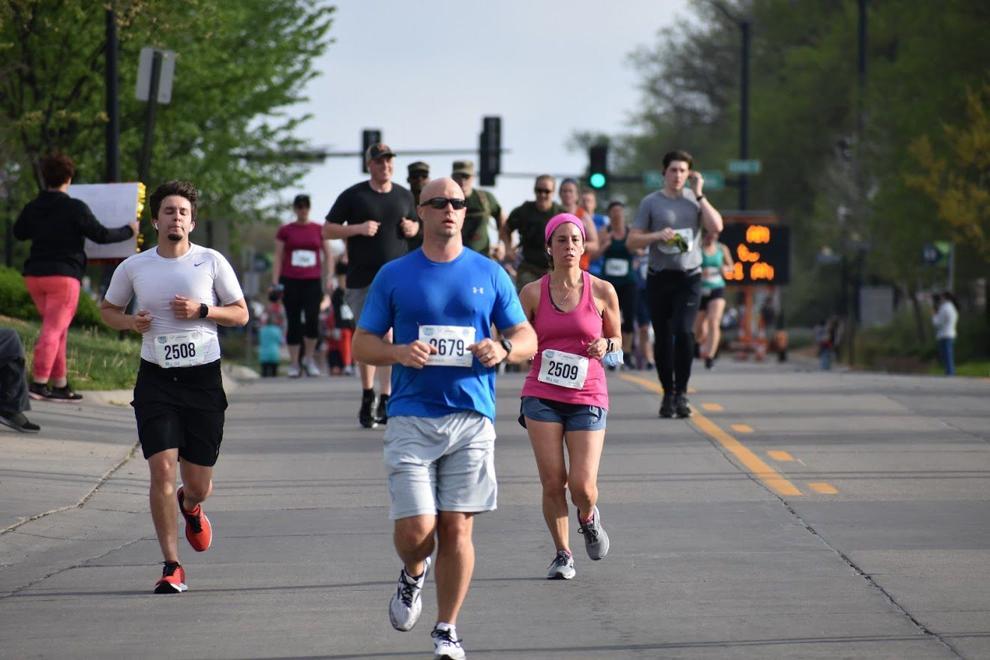 Lincoln Marathon, 5.2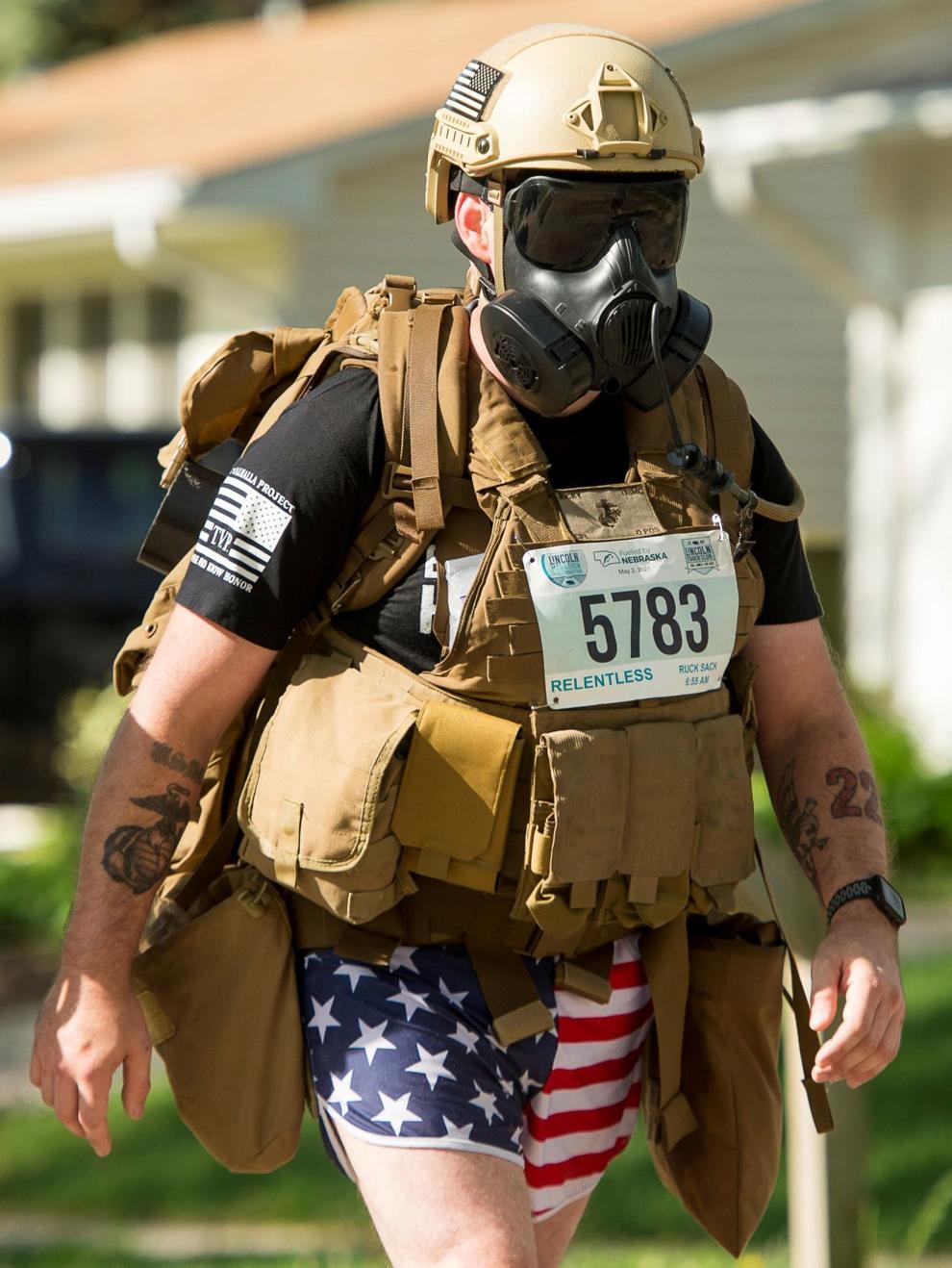 Lincoln Marathon, 5.2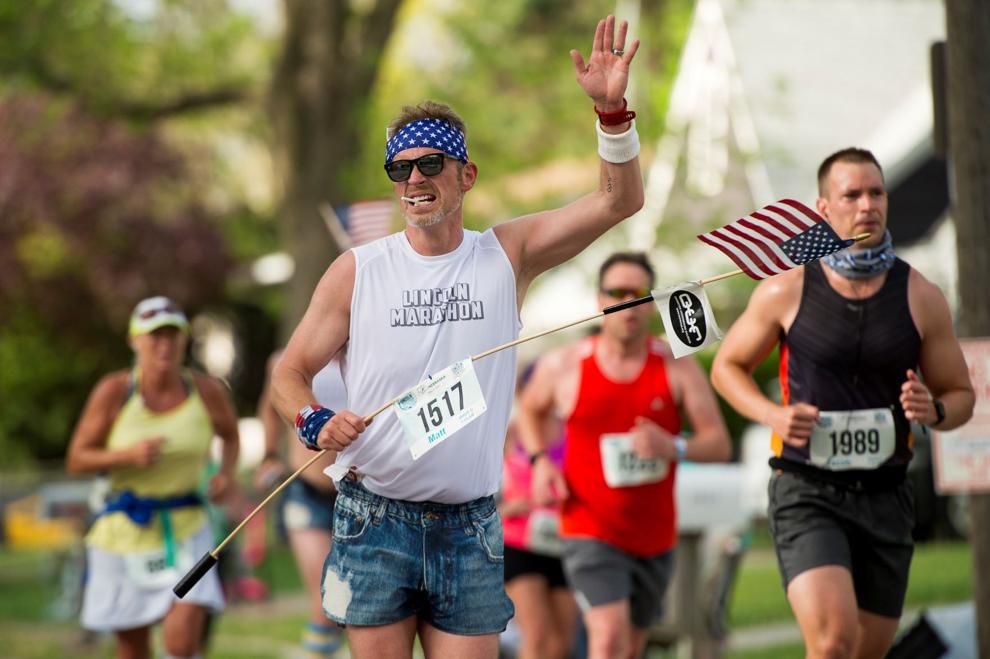 Lincoln Marathon, 5.2