More than one official on Wednesday referred to a planned youth baseball and softball complex in northwest Lincoln as a "game-changer."
But a better description might be game-generator.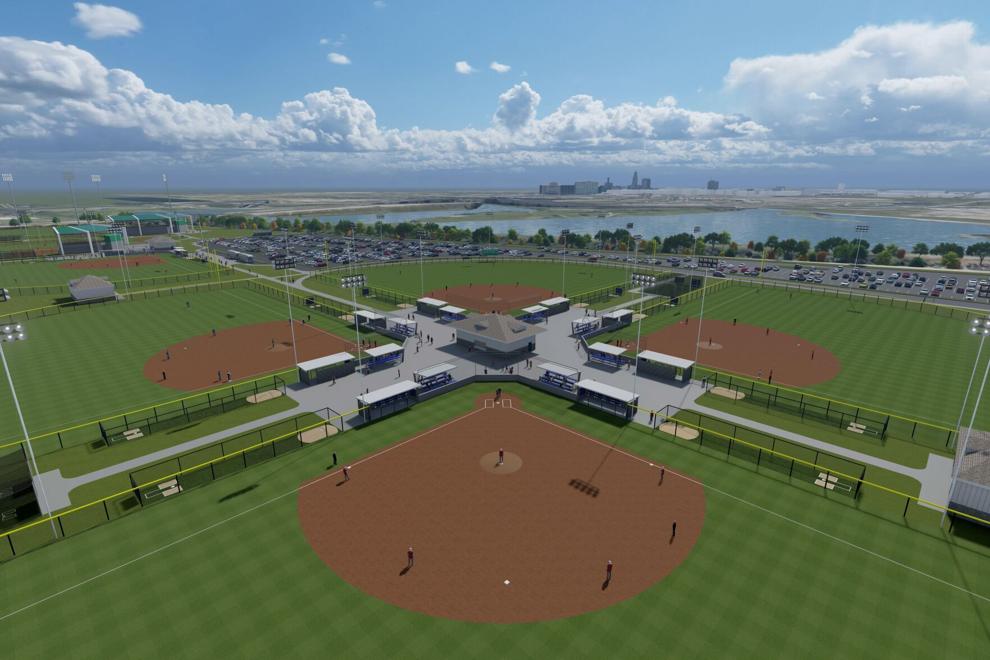 Jeff Maul, executive director of the Lincoln Convention and Visitors Bureau, said the eight-field complex is expected to attract "double-digit tournaments" in its first year.
That, according to a market study, is expected to bring 100,000 new visitors to the city and have a $9 million economic impact, just in year one, Maul said.
"Youth sports tourism continues to grow nationally, and we are excited to 'get in the game' and enhance our existing facility inventory and collaboration citywide," Maul said.
The Lincoln Youth Complex, estimated to cost $27 million to build, will offer eight artificial turf fields, including stadiums that will be home to Nebraska Wesleyan University baseball and softball teams. The stadiums will have covered seating with capacity for several hundred fans, lights and batting cages.
"We are over-the-moon excited about this," said Wesleyan President Darrin Good.
Five of the fields will be designated for youth baseball and softball games, and another will be dedicated for use by kids with physical and mental disabilities and will be the base for Homer's Heroes, a program for boys and girls with special needs.
The Lincoln Youth Complex will be built on land north of Oak Lake Park that's southeast of the intersection of First Street and Cornhusker Highway. Construction is expected to start in the spring, with the first games slated to be played in fall 2024.
The area surrounding Oak Lake has long been targeted to be the home of a youth baseball and softball complex, but plans have failed to get off the ground until now.
Dan Muhleisen, a member of the 2015 Vision Group, said the baseball complex had been a priority for the group of business leaders ever since it was formed in 2006.
"After 16 years we're finally here today," said Muhleisen, who along with his wife, Union Bank & Trust President and CEO Angie Muhleisen, has donated money to the project. "Sixteen years. Think about that. We never gave up. And today this project becomes a reality."
The project is being funded roughly equally with private and public dollars, including COVID-19 stimulus funds.
Maul said $8.5 million has already been raised from private businesses and individuals and an additional $1.5 million is pledged. That includes donations from former Husker stars and major-leaguers Darin Erstad and Alex Gordon. Businesses that have contributed to the effort include the Kansas City Royals, Sampson Construction, Ameritas, NEBCO and Union Bank.
Erstad, who also coached the Nebraska baseball team for eight seasons, said one reason he and his wife are donating to the project is because of the sense of community it will foster.
But he also said another reason he's involved is to help remedy the issue Lincoln has with a lack of youth baseball facilities, something he has experienced first hand with his own children.
"I'm sick and tired of having to travel a long ways to go do these things," Erstad said.
It's currently possible to host weekend tournaments in Lincoln, but it's not easy.
Kevin Ertz, president of Nebraska Braves baseball, said his organization hosts a tournament in Lincoln every year that draws as many as 90 teams. It utilizes city-owned fields, plays some games at the Optimist complex in southwest Lincoln and even uses fields in Milford.
But having a new complex where more games can be played in one location "will mean a lot," he said.
Ertz said the Braves organization has existed for 12 years, and he's heard talk about a new baseball complex in Lincoln virtually every year since then.
To hear that it's finally on it's way to becoming a reality is great to hear, he said.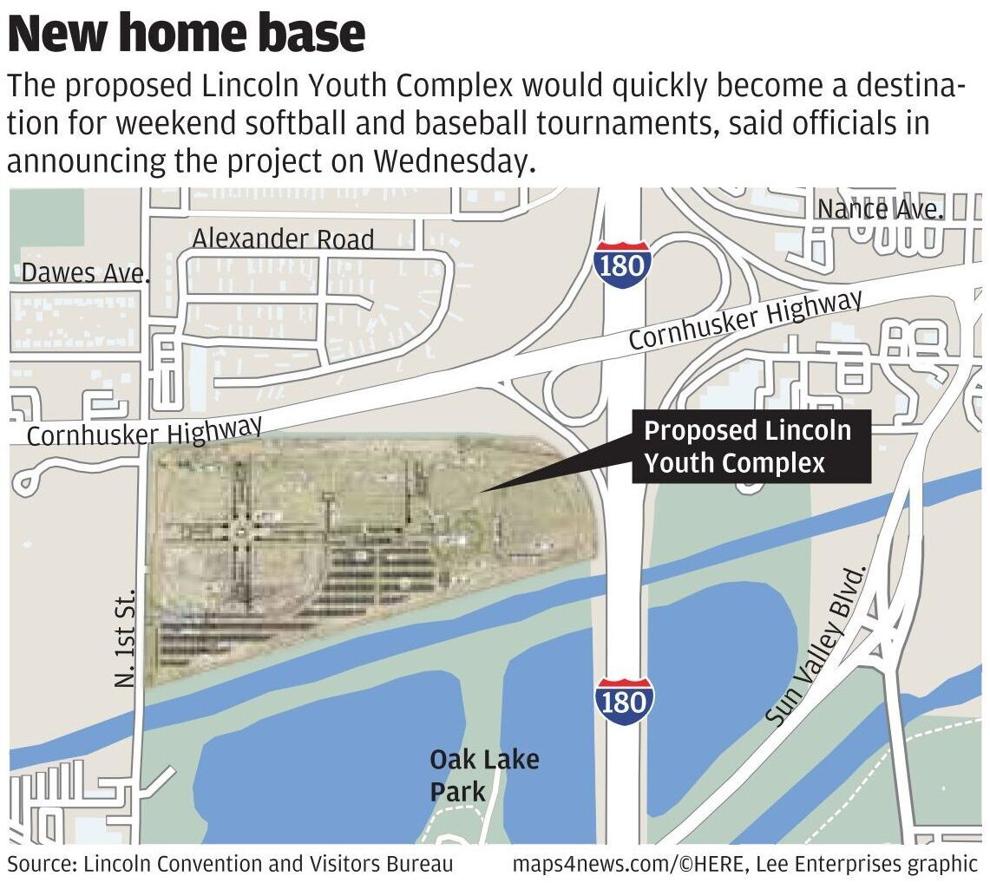 "It's exciting for us and for all the teams," Ertz said. "We definitely need more fields for the teams we have in Lincoln."
Brian Vanis, president of the Lincoln Sox, said its teams play the majority of their games outside of Lincoln, especially at older ages.
Having the new complex will not only mean local teams get to play more games at home, he said, but it also means the opportunity for teams from out of town and out of state to come to Lincoln to play.
Last season, Nebraska USSSA staged state baseball tournaments in seven age divisions in four classifications, and none of those games were scheduled in Lincoln.
If the new complex brings some of those games to Lincoln, that's good not only for youth baseball but also for the city as a whole and its economy.
"It's a monumental day for Lincoln," Vanis said.
While the complex will give a big boost to youth baseball, it also will be a feather in the cap for Nebraska Wesleyan, which currently plays its baseball games at Woods Park and its softball games at University Place Park.
Good said the new fields will be "two of the best softball and baseball stadiums" for NCAA Division III teams competing in the Midwest.
Wesleyan is contributing $2 million to the project, of which it has raised about 40% in private donations, he said. The university, which will have a 20-year lease on the two stadium fields with a 10-year option to renew, also gets to sell naming rights to them, the proceeds of which will go toward its contribution.
Good said he wanted to emphasize that no money for the complex will come from tuition or student fees.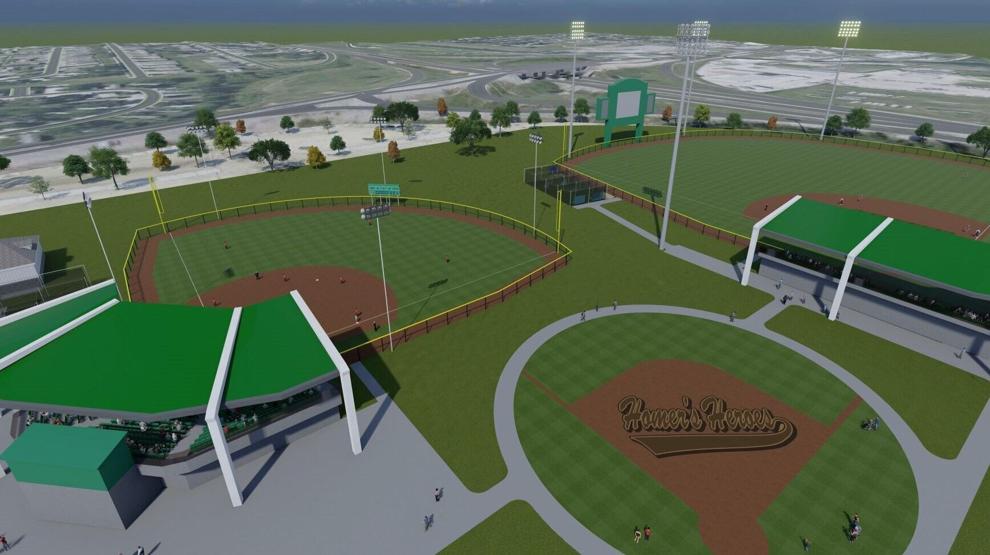 The city and county are contributing $8.5 million to the project in the form of federal funds flowing from the American Rescue Plan Act, and Maul said he hopes to get an additional $4.5 million from the West Haymarket Joint Public Agency.
The youth sports tourism industry is as competitive as the on-field games, with cities big and small building complexes suitable for tournaments. Last year, the Elkhorn Athletic Association announced plans for a $23 million complex in West Omaha with eight turfed baseball/softball fields and four turfed soccer fields. 
Owners of the "Field of Dreams" movie site in northeast Iowa have proposed building a complex of fields that would include dormitories for teams, hotel space for parents along with a fieldhouse and outdoor amphitheater.
Officials on Wednesday said its long overdue that Lincoln get into the game.
"Private and public sector partners have stepped up to the plate to create an inspiring project that furthers our work to champion both equity and economic development in Lincoln," Lincoln Mayor Leirion Gaylor Baird said.
Top Nebraska tourist attractions
1. Lake McConaughy and Lake Ogallala
2. Henry Doorly Zoo and Aquarium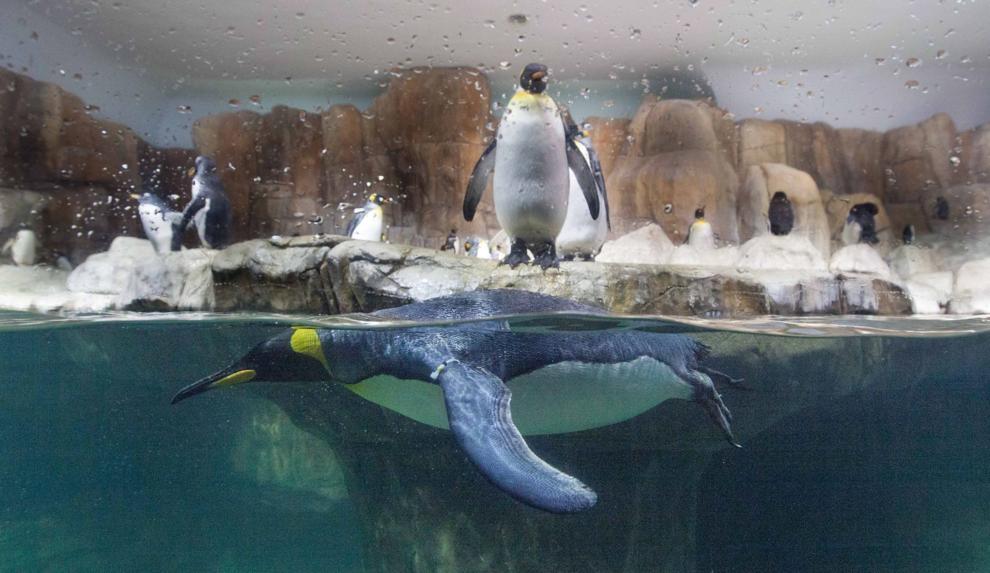 3. Ponca State Park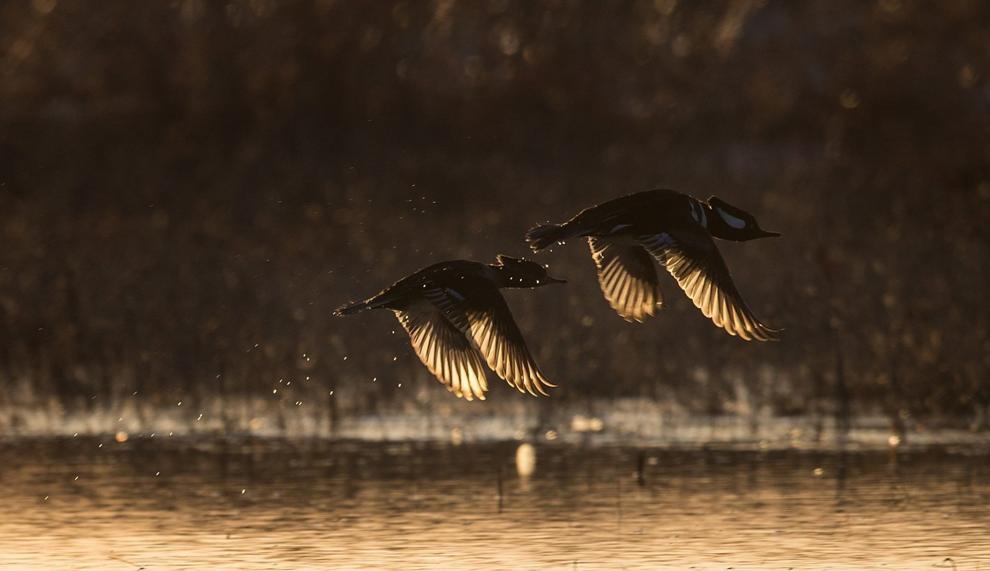 4. Fremont Lakes State Recreation Area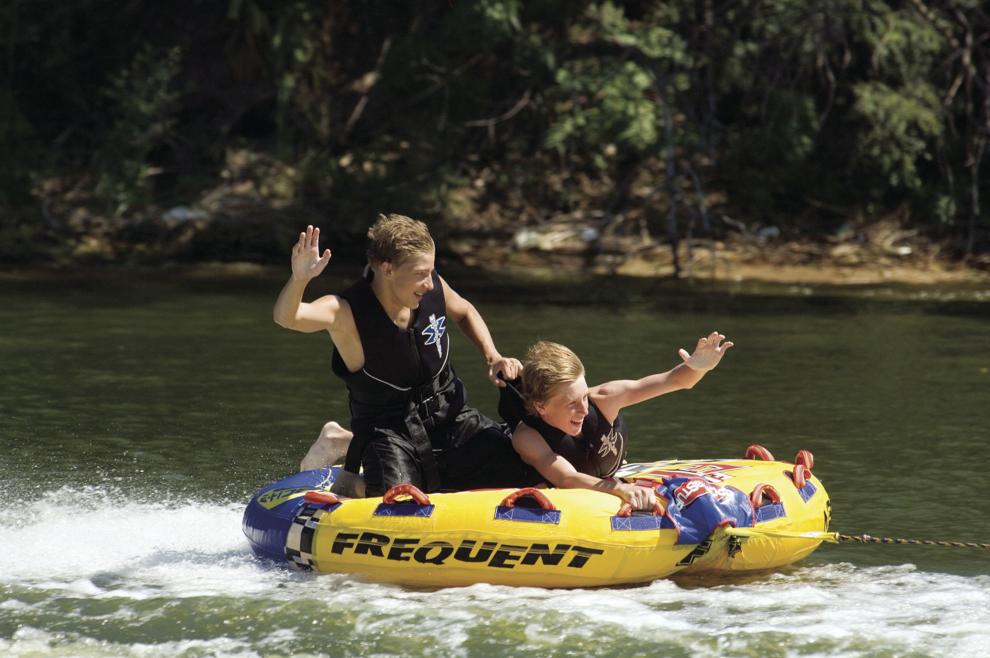 5. Eugene T. Mahoney State Park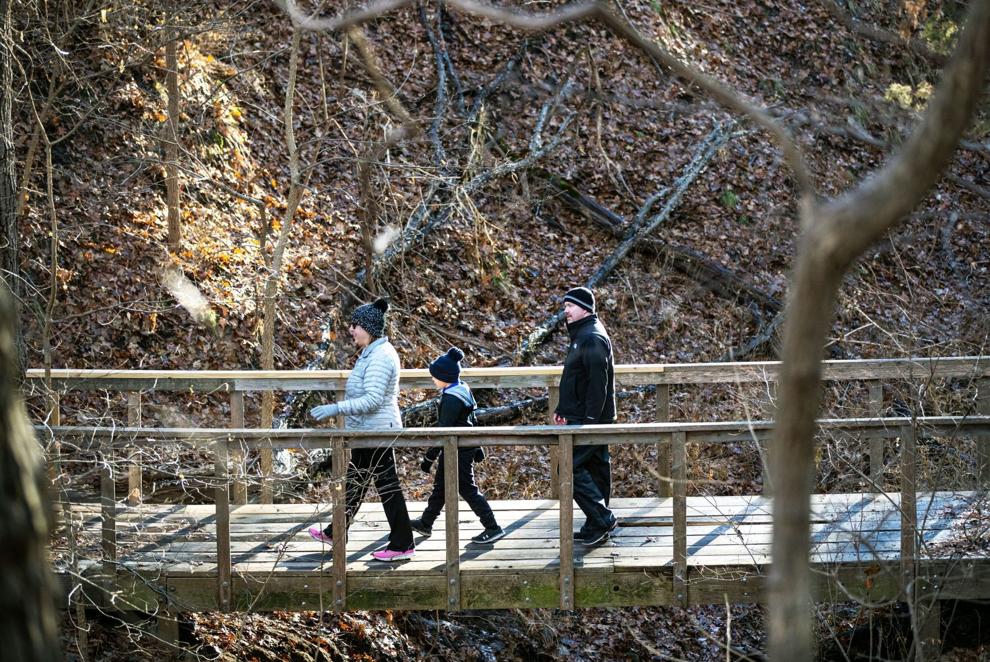 6. Fort Robinson State Park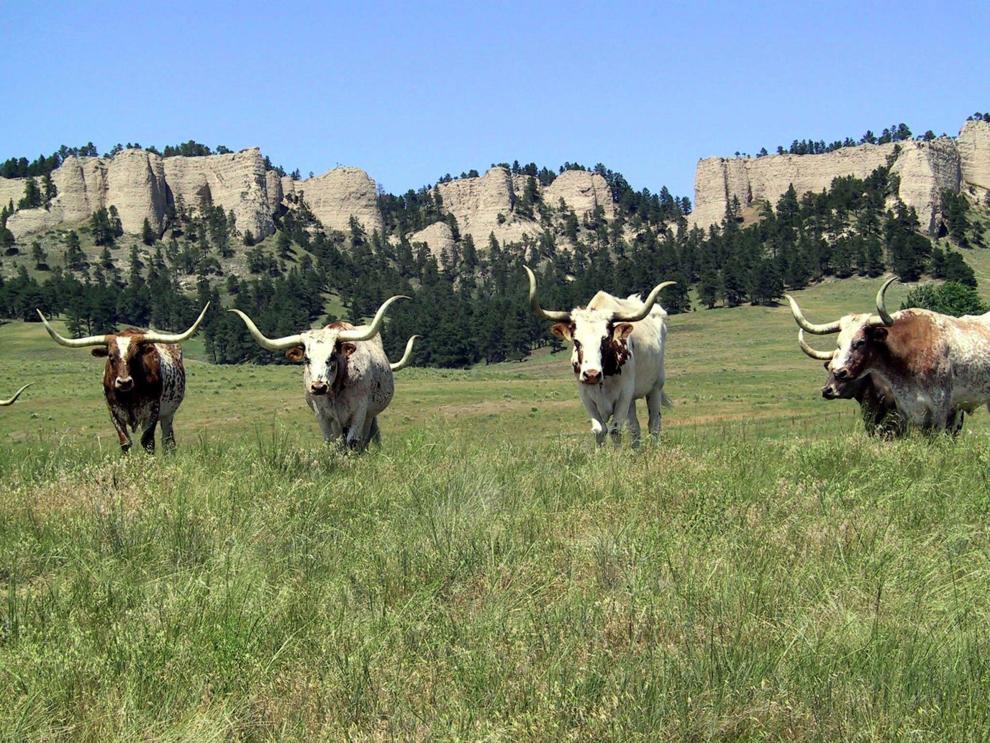 7. Platte River State Park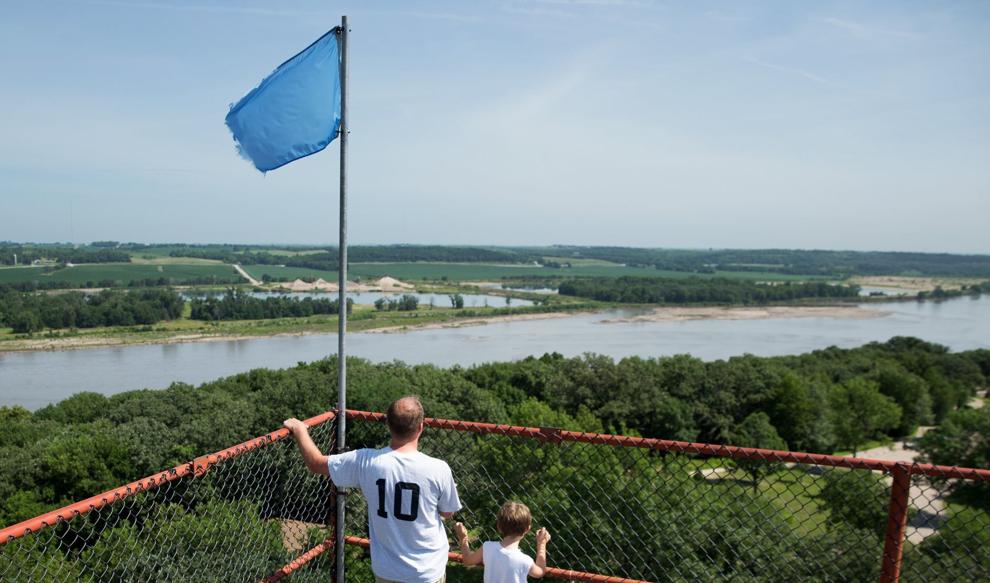 8. Harlan County Lake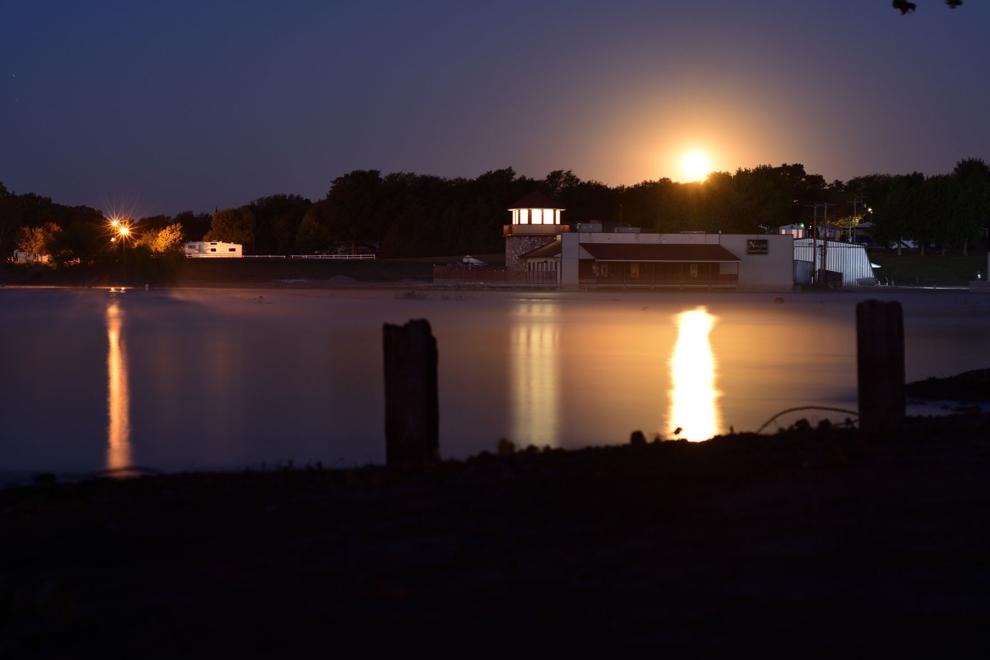 9. Pawnee State Recreation Area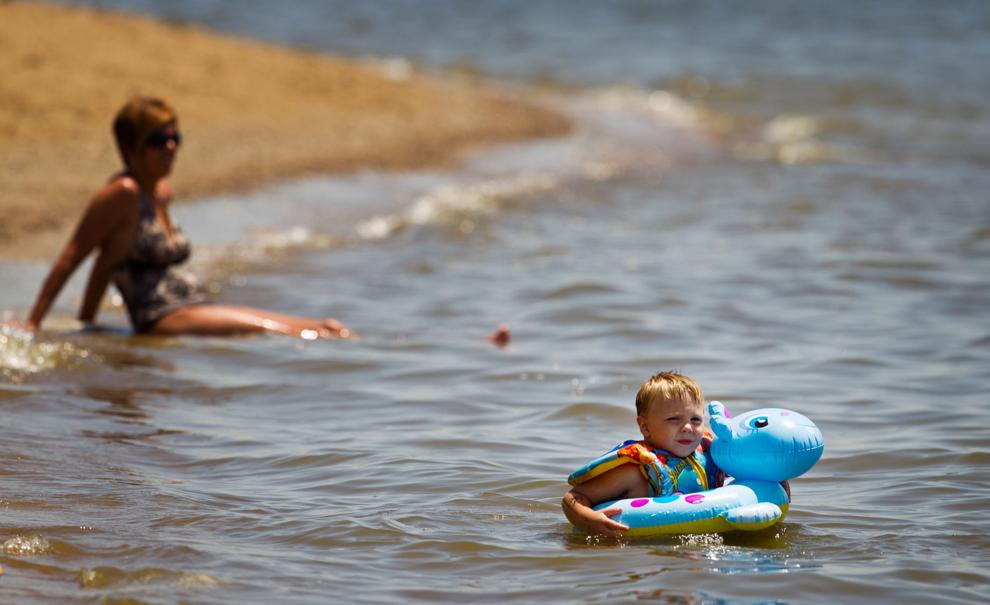 10. Omaha Children's Museum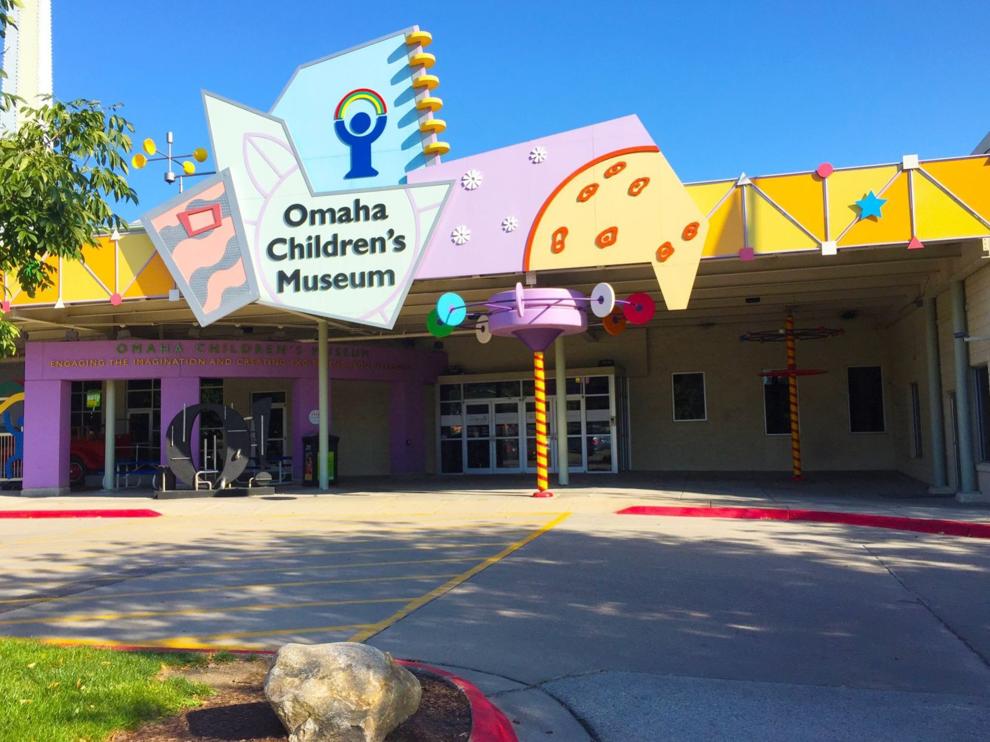 11. Calamus Reservoir State Recreation Area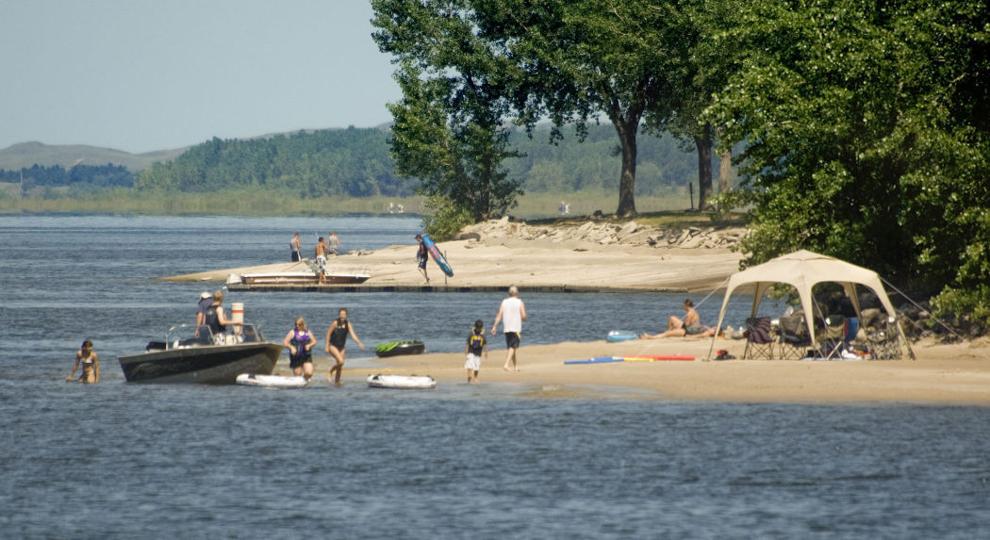 12. Louisville State Recreation Area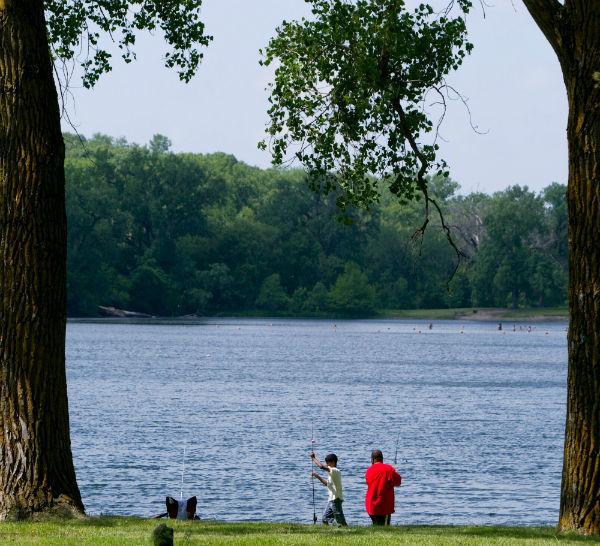 13. Wagon Train State Recreation Area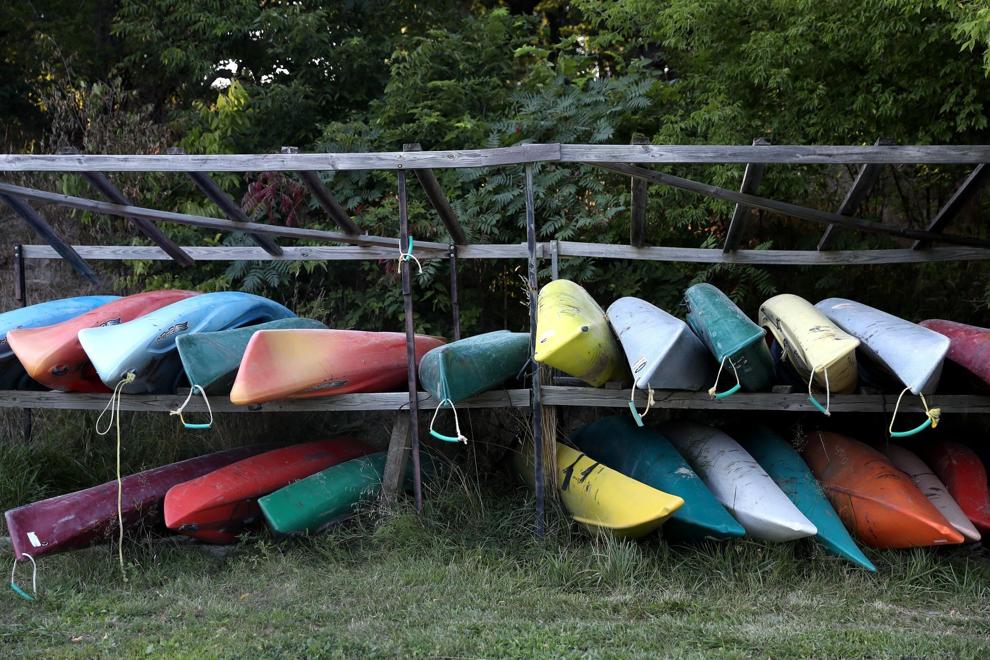 14. Lewis and Clark State Recreation Area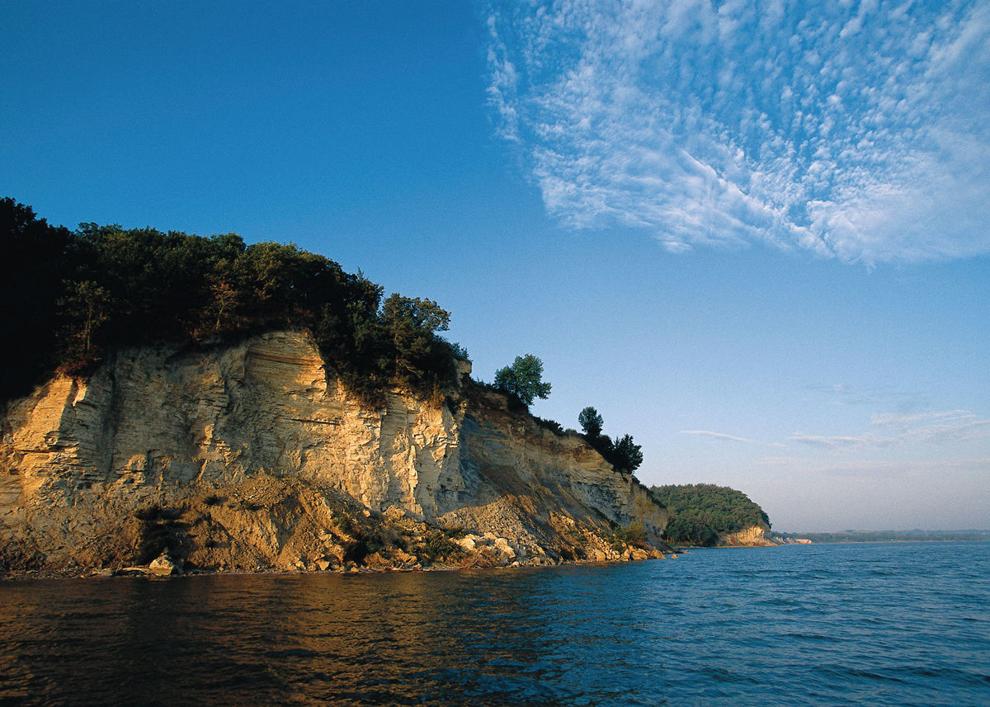 15. Indian Cave State Park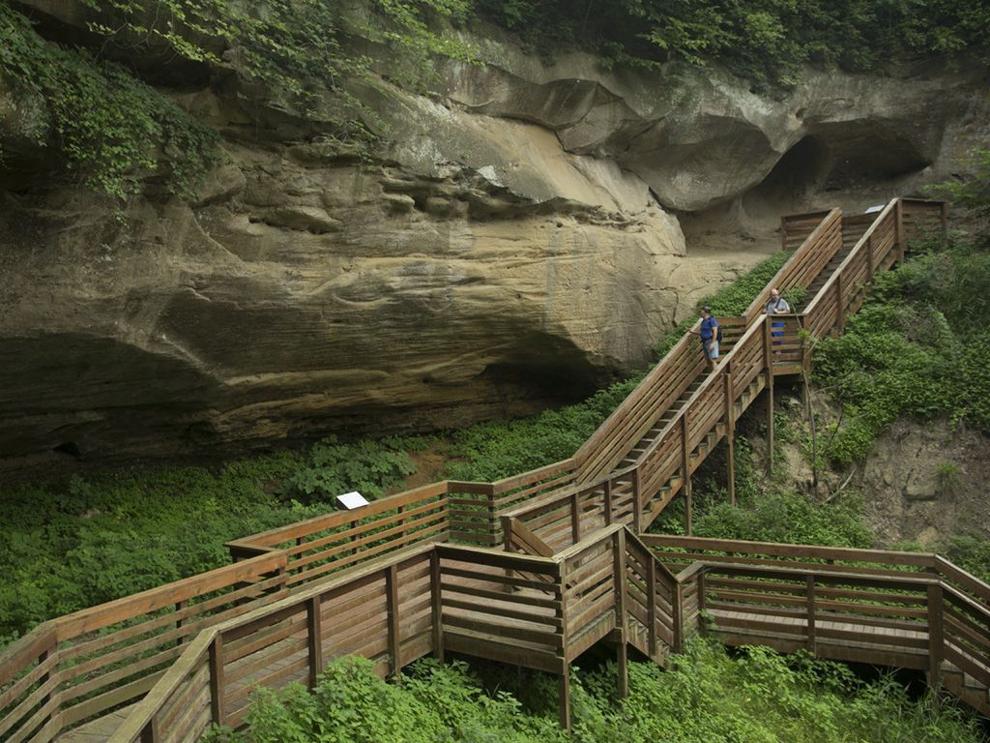 16. Lauritzen Gardens and Kenefick Park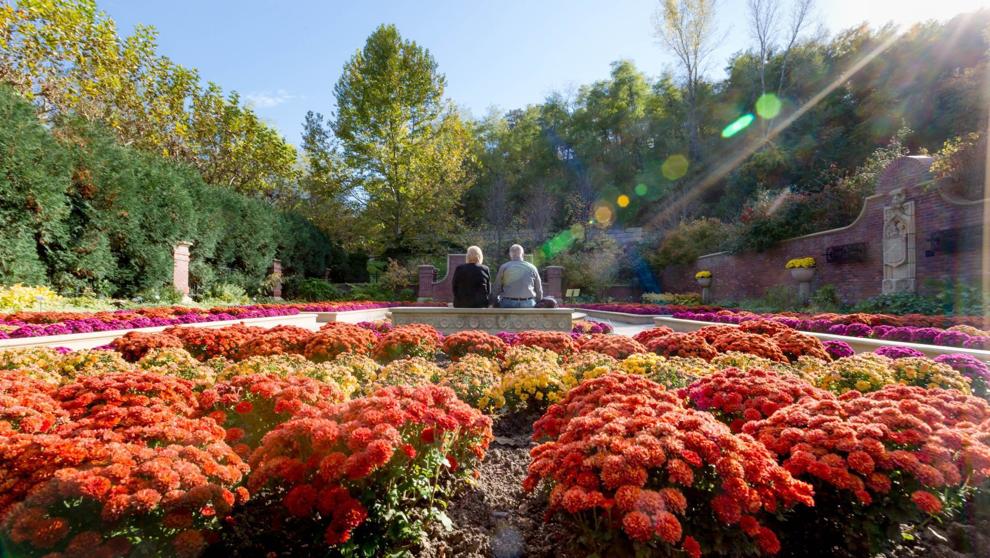 17. Lake Maloney State Recreation Area