City snowplows and contractors embarked on a 12-hour effort Wednesday afternoon to peel slush and icy snowpack off Lincoln's residential streets after vehicles slipped and skidded on them for several days. 
Interim Lincoln Transportation and Utilities Director Tom Casady said the decision wasn't a change in strategy based on citizen concern but rather a strategic move to capitalize on changing conditions. 
"Plows would have been useless working on ice that's frozen solid," Casady said.
Wednesday's warm up — temperatures hovered near 35 degrees for several hours — had Casady hopeful for good results from a planned effort to scrape off the snowpack into the late evening hours, he said. 
The warmer temperatures and occasional drizzle combined to soften the snow that had been hard-packed by cars and trucks driving up and down residential streets since last Friday's storm.
Once city crews finished applying anti-icing material to arterial streets and school and bus routes Wednesday morning, they turned their attention to residential streets, he said. 
By 4 p.m., 86 plows were at work in neighborhoods across the city.
"We'll be able to put some blades on asphalt here, and hopefully be able to do some good in residential areas," Casady said. 
Parking bans were not in effect, although crews can do a better job of clearing streets if there are no vehicles.
Wednesday's announcement by the city was welcome news for many after hundreds of people complained about icy residential streets following the snow, freezing rain and flash freeze Friday.
The city's limited number of material spreaders spent recent days putting gravel down on problem spots, Casady said. But most residential streets remained untreated.
Wednesday's snowfall added up to only about 1 inch, but another 2-3 inches of snow are possible as successive storm systems pass through Thursday night, according to the National Weather Service. Skies will clear by the weekend, with temperatures possibly rebounding to 40 degrees by Sunday.
Since Friday, the city averaged 56 traffic accidents each day, according to the Lincoln Police Department.
That's double the daily average number of crashes reported in Lincoln from Jan. 13 through Jan. 16. 
City officials have been imploring people to drive slowly and cautiously. 
Casady defended the city's handling of street maintenance since last week's storm, saying the city simply lacked the time and resources to treat all streets the same. 
He contends that prioritizing the city's main thoroughfares and bus and school routes kept them dry and navigable and was a "monumental effort." 
Treating residential streets in a similar fashion would require doubling the equipment, staffing and the city's $4 million winter operations budget, and the logistics of that can't be done immediately, he said. 
"I'm sorry that we have not met people's expectations, but we do not control the weather," Casady said.
"Can you imagine if the arterials had been in the same condition as the residentials?"
Photos: Friday's snow day in Lincoln
Photos: Snow day in Lincoln
Winter weather
Snow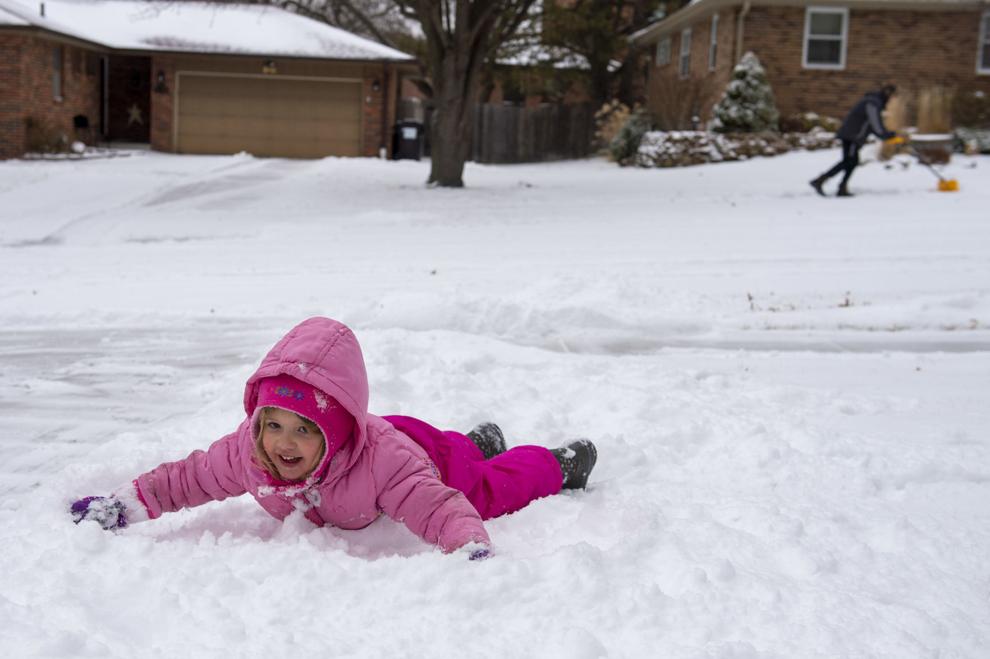 Snow
Winter weather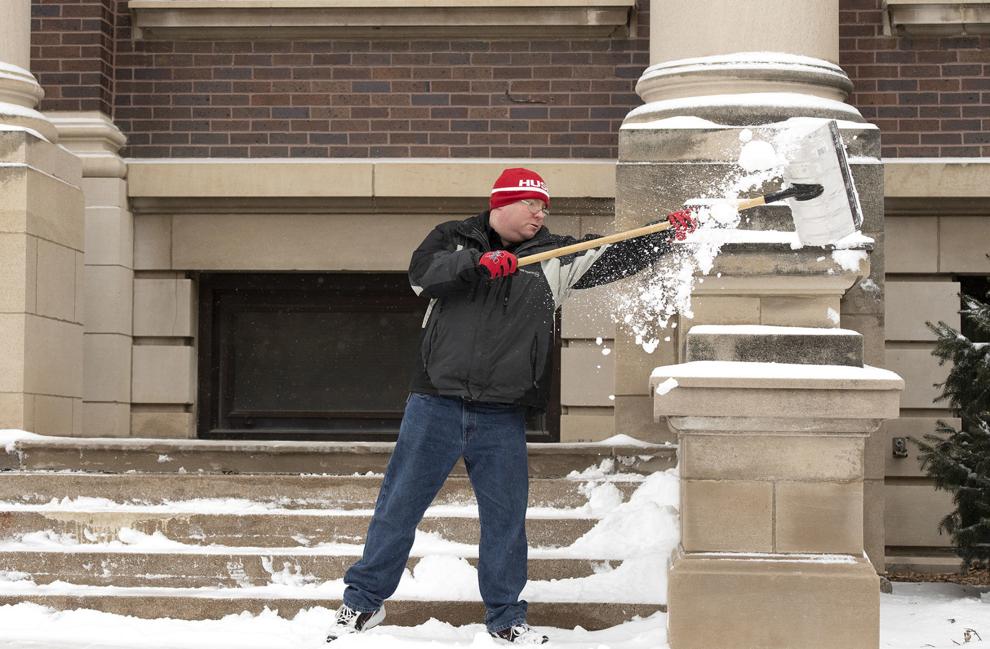 Holmes Lake Snow Feature, 1.17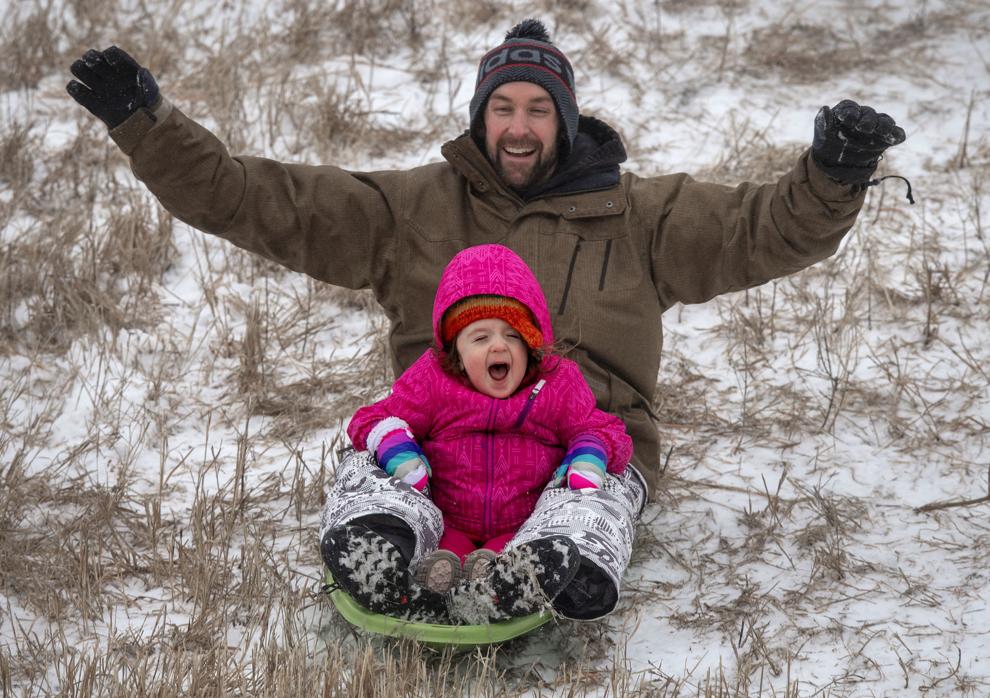 Snow removal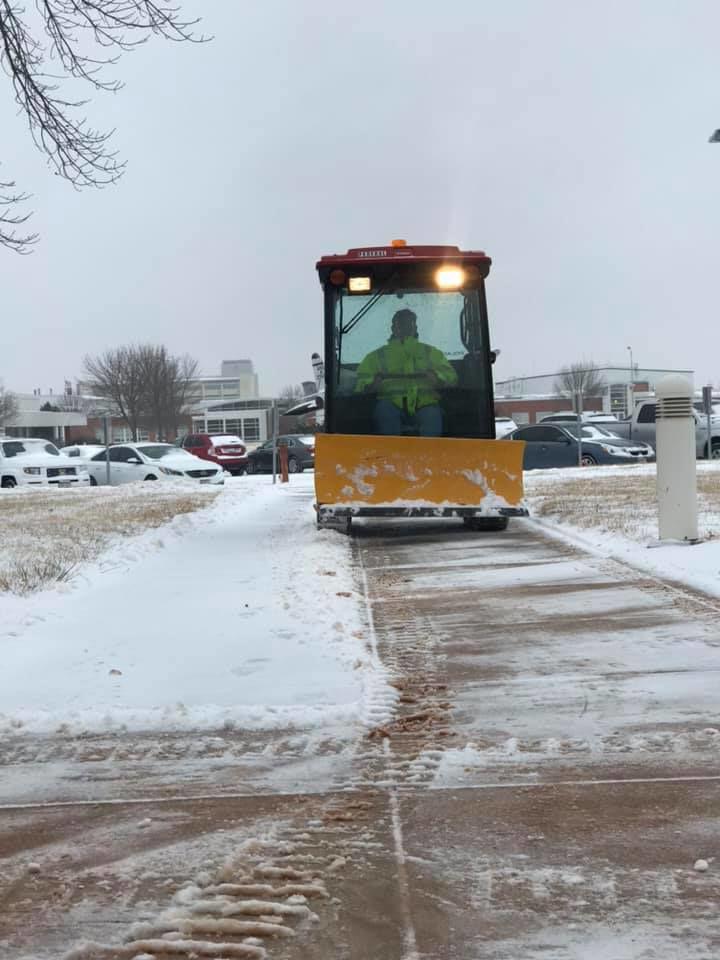 Snow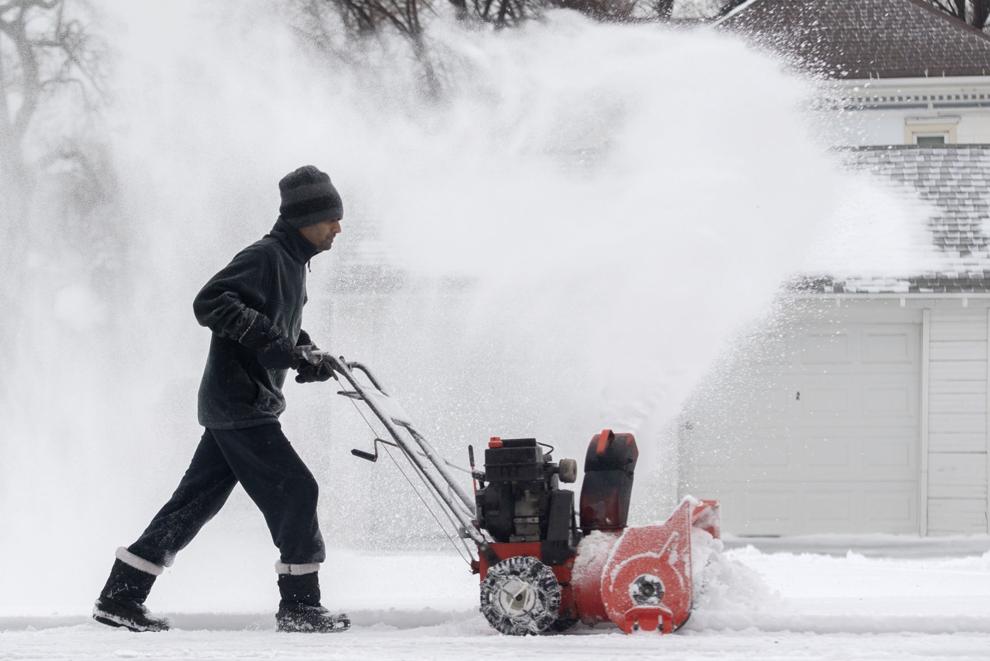 Snowball fight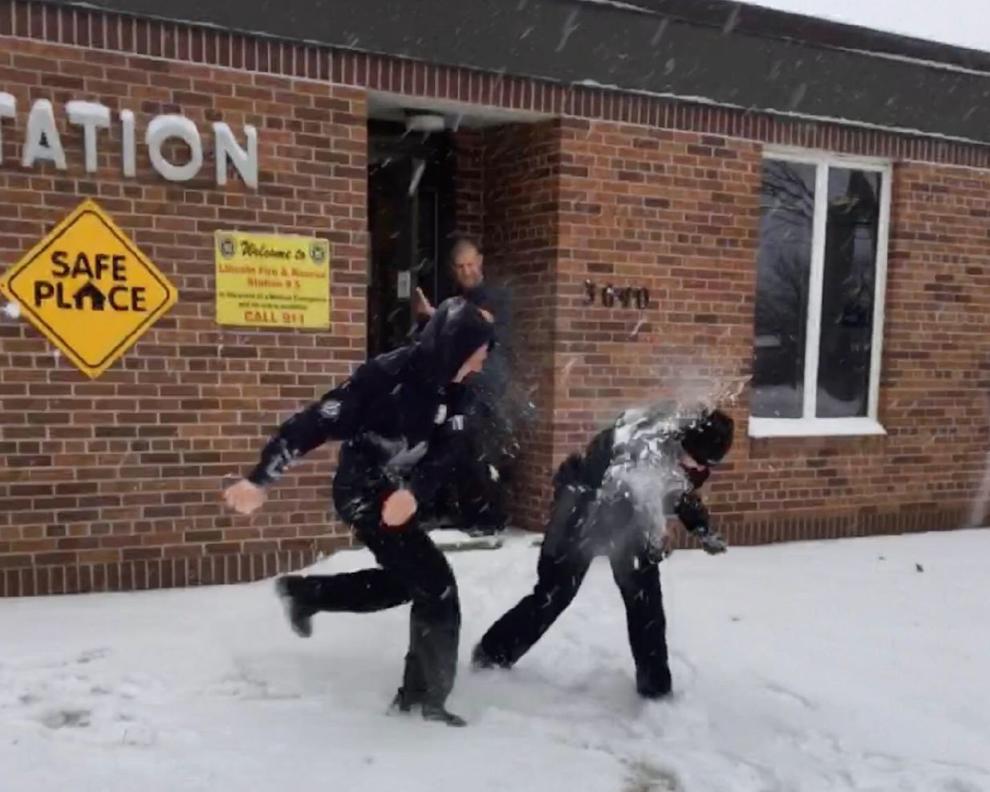 Eppley Airfield open
Good morning, Omaha. Eppley Airfield remains OPEN with flights departing and arriving. Be sure to check with your airline for flight status. pic.twitter.com/D0bsLLP5x9

— Eppley Airfield (@OMAairport) January 17, 2020
Snowman
Sledding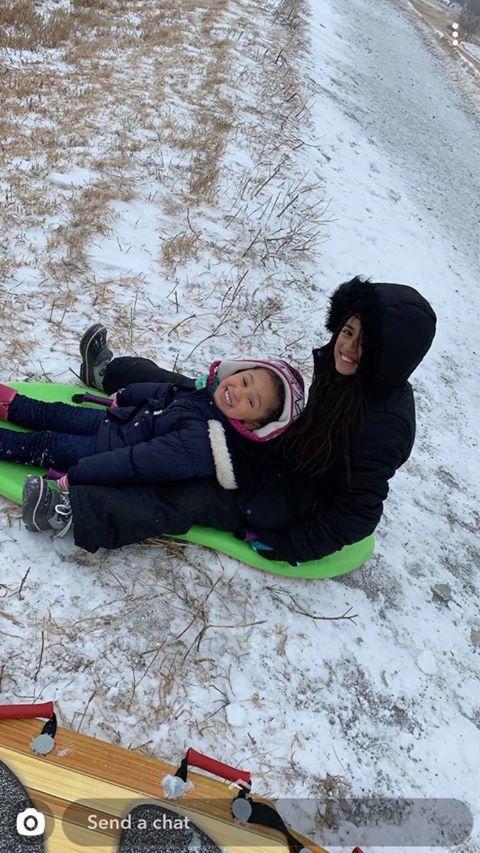 Snowmen