The Lincoln Bike Kitchen set a modest goal last year for its holiday drive, hoping for 50 bicycles to repair, refresh and donate to low-income kids and teens.
But then the community surprised the nonprofit, cleaning out its garages and garden sheds and donating more than 100 bikes.
That got the volunteers at the Bike Kitchen thinking bigger. This year, they're hoping to turn 150 used bikes into holiday gifts.
They're kicking off their drive — Recycle A Cycle — on Nov. 15, America Recycles Day.
That's not a coincidence, said Christine Cerny, the Bike Kitchen's president: It fits both of the group's goals. "Those are the missions we have at the Bike Kitchen — we have recycling, and we have giving everyone the opportunity to have a bike."
You have free articles remaining.
Specifically, the nonprofit is asking for gently used children's bikes and adult-sized hybrids — bicycles in good-enough shape the volunteers could get them rolling again after an hour or two of labor. They prefer rust-free, complete bikes.
The group has worked with schools, churches and community centers to match the right bikes to children in need, Cerny said. But some of the churches are adopting entire families for the holidays, which means the Bike Kitchen will be outfitting teens and parents, too. Which is why they're also seeking bigger bikes.
"What the Bike Kitchen is known for is giving kids bikes at Christmas," she said. "Now we have a chance to give bikes to families."
If bike donors can't make it to the drive's Nov. 15 launch from 6 to 9 p.m., the Bike Kitchen will accept bicycles on subsequent Thursdays, or noon to 4 p.m. Sundays and 5 to 9 p.m. Mondays.
The Bike Kitchen is at 1635 S. First St., just north of Sherman Field and Sawyer Snell Park.
Last year, the Bike Kitchen gave away nearly 650 bikes, with most of them going to children. It also recycled more than 30,000 pounds of scrap metal — bikes that were broken and rusted beyond repair.
Lincoln Bike Kitchen, 10/22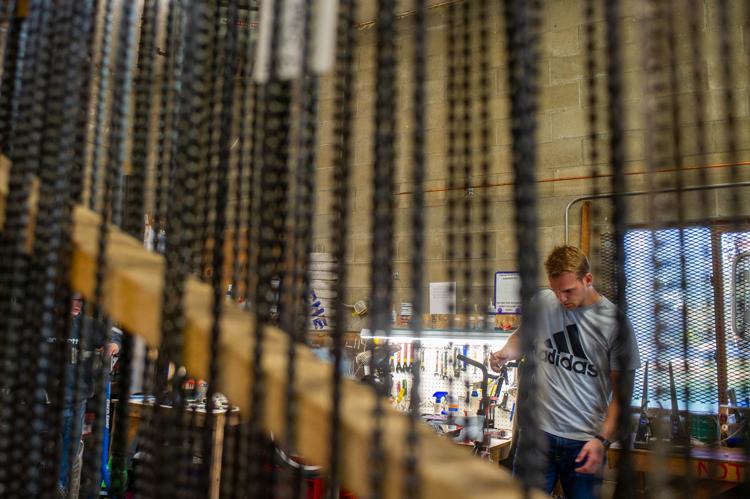 Lincoln Bike Kitchen, 10/22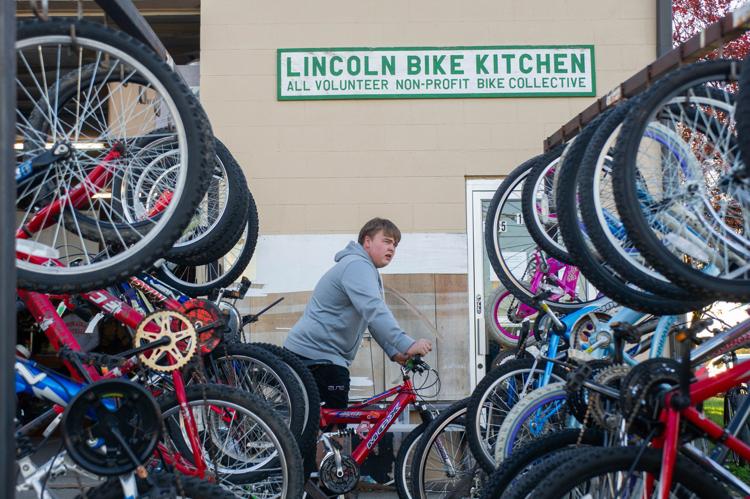 Lincoln Bike Kitchen, 10/22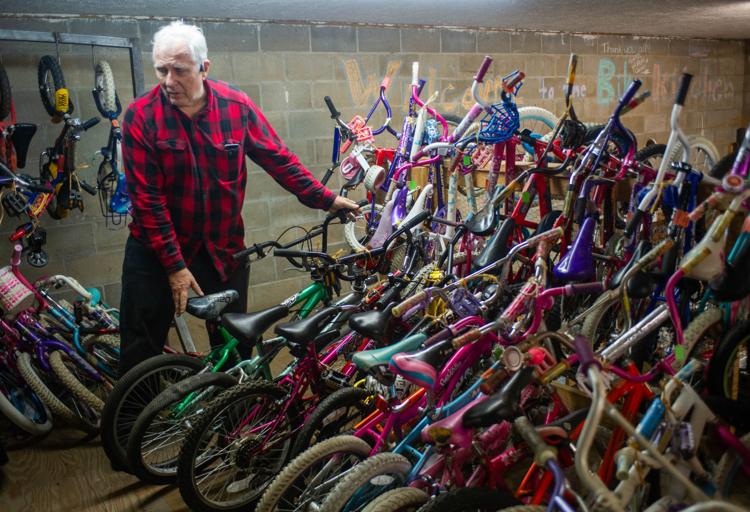 Lincoln Bike Kitchen, 10/22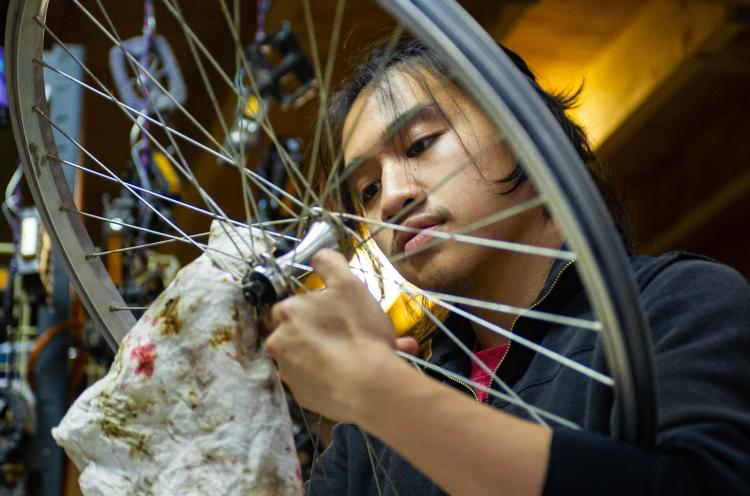 Lincoln Bike Kitchen, 10/22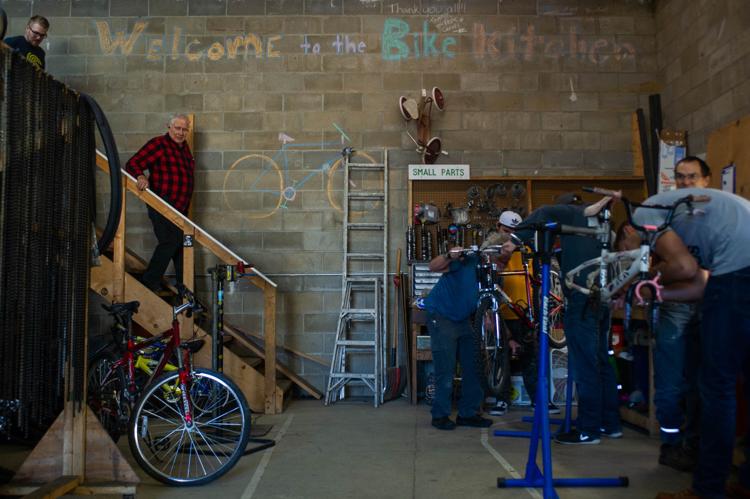 Lincoln Bike Kitchen, 10/22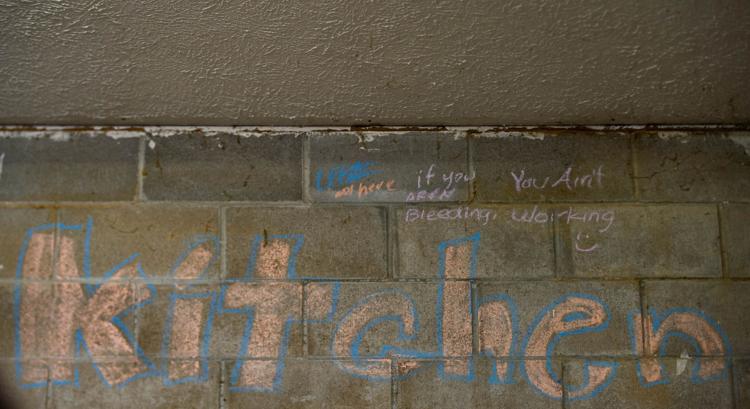 Lincoln Bike Kitchen, 10/22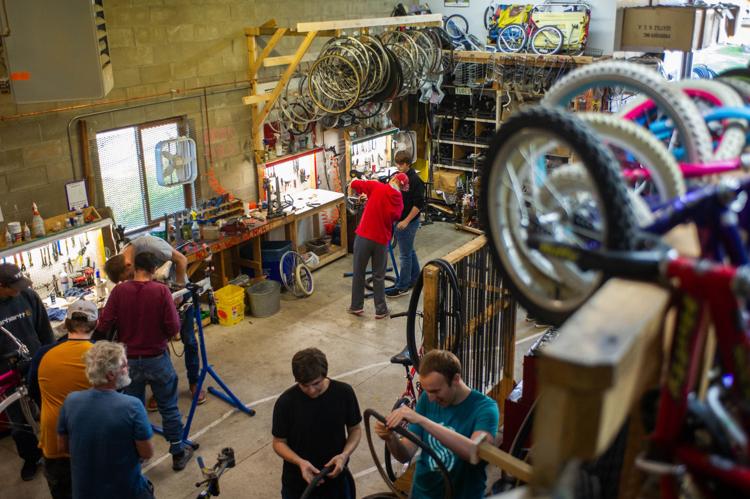 Lincoln Bike Kitchen, 10/22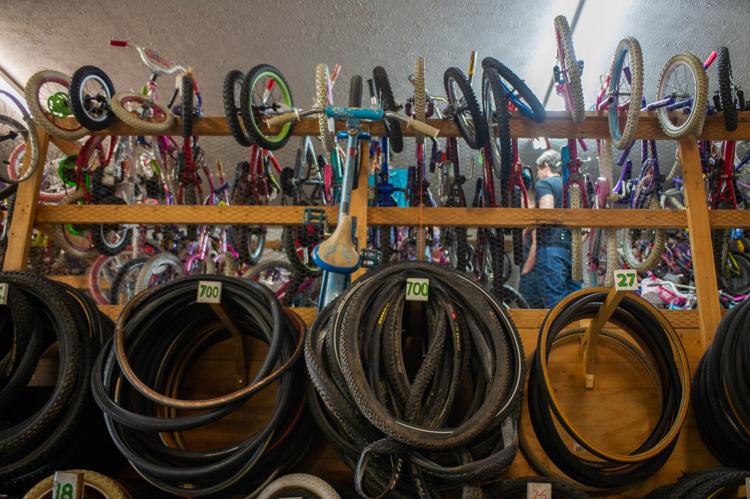 Lincoln Bike Kitchen, 10/22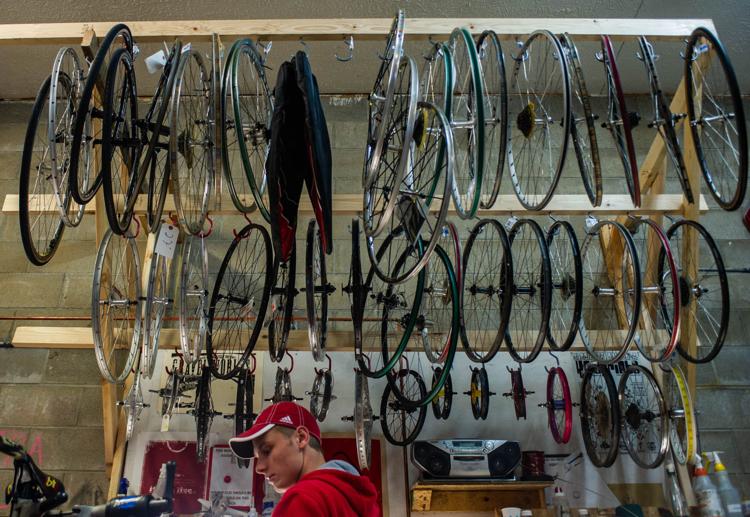 Lincoln Bike Kitchen, 10/22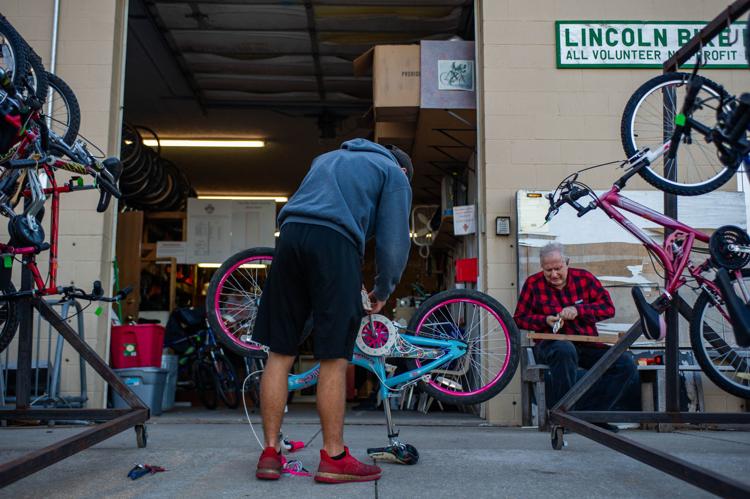 Lincoln Bike Kitchen, 10/22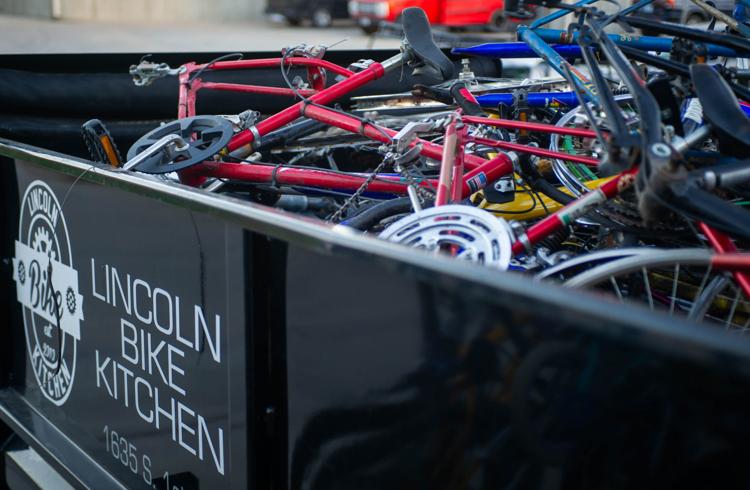 Lincoln Bike Kitchen, 10/22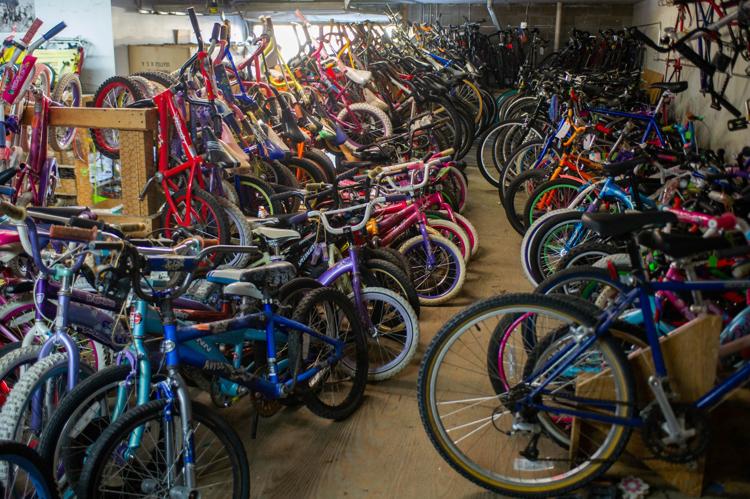 Lincoln Bike Kitchen, 10/22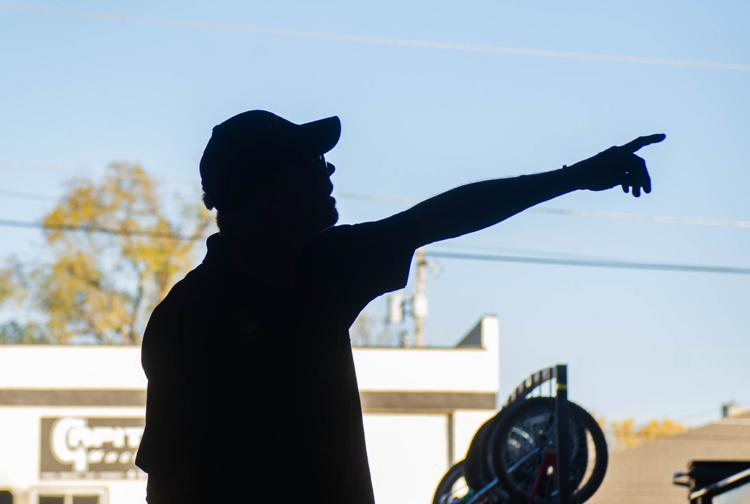 Lincoln Bike Kitchen, 10/22