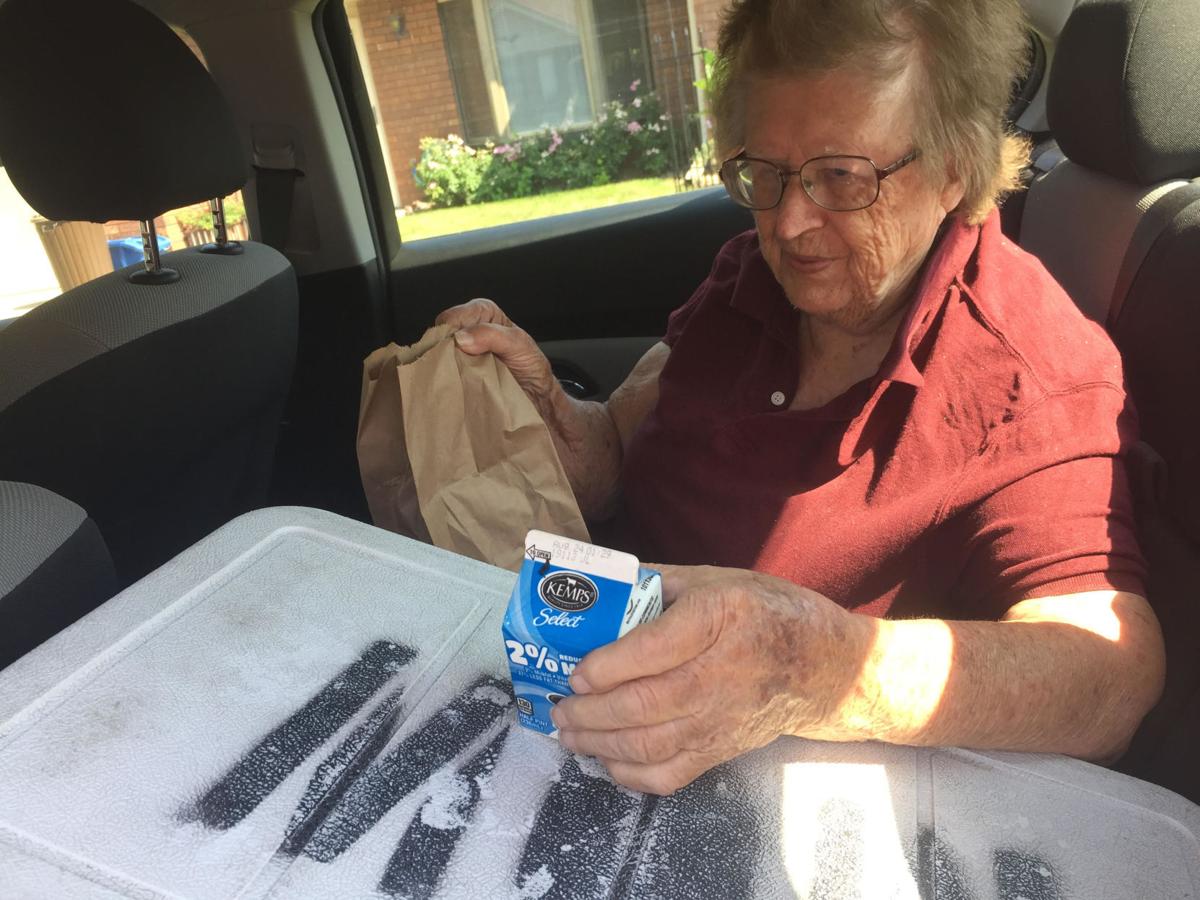 As a volunteer for Tabitha Meals on Wheels, 92-year-old Laura Hynek is helping seniors like herself remain in their homes.
According to a survey of Meals on Wheels senior clients, 90% said the delivery of a noon meal has allowed them to stay in their homes, shared Tabitha's Director of Life Enrichment and Volunteers, Ruthi Thompson.
With family in town and a granddaughter and great-grandsons living next door to bring her food and meals and assist with gardening and yard work, Hynek feels fortunate. "I enjoy being here. I don't want to leave my house," she said.
Hynek was nowhere near a senior when she started as a Meals on Wheels volunteer in 1967. Christ United Methodist was organizing volunteers to help with Tabitha's new senior meals delivery service, and a fellow member and friend recruited Hynek.
"It seemed like something I'd enjoy doing," she said.
Though the friend moved out of state long ago, Hynek kept the route, which isn't far from her old neighborhood near 40th and C streets. She has delivered meals on her own, with her late husband, Emil, her two children, grandchildren and great-grandchildren.
Hynek believes taking her family along taught them to serve older people, and patience — especially waiting for some clients to come to the door. It also taught them how other people live, she said.
Her current once-a-month assignment is with daughter Diane Dietze and includes stops at homes from 48th and South streets to 33rd and Van Dorn streets. One big difference is Hynek no longer drives or runs the meals to the client's door.
"I've been promoted," she said.
To the back seat that is, where she sits with a cooler and at each stop hands up milk and other cold items like gelatin and butter in a brown lunch bag. The front passenger seat next to Dietze holds the warm meals.
Hynek and Dietze are among 800 volunteers who serve a hot noon meal 365 days a year to more than 500 clients within the Lincoln city limits. Though the demand for meals has grown 62% in the past 10 years, access has not been capped regardless of a client's ability to pay.
In addition to a nutritious meal, Tabitha's service provides a face-to-face safety check for seniors living at home, Thompson said.
"It addresses that loneliness. It's a friendly face."
"A lot of these people, I think nobody comes to see them," Hynek said.
She recalled a few situations where clients needed help. One time her husband called an ambulance for a man who had fallen out of bed.
Another time a client "lit into" Emil and told him she didn't want the meal. Hynek assumed her family had ordered it for her and not told her.
Although Hynek has less direct contact with the meal's recipients these days, she gets an occasional wave of gratitude from the porch. Dietze is on a first-name basis with most clients.
"You really get to know the people you deliver meals to," she said.
Hynek said she plans to keep delivering meals as long as her daughter will drive her.
"It's been a good experience period," she said.
"We just feel so fortunate to have her as a faithful and dedicated volunteer for all of those years," Thompson said. "She's pretty remarkable. She embodies Tabitha's mission to empower people to live joyfully and age gratefully."
Tabitha Meals on Wheels can always use new volunteers to help on a quarterly, monthly or weekly basis. Routes take about 60-90 minutes and begin around 10:45 a.m.
"Their commitment can be as often or as little as their schedule allows," Thompson said. "It's a volunteer project that families can do. We have companies and churches that get involved and adopt a route."
Top Journal Star photos for November
Top Journal Star photos for November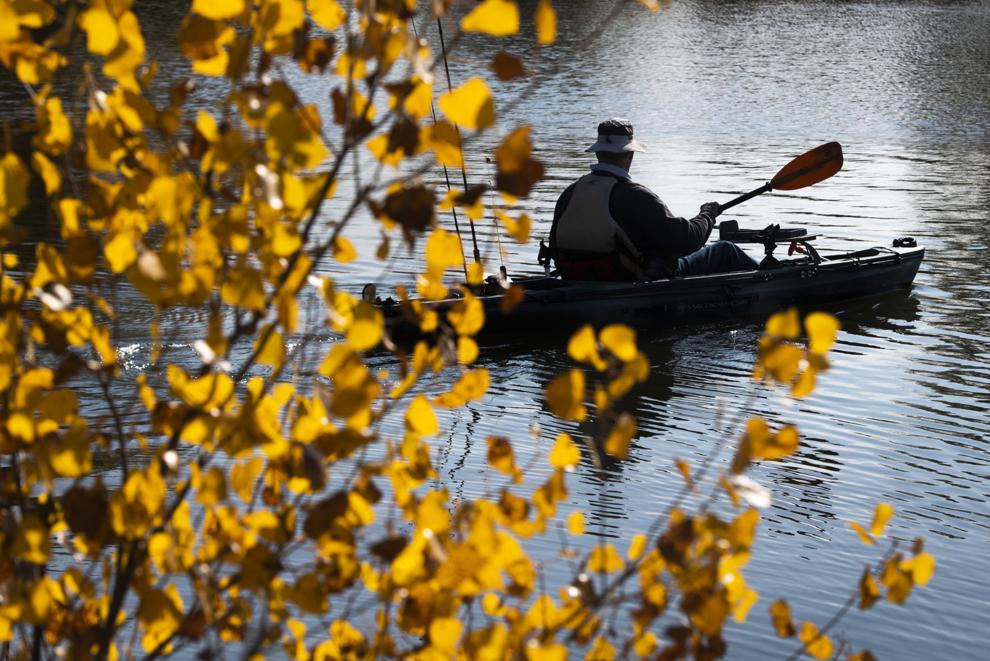 Top Journal Star photos for November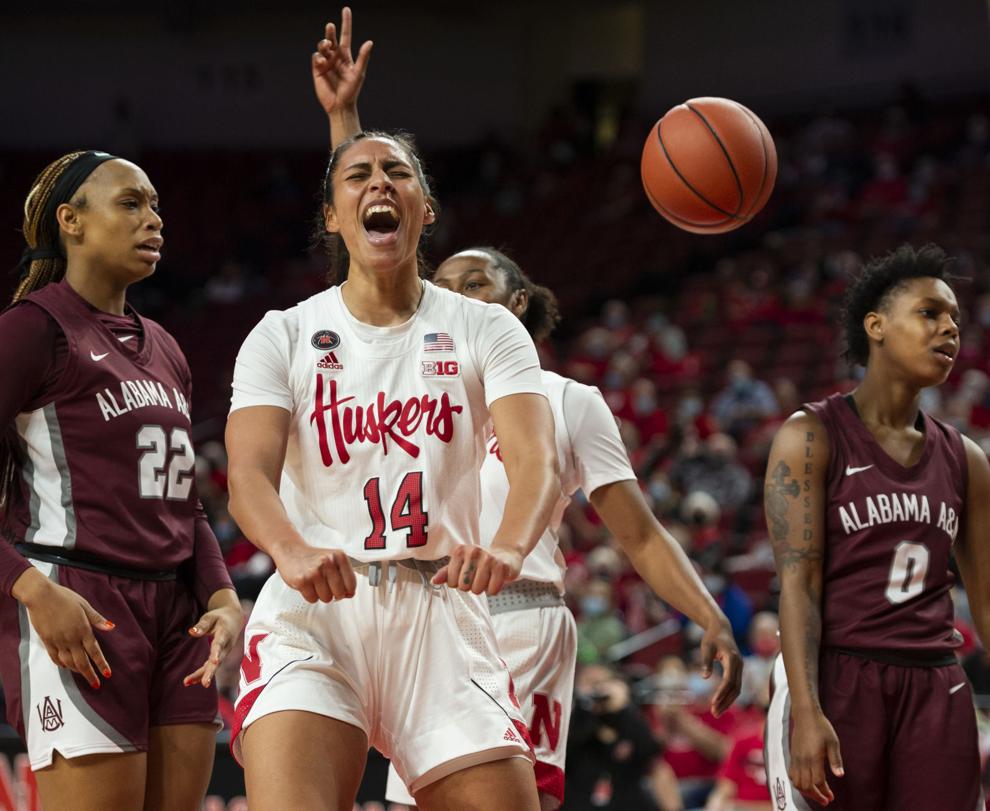 Top Journal Star photos for November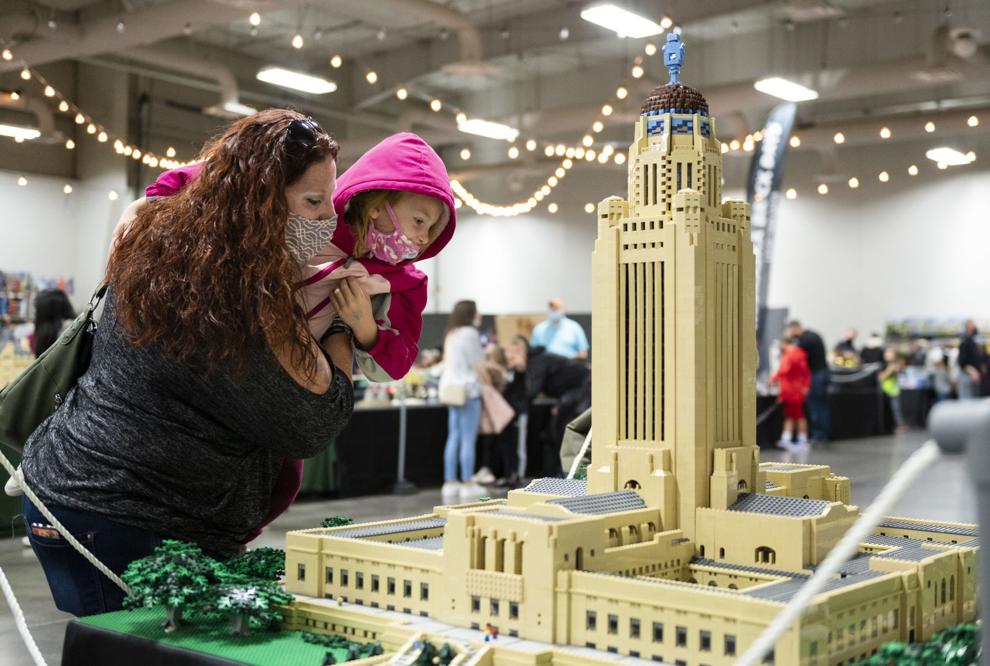 Top Journal Star photos for November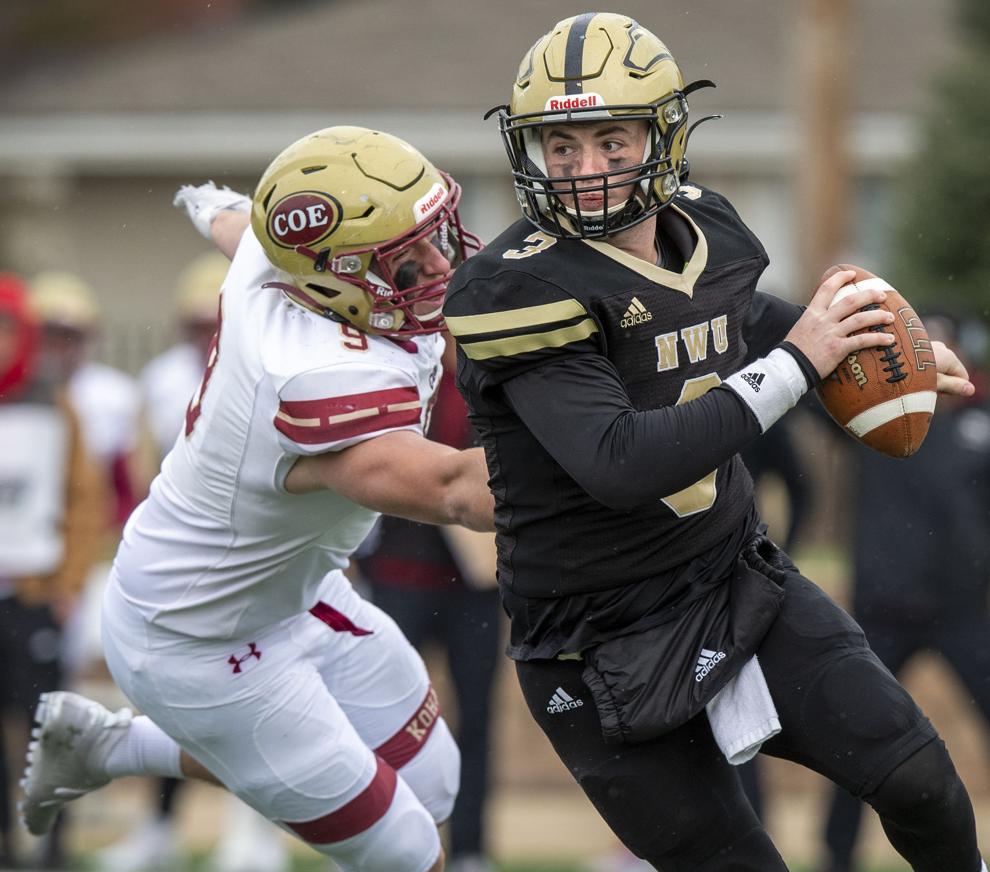 Top Journal Star photos for November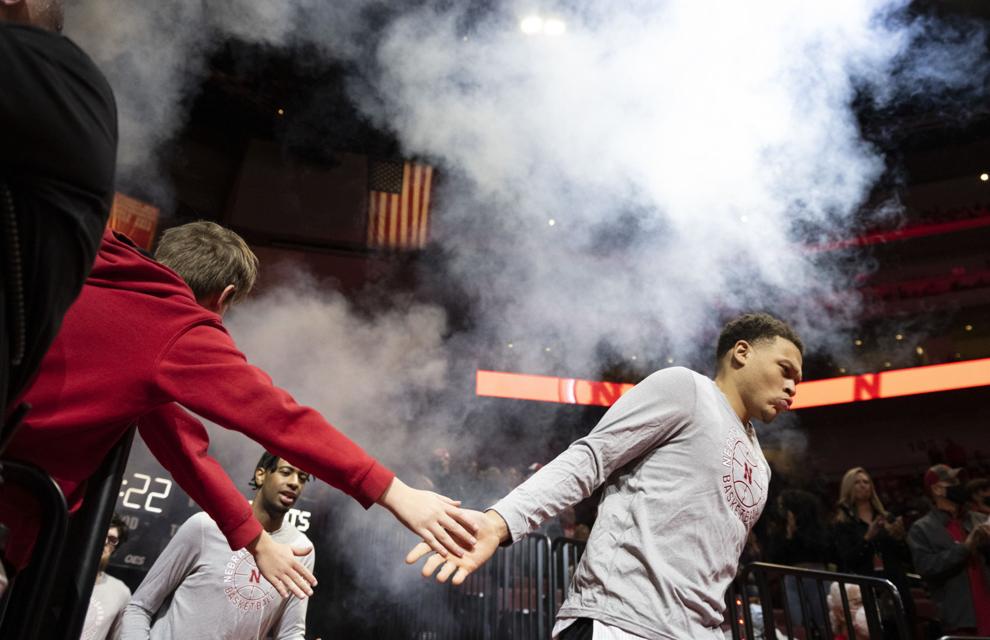 Top Journal Star photos for November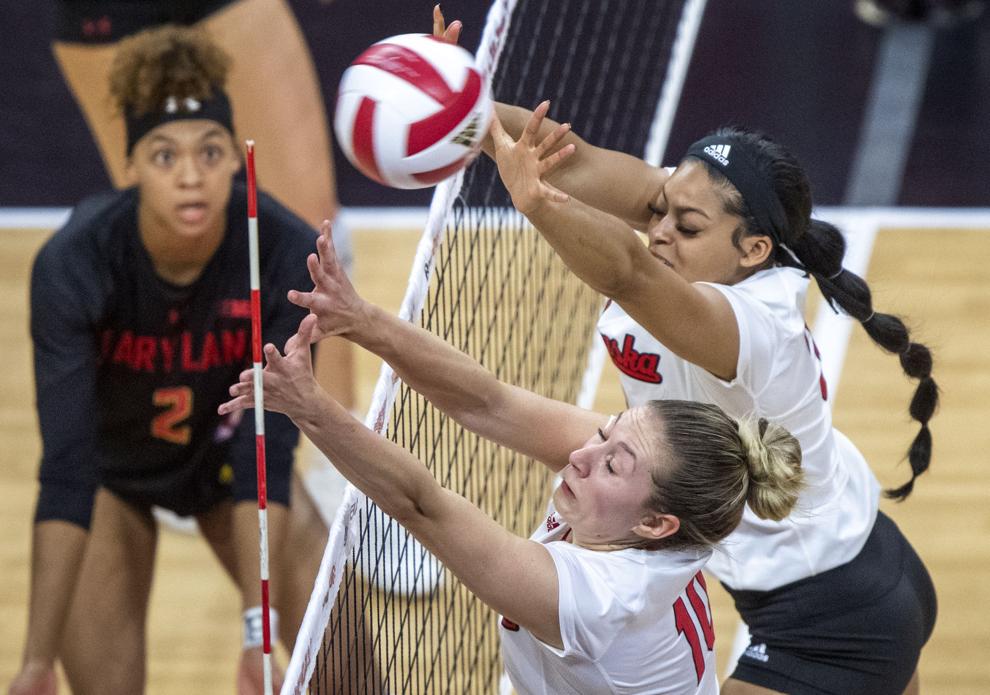 Top Journal Star photos for November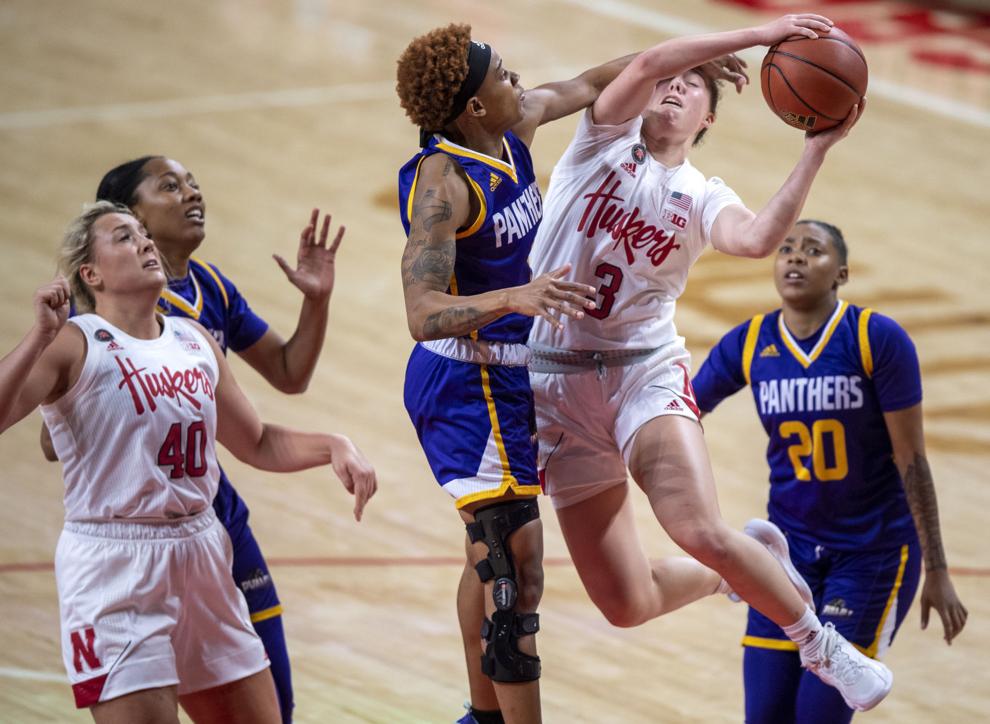 Top Journal Star photos for November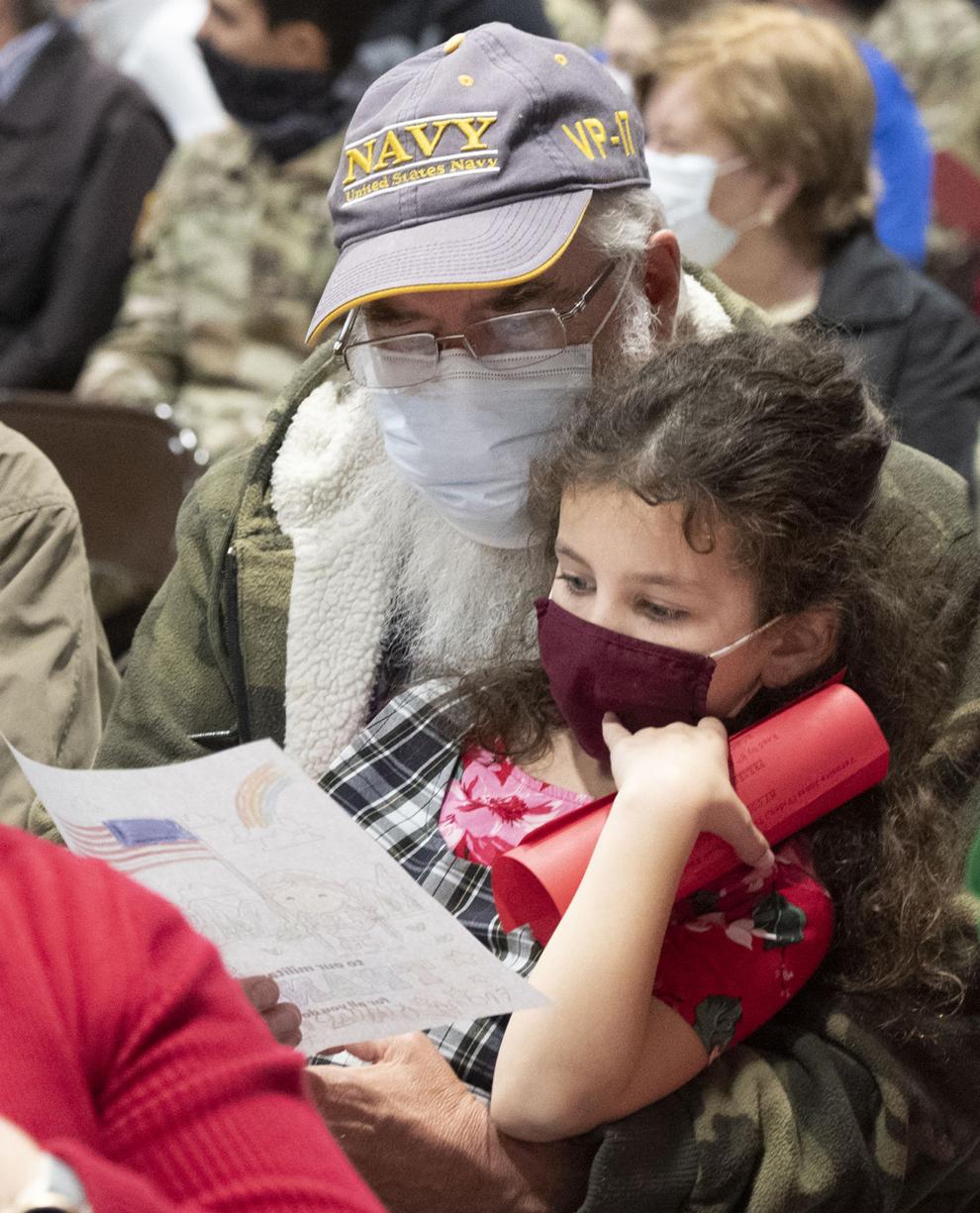 Top Journal Star photos for November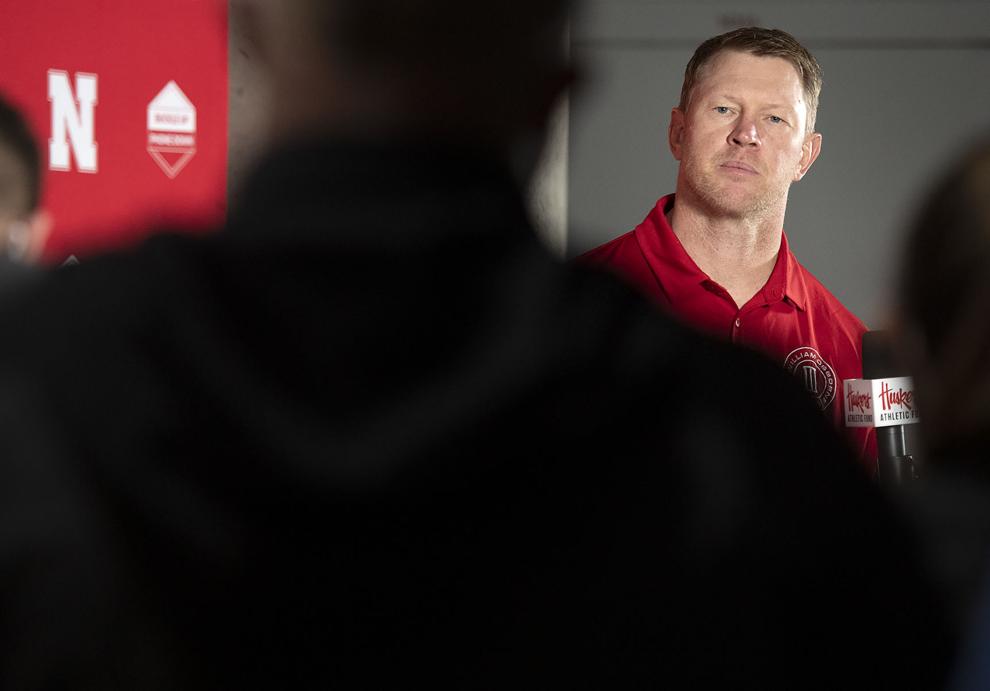 Top Journal Star photos for November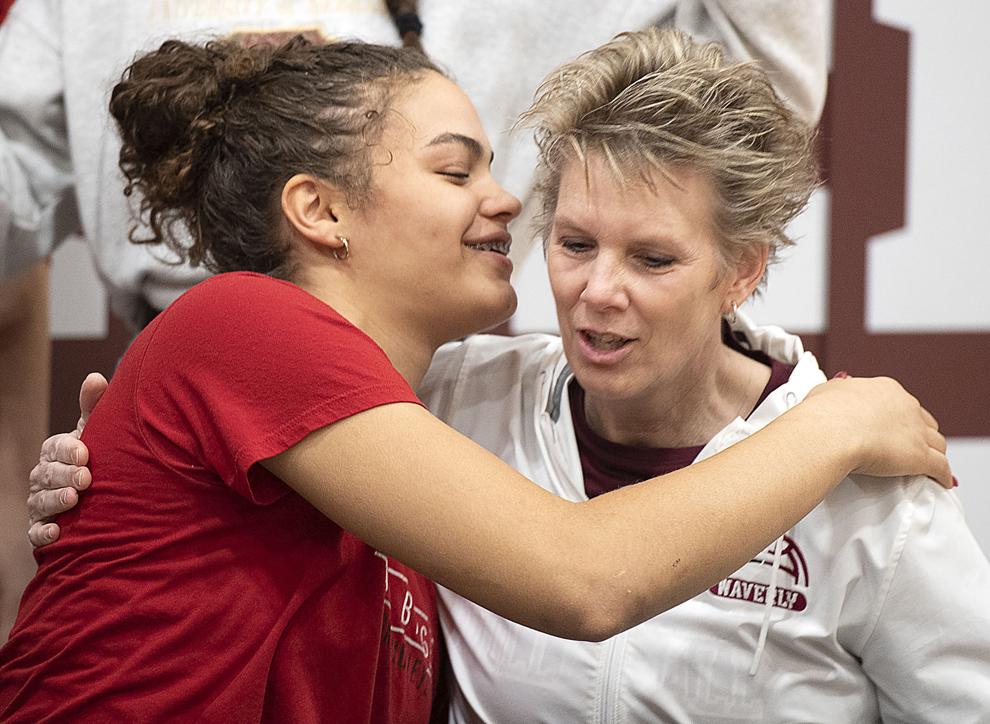 Top Journal Star photos for November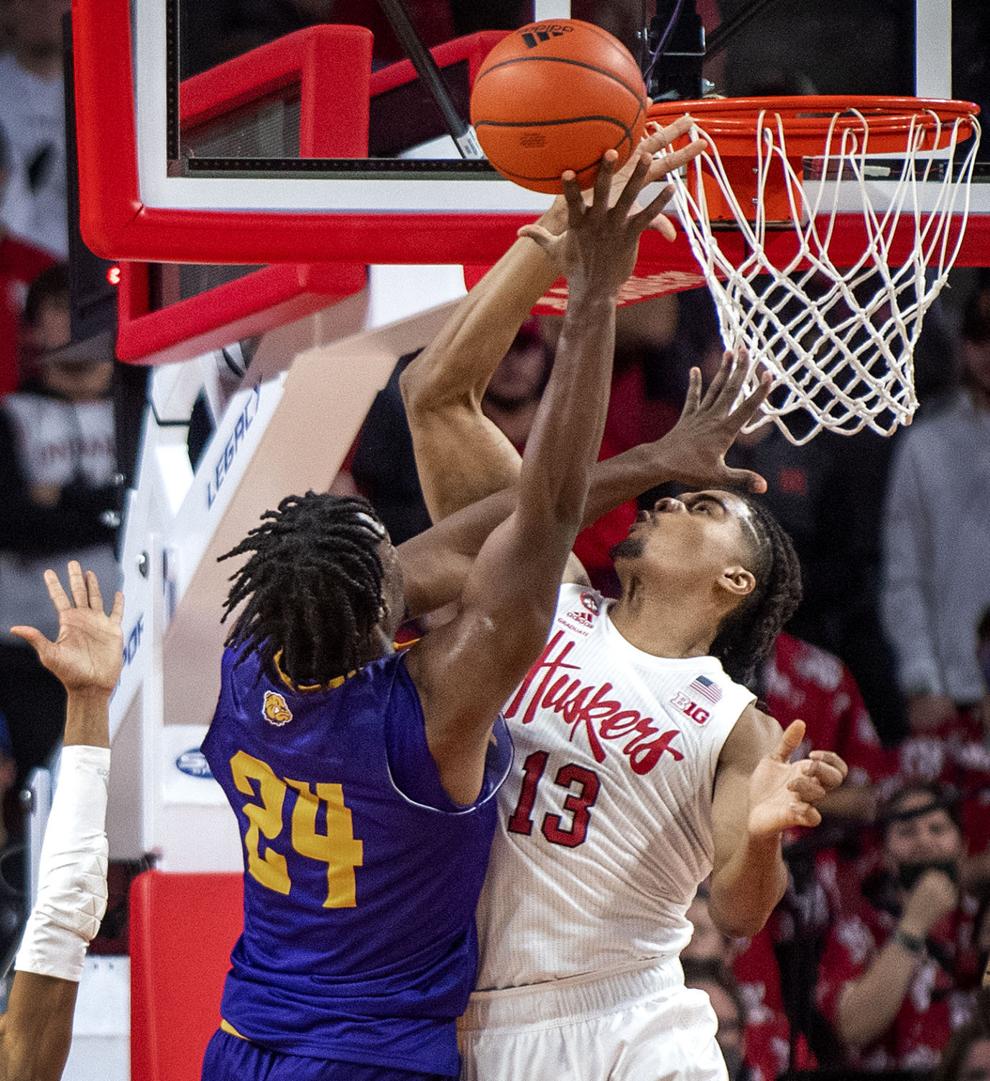 Top Journal Star photos for November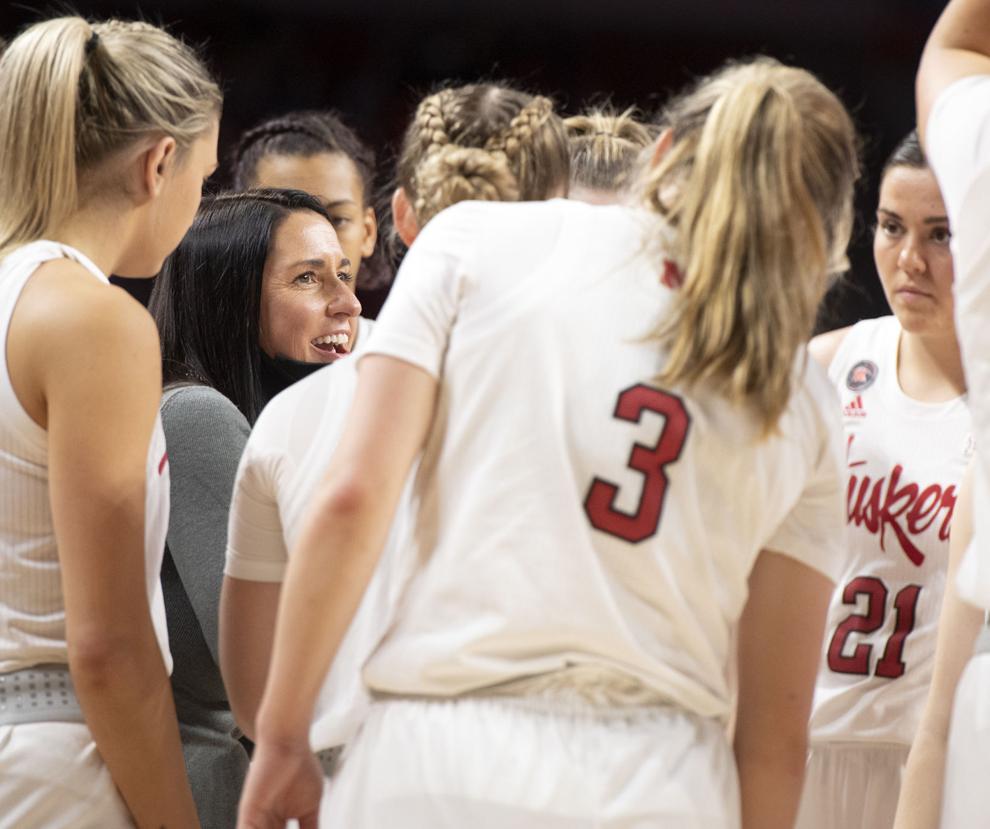 Top Journal Star photos for November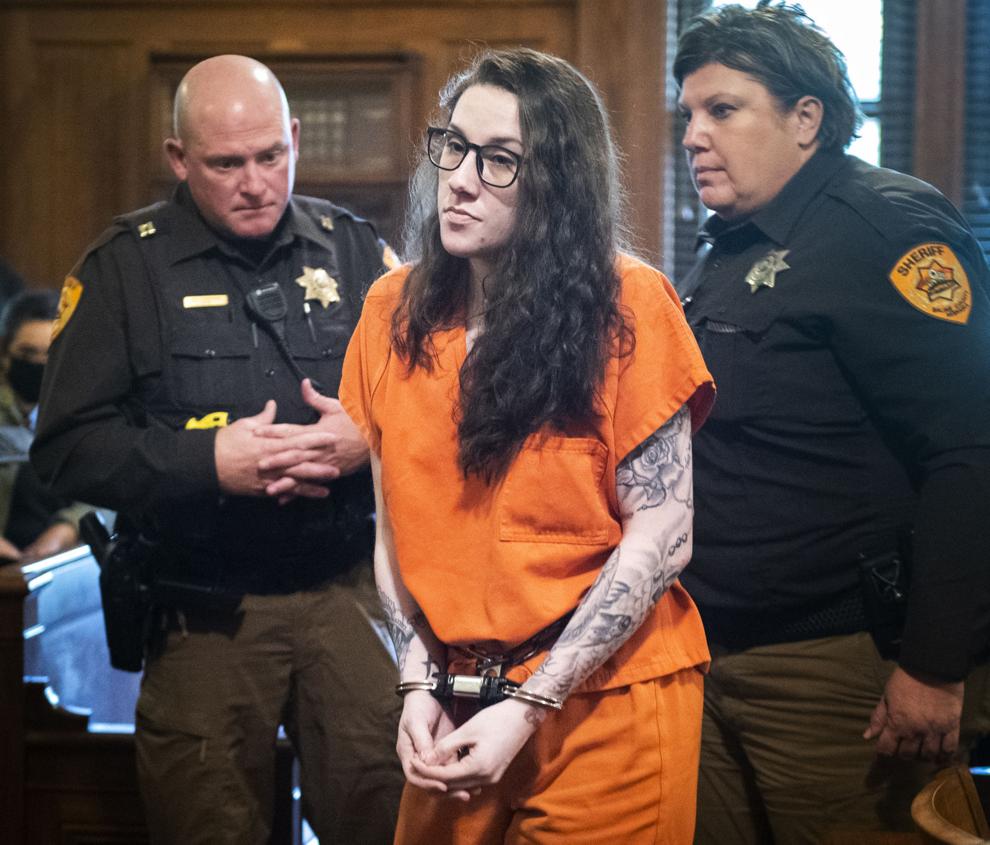 Top Journal Star photos for November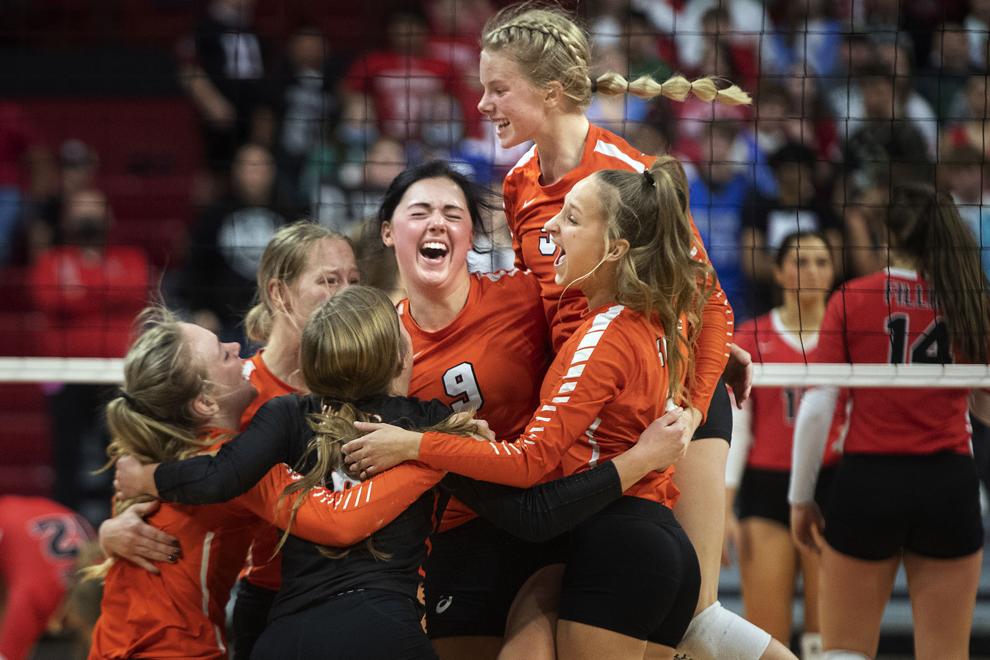 Top Journal Star photos for November
Top Journal Star photos for November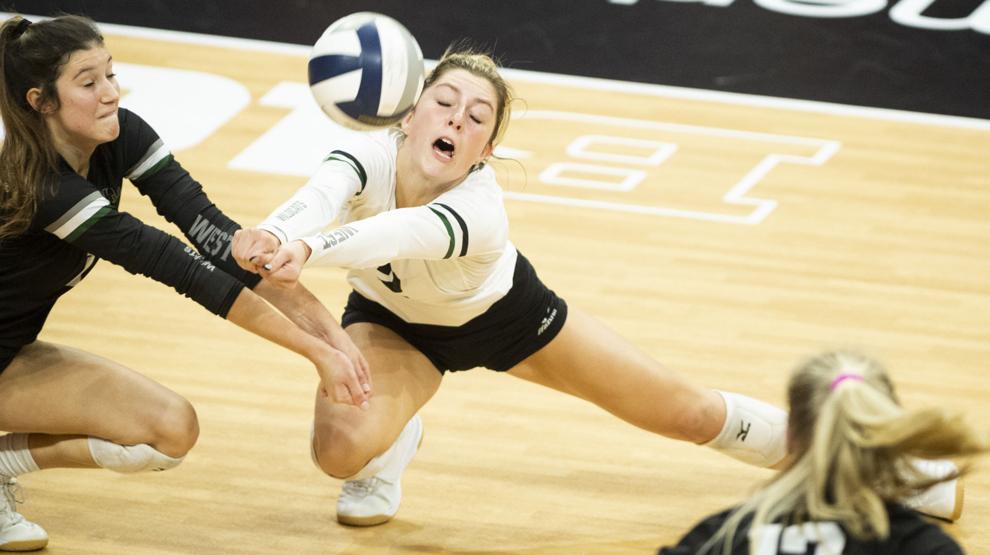 Top Journal Star photos for November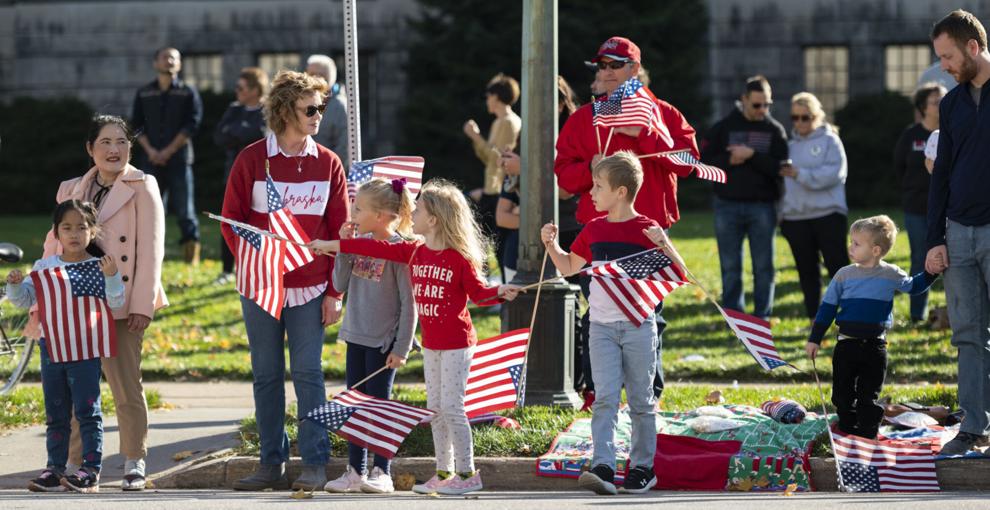 Lincoln Airport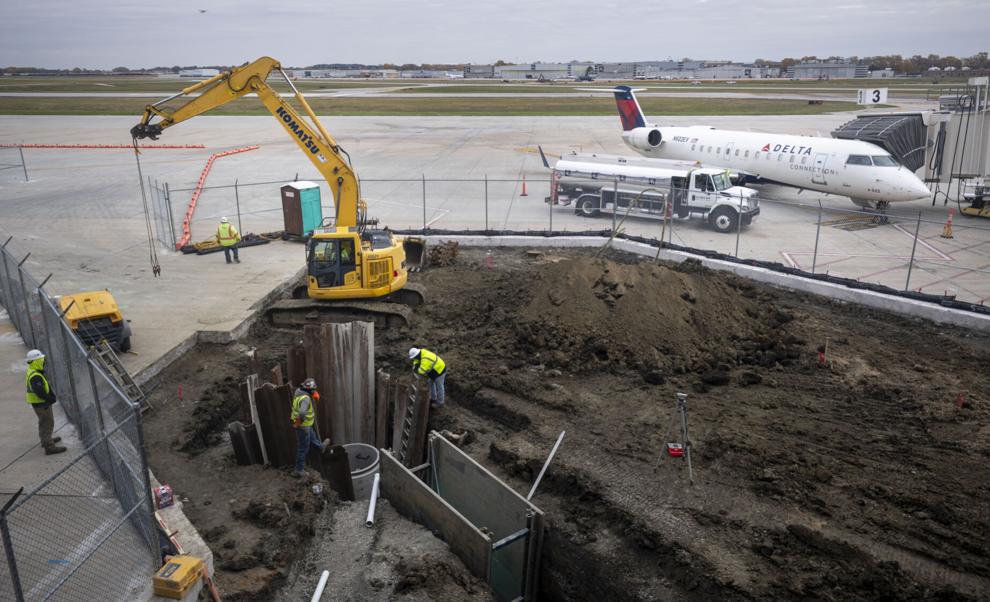 Top Journal Star photos for November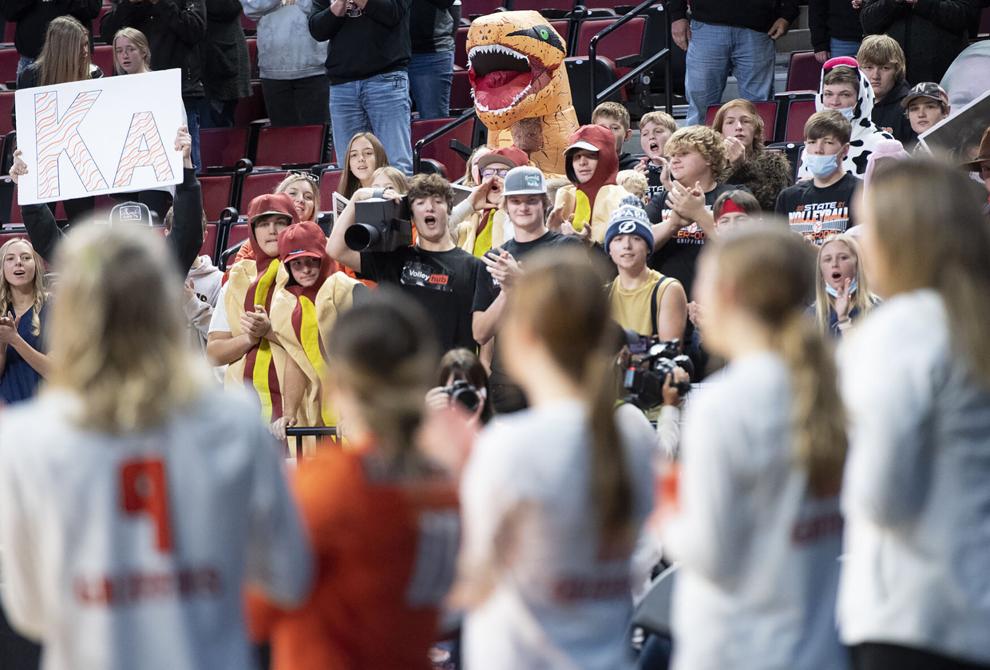 Top Journal Star photos for November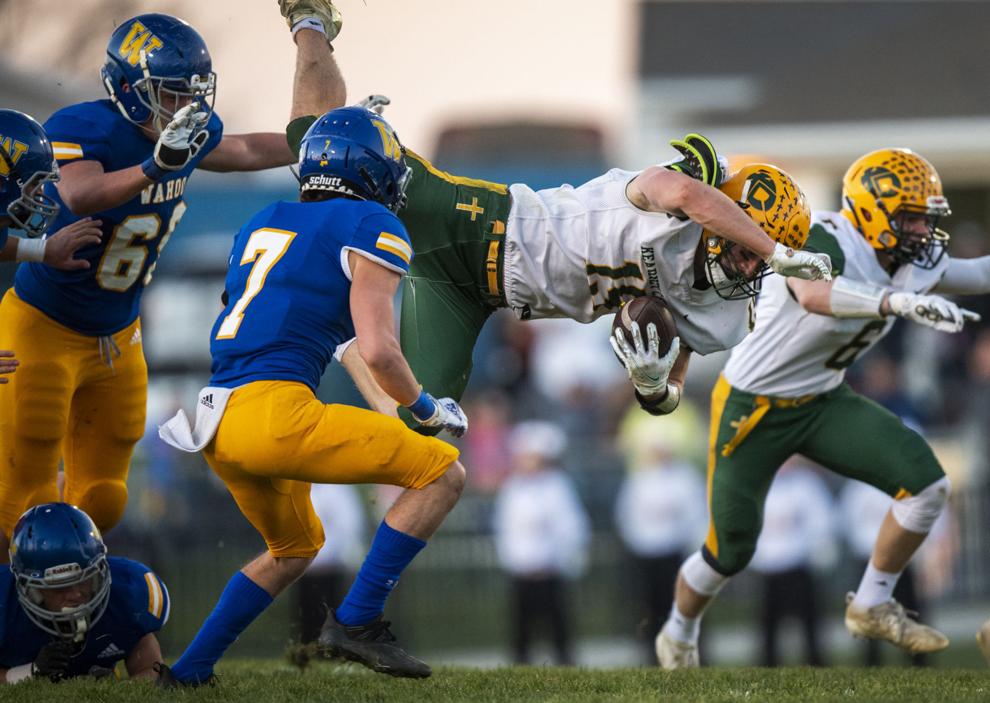 Top Journal Star photos for November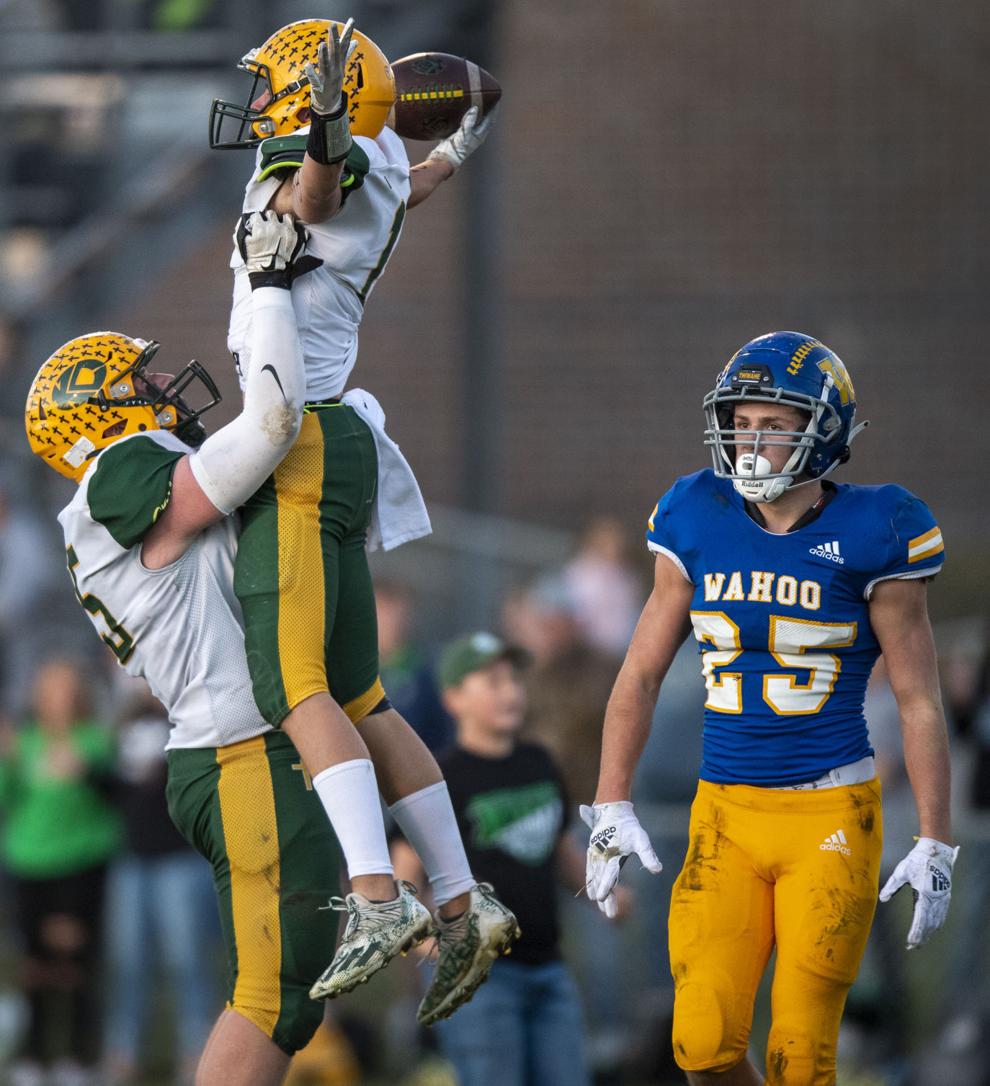 Top Journal Star photos for November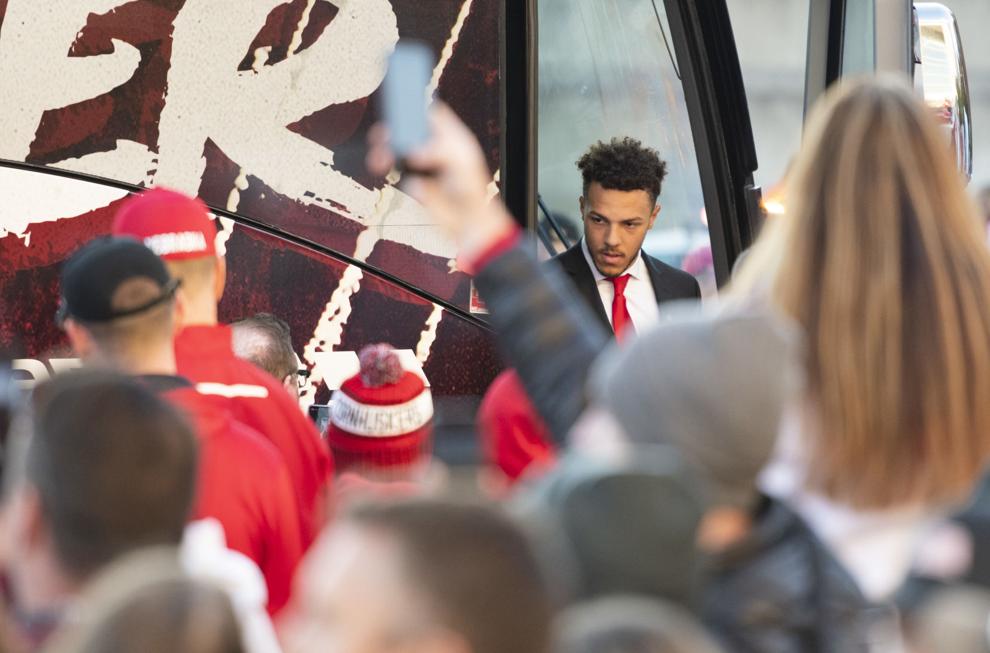 Top Journal Star photos for November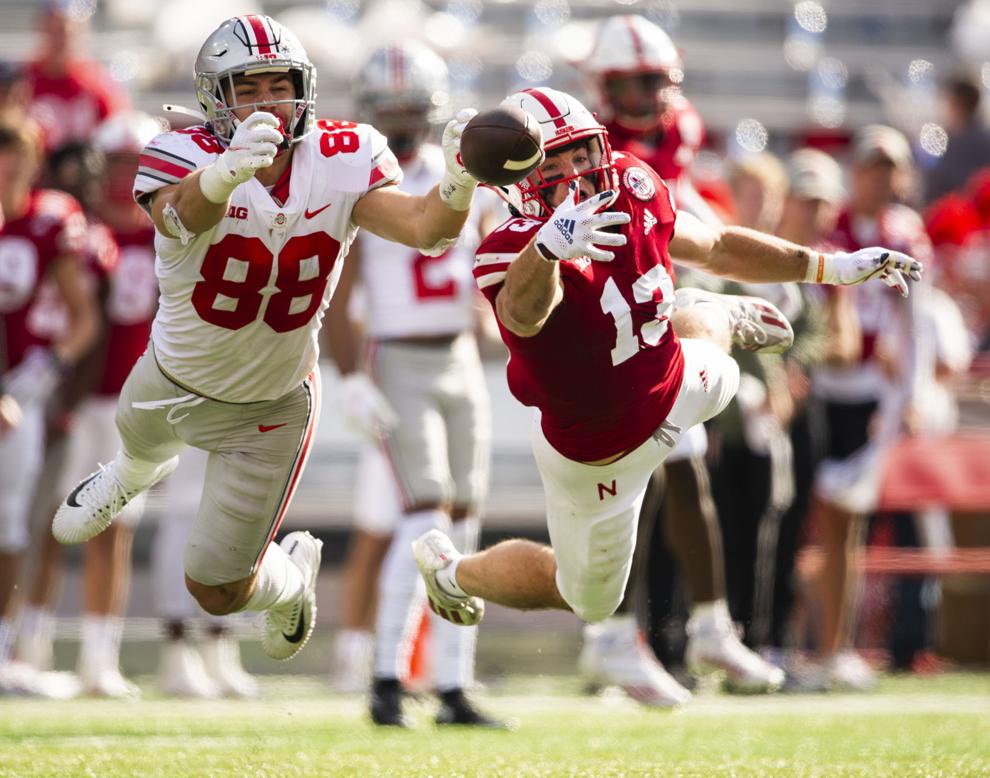 Top Journal Star photos for November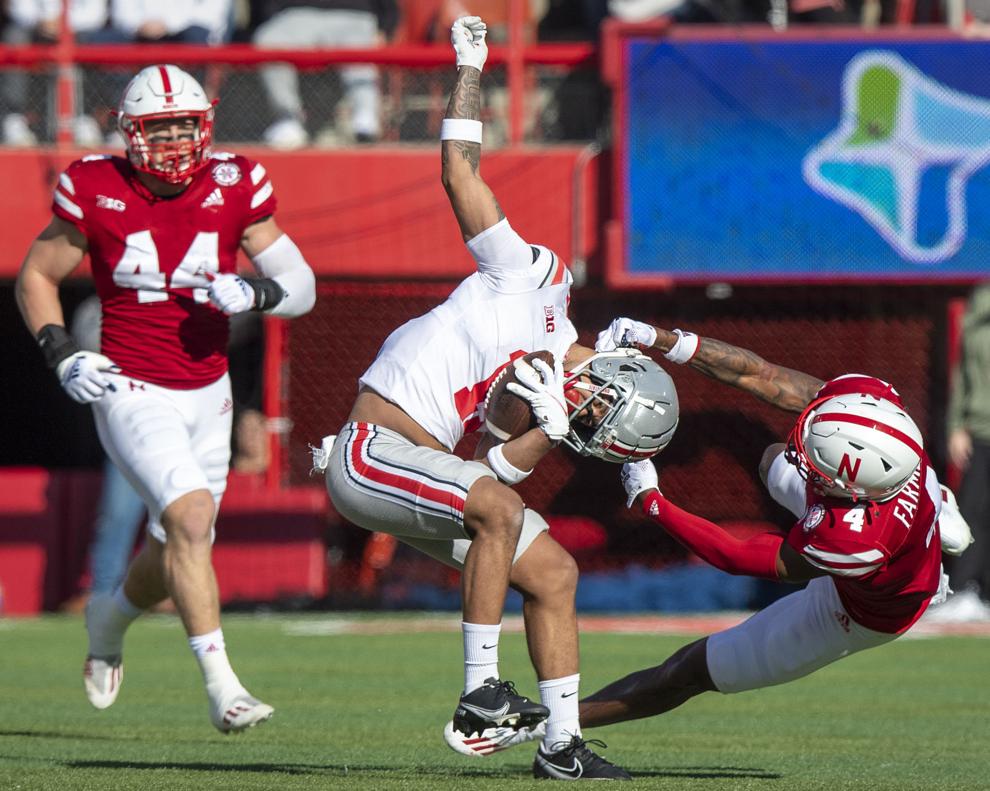 Top Journal Star photos for November
Top Journal Star photos for November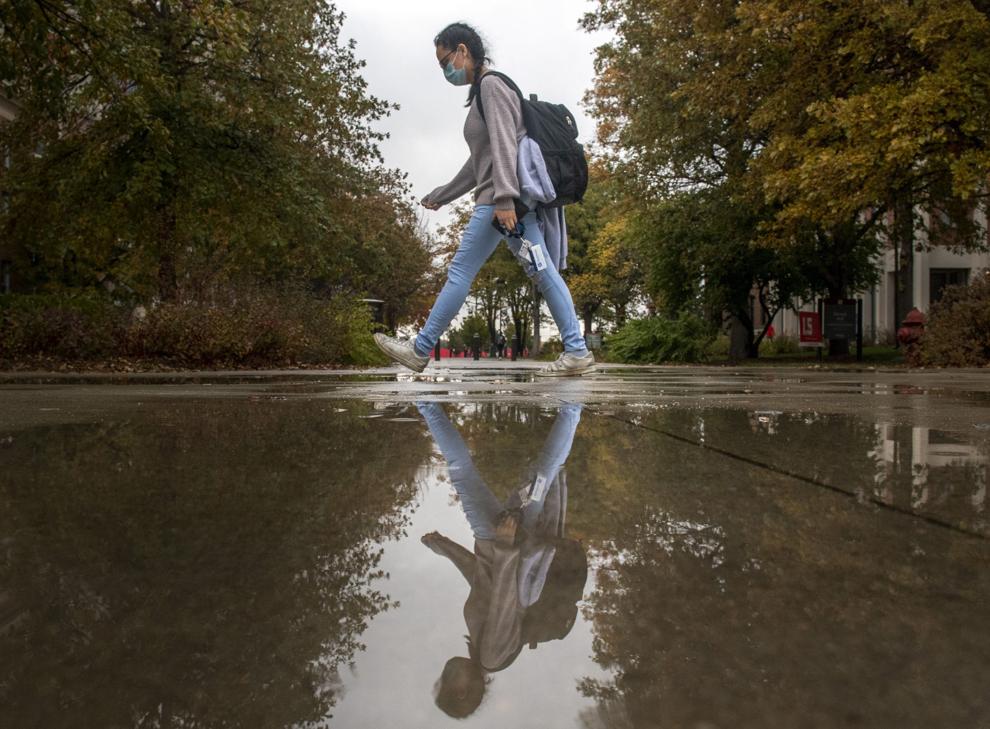 Top Journal Star photos for November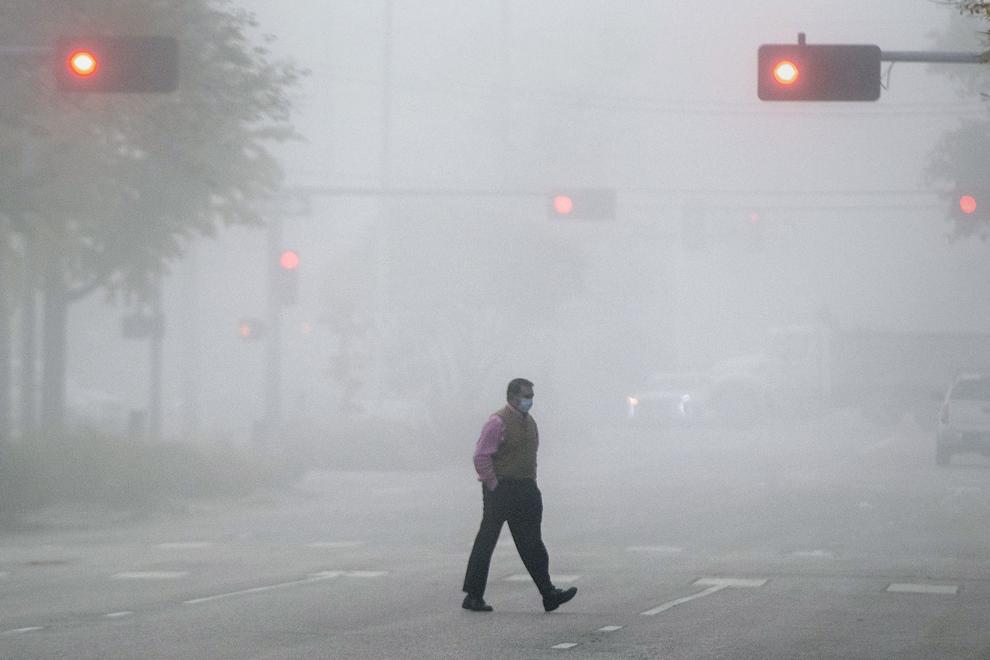 Top Journal Star photos for November