5. Valentino's
GWYNETH ROBERTS/Journal Star file photo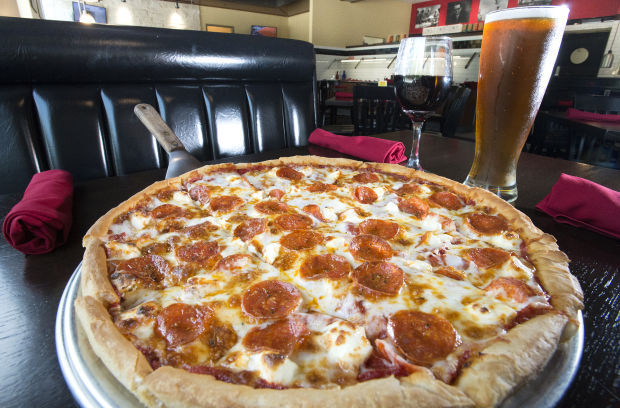 As featured on
Valentino's new spot is a full-service restaurant without the signature buffet.
This isn't your parents' Valentino's, but it may be your grandparents'.
Not surprisingly, our best pizza survey for Jeff's Top Five: Second Edition has been the mos…
Save up to 50% on products and services from local businesses. Place your bid today!
Relive the glory of the Huskers' 1997 National Championship – and Tom Osborne's final season as head coach – through amazing photographs from the Lincoln Journal Star.