The Serving Hands sculpture that had been sited at the Veterans Administration campus on South 70th Street is being repaired after it was damaged in a November windstorm.
This will mark the second time that "The Cost of Freedom" hands have been secured as a tribute to the sacrifice of America's military veterans. 
The Lincoln East Rotary Foundation collaborated with veterans and other partners to purchase the sculpture for $16,000; it was one of 51 sculptures in Lincoln's recent Serving Hands public art project.
The sculpture was damaged when it was blown off its outdoor base the day after Thanksgiving.
"There's a lot of love and feeling for that sculpture," said Liz Shea-McCoy, director of the Serving Hands public art project. "It's very fixable. And it is coming back."
Workers in the maintenance department at the VA are repairing the damage, and Tammy Miller, the artist who created it, will "touch up" the sculpture after that, Shea-McCoy said.  
Veterans and other concerned citizens "can rest assured that it will soon be coming back in great shape," Duane Tappe of Waverly said.
"The last time when it was moved downtown for the auction, there were many concerned citizens and veterans wondering what happened to their beloved sculpture," Tappe said.  
Tappe is a U.S. Marine Corps veteran.
The sculpture is "very symbolic of patriotism," Shea-McCoy said, and it pays tribute to "the sacrifices made to keep our freedom."
An unusually large wind gust combined with the large surface of the sculpture last month to "turn it into a big kite in a way," she said.  It will be much more safely secured when it's returned to its outdoor site, Shea-McCoy said.
Then, the sculpture will become a permanent fixture ready to welcome the new $23.9 million VA outpatient clinic scheduled to open in the fall of 2020. 
Serving Hands sculptures
1. Look at This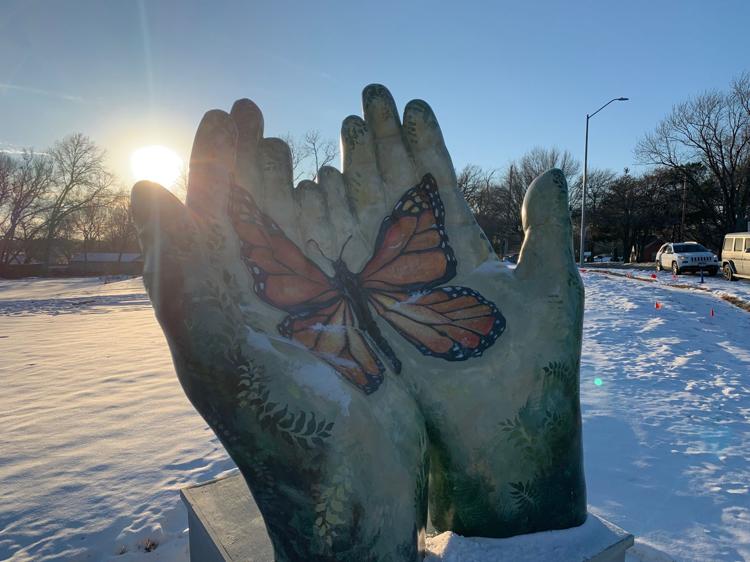 2. Into the Sun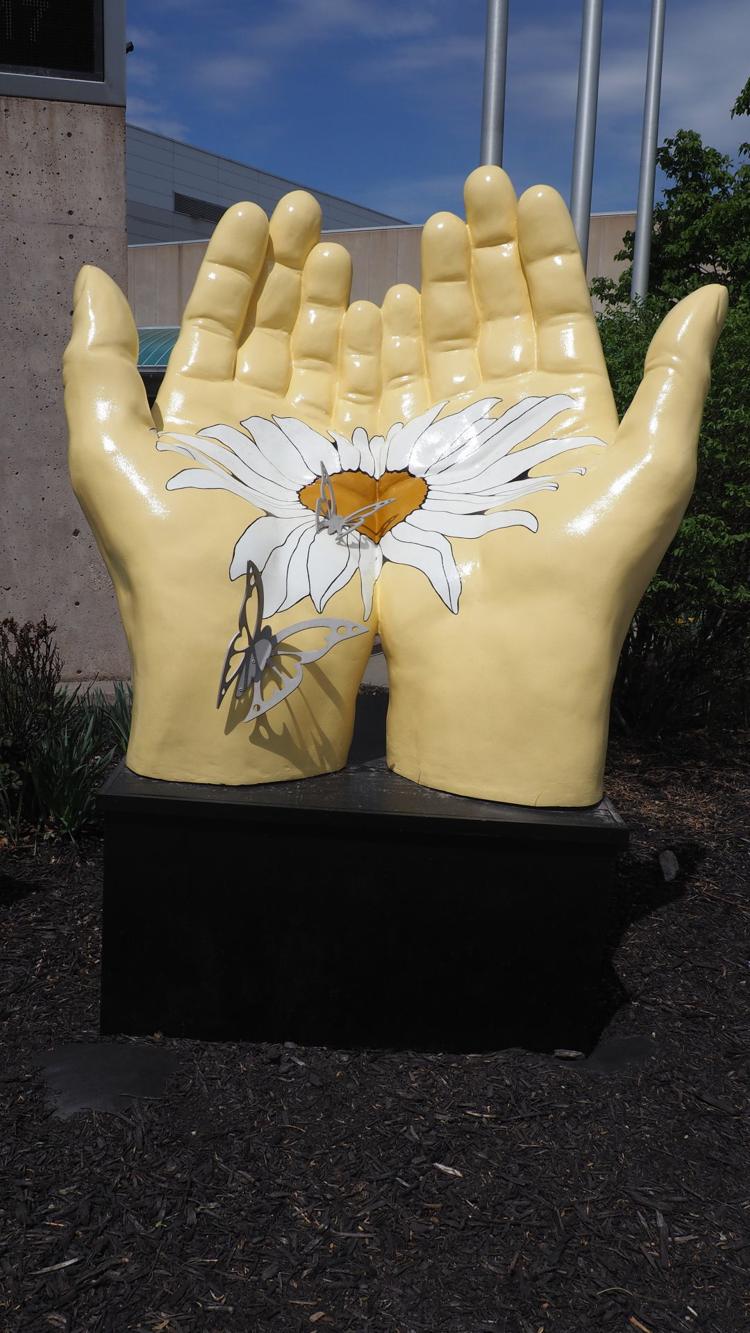 3. Catch and Release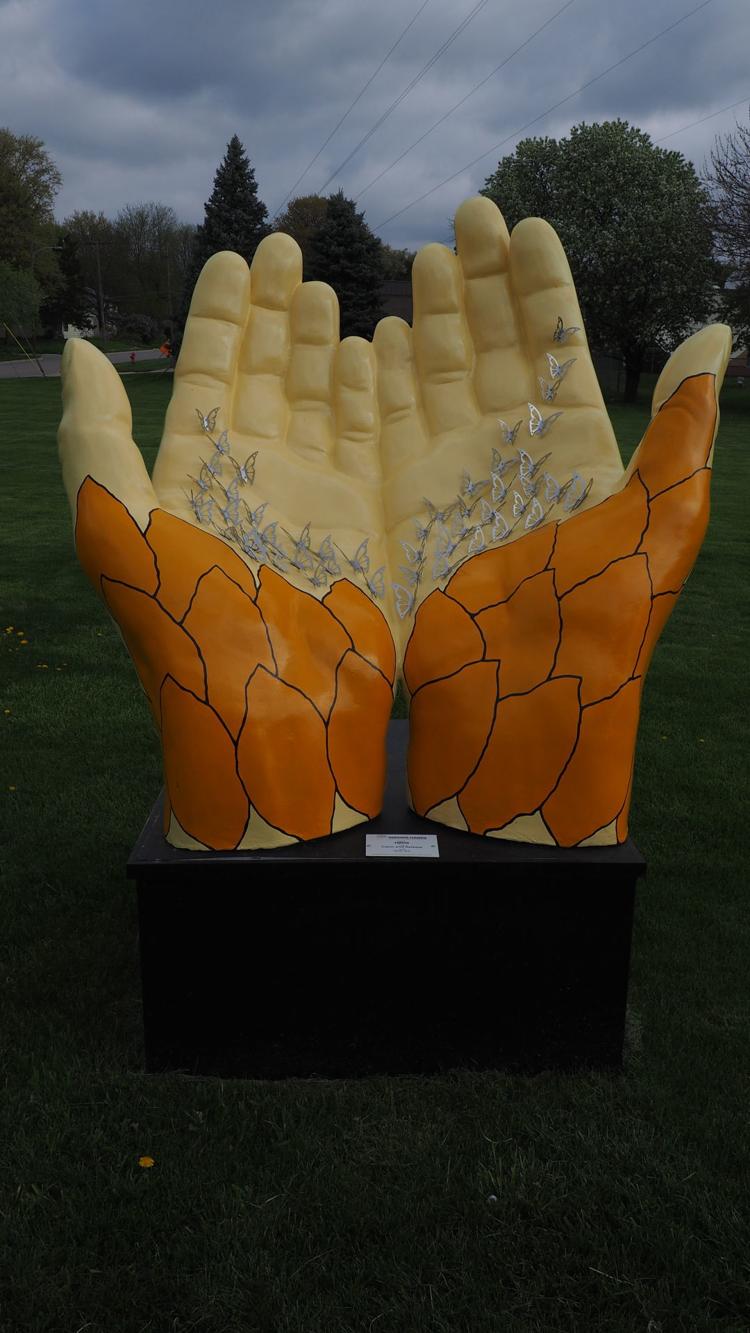 4. Beauty from Ashes: Ellie and Kylene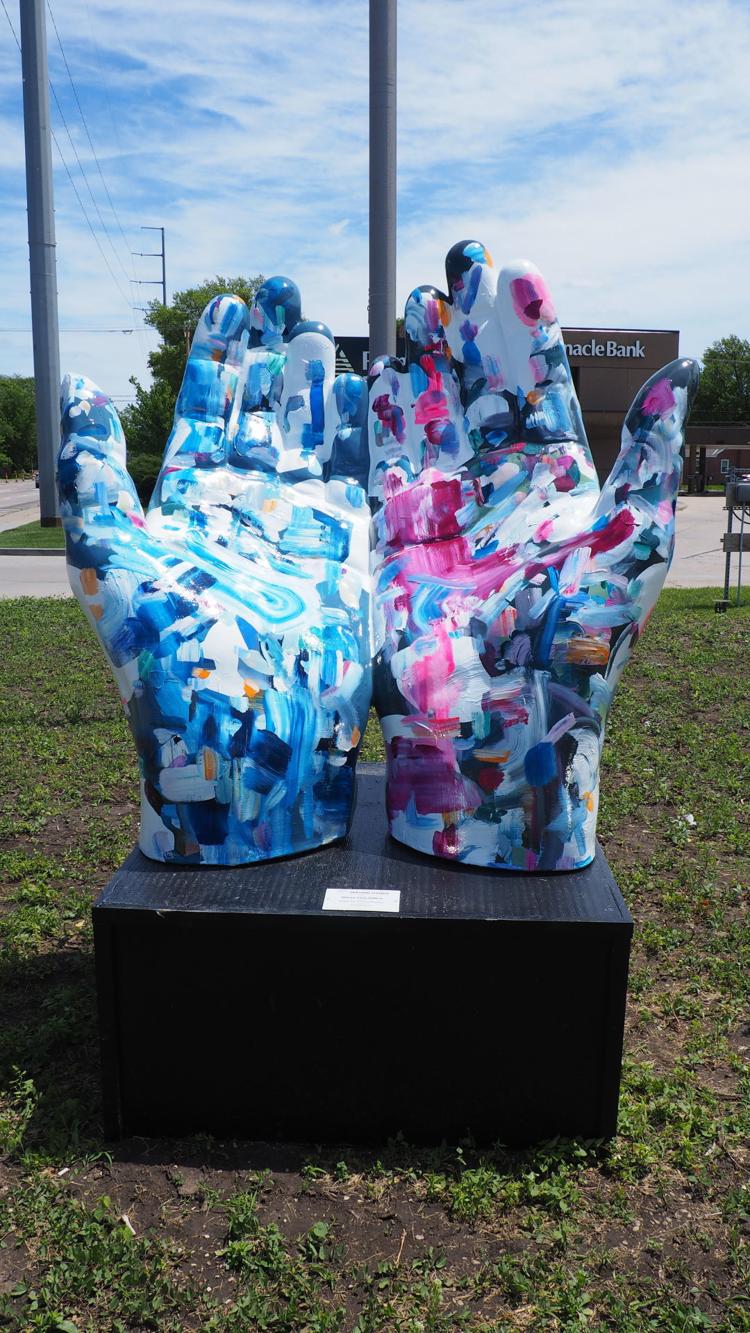 5. Spiderman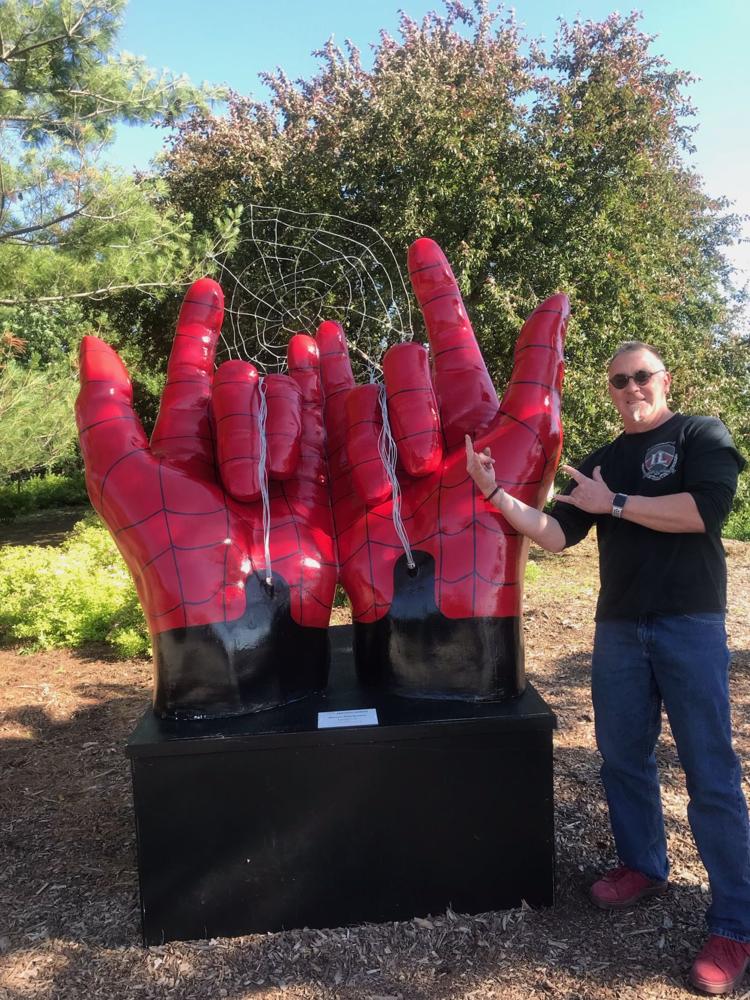 7. My Child, I Give You the Moon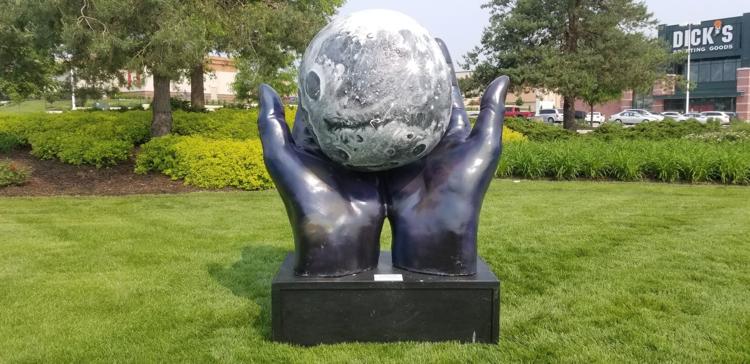 8. You Raise Me Up.....Grow Nebraska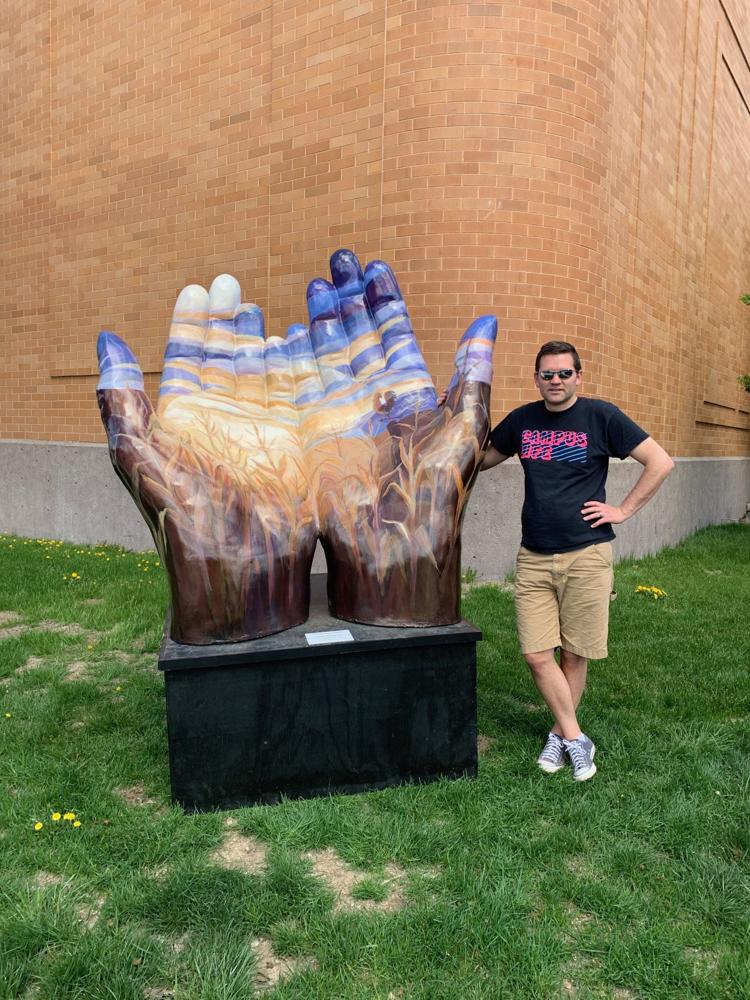 9. Music Inspires Love ~ Love Inspires Music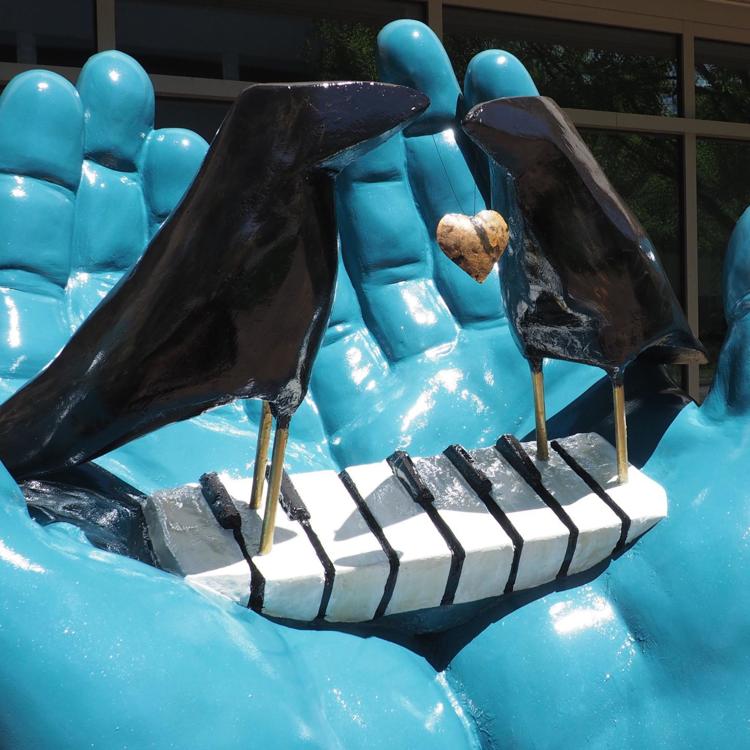 10. Nurture and Protection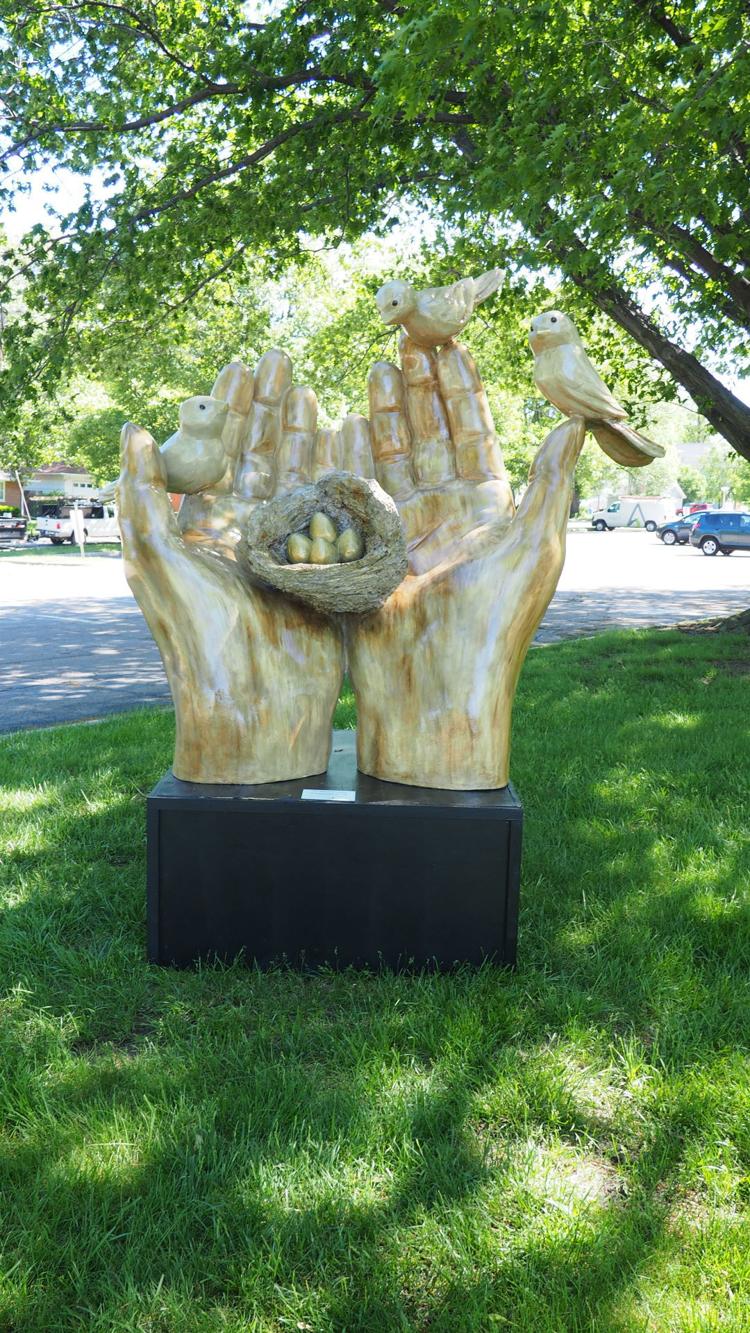 11. Roar of Crowd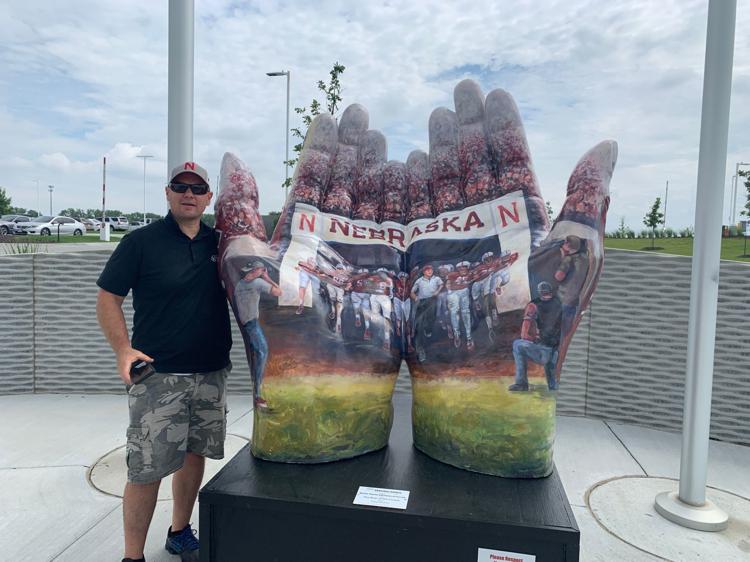 11. Roar of Crowd (back view)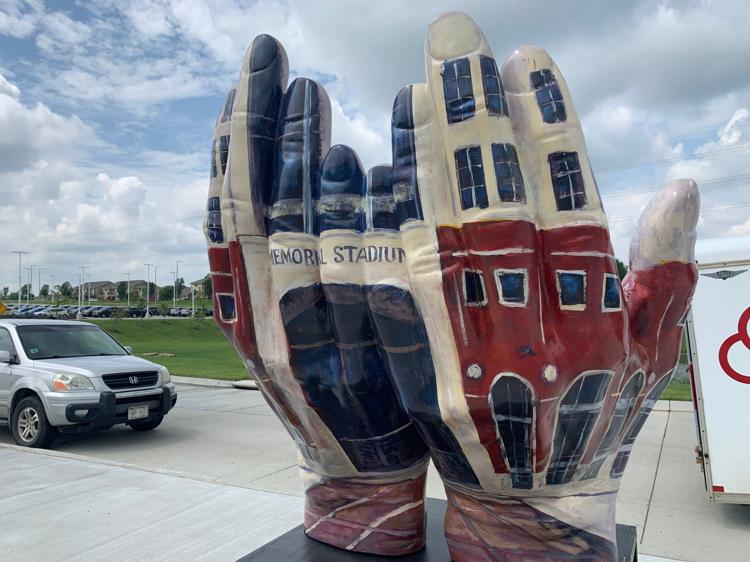 13. Flag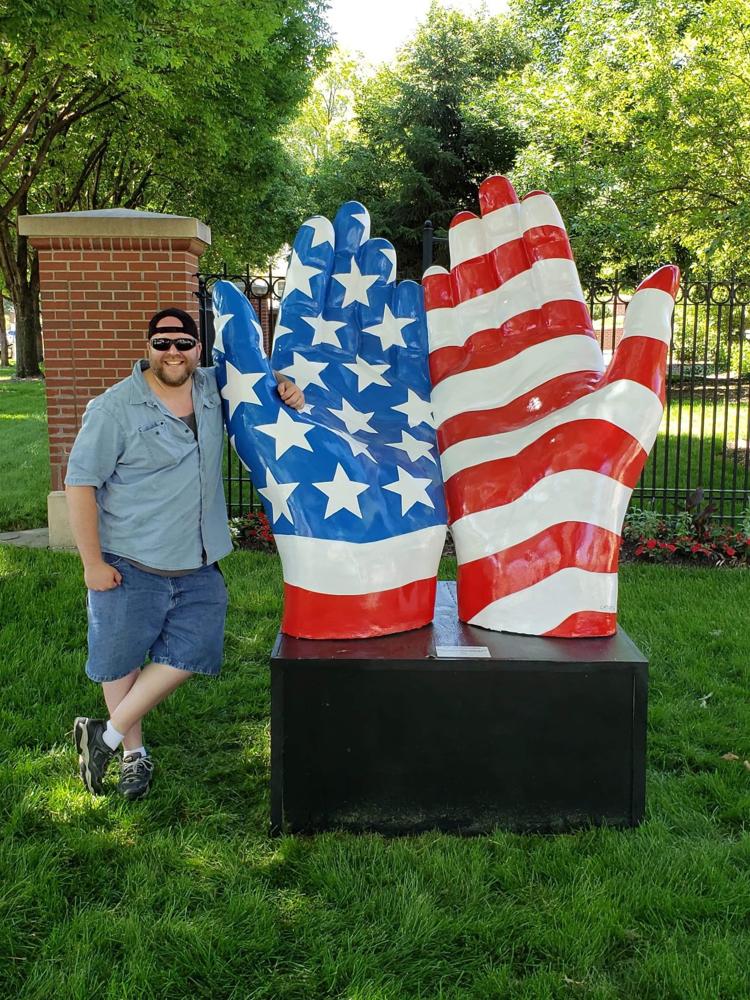 14. A Precious Bird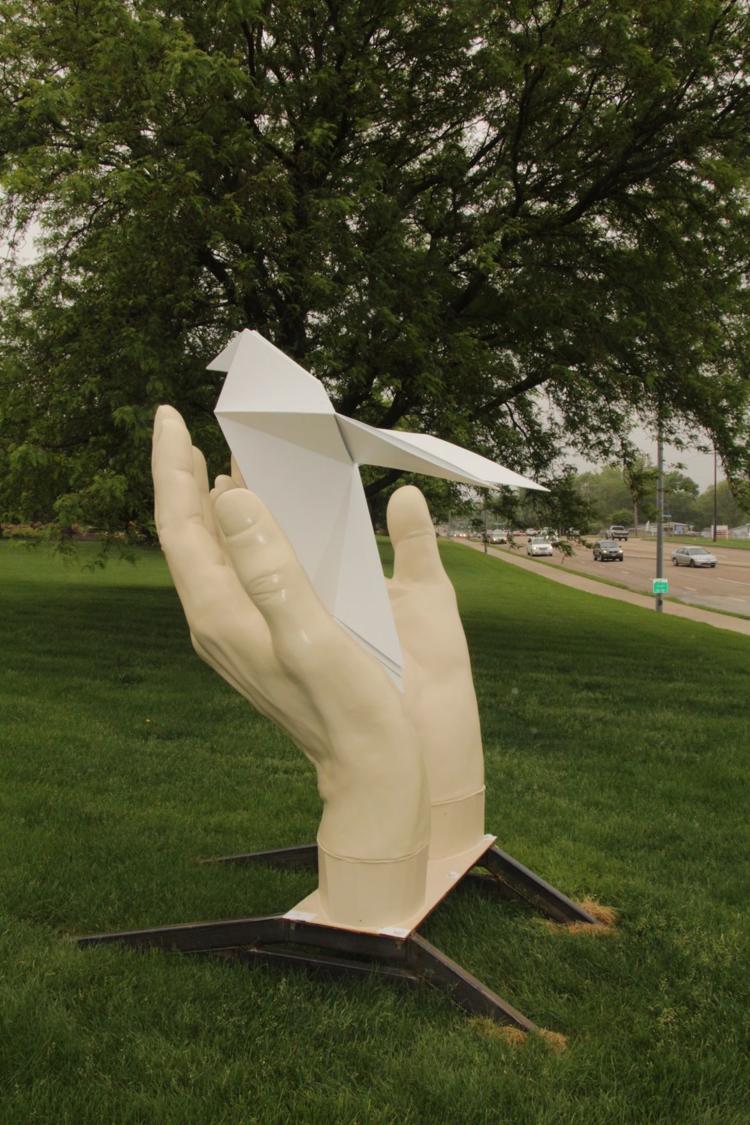 15. The Starry Night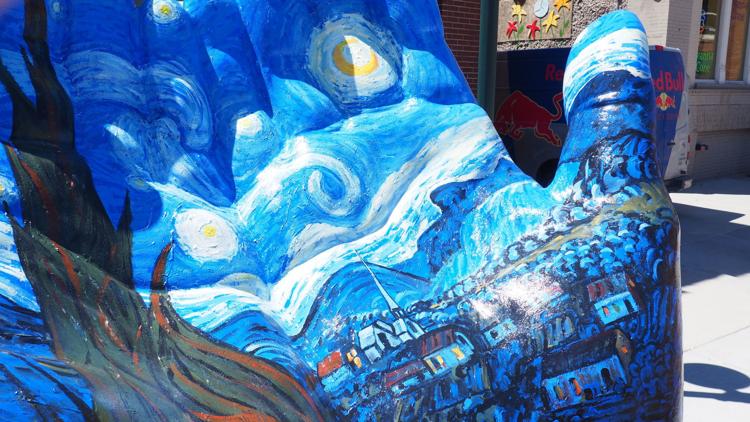 16. Patchwork Fields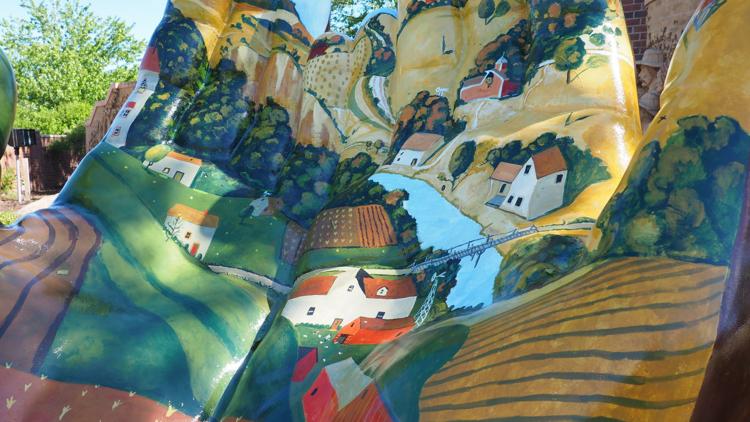 17. Serving Bones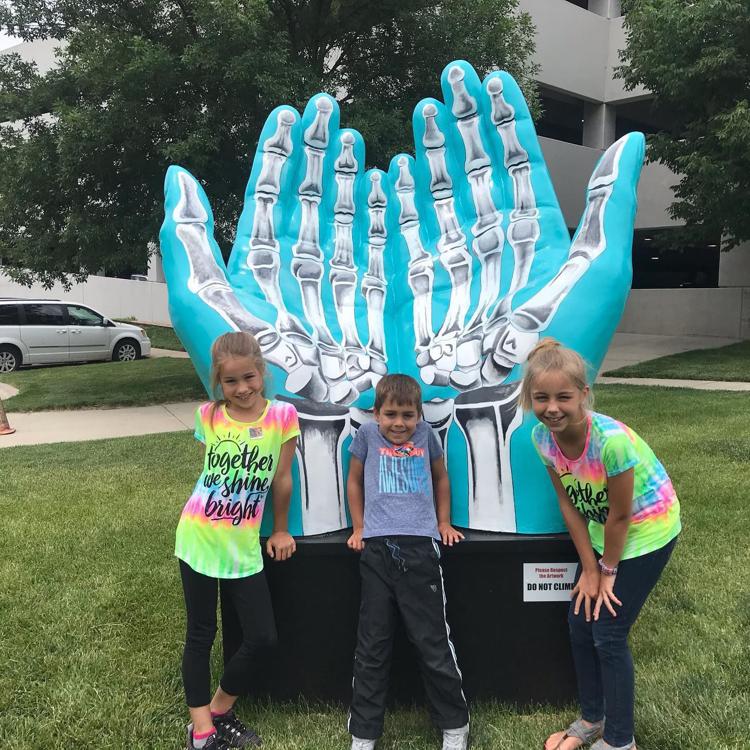 18. Enchantment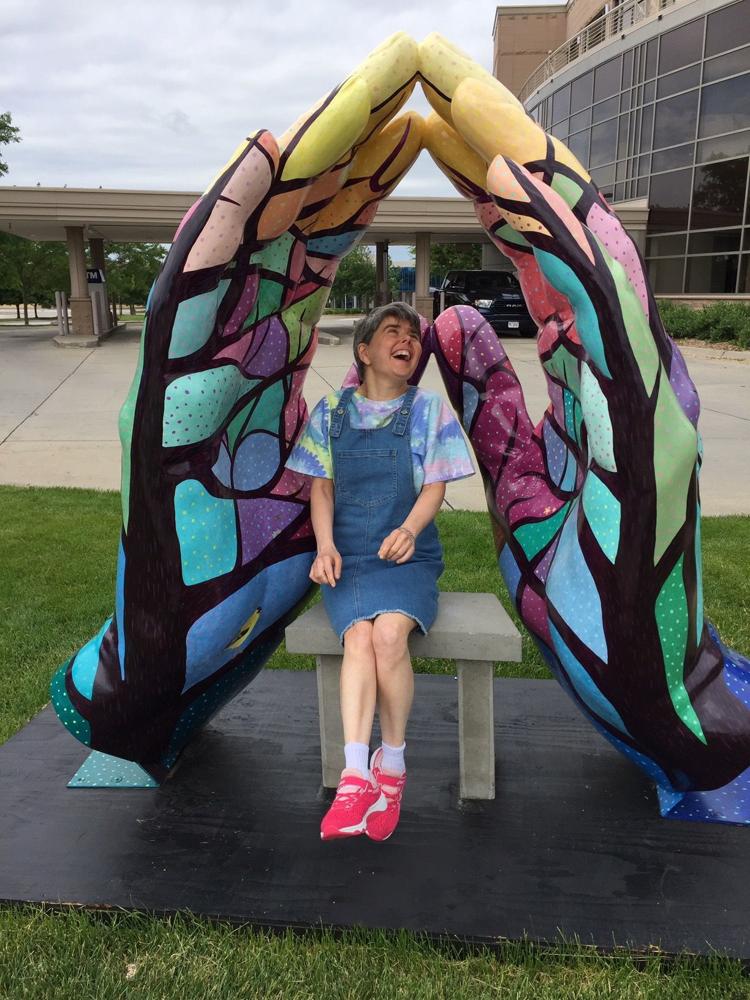 19. Flowering Hands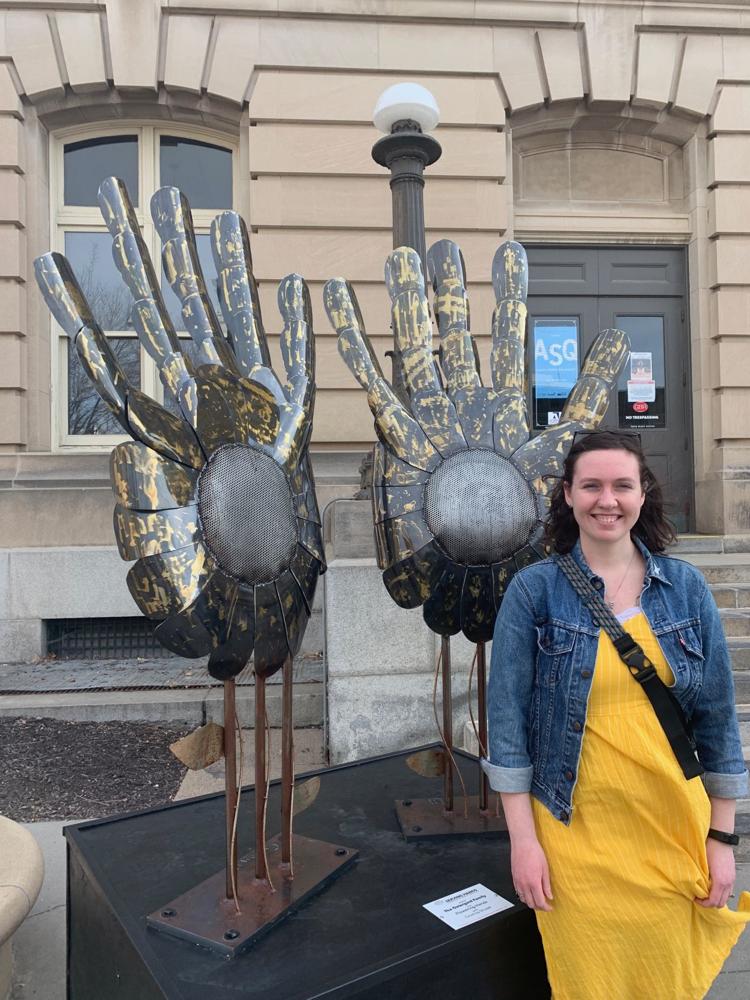 20. By the Light of the Moon
21. Stronger Together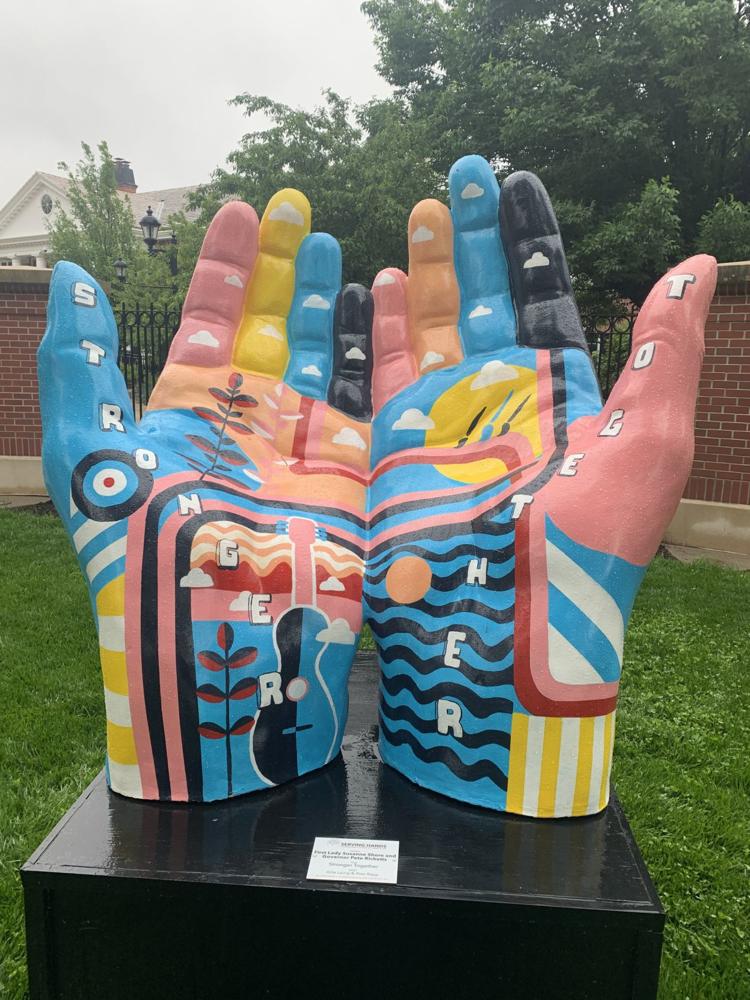 22. Perspective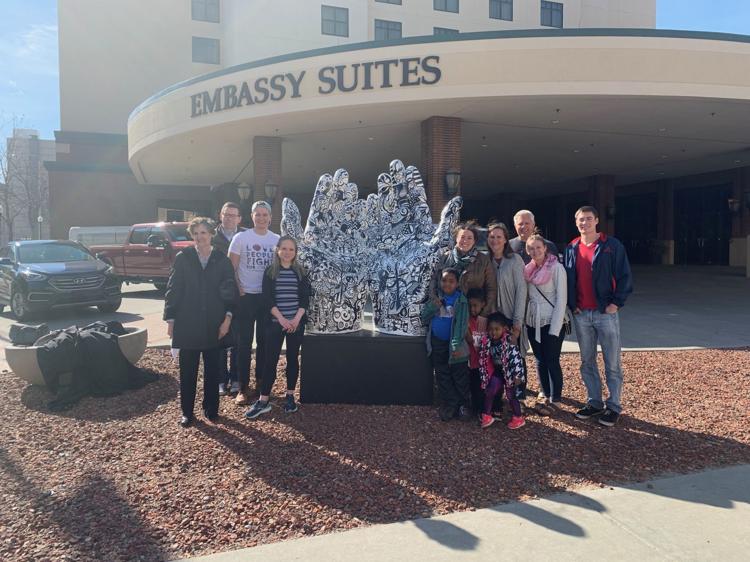 22. Perspective (back view)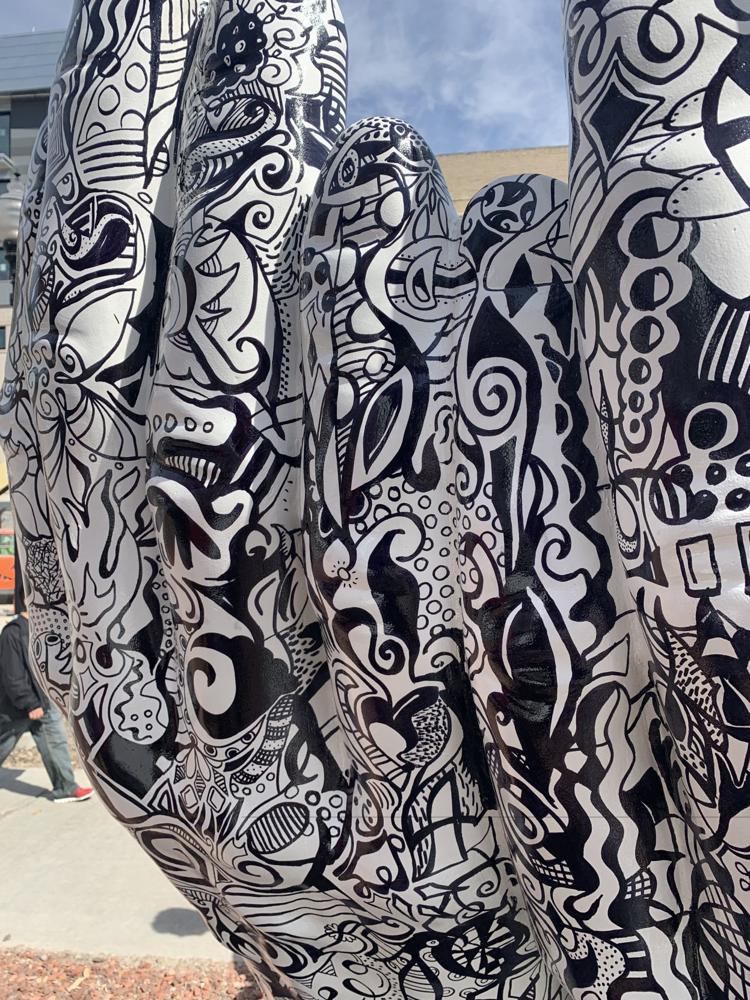 23. Supported by Grace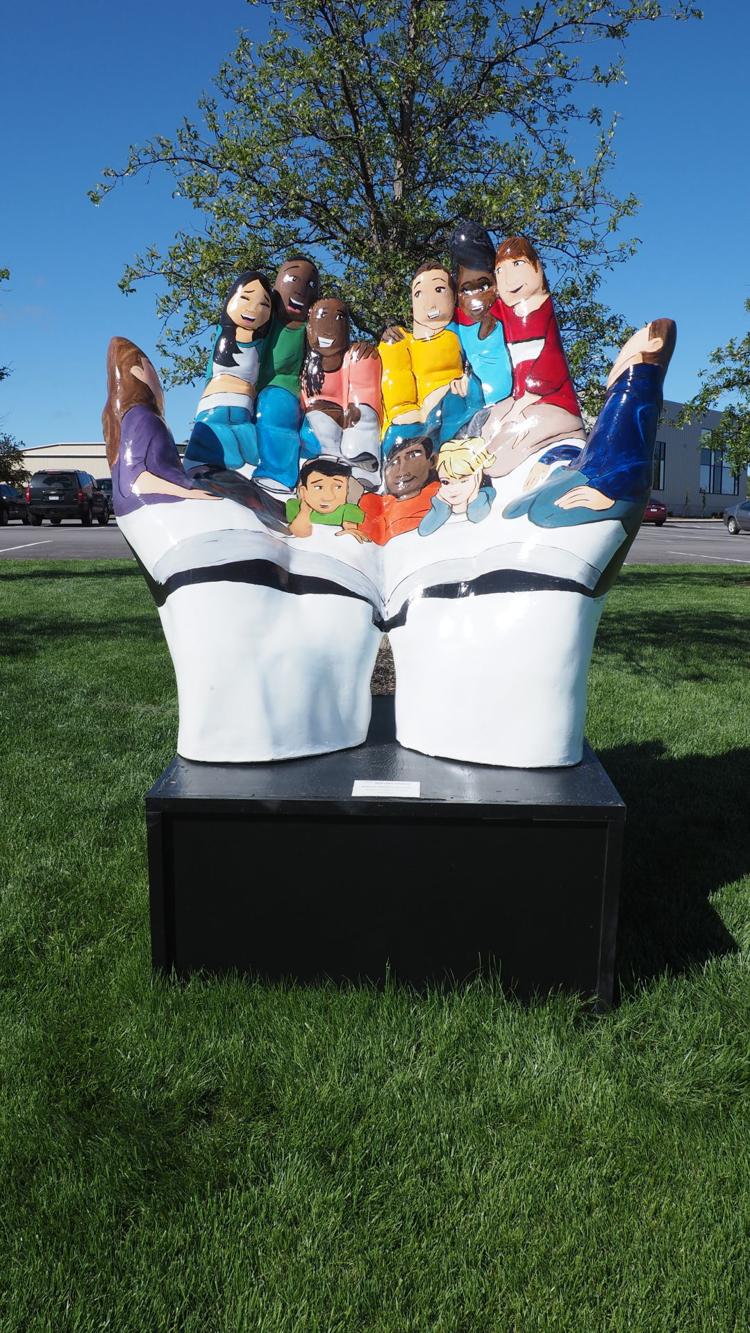 24. Climbing Rose - High Aspirations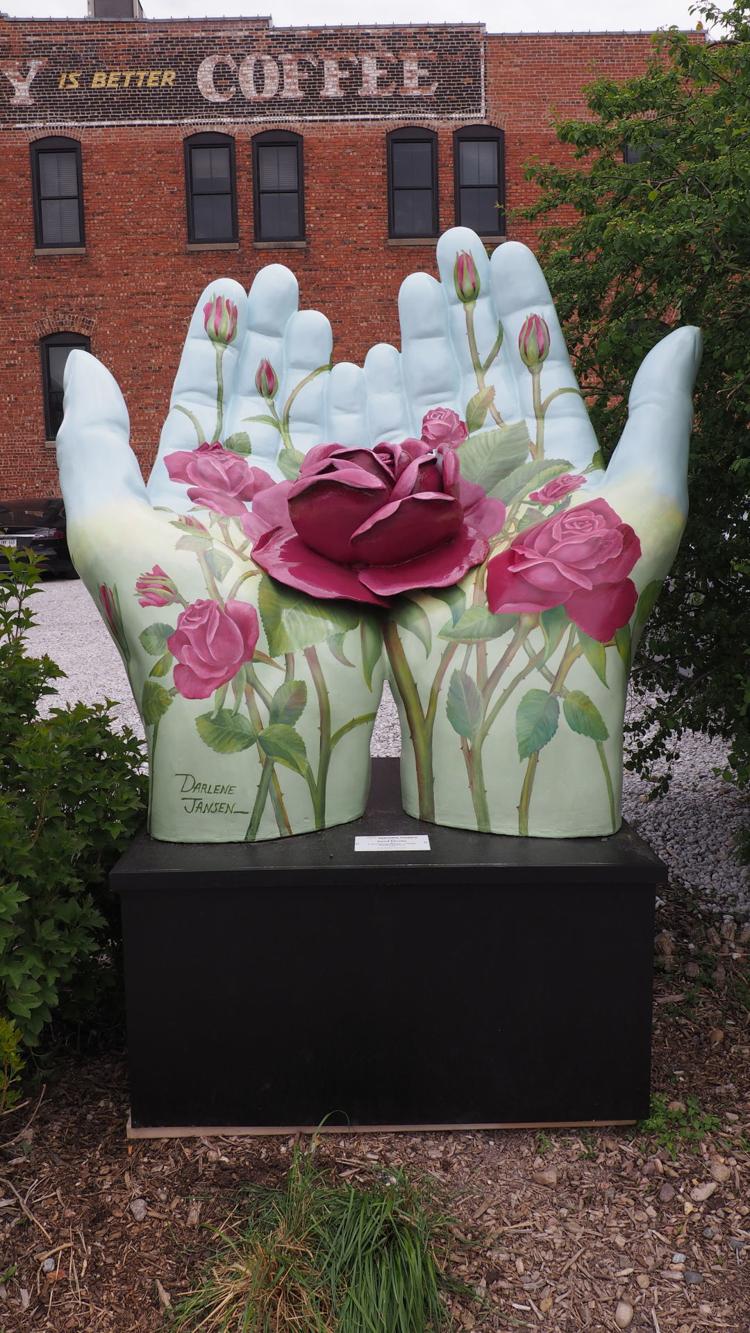 25. Monarch Butterfly - Metamorphosis of Life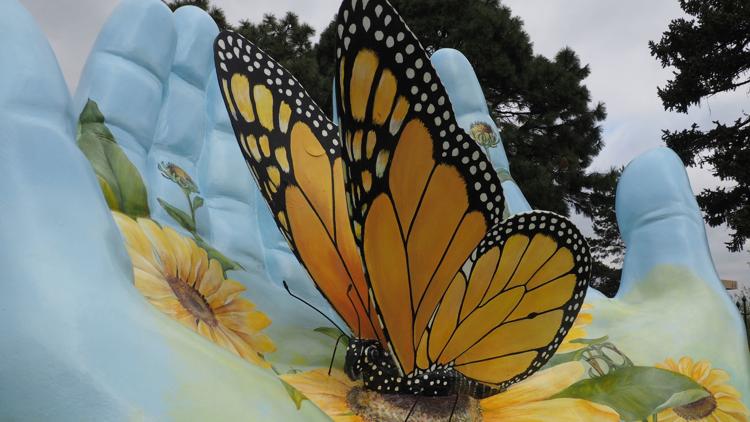 26. Haymarket Warmth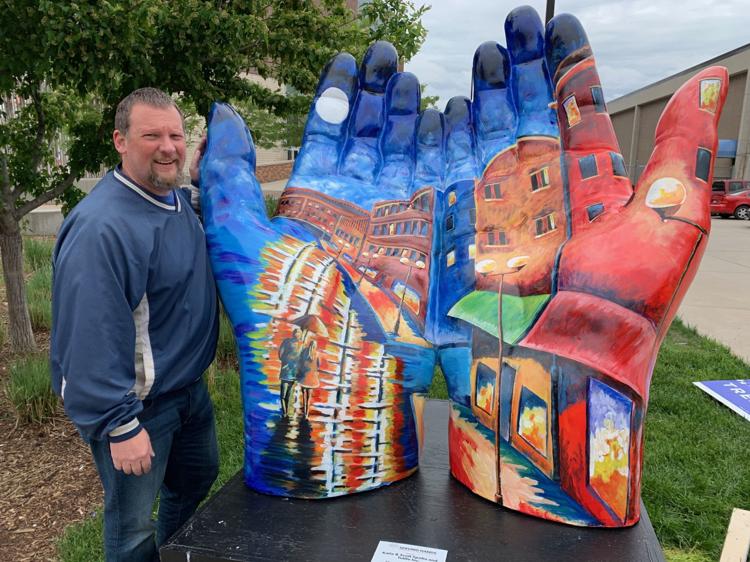 27. Catch a Falling Star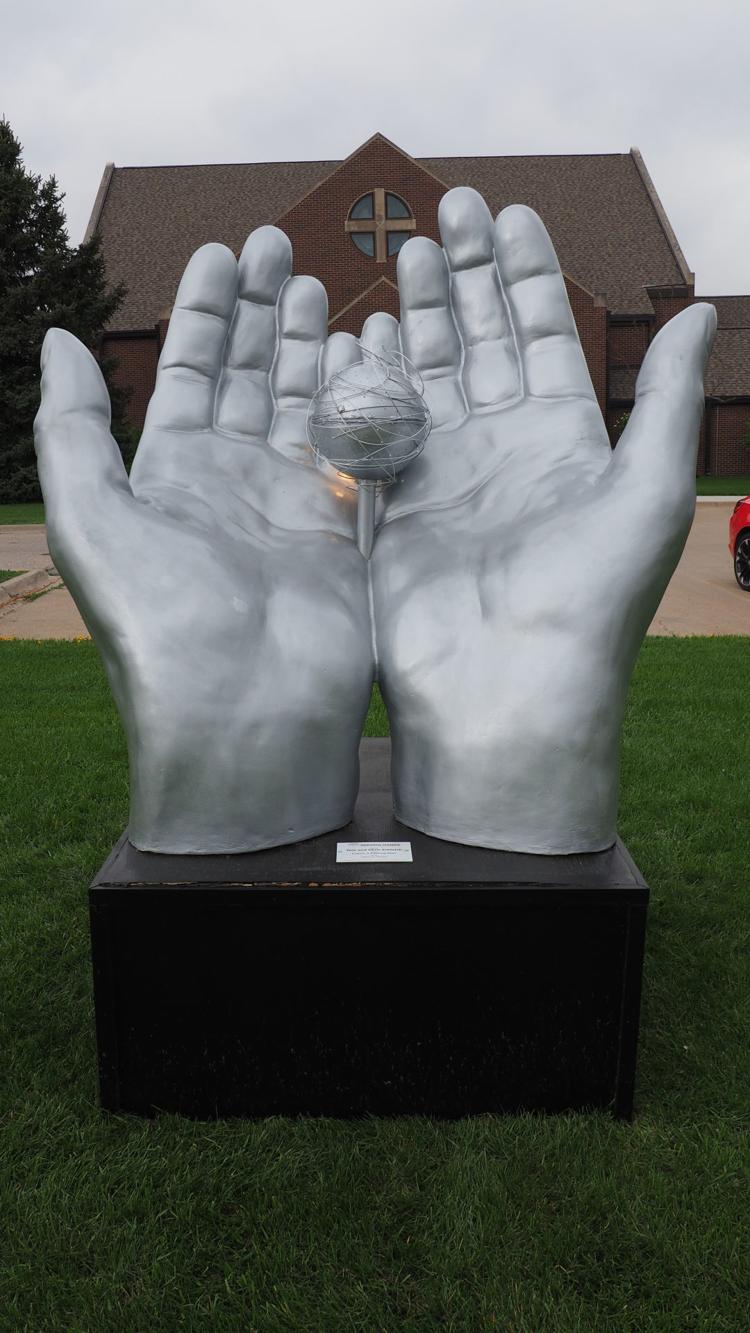 28. In His Hands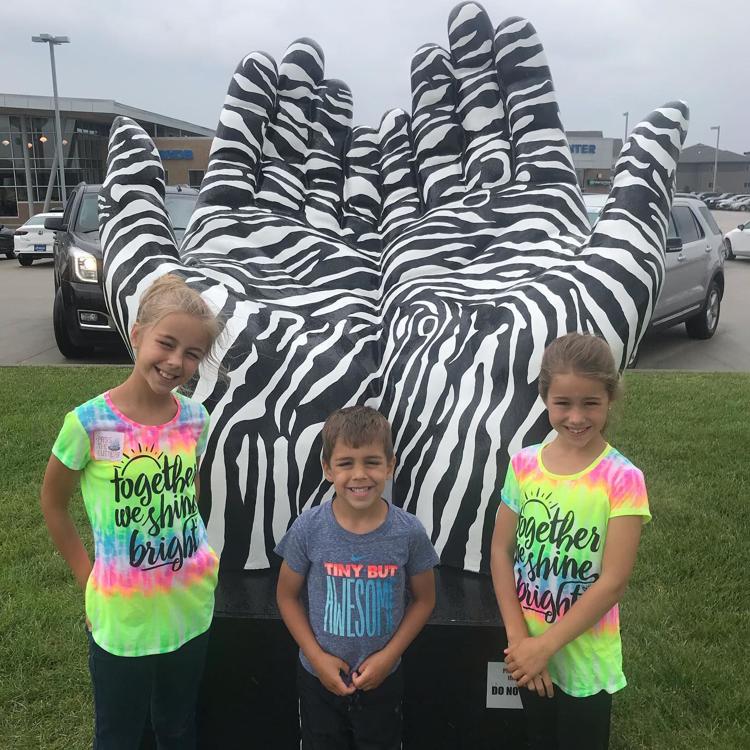 29. Dreamer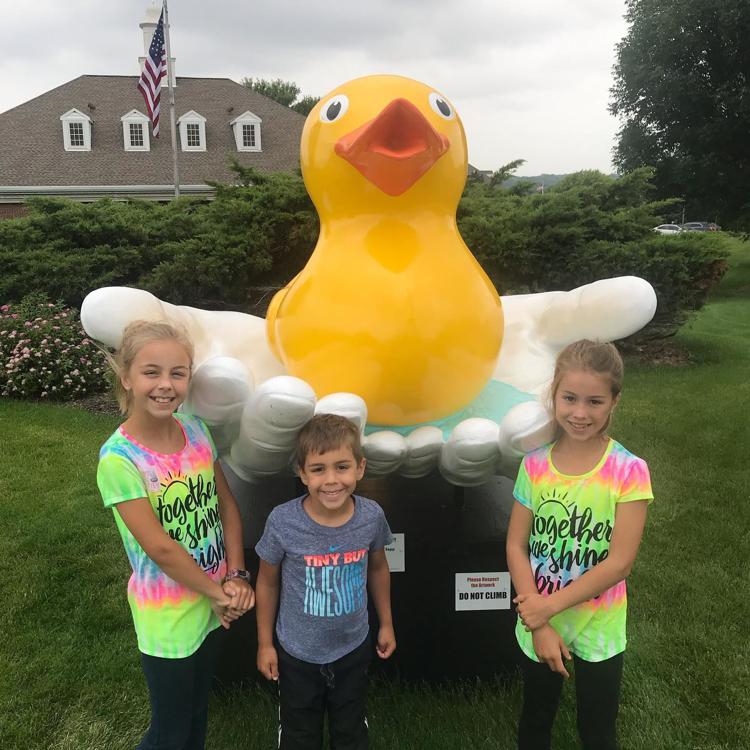 29. Dreamer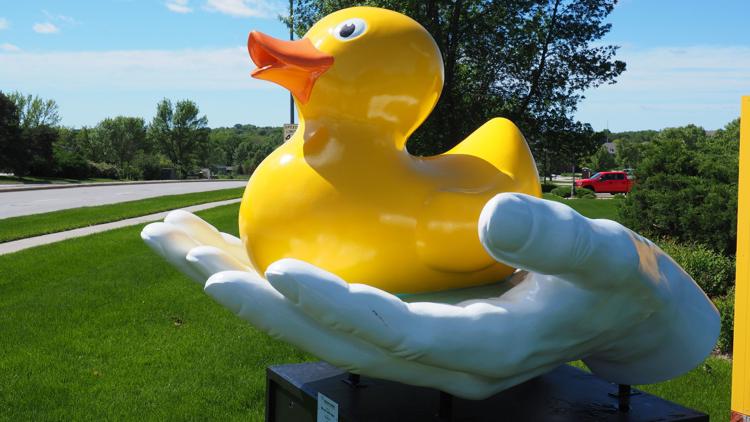 30. Platte River Sunset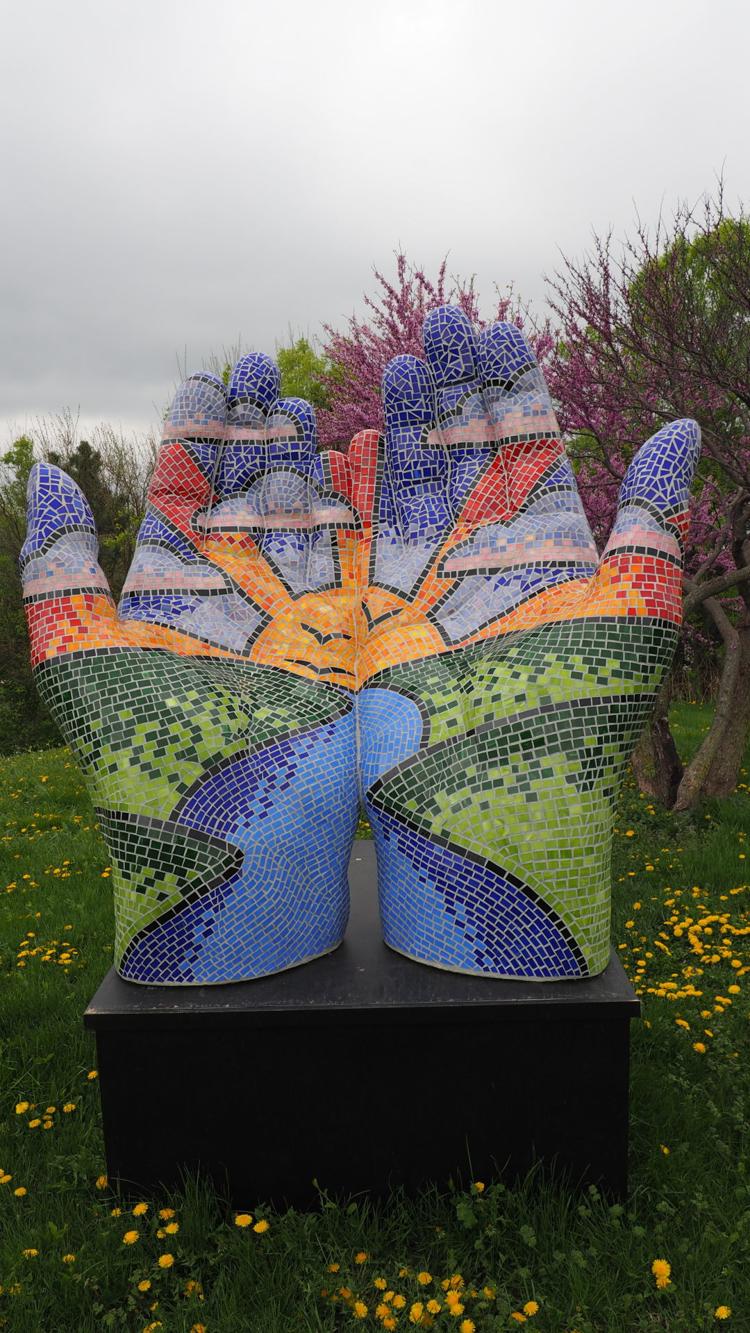 30. Platte River Sunset closeup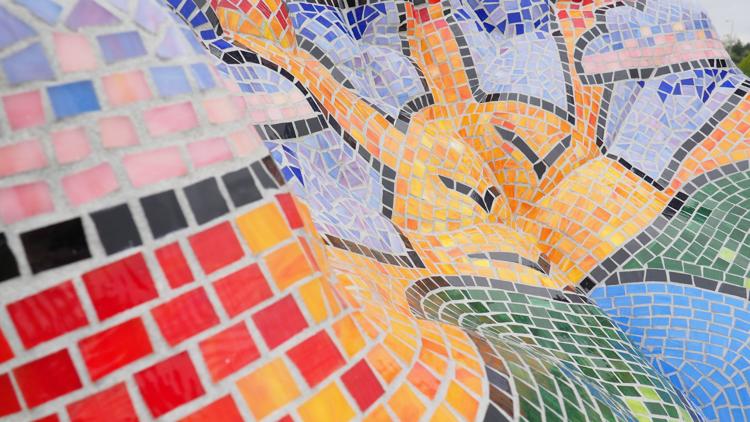 31. You Did for Me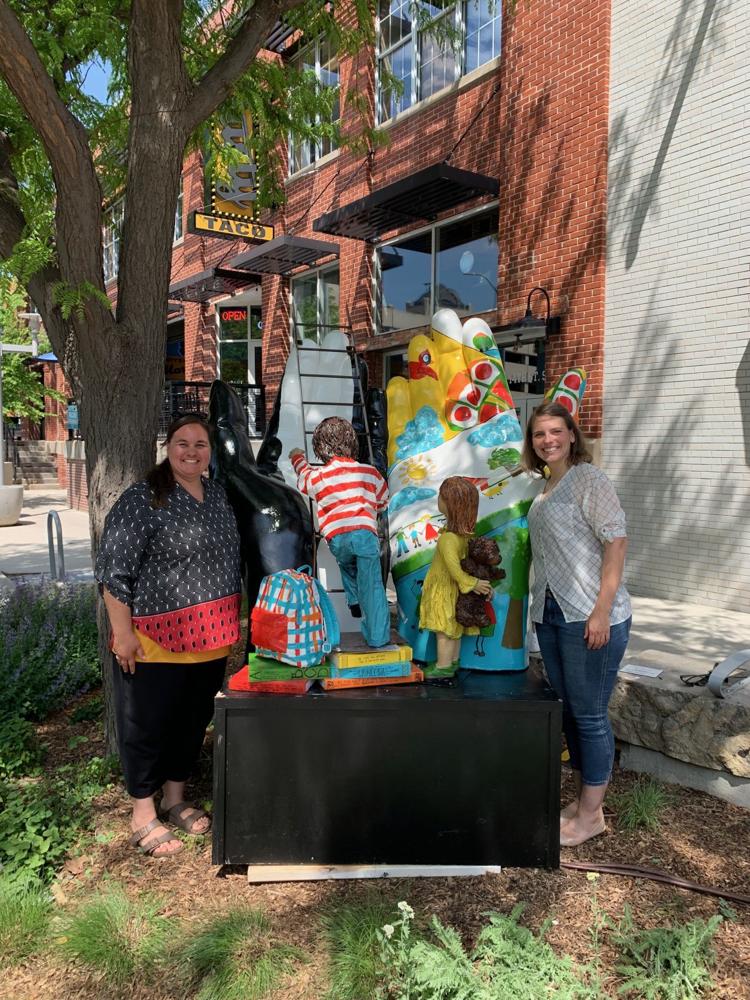 32. Black Keys - White Keys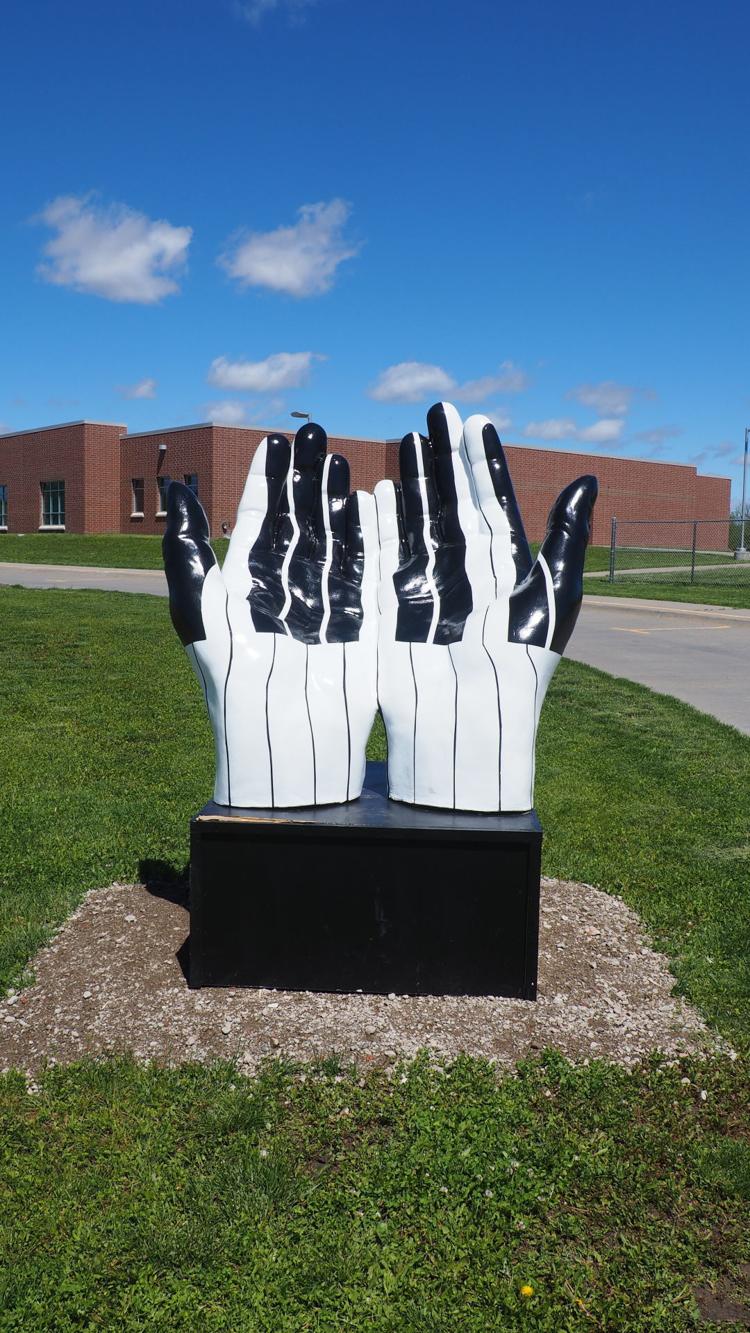 33. Garden of Glory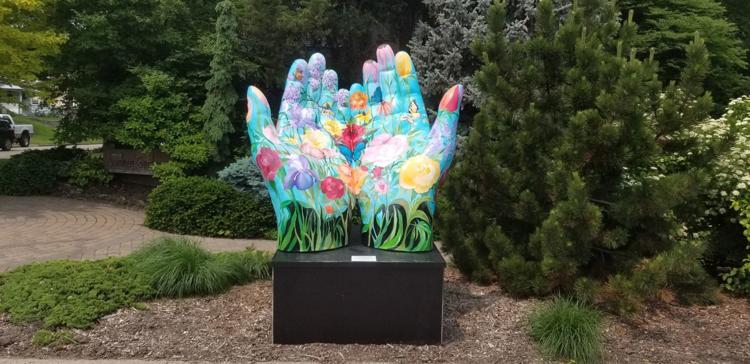 The Cost of Freedom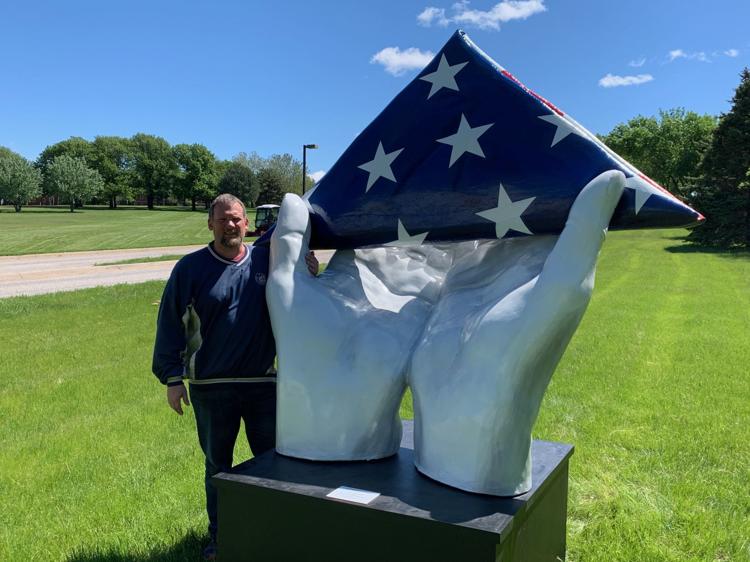 35. Reach for the Stars From the Heart of Nebraska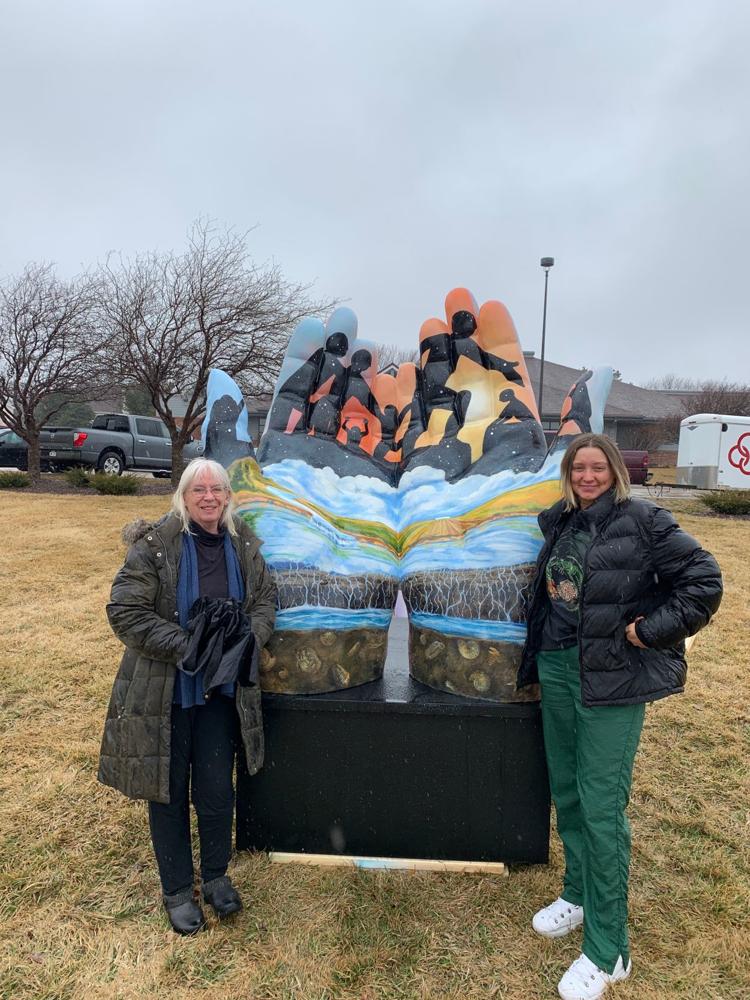 36. You Are the Potter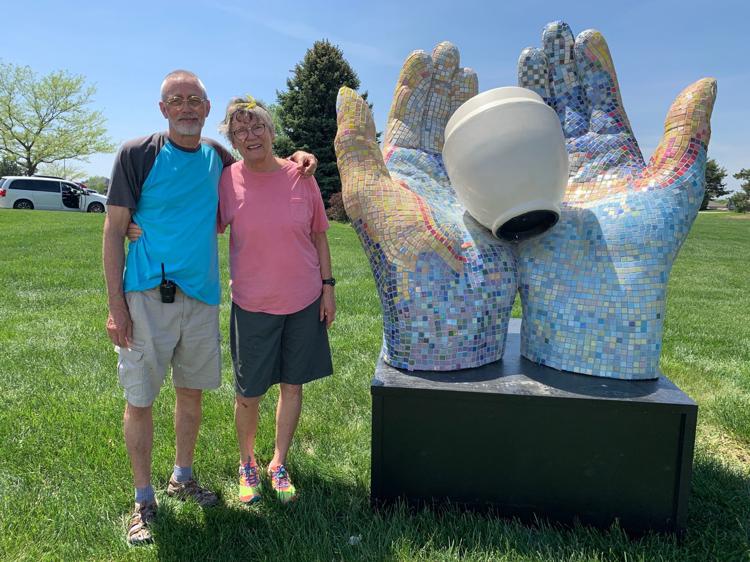 37. The Mark of a Great Nation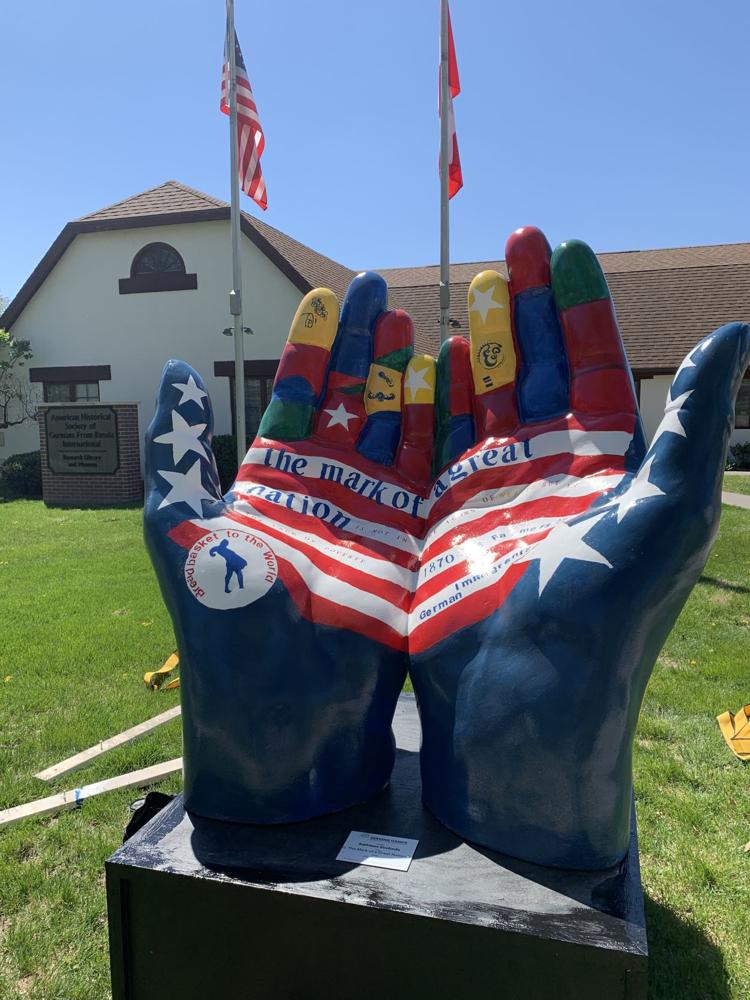 38. The Light of Hope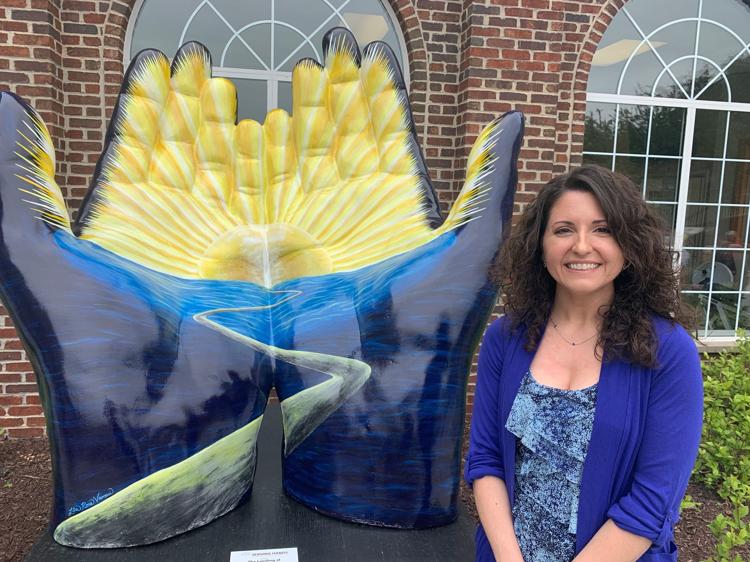 39. Serving Hands Reflect Helping Hearts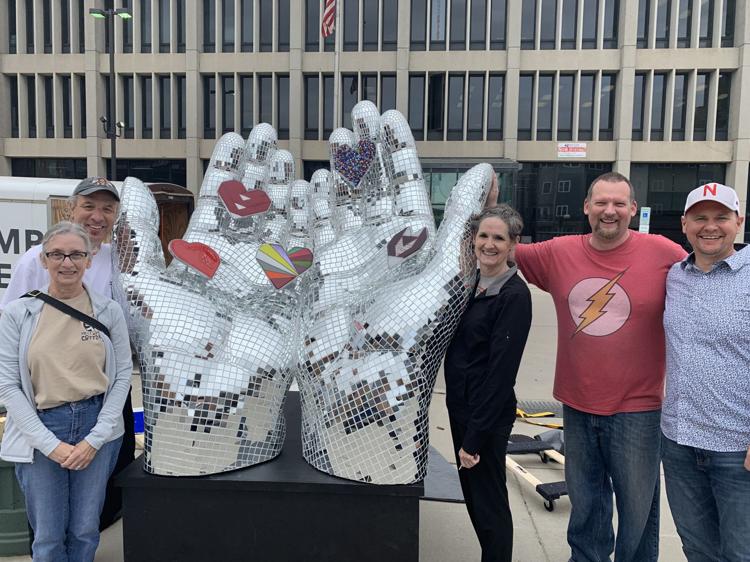 40. Reflection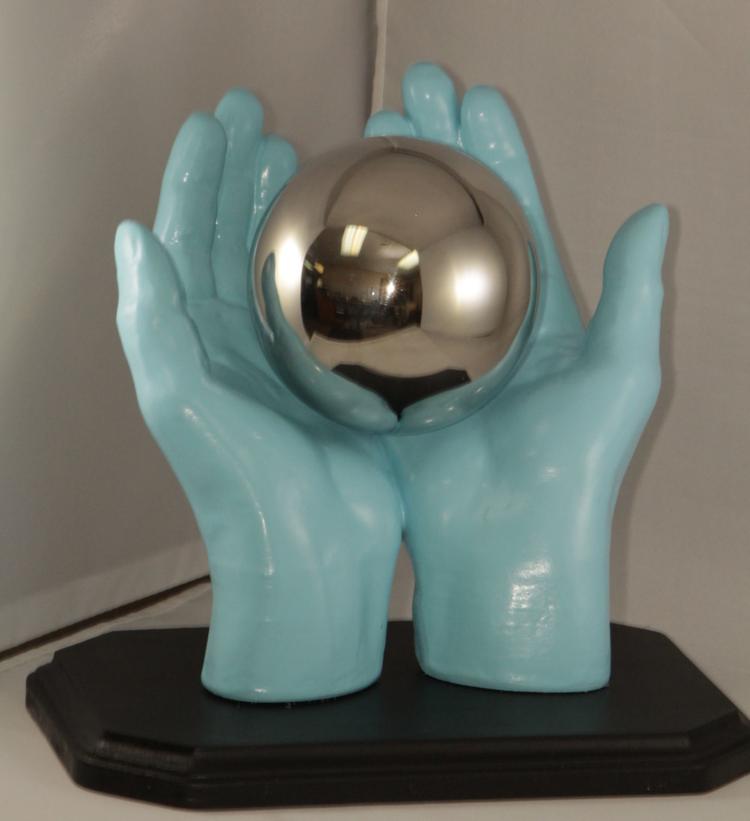 41. Enchantment Mini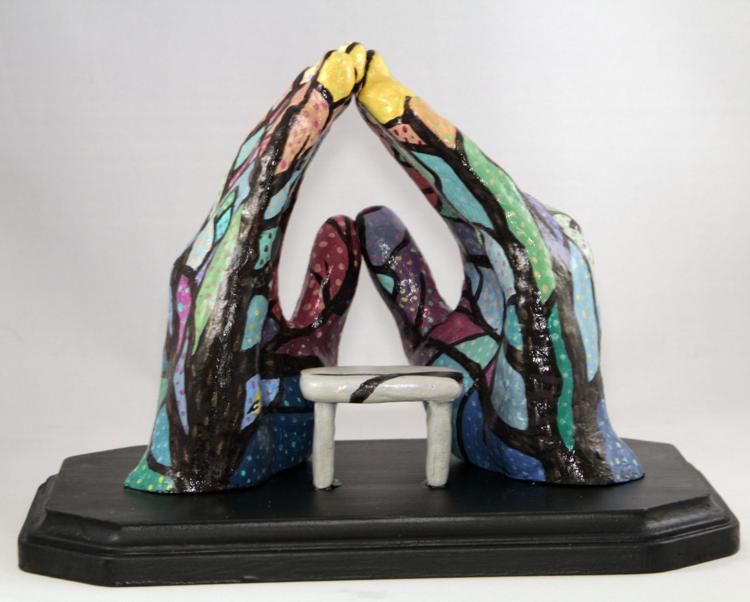 42. Hands of a Lady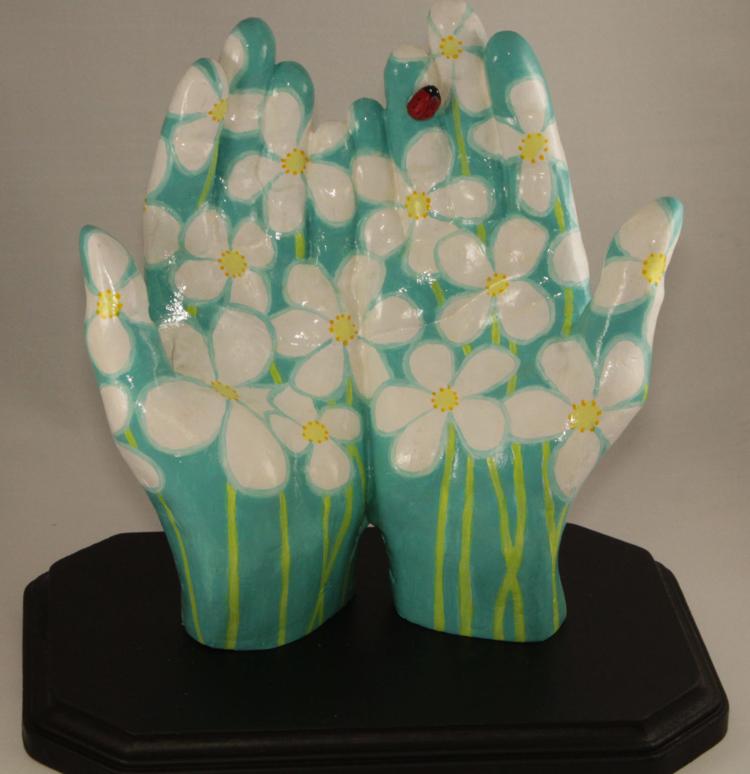 43. Saturated Squares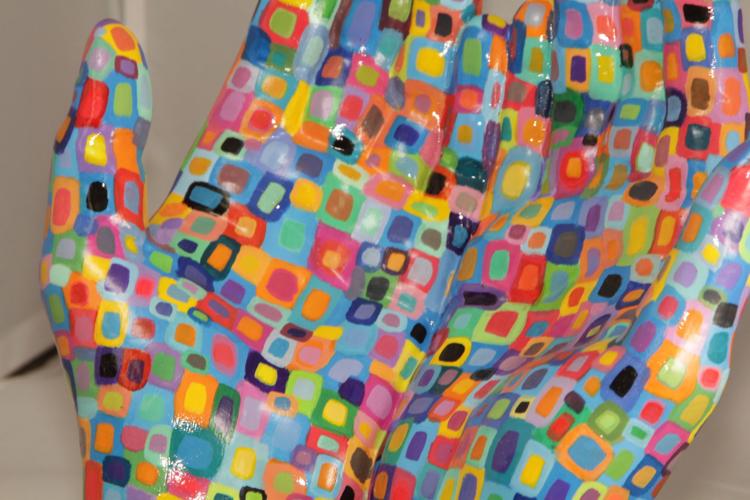 44. Woodsy Owl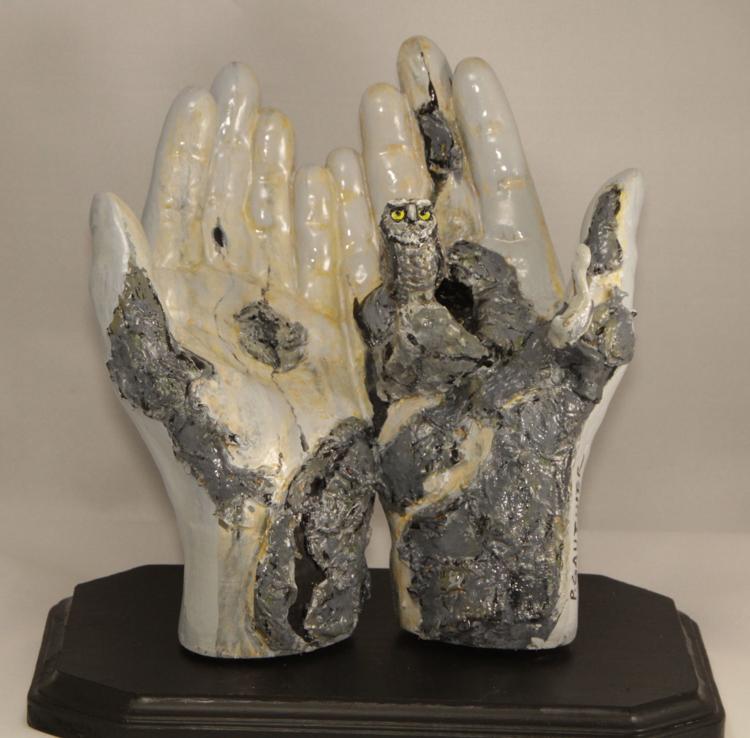 44. Woodsy Owl (closeup)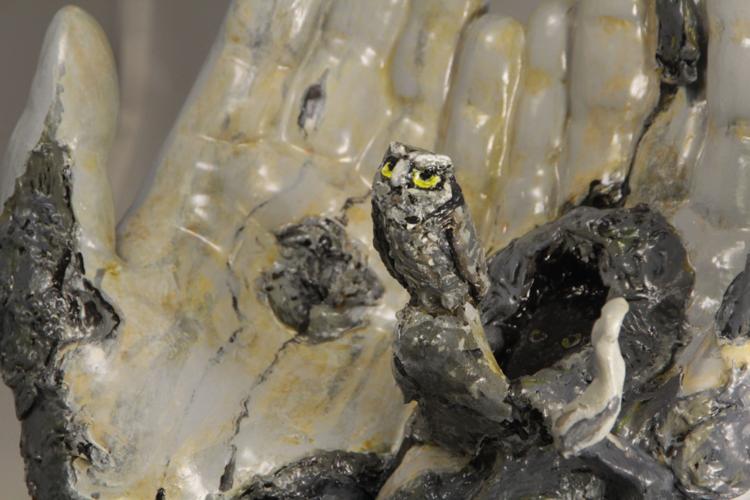 45. Growth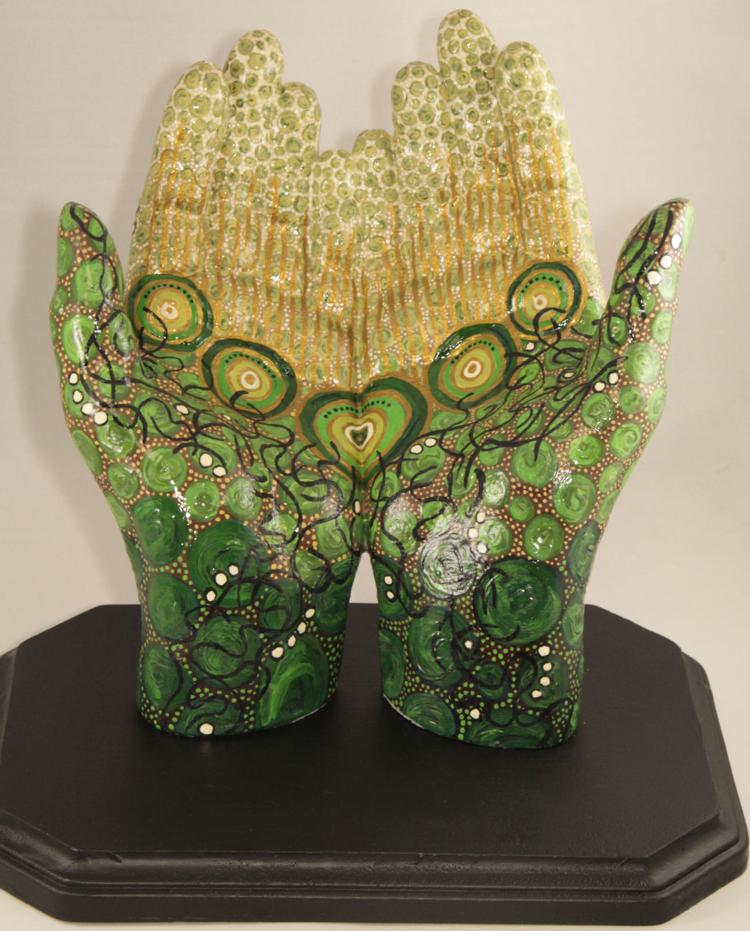 45. Growth (back)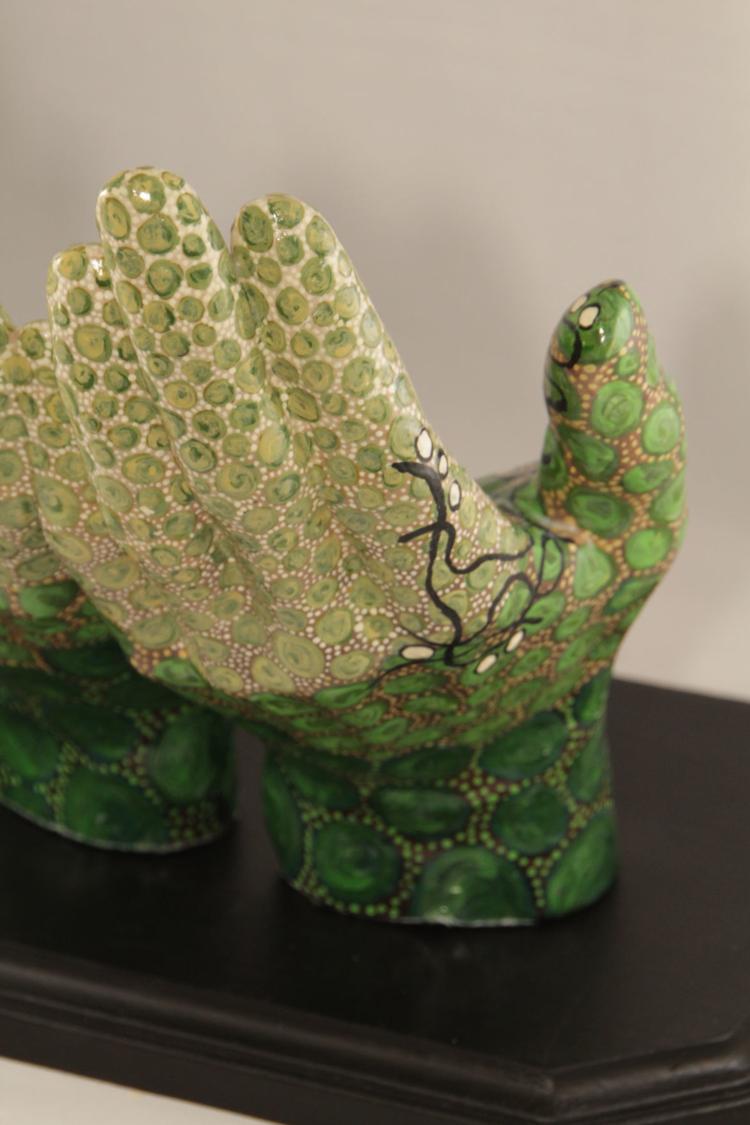 46. Mehendi Hands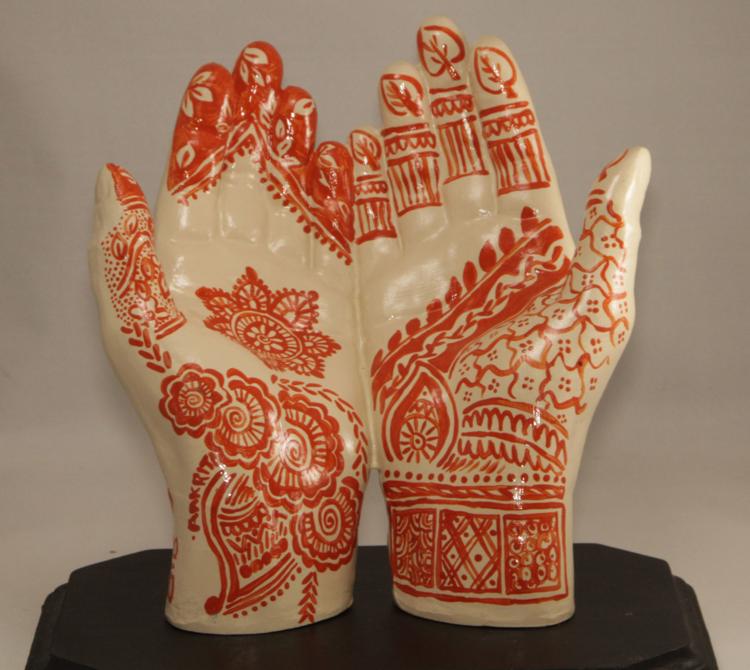 47. Butterfly Effect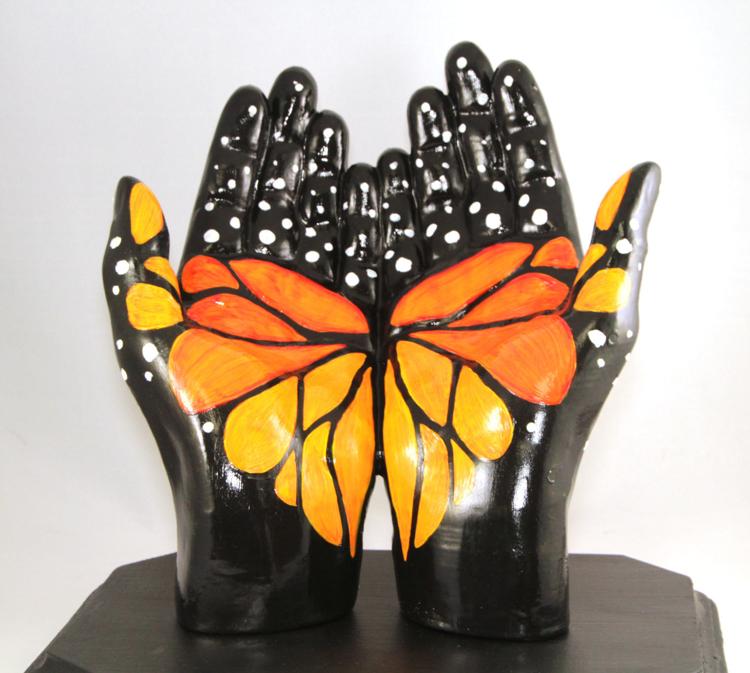 47. Butterfly Effect (back)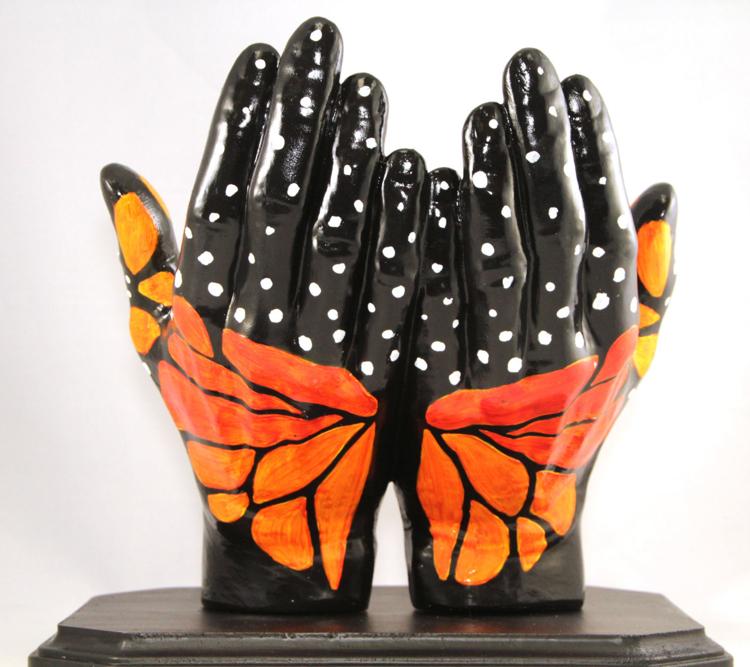 48. Roar of the Crowd Mini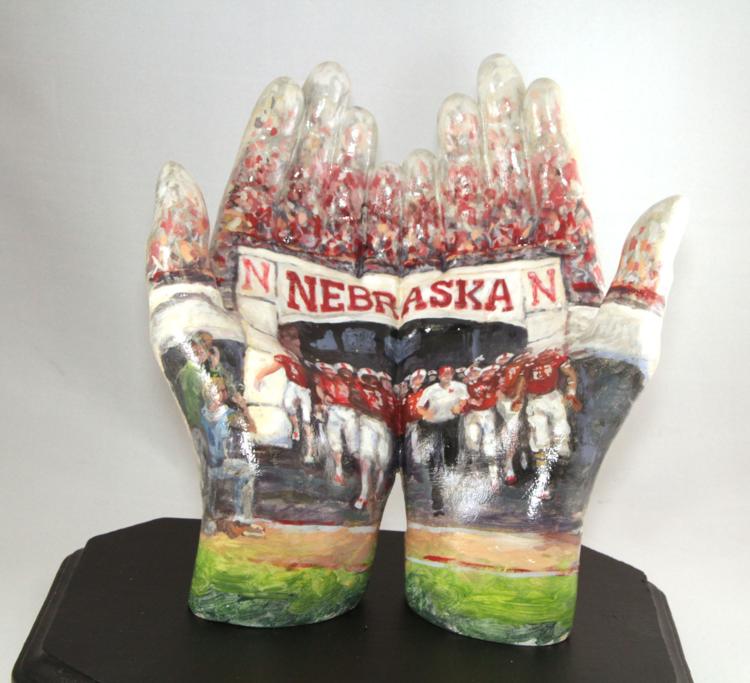 48. Roar of the Crowd Mini (back)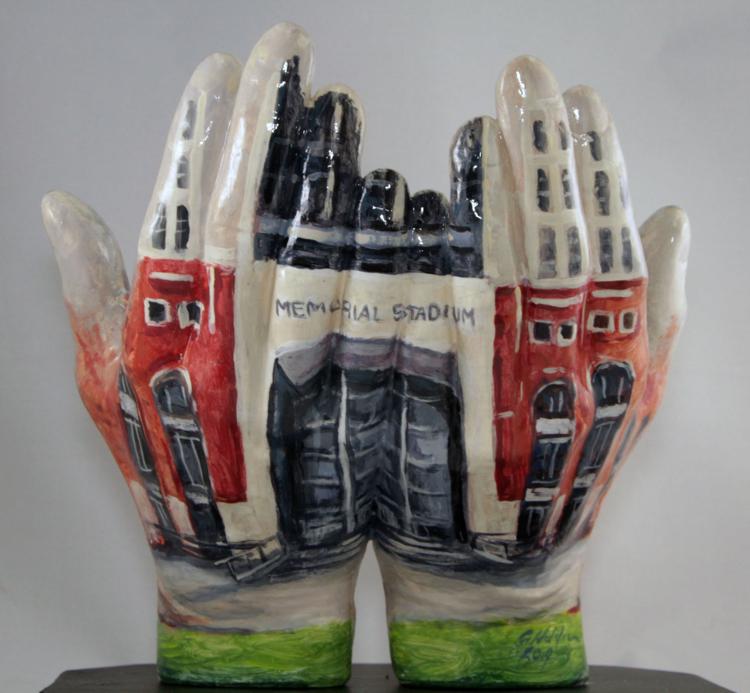 50. Homecoming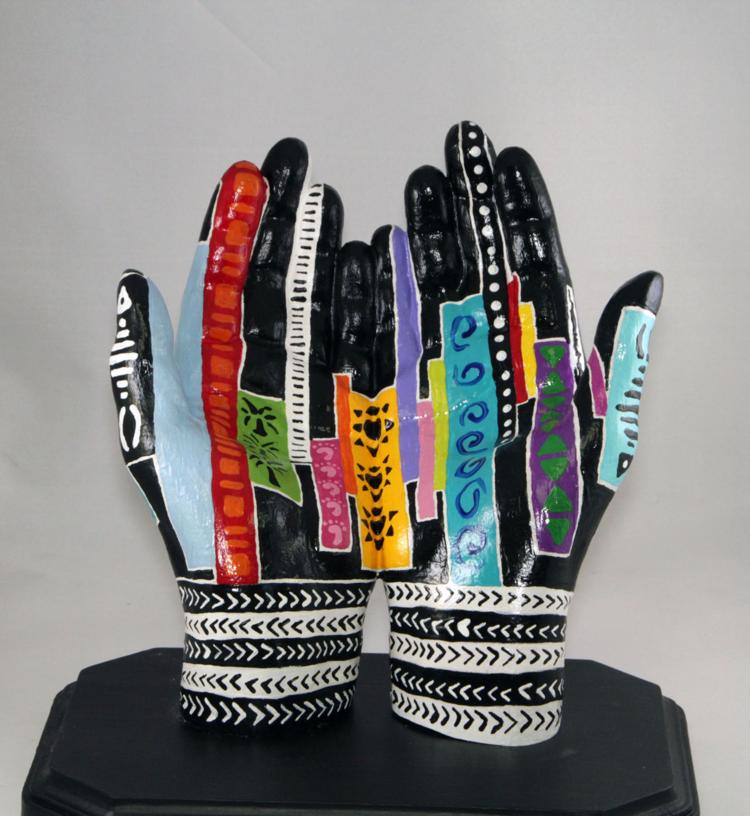 51. Serve Well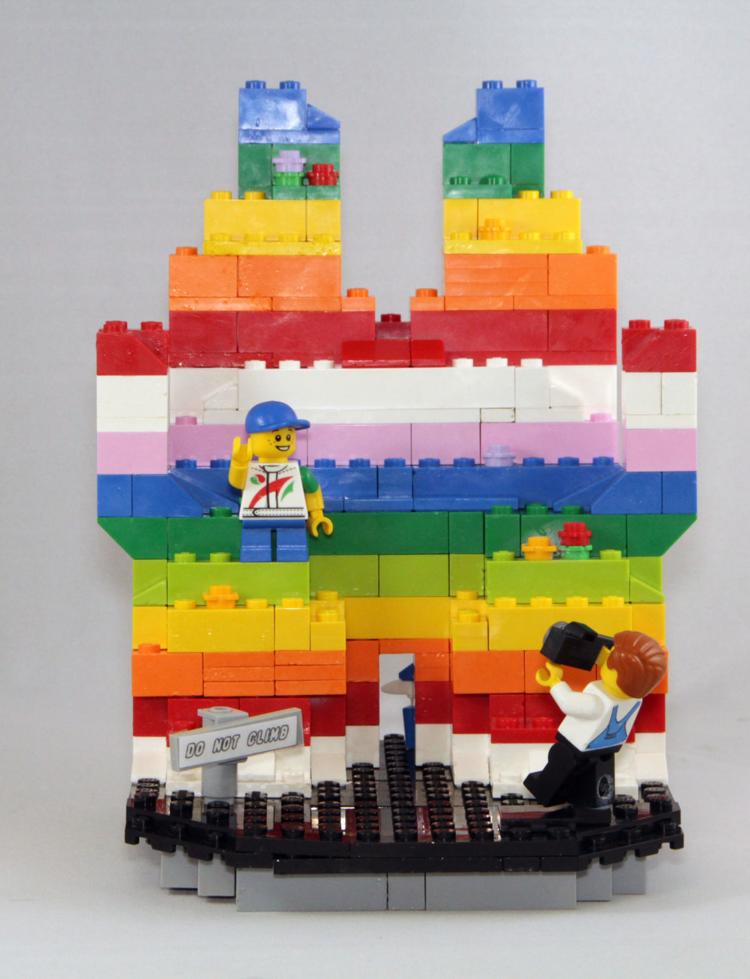 51. Serve Well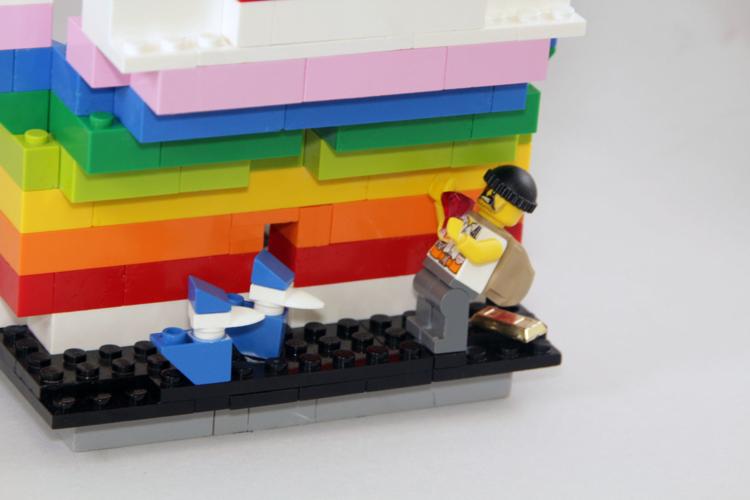 Map of sculpture locations
Get local news delivered to your inbox!
Subscribe to our Daily Headlines newsletter.