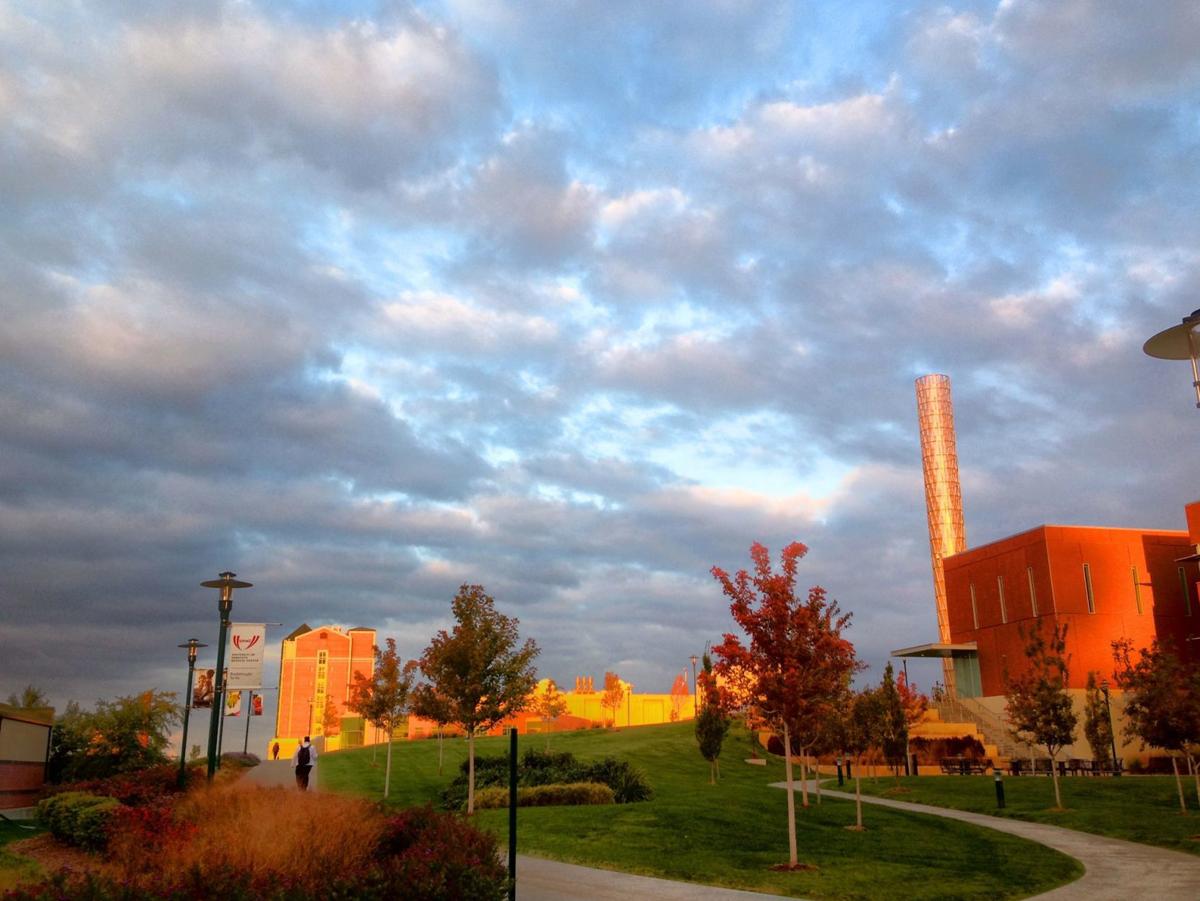 The details of a potentially $2 billion proposal to transform the University of Nebraska Medical Center campus over the next decade were scant.
But leaders at UNMC and Nebraska Medicine say the state-of-the-art tower or towers proposed for the northwest corner of the medical center campus would replace older facilities and become a new hub for education, research and treatment.
"We want the medical center to continue to be a prime mover in propelling Nebraska's economy to new heights," UNMC Chancellor Jeff Gold said in a news release Thursday. "This project will do just that. It will strengthen our position as a leading generator of economic growth."
Gold said the proposed center will expand UNMC's ability to train more health care professionals, recruit new faculty and staff and attract federal research funding, corporate investment and patients globally.
Envisioned as a public-private partnership, Nebraska Medicine CEO James Linder said the new facility will build on the med center's previous success treating patients with infectious diseases like the Ebola virus as well as training health care workers to provide care in disease hot spots.
You have free articles remaining.
"This new facility would be a quantum leap forward in that regard," Linder said in the news release, "so we're not only advancing training, education, research and patient care, but we are also surging forward in the emerging fields of biopreparedness."
Gold added the program and its new facilities would also leverage research being done across the University of Nebraska system in chemical, radiological and environmental hazards and the existing partnerships the university has with several federal agencies, including the departments of Defense, Health and Human Services, Homeland Security and Veterans Administration.
For now though, the project is still in its infancy.
Cost estimates range between $1 billion and $2 billion -- a scope Nebraska Medicine said is in line with other academic medical center projects across the country -- and as of Thursday, no architectural renderings or program specifics were available.
While Nebraska Medicine said the project is in such an early phase it doesn't have an official name, Gold gave the project a moniker at Thursday's meeting of the NU Board of Regents.
"The project is effectively called the NExt project," Gold said, which stands for Nebraska Transformational Towers.