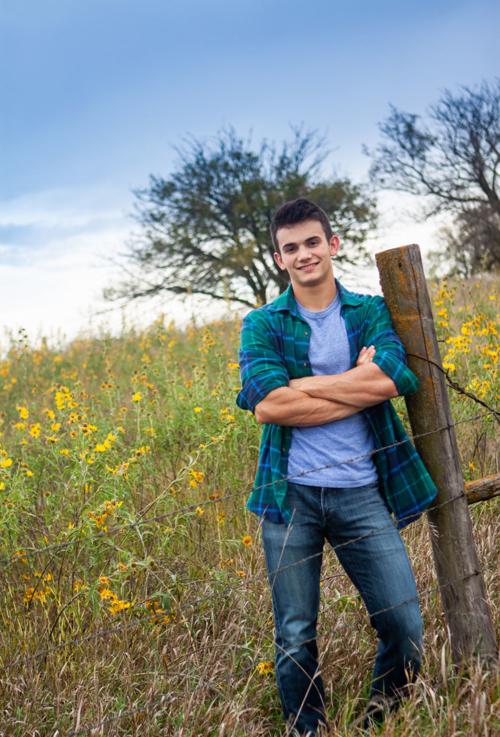 Colton Arias, an 18-year-old bladesmith, never thought he would make an appearance on the TV show he's been watching for the past couple of years.
Wednesday, Arias will be on TV screens across the country on the History Channel's "Forged in Fire."
That is a competition show where four bladesmiths compete for $10,000 by recreating different historical swords. 
Arias said he was originally contacted to do the show when he was 17, but wasn't old enough to make an appearance. He said scouts from the show reached out again once he turned 18. 
"I sell custom knives on my Instagram page, and one of the scouts saw it," Arias said. "When I was old enough to do the show and they reached out again, they flew me out to New York in late July."
Arias has been forging knives for the past six years. He said he was introduced to the trade after his grandfather gave him one of his old forges.
"He gave it to me because he didn't really know how to use it," Arias said. "I figured it out from there and started teaching myself after watching videos and reading books about old knives."
"It's really surreal to be on national television doing what I love to do."
The "Forged in Fire" episode will air at 8 p.m.
Get local news delivered to your inbox!
Subscribe to our Daily Headlines newsletter.