Even in their high-tech, 8,600-square-foot new home, the three giraffes at the Lincoln Children's Zoo run the risk of getting bored.
They sleep only an hour a day. So they need something to do besides eat, which is how they already spend up to 20 hours a day.
"A busy animal is a happy animal," said giraffe keeper Nikki Shemanski. "Anything they can do, anything they can mess with with their tongues, it stimulates their brains."
And this is where a group of University of Nebraska-Lincoln students, a handful of plastic spoons, lengths of colored hose, a chainsaw and the university's Nebraska Innovation Studio comes in.
The zoo has spent nearly a year working with the UNL Theme Park Design Group — a campus club of multiple majors — to come up with a handful of enrichment items to keep Joey, Allie and Phoebe occupied in their new enclosure.
Shemanski and other zoo staff provided ideas, guidance and help selecting the colors, textures and size of the toys. The students spent months of Saturdays designing and creating and learning.
They would use a chainsaw. A computer numerical control cutter. A 3D printer.
"We're building all of these things ourselves," said John Strope, a sophomore from Mobile, Alabama. "And a lot of our members don't have experience in fabrication."
Strope, a mechanical engineering major interested in the theme park industry, started the club as a freshman. Last year, he said, they built their first group project — an exhibit for the Lincoln Children's Museum.
About 15 members worked on the giraffe project, which they unveiled to zoo staff Tuesday. A mobile of oversized plastic serving spoons, a set of xylophone-like plastic tubes, a shower of colored hoses — all intended to be hung from the enclosure's 34-foot ceilings.
"I love this spoon thing," Shemanski said when Strope started unloading his SUV. "That's fantastic. That's awesome."
You have free articles remaining.
Phoebe liked it too. The transplant from the Como Park Zoo in St. Paul, Minnesota, inspected each spoon with her 18-inch tongue.
Giraffes are curious, and they use their tongues like hands to investigate everything within reach, Shemanski said. They also like to get their heads up things, knock them around.
Zoo staff hope to use the student-built items to keep the animals engaged, and to slow their feeding.
"It's very important to keep them busy, to keep their mouths busy," she said. "Anything we can do to make them work for food, the better. Because that's what they have to do in the wild."
But the toys weren't quite ready Tuesday. Shemanski offered the students advice: The clips holding the spoons wouldn't hold up to the probing giraffe tongues. The hoses were too long and could present a hazard to their slender necks.
Strope and the other students will take the items back to the studio to make the changes, and have them ready by the time the zoo's 10-acre expansion, and the giraffe enclosure, opens next month.
Shemanski and her animals were looking forward to it.
"These guys are dedicated to quality," she said. "They really wanted to get it right. The animals deserve the best."
Children's Zoo through the years
Lincoln Children's Zoo 50th Anniversary -old pic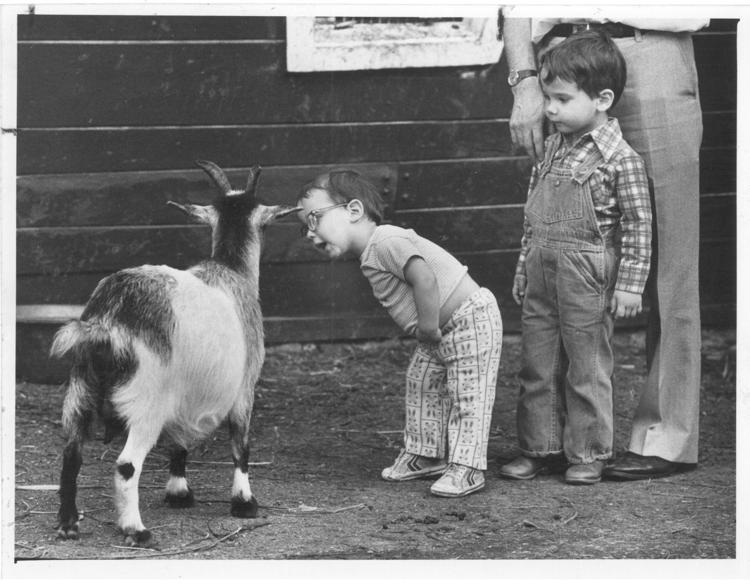 Lincoln Children's Zoo 50th Anniversary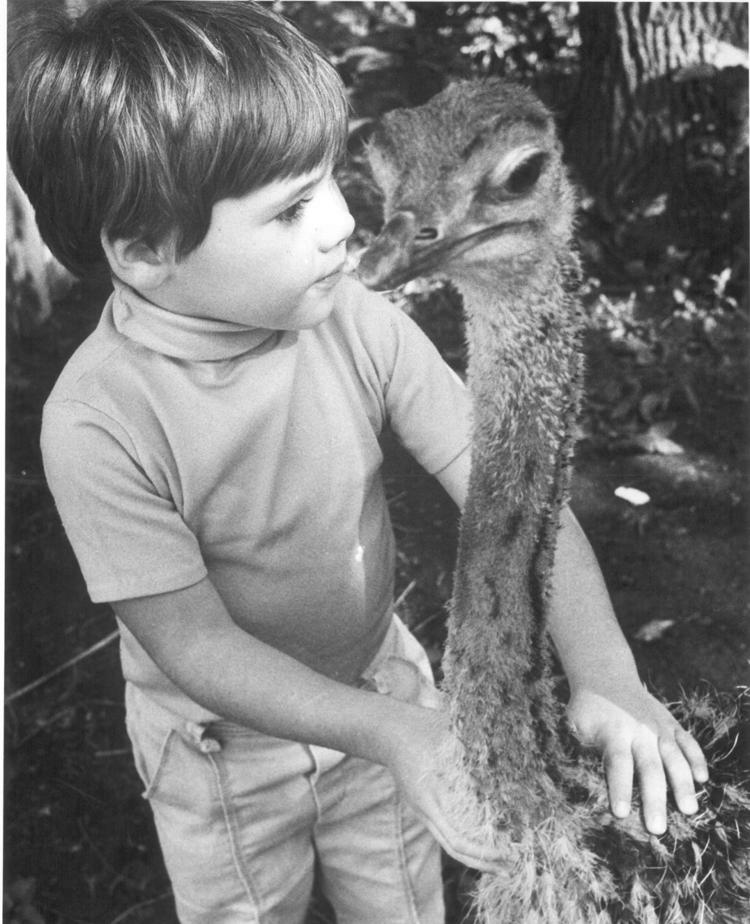 Lincoln Children's Zoo 50th Anniversary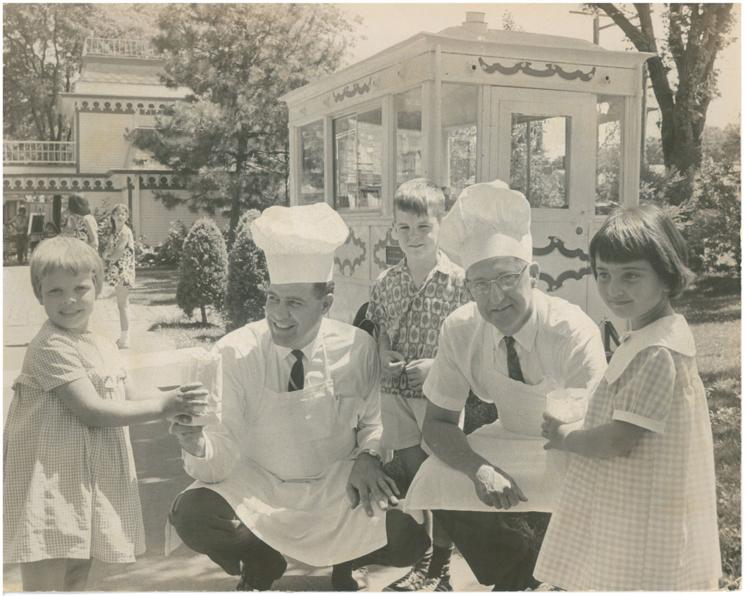 Lincoln Children's Zoo 50th Anniversary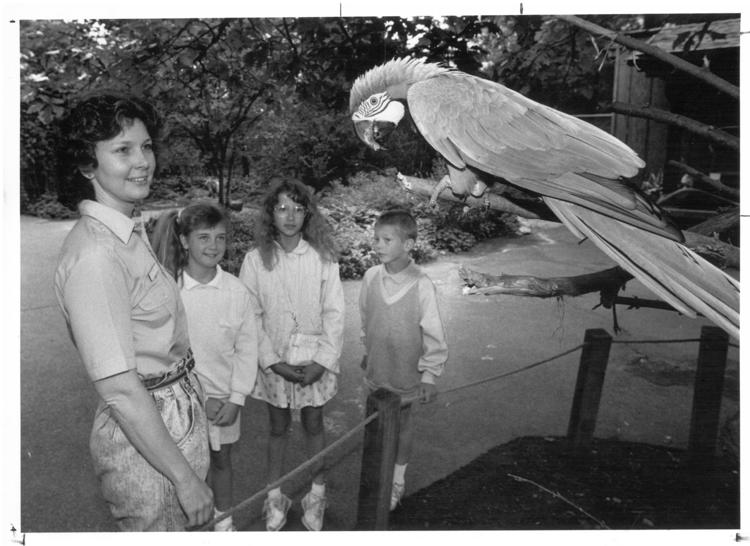 Lincoln Children's Zoo 50th Anniversary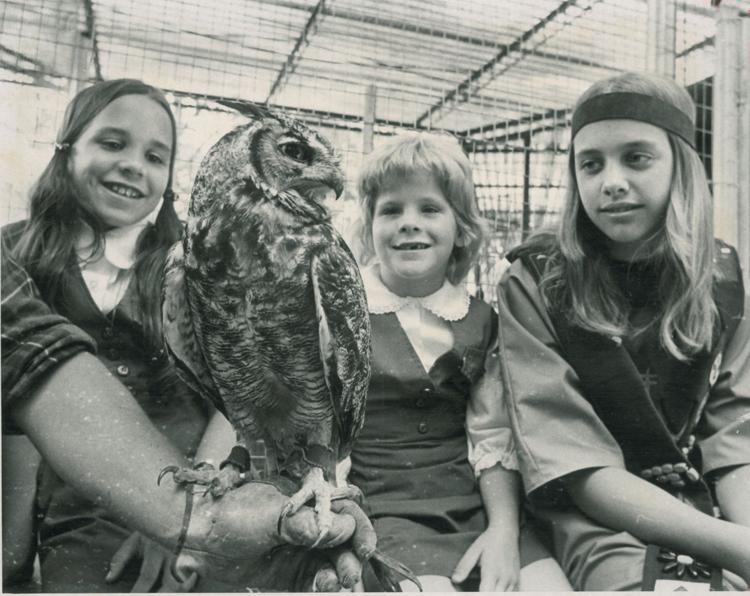 Lincoln Children's Zoo 50th Anniversary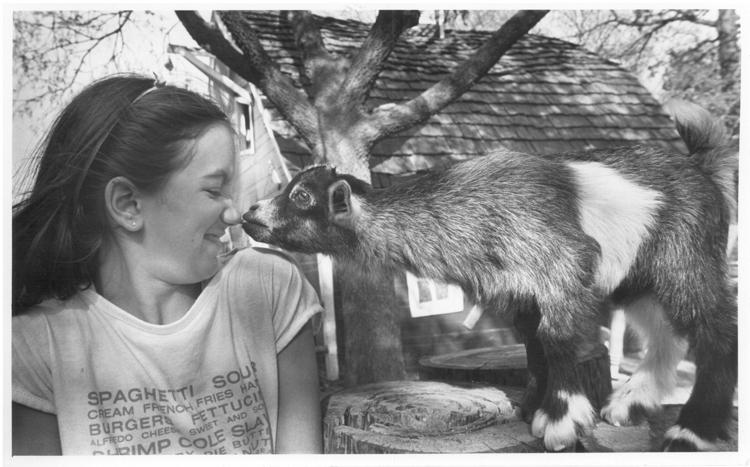 Lincoln Children's Zoo 50th Anniversary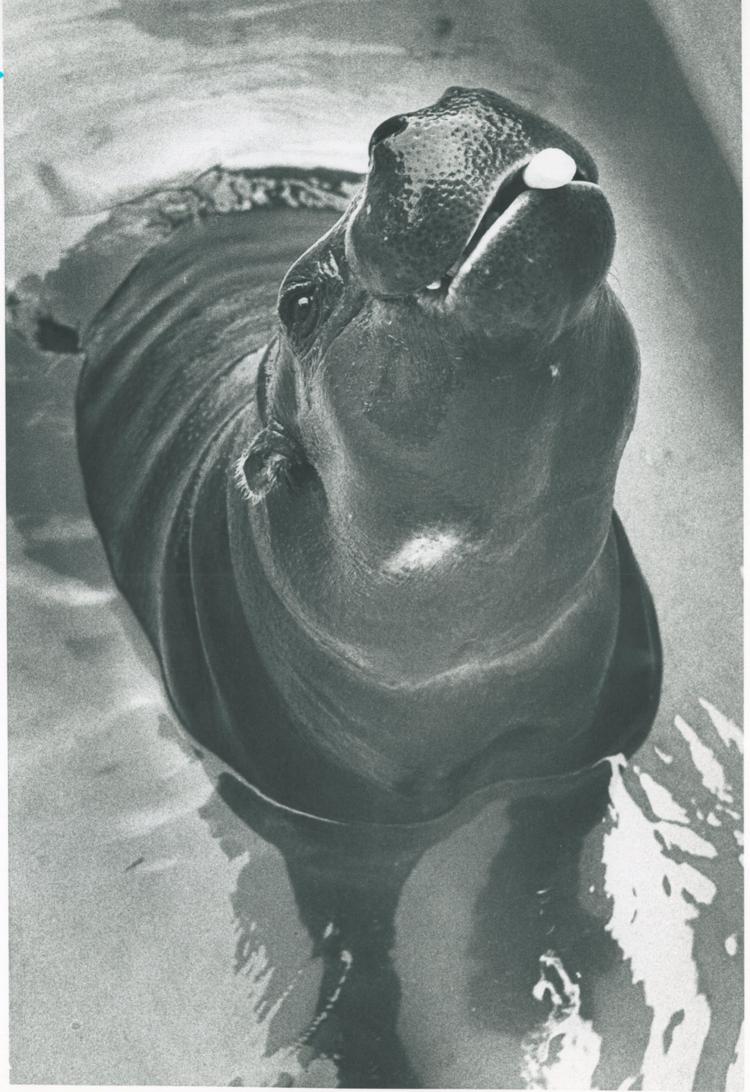 Lincoln Children's Zoo 50th Anniversary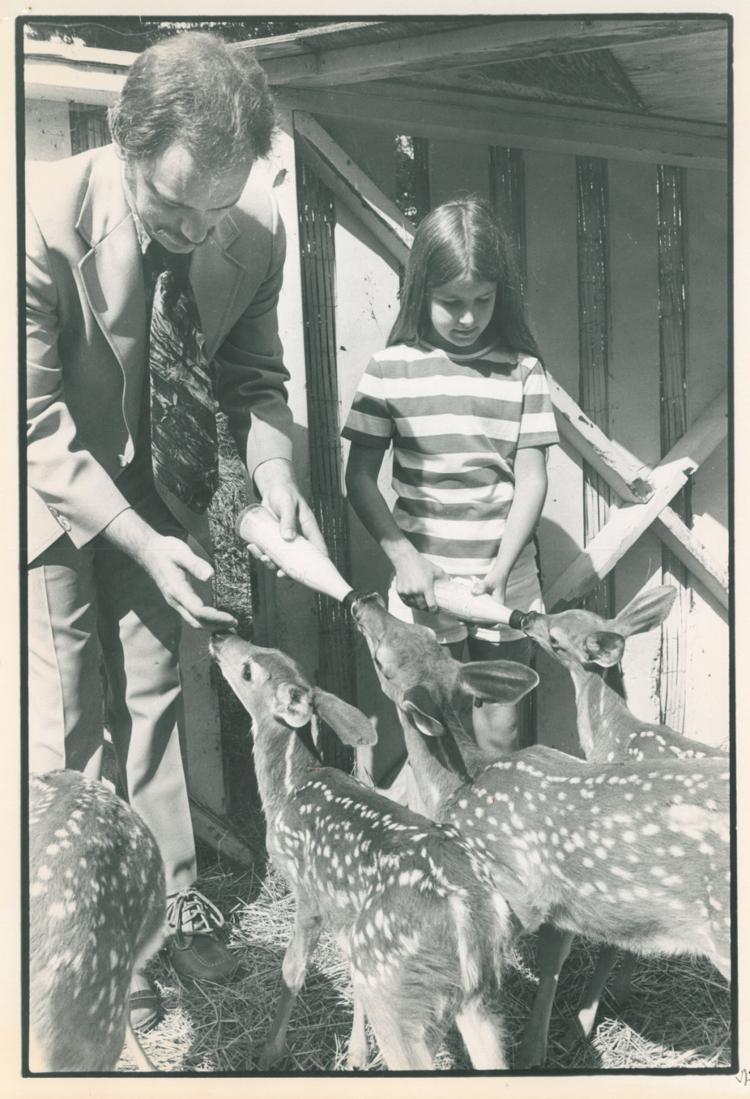 Lincoln Children's Zoo 50th Anniversary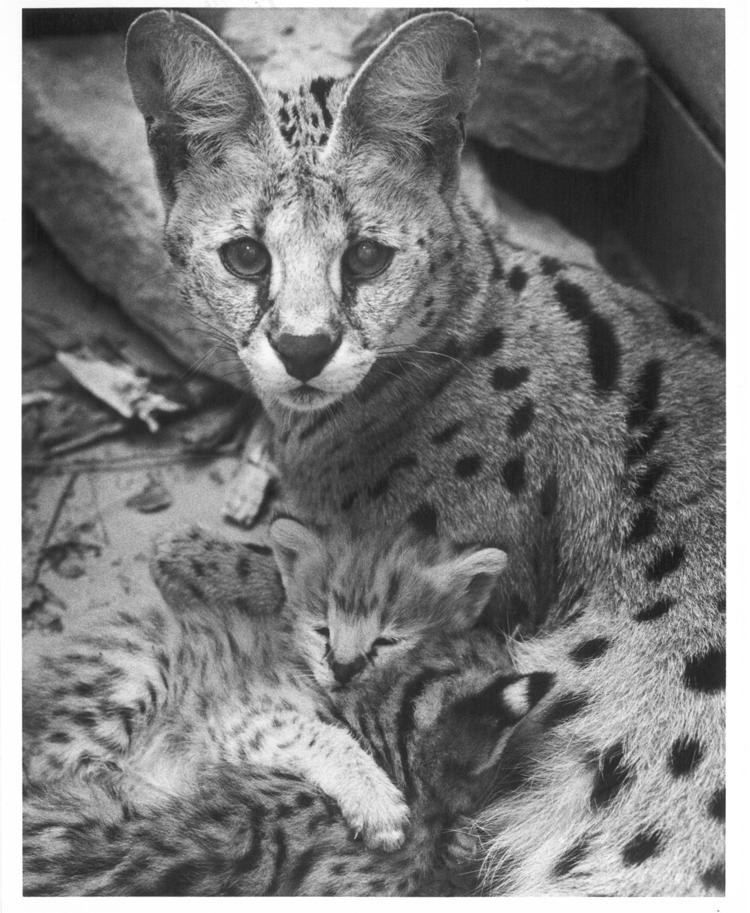 Lincoln Children's Zoo 50th Anniversary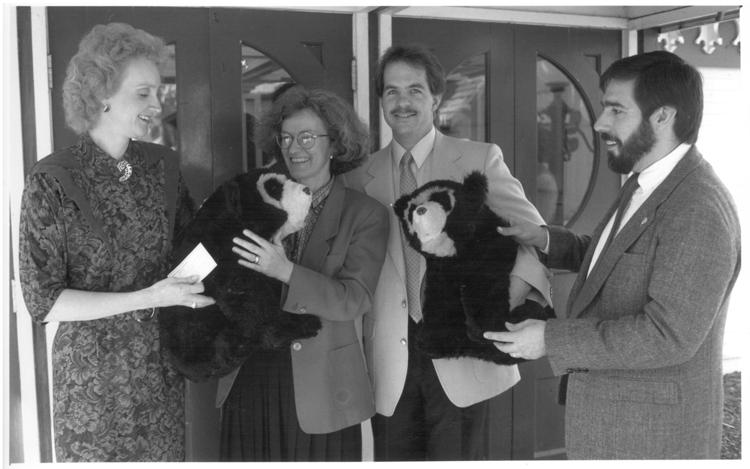 Lincoln Children's Zoo 50th Anniversary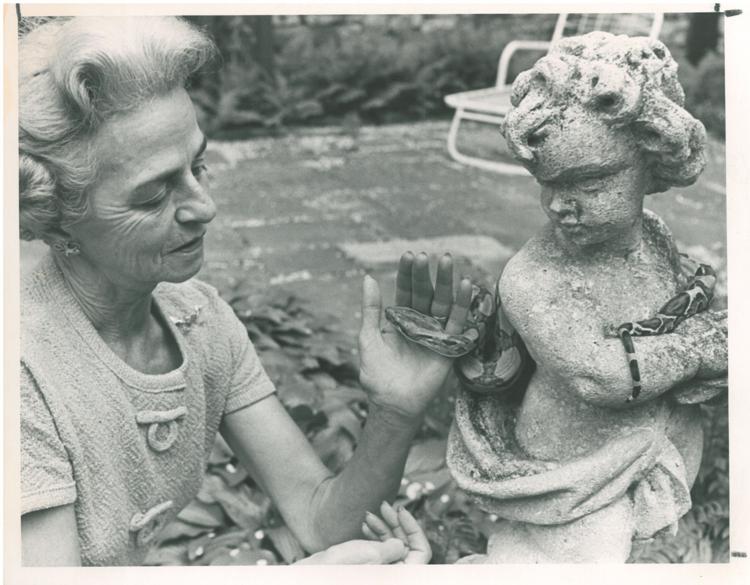 Lincoln Children's Zoo 50th Anniversary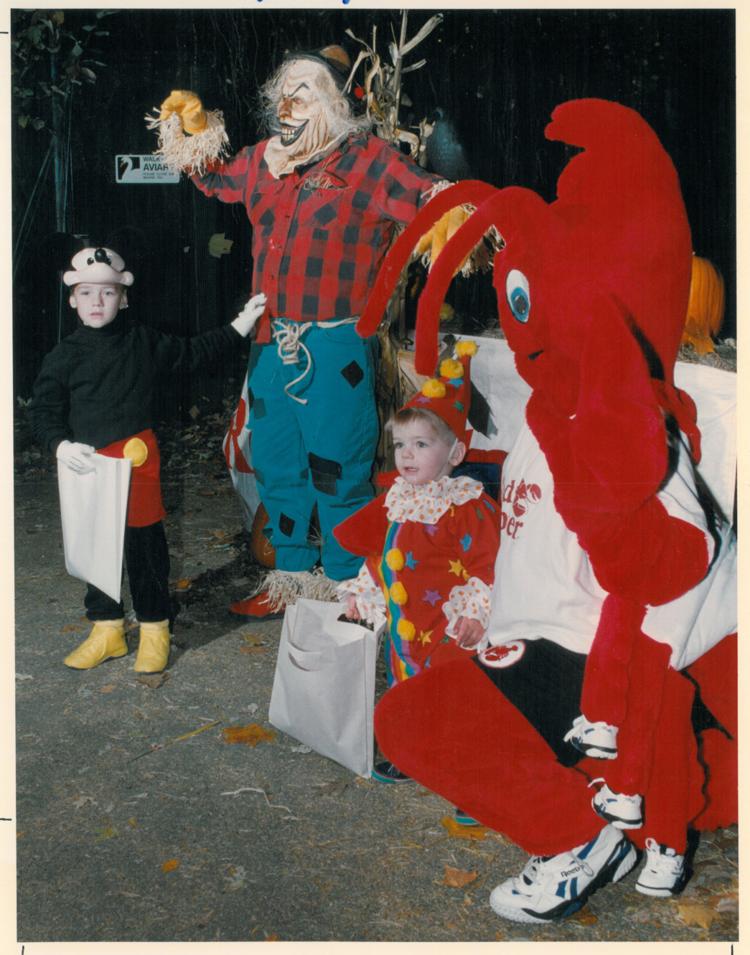 Lincoln Children's Zoo 50th Anniversary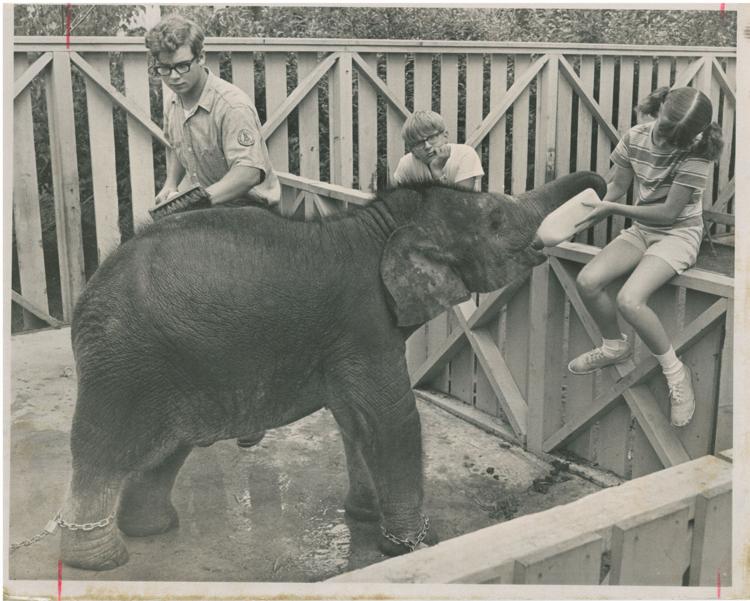 Lincoln Children's Zoo 50th Anniversary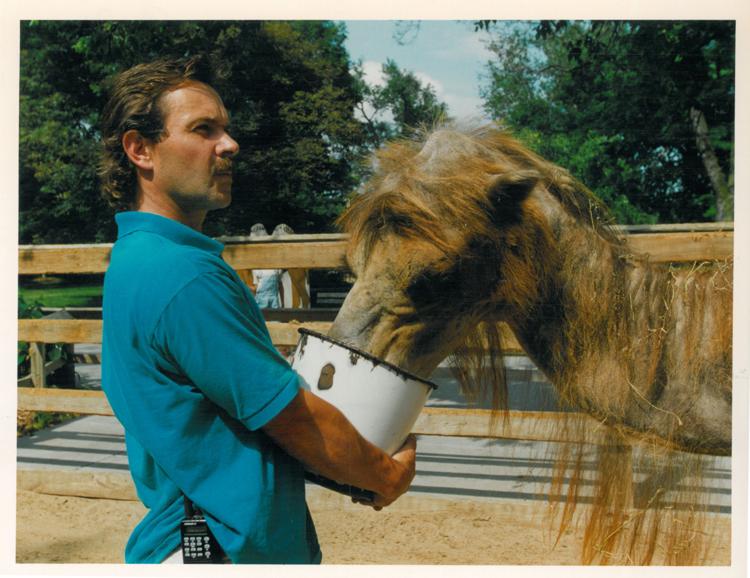 Lincoln Children's Zoo 50th Anniversary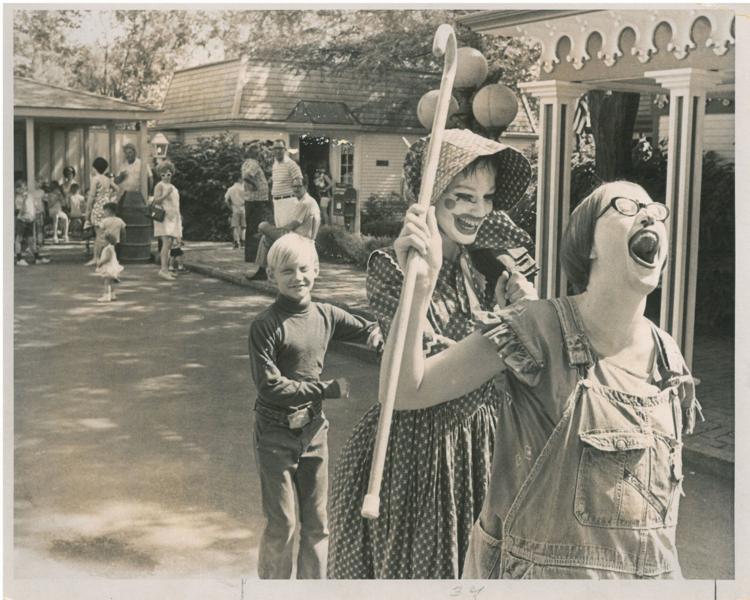 Lincoln Children's Zoo 50th Anniversary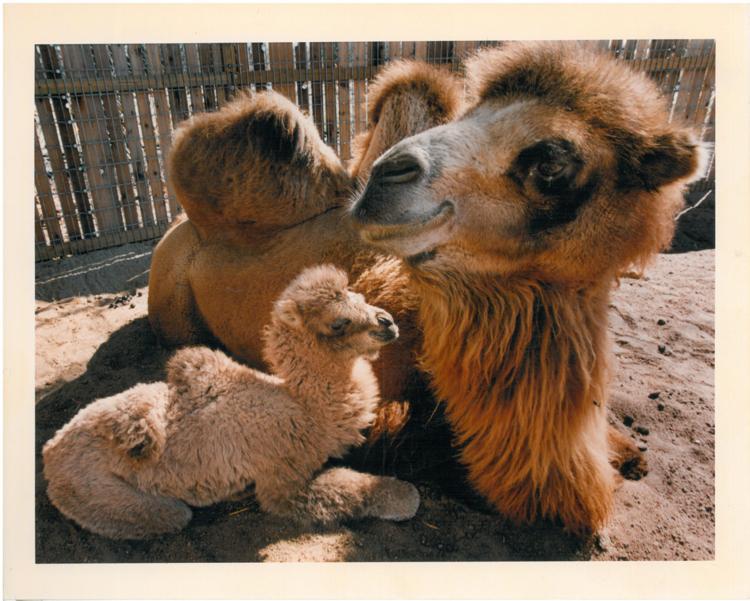 Lincoln Children's Zoo 50th Anniversary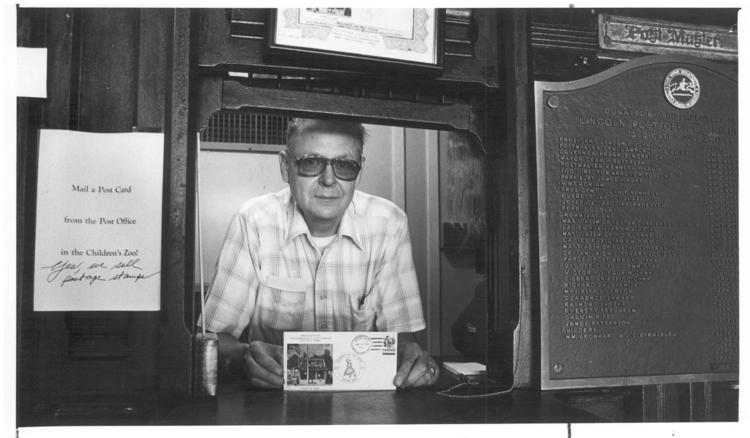 Lincoln Children's Zoo 50th Anniversary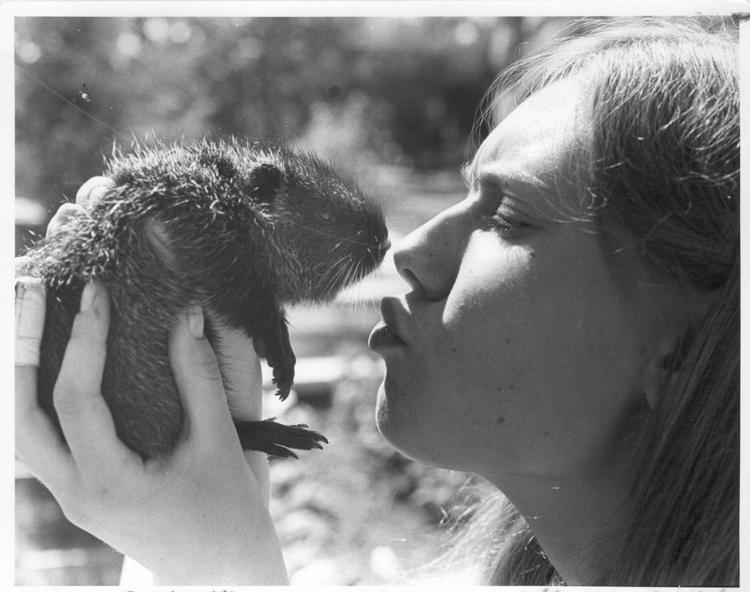 Lincoln Children's Zoo 50th Anniversary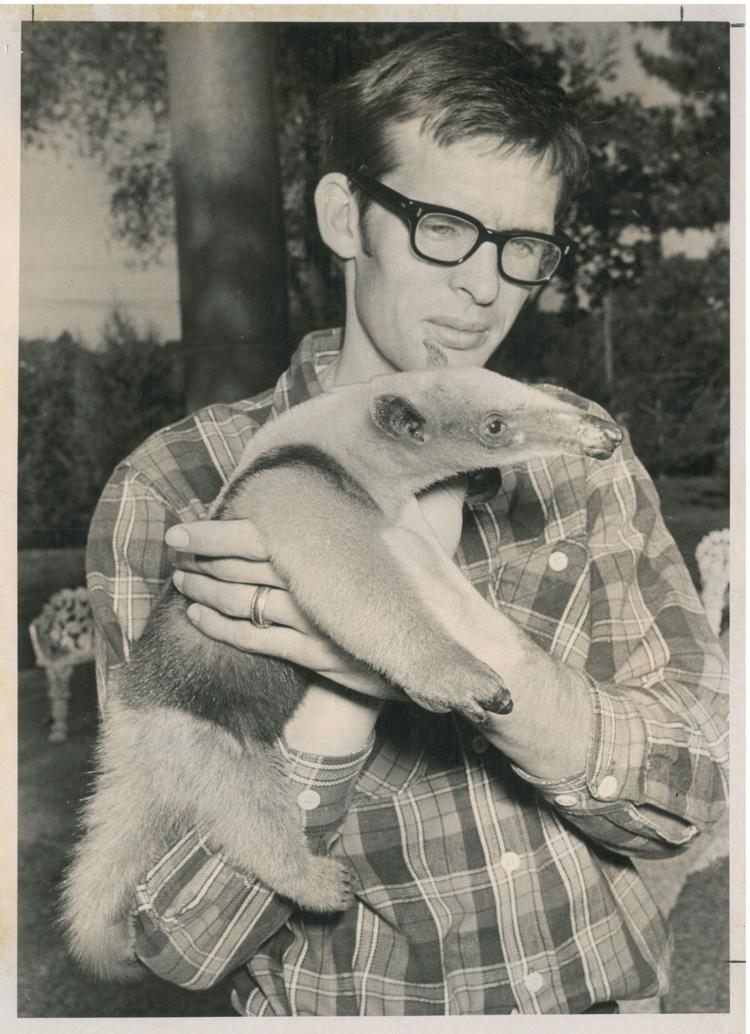 Lincoln Children's Zoo 50th Anniversary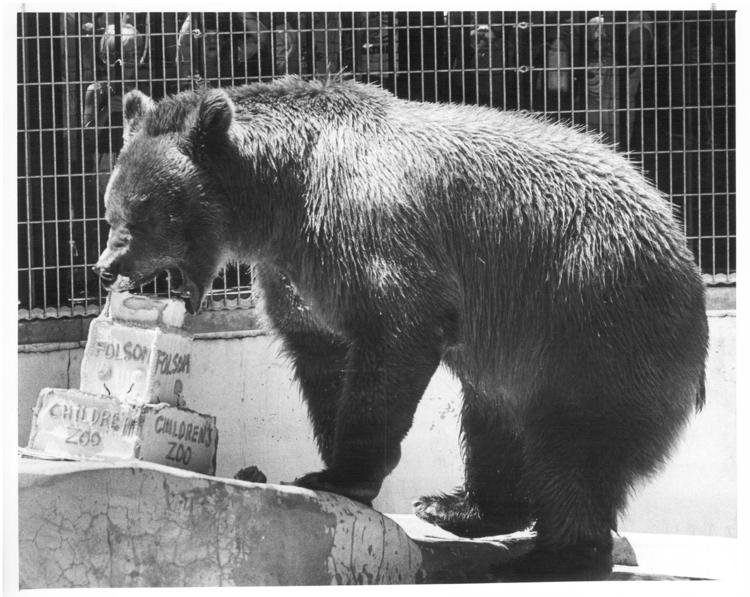 Lincoln Children's Zoo 50th Anniversary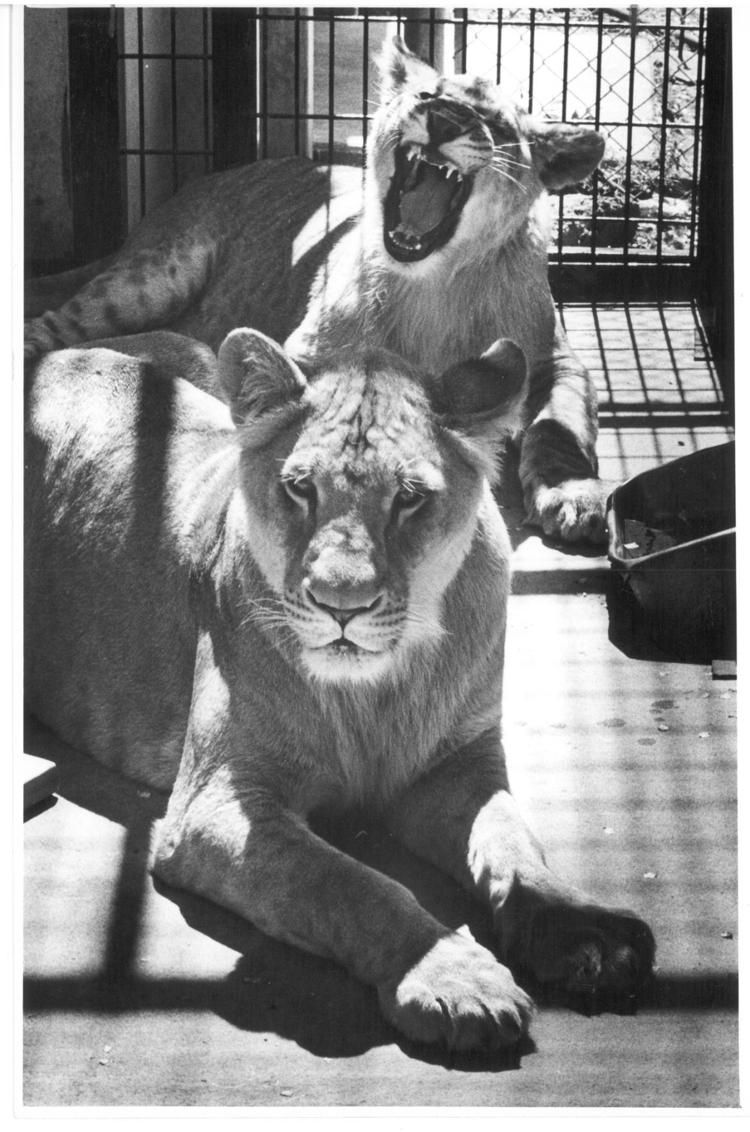 Lincoln Children's Zoo 50th Anniversary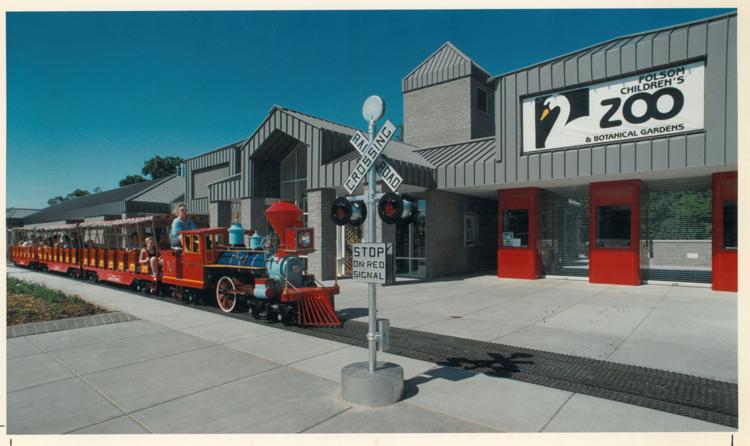 Lincoln Children's Zoo 50th Anniversary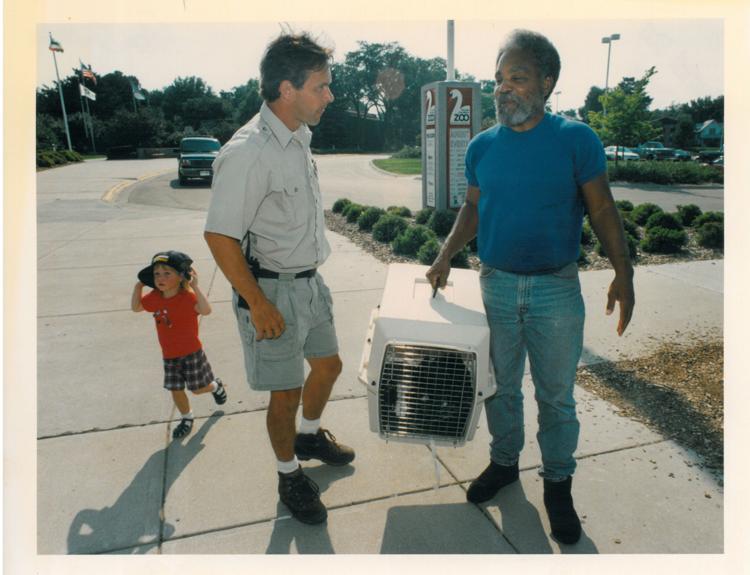 Lincoln Children's Zoo 50th Anniversary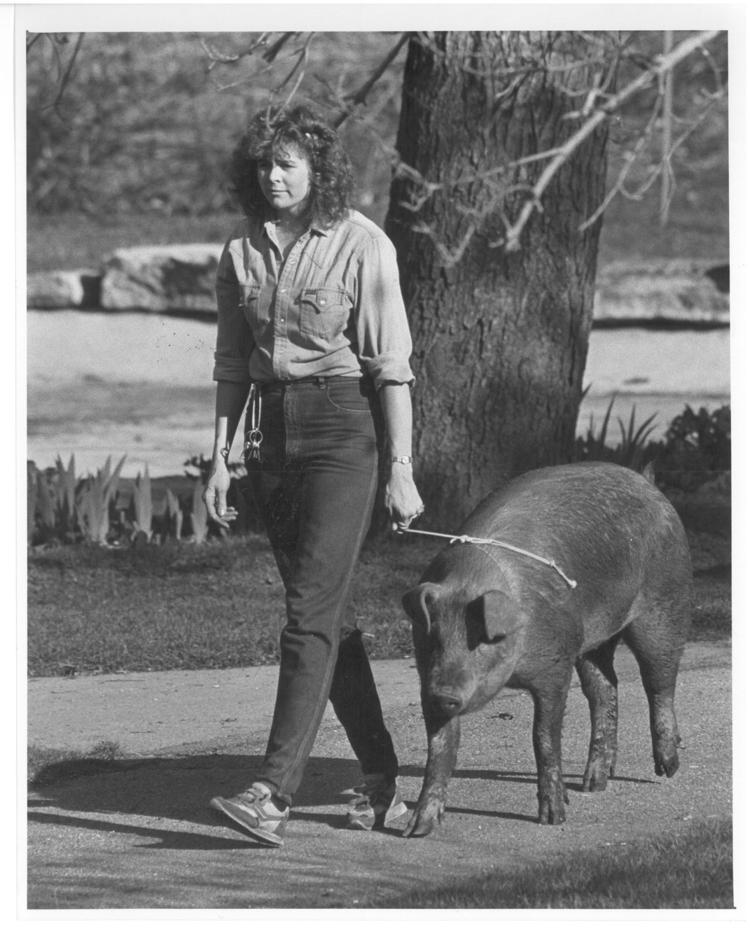 Lincoln Children's Zoo 50th Anniversary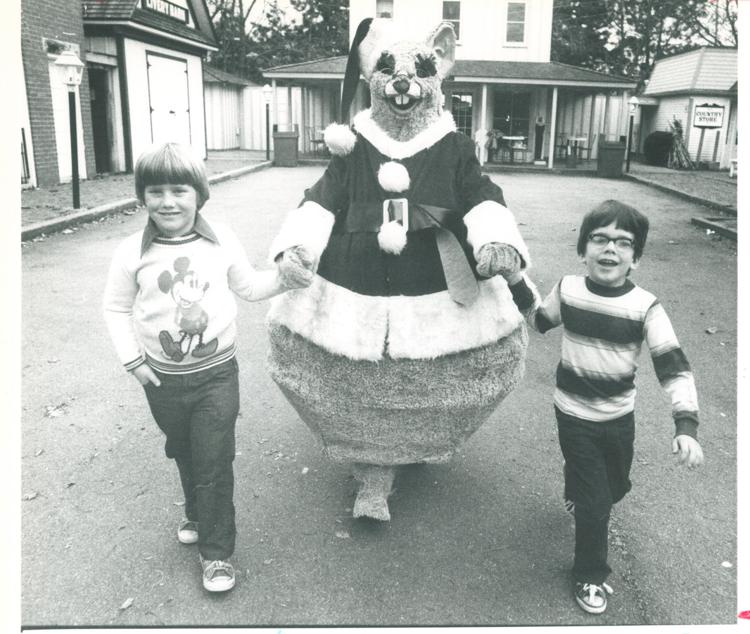 Lincoln Children's Zoo 50th Anniversary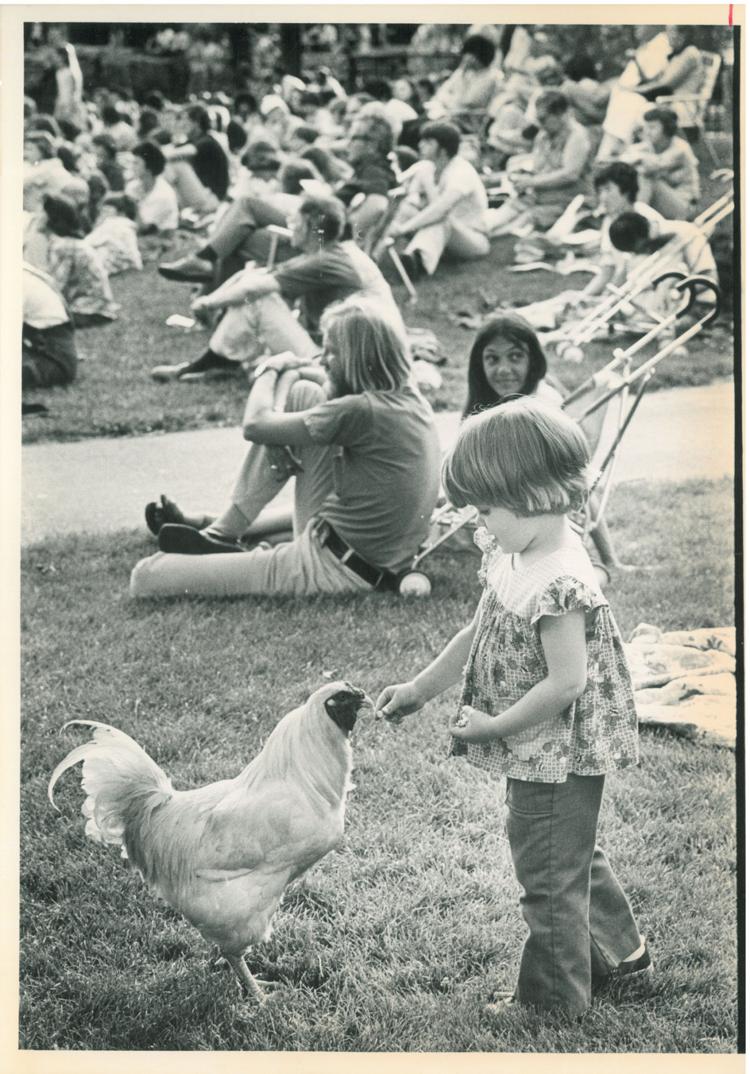 Lincoln Children's Zoo 50th Anniversary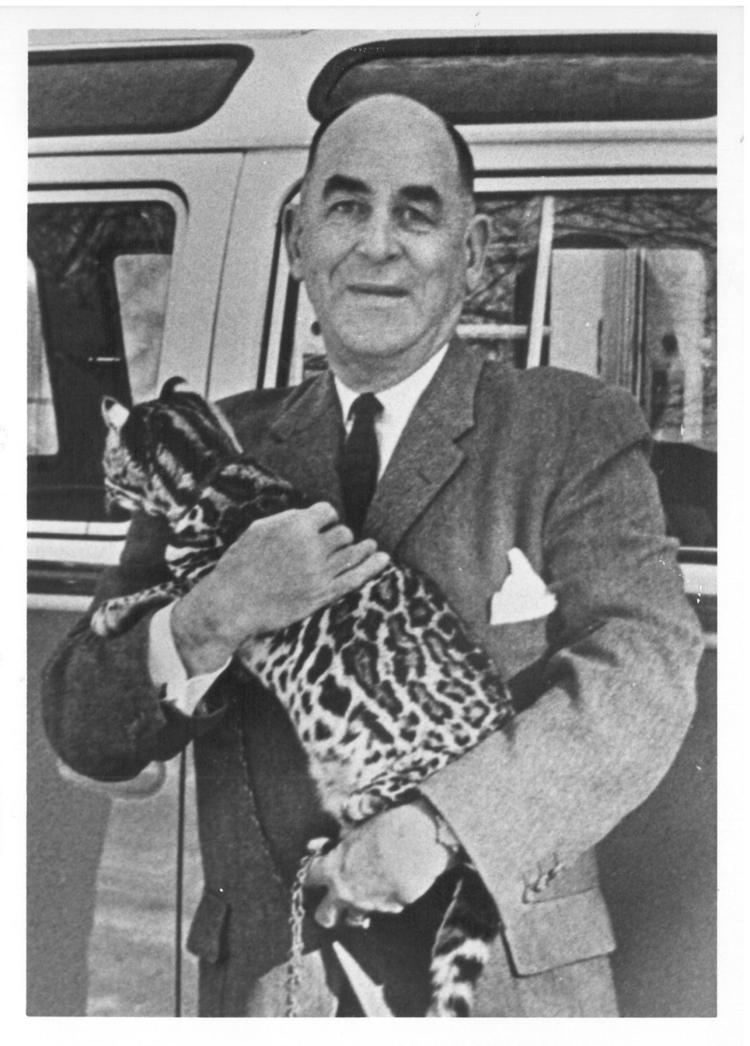 Lincoln Children's Zoo 50th Anniversary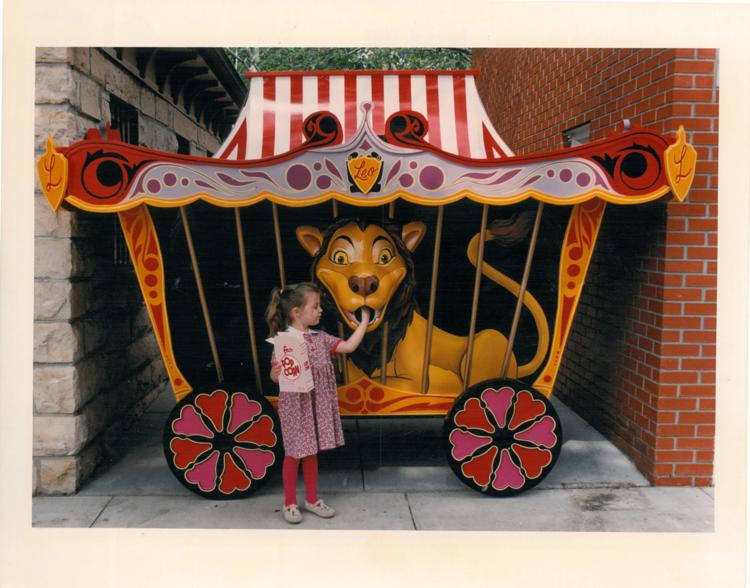 Penguins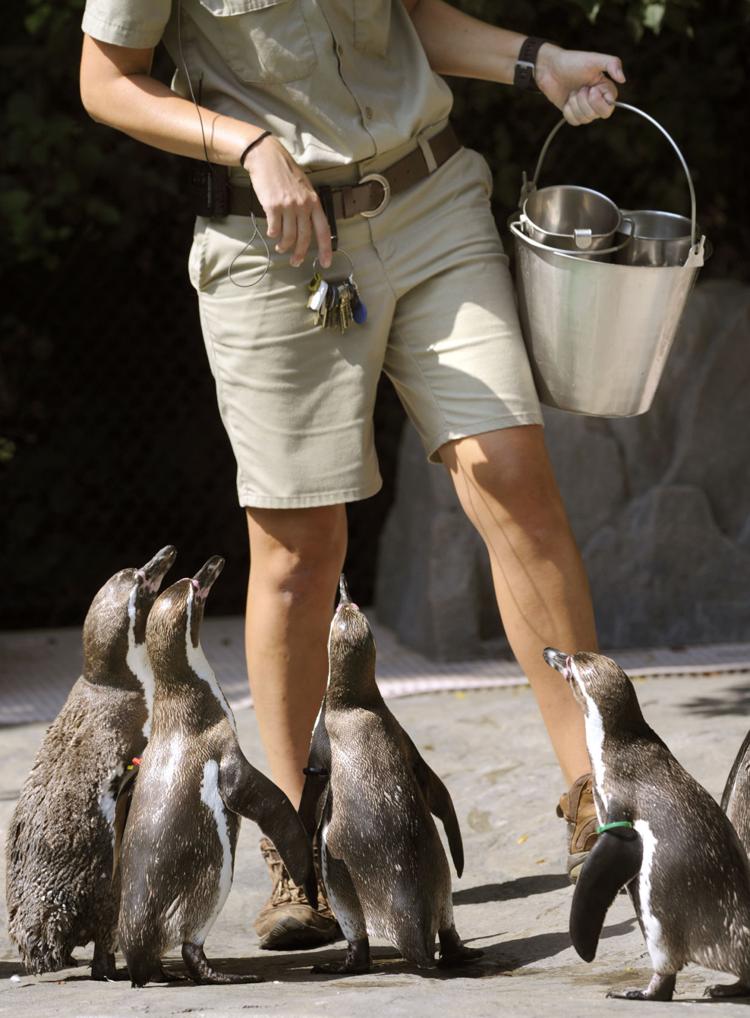 Crocodile Country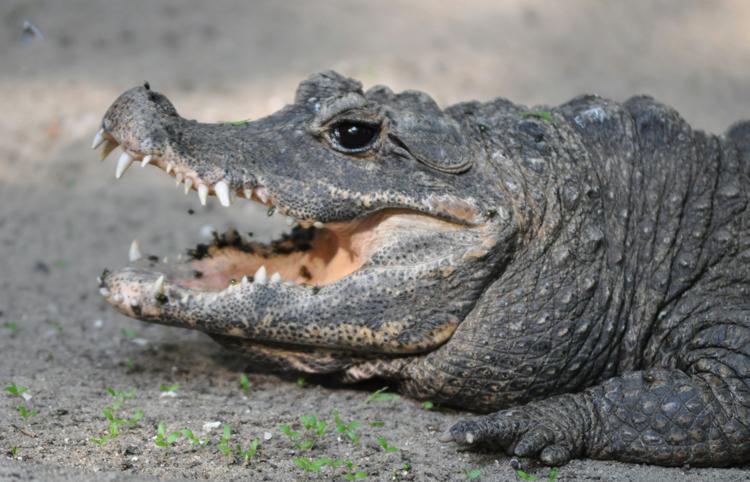 Zoo Camp Feature
John Chapo visits with guests, band plays in background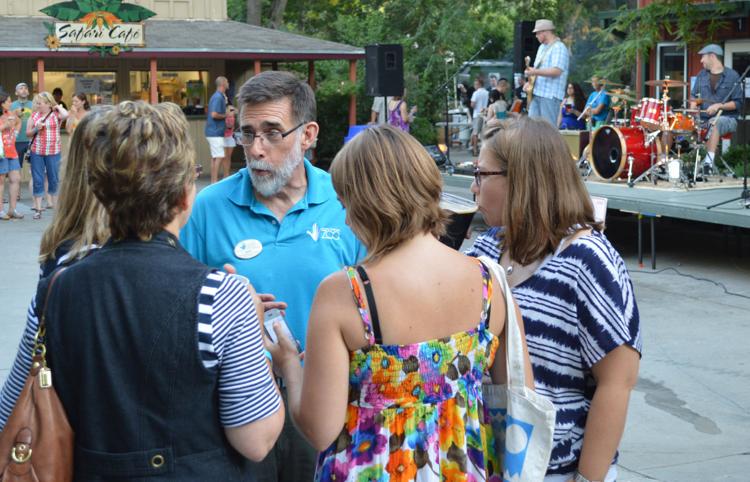 Children's Zoo Turn 50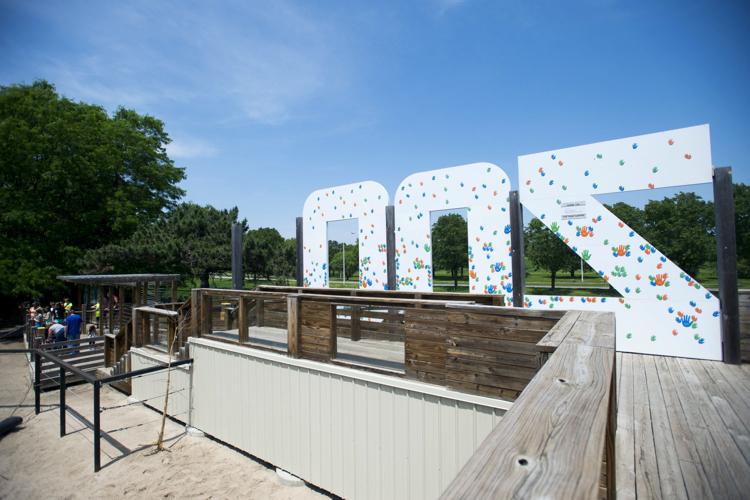 Earth Wellness Festival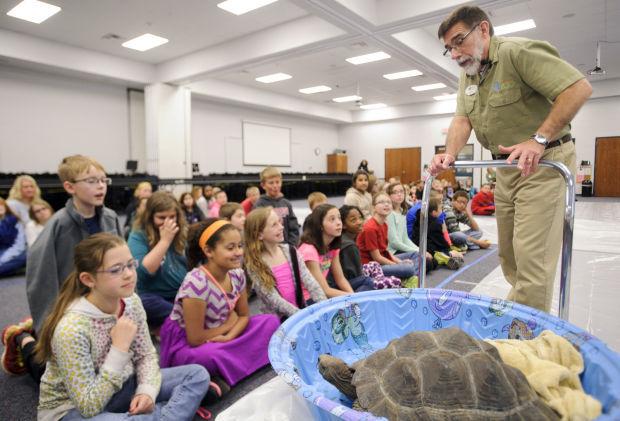 zoo timeline butterfly pavilion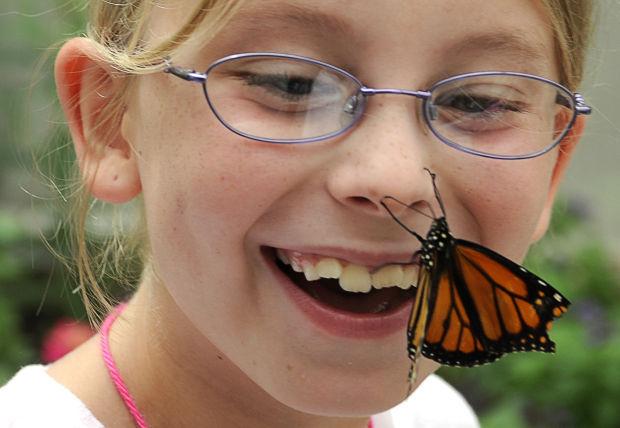 Leo the paper-eating lion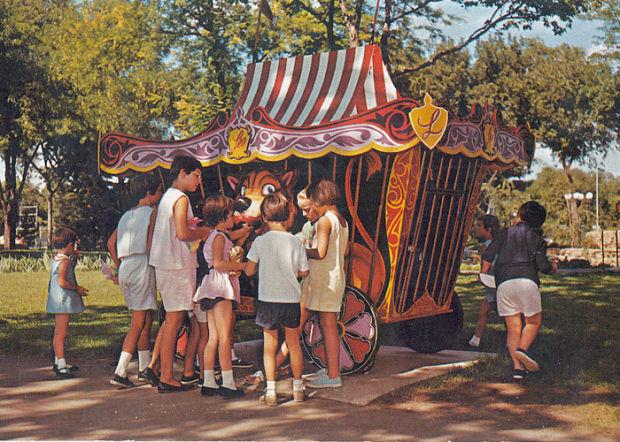 Critter Keepers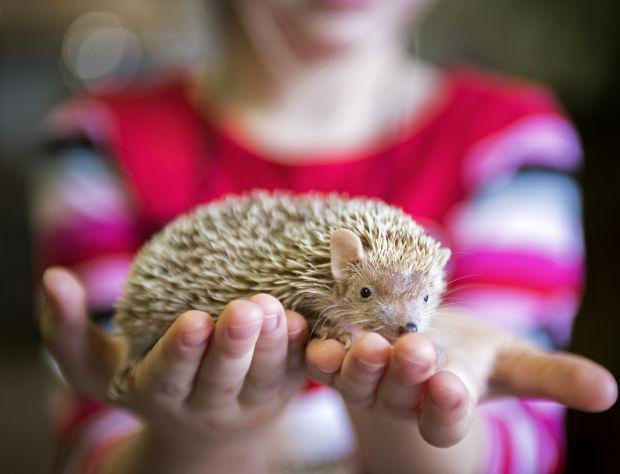 Red Panda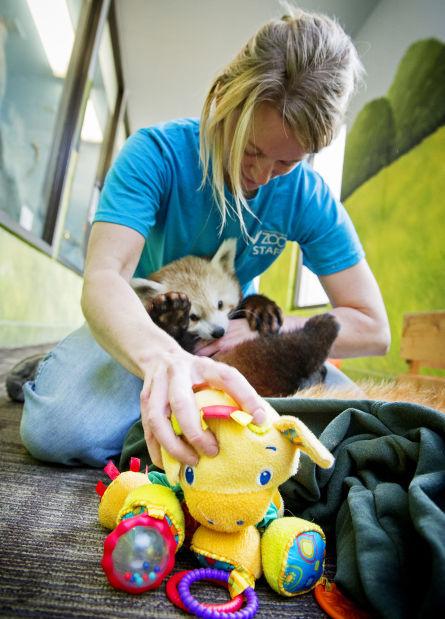 Boo at the Zoo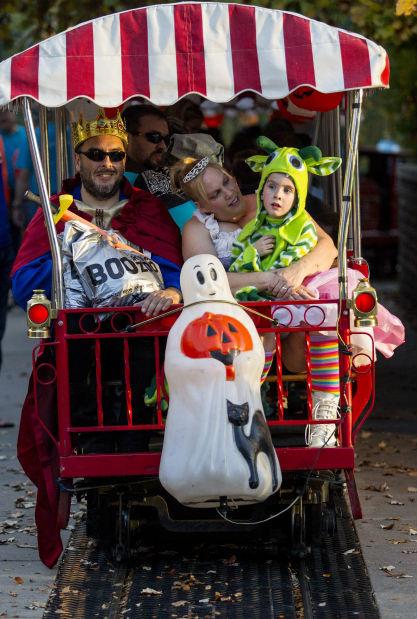 Red Panda Cubs, 09/04/2014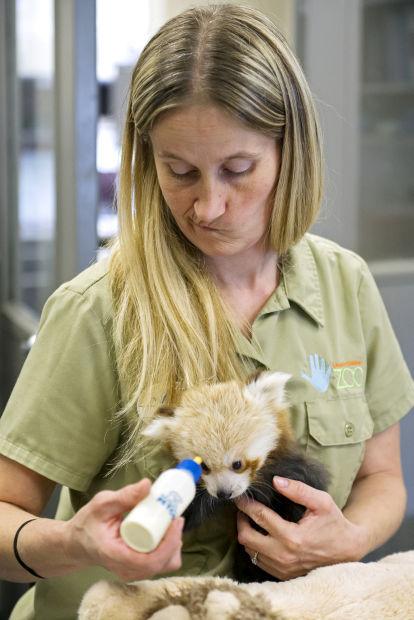 Breakfast with the Penguins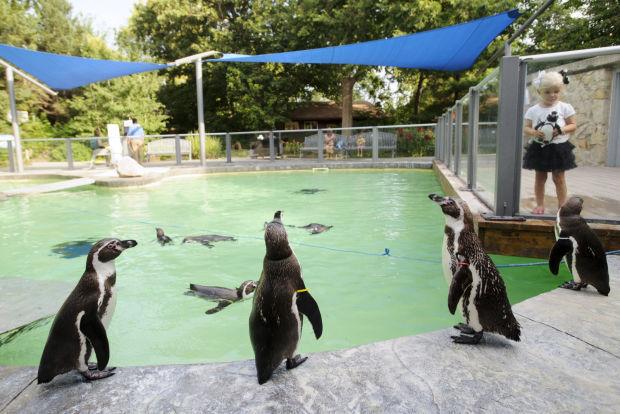 Wallaby joey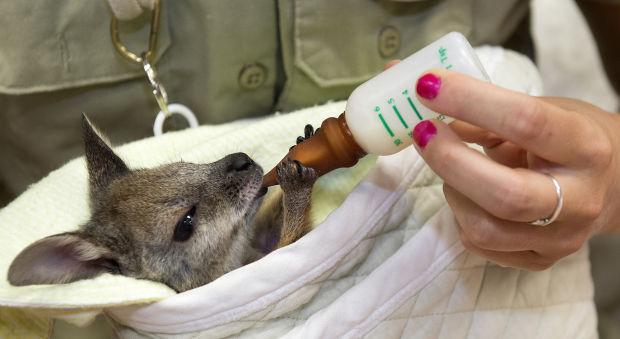 140505_Herps_Tiger_Beetle_107232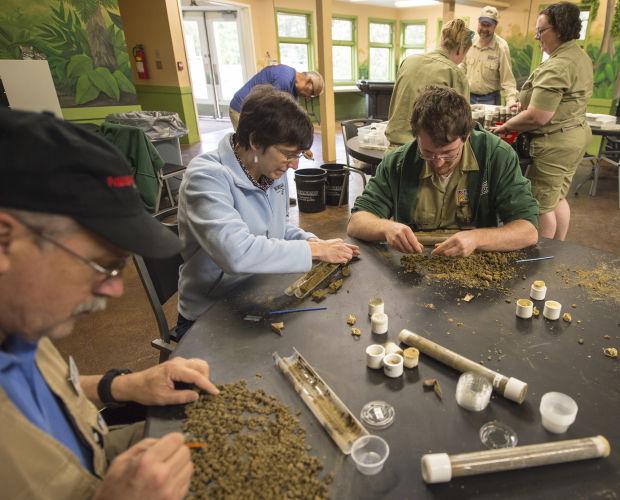 Rock with the Crocs, 06/30/2013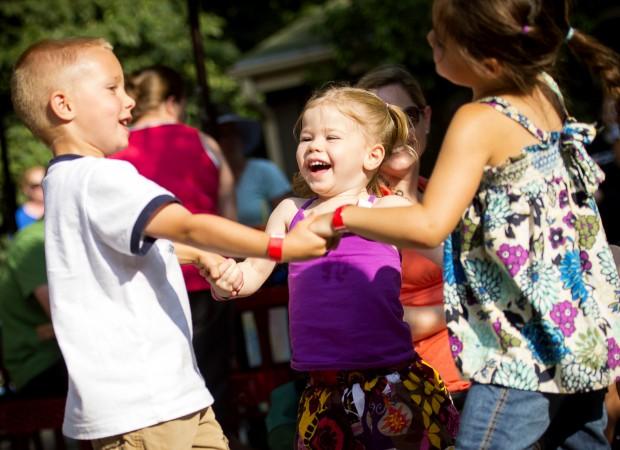 What's new at the zoo -- new murals in Animal Kingdom Building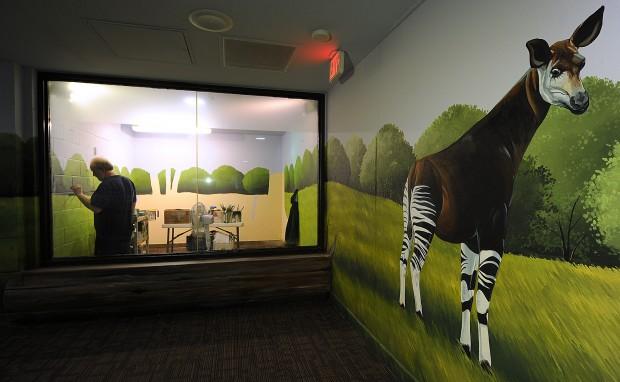 Zoofari with Larry the Cable Guy
Folsom Children's Zoo Lions in Winter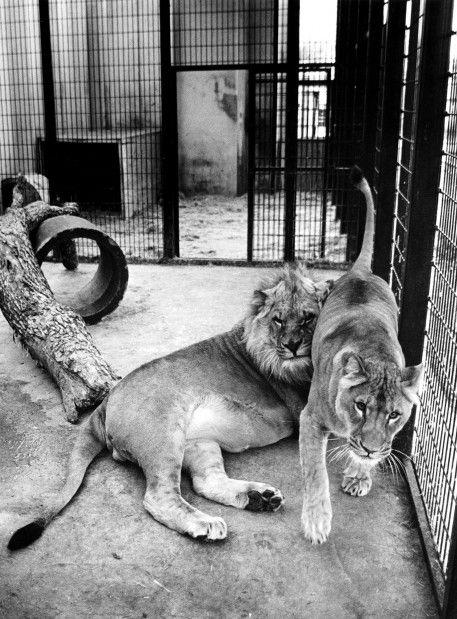 ROBERT BECKER/Lincoln Journal Star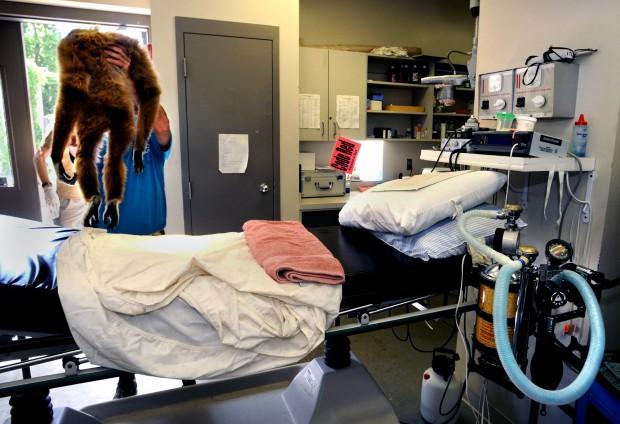 Camel rides at Lincoln Children's Zoo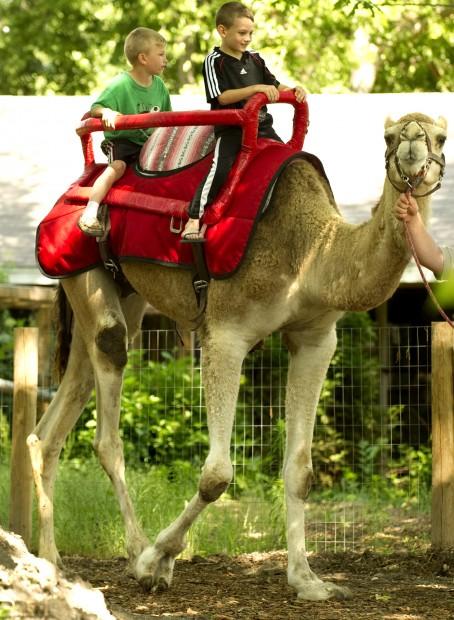 Lincoln Children's Zoo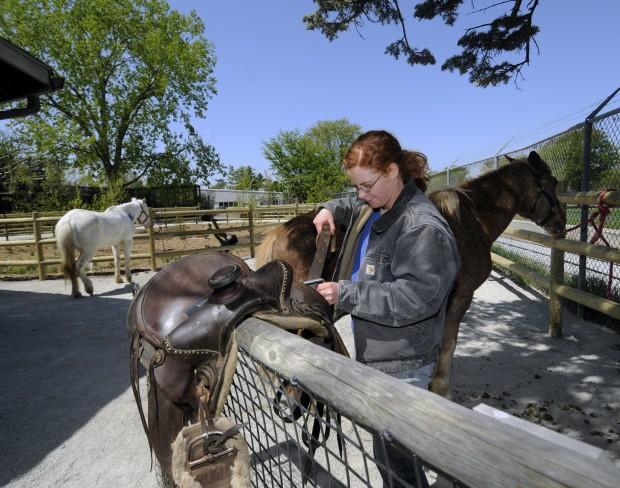 Lincoln Children's Zoo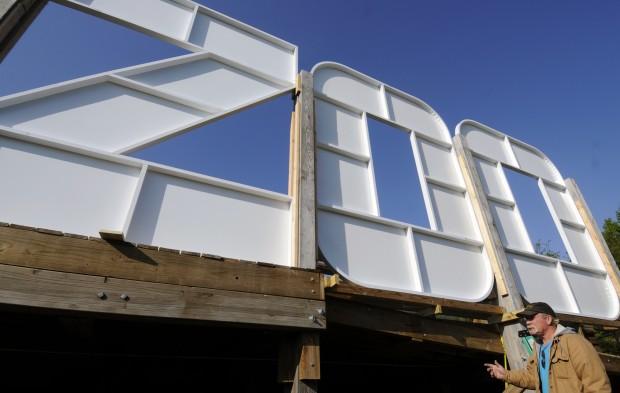 Reindeer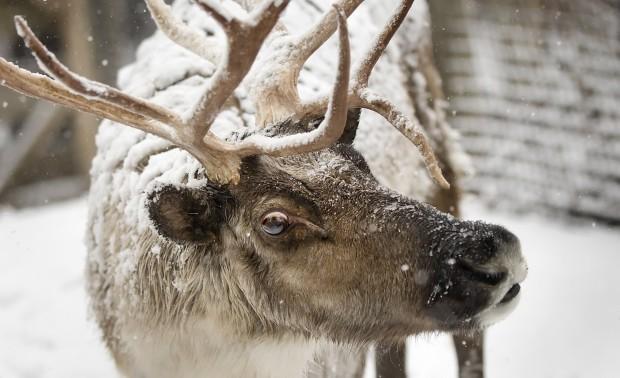 Chapo Boo at the Zoo 2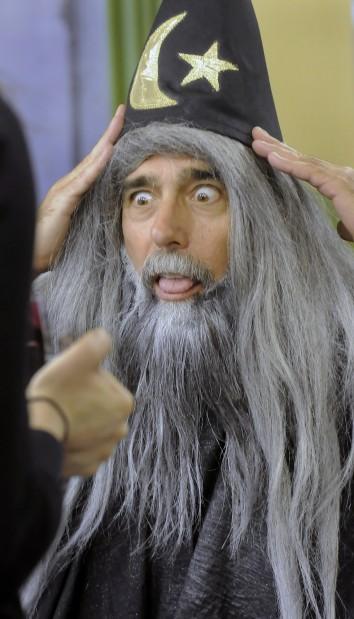 Marmoset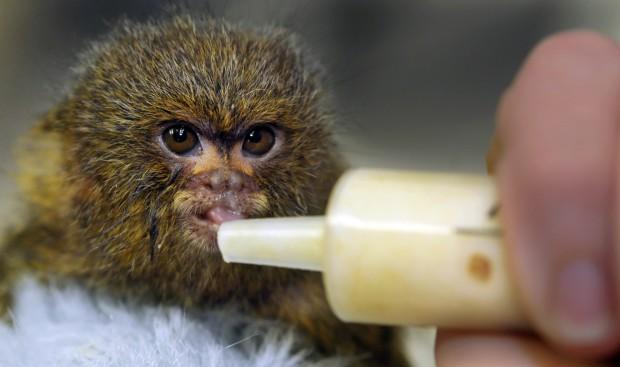 Zoo goat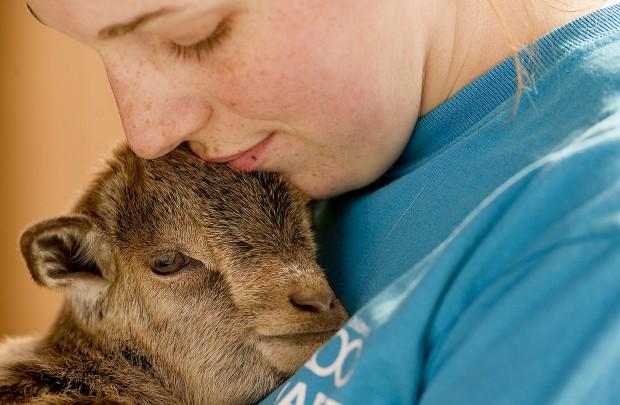 Children's Zoo Turn 50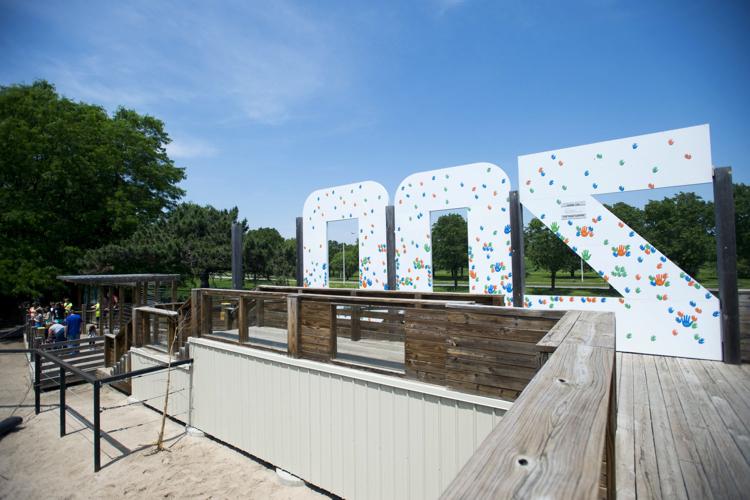 Penguins (copy)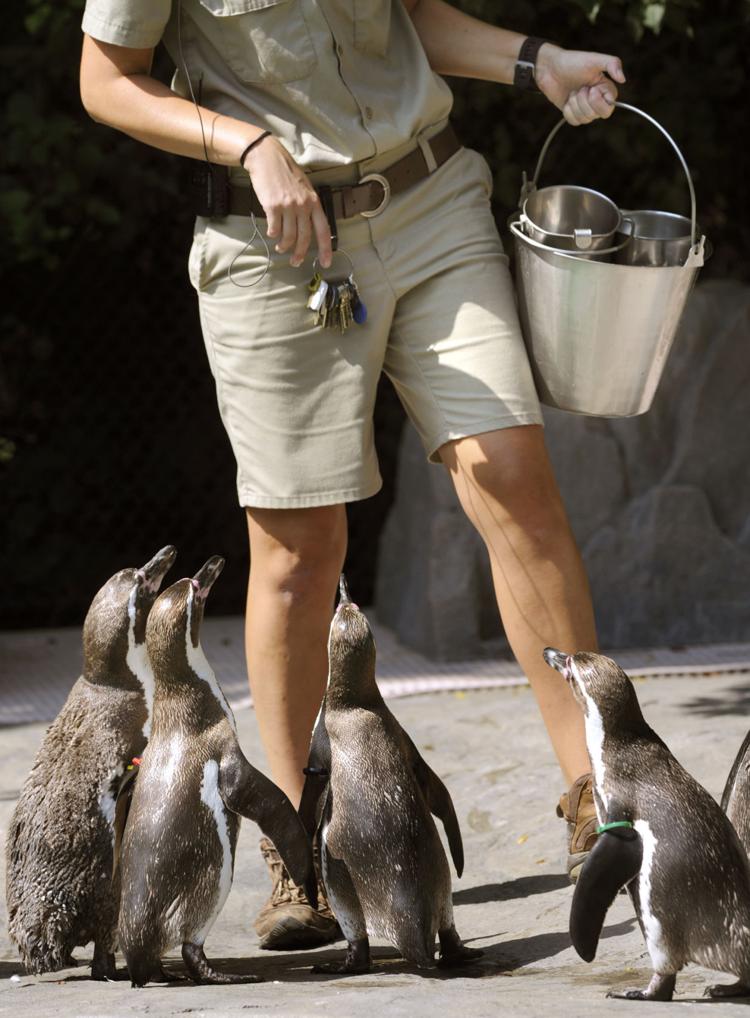 Boo at the Zoo