The zoo expected the city's first resident tigers — half-brothers Axl and Kumar — to draw a crowd.
And that more people would file through the gates to meet its four new giraffes, face to face, in an elevated viewing room.
And that overall, its 10-acre, $23 million expansion would likely lead to a temporary 15% to 20% increase in visitors before returning to levels more in line with previous years.
But they weren't prepared for what started happening after its May 10 ribbon cutting.
The numbers
The crowds grew, and grew, increasing by about 50% over last year. And they stayed that way.
"It was awesome. Unanticipated," said John Chapo, the Lincoln Children's Zoo president and CEO. "The end result absolutely surprised the team."
In June and July, a daily average of 1,865 visitors showed up. It recorded a couple of 3,000-visitor days, and that had never happened in the zoo's 54-year history.
And even after school resumed, it was still seeing daily attendance figures topping 1,000 — in past years, those had typically dropped to 500 or 600 a day.
But even at its busiest, the zoo never seemed to feel crowded, Chapo said.
"We now cover so much land and are spread out so well," he said. "On a busy day, on a high numbers day, it's never shoulder to shoulder."
Time with (all of) the animals
All of those visitors were staying longer, too. Zoo-goers used to hang around for an hour or an hour and a half; this summer, some were spending three to four hours.
That's because of a couple of reasons, he said.
The zoo added an outdoor, interactive splash stream and an indoor playground, with 1,500 square feet of platforms connected by tunnels and spiral staircases and chutes, alongside the 6,400-cubic-foot spider monkey enclosure.
Kids stay and play, sometimes for hours. Parents get to relax.
The zoo also has a series of scheduled events designed to make it more experiential — the feeding of the tigers and penguins, pony rides, animal exhibitions at the encounter stage and the new amphitheater.
"We have a lot of things for people to do. People don't walk and gawk here. They do things."
Visitors were drawn to the new attractions, but they also stayed busy in the zoo's original footprint.
Chapo and others had wondered about that. "We were really curious: 'Are folks just going to come and check out the tigers and giraffes?'"
Growing pains
You have free articles remaining.
The explosion of visitors caught zoo staff by surprise.
"If you don't have growing pains, you're not being honest," Chapo said. "It's like moving into a new home. You think you've got it figured out and you say: 'Why did you put that there? And you have to move it.'"
And in the zoo's case, it realized it needed even more staff.
Food staff, gift shop staff, restroom-cleaning staff. It had to start hiring, fast.
"Making sure we get enough guest services people. The team's been pretty aggressive."
A few years ago, the zoo employed 24 year-round, full-time people. Now that number is 43. And it pays at least 100 part-timers.
The pressure extended outside the zoo's perimeter fence.
"We apologize to the neighbors; we're working on parking resolutions."
On busy days, its parking lots on either side of A Street would fill, forcing guests to search for on-street spots in the Antelope Park Neighborhood.
But there's relief in sight. The zoo is still working on the second phase of its expansion, and contractors are staging the construction from one of its parking lots.
Once they're done, the lot will open up to provide employee parking and 60 more guest spots.
"We have more parking spots to come," he said. "But we don't get those until construction is done."
When construction is done
There's still more new at the zoo.
A stand-alone restaurant should be open by mid-November, in time for the start of its inaugural 200,000-bulb holiday light display.
And by Memorial Day 2020, the zoo plans to introduce cheetahs to Lincoln with a 200-foot run, allowing the cats to reach top speed — faster than 70 mph — in front of a crowd watching from a covered amphitheater.
It's also building a home for giant anteaters, and an event space just south of the zoo along A Street, with an 8,000-square-foot tent, grassy seating area and a stage, so it can host fundraisers, family-friendly concerts, company parties, wedding receptions and other gatherings.
Outside accolades
The zoo picked up a recent pair of honors: the Outstanding Tourism Attraction Award from the state Tourism Commission, and the Tourism Development Award from the Lincoln Chamber of Commerce.
Chapo wouldn't draw a single, straight line between the expansion and the awards, but it helped, he said.
"The zoo's got a 54-year history of tourism and tourism development," he said. "I think the expansion has definitely enhanced our destination."
Photos: 50 years of the Lincoln Children's Zoo
Lincoln Children's Zoo 50th Anniversary -old pic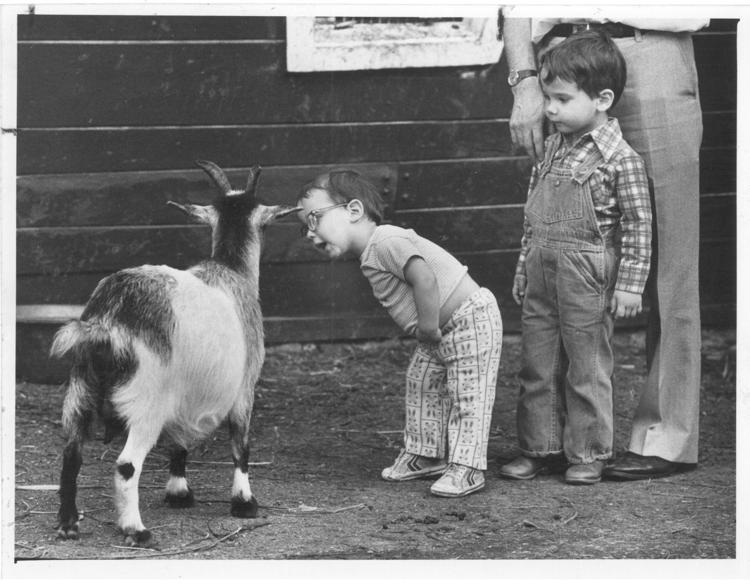 Lincoln Children's Zoo 50th Anniversary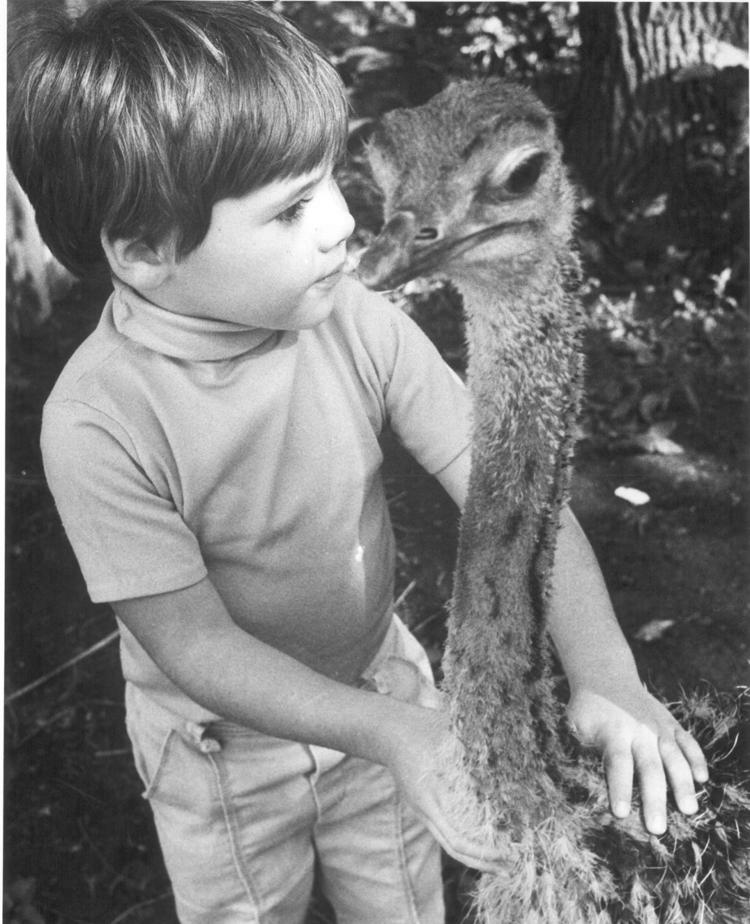 Lincoln Children's Zoo 50th Anniversary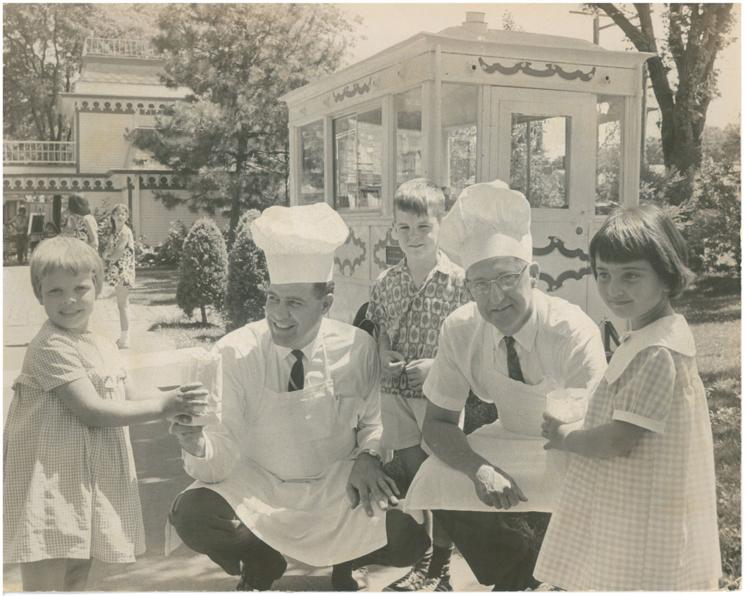 Lincoln Children's Zoo 50th Anniversary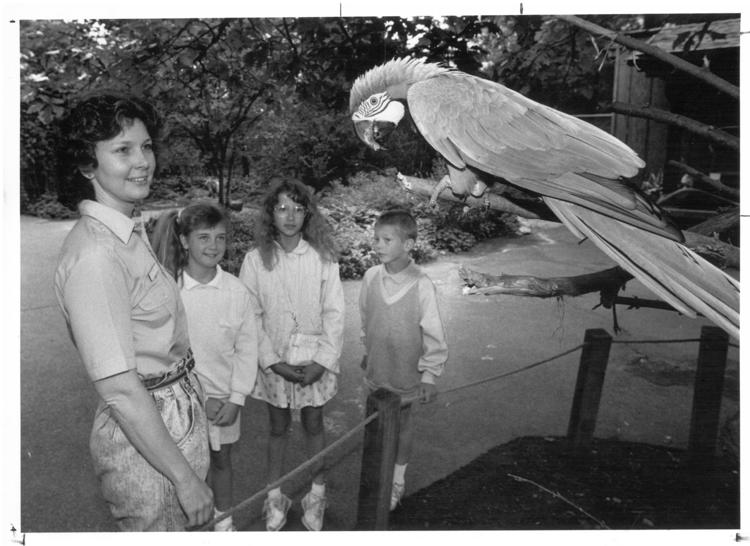 Lincoln Children's Zoo 50th Anniversary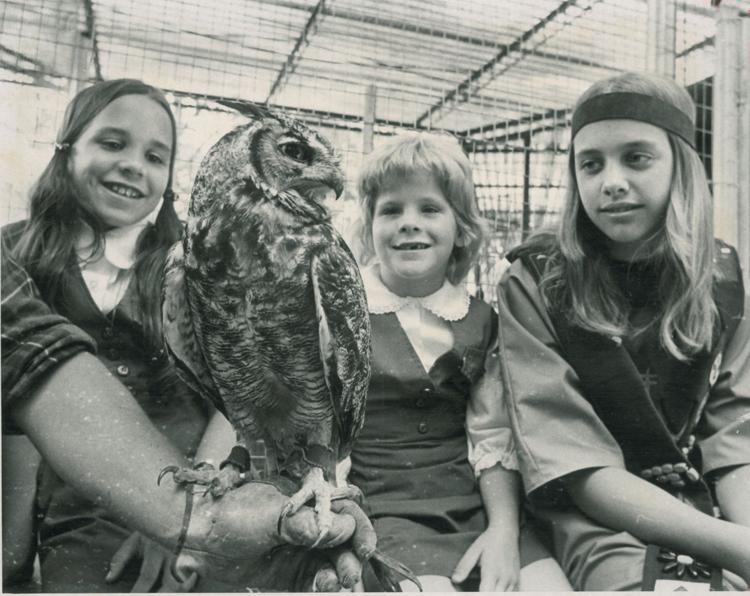 Lincoln Children's Zoo 50th Anniversary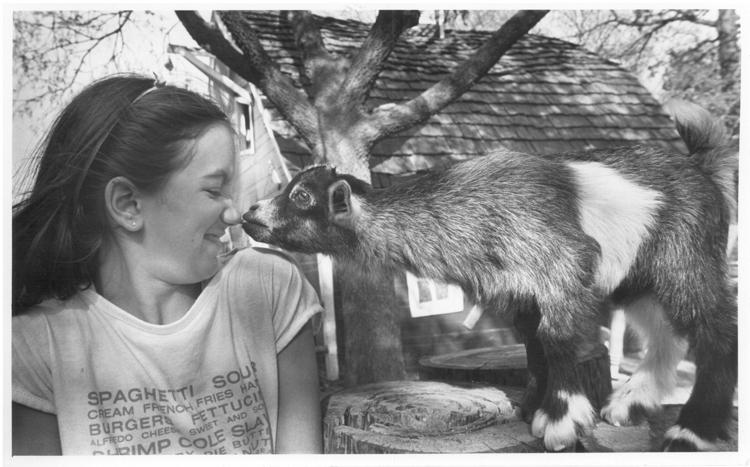 Lincoln Children's Zoo 50th Anniversary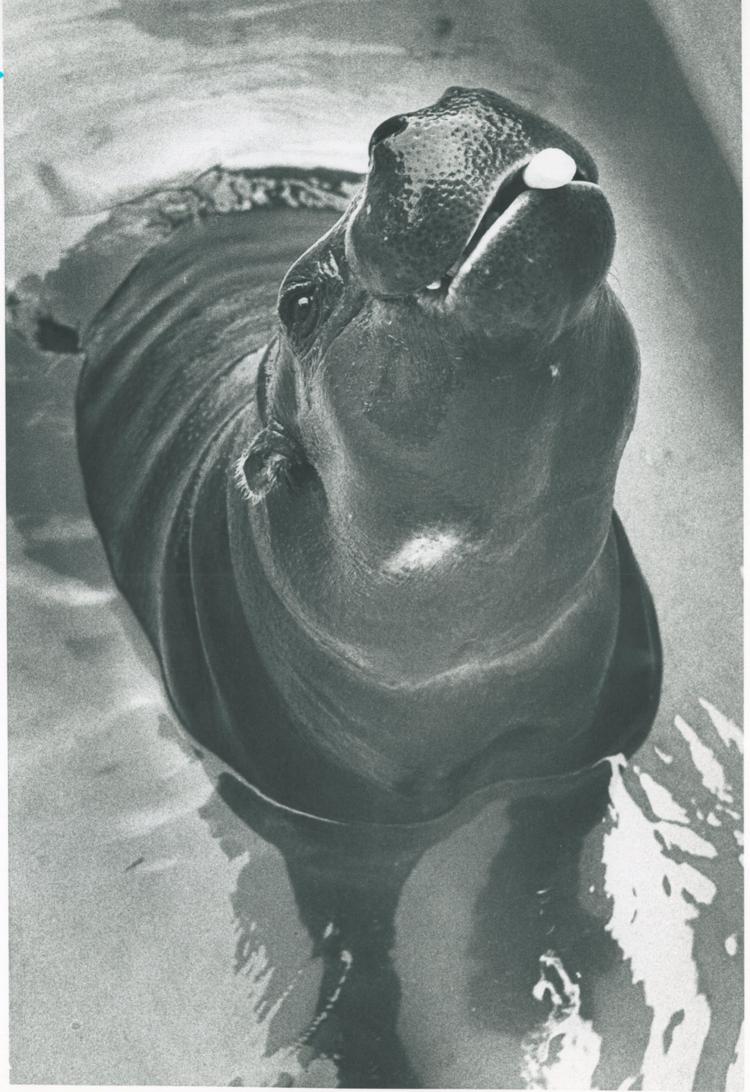 Lincoln Children's Zoo 50th Anniversary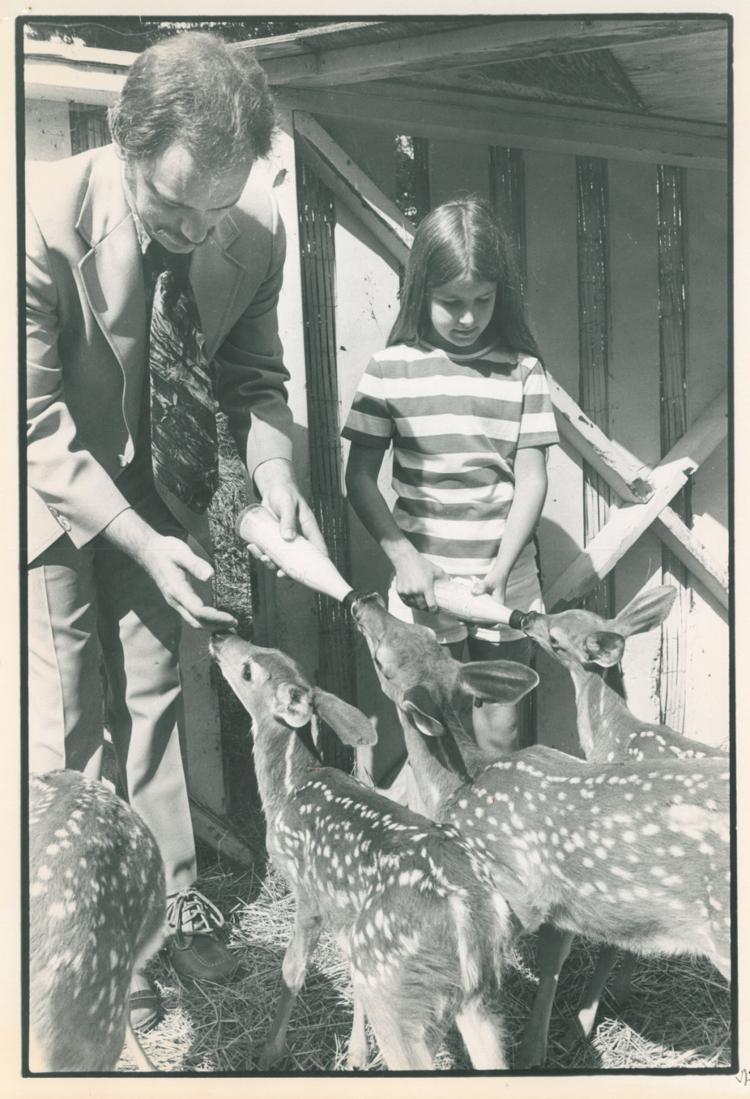 Lincoln Children's Zoo 50th Anniversary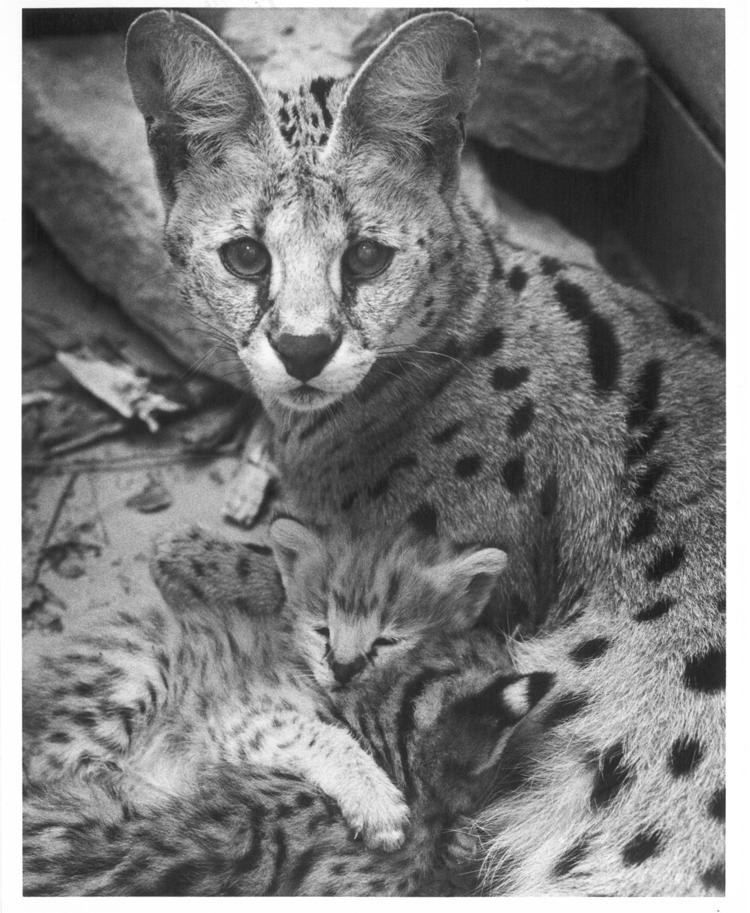 Lincoln Children's Zoo 50th Anniversary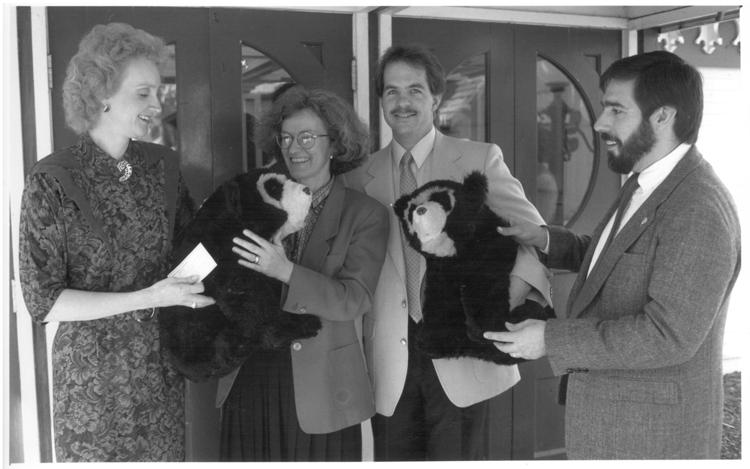 Lincoln Children's Zoo 50th Anniversary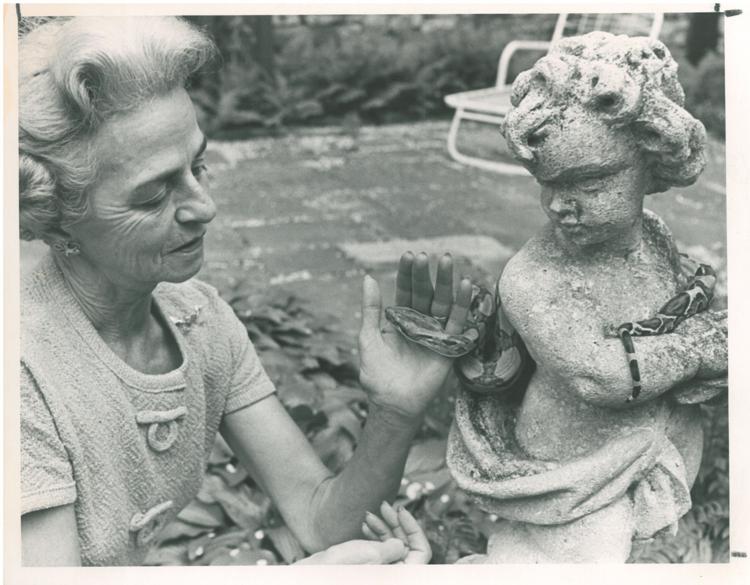 Lincoln Children's Zoo 50th Anniversary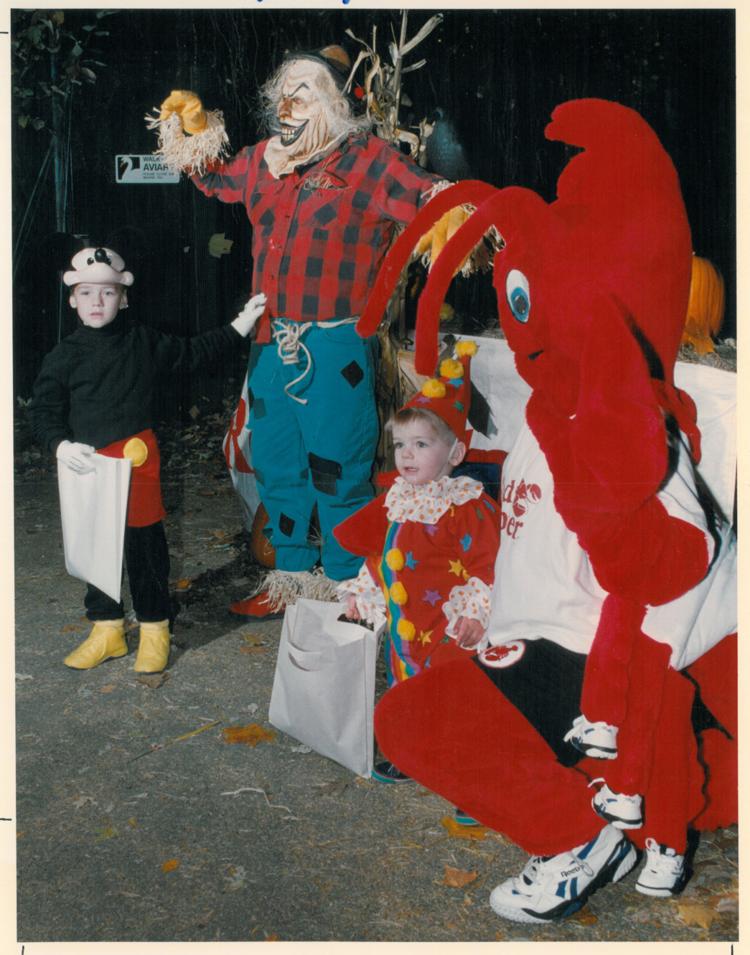 Lincoln Children's Zoo 50th Anniversary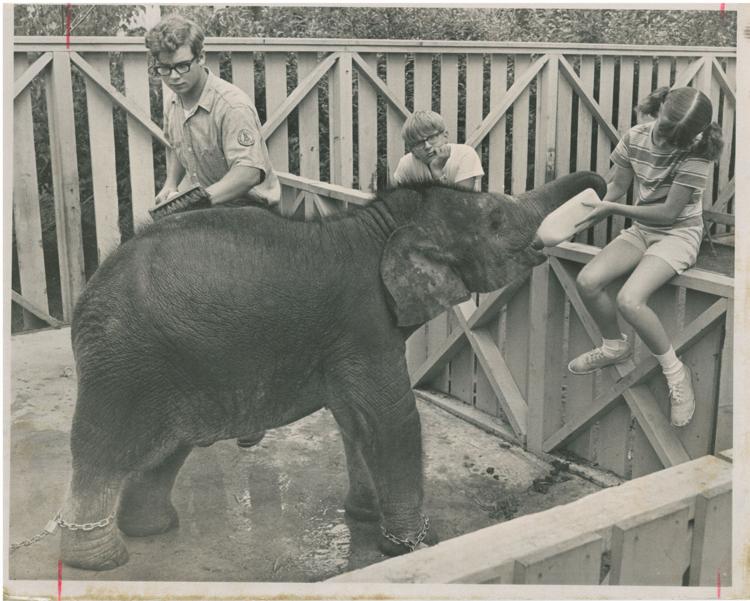 Lincoln Children's Zoo 50th Anniversary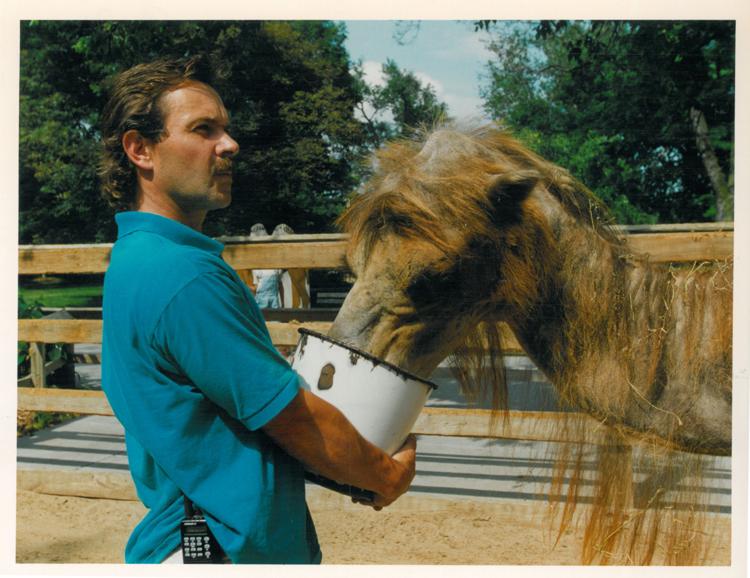 Lincoln Children's Zoo 50th Anniversary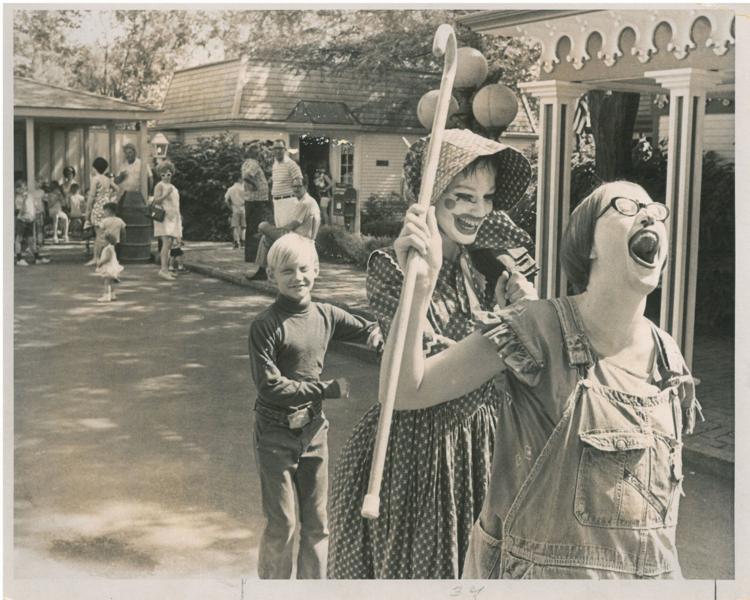 Lincoln Children's Zoo 50th Anniversary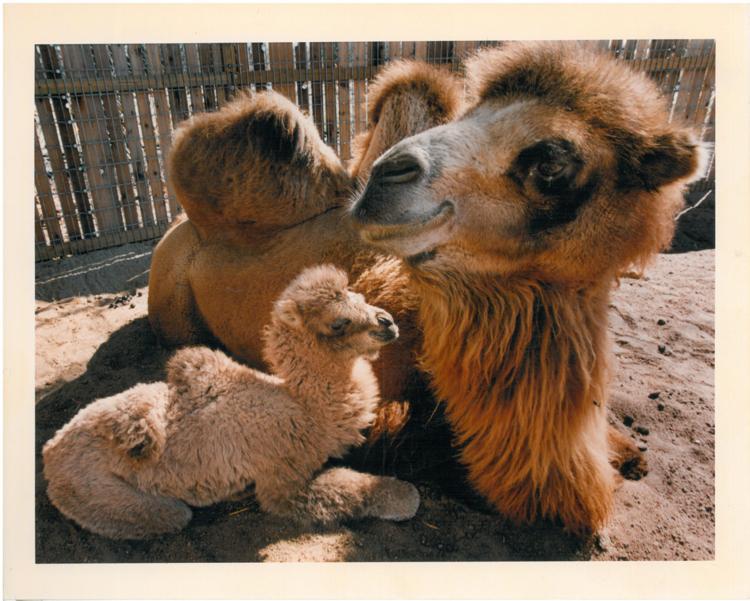 Lincoln Children's Zoo 50th Anniversary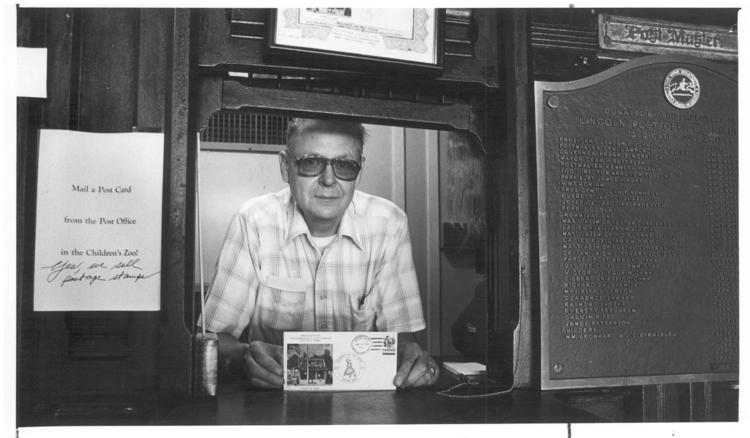 Lincoln Children's Zoo 50th Anniversary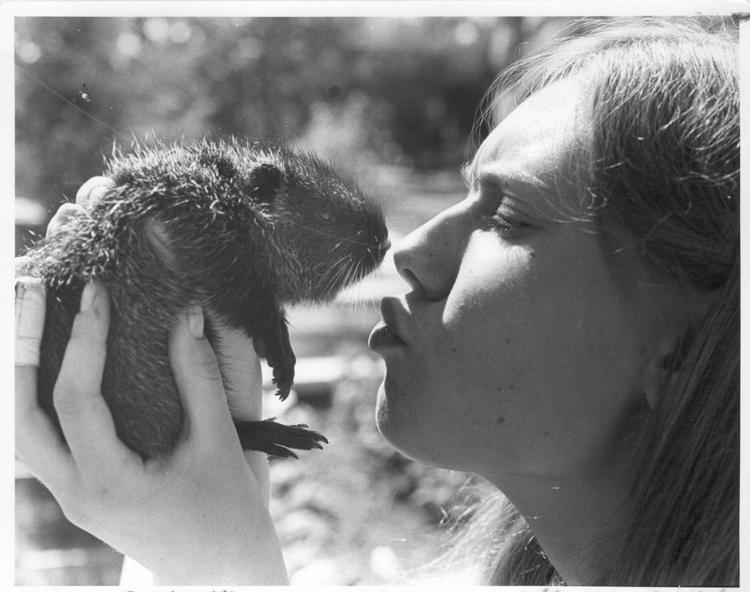 Lincoln Children's Zoo 50th Anniversary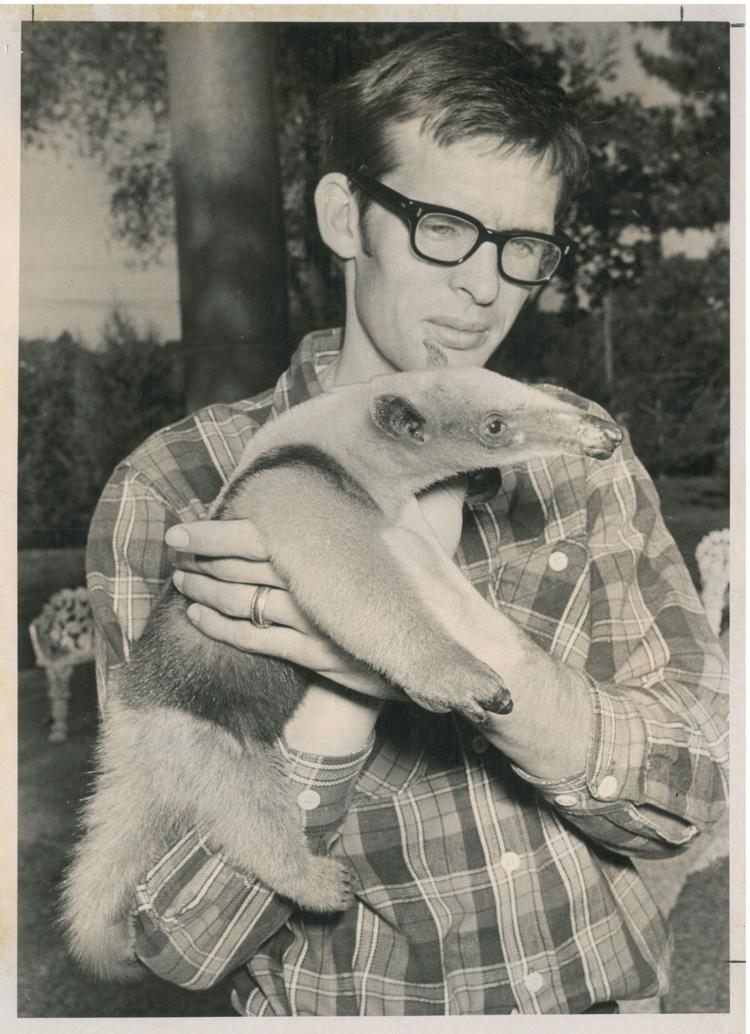 Lincoln Children's Zoo 50th Anniversary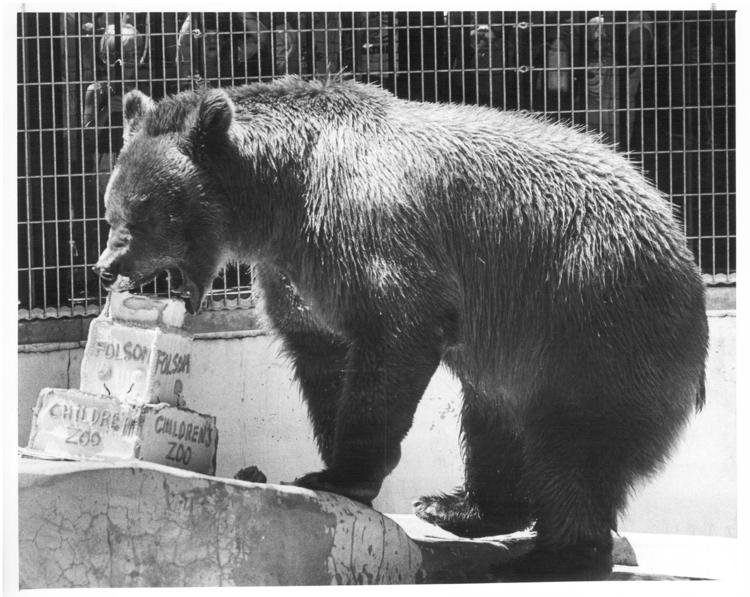 Lincoln Children's Zoo 50th Anniversary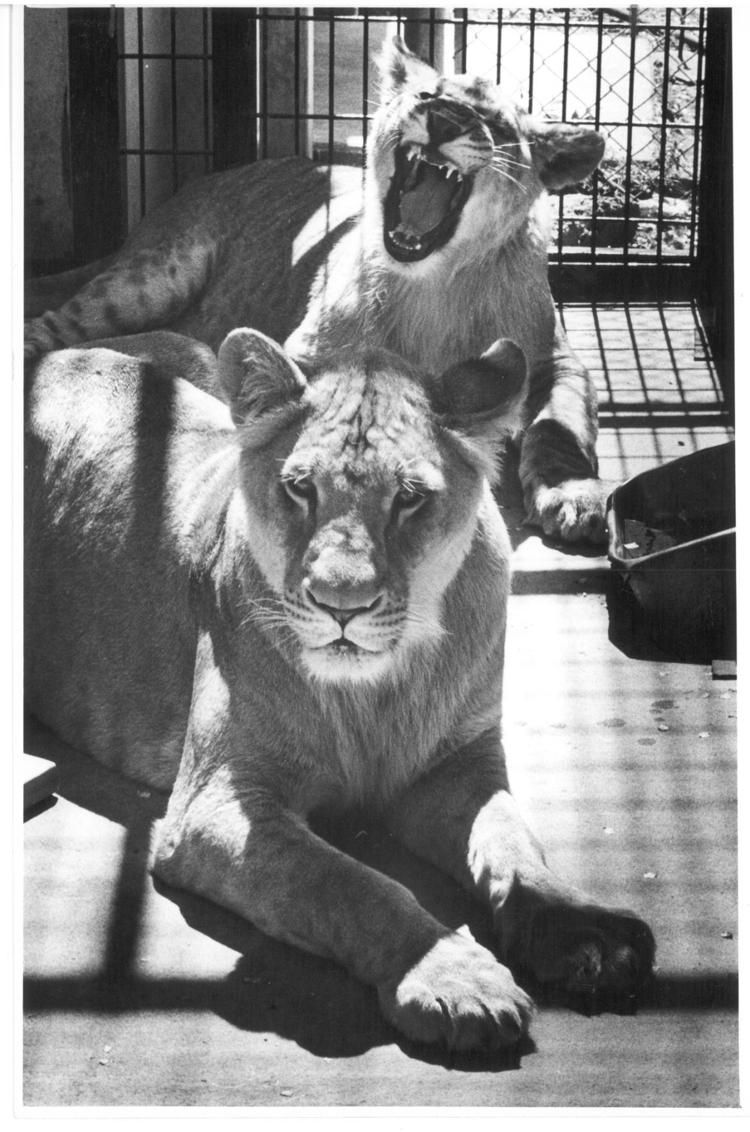 Lincoln Children's Zoo 50th Anniversary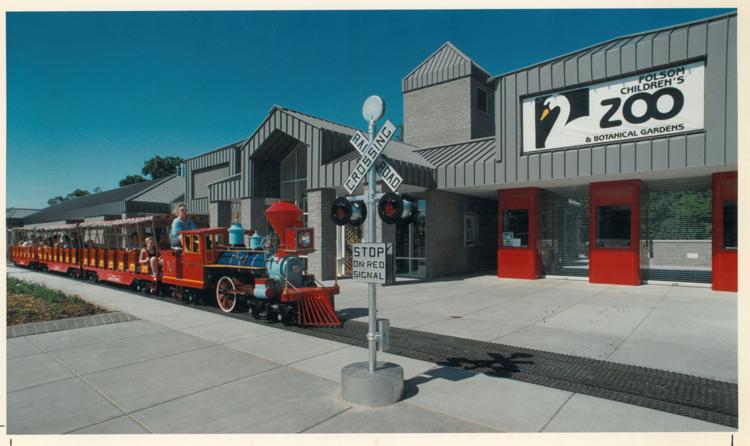 Lincoln Children's Zoo 50th Anniversary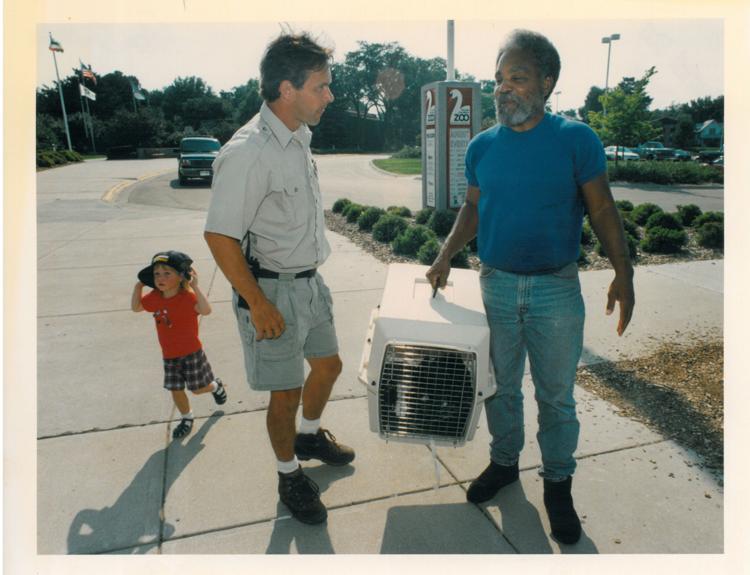 Lincoln Children's Zoo 50th Anniversary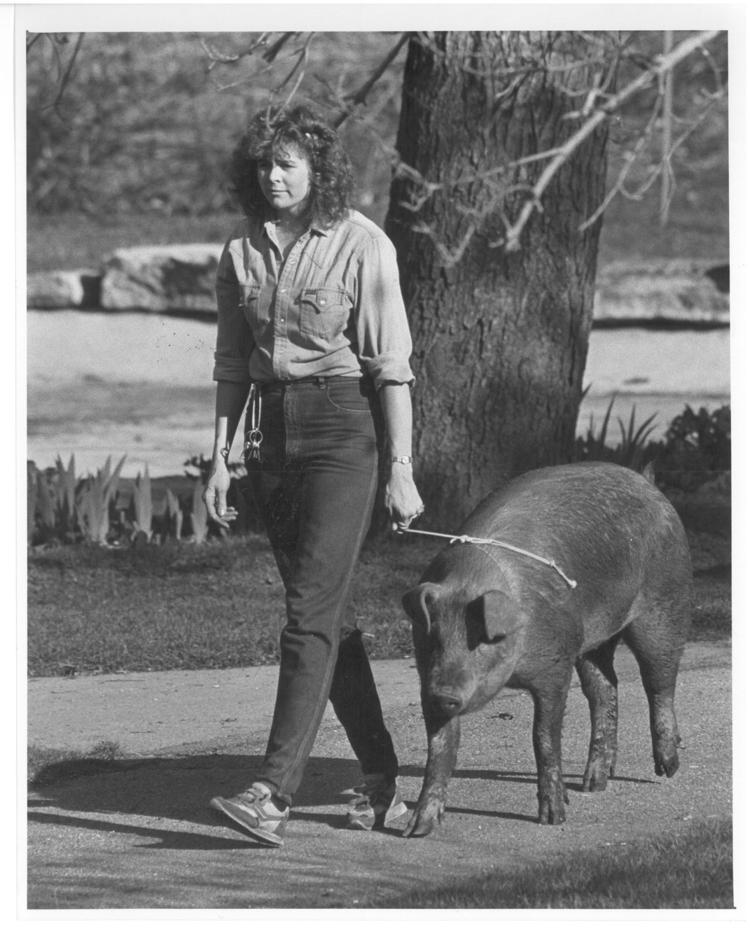 Lincoln Children's Zoo 50th Anniversary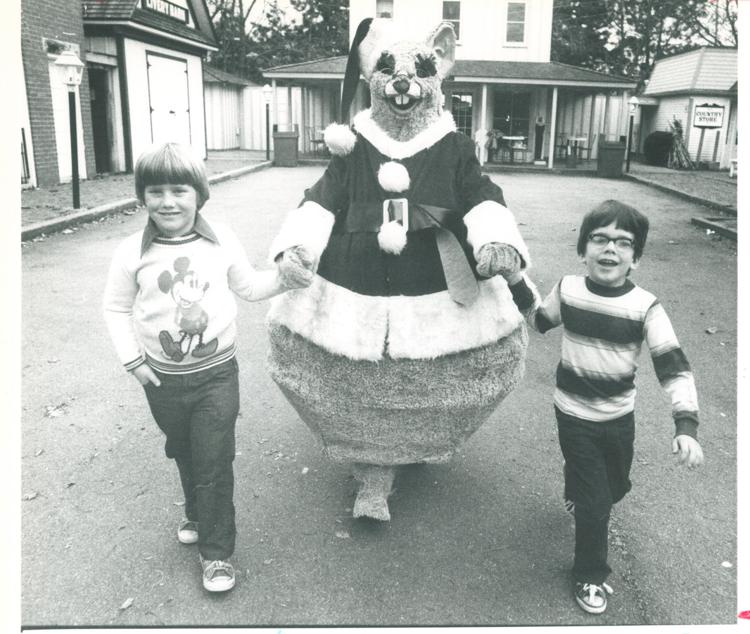 Lincoln Children's Zoo 50th Anniversary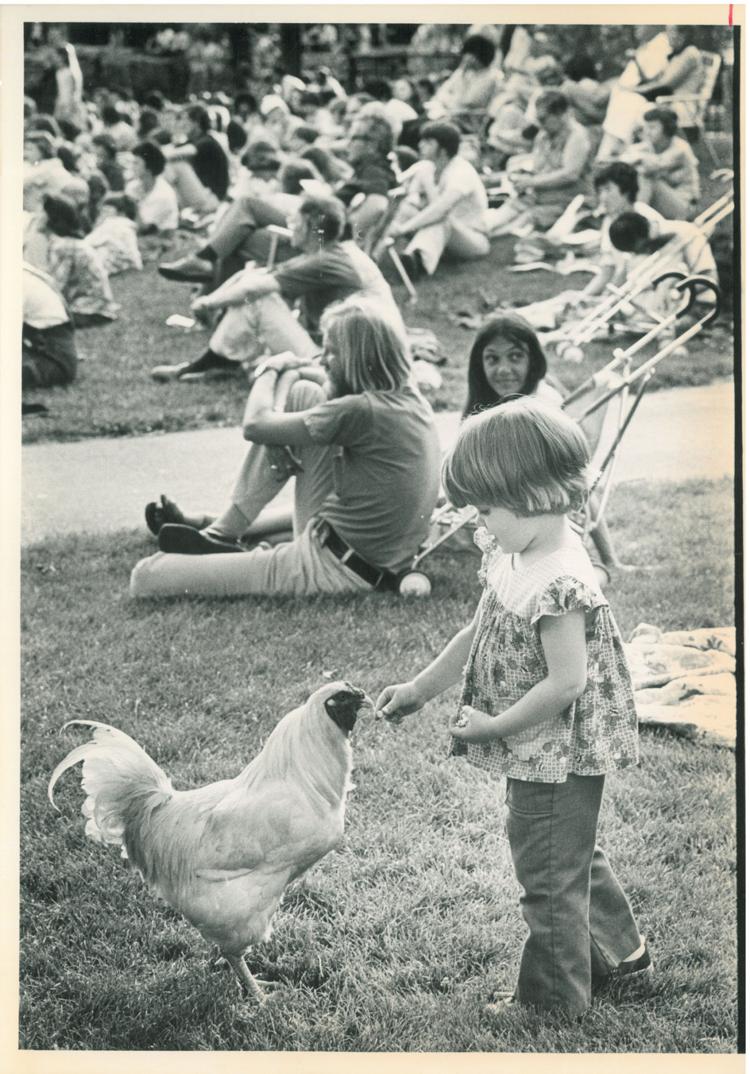 Lincoln Children's Zoo 50th Anniversary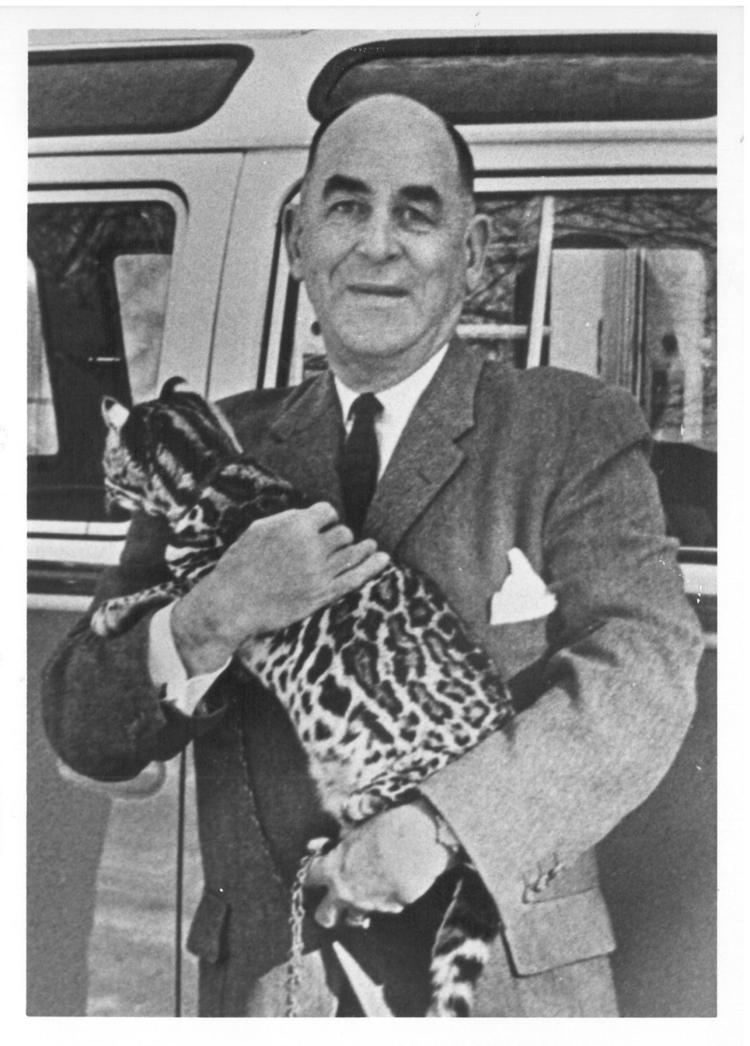 Lincoln Children's Zoo 50th Anniversary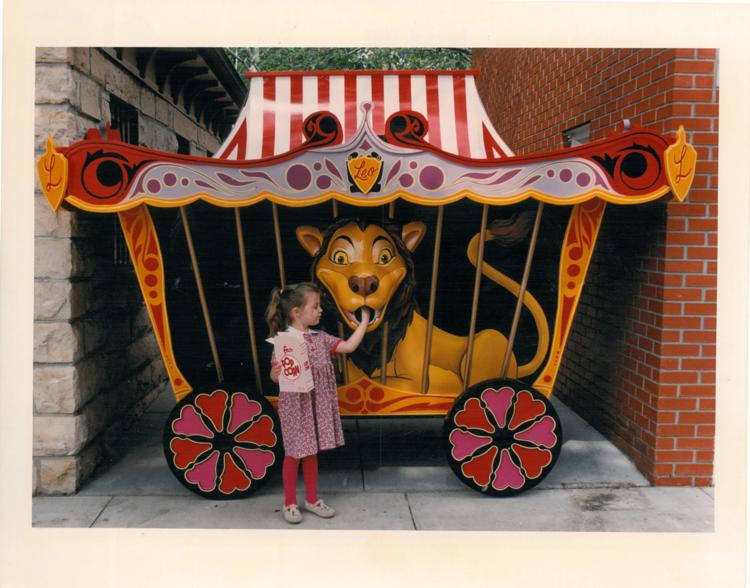 Penguins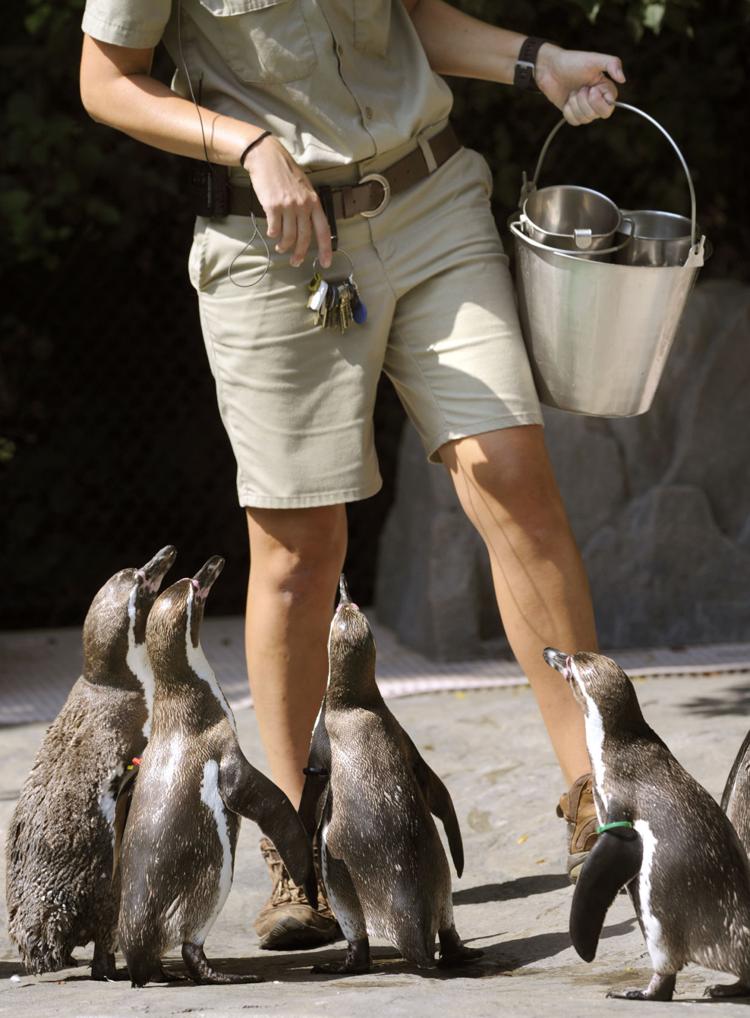 Crocodile Country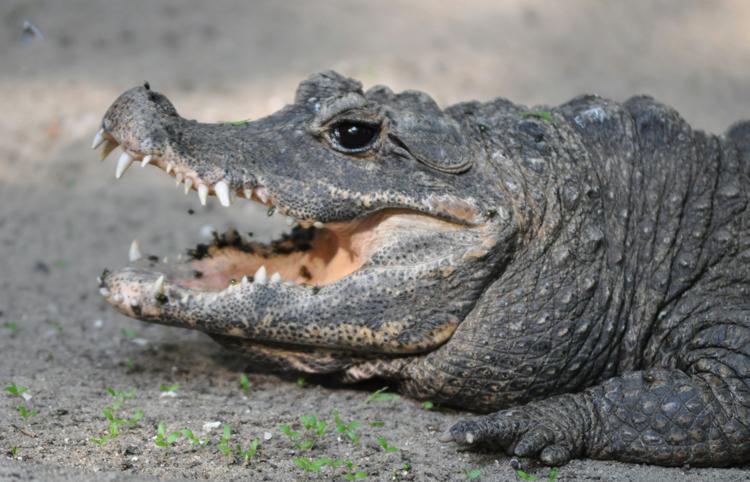 Zoo Camp Feature
John Chapo visits with guests, band plays in background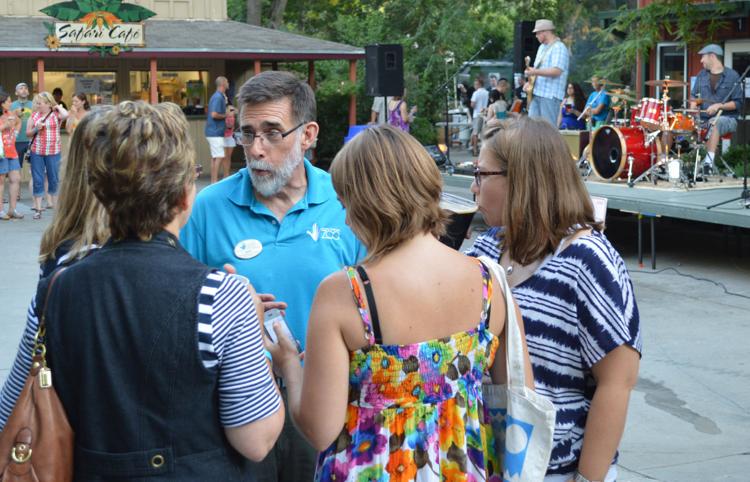 Children's Zoo Turn 50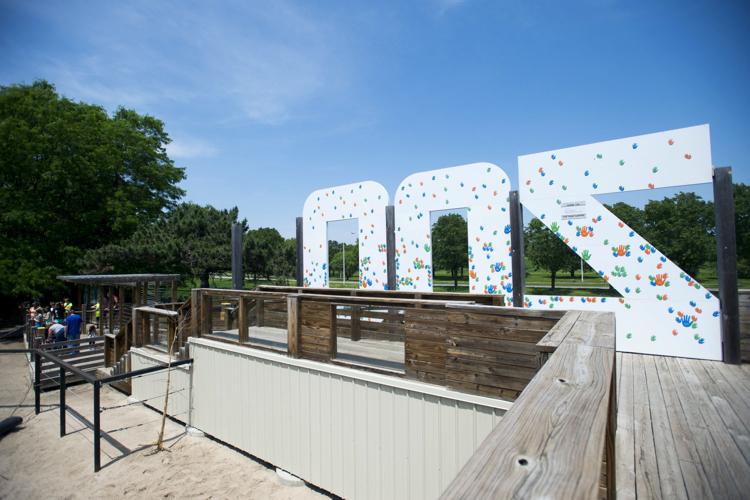 Earth Wellness Festival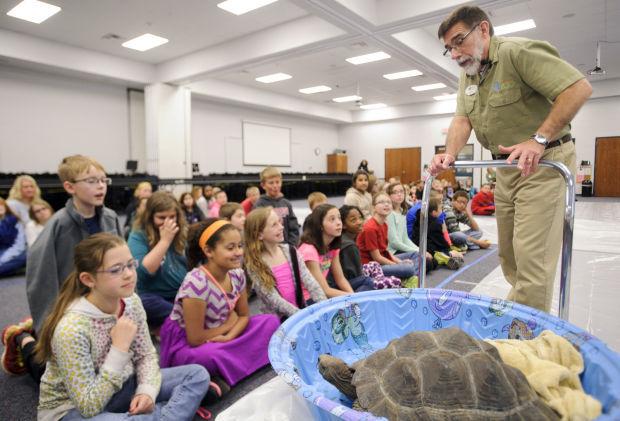 zoo timeline butterfly pavilion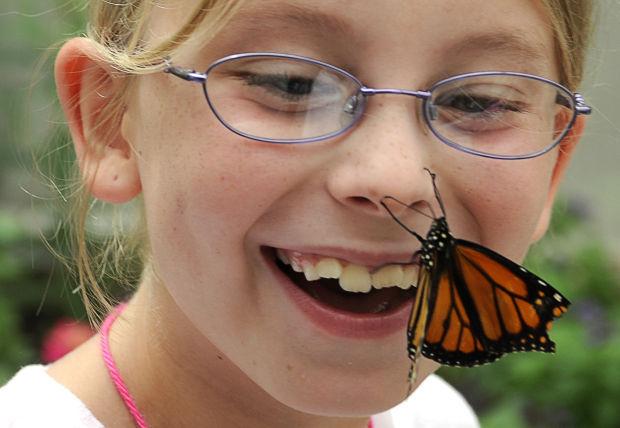 Leo the paper-eating lion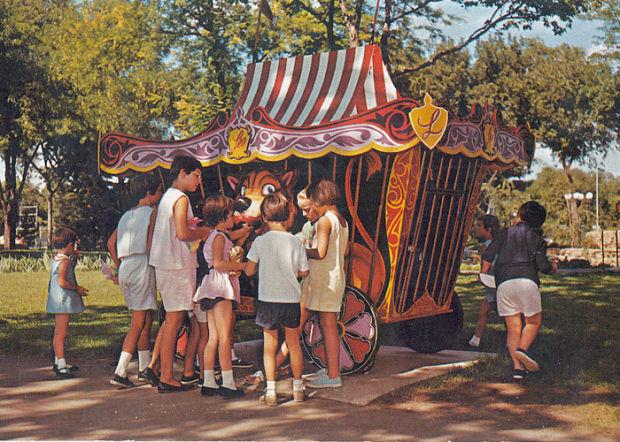 Critter Keepers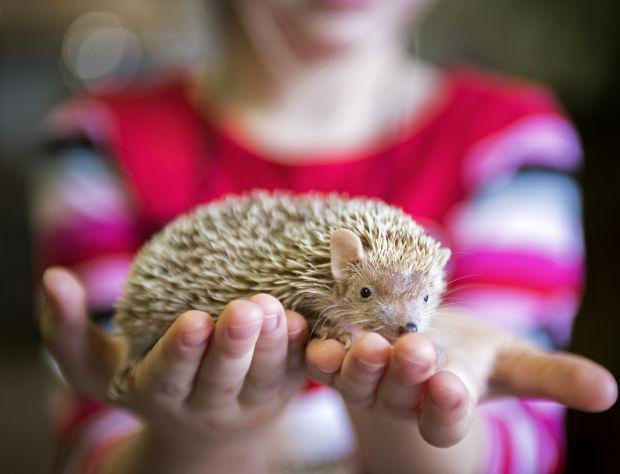 Red Panda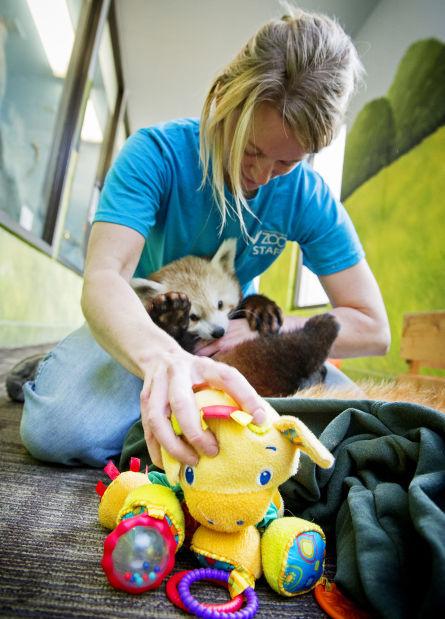 Boo at the Zoo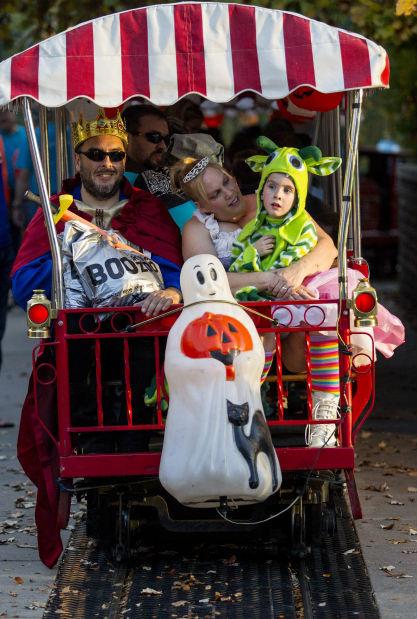 Red Panda Cubs, 09/04/2014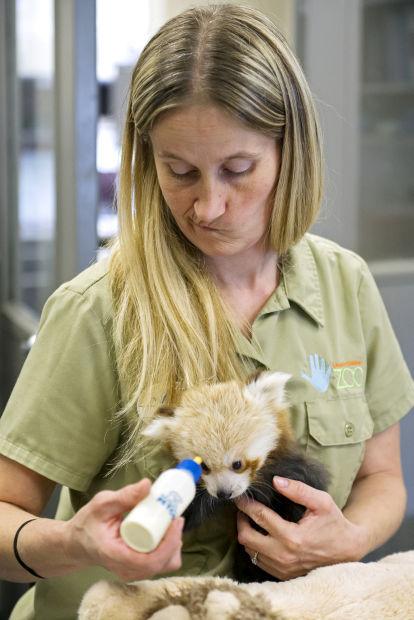 Breakfast with the Penguins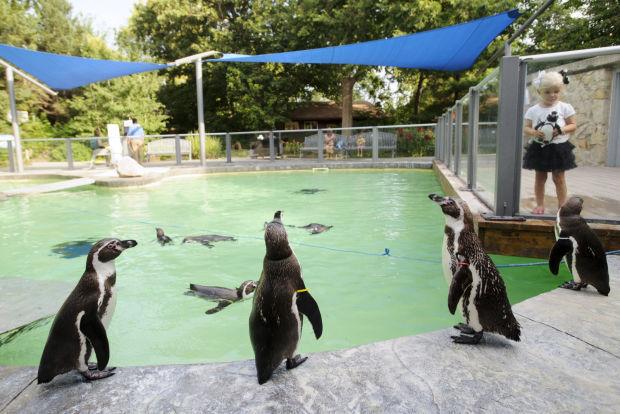 Wallaby joey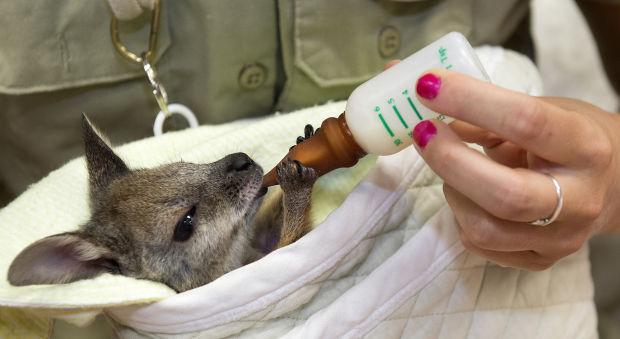 140505_Herps_Tiger_Beetle_107232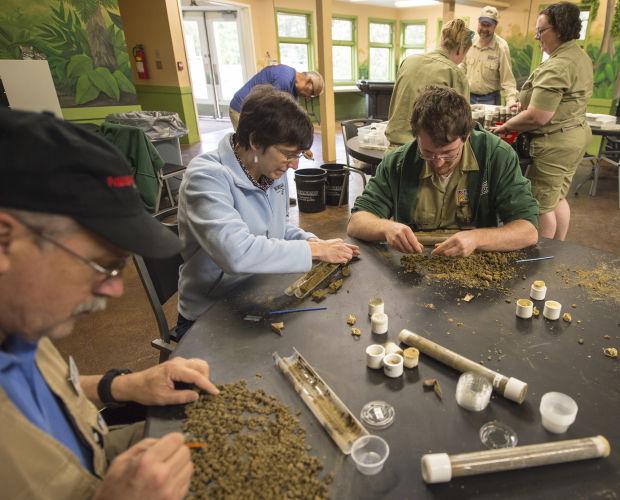 Rock with the Crocs, 06/30/2013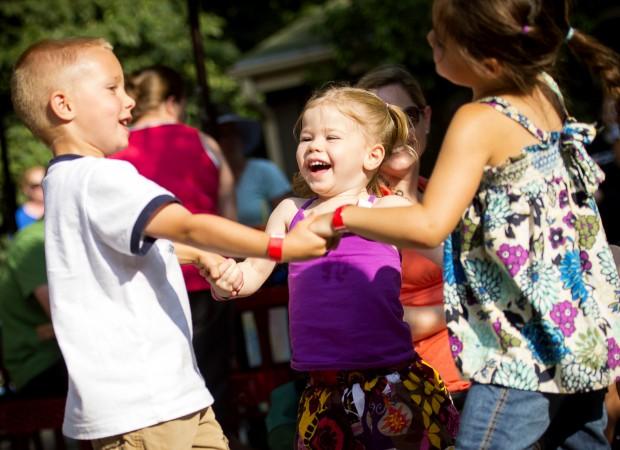 What's new at the zoo -- new murals in Animal Kingdom Building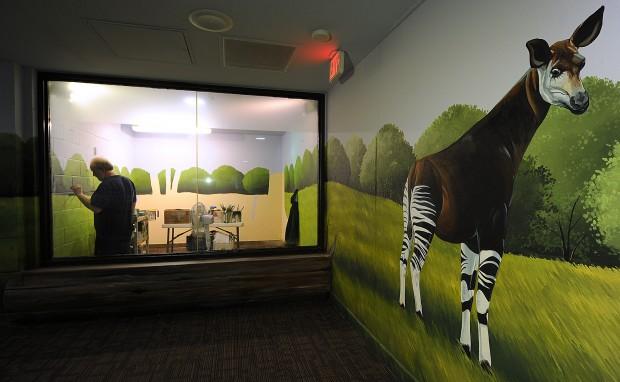 Zoofari with Larry the Cable Guy
Folsom Children's Zoo Lions in Winter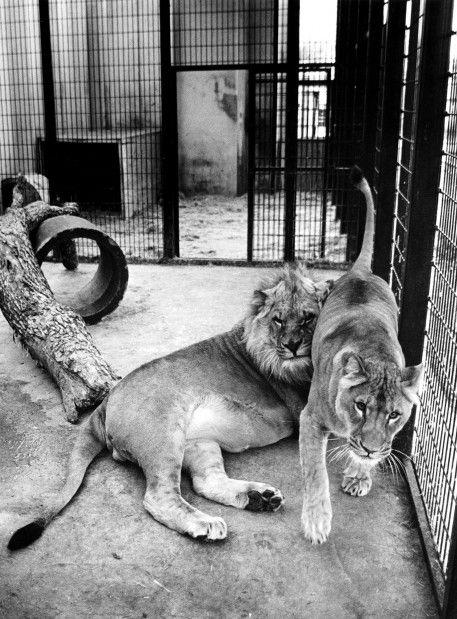 ROBERT BECKER/Lincoln Journal Star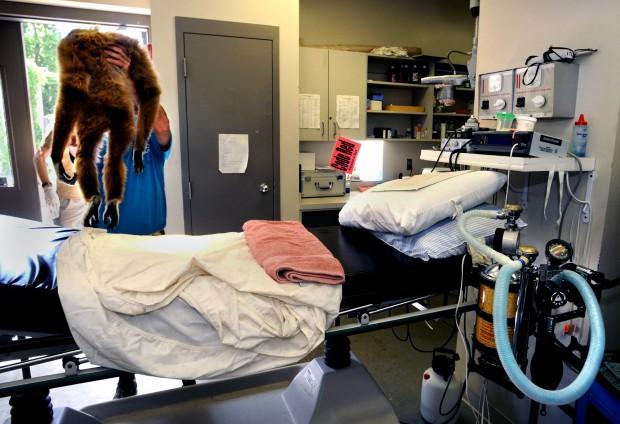 Camel rides at Lincoln Children's Zoo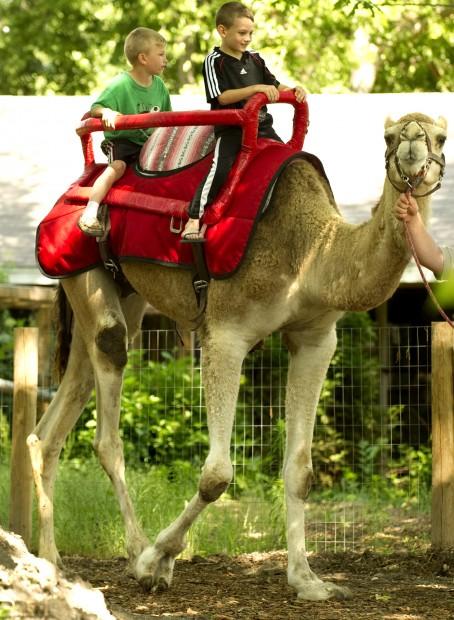 Lincoln Children's Zoo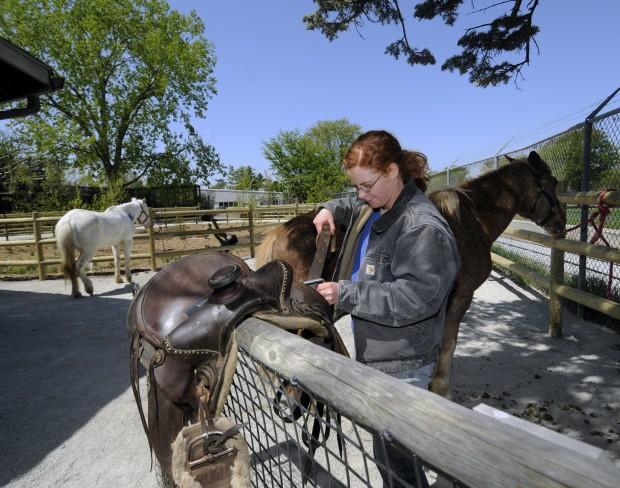 Lincoln Children's Zoo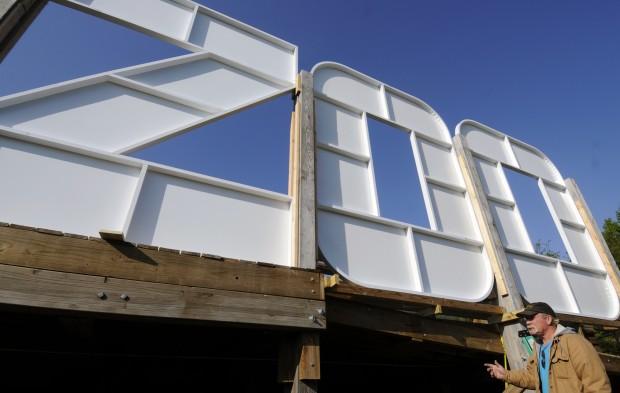 Reindeer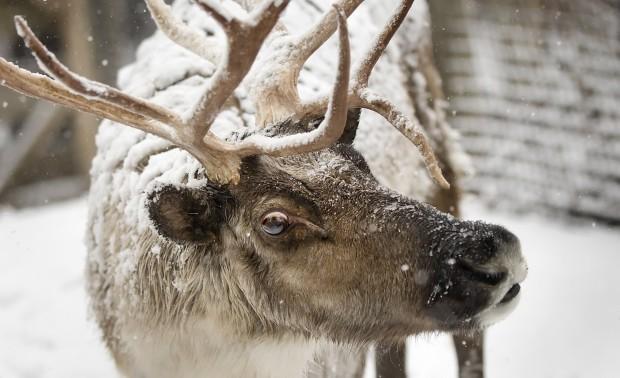 Chapo Boo at the Zoo 2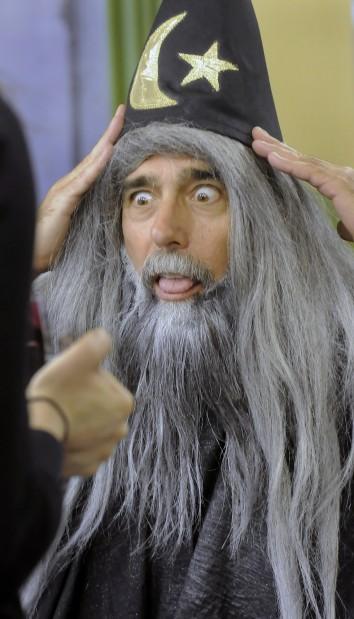 Marmoset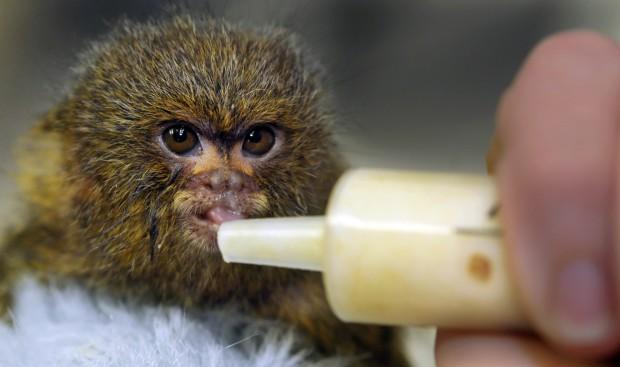 Zoo goat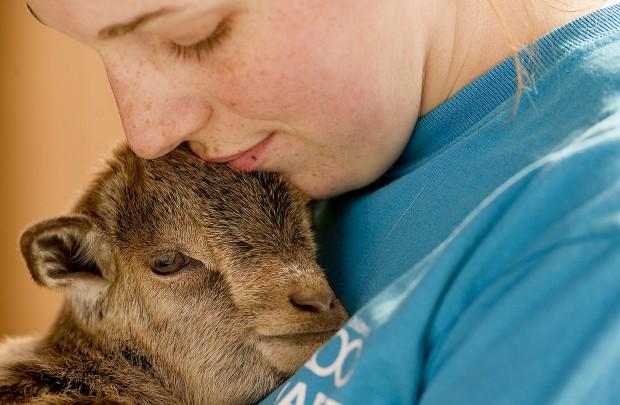 Children's Zoo Turn 50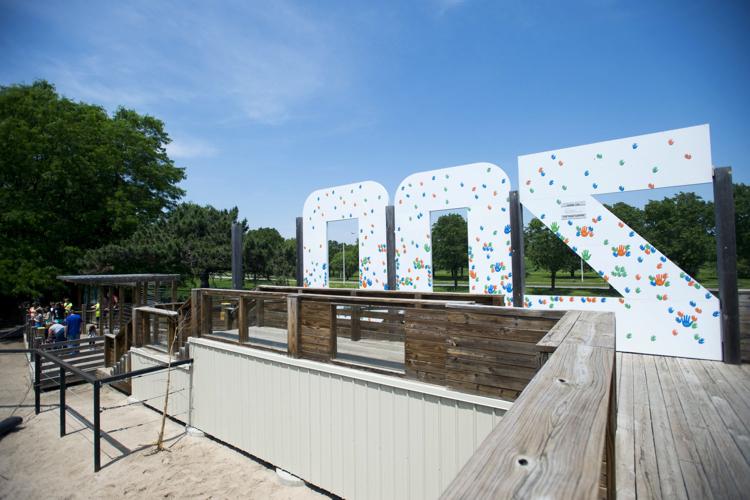 Penguins (copy)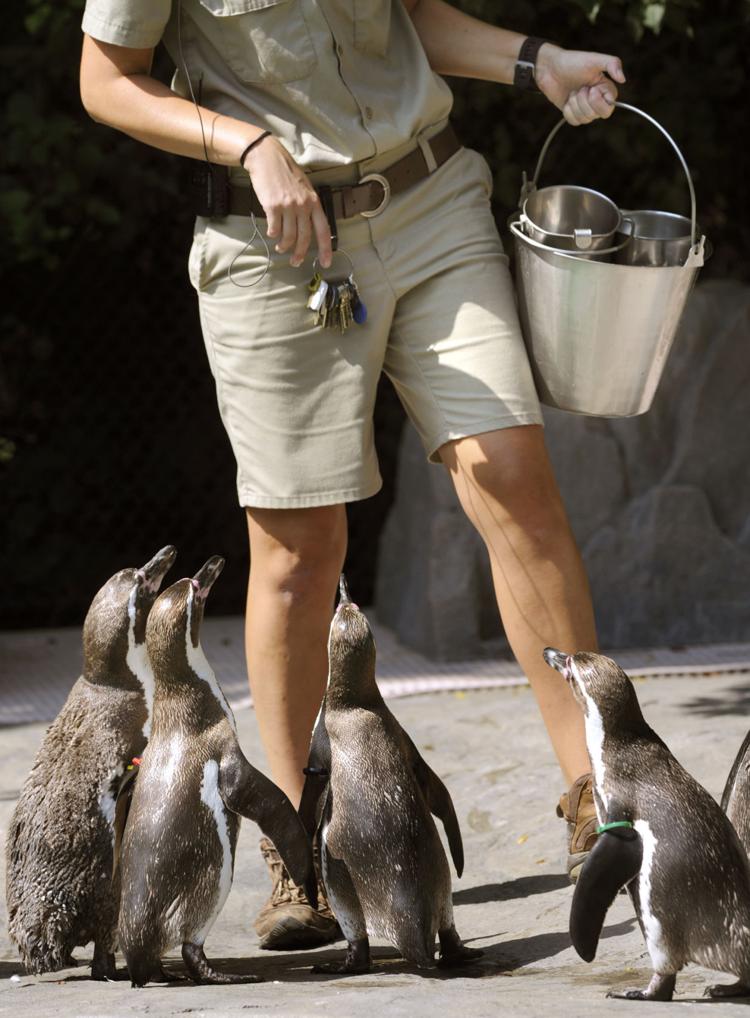 Boo at the Zoo