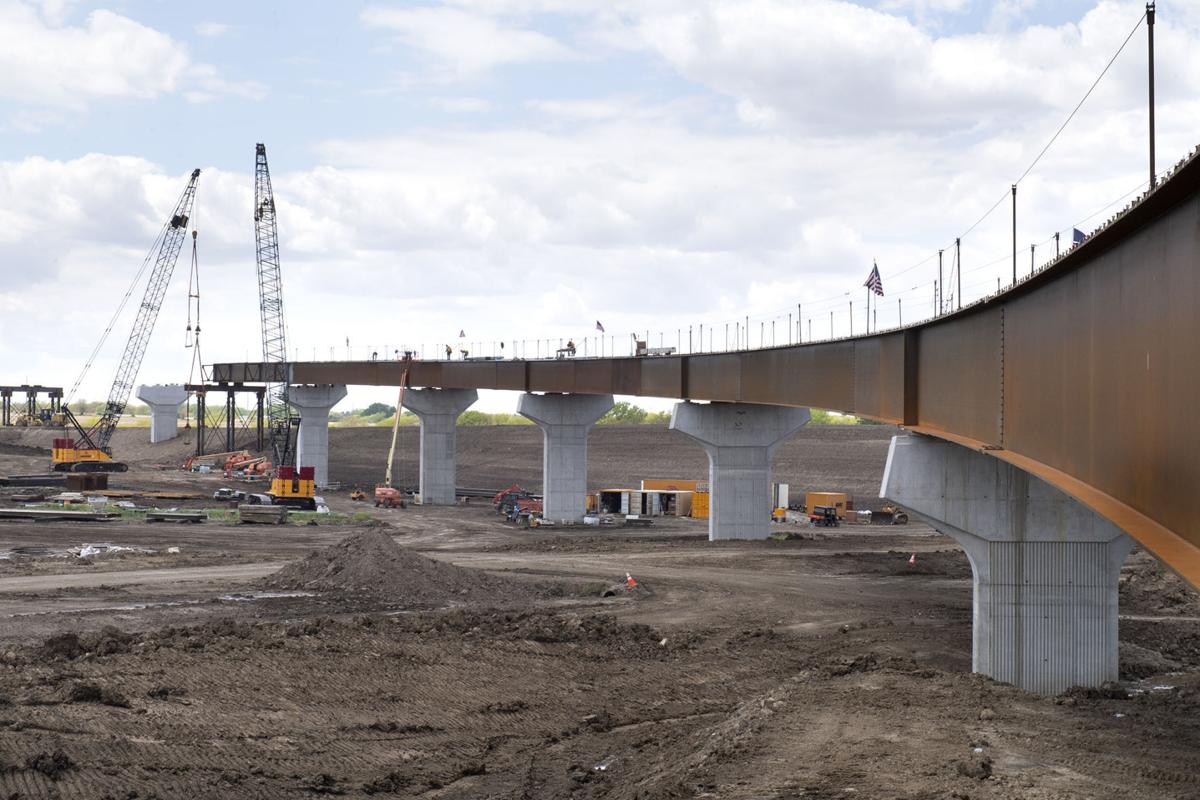 Beginning Thursday, U.S. 77 traffic through the South Beltway construction project will shift from the existing southbound lanes to newly constructed northbound lanes.
Traffic will continue to flow head-to-head, the Nebraska Department of Transportation said in a news release. The shift in traffic lanes will allow crews to tear out the northbound lanes and rebuild them to connect with the new South Beltway and Saltillo Road interchanges.
A temporary intersection with Saltillo Road will remain in place.
Construction on the South Beltway, a new 11-mile freeway linking U.S. 77 southwest of Lincoln and Nebraska 2 southeast of the city, began last year and is expected to be completed in 2022.
Top Journal Star photos for June
Top Journal Star photos for June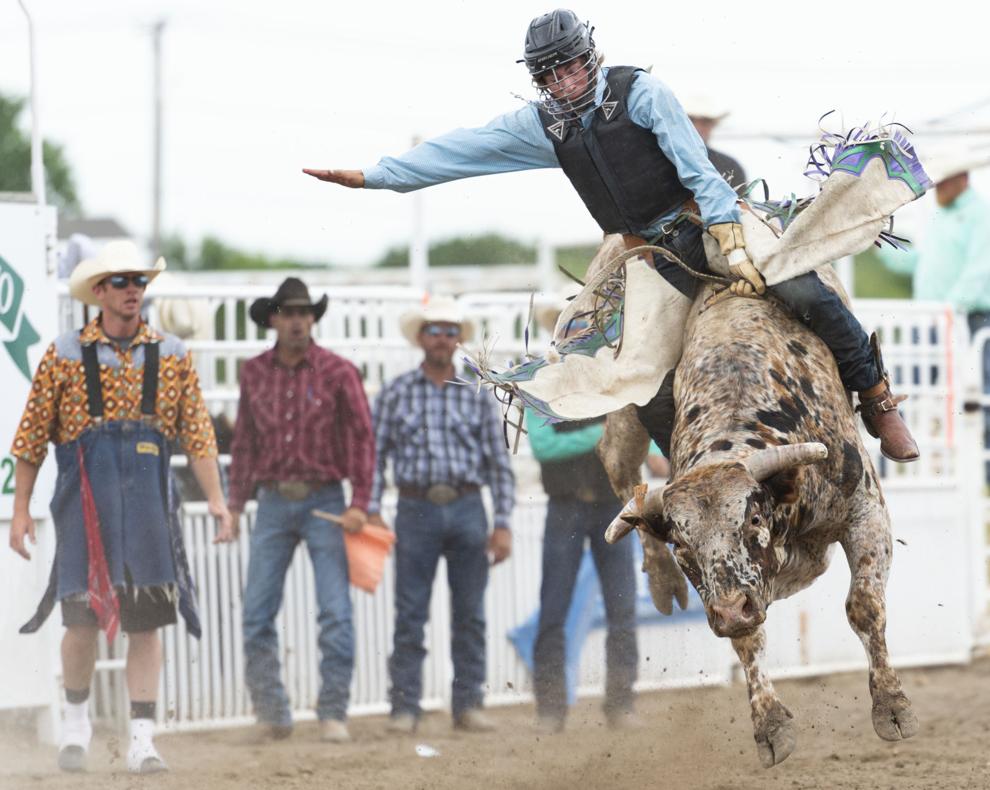 Top Journal Star photos for June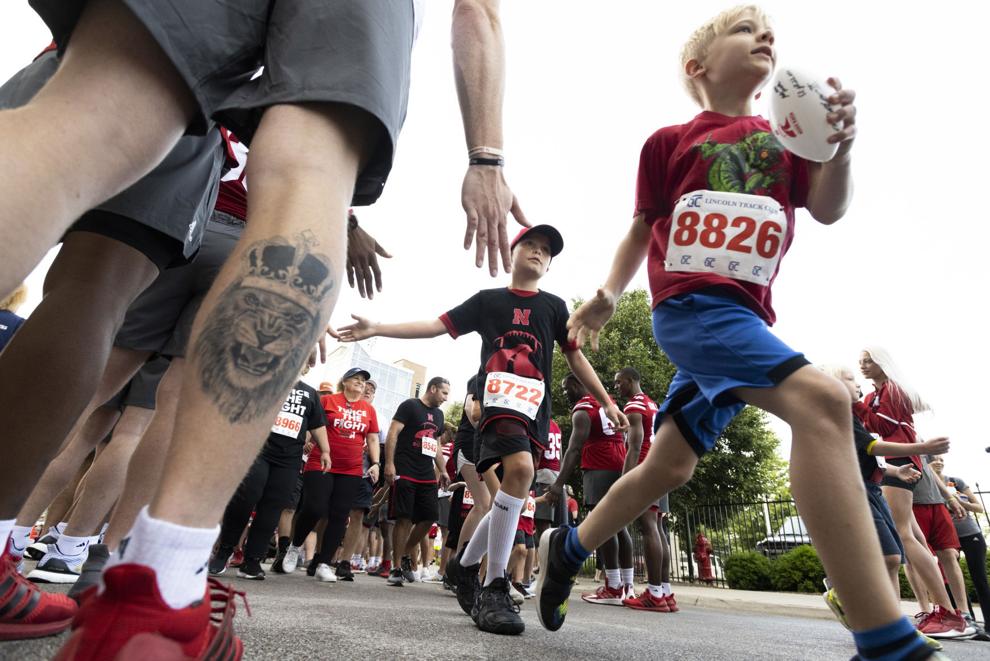 Top Journal Star photos for June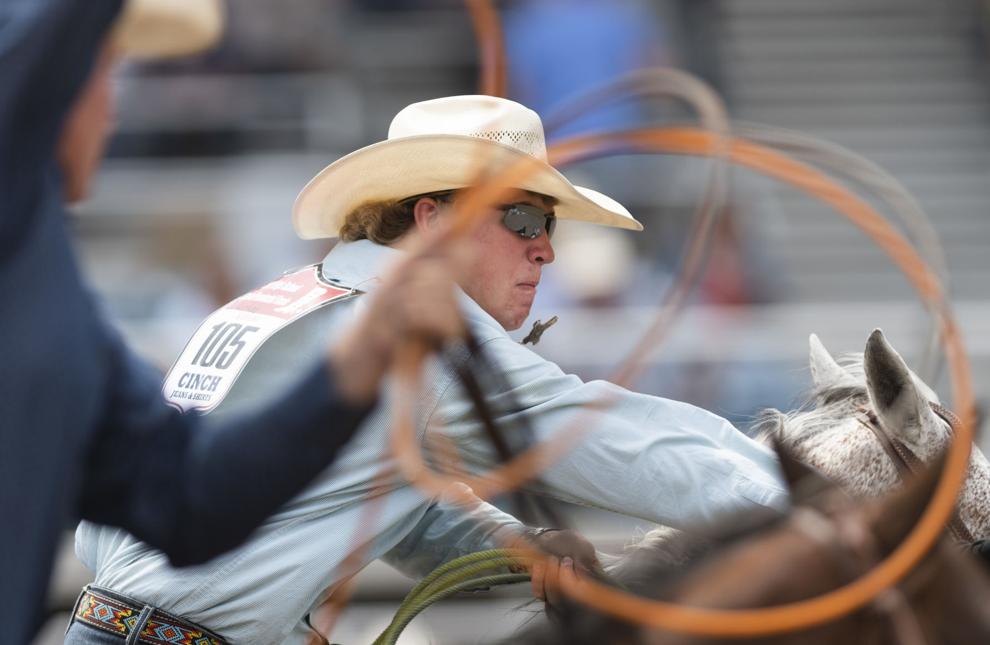 Top Journal Star photos for June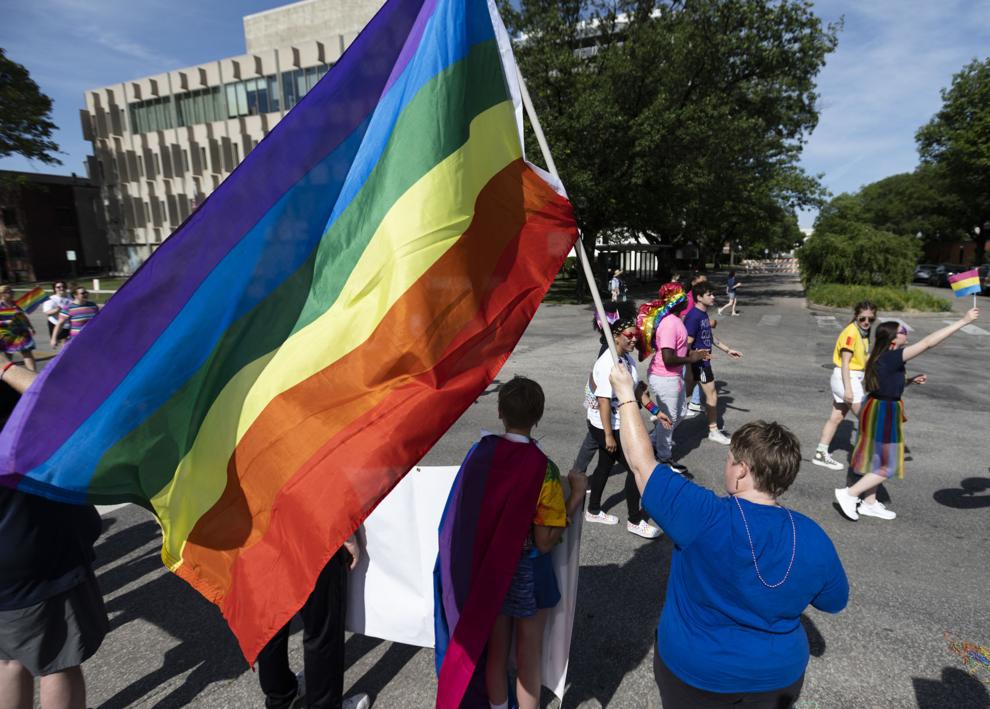 Top Journal Star photos for June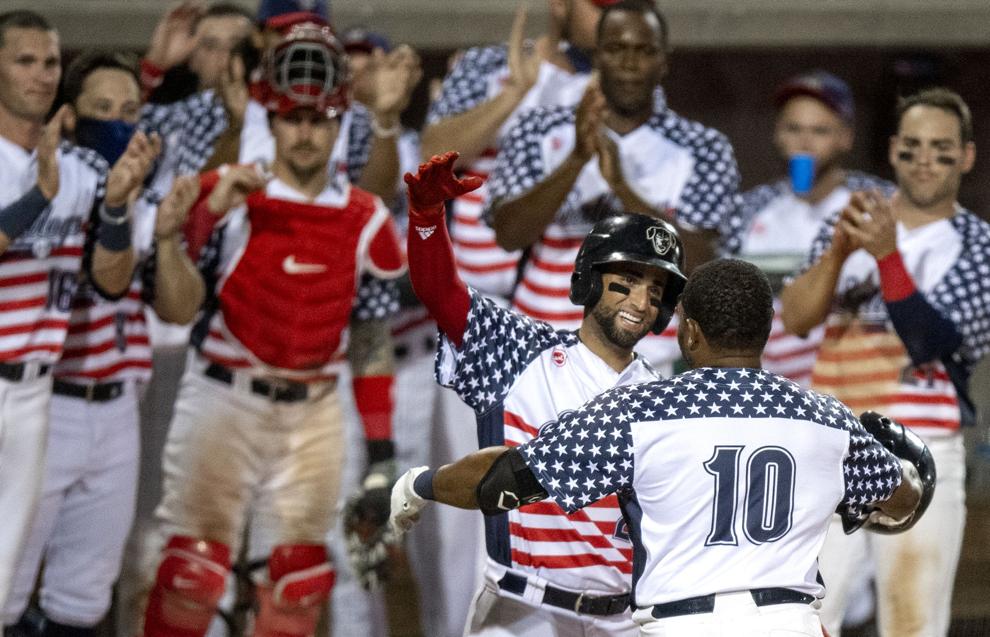 Top Journal Star photos for June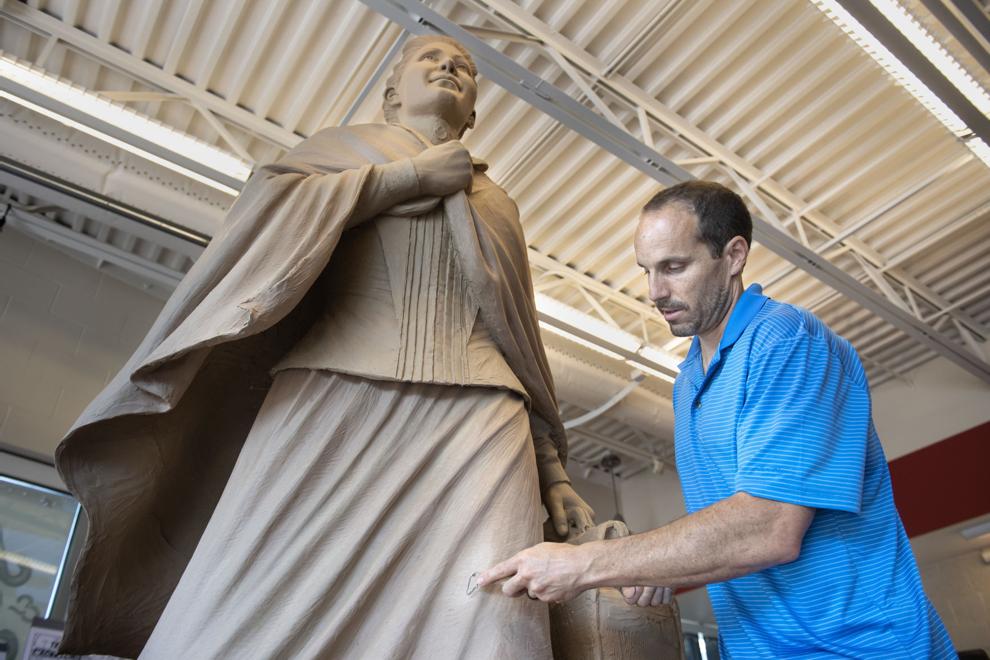 Top Journal Star photos for June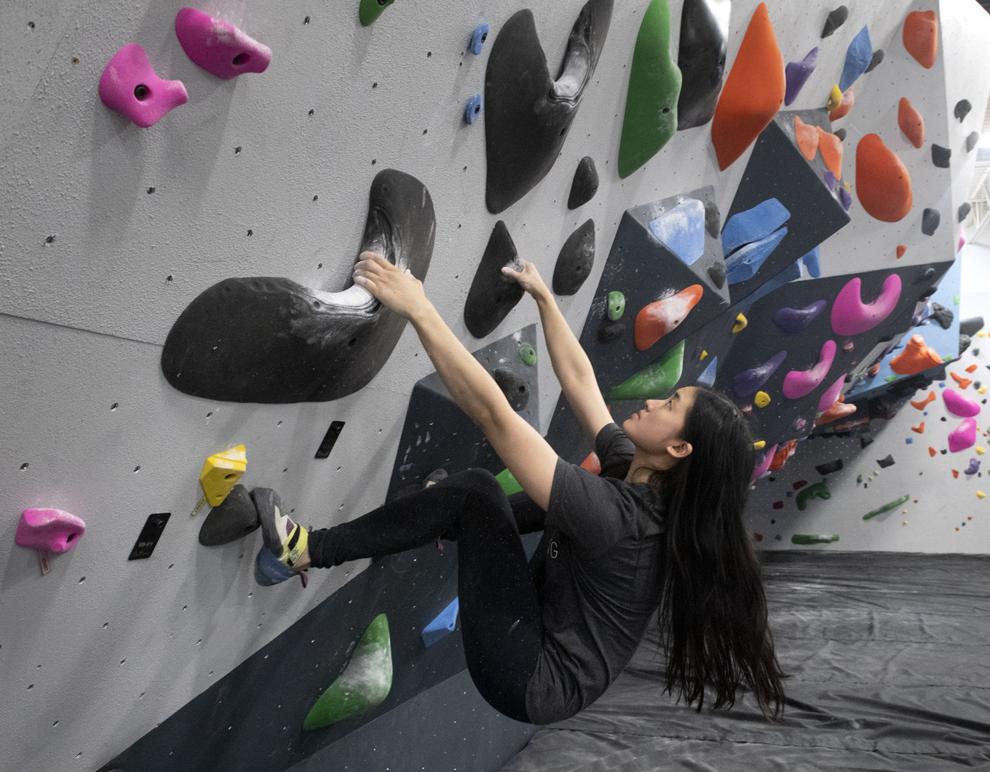 Top Journal Star photos for June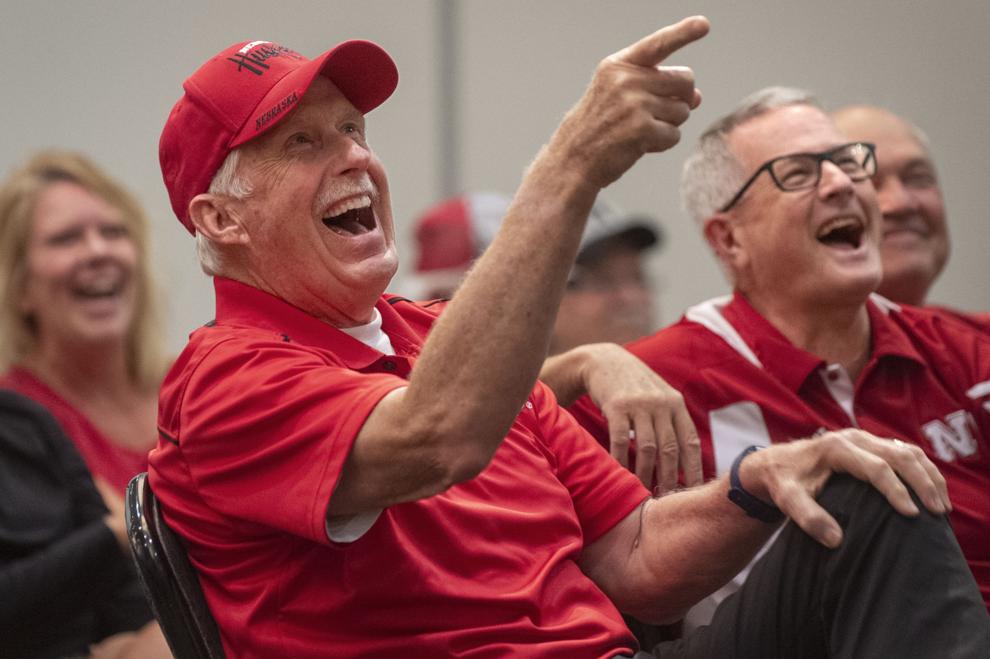 Top Journal Star photos for June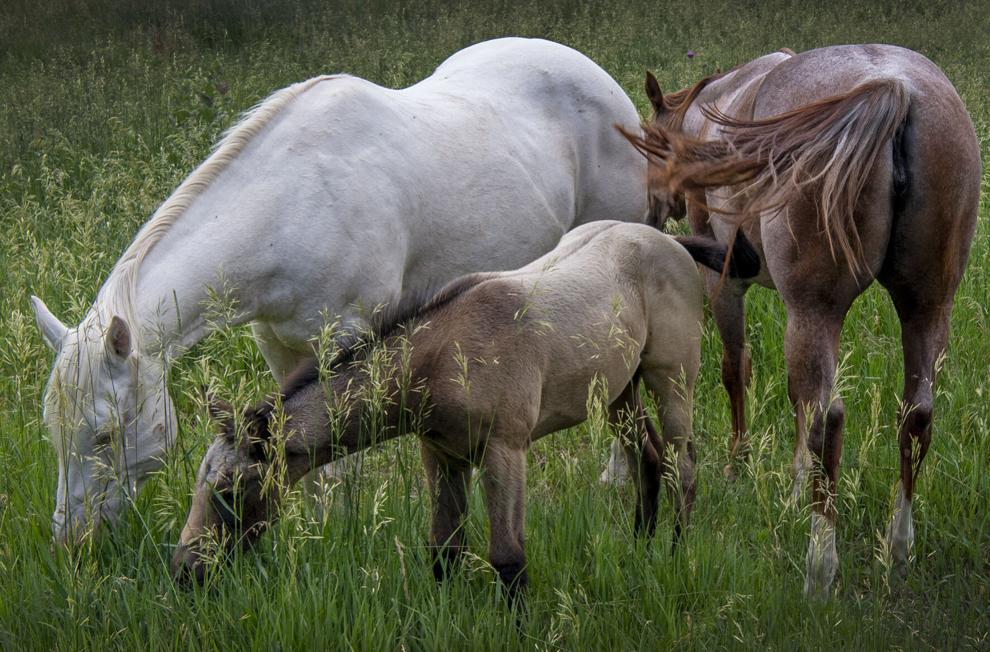 Top Journal Star photos for June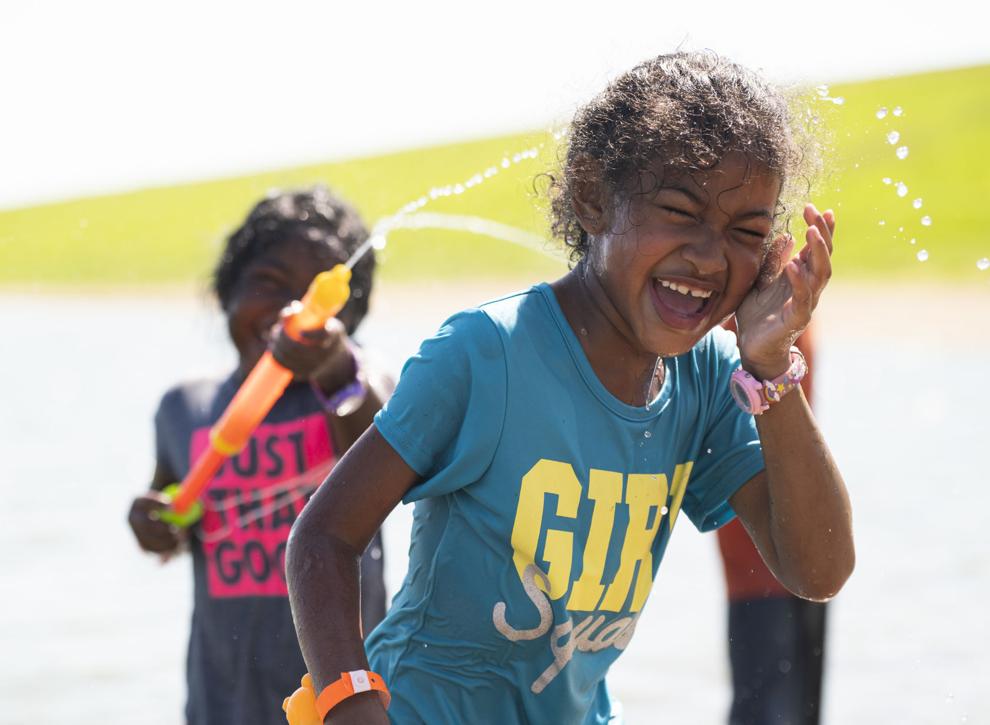 Top Journal Star photos for June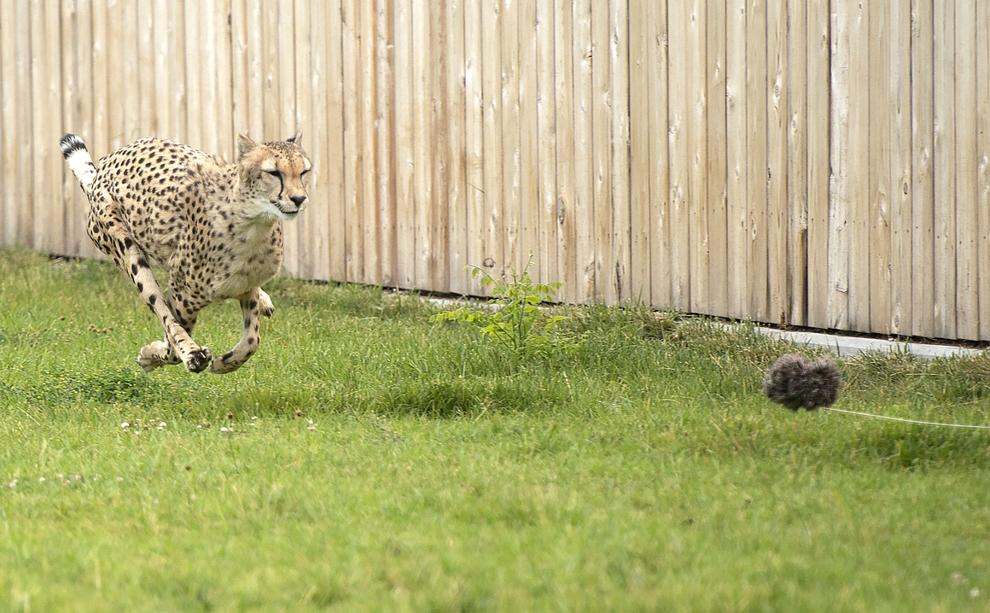 Top Journal Star photos for June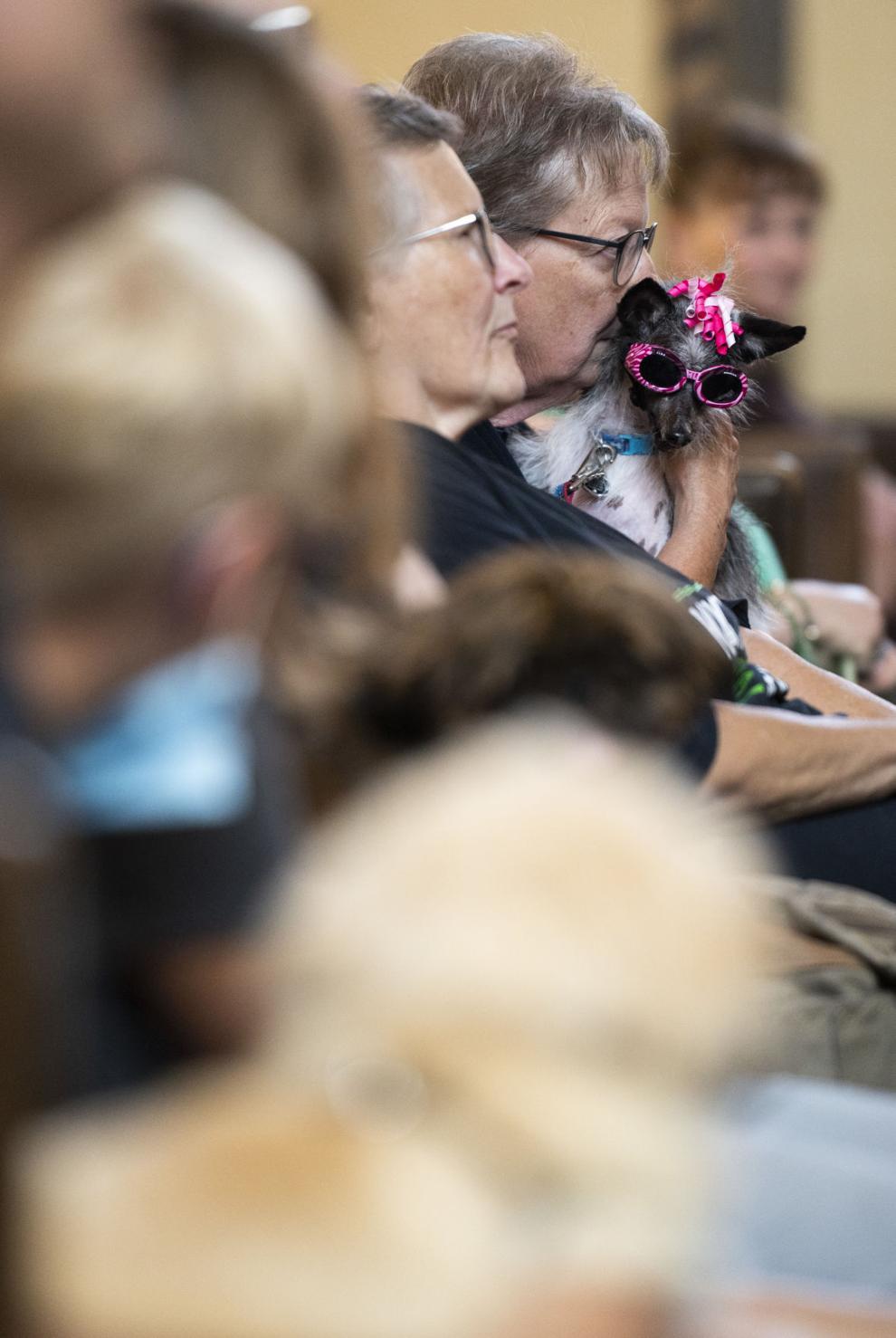 Top Journal Star photos for June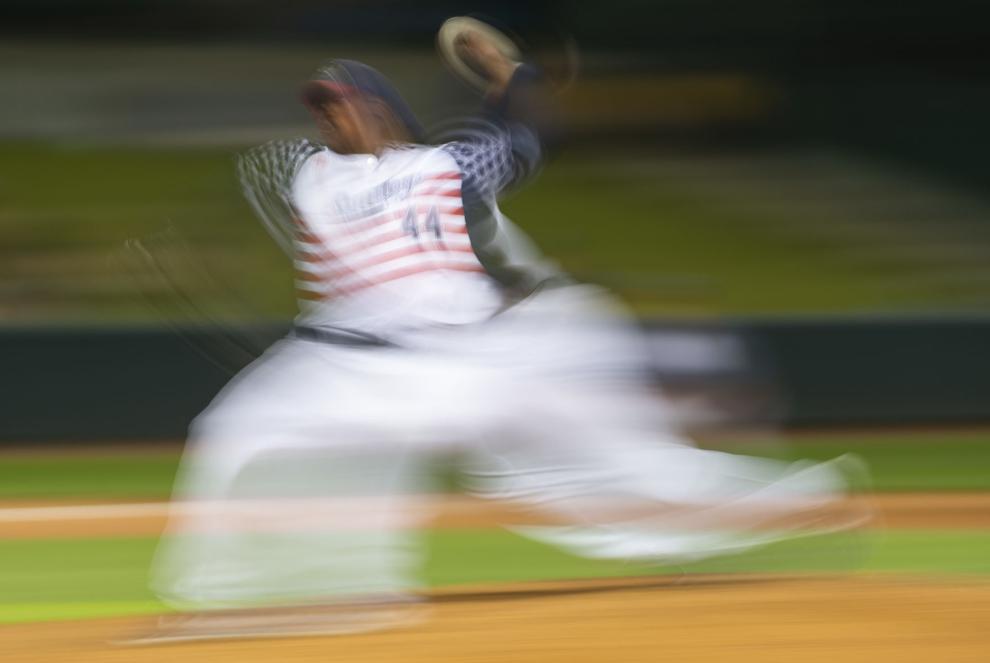 Top Journal Star photos for June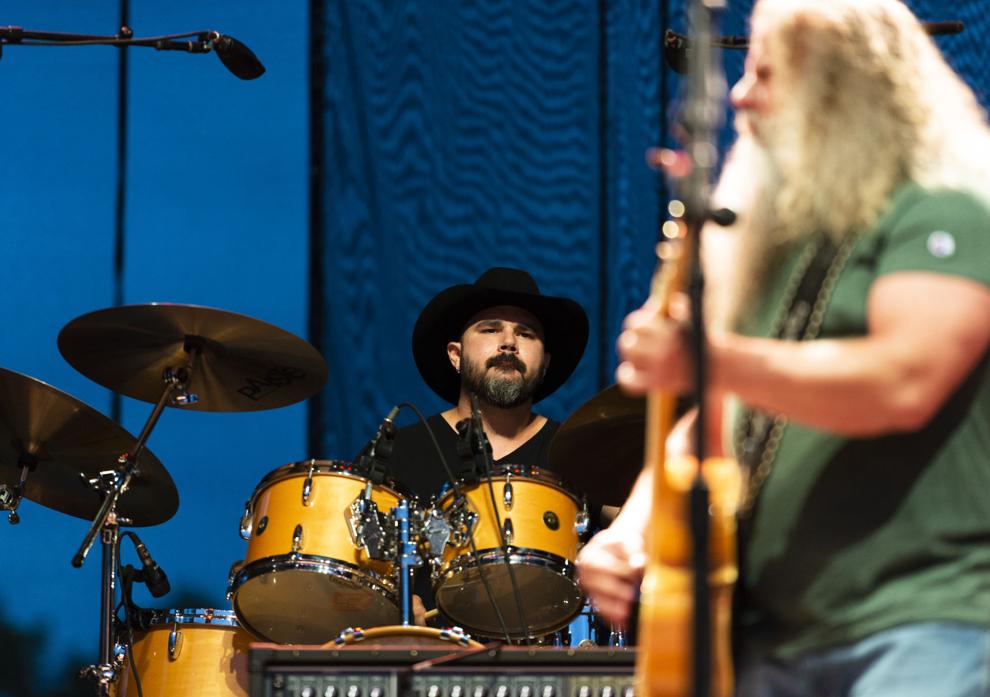 Top Journal Star photos for June
Top Journal Star photos for June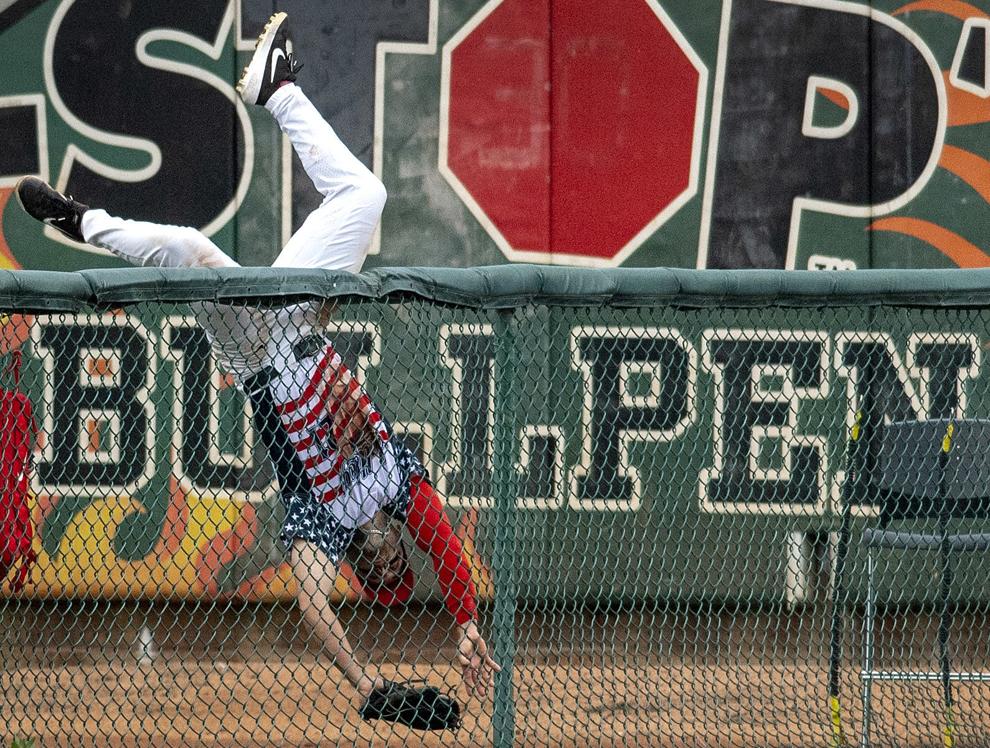 Top Journal Star photos for June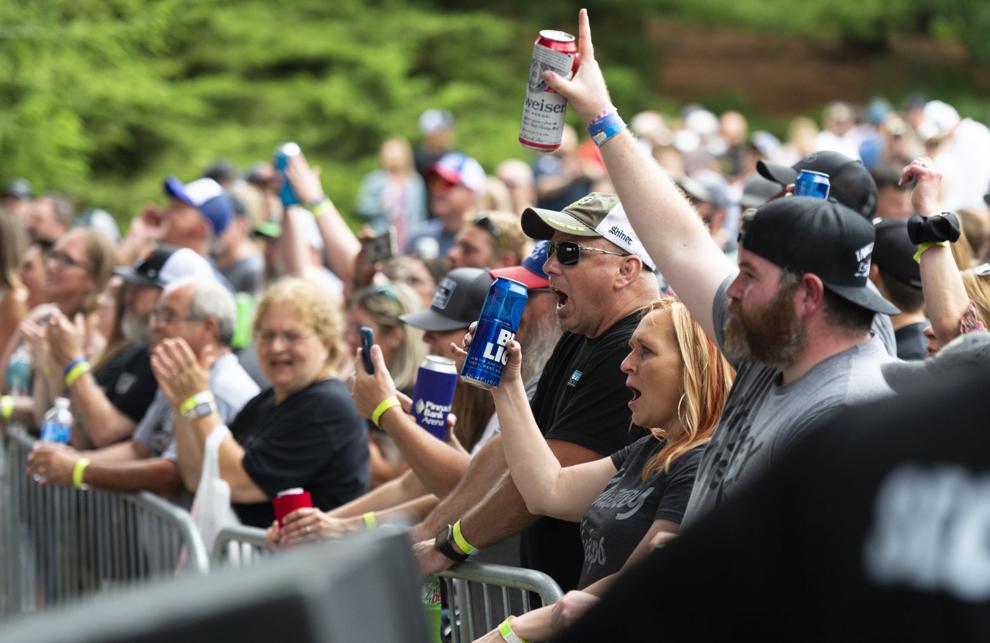 Top Journal Star photos for June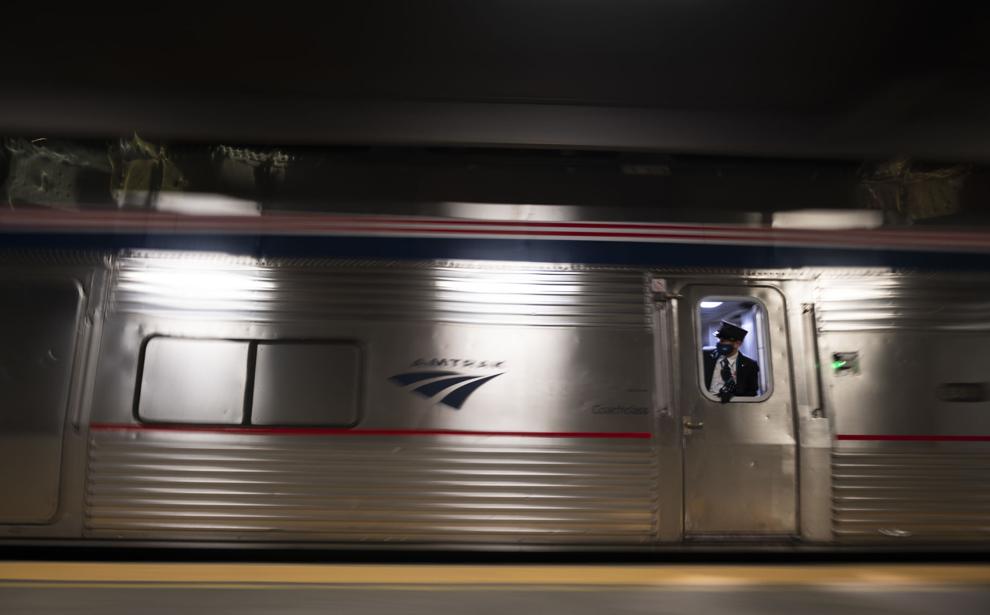 Top Journal Star photos for June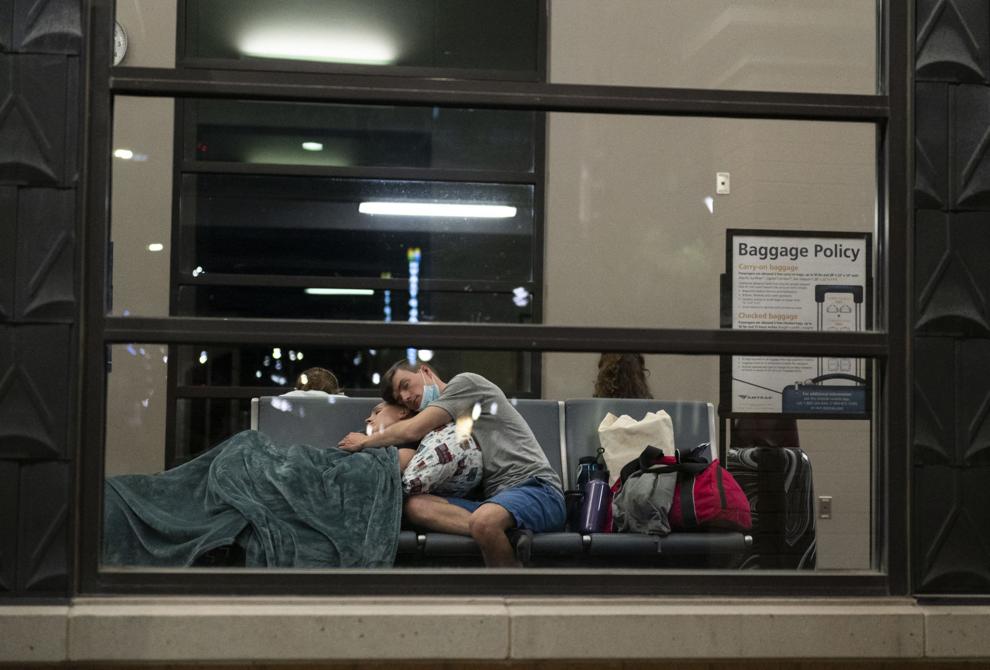 Top Journal Star photos for June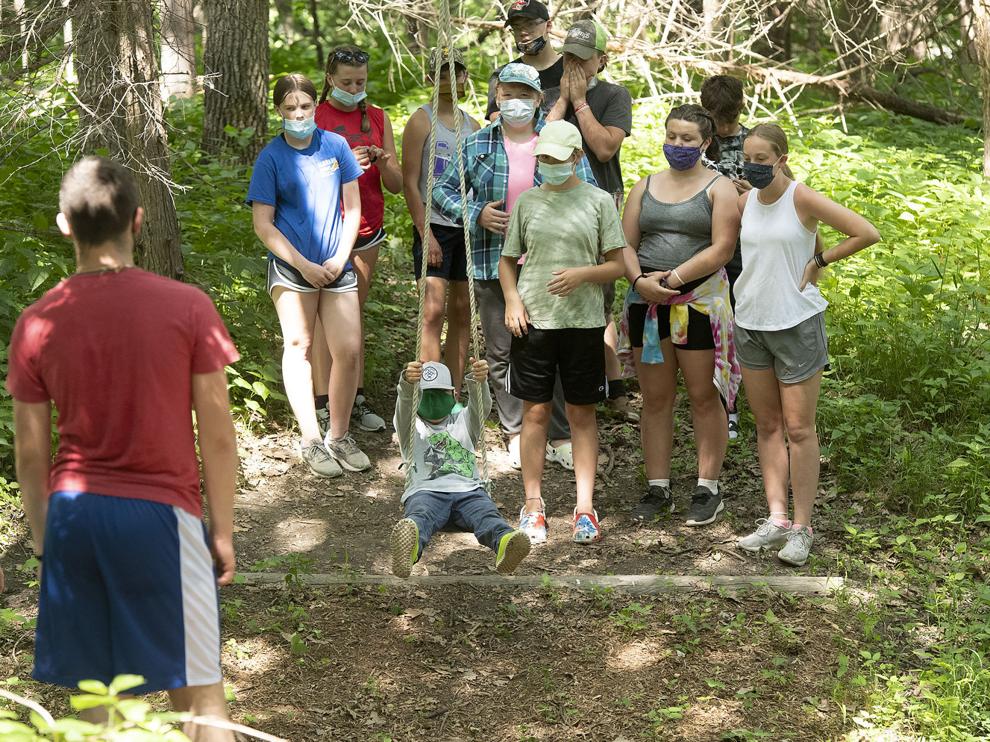 Top Journal Star photos for June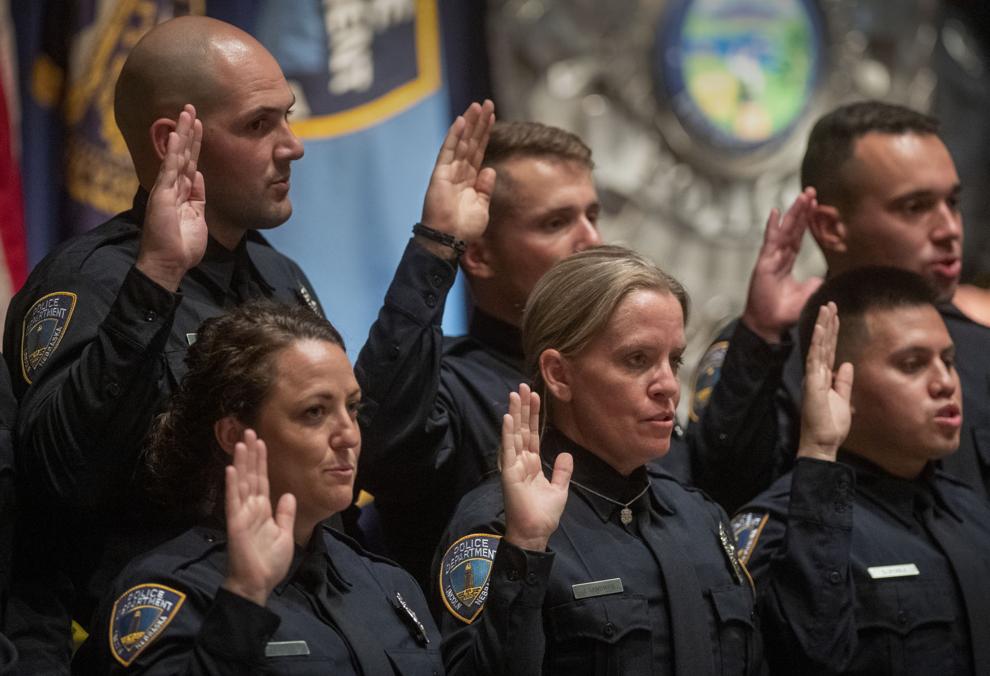 Top Journal Star photos for June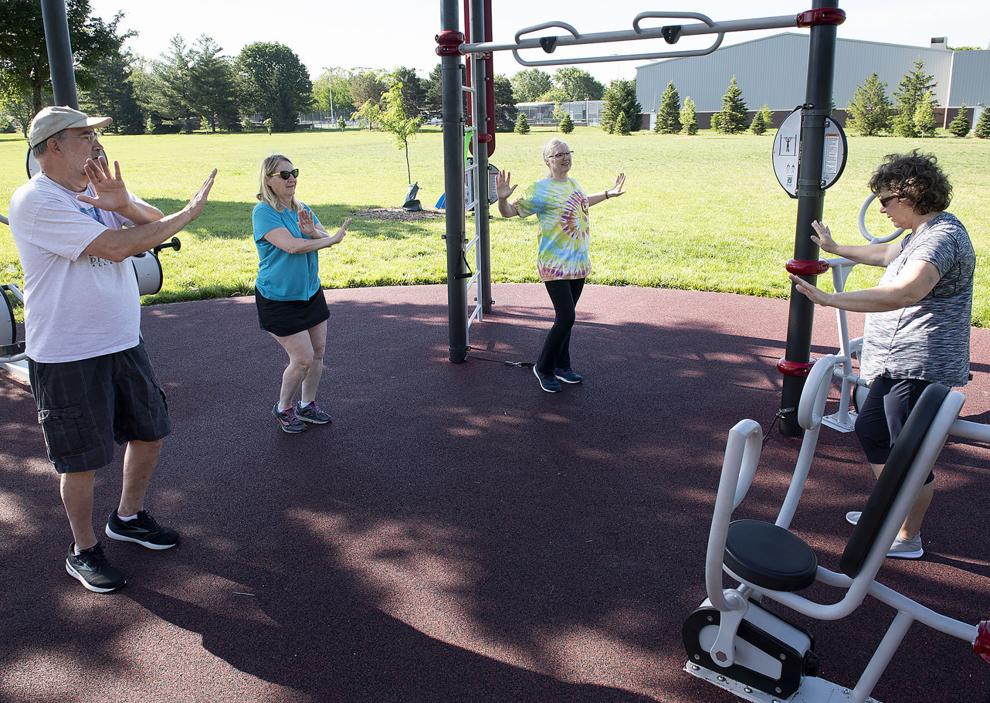 Top Journal Star photos for June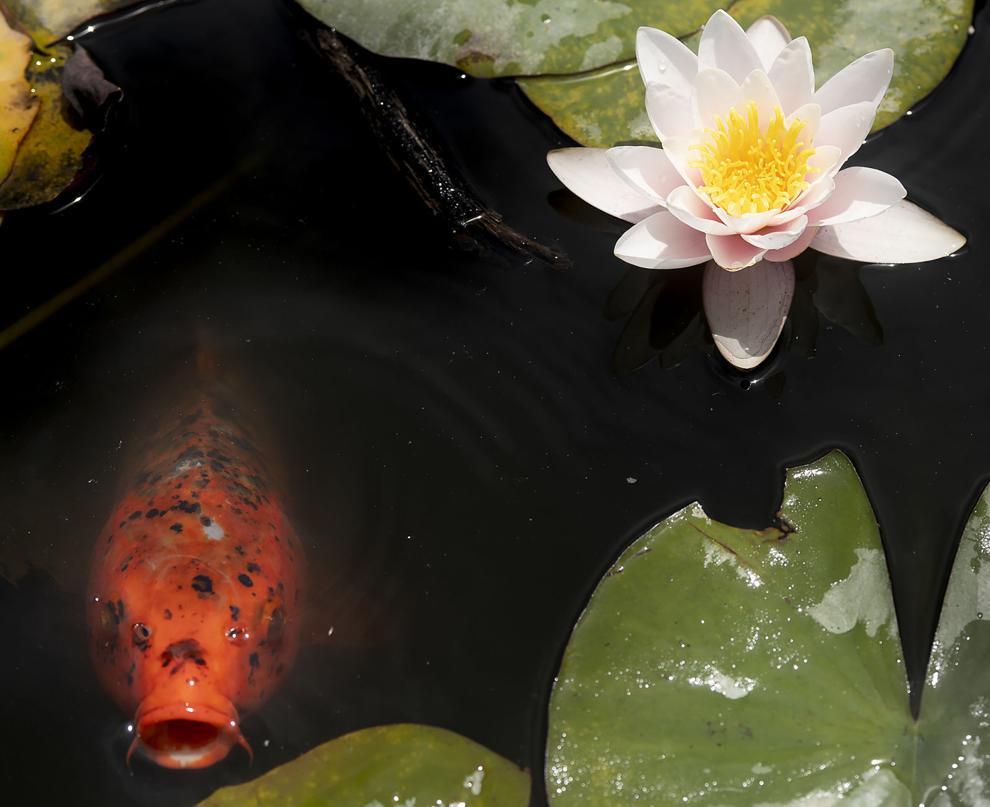 Top Journal Star photos for June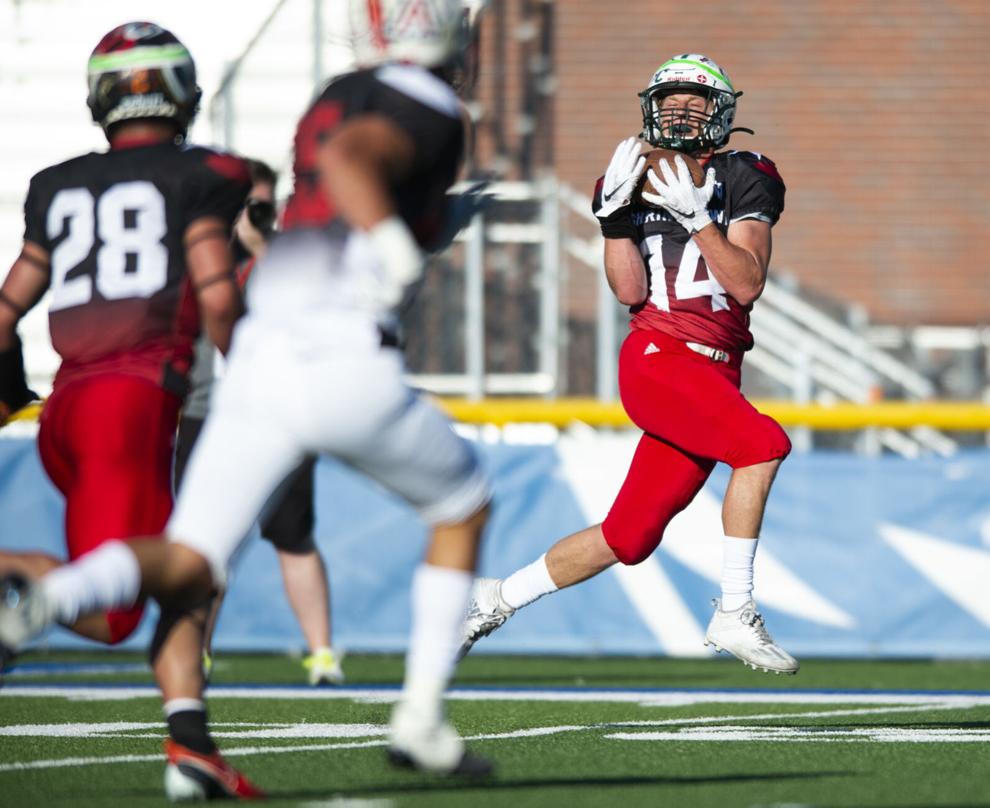 Top Journal Star photos for June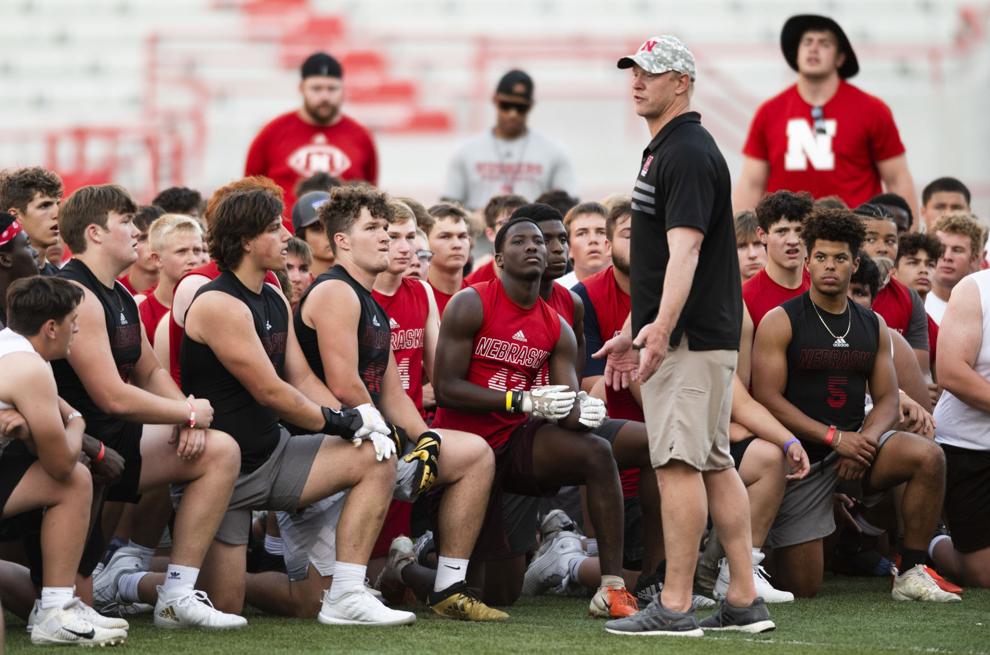 Top Journal Star photos for June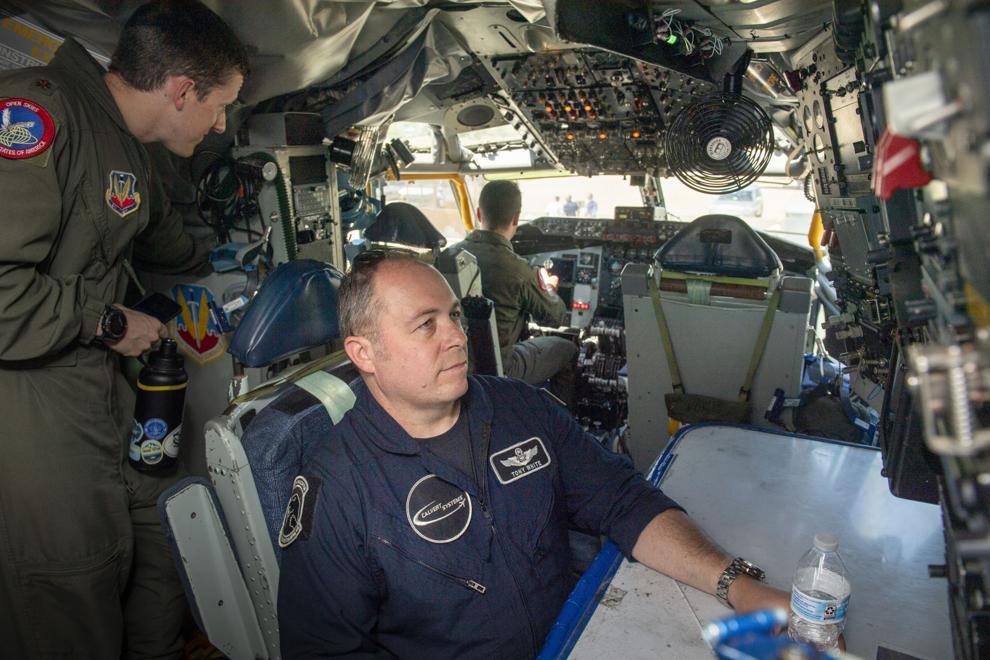 Top Journal Star photos for June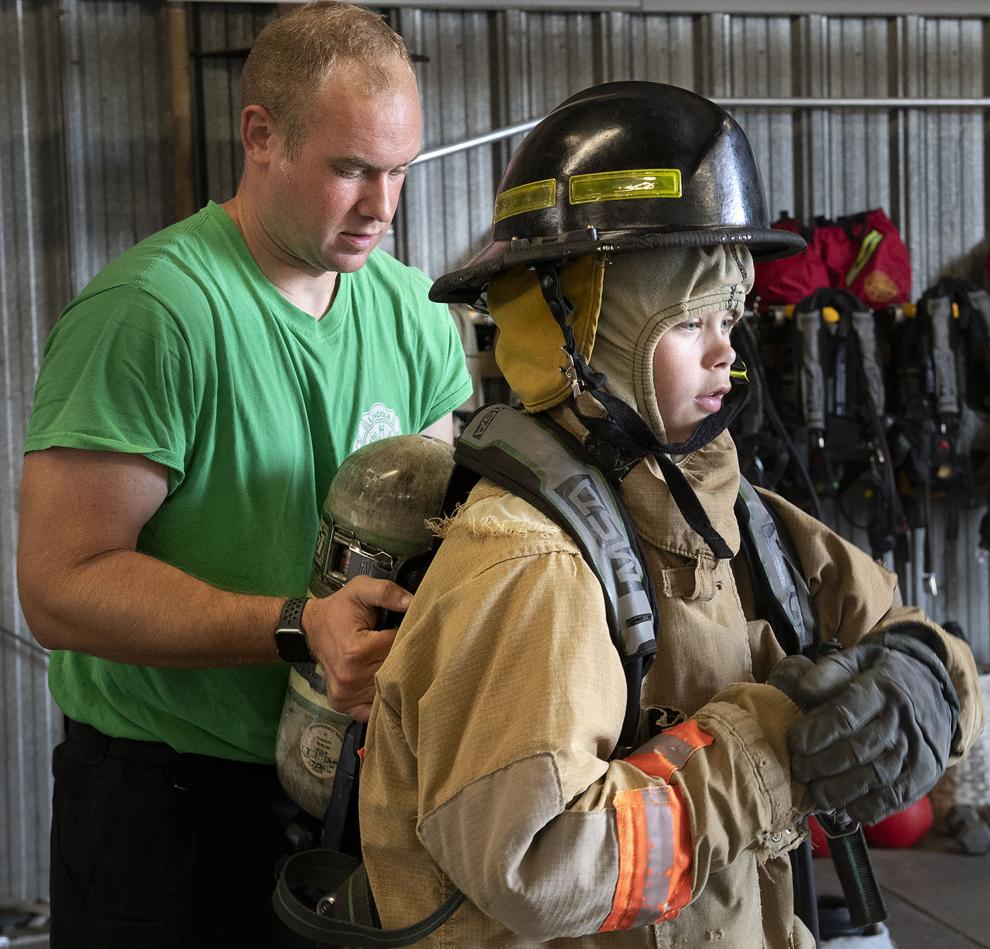 Top Journal Star photos for June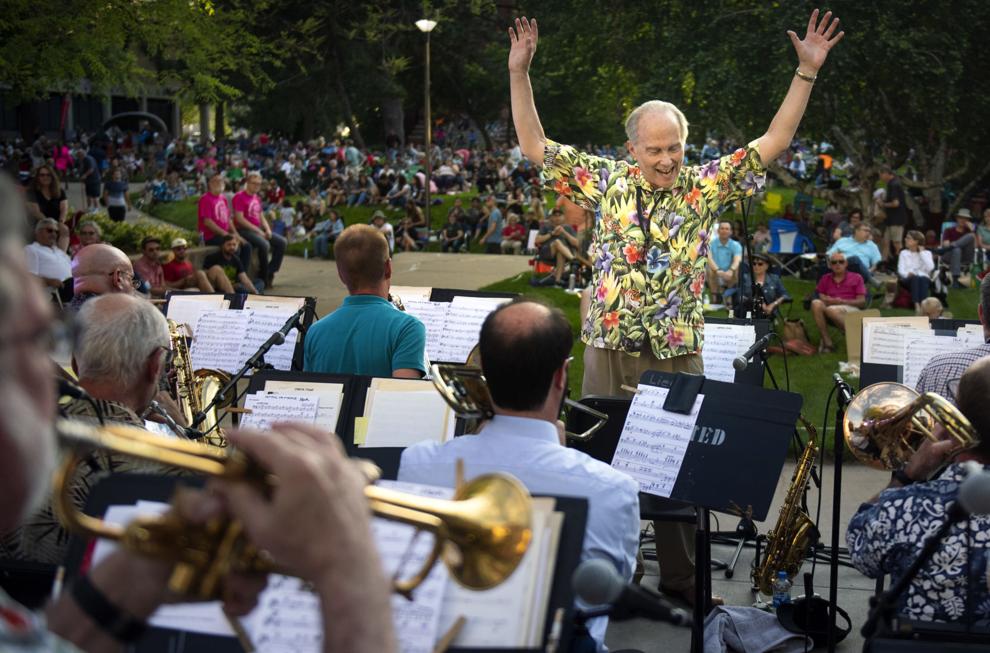 Top Journal Star photos for June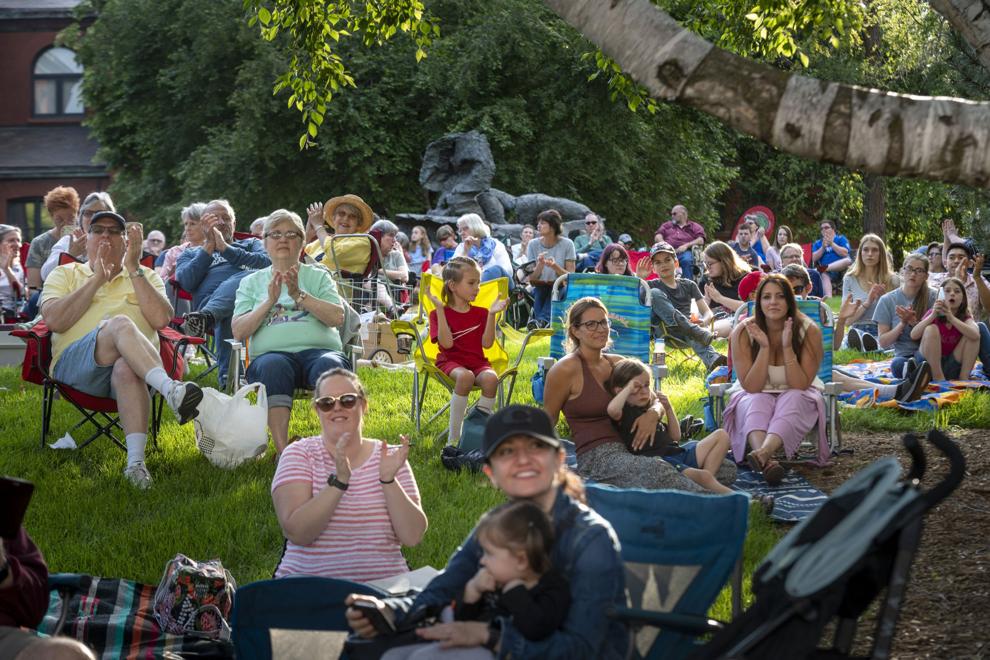 Top Journal Star photos for June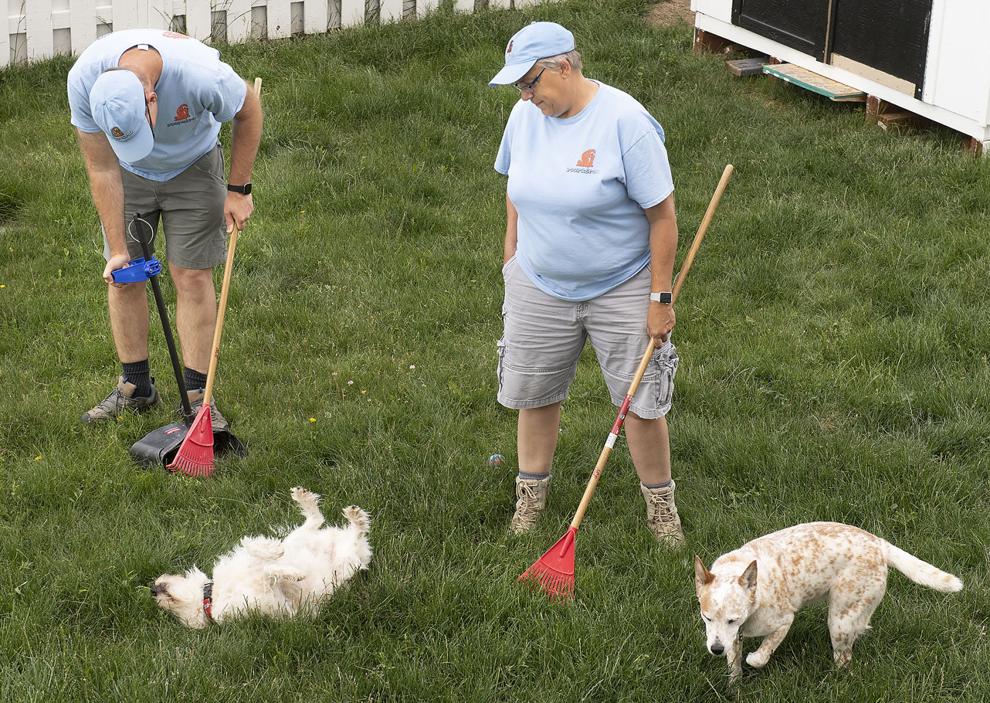 Top Journal Star photos for June