Two people were hit in what Lincoln police described as a targeted shooting Monday in a parking area of the Edgewood Shopping Center in southeast Lincoln.
The two victims were in critical condition late Monday evening, said Lincoln Police Capt. Jake Dilsaver. The shooting was reported around 8 p.m.
The investigation is in its early stages, but Dilsaver said there is no threat to the public. The suspect or suspects, however, remain at large.
At 10 p.m., a black Mercedes remained parked -- its lights still illuminated -- in an otherwise empty lot next to the Edgewood Cinema and not far from the Target at the shopping mall located near 56th Street and Nebraska 2.
Even as officers investigated in a cordoned off area near the sedan, customers headed in and out of the Target, and moviegoers, too, were seen leaving the theater only steps away.
It's unclear if anyone near the theater or retail store witnessed the shooting. Police offered no further details, including if the shots were fired from a vehicle or if the victims were in a vehicle when they were hit.
Police are expected to provide more information on Tuesday morning.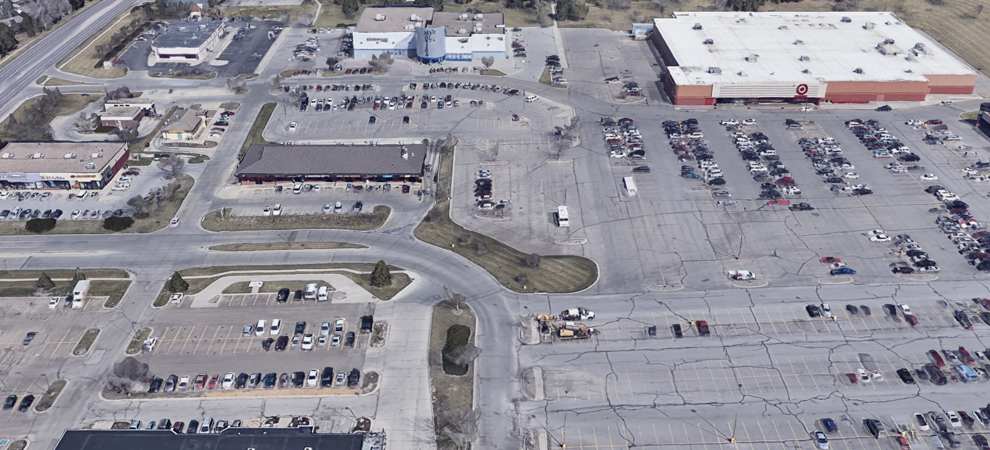 Gun control legislation that passed and failed over the last 20 years
Gun control legislation that passed and failed over the last 20 years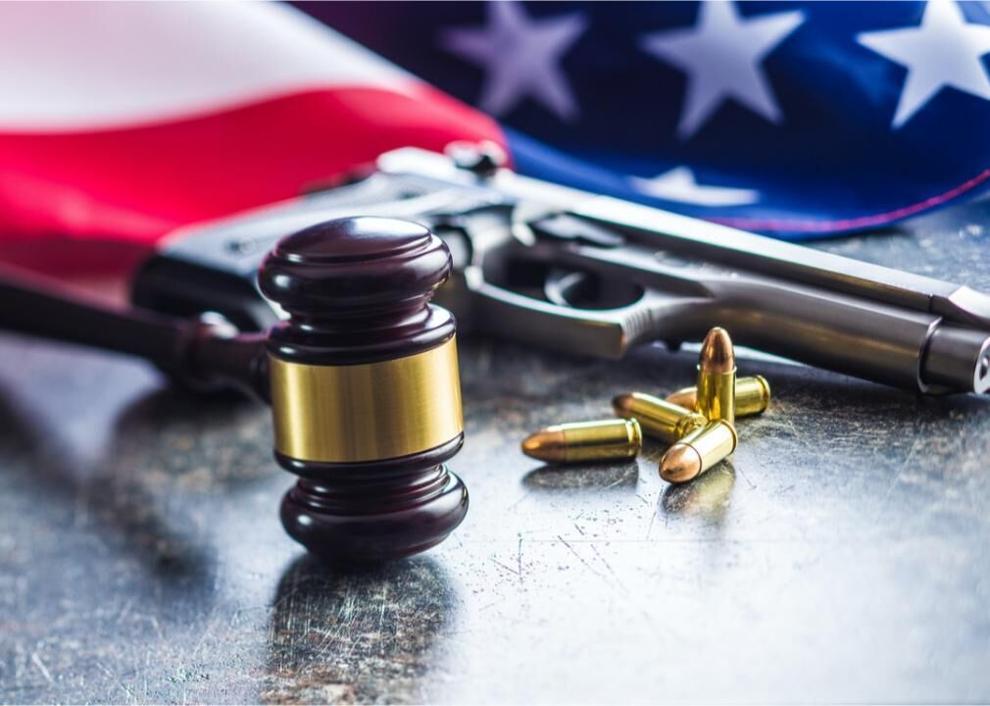 Tiahrt Amendment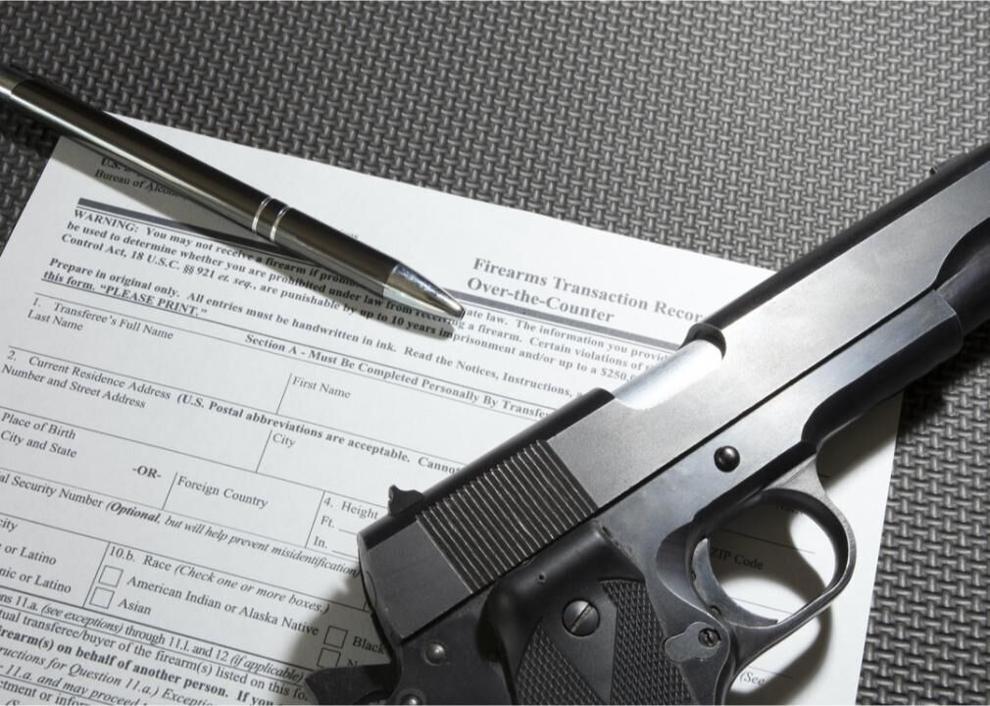 Protection of Lawful Commerce in Arms Act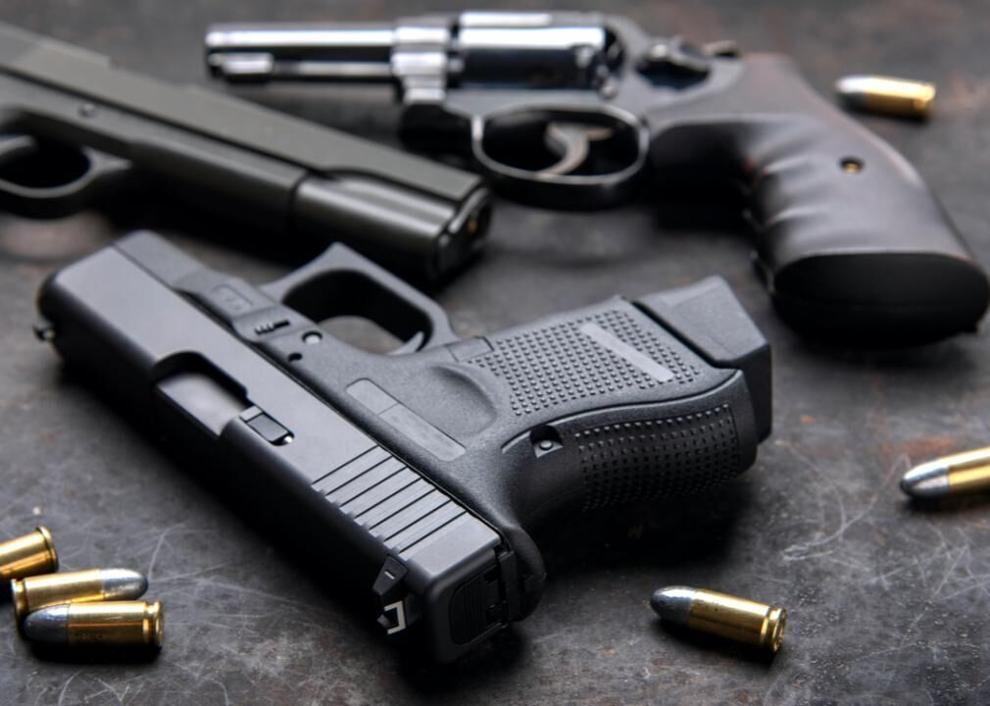 District of Columbia v. Heller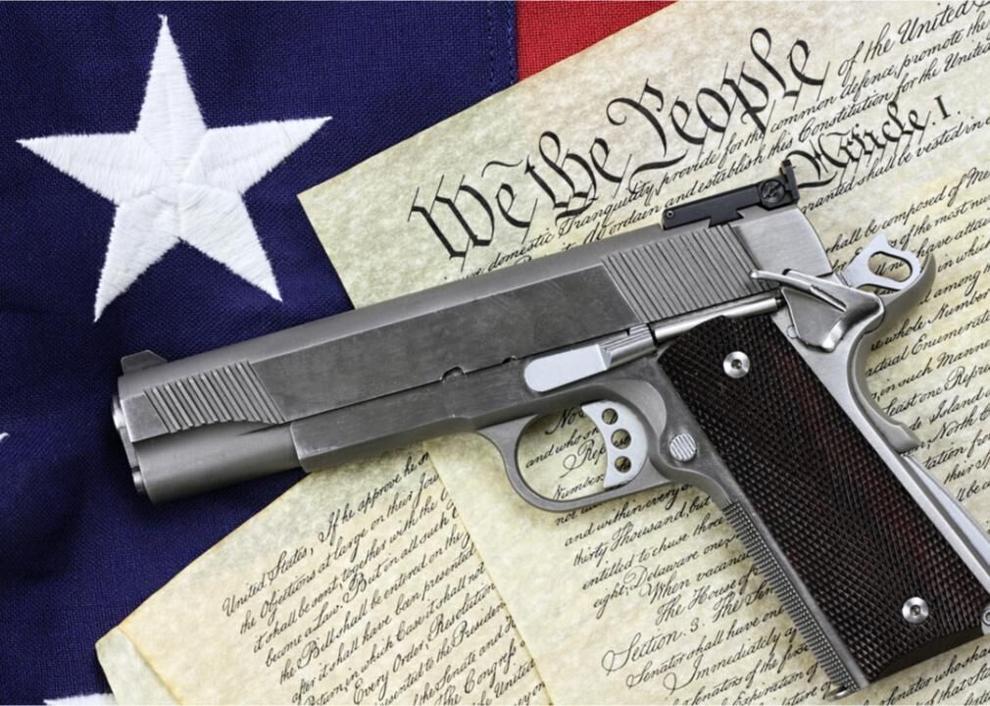 Expanded background checks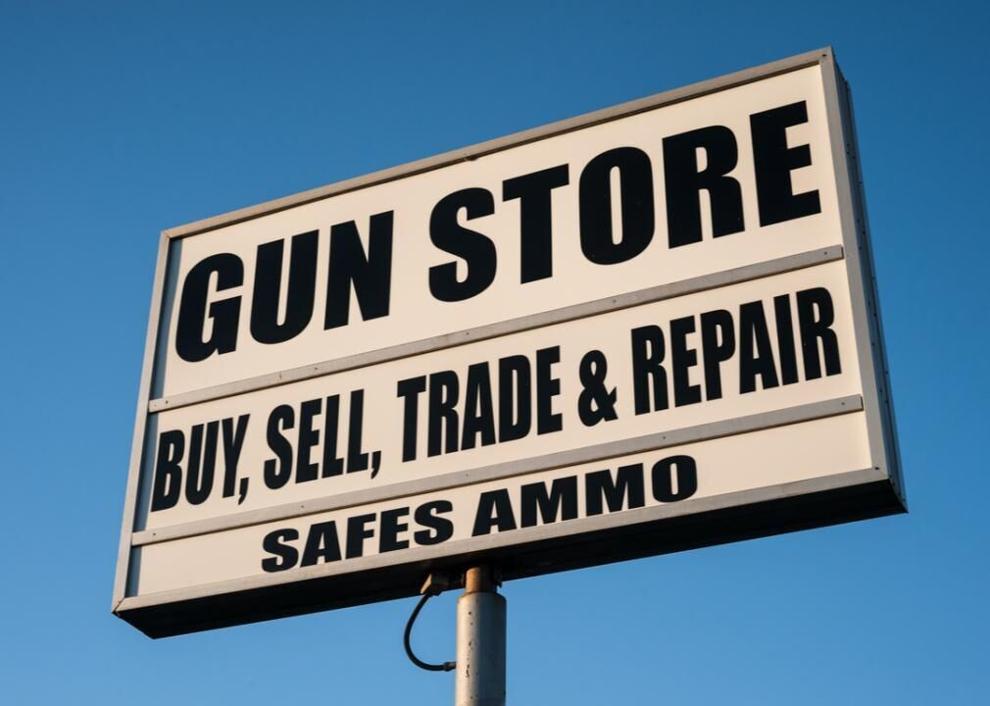 Lori Jackson Domestic Violence Survivor Protection Act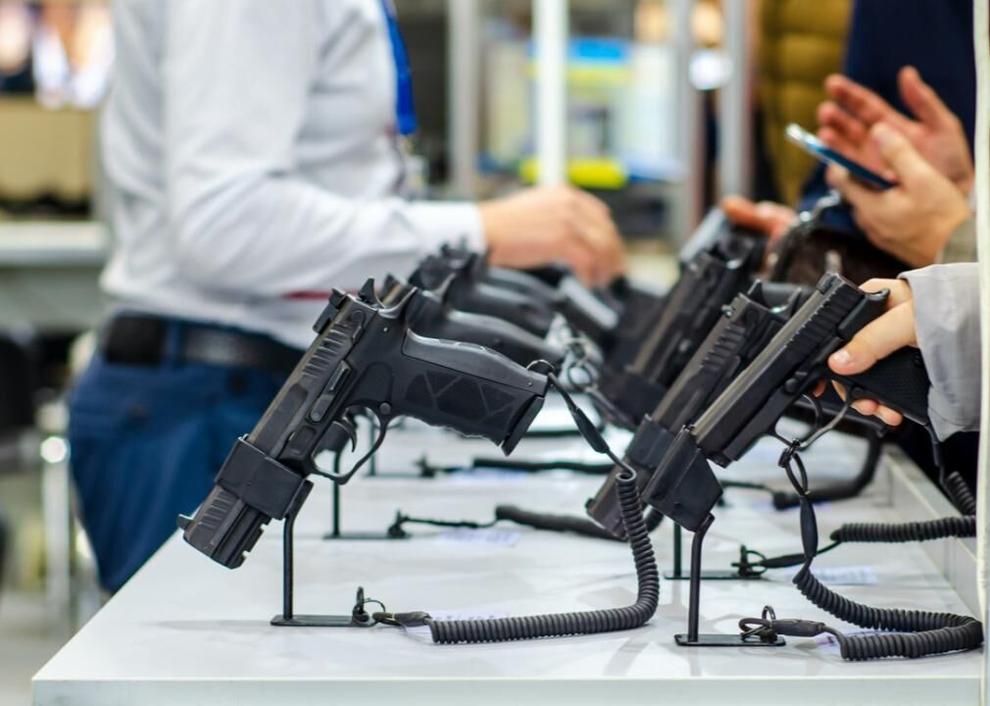 Domestic Violence Gun Homicide Prevention Act of 2014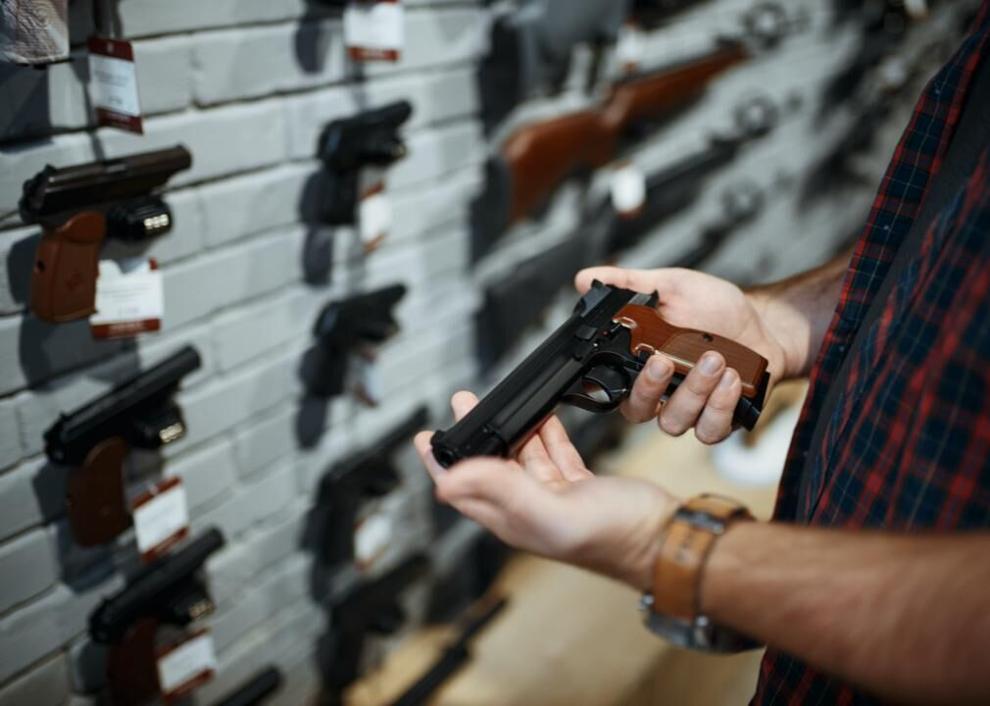 Homemade Firearms Accountability Act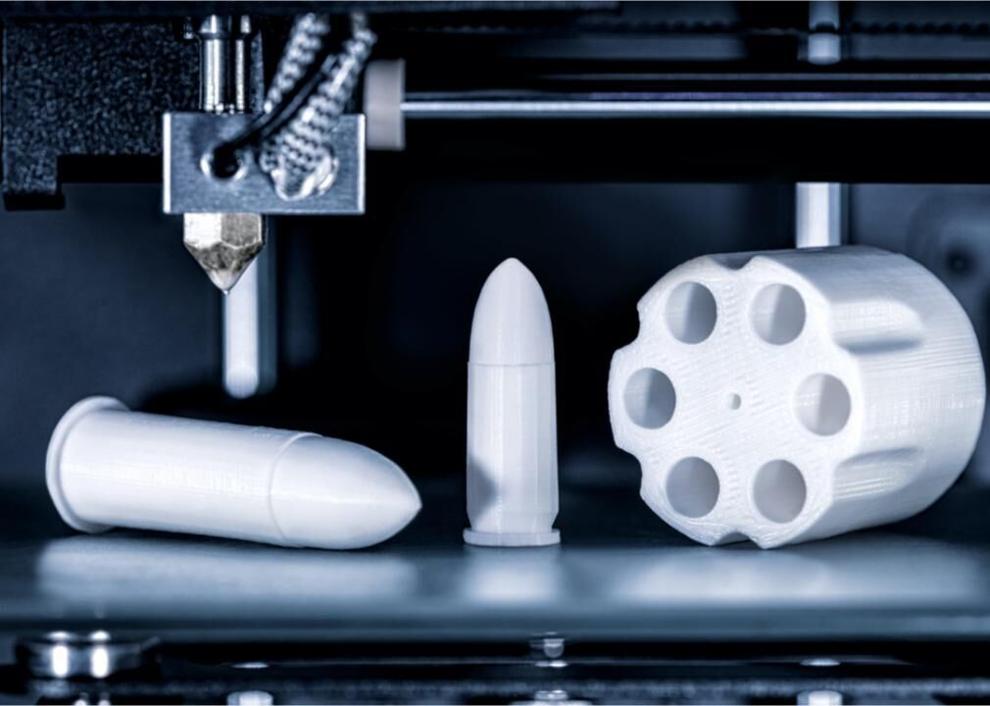 Denying Firearms and Explosives to Dangerous Terrorists Act of 2015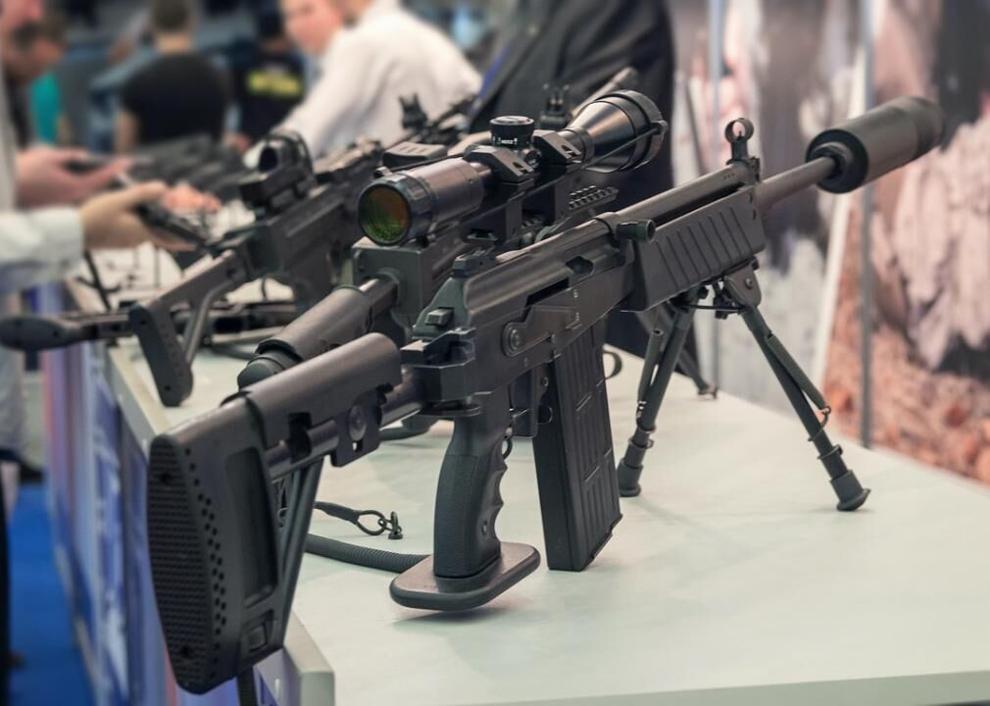 Criminalizing straw purchasing and gun trafficking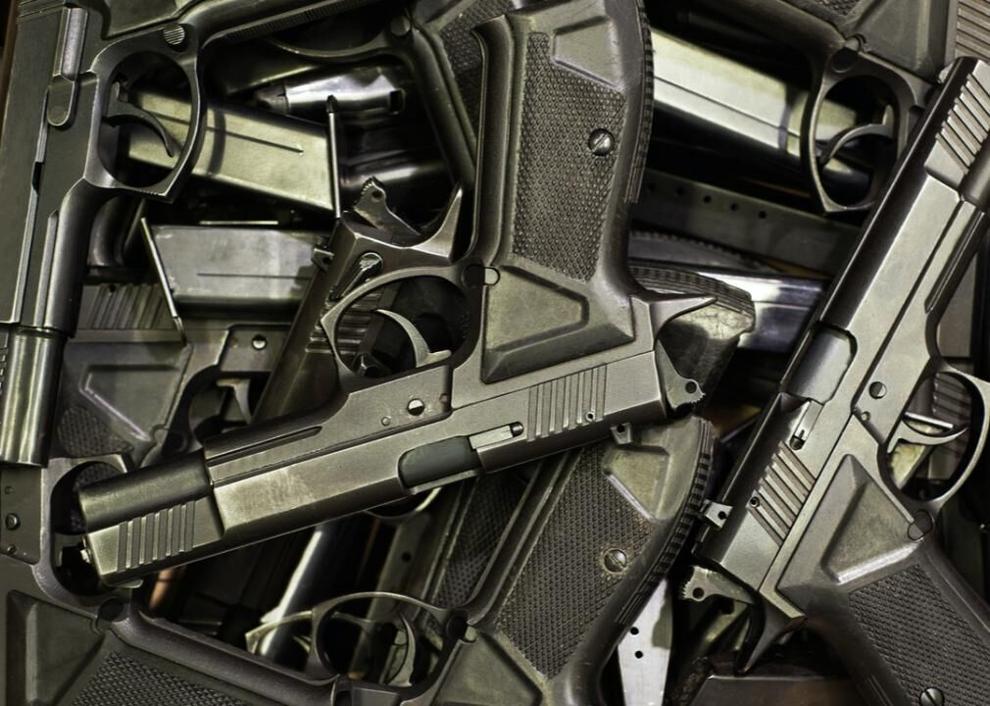 Enhanced background checks
72 hour waiting period for those on terrorist watch lists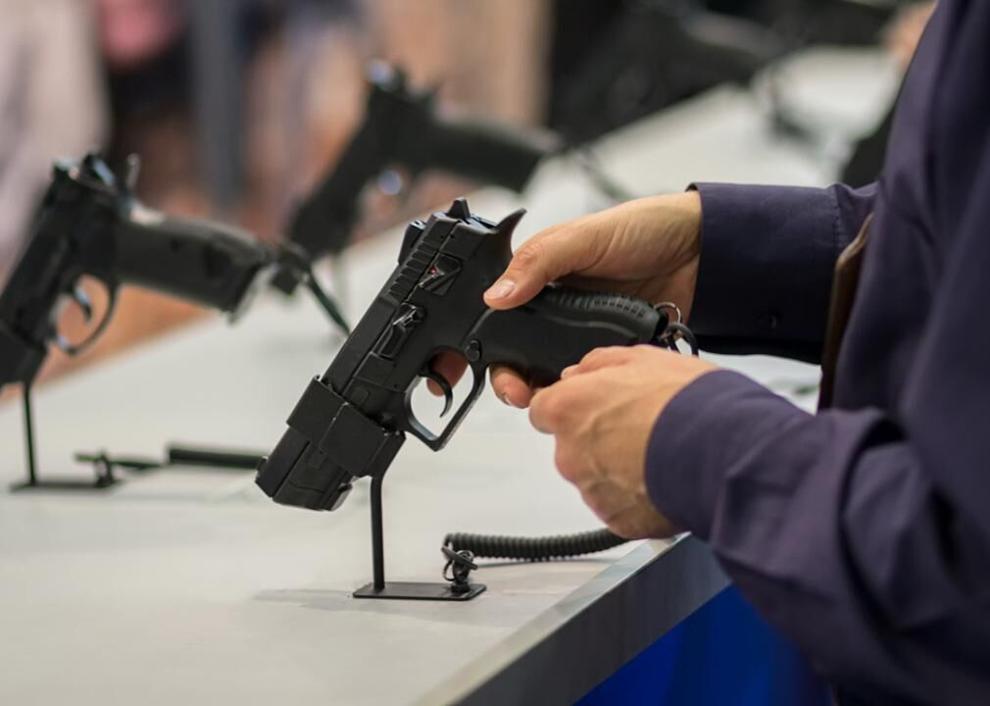 Help End Assault Rifle Tragedies Act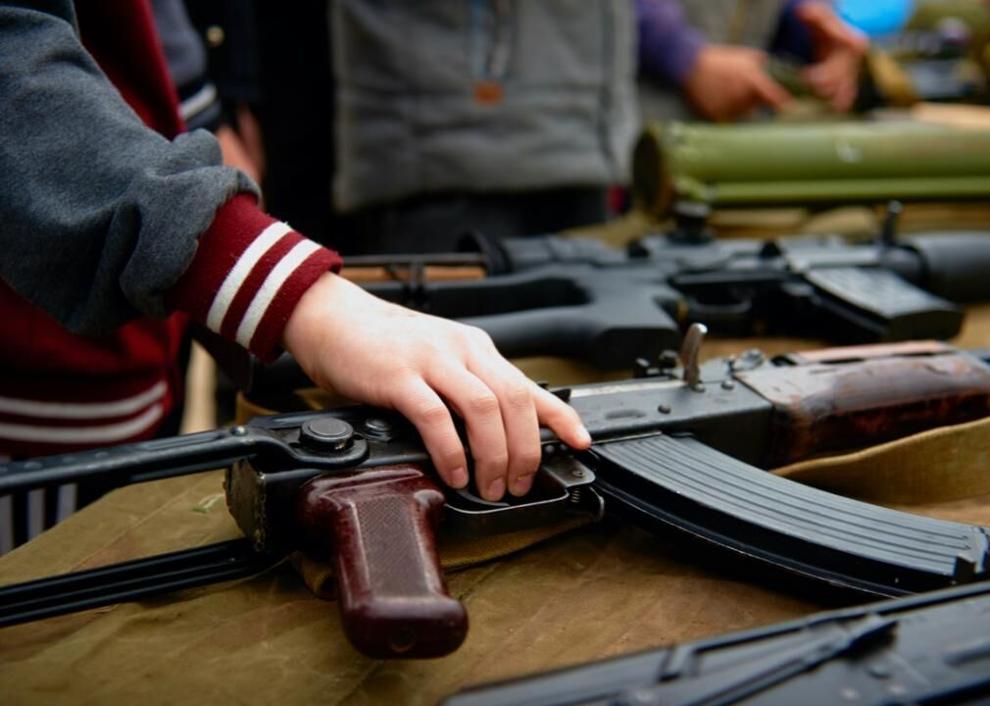 Preventing violent juvenile offenders from gun ownership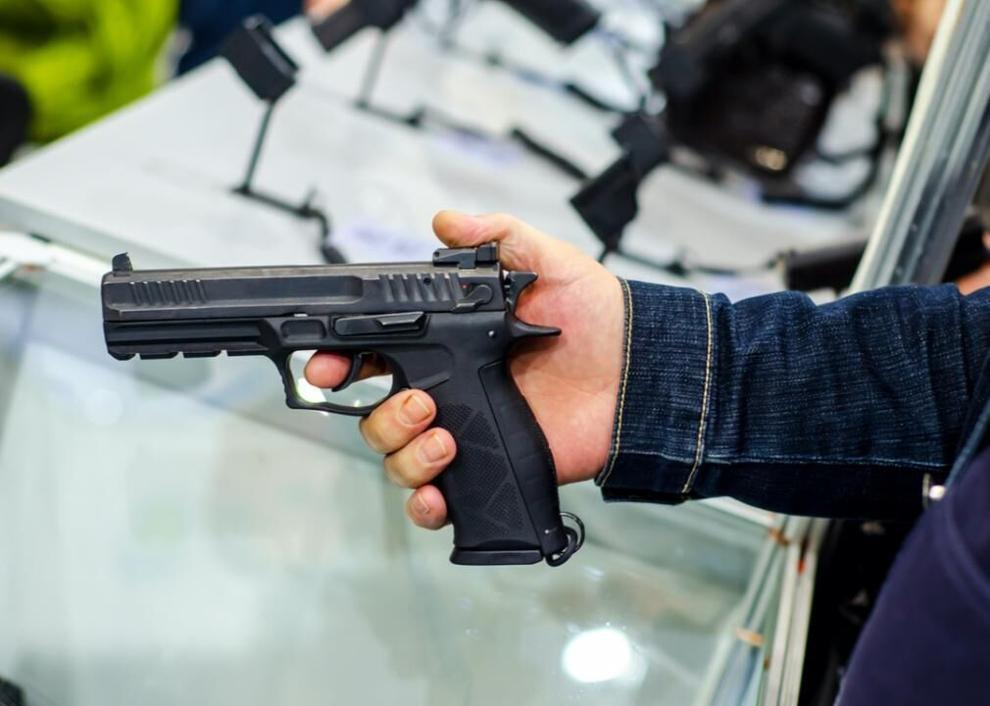 Gun Show Loophole Closing Act of 2017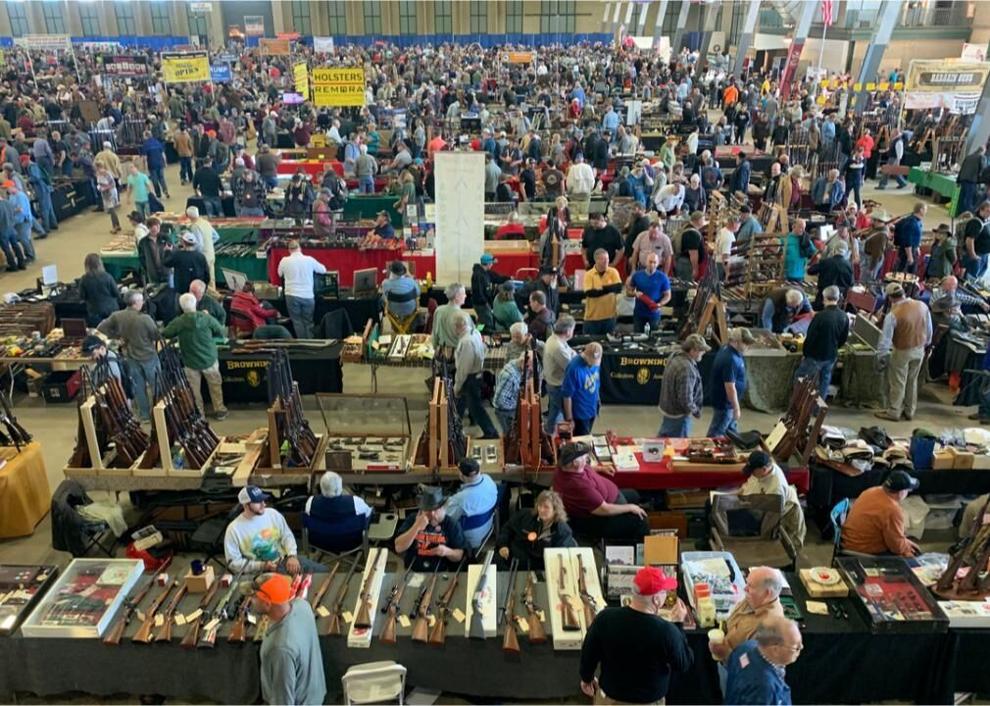 Safer Neighborhoods Gun Buyback Act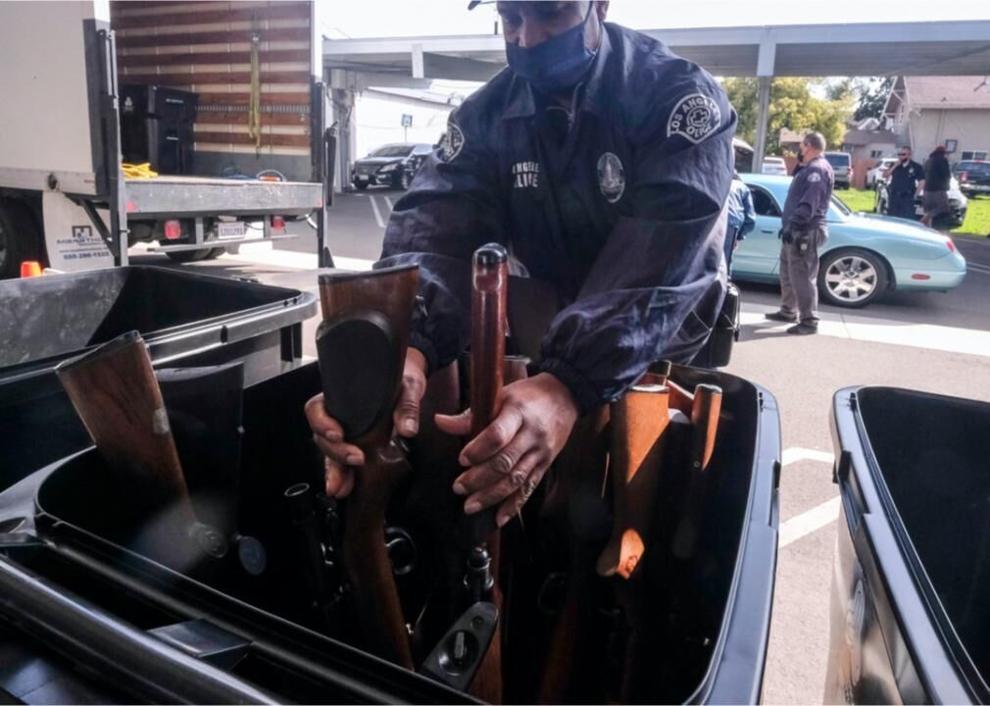 Handgun Safety Trigger Act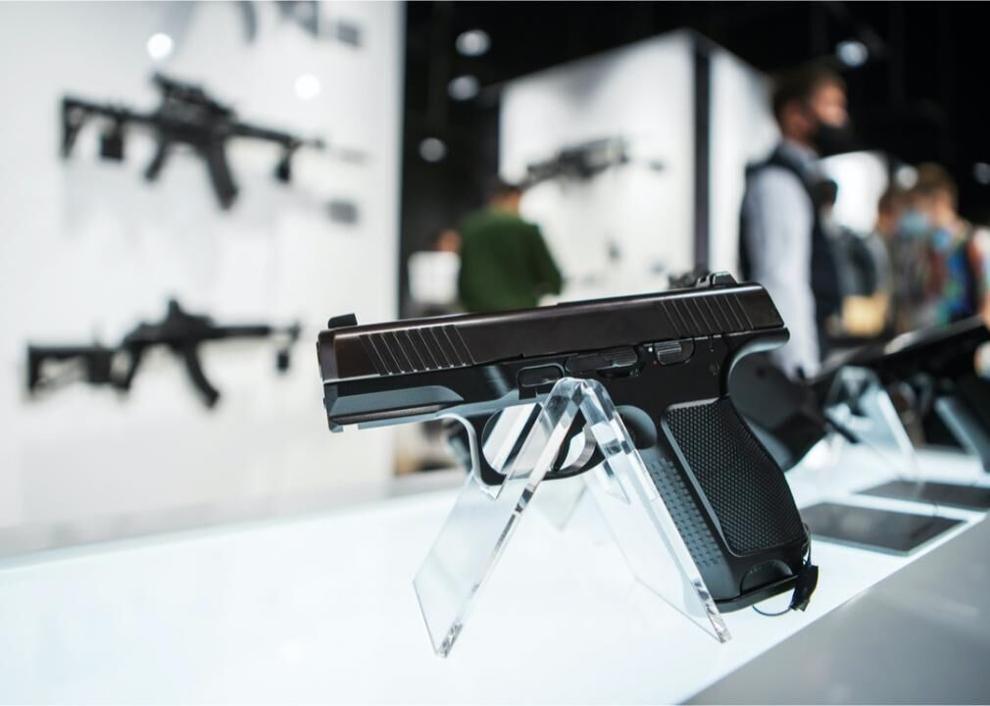 Required Background Checks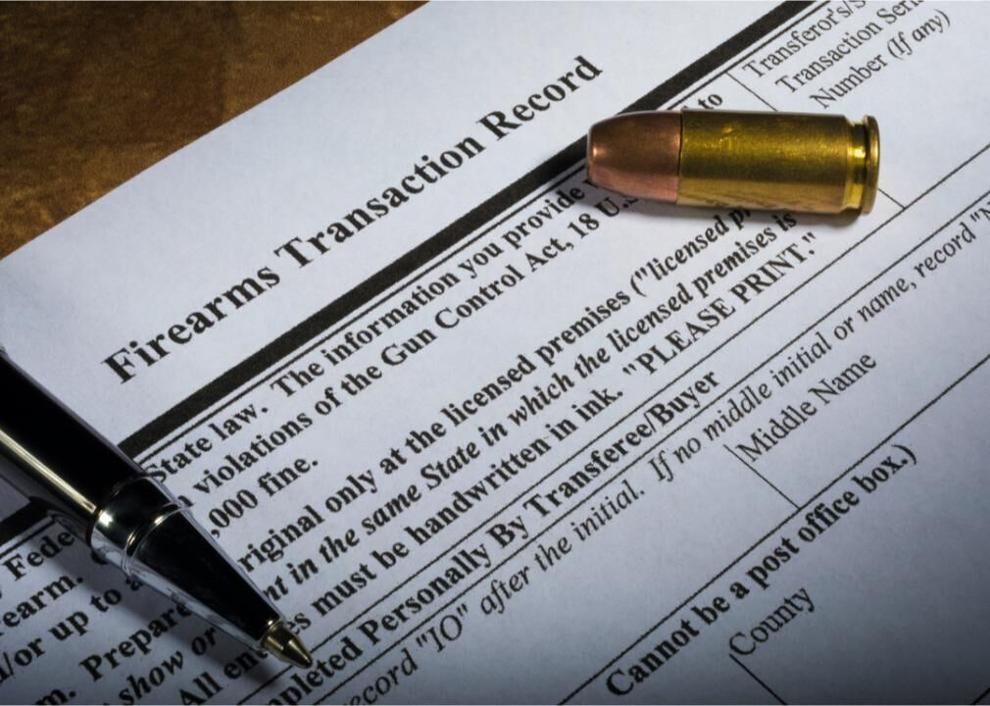 Bipartison bumpstock ban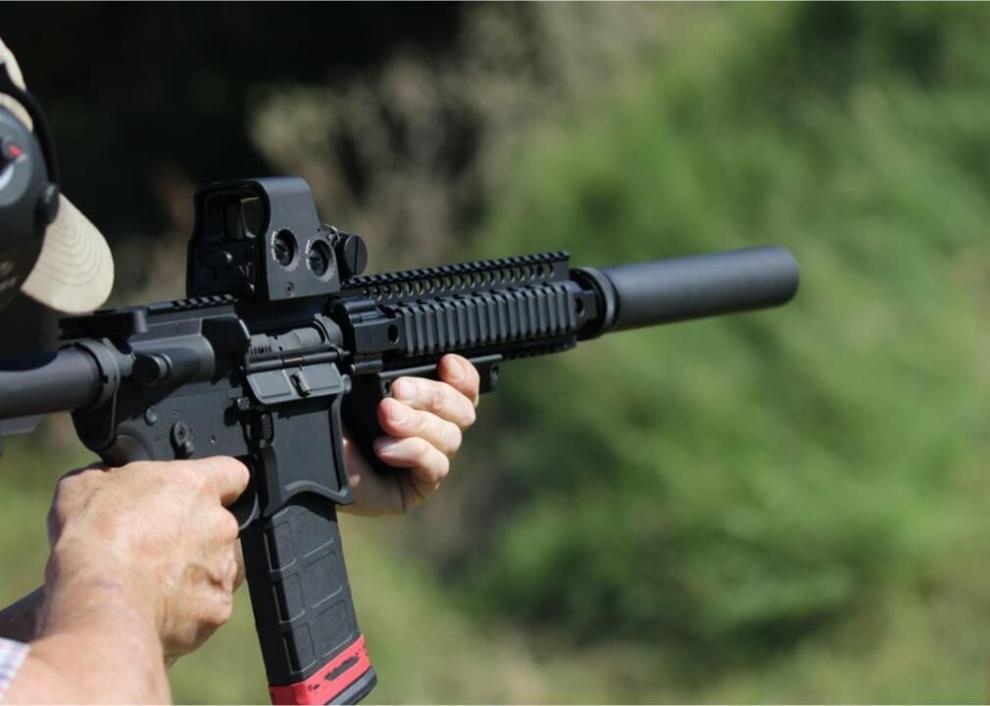 Closing the Charleston loophole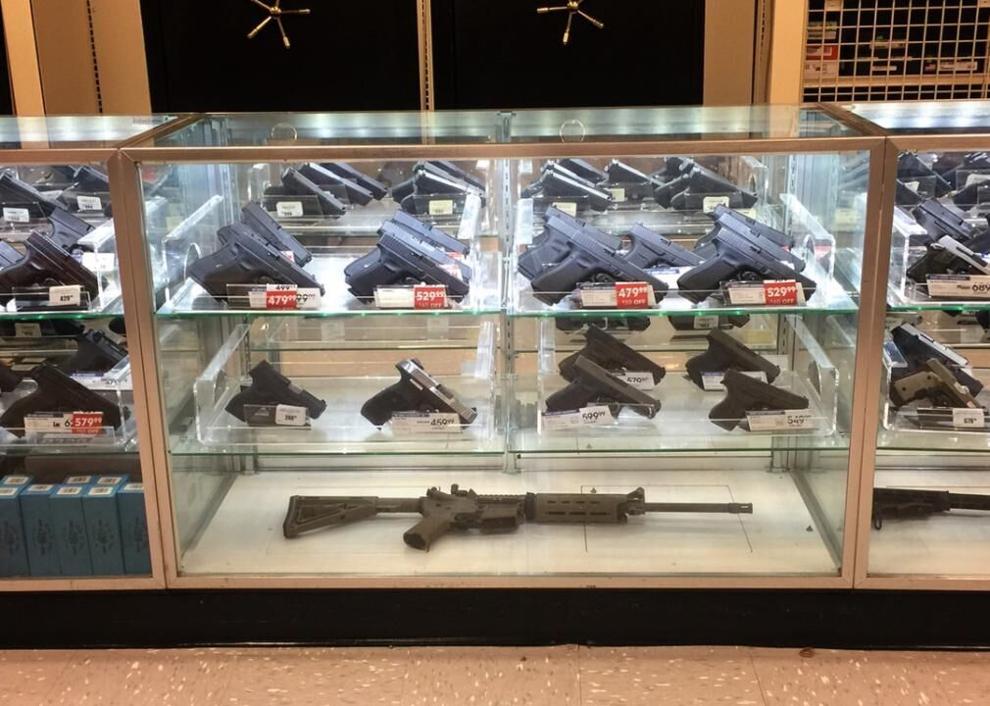 Universal background checks