The driver of a pickup lost control on Interstate 80 in western Nebraska on Wednesday morning, causing a chain reaction of crashes involving Nebraska Department of Transportation vehicles and a Nebraska State Trooper.
The trooper, who wasn't identified, was treated for minor injuries and released from a Julesburg, Colorado, hospital, the Patrol said in a news release.
The chain-reaction crash happened about 10:55 a.m. at the spot where a semi had struck an overpass while driving east on I-80 near Chappell at 8:30 a.m.
The pickup that lost control struck a Department of Transportation vehicle that was parked on the shoulder as crews checked the overpass for damage and assisted in the clean-up. The chain-reaction crash involved other Department of Transportation vehicles and a Ford F250 with the trooper inside.
No one was in the Department of Transportation vehicles at the time, and no other injuries were reported.
Eastbound I-80 was closed for about two hours because of the crash.
Top Journal Star photos for January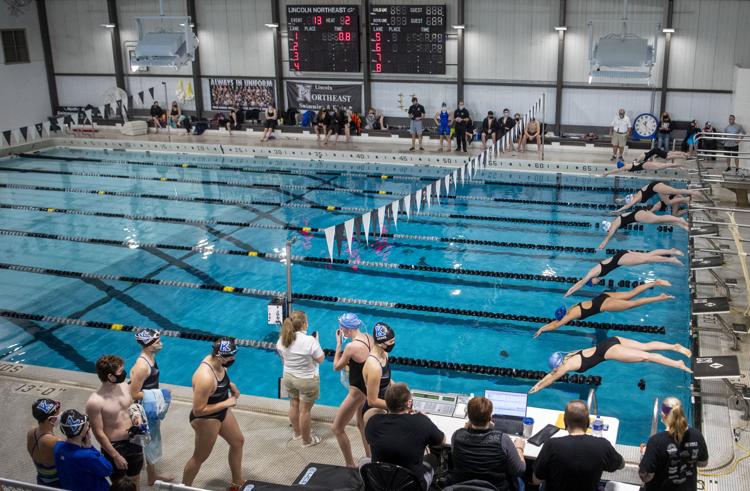 Top Journal Star photos for January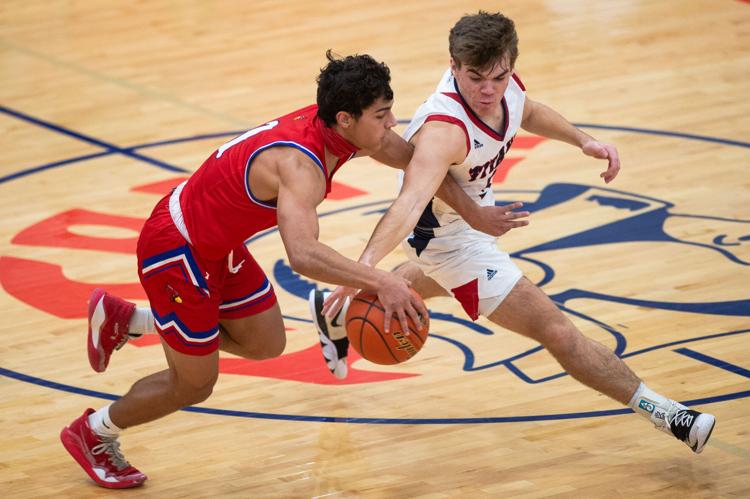 Top Journal Star photos for January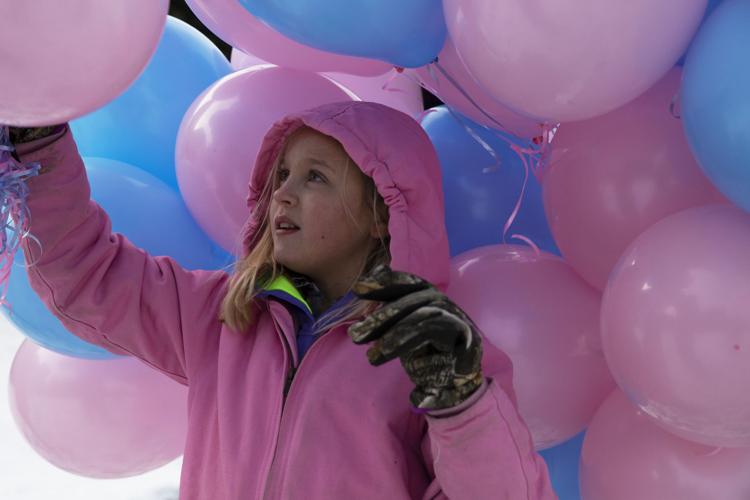 Top Journal Star photos for January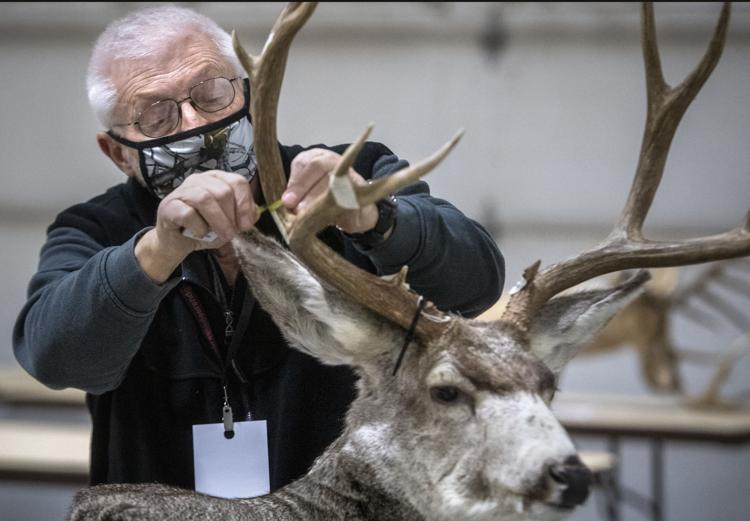 Top Journal Star photos for January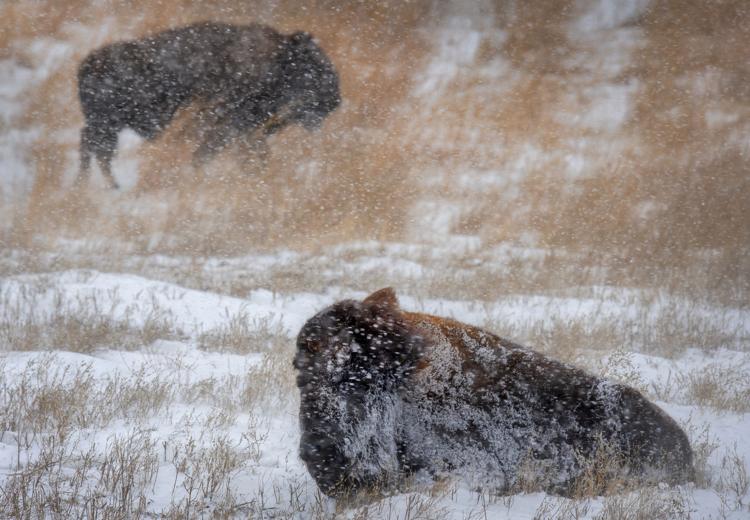 Top Journal Star photos for January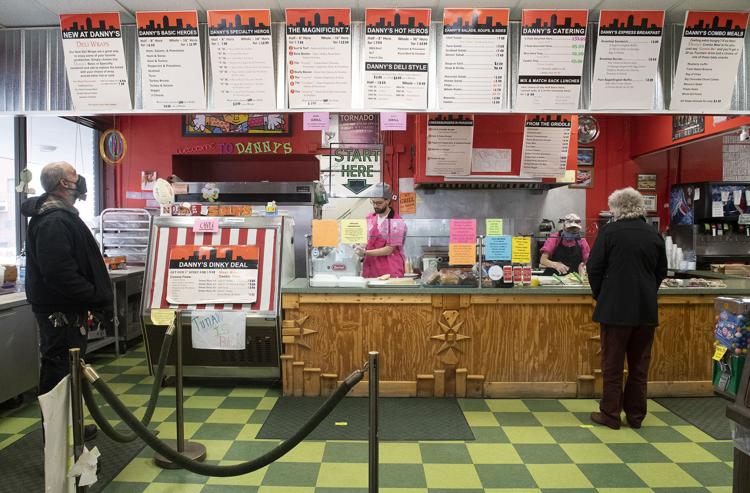 Top Journal Star photos for January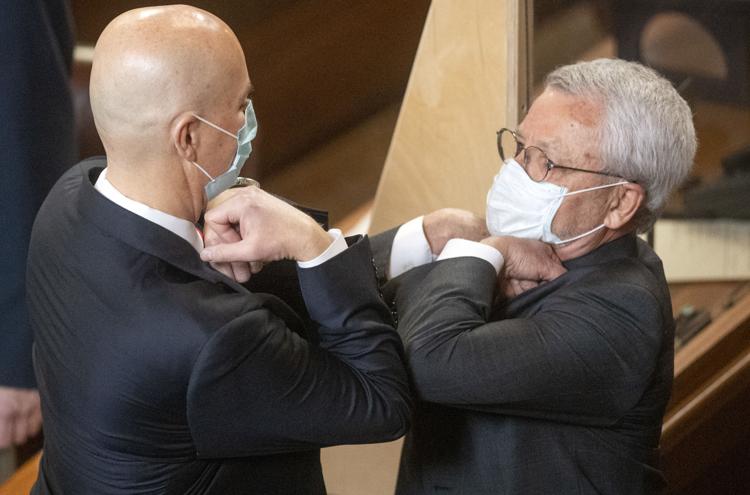 Top Journal Star photos for January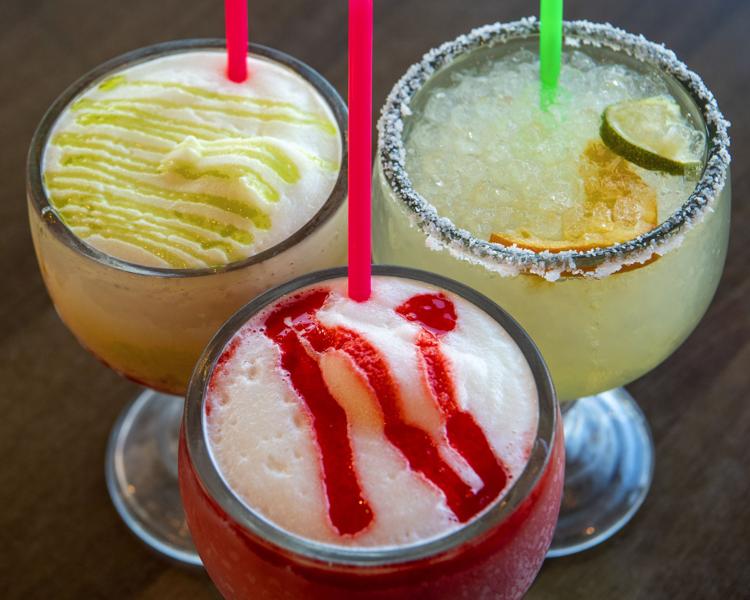 Top Journal Star photos for January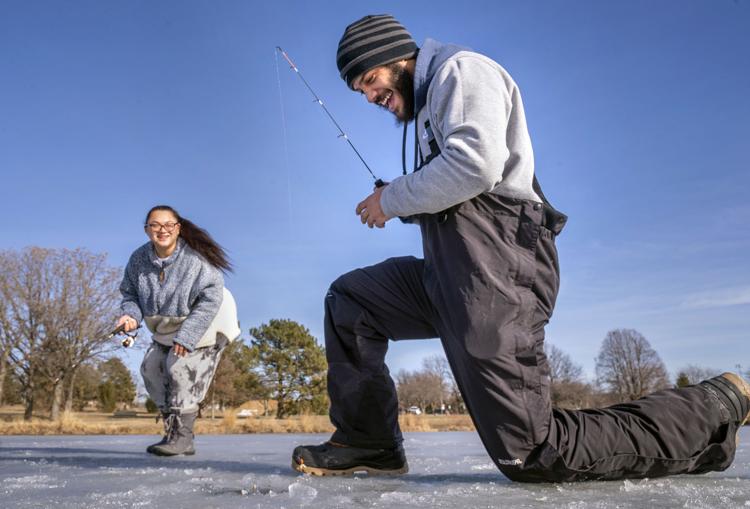 Top Journal Star photos for January
Top Journal Star photos for January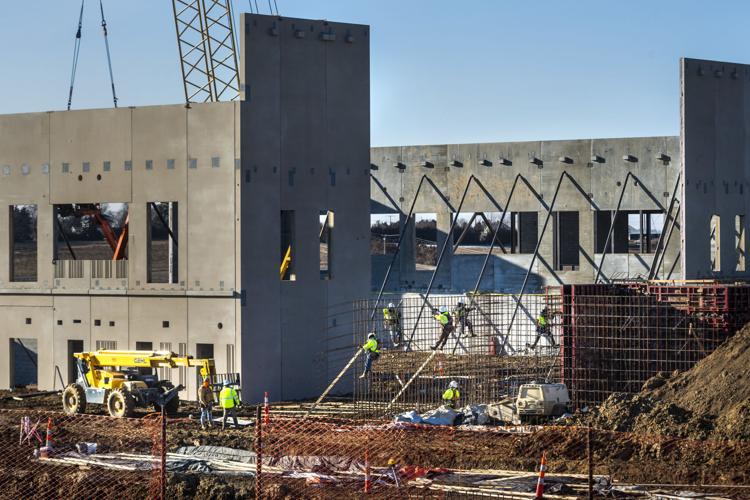 Top Journal Star photos for January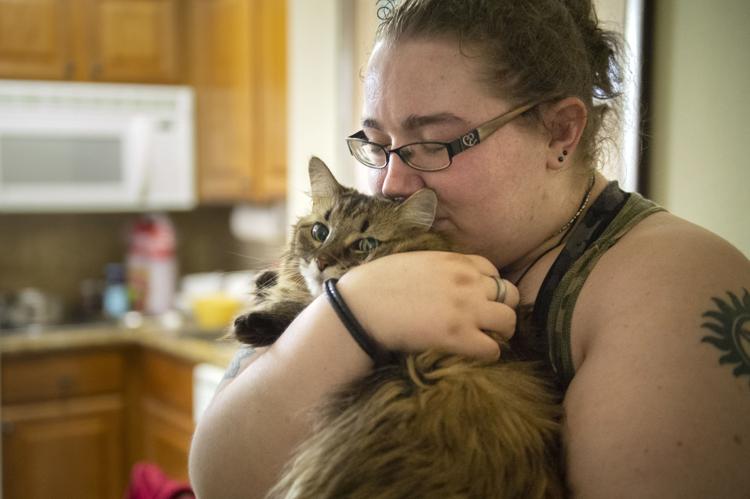 Top Journal Star photos for January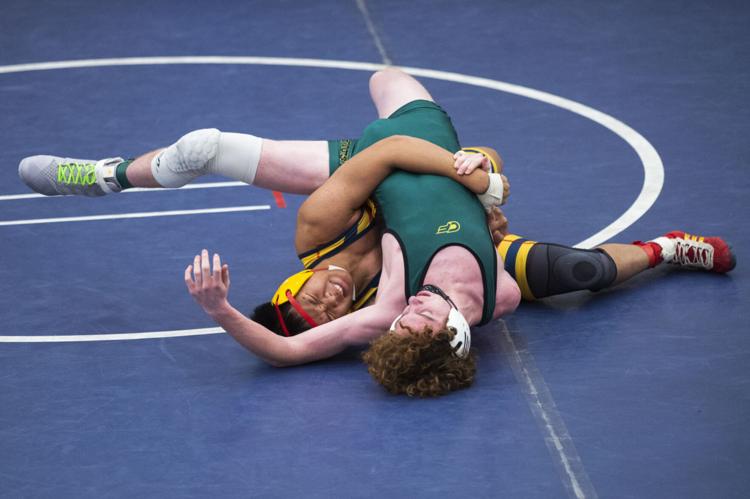 Top Journal Star photos for January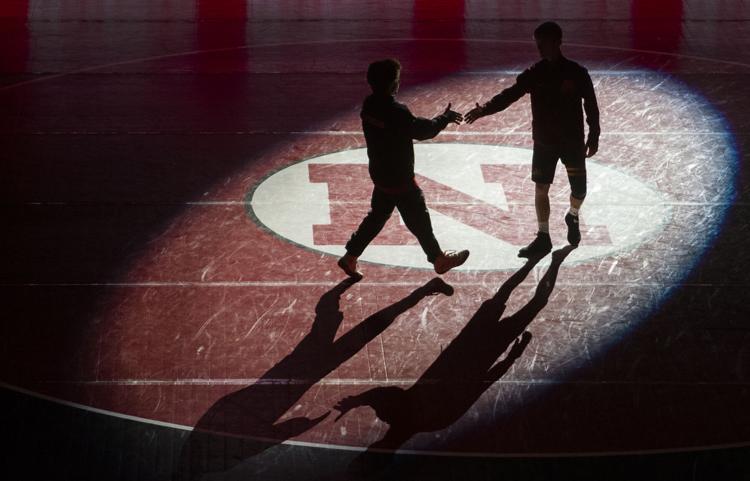 Top Journal Star photos for January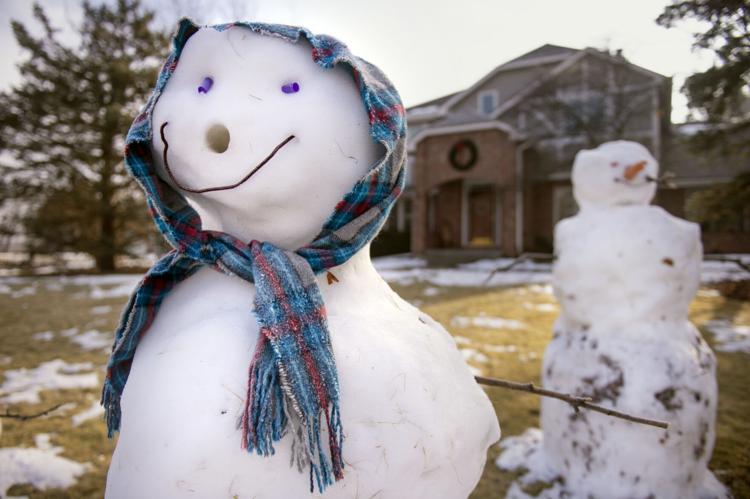 Top Journal Star photos for January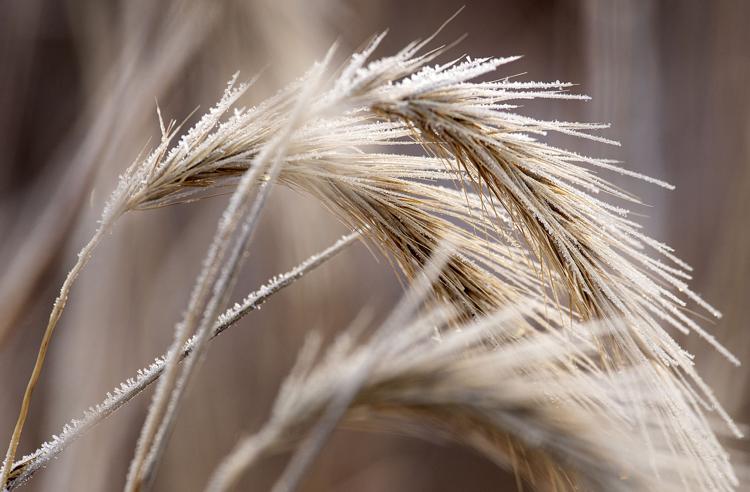 Top Journal Star photos for January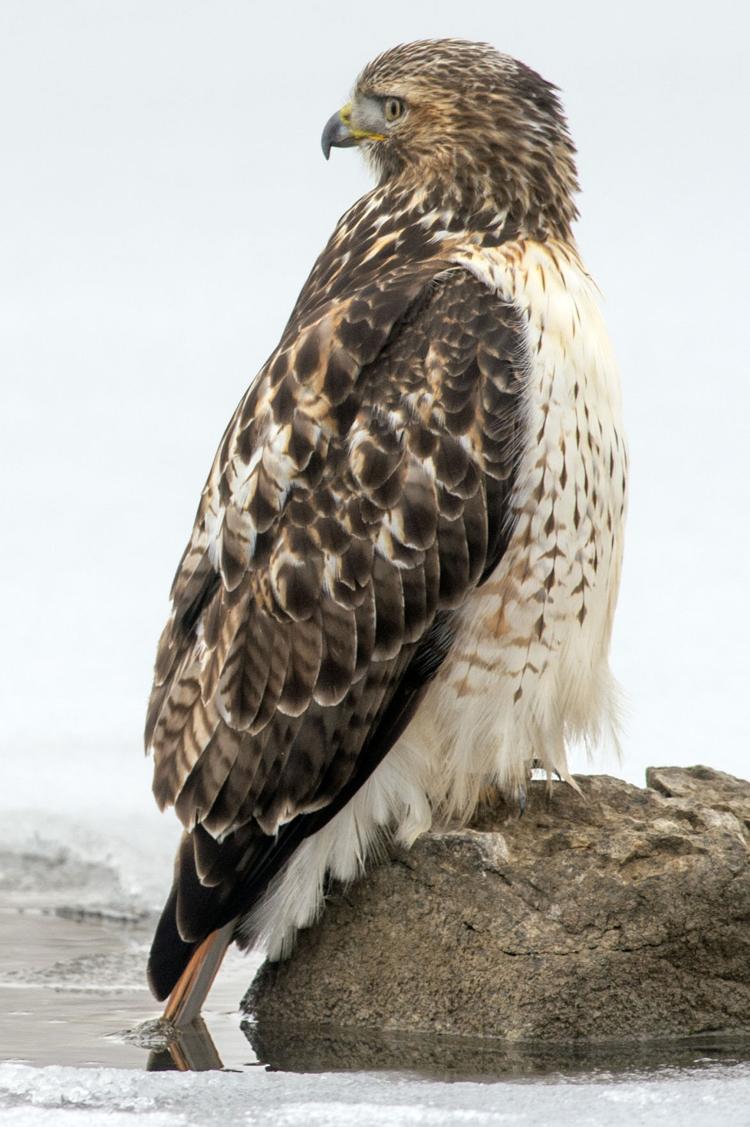 Top Journal Star photos for January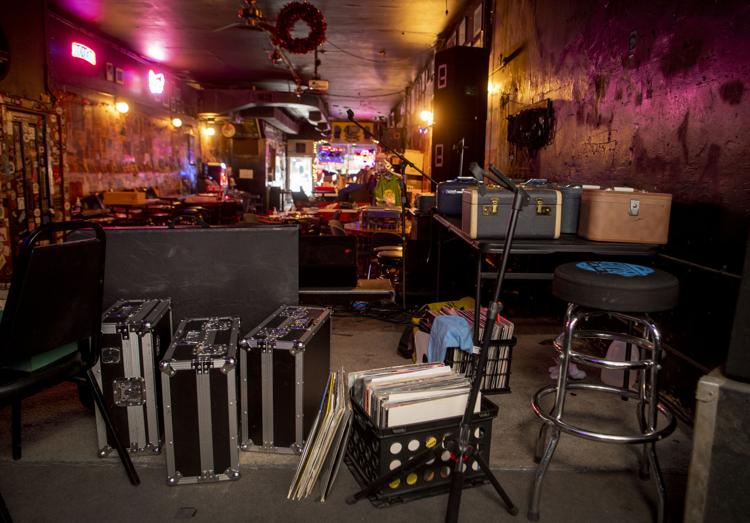 Top Journal Star photos for January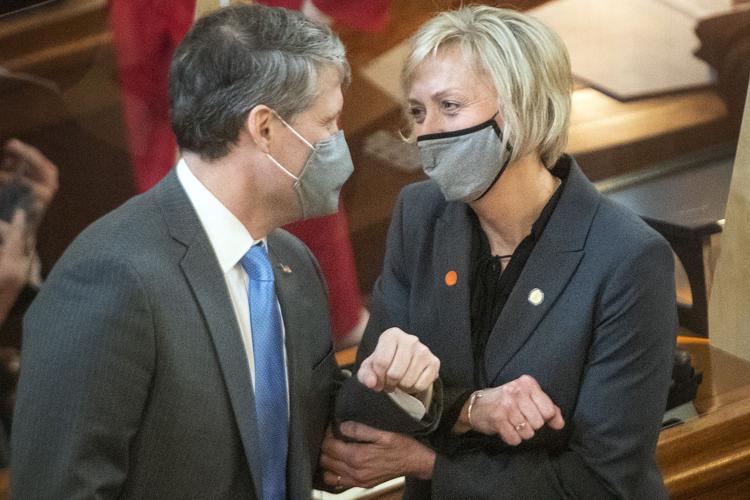 Top Journal Star photos for January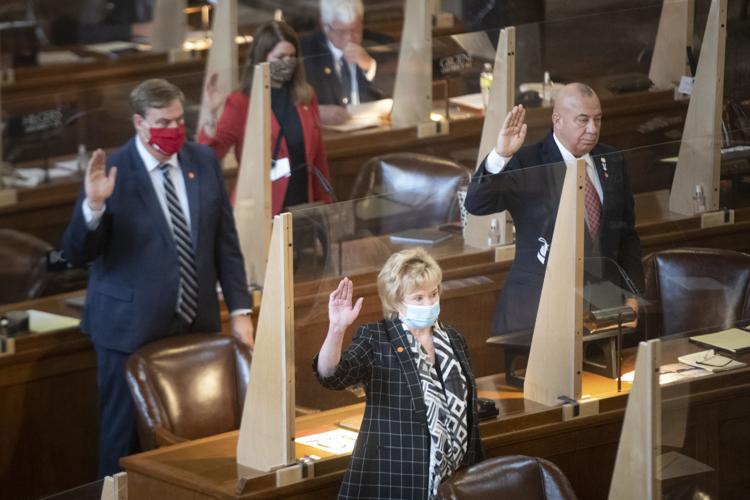 Top Journal Star photos for January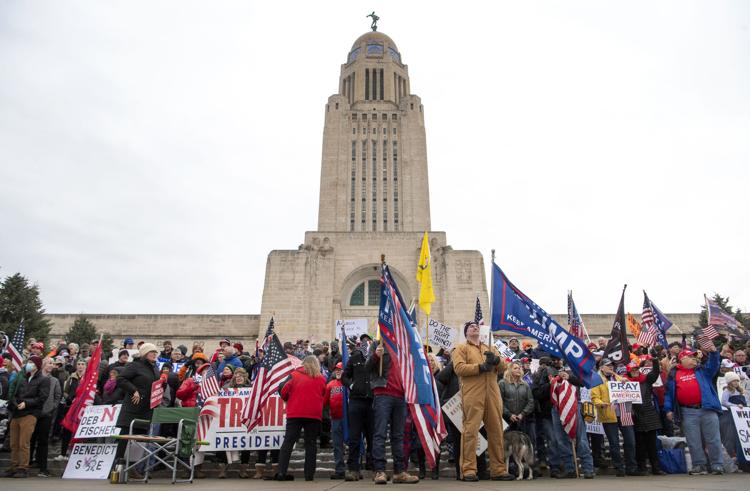 Top Journal Star photos for January
Top Journal Star photos for January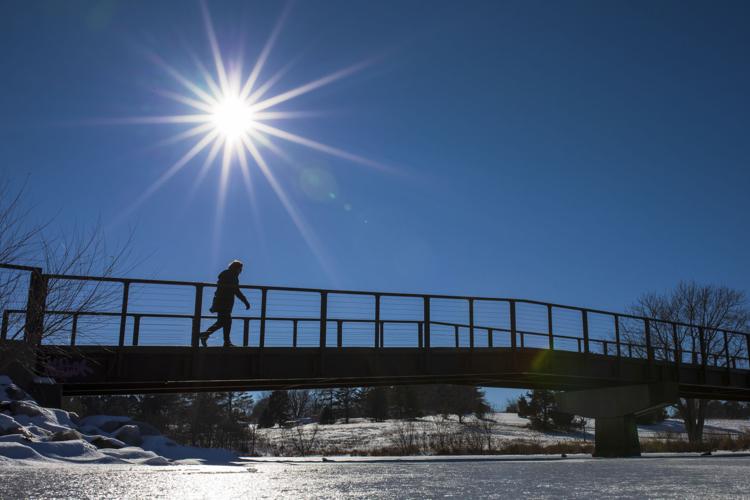 Top Journal Star photos for January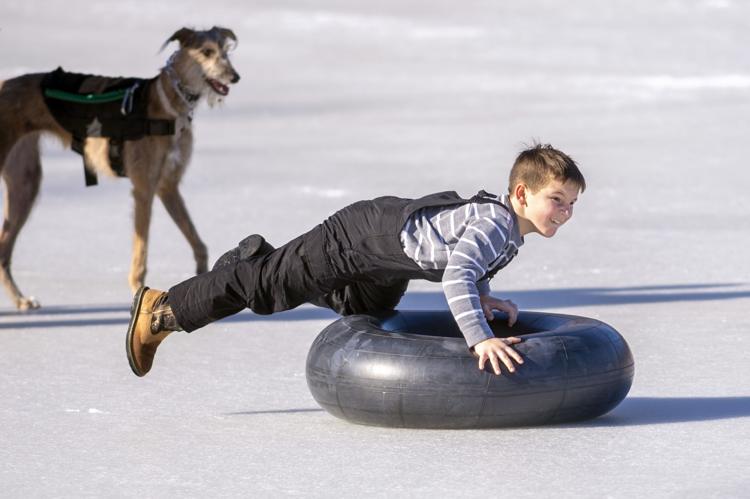 Top Journal Star photos for January