Cody Lawson insisted on walking from his brother's house to Lee's Chicken on Sunday evening, but with a thunderstorm rolling into the Capital City, his brother, Austin Kucera, convinced him it would be best to drive.
When the two arrived, Lawson parked in the back of the lot, reasoning that if they weren't going to walk the short distance from Kucera's house, they could at least get in a few steps before they gorged on a chicken dinner.
From that parking spot, Lawson captured on camera the moment a tornado struck the area of Coddington Avenue and West Van Dorn Street.
Brian Smith, the warning coordination meteorologist with the National Weather Service in Valley, said Sunday evening's tornado traveled nearly west to east along West Van Dorn Street for a half-mile, according to a damage survey done Monday.
The tornado achieved peak wind speeds of 120 mph, was about one-eighth of a mile wide, and was rated an EF-2, the weather service determined.
"There's a lot of wind damage, but there is a tornado track we could clearly see where the Dairy Sweet was hit," Smith said. "It extends back to just west of Pioneers Park and goes east from there."
The weather service recorded a second tornado between Malcolm and Lincoln's Air Park neighborhood, but Smith said most of Sunday's damage in the Lincoln area was likely due to violent straight-line winds.
One such burst captured on video ripped through the backyard of Tyler Brown's home near West A and Southwest 37th streets at about 5:30 p.m.
Brown installed a security camera on the rear of his house last year, for more peace of mind when he was away from home for work.
Out of town with his family on Sunday, Brown checked the camera's live feed after the storm struck, and found his backyard fence and patio in ruins.
"We went back to see if we caught anything on video and it did," Brown said in a phone interview.
As the winds picked up in the Timber Ridge neighborhood, chunks of roofing material from neighboring homes began slamming into his fence and overturning his patio furniture.
The swing under Brown's deck yo-yos toward the camera, and then back out into the yard, eventually landing near where it was originally situated.
A University of Nebraska-Lincoln student living in a downtown high-rise fixed his camera to the west for a time-lapse video of the storm rolling in from the northwest.
Twitter user @BenV_'s 22-second video shows the skies going green over west Lincoln, with ominous clouds lowering and beginning to swirl.
At about the 8-second mark, clouds begin raking across the ground in what appears to be a tornado as it spins off to the south. It's not clear if that rotating updraft was the tornado that touched down near Air Park, or the twister that destroyed the ice cream stand near Pioneers Park.
Through a series of uncanny decisions, that tornado came directly into the frame of the dashboard camera in Lawson's 2012 Ford Focus.
You have free articles remaining.
Lawson, of Central City, and Kucera were unaware the camera was even recording, however.
Inside the restaurant, Lawson pulled up his cellphone just before the tornado gave the building a glancing blow, shattering several windows. At one point, he narrates the drop in pressure as the storm passes.
"It was almost like getting into a plane and taking off," Lawson said Monday. "Your ears almost hurt."
After the storm passed, Lawson and Kucera checked the dashcam and saw the twister tear through the C & L Dairy Sweet across the street from Lee's Chicken.
"We captured the entire thing," he said.
The video, which Lawson shared on Facebook late Sunday night, shows the tornado growing in size as it approaches at 5:38 p.m., the updraft tossing dirt and debris into the air.
A sedan driving west on West Van Dorn Street zips into the picture from the left, braking as it enters the roundabout before disappearing in a cloud of dust.
A sign on the ground detailing Lee's Sunday special rotates 90 degrees clockwise as it is blown closer toward the building before it, too, vanishes inside the sweeping tornado.
Debris -- presumably from the now-destroyed ice cream stand about 300 yards away -- swings into the frame, appearing to land in the restaurant's outdoor patio just as another vehicle, this one turning east onto West Van Dorn from South Coddington, accelerates away.
More wreckage picked up by the storm swirls through the parking lot as the tornado looks to envelope Lawson's car and others.
And then it's gone. The picture clears up, showing uprooted trees lining the streets and Lee's chicken mascot, Pioneer Pete, swaying in the still-stiff winds.
Just to the south, Gary Fuller, pastor at Gentle Shepherd Baptist Church near Coddington and West Burnham Street, watched with parishioners gathering for a 6 p.m. service as trees started bending and dust and debris began swirling across the church lawn.
"I could feel dust hitting me and I yelled at the three or four people who were out there with me to get inside," Fuller said. "You're thinking a million little thoughts. There's a lot to process."
Cleanup continued on Monday, from trees snapped and uprooted across southwest Lincoln to the Dairy Sweet store toppled from its concrete foundation.
Chris Kliment, who escaped the ice cream stand -- which celebrated its 40th anniversary just a few weeks ago -- said the staff has already had a recommendation for a new product if and when they reopen.
"They said, call it 'Twister,'" Kliment said.
Photos, video from the storm and aftermath
Northwest 48th and I-80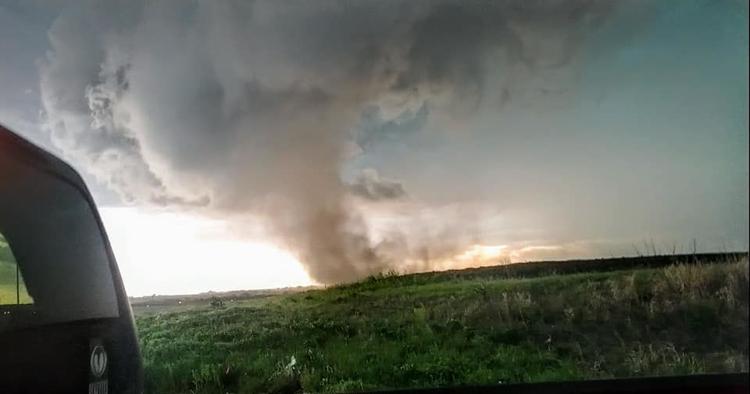 South of Malcolm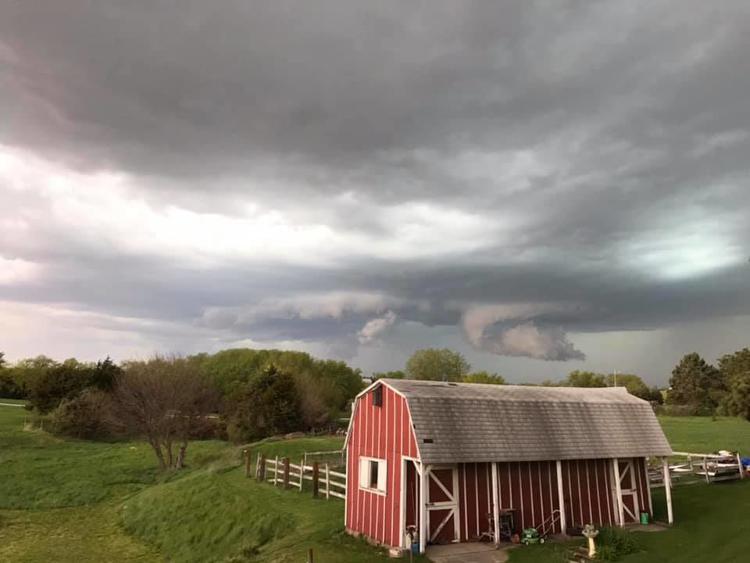 Siding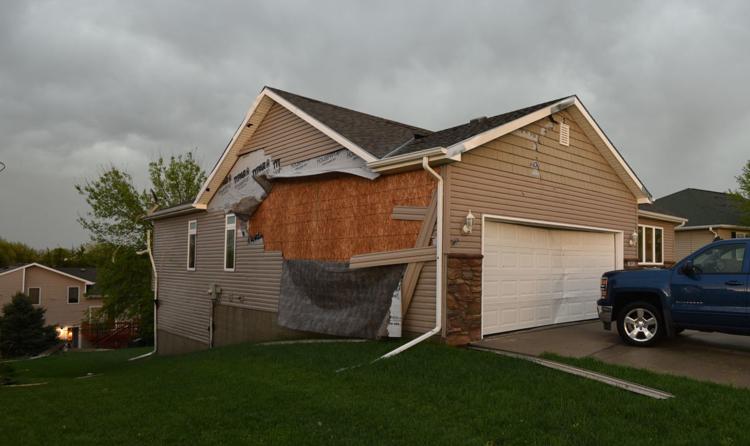 Fence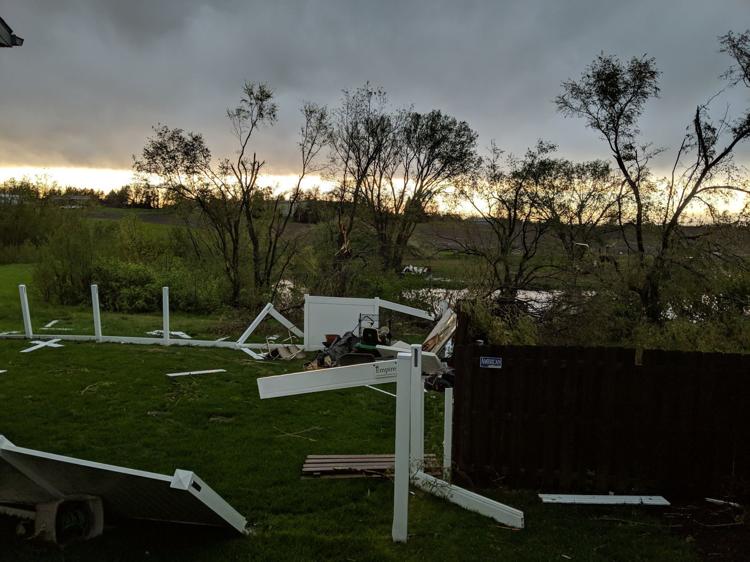 Watch: Storm hits Van Dorn and Coddington
Tree damage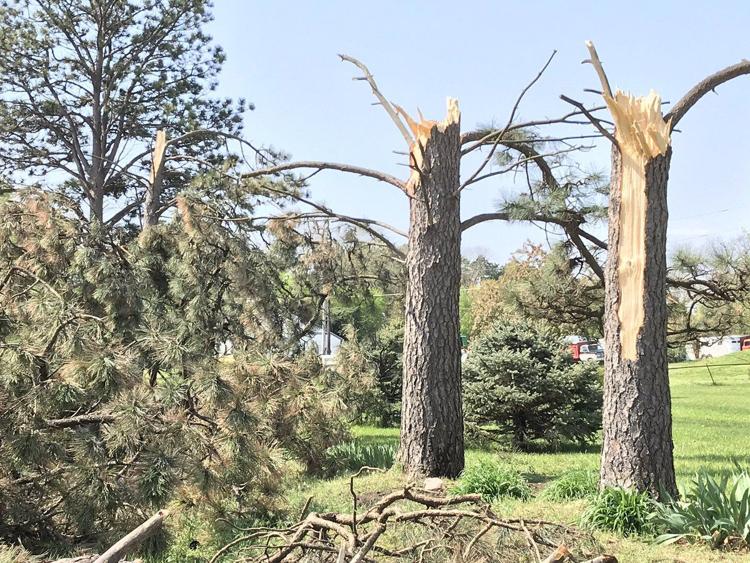 Cleanup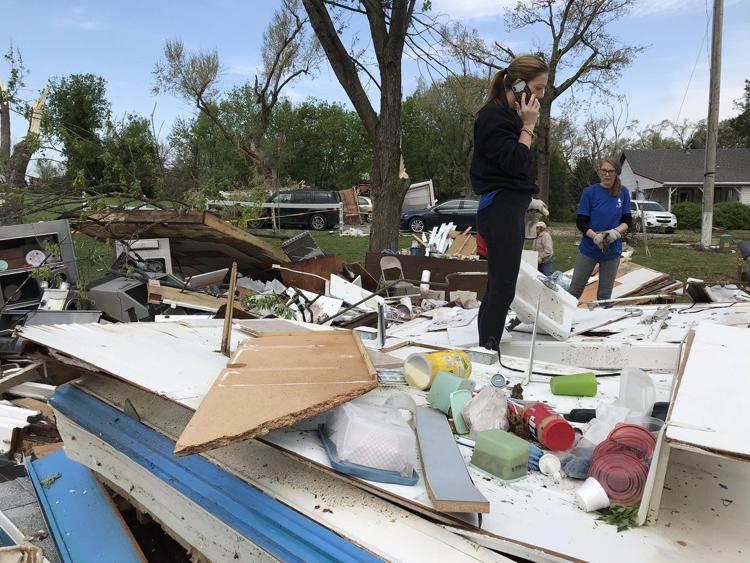 JetSplash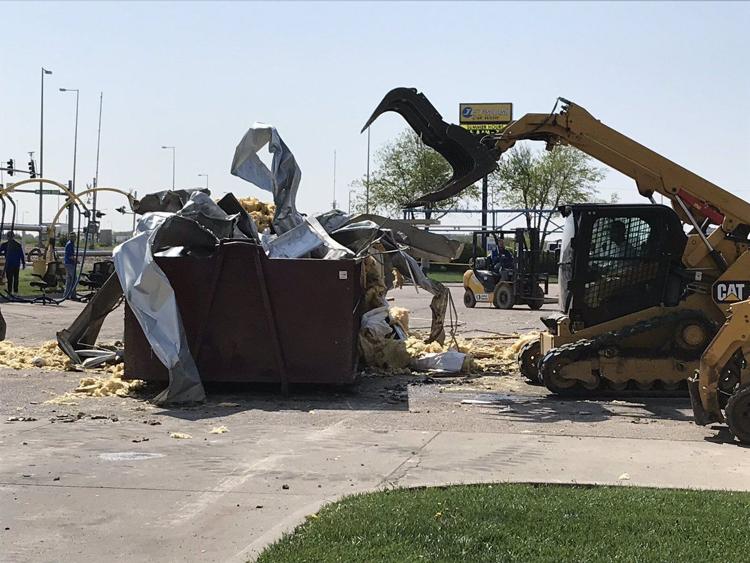 Storm damage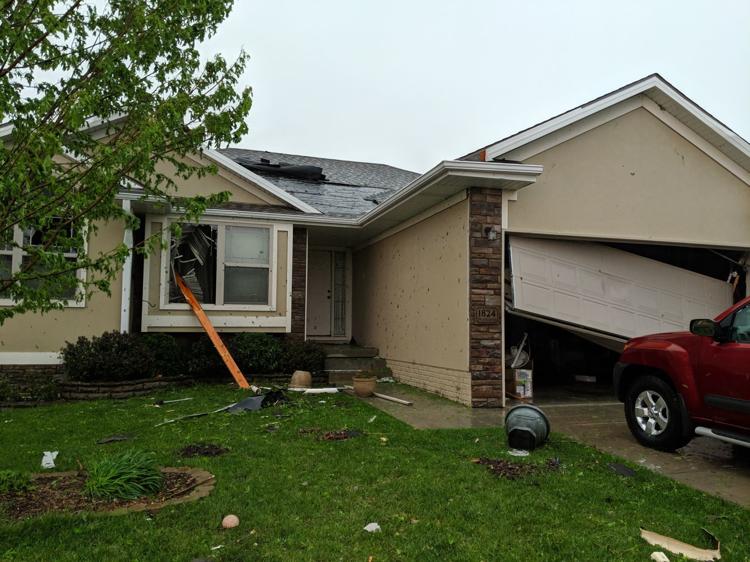 Storm damage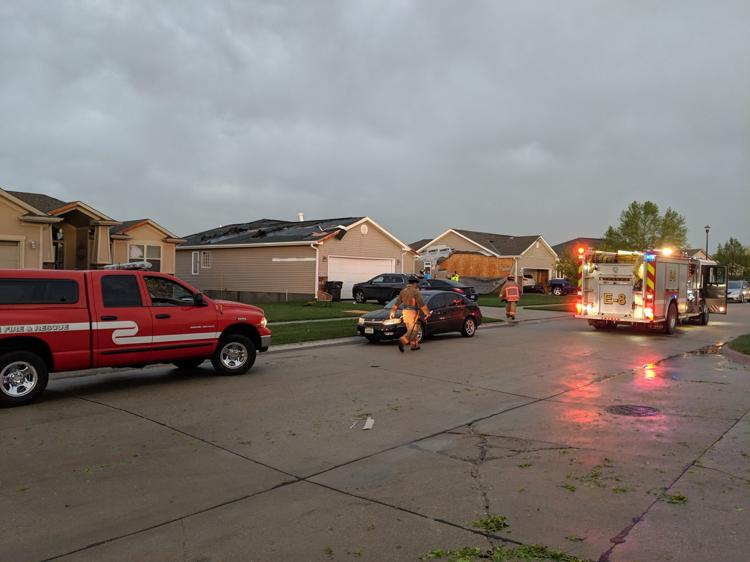 Dairy Sweet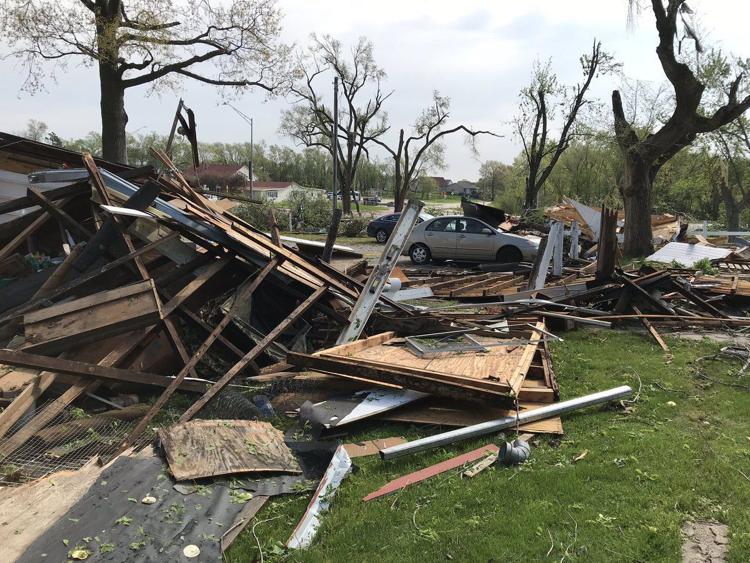 Lee's Chicken sign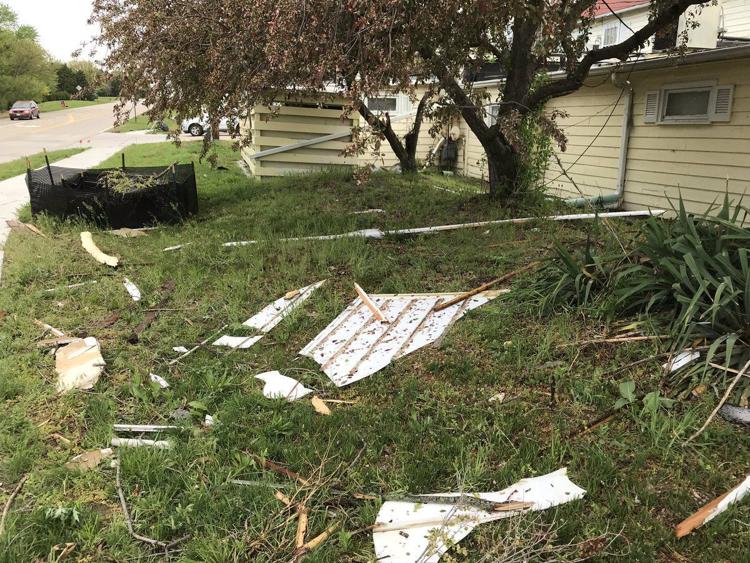 Pioneers Park trees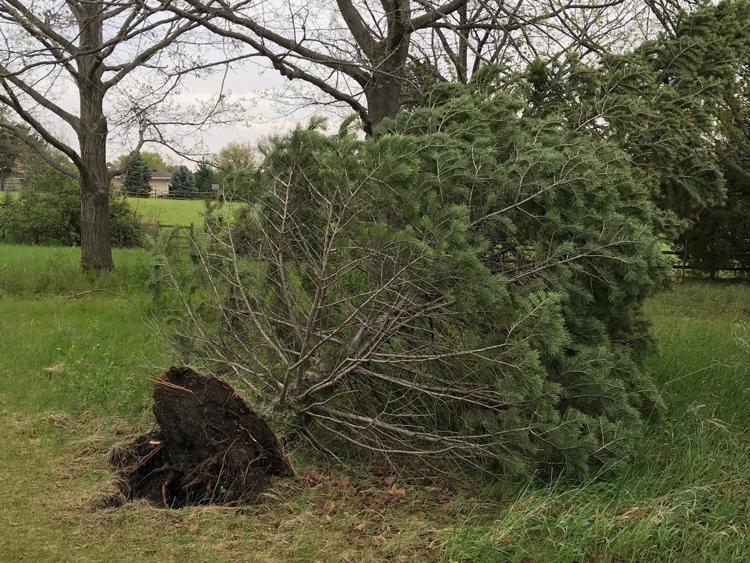 Behind the arena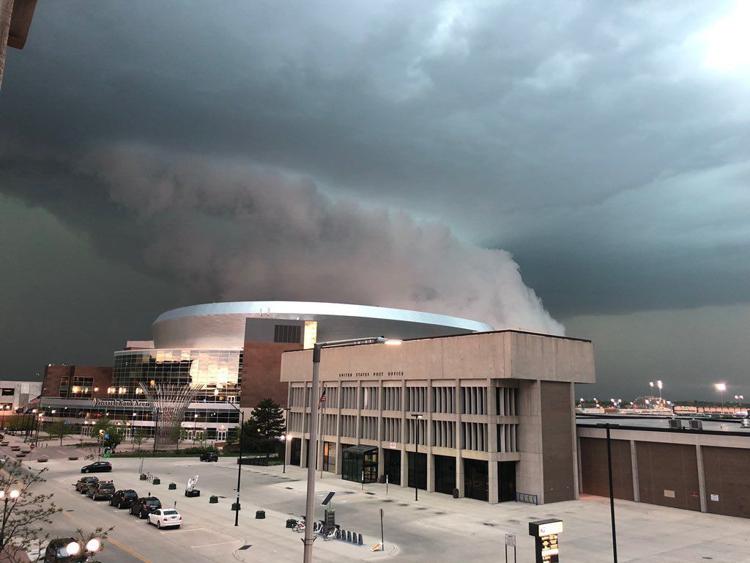 Storm West Lincoln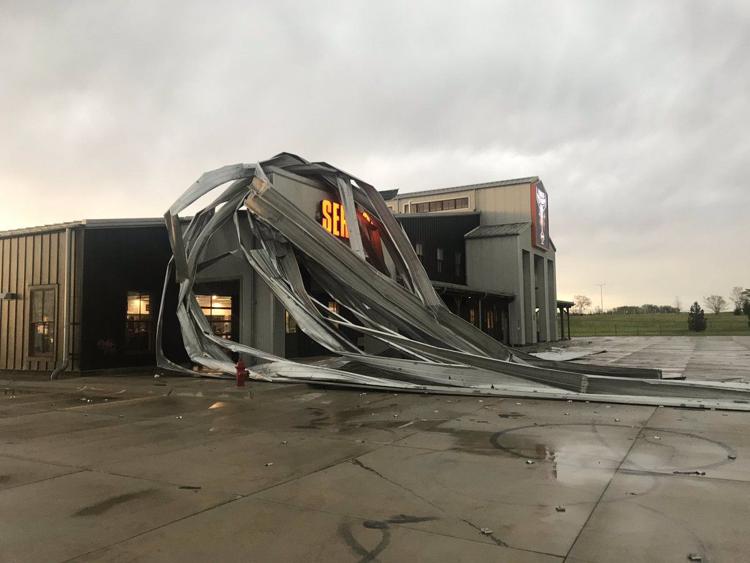 Boat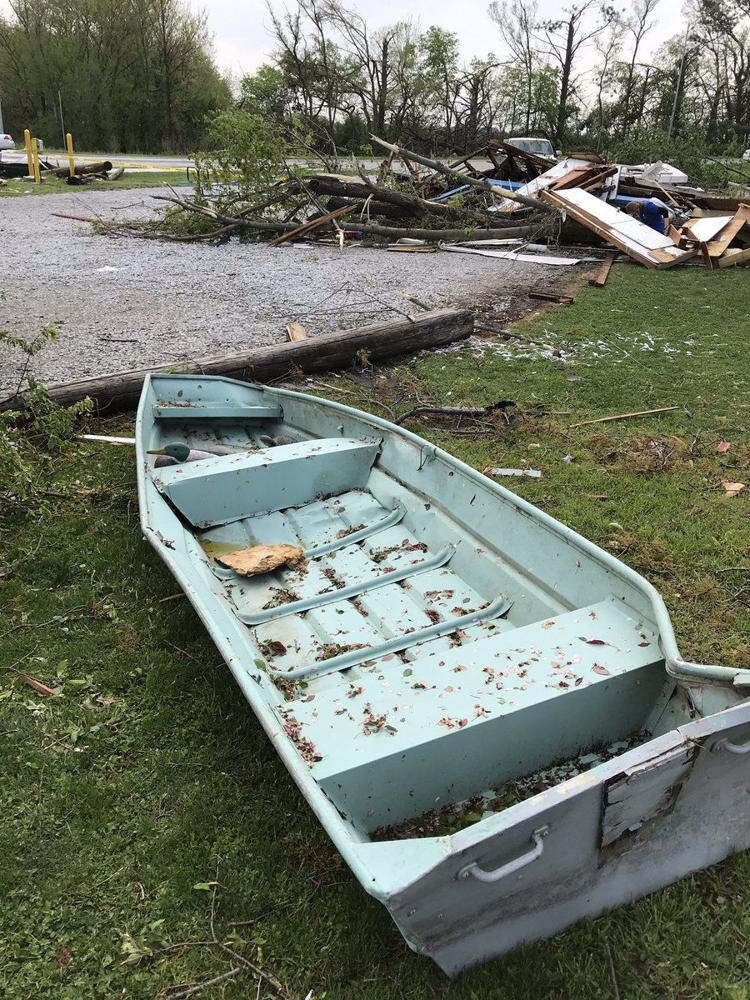 Storm Damage, 5.5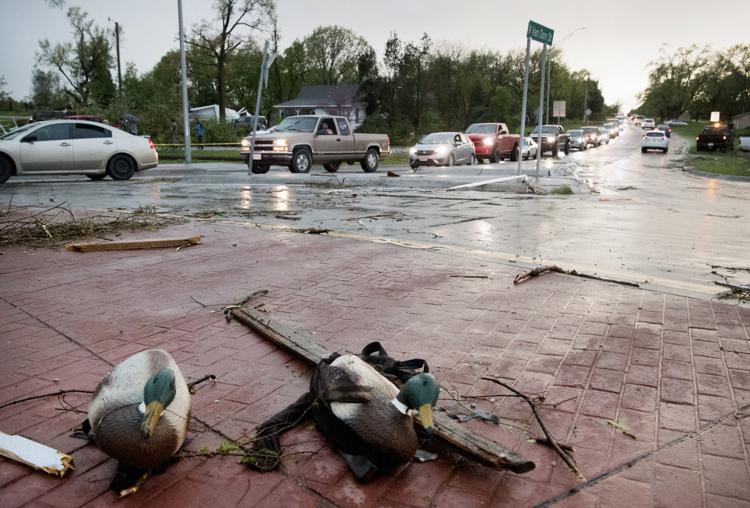 Dairy Sweet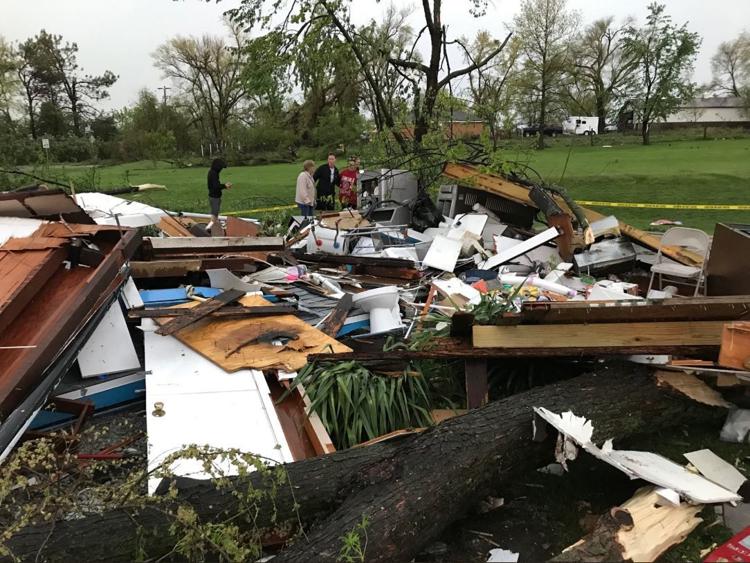 Storm 050516 Lincoln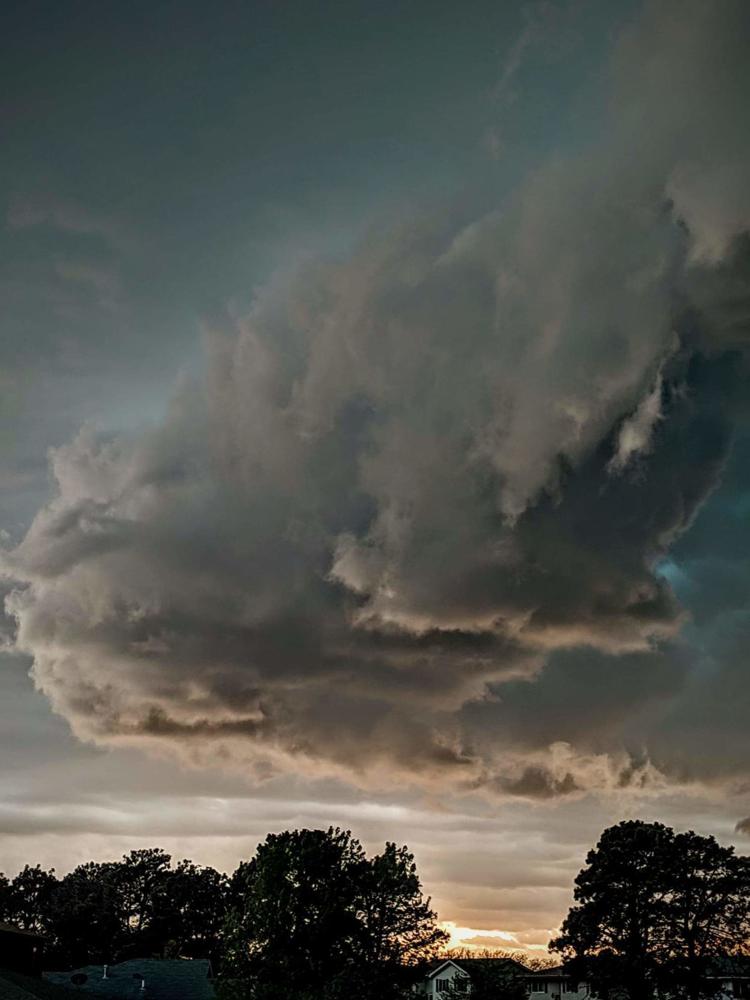 Dairy Sweet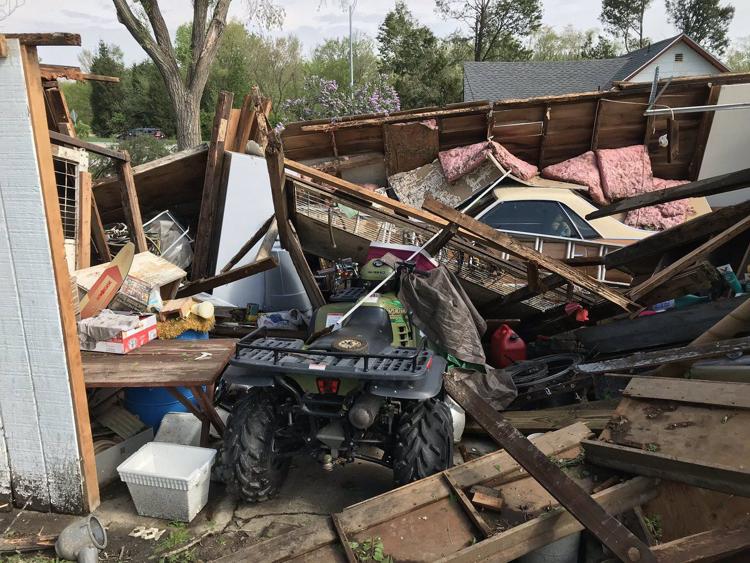 Storm 050516 Lincoln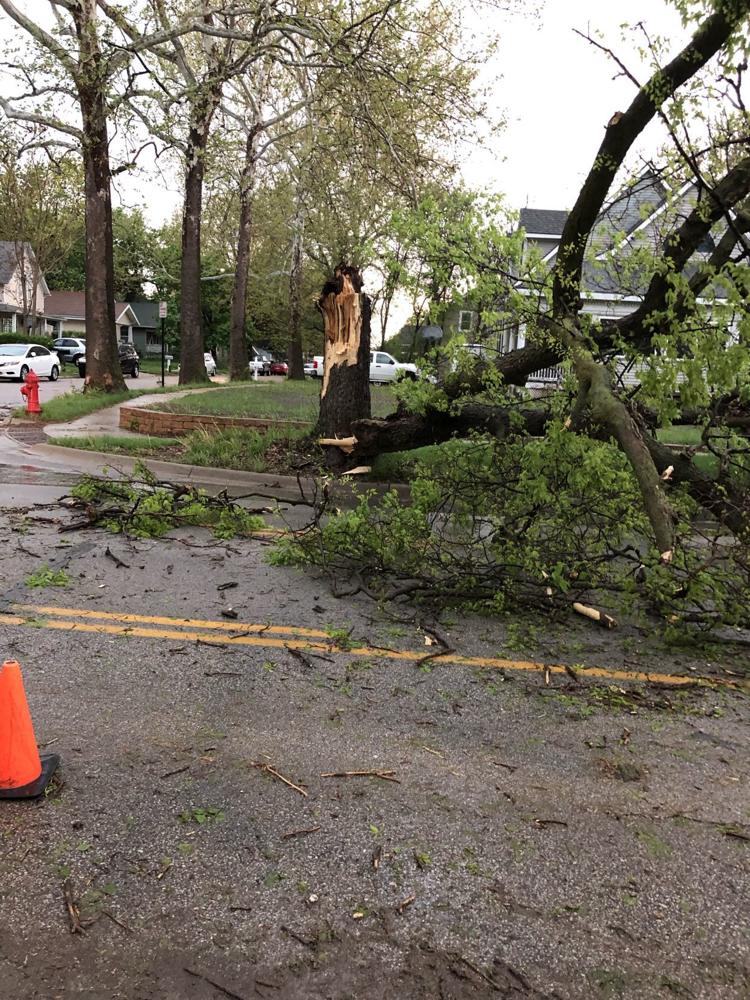 Watch: Severe storms hit Lincoln
Storm clouds
Looking west from Southwest 26th Street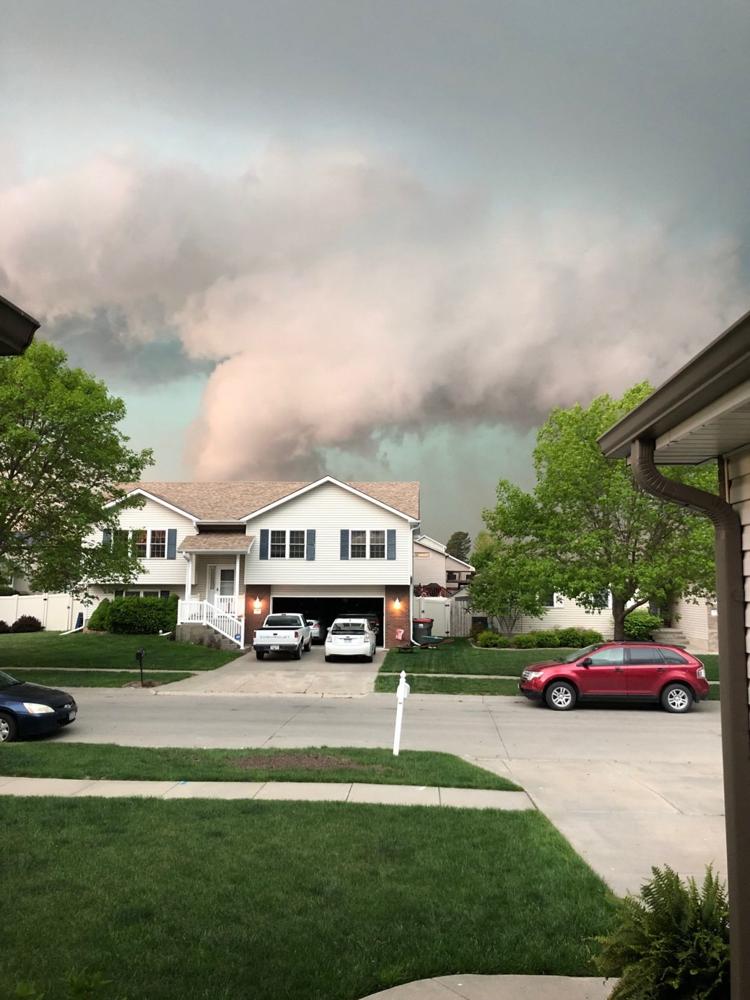 Storm 050516 Lincoln

Storm 050516 Lincoln 3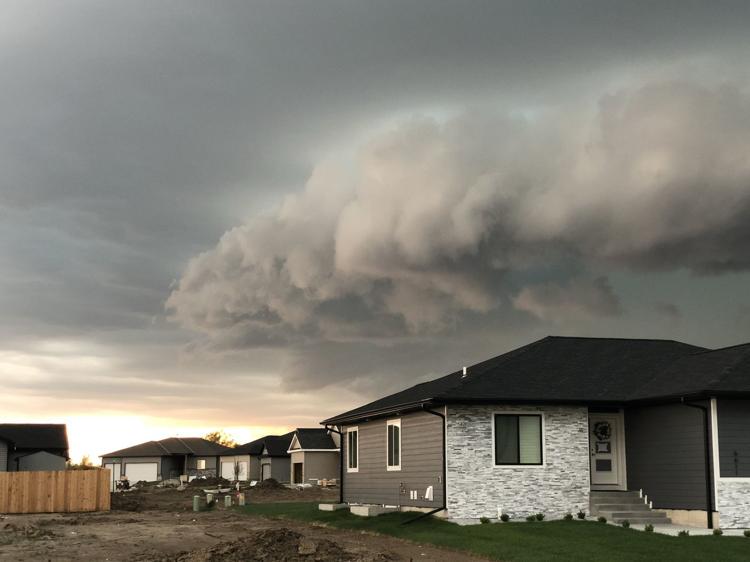 Storm 050516 Lincoln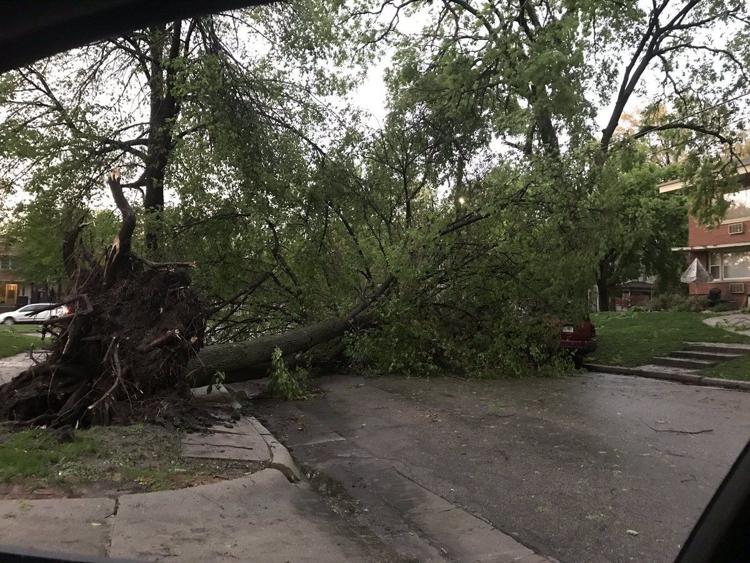 Near Sandhills Publishing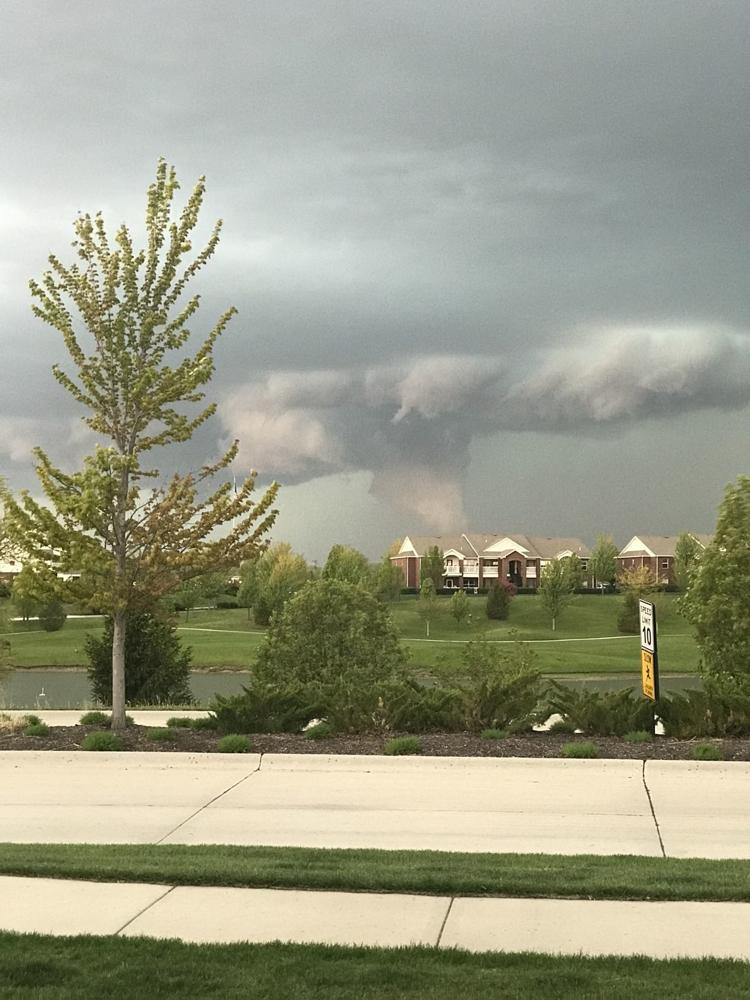 Storm Damage, 5.5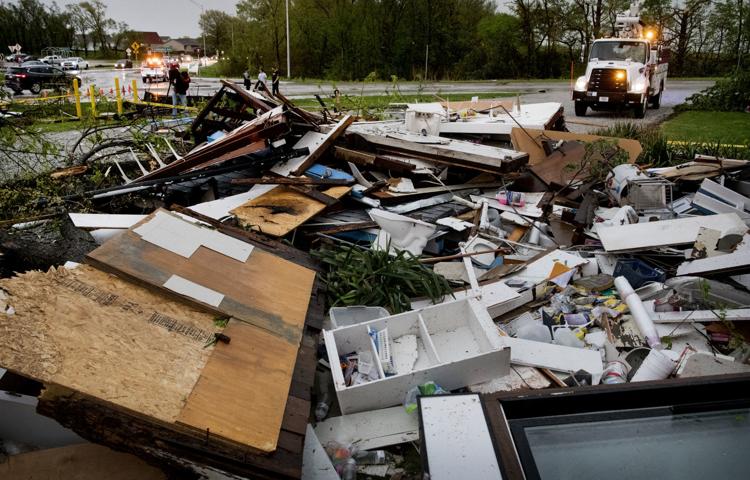 North Lincoln by I-80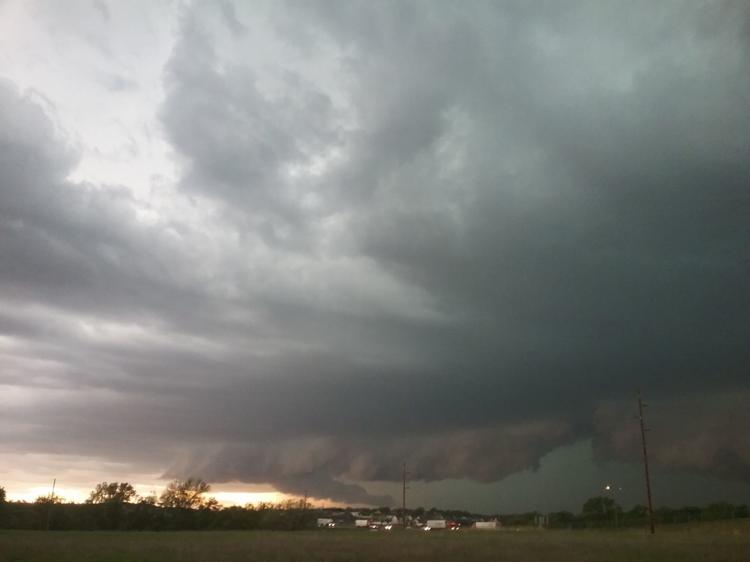 Storm 050516 Lincoln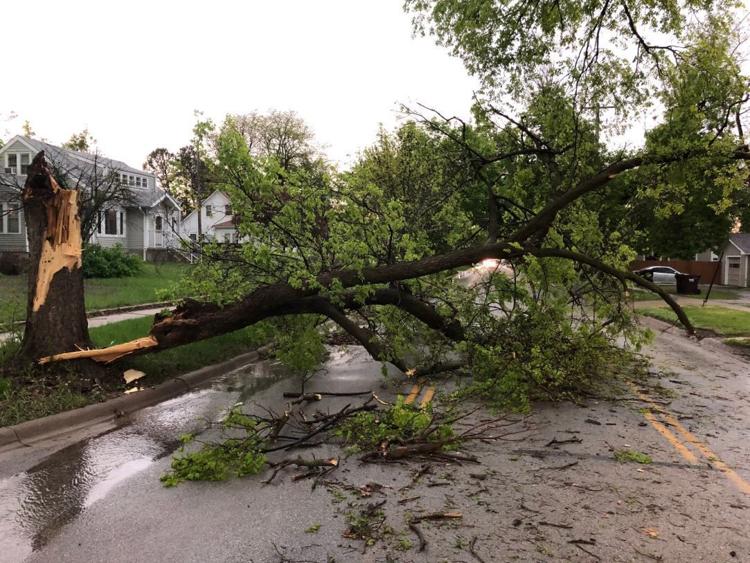 Storm Damage, 5.5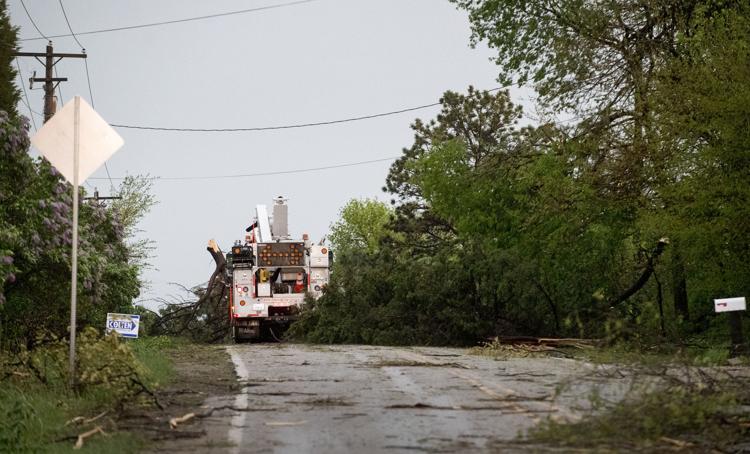 Storm 050516 Lincoln
Storm 050516 Lincoln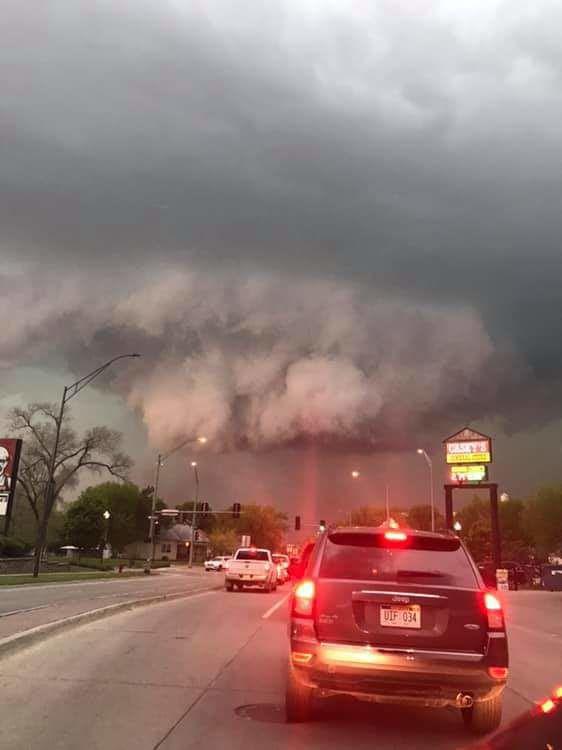 Storm 050516 North Star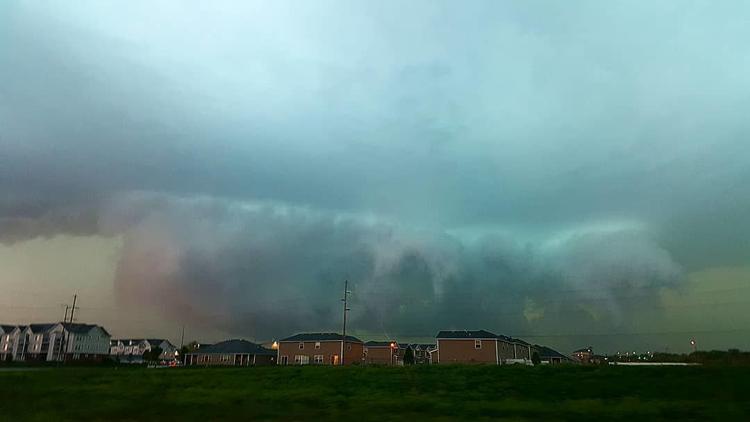 Tornado warning in Lincoln, NE on May 5, 2019
Storm 050516 Lincoln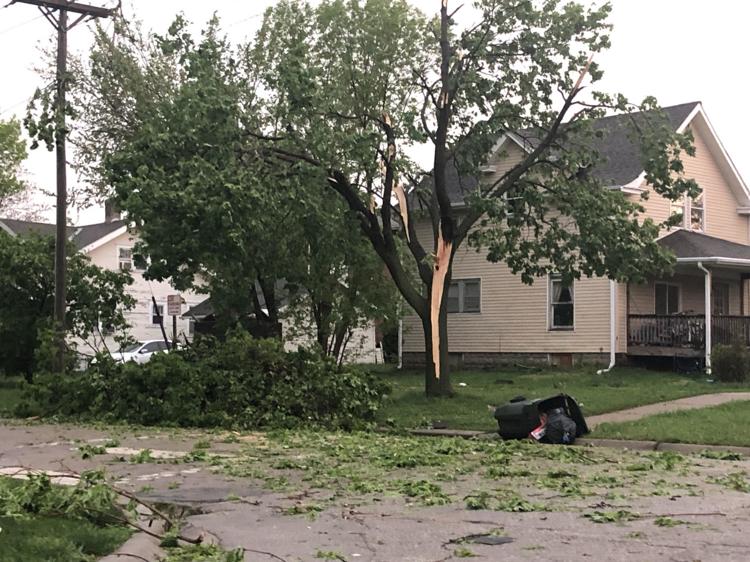 View from Highlands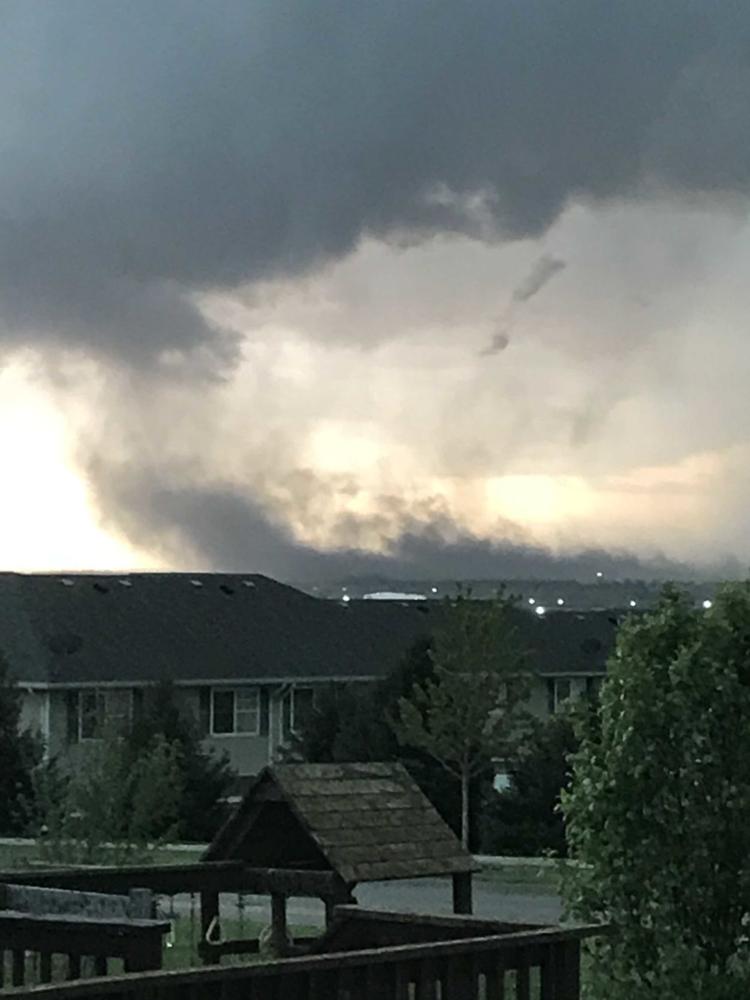 Cinco de Mayo picture of the storm from the Haymarket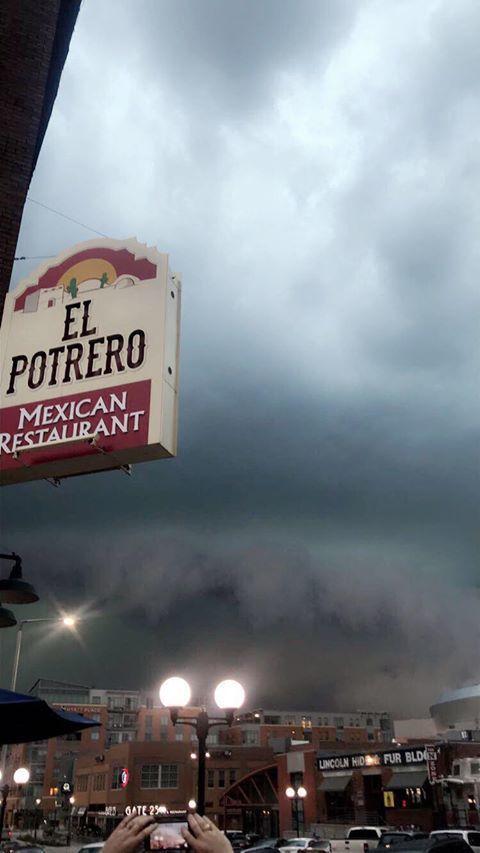 Debris from JetSplash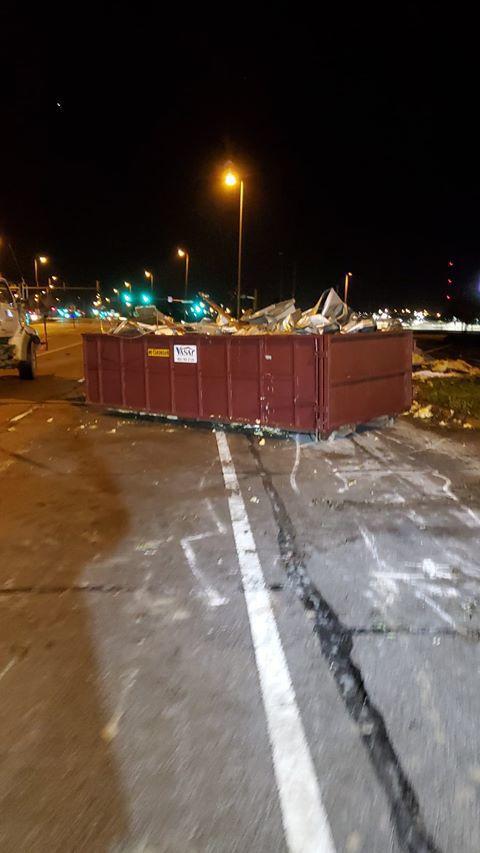 Capitol in the storm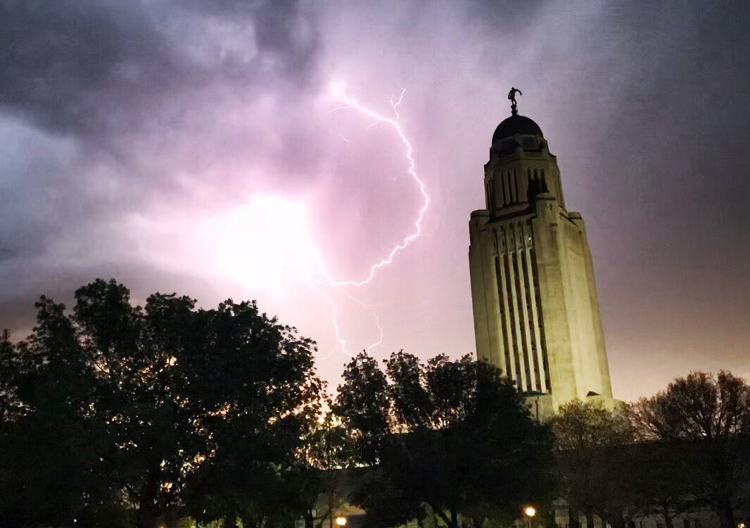 Downed tree at Country Club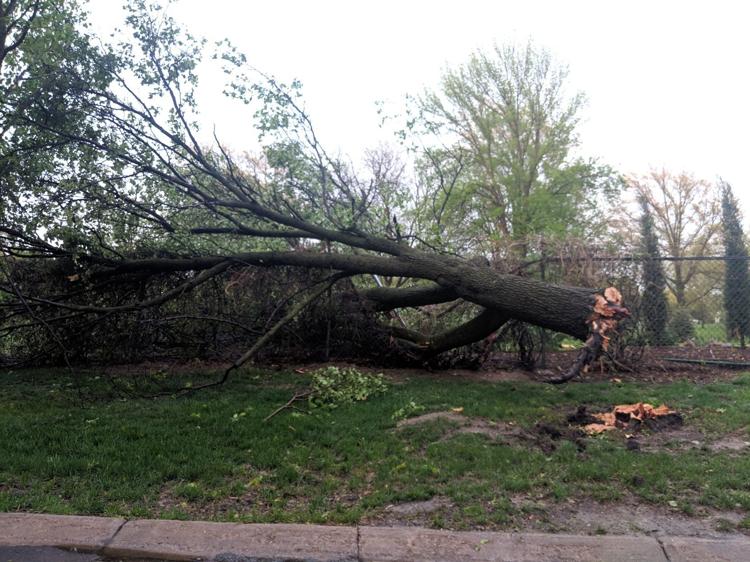 Timber Ridge Road damage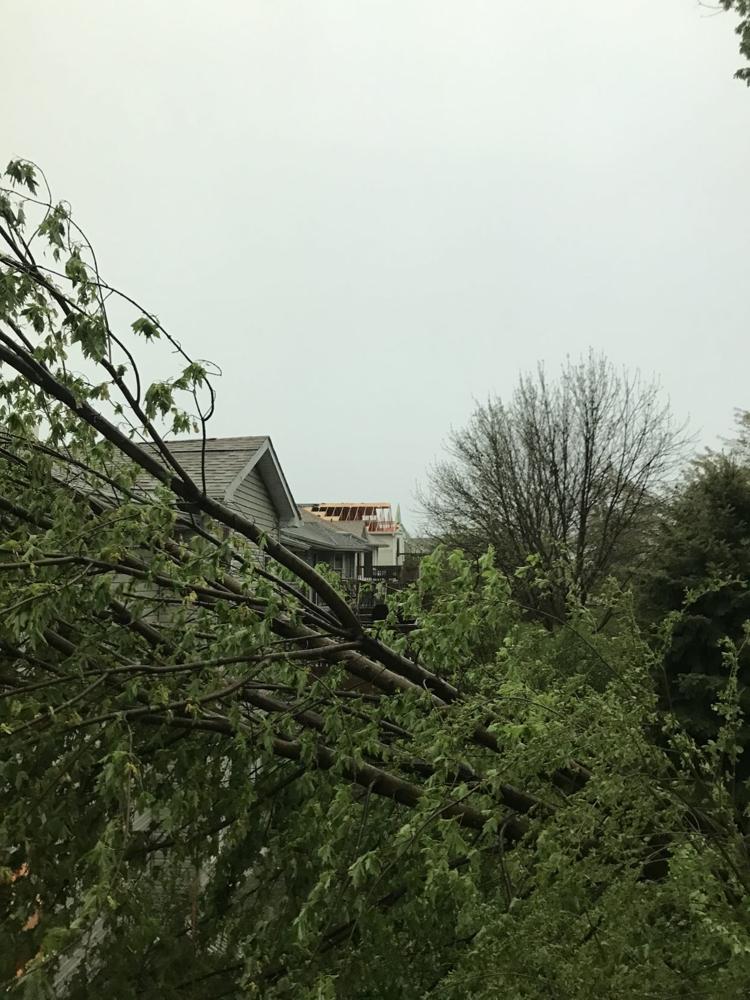 Storm damage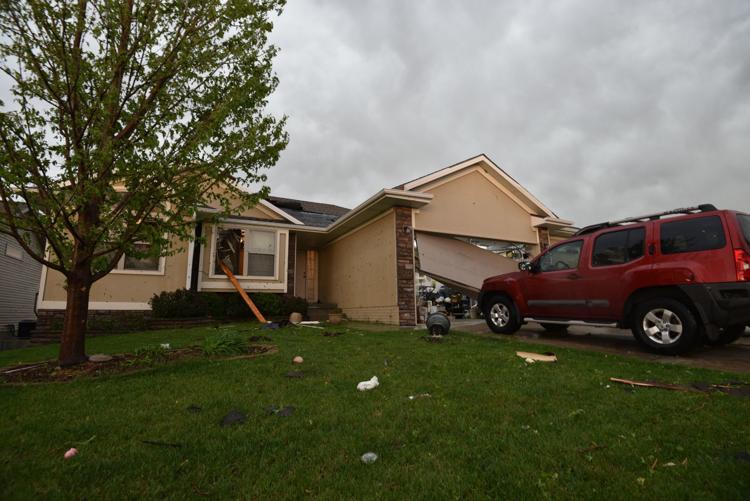 Roof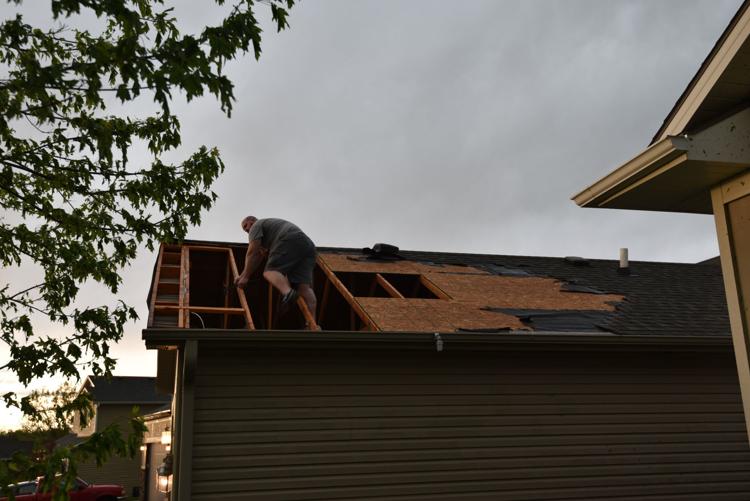 Storm damage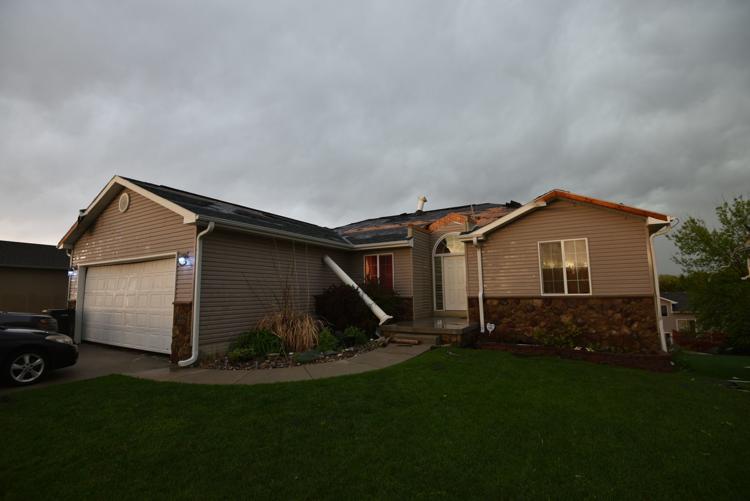 Garage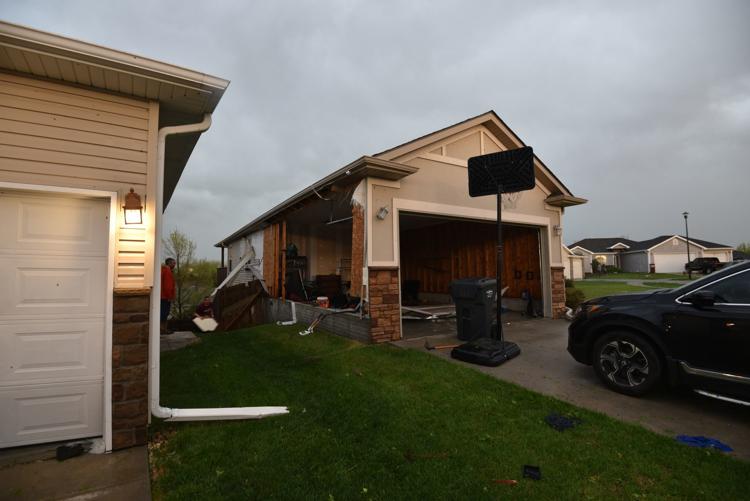 Car damage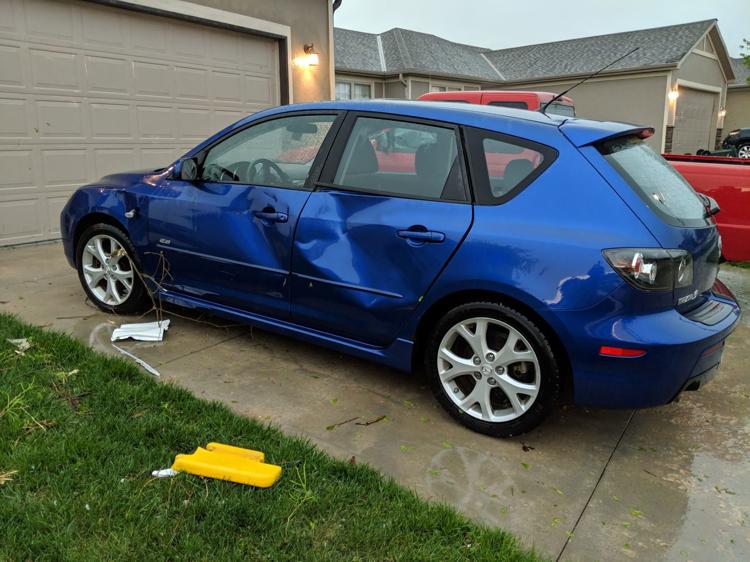 Tornado video from Jeramie Church
Arnold Heights hail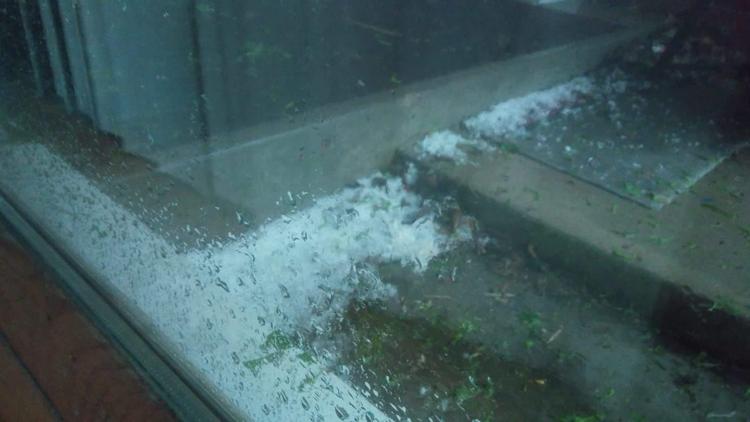 Indian Village