For years, Lincoln Animal Control officers urged the public to share their city with coyotes.
They told trail users and parkgoers to chase off the animals, to keep them afraid of humans. Yell at them, throw rocks, blow whistles, carry a stick and keep small pets close.
"But this year's different from other years," said Animal Control manager Steve Beal.
In May, officers responded to a series of coyote confrontations near Holmes Lake, with Facebook videos showing the animals acting more brazenly than in the past, approaching — and following — people and their pets.
Animal Control stepped up its response, launching daily patrols of the area. One of Beal's officers even started bringing a bicycle, and at least twice chased a coyote off the dam, he said.
Then, on June 14, a coyote approached a house near 64th Street and Pine Lake Road and picked up a 15-year-old Chihuahua, shaking it to its death in front of a 6-year-old child.
Days later, a coyote chased a group of children in the same area until an adult intervened.
Beal went door-to-door through the cul-de-sac, he said, asking neighbors if they thought there were multiple coyotes or one problem animal. They told him they believed the same coyote had been approaching their homes from a wooded area behind them.
An aggressive animal required an even more aggressive approach from Animal Control, Beal said.
"When a coyote goes into somebody's backyard and it has no fear of people, it changes what I believe the community expects in terms of a response to a threat to their personal property."
So the agency consulted with the Nebraska Game and Parks Commission, and asked the U.S. Department of Agriculture's Wildlife Services for help. And for more than two weeks now, local and federal officers have been monitoring three live traps set between Beal Slough and the backyards of South 64th Street Circle.
They bait the traps with fried chicken and other meat, and check them often. Tree-mounted trail cameras also alert officers to nearby animal activity.
"We don't want any animal in one of those traps for an excessive period of time," he said.
But so far, they've caught no coyotes, though officers did have to release a raccoon and opossum.
If they do trap a coyote and deem it to be the aggressive animal, they'll likely euthanize it. Releasing it into the countryside would put it in another coyote's range, and that would cause another kind of conflict.
"Translocating an animal can often lead to a more cruel death," said Sam Wilson, furbearer and carnivore manager for the Game and Parks Commission. "It will lead to a series of fights, and we don't see it as a humane solution."
Animal Control has received about a dozen coyote calls in the two weeks since the Chihuahua was killed, though reports from that area — and from near Holmes Lake — have dropped off, Beal said.
That could be because of the increased presence of officers in those areas, and it could be because of the calendar. Adult coyotes are more active in May and June because they're searching for food for their young.
"They had their pups and they were out hunting," Beal said. "A lot people were seeing them because they were hunting."
Still, his officers are continuing patrols near Holmes Lake and will keep the traps set. But Animal Control's earlier advice also still stands: Try to keep coyotes — and other wild animals — at a distance.
"We had a lot of people who saw the coyotes as a photo op; they'd be up on the dam, taking pictures, and the coyotes would become less fearful of people. Wildlife is just that. It's wildlife. It's something you need to stay away from."
Photos, videos: Critters in the streets and yards of Lincoln
WATCH: Coyote in driveway on South 57th in Lincoln
Deer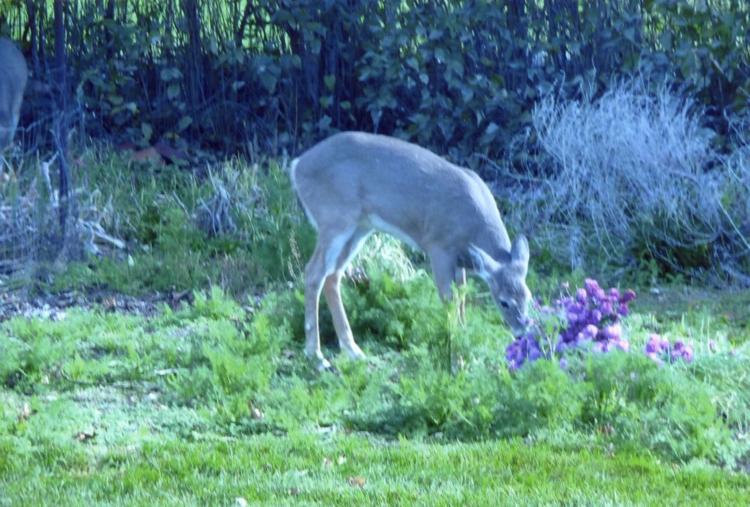 Wildlife near 76th and Van Dorn
Plains leopard frog
Baby owl and wood ducks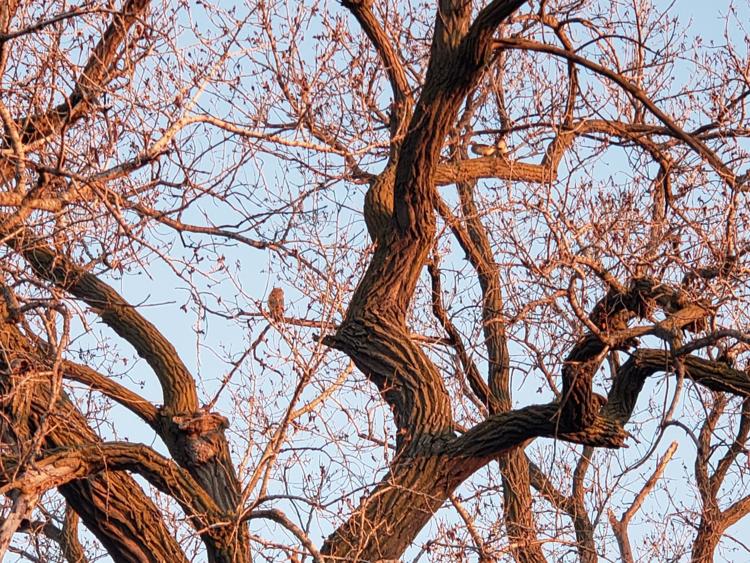 Turtle on South 86th Street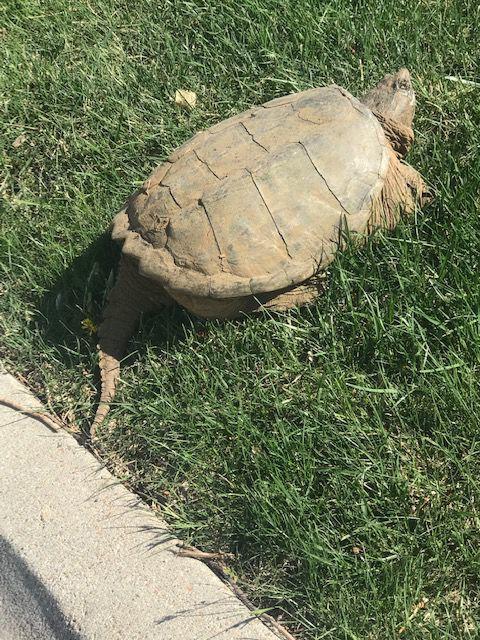 Coyote off Sawgrass Drive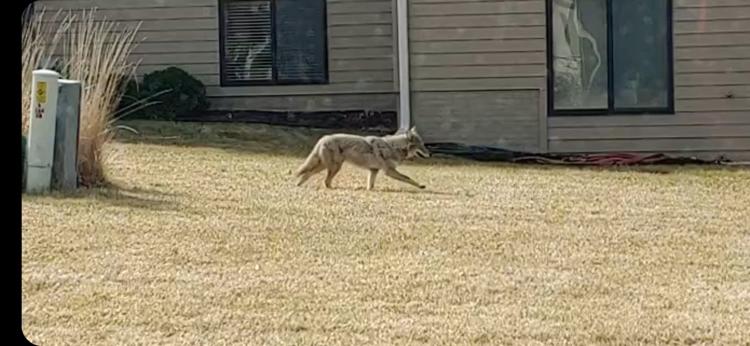 Wilson's phalarope (female)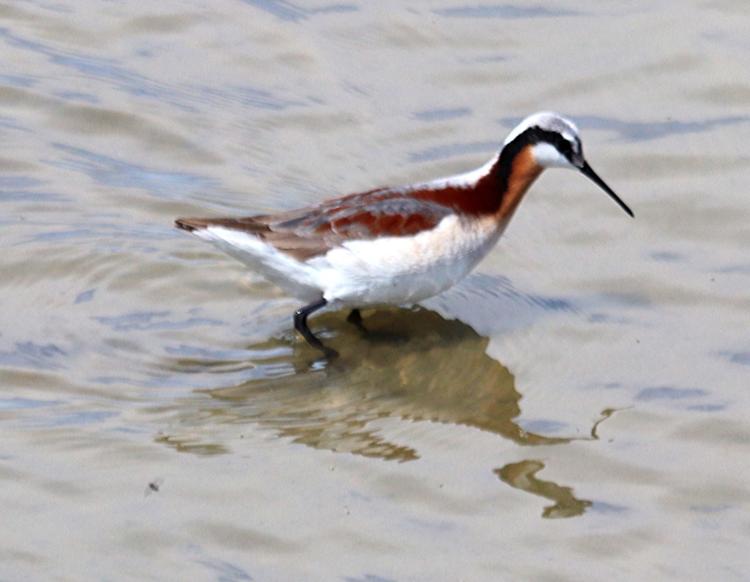 Ducks on Rancho Road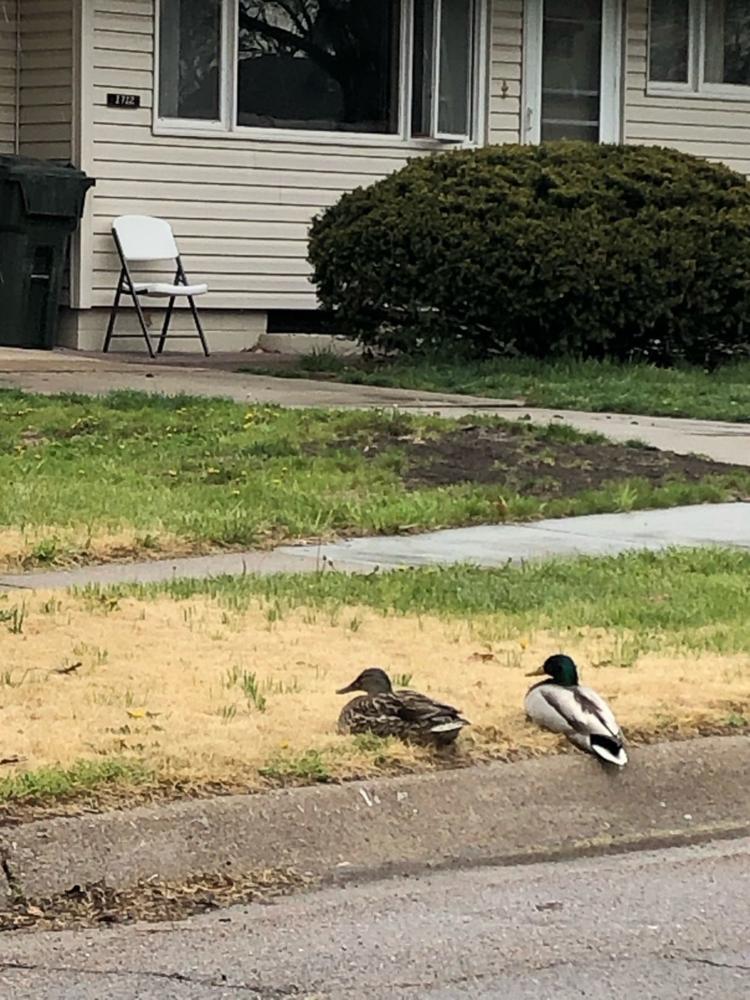 Coyote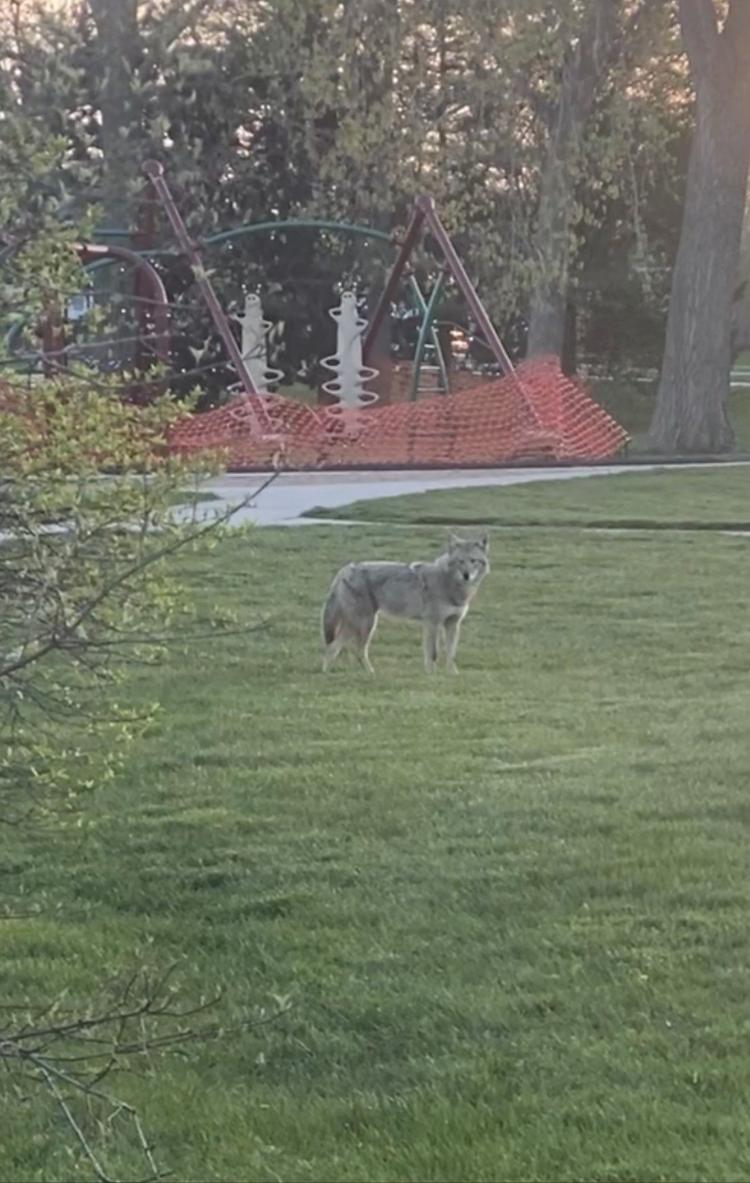 Beaver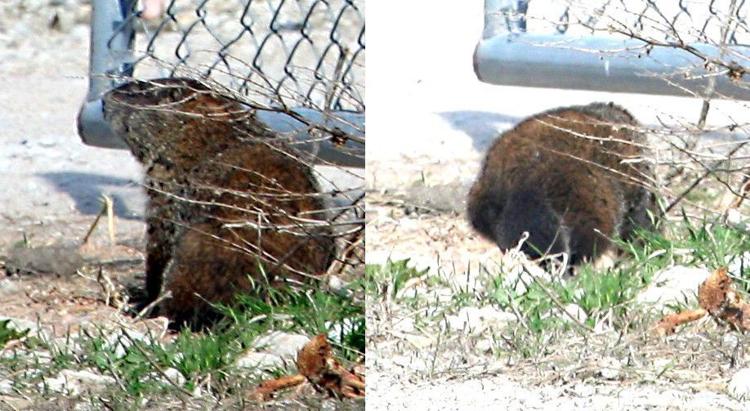 Political ducks?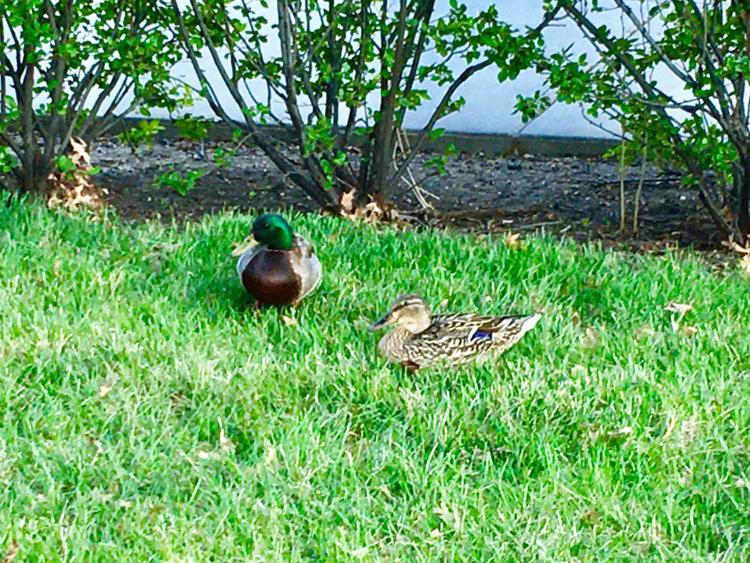 Pioneers Park ducks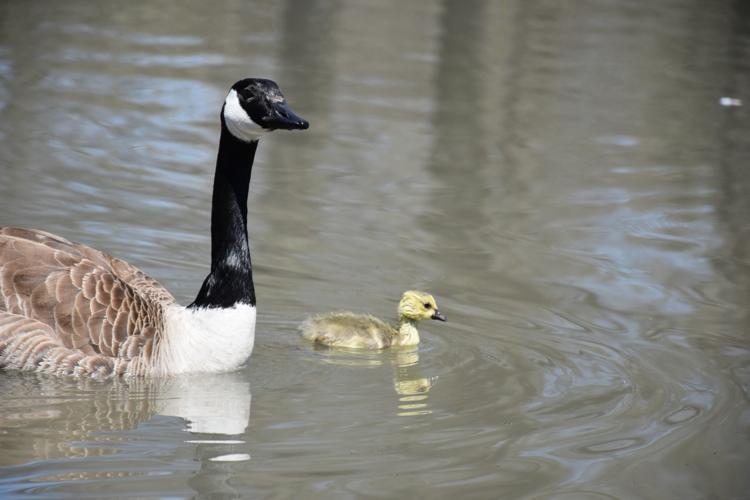 Golf wildlife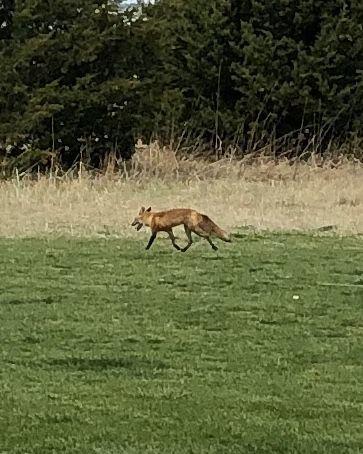 Upton Grey Lane and Thompson Creek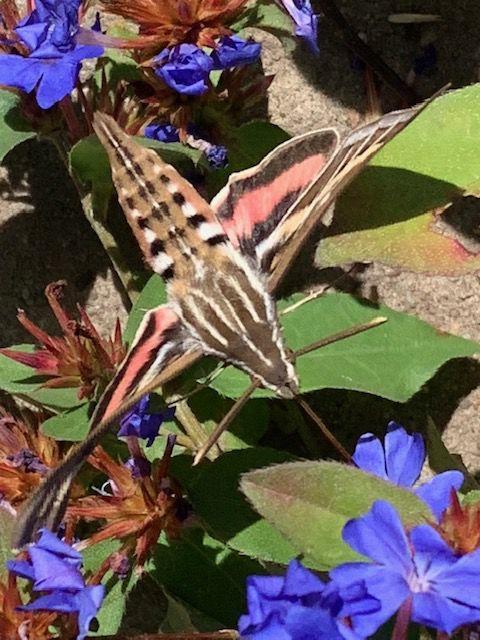 Ducks in yard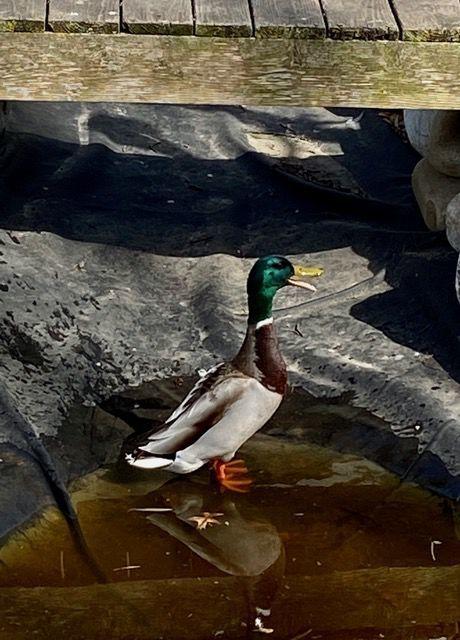 WATCH: Baby fox on Yankee Hill Road near 27th
Turkey time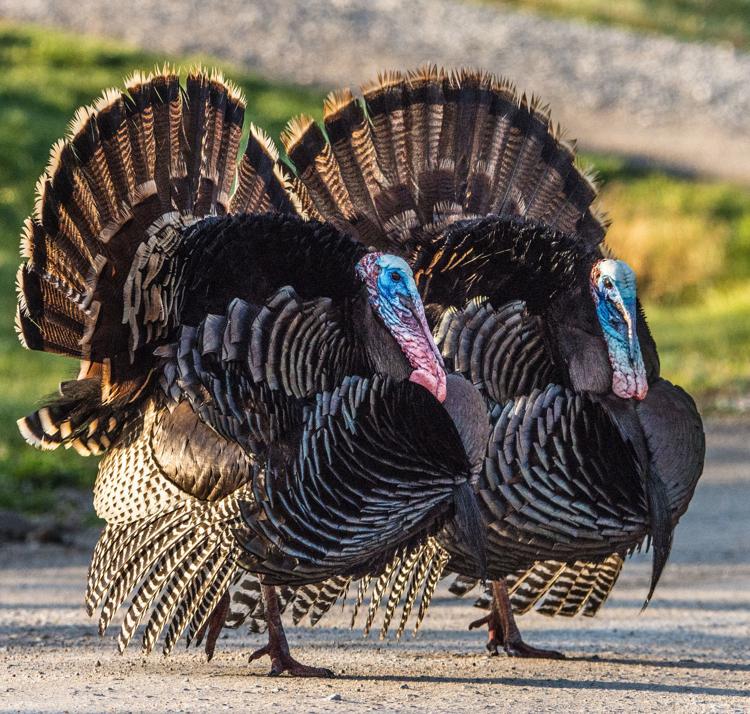 Heron on Bowling Lake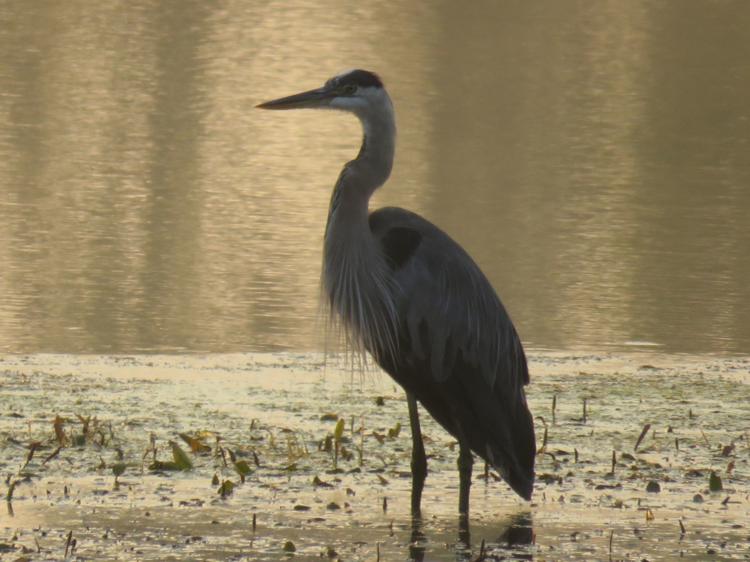 White moth on Runza drive-thru on West O in May 2019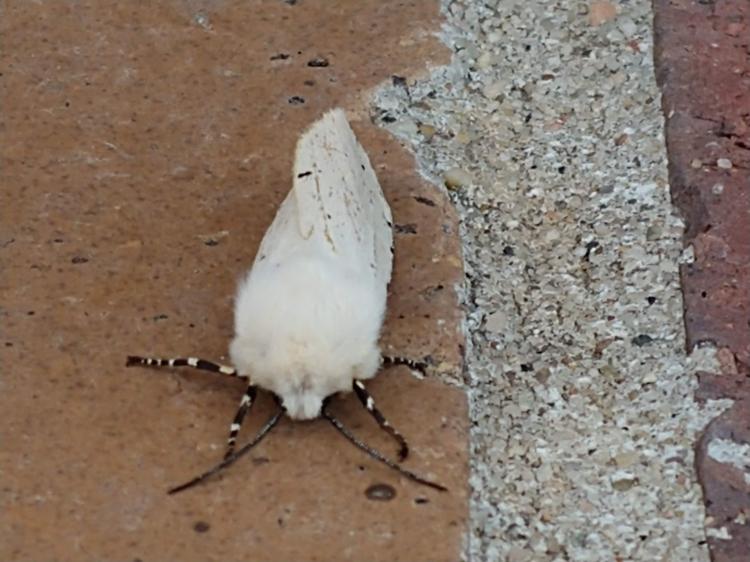 Fox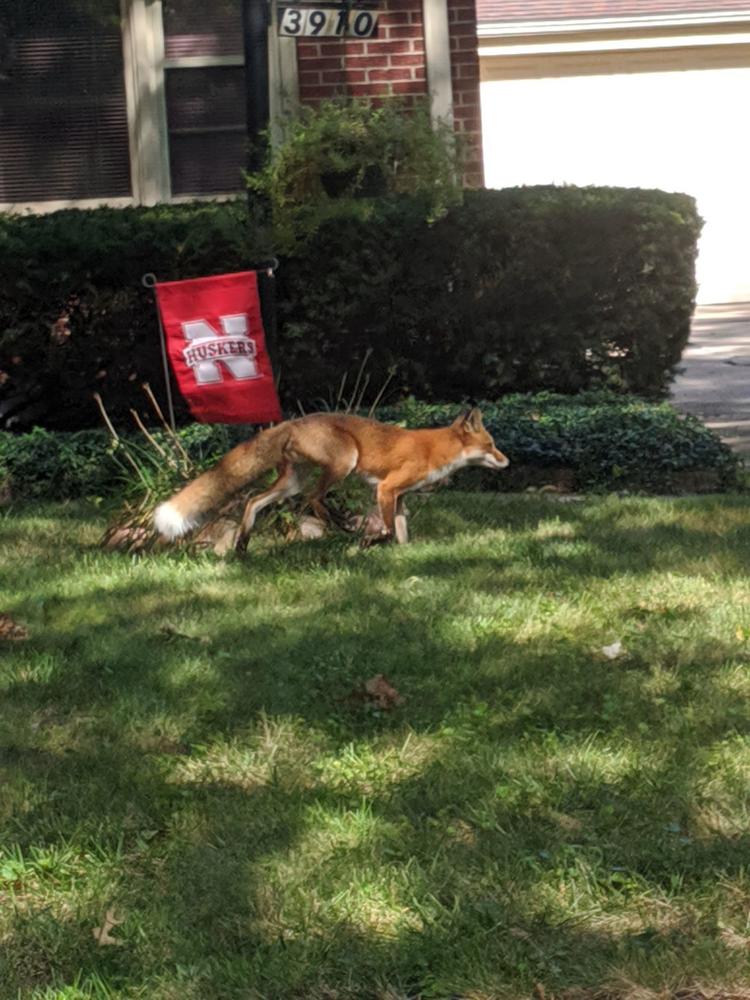 Coyote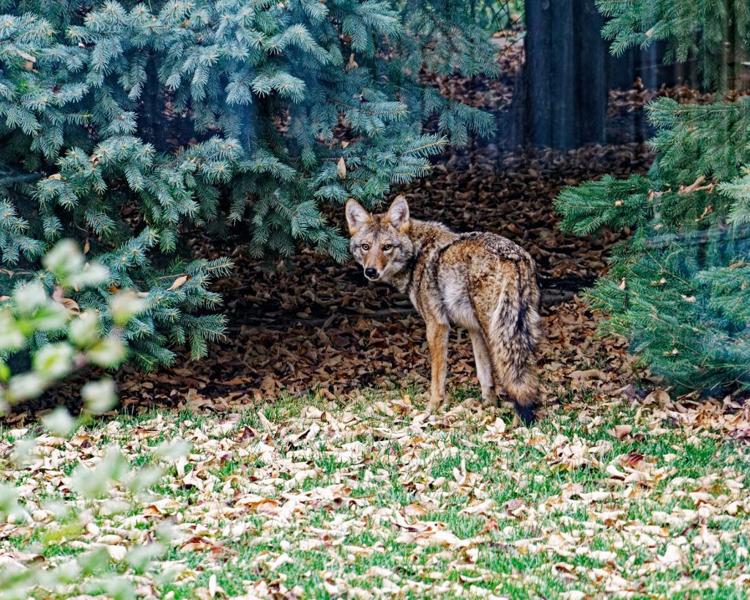 Bobcat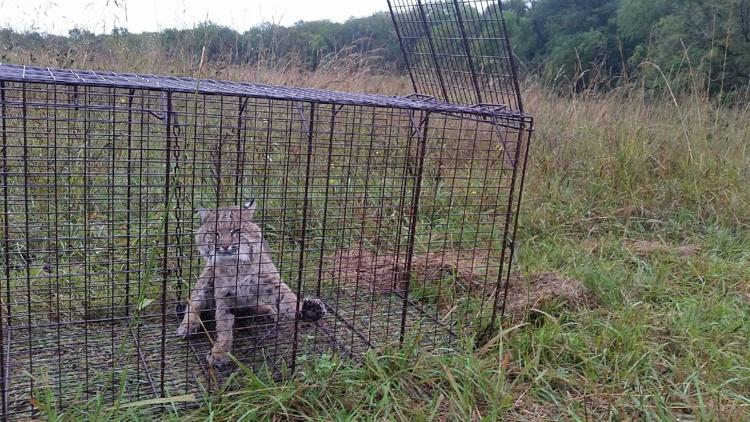 Deer next to O Street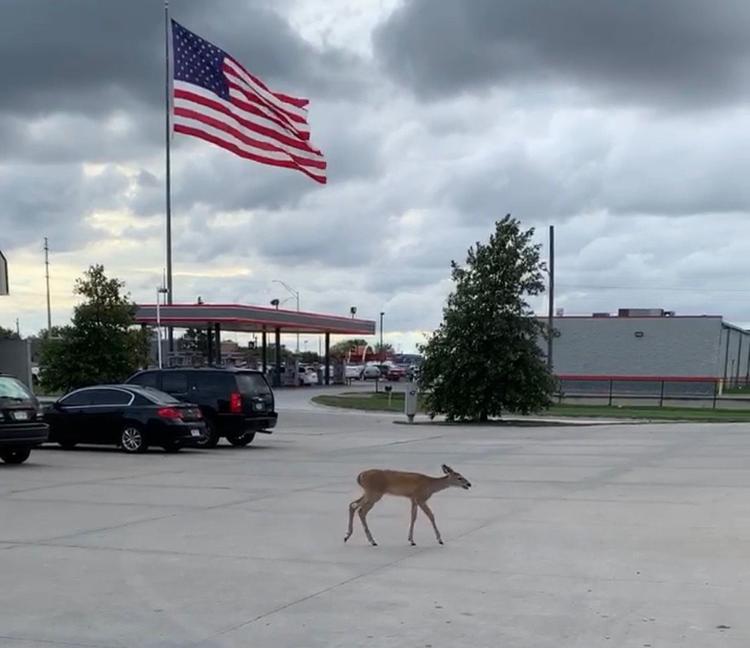 Pair of Cooper's Hawks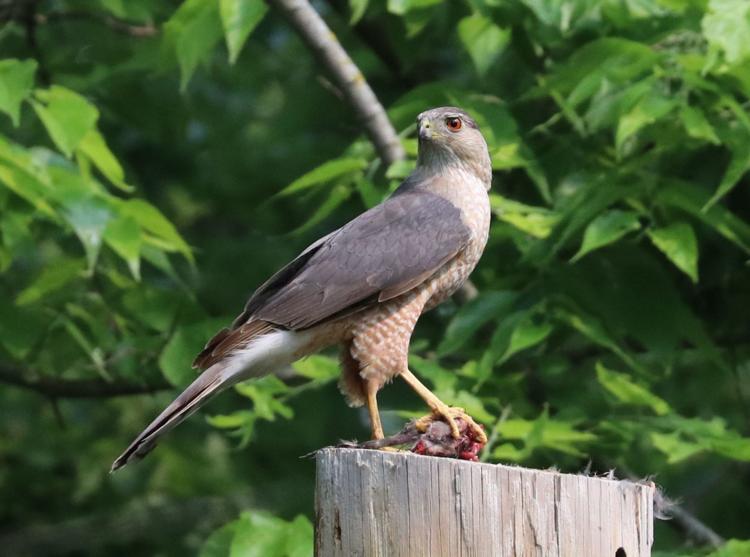 Fox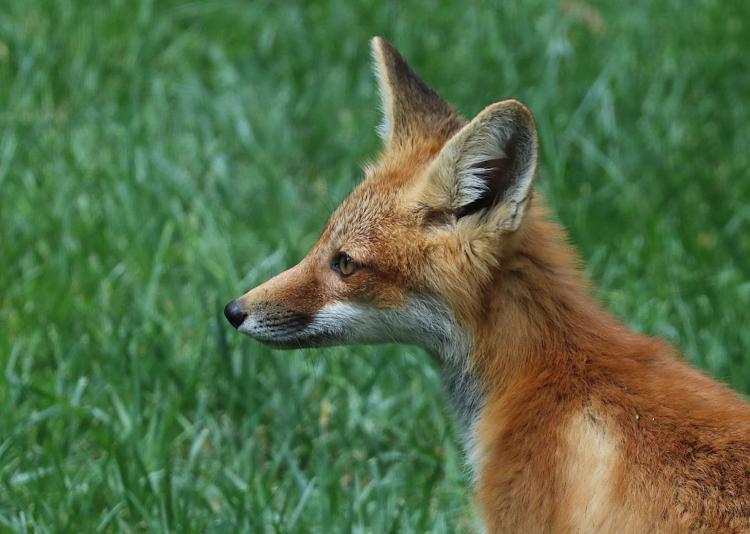 Watch: Fox plays in the snow
Fox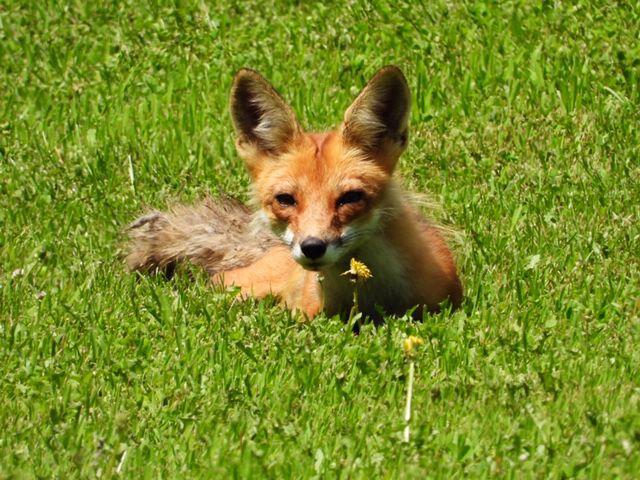 Possum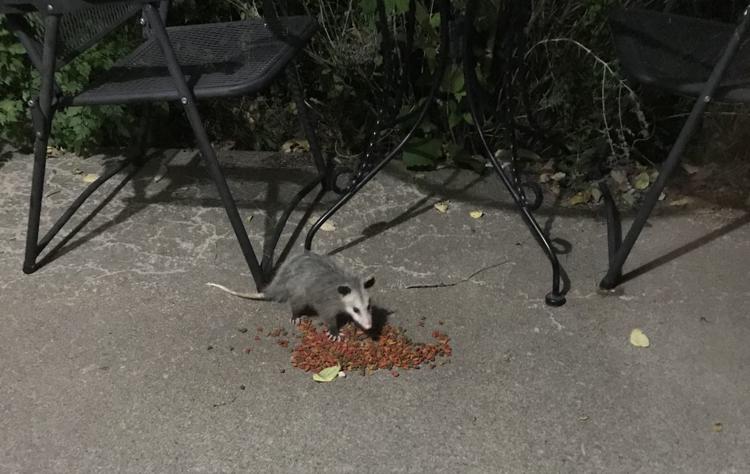 Raccoons sharing a meal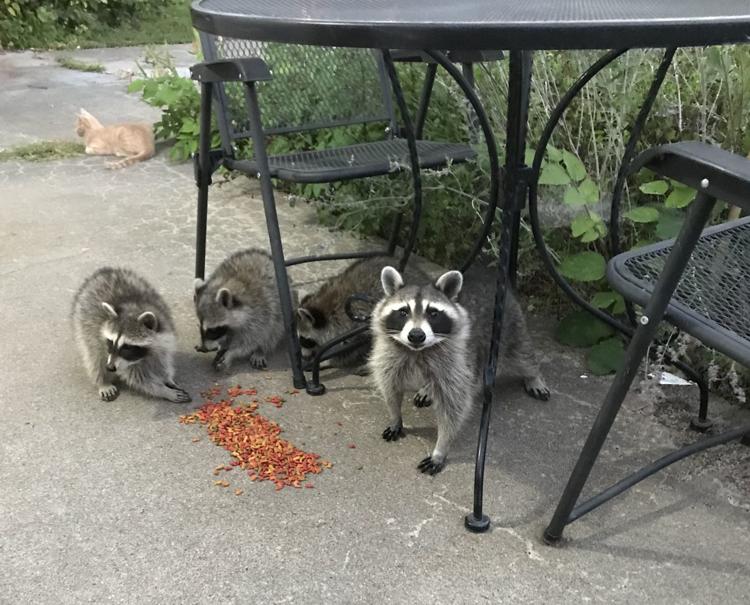 Fox catches squirrel at capitol
Video: Red fox in Lincoln
Armadillo in Lincoln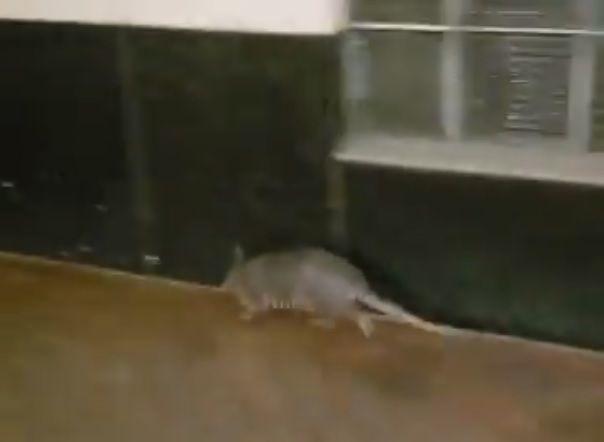 Snake on deck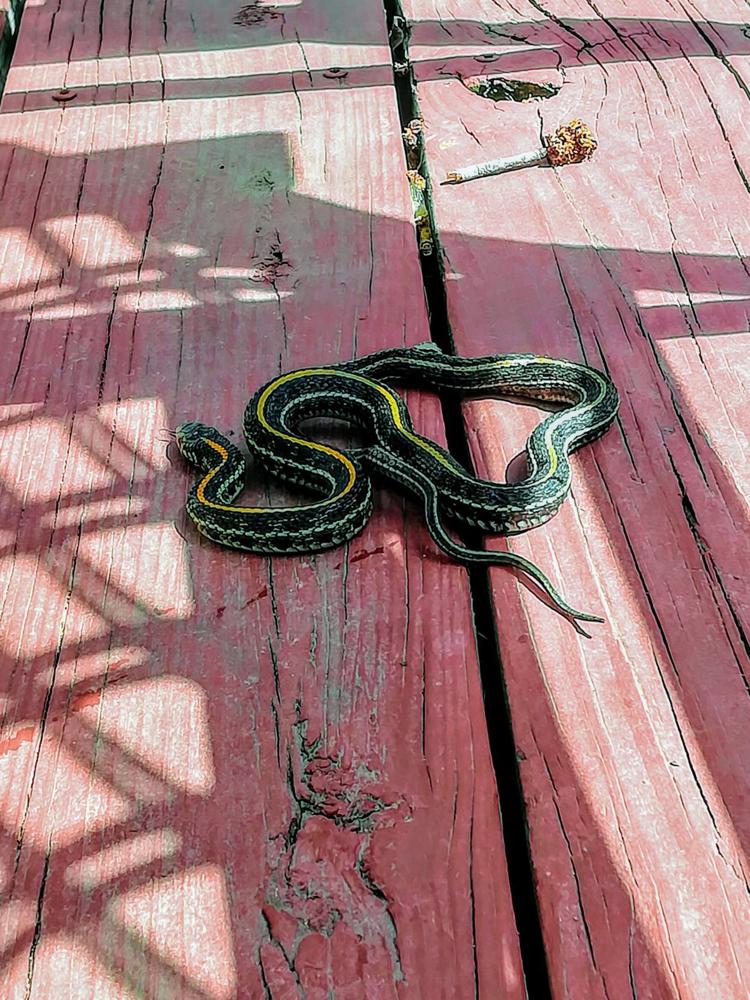 Robin's eggs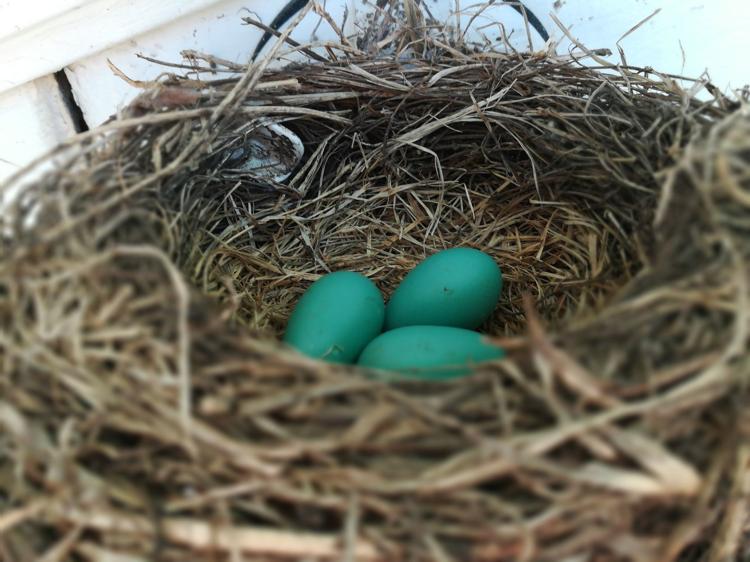 Monarch caterpillar on milkweed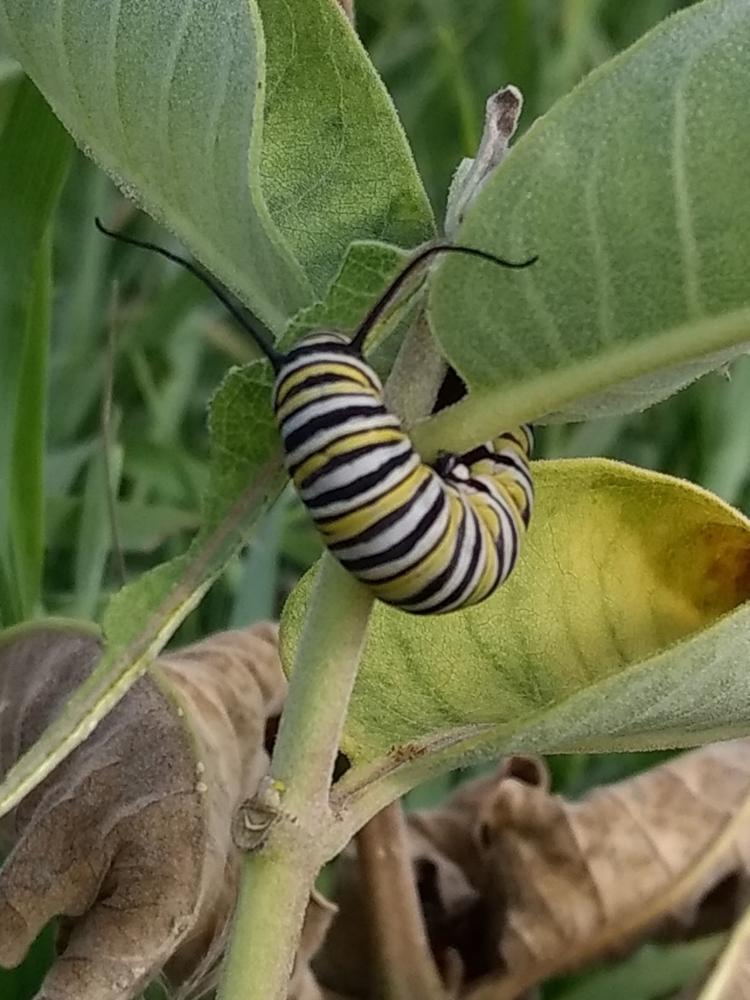 Young possum hiding in a clay tile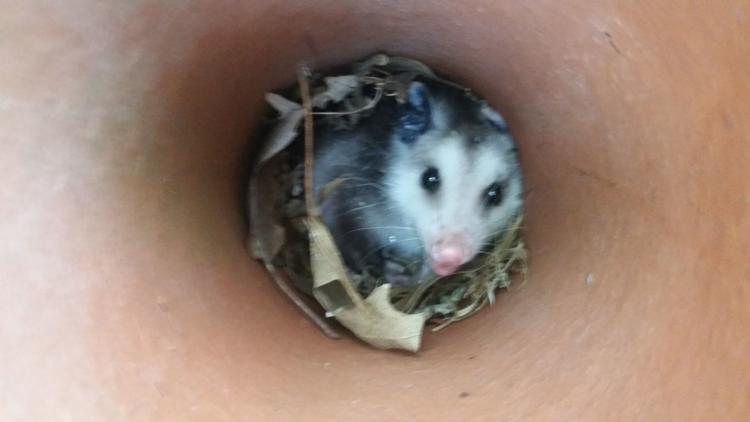 Goslings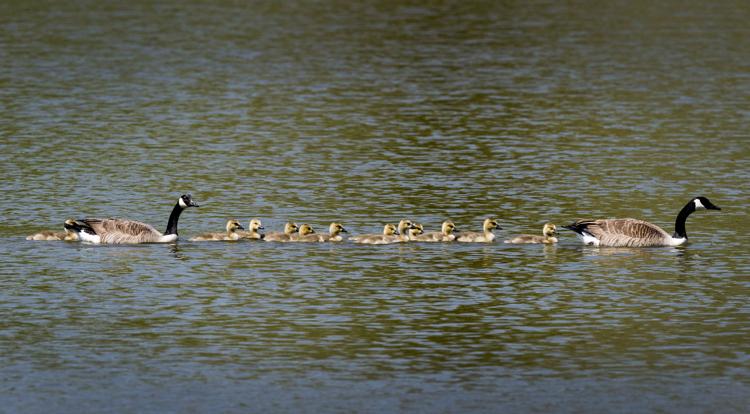 Geese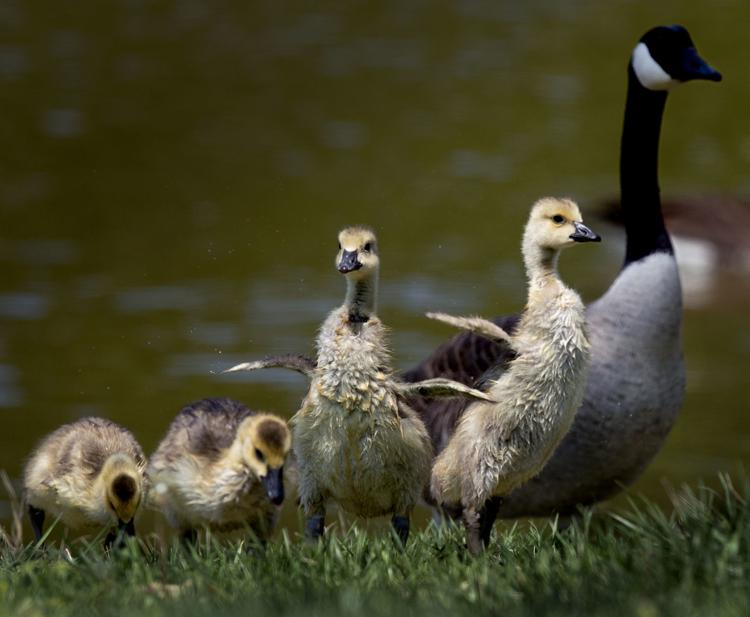 Snake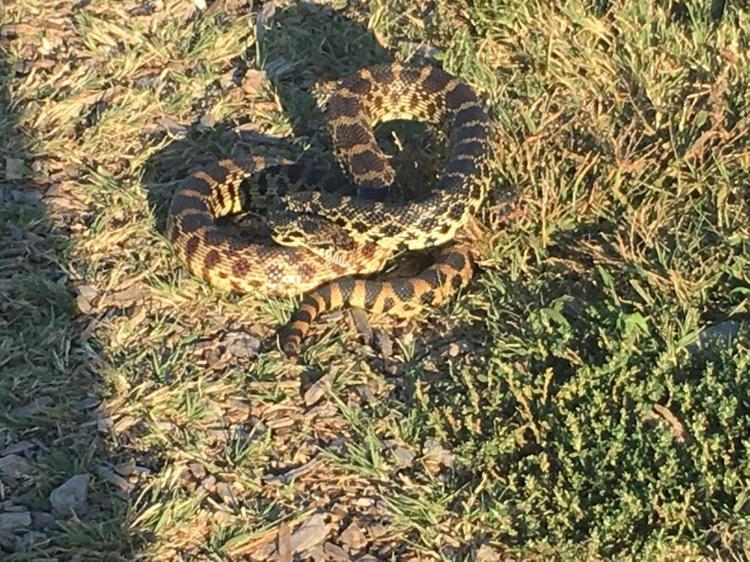 Ducks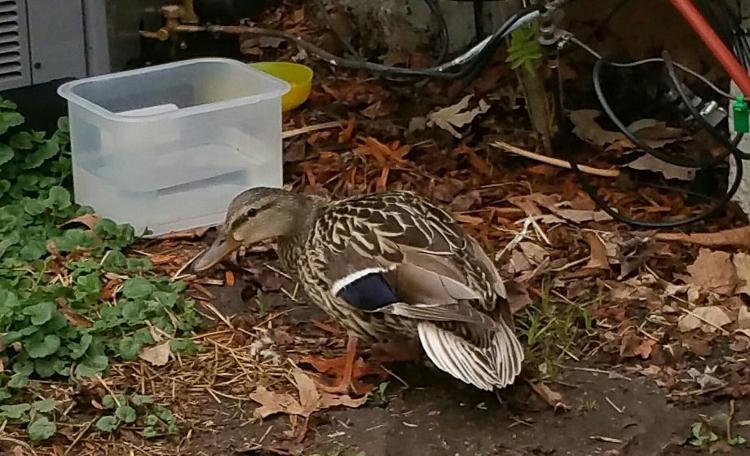 Coyote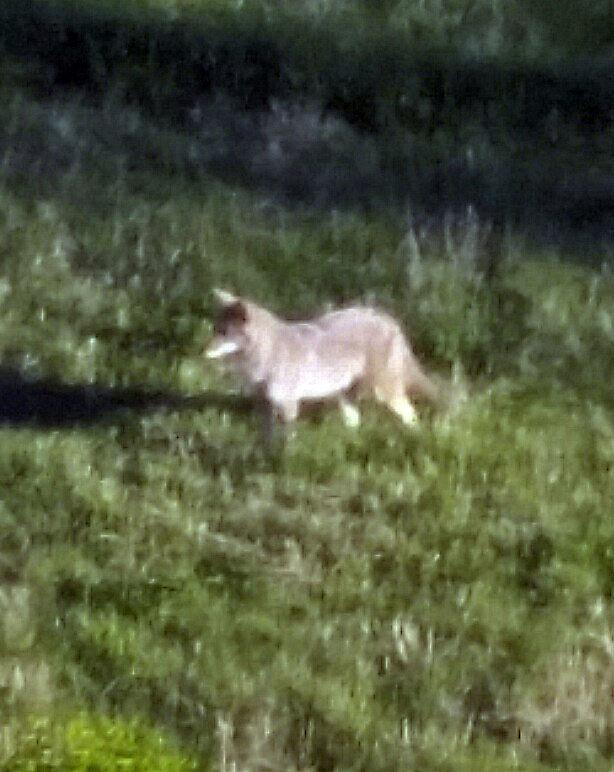 Backyard critter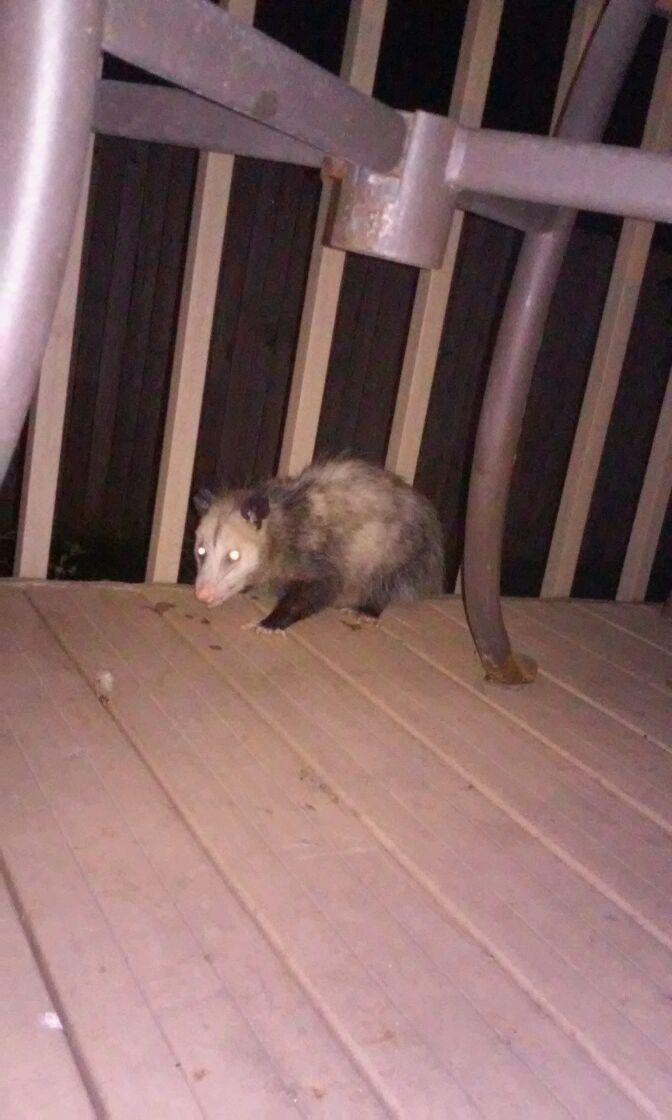 Pelicans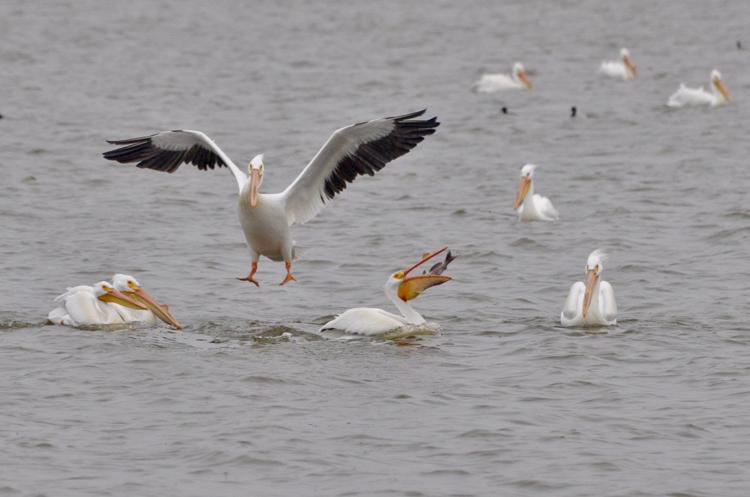 Turkey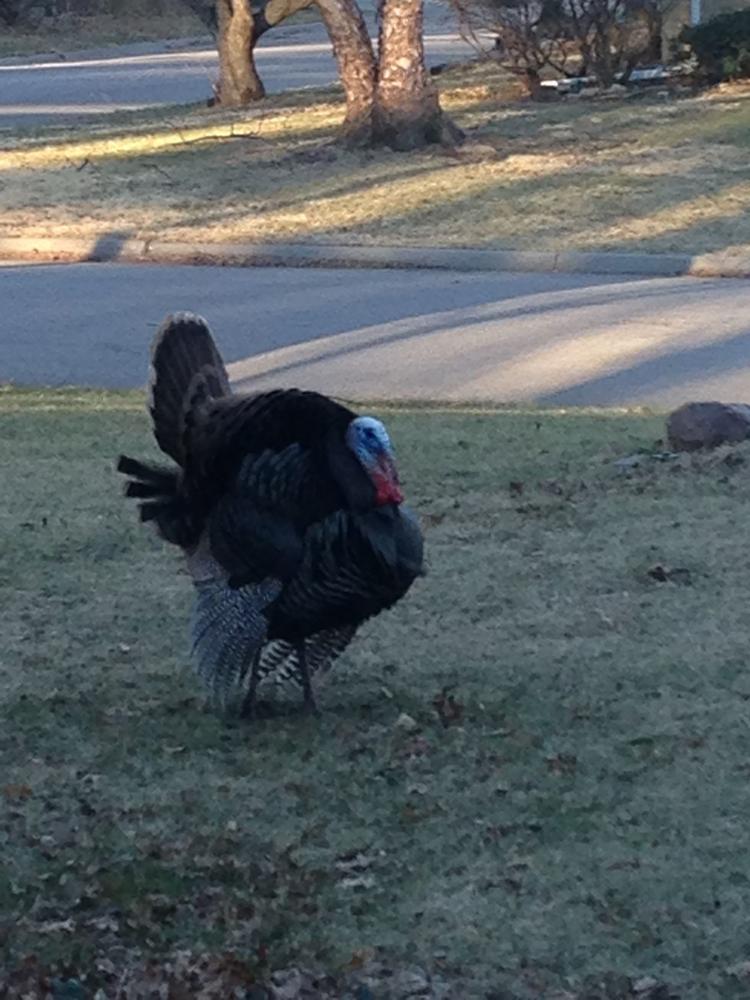 Video: Coyote playing with dog
Leftovers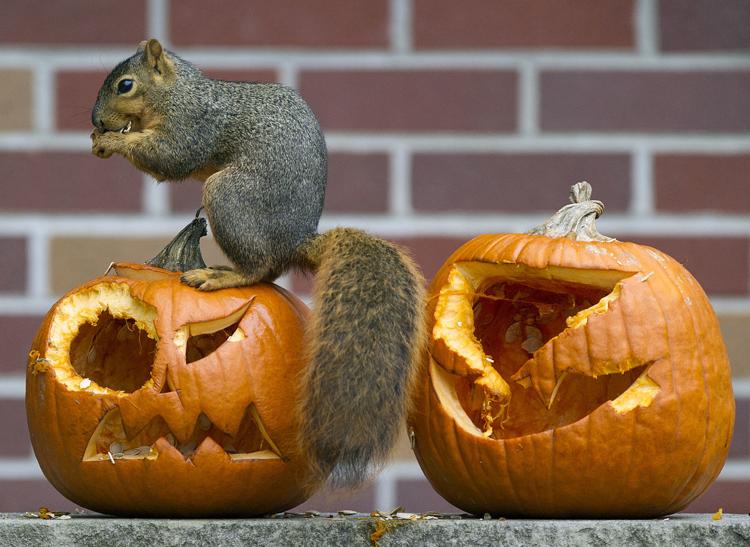 Lincoln-area wildlife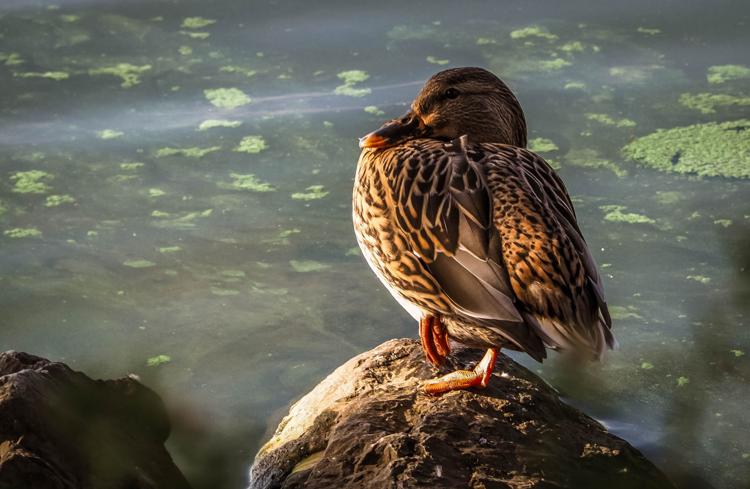 Deer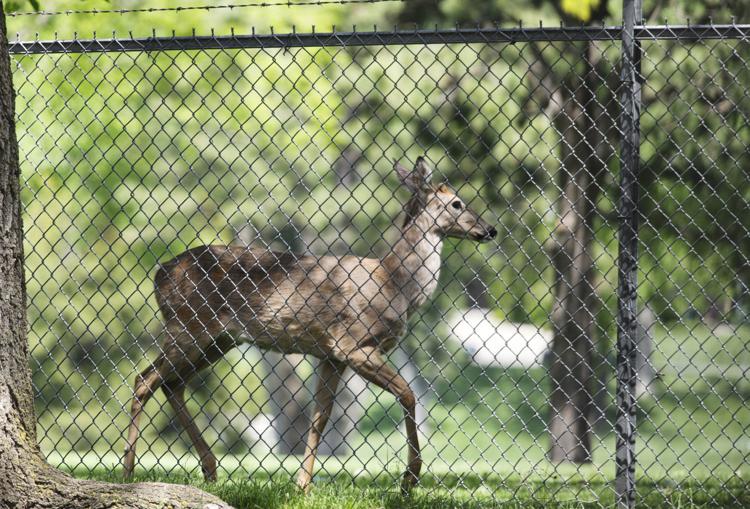 Foxes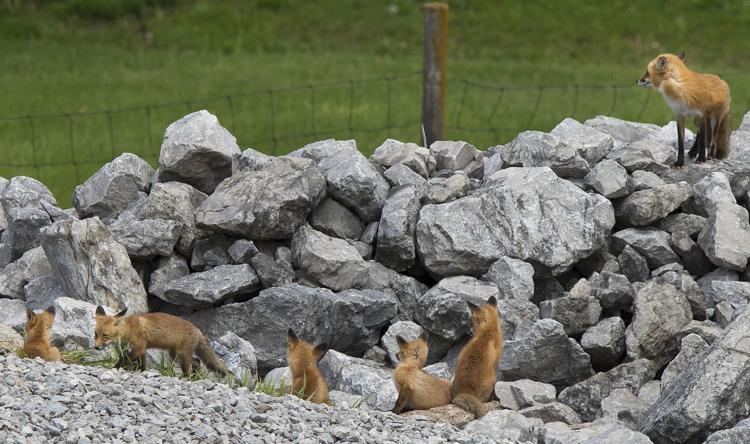 Turkeys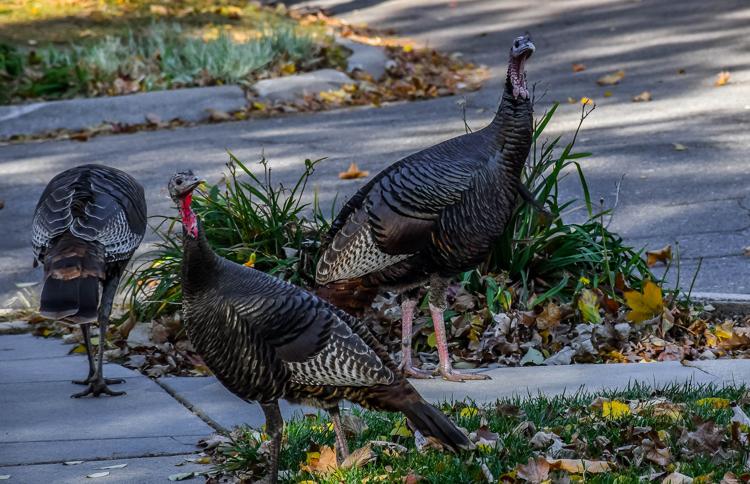 Grasshoppers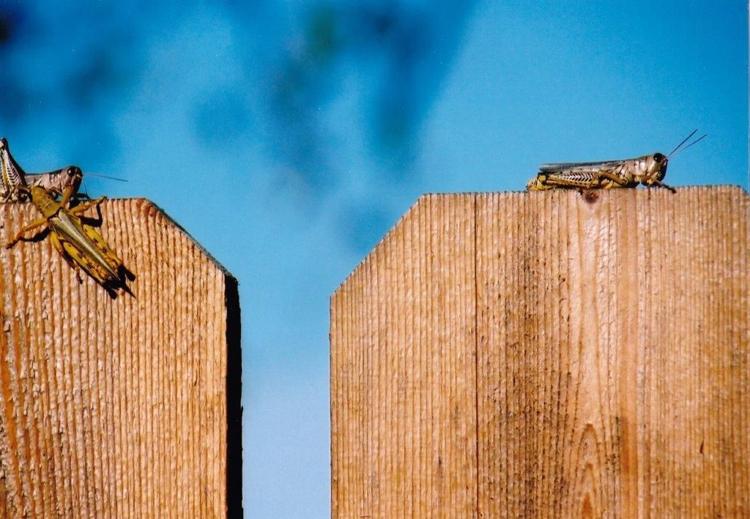 Critter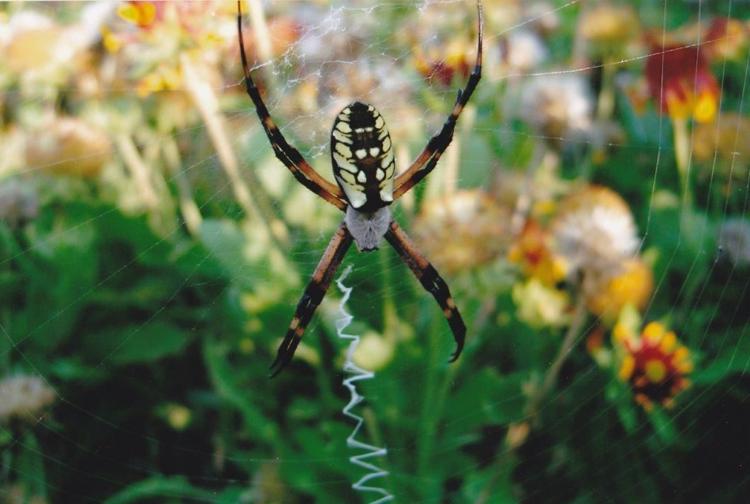 Squirrel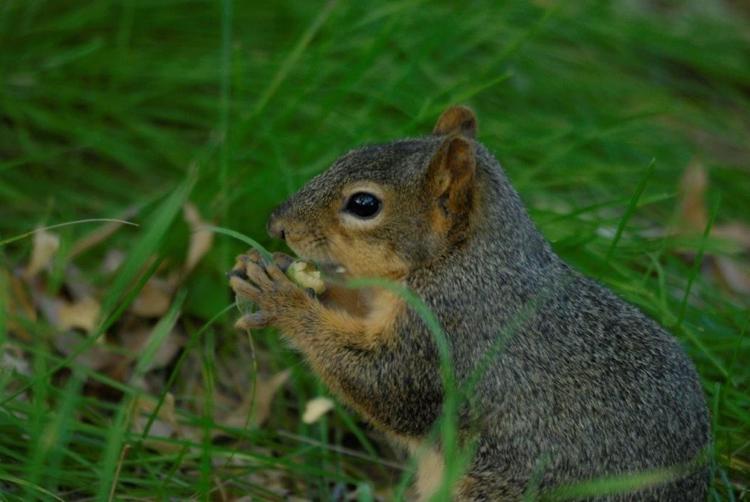 Raccoon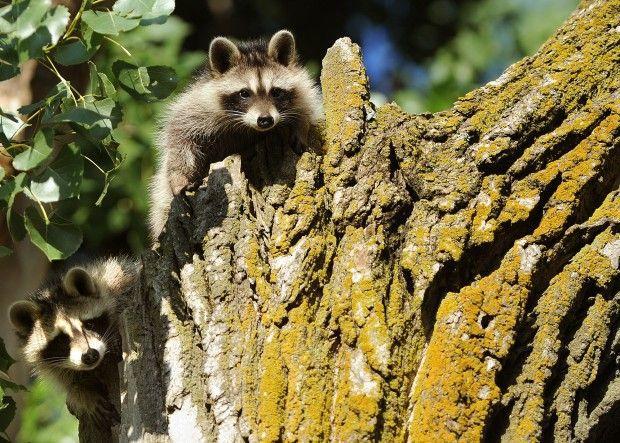 Critters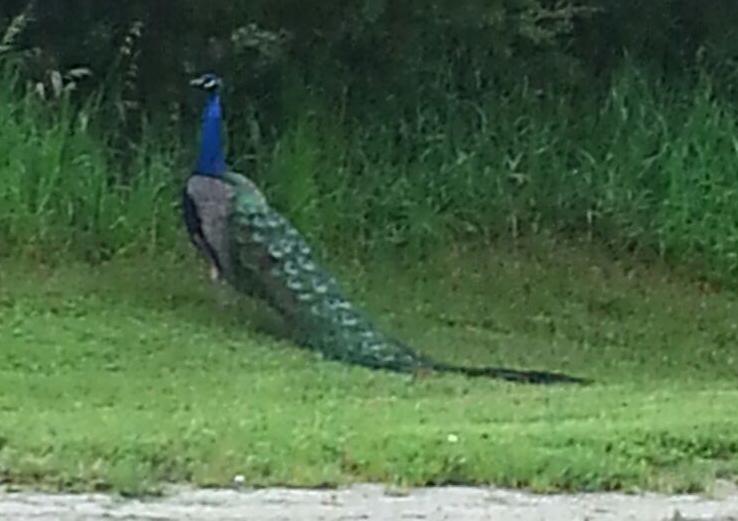 Critters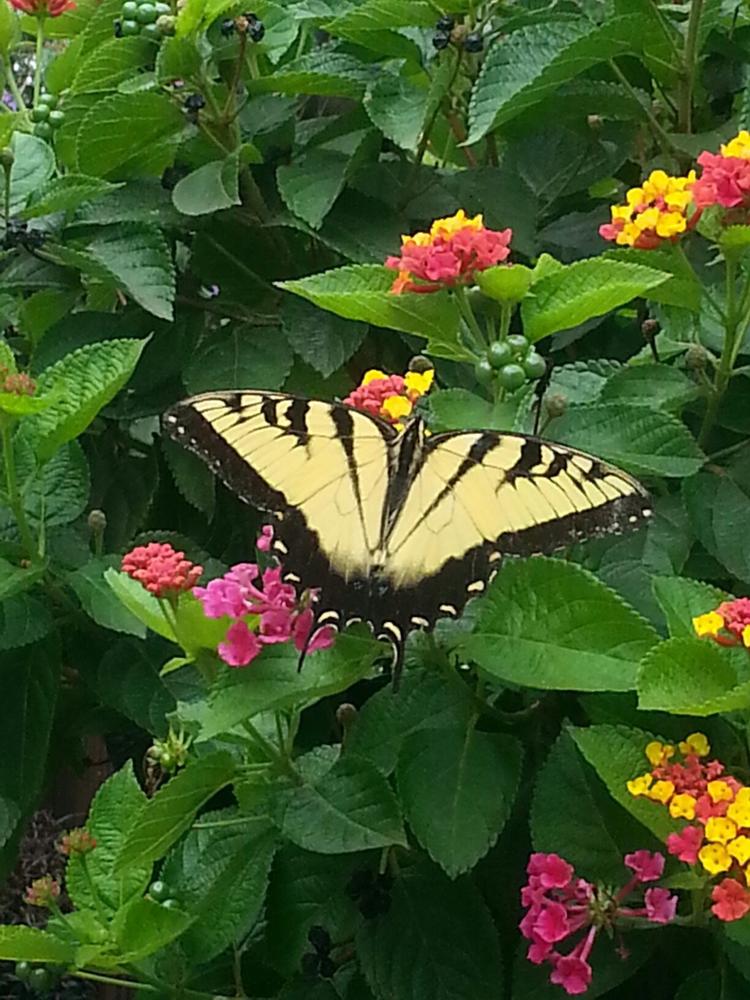 Critters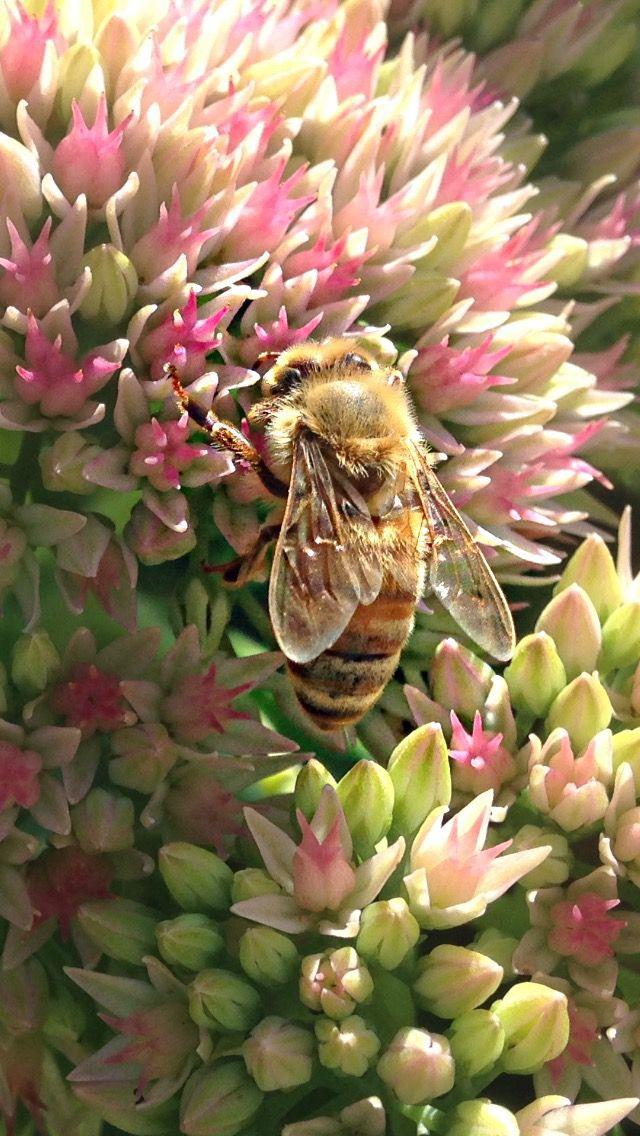 Critters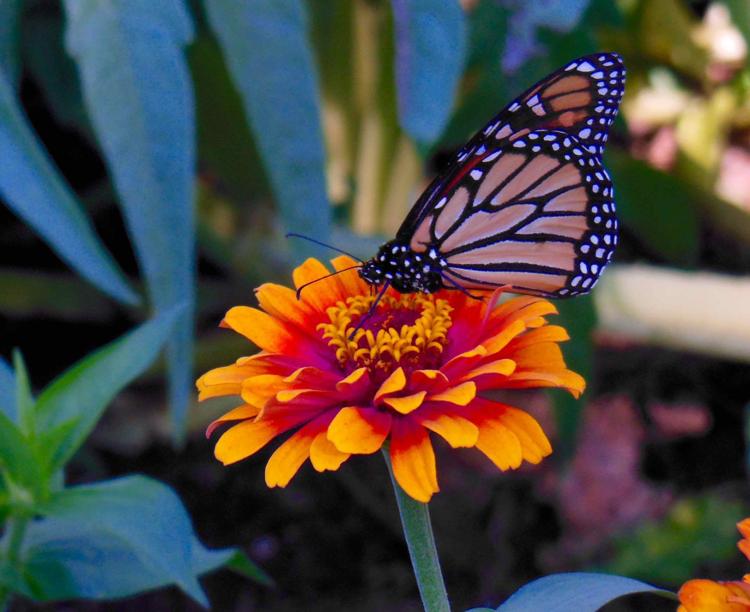 Critters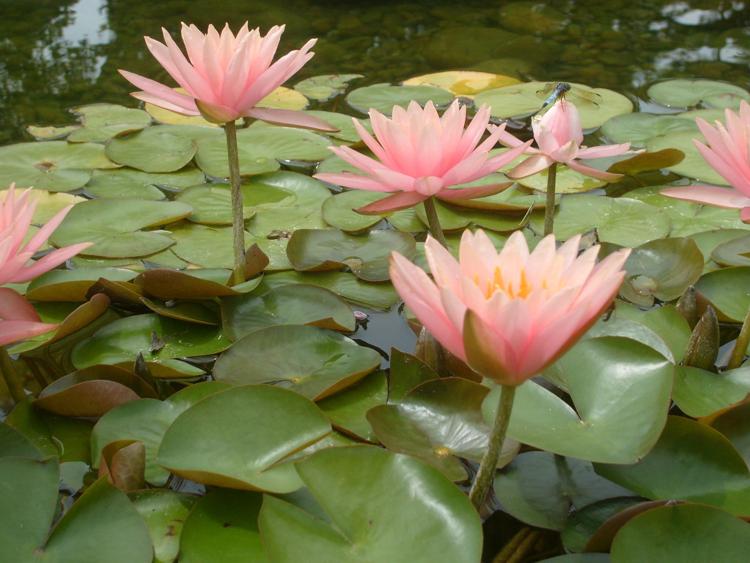 Critters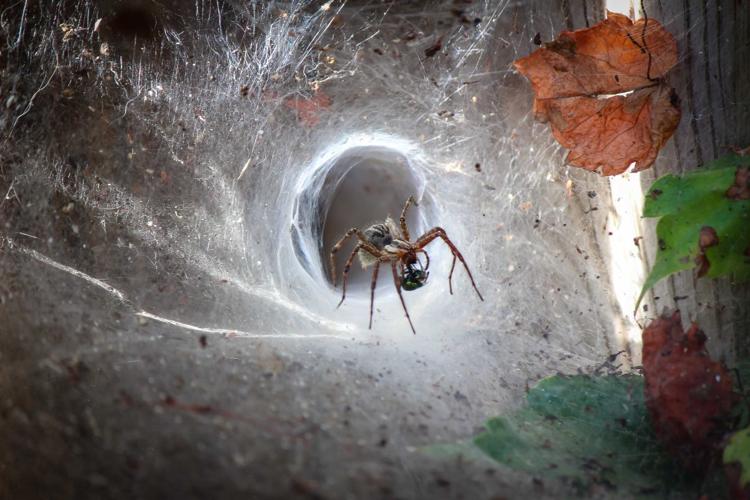 Butterfly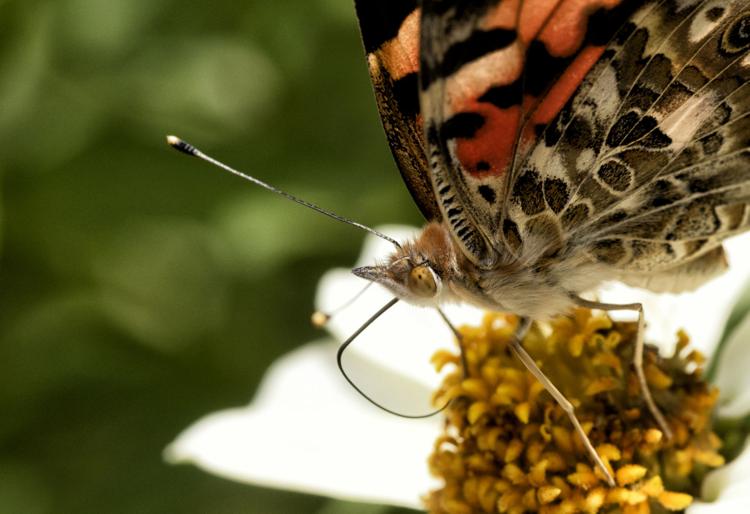 Dragonfly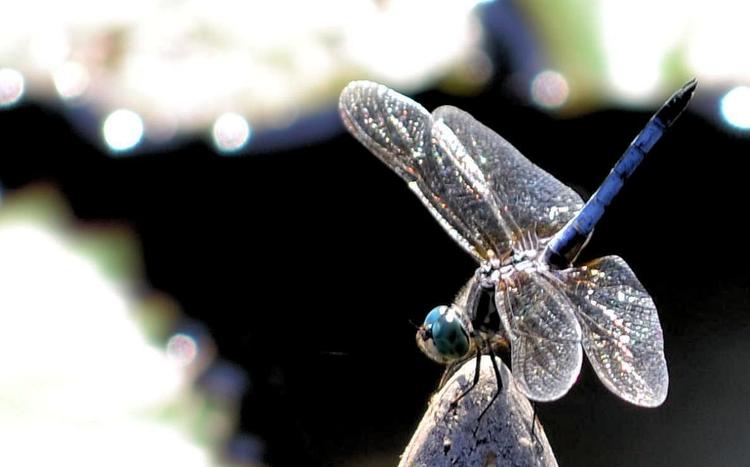 Deer in Yard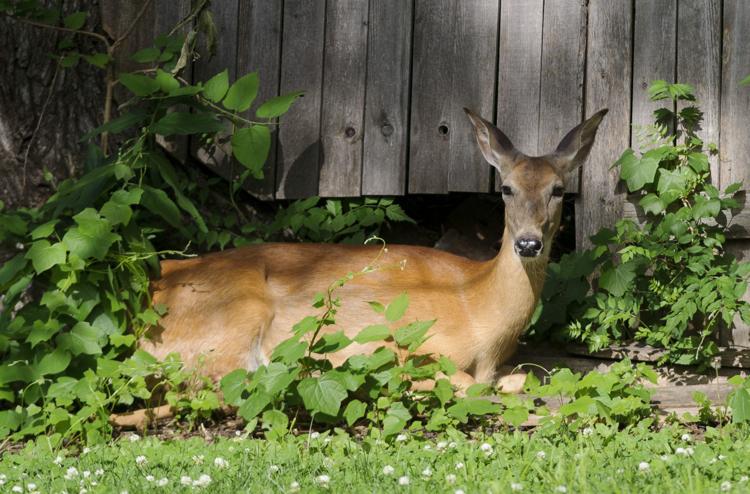 Bald Eagle at Branched Oak Lake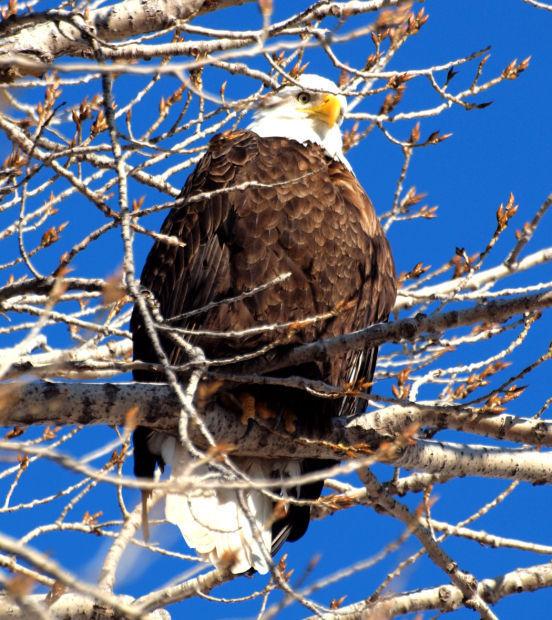 Baby Owls in Tree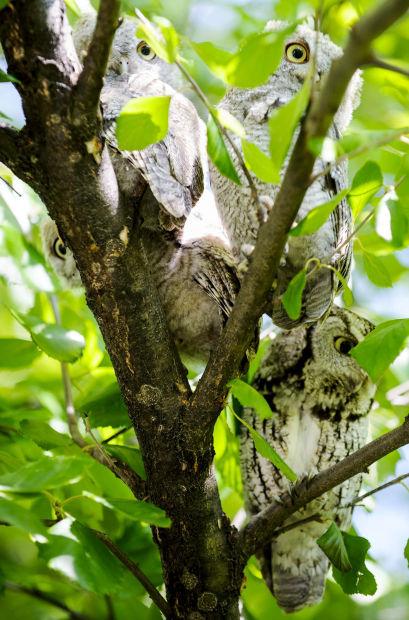 County Fair Chicken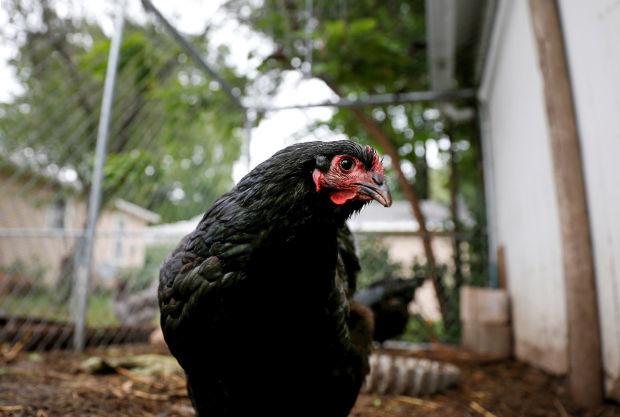 Sunken Gardens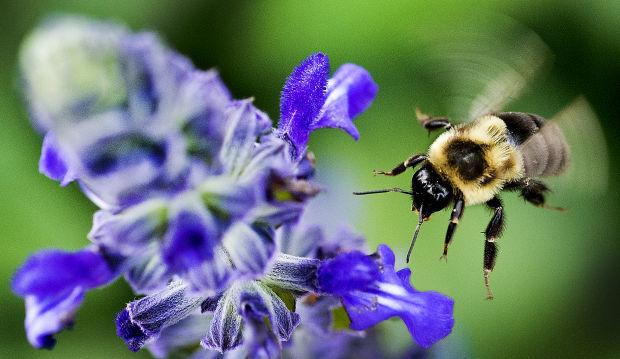 Red-tailed hawk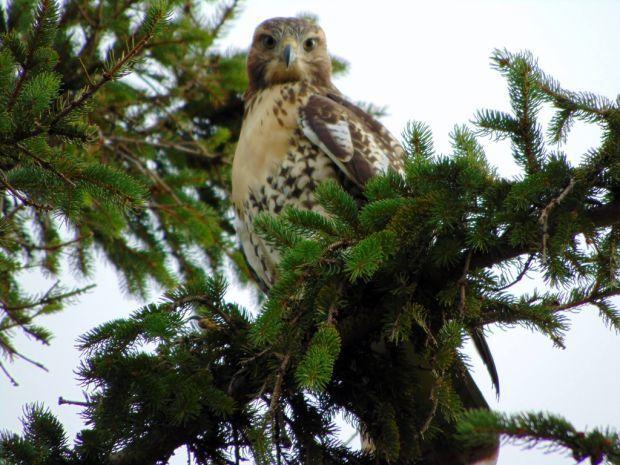 Birds of winter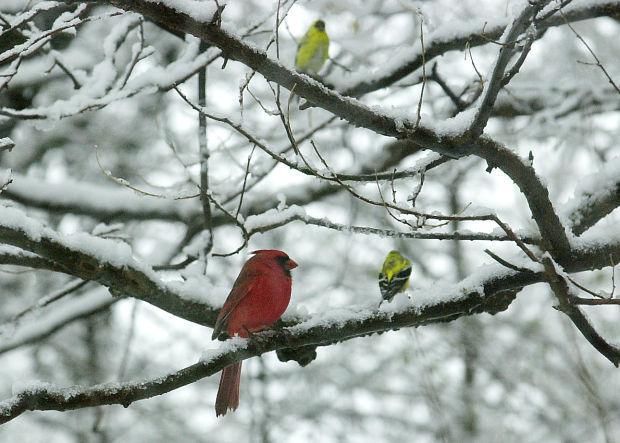 Turkey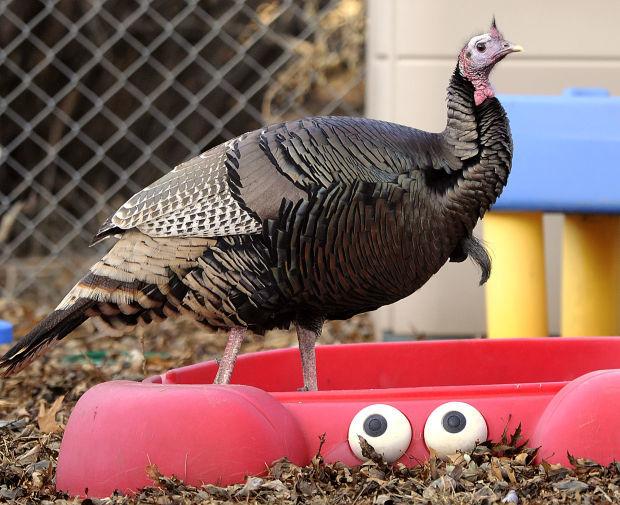 "And they're off"

Baby robins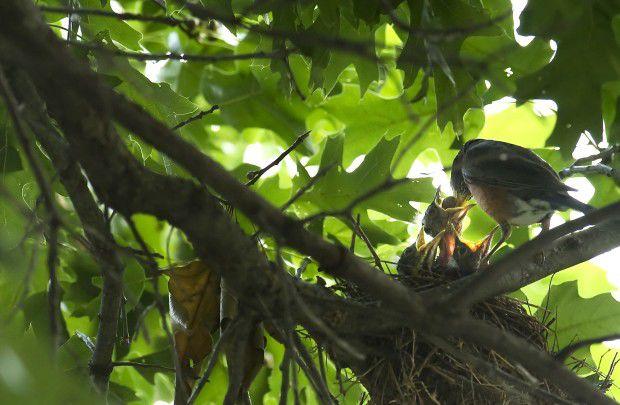 Audubon Tour bird and peanuts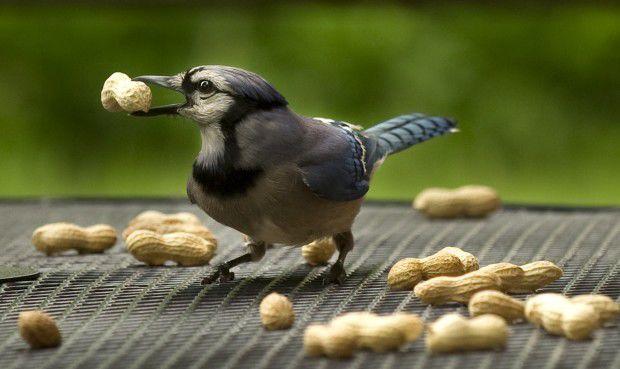 Rabbit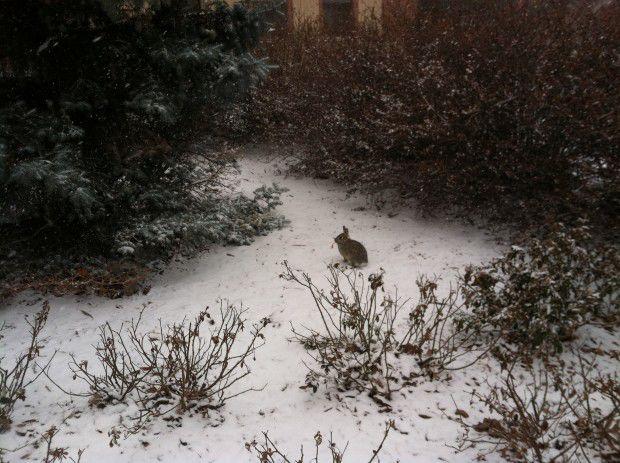 Urban deer sighting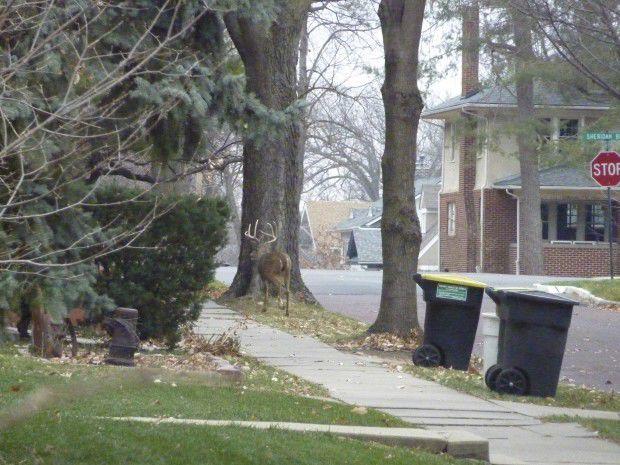 Pelican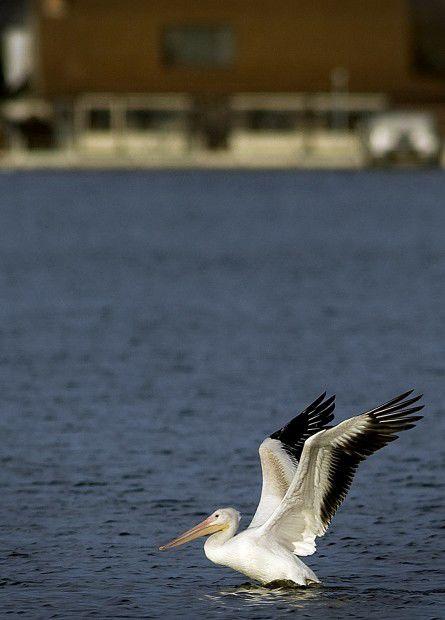 Robins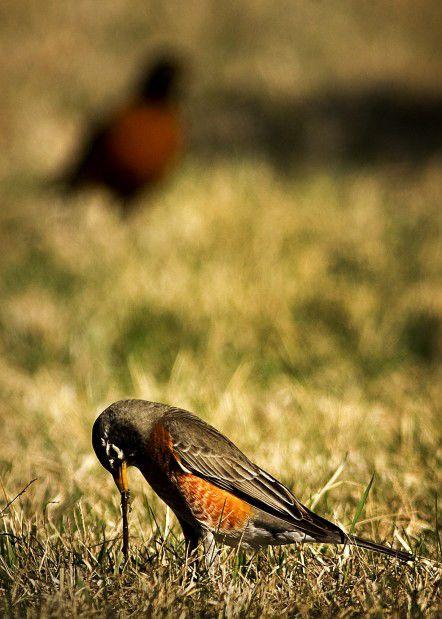 Brown-headed nuthatch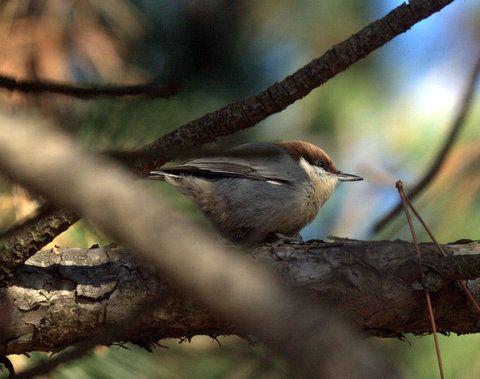 Foxes in backyard