About 11,000 runners and 2,500 volunteers will take to the streets Sunday in the 42nd Lincoln Marathon, an event that will include runners from all 50 states and the U.S. territories.
That's about 2,000 fewer runners than previous years, said co-director Nancy Sutton, which she attributes to the large number of new half-marathons on the calendar and a marathon added in Valley last weekend, an event that was ultimately canceled because of flooding.
"There are just so many events around us that haven't been there before," she said.
Still, the race has a big economic impact locally, helping to fill hotel rooms on an already busy weekend that includes University of Nebraska-Lincoln graduation ceremonies, First Friday, the opening of the Haymarket Farmers' Market and more.
A few things to know about Sunday's race: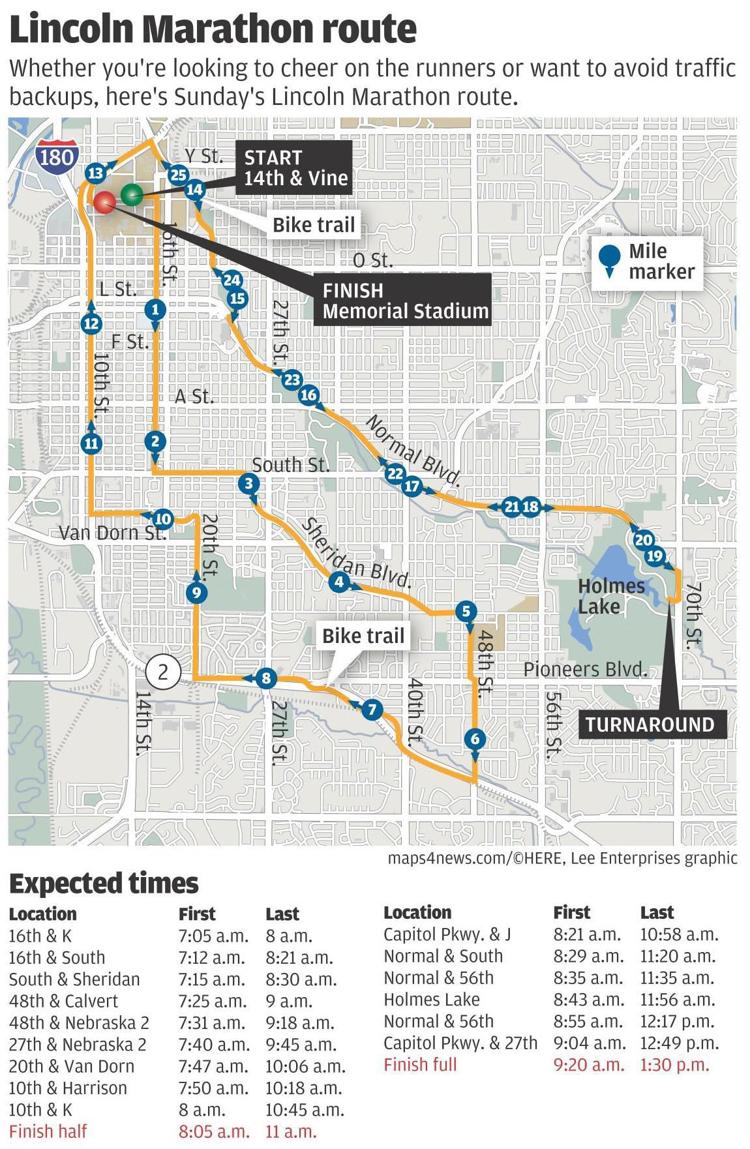 The course
The course will be the same as in past years, starting on 14th and Vine streets at the University of Nebraska-Lincoln and ending at Memorial Stadium.
Runners can pick up their packets at the Cornhusker Marriott, 333 S. 13th St., on Friday from noon-6 p.m., Saturday 8 a.m.-6 p.m., and on race day from 5:45 a.m.-7 a.m. at the NU Coliseum just west of the starting line.
The race starts at 7 a.m. (wheelchair start is 5 minutes earlier). Although the course uses trails — along Nebraska 2 and Antelope Creek — as much as possible, residents' patience is appreciated.
"Some of our streets will be tied up for a while," Sutton said. "This is once a year and we want to showcase our city to runners that we are a friendly, welcoming city."
The course will follow several arterials, including 10th, 16th, 48th and 70th streets and Normal and Sheridan boulevards.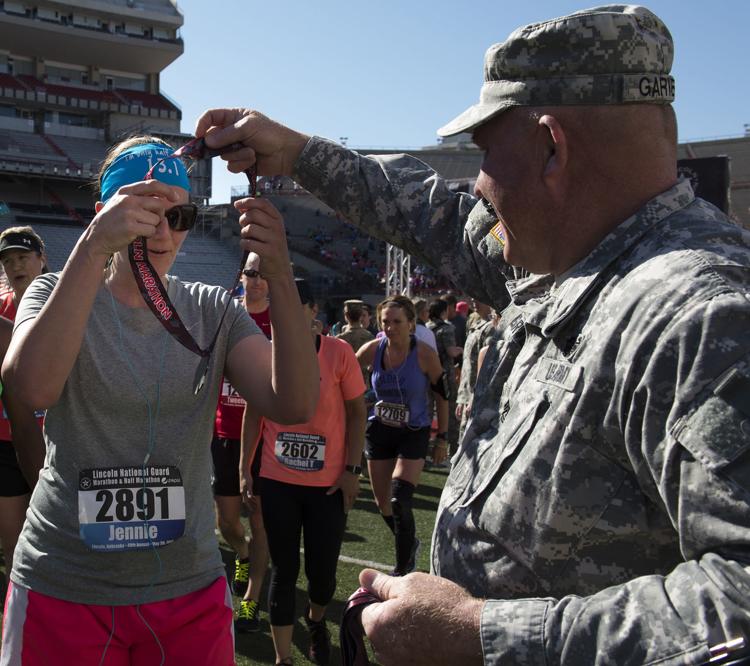 You have free articles remaining.
National Guard
National Guard members from across the United States will run to qualify for teams that compete in other marathons, Sutton said. The guard has groups — elite men's and elite women's teams, a master's team, a coed team — that run in marathons across the country. The guard members will have their states listed on their bibs.
Nebraska National Guard members will, as always, be helping out.
Future runner
One couple — and their yet-to-be-born baby — running the half marathon will finish with a gender reveal event.
Sutton said she's not exactly sure what they've got planned, but she's given passes to the runners' parents so they can be on the Memorial Stadium field and be among the first to find out if they're getting a grandson or a granddaughter.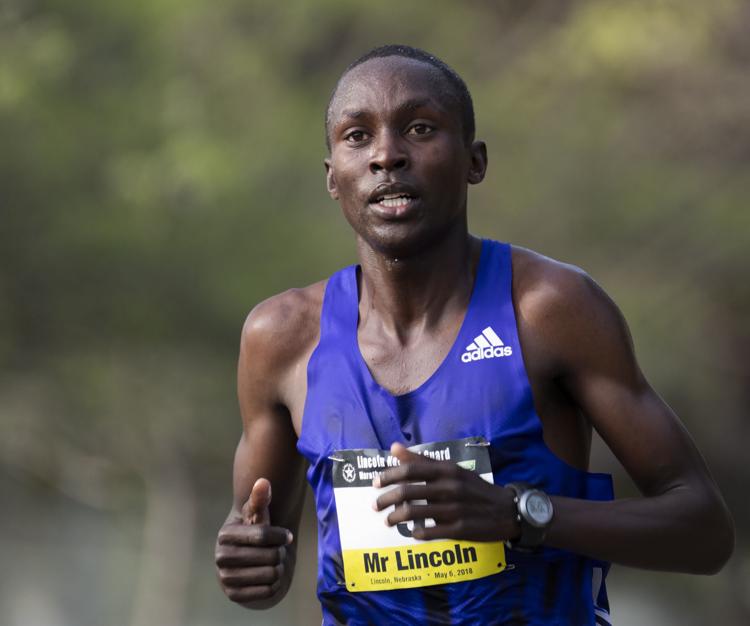 Record-breakers
Native Kenyan Sammy Rotich, 32, who has lived part-time in Iowa, will be back to defend his half marathon title and hopes to break the record of 1 hour, 4 minutes, 34 seconds. The record was set in 1988 by Richard Kaitany.
Last year, Rotich set the record for the fastest half marathon run in Iowa — 1:03:22, which broke his own record of 1:03:32.
A head start
To kick off the big running weekend, hundreds of boys and girls will race 1 mile in the Mayor's Run at the state Capitol beginning at 8 a.m. on Saturday morning.
The long-range forecast calls for mostly sunny skies Saturday, with morning temperatures rising quickly into the 50s and 60s. Sunday morning, isolated thunderstorms are possible with temperatures climbing into the 60s.
Photos from the 2018 Lincoln Marathon
Lincoln Marathon, 5.6.18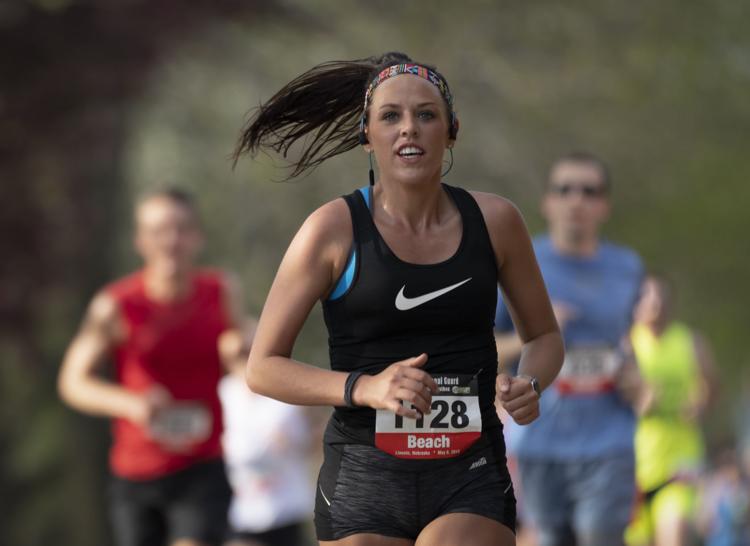 Lincoln Marathon, 05.06.2018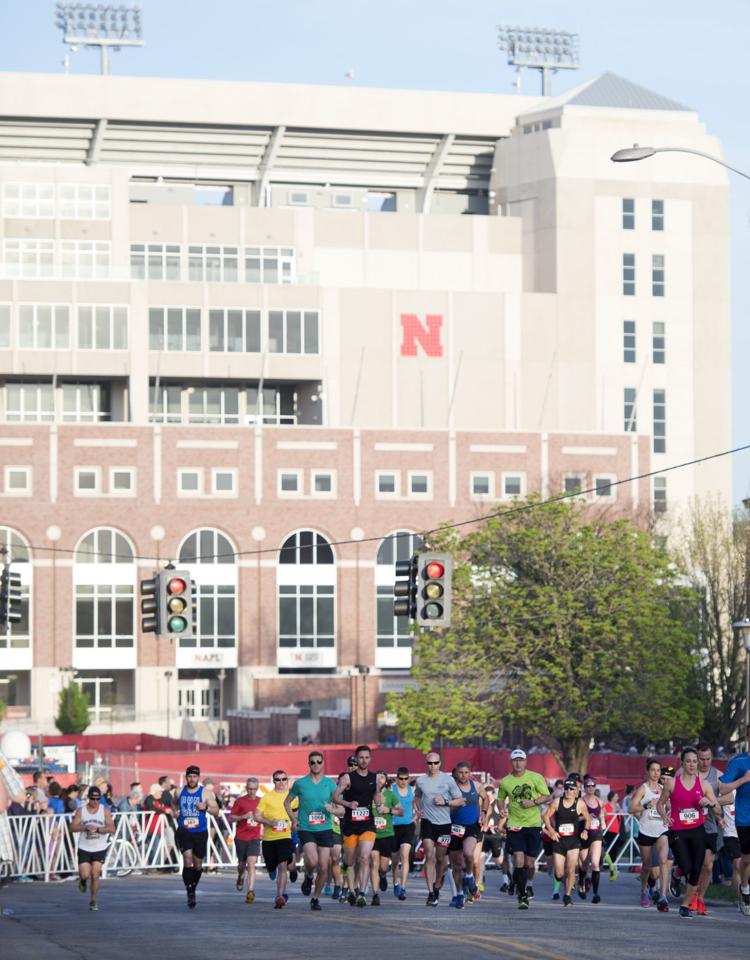 Lincoln Marathon, 5.6.18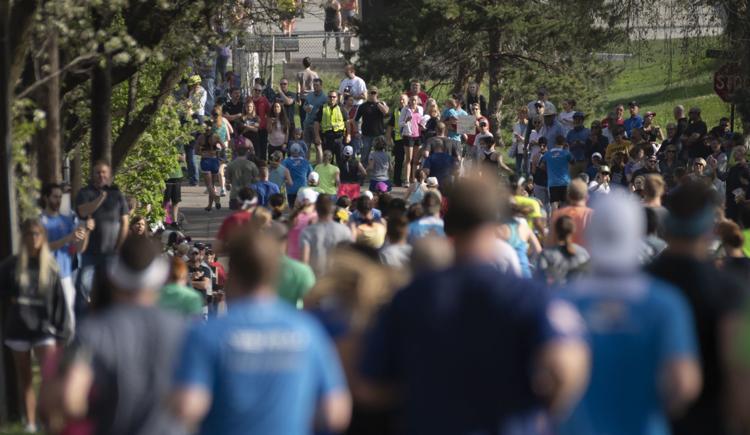 Lincoln Marathon, 05.06.2018
Lincoln Marathon, 05.06.2018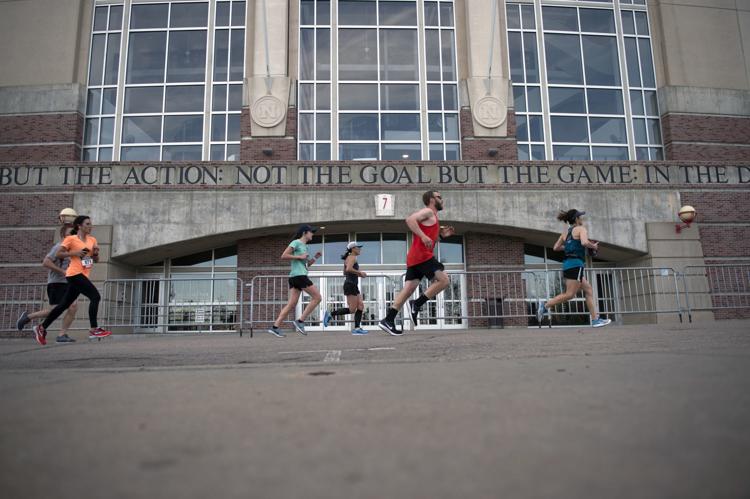 Lincoln Marathon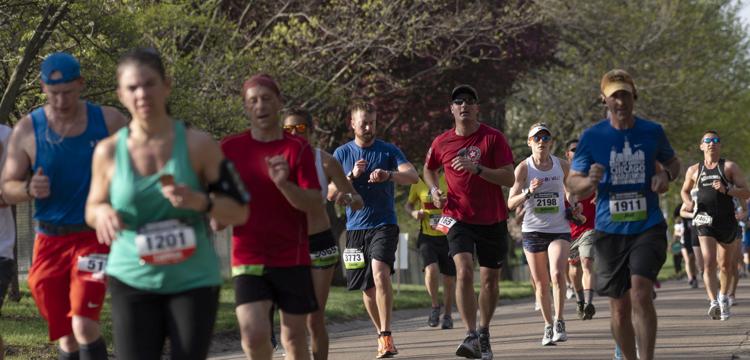 Lincoln Marathon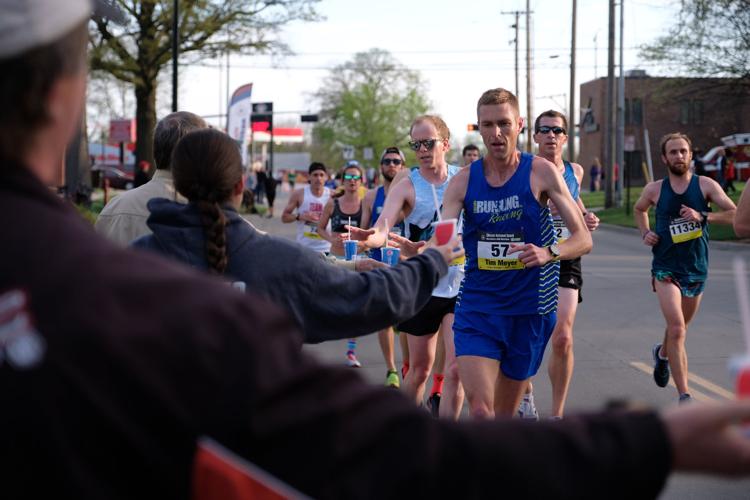 Lincoln Marathon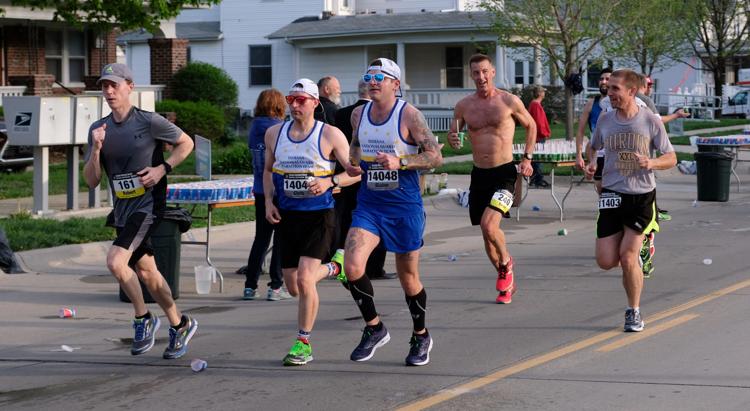 Lincoln Marathon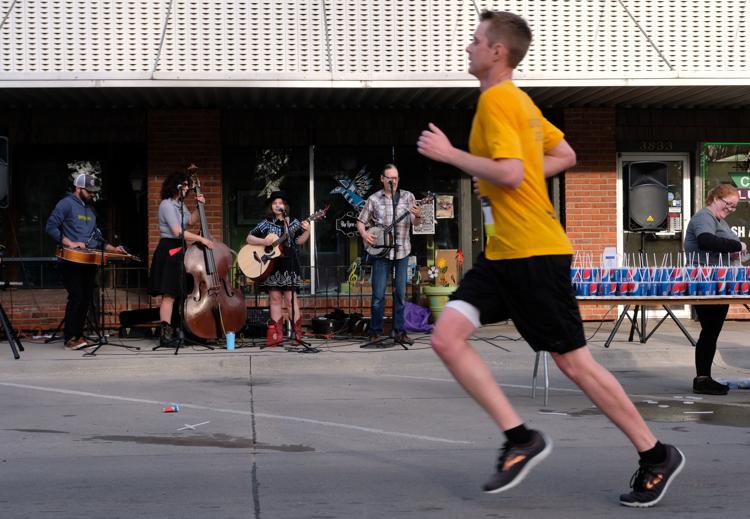 Lincoln Marathon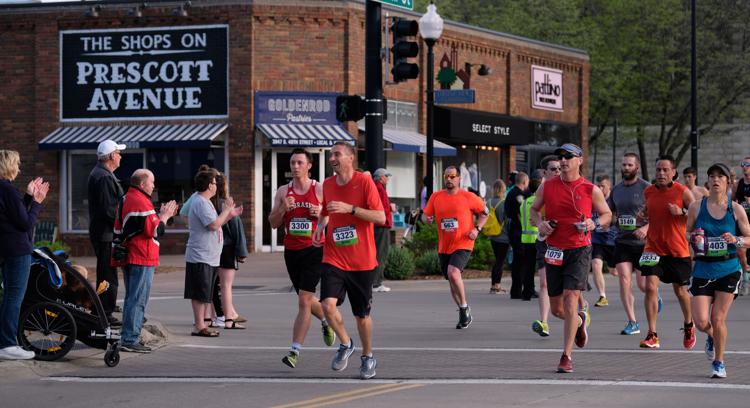 Lincoln Marathon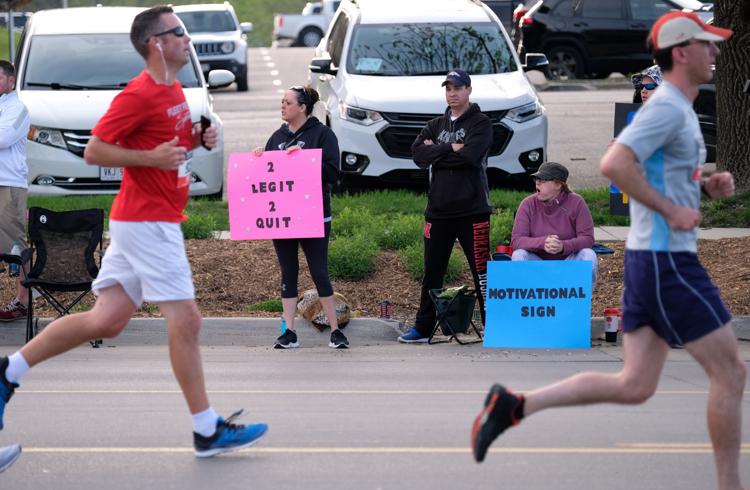 Lincoln Marathon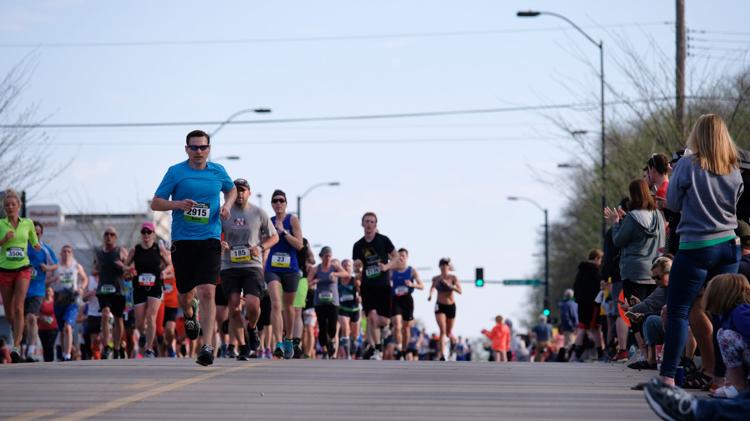 Lincoln Marathon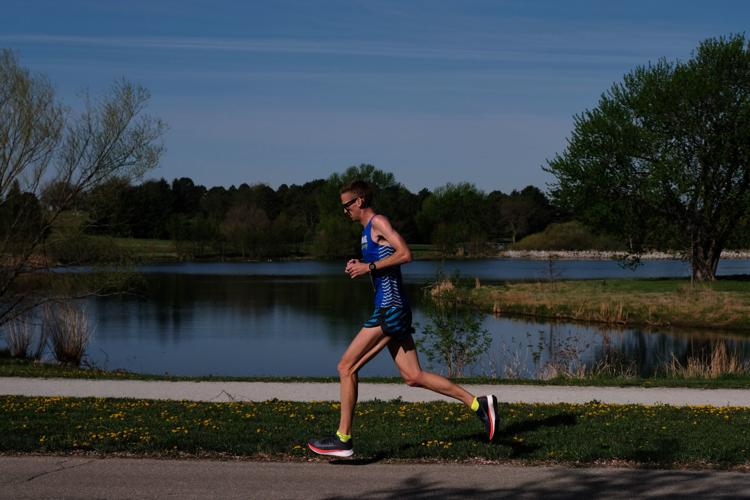 Lincoln Marathon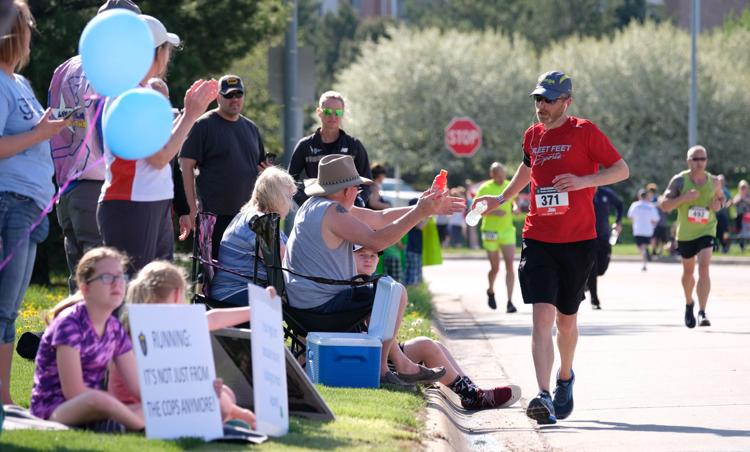 Lincoln Marathon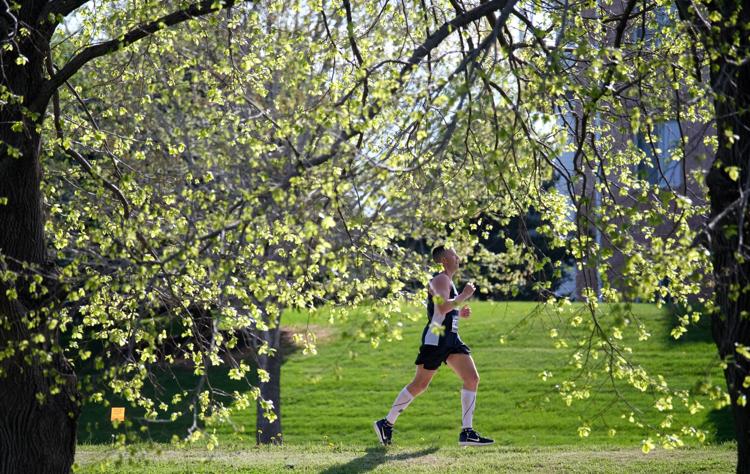 3 generations finishing the half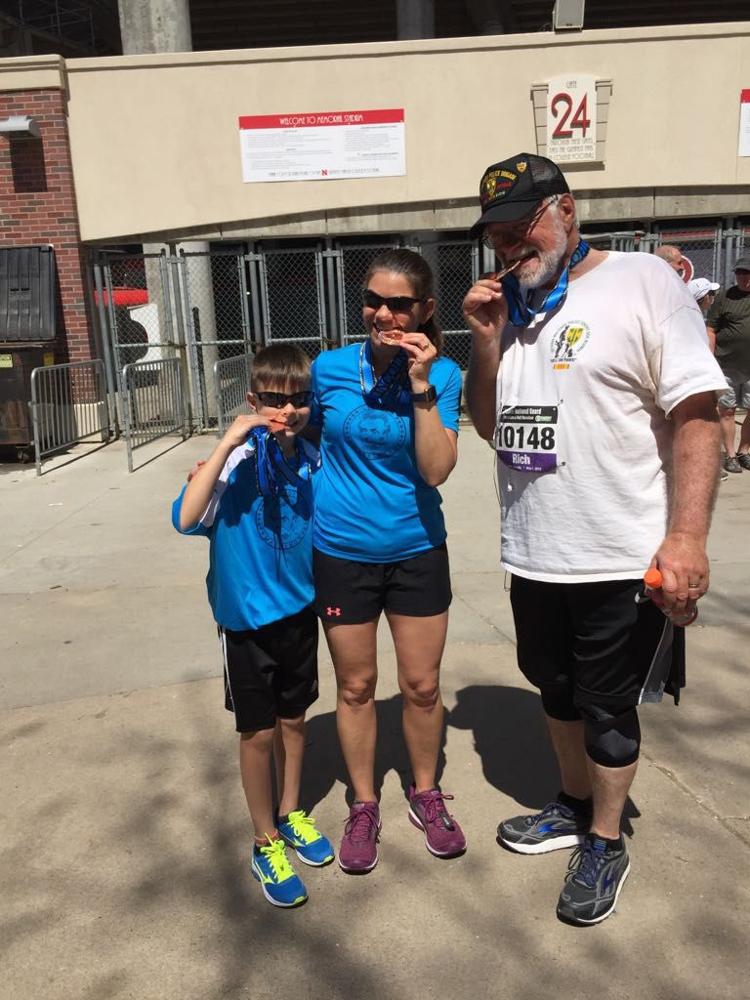 The Benders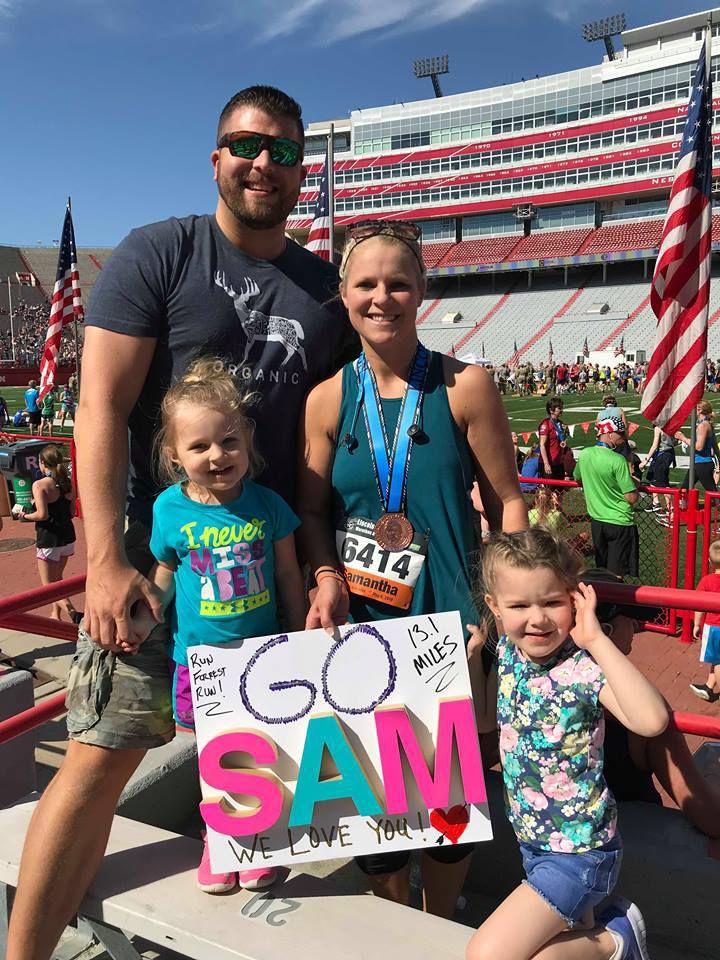 Lincoln Marathon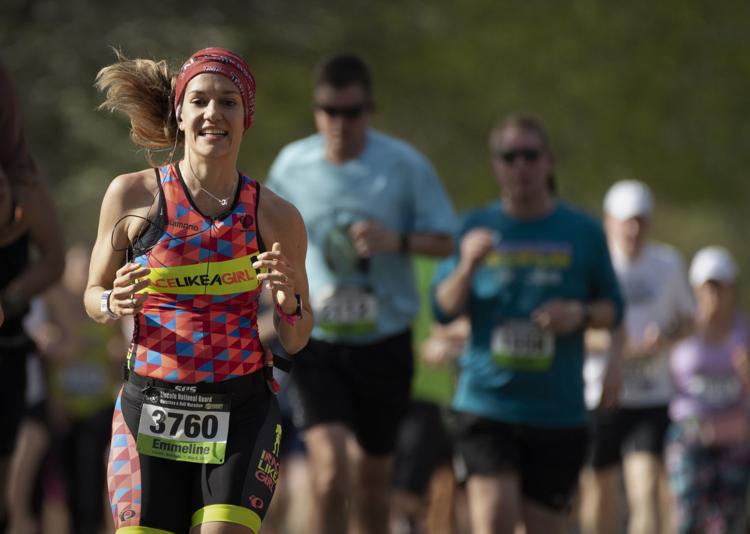 Double agent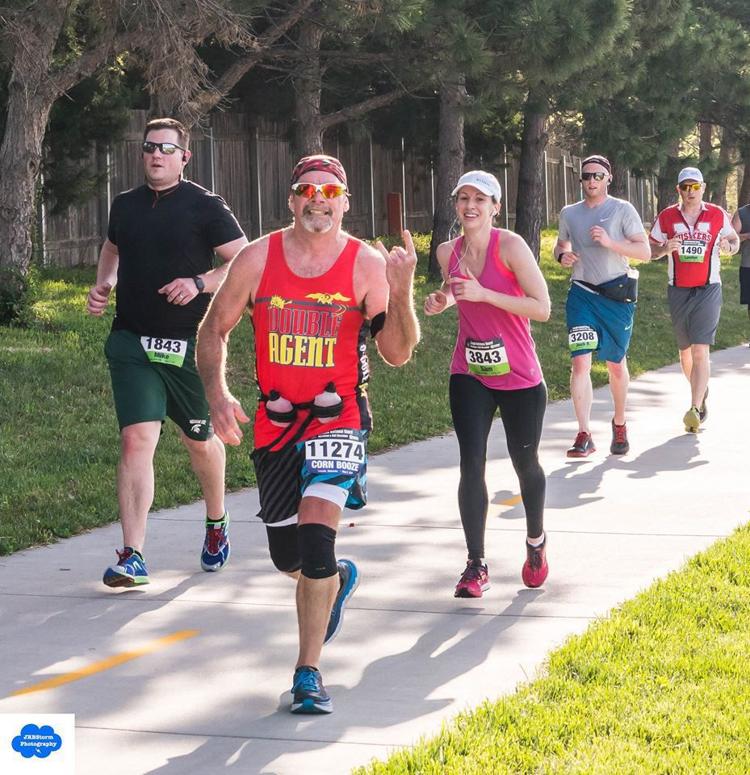 Fleet Feet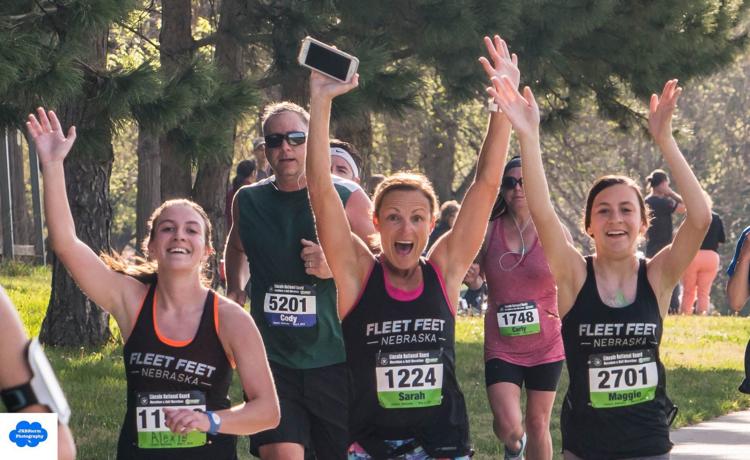 Hey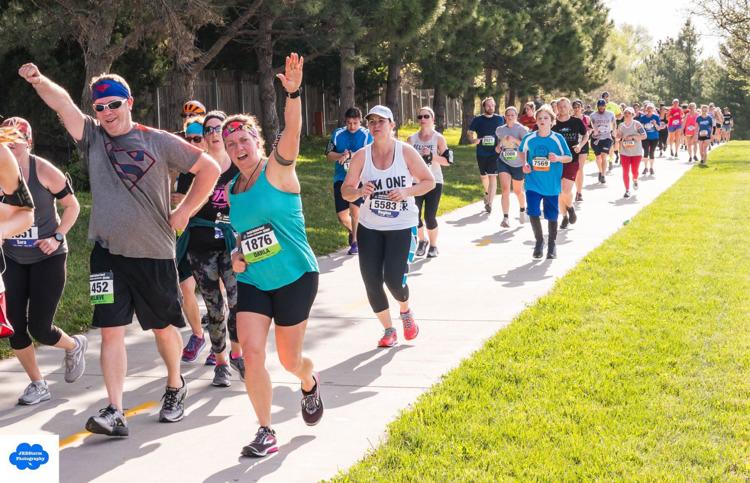 Marathon smiles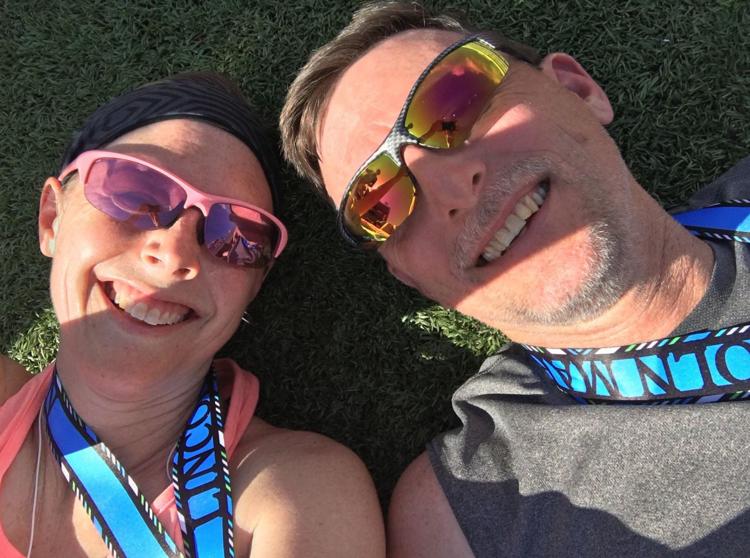 Peace out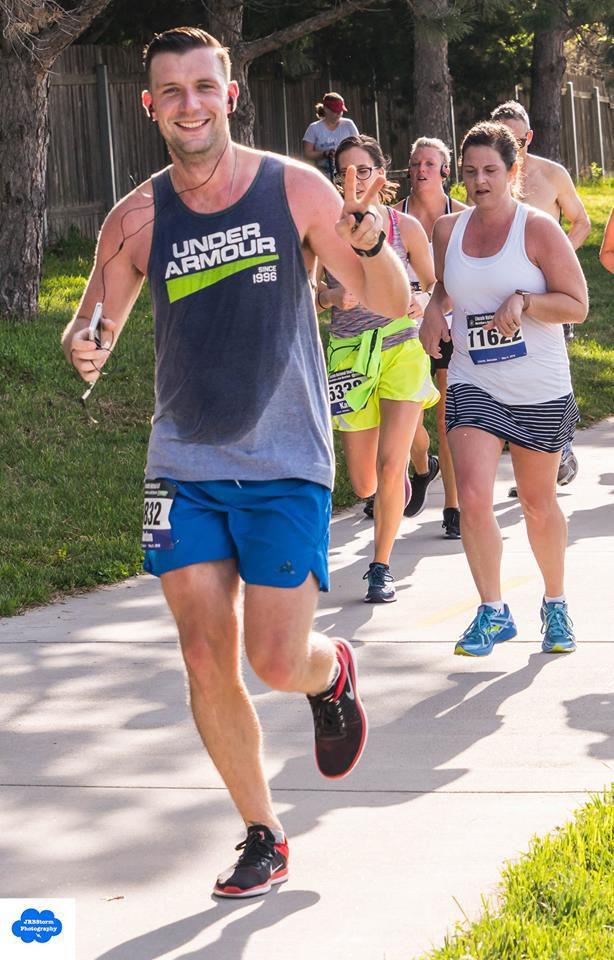 Pizza guy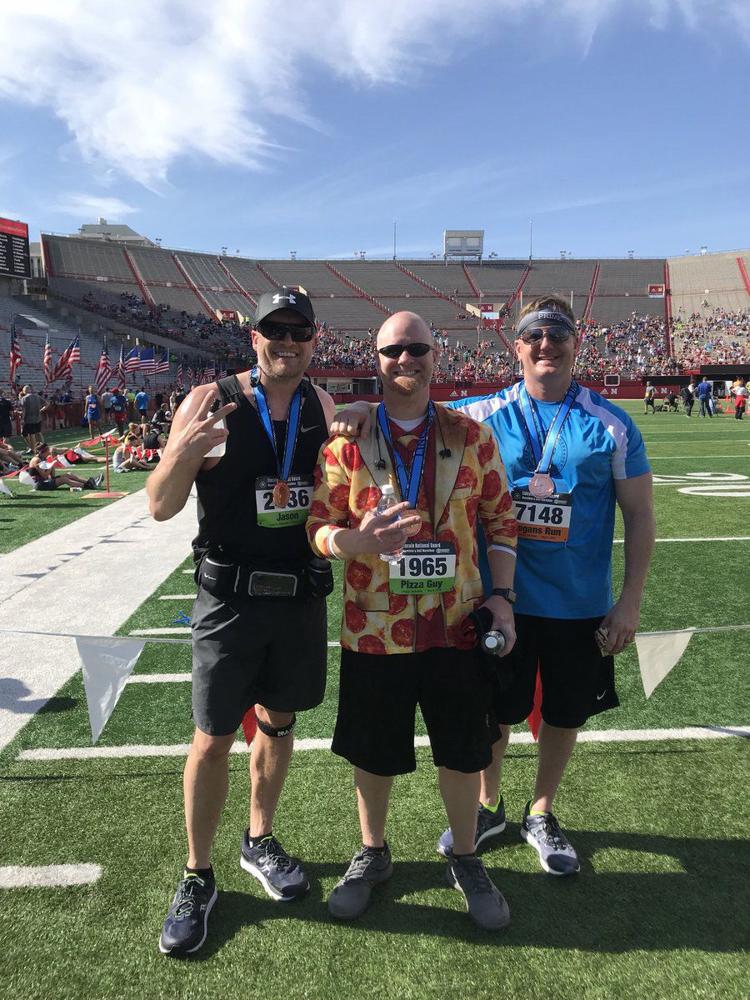 20th and Otoe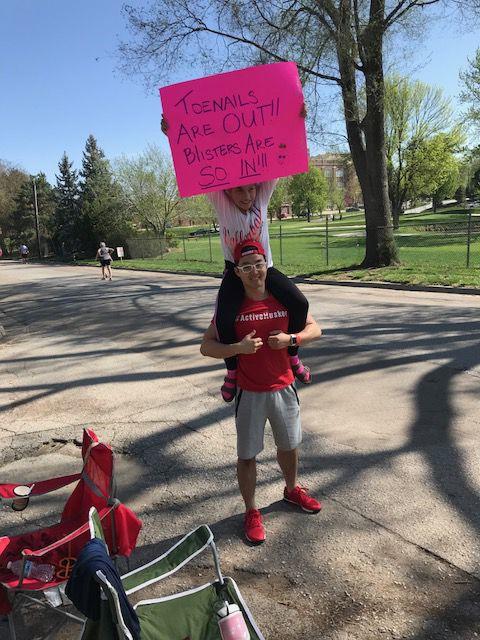 Thumbs up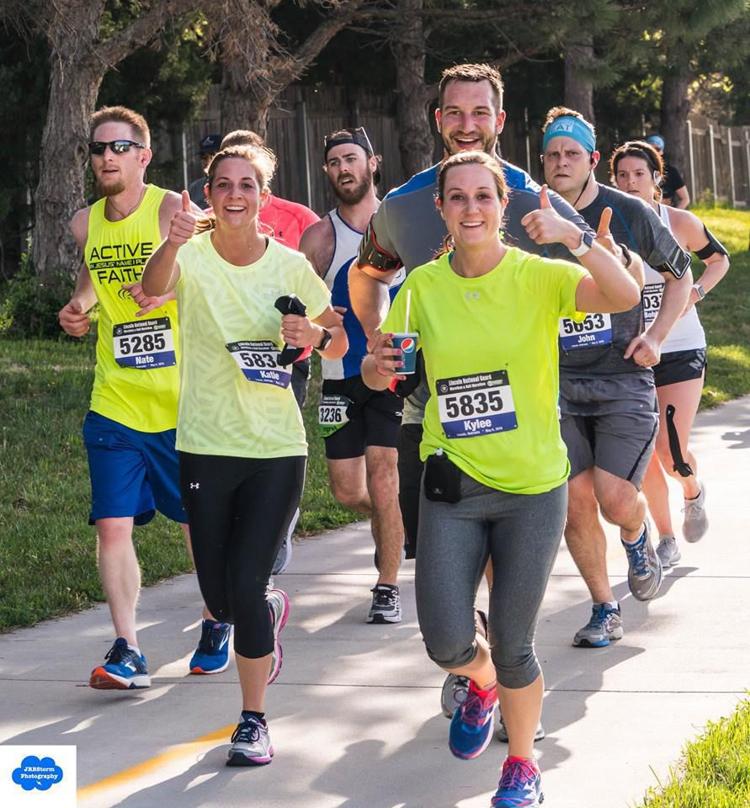 Lincoln Marathon, 05.06.2018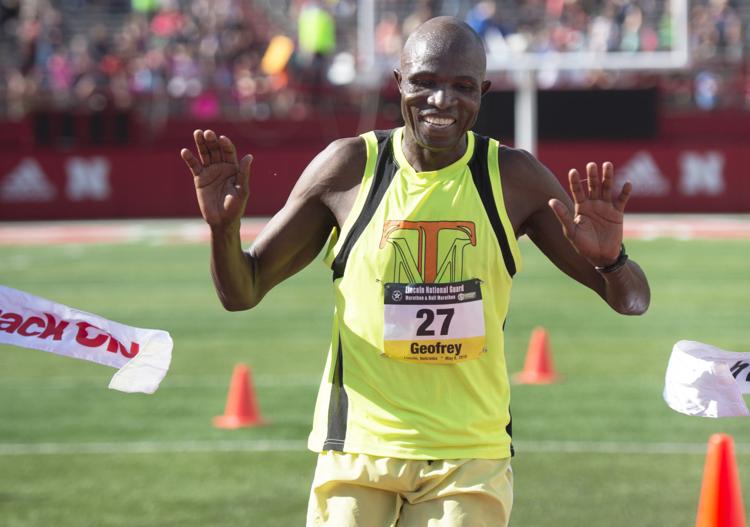 Lincoln Marathon, 05.06.2018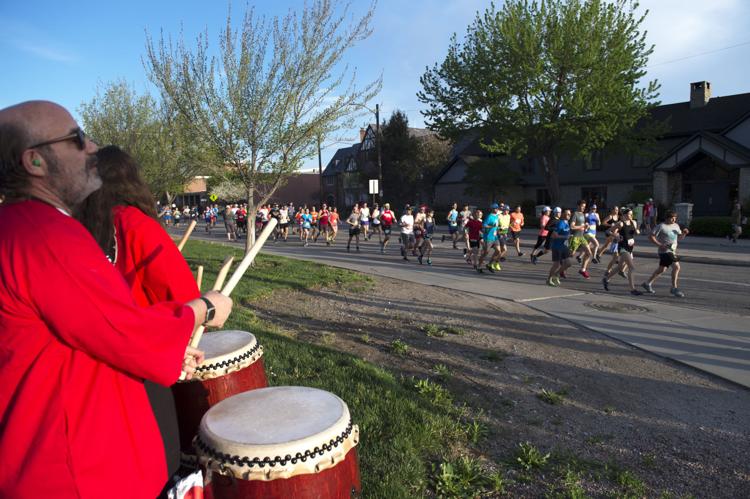 Lincoln Marathon, 5.6.18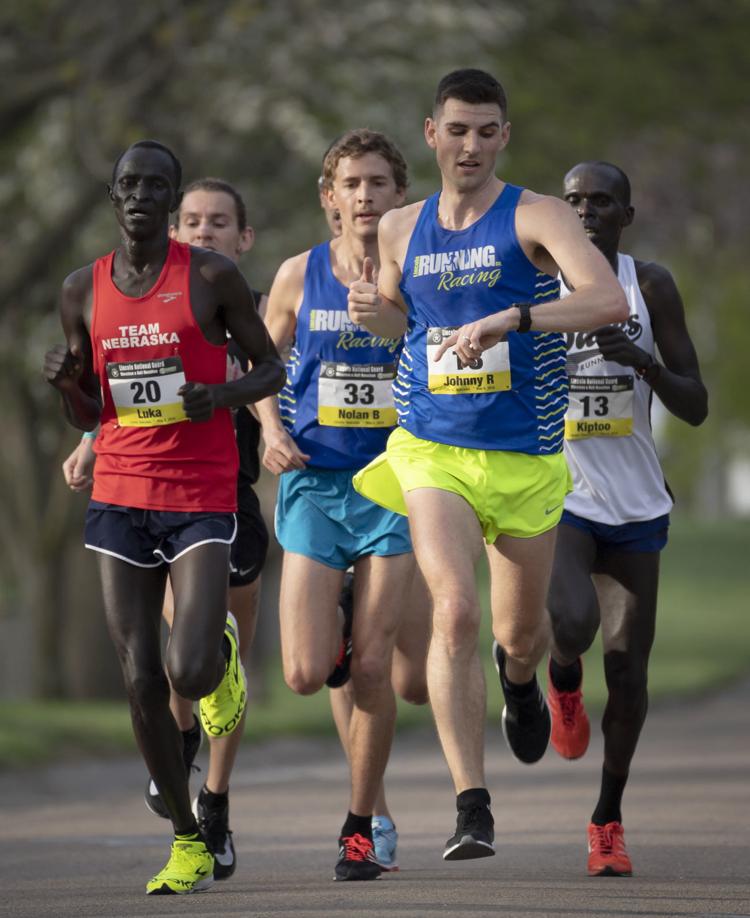 Marathon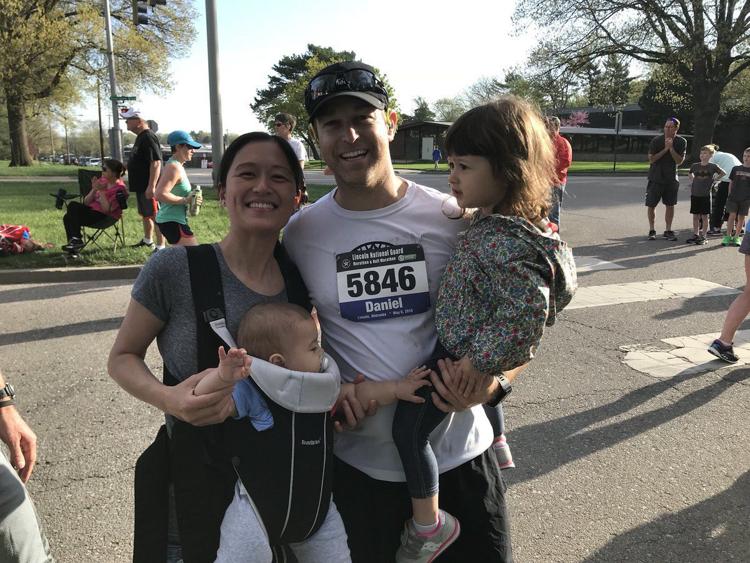 Lincoln Marathon, 5.6.18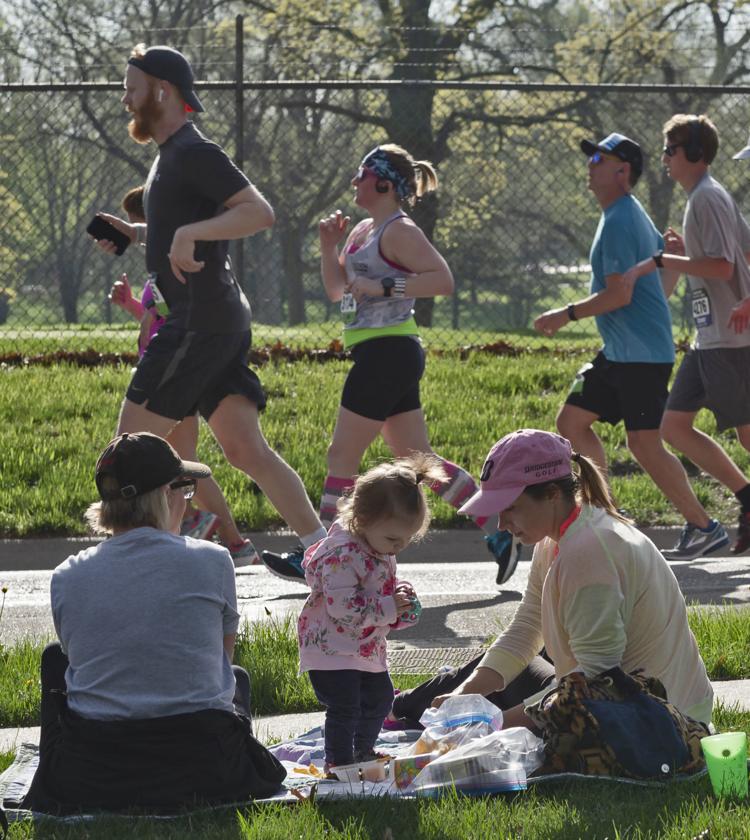 Lincoln Marathon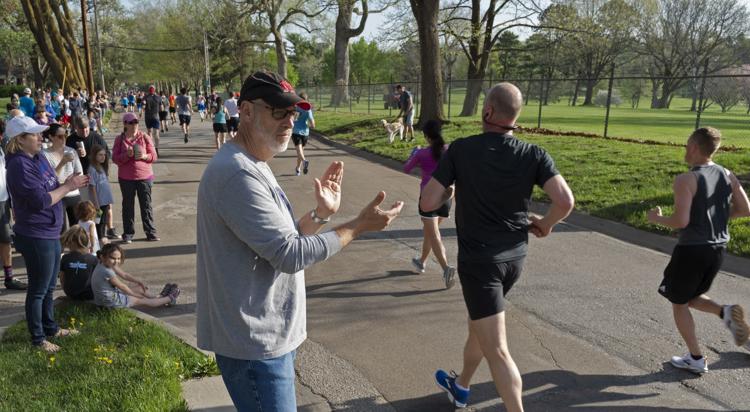 Lincoln Marathon, 05.06.2018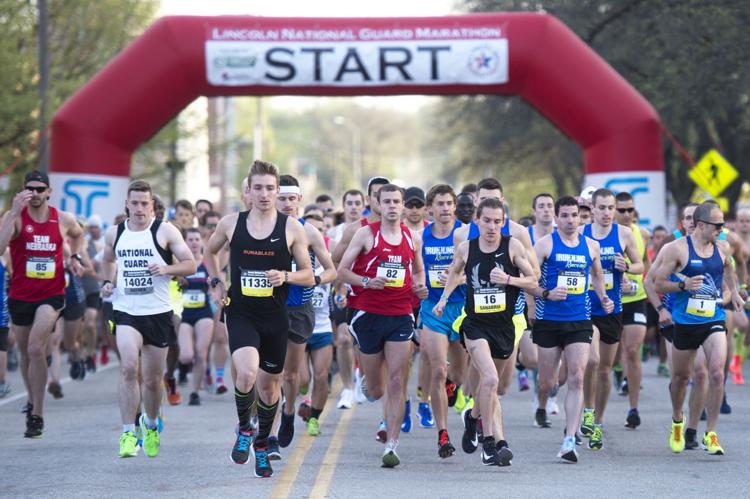 Lincoln Marathon, 05.06.2018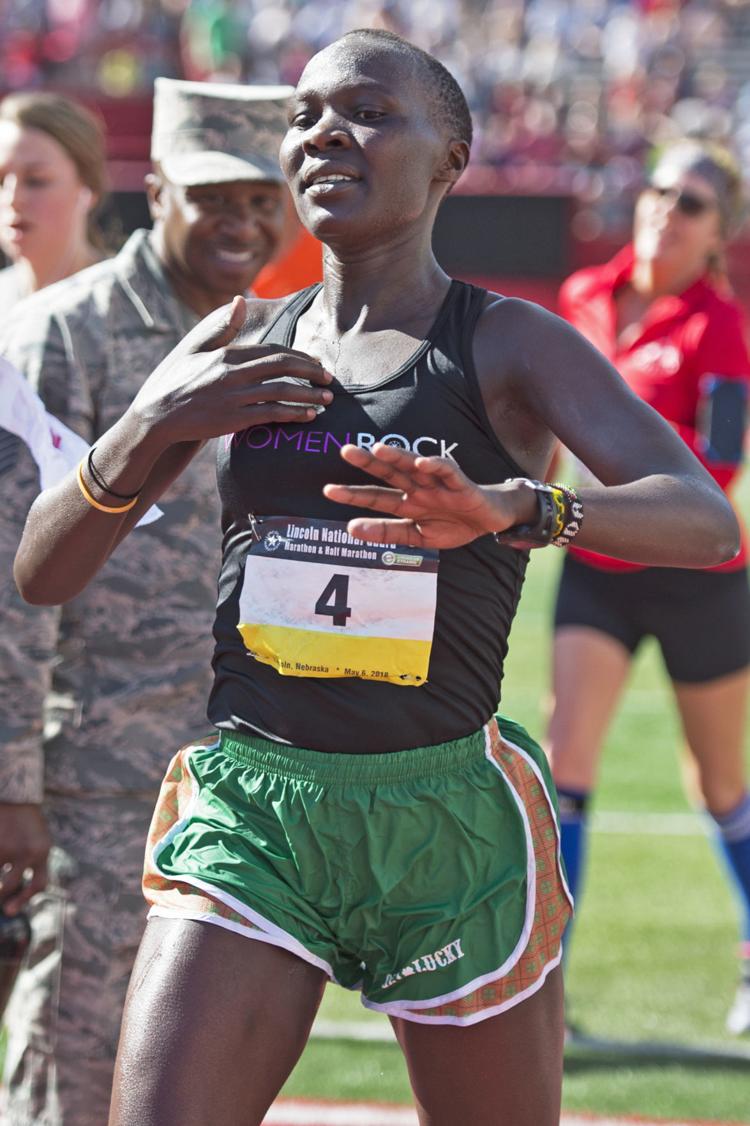 Lincoln Marathon, 05.06.2018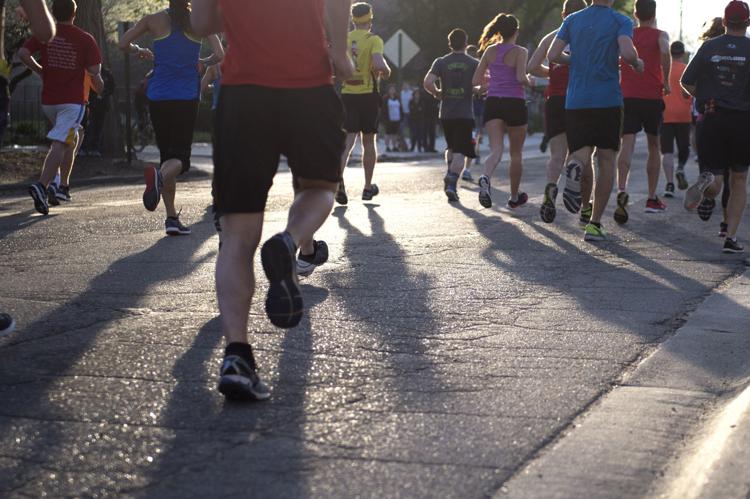 Lincoln Marathon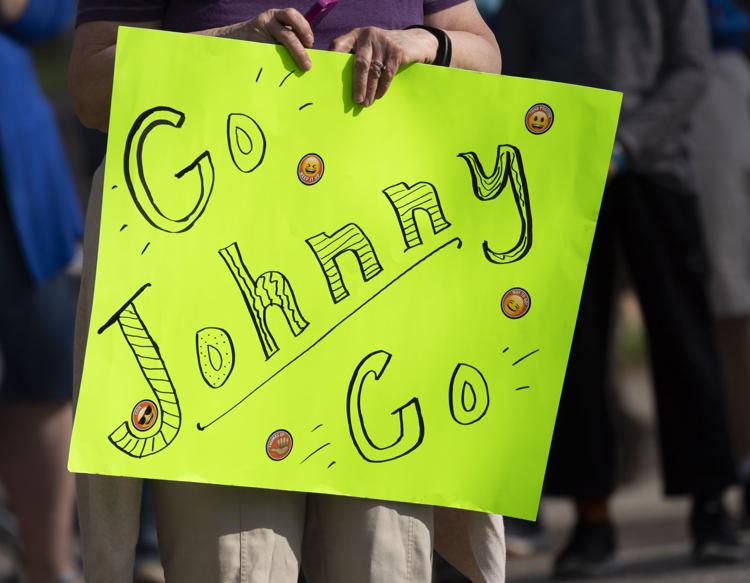 Sign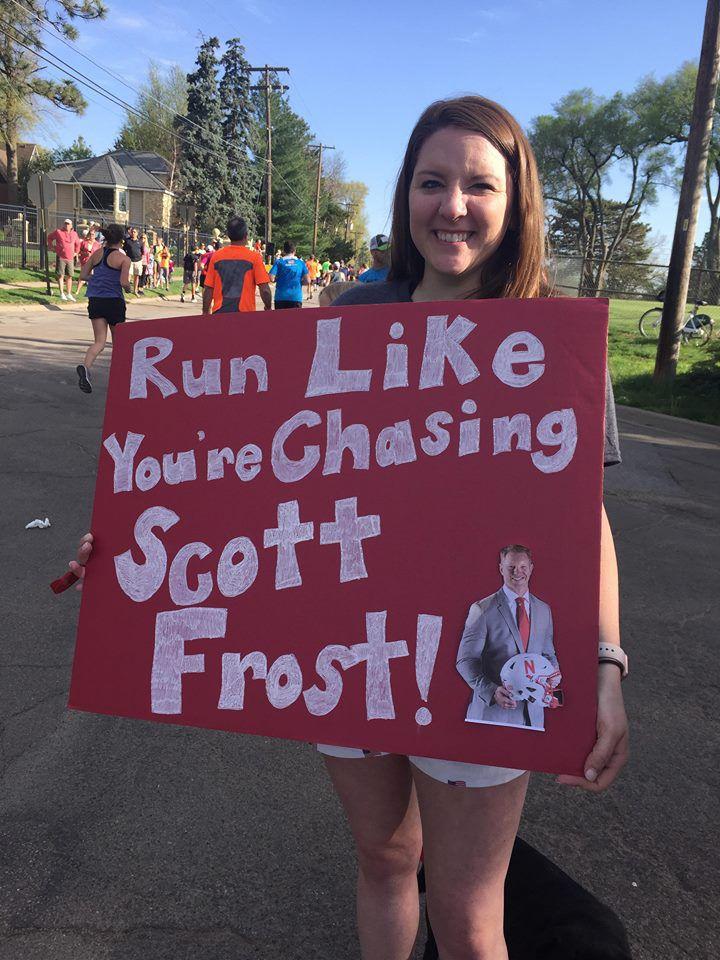 Lincoln Marathon, 05.06.2018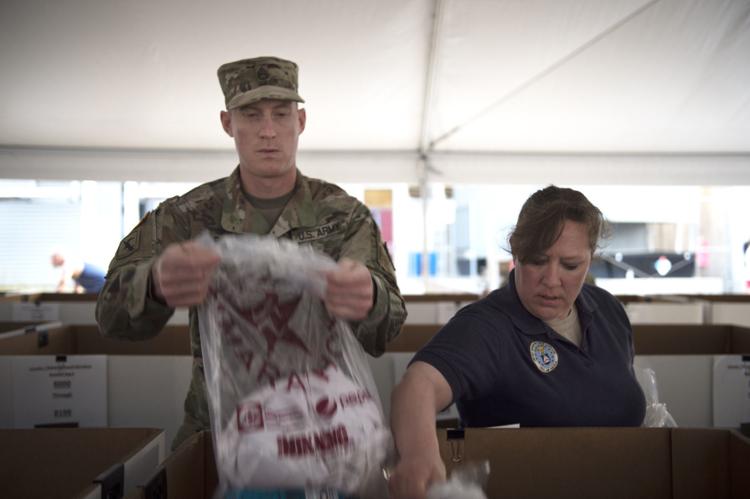 Lincoln Marathon, 05.06.2018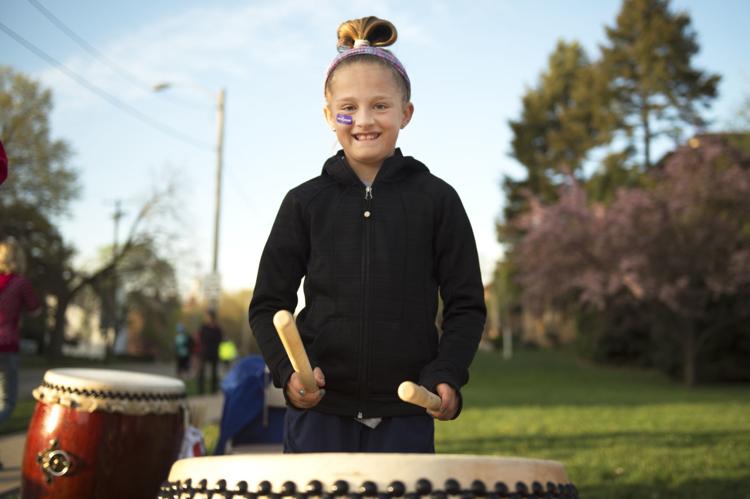 Lincoln Marathon, 05.06.2018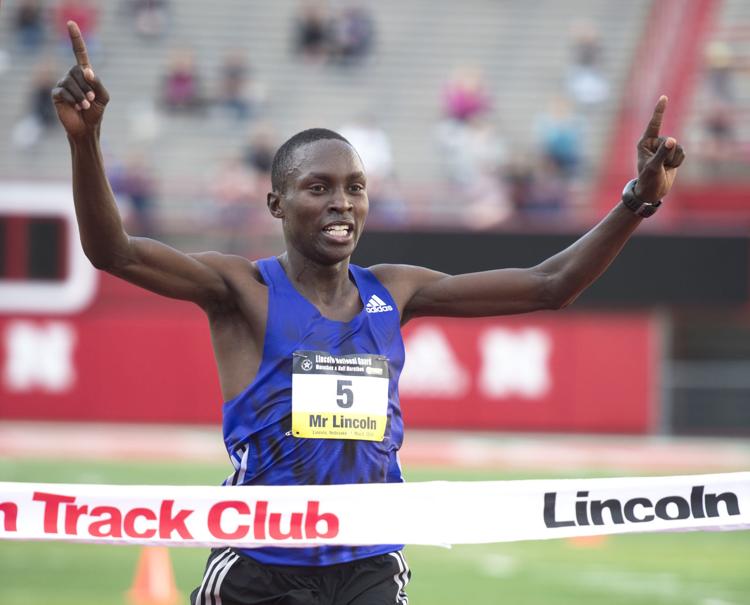 Lincoln Marathon, 05.06.2018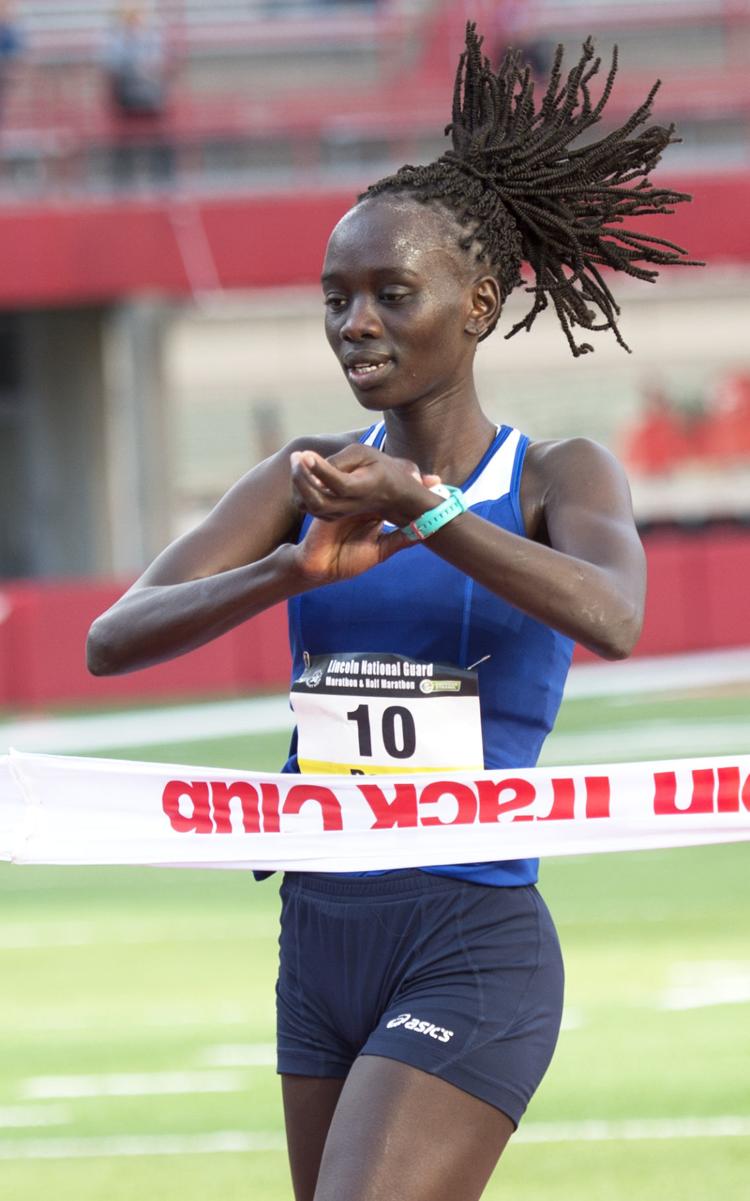 Lincoln Marathon, 05.06.2018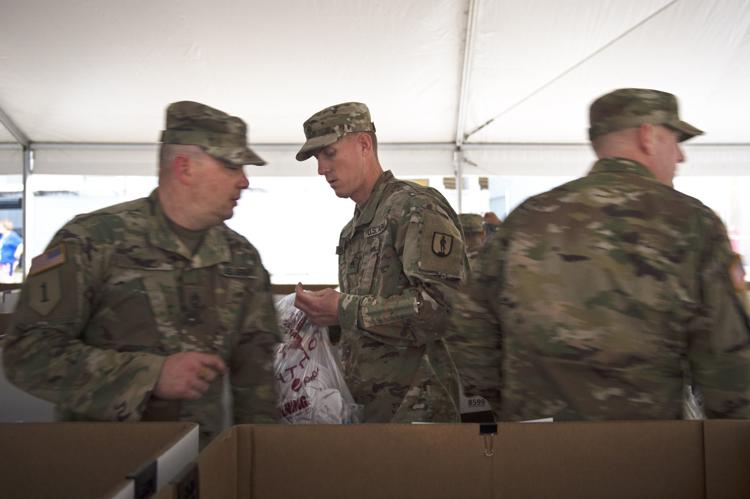 Running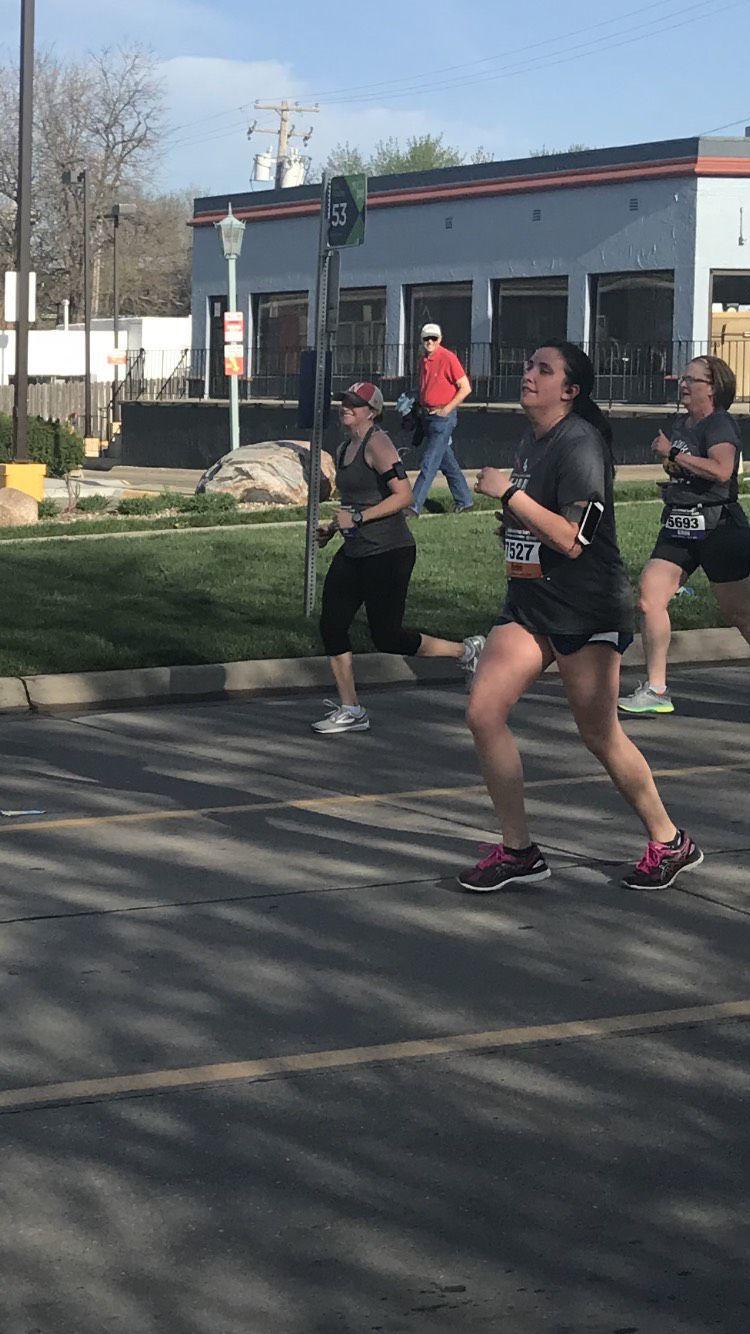 Lincoln Marathon, 05.06.2018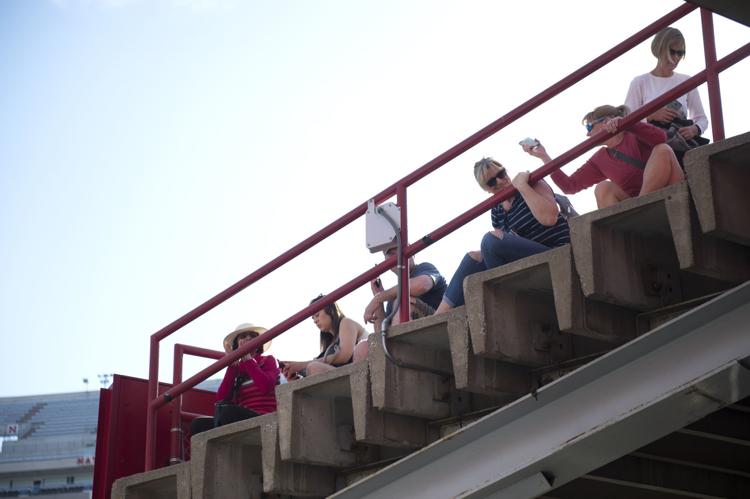 Lincoln Marathon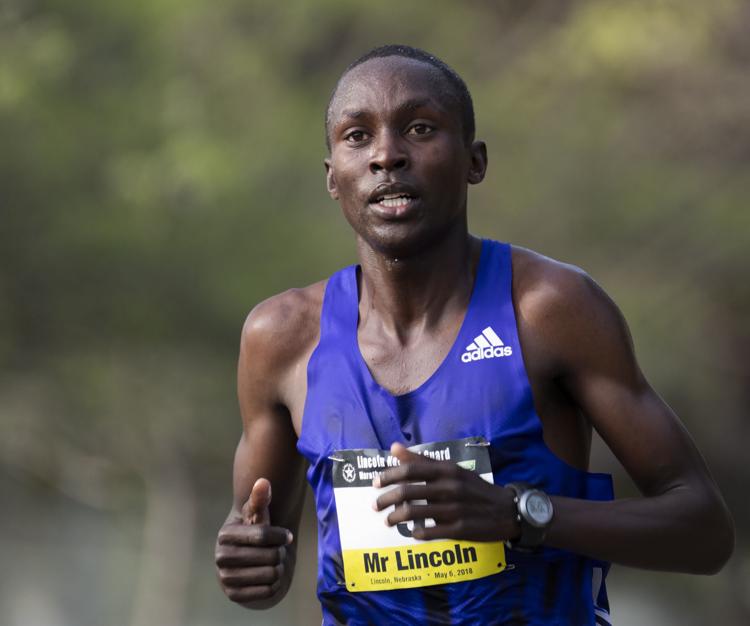 Lincoln Marathon, 5.6.18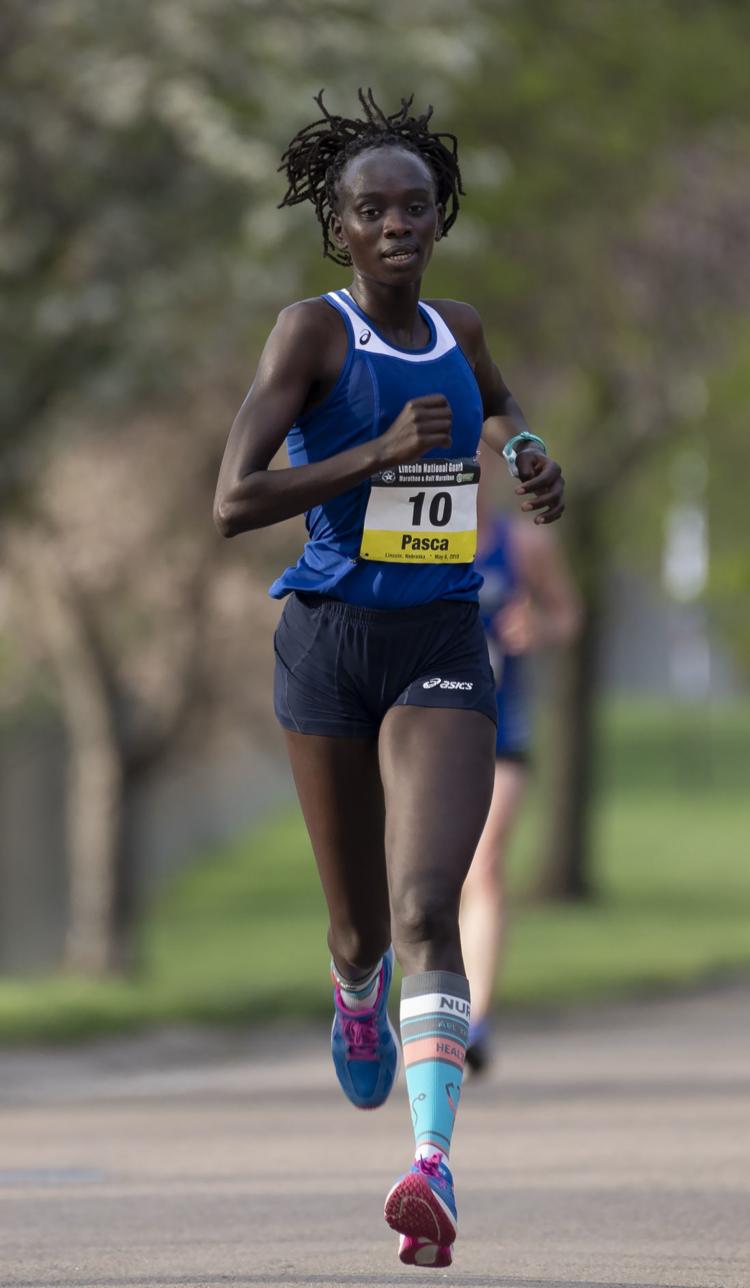 Lincoln Marathon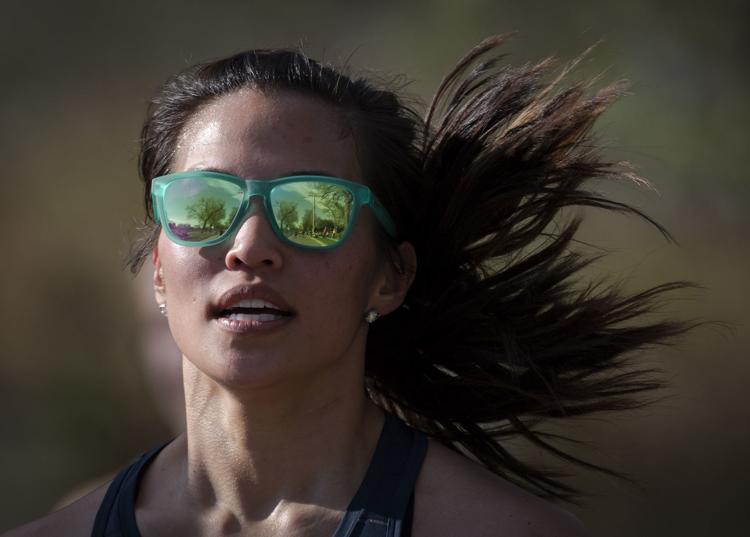 Marathon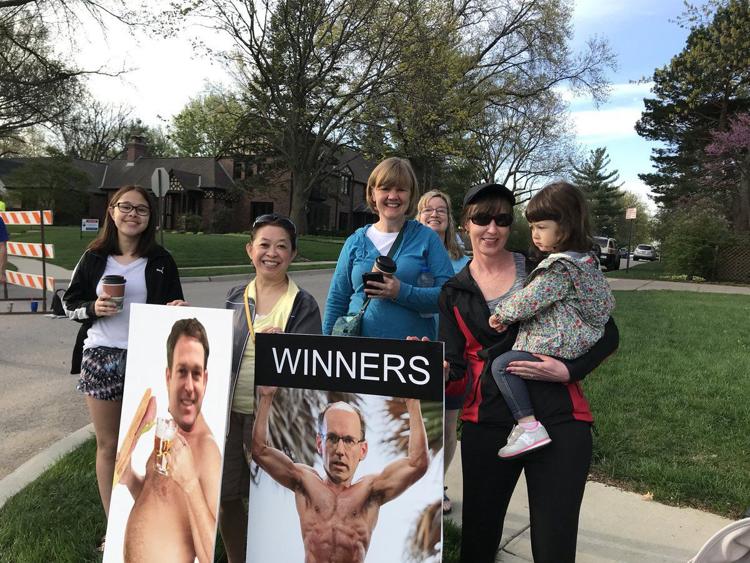 Marathon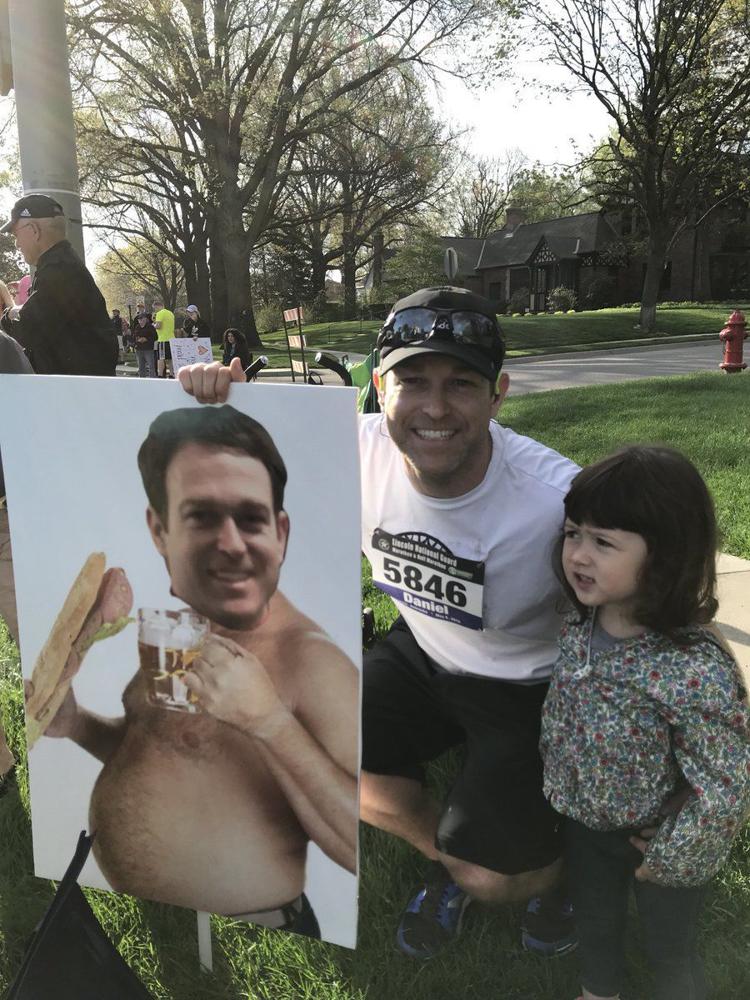 Lincoln Marathon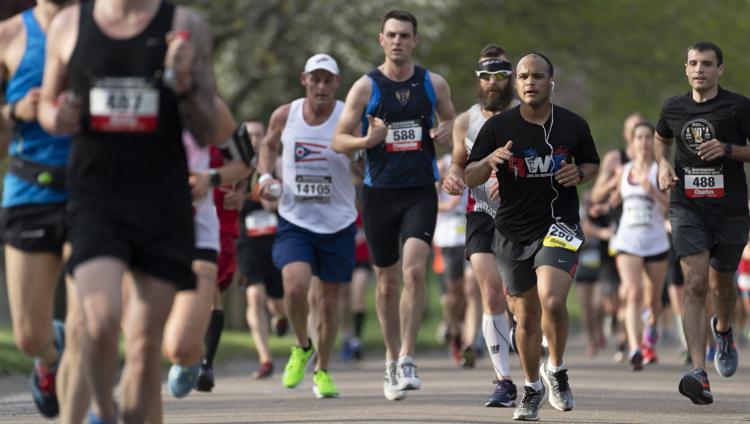 Lincoln Marathon, 5.6.18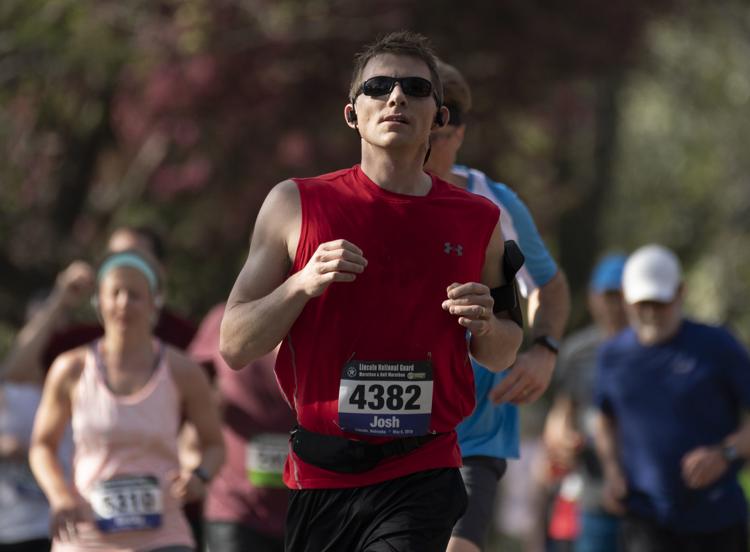 Sara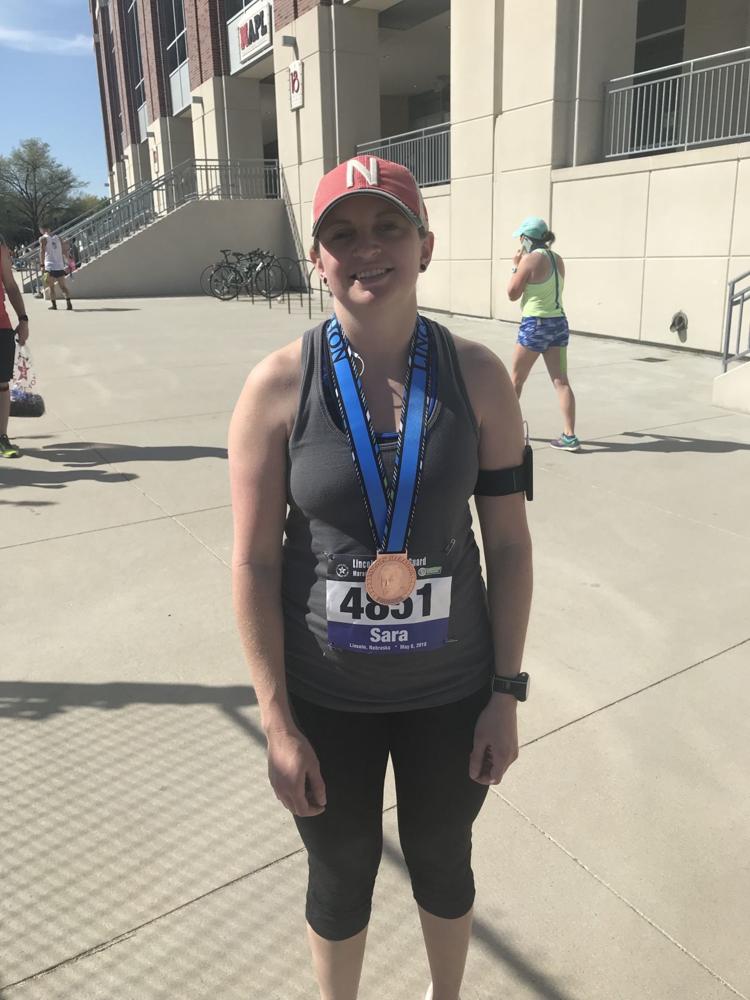 Lincoln Marathon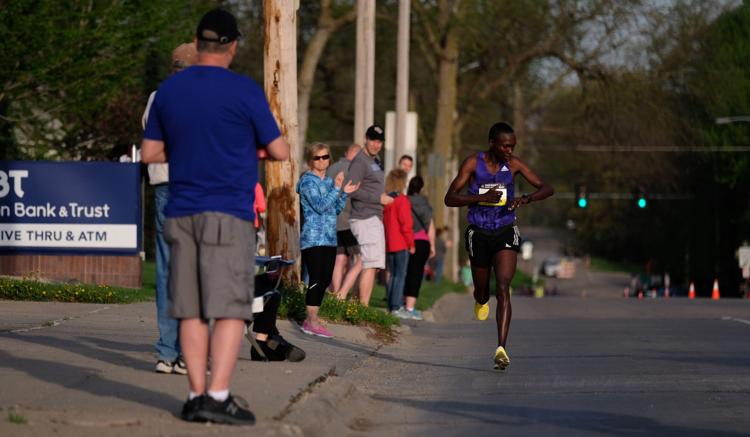 Lincoln Marathon
Lincoln Marathon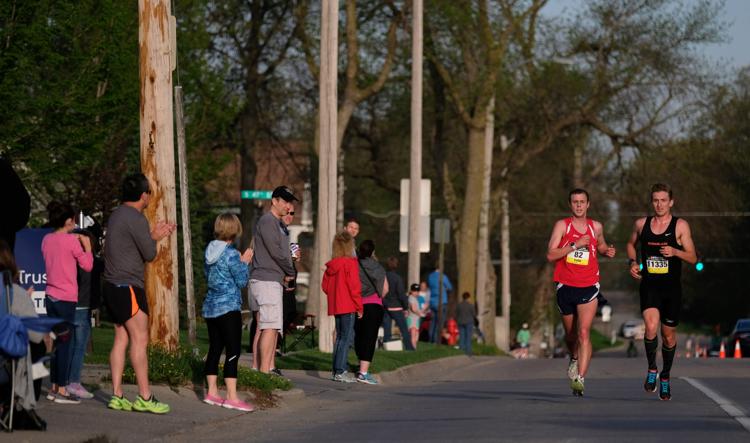 Lincoln Marathon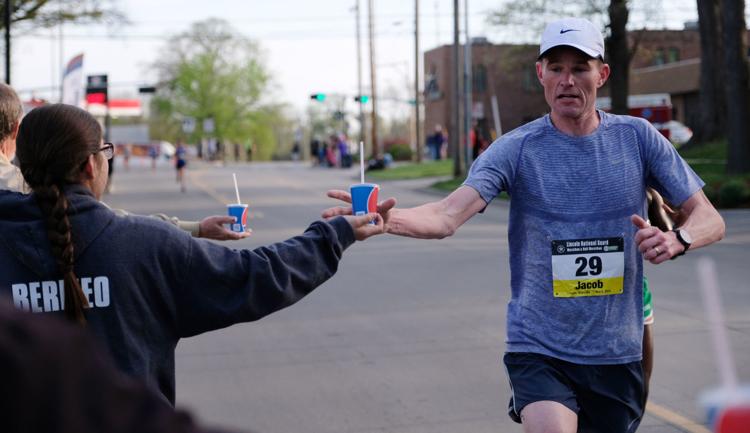 Lincoln Marathon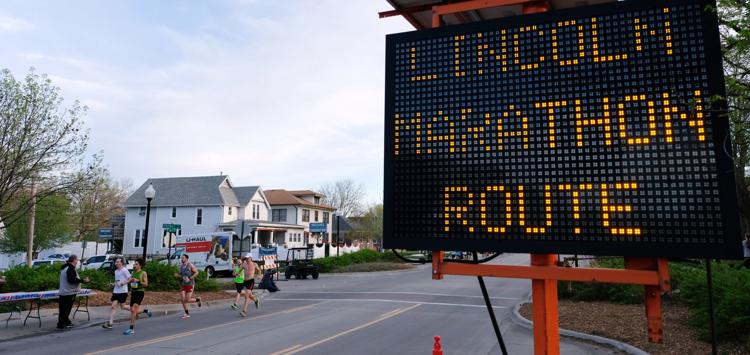 Lincoln Marathon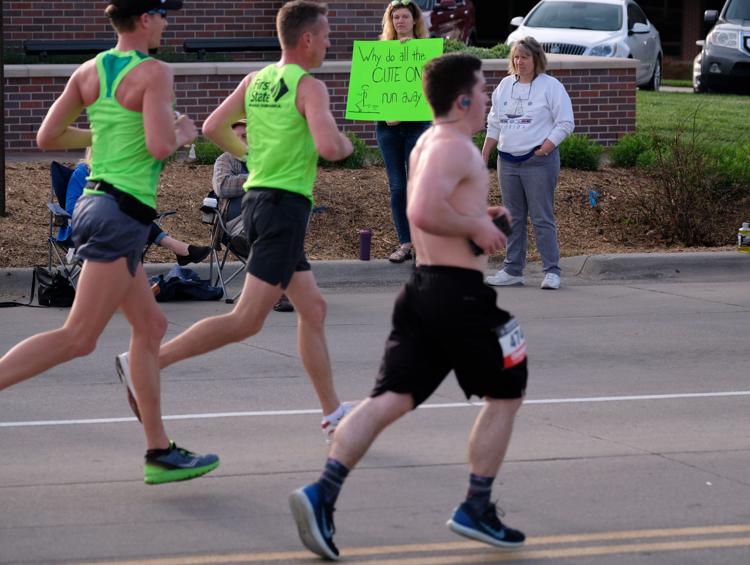 Lincoln Marathon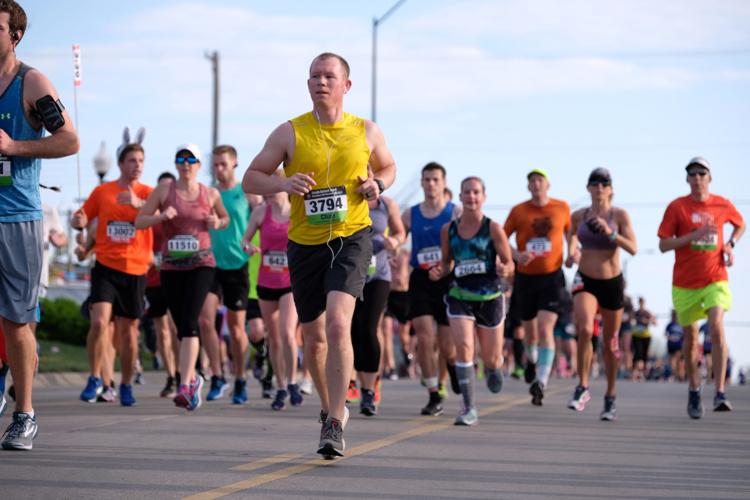 Lincoln Marathon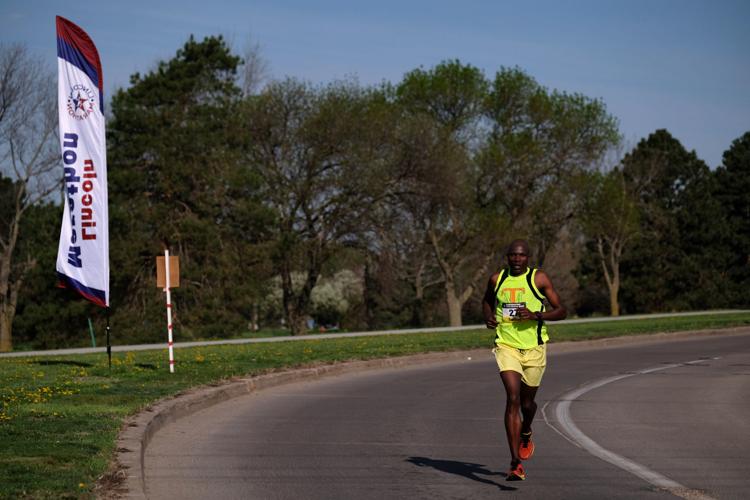 Lincoln Marathon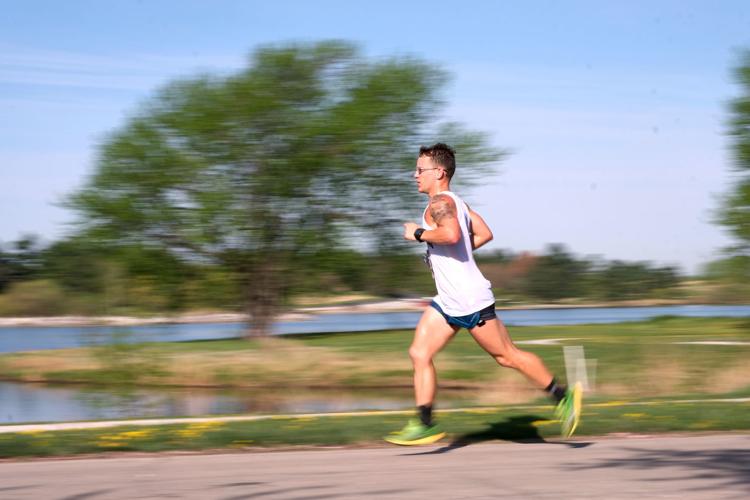 Lincoln Marathon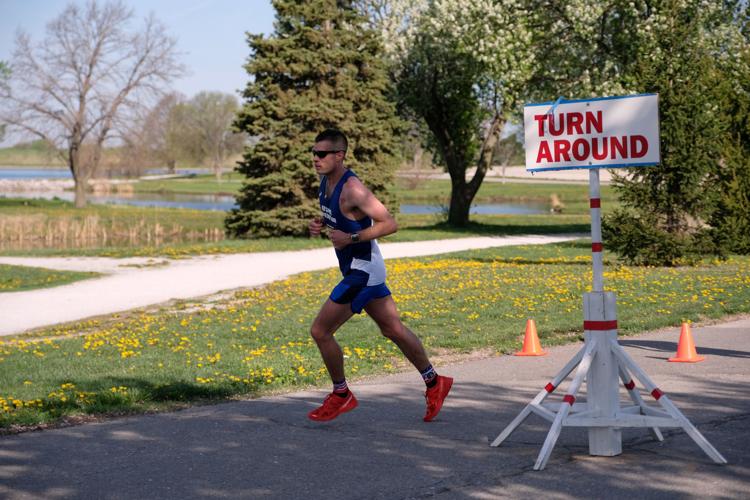 Lincoln Marathon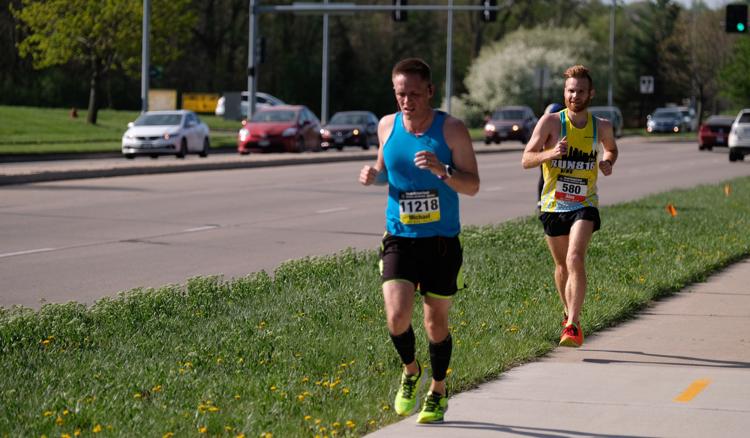 Lincoln Marathon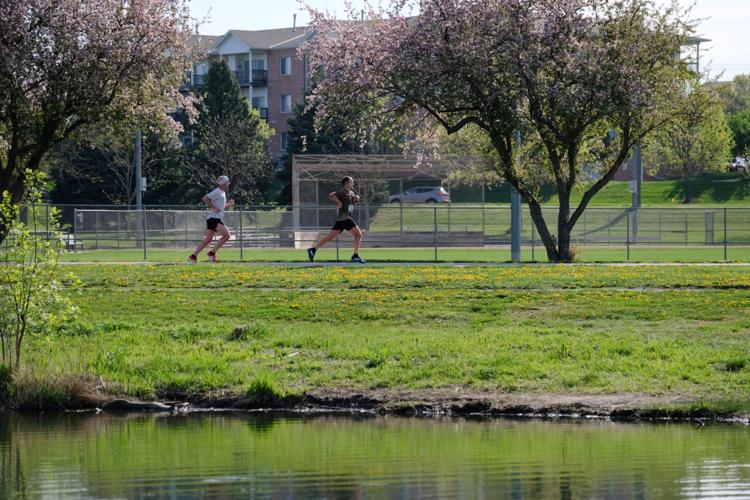 Lincoln Marathon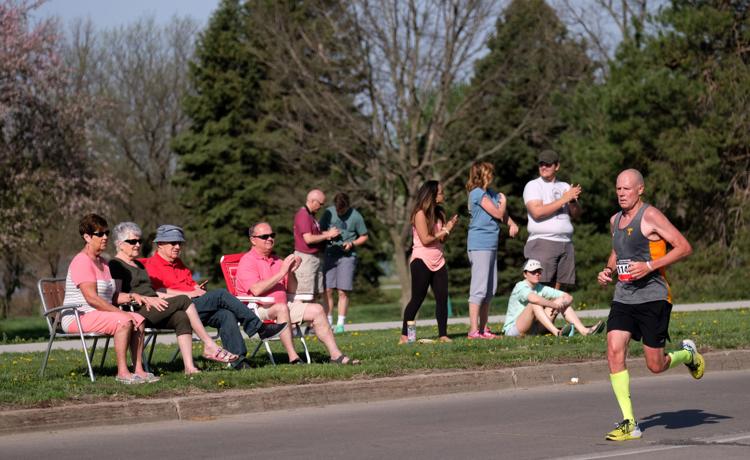 Lincoln Marathon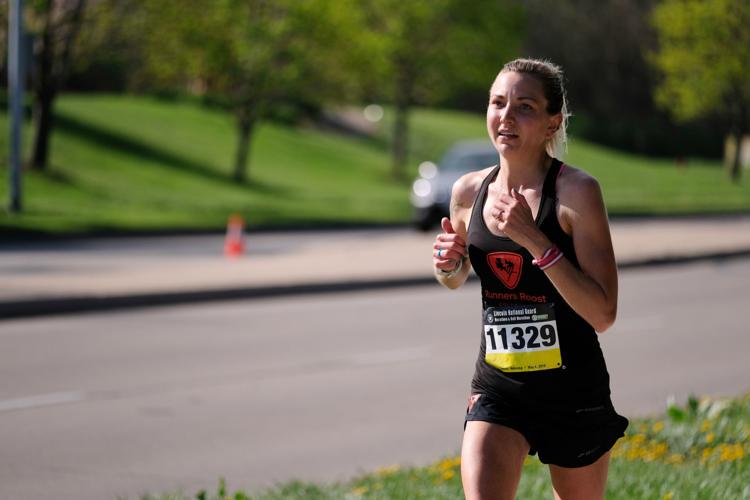 Lincoln Marathon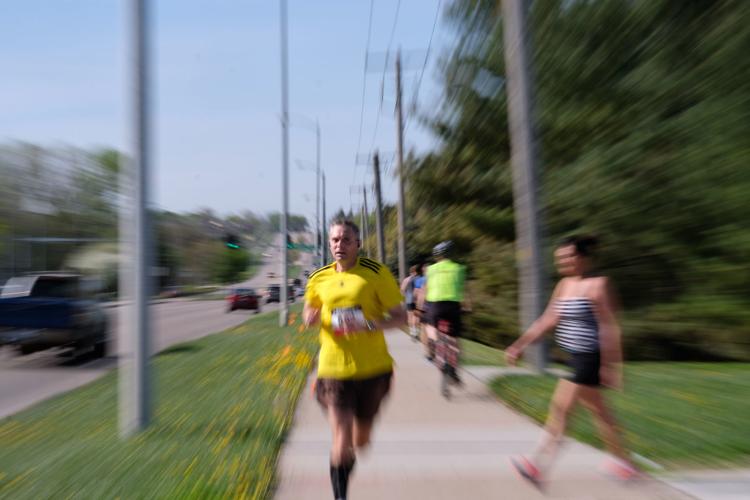 Lincoln Marathon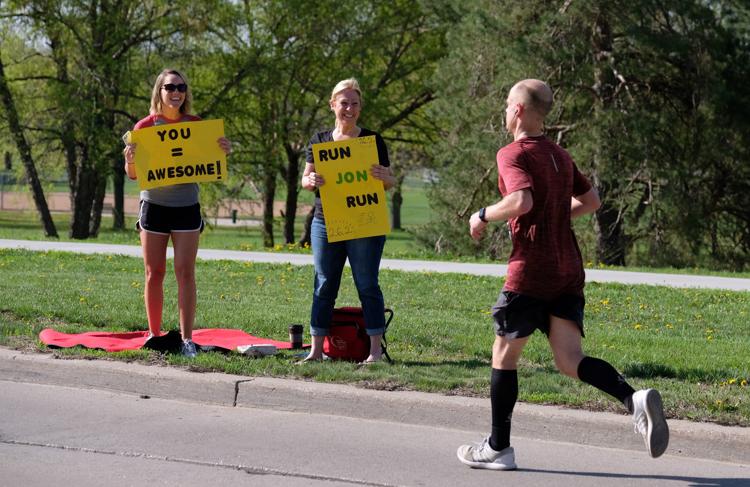 Lincoln Marathon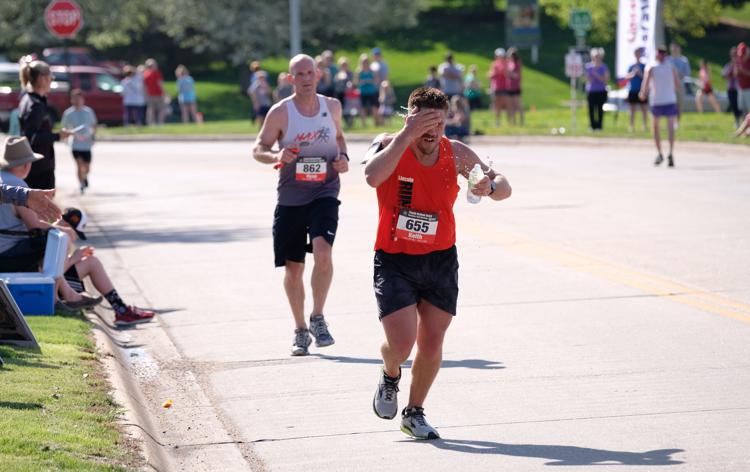 Lincoln Marathon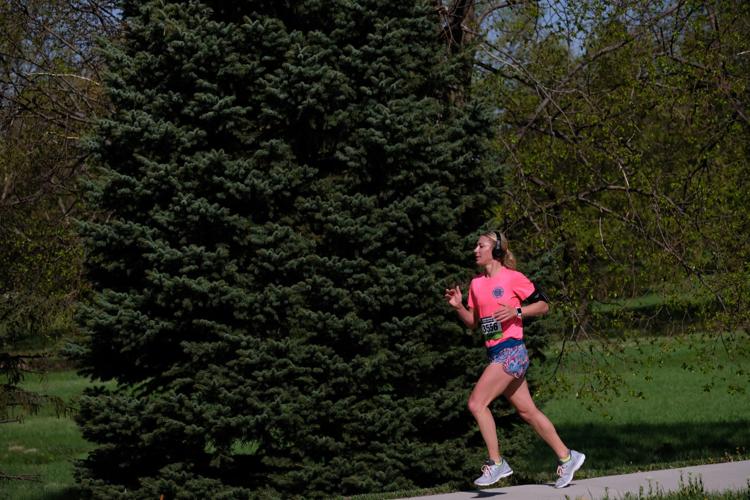 Lincoln Marathon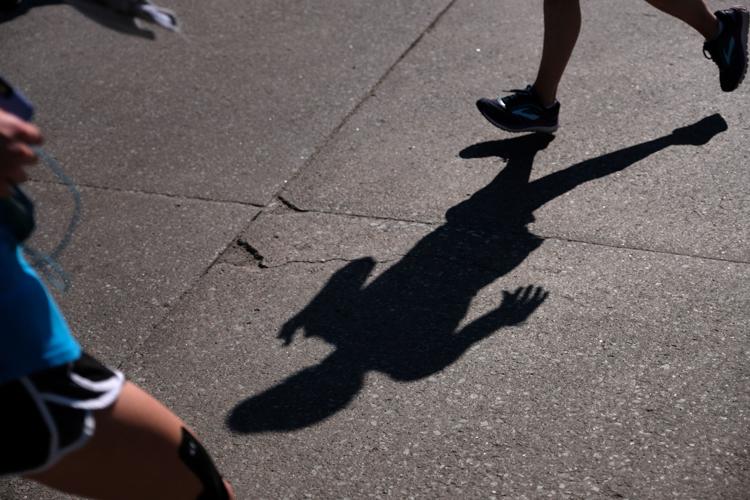 Hugs
3 generations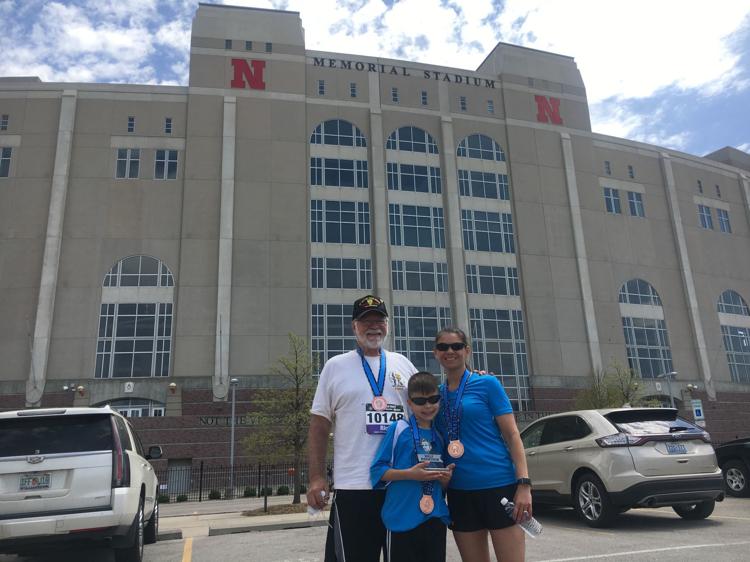 3rd in division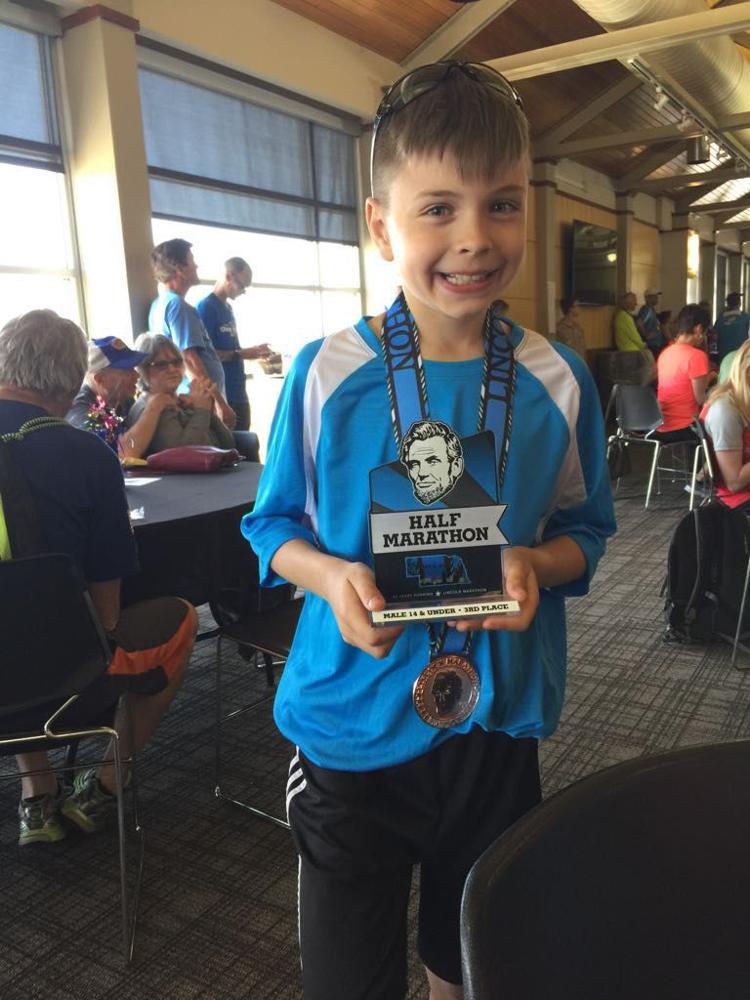 16th and Harwood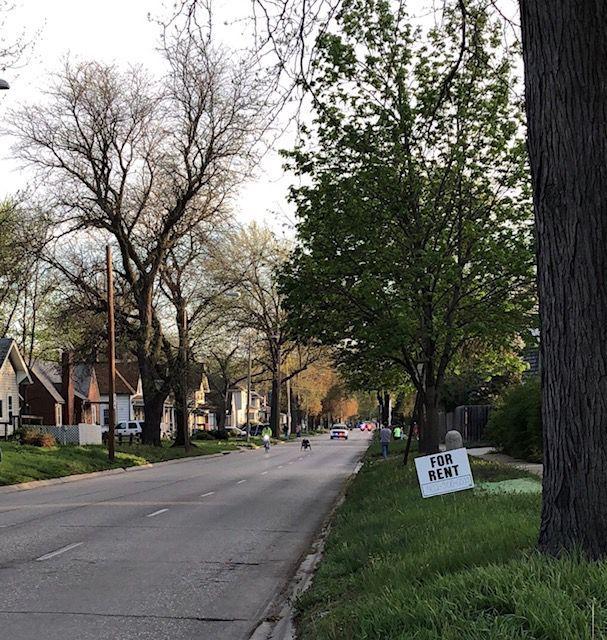 27th and Nebraska 2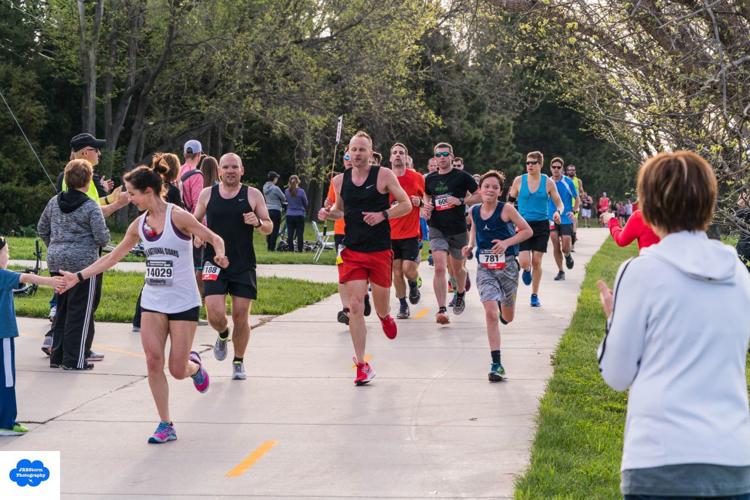 27th and Nebraska 2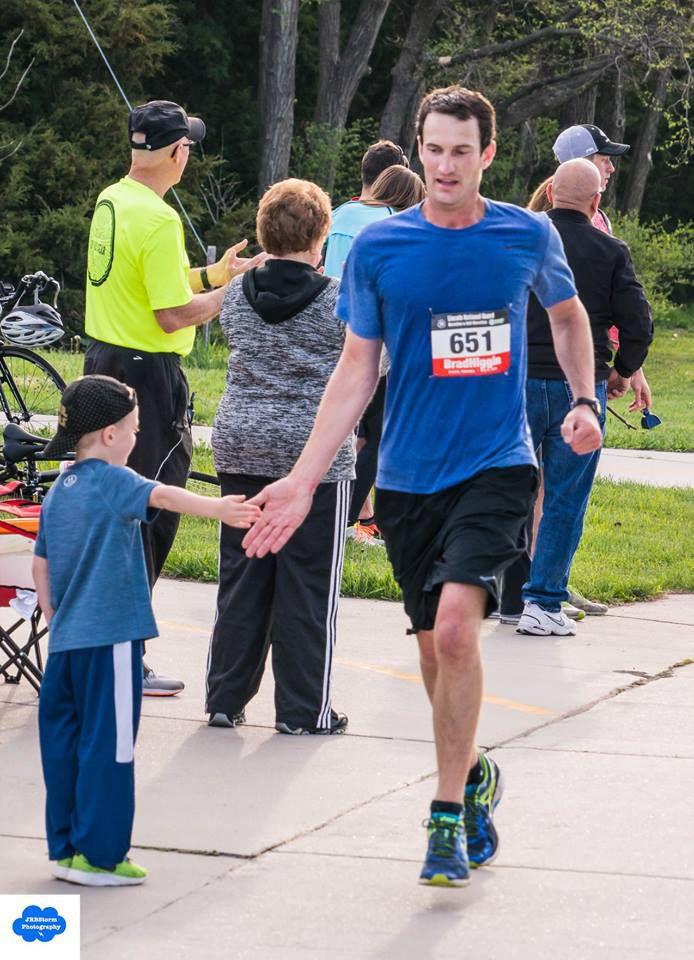 Ecstatic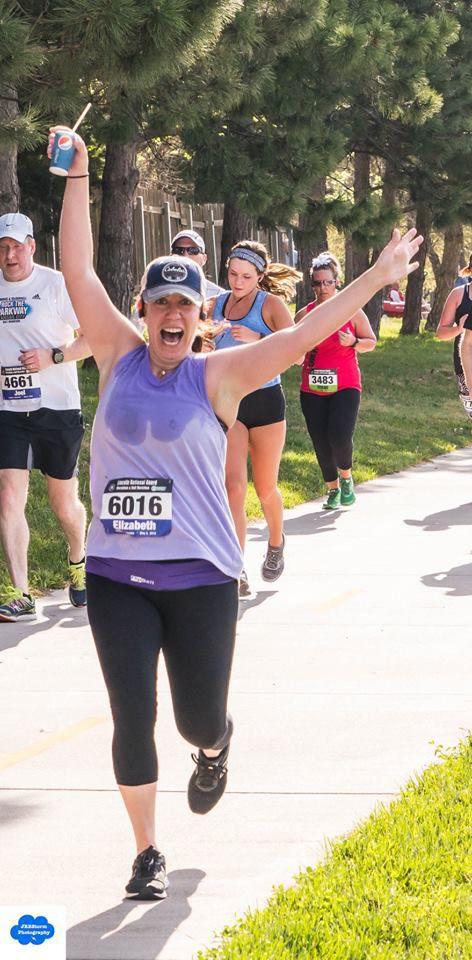 Guardsman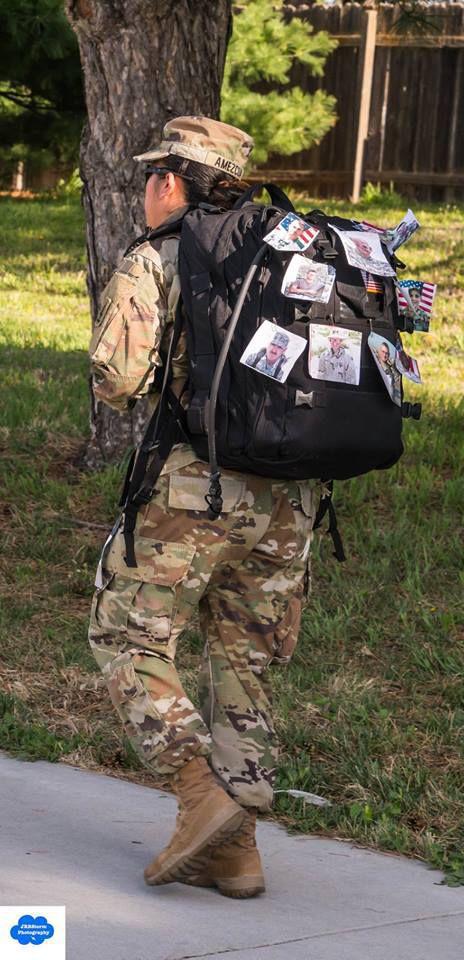 Half No. 4 new PR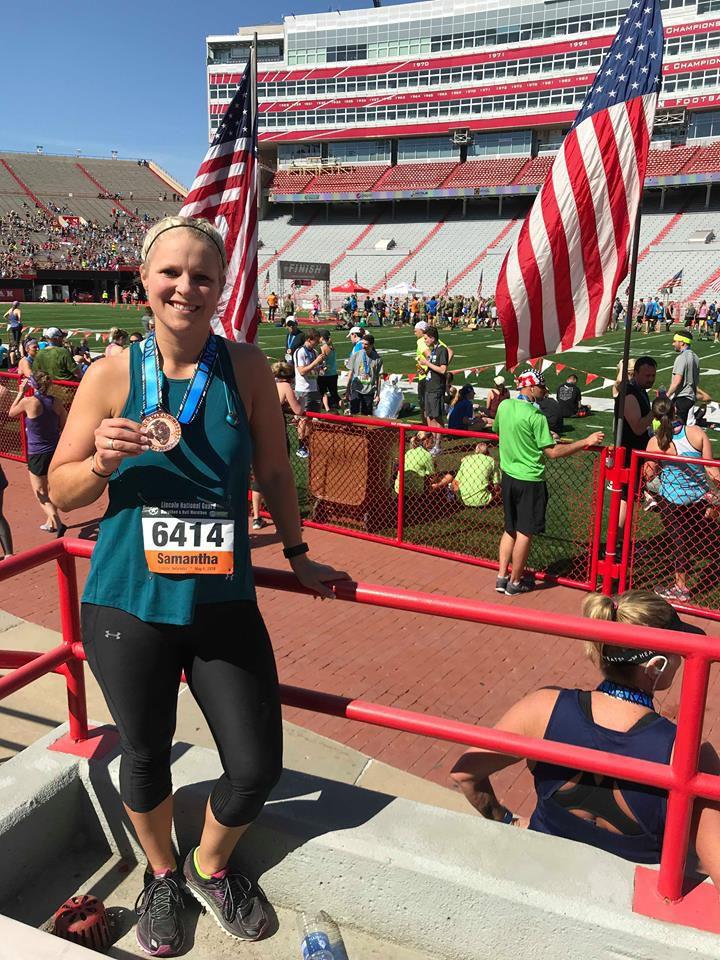 Running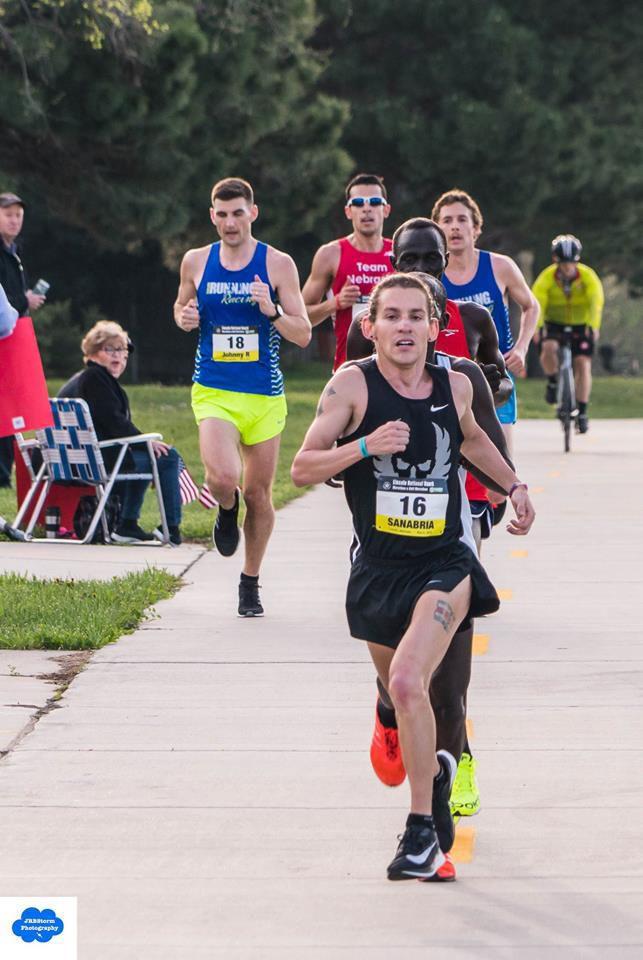 27th and Nebraska 2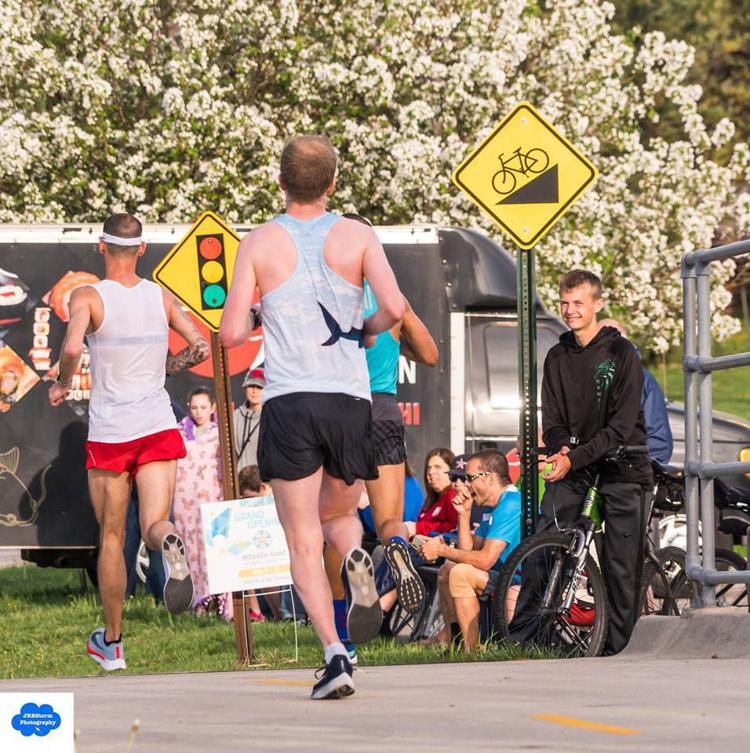 Killin It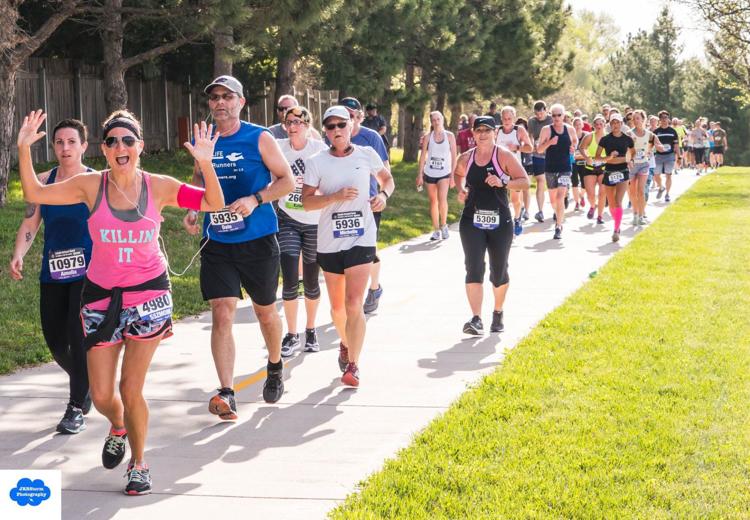 Marathon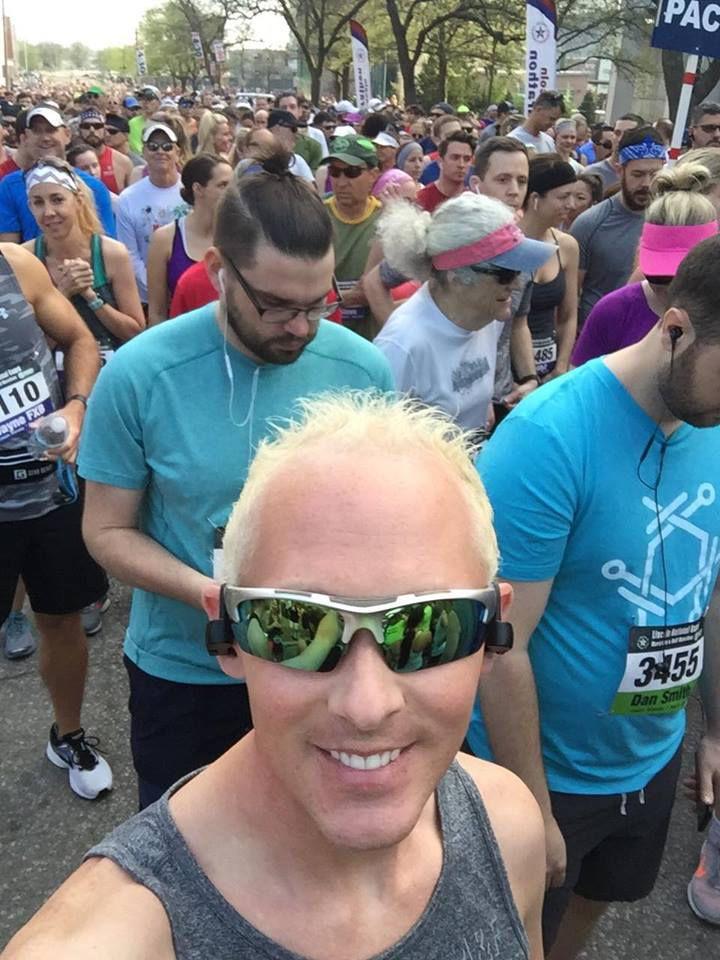 Marathon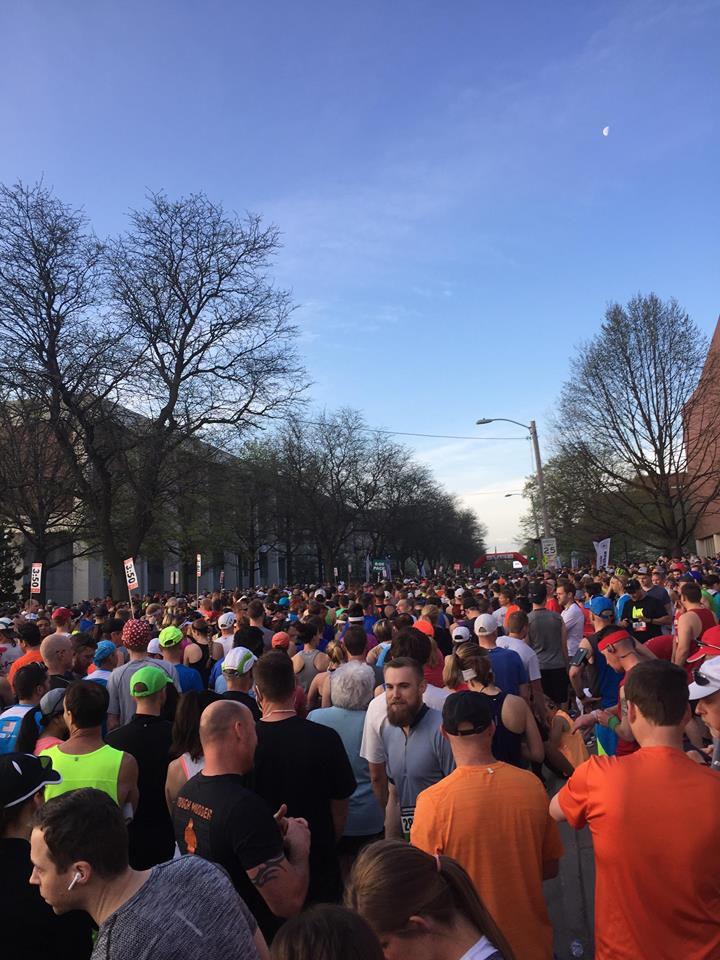 Marathon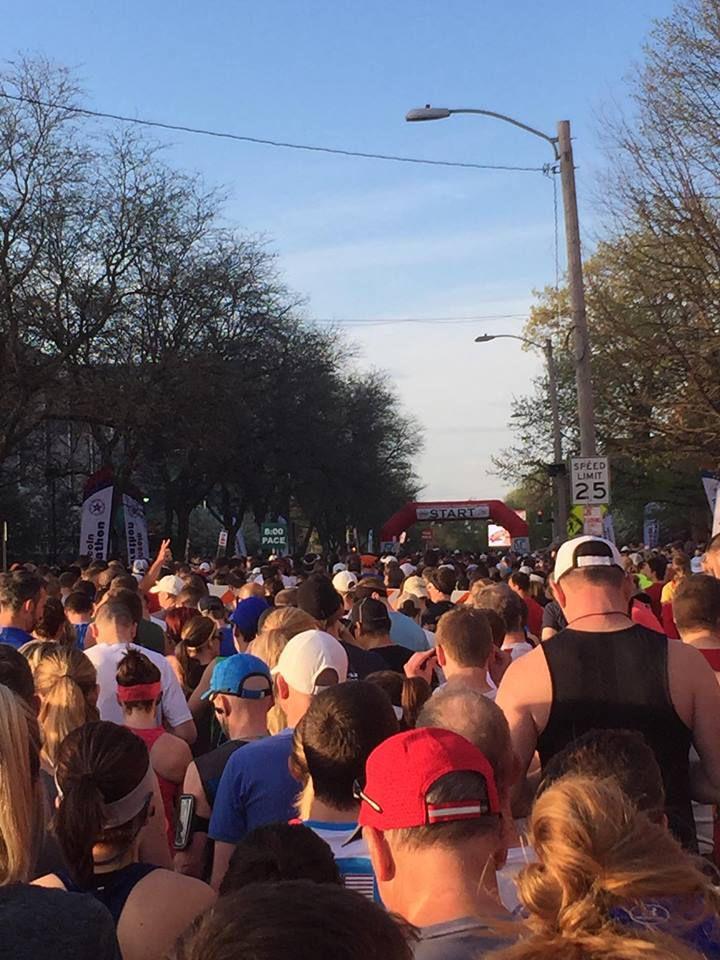 Marathon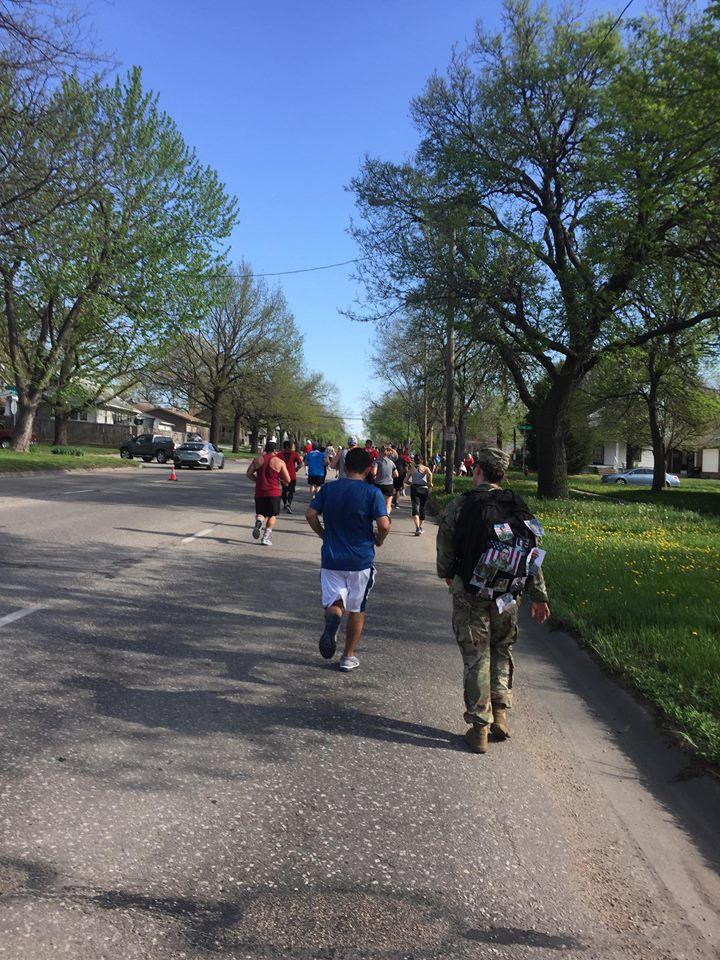 The 2.35 pacers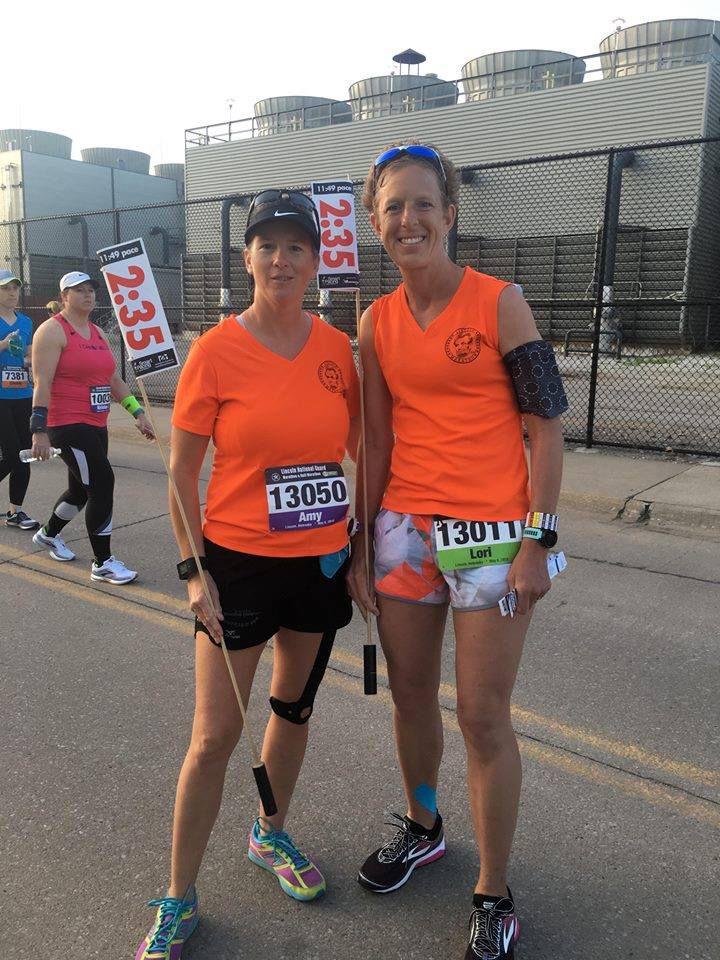 Cheer team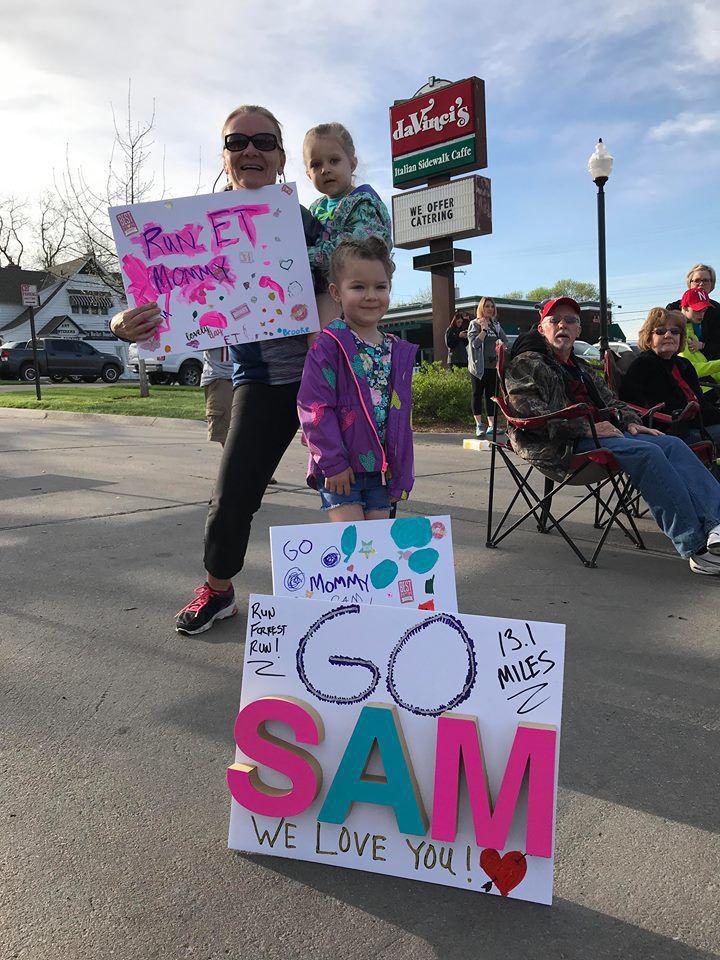 Cheering on the runners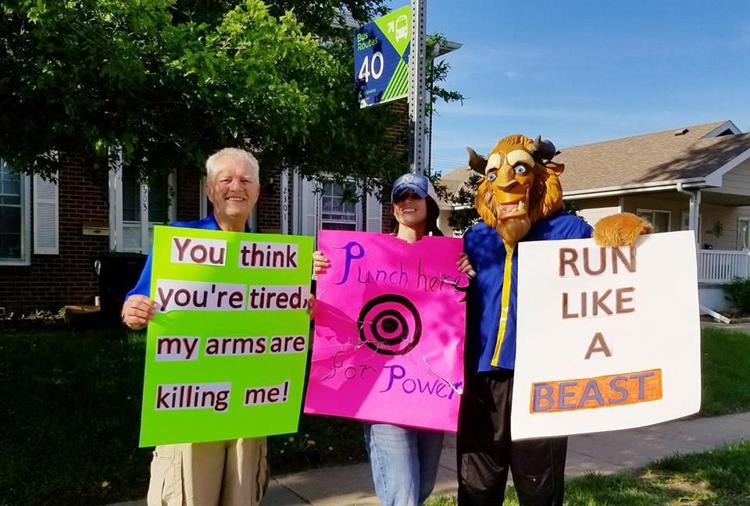 1st half-marathon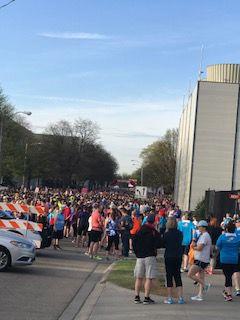 First half-marathon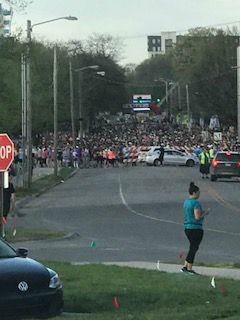 20th and Otoe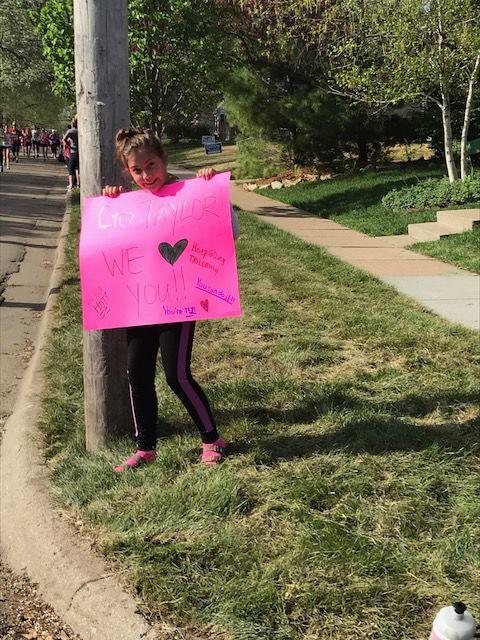 Fangmeier family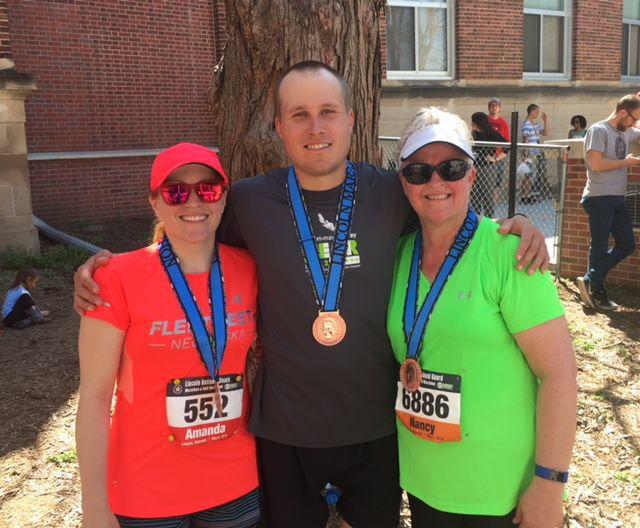 Marathon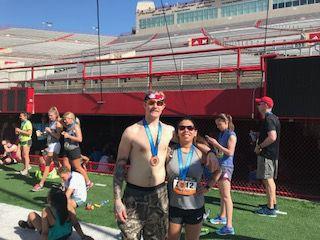 Marathon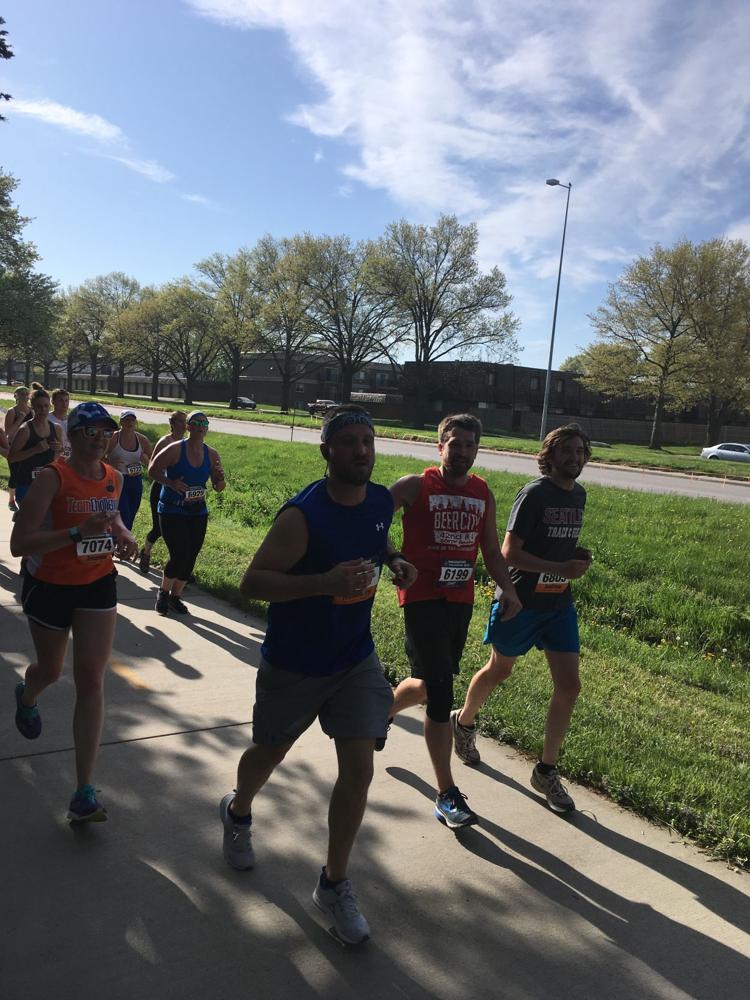 40th and Sheridan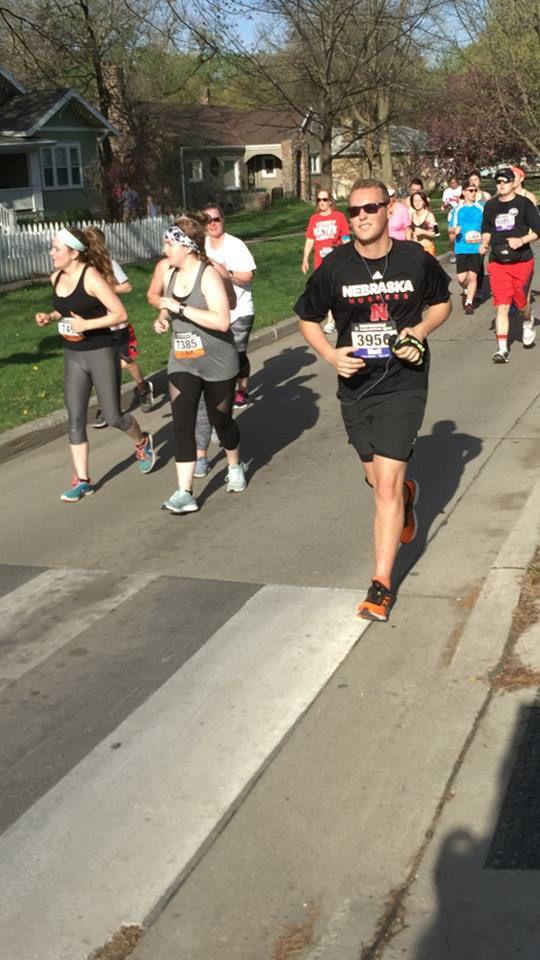 Marathon team