Yun Saksena began writing her 15-mile Christmas card at the corner of Eighth and A streets.
She biked north into the South Bottoms, following a map and a list of directions that had taken her more than an hour to put together. At J Street, she pedaled east for a block, and then south, and then east, and south again.
More than 30 blocks and a dozen turns later, she was at the corner of 14th and A, and her tires had traced her first letter: M.
Saksena kept riding through the Near South Neighborhood, up to D Street, back to A, again and again, until she reached Antelope Park.
She'd spelled her first word: Merry.
An app on her phone was logging her every move.
She kept pedaling, up to Woods Park, through the Witherbee Neighborhood, into Piedmont and, finally, to 56th Street and the end of her second word: Xmas.
Then she biked home, uploaded her holiday map message from the app — Strava — and posted the picture on a bike-friendly Facebook page.
She got more than 230 likes — and enough inspiration for her encore.
So two weeks ago, Saksena was back on her bike at Eighth and A, starting a 17-mile Happy New Year. "It was below freezing. It was in the dark," she said. "But I knew there was a snowstorm coming, so I needed to do it that night."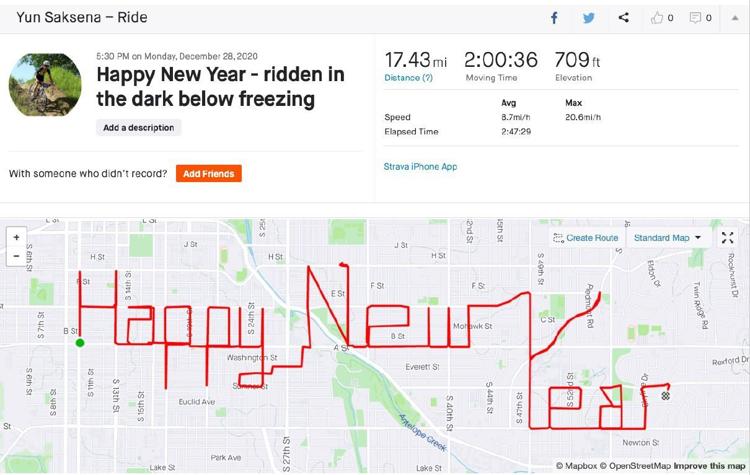 Saksena doesn't know if she's the city's only so-called Strava artist, but she hasn't found any other examples since moving here from Boston three years ago (though another cyclist, Joe Billesbach, responded to her Christmas post with a photo of his own 18-mile ho-ho-ho holiday message around Beatrice).
Saksena grew up in Australia, where she started racing in a velodrome. When she moved to the U.S. in 1994, she was drawn into road racing and cyclo-cross, too.
The 49-year-old added mountain biking to that list after her family moved to Lincoln, where she took the post of associate dean for education at the UNMC College of Dentistry on East Campus.
But the pandemic cut into her miles this year, and she only rode about 2,500. It canceled her racing seasons. She was working from home, so she wasn't making her 10-mile roundtrip commute. Even then, her job got busier, and she also was juggling three kids, a dog and a husband.
"Many of my friends had more free time so they were getting more miles in," she said. "I wasn't going to compete with them."
And when she could ride, she wanted the miles to have some purpose. Strava art — which she'd started back in Boston — would give her a way to explore new streets and neighborhoods in her new town.
"I have goals, and rather than just riding randomly, this feels like you've made something. I have a creative streak."
She made nearly a dozen Strava art pieces this year. Some were simple — a 6-mile stick figure around Firethorn; a 1-mile acorn near Karl Ridge Road; a ladder climbing the east edge of Lincoln.
Some were more elaborate, like a 46-mile dog's head that had her circling the city, from Bethany to West A to Edenton South, with a couple of loops around downtown to draw the eye.
Her process is organic. She likes to look at a map of the city streets and let her next piece come to her. For her Happy New Year ride, for instance, she realized a stretch of the diagonal Cotner Boulevard would work well for the second Y.
"I look for curves and different things. I just stare, and things jump out at me."
But they don't always go as planned. She's learned the hard way that Strava can sometimes simply stop recording. She's hit streets closed for construction, sidewalks through parks she thought existed but didn't, gravel where she expected pavement.
She'd just started tracing the top of the dog's long snout when she realized Rosa Parks Way was an elevated expressway, and not the safest place for a cyclist.
"I haven't been in Lincoln that long, and don't really know that part of town. It looked like a nice road on the map."
She doesn't have her next piece planned, but she is planning one. Maybe when the weather is nicer.
"I feel like I should do a spring one," she said. "When spring hits us."
Finals week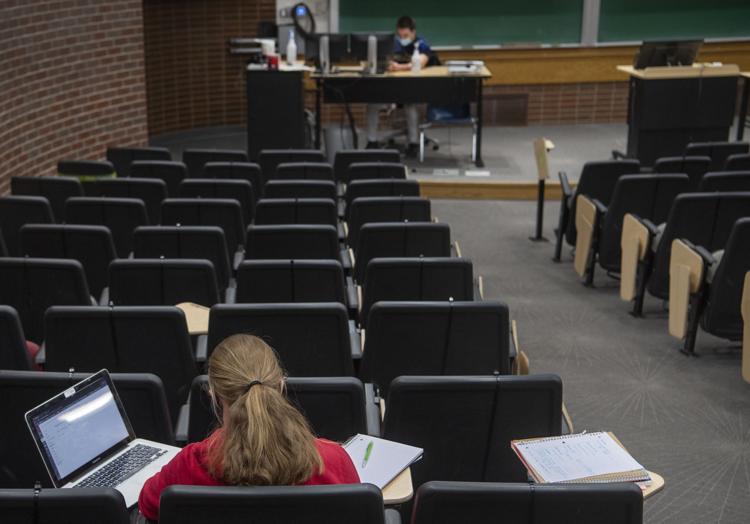 Co-teaching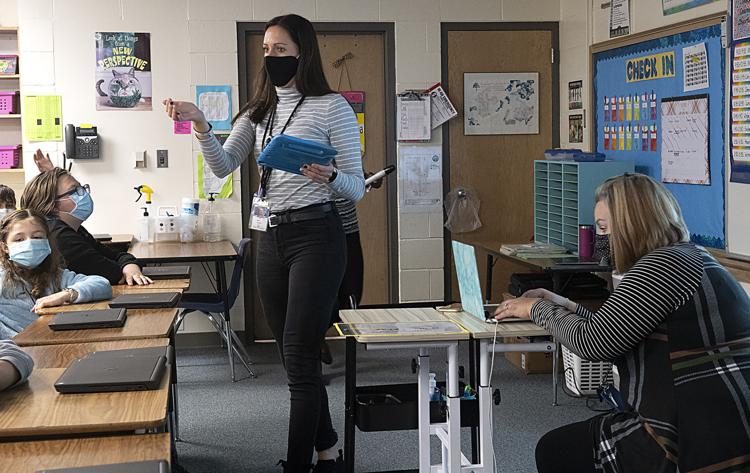 City Council distancing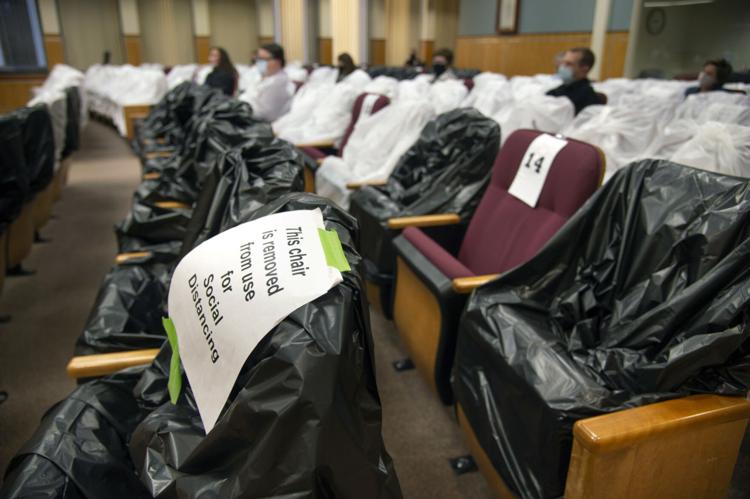 Gameday empty Saturday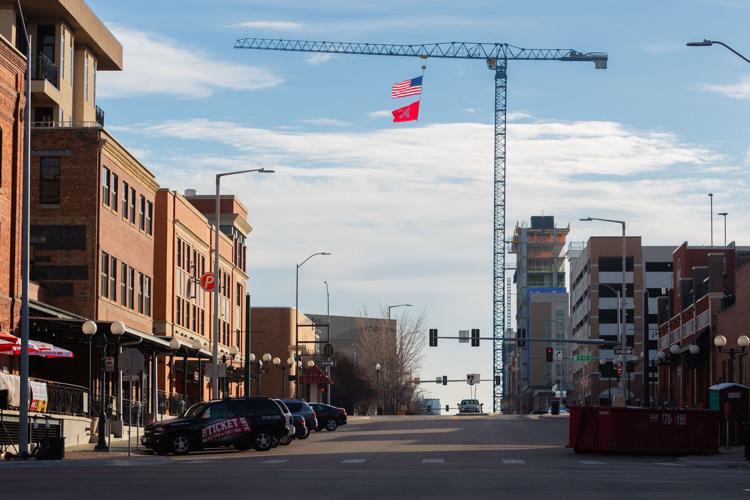 Thank you Bryan West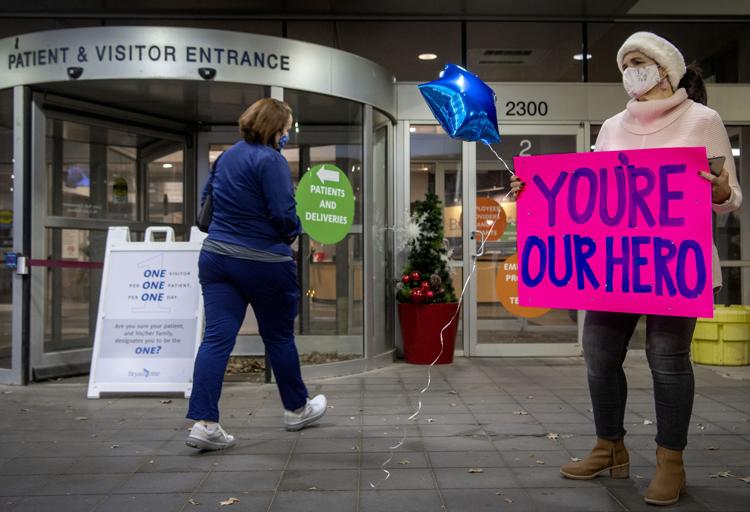 No fans allowed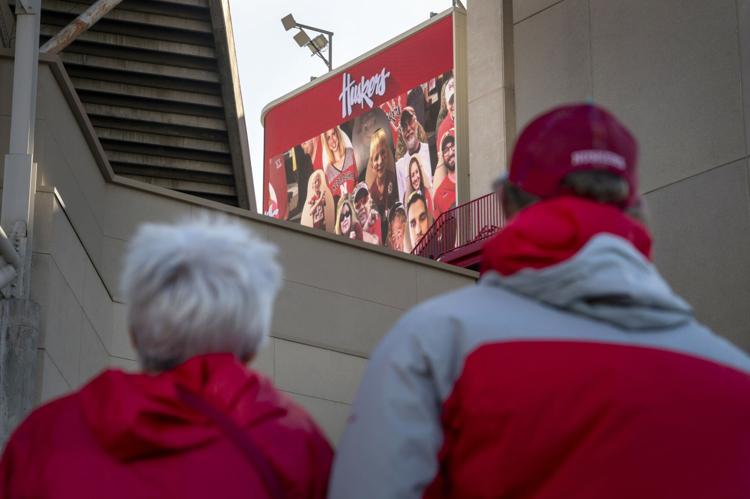 Husker cutouts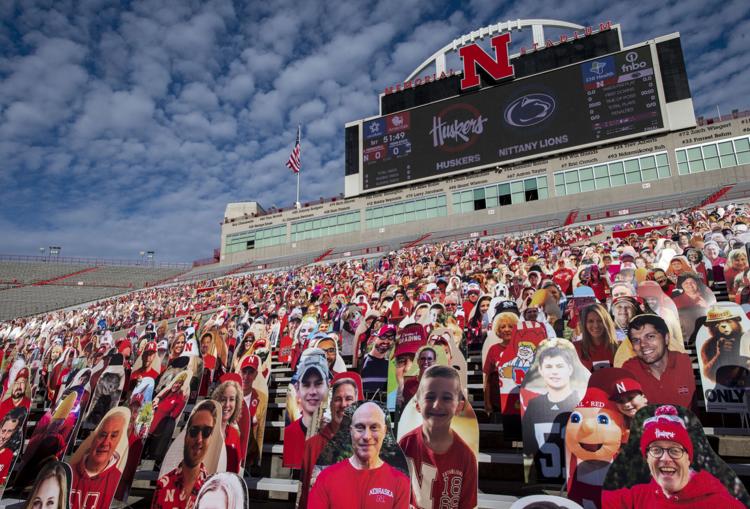 Arena cleaning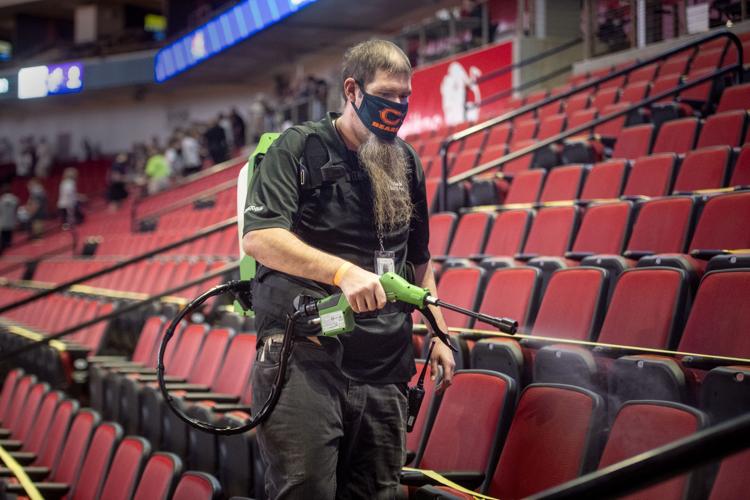 Volleyball social distancing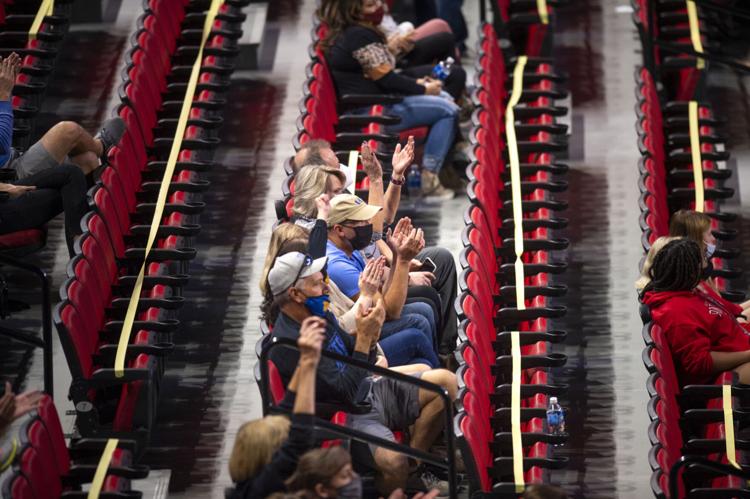 Skeleton signs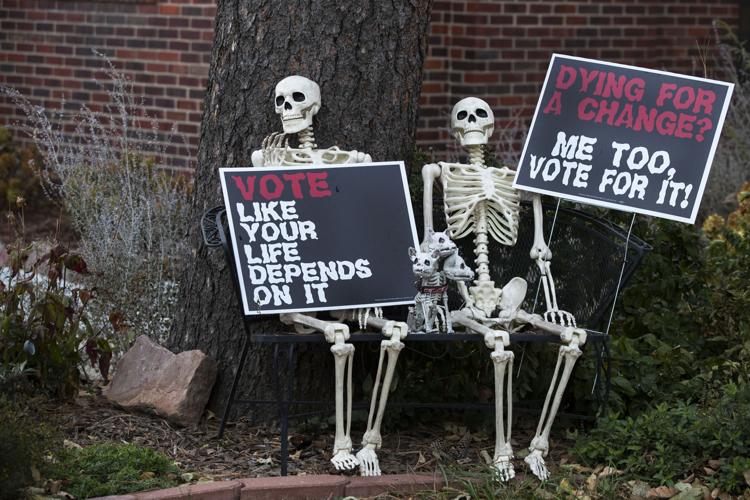 Boo at the Zoo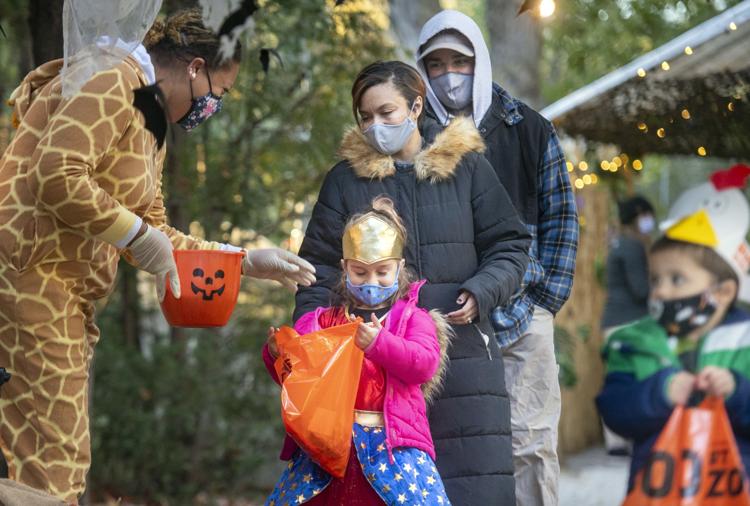 Football Saturday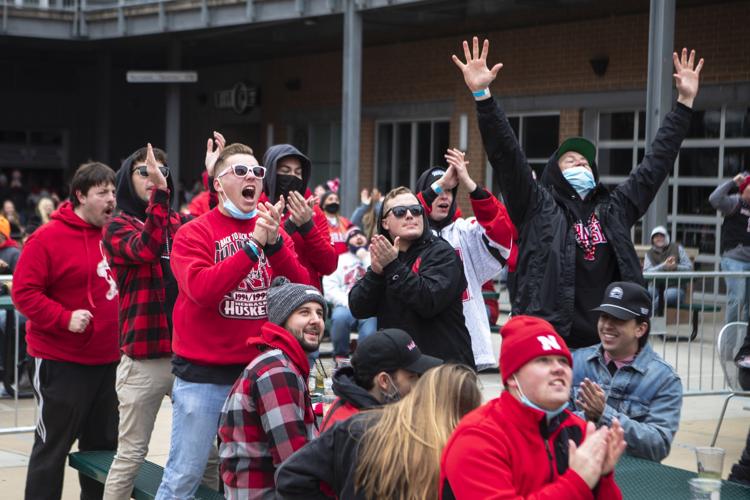 YMCA closed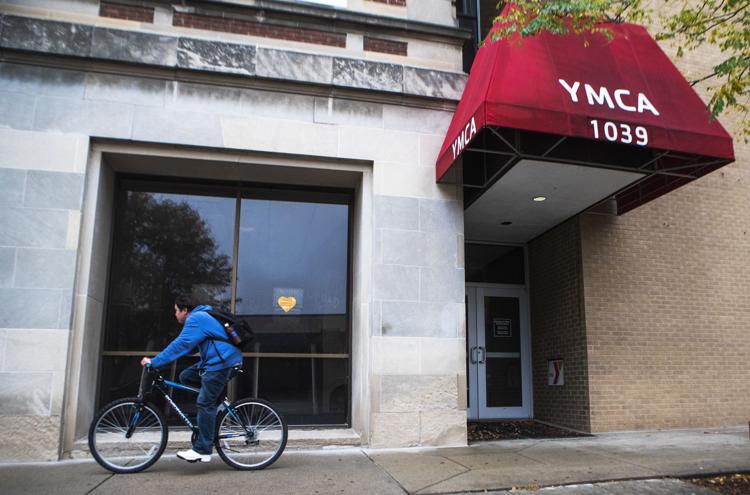 Downtown mask art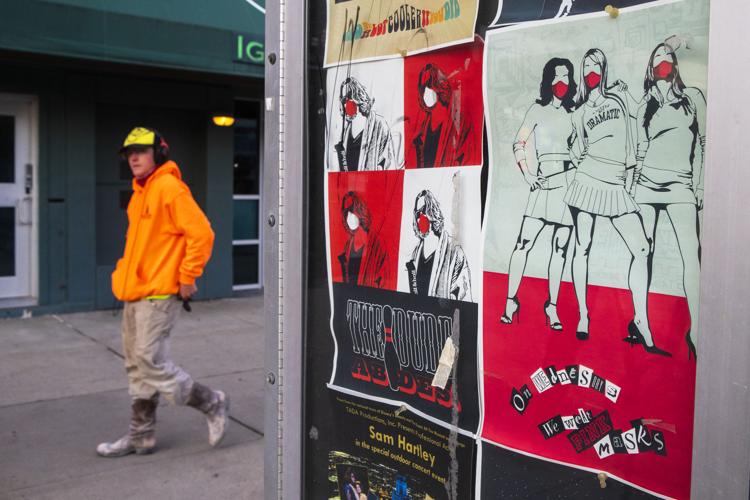 Marching band competition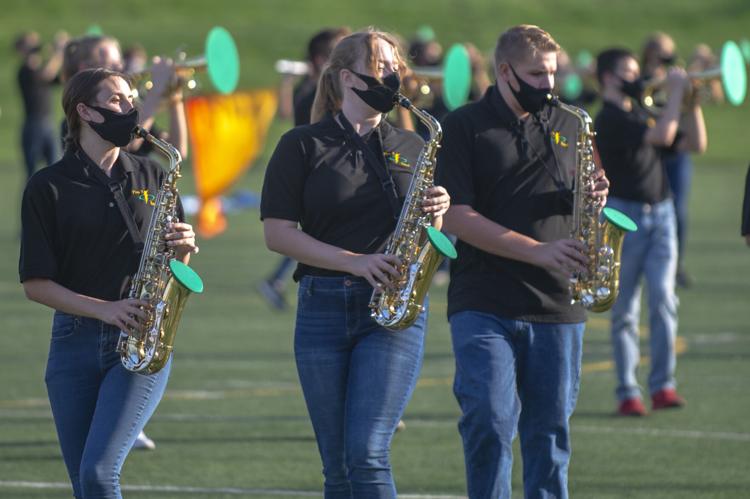 Outdoor seating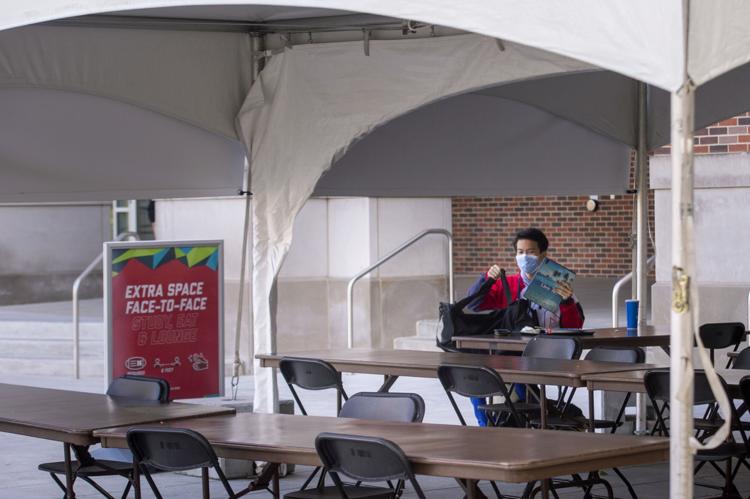 East Campus proposed budget cuts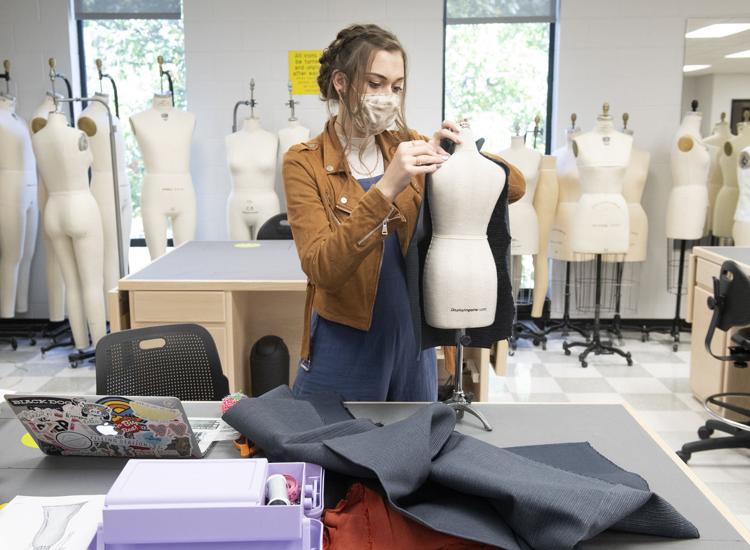 Flu shots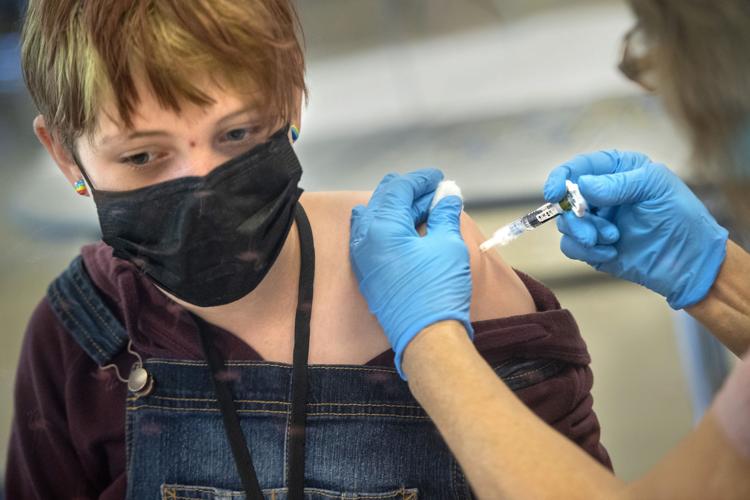 Coronavirus Bible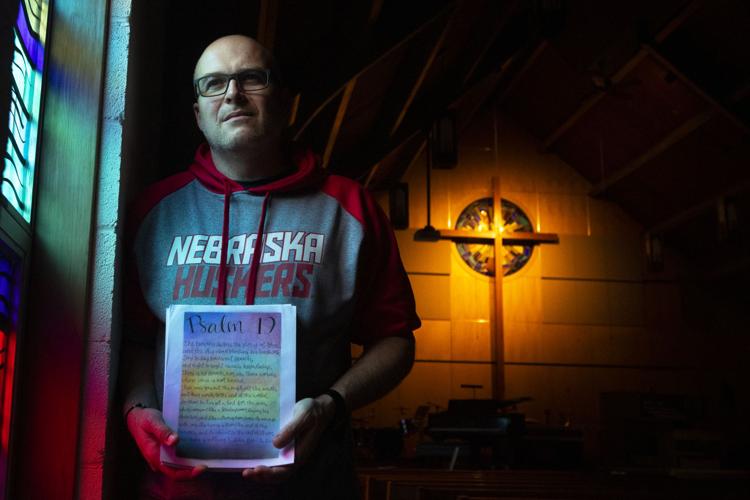 Anti-mask rally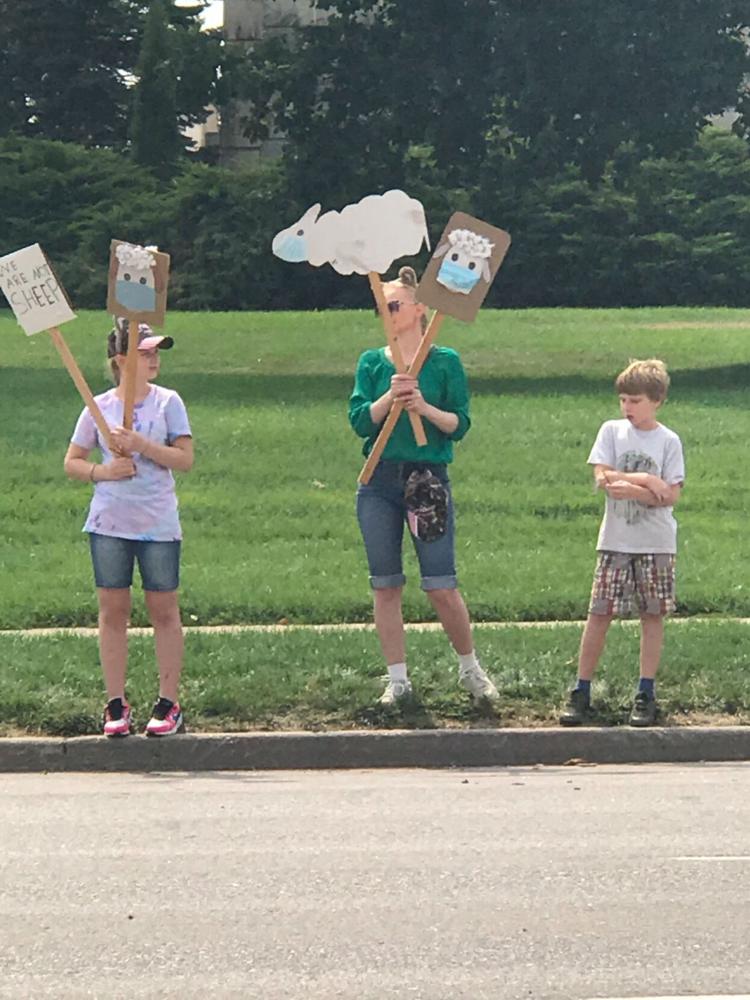 No Football Saturday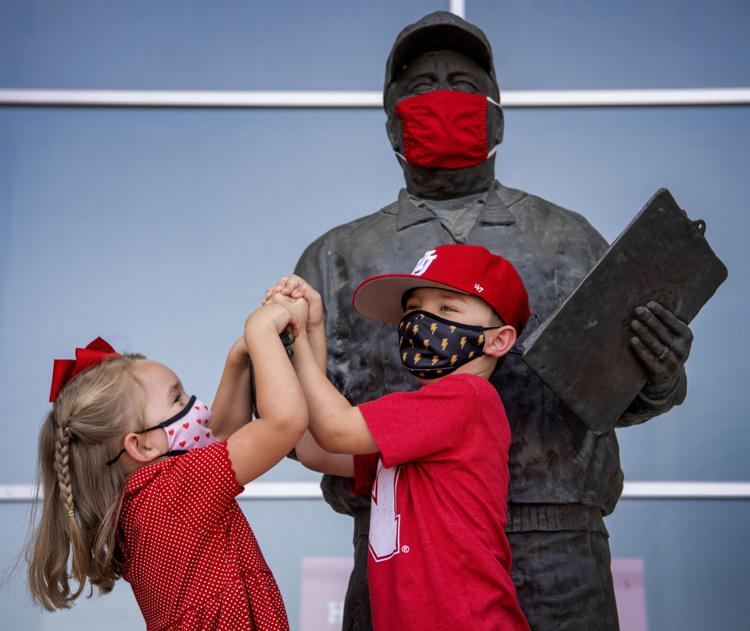 DMV lines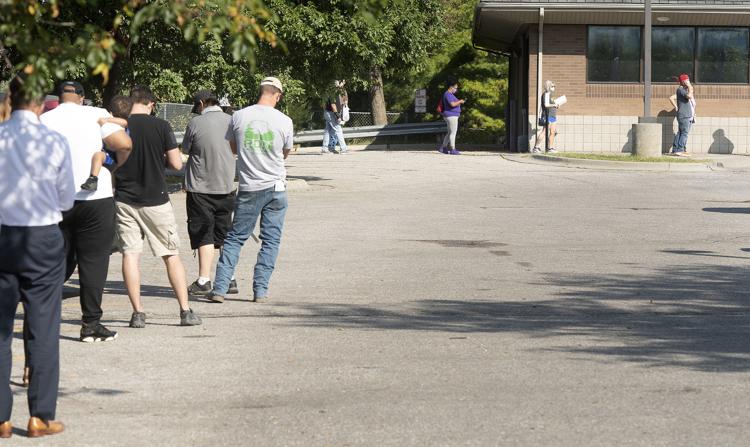 UNL in-person class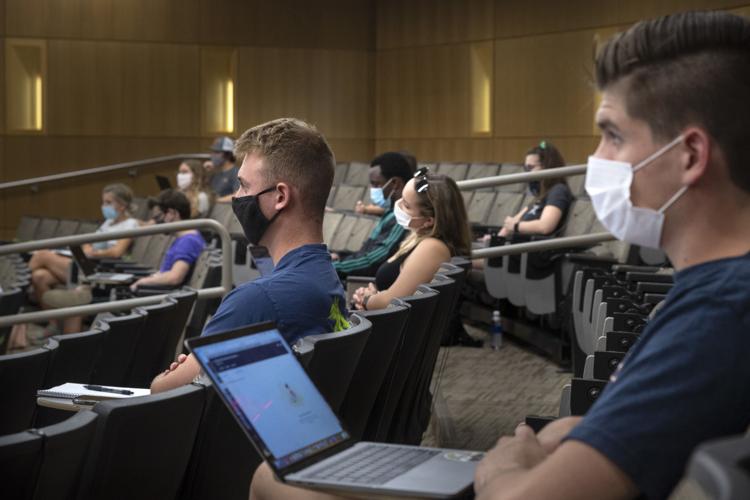 Iguana's Pub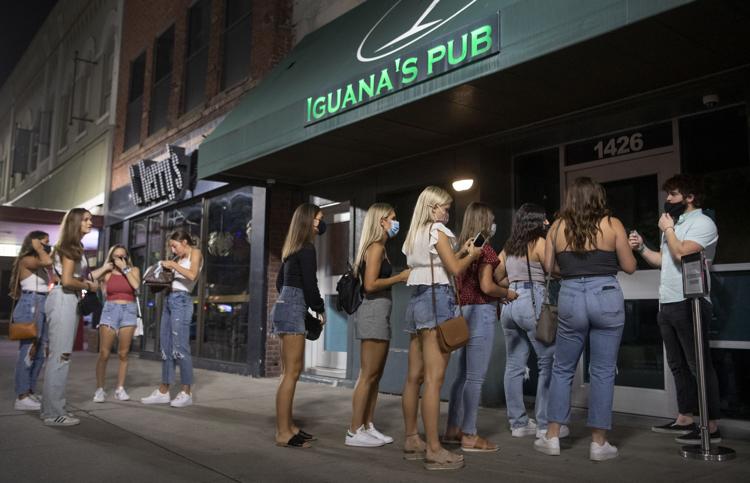 Farmers Market influencers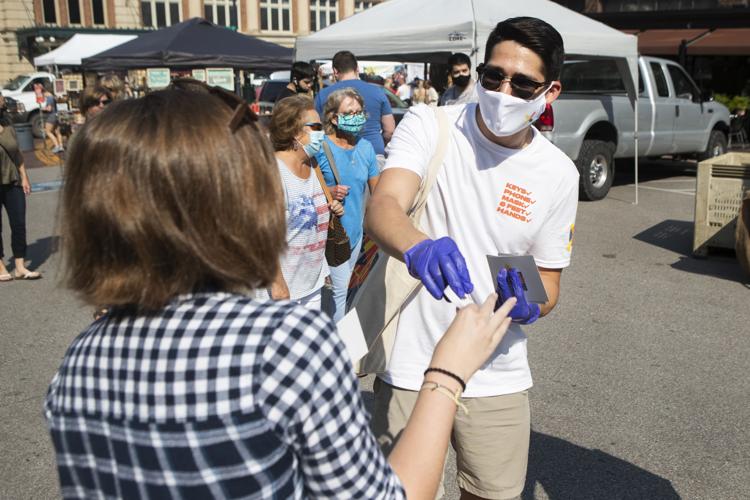 Remote learning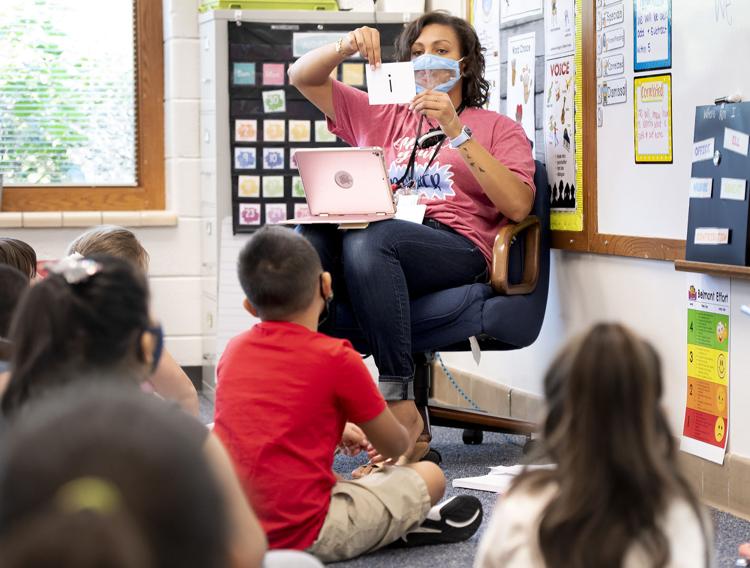 Weeping Water vs. Fillmore Central/Exeter-Milligan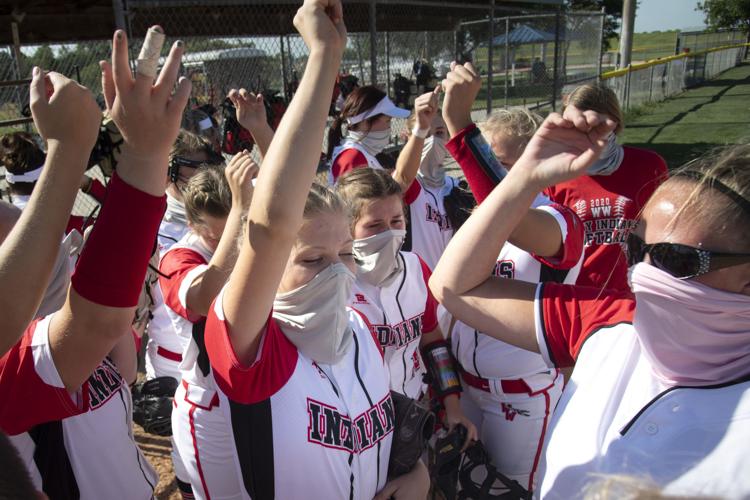 City Council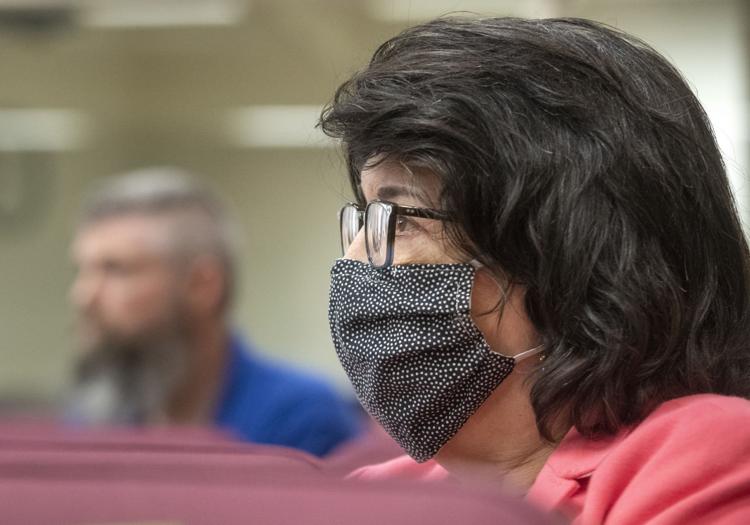 First day of middle school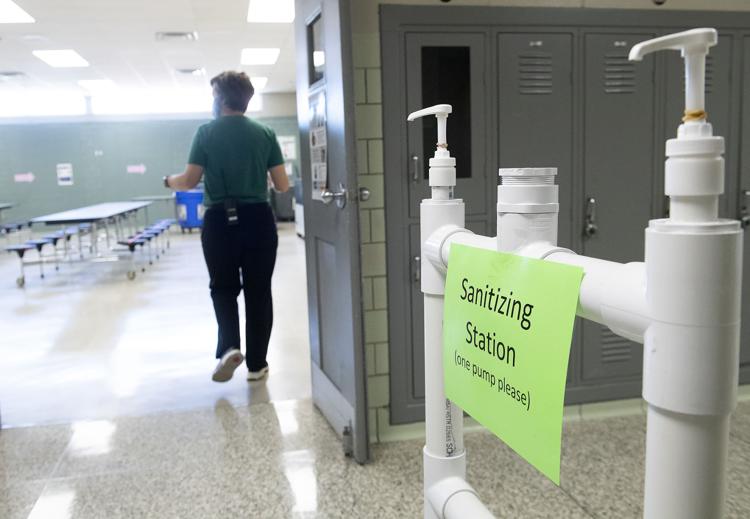 Ukulele Class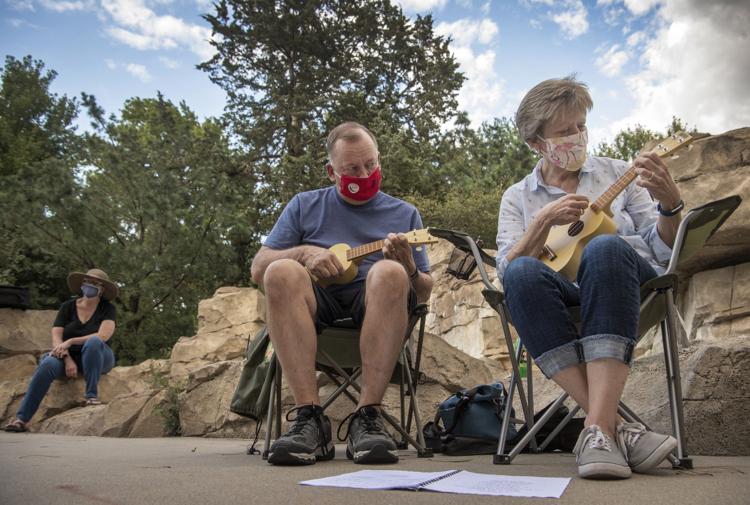 First day of school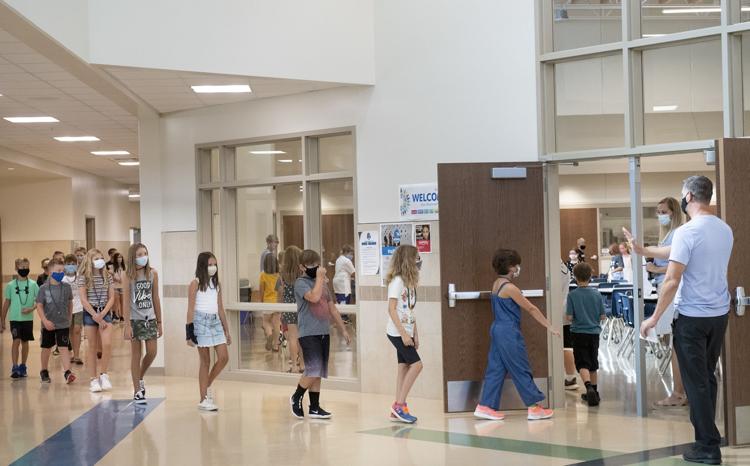 Pius X volleyball practice
Madsen's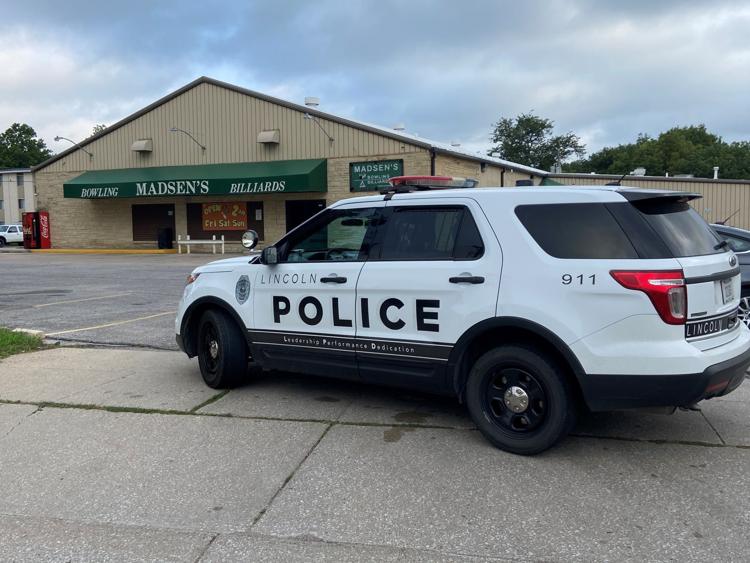 Flower shop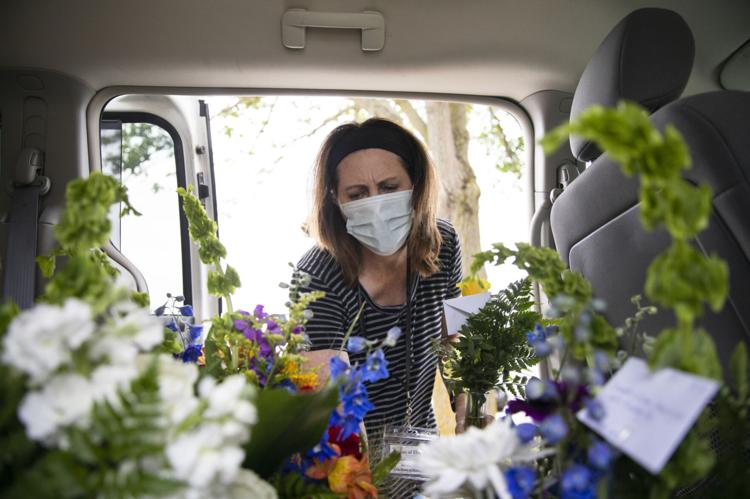 City Council BLM protest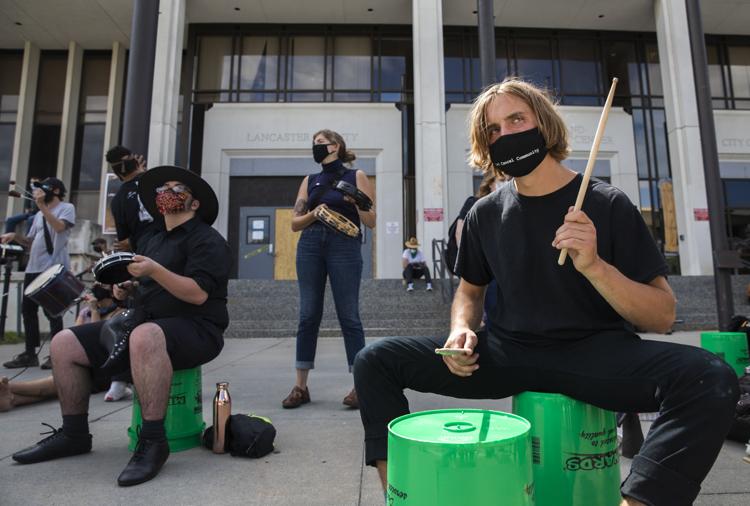 LPS Protest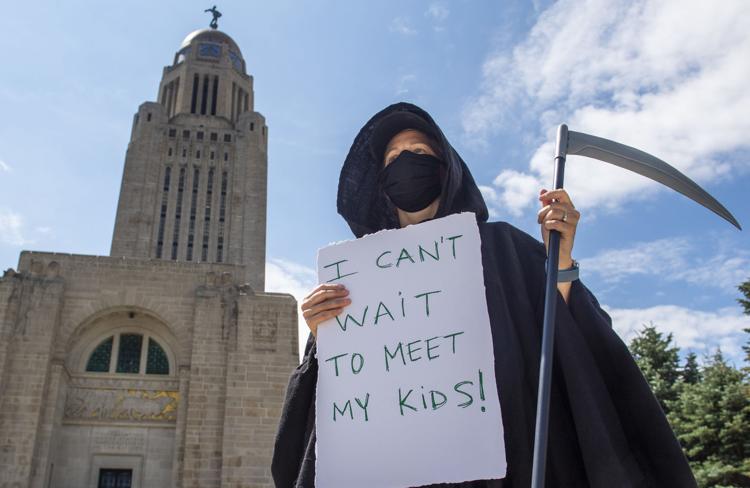 Beach Boys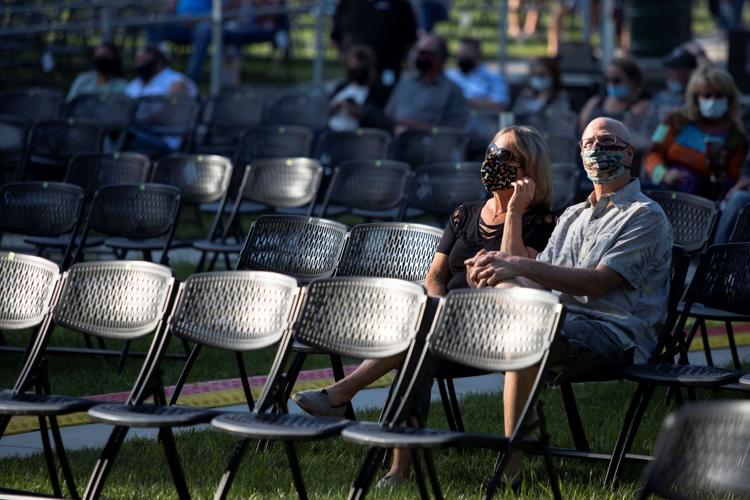 Rally and hearing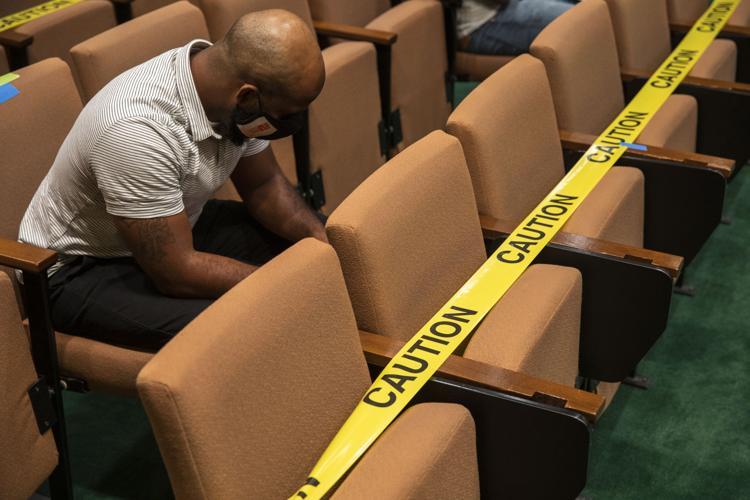 Lancaster County Super Fair
LPS board meeting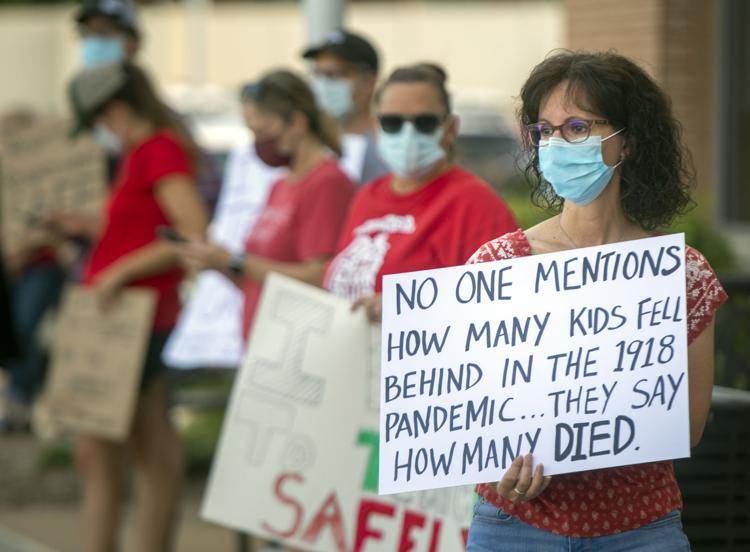 Meatpacking workers rally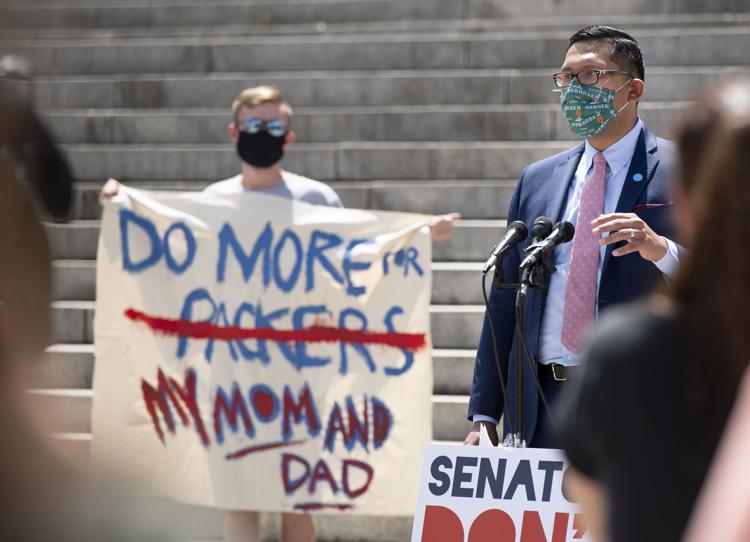 Legislature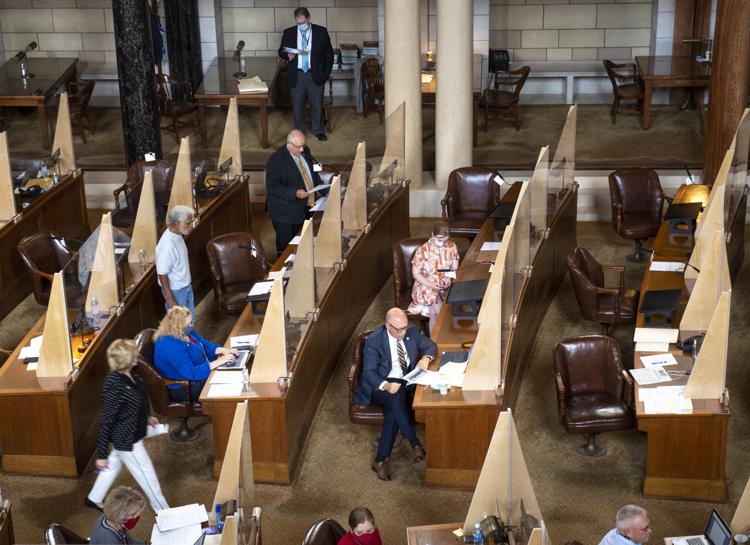 Lincoln Northeast graduation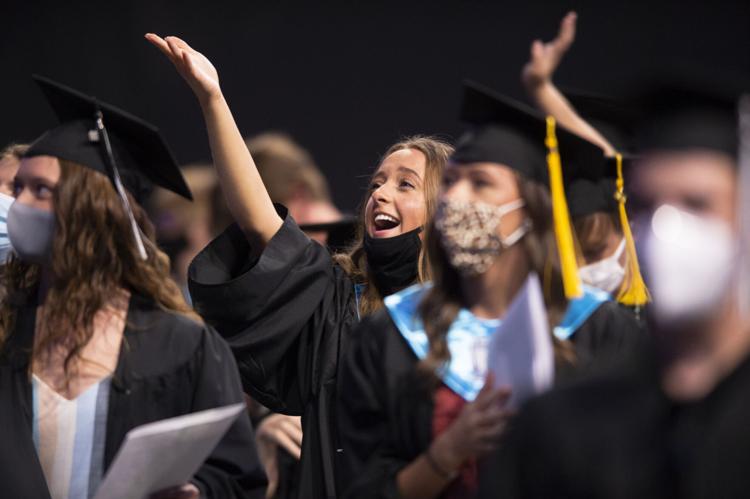 Gov. Ricketts address Legislature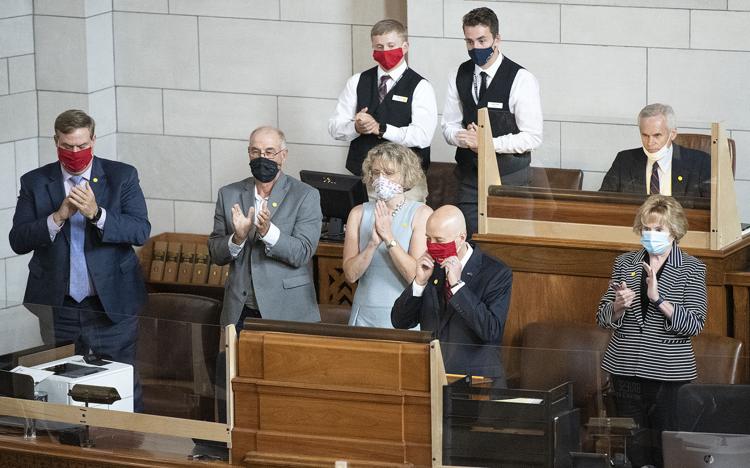 Mask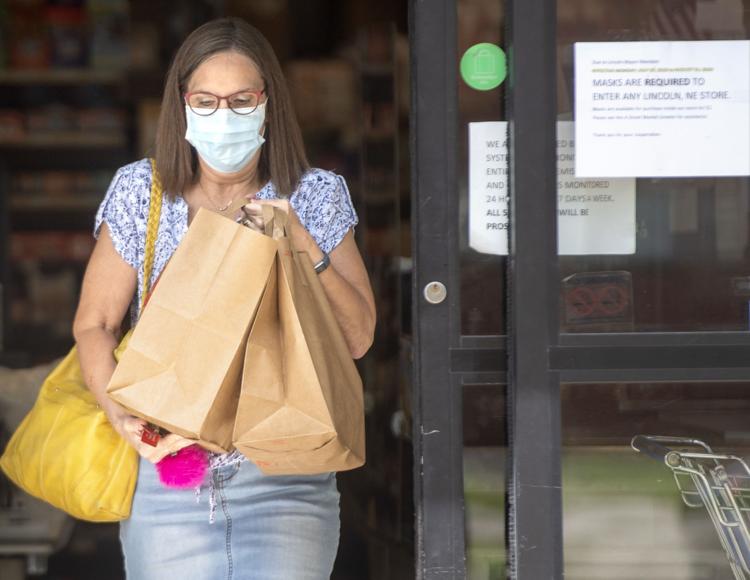 Legislature resumes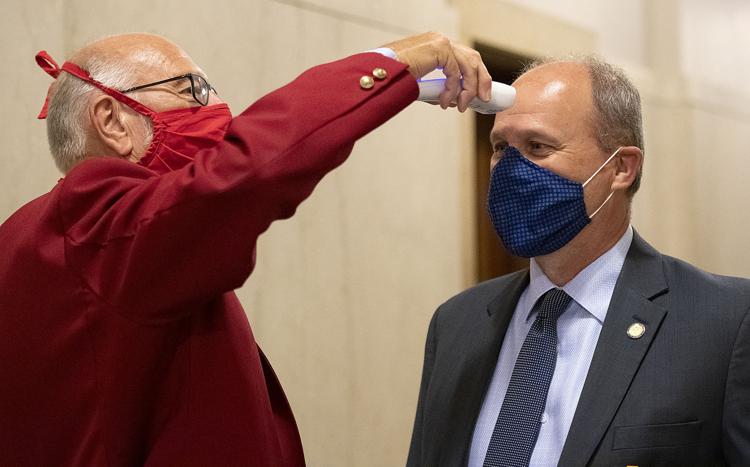 Girls basketball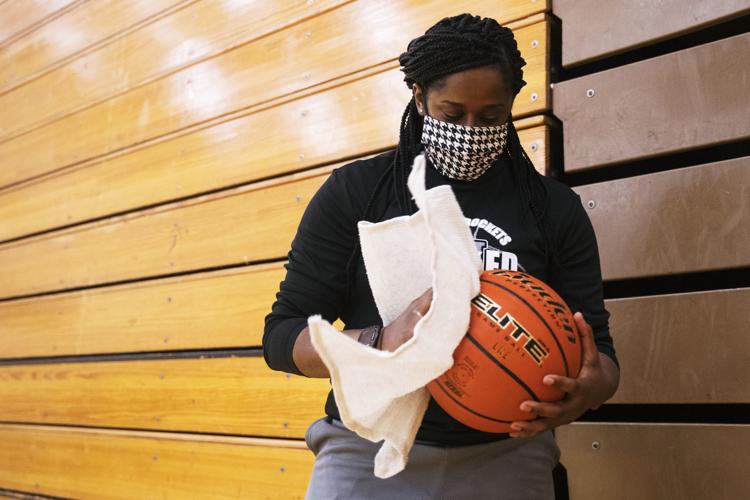 Masked Archie the Mammoth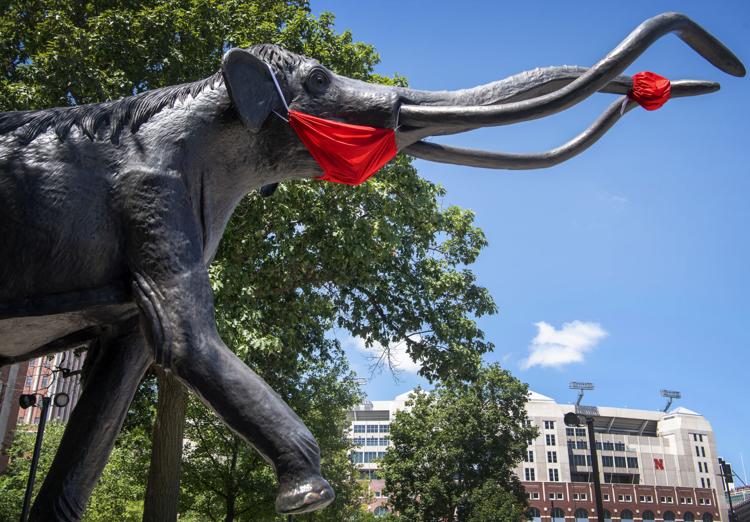 First Jury Trial in Four Months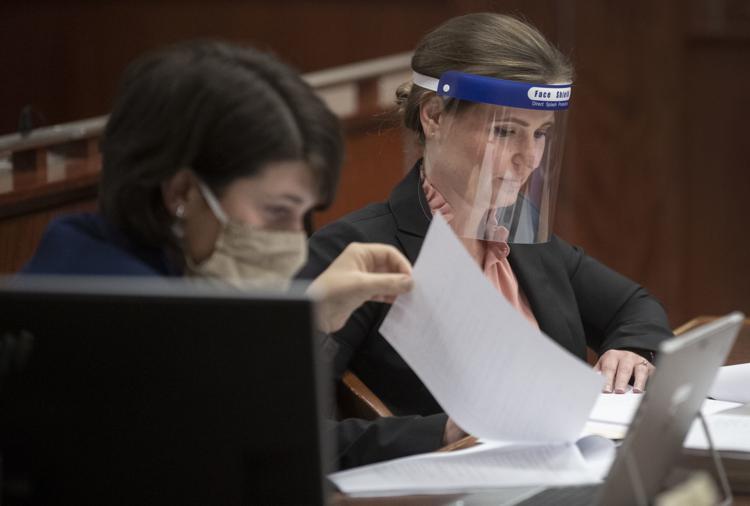 Lincoln Community Playhouse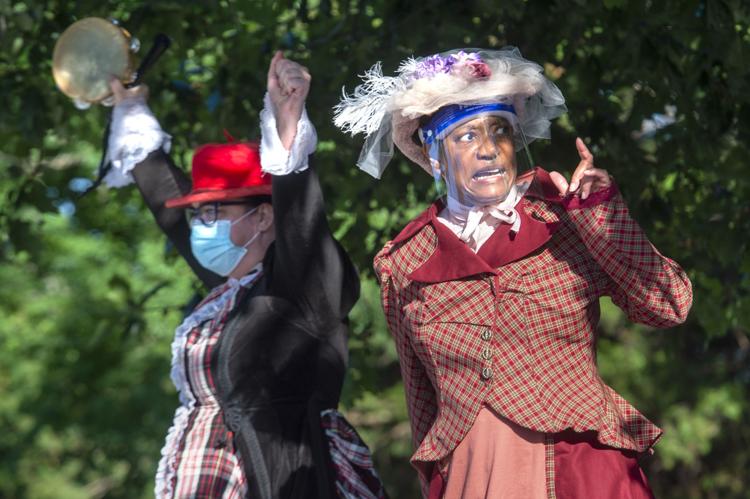 The Kindler Hotel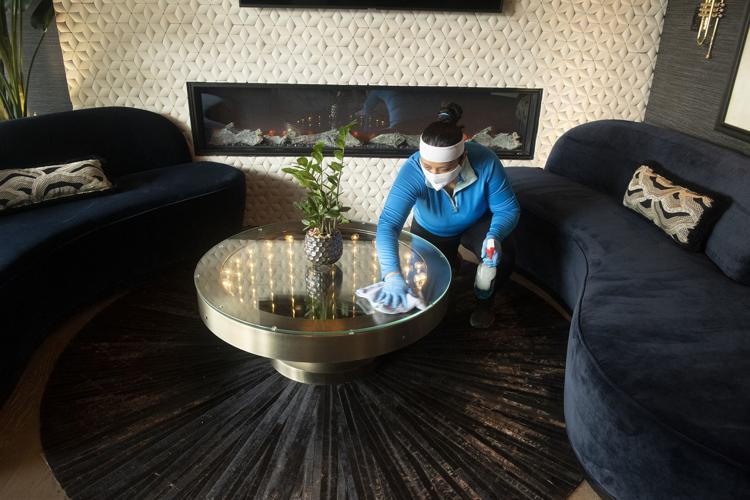 Garth Brooks Drive-In Concert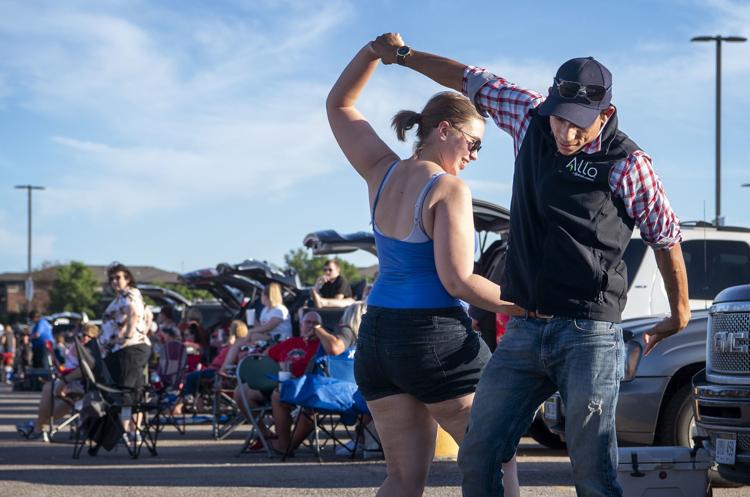 Naturalization ceremony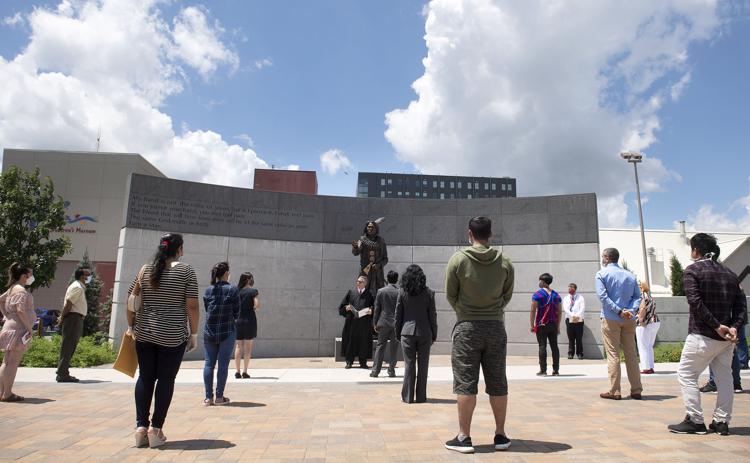 Urban Air Adventure Park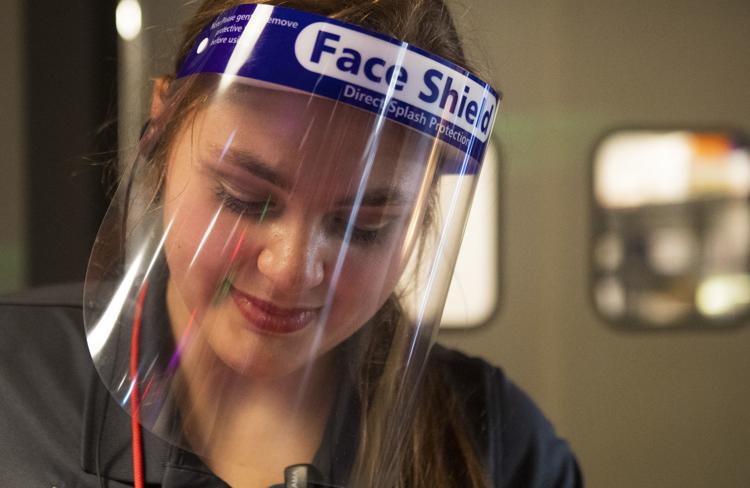 Juneteenth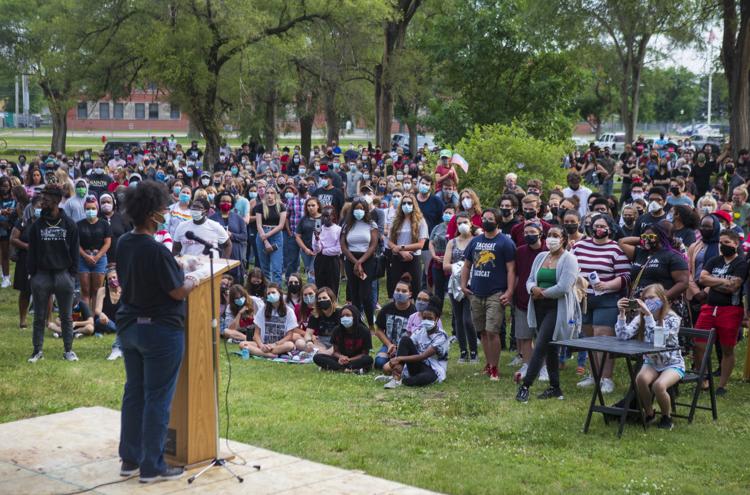 Gere Branch Library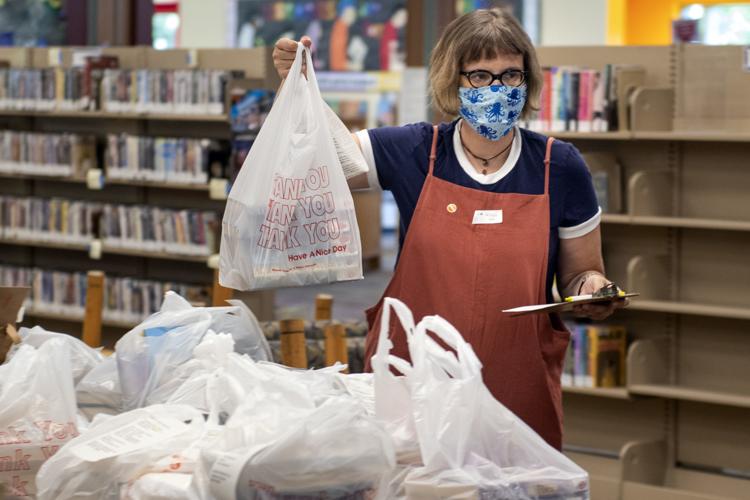 Music on the Move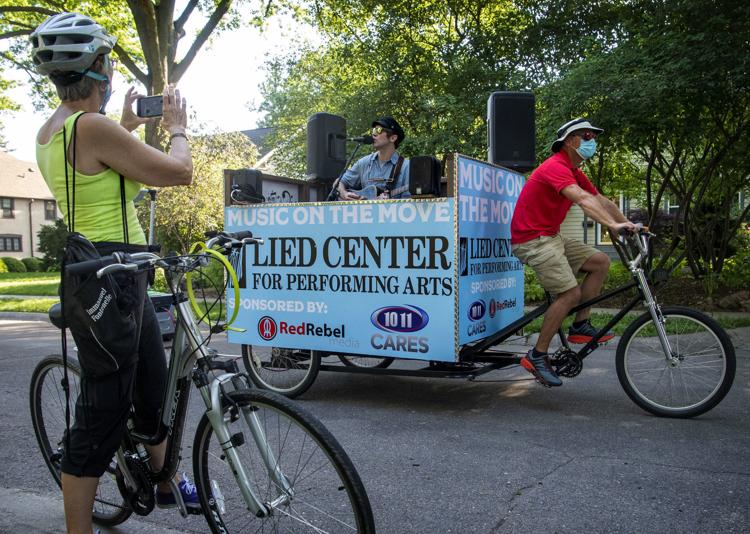 Pool Reopenings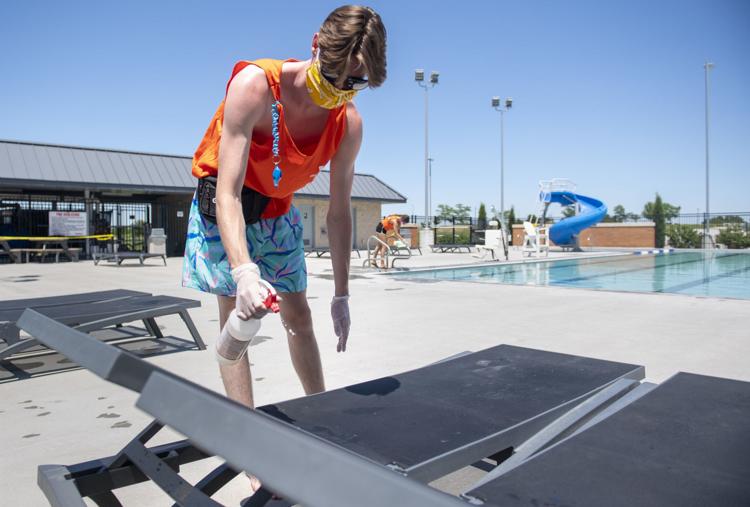 Judiciary Committee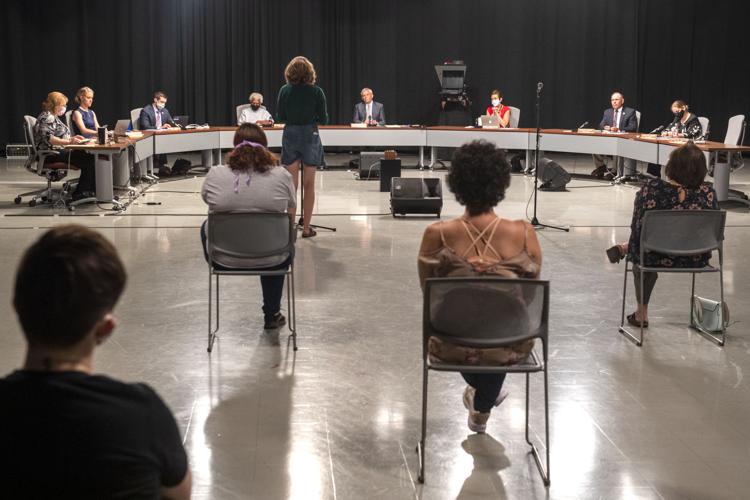 Bars Opening in Lincoln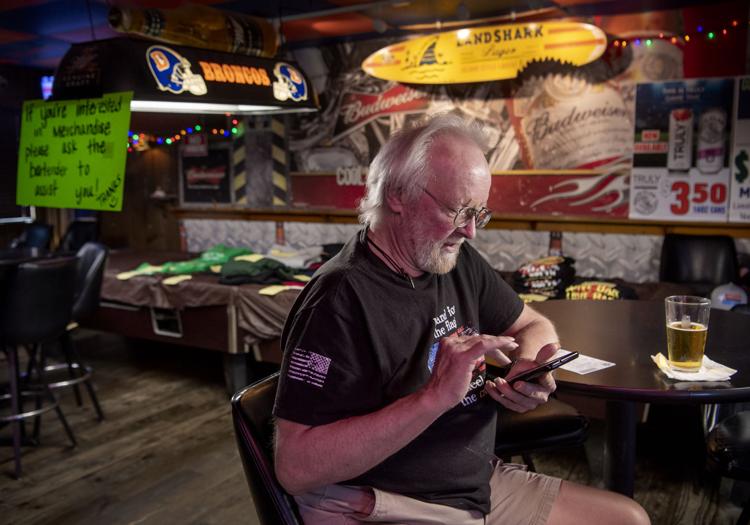 LPS Teachers Retirement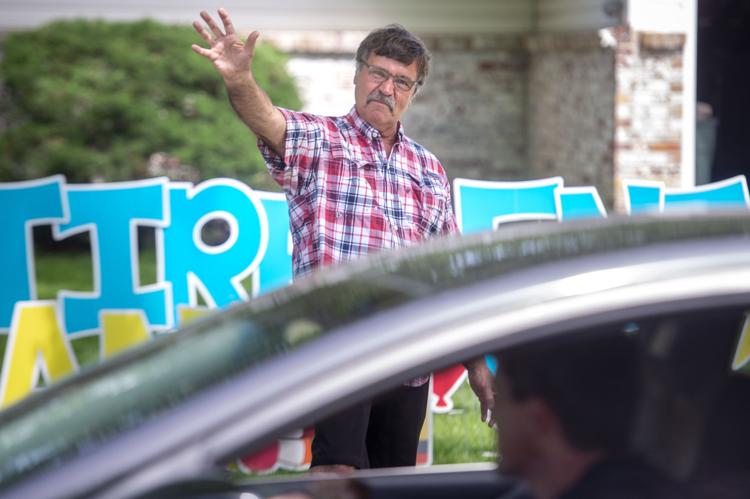 Holmes Lake Manor Horse Visit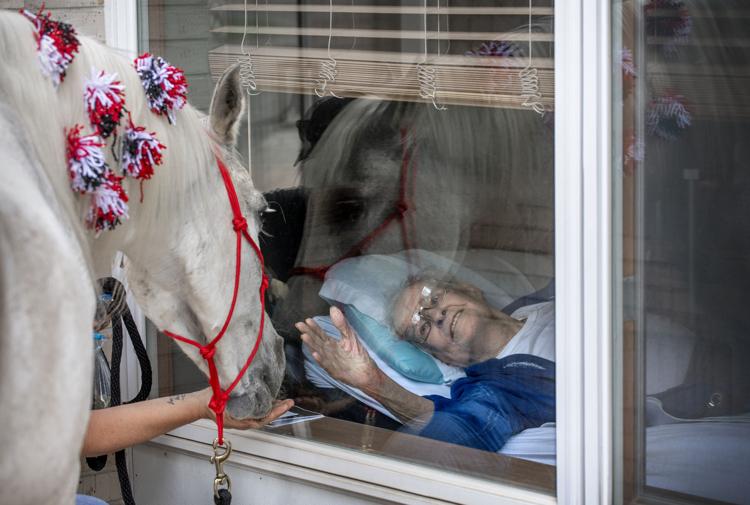 Lancaster County Courthouse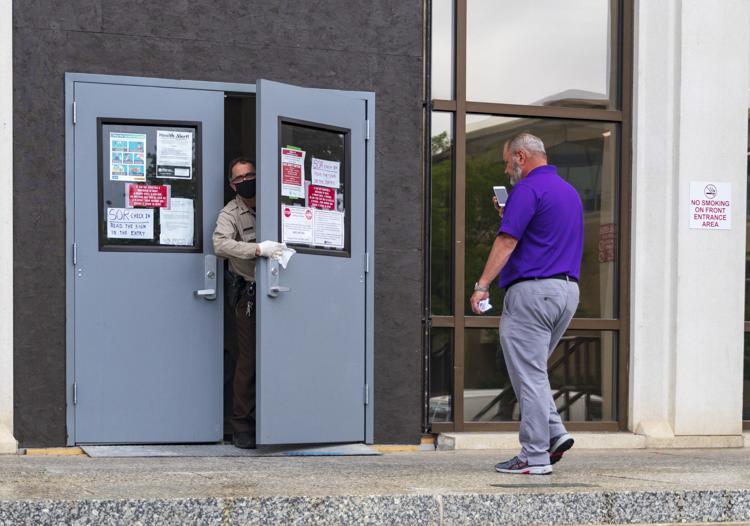 Campgrounds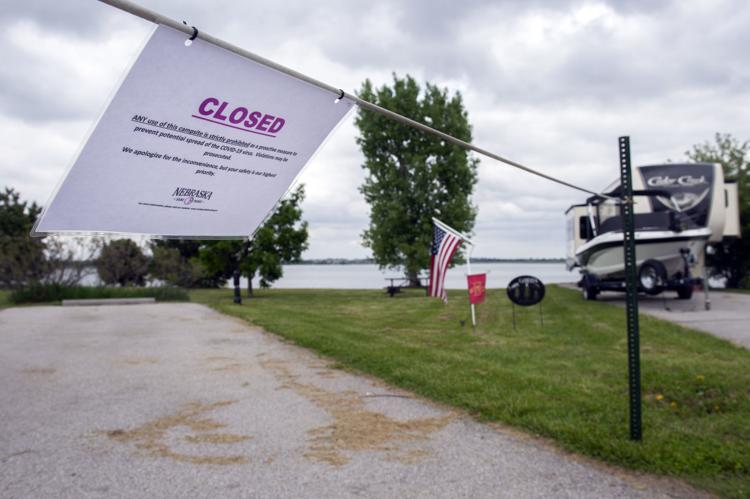 Church Social Distancing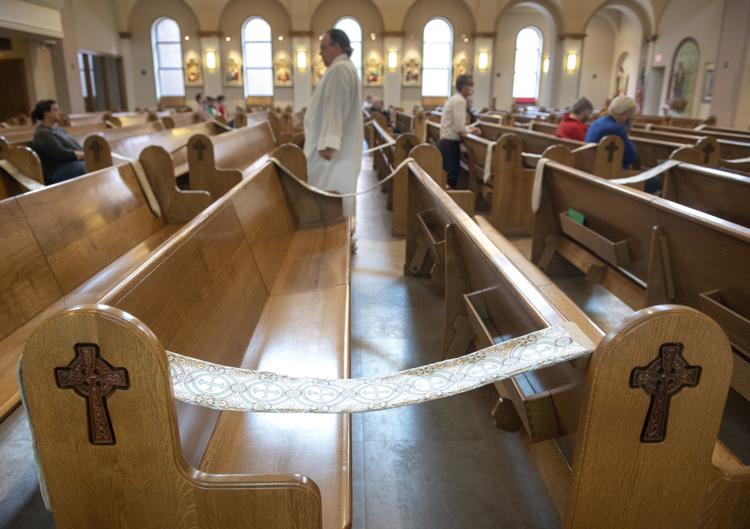 Children of Smithfield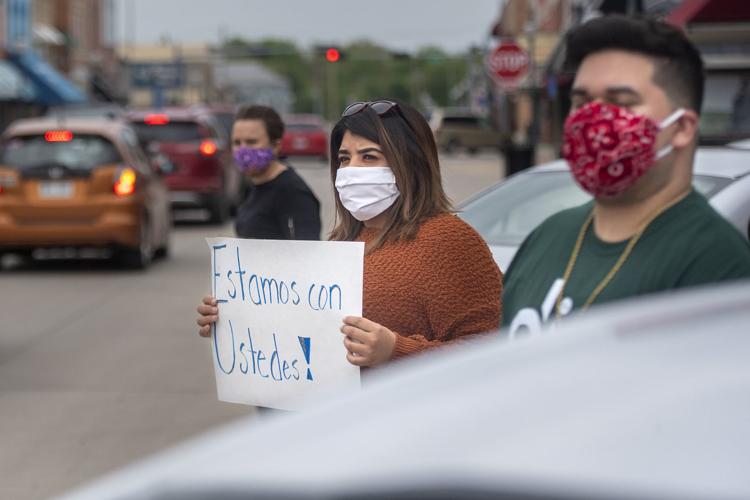 Farmers Market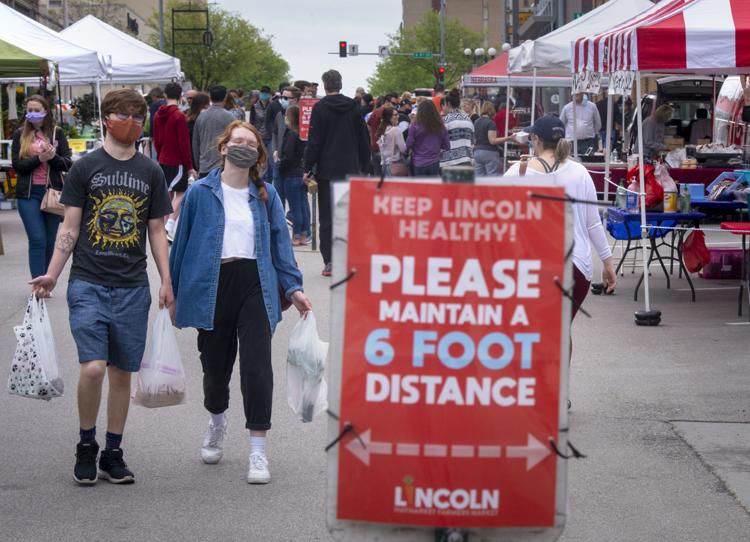 Parkview Christian Teacher Appreciation Day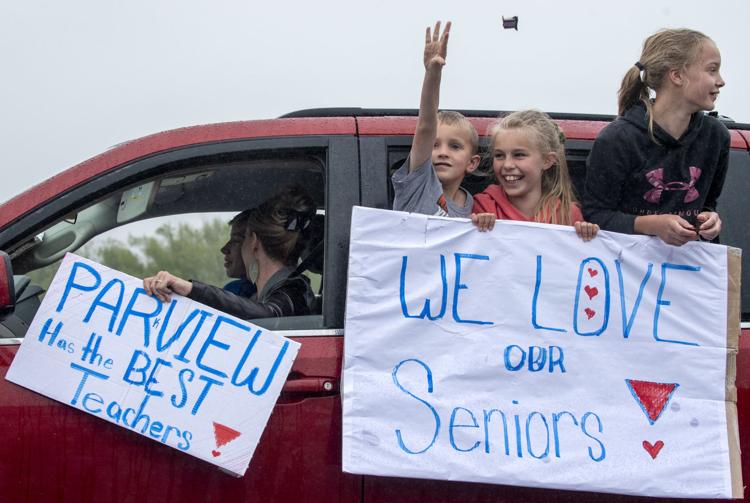 Lincoln reopening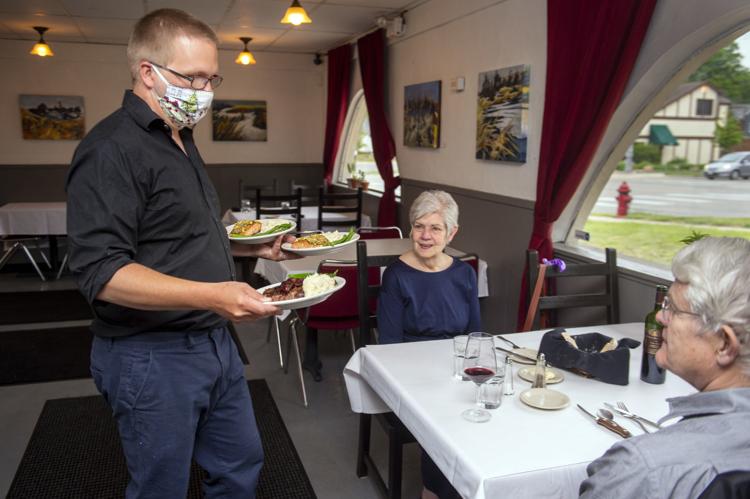 Mother's Day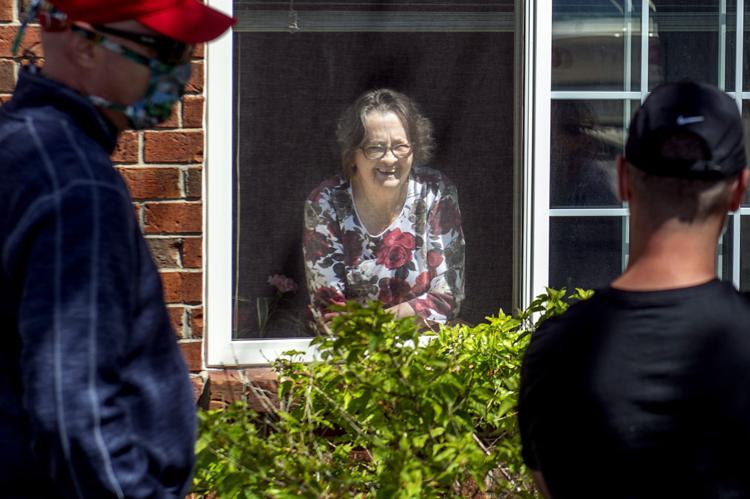 Lincoln Christian 2020 Seniors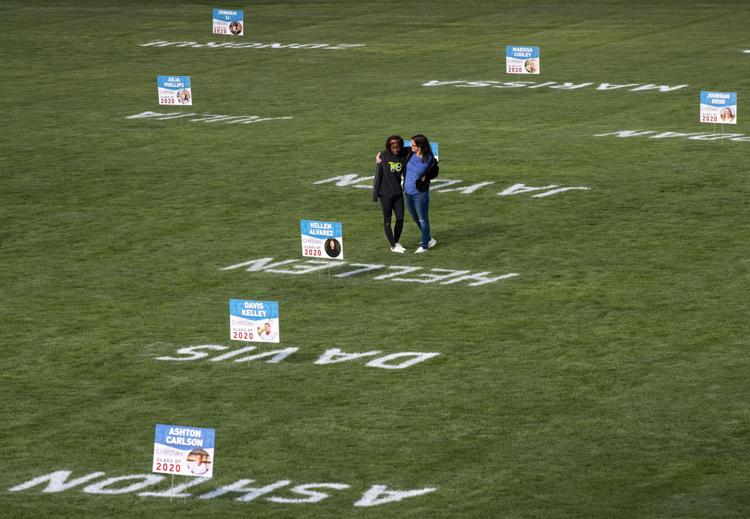 Test Nebraska site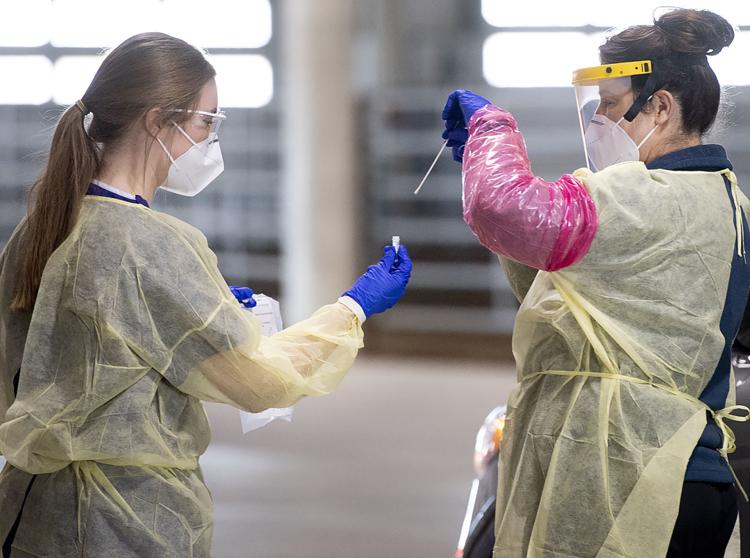 Selfie wall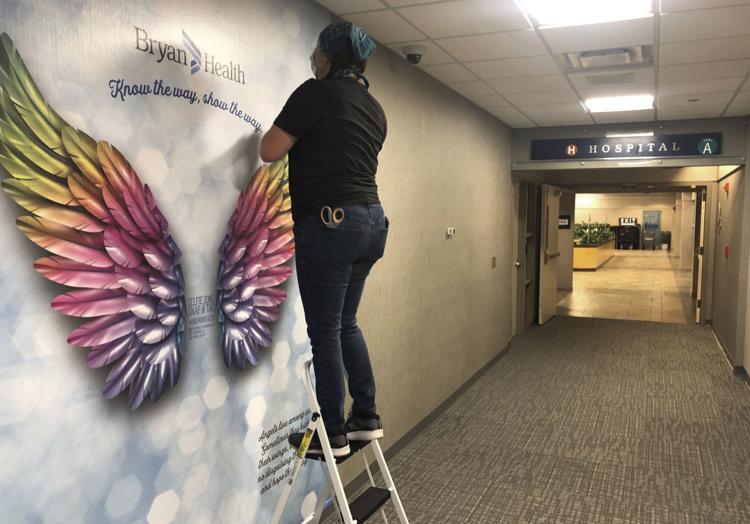 Drive-Thru Career Fair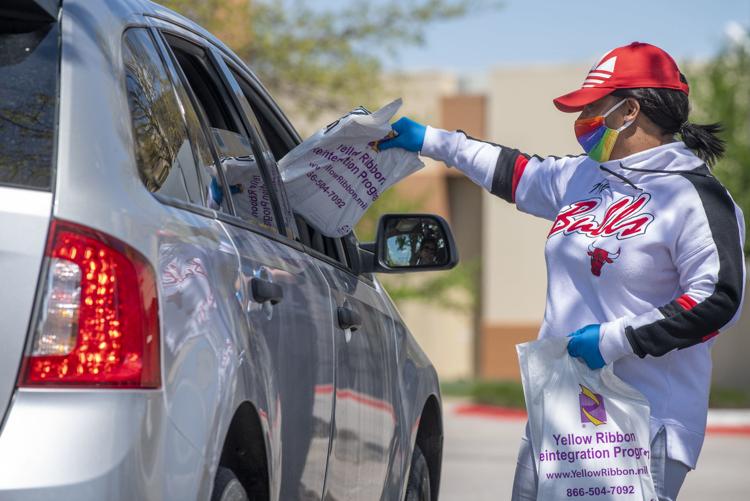 Center for People In Need food distribution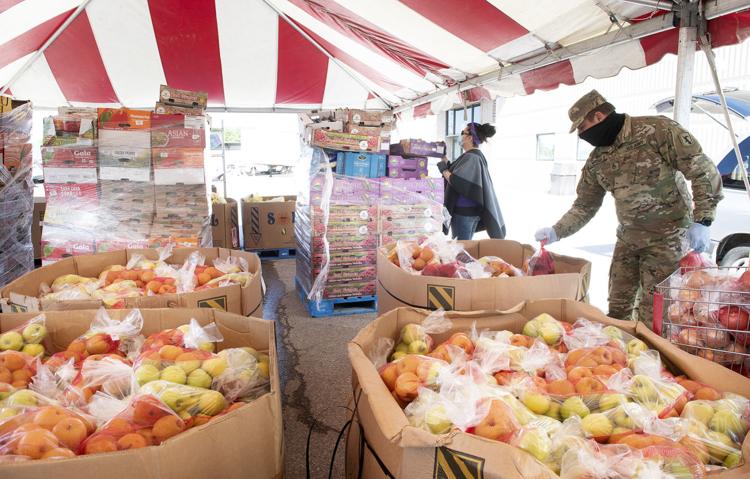 Marathon void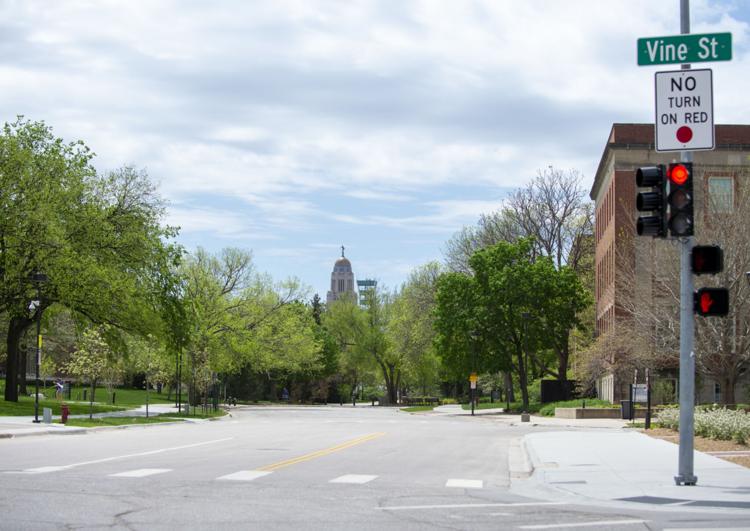 Drive-through parade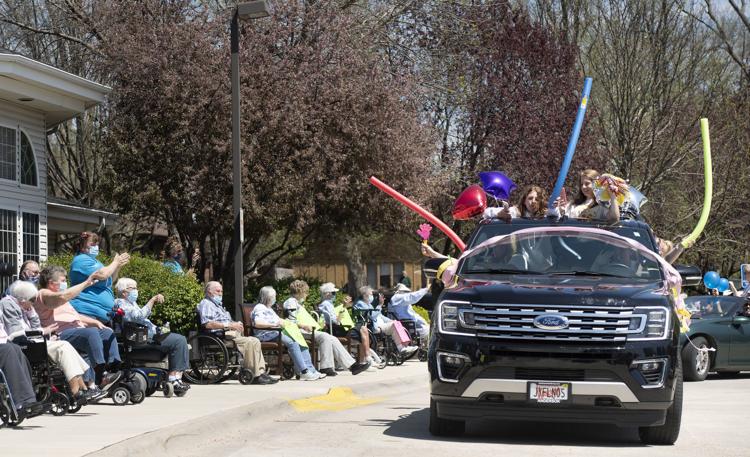 Masks For Truckers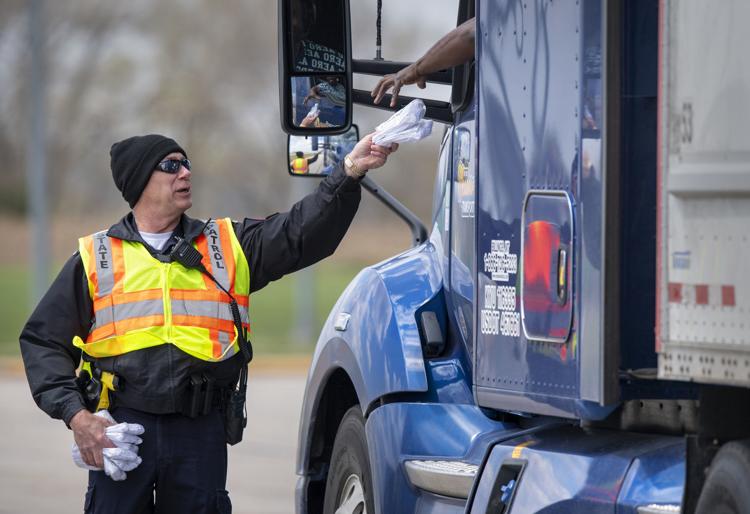 Hero Signs
BikeLNK disinfecting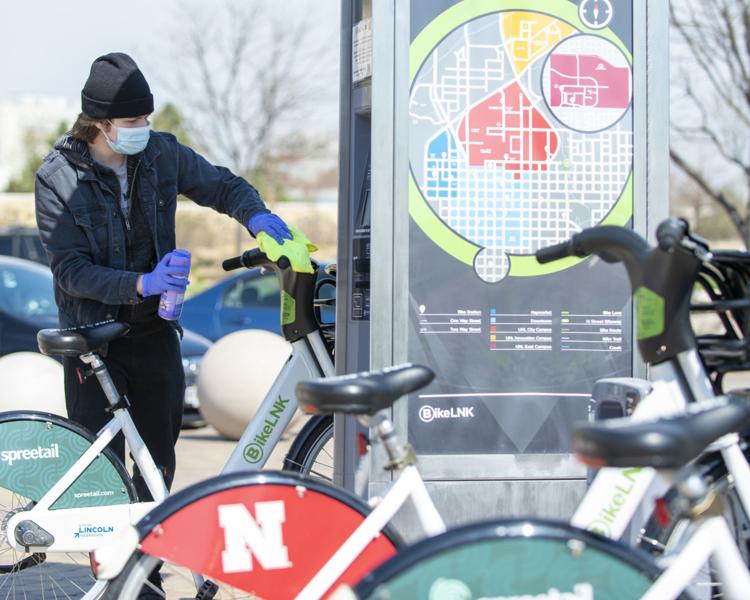 Teacher and Staff Parade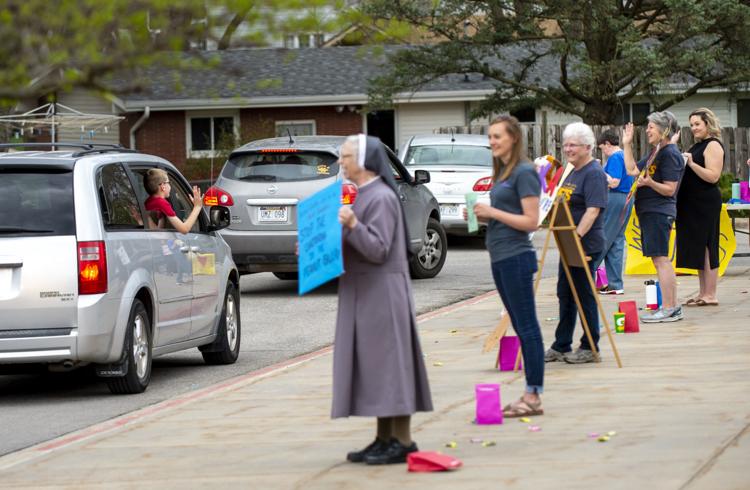 91-year-old released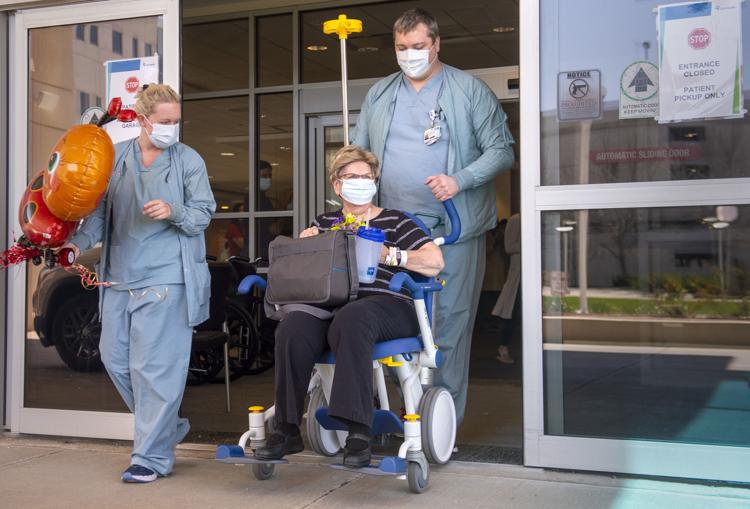 Food Bank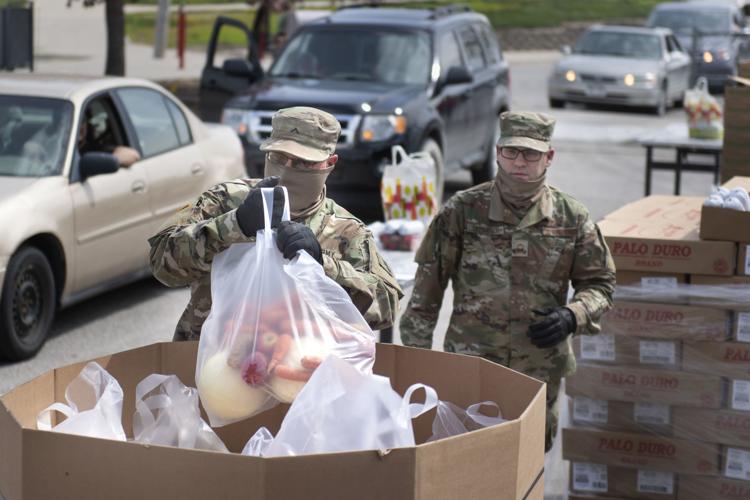 Thank you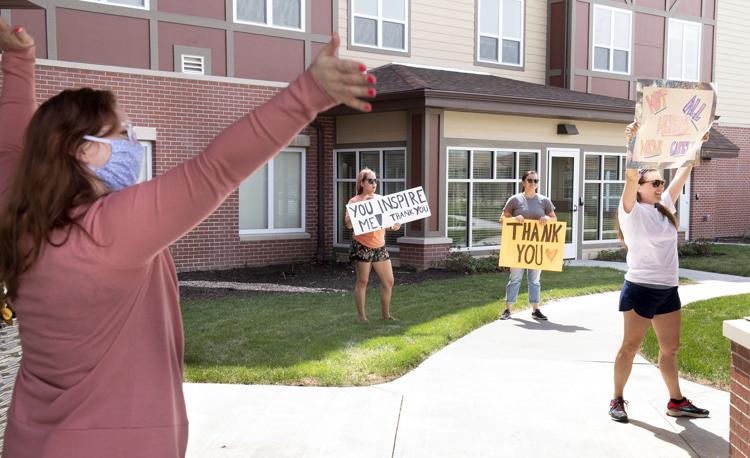 Virtual City Council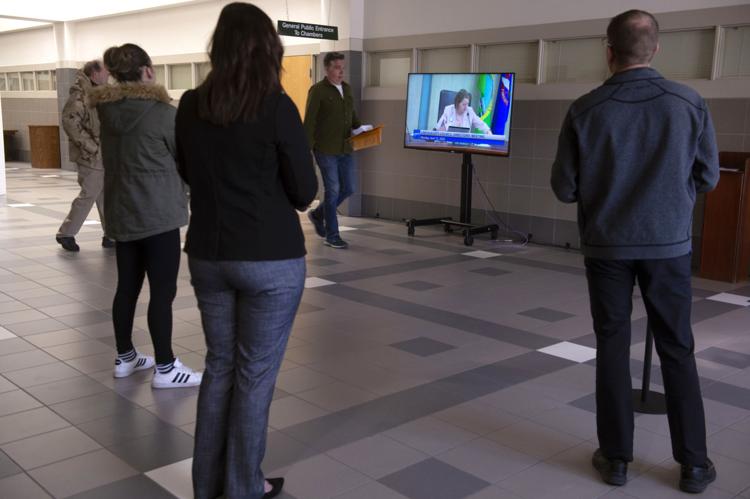 Good Friday Music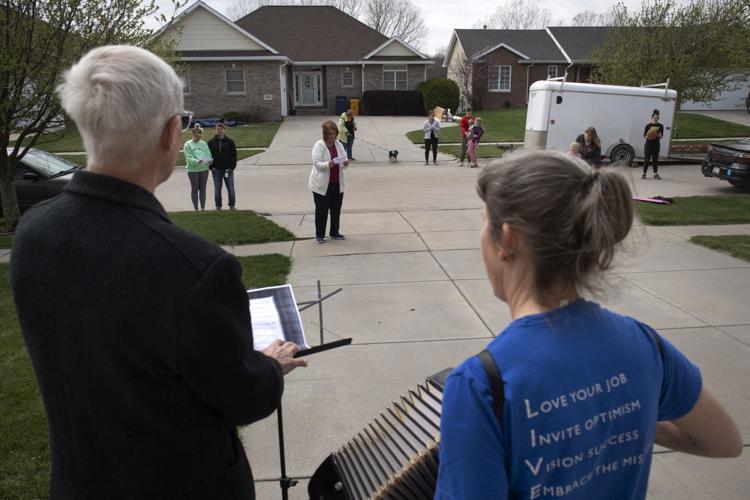 Masks on a walk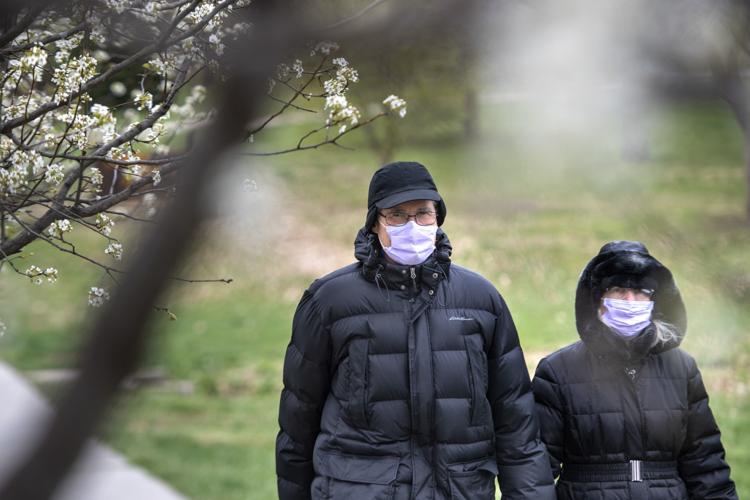 Watch: A timelapse of the mural at Saro Cider
Heroes sign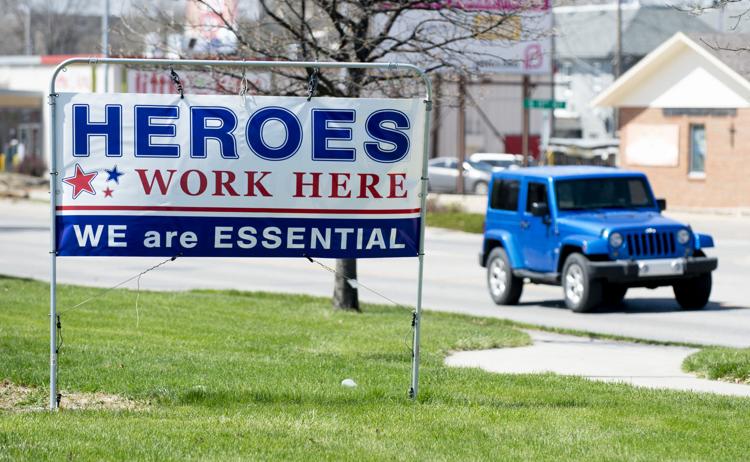 Watch: Hand sanitizer rolls off Innovation Campus assembly line
No fun here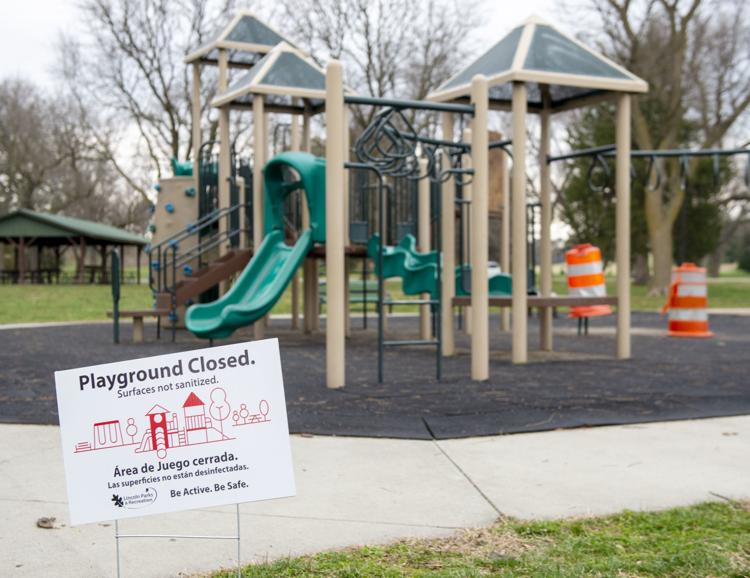 Inverse Parade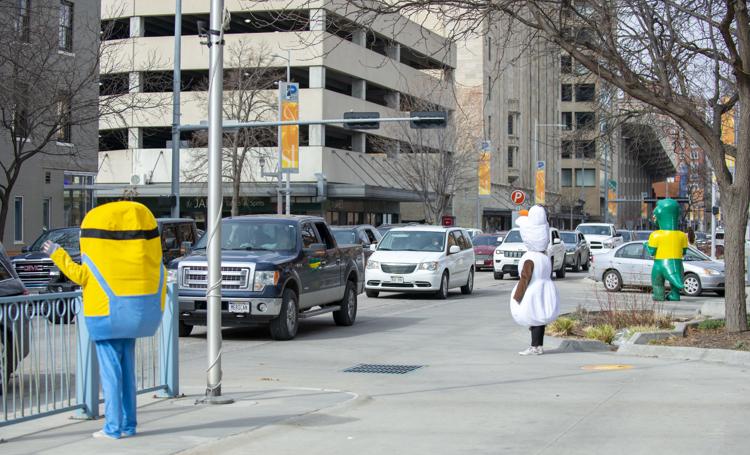 Haymarket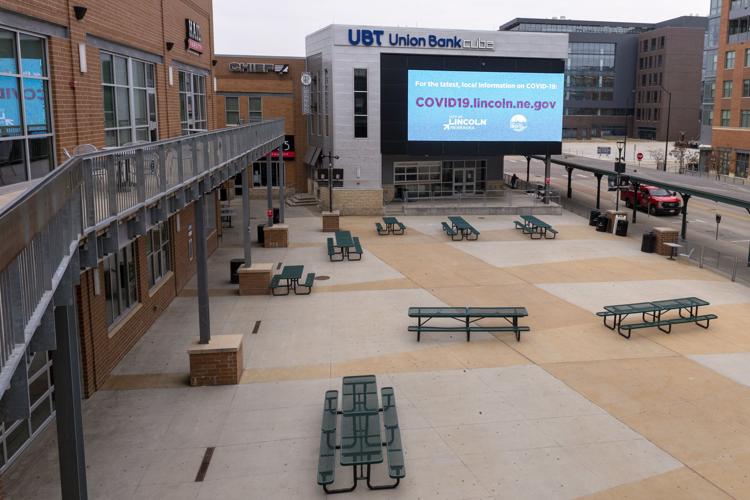 Empty downtown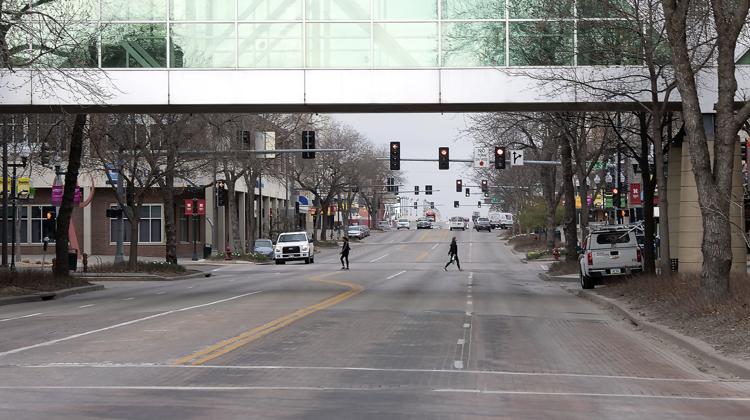 Tower Square sign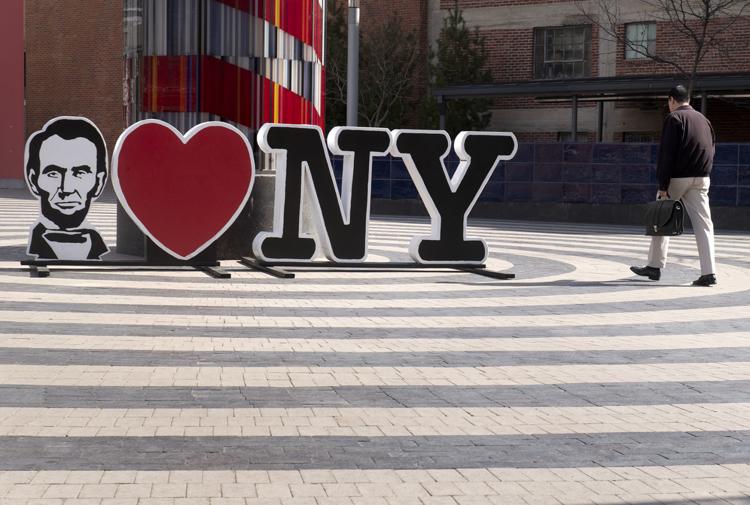 Billboard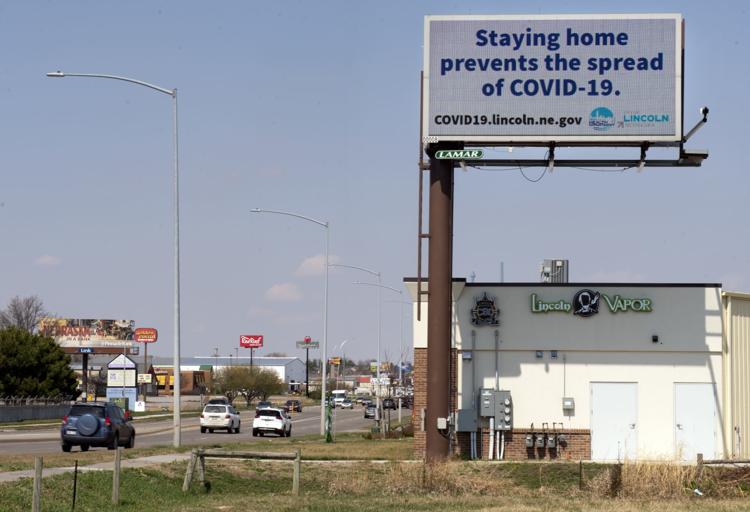 Church services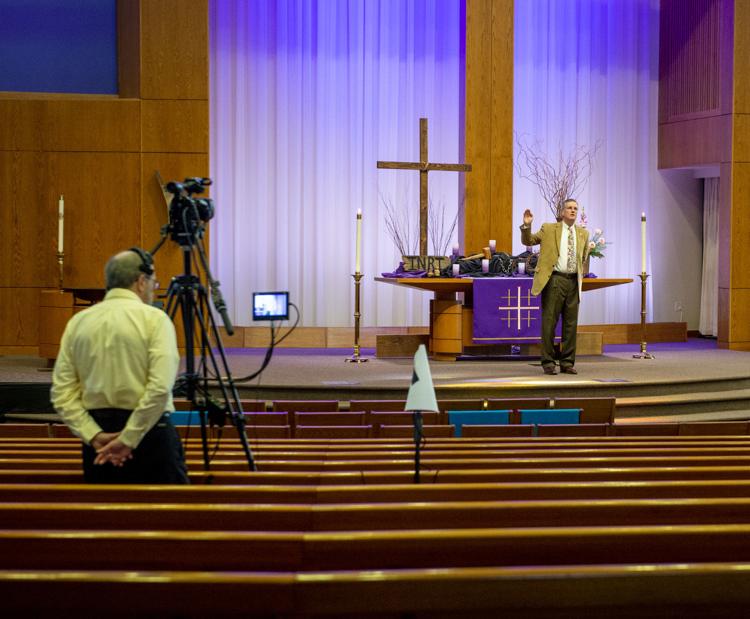 WATCH: Celebrating a birthday with a parade
DoorDash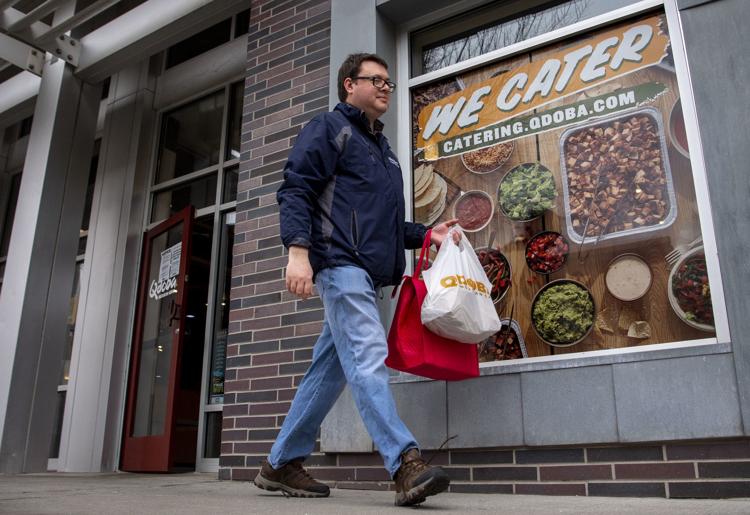 StarTran Ridership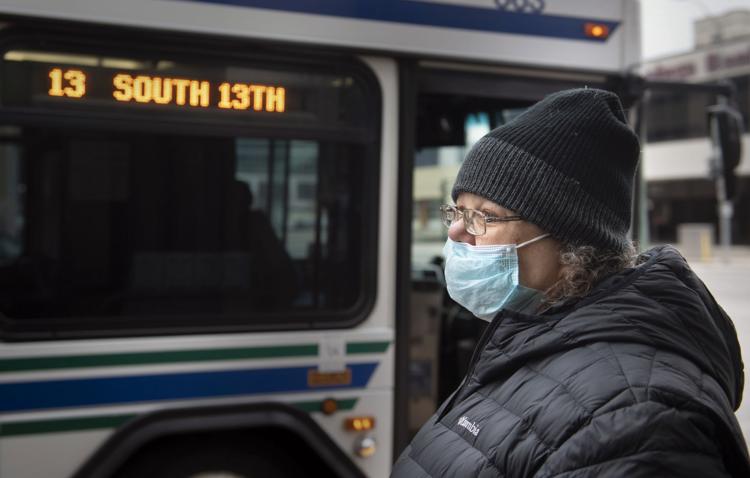 Simpsons in the windows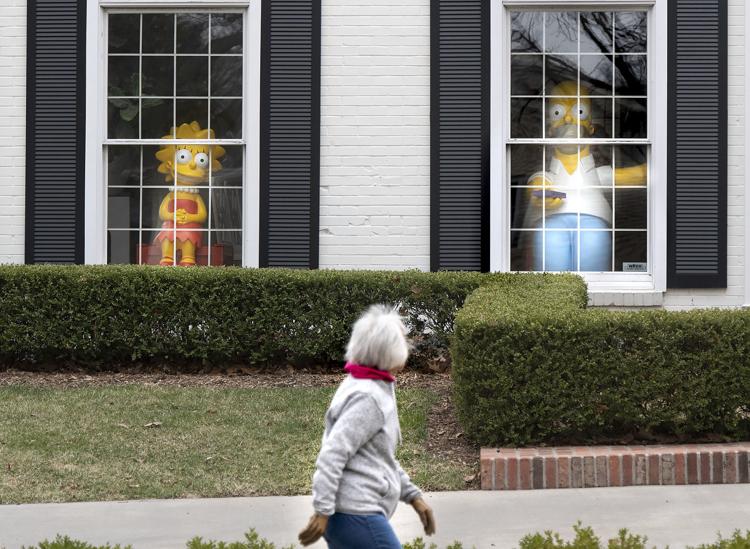 Drive-thru COVID-19 testing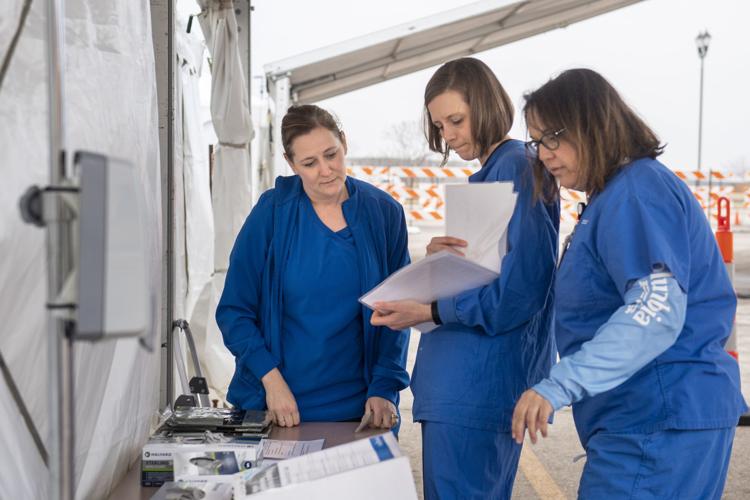 UNL Beekeeping virtual class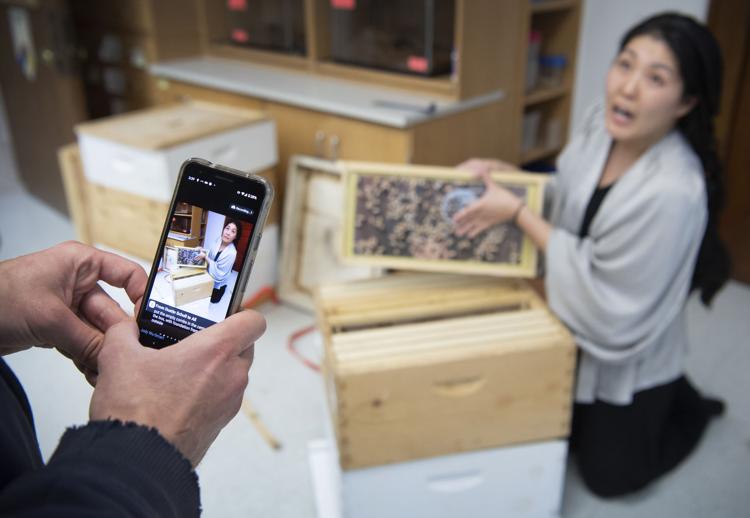 Lincoln Lutheran Online Teaching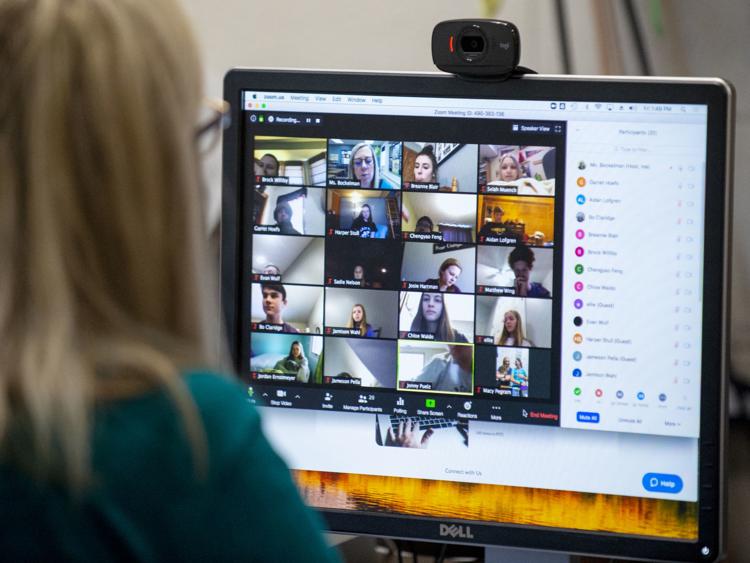 Bourbon Theatre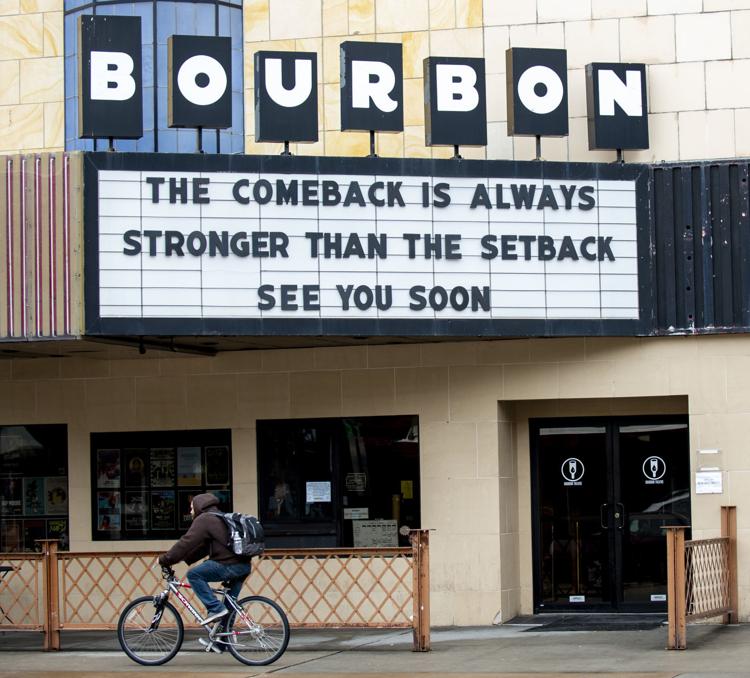 Social Distancing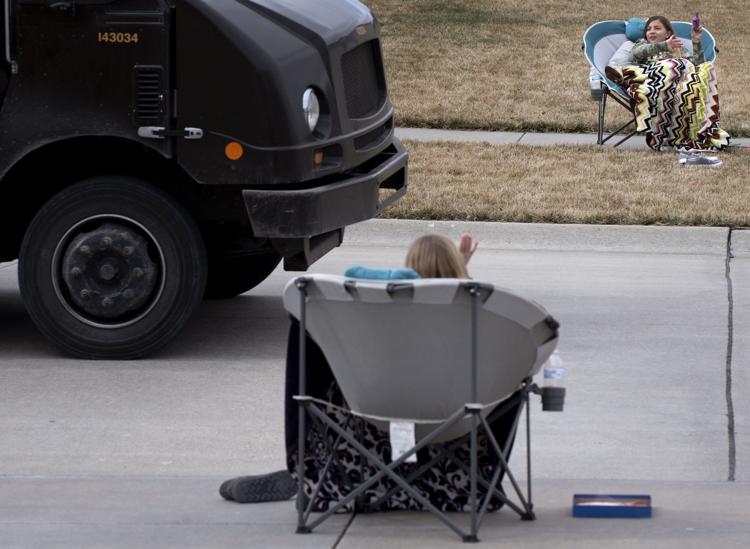 Blue for public health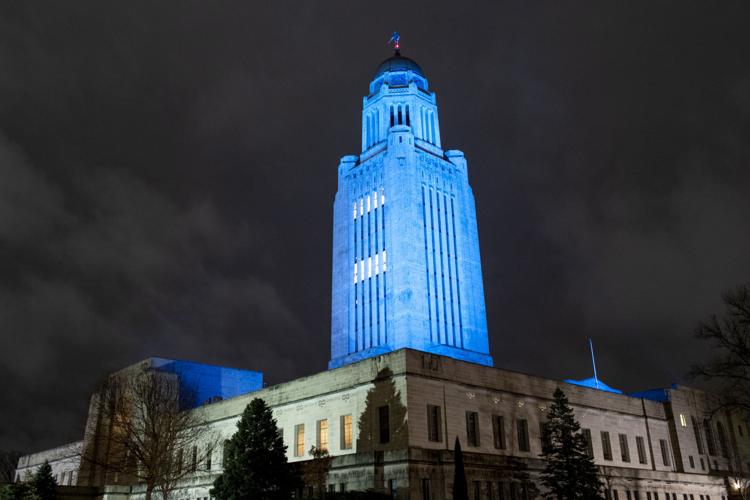 Protecting parents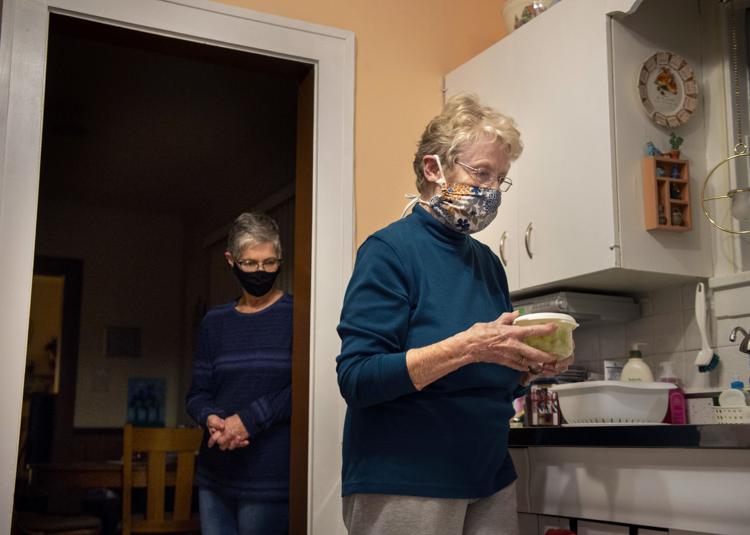 Basketball without fans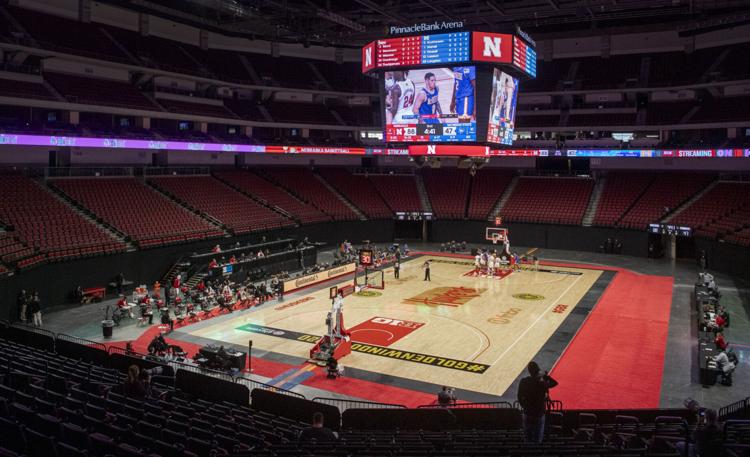 Thanksgiving to go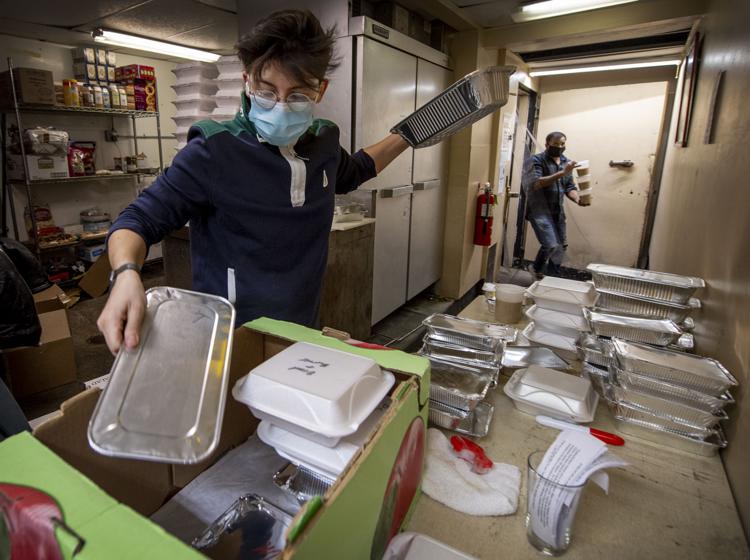 Basketball masks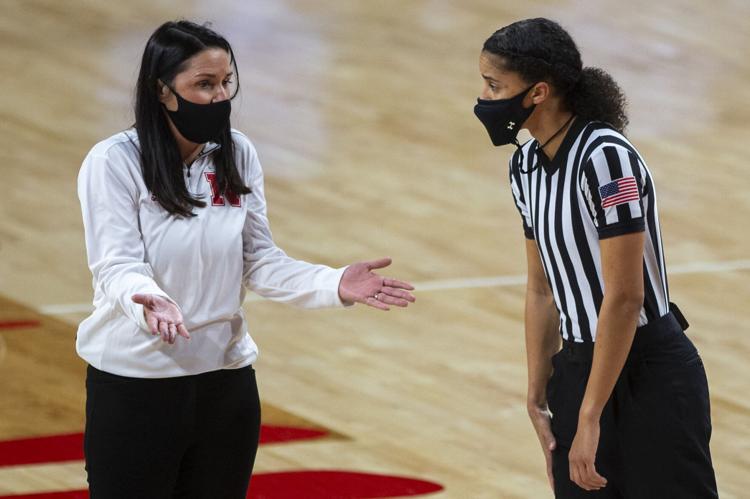 Food donation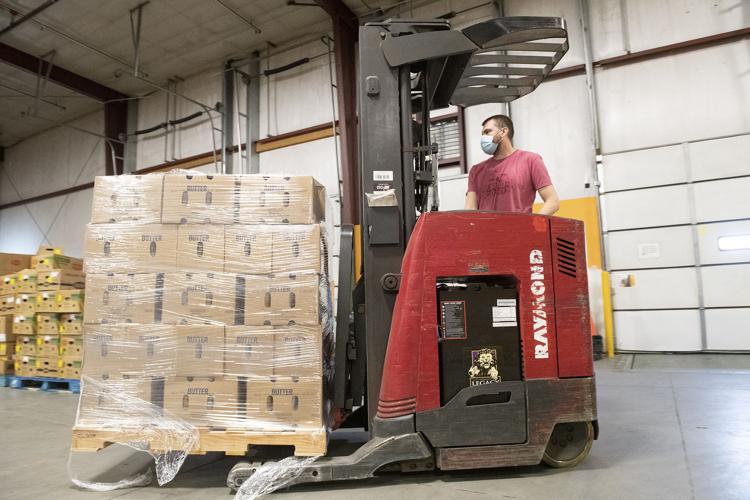 Sports cleaning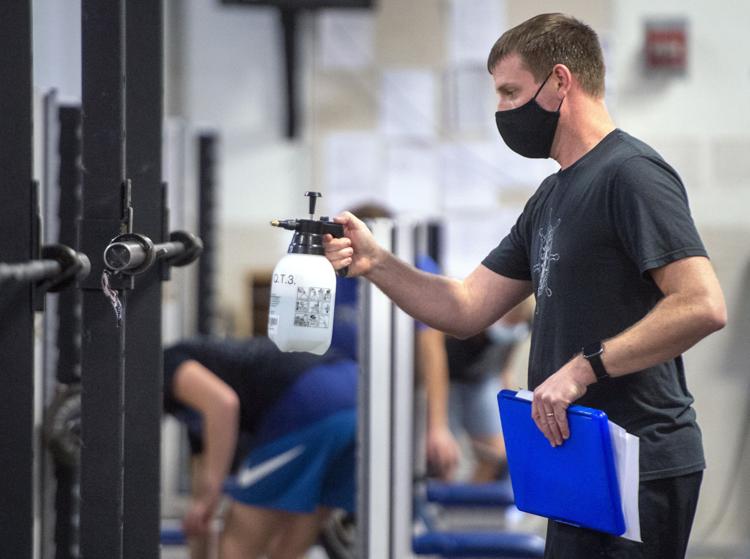 Socially distant Santa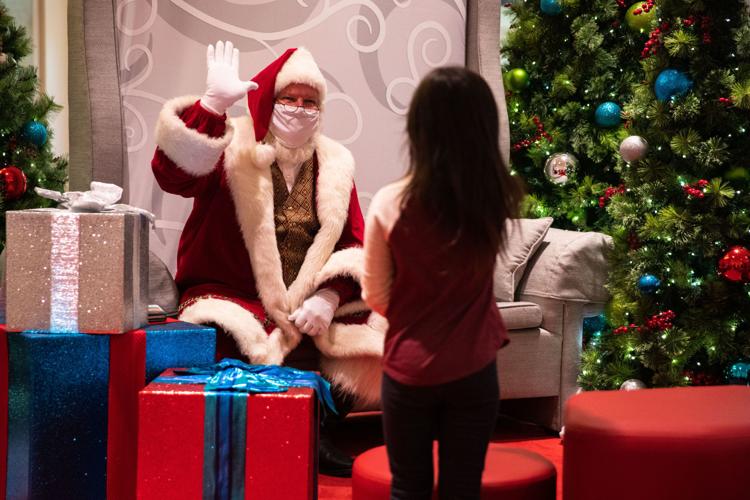 Christmas tree demand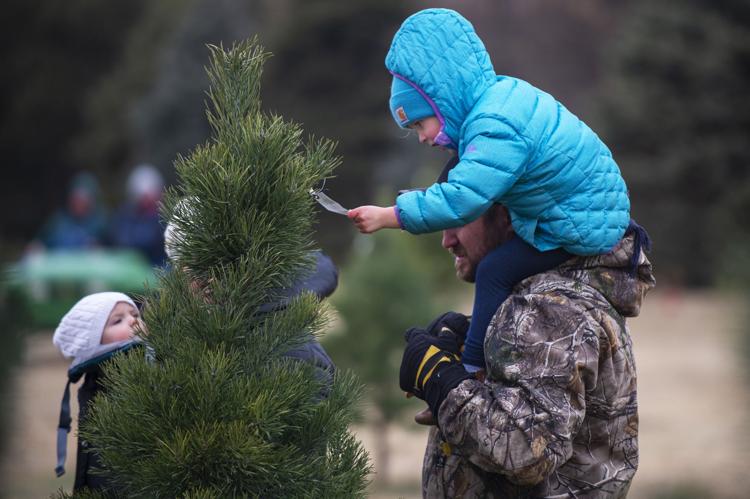 Zoo Lights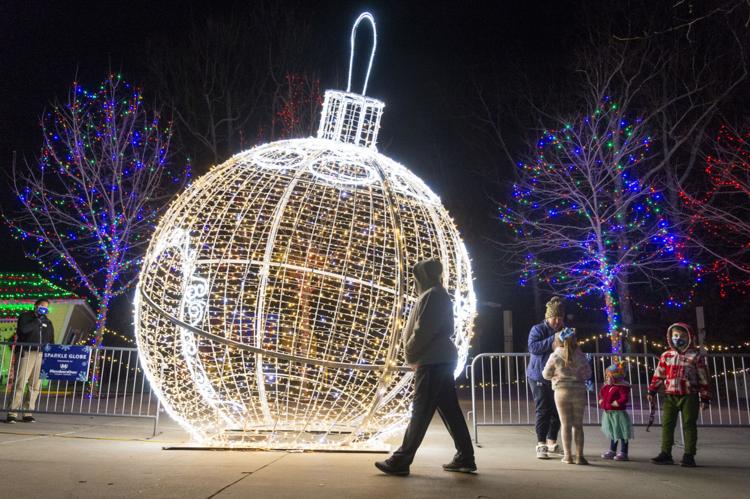 Clothing drive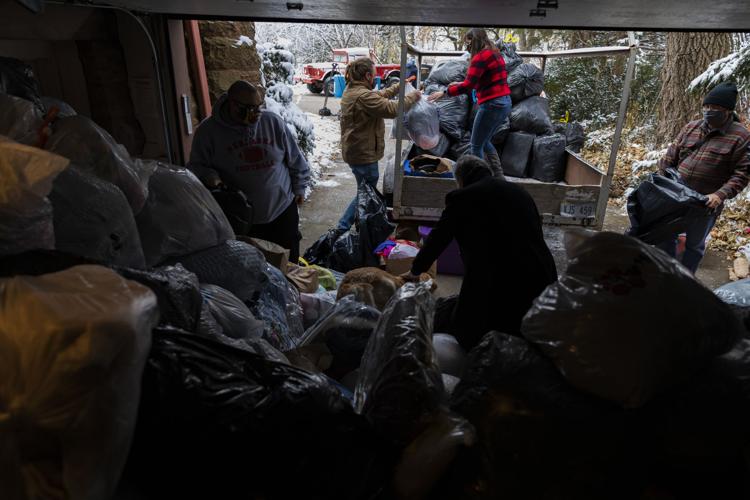 COVID-19 vaccine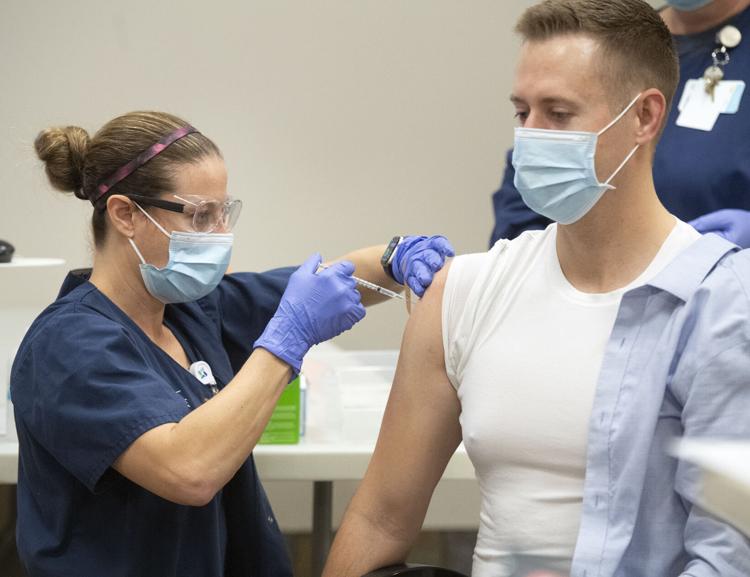 Recall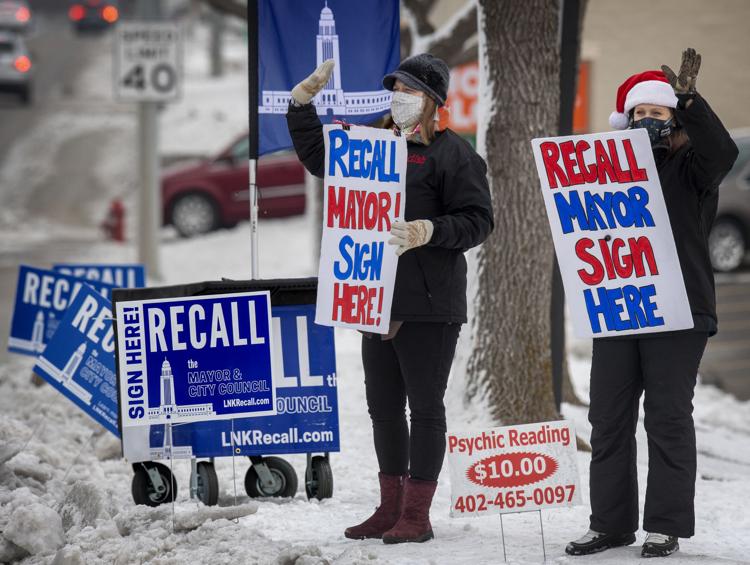 Snowplow Santa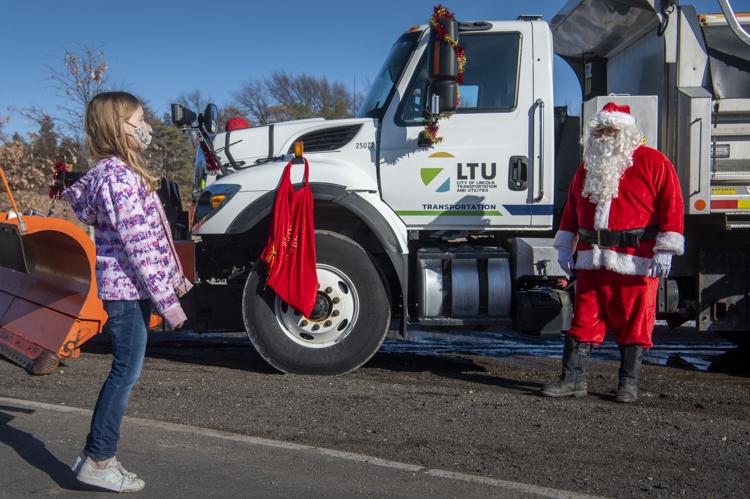 Christmas Star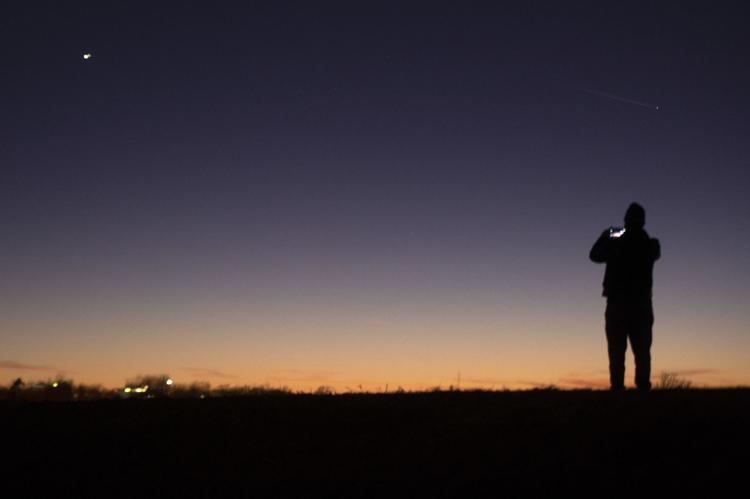 Santa visit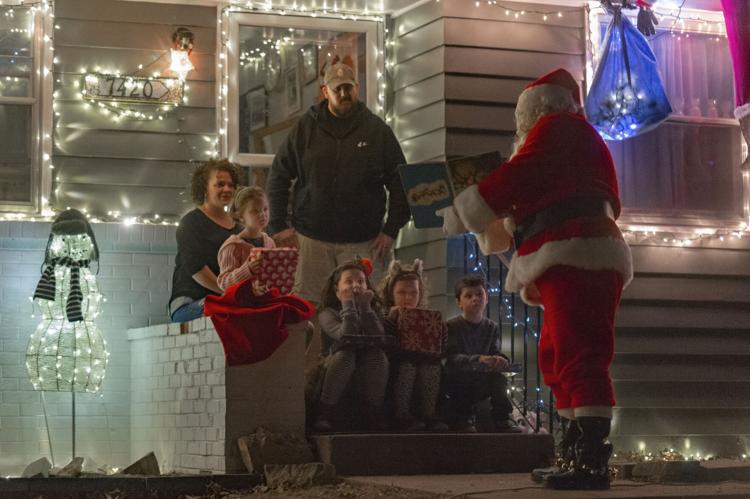 Pandemic Newspaper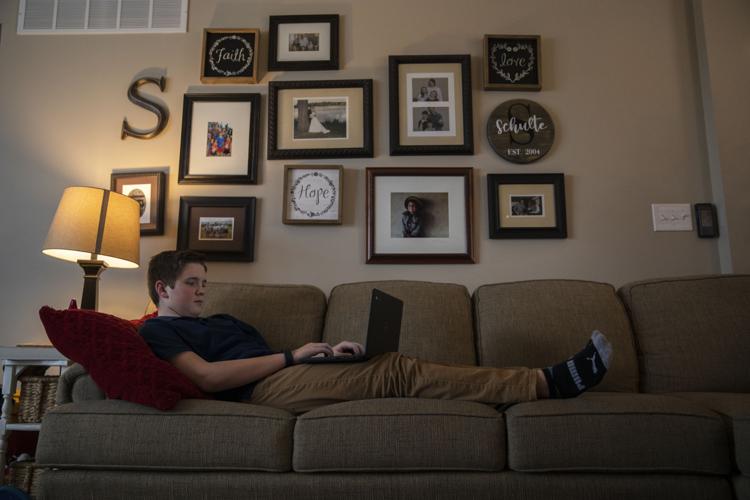 Basketball fans reduced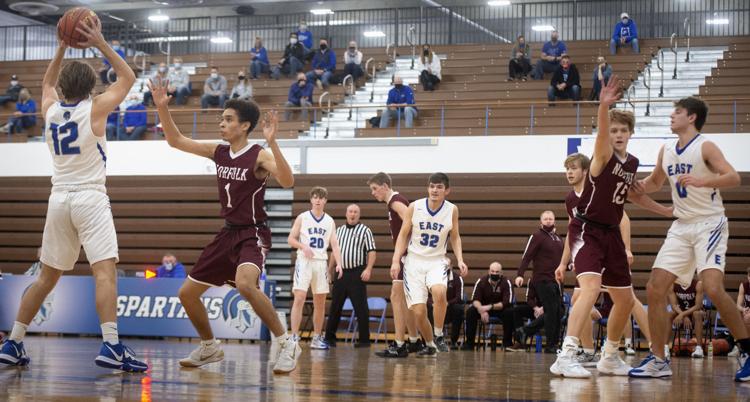 Outdoor fun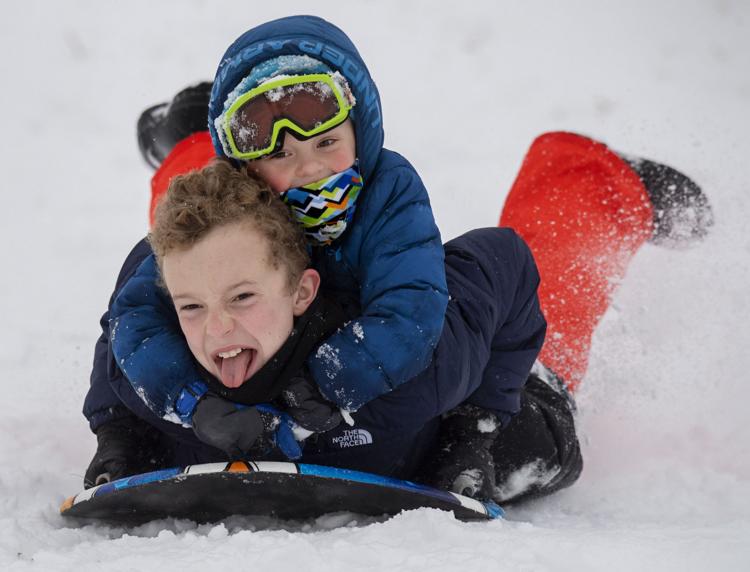 COVID Vaccine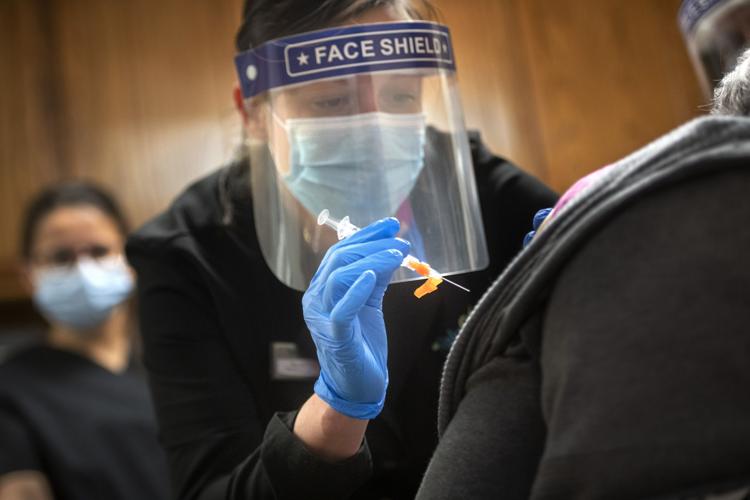 Basketball masks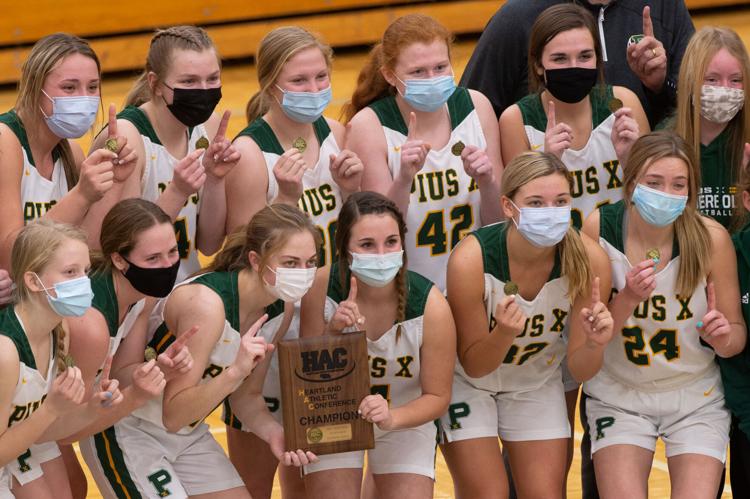 Trump Rally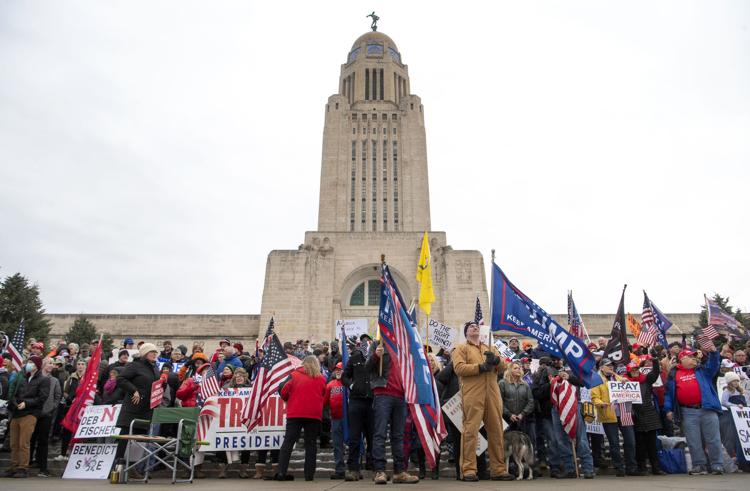 Legislature First Day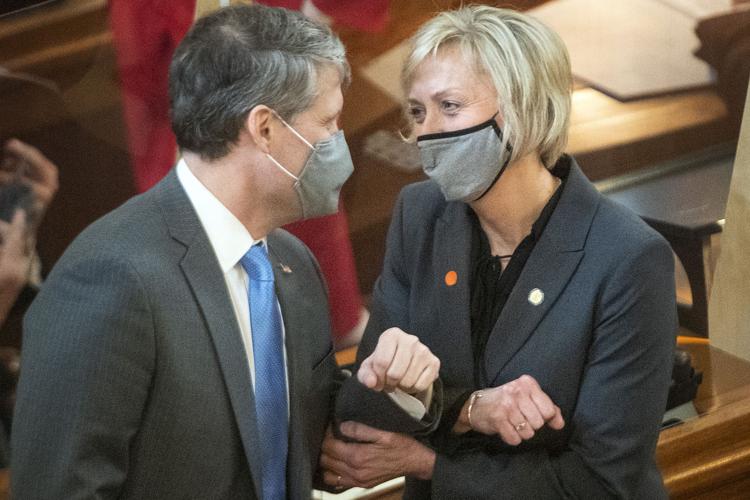 Zoo Bar membership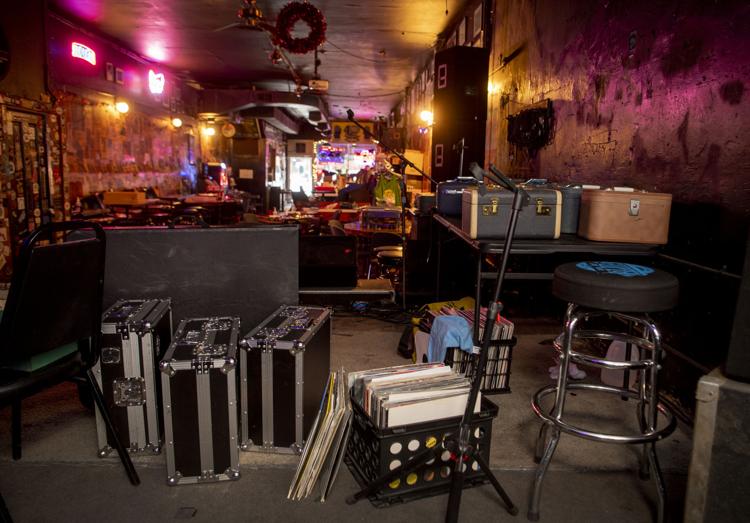 Eviction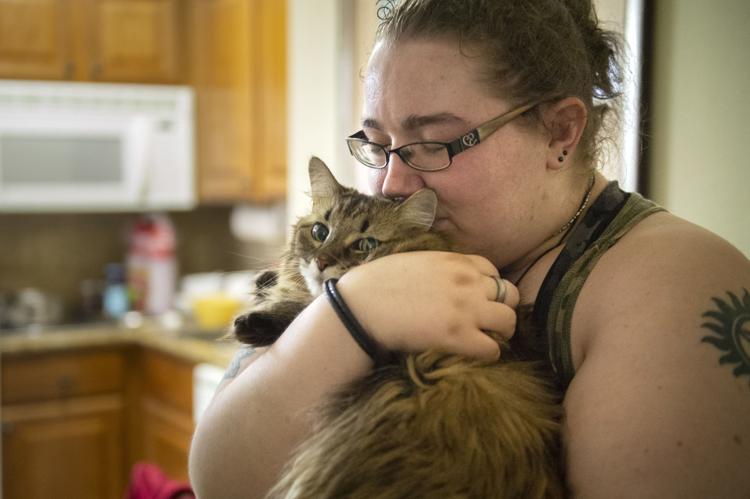 New high school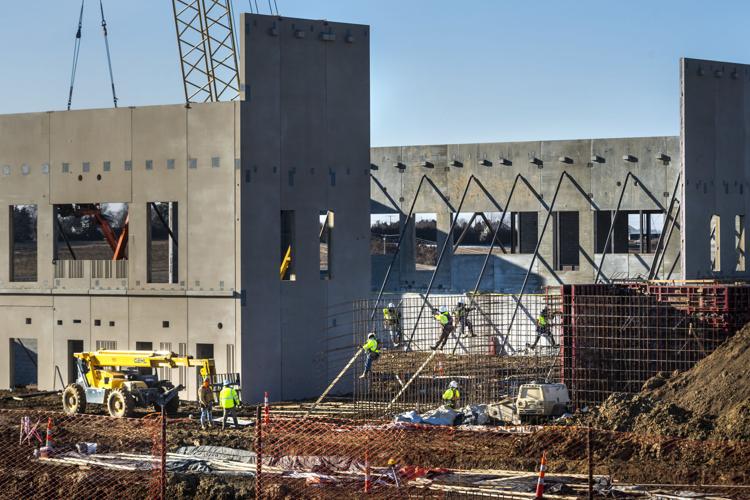 Ice fishing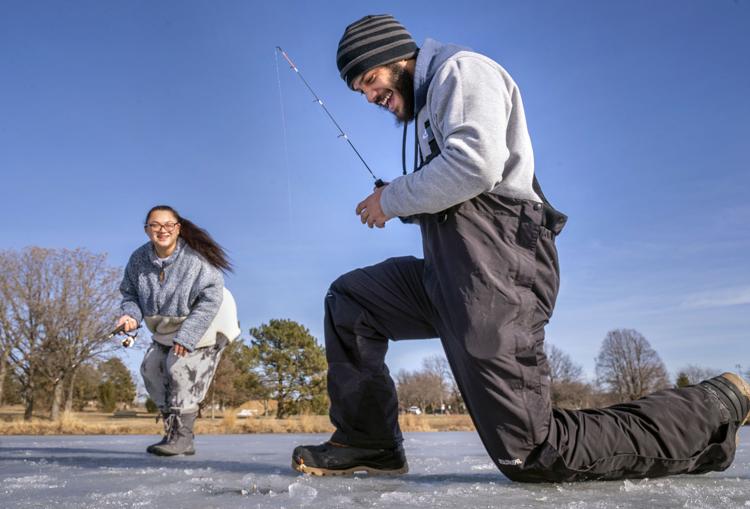 Danny's closes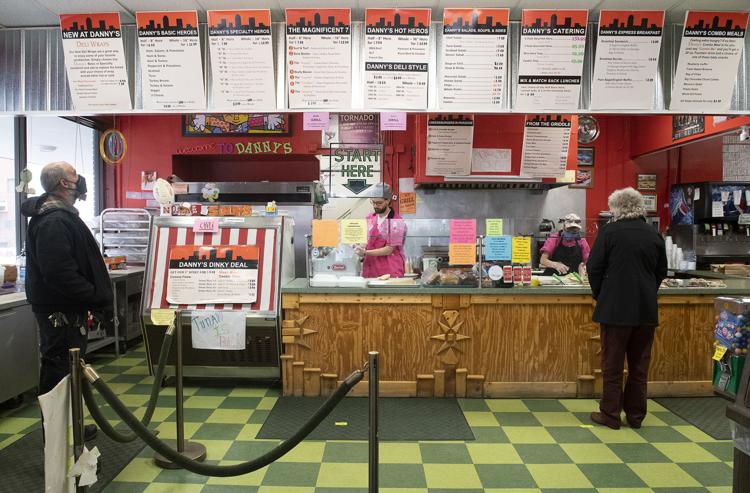 Expos resume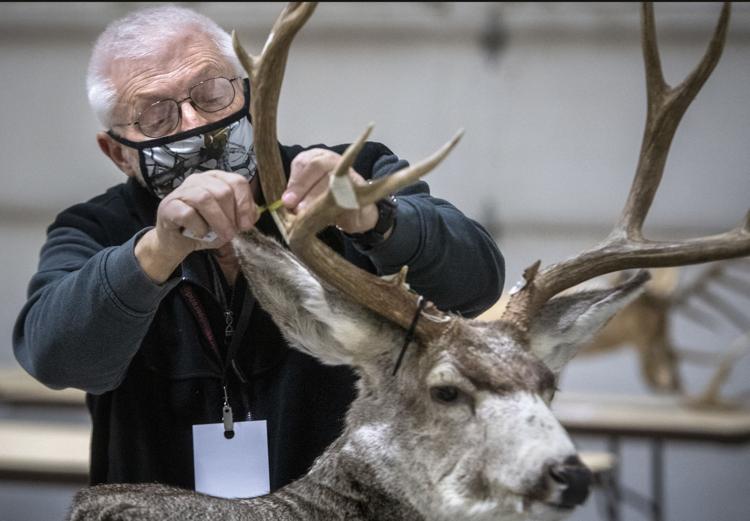 Swim meet