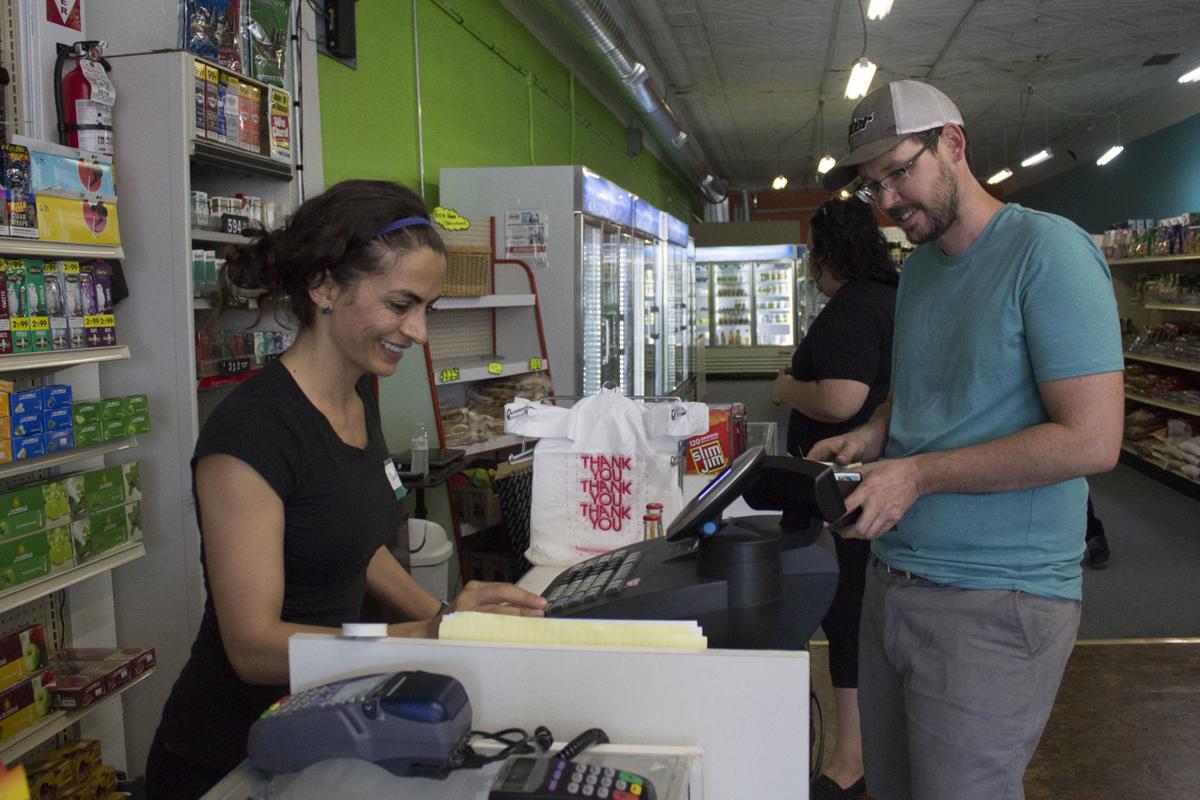 A survey conducted by the city of Lincoln's New Americans Task Force found both encouraging signs and significant barriers for Lincoln's immigrant and refugee communities.
Lee Kreimer, co-chair of the NATF and programs manager of the Asian Community and Cultural Center, said the survey's findings will be useful in creating new programs and finding new ways to serve the immigrant community.
The survey, which had more than 500 respondents, found that one in five immigrants who came to Lincoln arrived with a bachelor's or advanced degree from abroad. The majority of respondents were employed, but many reported that they had been previously trained to do more complex work than the job they do in Lincoln. One third of respondents work only part time, but 80% of those respondents reported a desire for full-time work.
There are many barriers that prevent Lincoln immigrants from reaching their full employment potential, Kreimer said. In addition to difficulties in transferring credentials, she said, the language barrier can make it impossible for immigrants to find work in their former fields.
"Folks may be 100% ready to work in their field, but they don't have the English skills to jump into an office in Nebraska," she said.
However, 100% of survey respondents agreed that learning English was important to their long-term goals, and 84% had attended English language classes. In addition to bolstering those English skills, Kreimer said the task force has a program called the Career Ladder, which gives immigrants a step-by-step path to get back to work in their original field. Five fields have been identified as having high numbers of qualified immigrants in Lincoln, she said: Accounting, nursing, education, law and engineering.
Immigrants' struggles with employment have direct impacts on their day-to-day lives, Kreimer said. In the survey, 52% of respondents reported that they cannot always pay their monthly expenses, and 20% reported that their housing is unsafe or uncomfortable.
The survey also found immigrants show high levels of trust in civic institutions — 70% of respondents reported high trust in Lincoln's public schools, and 68% reported high trust in Lincoln police.
The survey, which was conducted in early 2019 and analyzed over the past several months, will be key to understanding the setbacks that immigrants in the city face and important in creating programs to remedy those problems, Kreimer said. While the data is not necessarily statistically representative of the entire Lincoln immigrant community, she said, it is an important step to understanding the full scale of the issues they face.
Armed with insights from the new data, Kreimer said, the NATF will continue to help immigrants with economic opportunity and civic engagement.
"Our community is stronger when everyone's voice is heard," she said.
Get local news delivered to your inbox!
Subscribe to our Daily Headlines newsletter.