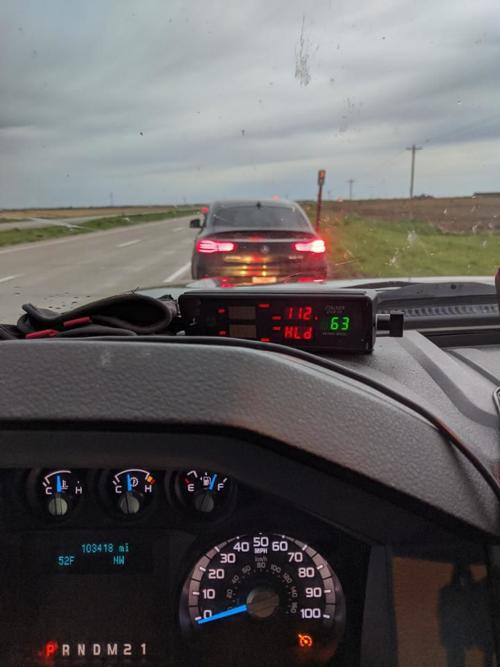 Drivers in Nebraska seem to keep trying to outrun this pandemic, racking up more than 200 tickets for traveling at least 100 mph.
As of Monday, state troopers had issued 204 citations in 26 counties for 100 mph-plus speeds since March 19 — more than twice the number for the same two-month period last year.
And the number of speeders appears to be increasing, even as relaxed directed health measures are slowly resurrecting traffic volumes, the Nebraska State Patrol said Tuesday in a news release.
In the first 35 days under the health measures, troopers issued 100 citations for speeds of 100 mph or more. It took 25 days to issue the next 100.
So far in May, they've issued 80, compared to 65 in all of May 2019.
"The increase in excessive speeding has been dramatic," Col. John Bolduc, the patrol superintendent, said in the release. "Those speeds are dangerous, especially as traffic volume increases."