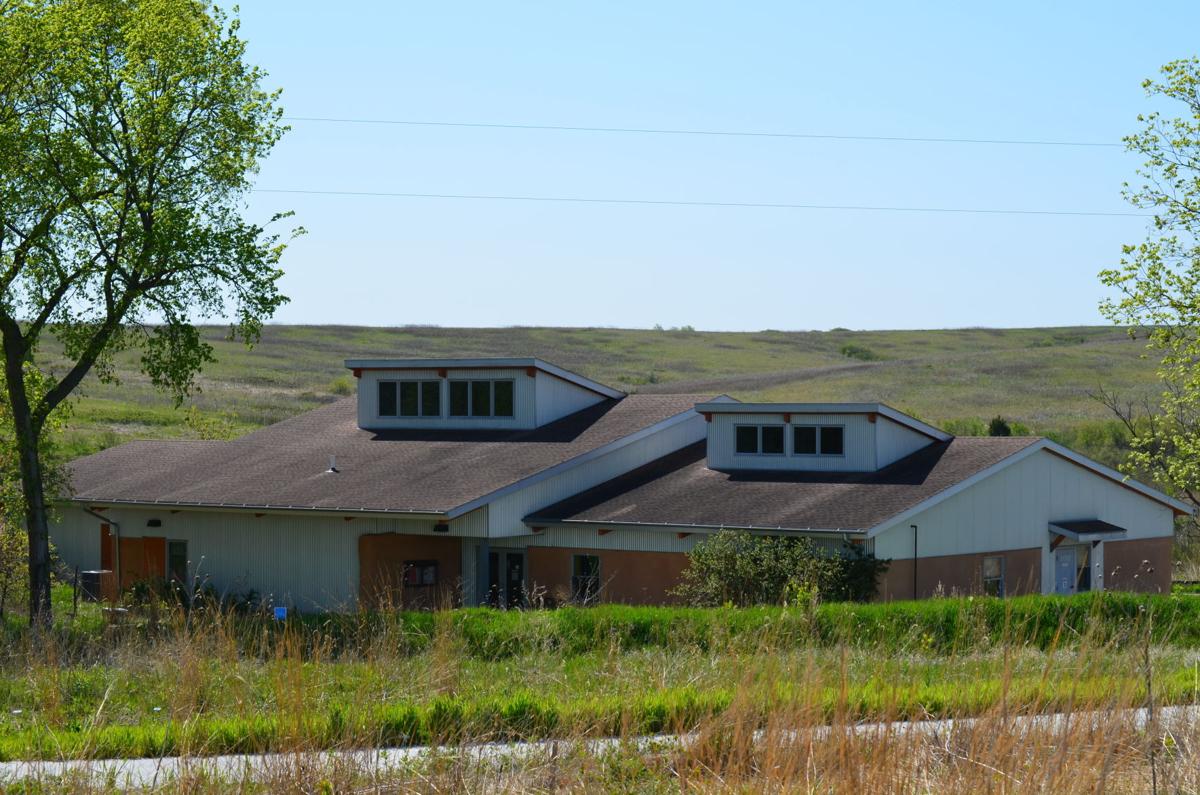 Spring Creek Prairie Audubon Center south of Denton will host its annual fall festival 3-5 p.m. Oct. 24.
Hoot 'n' Howl Fest is a free event that will offer live music, crafts and educational opportunities for kids. Raptor Conservation Alliance will also give a live bird presentation at 3:45 p.m.
"The crepuscular creep tours will be especially fun for kids to learn about animals that are active at sunrise and sunset — learning from folks in costume in a silly, non-scary, and interactive way," said Jason St. Sauver, senior education manager for Spring Creek Prairie Audubon Center.
Socially distanced seating will be available on the grass; bring your own lawn chairs or blankets.
While the event is held entirely outside, masks will be required inside the building for access to the bathroom.