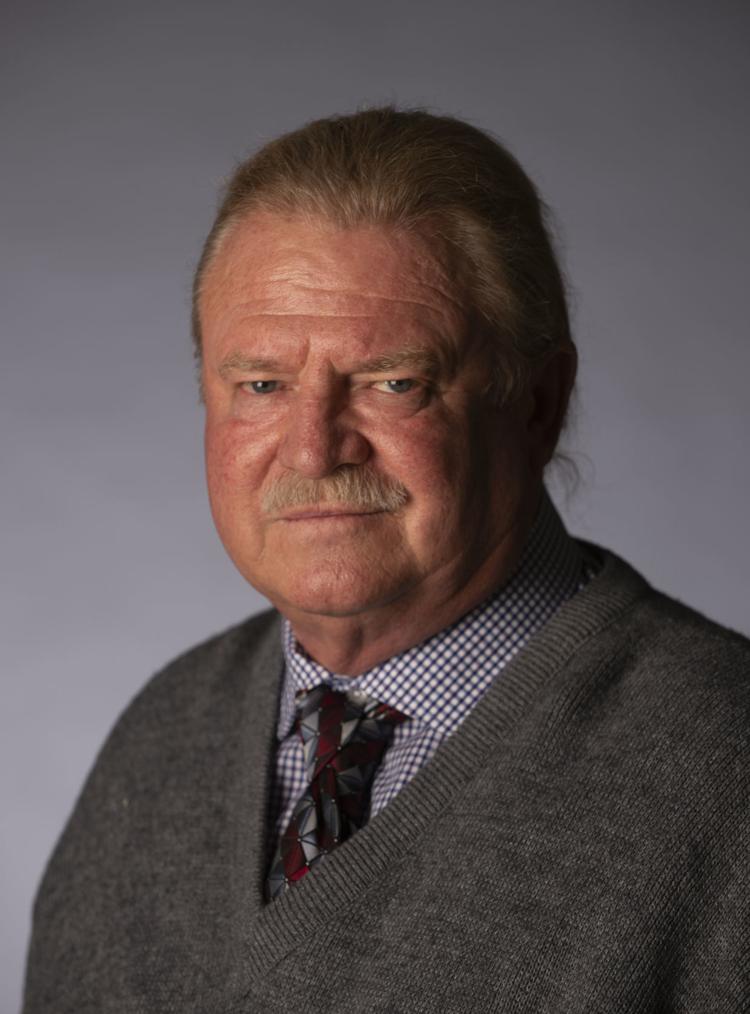 Rene Solc immigrated to Nebraska as a teenager, all because his mom wouldn't join the Communist Party.
It's actually more complicated, but the bottom line is this: His mom didn't get into medical school in Czechoslovakia at the end of World War II because she wouldn't join the Communist Party.
She knew how the Communists operated -- "all talk and no action," Solc said.
So when the Soviets invaded the country in 1968 she packed up her family and left, first to a refugee camp in Austria, then to the United States. 
"She didn't see any future based on her past experiences," Solc said. 
The family ended up in Wilber, the Czech capital of the state, in part because they were seen as a perfect Czech family, Solc said.
Solc, fluent in German, Czech and Polish with a smattering of Russian, had to learn yet another language when he came to the U.S. at the age of 16.
School sports allowed him to fit in as a high school student learning a new language. He ran track and wrestled, going to state both his junior and senior years.
His name is pronounced "Rin-ee Sholz." The German spelling is Scholz, but in 1928 his grandfather switched to the Czech spelling. His brother has returned to the German spellilng, while Rene's kept the Czech. 
Thirty-nine years ago Solc started a concrete construction business, RNC Concrete. It's a business that requires "you know a little bit of mathematics," he said. 
But this has been a bleak winter for his business. Because of the cold and wet weather, he hasn't been able to do any work since December and has yet to begin his spring work.
"This is the worst winter I ever had."
He's getting a little stir crazy and his wife is ready for him to be out working. "She's ready to throw me out of the house," he said.
Solc has served 30-plus years in the military, two years active service in the Army in the mid-1970s and another 30 in the National Guard. 
He was deployed to Afghanistan in 2010 with the 623rd Engineering Unit out of Wahoo and retired when he returned the next year.
Four years ago Solc ran for mayor because of a business conflict with the city.
The city had canceled his company's sidewalk contracts and he wanted a meeting with the mayor. Running for election seemed the only sure way to get that done.
Solc did not make it through the primary but he did get his meeting with Chris Beutler and eventually was paid some of the money he believed the city owed him.  
This time he's running because he thinks he has something to offer.
Recycling, one of Solc's election issues, is a lifelong interest.  
The 65-year-old began sorting paper, plastic and cardboard as a boy in Prague, which had a recycling program to help lengthen the life of the landfill. 
Even with curbside service, Solc is still sorting his plastic and glass to take to a city recycling site. 
Solc, registered as nonpartisan, spent less than $500 on the last mayor's race and doesn't expect to raise any money this time either.
"I'll run without it (donations). That way I don't owe anybody any favors."