If you like your winters cold and snowy, you're in luck.
If you don't, well, you might want to stop reading.
After more than 7 inches of snow fell in Lincoln Friday through Sunday, the Capital City is in the crosshairs again.
The National Weather Service issued a winter storm watch for much of Southeast Nebraska, including Lincoln, starting Tuesday afternoon.
The weather service is predicting anywhere from 4-8 inches for much of eastern Nebraska Tuesday night into Wednesday morning. Pockets of higher amounts are possible.
Among the biggest potential hazards with the storm are likely to be travel delays — specifically the Wednesday morning commute — and sporadic power outages, the Weather Service said.
After the weekend storms, Lincoln sits at 36.1 inches of snow for the season, meaning there's a good chance Tuesday's storm could put that total up to 40 inches or more. 
That would be significant, because it's something that has only happened 15 times in recorded history — and only five times in the past 50 years.
The last time Lincoln had more than 40 inches of snow was in the winter of 2009-10. Before that, it was 1997-98.
Forecasters expect the snow Tuesday to develop in Southeast Nebraska during the afternoon hours and spread northeast through Wednesday morning.
Along with the snow, expect cold weather to continue. The extended forecast for Lincoln calls for highs only in the 20s through Thursday, with highs possibly rising above freezing Friday, Saturday and Sunday. The normal high temperature this time of year is about 42 degrees.
There are more chances for snow Thursday-Saturday and on Monday, although it's too early to predict potential amounts.
As of Sunday, the average temperature so far in February was 7.5 degrees below normal, making it likely that this could go down as one of the coldest on record. The 10th-coldest February was in 1975, when the average temperature was 8.9 degrees below normal.
Ken Dewey, a regional climatologist with the University of Nebraska-Lincoln, predicts temperatures will remain well below normal into March.
He tweeted out a forecast Monday morning that predicts high temperatures in Lincoln will be anywhere from 10-25 degrees below normal for the next two weeks.
"I would like to say something nice about the weather this coming week. I really would," Dewey said in his Tweet. "But I can't."
Snow scenes from the weekend
weather, 2.24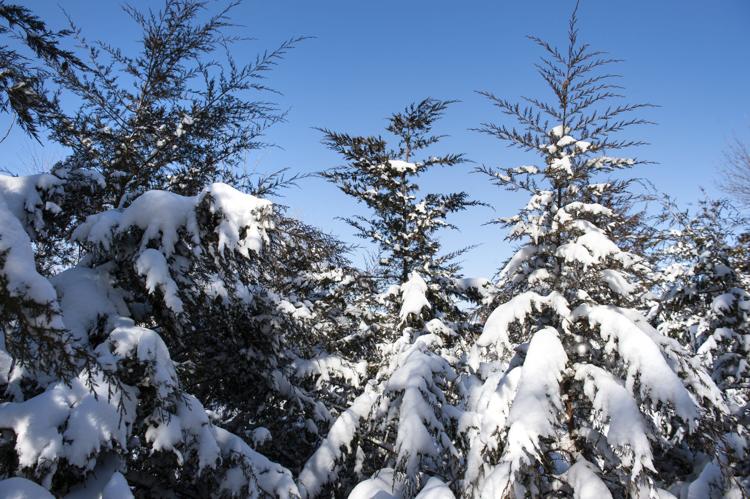 Snow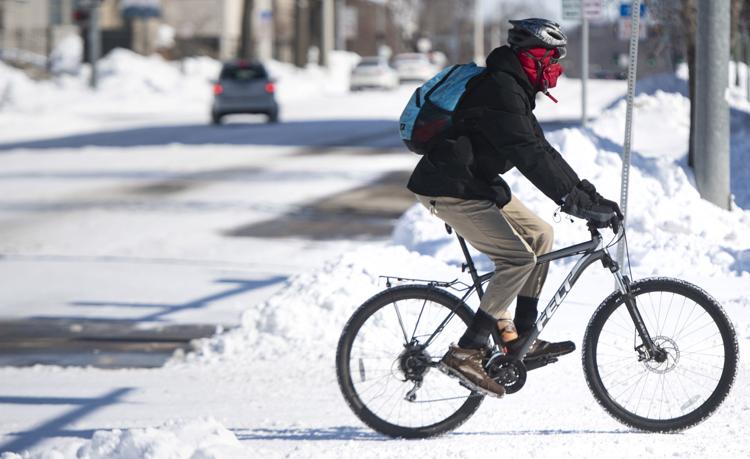 Weather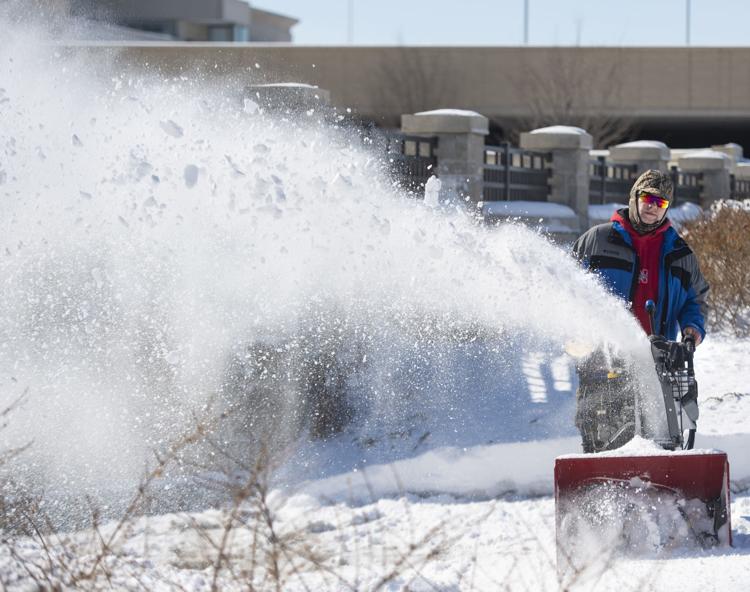 weather, 2.24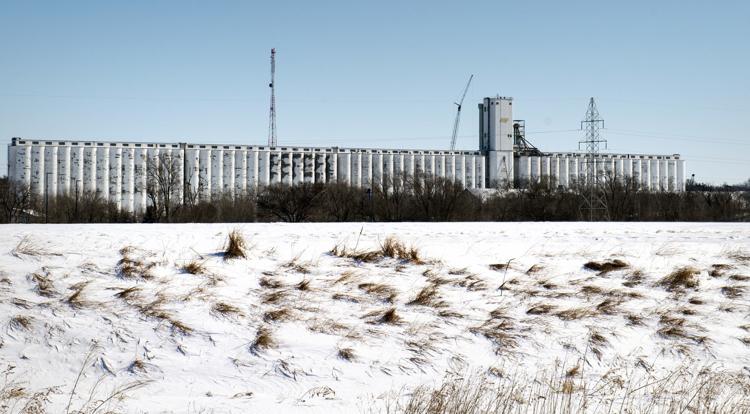 weather, 2.24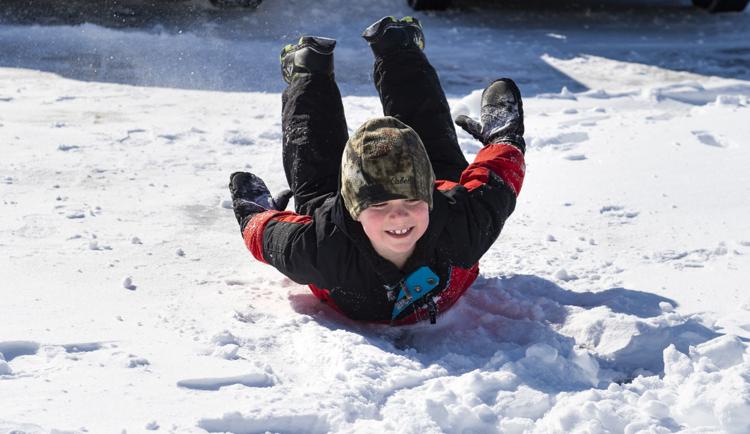 weather, 2.24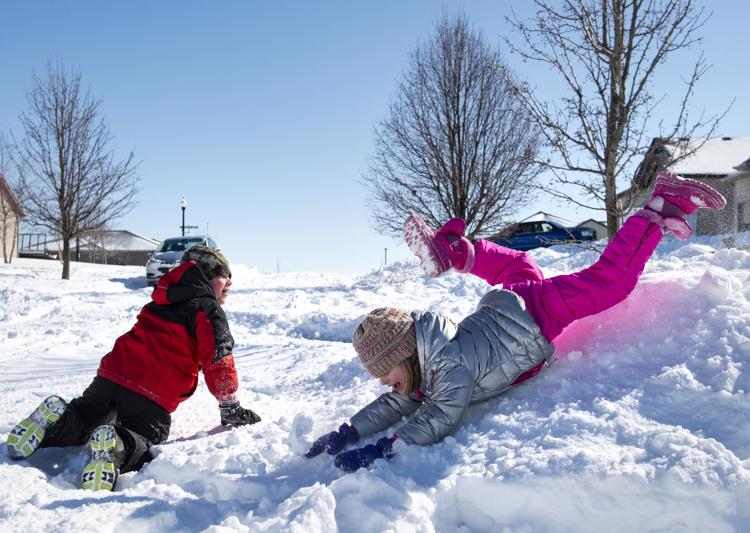 weather, 2.23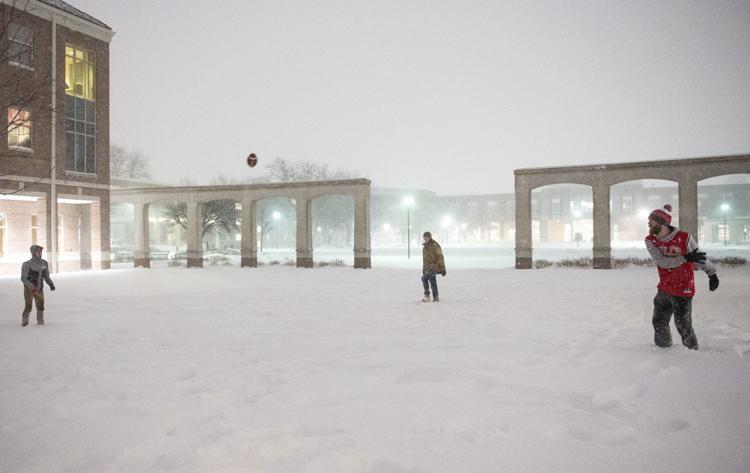 weather, 2.23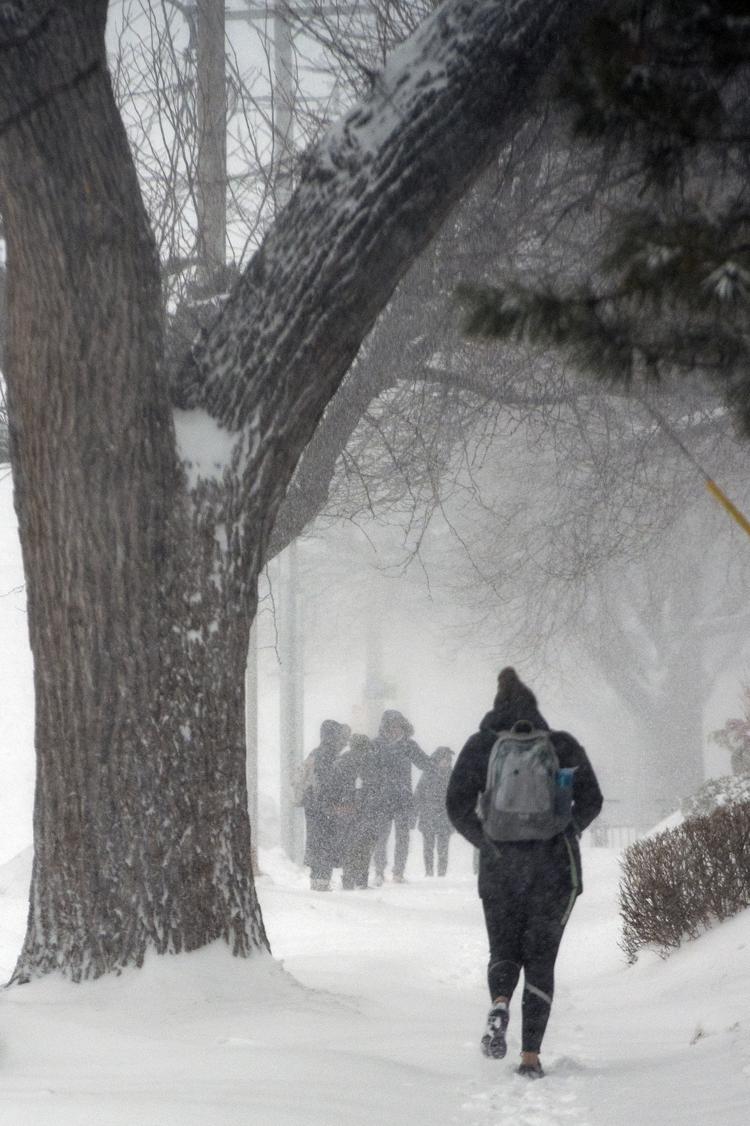 Snow Feature, 2.23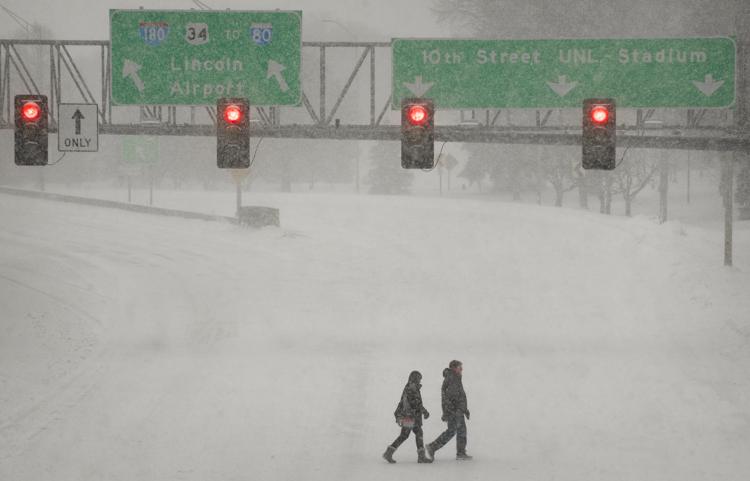 Feature Photo 2.23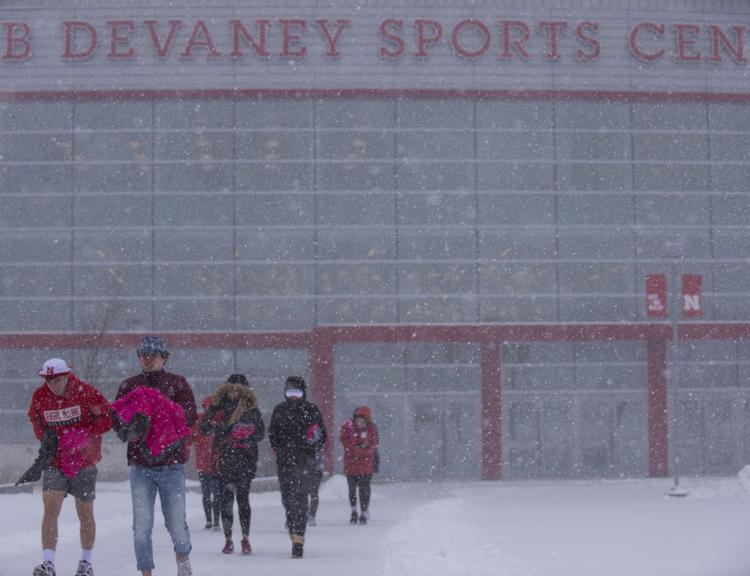 Snowy barn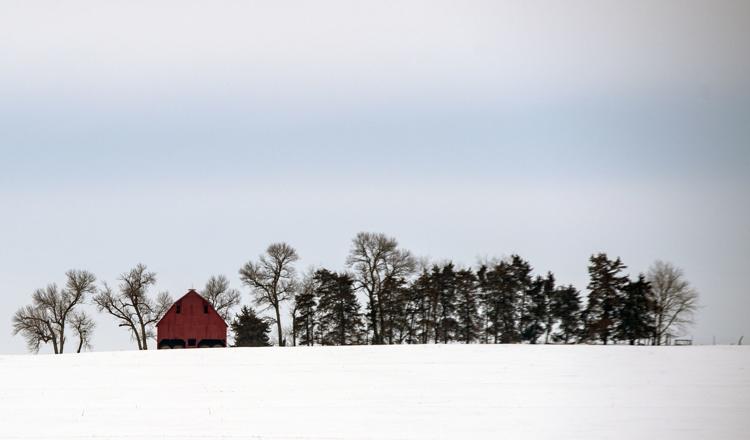 Snow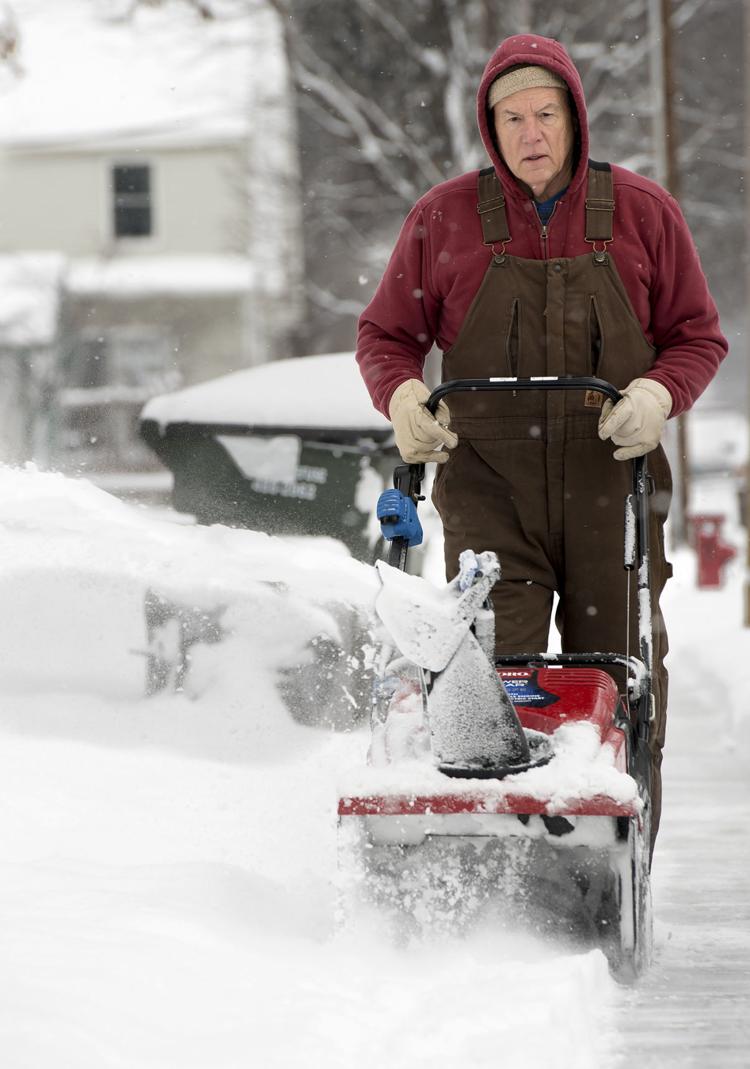 Snow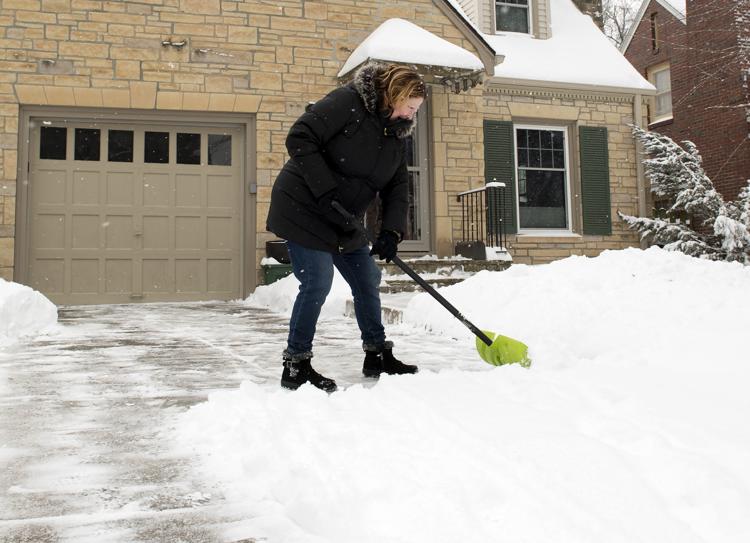 Snow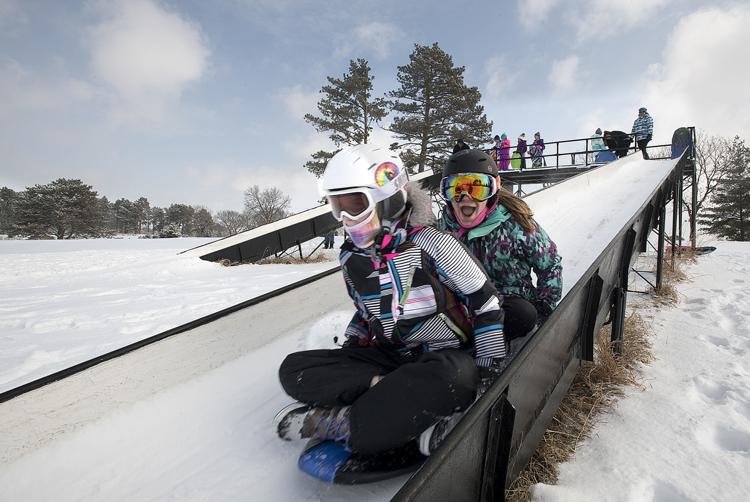 Mailboxes 2.18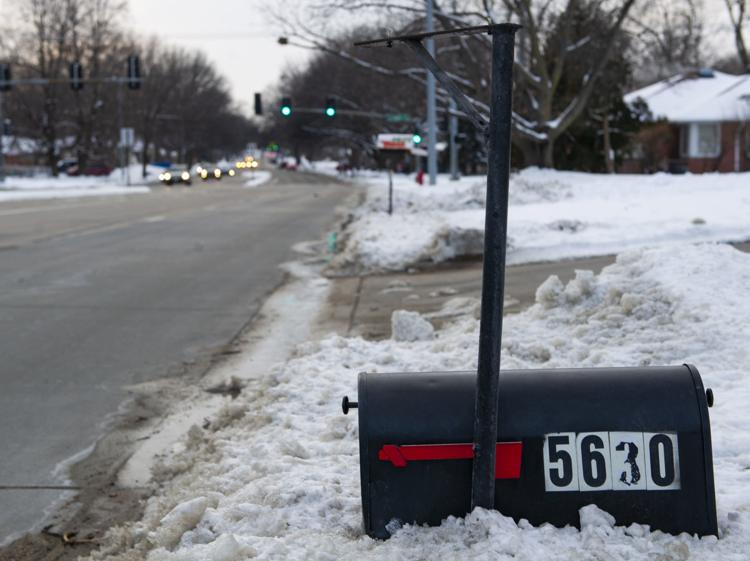 Weather feature, 2.17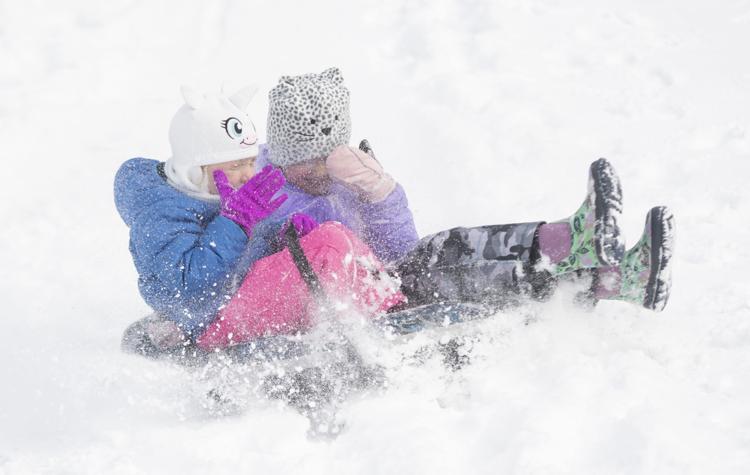 Weather feature, 2.17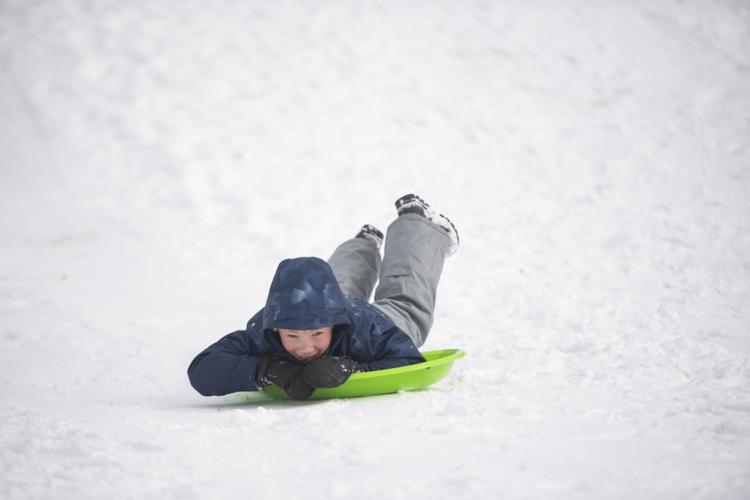 Weather feature, 2.17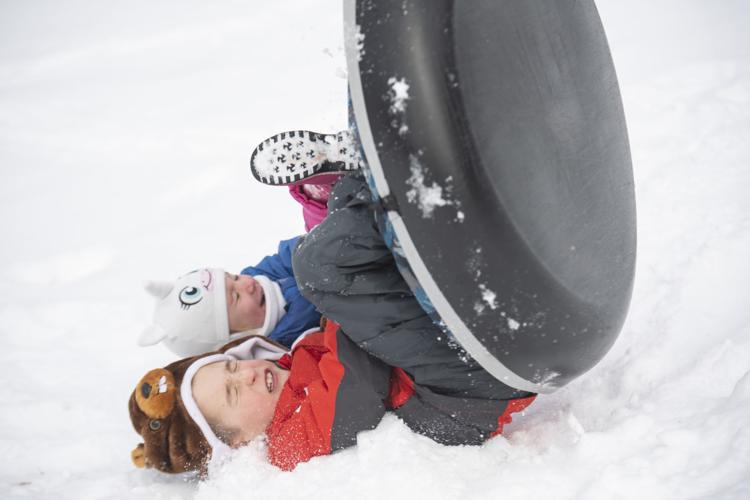 Weather feature, 2.17
Weather feature, 2.17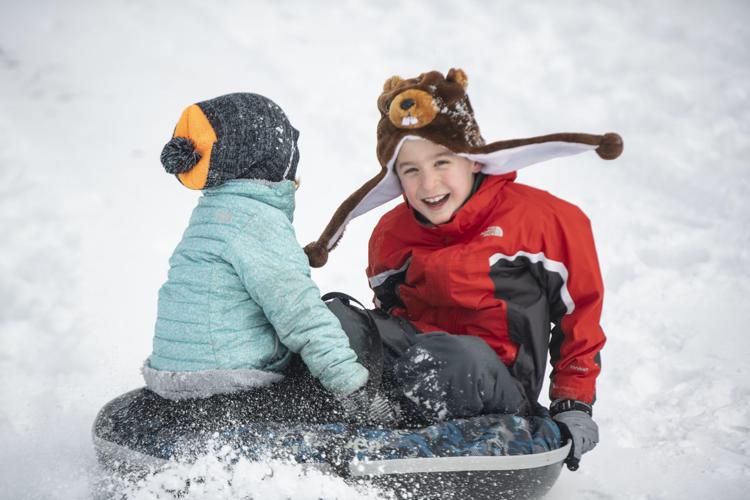 Snow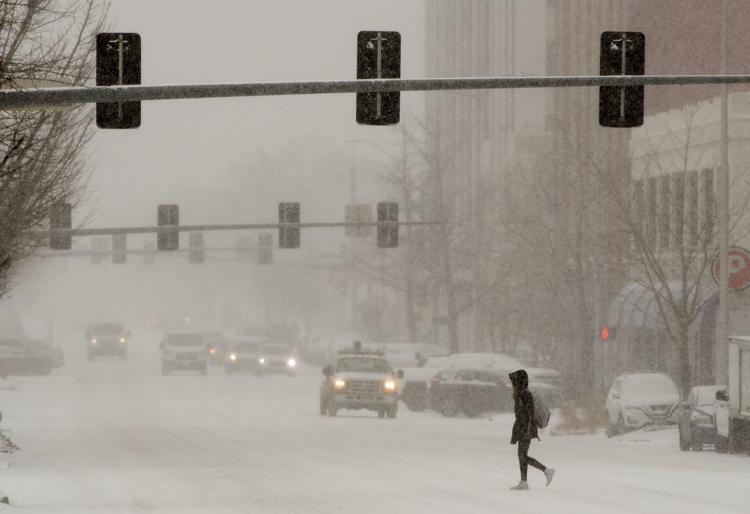 Snow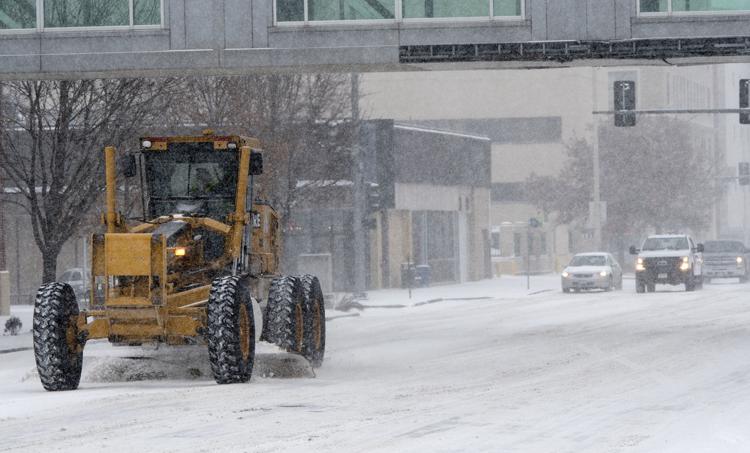 Snow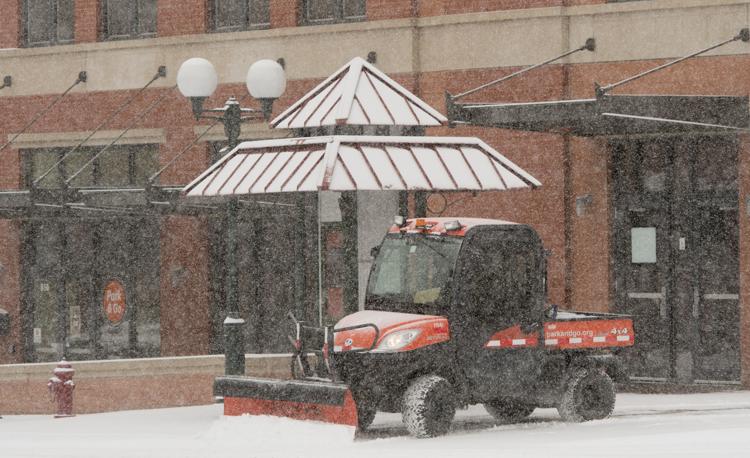 Weather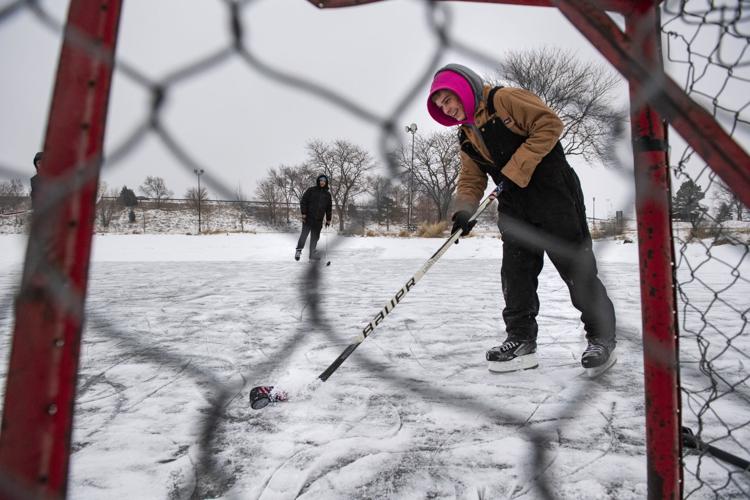 Winter weather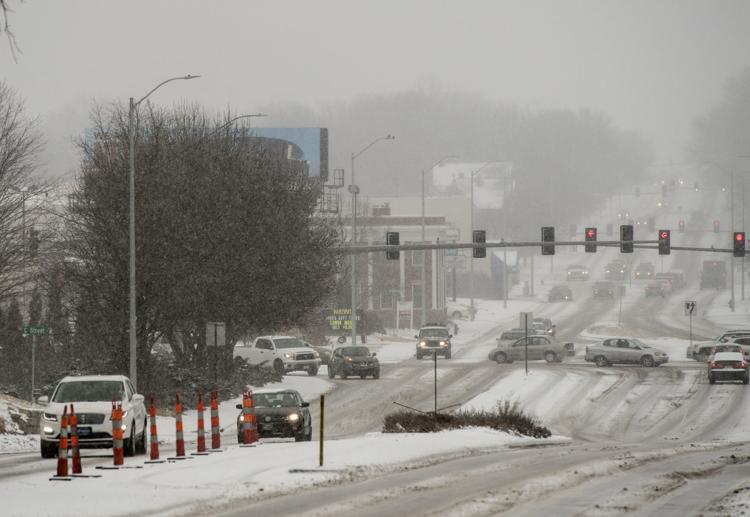 Winter weather