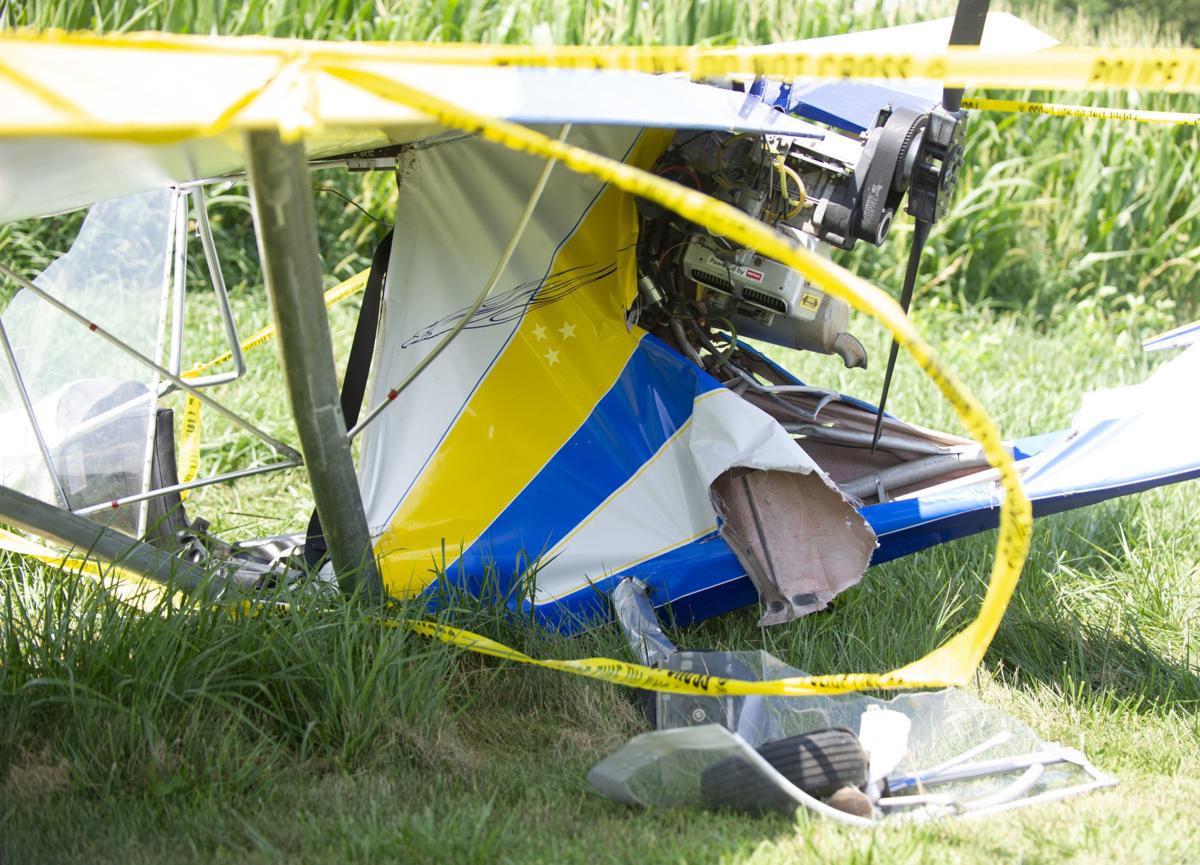 A man injured in a Challenger Ultralight aircraft crash Aug. 4 died Monday, according to the Lancaster County Sheriff's Office.
Chief Deputy Todd Duncan said Douglas Bornemeier, 65, the sole occupant of the plane that landed nose-down in a field north of Pester Airport, just south of Holdrege Street near 112th Street, had been in a hospital ICU since the crash because of other health issues.
Duncan said Monday they were sent to the hospital on a report that Bornemeier had died. His death is not believed to be a direct result of the crash, Duncan said.