Lincoln's newest, and tallest, resident should be on her way south from Minnesota any minute now. 
The southern giraffe is just 13 months old but has already reached 10 feet. She's wary of the scale, but the best guess is 700 pounds.
She loves mulberry leaves and grapevines and romaine lettuce. But she's been weaning off her mother's milk, so she's a little temperamental.
"Her true behavior is starting to come out, her real personality," said Jill Erzar, a zookeeper at Como Park Zoo in St. Paul. "She's a little dramatic some days. When she doesn't get her way, she stomps her little hooves and throws her head."
The city's first of three giraffes is scheduled to climb into a trailer Tuesday morning for the 400-mile trip from St. Paul to the Lincoln Children's Zoo.
Her trailer time will be climate controlled and captured by camera, all of the data and images monitored in the cab of the transport truck, said John Chapo, president and CEO of Lincoln's zoo.
"They're monitoring her every minute of the transport," he said. "A giraffe doesn't arrive in Lincoln every day. It's very unique, very special. We're doing everything with the best."
And that, he said, includes her state-of-the-art new home -- an 8,600-square-foot enclosure with 34-foot ceilings, private bedrooms, a mother-baby delivery area, heating and air conditioning, automatic water bowls and a freezer full of leafy mulberry and maple branches provided by Lincoln Electric System tree crews.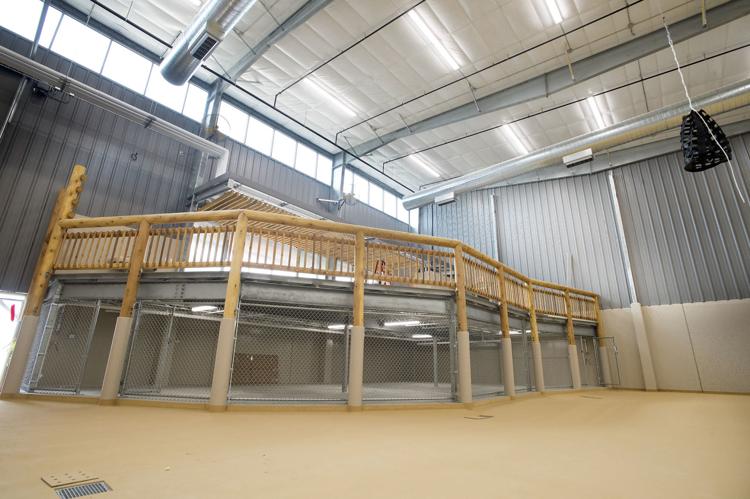 Inside, the floor is heated and slightly padded -- the same type used for high-end horse barns. Outside, contractors will install 6 to 8 inches of crushed rock, the pieces too small to stick in their hooves but big enough to help wear them down.
You have free articles remaining.
"More thought went into this building than you can ever imagine," said Ryan Gross, the zoo's director of creative strategy.
The giraffe building, with an elevated feeding deck for zoo guests, is one of the three largest giraffe enclosures in the country, he said.
It's the tallest part of the zoo's $16 million makeover, which includes an indoor-outdoor Sumatran tiger exhibit, spider monkey habitat, education center and new entrance.
And it's the first new building to welcome its new species. "There's never been a giraffe and it's the first thing to move into the biggest thing to hit the Lincoln child zoo in its 53-year history," Chapo said.
The zoo is sending a team of four to escort the giraffe to her new home. They're prepared for her to be a little reluctant.
"She's leaving her old home, coming to a new home," Chapo said. "Mom's not going to be around. There'll be some trepidation."
Lincoln's first-graders will give a new name to the giraffe, offering suggestions in their classrooms. The contest ends Sept. 12, and the name will be announced the week of Sept. 24.
Her new companions will join her later in the week, and were already named by the zoo's corporate partners in the expansion: Allie, a female now in Seattle, was named for Allo Communications by the Dunlap family; and Joey, a male from Oklahoma, was named by Hausmann Construction.
The public will get a chance to meet them when the expansion opens in early May.
The zoo is participating in a species survival plan, so the giraffes aren't costing it anything. But it's paying roughly $20,000 to get the three animals to Lincoln in special giraffe trailers, Gross said.
Still, it's easier to move young giraffes, he said. Because once they're grown -- fed a diet of leaves, hay and herbivore pellets -- they'll reach 18 feet and could top 2,000 pounds.
New Zoo Giraffe, 9.4.18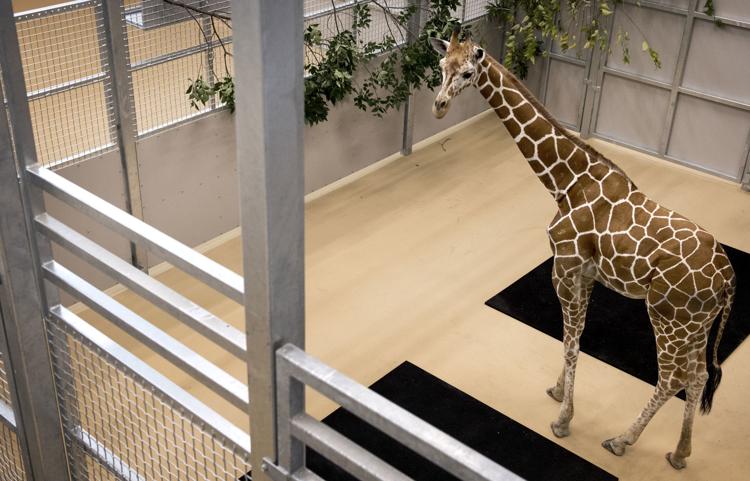 New Zoo Giraffe, 9.4.18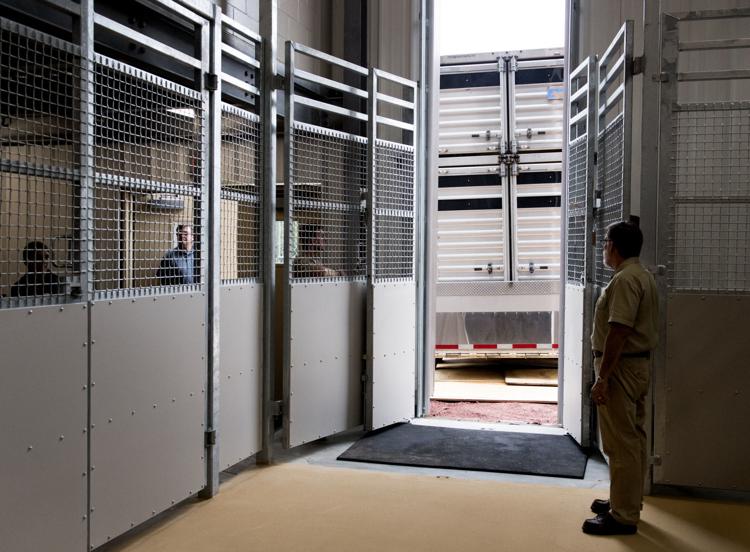 New Zoo Giraffe, 9.4.18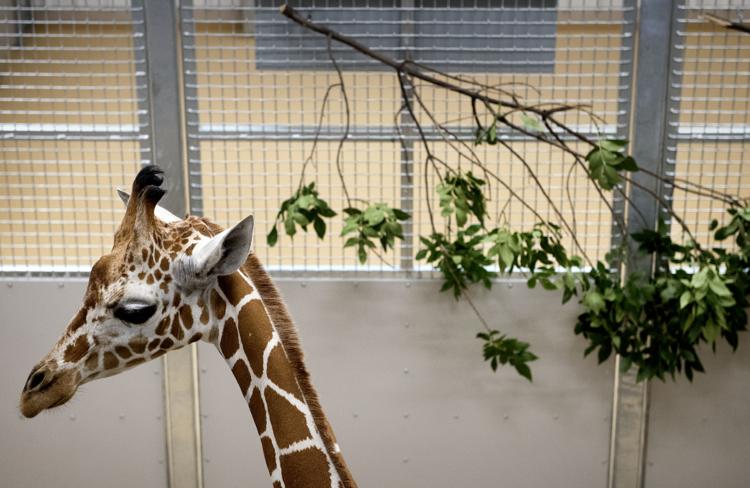 New Zoo Giraffe, 9.4.18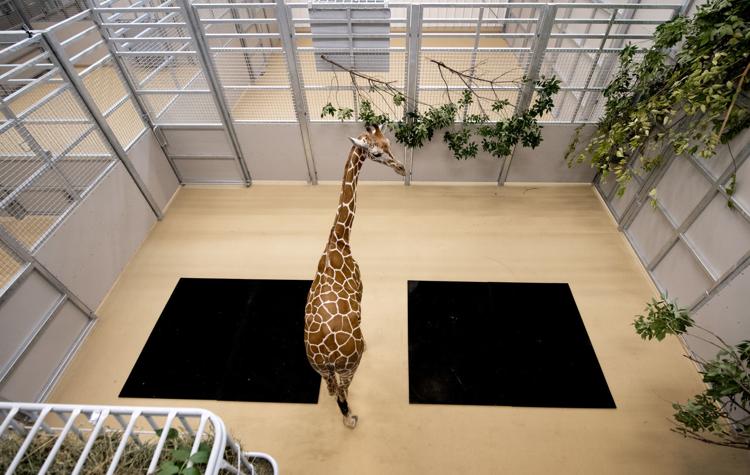 New Zoo Giraffe, 9.4.18
Lincoln Children's Zoo expansion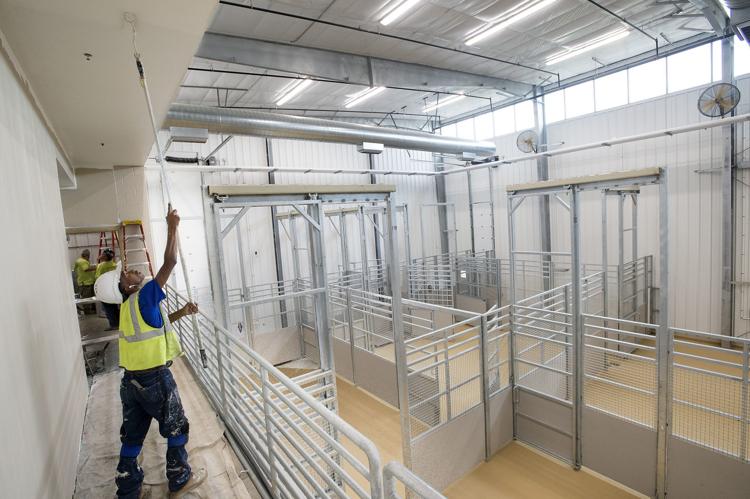 Lincoln Children's Zoo giraffe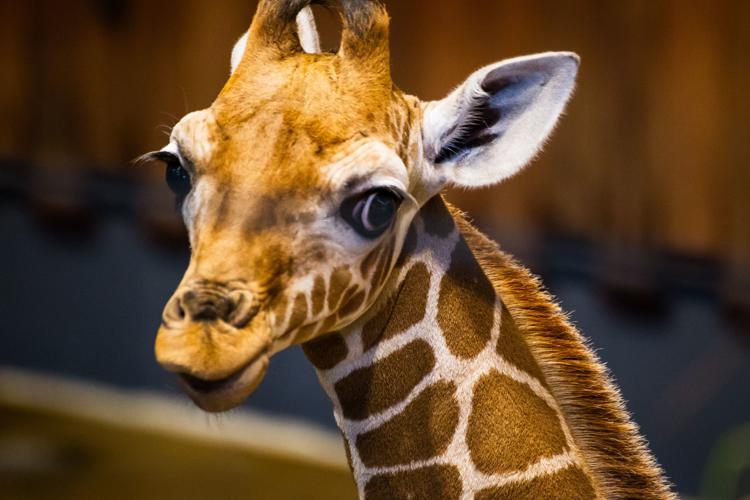 Lincoln Children's Zoo giraffe enclosure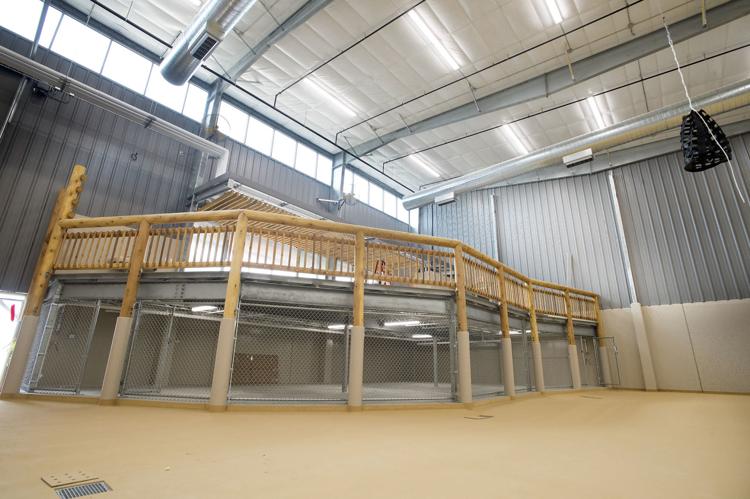 Lincoln Children's Zoo giraffe enclosure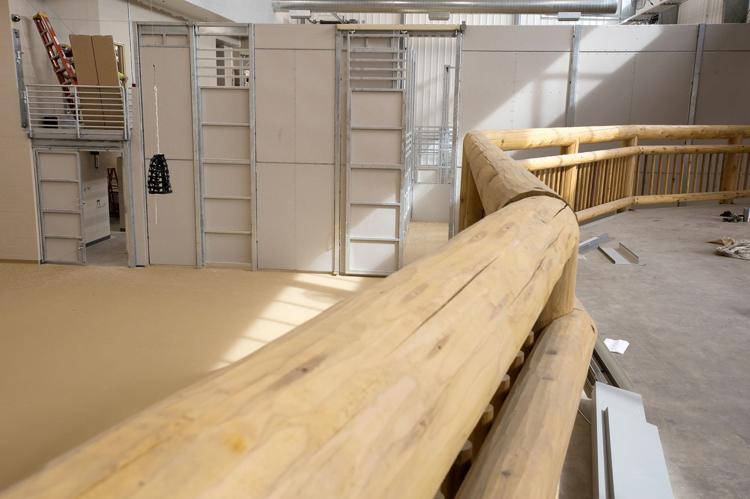 Lincoln Children's Zoo giraffe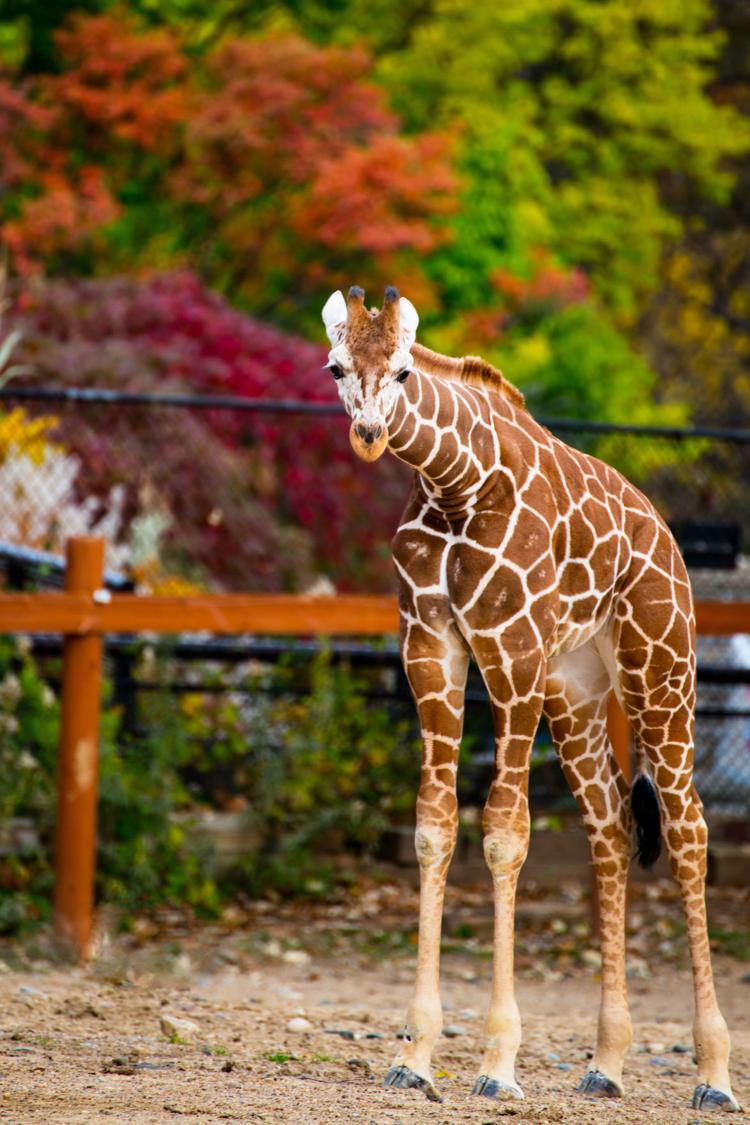 Lincoln Children's Zoo giraffe enclosure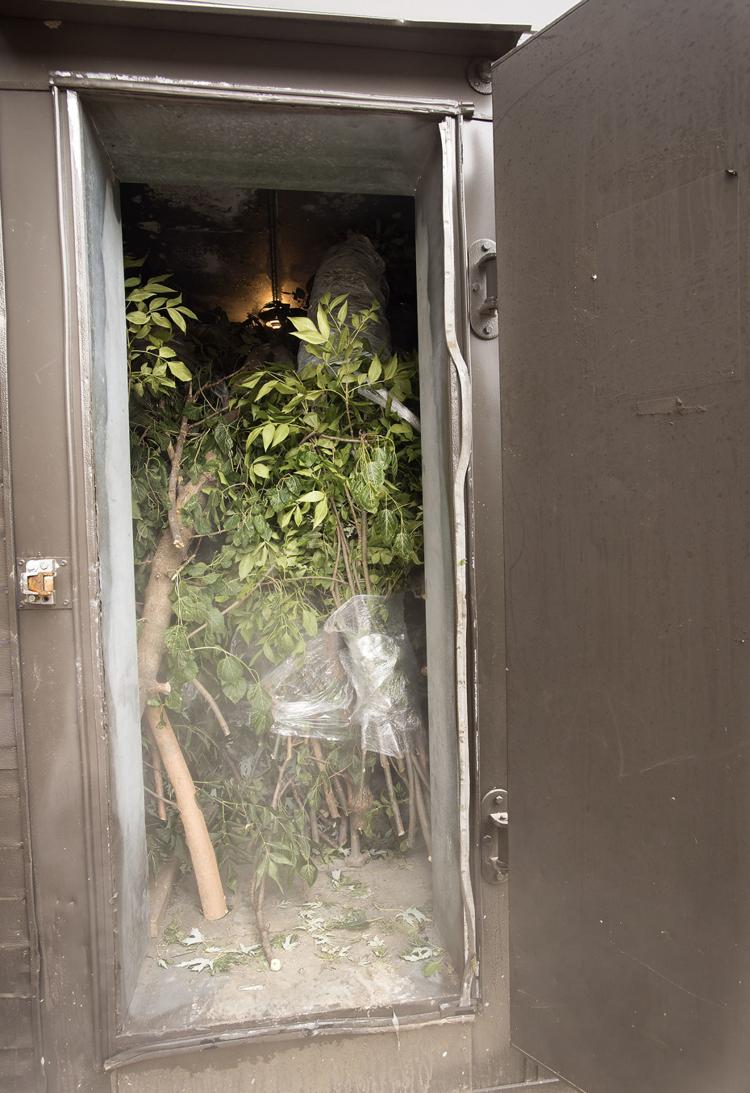 Lincoln Children's Zoo giraffe enclosure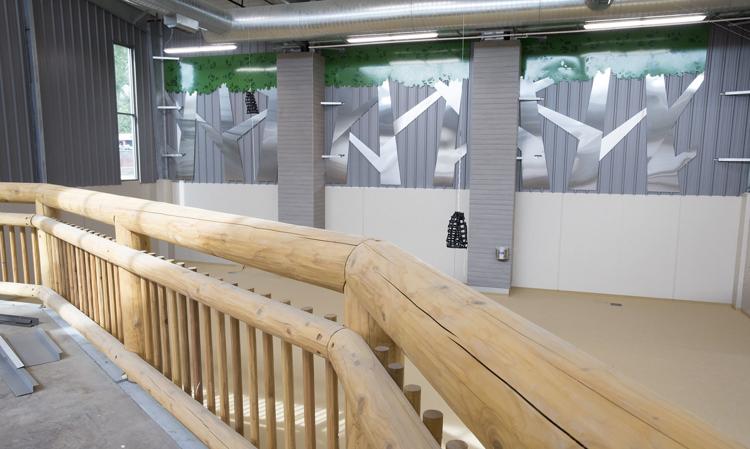 Lincoln Children's Zoo giraffe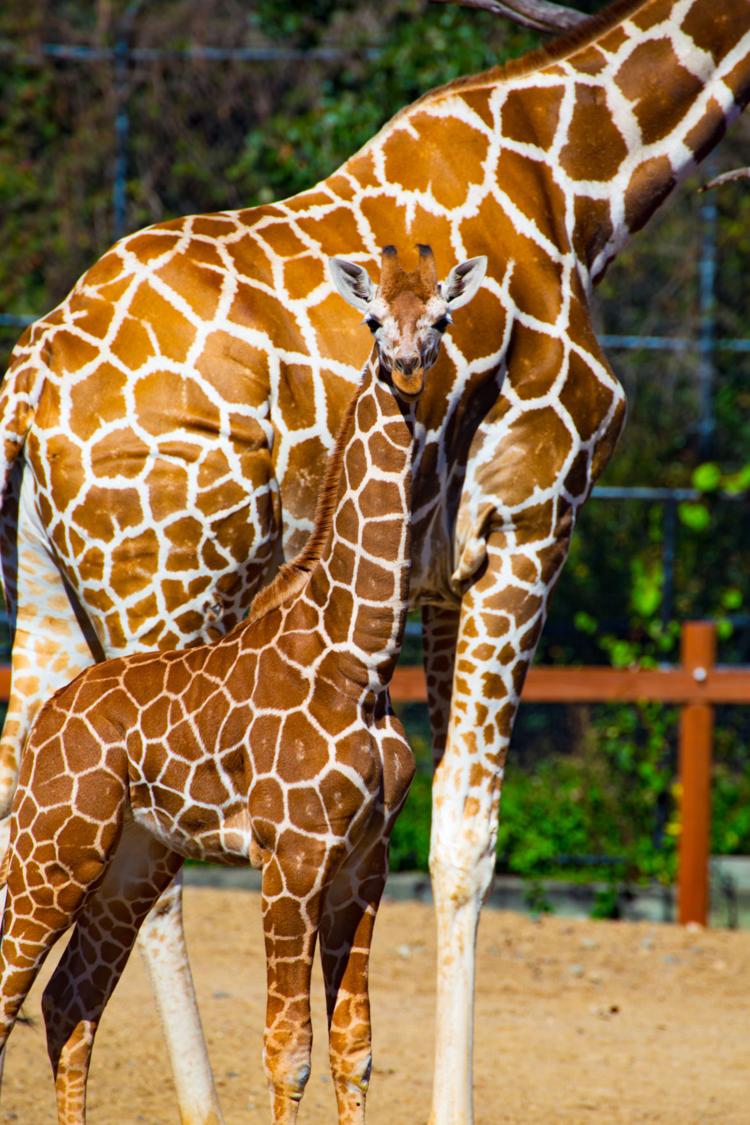 Lincoln Children's Zoo giraffe enclosure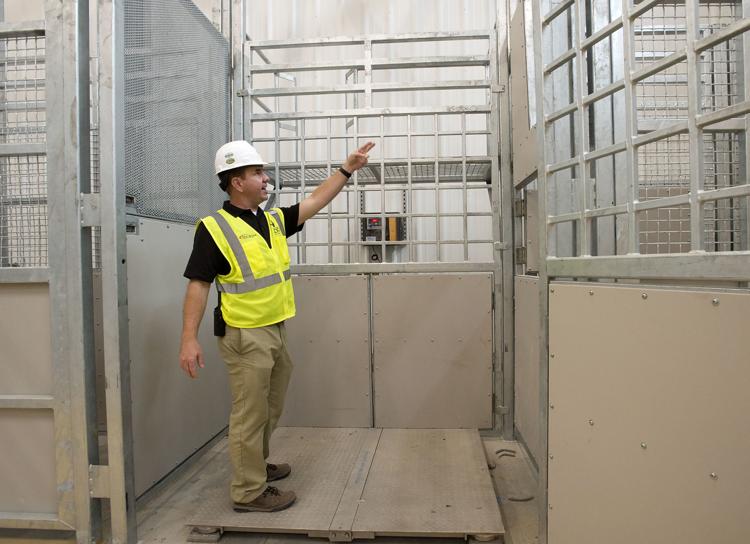 Lincoln Children's Zoo giraffe enclosure