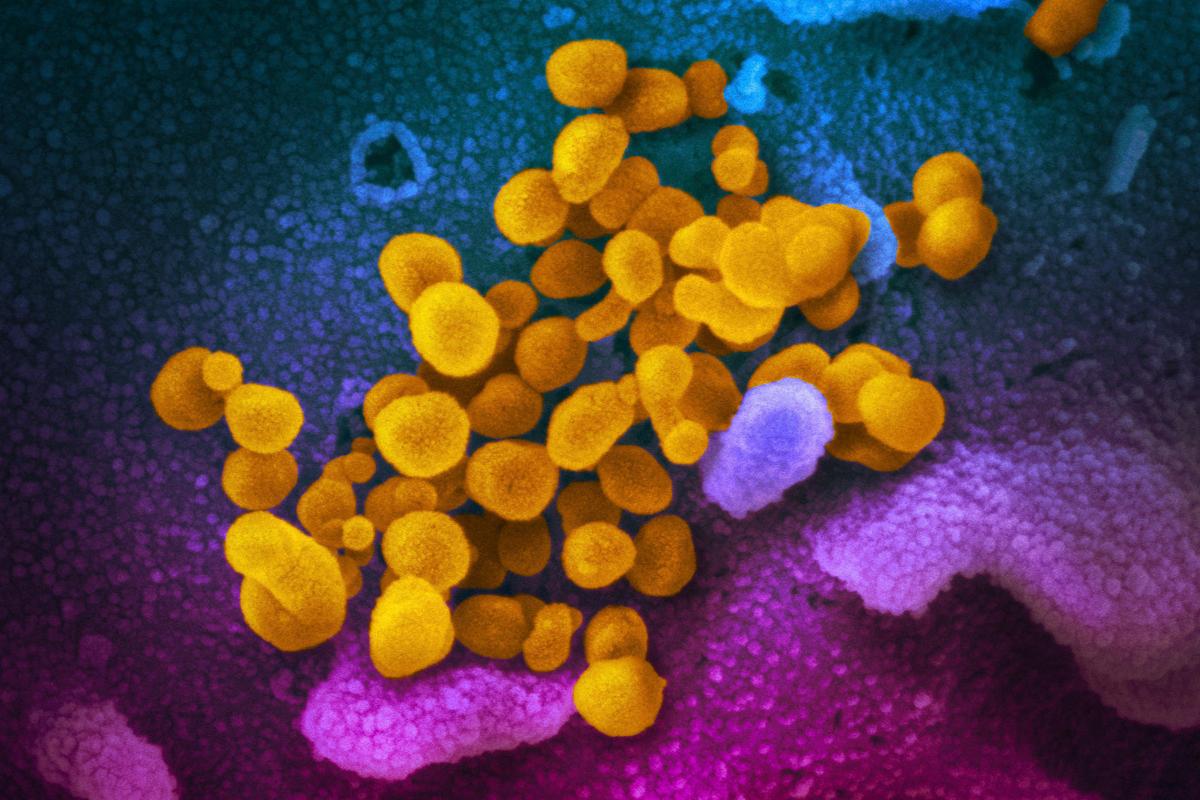 An employee with the Saunders County Department of Corrections has tested positive for COVID-19 according to the Three Rivers Public Health Department.
The employee, a Douglas County resident, is now self isolating in their home.
Investigations to identify individuals who may have been put at risk and to prevent further spread are ongoing. Those people will self-quarantine and be monitored twice daily by public health officials.
The Nebraska Department of Correctional Services said Tuesday it had not had any confirmed cases in either inmates or staff, but it has begun an enhanced screening process for employees as they enter the prisons. 
The new screens, implemented late last week, include questions about potential exposure, symptoms and recent travel by plane. Previously, staff was asked to self-assess. It had already required the screening for visitors, contractors and others entering the prisons. 
The department is also practicing social distancing inside the prisons, reducing group sizes to less than 10.
"We will continue to make decisions consistent with the safety and security of our teammates and inmates," said Corrections Director Scott Frakes, "The focus remains on flattening the curve of COVID-19, so that our resources remain adequate as we ride out the coming weeks and perhaps, months."