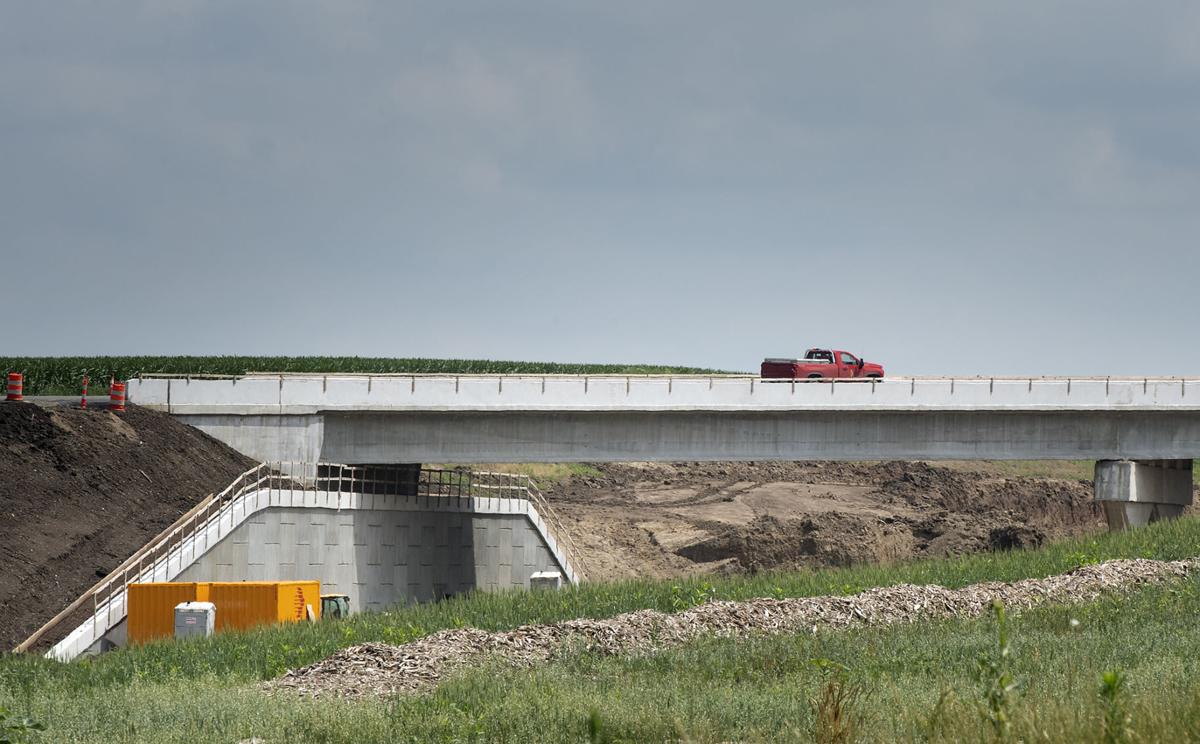 The bridge built to carry Saltillo Road traffic over the new South Beltway is set to open on Wednesday, according to the Department of Transportation.
The bridge also provides a link for north-south traffic on 96th and 98th streets. As part of the South Beltway project, South 96th Street was rerouted to intersect with Saltillo Road on the east side of the new bridge.
Crews are also nearing completion of the bridge over the South Beltway that will allow 68th Street to reopen south of Saltillo Road. That's expected to open sometime in July.
Top Journal Star photos for June
Top Journal Star photos for June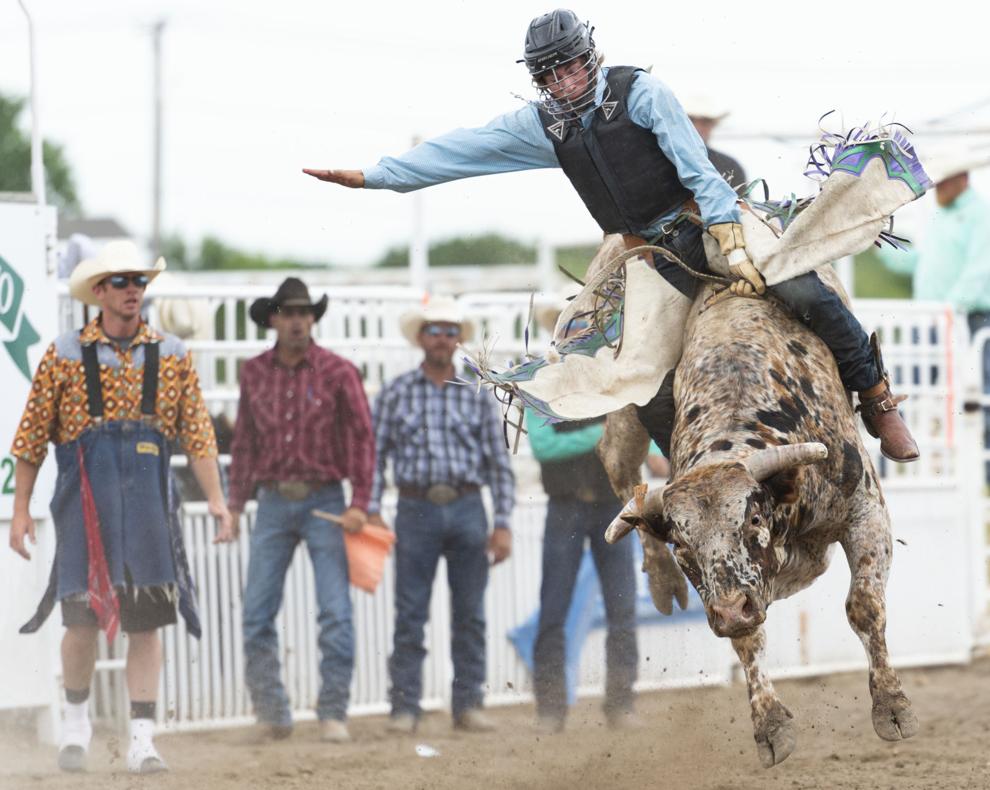 Top Journal Star photos for June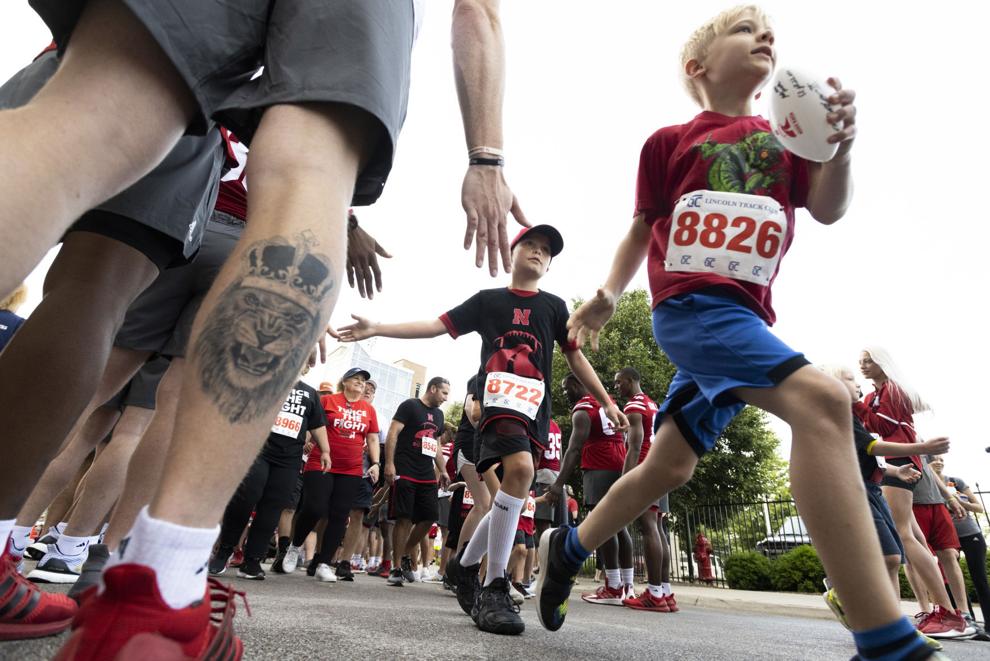 Top Journal Star photos for June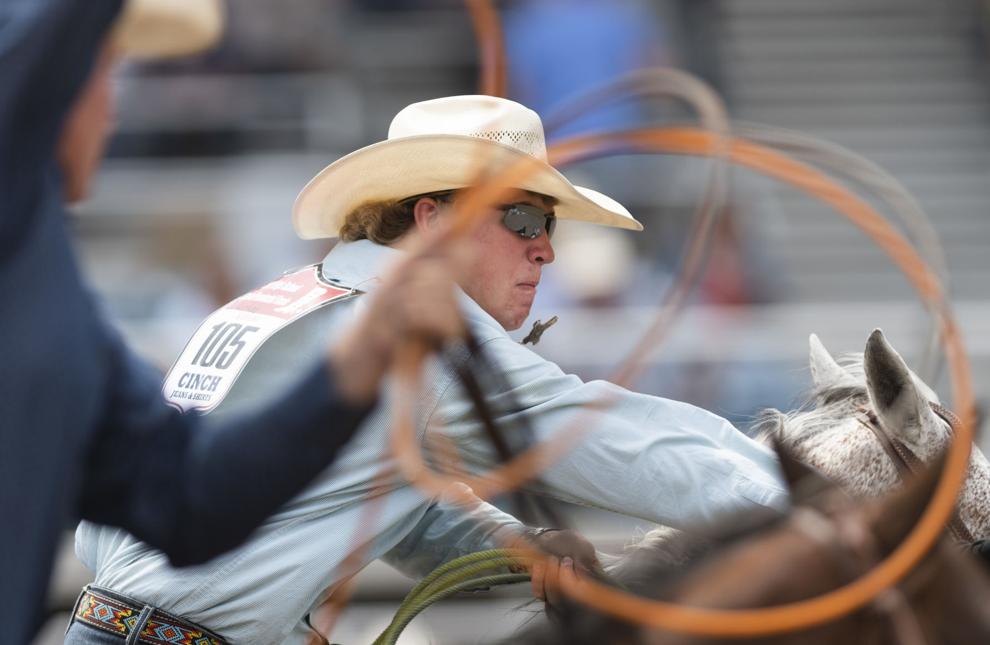 Top Journal Star photos for June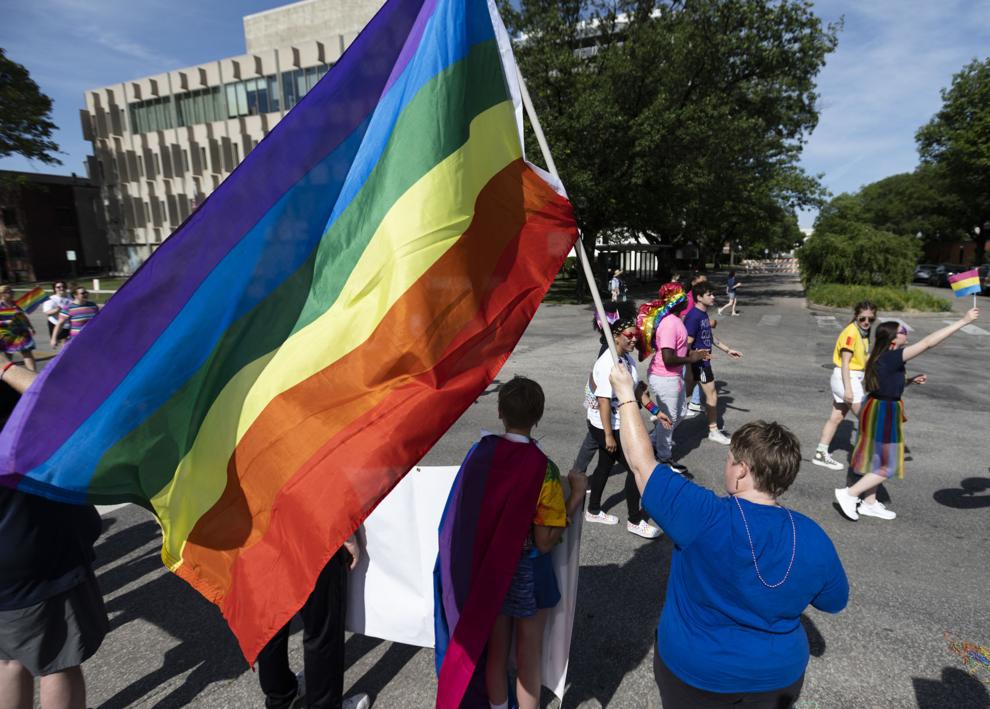 Top Journal Star photos for June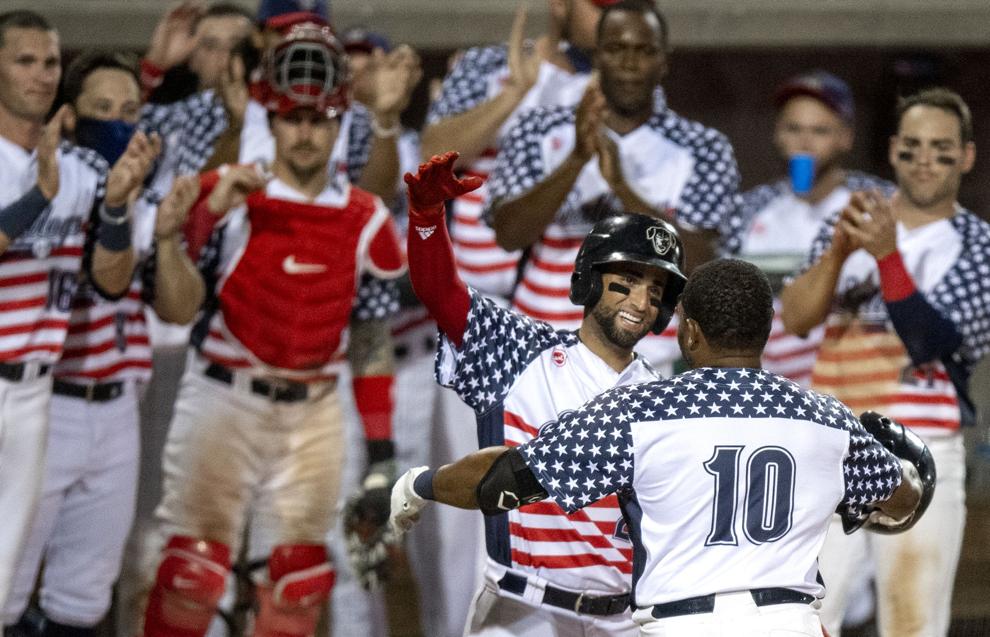 Top Journal Star photos for June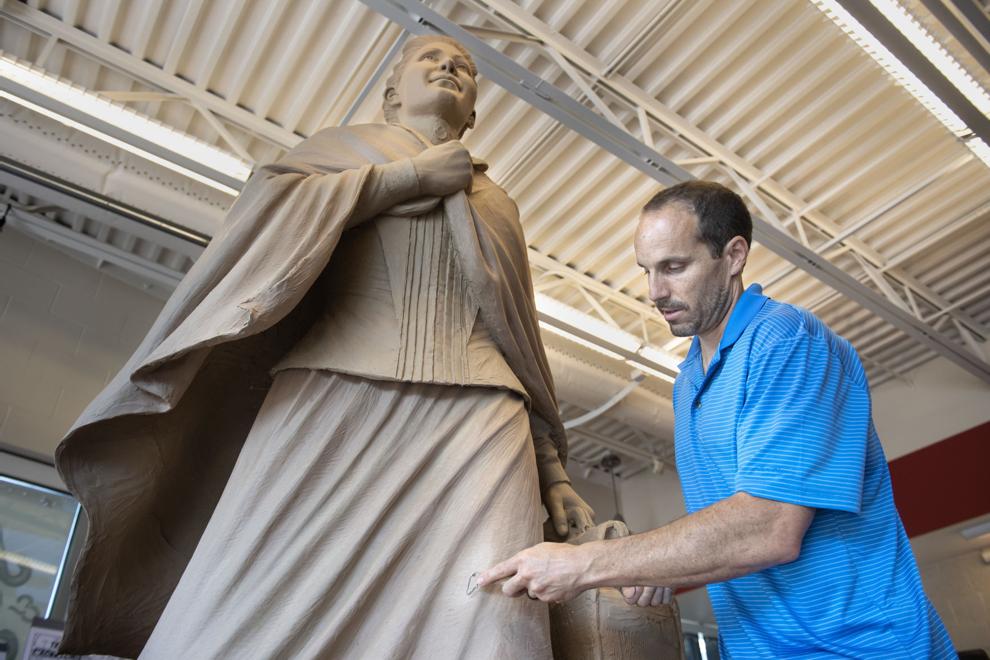 Top Journal Star photos for June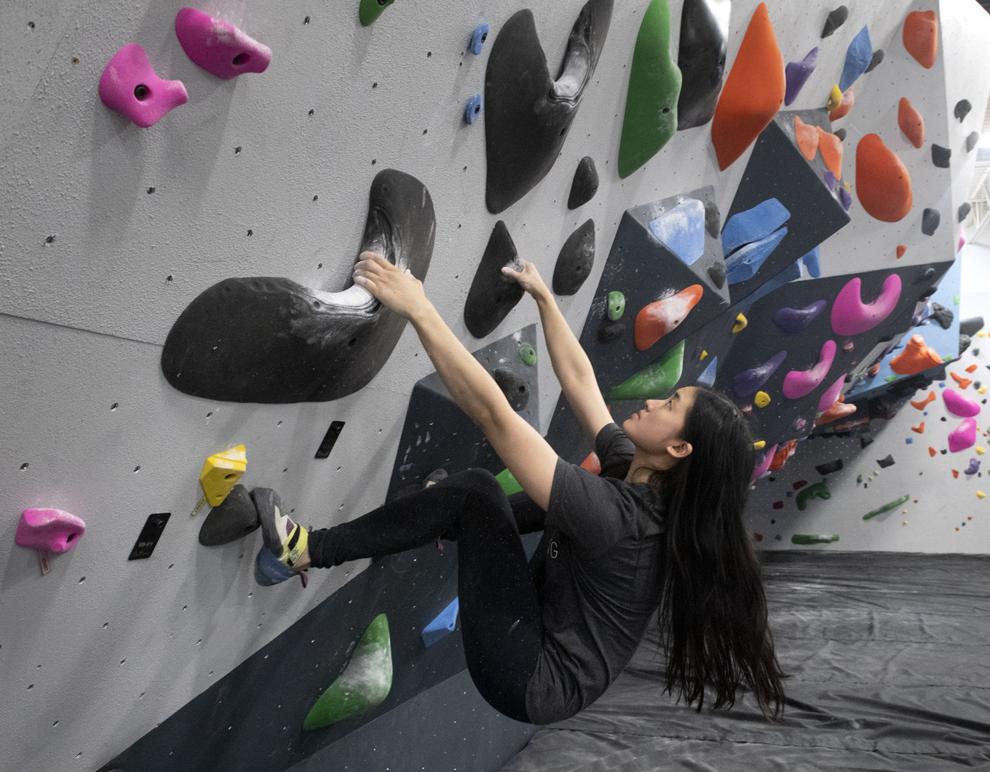 Top Journal Star photos for June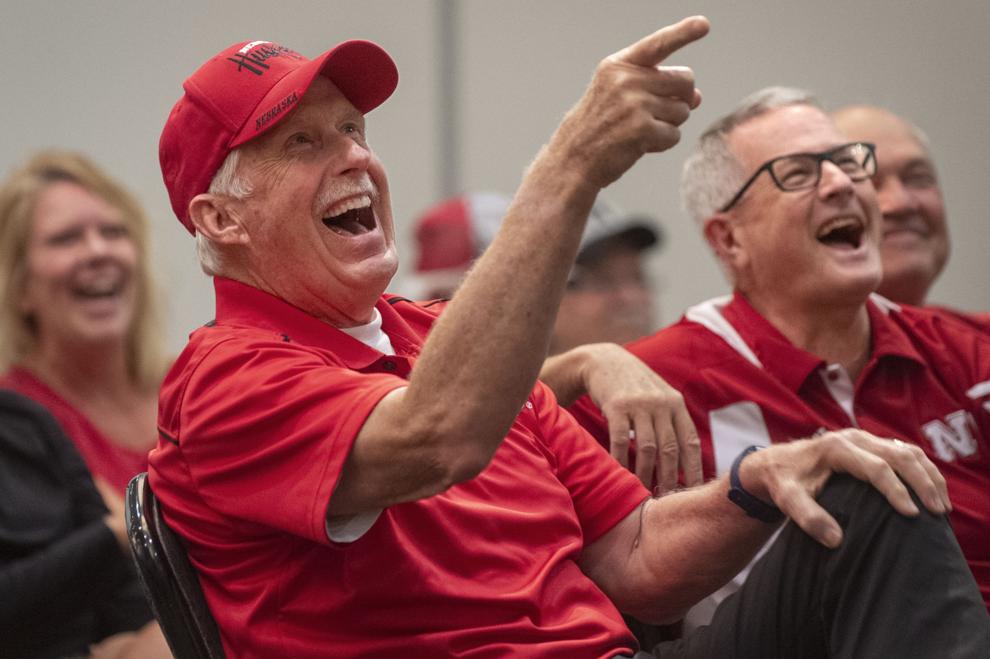 Top Journal Star photos for June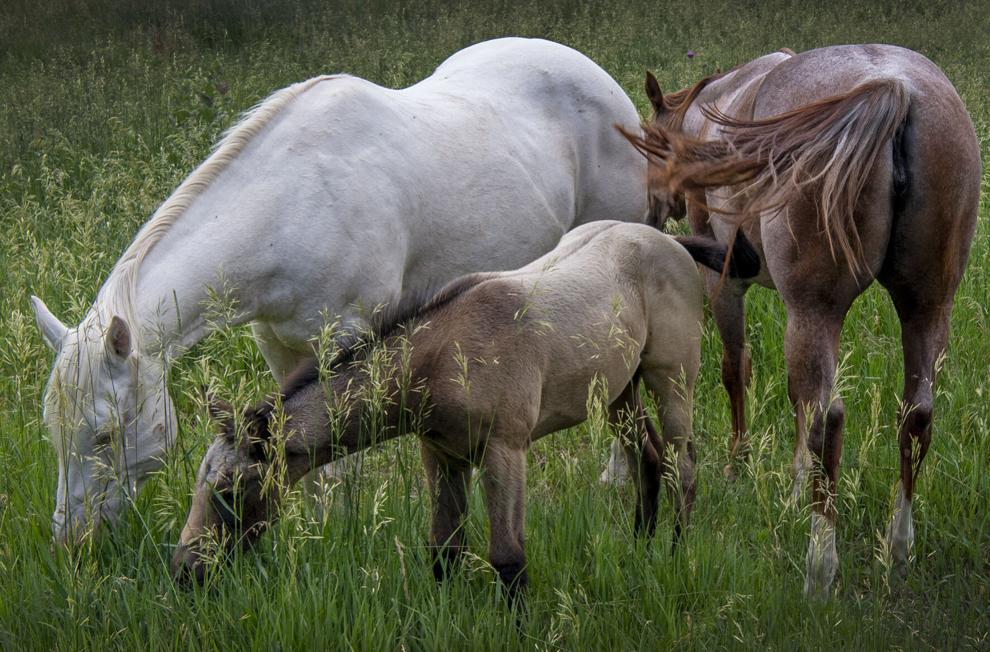 Top Journal Star photos for June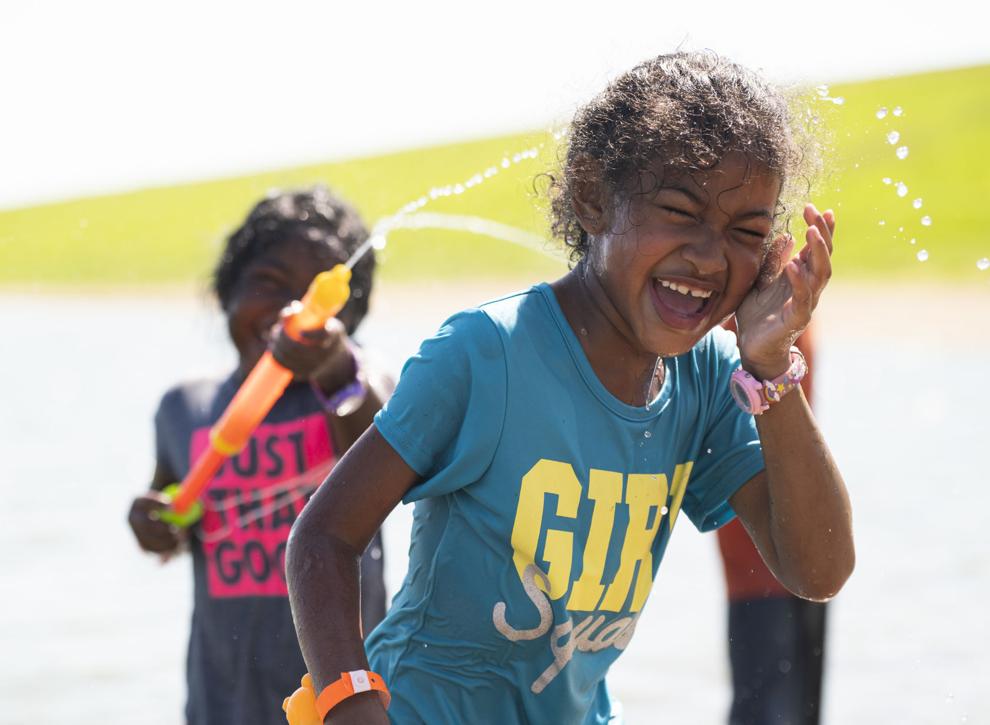 Top Journal Star photos for June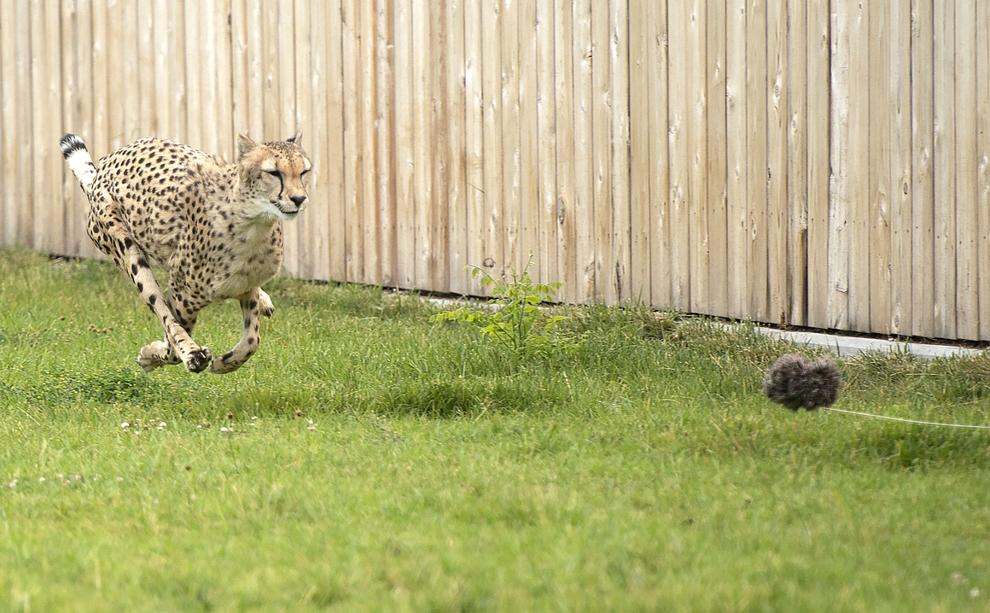 Top Journal Star photos for June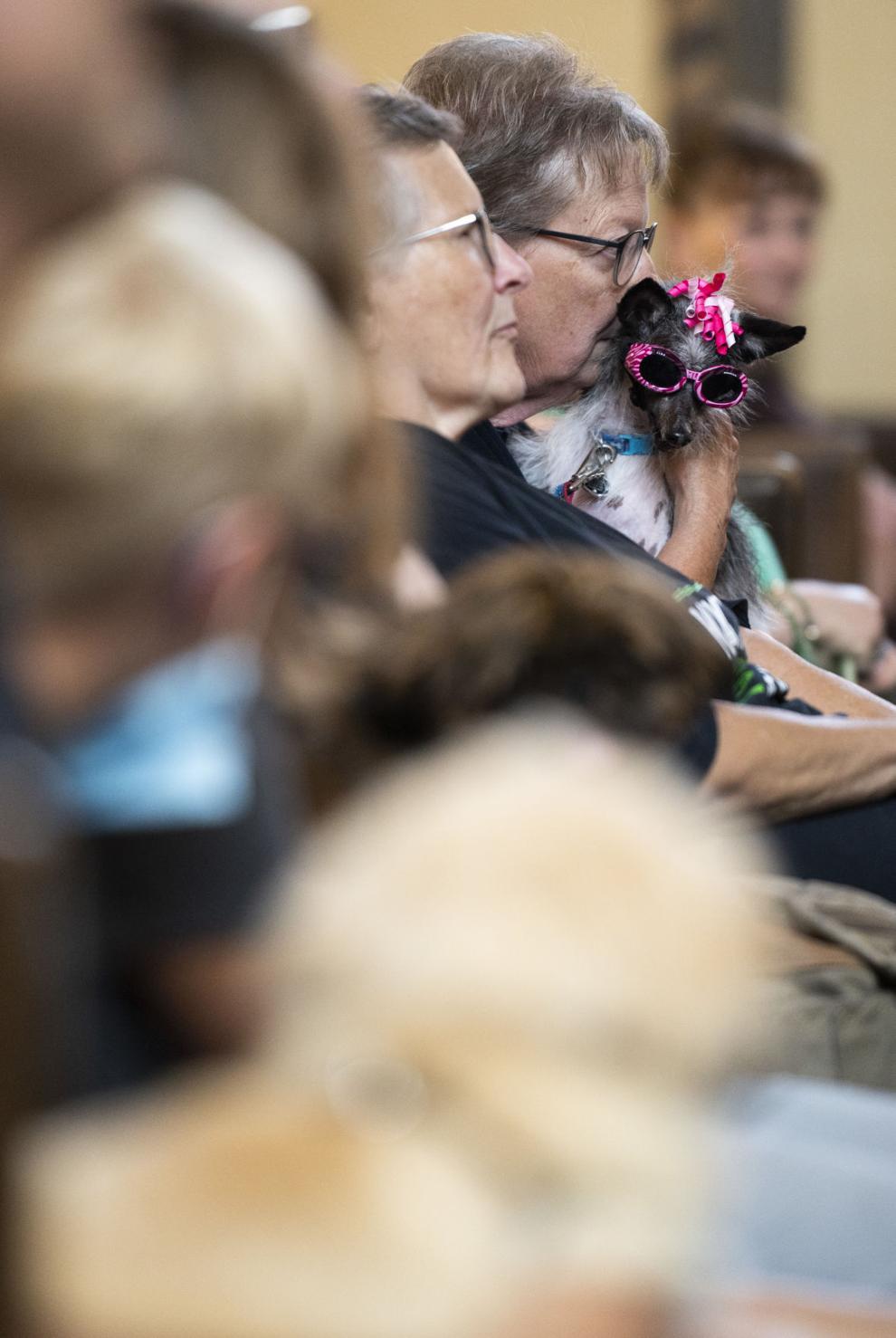 Top Journal Star photos for June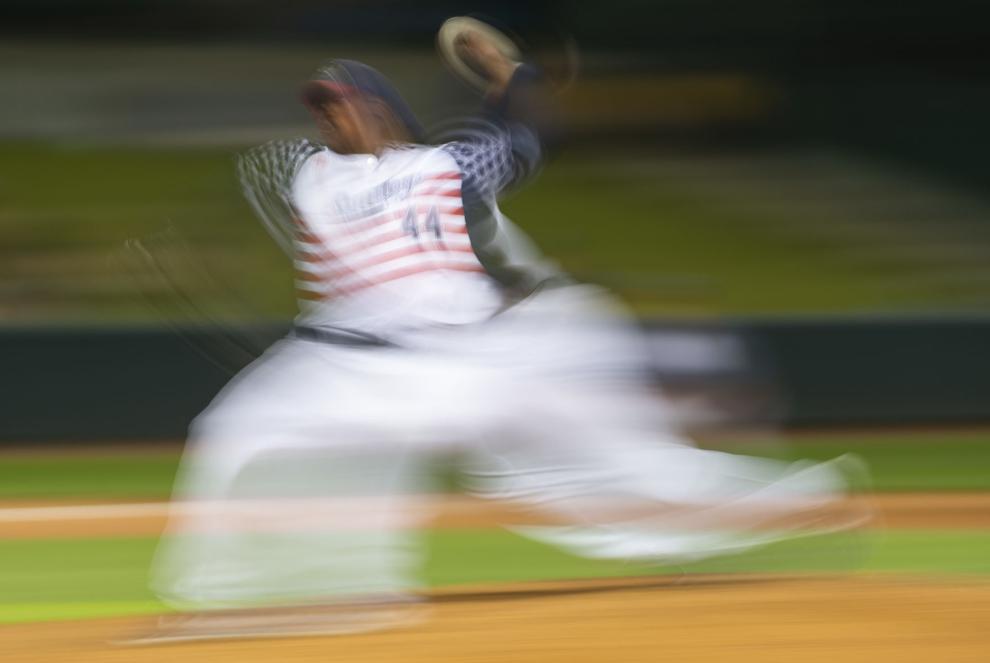 Top Journal Star photos for June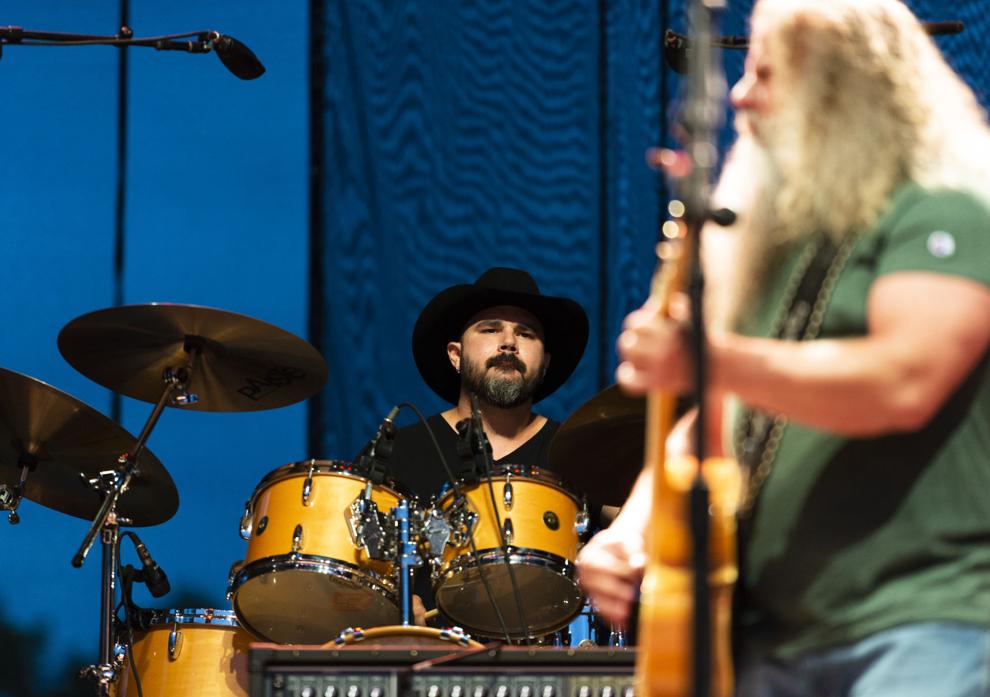 Top Journal Star photos for June
Top Journal Star photos for June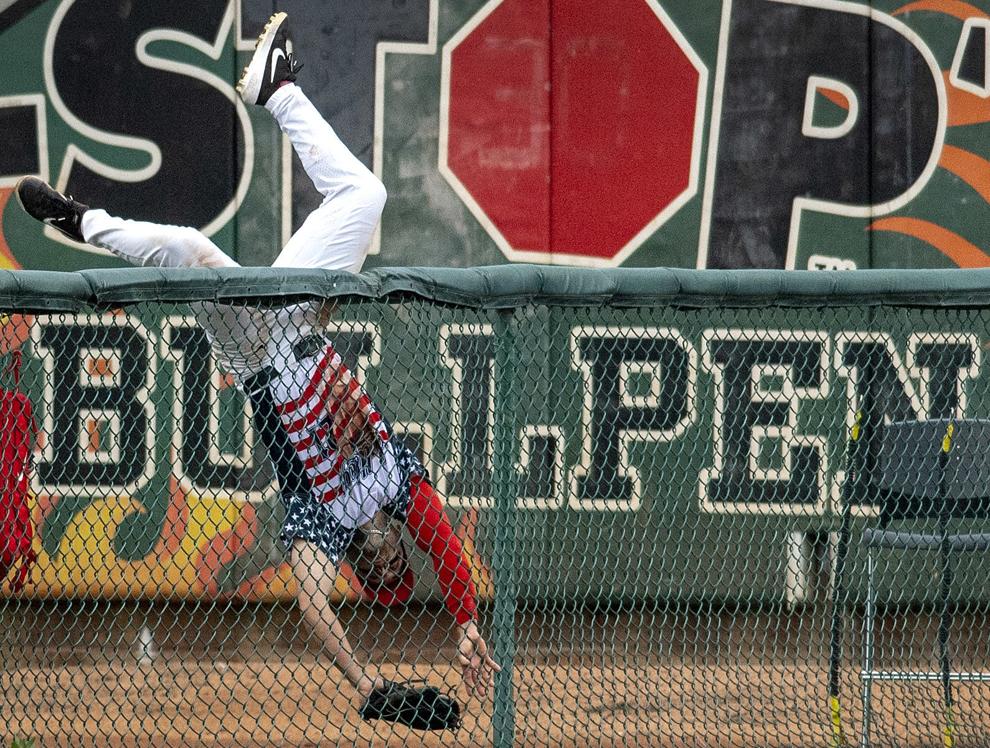 Top Journal Star photos for June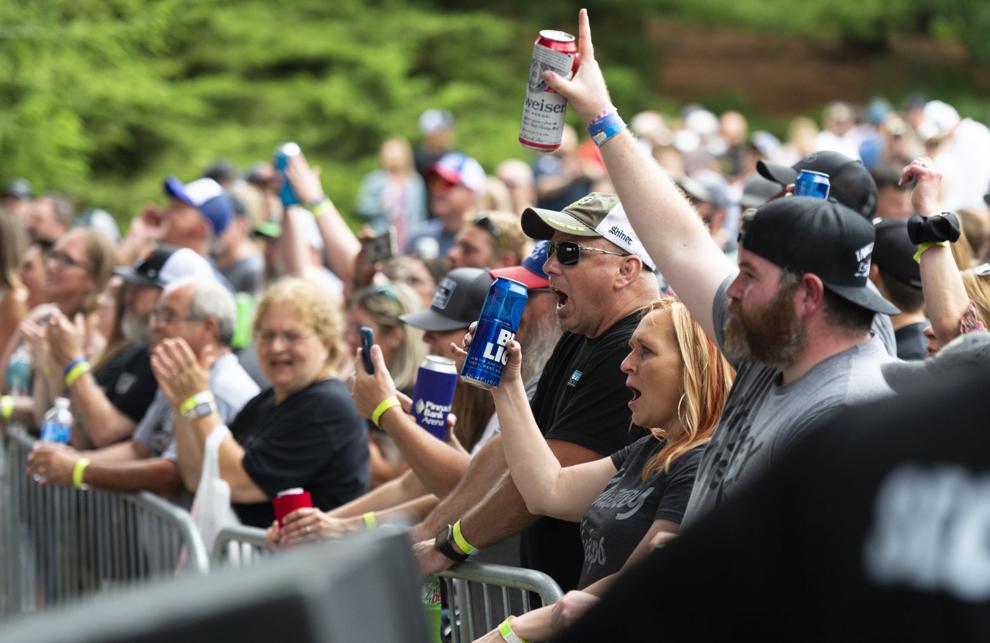 Top Journal Star photos for June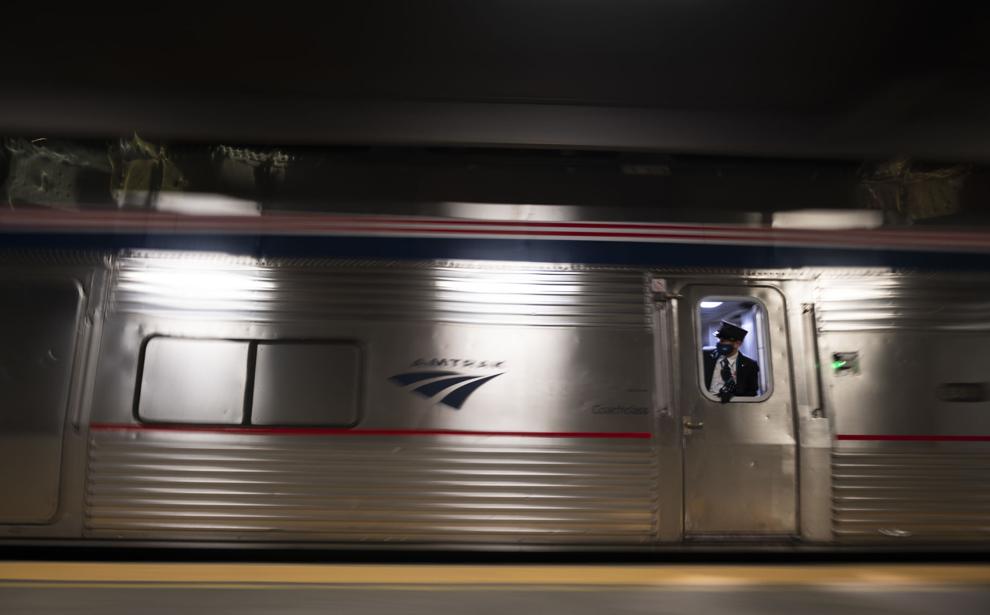 Top Journal Star photos for June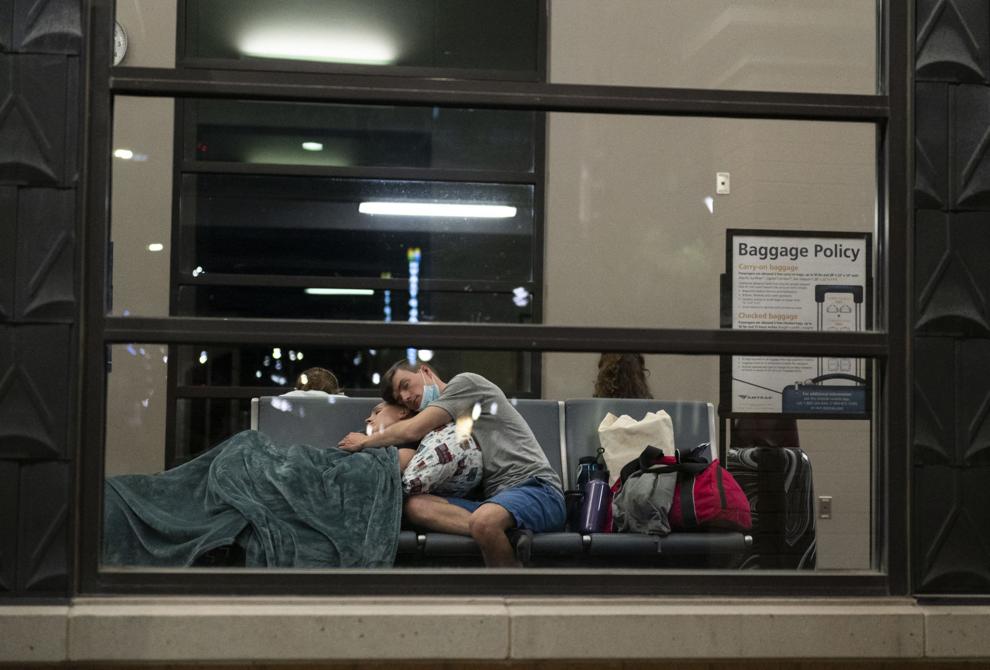 Top Journal Star photos for June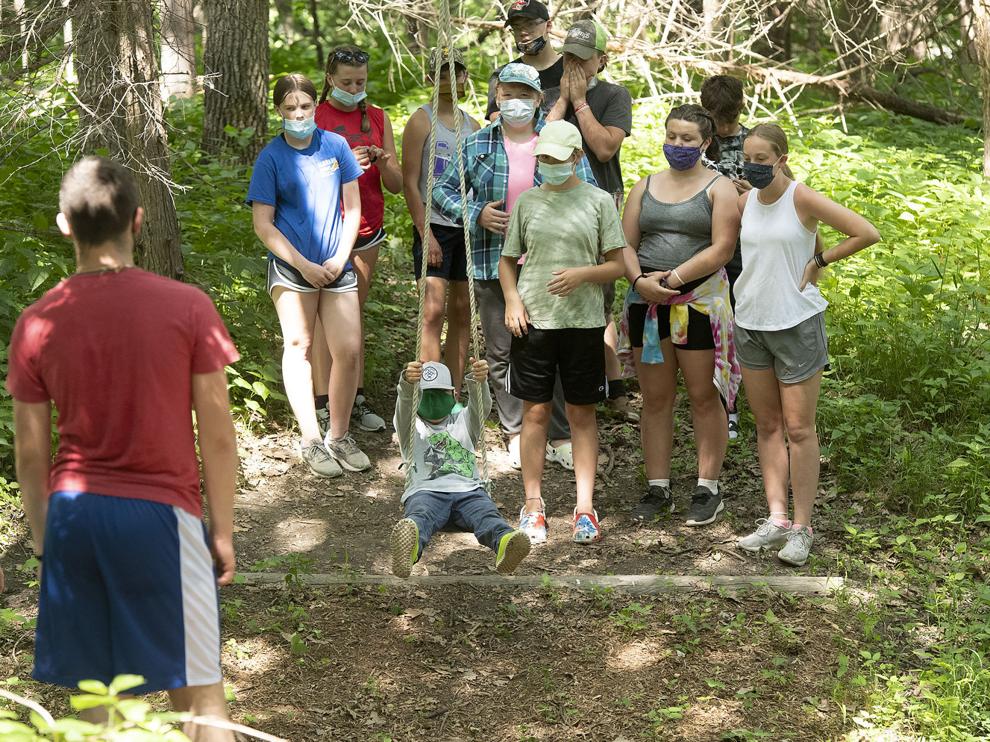 Top Journal Star photos for June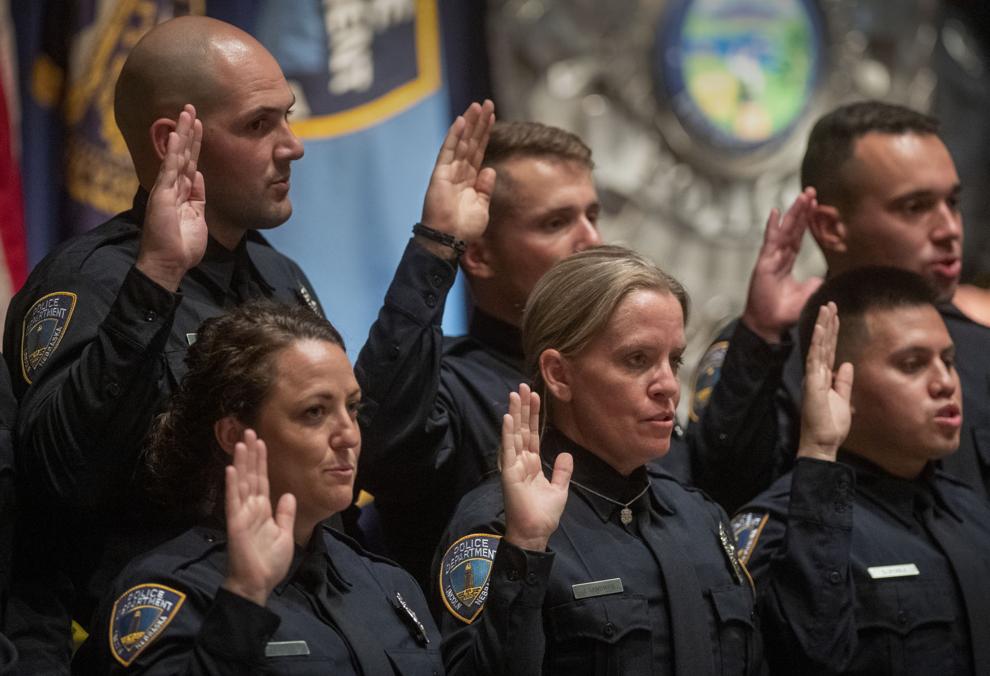 Top Journal Star photos for June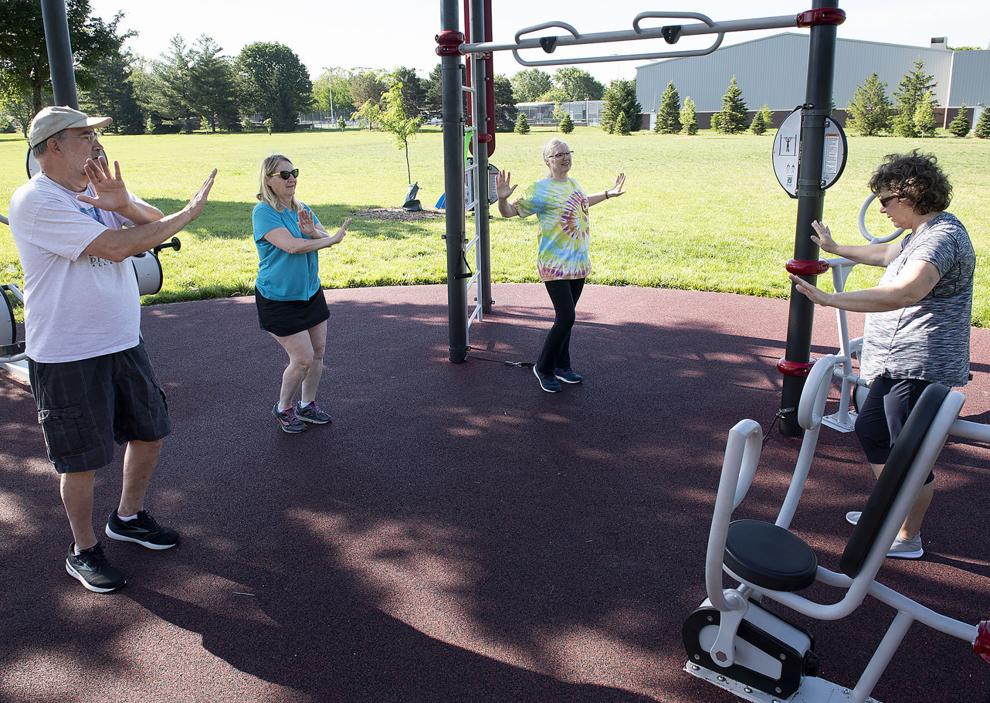 Top Journal Star photos for June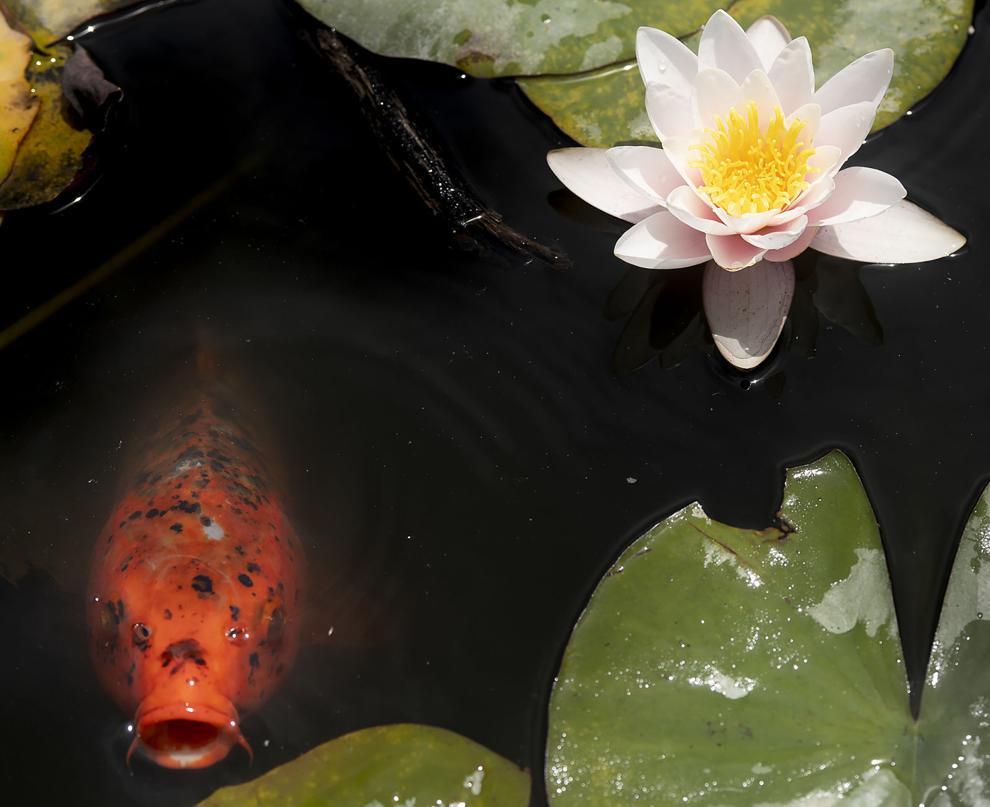 Top Journal Star photos for June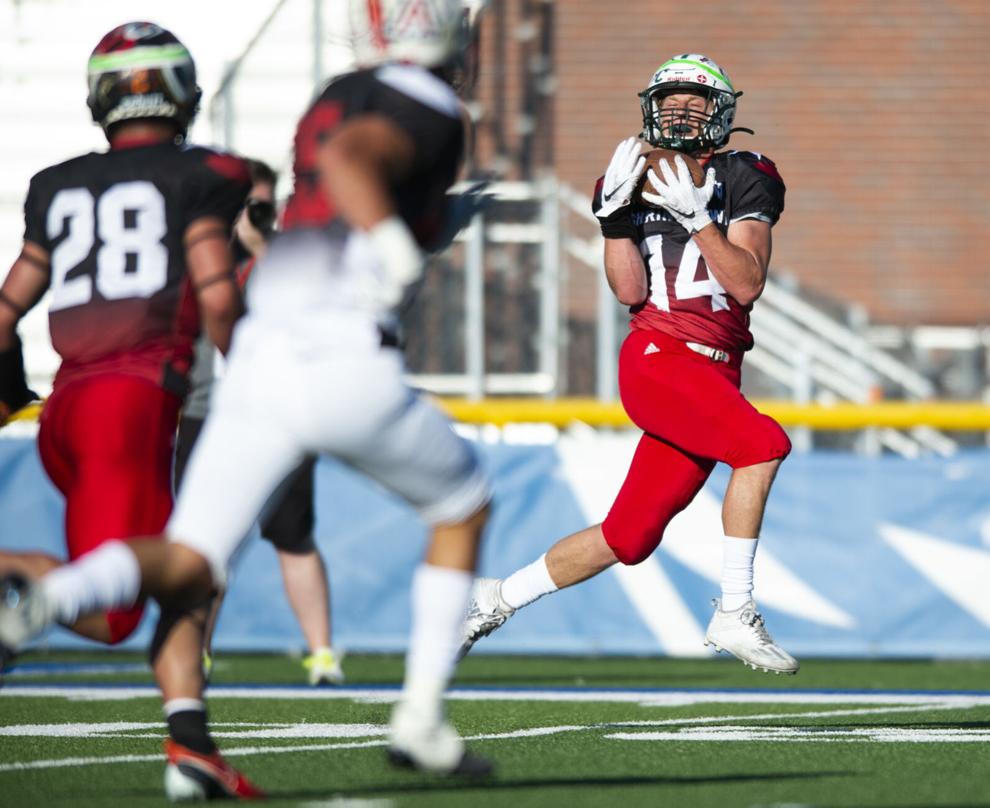 Top Journal Star photos for June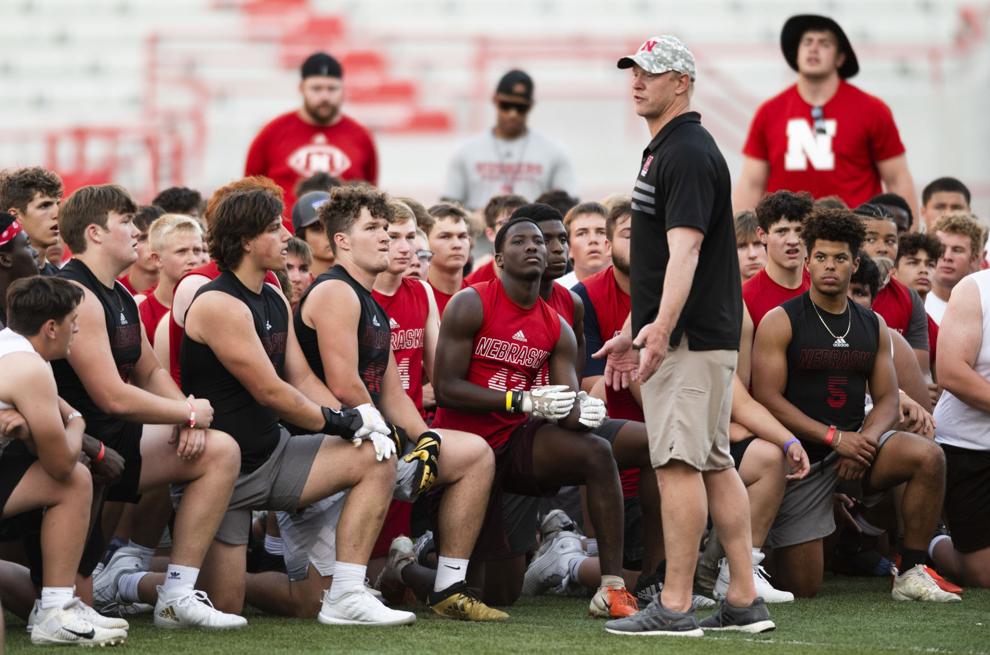 Top Journal Star photos for June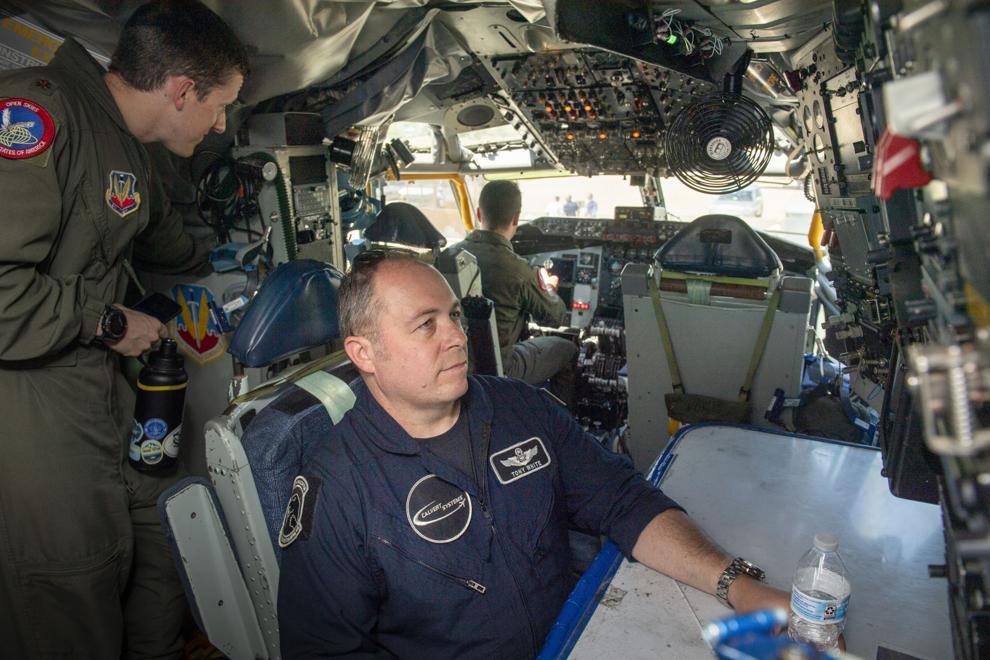 Top Journal Star photos for June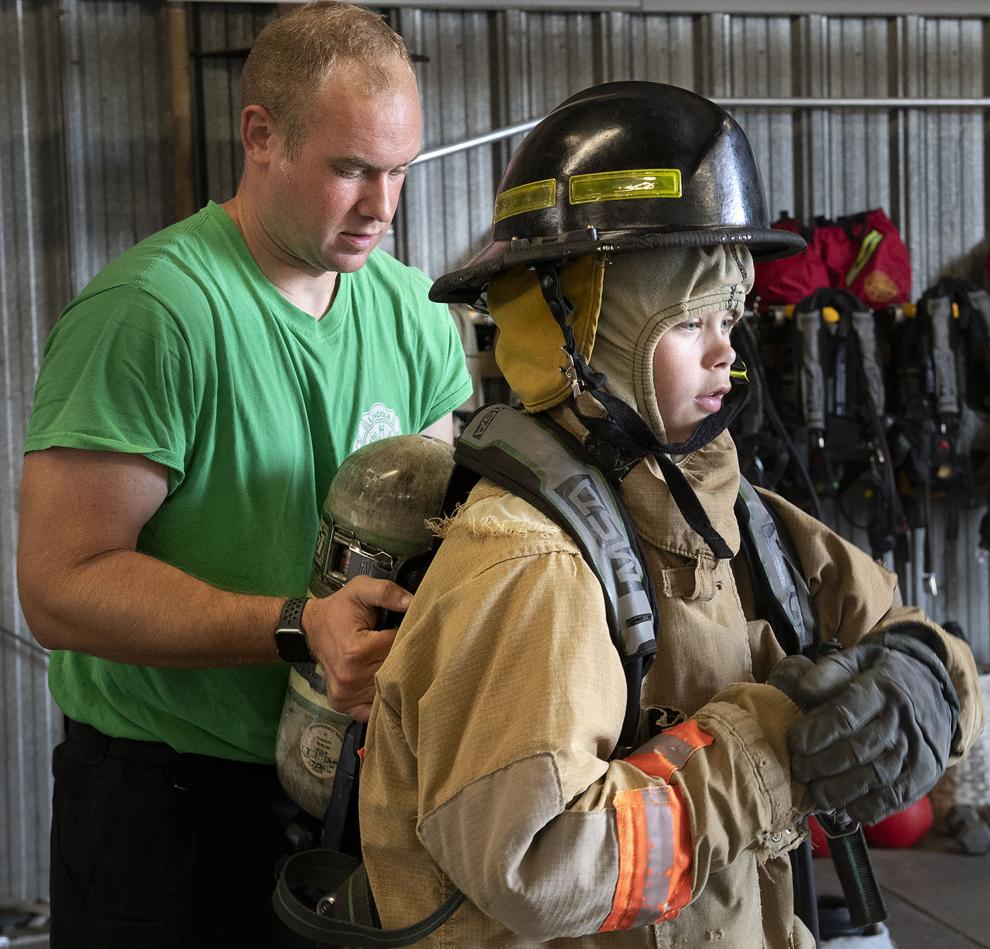 Top Journal Star photos for June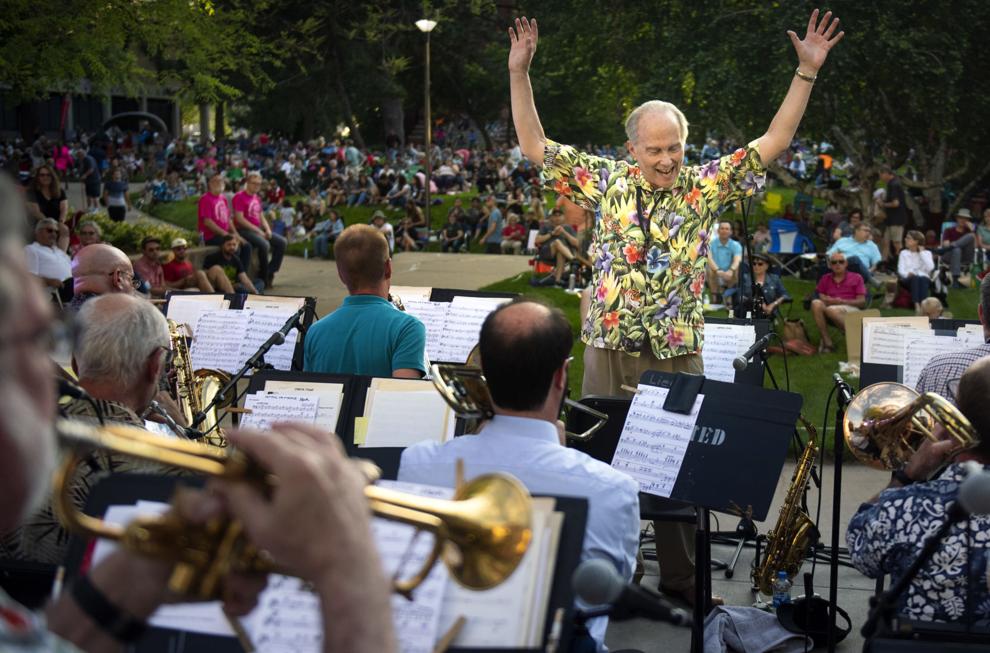 Top Journal Star photos for June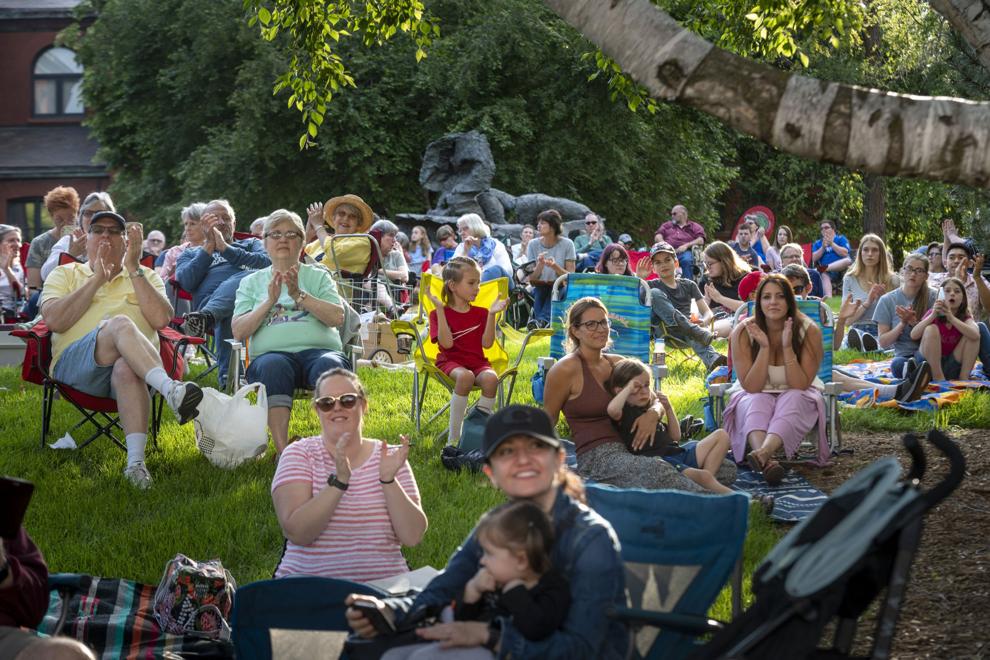 Top Journal Star photos for June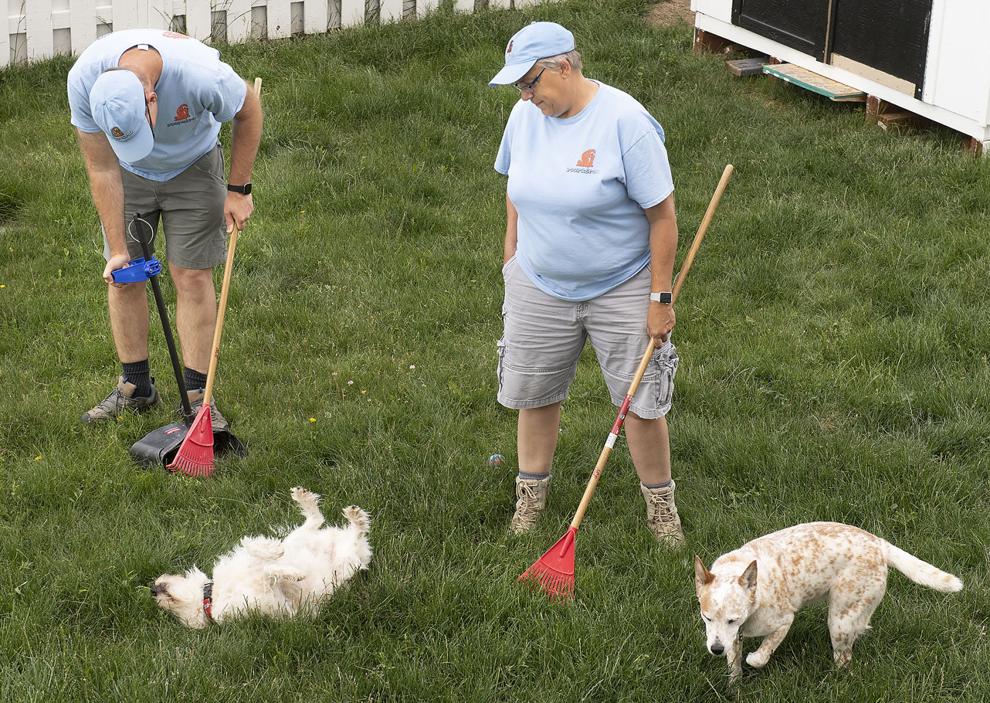 Top Journal Star photos for June