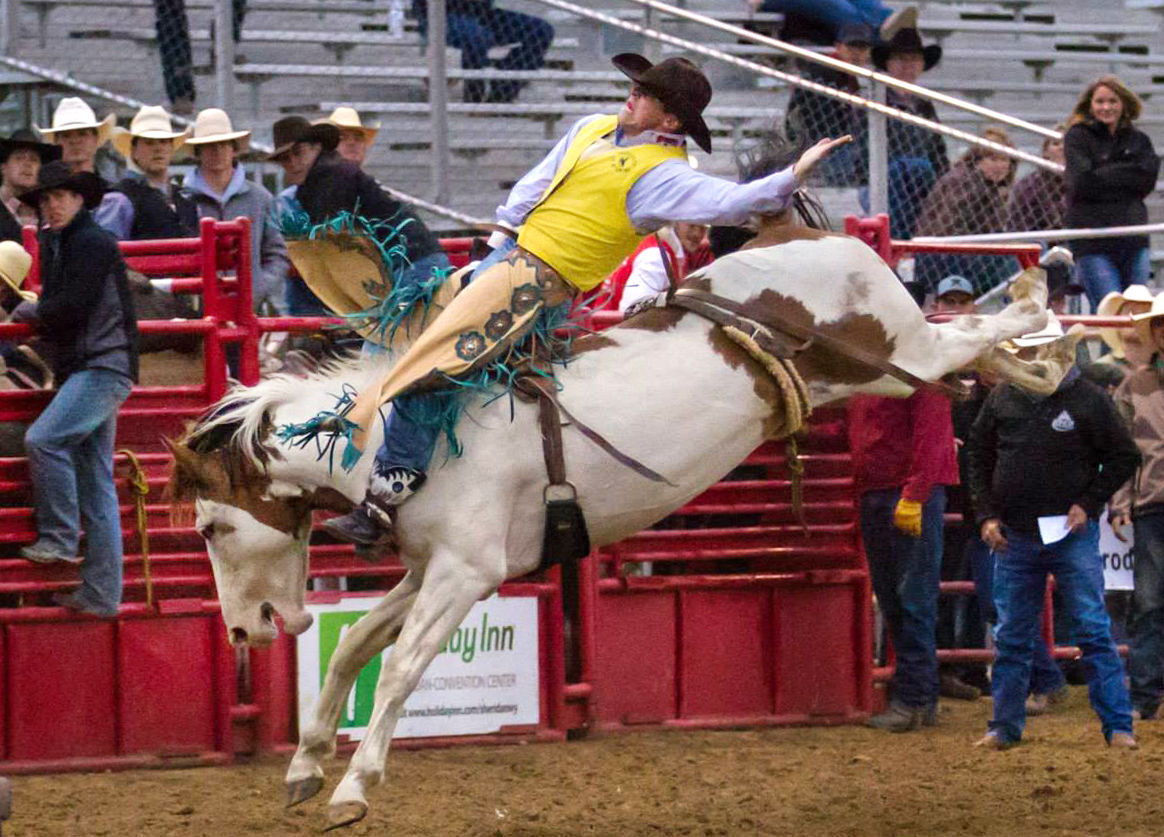 Jaden Clark, who has worked all sorts of job — from truck driving to selling cowboy hats while traveling across the country — is back in Nebraska, where he's added collegiate rodeo coach to his titles.
The Wellfleet native just wrapped up his first rodeo season as coach at the Nebraska College of Technical Agriculture in Curtis.
He said collegiate rodeo is an opportunity for students to either be introduced to rodeo or develop their skills further.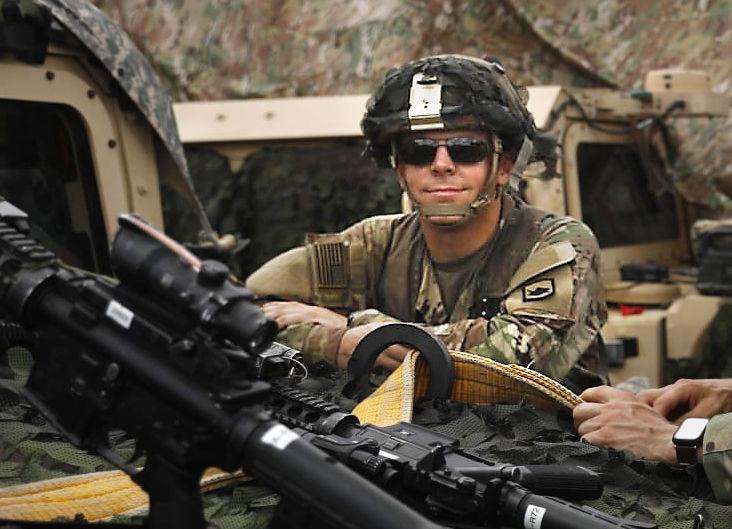 "Rodeo is like an athletic embodiment of cowboy western heritage," Clark said. "A lot of the skills and disciplines presented in the arena mimic or imitate real-world skills out on a ranch or the range, whether today or the last 150 years in the American West."
The 27-year-old originally went to the University of Wyoming on a full-ride rodeo scholarship, but an injury his senior year changed his life's trajectory.
Clark went on to work all sorts of jobs, but he always aspired to join the military, he said. With extra free time during the COVID-19 pandemic, he said he decided to knock out the training.
Now, Clark serves as a cavalry scout in the 1-134th Cavalry of the Nebraska National Guard.
"I've always had this attitude of, 'If not me, then who?' Who's going to step up to the plate if I don't?" Clark said. 
Clark, who also owns a car wash and an insurance agency, said working as a rodeo coach has been his favorite job so far and seeing the students' progress is rewarding.
"I have an awesome group of kids to help with, and they're all very unique, but at the end of the day we all come together for a similar goal, and that's to have fun," Clark said.
Calli Bauer, a sophomore at the college and member of the rodeo team, said she knew of Clark because of both of their families' involvement in the rodeo community and was excited to find out he would be coaching the team.
Bauer said Clark has increased the focus on team building and they've done more team activities and even fundraising together.
"He has a lot of new, creative ideas," Bauer said. "I think he's built up a very good team attitude."
Bauer said the team is hoping to grow, and Clark said any young people interested in rodeo could reach him at jclark56@unl.edu.
Clark isn't done collecting jobs and titles, however.
A few years ago while driving a truck through Utah, Clark got snowed in for a weekend. While there, he visited a coffee shop that served crepes and was home to a pottery studio. Clark, who loves coffee, said the uniqueness of the shop inspired him to want to open his own.
He plans to turn a building he owns in Curtis into a coffee shop and live above it.
"It doesn't necessarily have to be my primary income … if I put my heart into it, and do it out of love, I think it will all work out," he said. "It's what I really want to do, so even if it just pays for itself, I think that's still a win."
Top Journal Star photos for November
Top Journal Star photos for November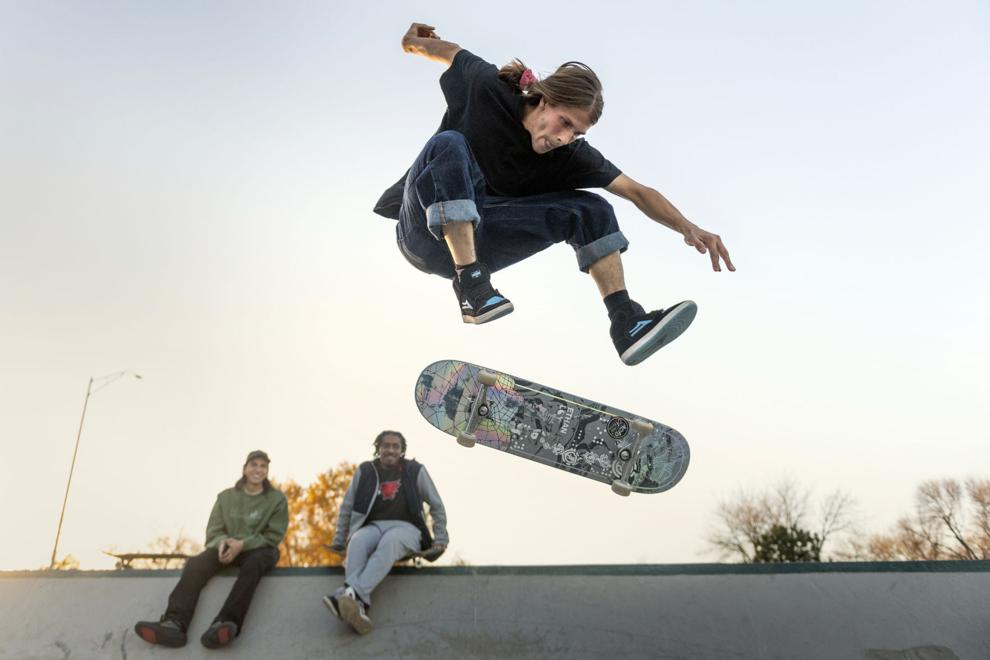 Top Journal Star photos for November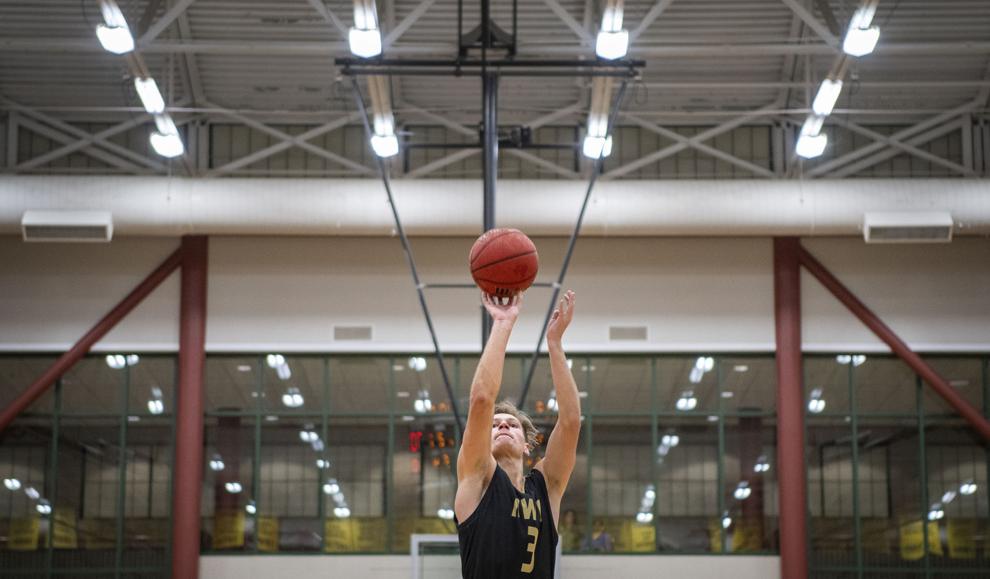 Top Journal Star photos for November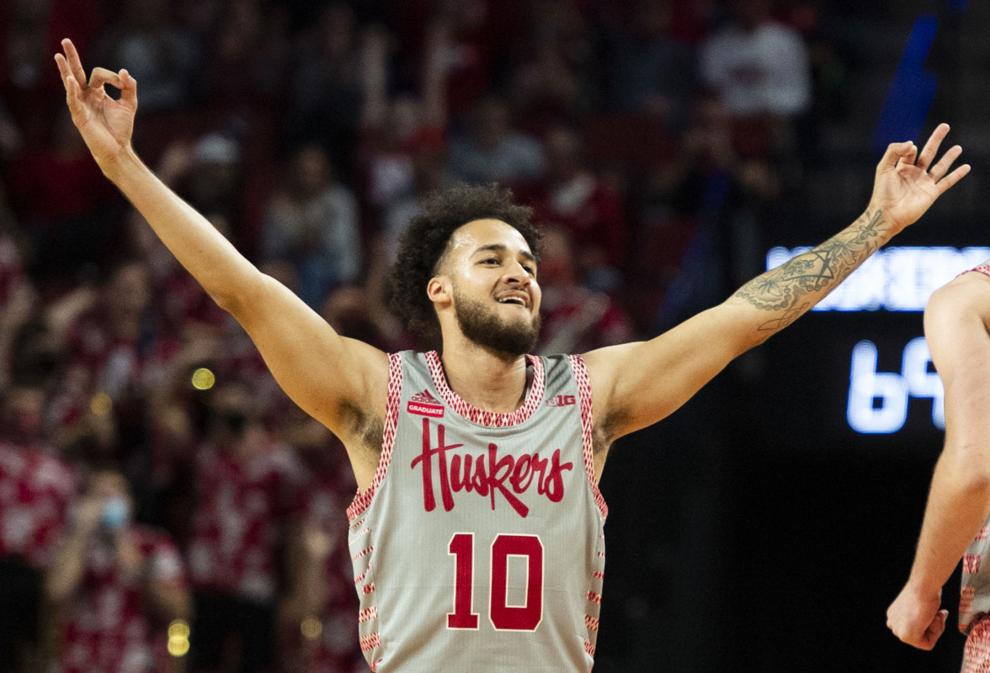 Top Journal Star photos for November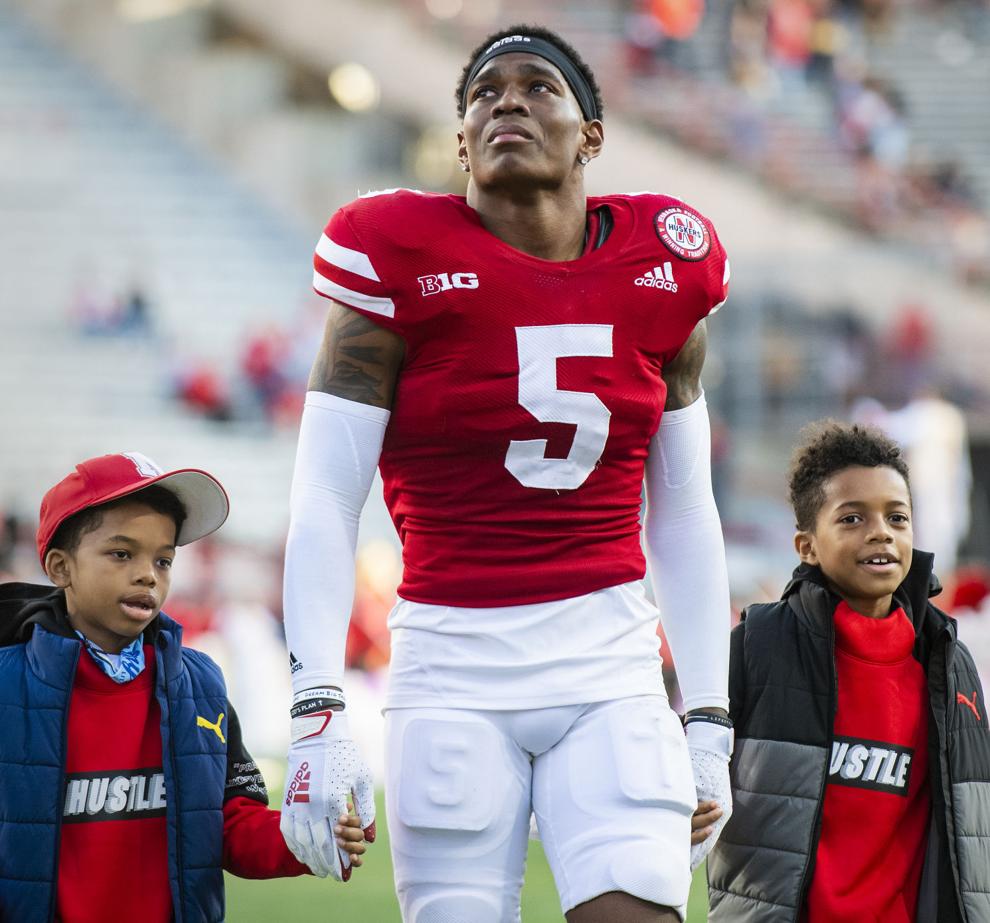 Bad Seed: Mead's fight against a toxic ethanol plant
Top Journal Star photos for November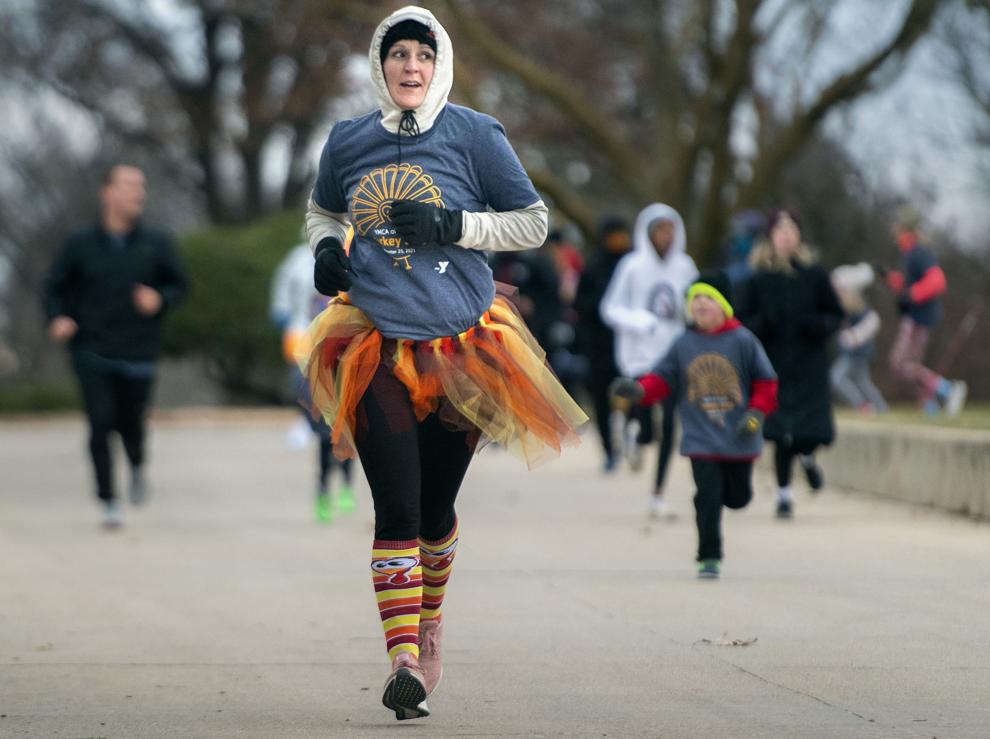 Top Journal Star photos for November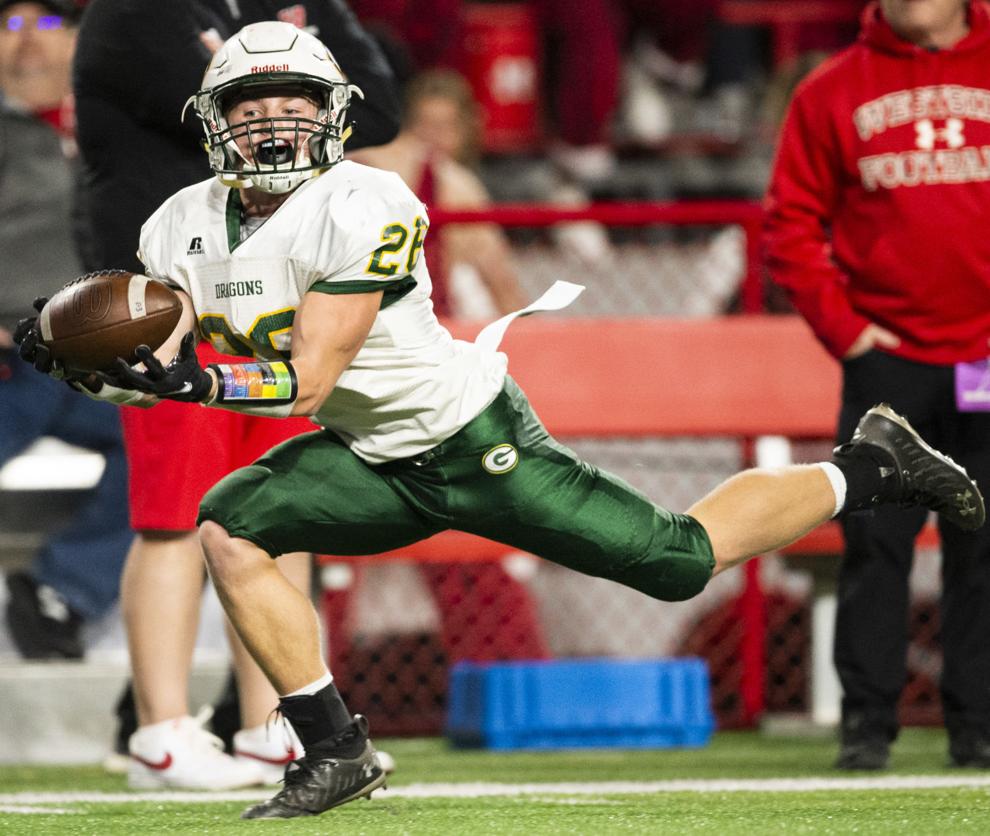 Top Journal Star photos for November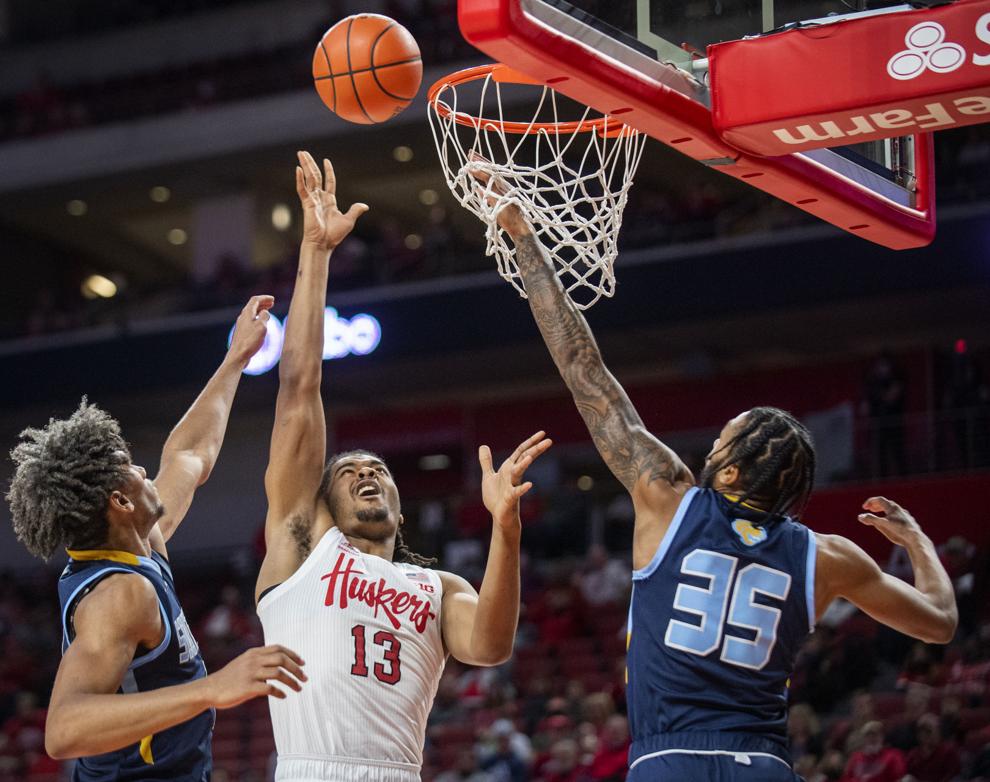 Top Journal Star photos for November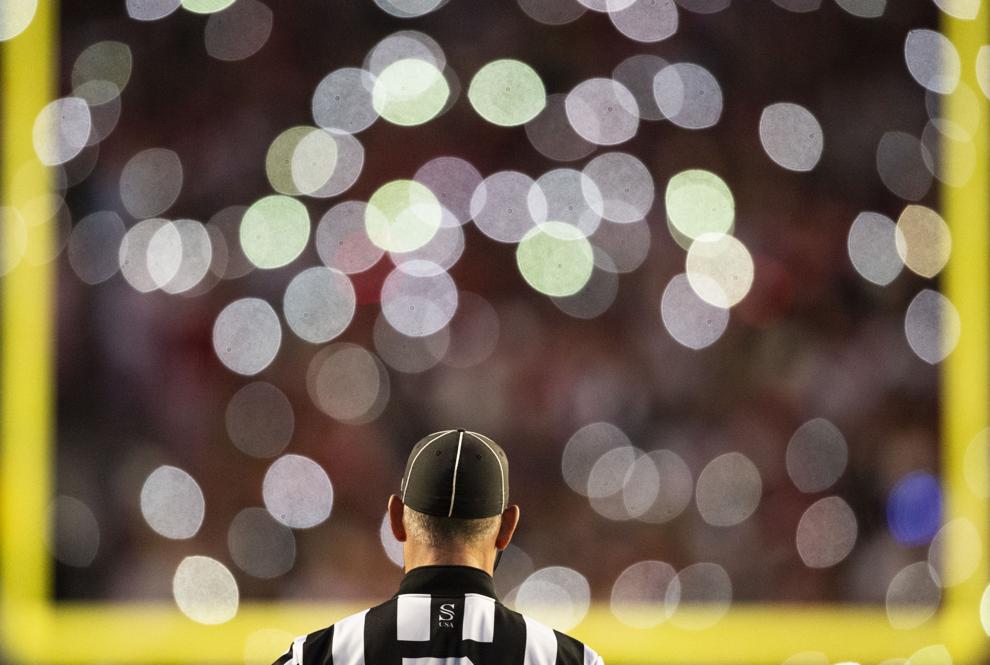 Top Journal Star photos for November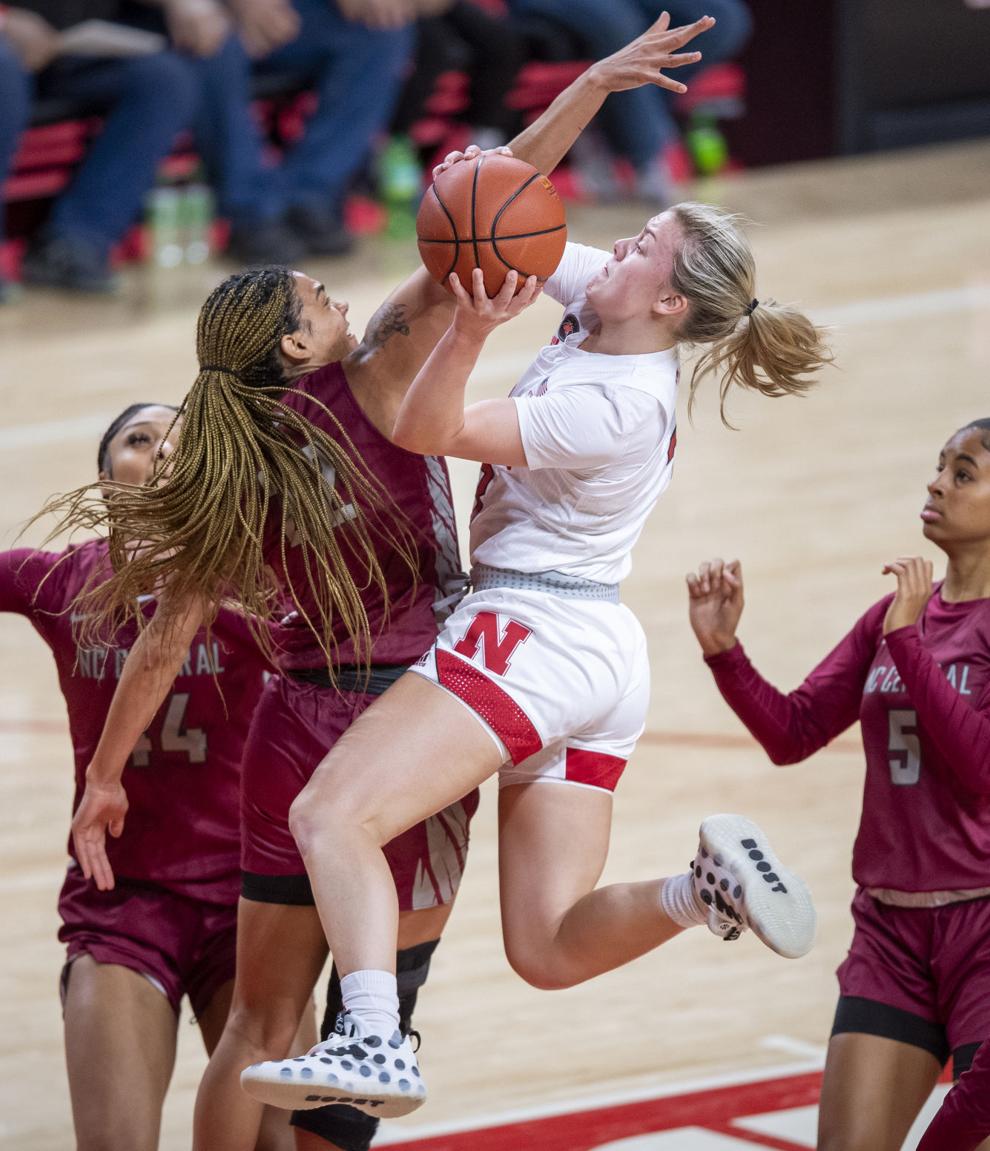 Top Journal Star photos for November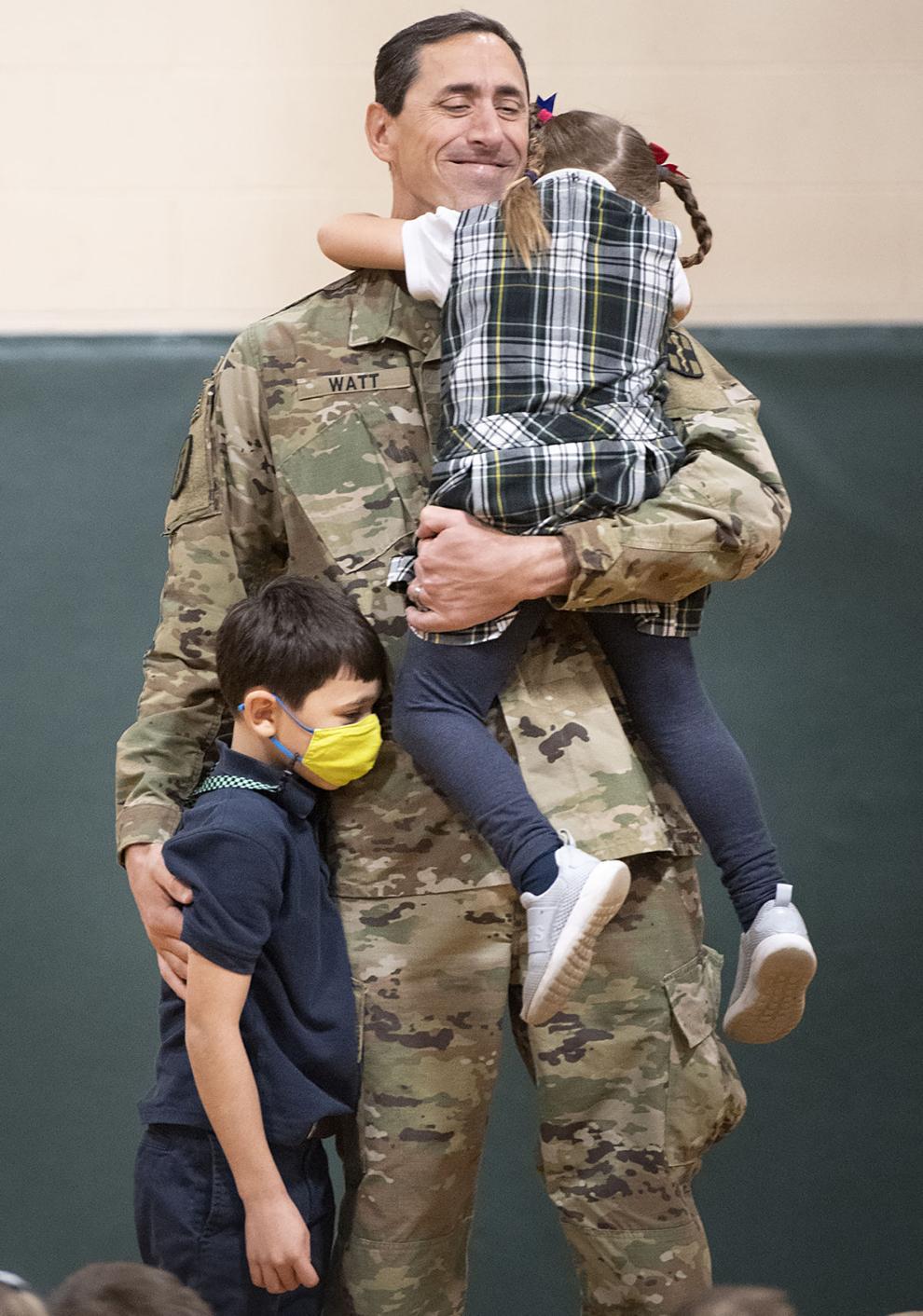 Top Journal Star photos for November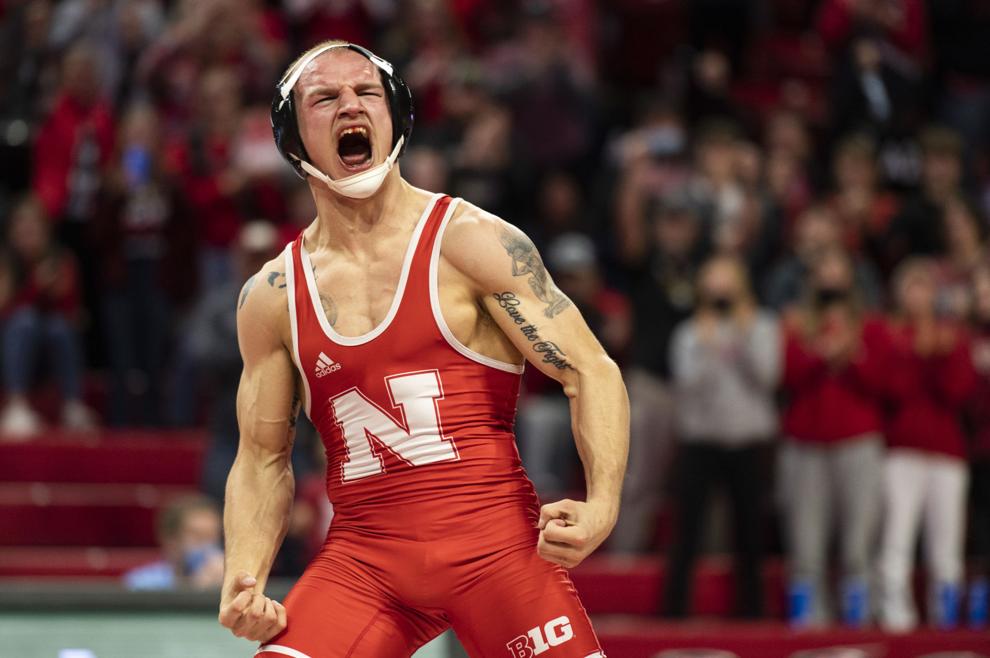 Top Journal Star photos for November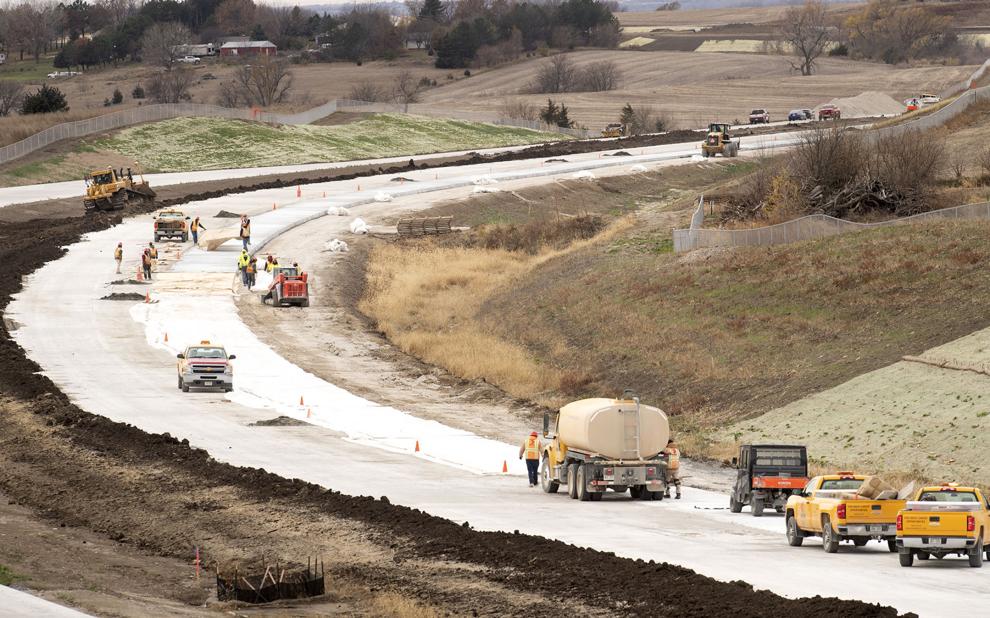 Top Journal Star photos for November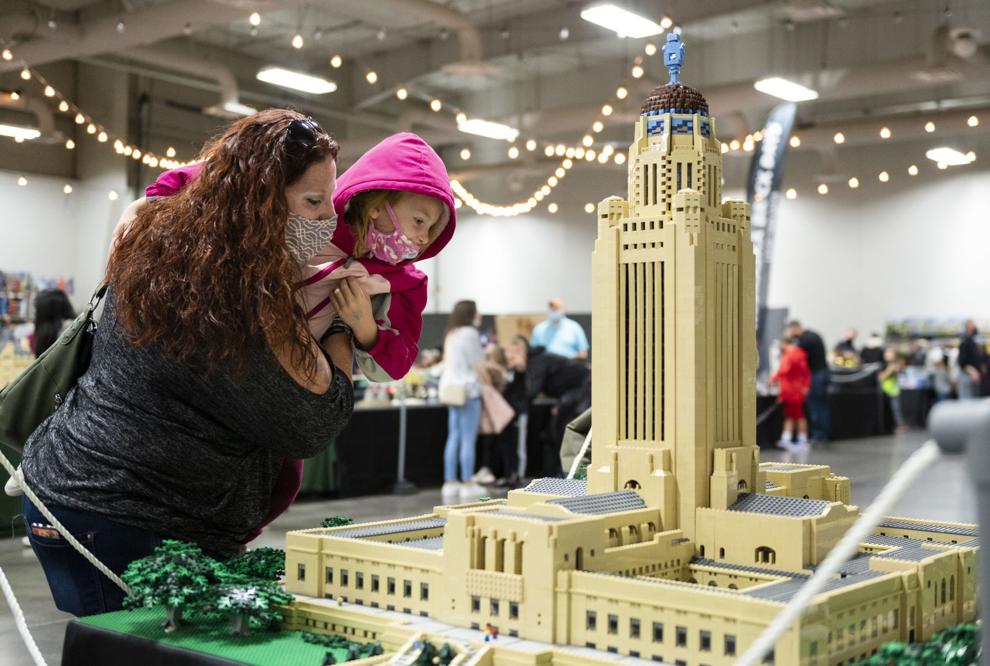 Top Journal Star photos for November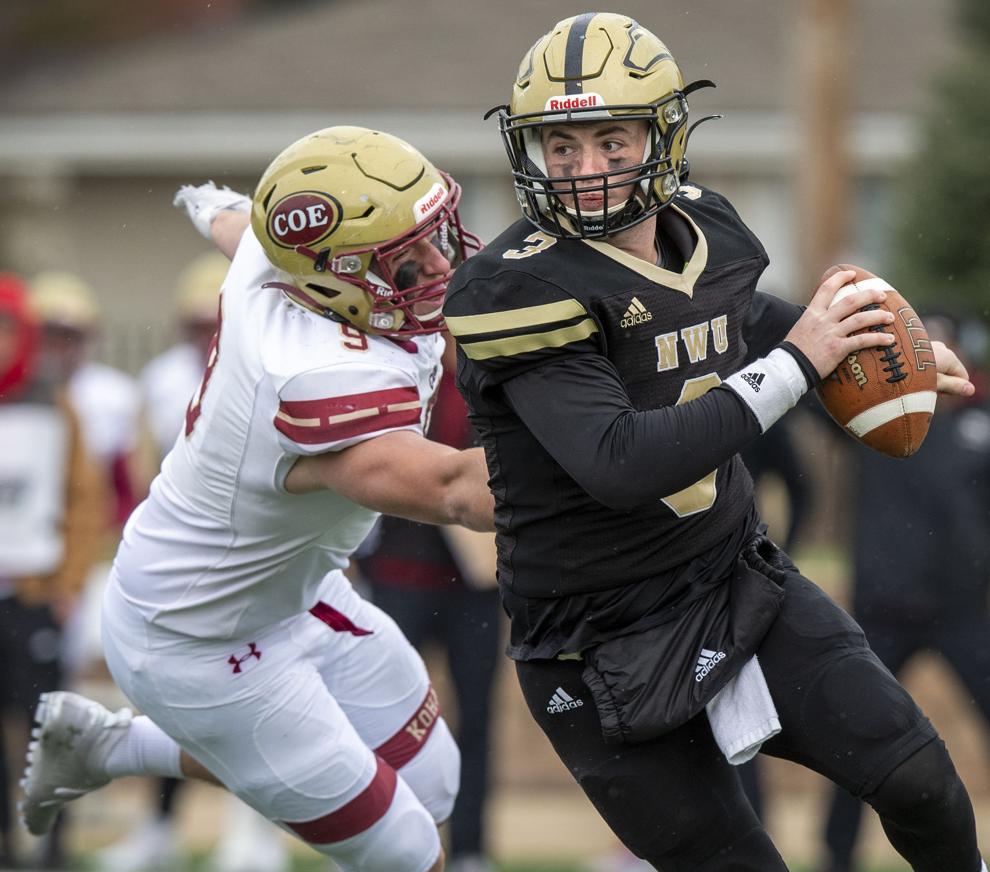 Top Journal Star photos for November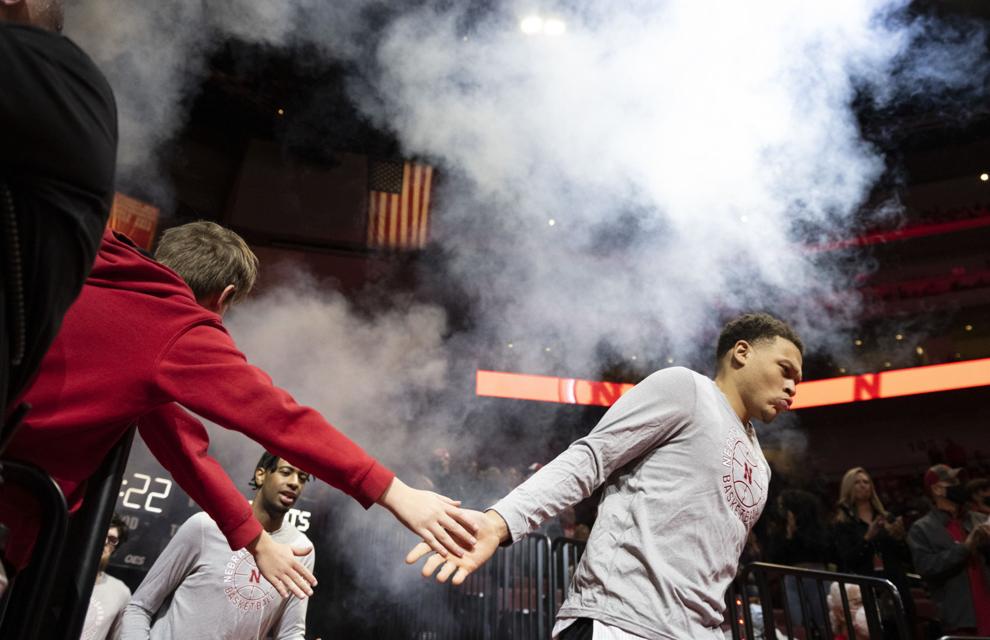 Top Journal Star photos for November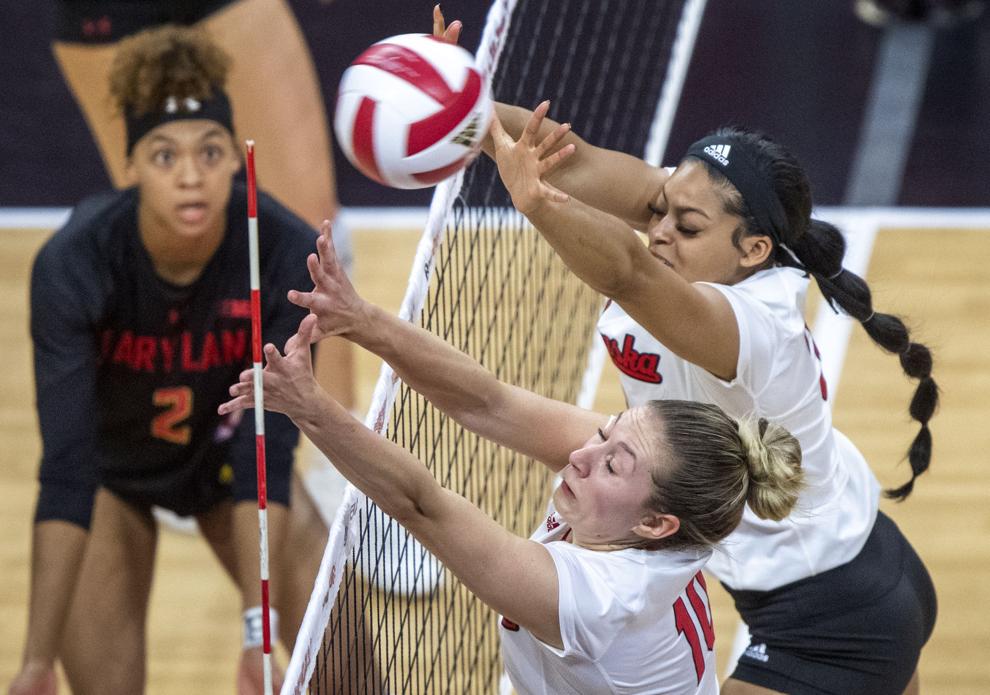 Top Journal Star photos for November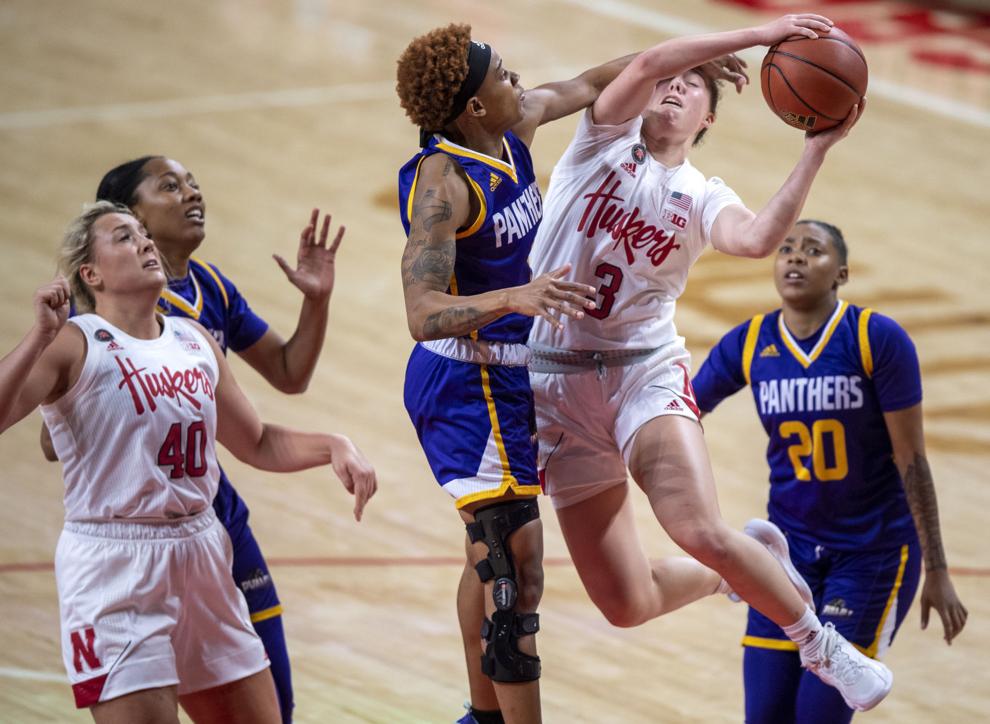 Top Journal Star photos for November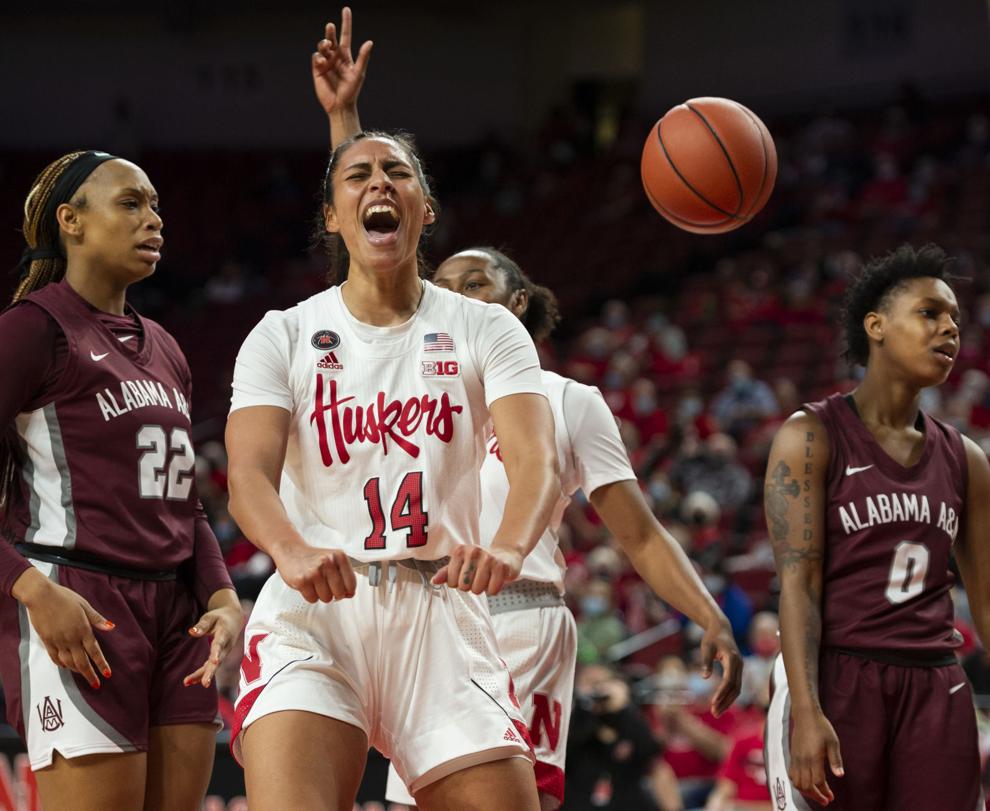 Top Journal Star photos for November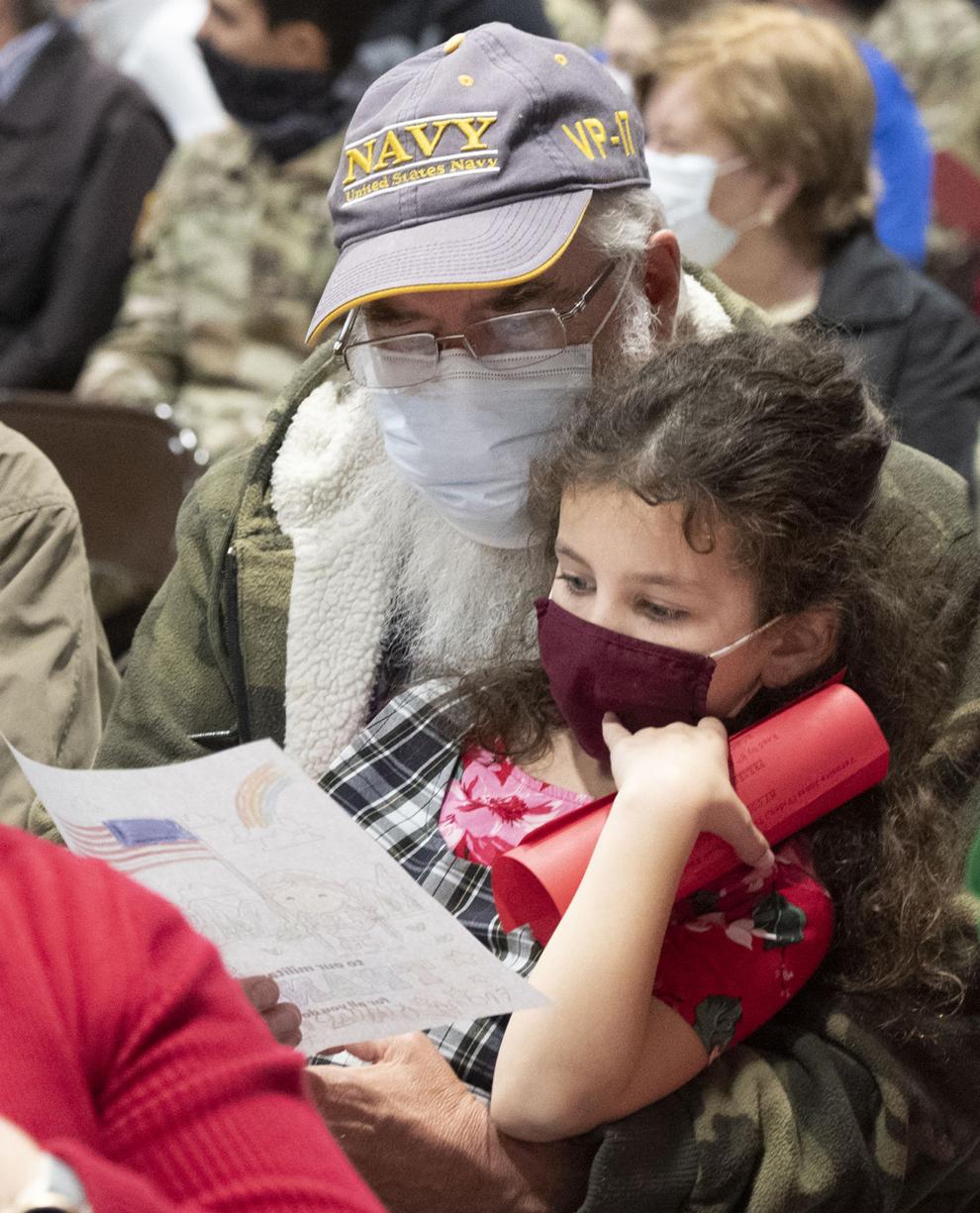 Top Journal Star photos for November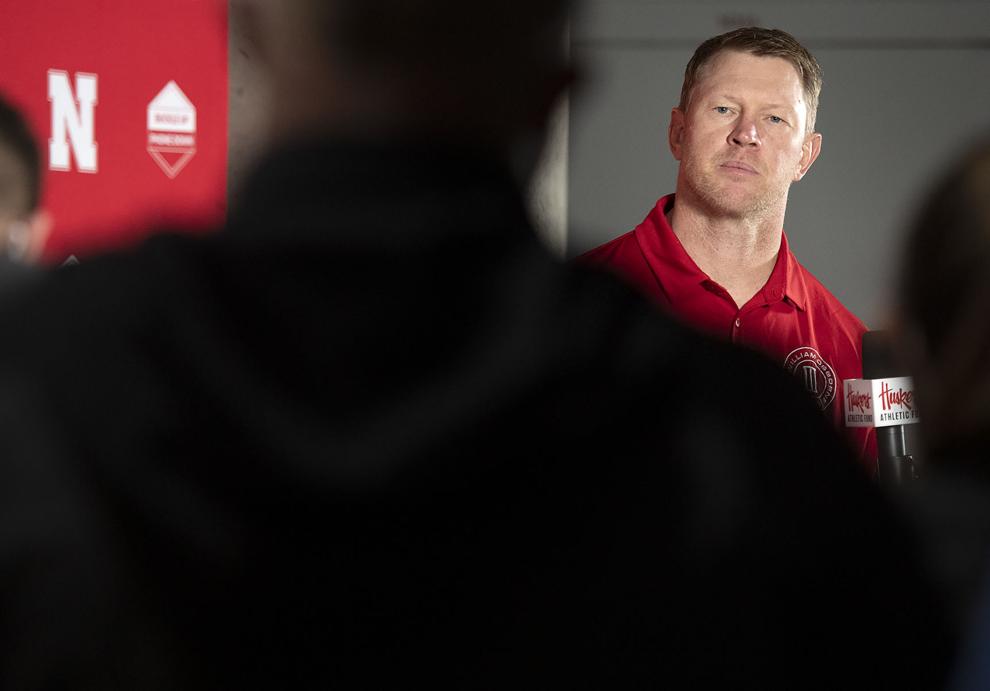 Top Journal Star photos for November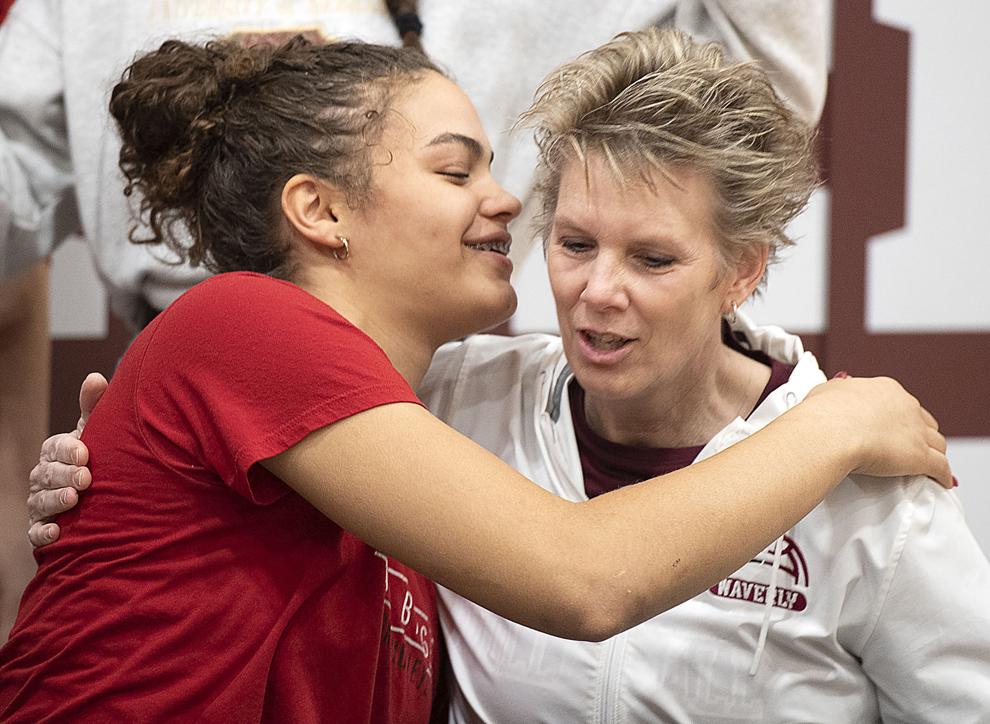 Top Journal Star photos for November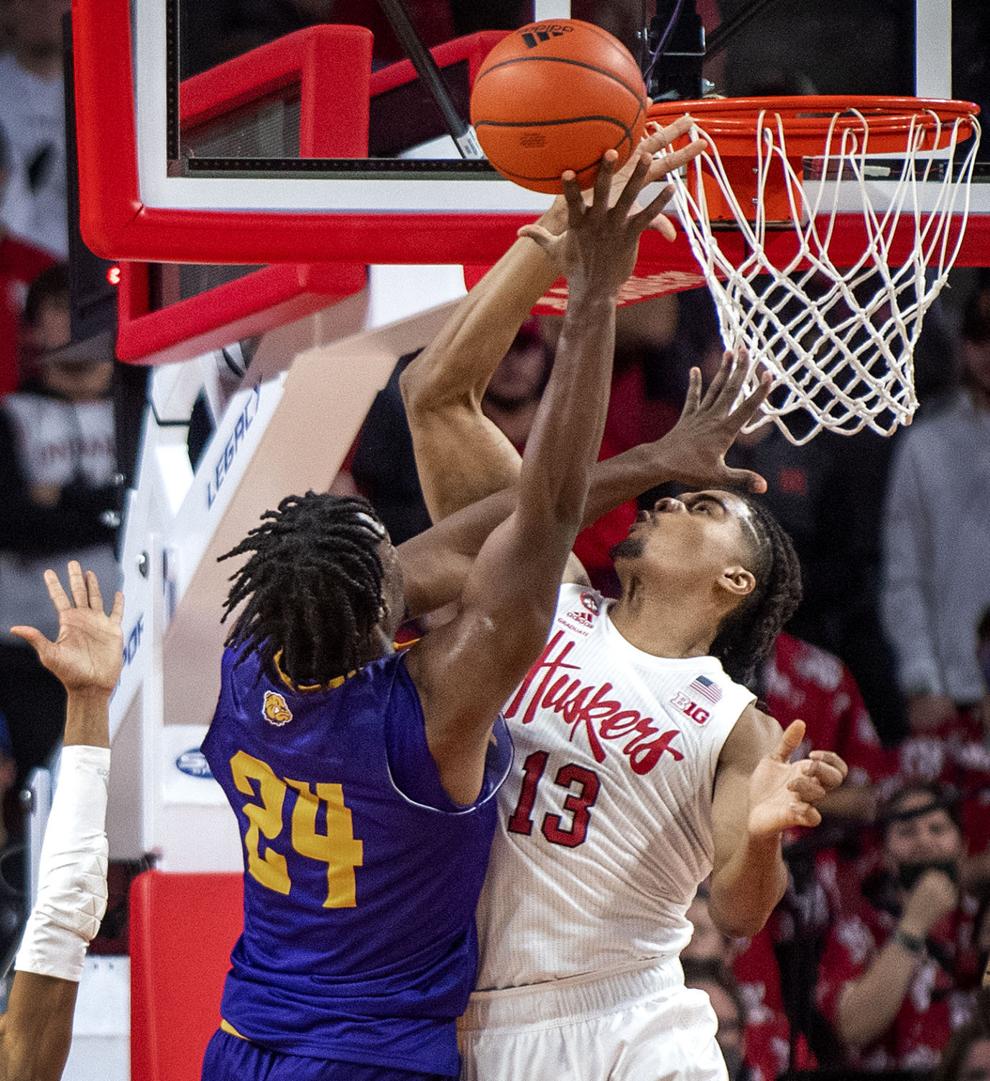 Top Journal Star photos for November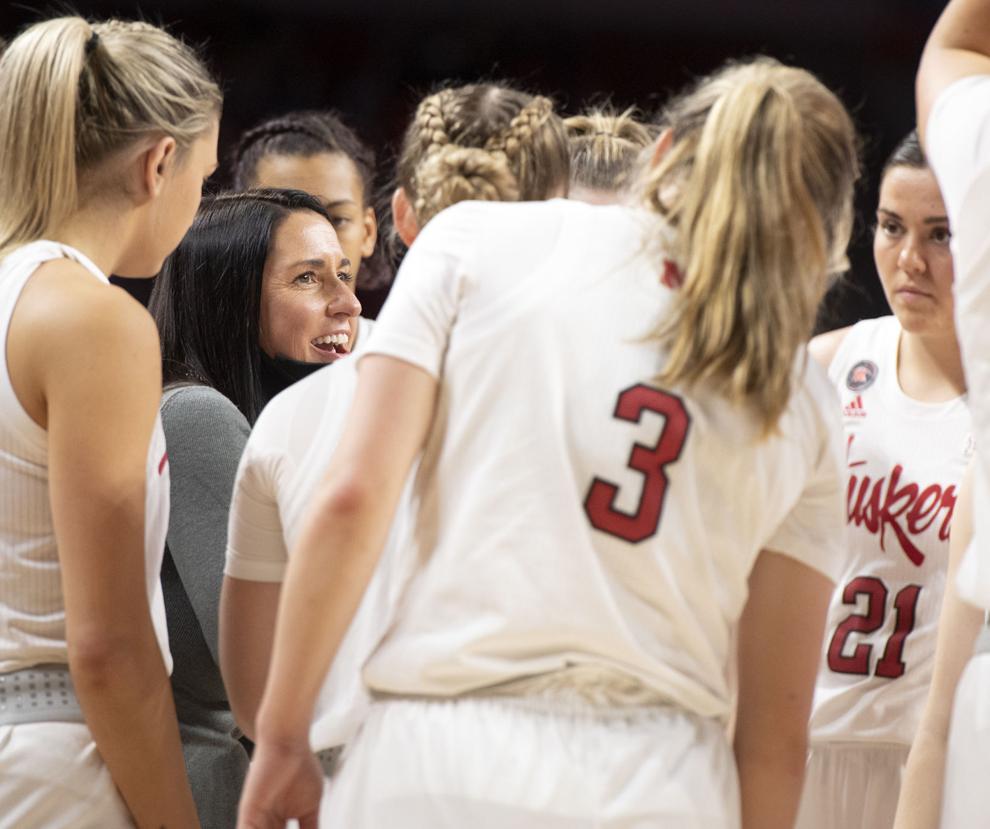 Top Journal Star photos for November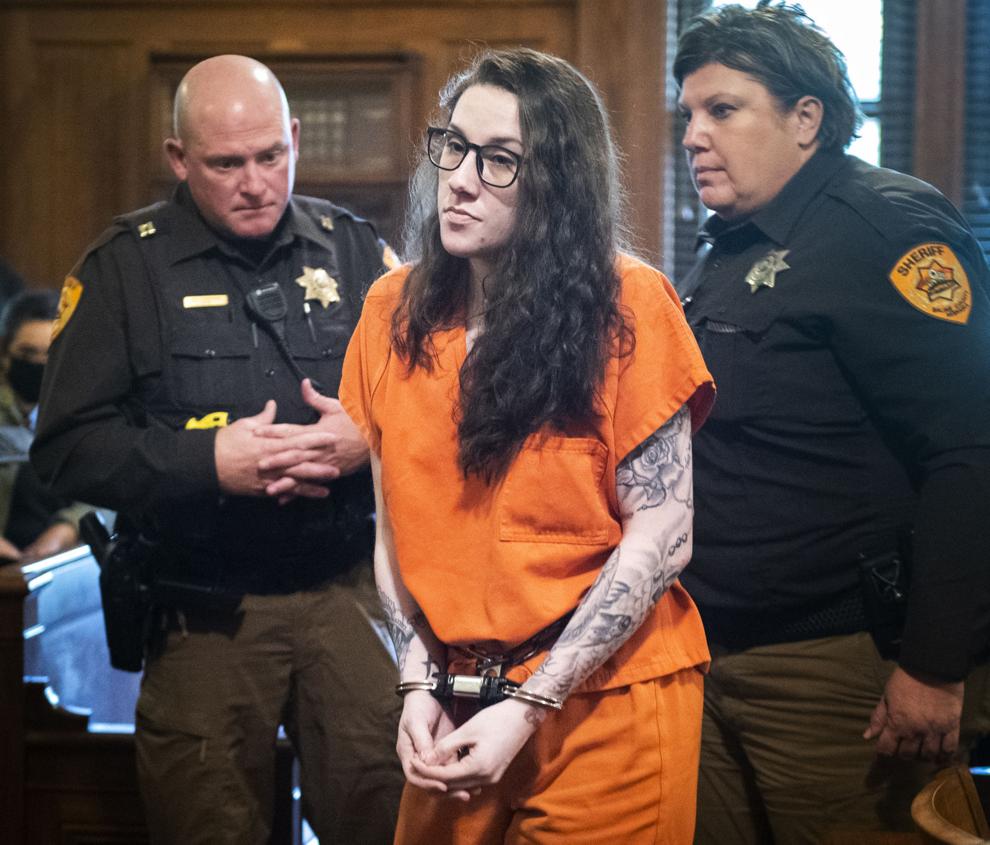 Top Journal Star photos for November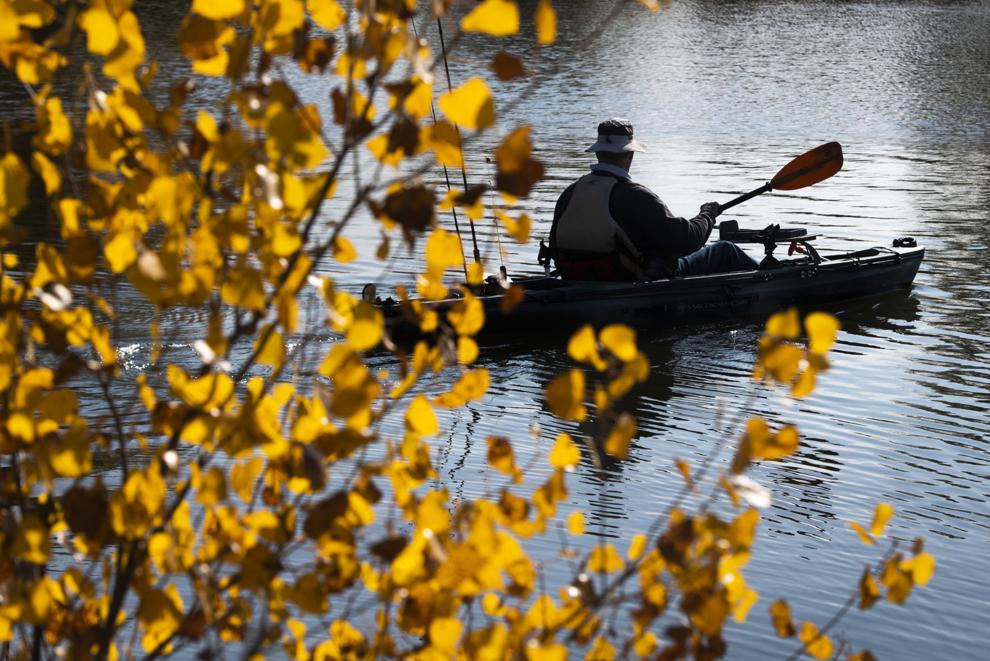 Top Journal Star photos for November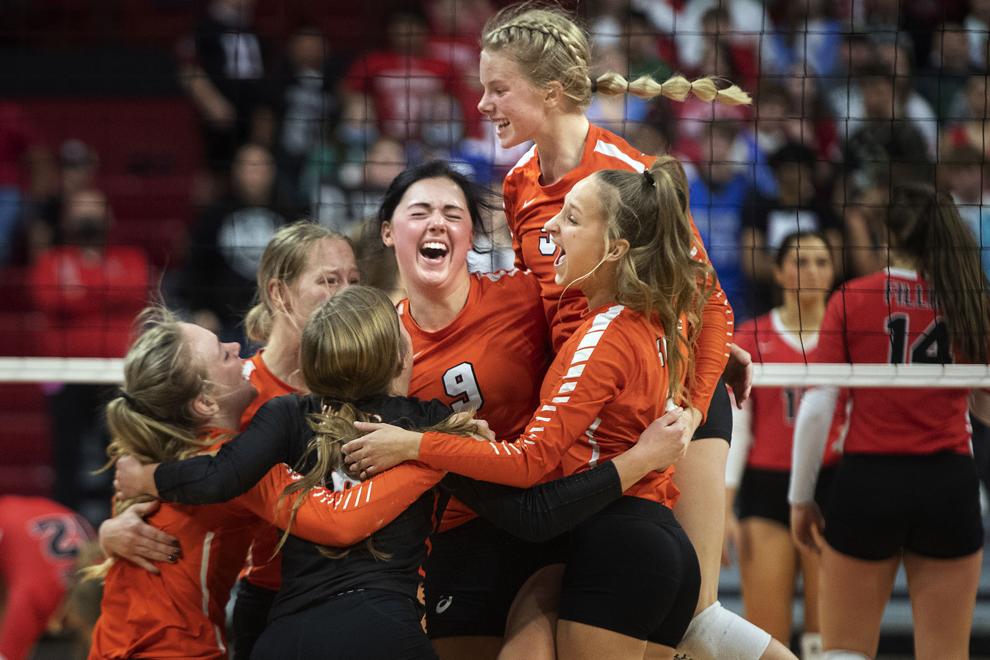 Top Journal Star photos for November
Top Journal Star photos for November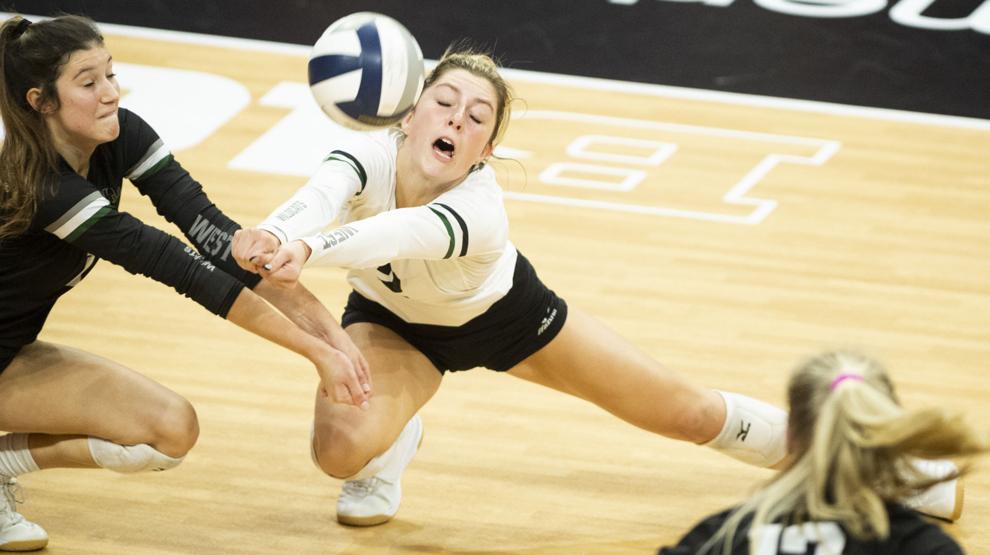 Top Journal Star photos for November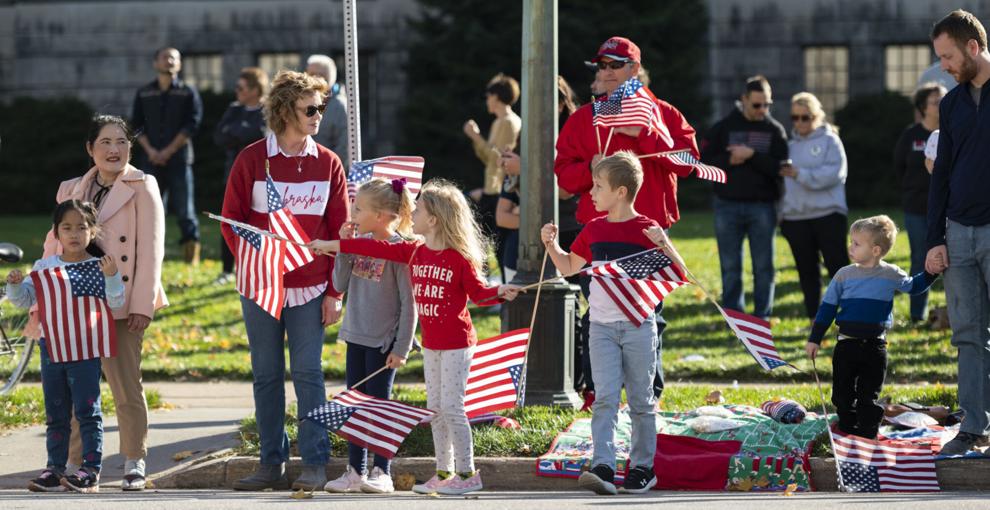 Lincoln Airport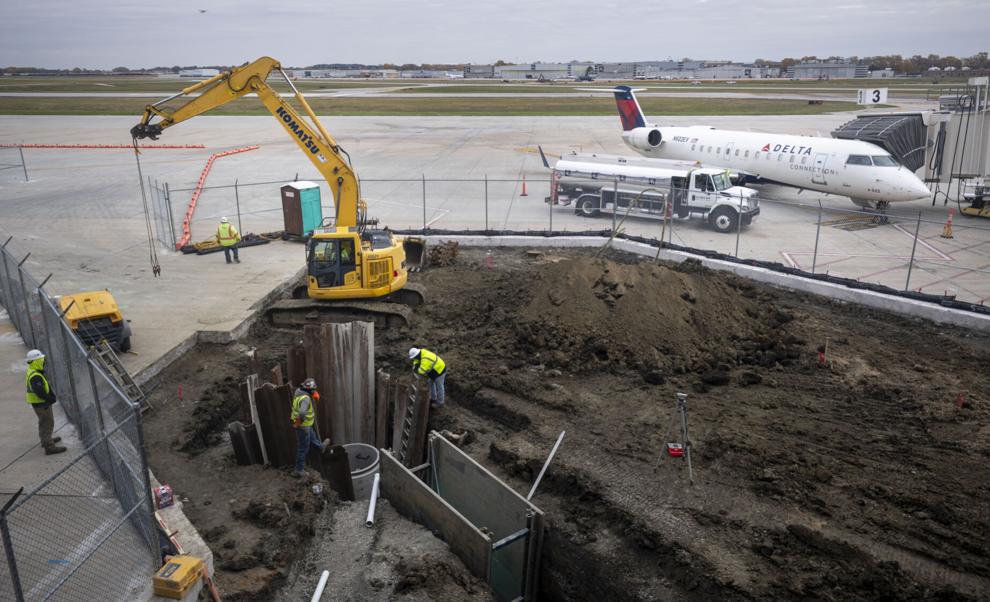 Top Journal Star photos for November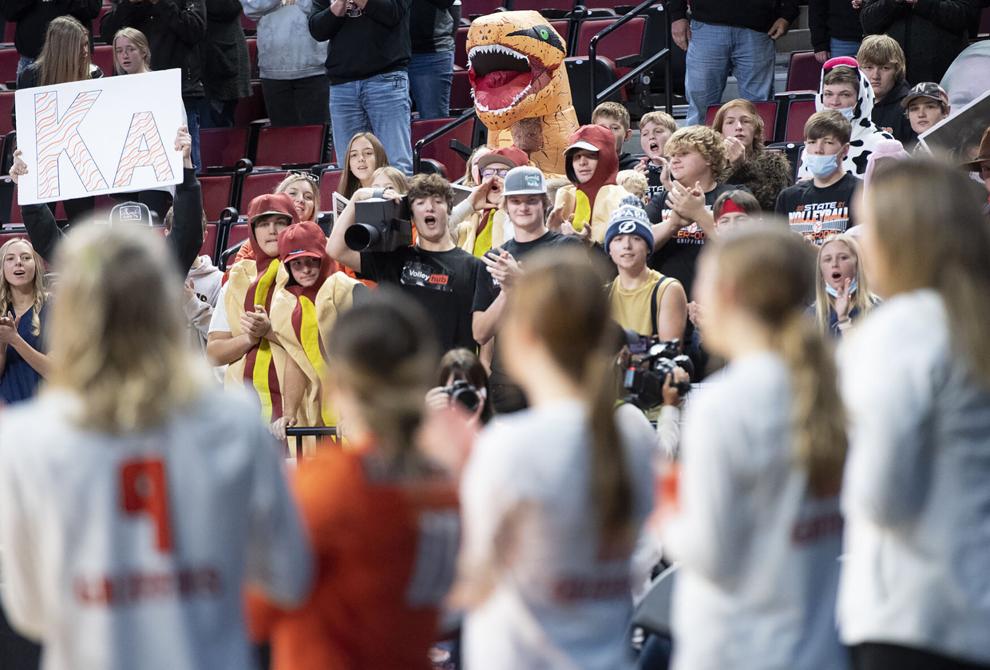 Top Journal Star photos for November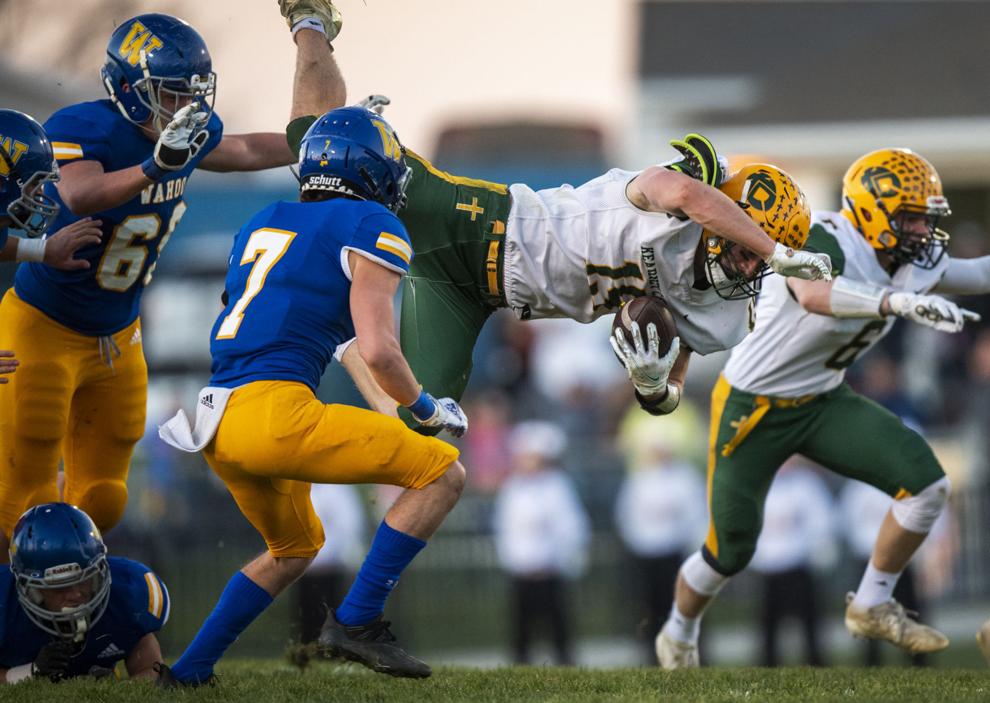 Top Journal Star photos for November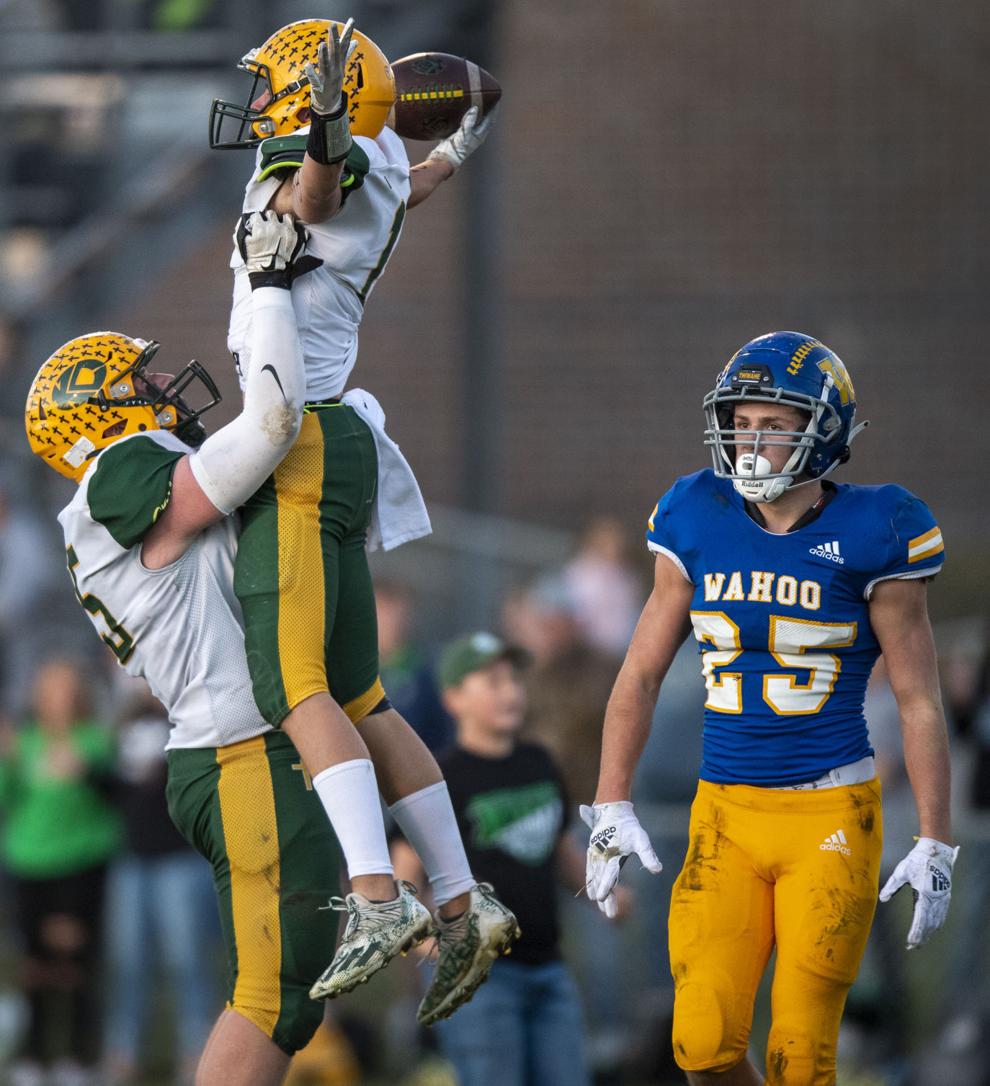 Top Journal Star photos for November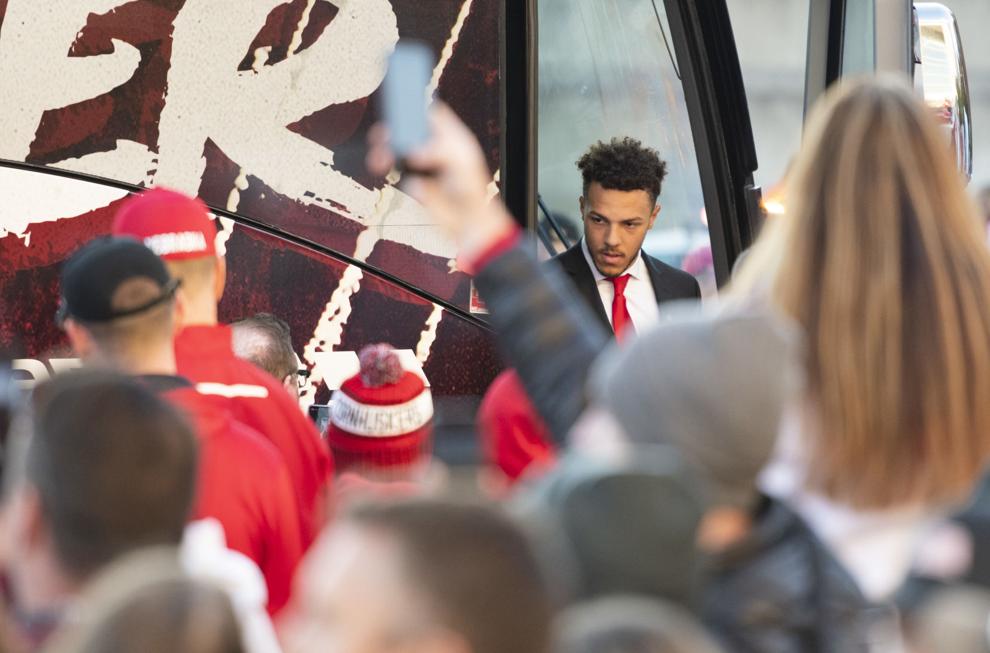 Top Journal Star photos for November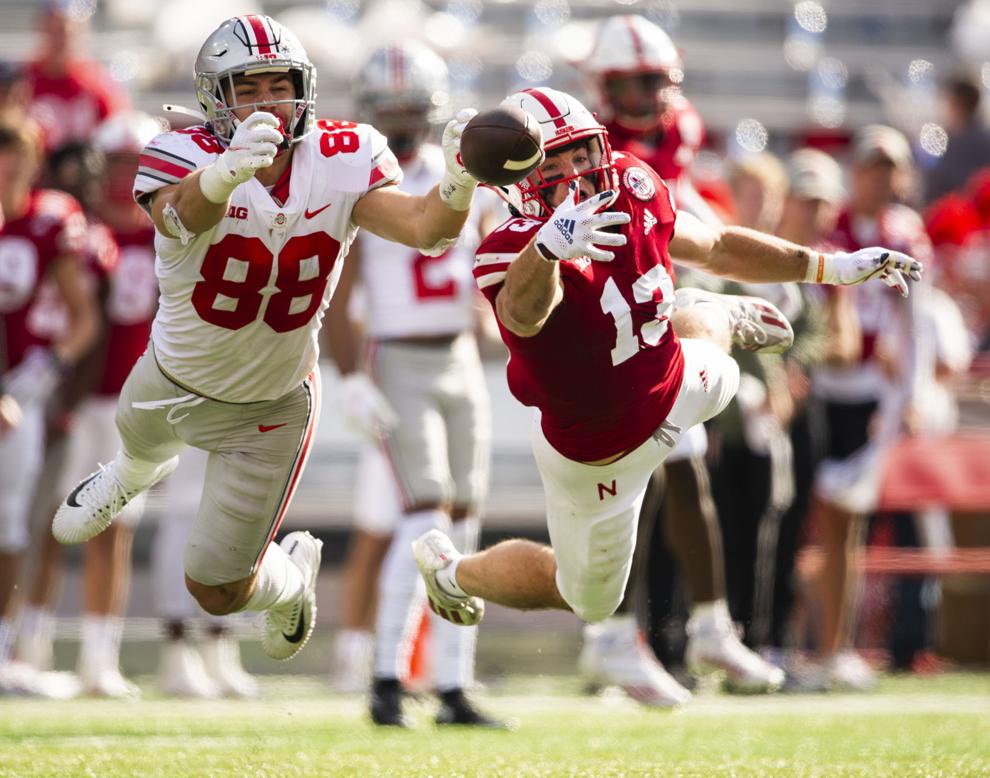 Top Journal Star photos for November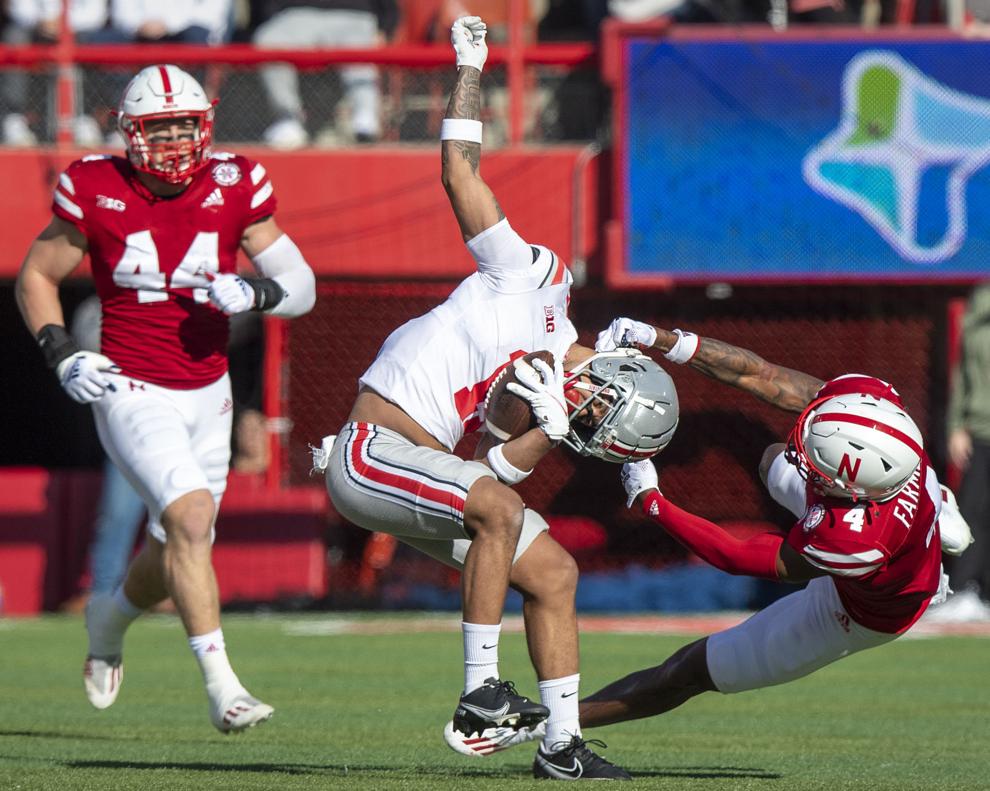 Top Journal Star photos for November
Top Journal Star photos for November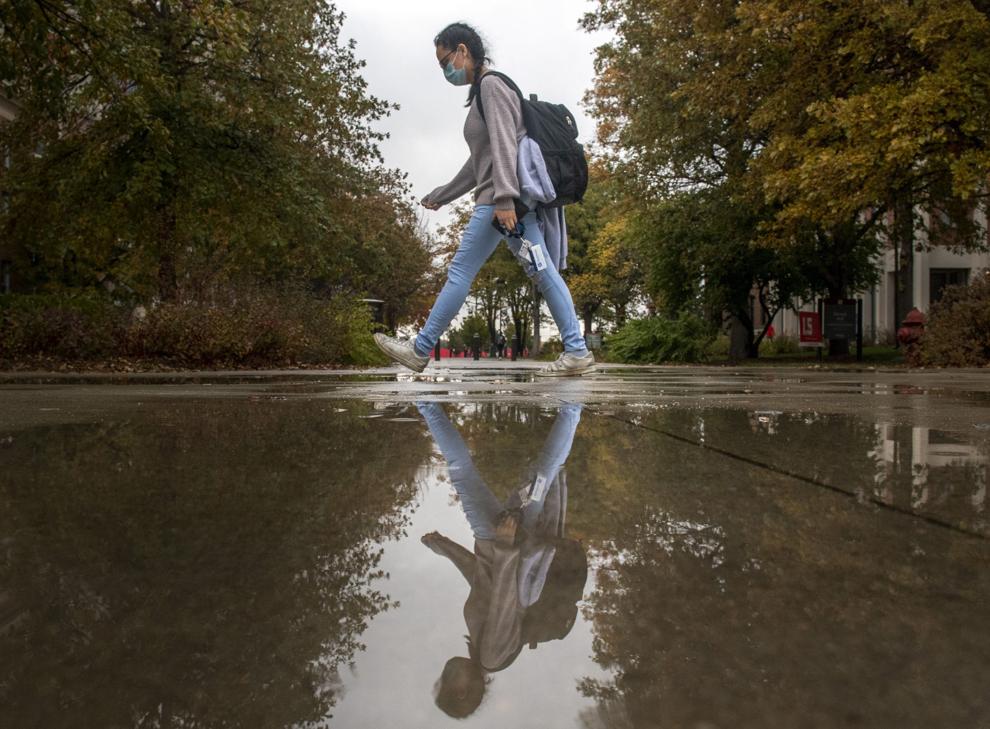 Top Journal Star photos for November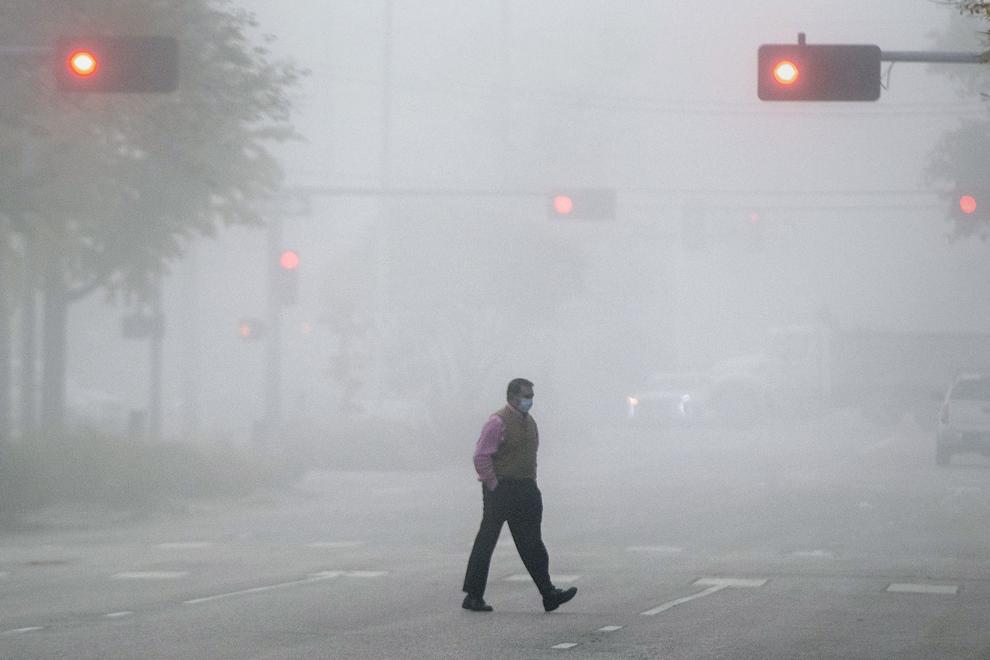 Top Journal Star photos for November