The demolition phase of the University Lutheran Chapel's renovation project began last week, offering the staff a wide glimpse of what's to come.
Rev. Bill Steinbauer said an extensive renovation — evident Monday in the giant hole on the building's east side — was necessary to further the chapel's mission as a campus ministry of the Lutheran Church-Missouri Synod.
"We want to be a better blessing on campus," Steinbauer said. "We've used our building for years to care for students of all different backgrounds, but our building was horribly unacceptable and dangerous and just outdated and had major, major water damage."
According to Steinbauer, the renovation has been in the works for years but only recently focused on specific options for the building at 1510 Q St.
Plans call for the renovated building to open by August. The renovated building will have several new amenities, including a Christian counseling center to reach out to struggling students.
"There's going to be three counselors, so we're looking forward to having a better presence on campus for those who are struggling with mental illness," Steinbauer said. 
The existing chapel, constructed in 1950 and expanded in 1971, has issues that go beyond water damage. Steinbauer and others cite a current design absent of a recognizable front entrance and associated security concerns.
The new design calls for a main-floor sanctuary with a flexible setup that would allow for chairs to be rearranged to host dinner parties or wedding receptions.
There will be a new kitchen and more space for students to study and spend time with church friends, officials said.
One feature of the building being carried over is the chapel's apartment. Each year, the space houses four students who participate in the chapel's program that loosely resembles an internship. The four live at the chapel and, in return, serve in the ministry in some form.
Steinbauer hopes having a completely handicapped-accessible building with more community spaces will bring new students in to experience the love of Jesus.
Renovations will be funded through donations.
The project coincides with a planned makeover of the University of Nebraska-Lincoln's Lutheran Center, the 1950s-era building nestled on Greek Row.
The Lutheran Center, affiliated with the Evangelical Lutheran Church of America, announced plans last year to tear down its sanctuary and fellowship hall at 535 N. 16th St. and replace it with a new building.
St. Thomas Aquinas Catholic Church and its student center were next door to the University Lutheran Chapel, but moved into new space in 2015.
While the focus for campus ministry leaders remains on students, the long-term goal for the University Lutheran Chapel, Steinbauer said, is to expand its reach beyond the campus footprint.
"Eventually we'd like to plant a downtown church in there so there'd be a campus ministry and church working side-by-side," he said. "Currently, we're not a church, just a campus ministry working entirely with college students, but we're looking at expanding."
As renovations take place, Sunday worship has relocated to the Nebraska Union. 
Inside Lincoln's beautiful houses of worship
Westminster Presbyterian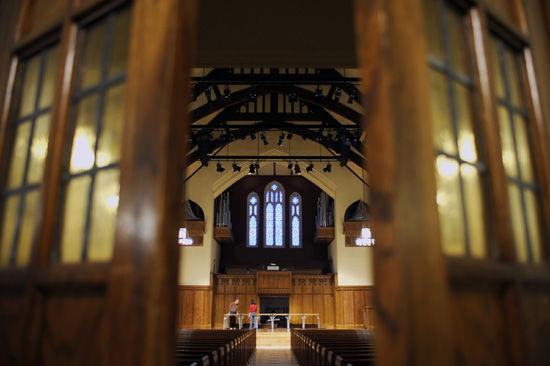 St. Patrick's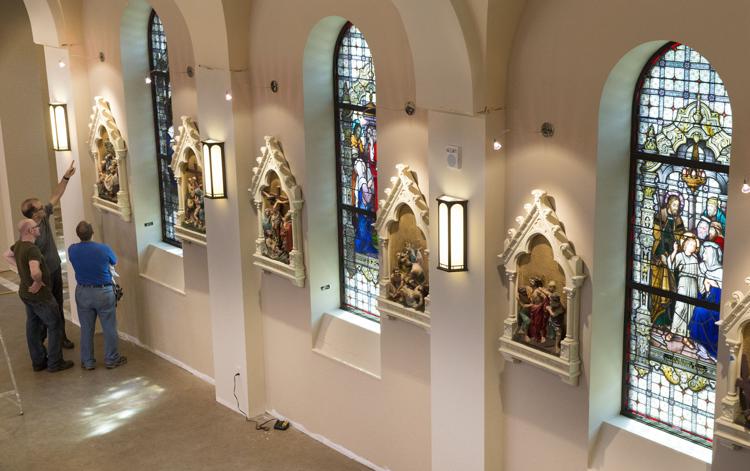 St. Thomas Aquinas Church and Newman Center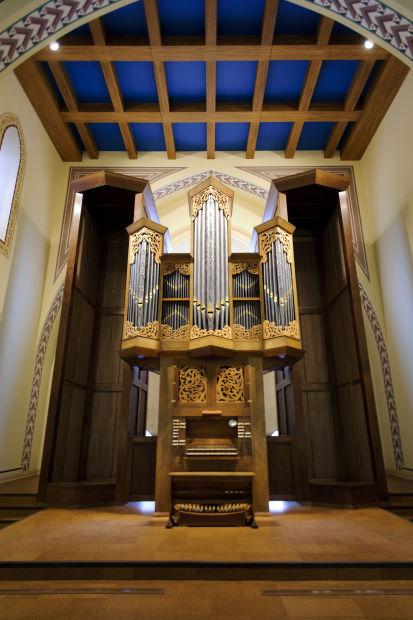 First-Plymouth stars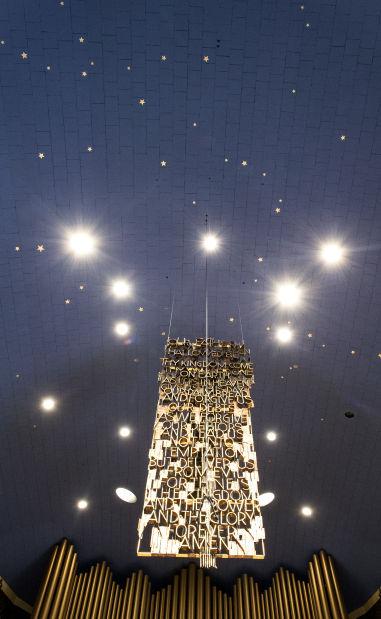 St. Mary's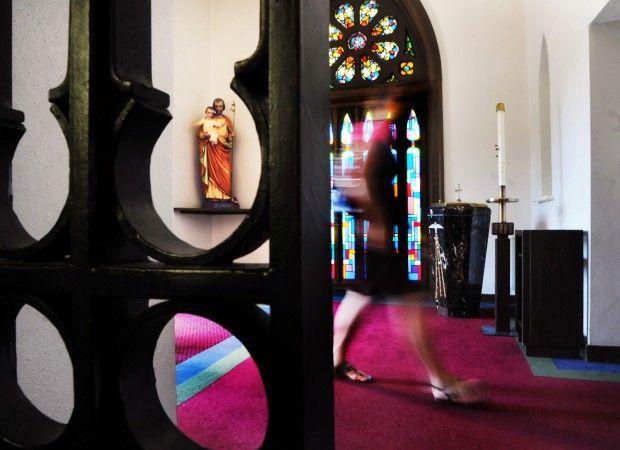 St. Joseph Catholic Church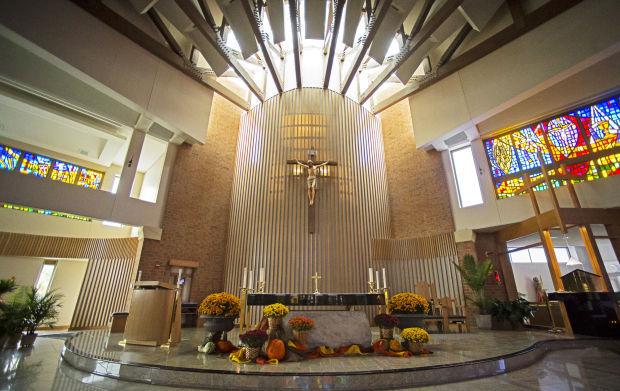 First Christian Church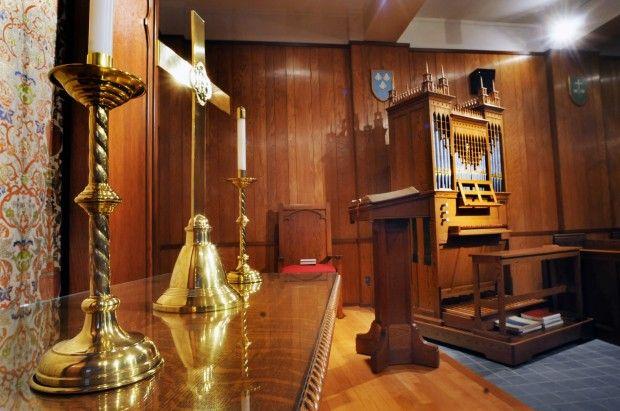 First Presbyterian Church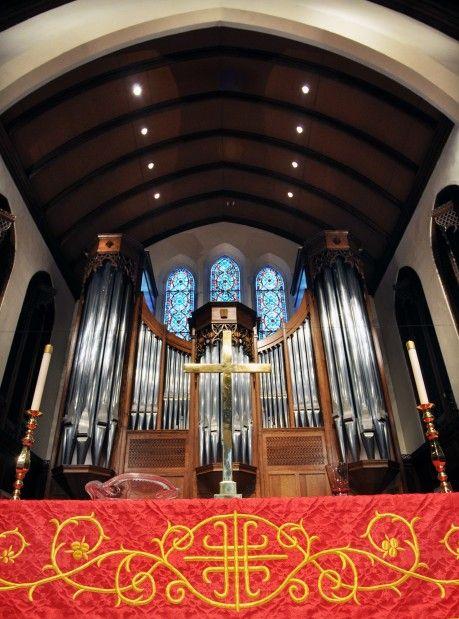 Friedens Evangelical Lutheran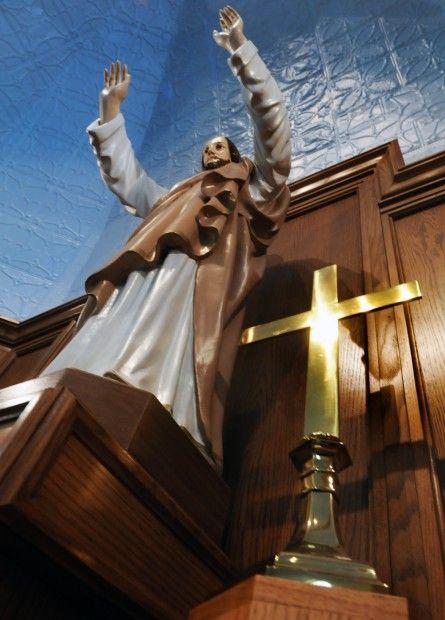 Sabah Mosque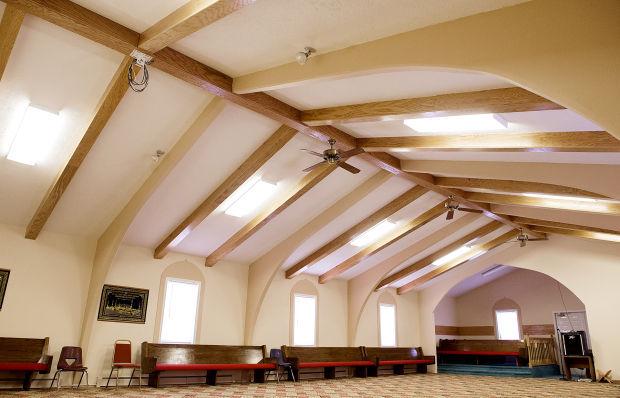 St. Luke United Methodist
St. Teresa's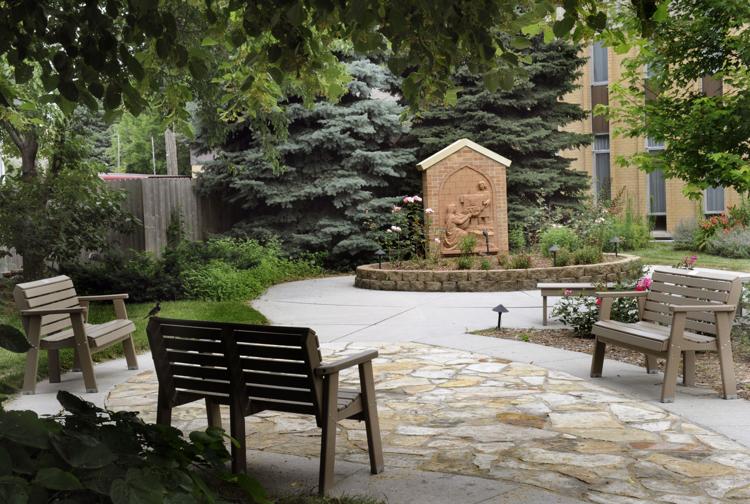 Zion Church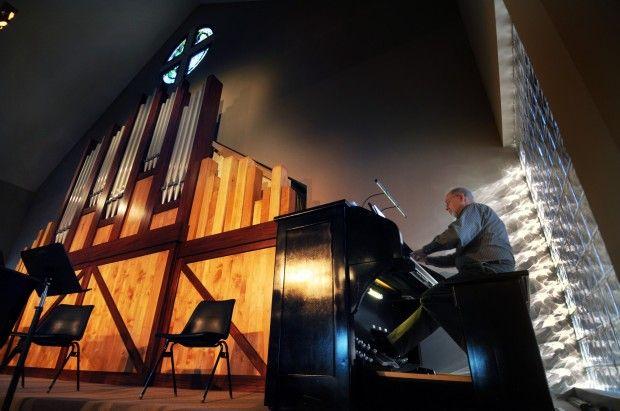 Salem Baptist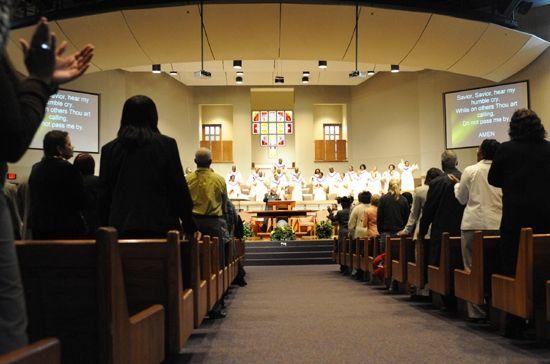 Saint Paul United Methodist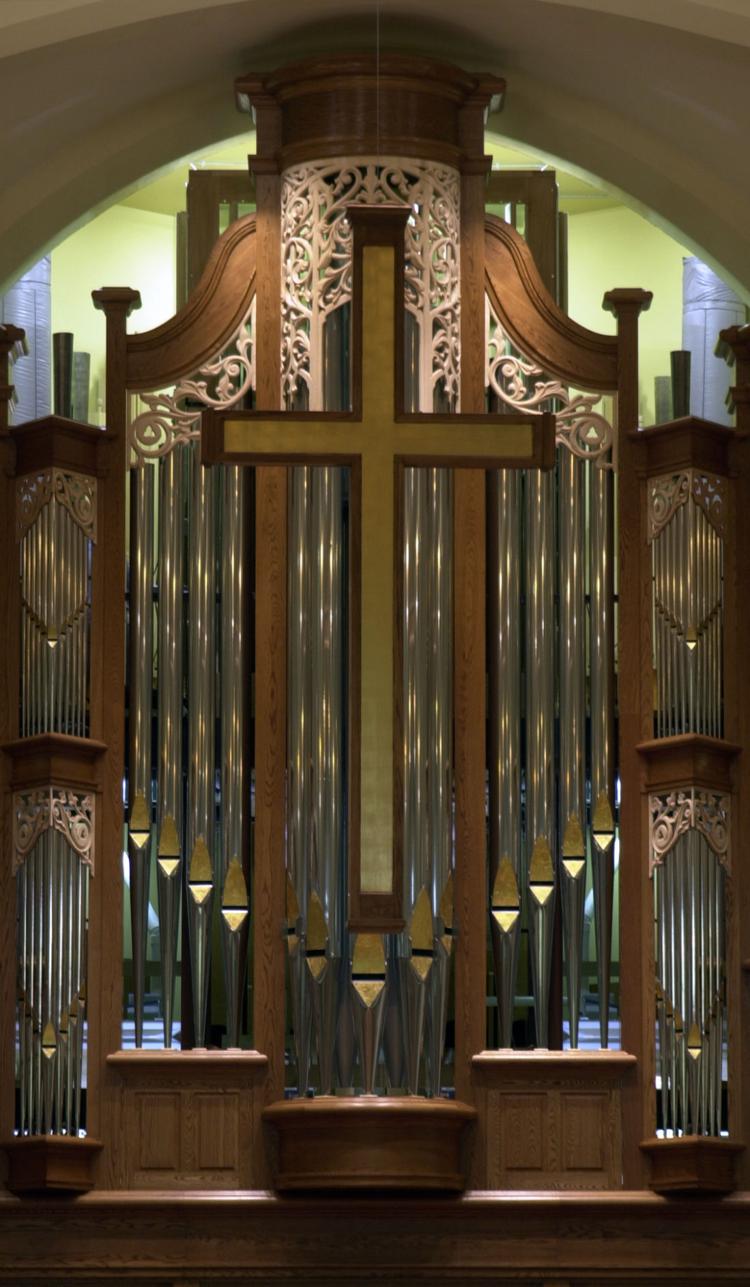 North American Martyrs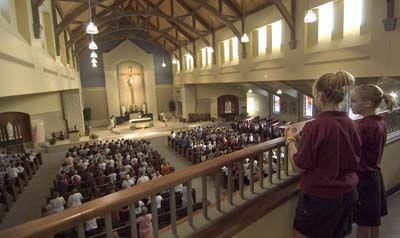 St. John the Apostle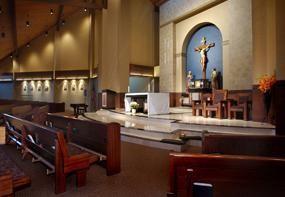 First United Methodist Church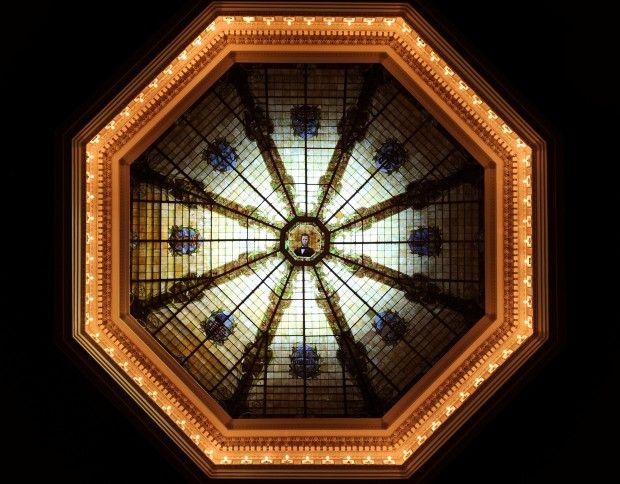 Christ Temple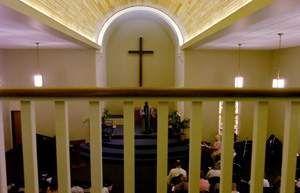 St. Thomas Aquinas Church and Newman Center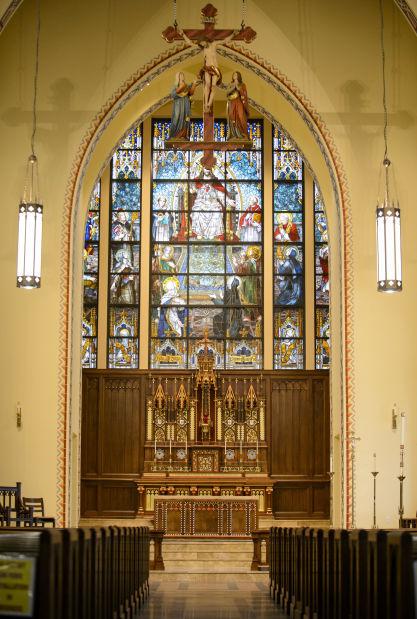 Compline at First-Plymouth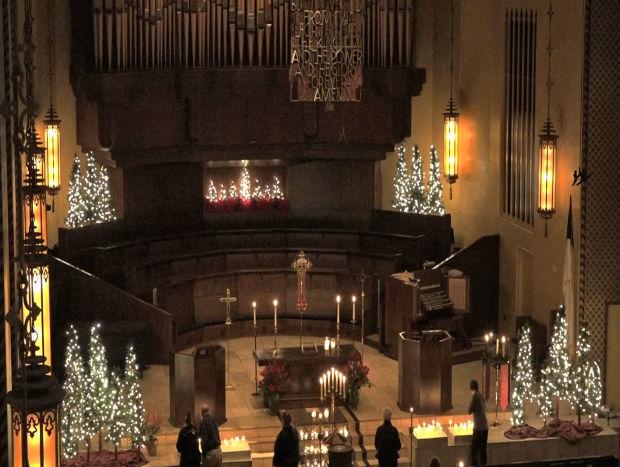 Tifereth Israel Synagogue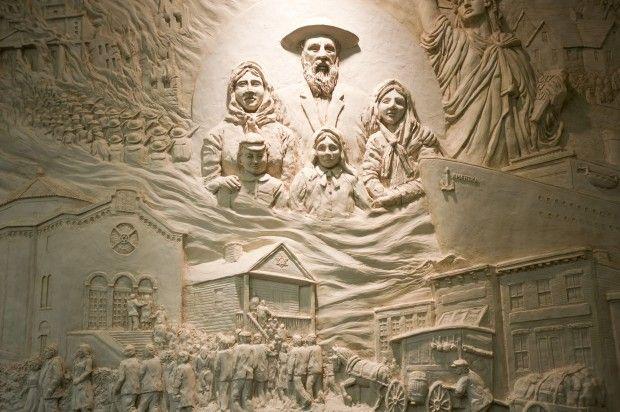 St. Joseph Catholic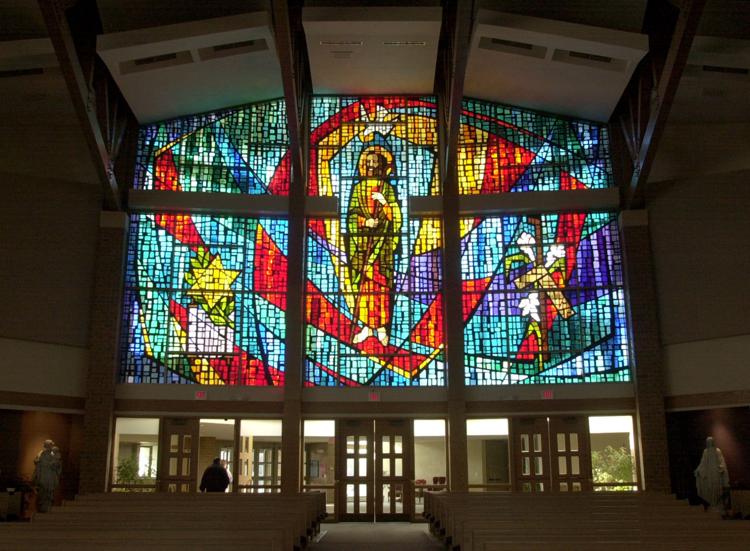 St. Patrick's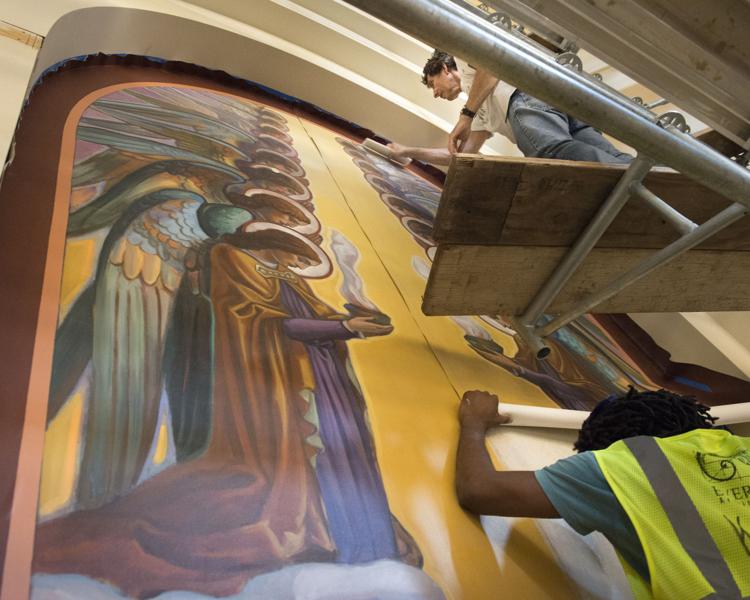 First Presbyterian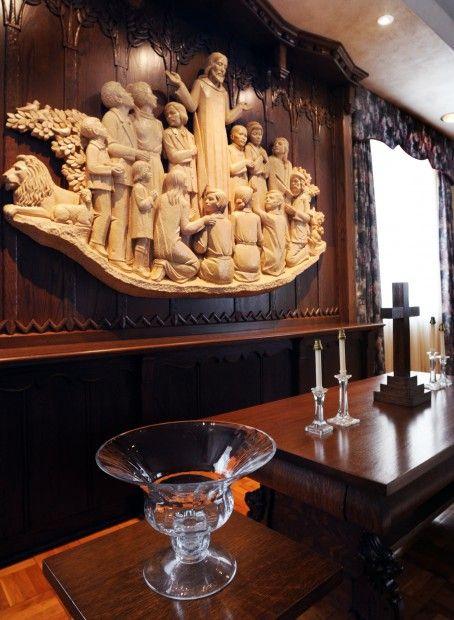 Zion Church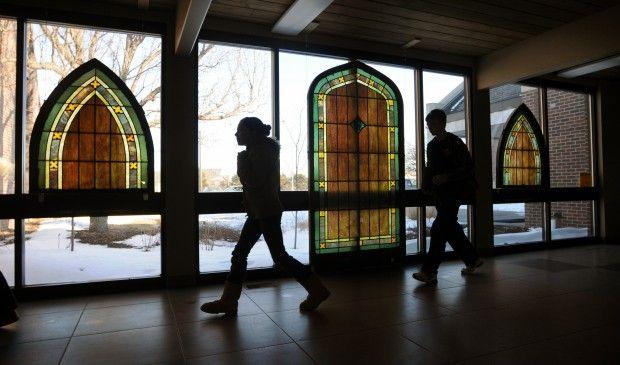 St. Thomas Aquinas Church and Newman Center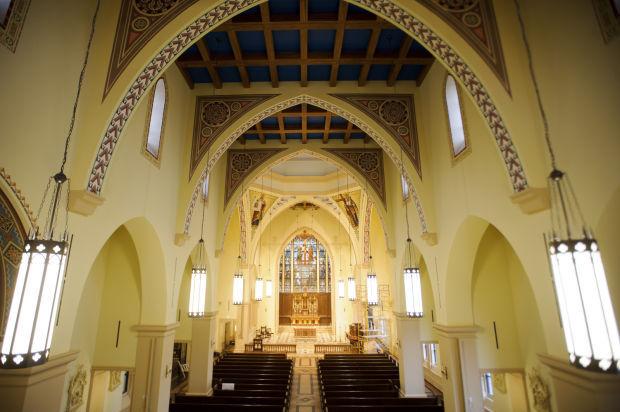 Saint Paul United Methodist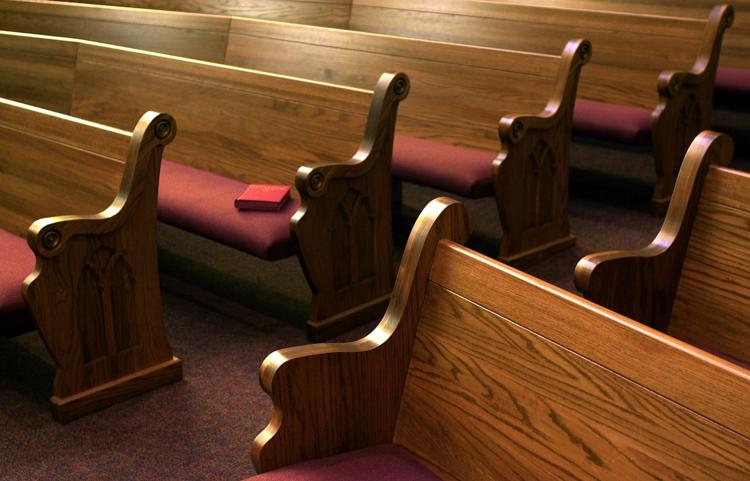 First-Plymouth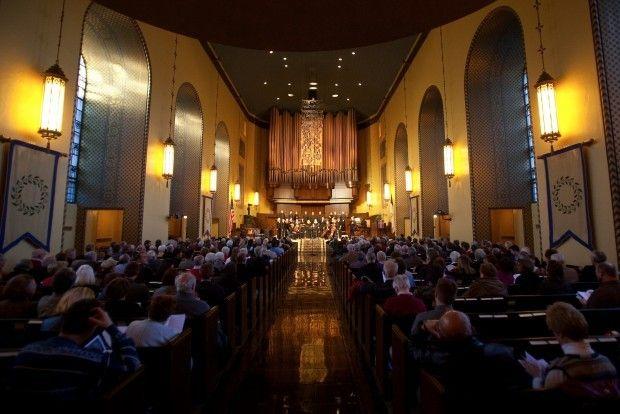 St. Patrick's