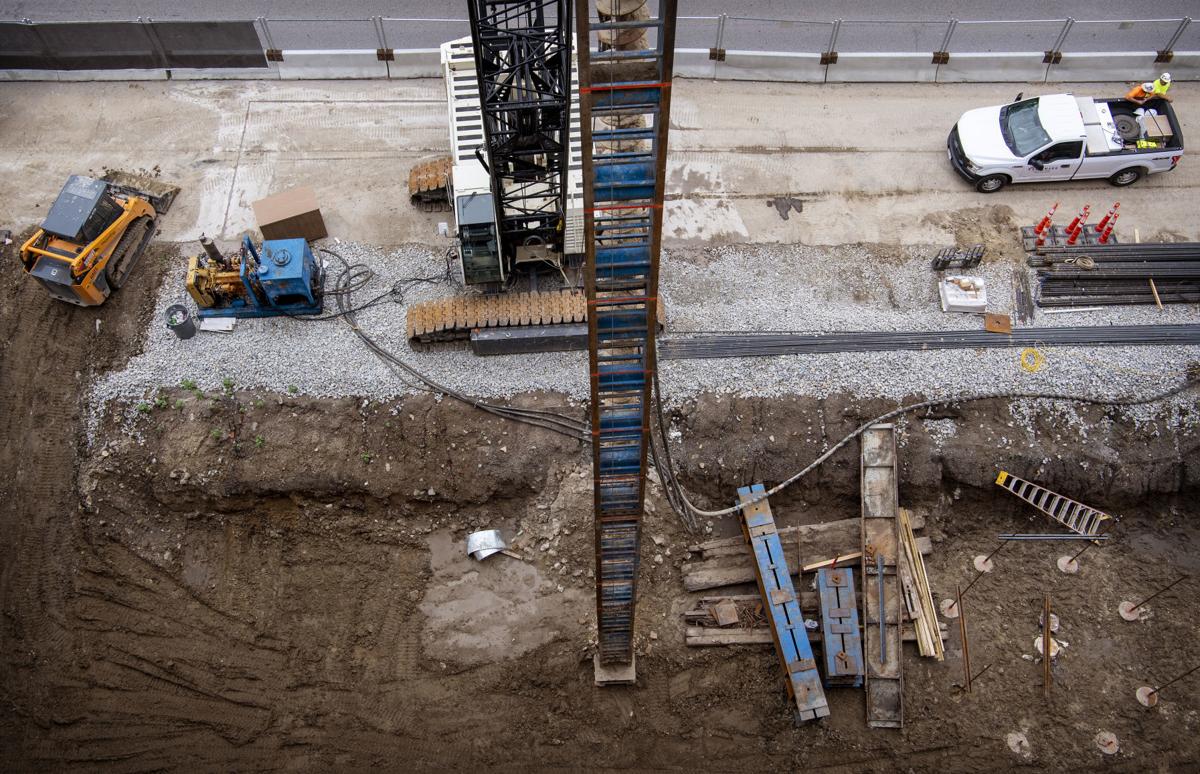 Erecting a crane so it can set up a second crane will force the closure of Q Street between 10th and 12th streets for more than a week beginning Monday.
Hausmann Construction will bring in a 300-foot mobile crane to erect a 280-foot tower crane to help in the construction of the Lied Place Residences, according to Shane Dostal, a city traffic engineer.
It will take two days to erect the mobile crane and then another three days to erect the tower crane. The mobile crane is 20 feet wide, which is why the entire street needs to be closed, Dostal said.
The crane installation is expected to be completed by Nov. 15 if the weather cooperates. Cooperation includes wind speeds of less than 7 mph.
You have free articles remaining.
Nebraska plays a home football game on Nov. 16, when all involved would like the street reopened.
Once the tower crane is erected it will stay in place, occupying the two south lanes of Q Street until probably about this time next year. 
Eleventh Street between P Street and the entrance to the Que Place Garage will be temporarily converted to two-way traffic to allow access to the garage. On-street parking and sidewalks in this area will also be closed.
The two south lanes of Q Street have been closed since June for the project, which will be Lincoln's second-tallest building at 250 feet when completed.
See what's going up in Lincoln
300 N. 48th Street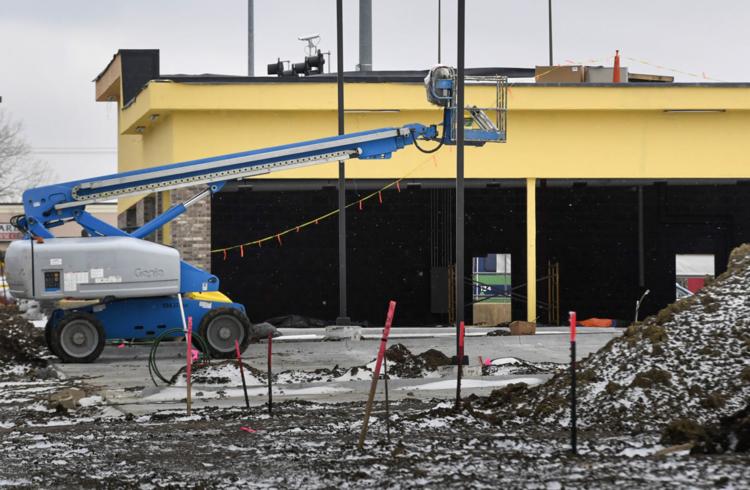 Tommy's Express Car Wash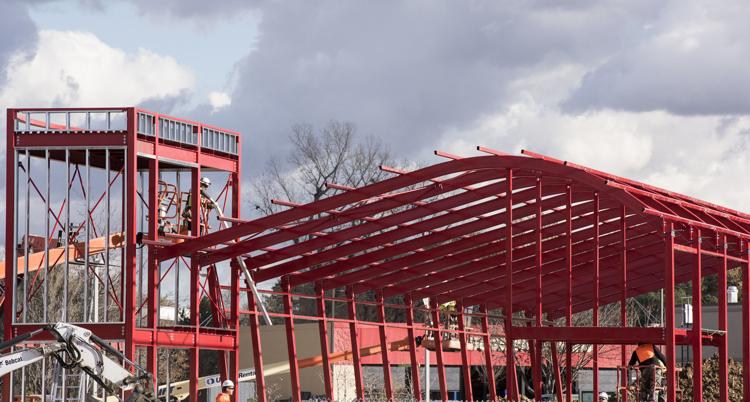 Lied Place Residences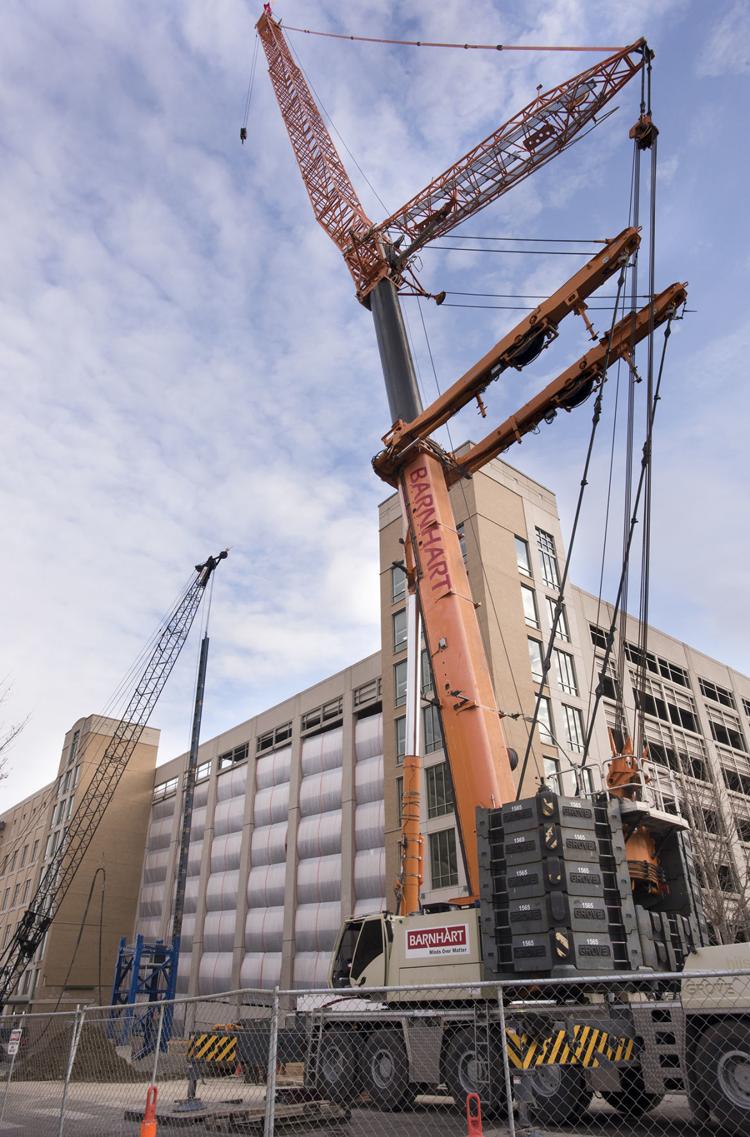 Mourning Hope Grief Center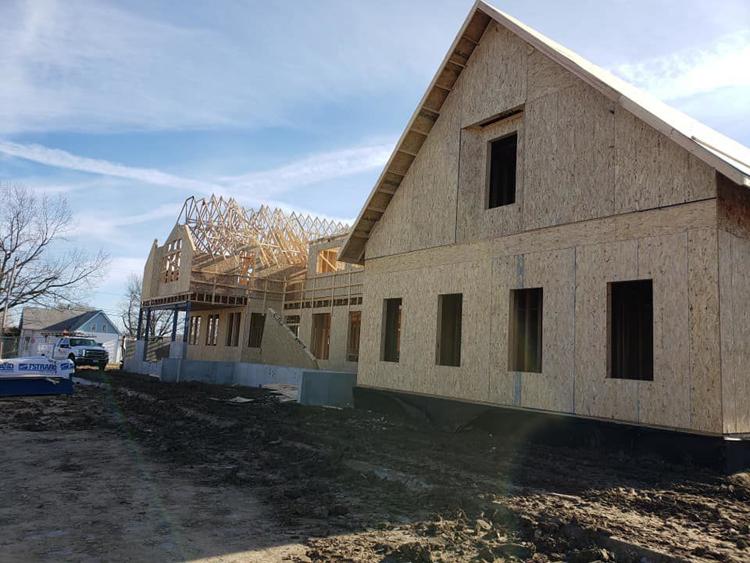 Wesleyan theatre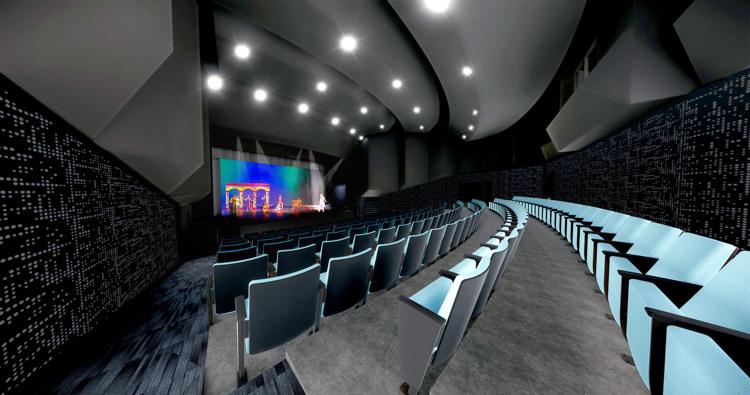 New football complex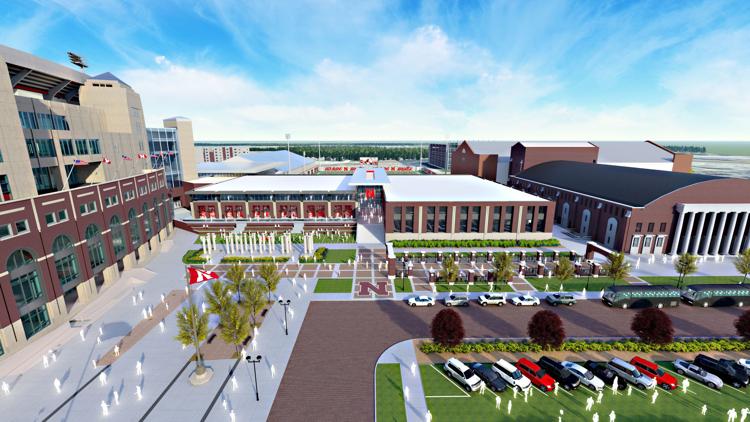 Sun Valley Lanes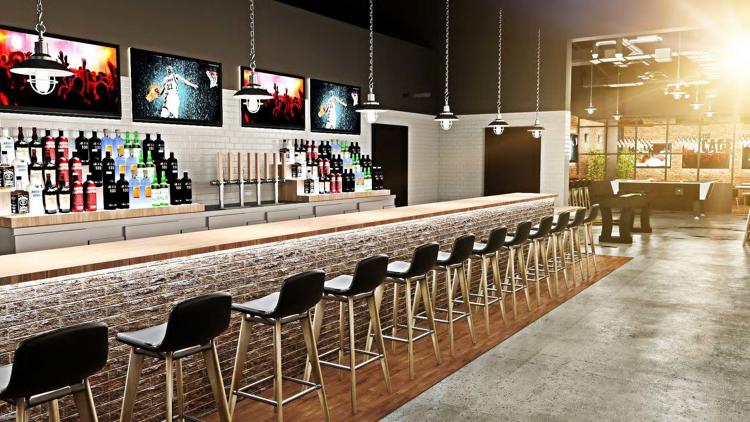 Campion project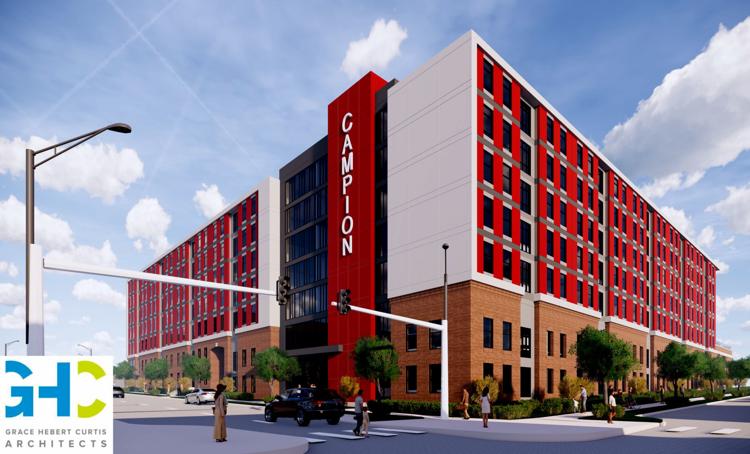 Telegraph Flats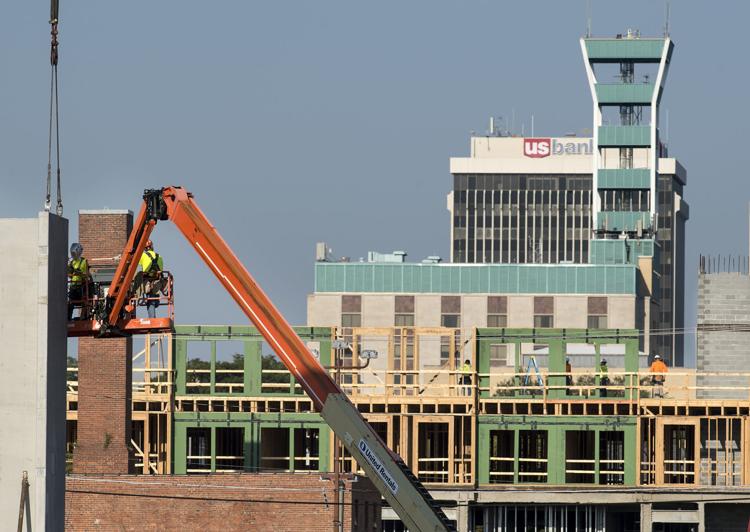 Southpointe Parking Garage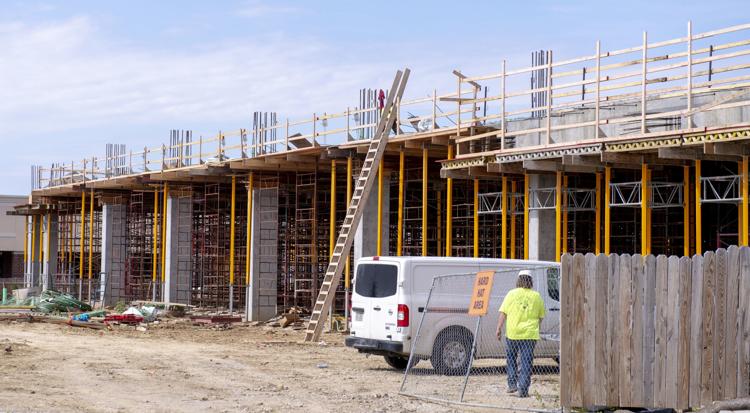 Lancaster Event Center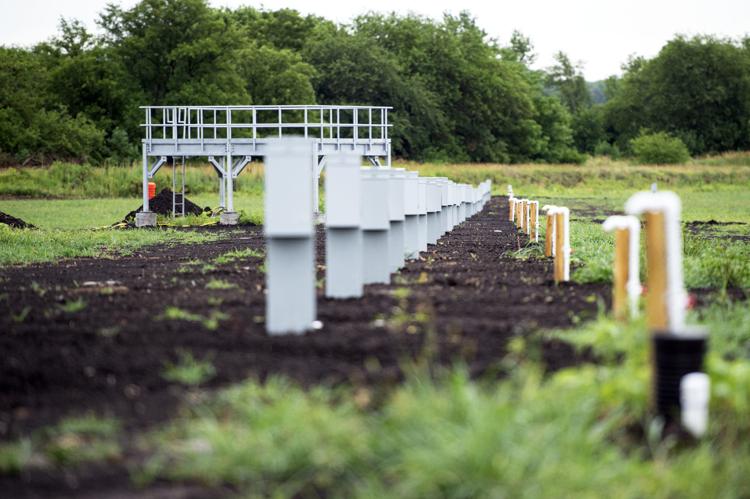 Gold's Galleria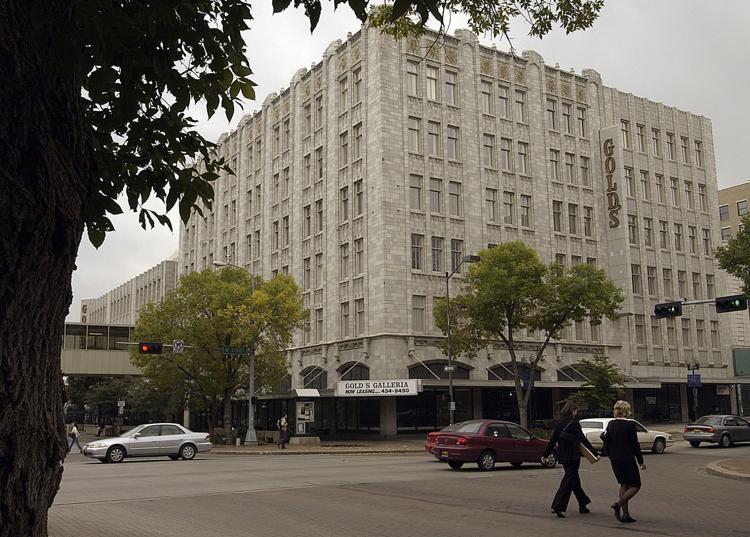 Bryan Physician Network
SCC renovations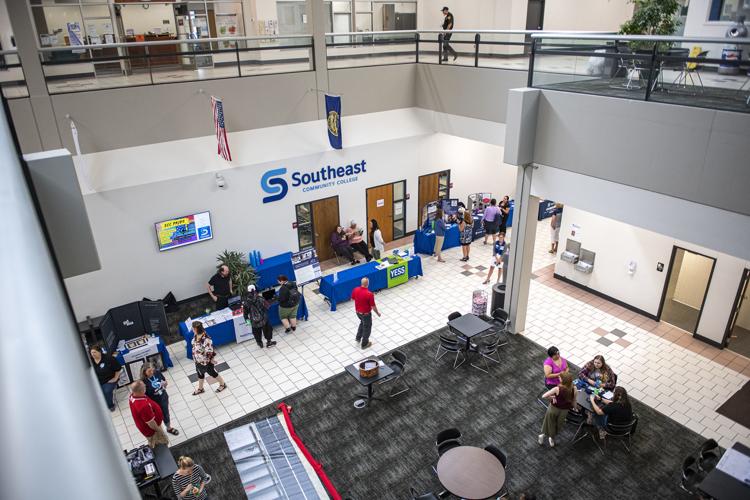 Nebraska Innovation Campus hotel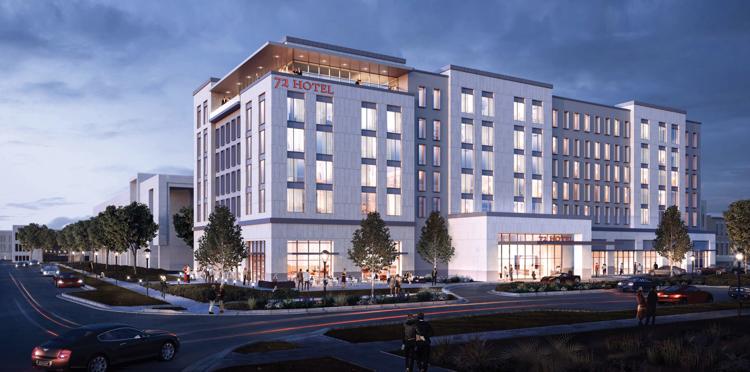 Olsson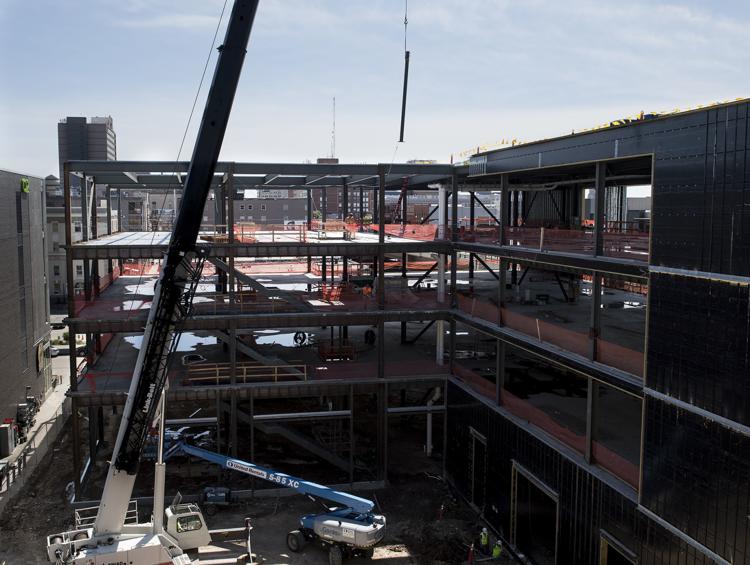 Kindler Hotel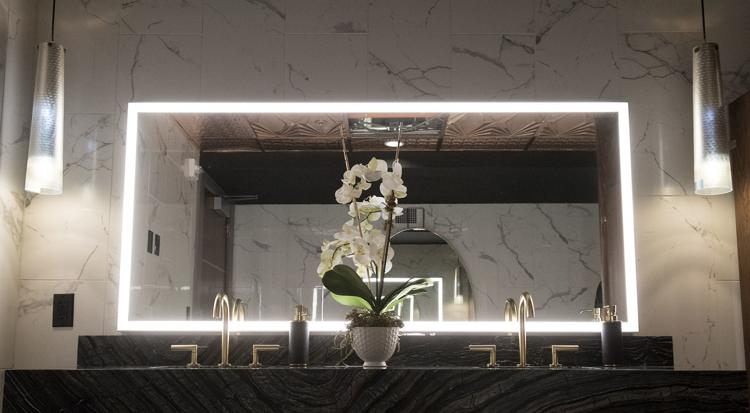 Eastmont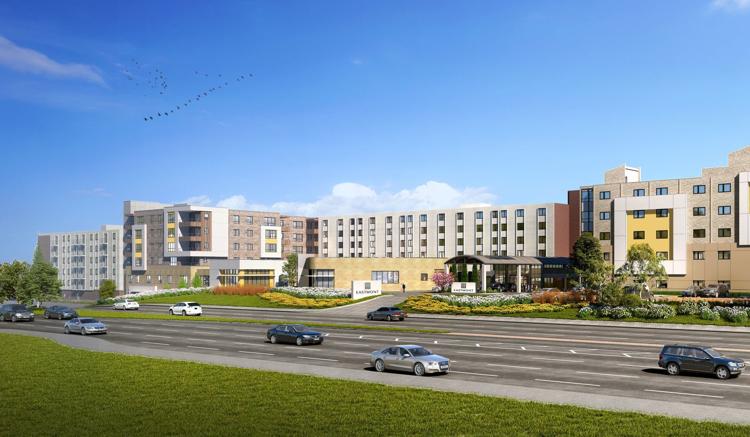 Lincoln Children's Zoo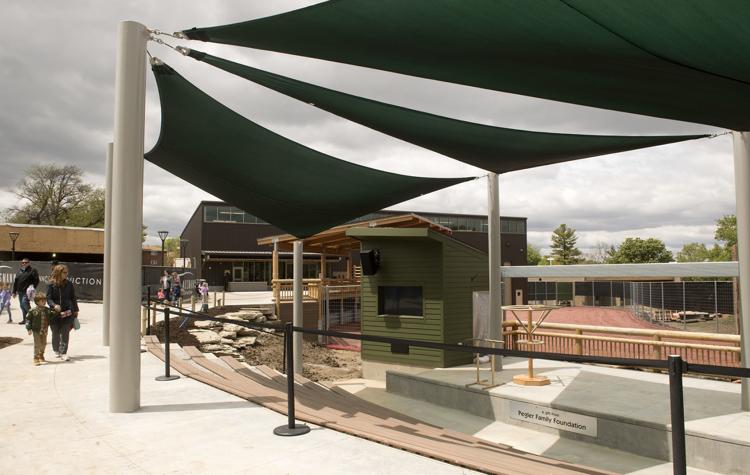 Ninth & O development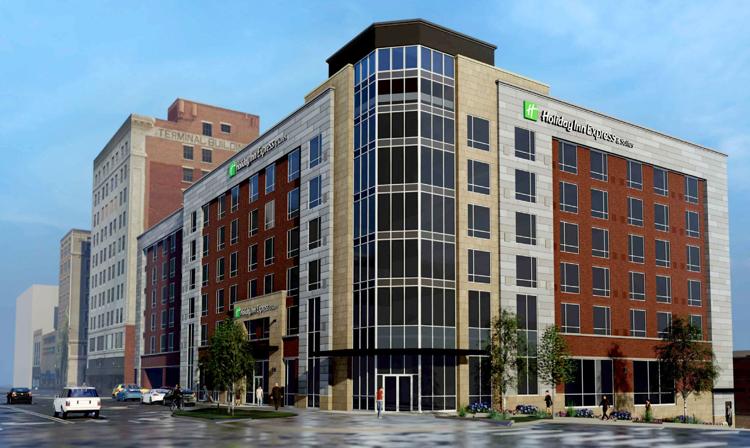 Prison Open House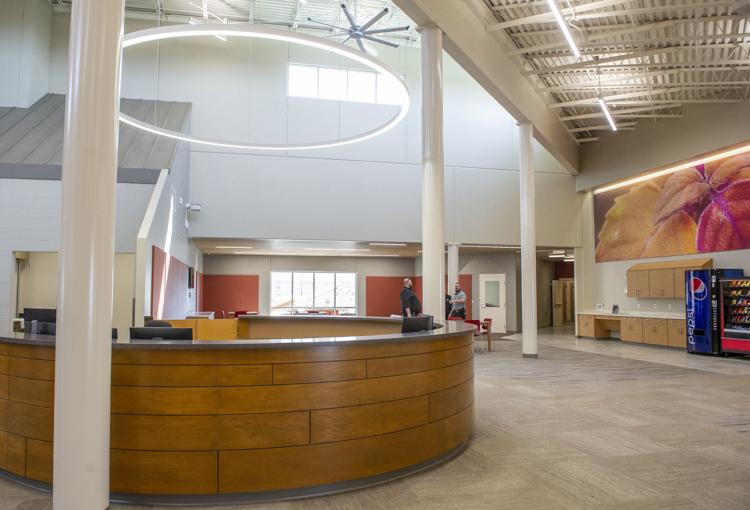 The Stack Lofts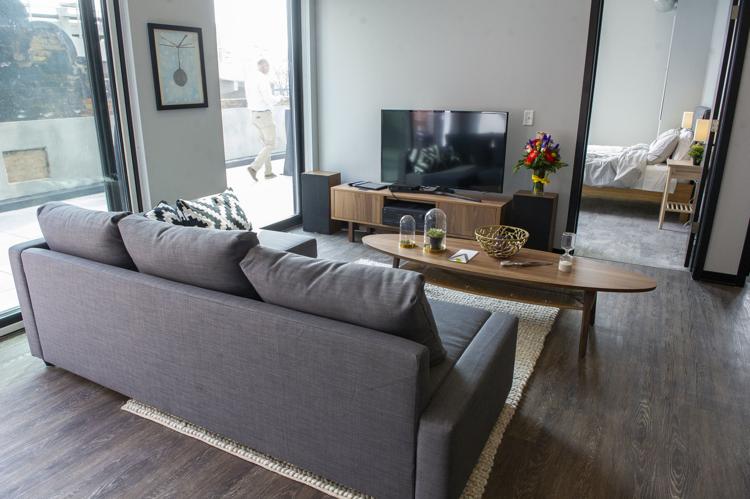 Wilderness Nature Camp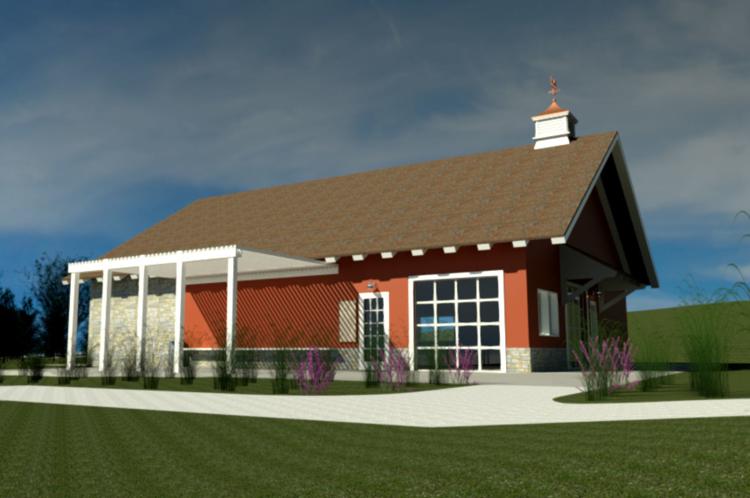 Great Plains Beef