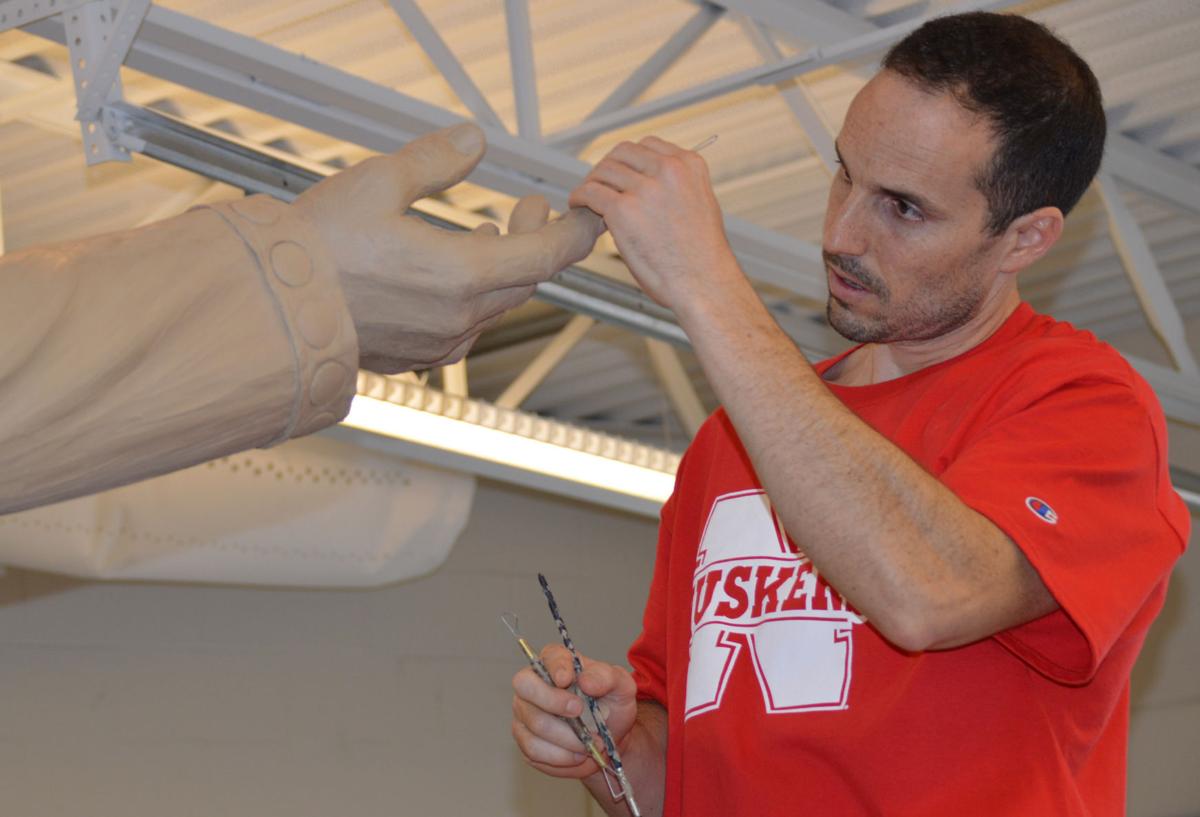 The public is invited to visit sculptor Benjamin Victor as he works on a sculpture of Dr. Susan La Flesche Picotte that will be installed in Lincoln later this year. 
Victor will be at the Jayne Snyder Trails Center in Union Plaza from 3-7 p.m. Monday and 1-5 p.m. Tuesday, Wednesday and Thursday as he works on the clay model from which the bronze sculpture will be cast.
The sculpture will be installed on the east side of Centennial Mall, opposite the State Office Building, between L and M streets. 
Picotte was a member of the Omaha tribe and the first Native in the United States to earn a degree to become a medical doctor. After earning her medical degree, Picotte returned to northeastern Nebraska to care for both Native and non-Native residents and shortly before her death in 1913 opened a hospital on the Omaha reservation. 
"I know that people will be inspired to learn about the extraordinary accomplishments and contributions of Dr. Susan La Flesche Picotte," Nebraska Commission on Indian Affairs Director Judi gaiashkibos said. "I urge everyone to take the opportunity to meet Ben Victor and watch this amazing artist as he creates this sculpture honoring a trailblazing Native woman whose legacy transcends Nebraska's history and whose story is even more relevant today as we as a nation search for the truth."
Victor was commissioned by a private donor to create the sculpture and the Lincoln Parks Foundation is funding his visit from Boise, Idaho. Victor is also the sculptor of the Chief Standing Bear sculpture located on Centennial Mall.
The Nebraska Capitol Environs Commission approved installation of the Picotte sculpture earlier this year and it will be dedicated Oct. 11, the first officially recognized Indigenous People's Day in Nebraska.
Groups can also schedule a time to meet with Victor outside of the public studio hours at lincoln.ne.gov/meetBenVictor or by calling 402-441-8258.
40 pieces of public art in Lincoln
Torn Notebook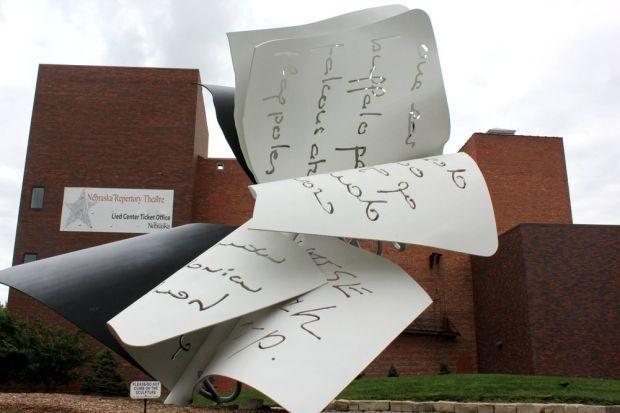 Reflection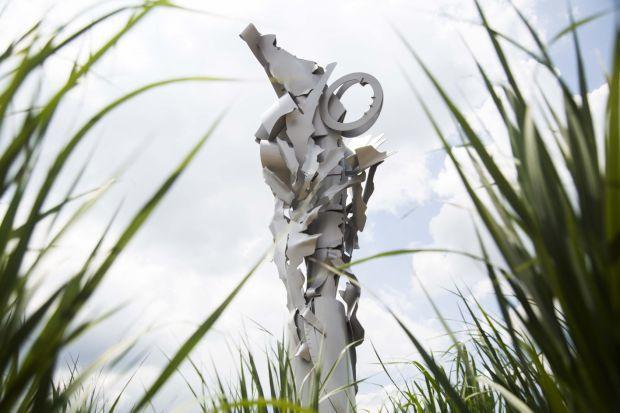 Old Glory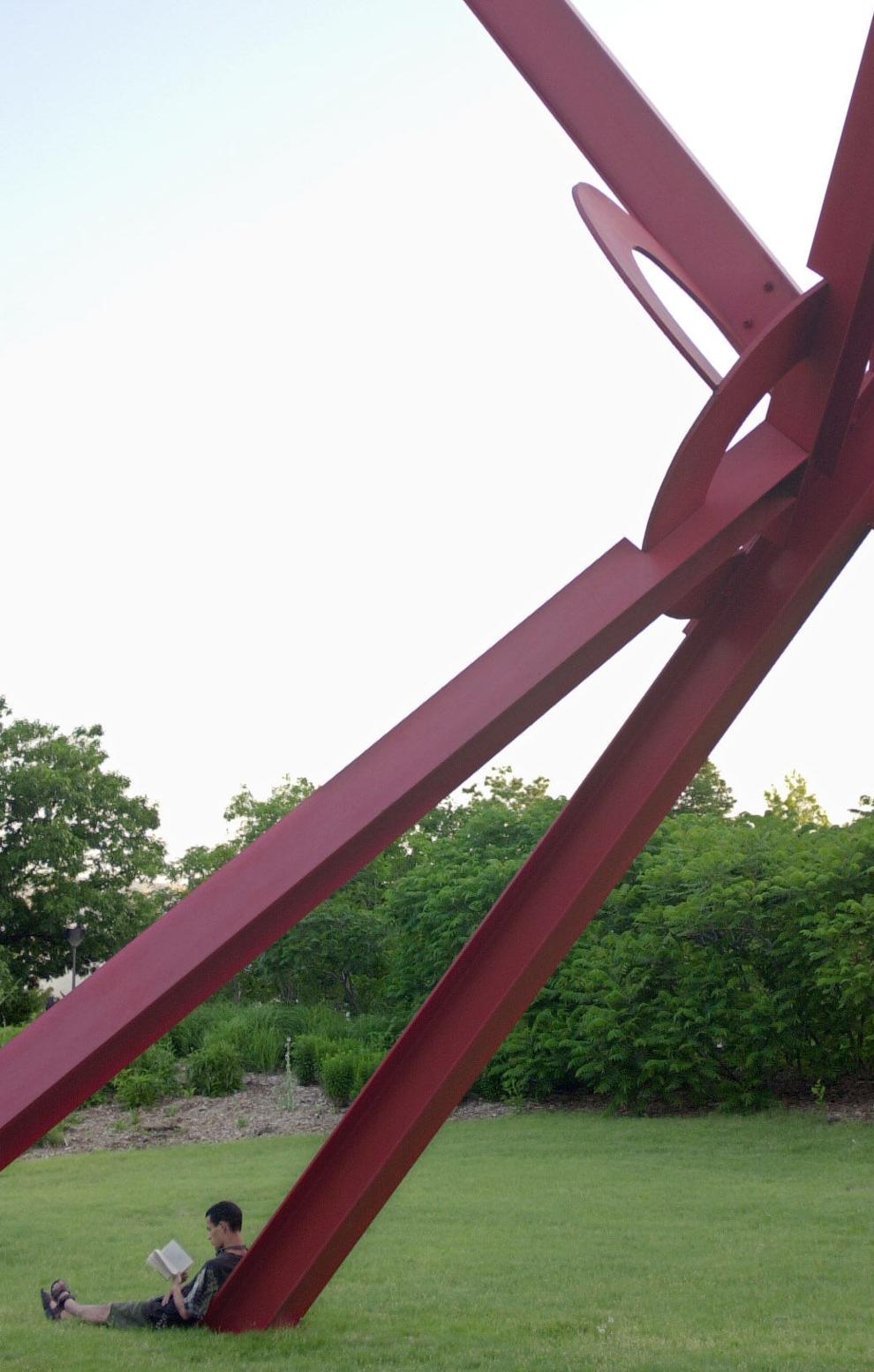 Pitch, Roll & Yaw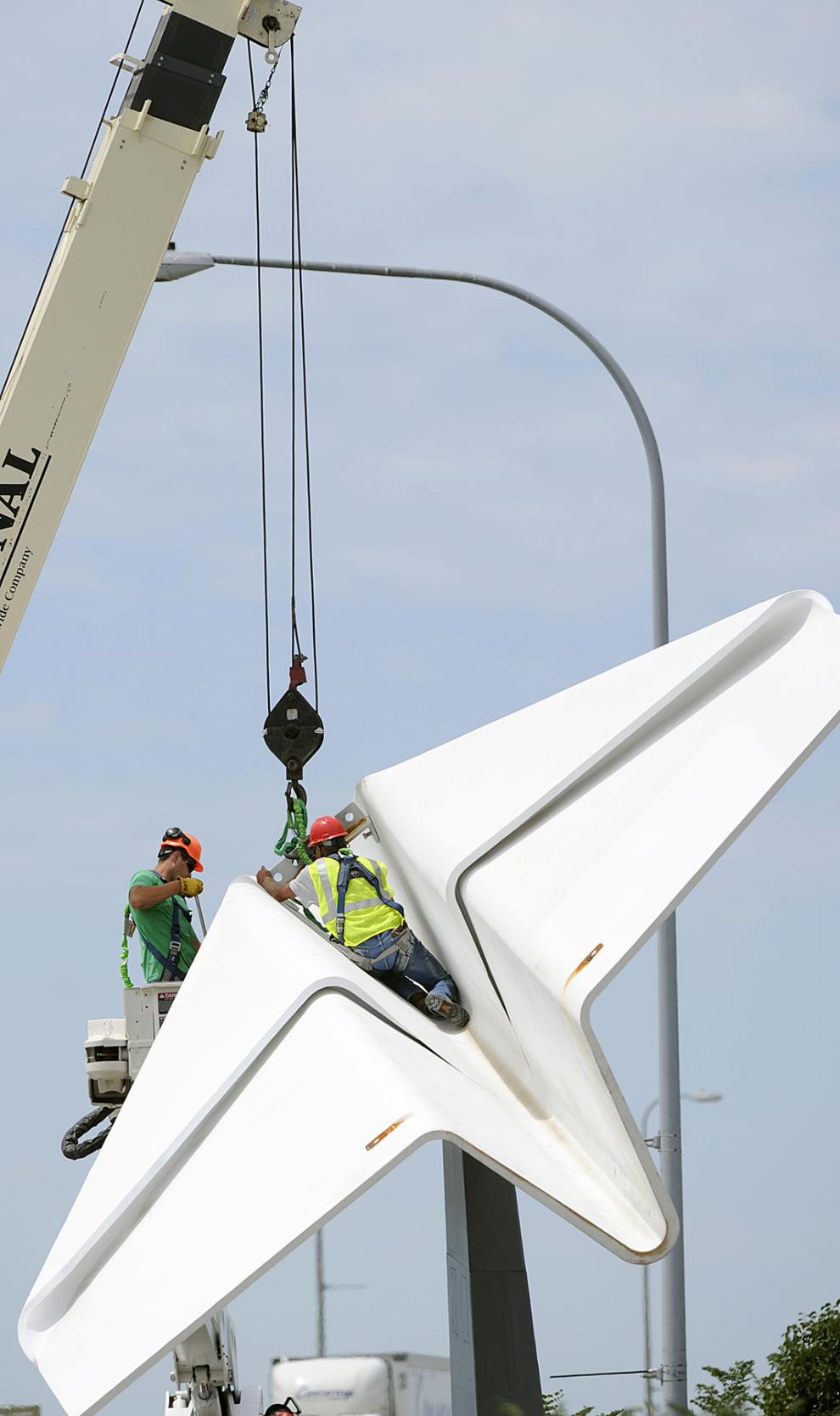 Watchful Citizen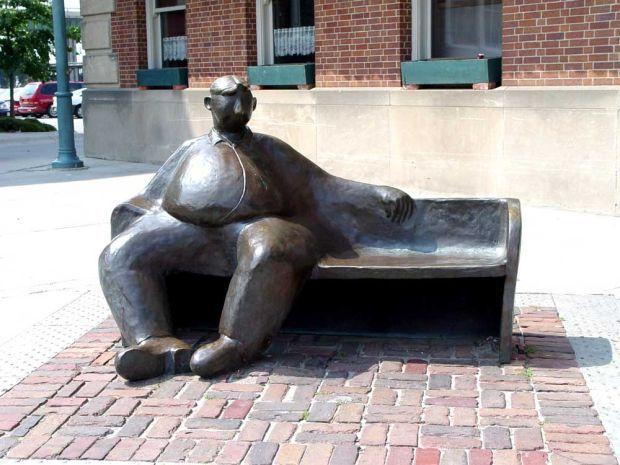 Mbera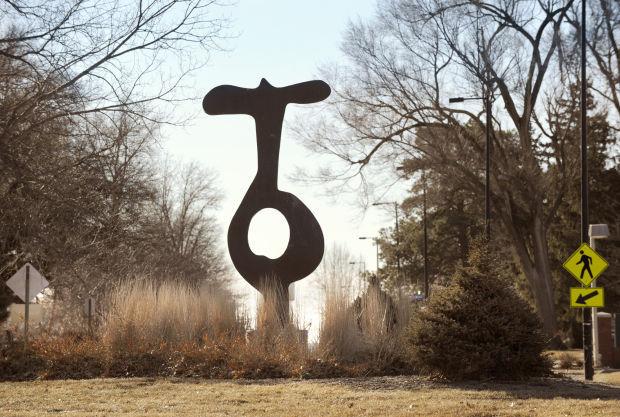 Gettysburg Lincoln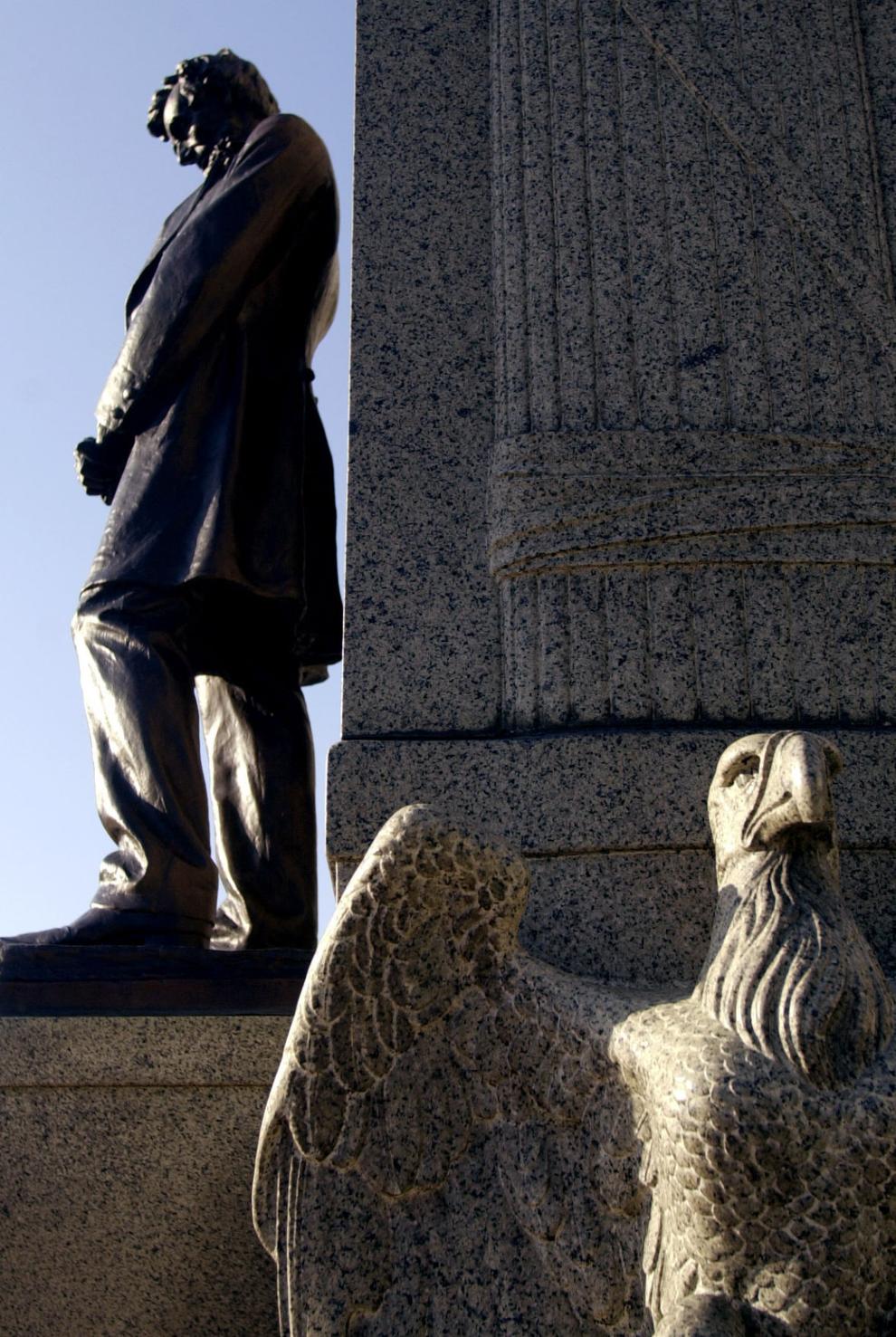 Clocktower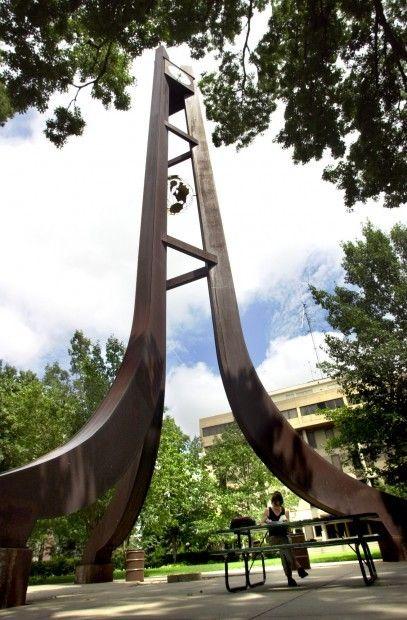 Rebekah at the Well
Sculpture of child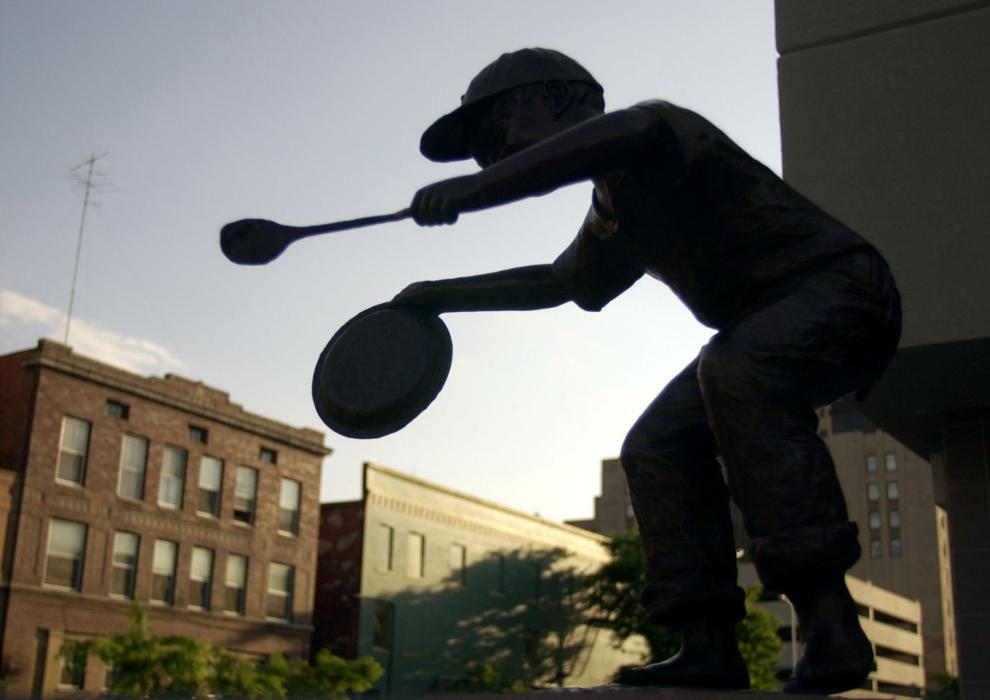 Groundwater Colossus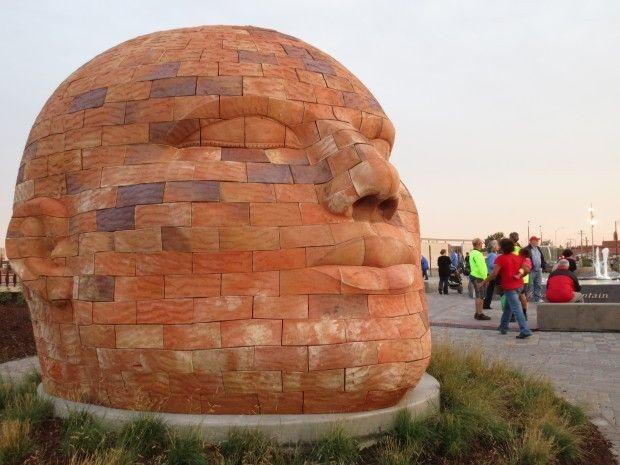 Ascent Tower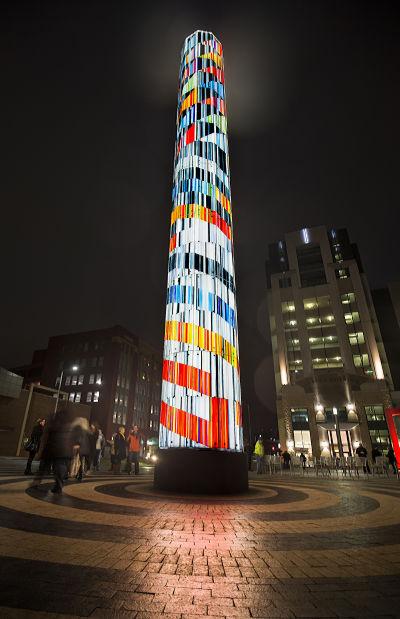 Tem and Ptah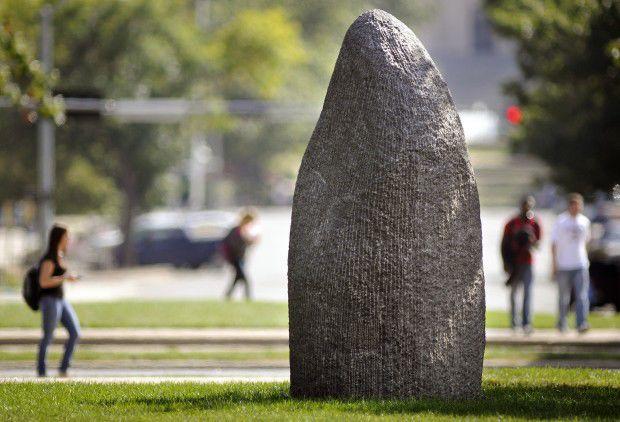 Acklie Fountain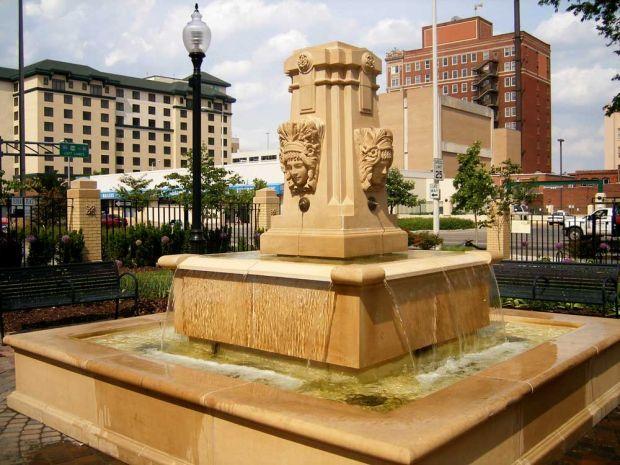 Iron Horse Legacy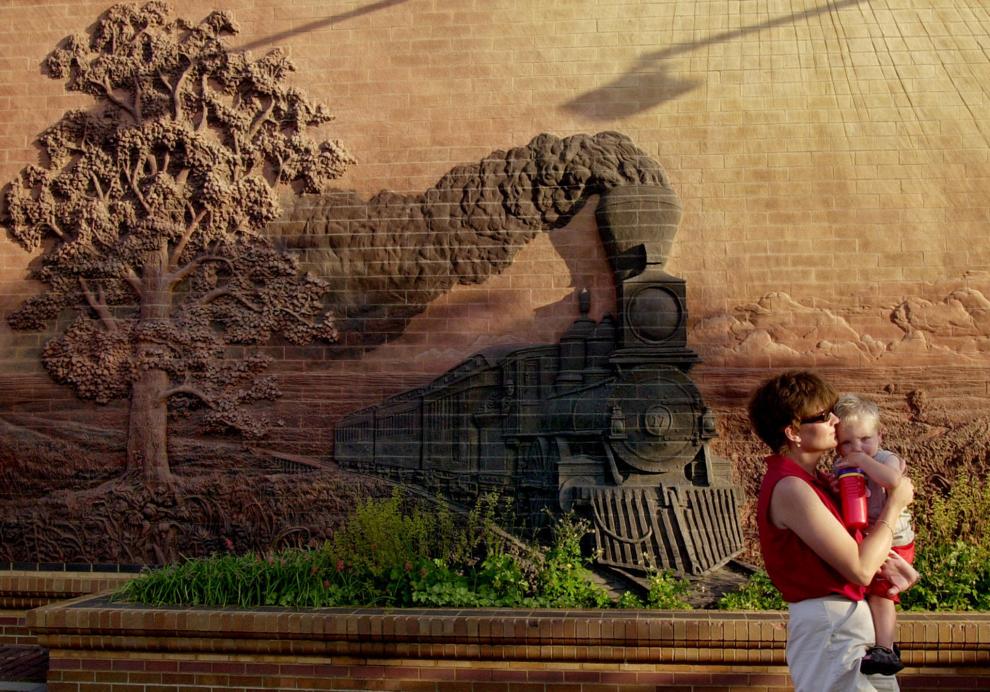 Floating Figure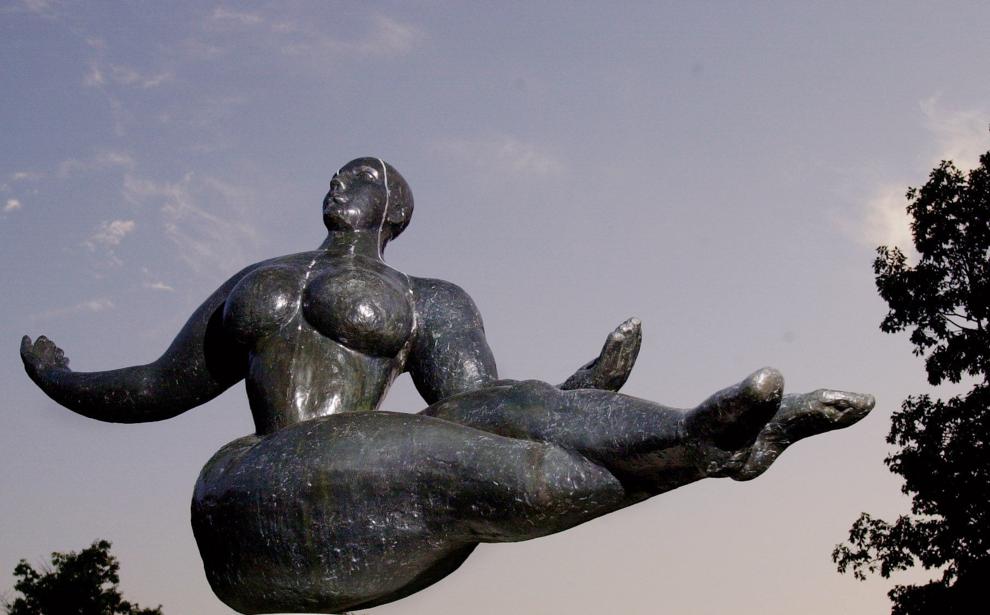 Vase with Five Flowers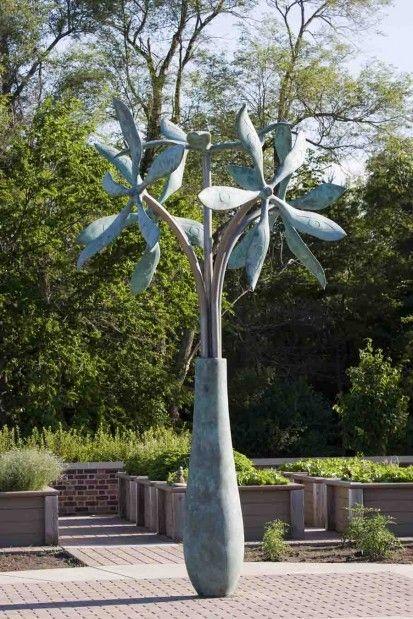 Bench
Doorways to Hope, Garden of Faith, Hope and Love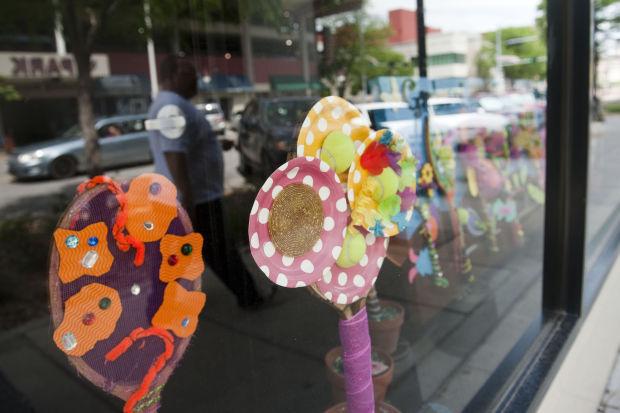 Illuminating Lincoln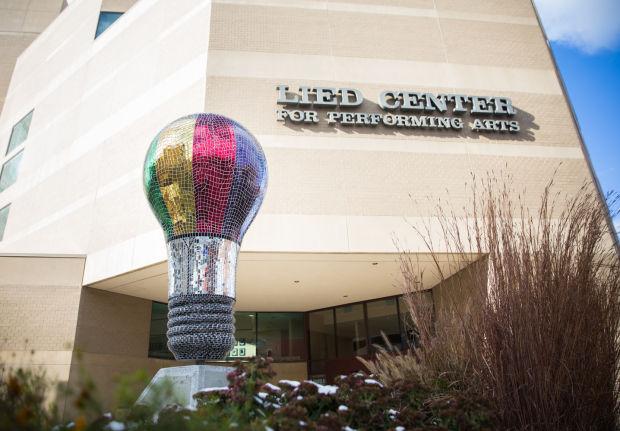 Bicycle
Star Art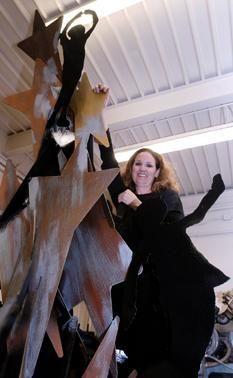 Snowplow art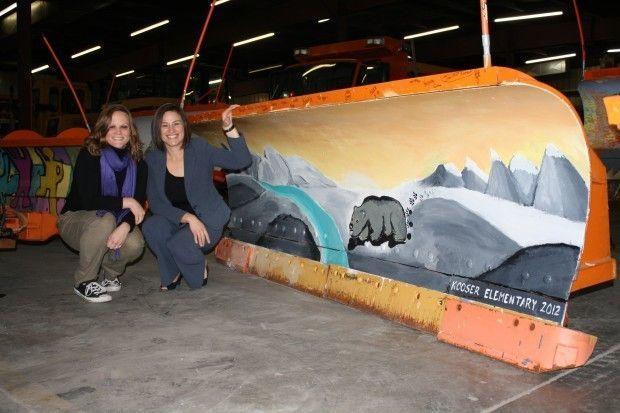 Look Ma, No Hands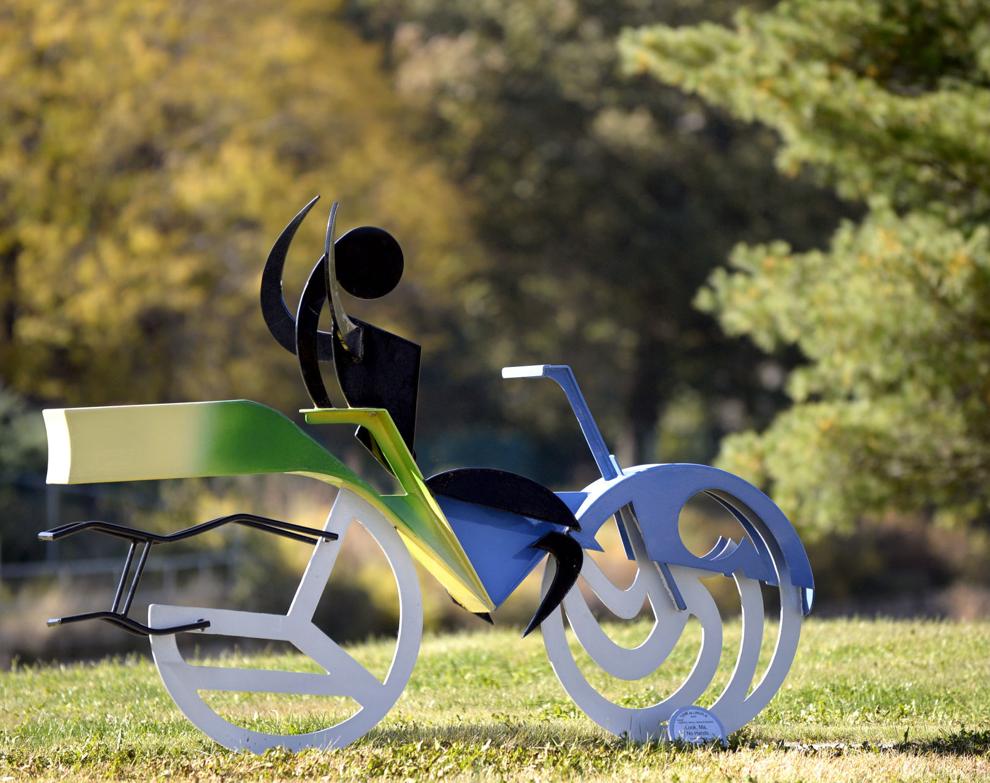 Noos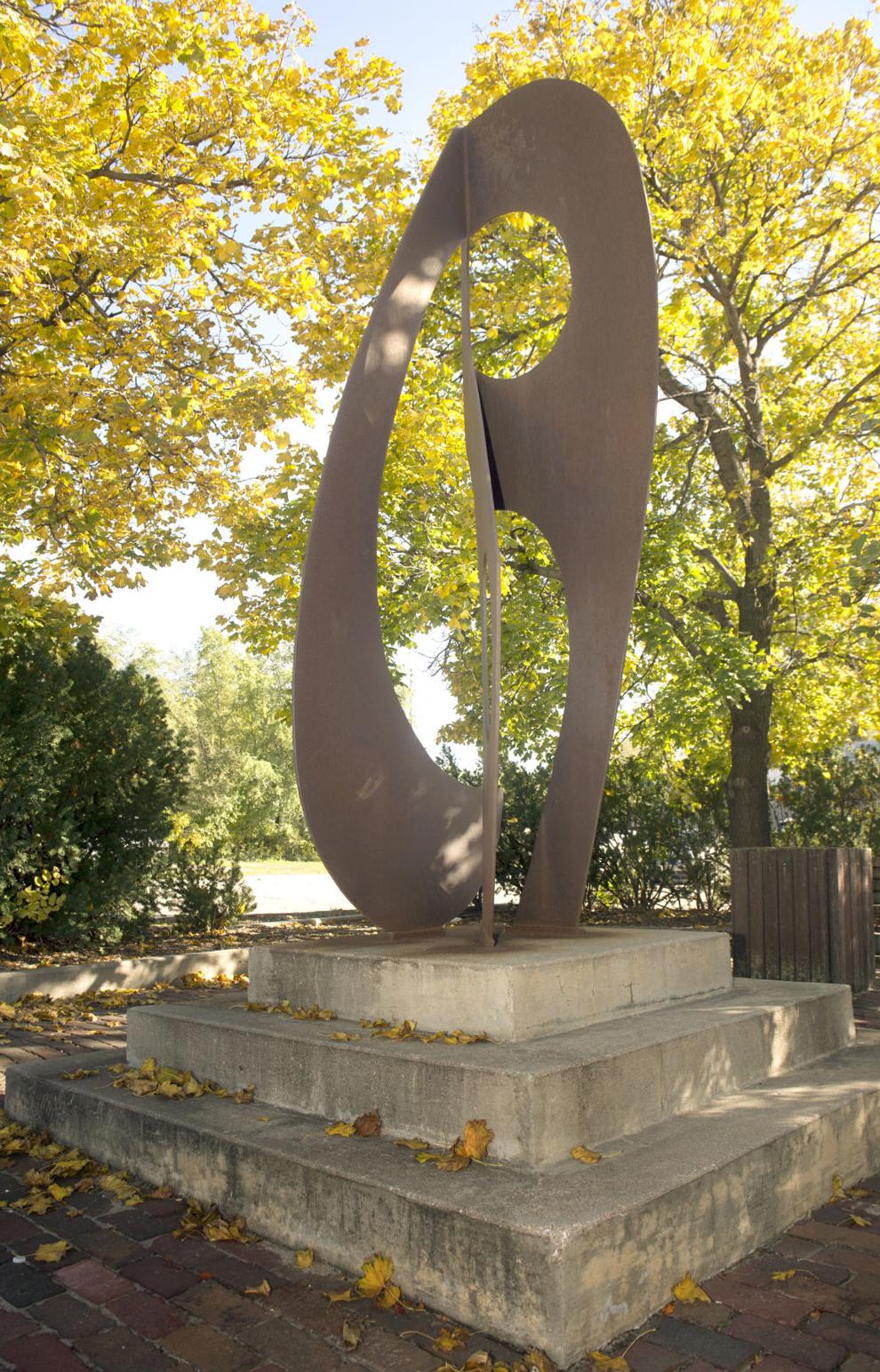 Jay Tschetter mural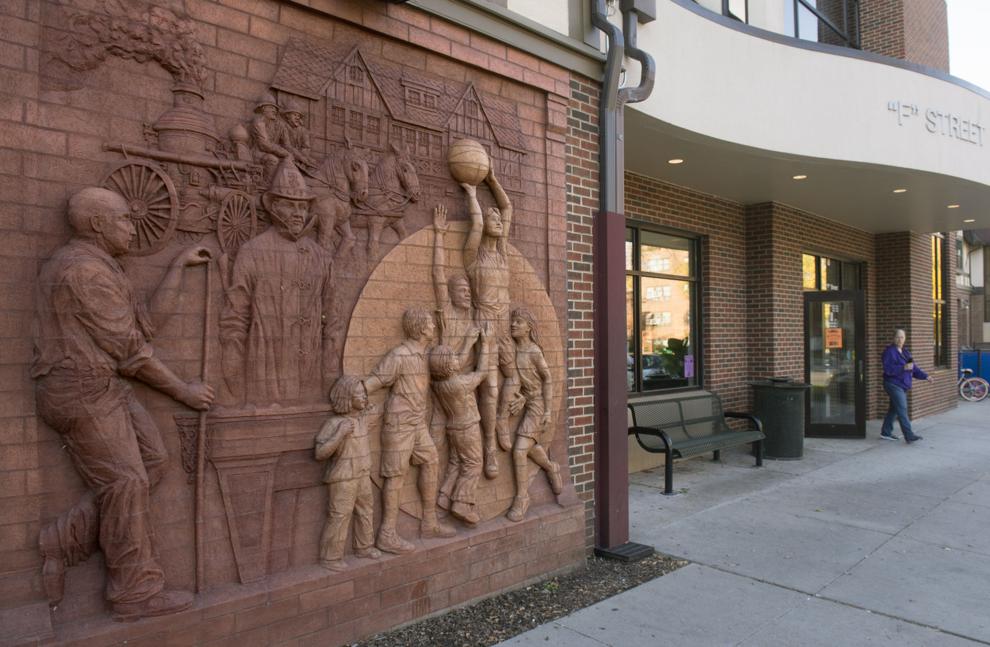 Mural on Kiechel building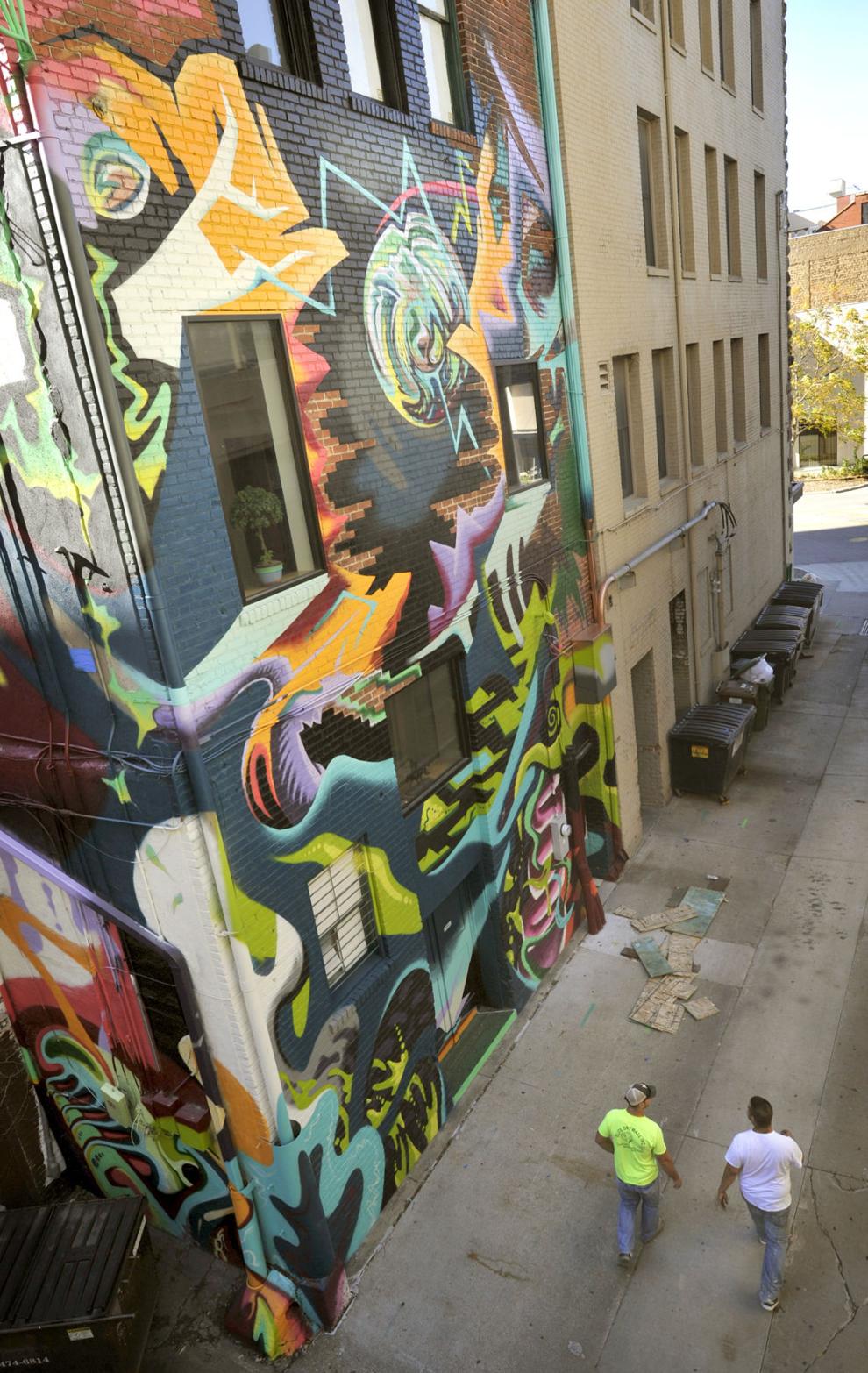 Solar Semaphore
Double Spinner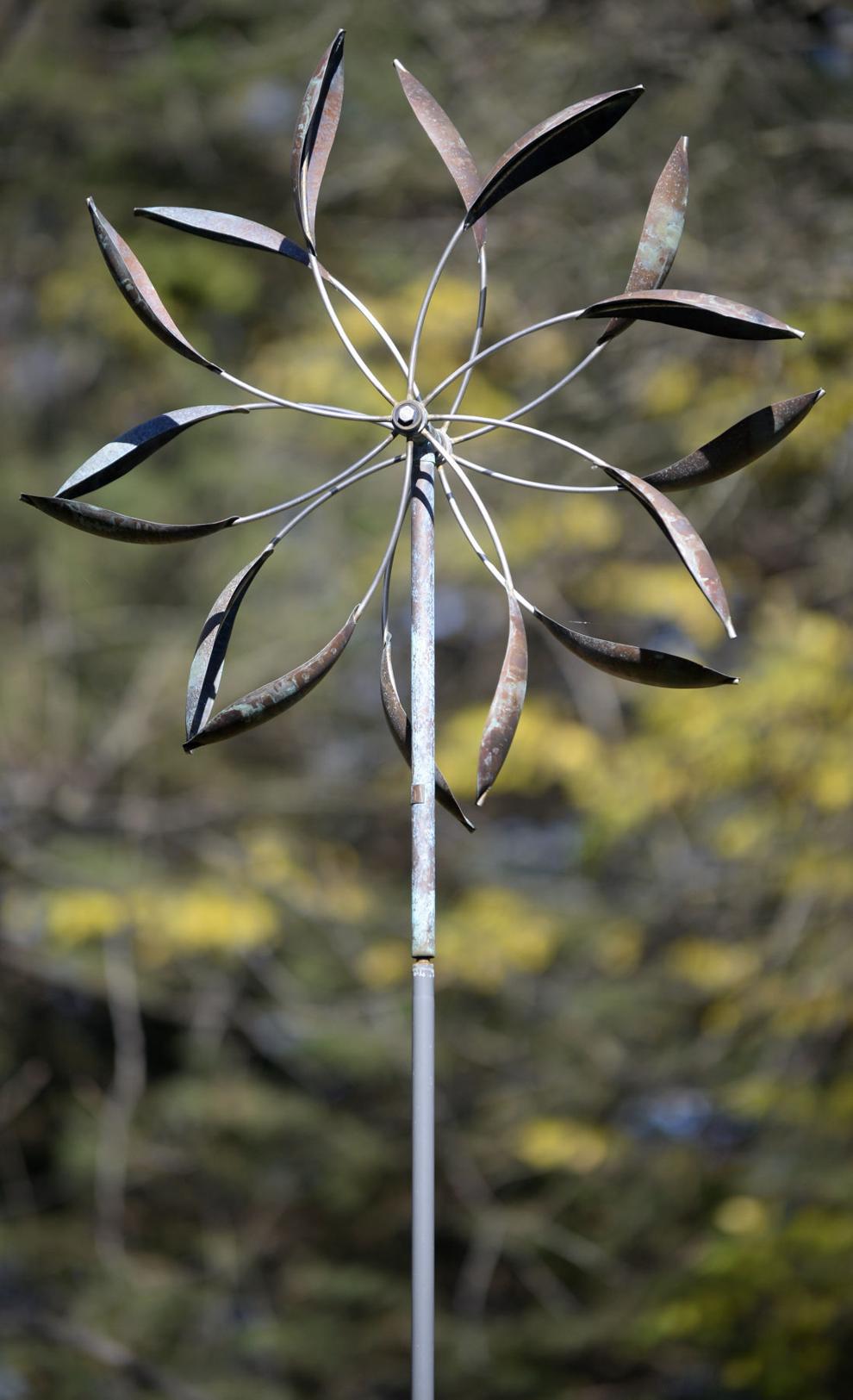 War and Victory sculpture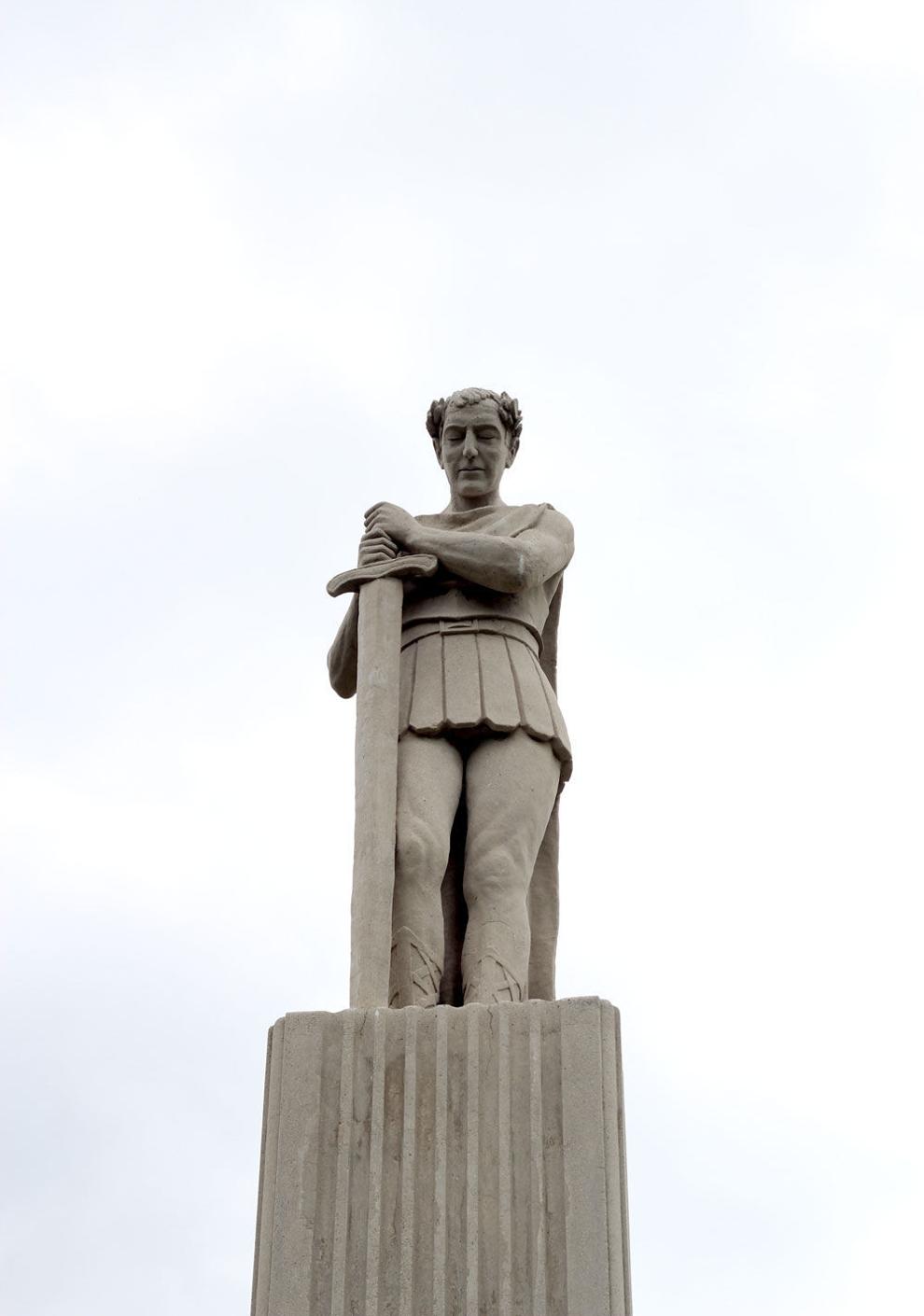 Candy Box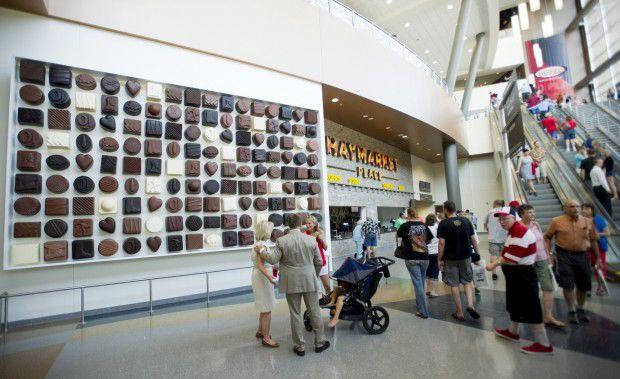 Mountain Monarch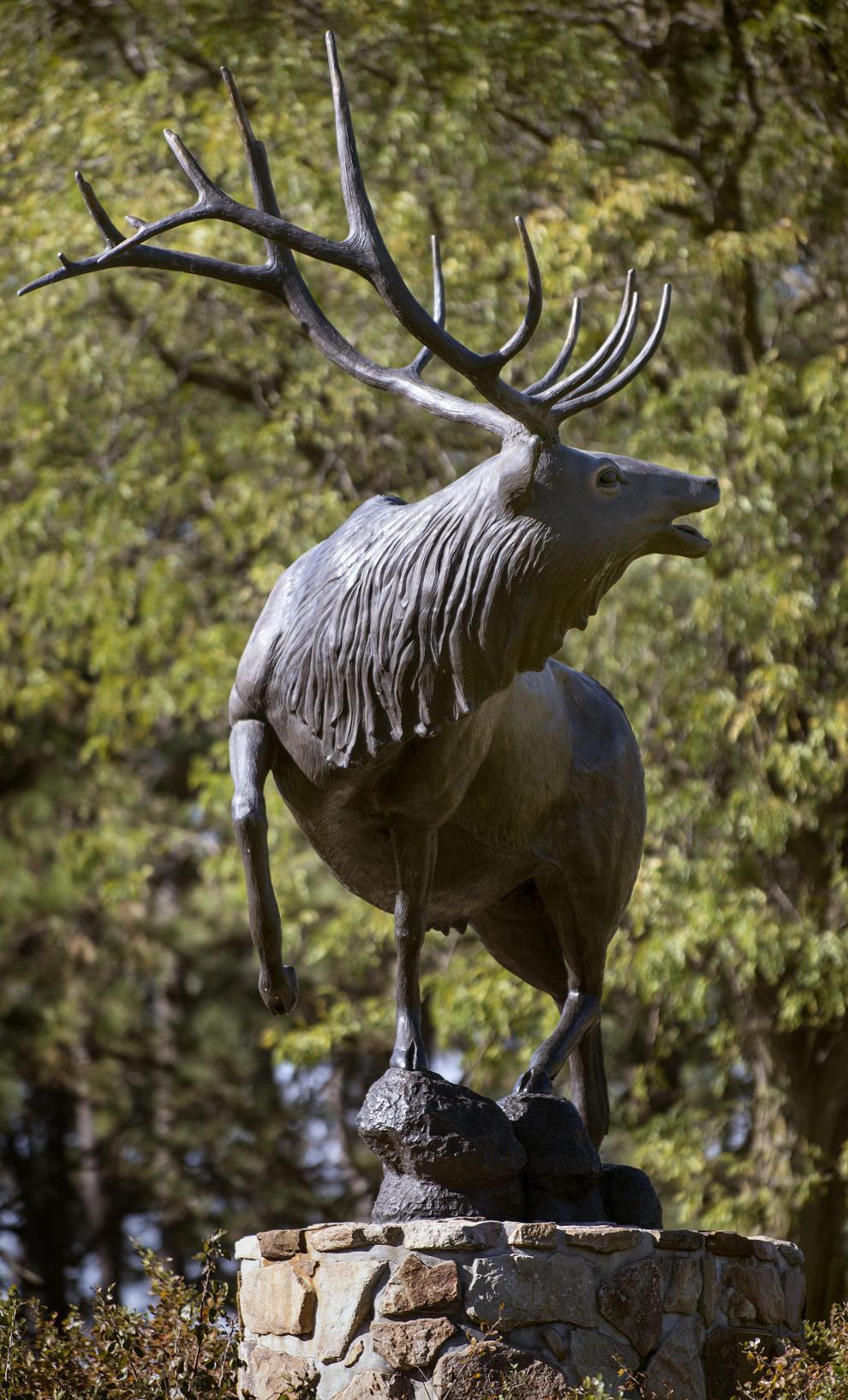 27th Street Hearth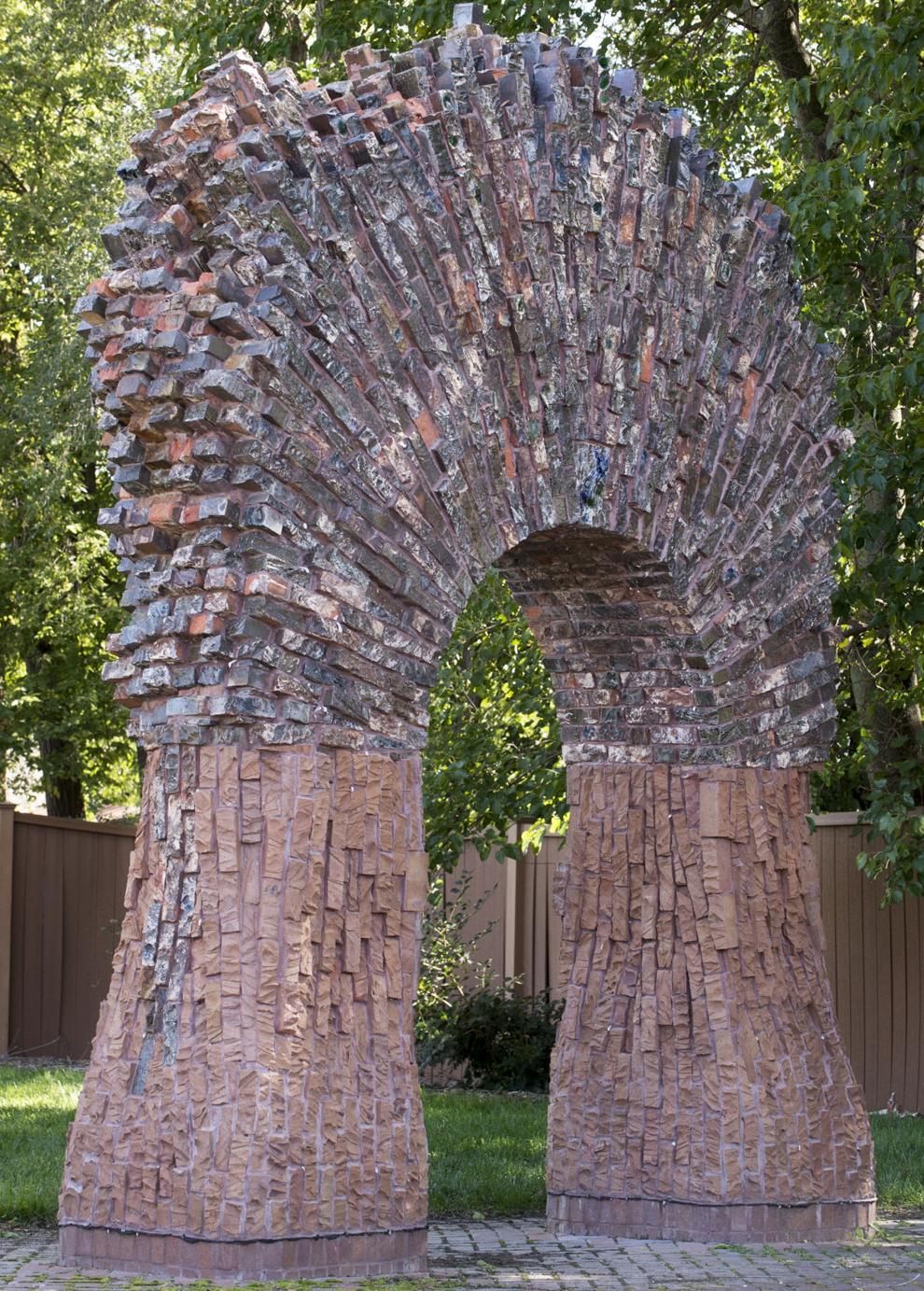 If I Had My Child To Raise Over Again sculpture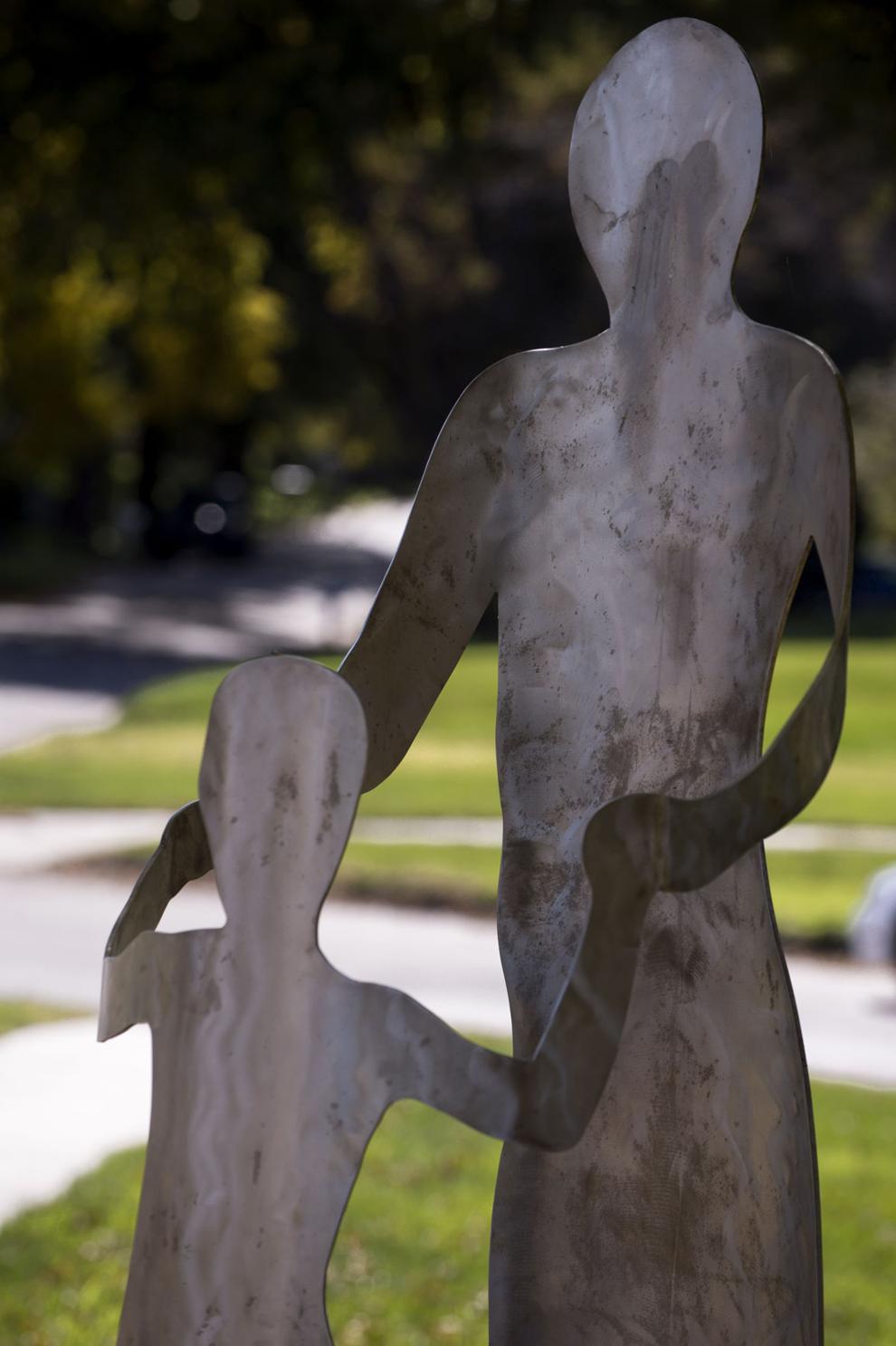 Rarin' to Ride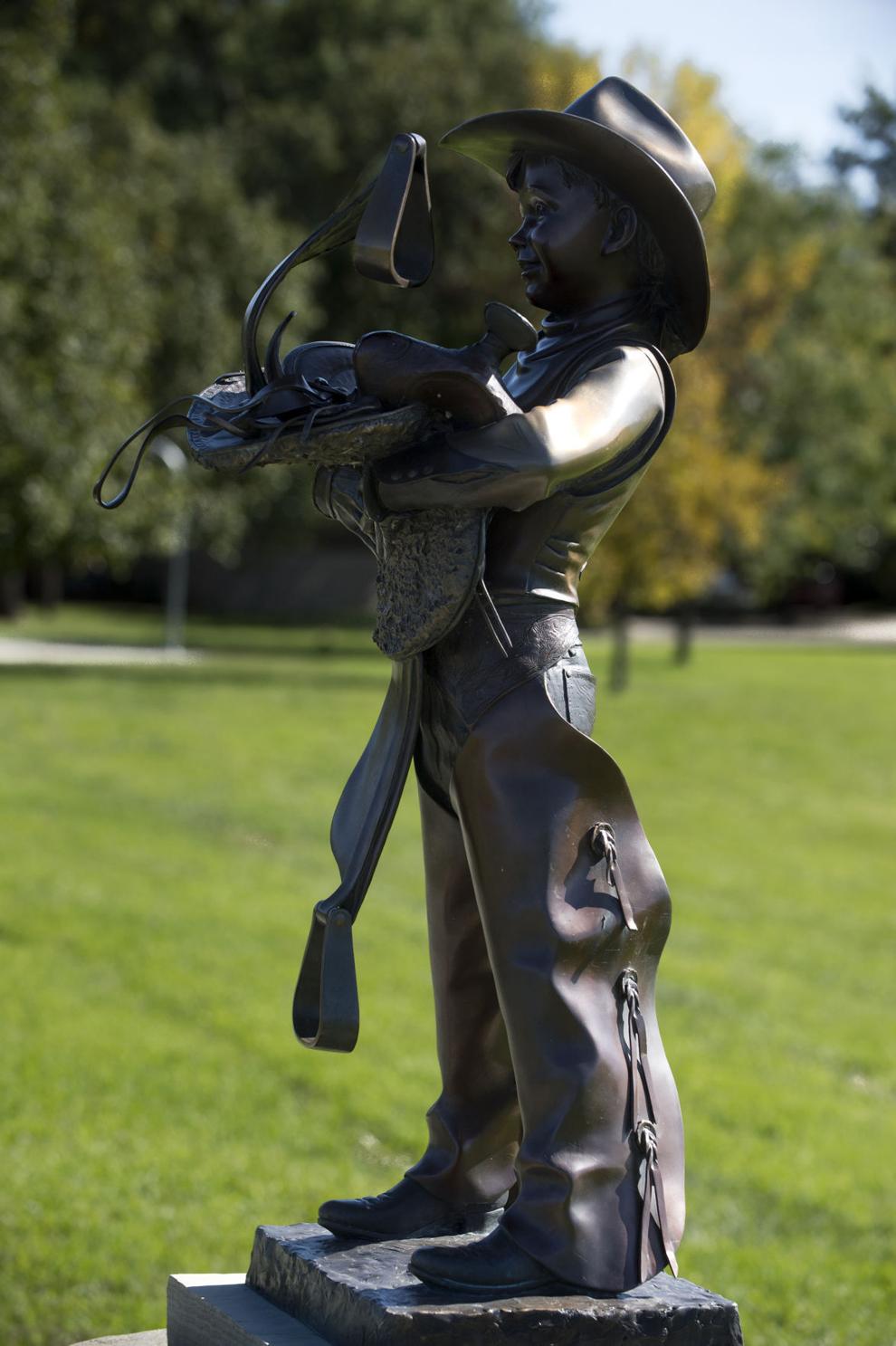 Frog Baby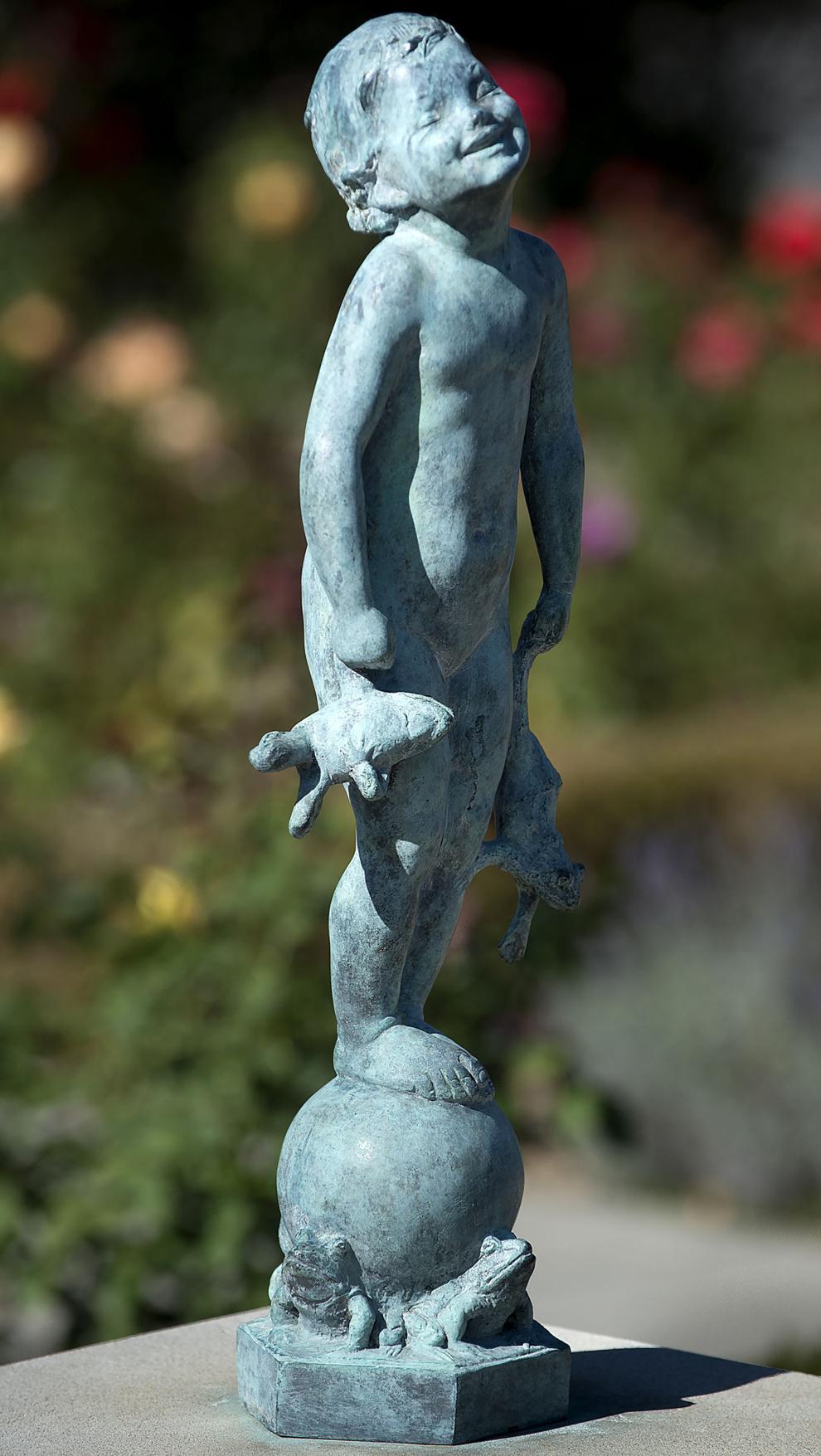 Daydreams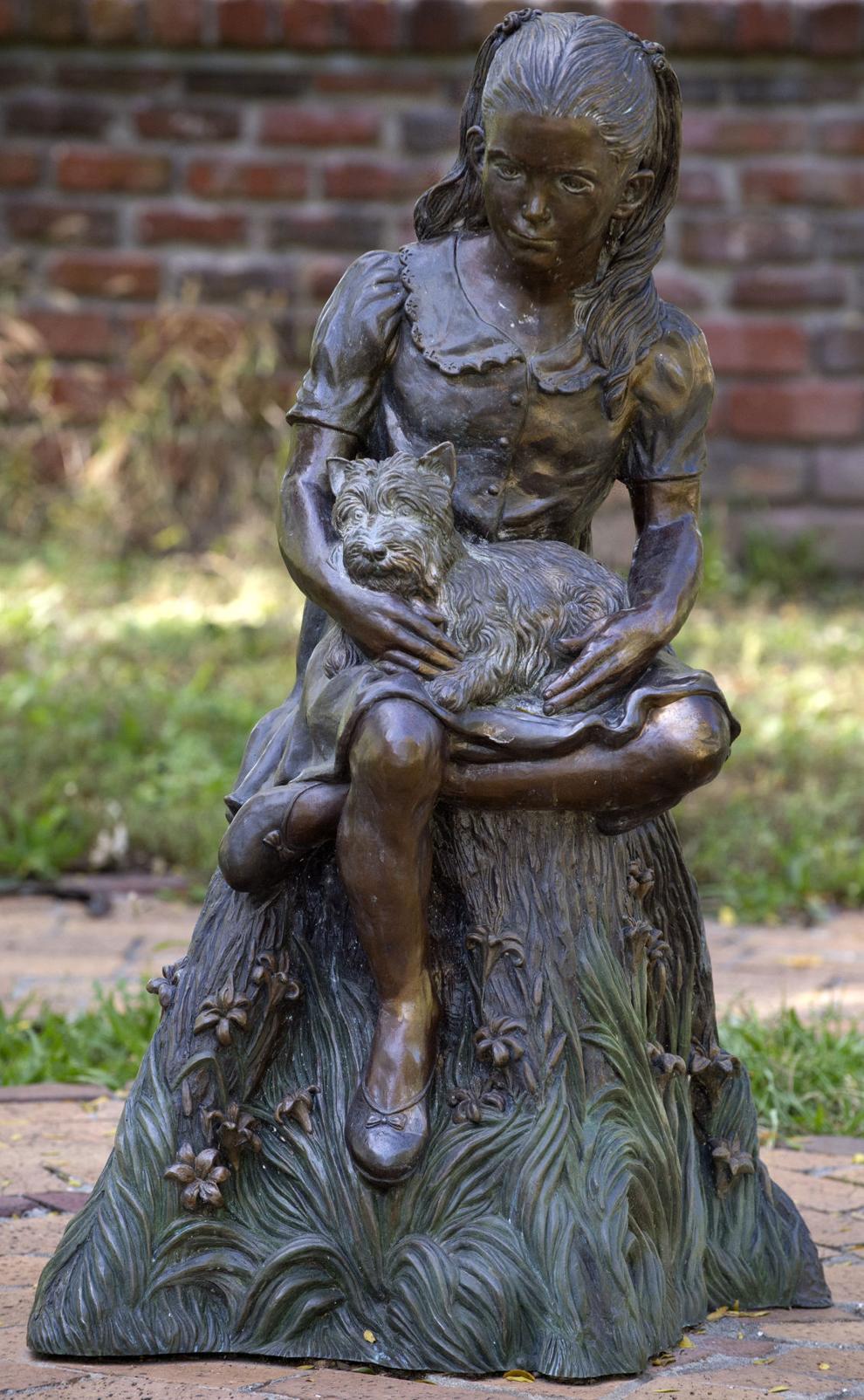 Standing Bear Sculpture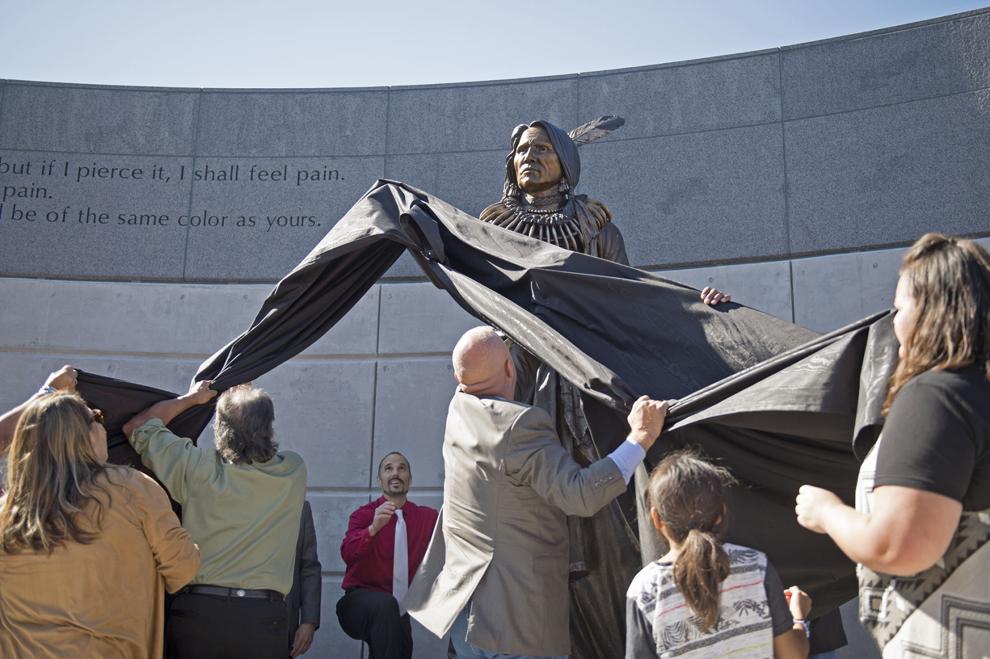 Harvest sculpture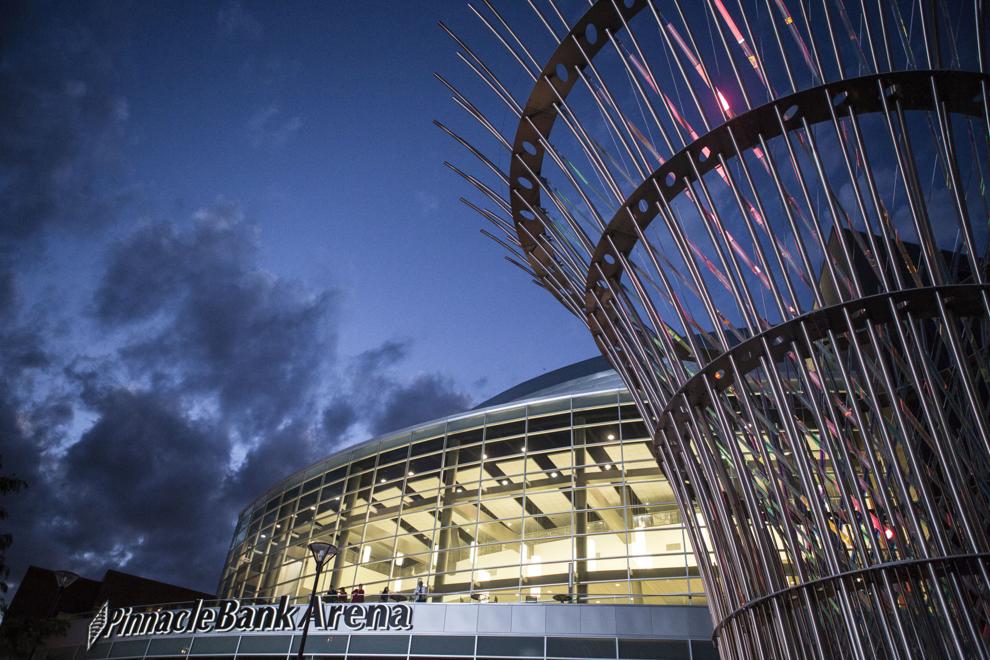 Four Seasons Terminals