Dreary skies provided a fitting backdrop for death penalty protesters Tuesday evening, hours following the execution of Carey Dean Moore.
Dozens, holding signs and wearing stickers saying "execute justice, not people," gathered on the steps of the state Capitol to grieve and speak out against the execution, which protest organizer Matt Maly said was expensive and hard on victims' families.
"Nebraska took a big step backward today, and we gave up so much to get to that execution this morning," said Maly, who also protested at the State Penitentiary during the execution as a representative of Nebraskans for Alternatives to the Death Penalty.
The early-evening protest featured 10 speakers, including Lincoln Sen. Patty Pansing Brooks and spiritual adviser Bob Bryan, who witnessed Moore's execution. They called for an end to the death penalty.
"He died peacefully and it was almost too sanitary to watch him die," Bryan said.
Bryan said he was a death penalty supporter until he met Moore in 2014.
"It wasn't until I met (him) that I understood the power of forgiveness and how God can change people's lives," he said. "And that killing someone does not bring back anyone's life."
Speakers also expressed frustration at the way the execution was carried out and prison officials' lack of transparency.
"We wasted millions of dollars of taxpayer money … and we completely abandoned our commitment to transparency and open government," Maly said.
Pansing Brooks said she and other lawmakers were "complicit" in the execution and she called for a society "centered in the sacredness of love."
"My heart is broken," she said. "I am complicit; all state officials are complicit. I ask forgiveness for not doing any more."
Maly said the event was a way to organize and continue the dialogue about the death penalty.
"We want our leaders to know this is not something that quietly went by," he said. "We're going to continue to have a dialogue in our legislation and in our communities."
Photos: Before and after Carey Dean Moore's execution
Nebraskans for Alternatives to the Death Penalty rally, 08.14.2018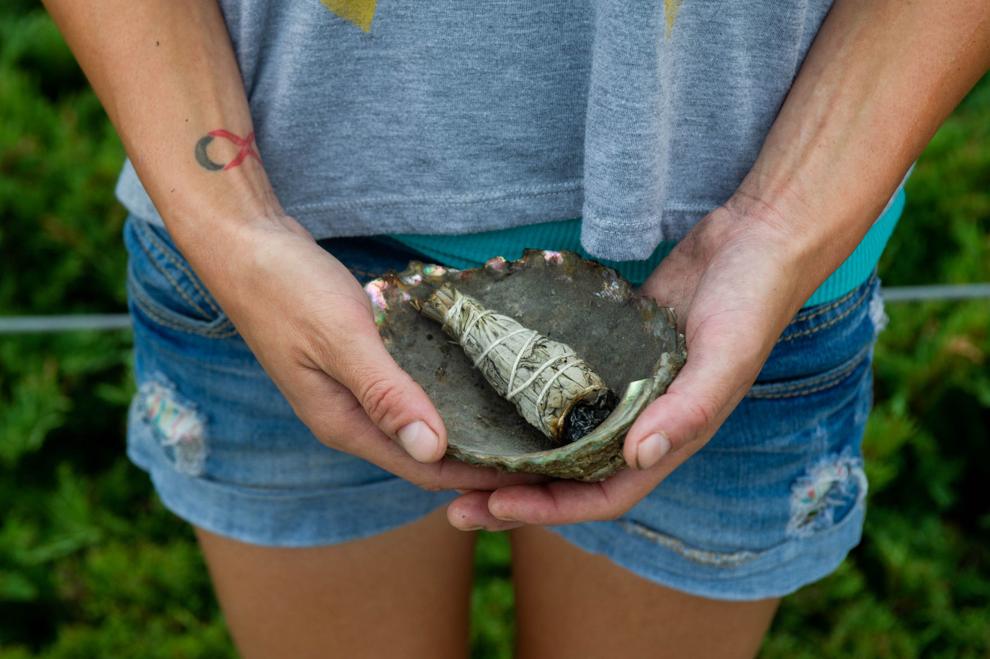 Nebraskans for Alternatives to the Death Penalty rally, 08.14.2018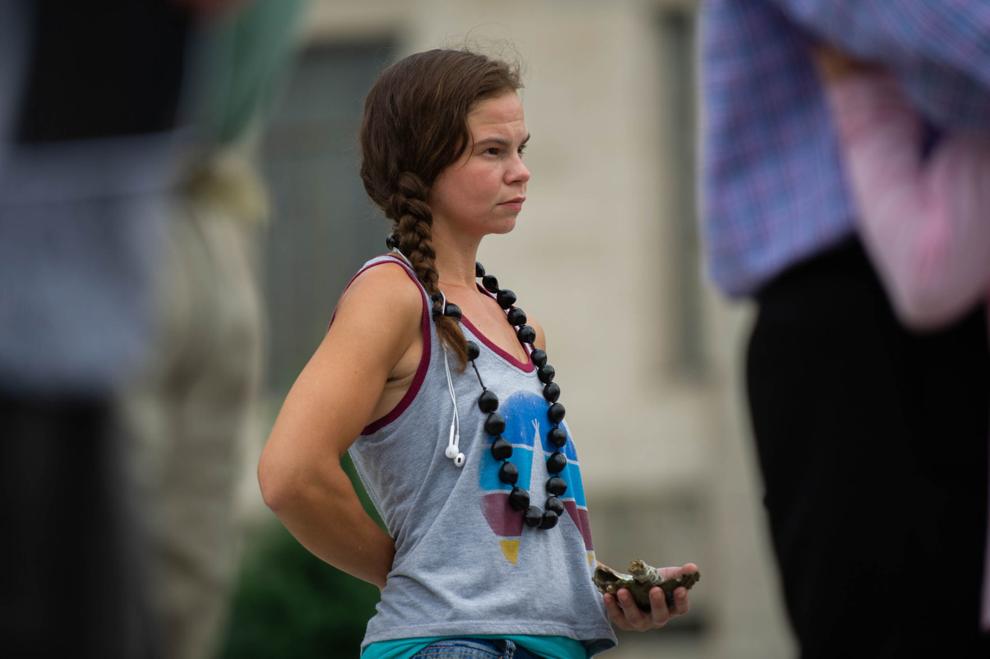 Nebraskans for Alternatives to the Death Penalty rally, 08.14.2018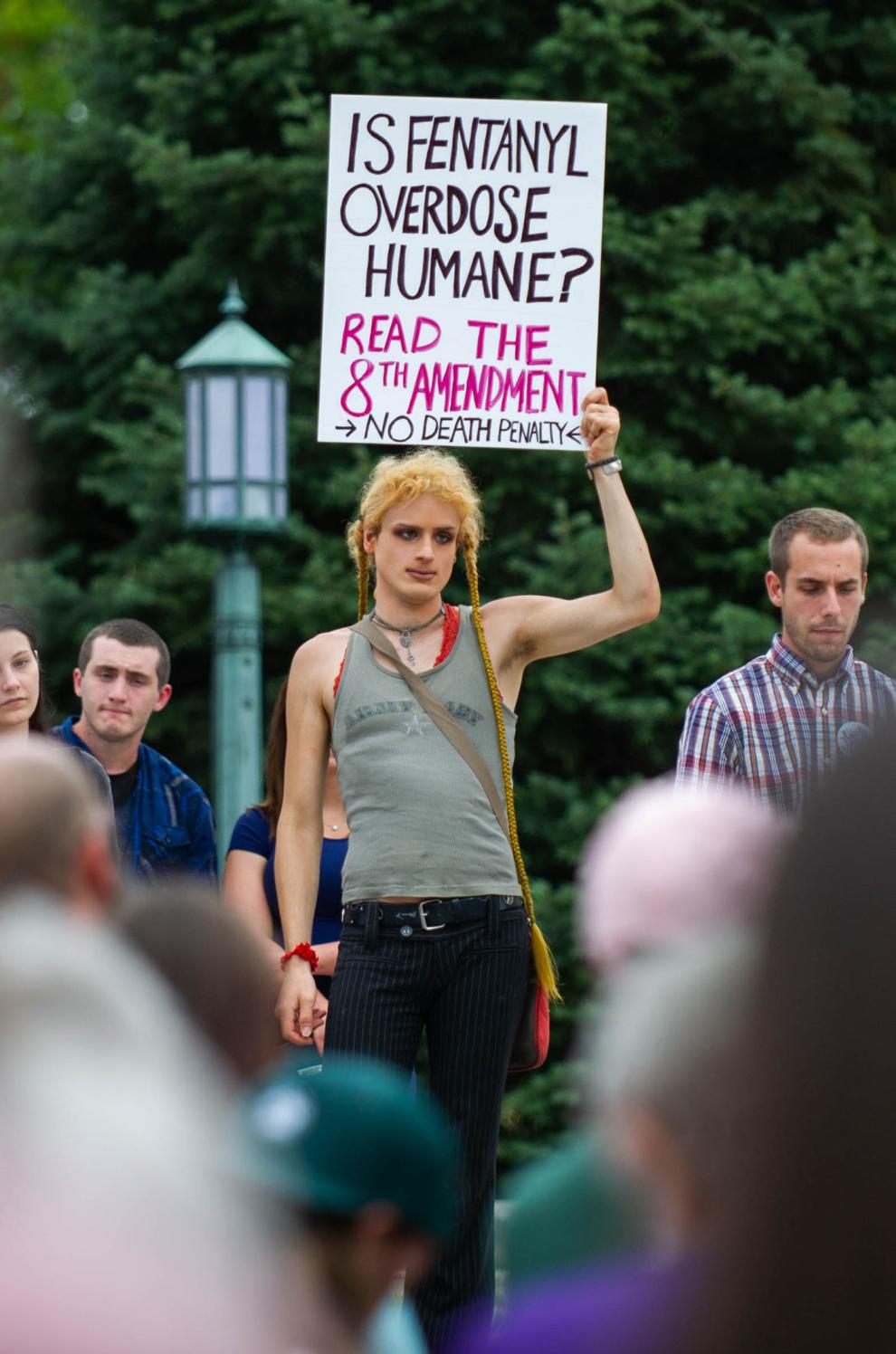 Nebraskans for Alternatives to the Death Penalty rally, 08.14.2018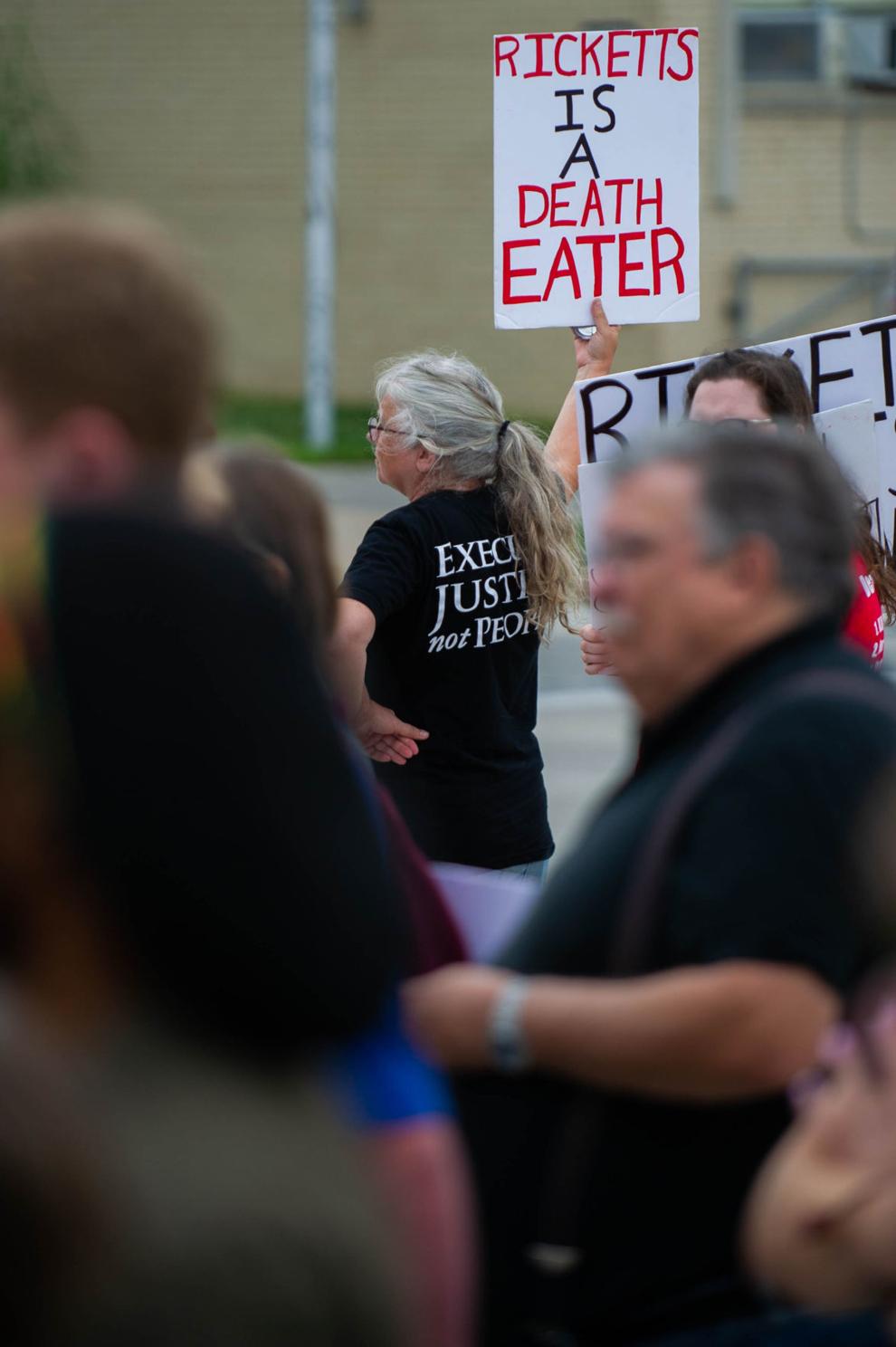 Nebraskans for Alternatives to the Death Penalty rally, 08.14.2018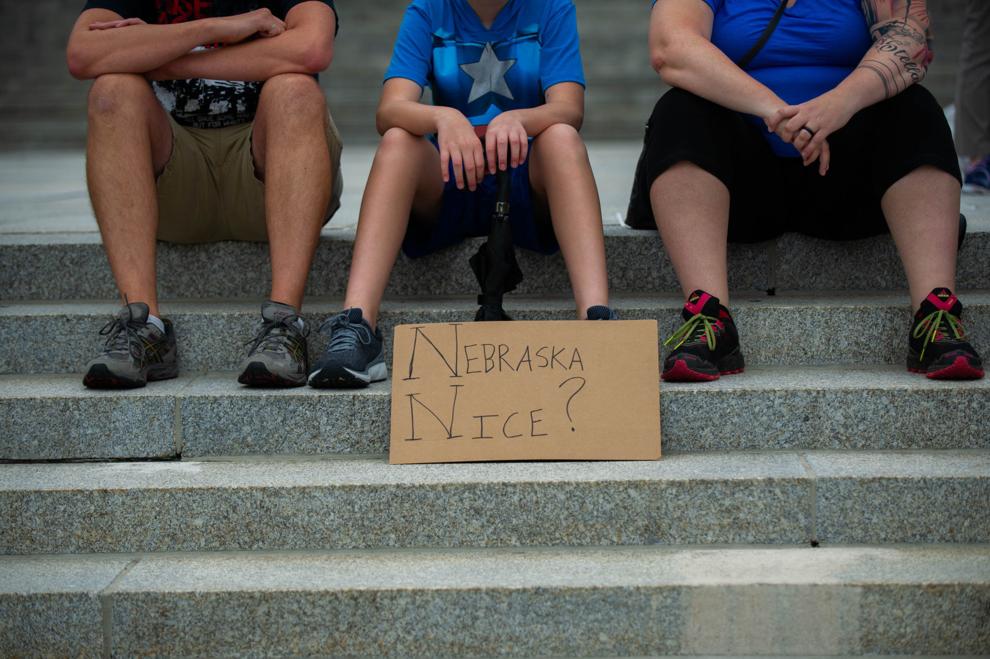 Nebraskans for Alternatives to the Death Penalty rally, 08.14.2018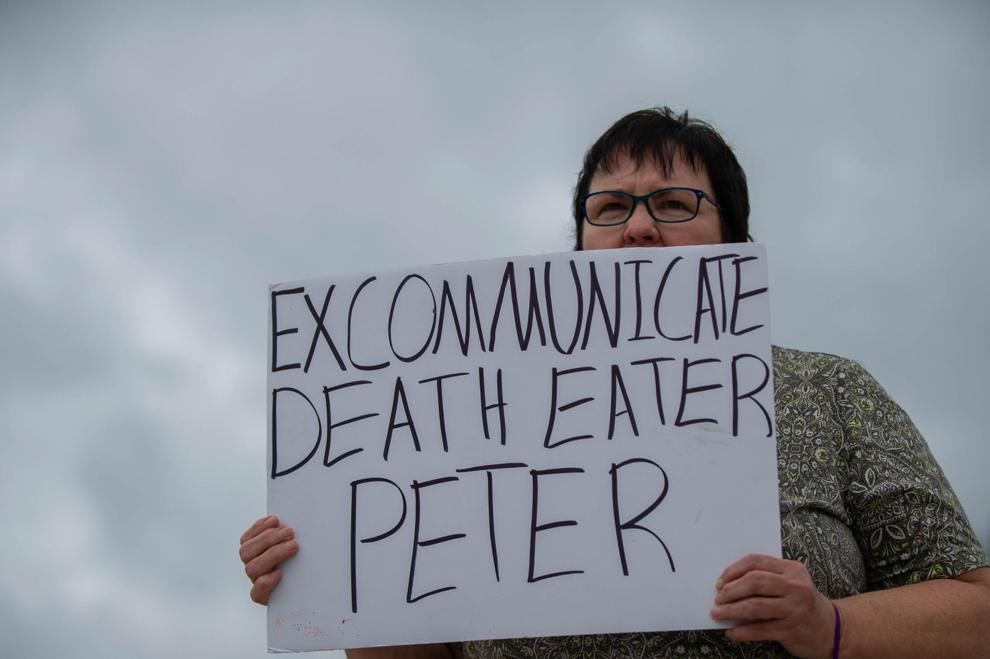 Nebraskans for Alternatives to the Death Penalty rally, 08.14.2018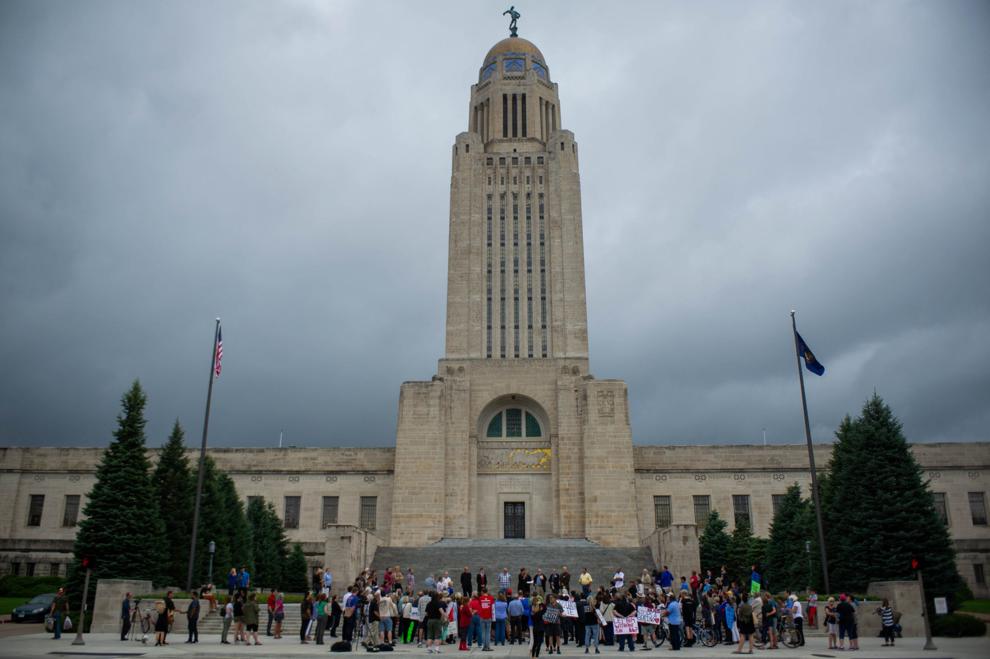 Nebraskans for Alternatives to the Death Penalty rally, 08.14.2018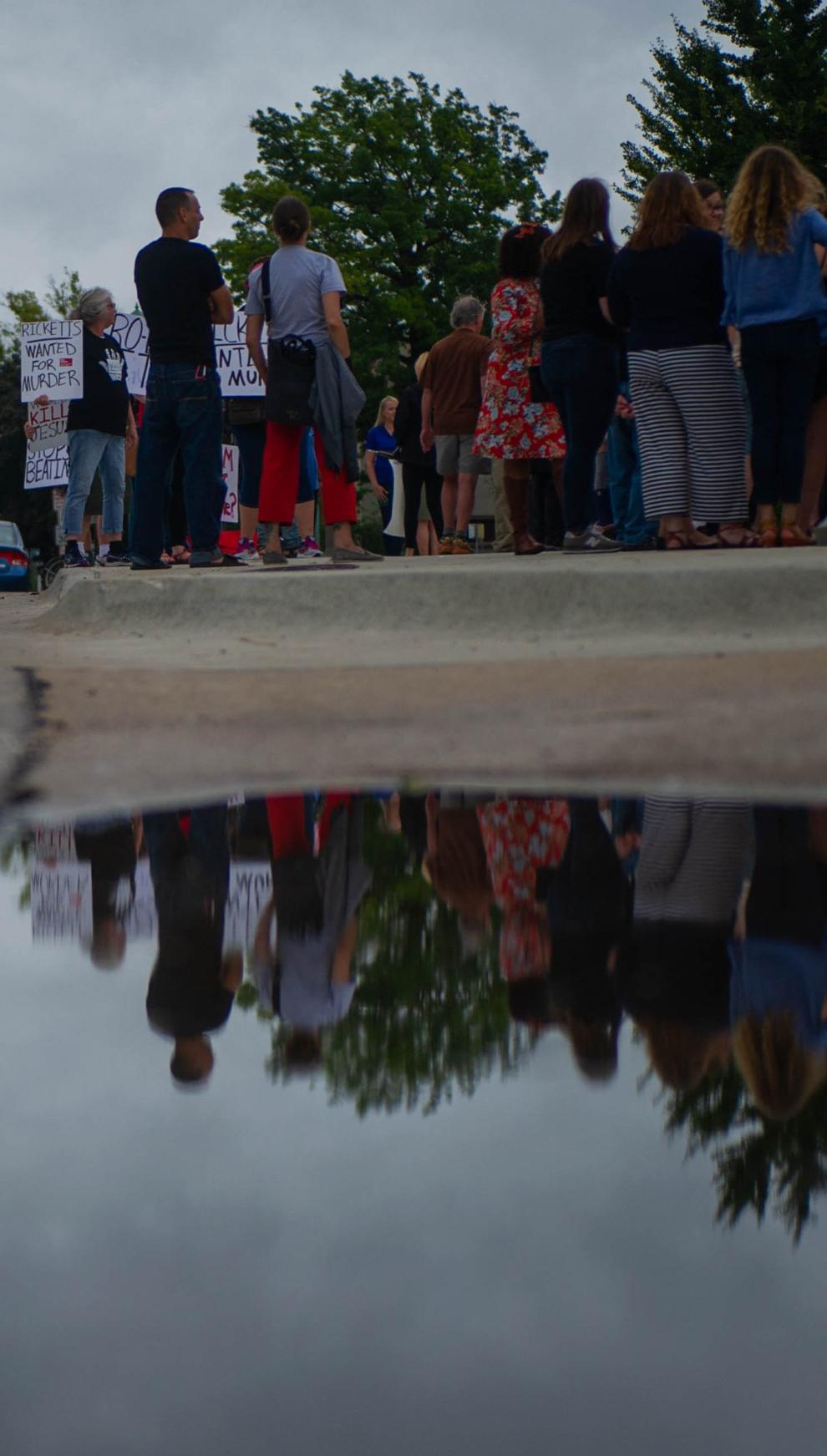 Nebraskans for Alternatives to the Death Penalty rally, 08.14.2018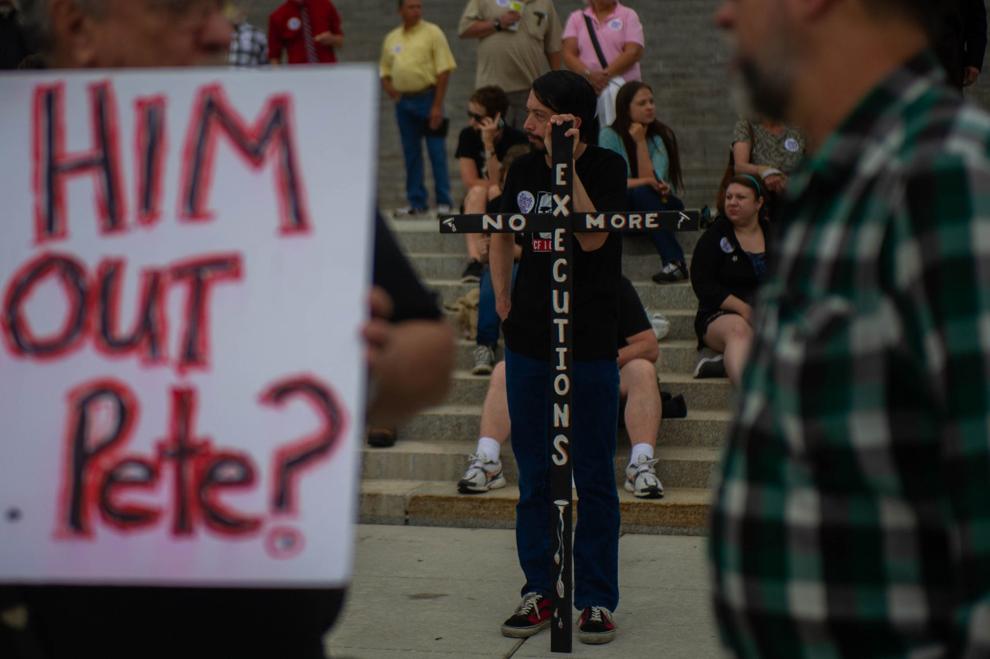 Nebraskans for Alternatives to the Death Penalty rally, 08.14.2018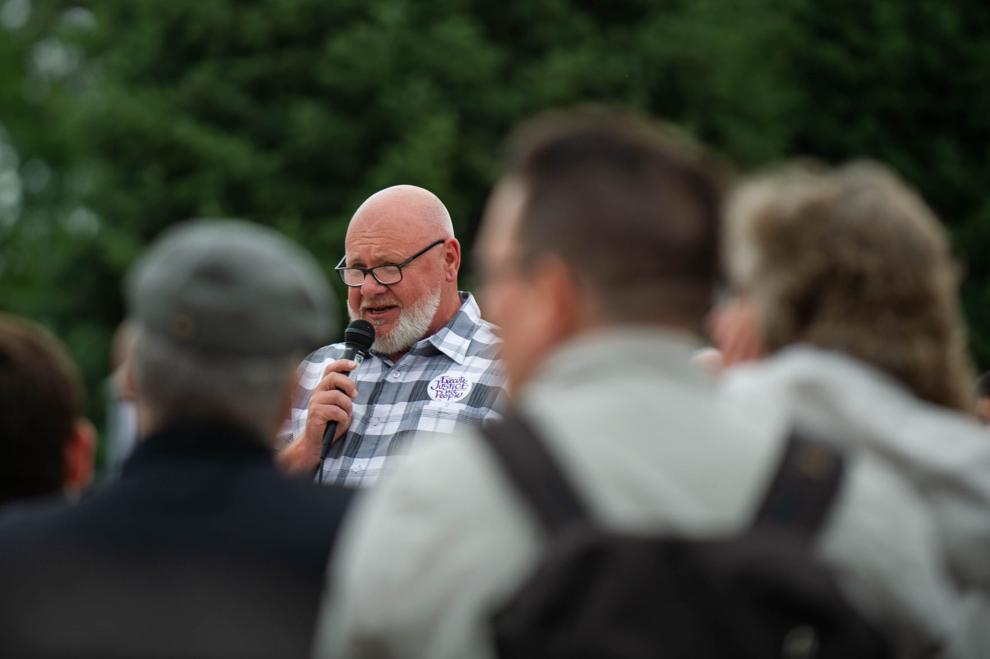 Nebraskans for Alternatives to the Death Penalty rally, 08.14.2018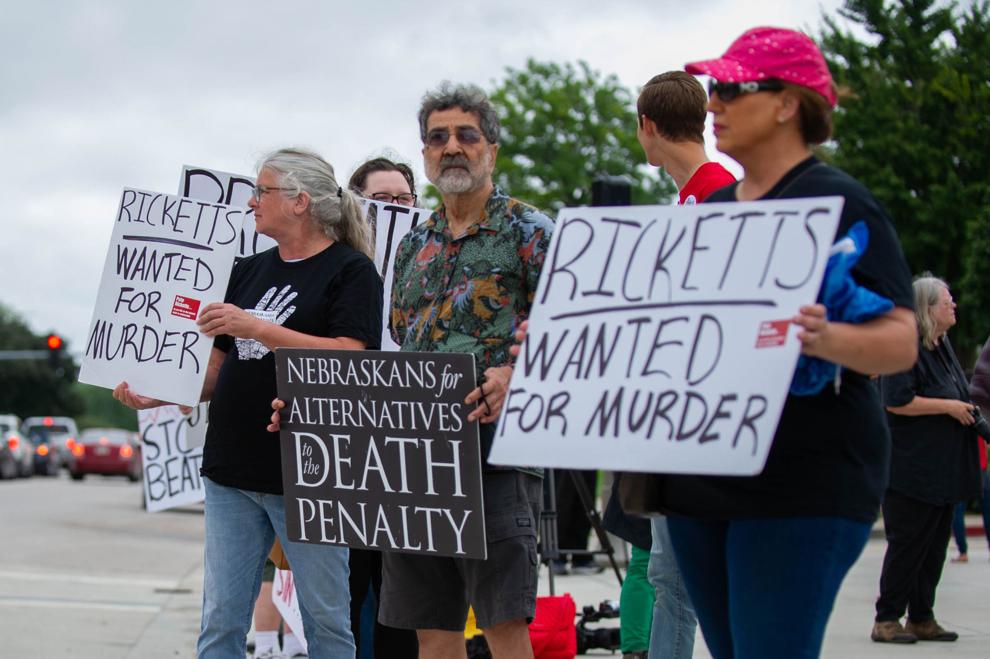 Nebraskans for Alternatives to the Death Penalty rally, 08.14.2018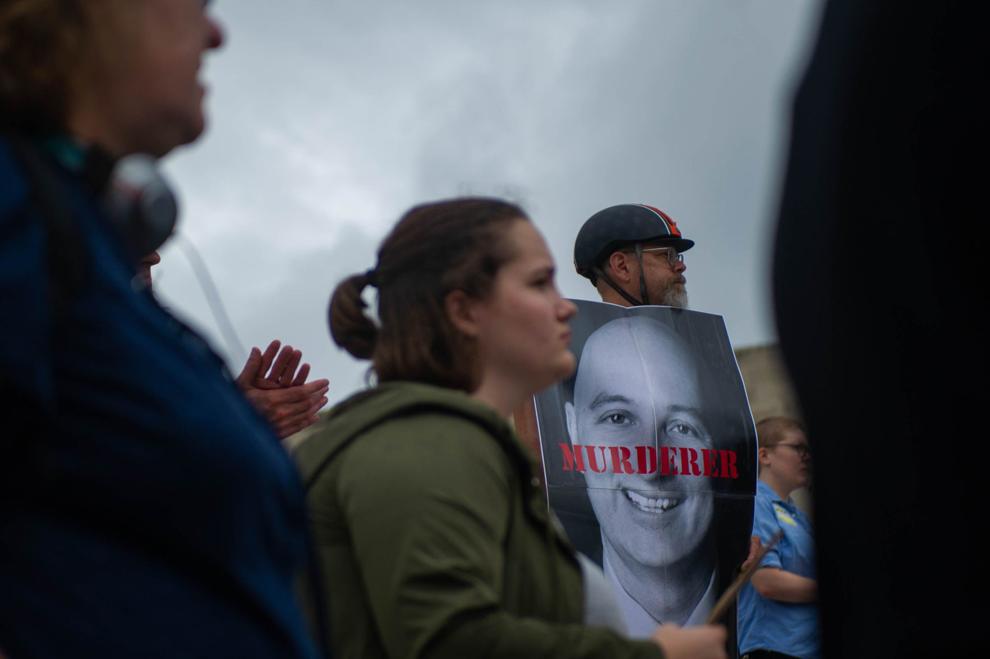 Carey Dean Moore execution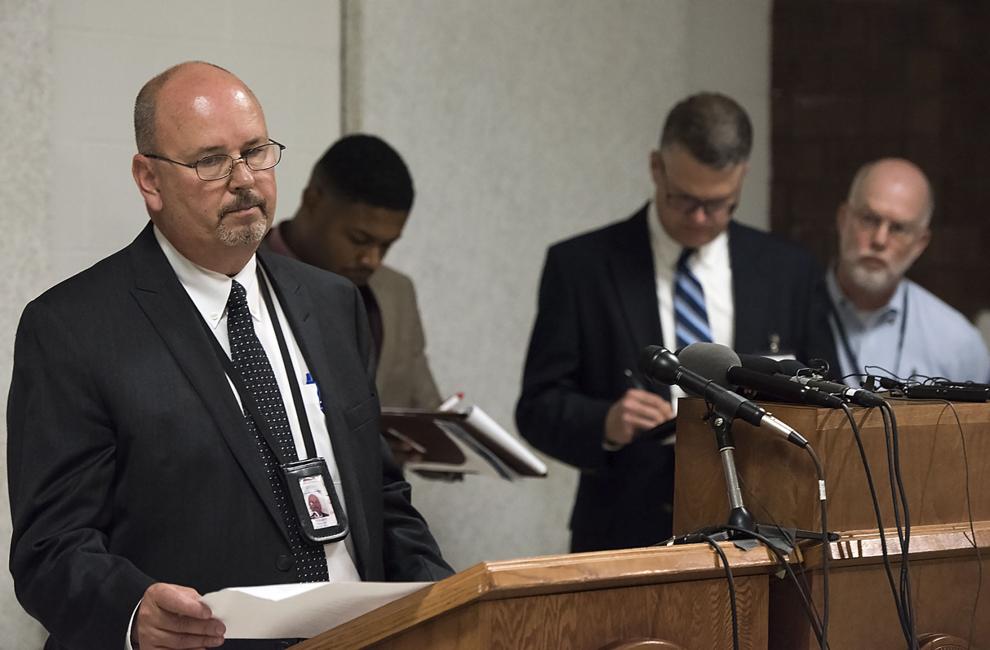 Carey Dean Moore execution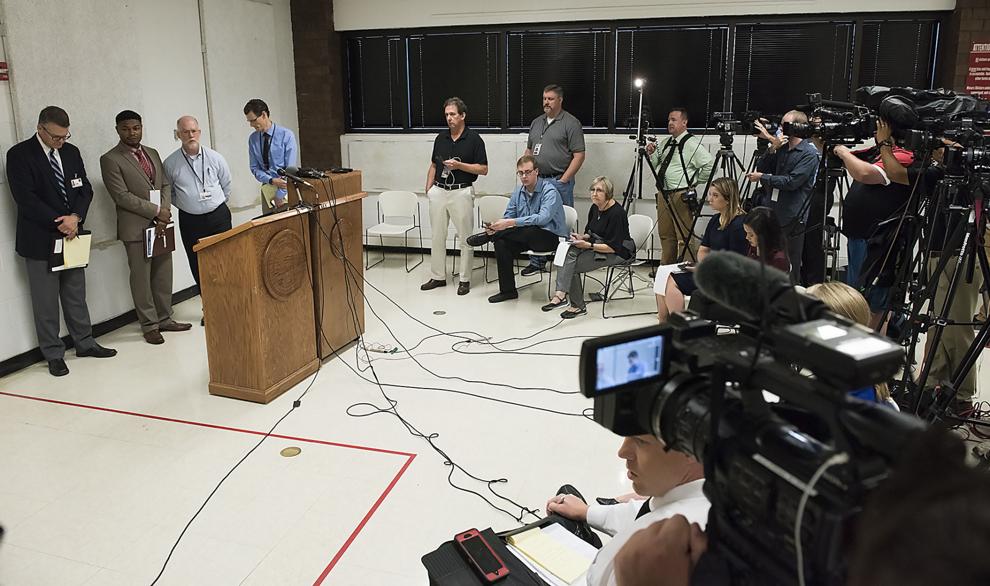 Carey Dean Moore execution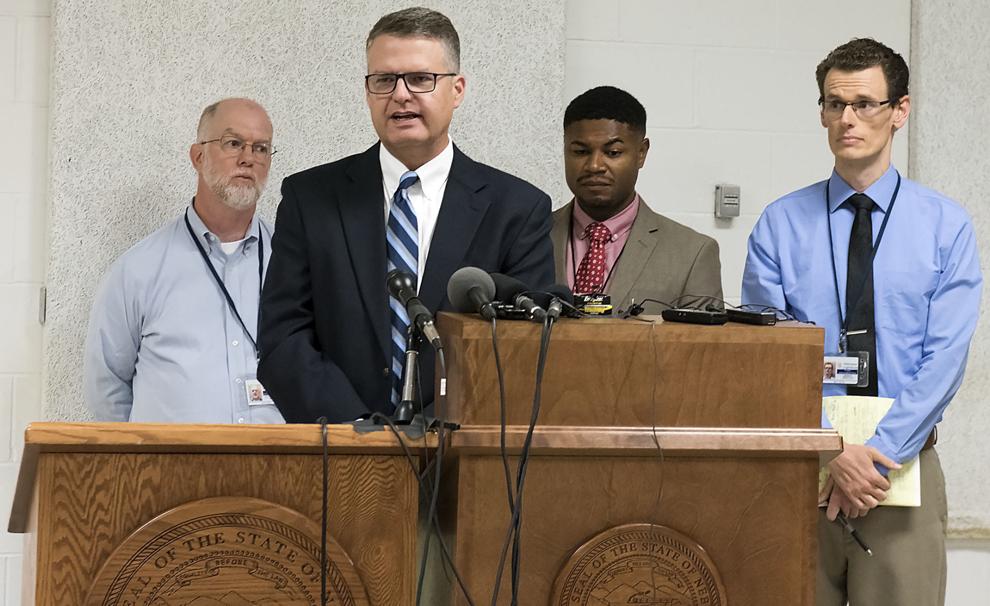 Carey Dean Moore execution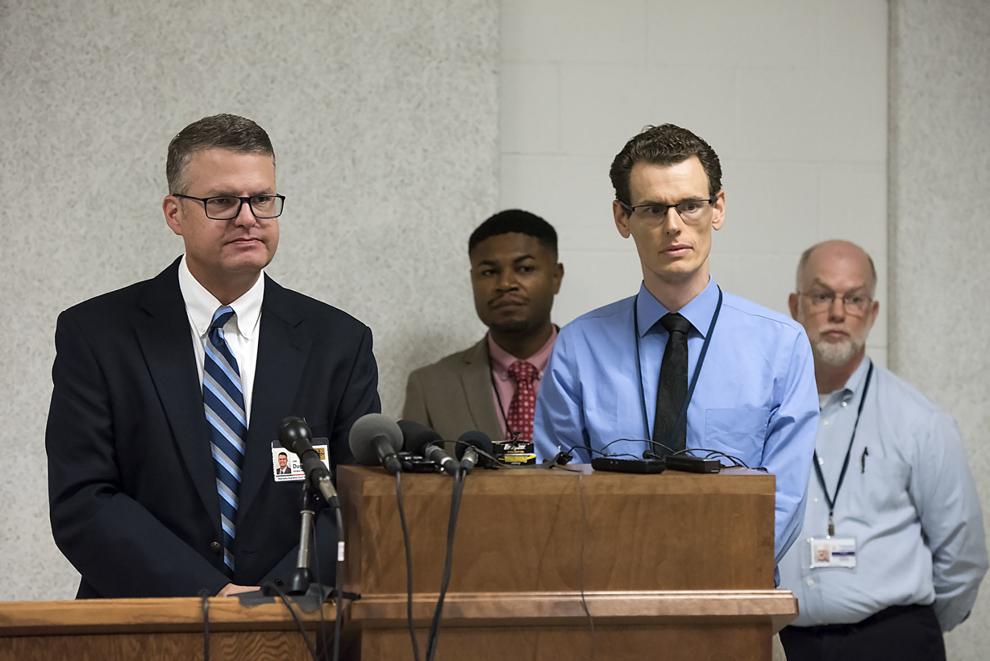 Carey Dean Moore execution
Carey Dean Moore execution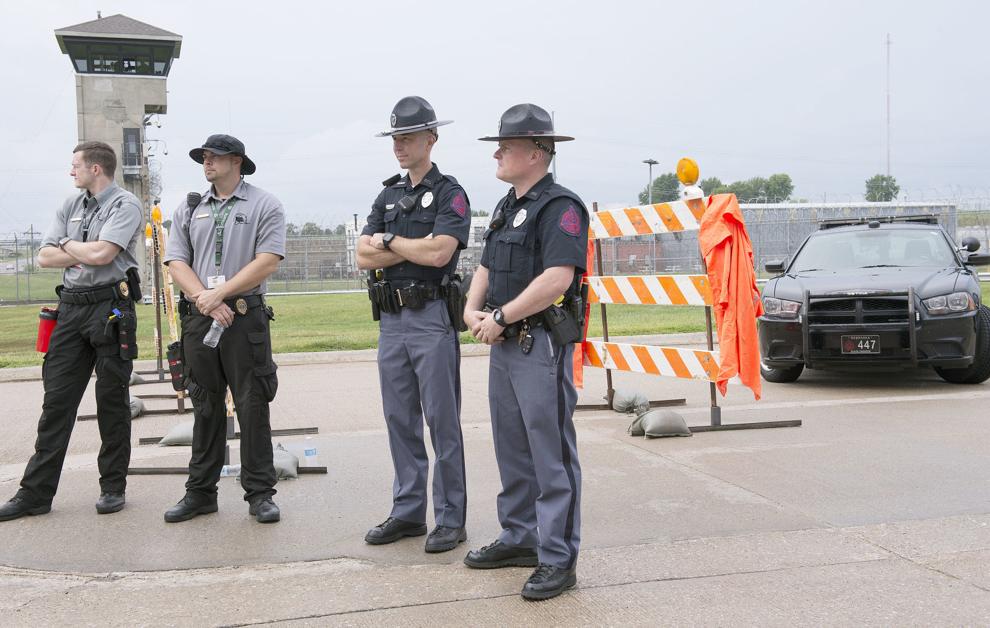 Carey Dean Moore execution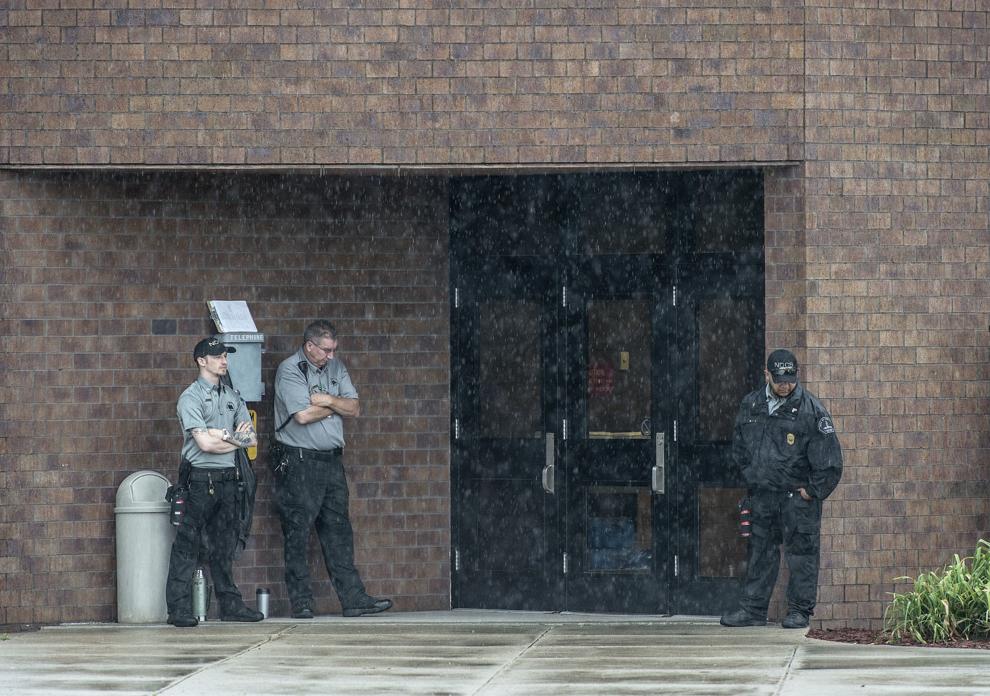 Carey Dean Moore execution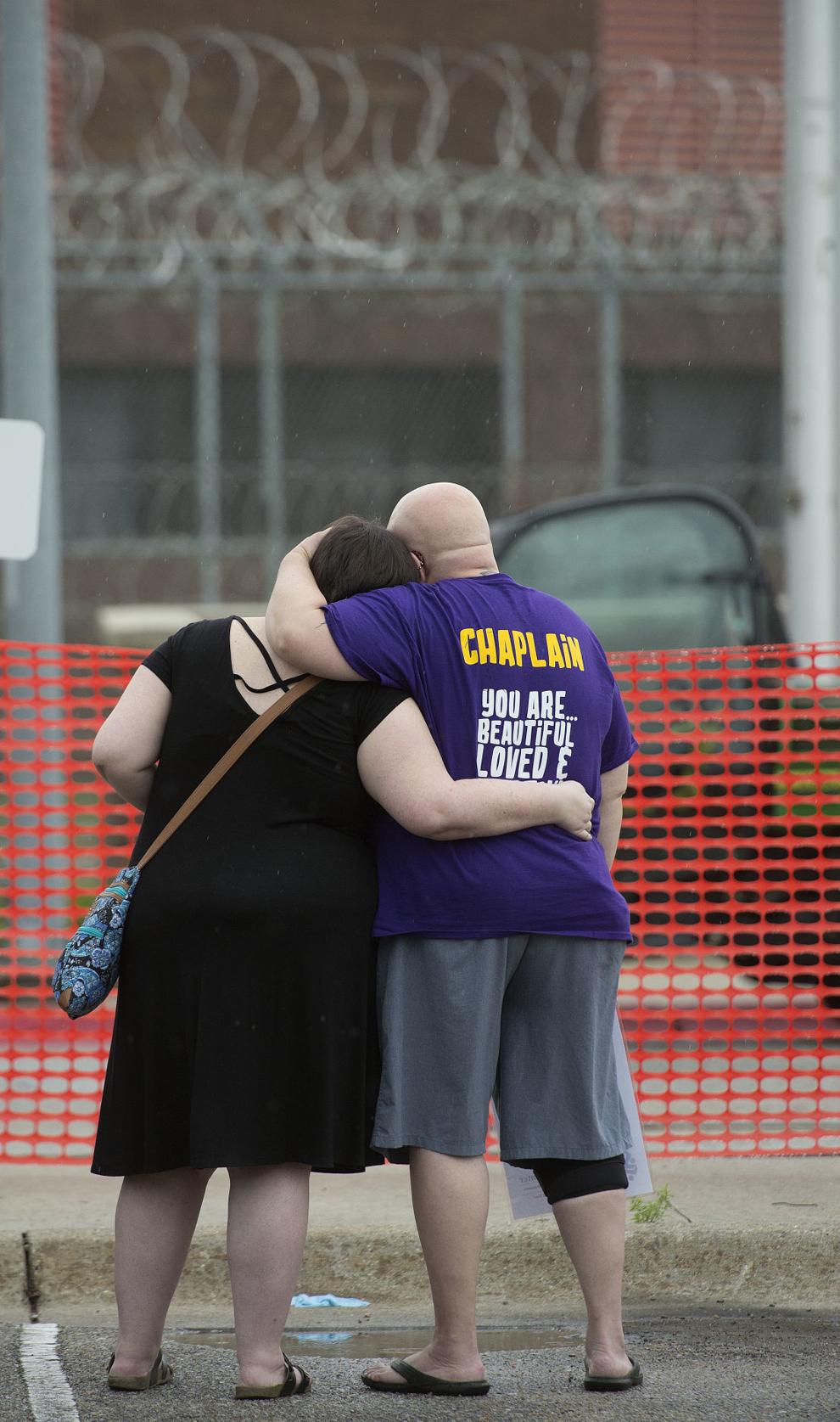 Carey Dean Moore execution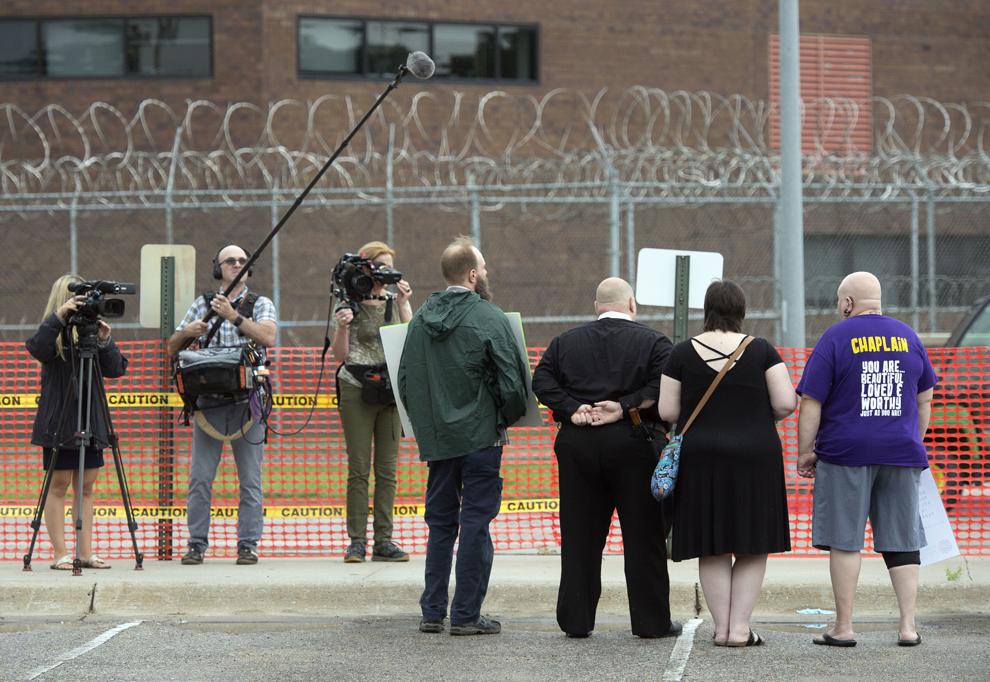 Carey Dean Moore execution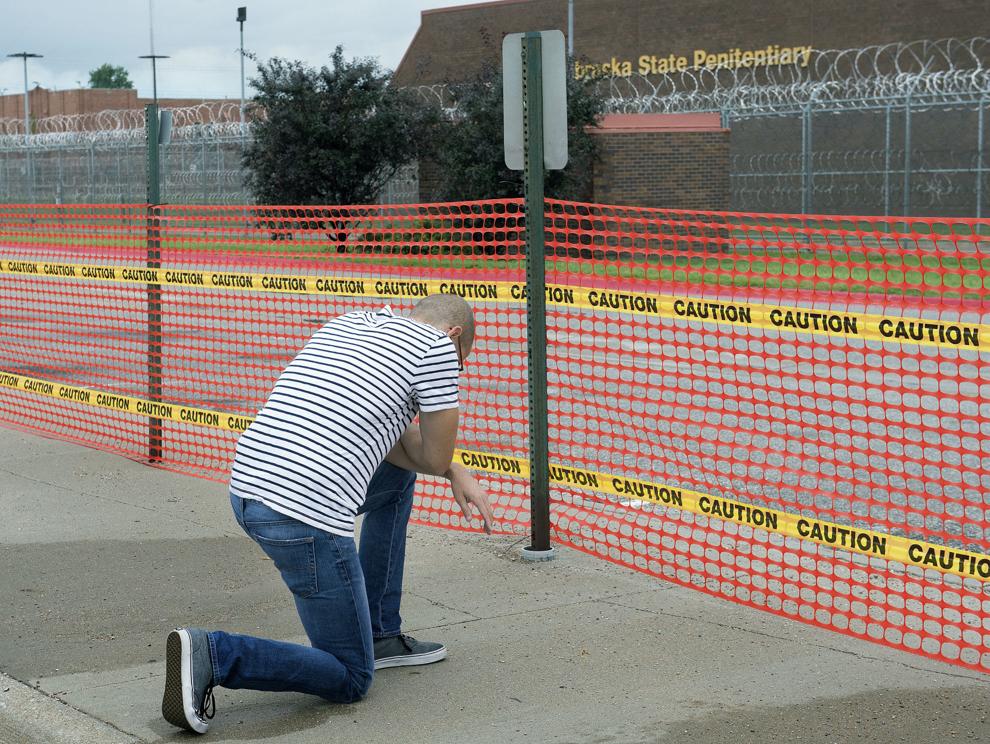 Carey Dean Moore execution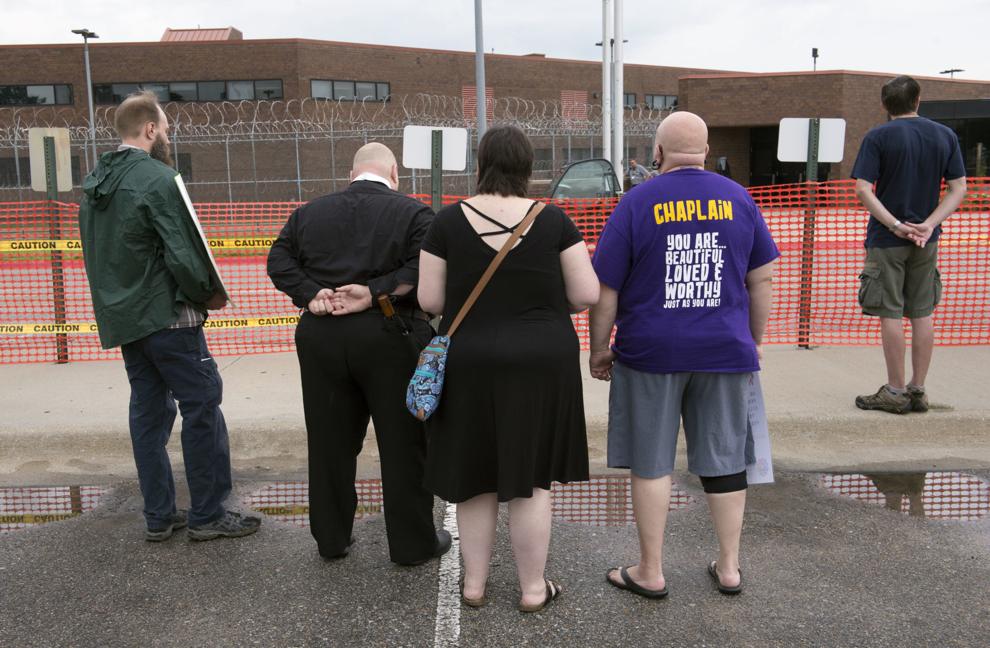 Carey Dean Moore execution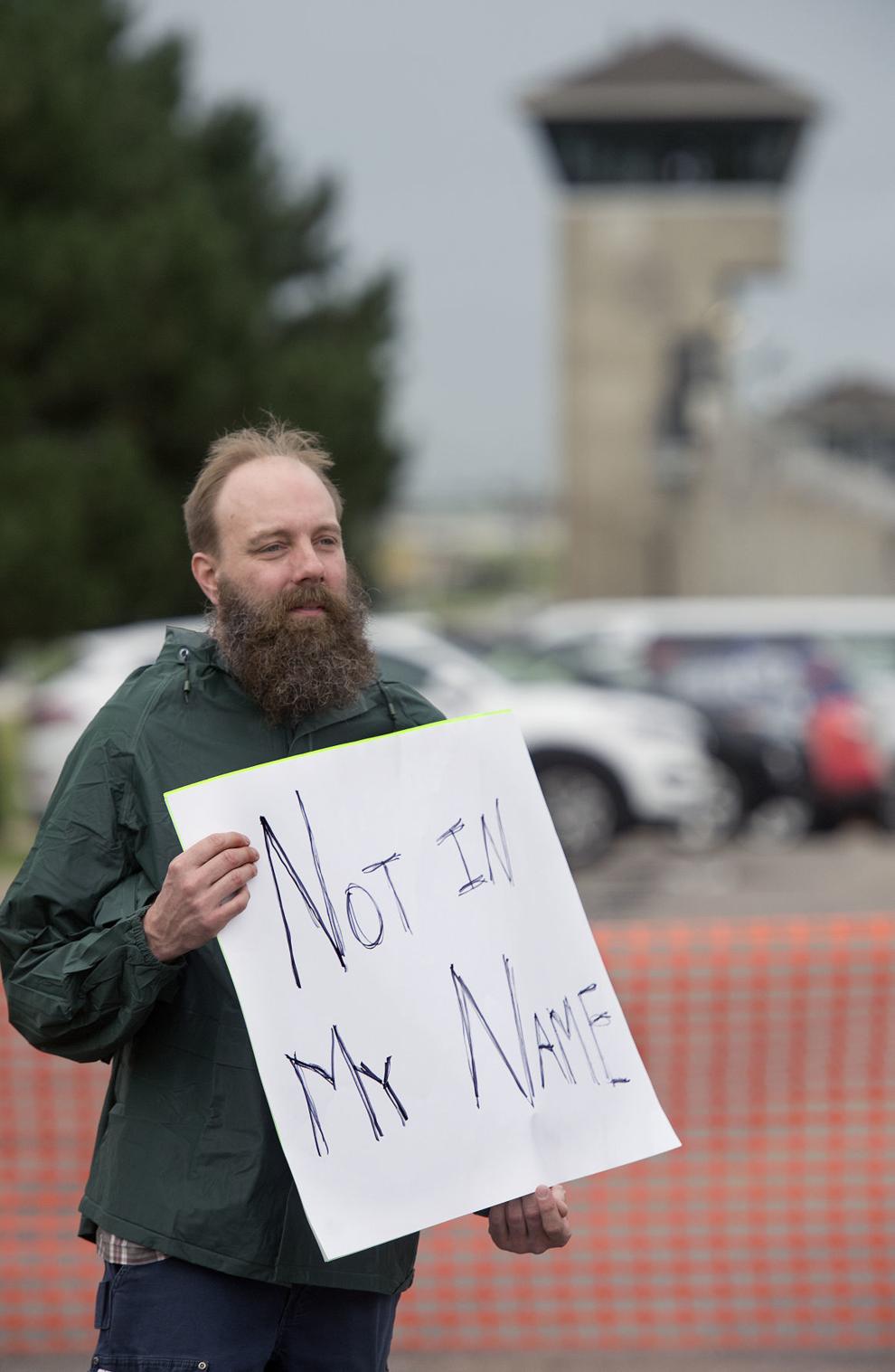 Carey Dean Moore execution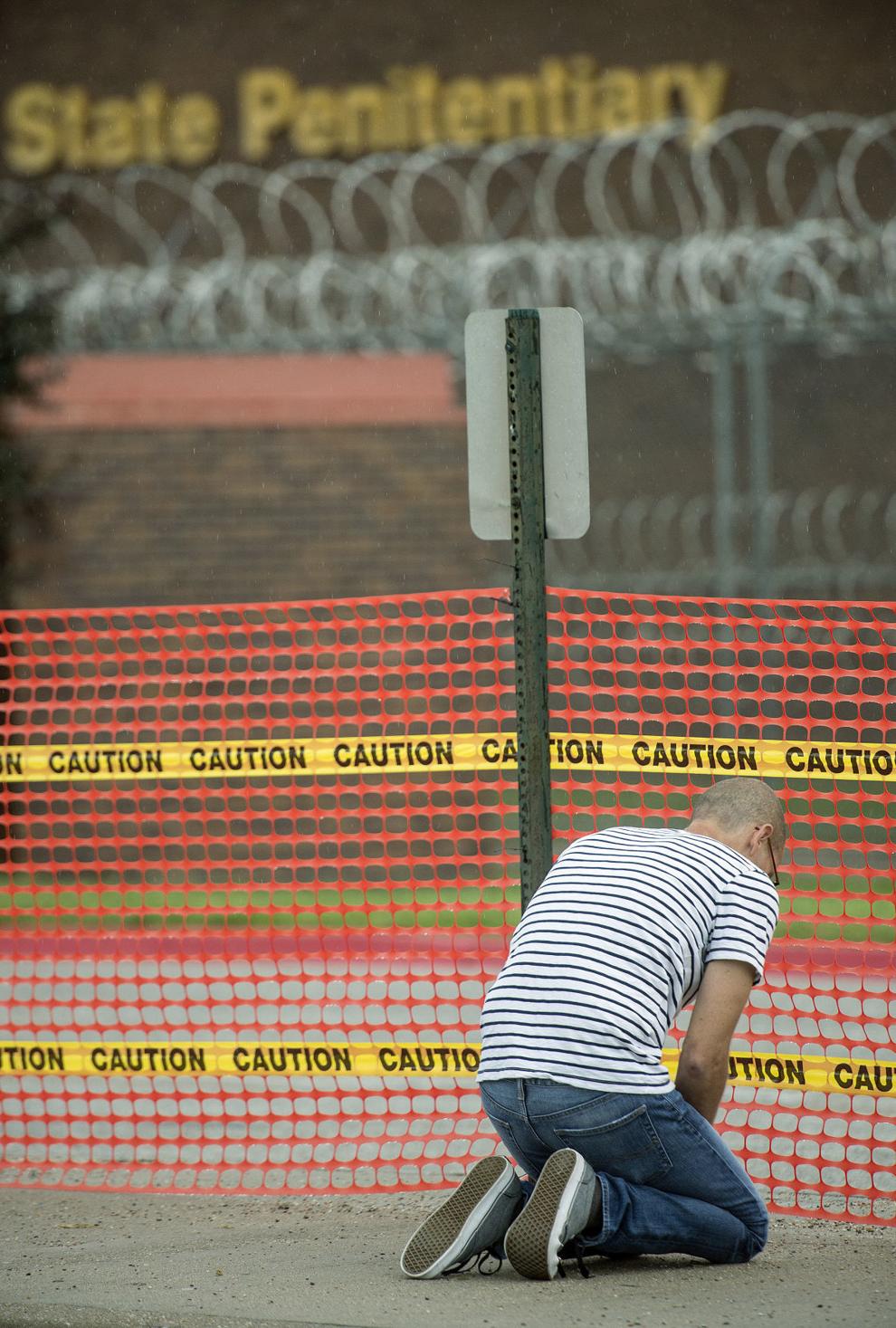 Carey Dean Moore execution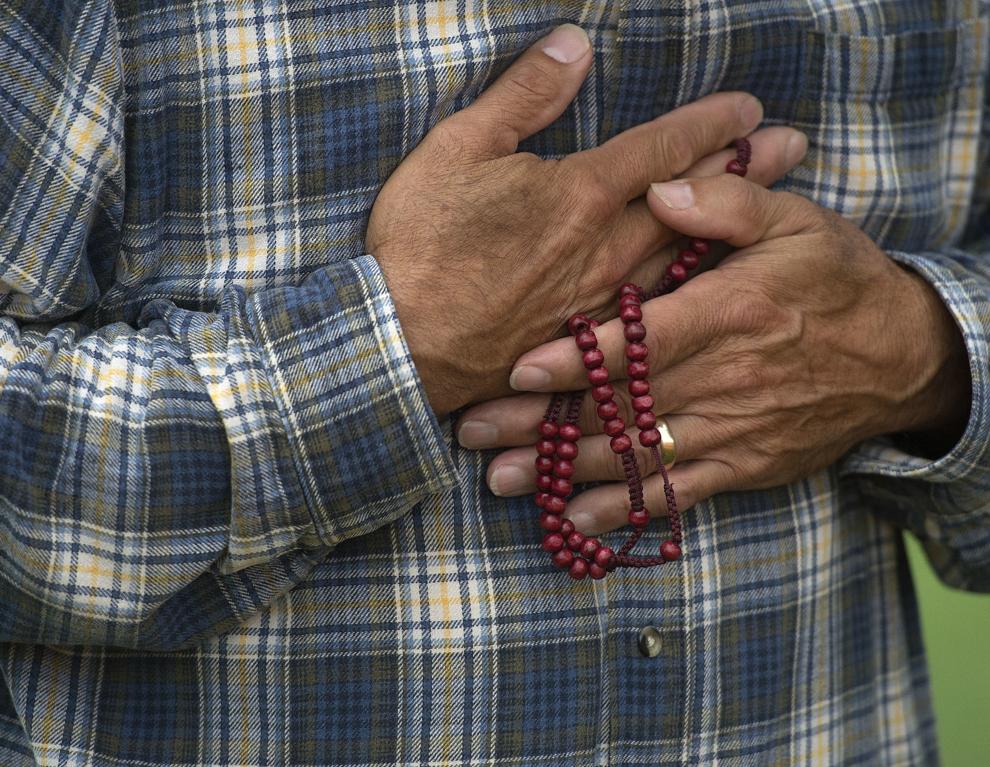 Carey Dean Moore execution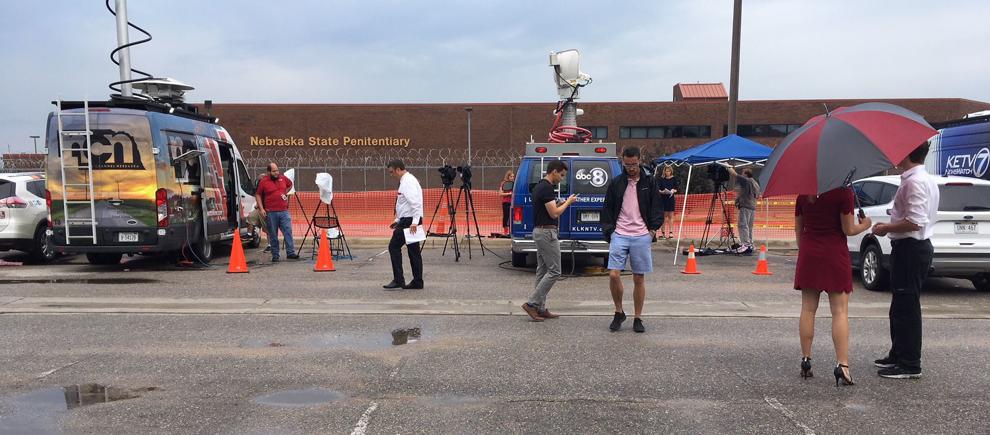 Carey Dean Moore execution