Claire Larson brought her sourdough bread — and her parents — to the Eating Through the Pandemic potluck on Saturday.
They made their way through the line of homemade everything laid out on a long table at Antelope Park.
Pasta salads and three-bean delights, deviled eggs and scones and fruit crumbles and chocolatey concoctions.
"Your sourdough is beyond awesome," said Darren Keen, the guy in line behind Larson, one of 9,870 worldwide members of the Facebook group started in the early days of lockdowns.
Keen came to the potluck that kicked off the holiday weekend with his "elevated beanie weenie" to meet some of the people he knew only through tiny online profile pictures and shared dinner photos.
"It's such a fun group," he said. "People would be making awesome gourmet stuff, and I could be, 'Look, I made a waffle sandwich!'"
The group started with a food photo in March 2020. Alisa Kushner took a picture of her dinner and joked that she was going to start a Facebook photo album. A way to share recipes and commiserate.
The group took off. Friends and friends of friends. Foodies and fans of foodies. People with connections to Lincoln living abroad. Their friends and friends of their friends. Strangers in Canada and the U.K. Two members in Nepal. Two in Morocco. One each in Sierra Leone and Malta.
When I first wrote about the food porn and friendship phenomenon in May 2020, the group had topped 7,000 members.
They were hosting pandemic Iron Chef competitions. Local businesses handed out gift cards.
It became a force of friendship.
They celebrated that Saturday.
Kushner described it as "pretty awesome."
Members of the group were ready to see each other face-to-face, she said.
"People had been asking all through the winter that, when summer came, they wanted to have some sort of get together."
COVID-19 cases were in free fall as people lined up for vaccinations.
And the Fourth of July weekend felt like a good time to gather.
Nikki and Tony Menard were all in. The Lincoln couple joined right away, friends of Kushner. They brought a pesto pasta salad to the potluck — pesto made with ingredients from their garden, pasta from a box.
"Watching the group grow was fabulous," Nikki said. And the potluck was fabulous, too, Tony said.
"A little less international than the feeling you get online."
Nonetheless, Facebook members Zoomed in from Iowa City and Chicago and Perth, Australia.
Kushner wore a sundress and sat at a long table at the park shelter with the crowd overflowing onto the grass. People sat on camp chairs in the shade or on blankets spread on the grass. Pedro, the pet rabbit, was in attendance.
Samantha Carr came with her Celtic harp and played when the band — Back Alley Betties — took a break.
Carr joined the group when she was living in Pasadena, California, where she taught high school French. Two weeks ago, now retired, she moved back to her hometown. She saw the invitation to the potluck on Facebook.
"They said they were looking for musicians but couldn't afford to pay anyone."
She figured it was a good way to get to know some of the people she knew through recipes and fancy table setting.
Deb Urbanek-Arends came Saturday, sitting at a shady table with fellow foodies.
"It's too bad we don't have name tags," she said. "It's hard to know who people are from those tiny pictures on Facebook."
They are already talking about a fall potluck, Kushner said. She'd been nervous about the gathering — would anyone come? — but they did, more than 100 in all, with $80 in donations for Matt Talbot Kitchen and the Little Free Pantry program.
She called the whole affair "pretty awesome."
So did Parsla Lasis-Weeder, who filled — and emptied — a plate of potluck fare surrounded by members of the group who had buoyed each other's spirits with food through the pandemic.
"I actually just posted a selfie with a plate of food a few minutes ago."
Top Journal Star photos for June
Top Journal Star photos for June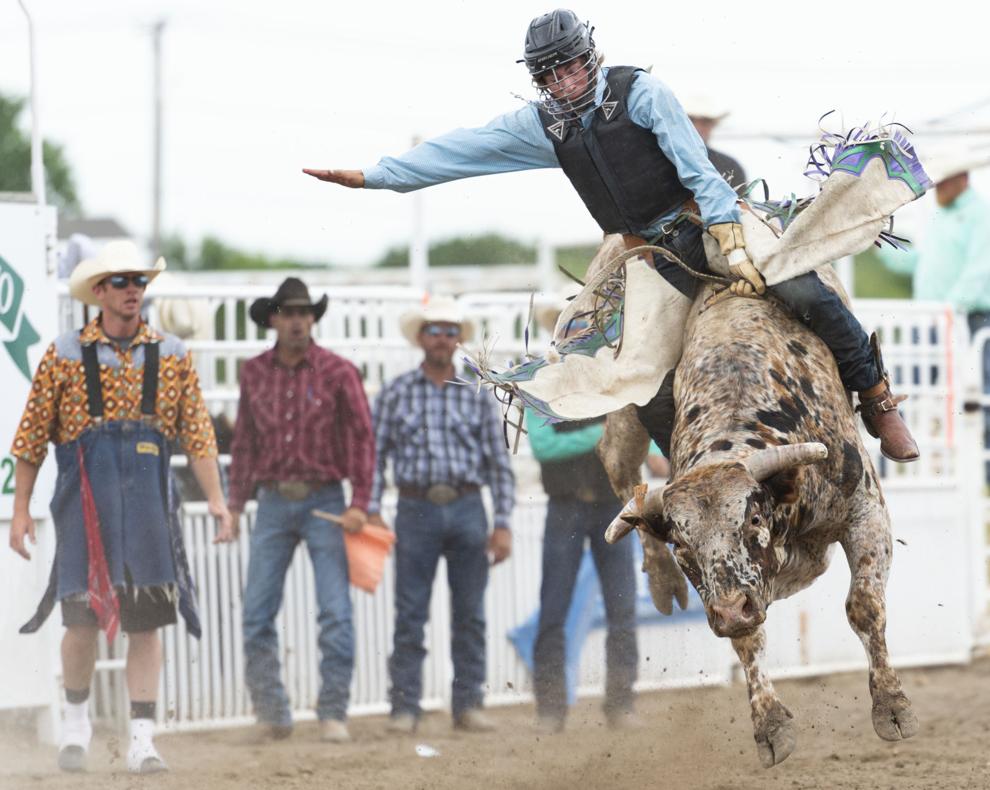 Top Journal Star photos for June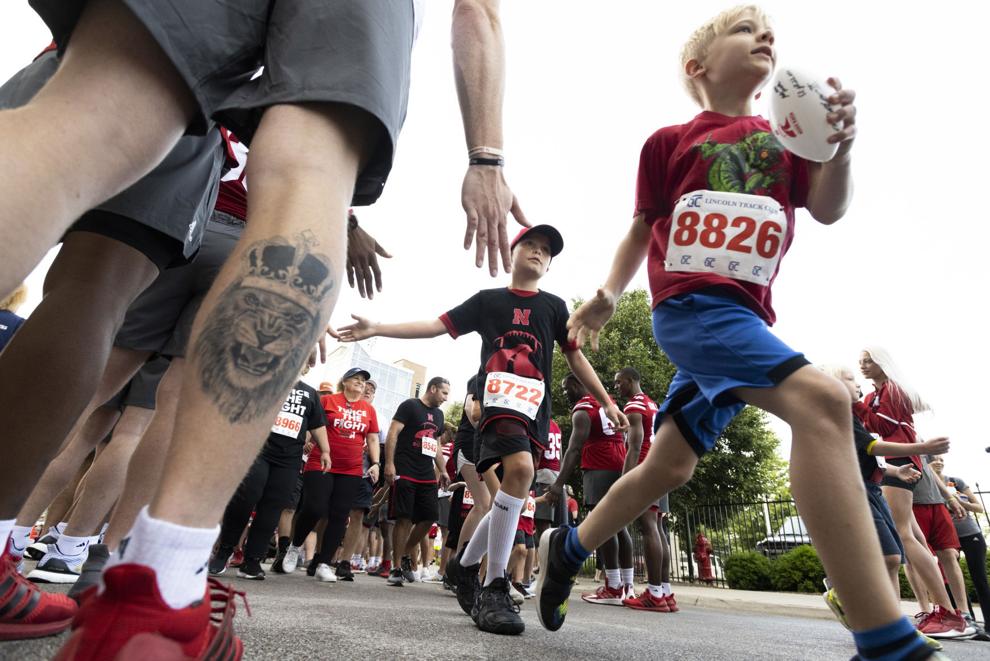 Top Journal Star photos for June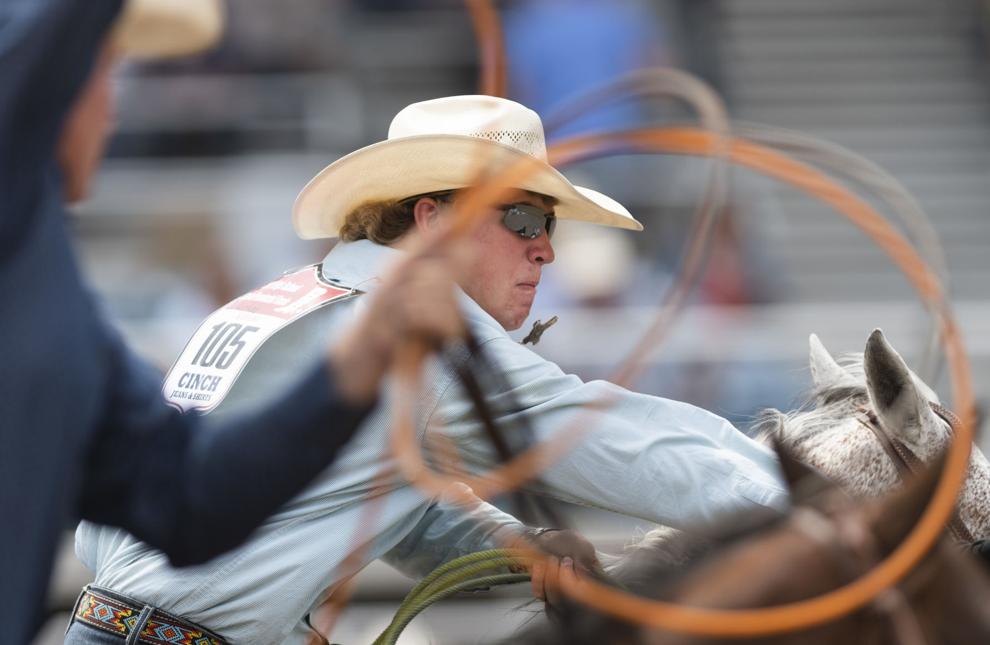 Top Journal Star photos for June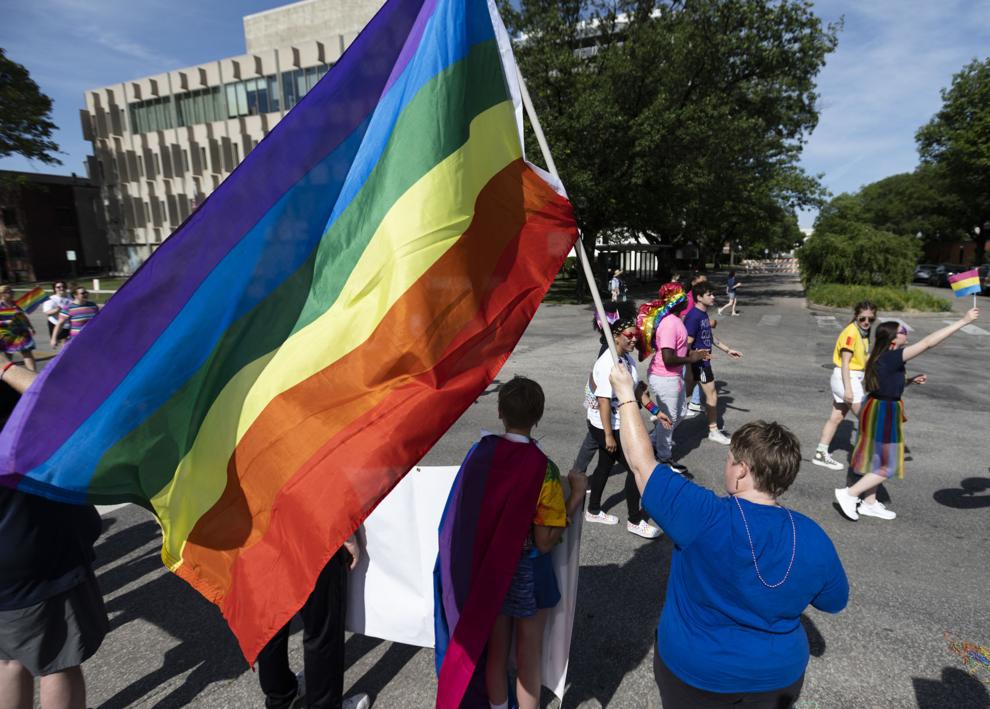 Top Journal Star photos for June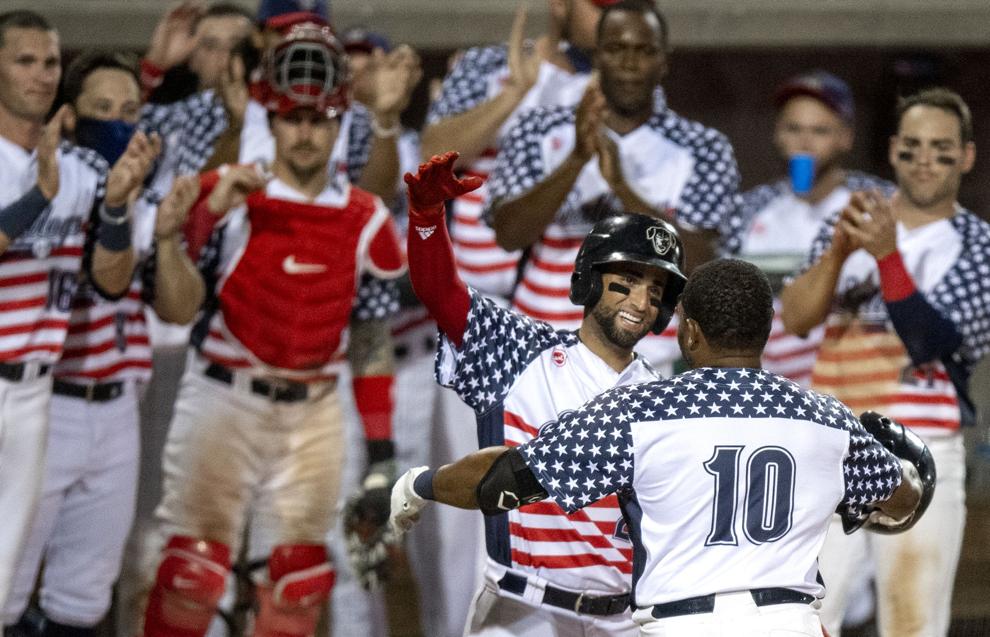 Top Journal Star photos for June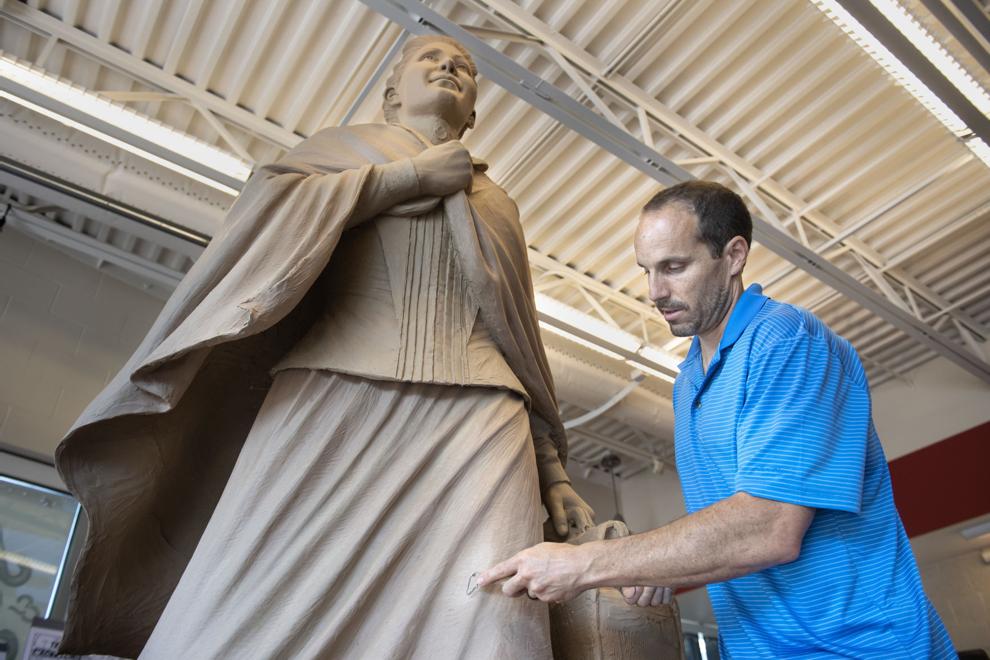 Top Journal Star photos for June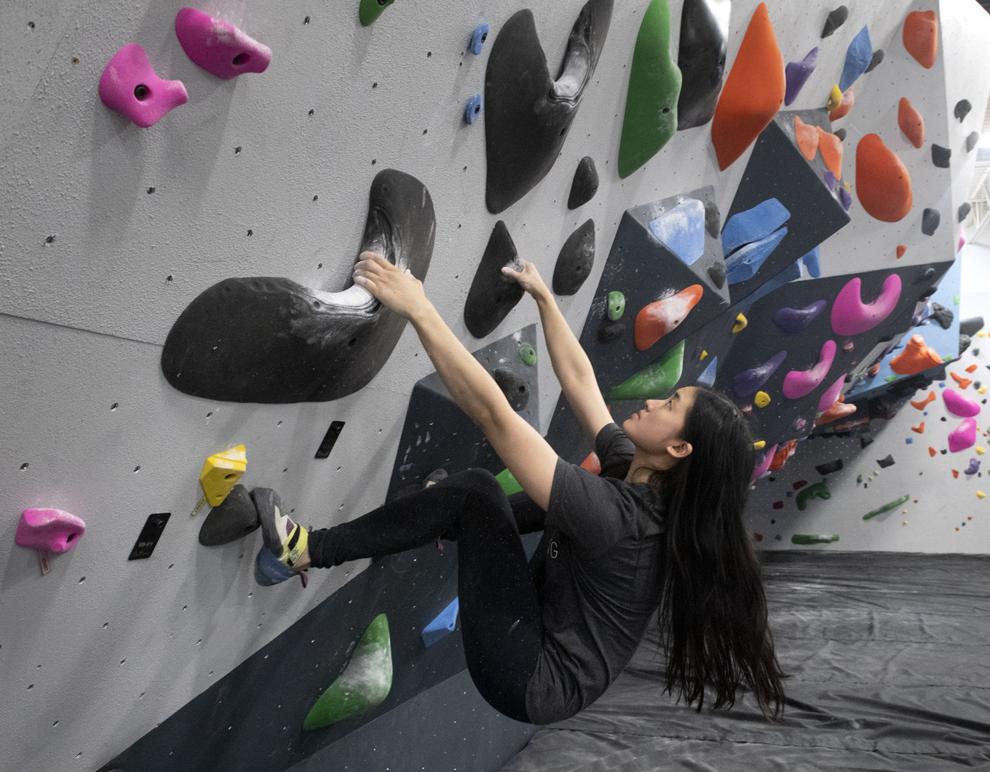 Top Journal Star photos for June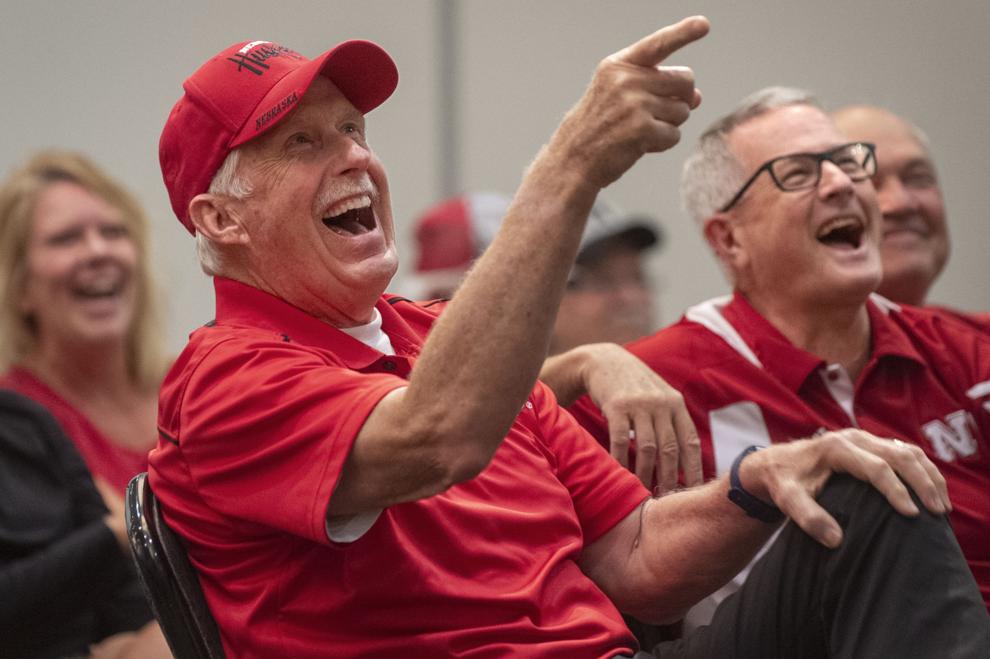 Top Journal Star photos for June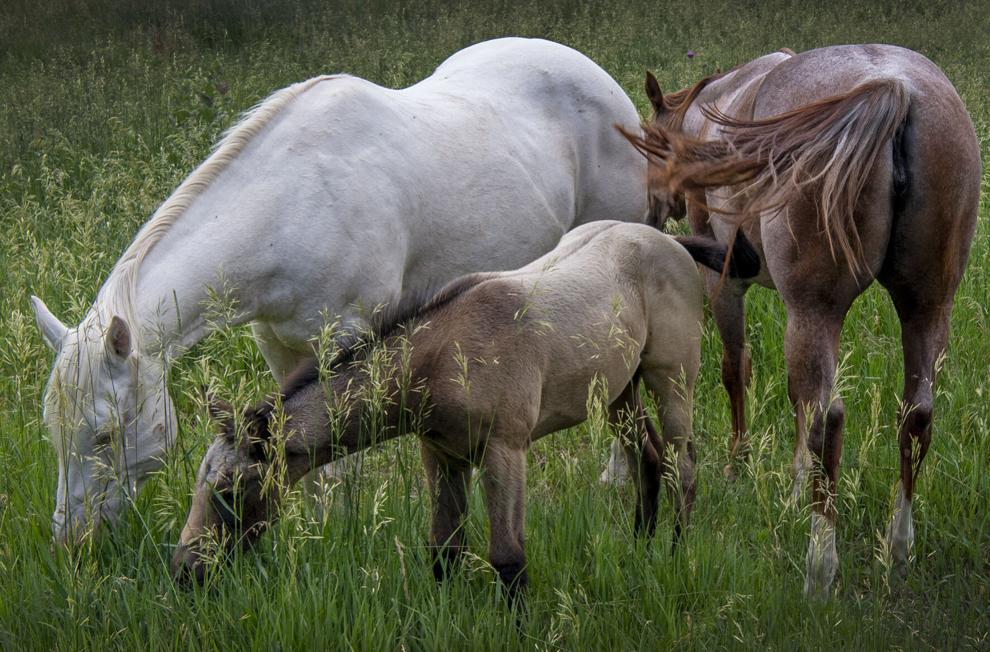 Top Journal Star photos for June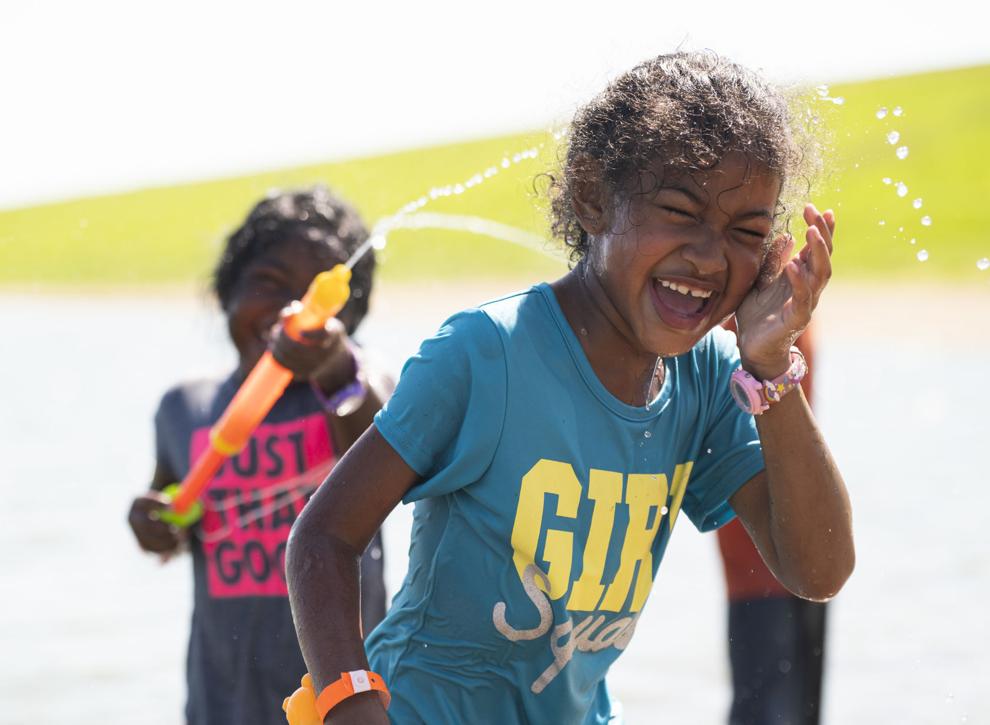 Top Journal Star photos for June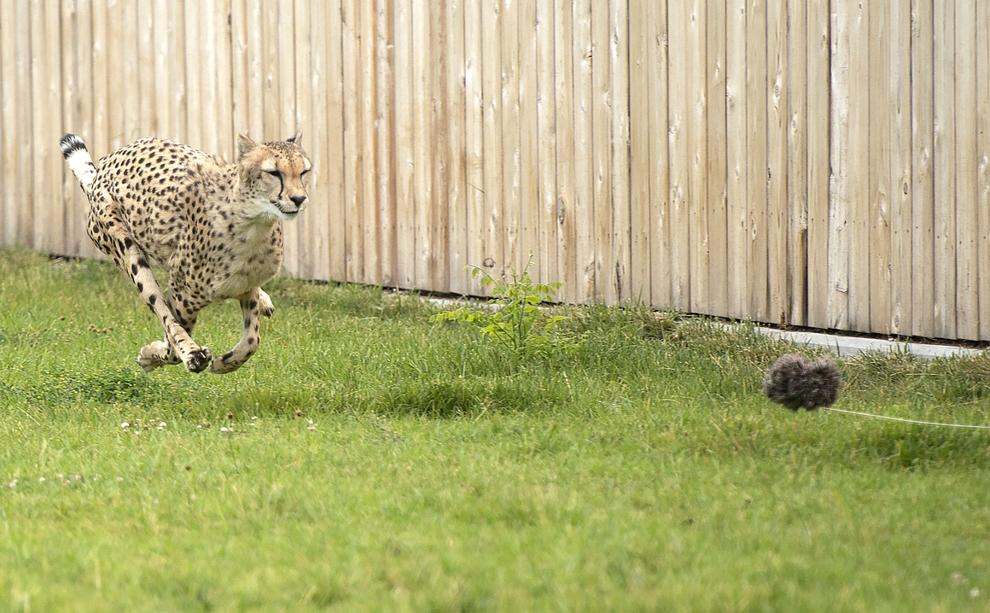 Top Journal Star photos for June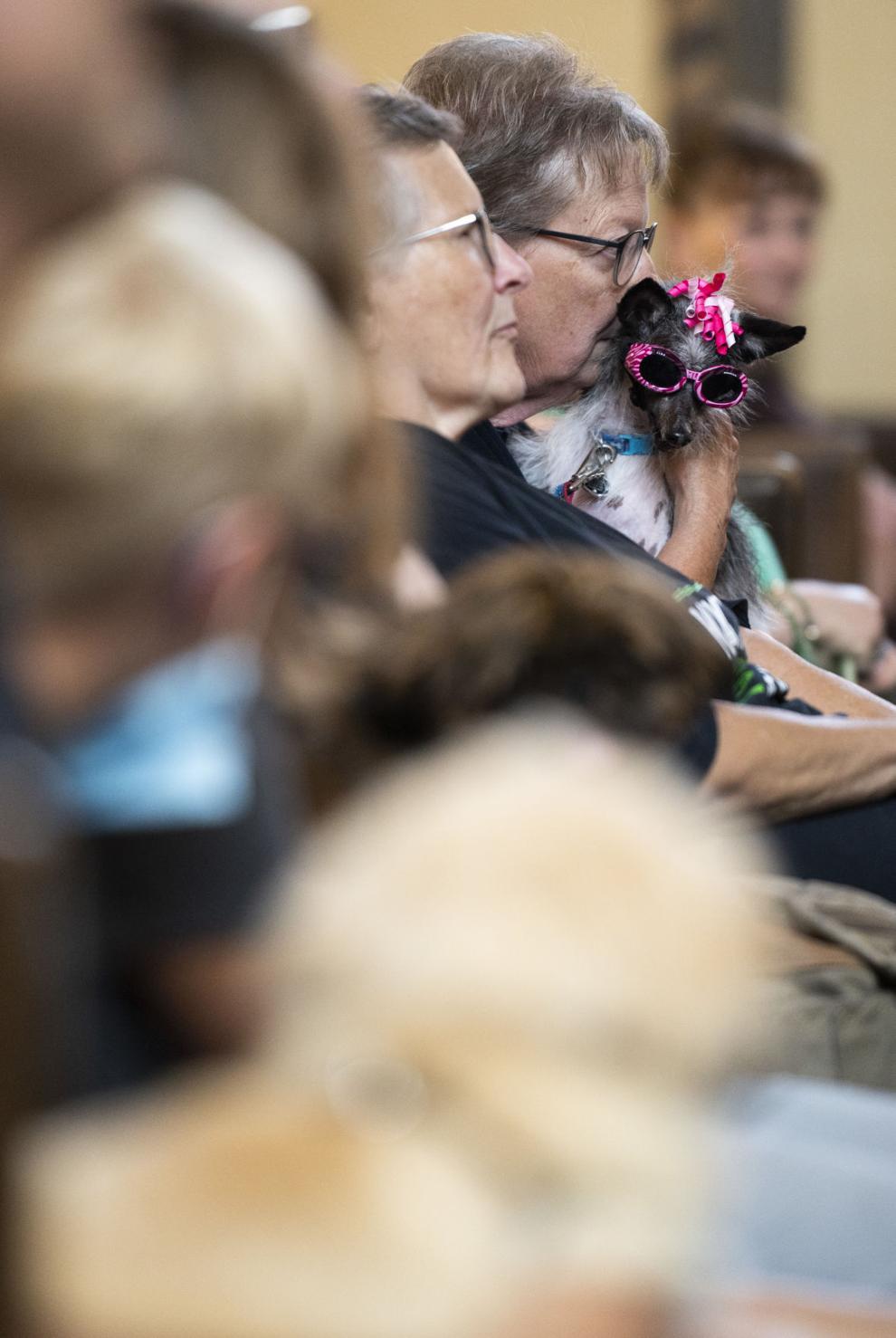 Top Journal Star photos for June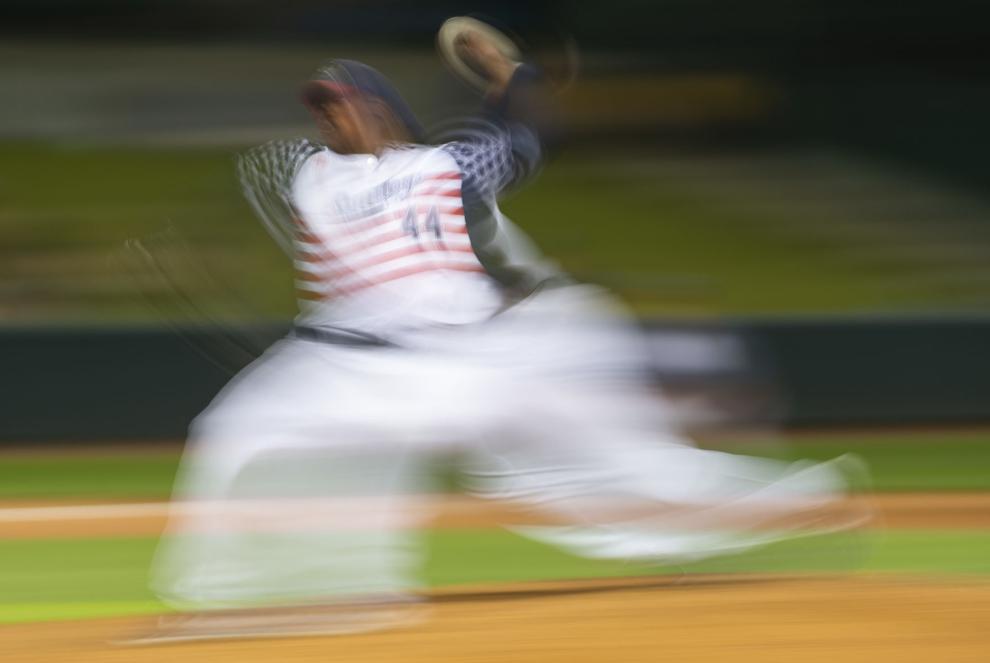 Top Journal Star photos for June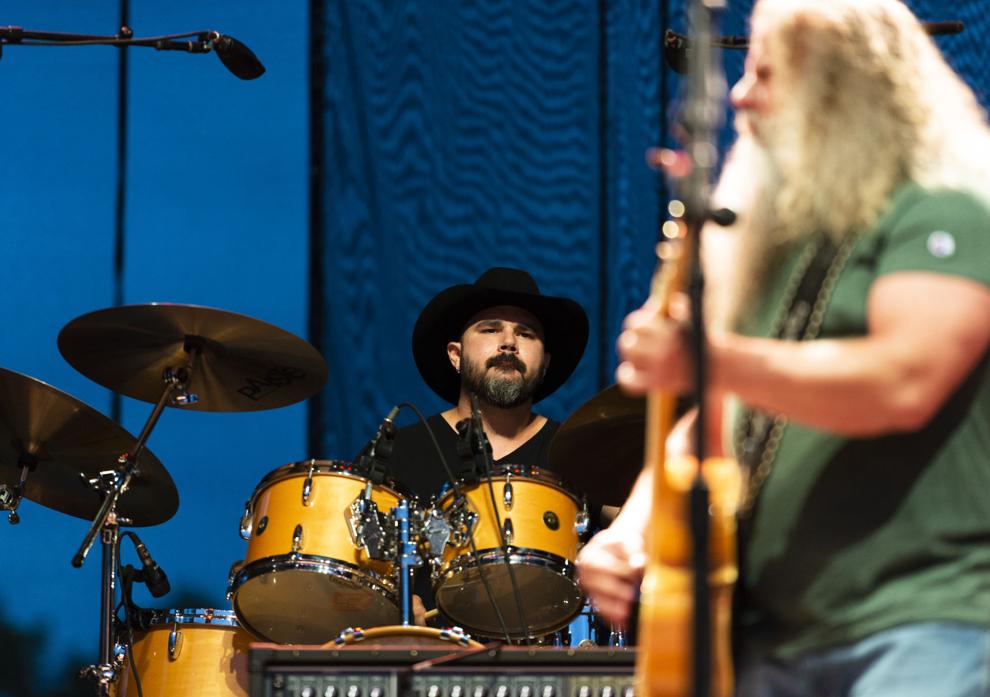 Top Journal Star photos for June
Top Journal Star photos for June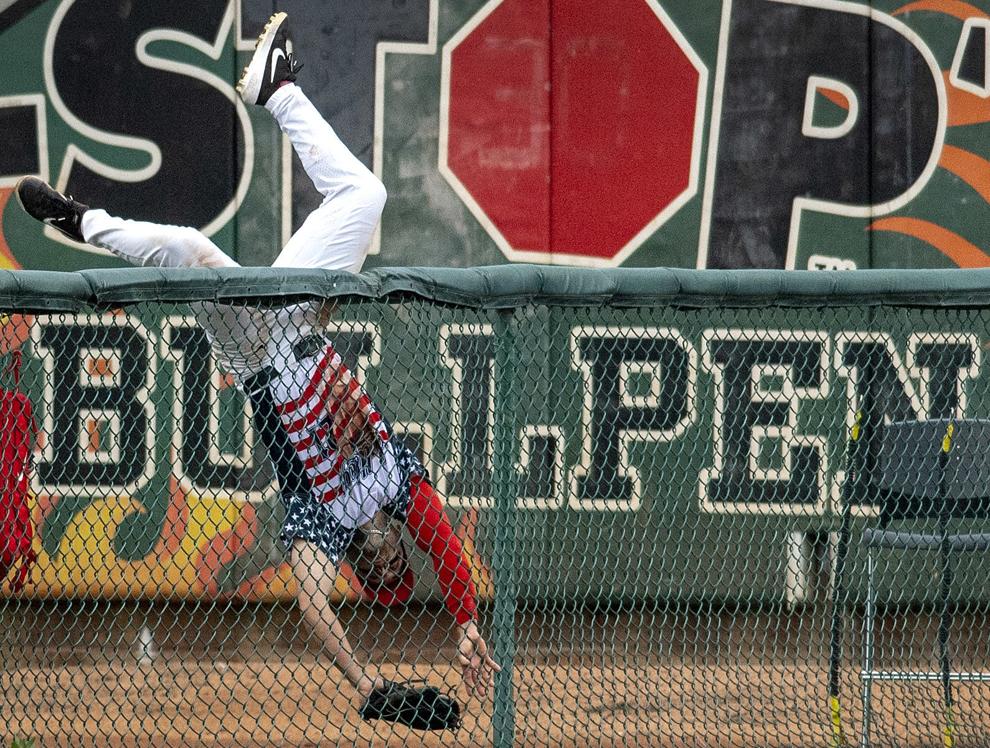 Top Journal Star photos for June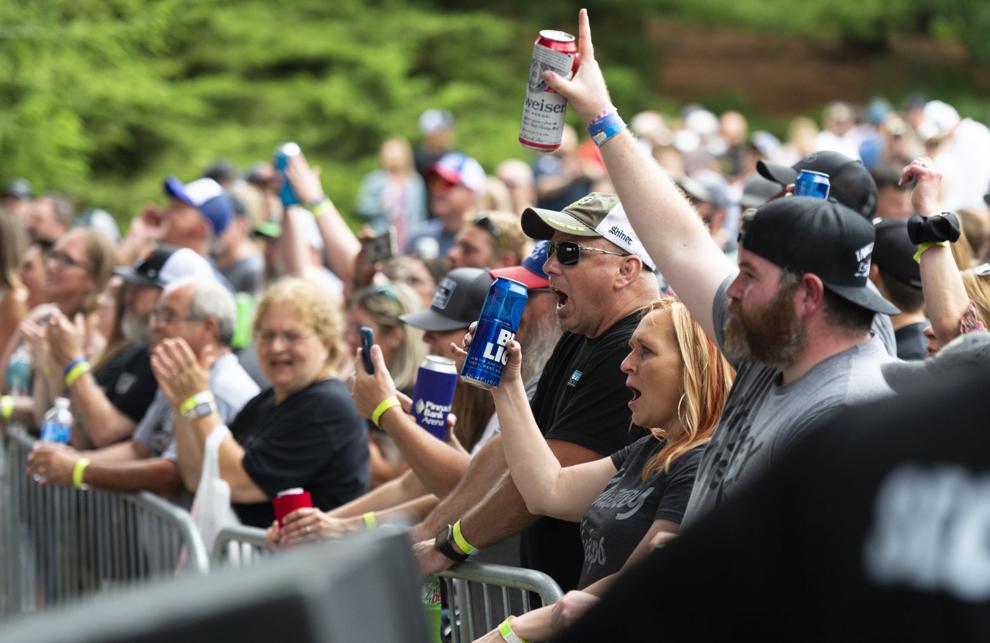 Top Journal Star photos for June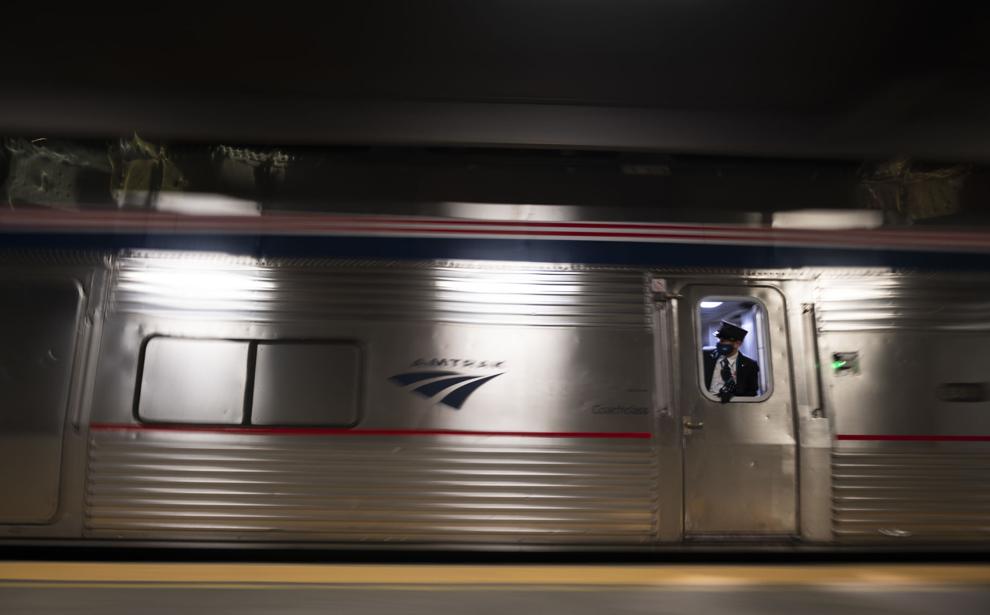 Top Journal Star photos for June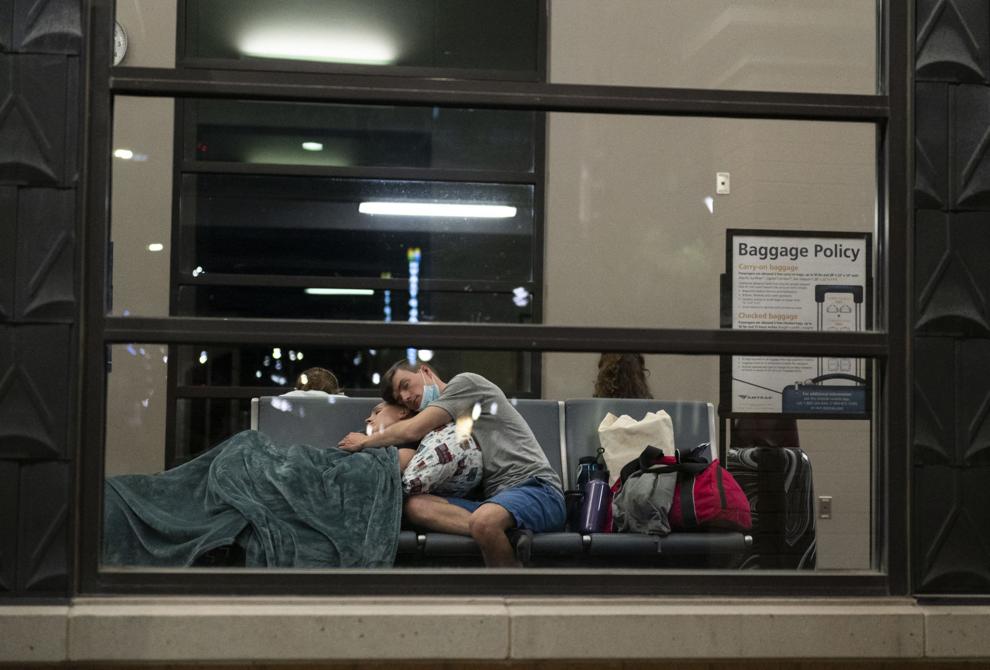 Top Journal Star photos for June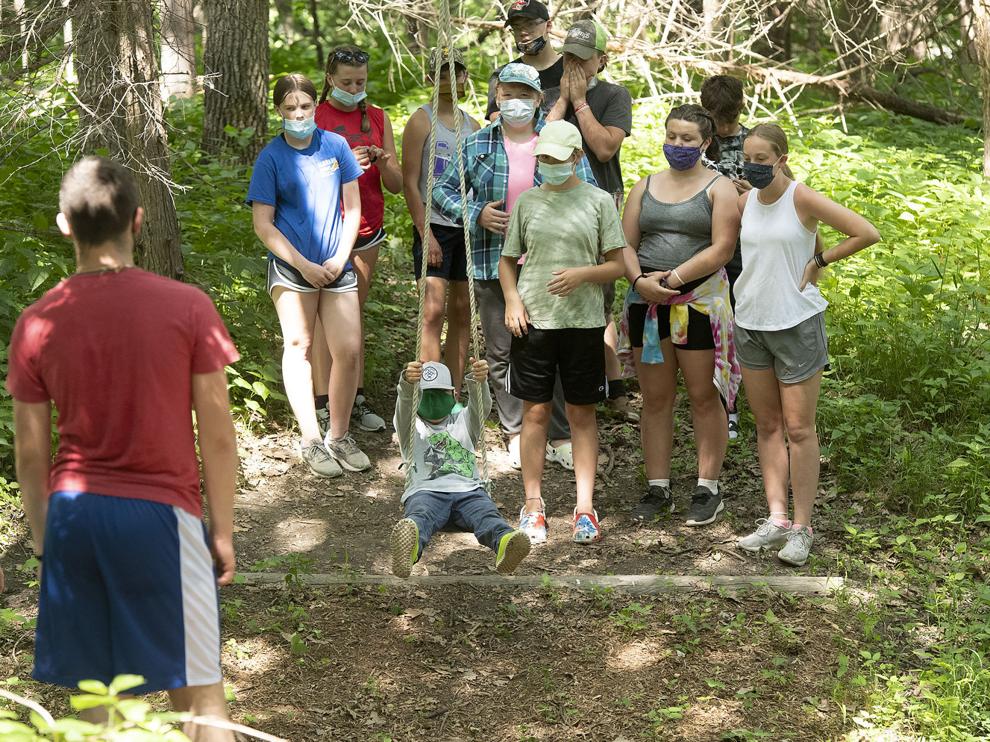 Top Journal Star photos for June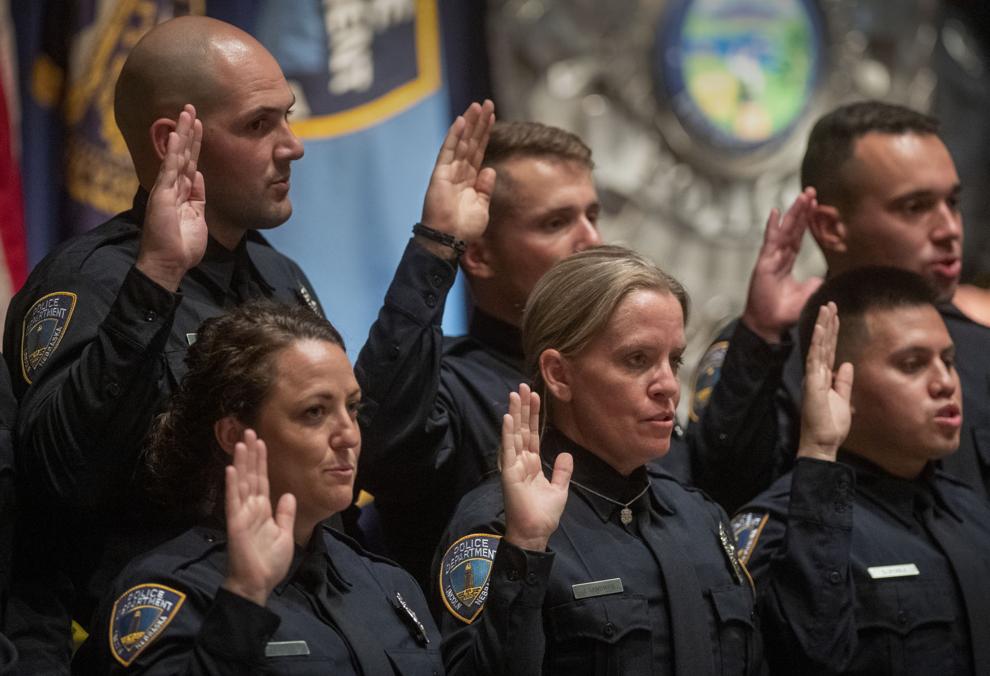 Top Journal Star photos for June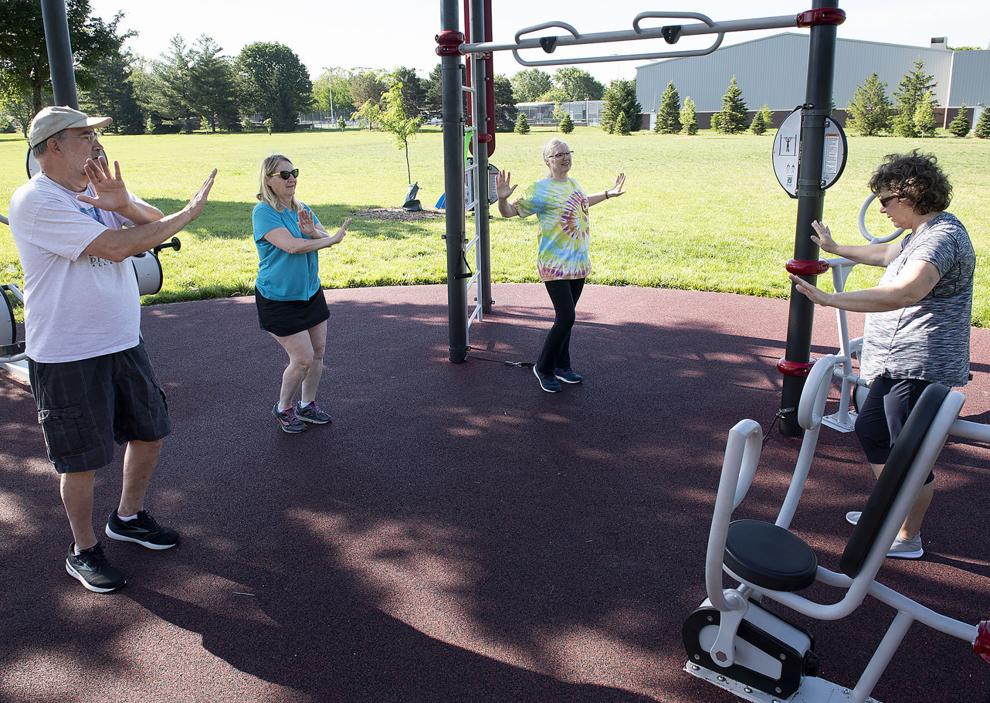 Top Journal Star photos for June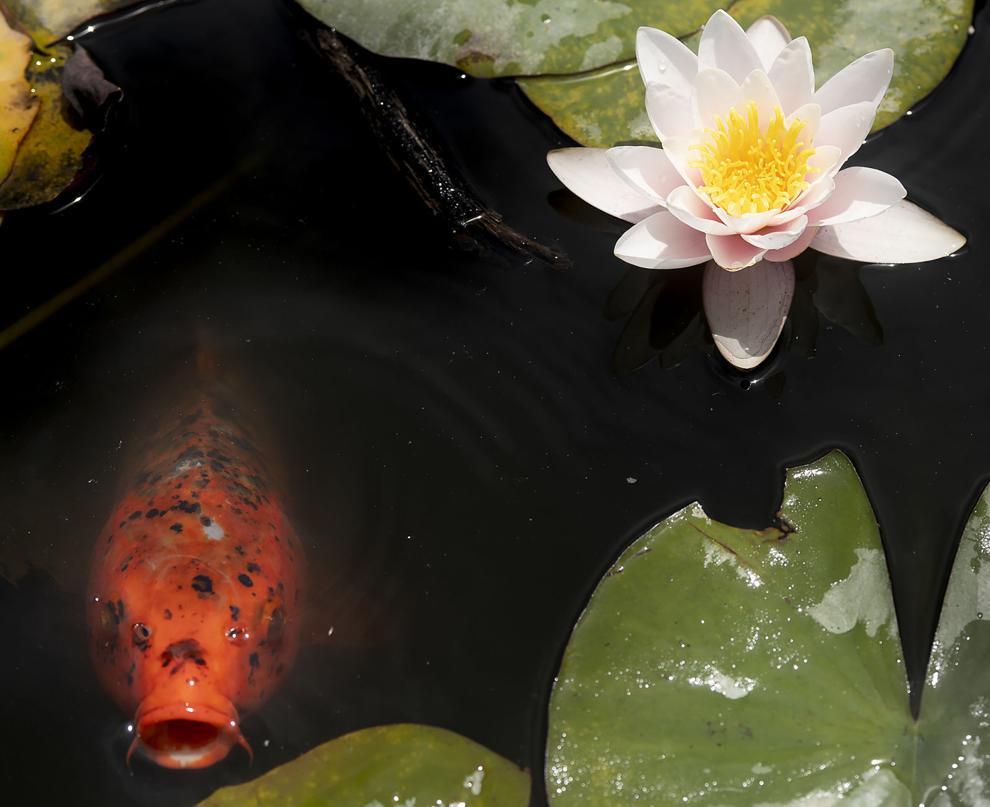 Top Journal Star photos for June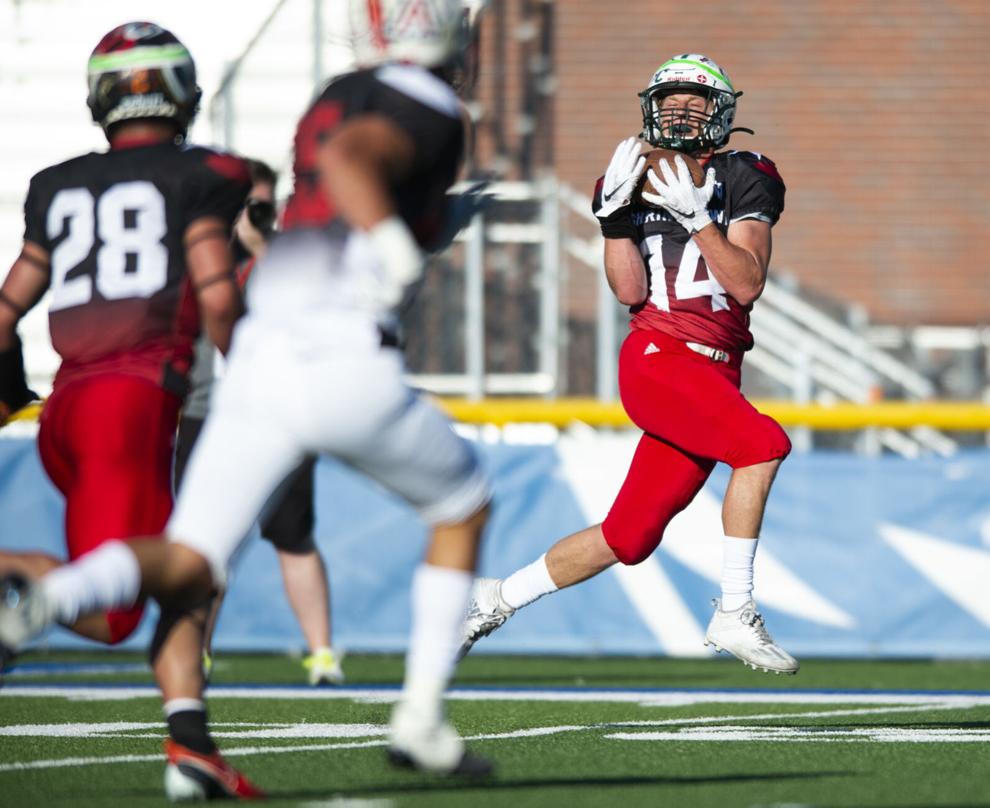 Top Journal Star photos for June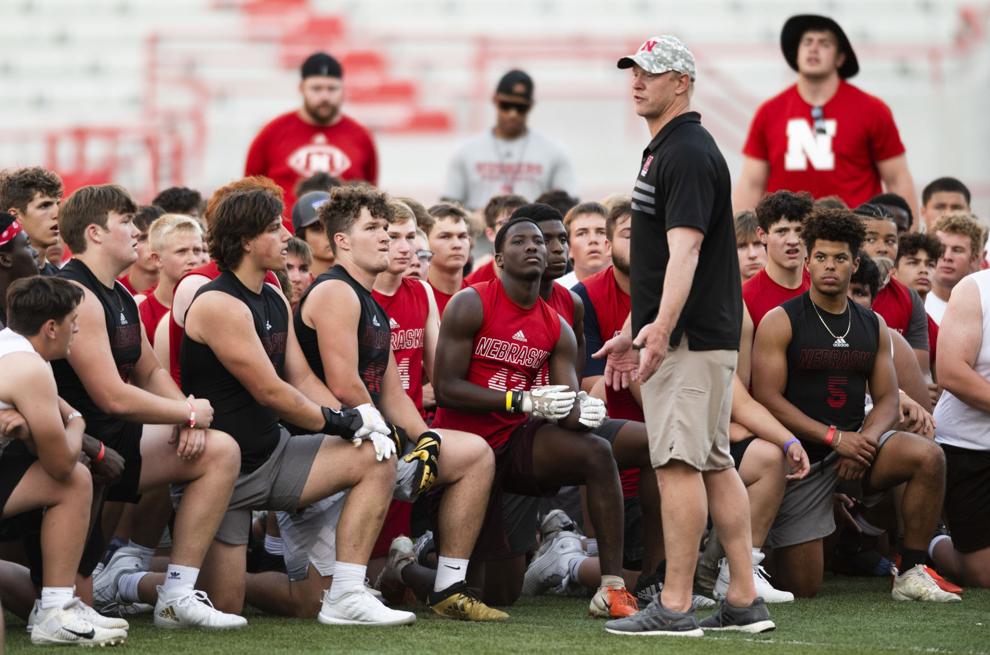 Top Journal Star photos for June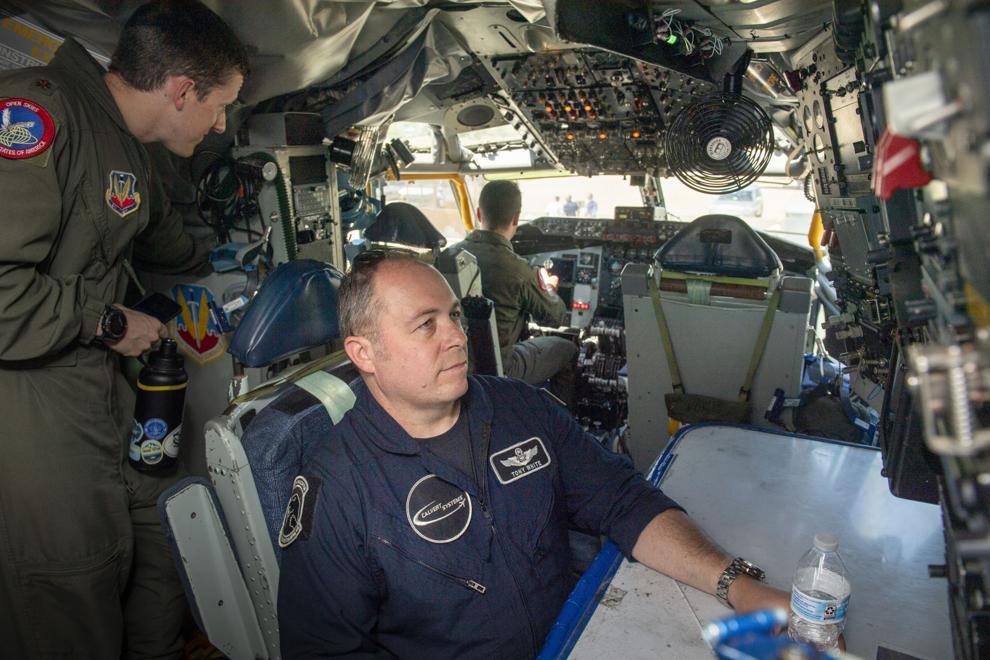 Top Journal Star photos for June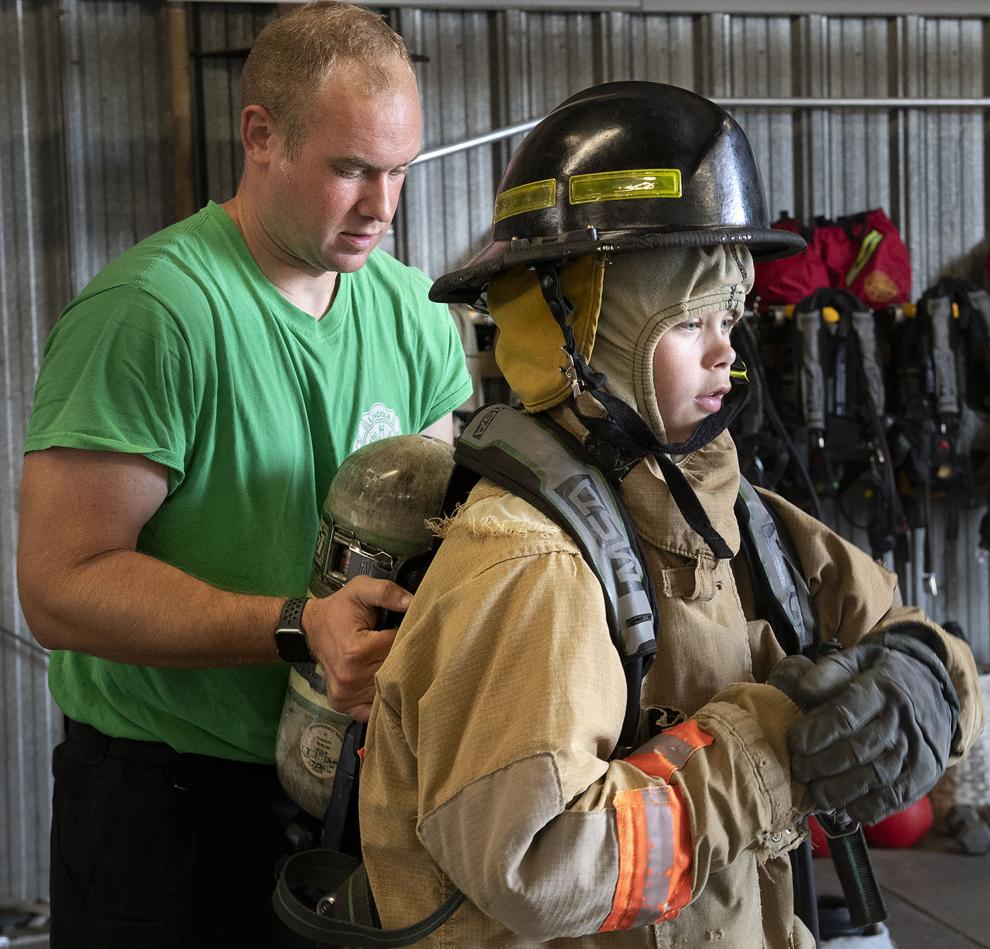 Top Journal Star photos for June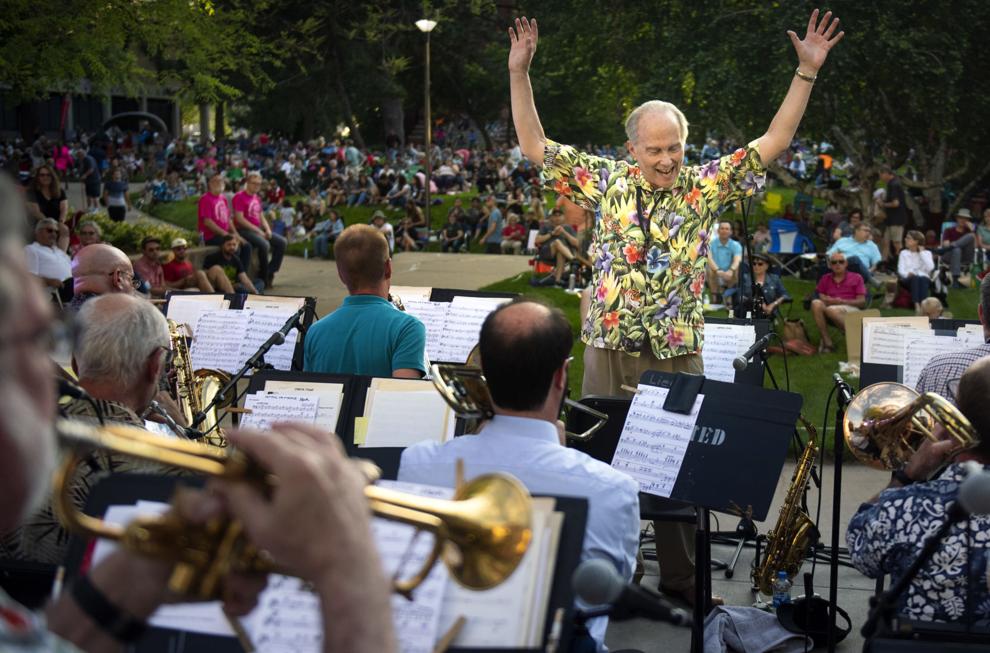 Top Journal Star photos for June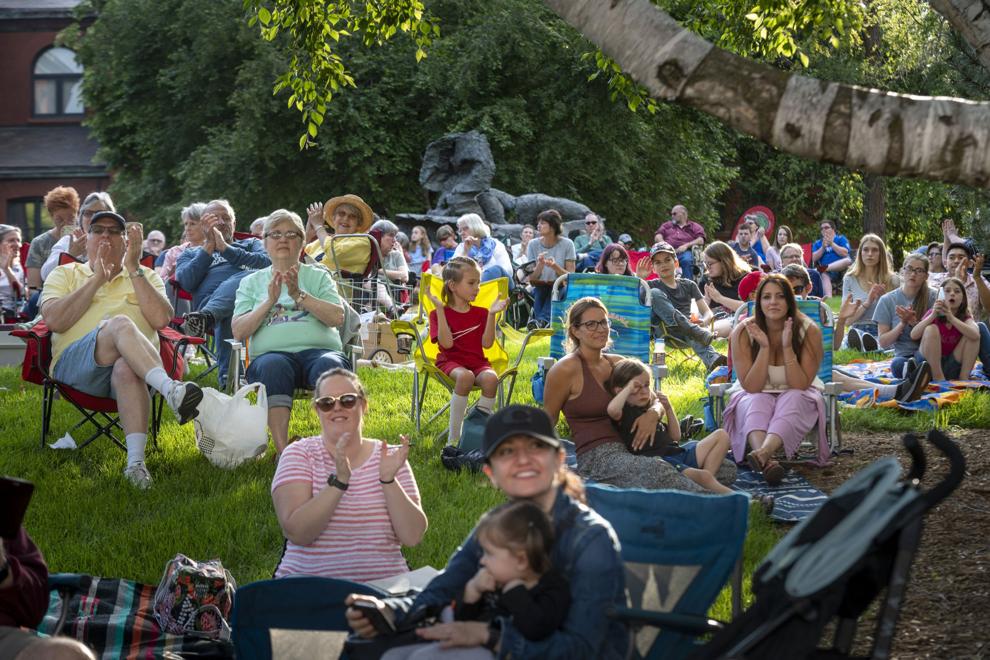 Top Journal Star photos for June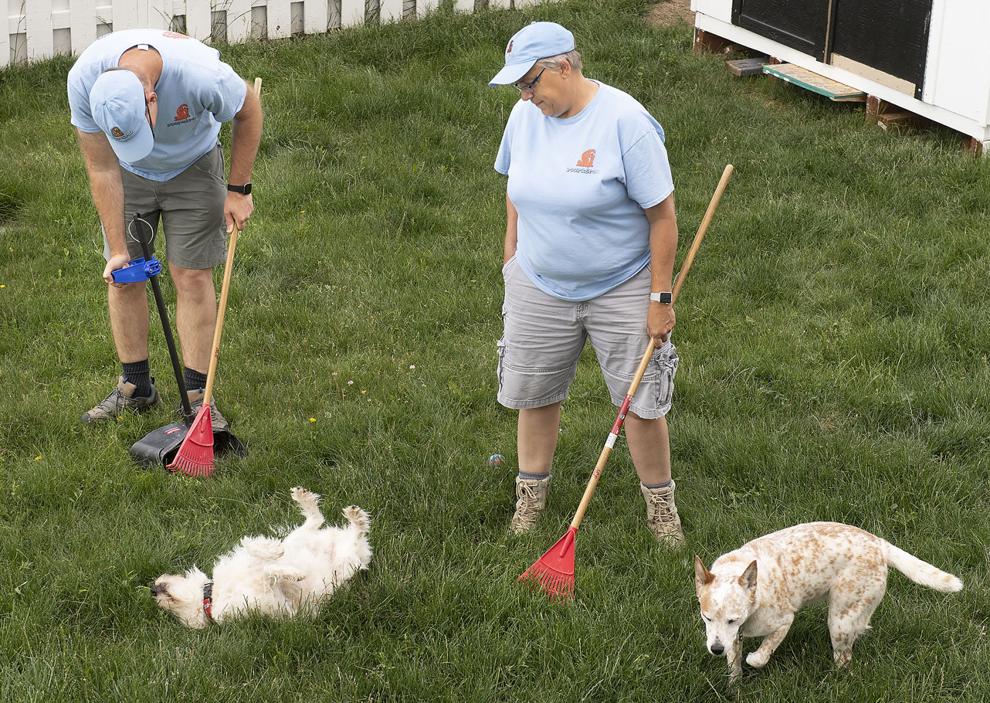 Top Journal Star photos for June