Portions of two south Lincoln streets will close Wednesday for construction projects, according to Lincoln Transportation and Utilities.
The intersection of South 52nd Street and Pioneers Boulevard will be closed for a water main project that will be completed in early July.
The sidewalk on the north side of Pioneers Boulevard and StarTran route 53-SouthPointe bus stops will be closed through the duration of the project.
A second project will close South 40th Street between Rokeby and Saltillo Roads until mid-November for improvements.
Drivers are encouraged to use caution in these areas and find an alternate route, according to Lincoln Transportation and Utilities.
Both projects are part of Lincoln On the Move — a six year street improvement effort that will dedicate $78 million to Lincoln's roads through 2025.
---
Before and after photos: Lincoln's hard-fought South Bottoms underpass project finalized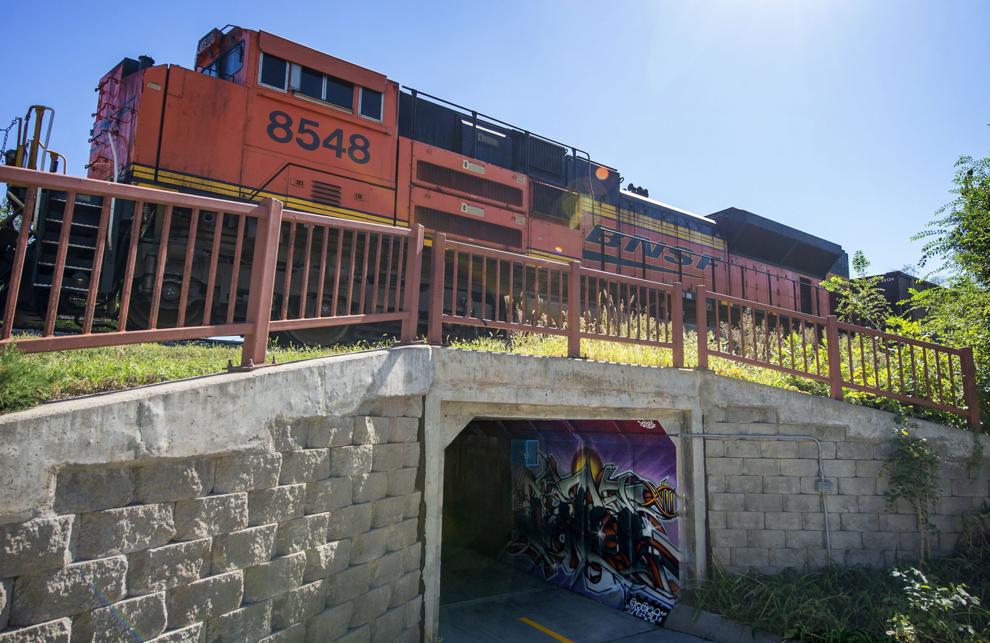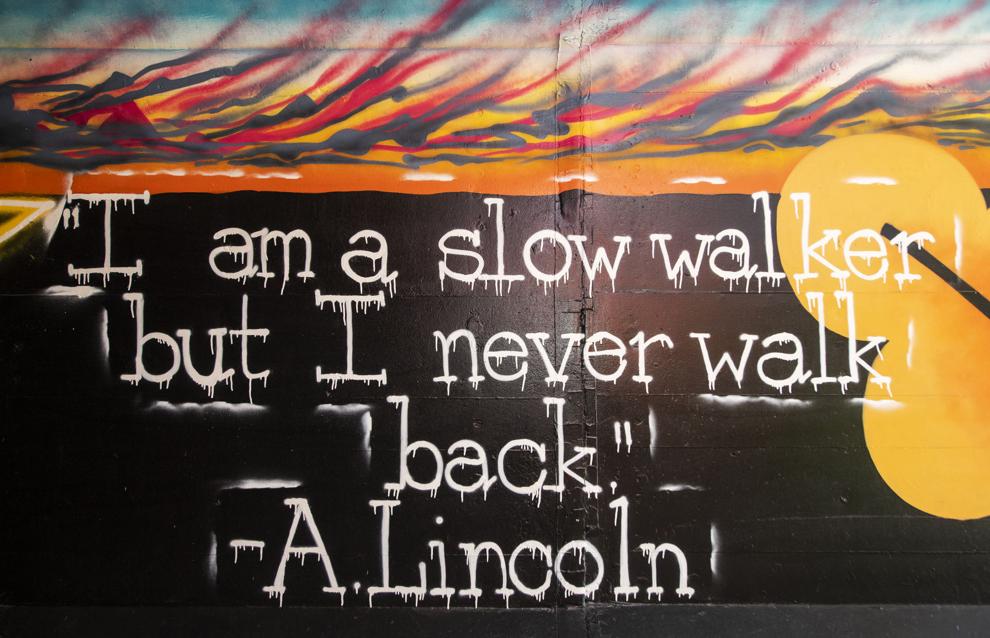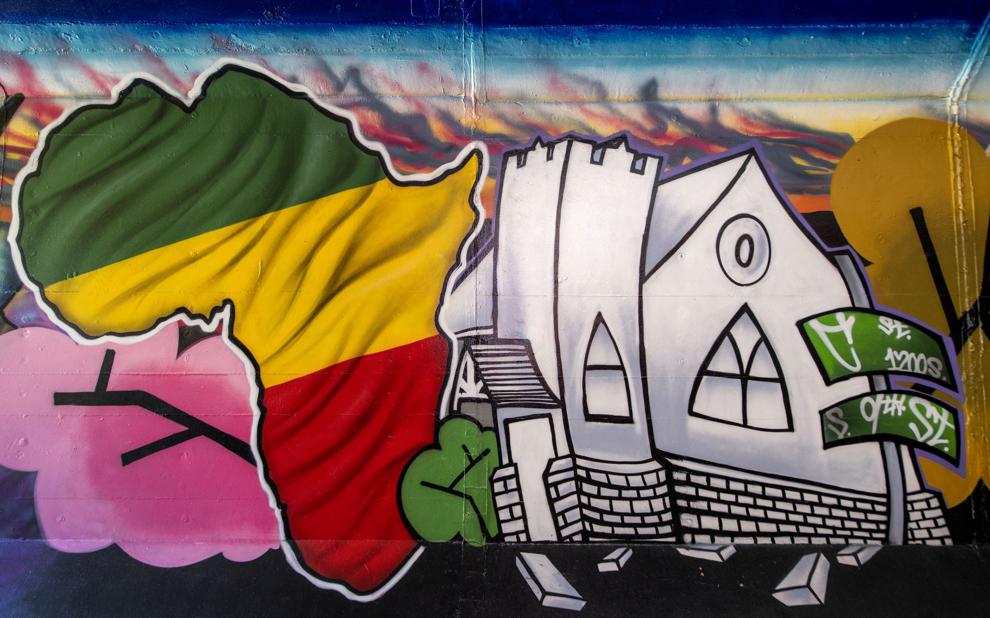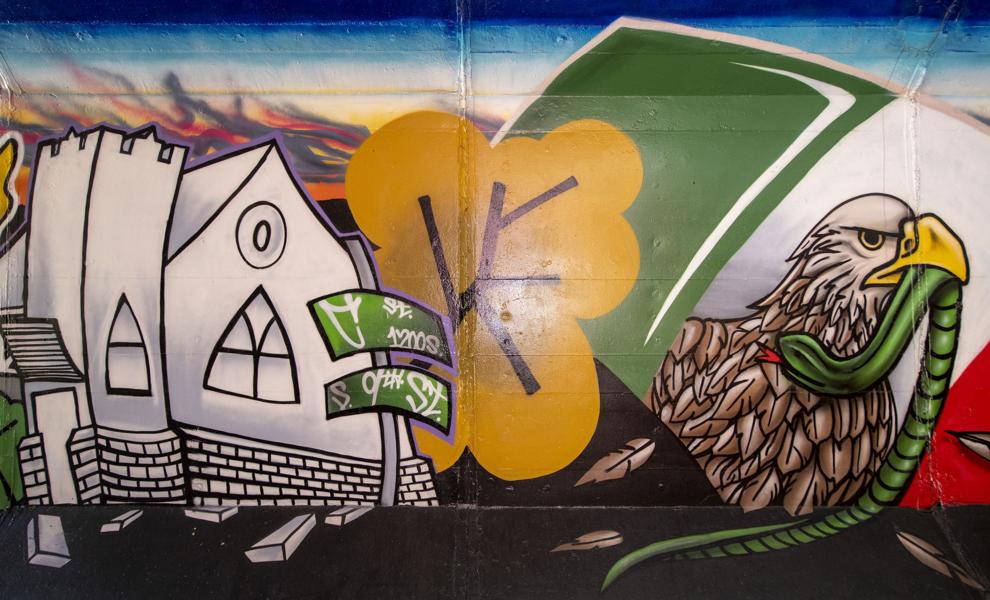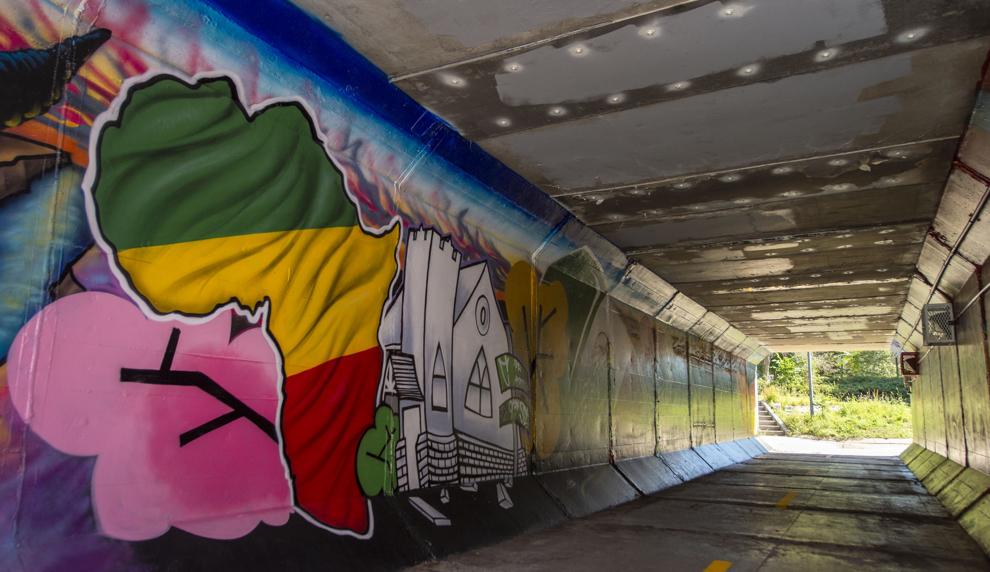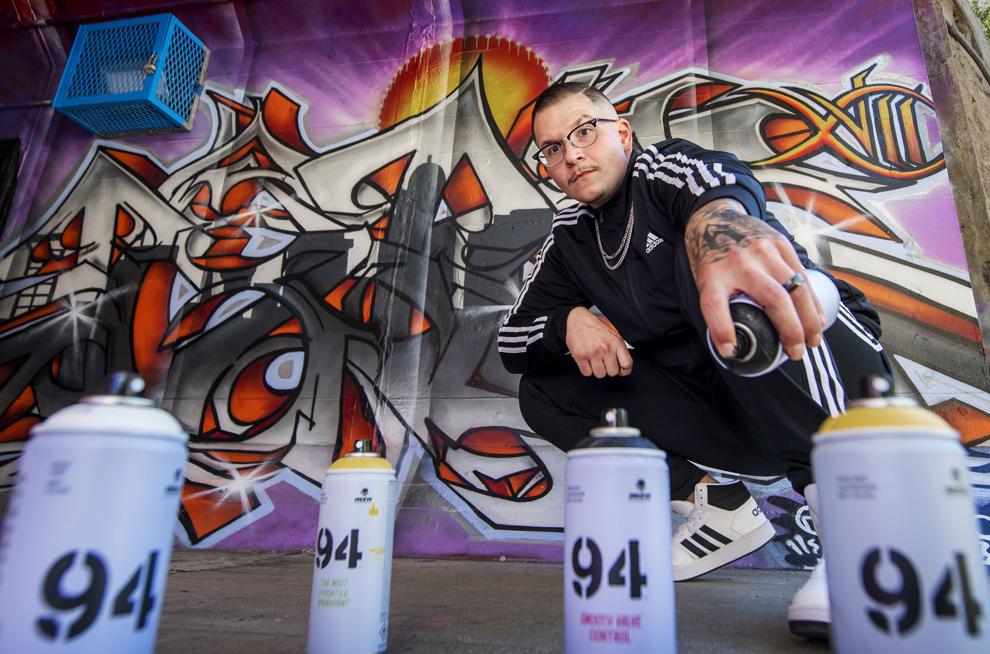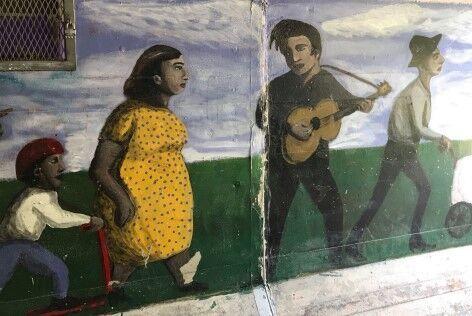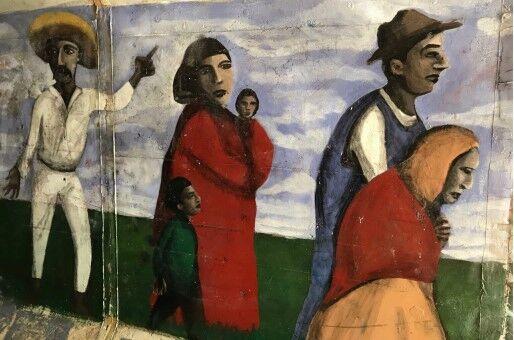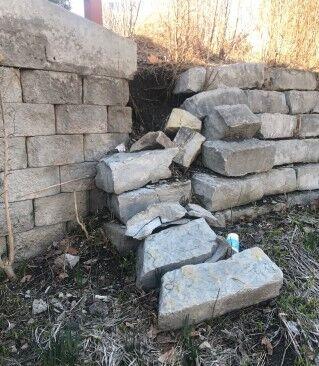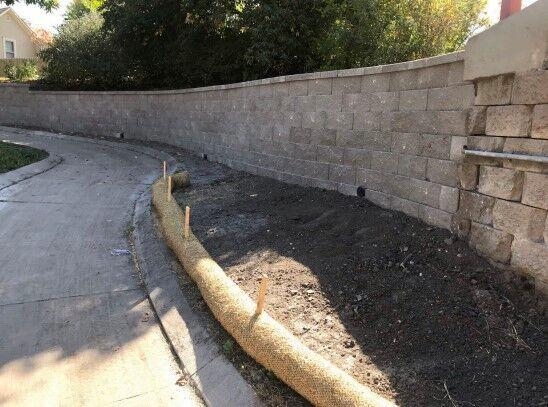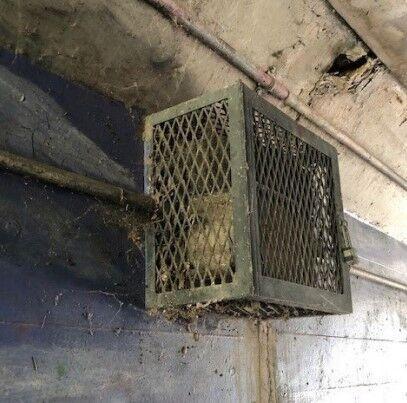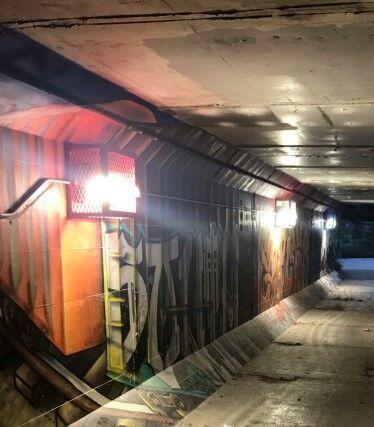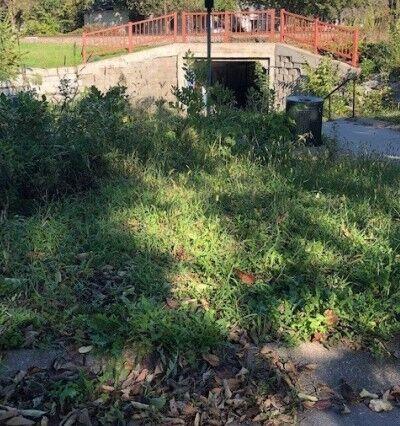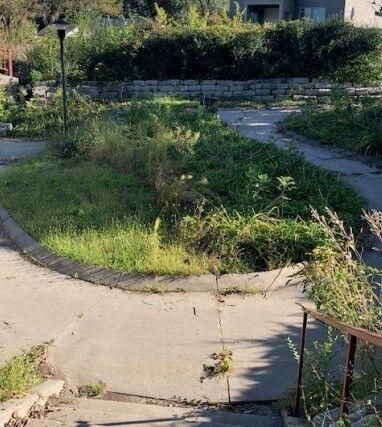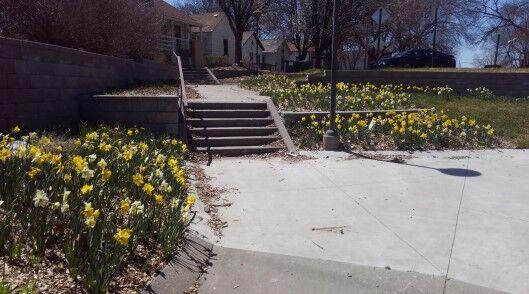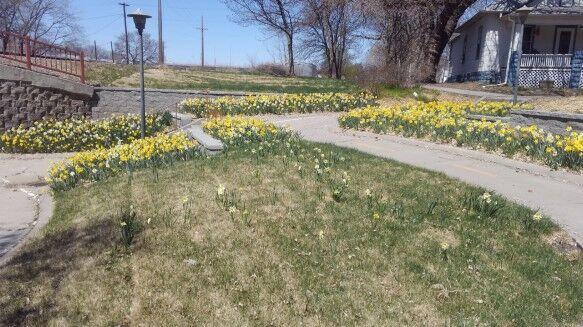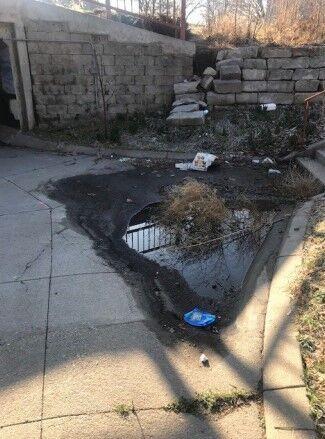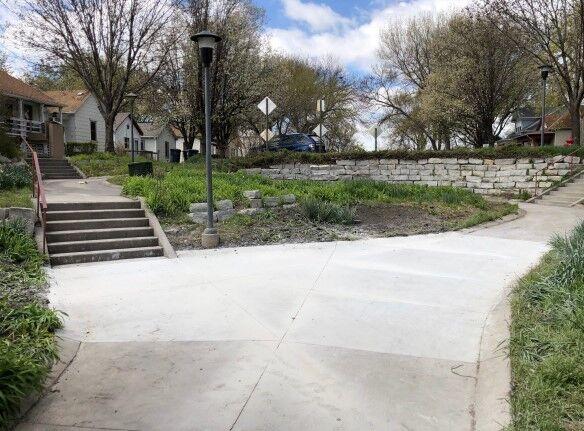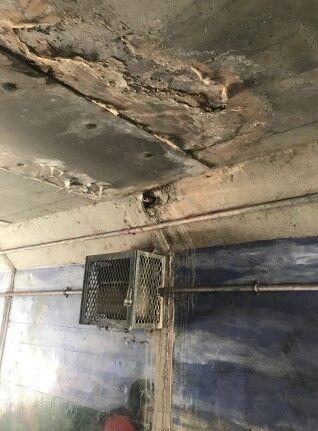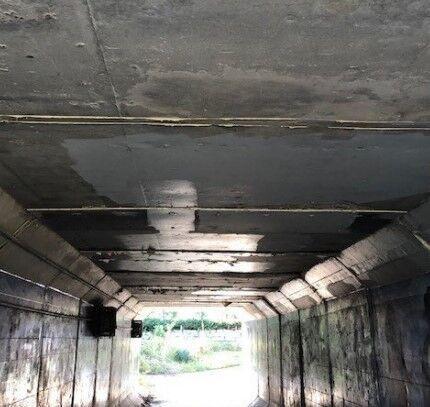 The South Salt Creek neighborhood already felt trapped by train tracks.
They ran down Fifth Street. They ran down Fourth Street.
And they ran down Third -- where, in the late 1990s, Burlington Northern Santa Fe announced it wanted to make the busy mainline even busier by adding a second set of tracks.
"As you can imagine, the neighborhood was pretty upset about it," said Wynn Hjermstad, community development manager for the city's Urban Development Department. "They already felt like they were isolated by the one track, and adding a second would just make it worse."
Then the railroad proposed putting in a pedestrian tunnel, and the city got worried. It feared the railroad would install the most functional and featureless tunnel, much like the narrow concrete culvert at First and J.
"That was the image the neighborhood had of what a tunnel was going to be," she said. "And that's where Urban Development got involved and said, 'Let's make this more attractive, a place where you feel safe. It was quite a project."
In 1998, they designed and delivered a wider tunnel, with ramps and stairs descending on either side. They added retaining walls and landscaping.
Three years later, an artist covered its walls with depictions of the diversity that defined the South Bottoms. Germans from Russia. African American families. People of Asian and Hispanic descent. Contemporary images, too: Neighborhood kids on scooters, cyclists, the man who sold ice cream from a cart.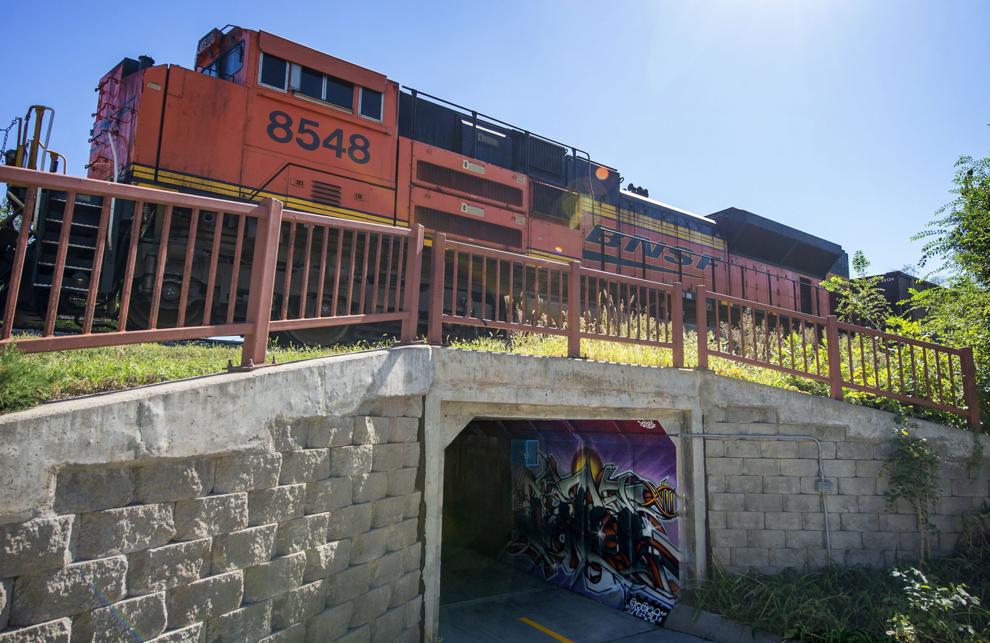 But tunnels can attract trouble. As early as 2005, a neighbor complained about its condition in a letter to the editor: "It floods every time it rains and when the snow melts it becomes a sheet of ice. We have homeless people living in the tunnel and it smells like an outhouse and local gangs have their graffiti sprayed everywhere."
The problems were reoccurring. This week, the president of the South Salt Creek Community Organization described the tunnel as dirty.
"There were a lot of drainage problems," said Justina Clark. "It was not very well maintained."
And Hjermstad, who had pushed for the more inviting underpass, acknowledged it was due for a refresh. "It's been over 20 years, and it's tired. It needs some TLC, and that's what it's getting."
In 2019, Partnership for a Healthy Lincoln selected the South Salt Creek area for its Streets Alive! initiative. It's typically a two-year commitment -- with a pair of health and wellness street festivals and a community improvement project -- but the pandemic stretched it to three.
The nonprofit targeted the tunnel, one of the neighborhood's only three legal routes across the tracks, for its improvement efforts.
"It was a good project for the safety of the neighborhood," said Veronica Cockerill, program coordinator for Partnership for a Healthy Lincoln. "The lighting was insufficient and there was unwanted activity. The landscaping is overgrown; the retaining walls are crumbling."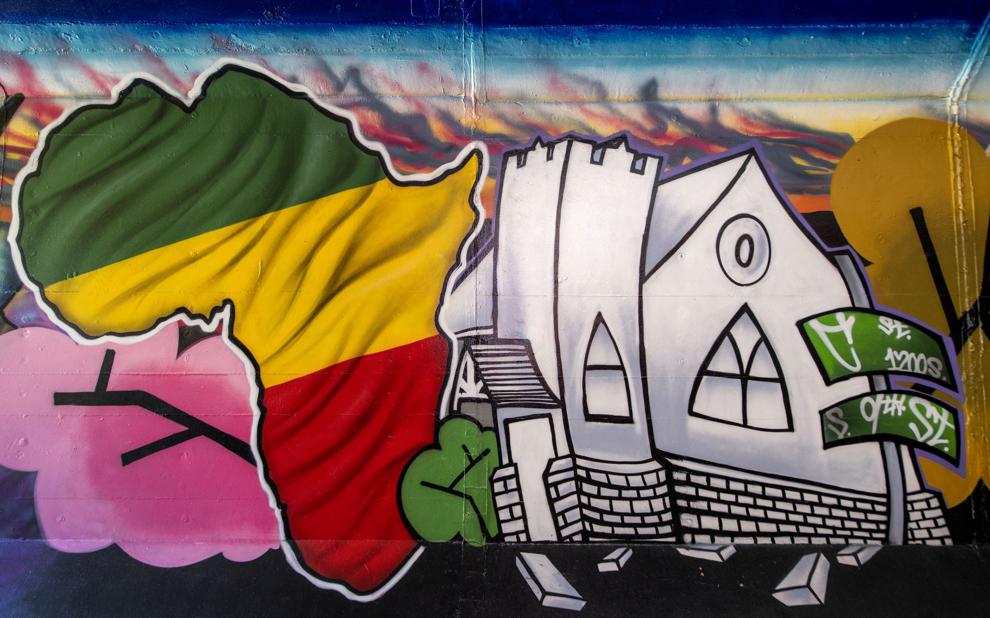 The railroad patched the cracks and sealed the tunnel's interior. The city added brighter LED lighting and will soon repair its retaining walls and rehab the landscaping.
And last month, an artist got to work reinventing its walls.
It was time, said Clark, the neighborhood group's president.
"People like the past, but we want to embrace the future. We felt it was a good time to get an update to the mural."
In February, they put out a call for artists. A half-dozen responded with proposals, but only one -- Micah Mullins -- contacted the neighborhood group to ask: What do you want to see on the walls?
They wanted him to incorporate its past, its present, its future and its fabric.
"He gave himself a leg up in the competition by reaching out," Clark said. "He took the ideas we gave him, but he just took it to the next level."
The 28-year-old street artist spent nearly 100 hours painting his proposal, trying to incorporate and interpret the neighborhood group's suggestions.
"I had to figure out how to tell a story along the way and give everyone honor and credit," Mullins said. "And give ode to the nationalities and cultures that settled the neighborhood, and helped build the neighborhood."
His submission included depictions of Friedens Lutheran Church and Quinn Chapel. An outline of Africa, and glimpses of the Korean and Mexican flags. A buffalo skull and feather. The Volga German crest. A quote from Abe Lincoln -- "I am a slow walker but I never walk back." A graffiti-tagged train.
"When we saw that, we were like, 'Oh, my gosh.' We voted on that as our favorite one," Clark said.
Mullins paints in a graffiti-type style, and that helped his chances, too, Cockerill said. Future taggers should be reluctant to paint over it.
"We heard graffiti art is less likely to be vandalized than other kinds of art, because it's more respected," she said.
He got to work in August, after AmeriCorps volunteers helped him scrub and sand the walls, preparing them for primer. He spray painted for more than 115 hours, often 10 to 12 hours at a time.
The mural will be formally revealed Sunday during the Streets Alive! festival, though it's been on display for a few weeks now. And those who have since taken the tunnel have been impressed, Clark said.
"People were really excited to see that beautiful design he gave us on paper really come to life."
Streets Alive! Sunday
* 1-4:30 p.m. Sunday
* South Salt Creek neighborhood and Cooper Park
* Free outdoor event promoting physical activity, healthy eating and neighborhood vitality
* 1.5-mile stretch of streets south and west of Cooper Park will be closed to motorized vehicles
* Includes art walk, fitness classes, dance and performance artists, music, local produce for sale, free health and wellness resources
* Details: www.healthylincoln.org