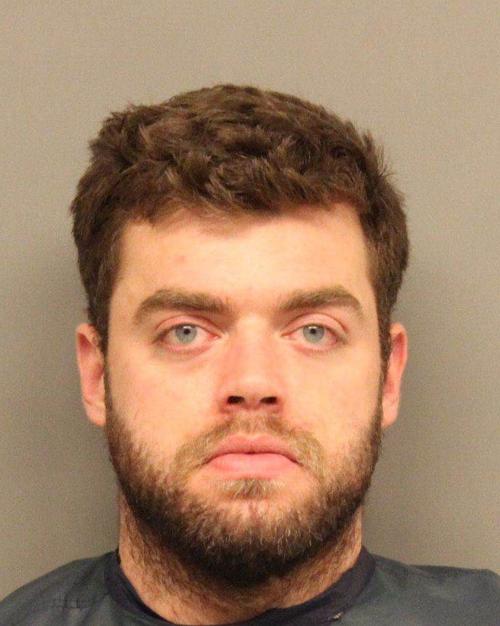 A Lincoln man was arrested Saturday during a narcotics investigation that closed a perimeter at 70th and O streets for much of Saturday, police say.
Capt. Don Scheinost said officers were called to a residence at the 300 block of North 70th Street just before 2 p.m. Friday in response to a possible narcotics overdose.
A narcotics investigation began and the area was closed off around 10 a.m. Saturday, Scheinost said.
At noon, Marc Longsine, 27, was arrested and jailed for possessing several types of drugs with intent to deliver and possession of a destructive device, Scheinost said. Scheinost didn't list the drugs.
During the investigation, officers found what they believe may be three homemade explosive devices with fuses for detonation, said Sgt. Jake Dilsaver. 
Officers cleared the scene around 7 p.m., completing their search, Dilsaver said. The investigation, however, is ongoing.