The Haymarket district has been a focal point for businesses and restaurants in downtown Lincoln since the late 1800s. Look back at how the Haymarket changed throughout the years through these archive photos.
Early Haymarket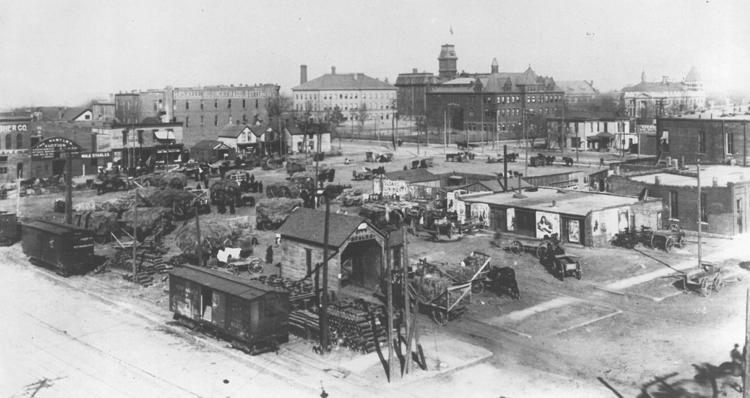 Government Square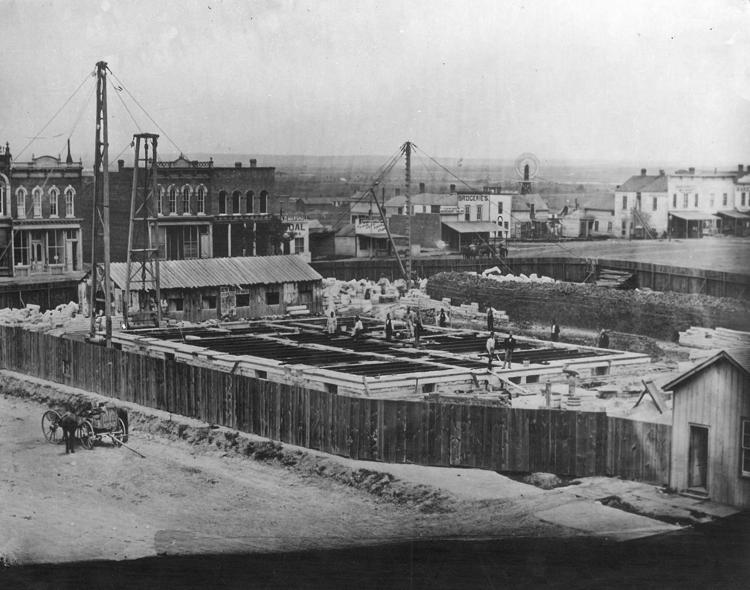 Renovating the depot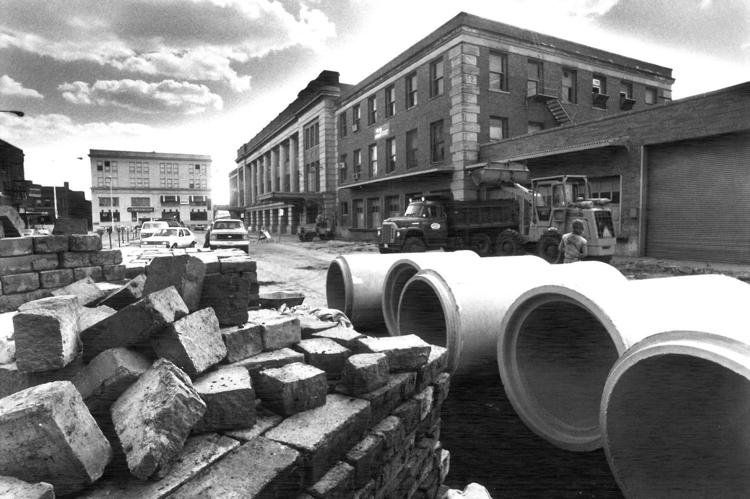 Bennett Hotel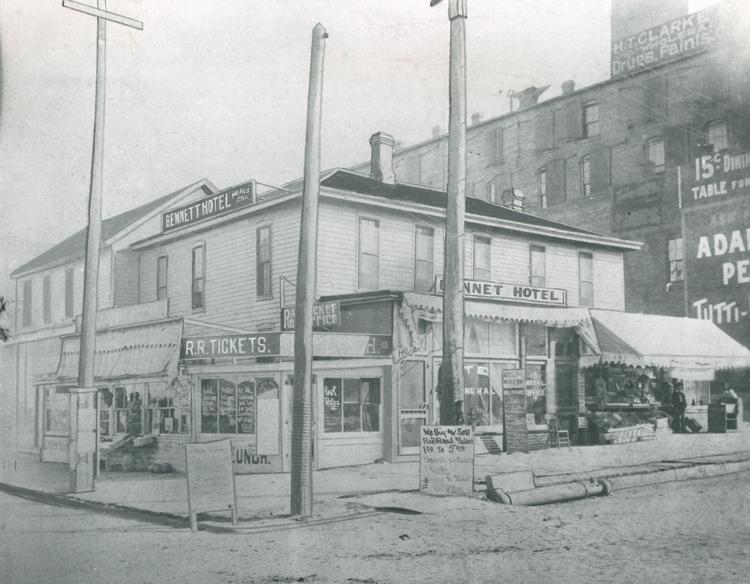 Hay Market Area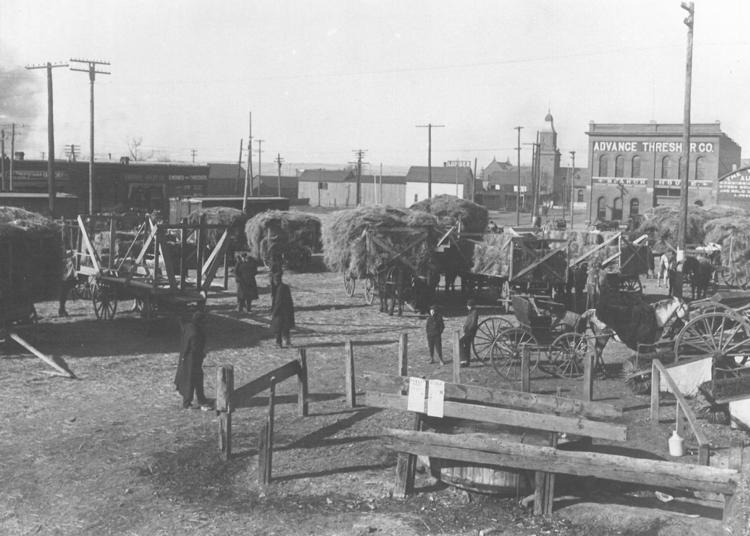 Hardy building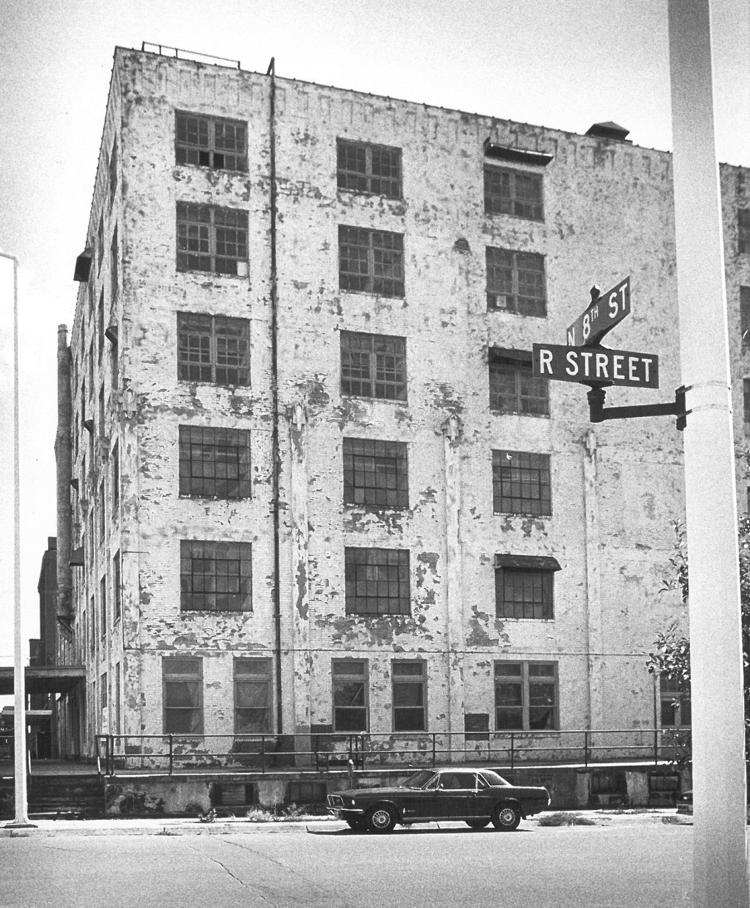 Holiday Lighting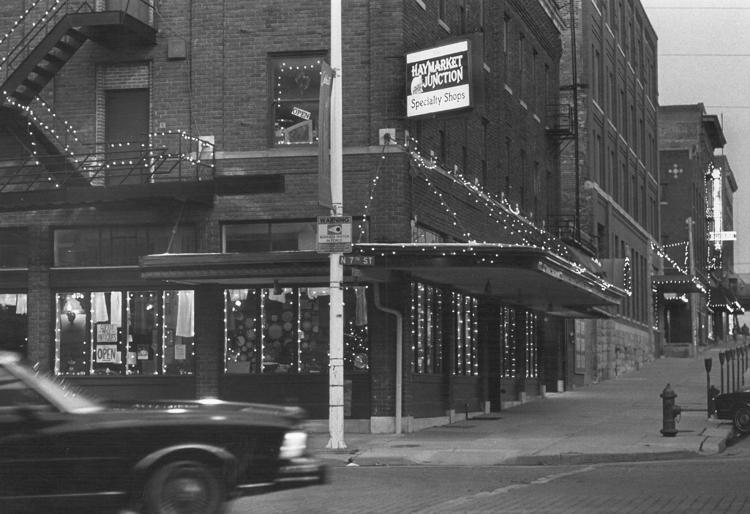 Disco Lounge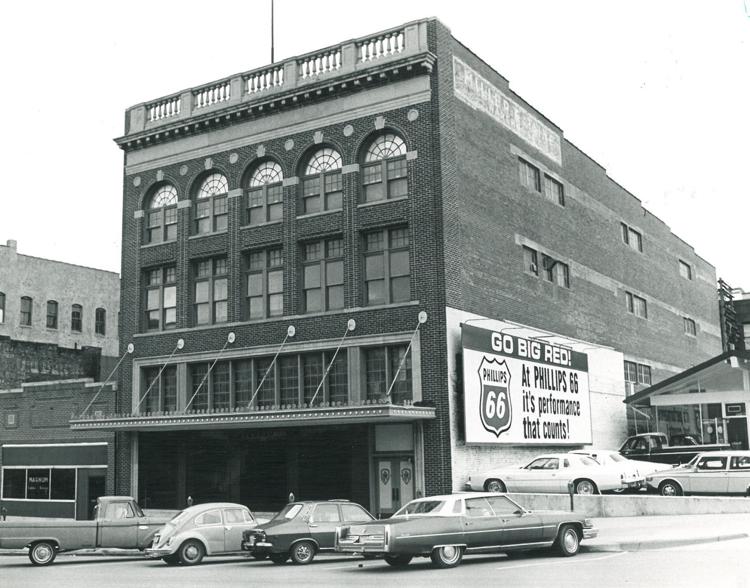 Haymarket Hay Days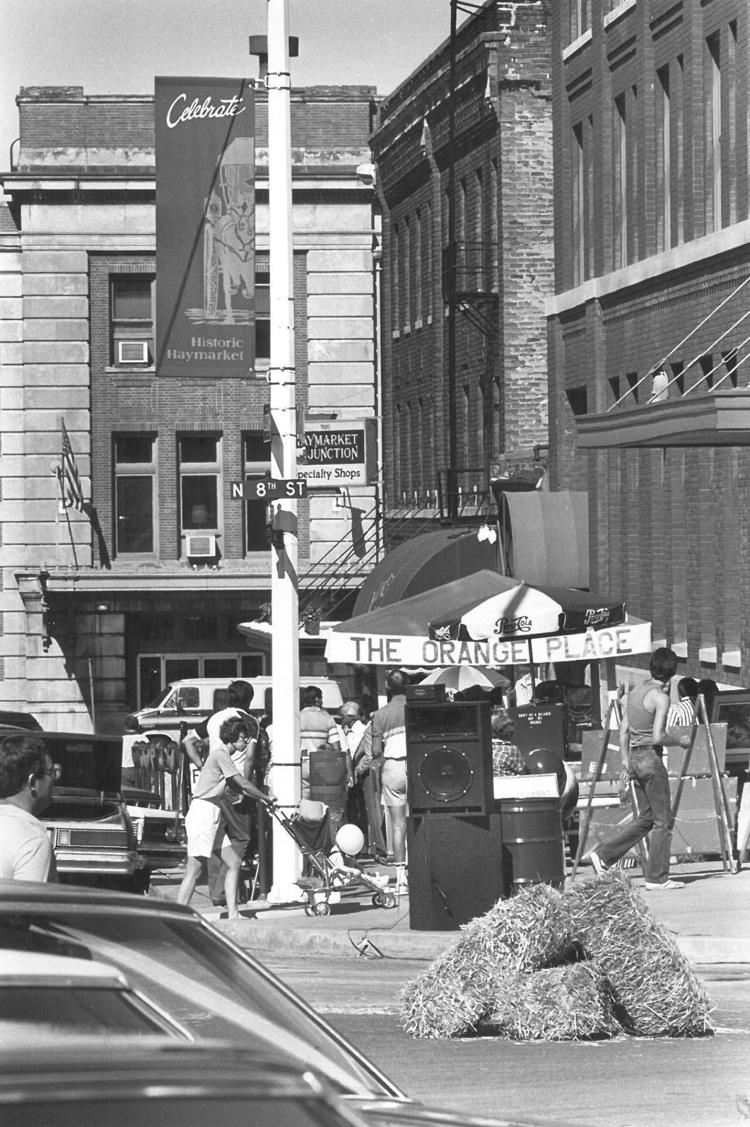 P Street Restaurants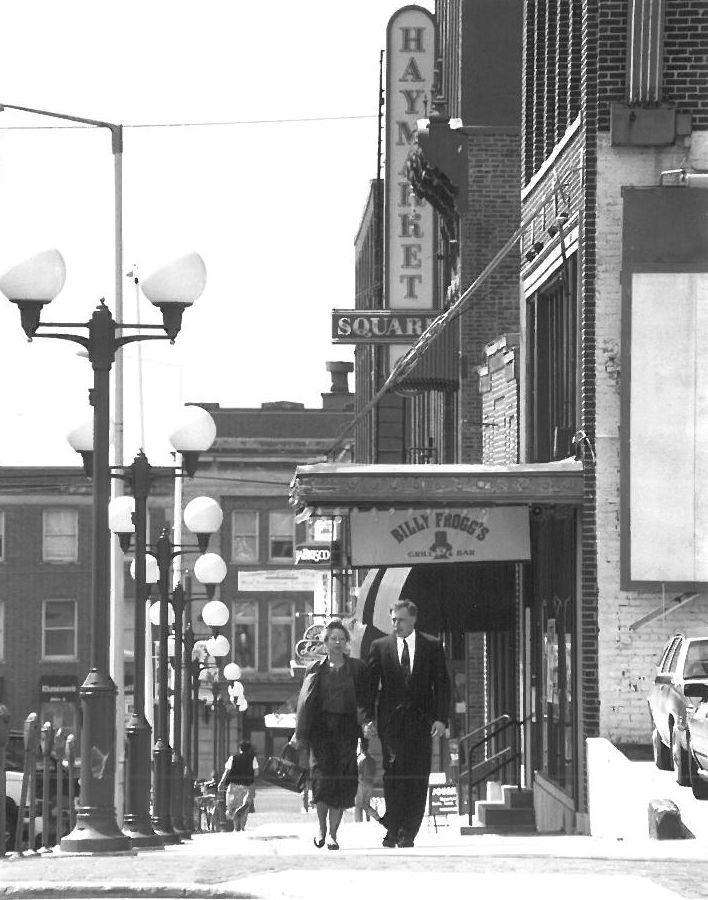 Sullivan's Transfer & Storage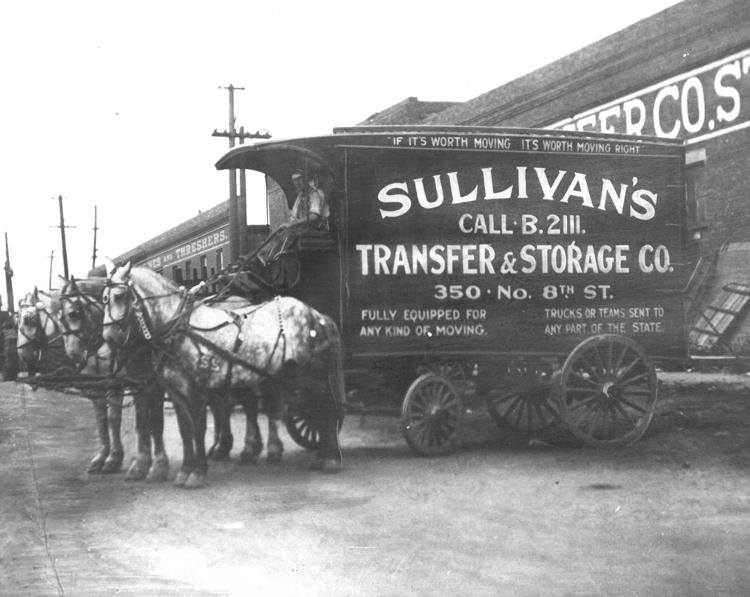 Light up the night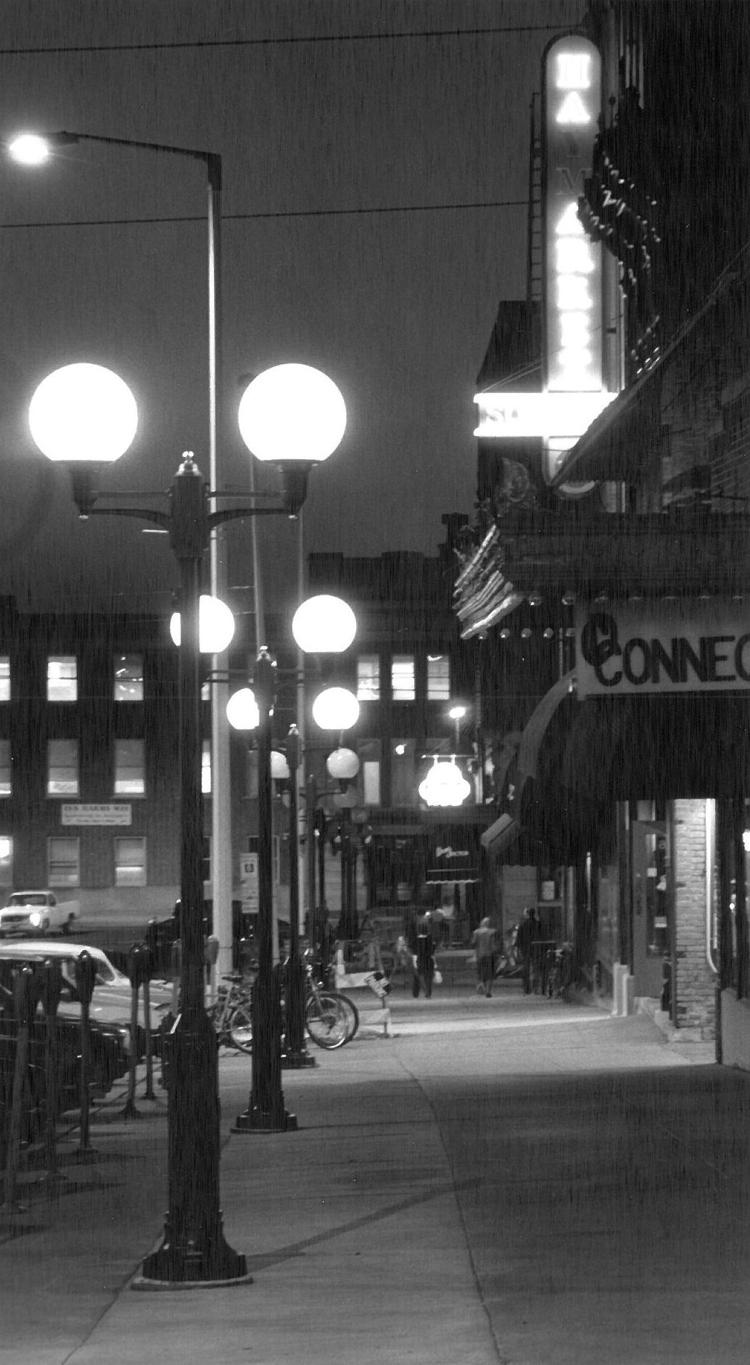 Harpham Brothers Co.
Raymond Brothers Building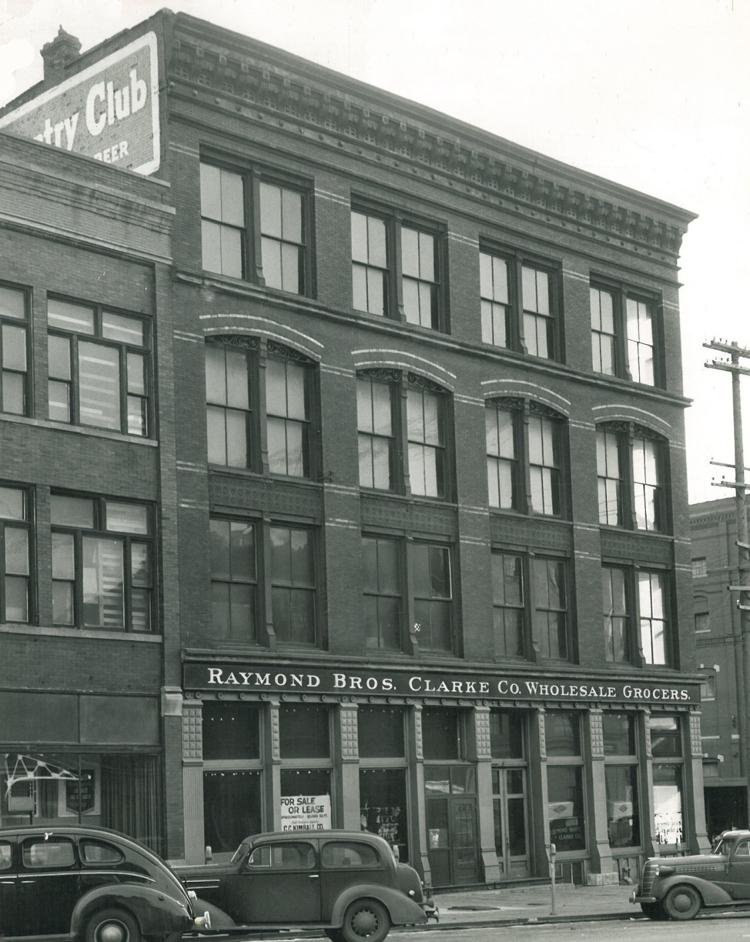 Historic Haymarket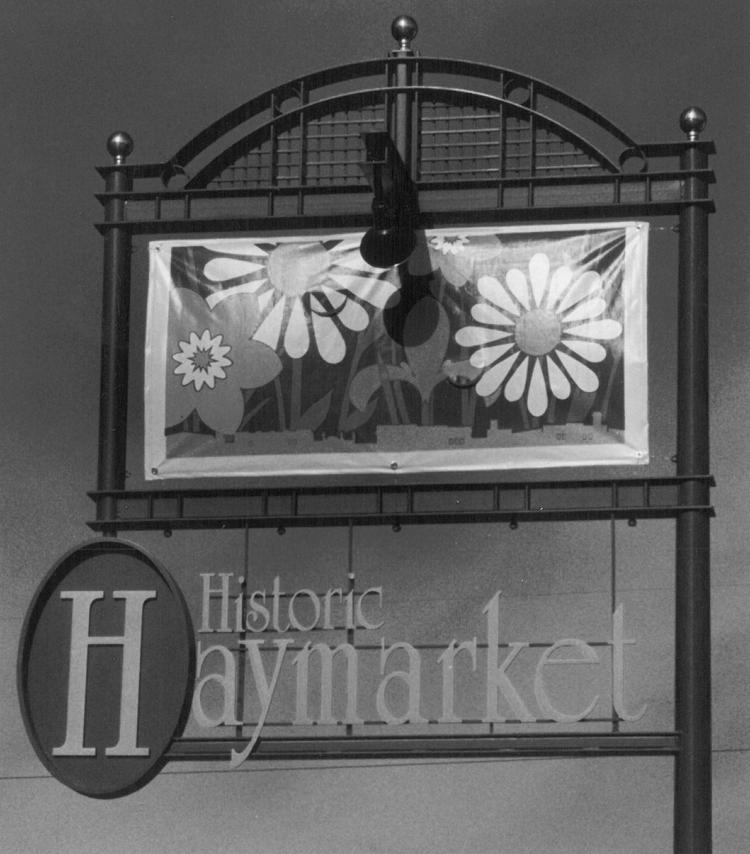 Haymarket Junction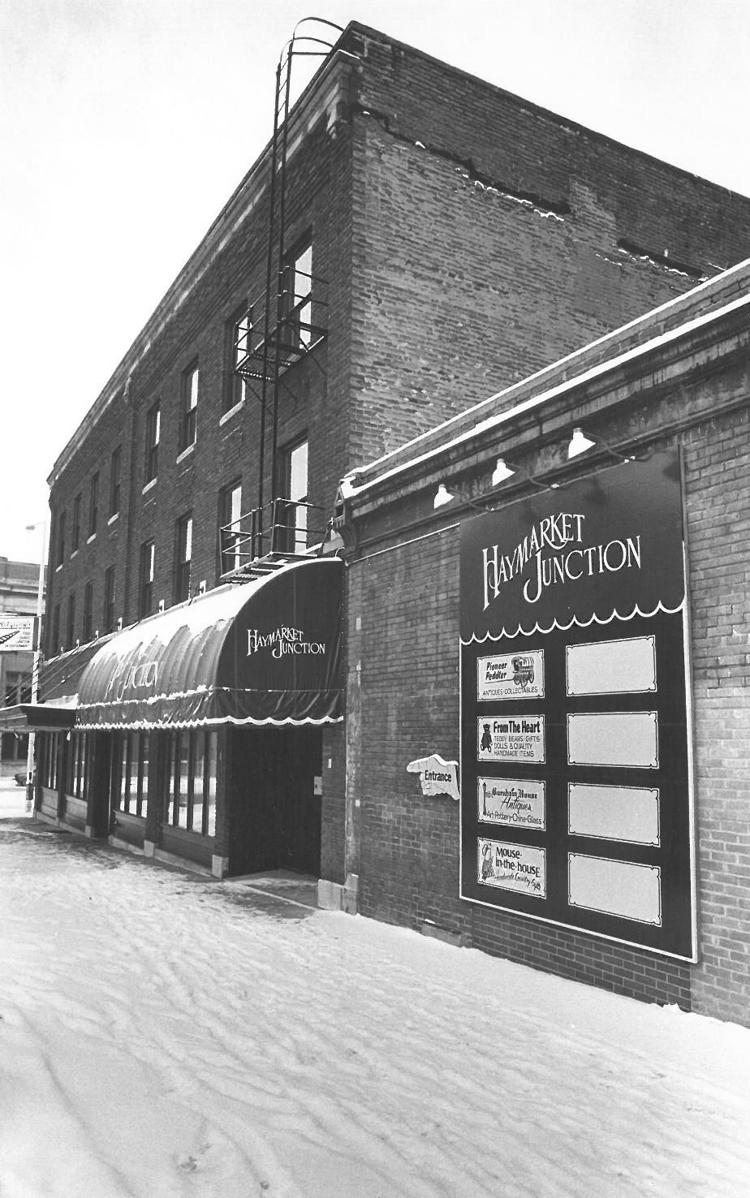 Bill's Saloon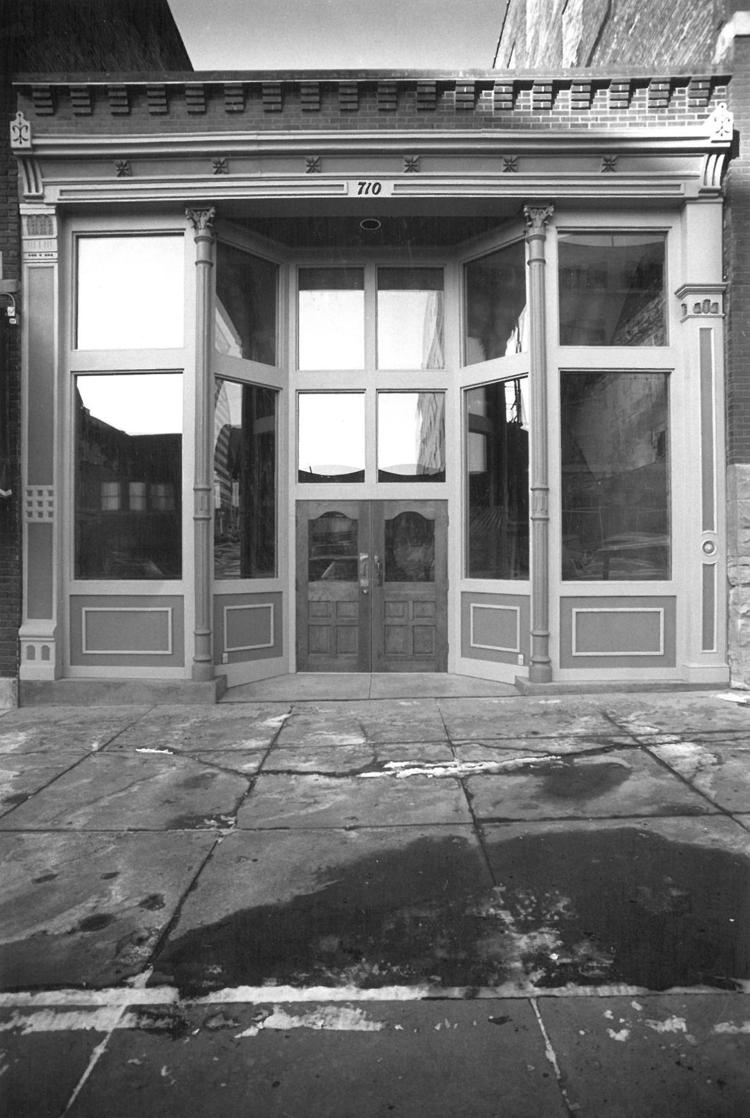 The Color Court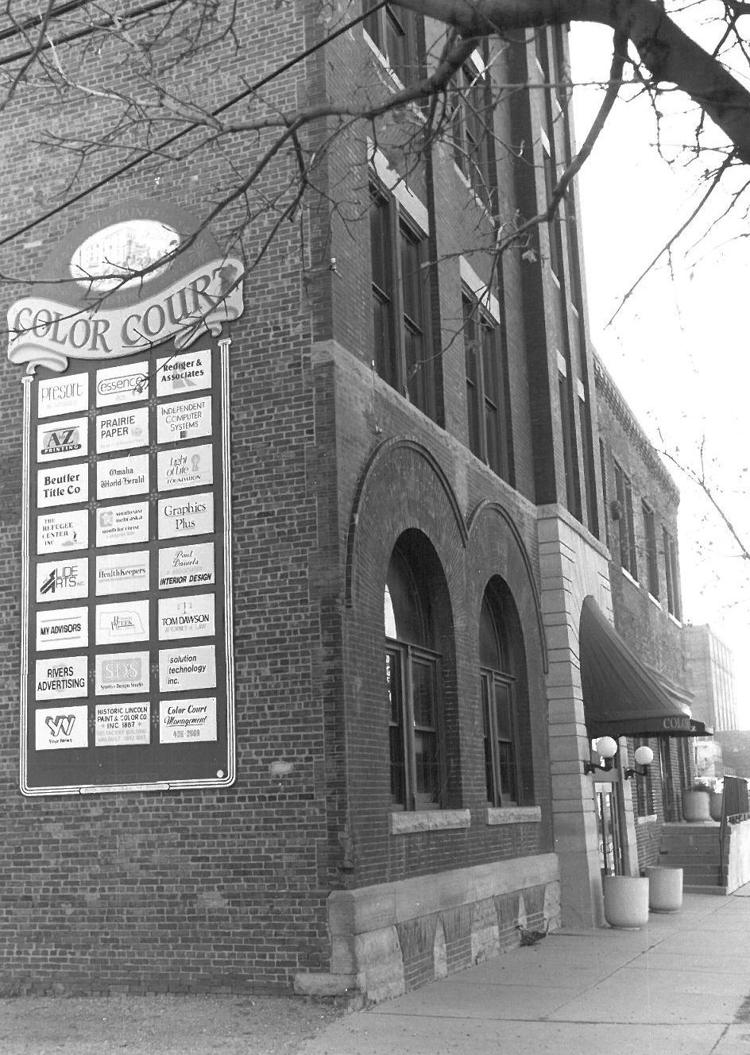 Seventh Street Island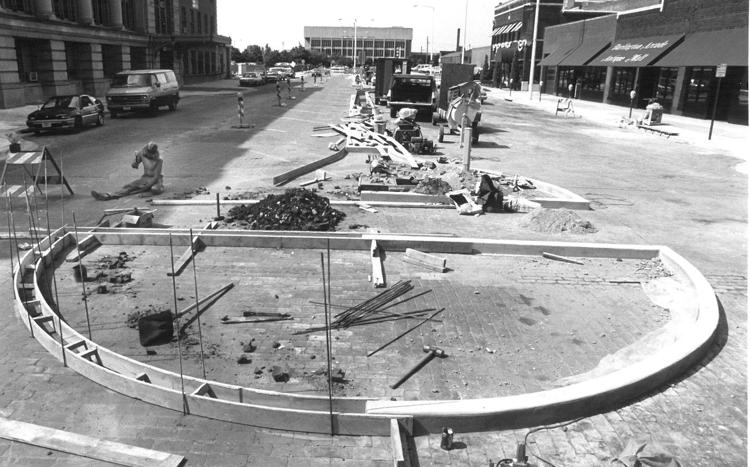 Iron Horse Park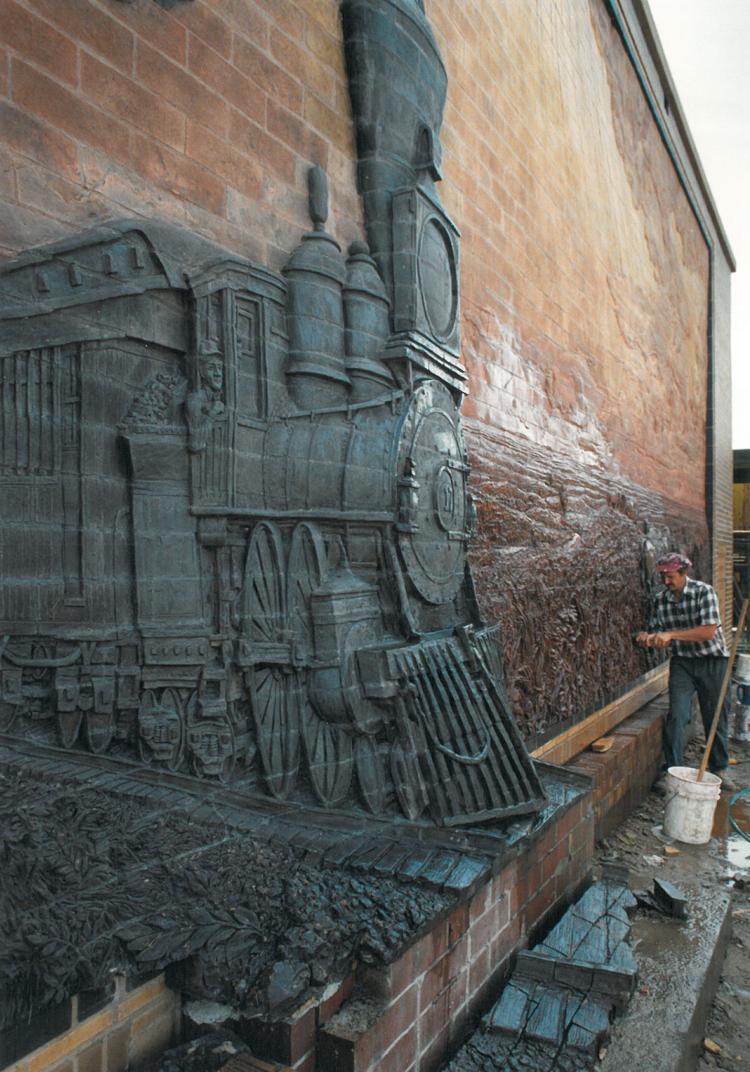 Veith Building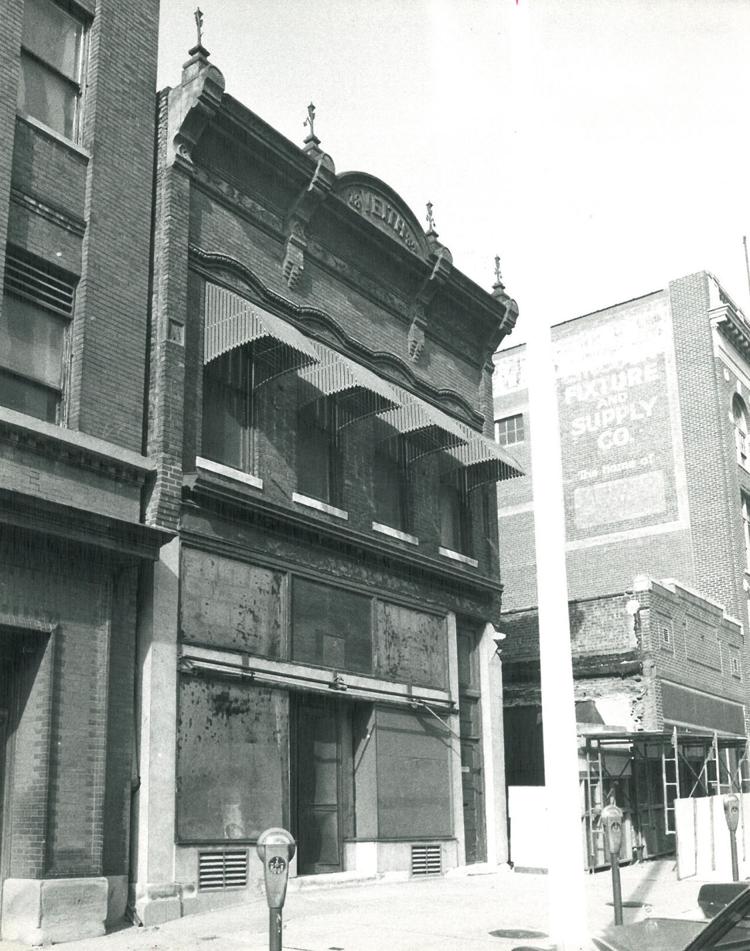 Hargreaves Brothers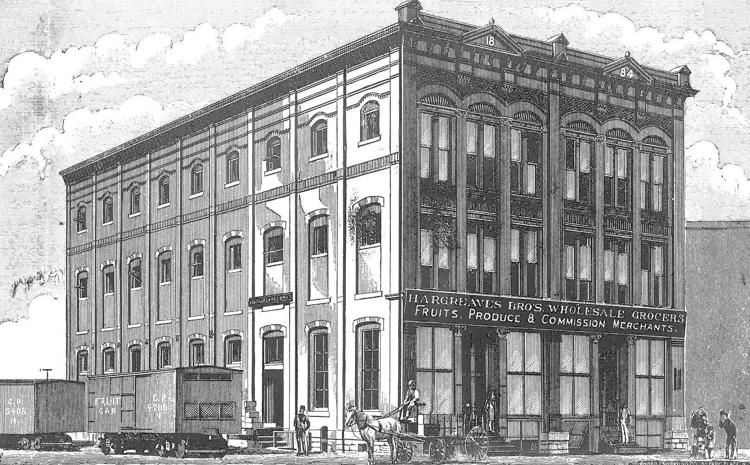 Grainger Brothers Company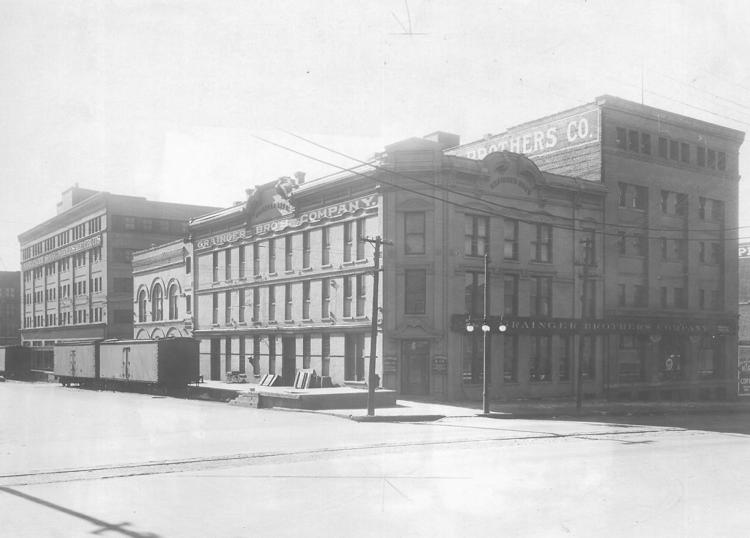 Lincoln Drug Company Building