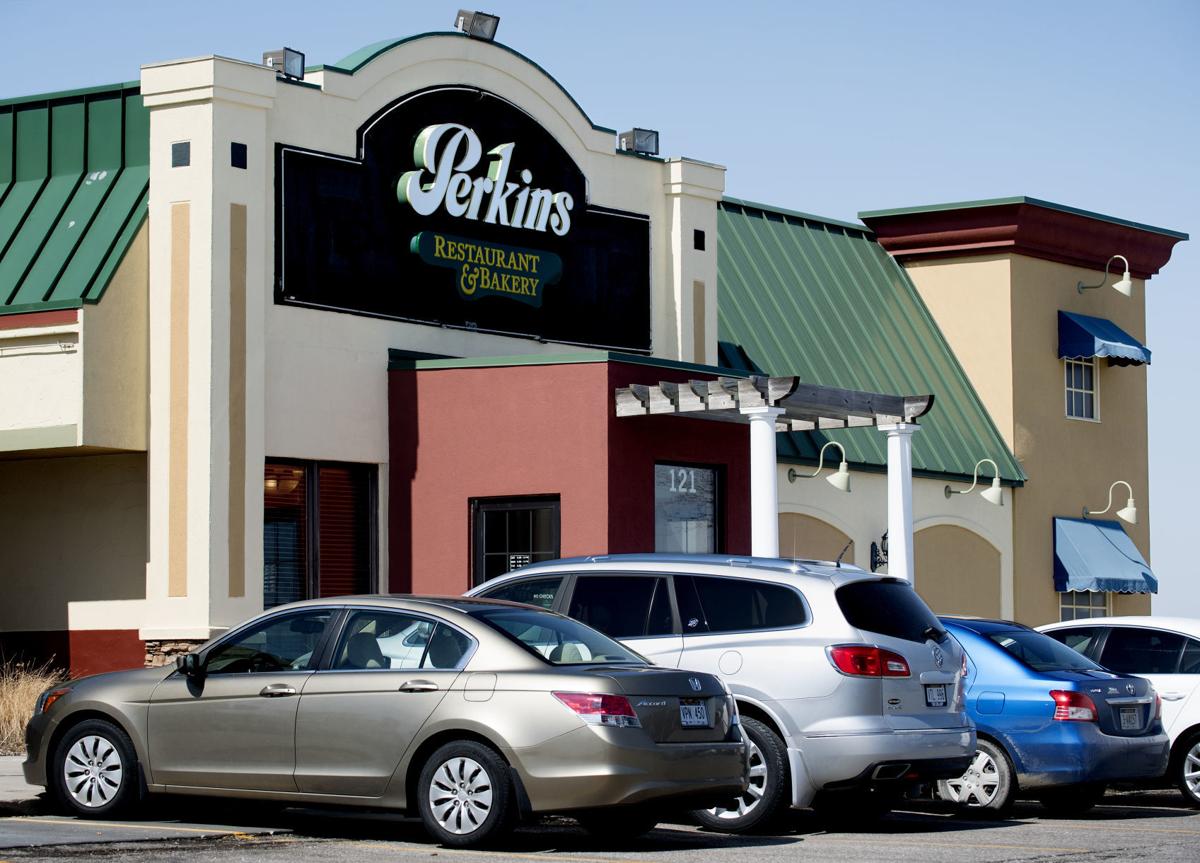 Lincoln will get a new Perkins Restaurant and Bakery next month near Interstate 80 and 27th Street.
The new restaurant is expected to open Aug. 19 and will be staffed by around 80 full- and part-time employees, CyHawk Hospitality said in a press release.
You have free articles remaining.
The city's last Perkins at 48th and O streets was demolished in July 2018 and replaced with a Chick-fil-A, which opened in February. A second one, at 2900 N.W. 12th St., near the Lincoln Airport, closed in January 2018.
Perkins has eight locations in Nebraska. The Lincoln restaurant is the 18th in the country and fourth in the state to be operated by CyHawk Hospitality, which became a franchisee in 2007.
Perkins, which was founded in 1958, has more than 360 restaurants in 32 states and Canada. The restaurant includes breakfast items, as well as lunch and dinner offerings, all day long.