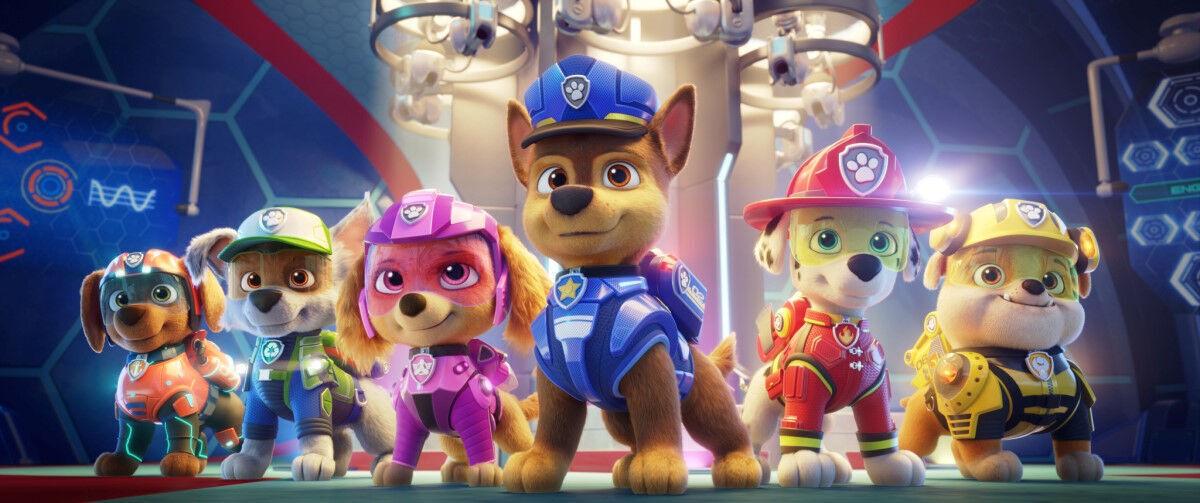 OMAHA — Omahan Nick Swanson took his 10-year-old daughter, Kaia, to see "Paw Patrol: The Movie" when it was released a couple of weeks ago.
She's way beyond the target audience for a cartoon about a squad of canine first responders, but that didn't matter. She had a great time seeing her dad's work on the big screen.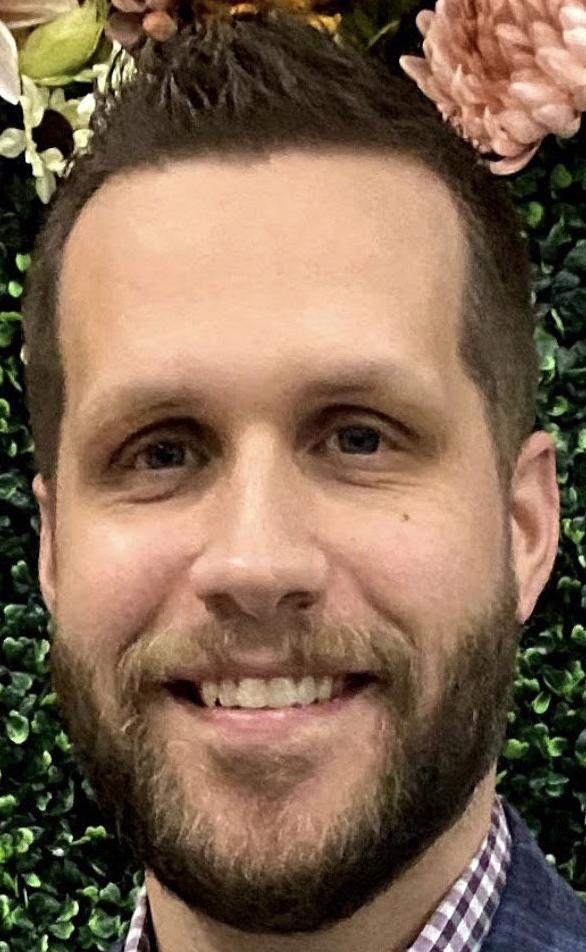 Swanson, 37, was one of about 60 computer animators who worked on the movie, which is based on the popular Nick Jr. series aimed at preschoolers.
Kaia grew up watching the show, he said, "and it was still cool to her having a dad who worked on a movie that a lot of her friends' siblings were probably going to see."
For Swanson, "Paw Patrol" was a pandemic production, completed after he moved back to Omaha from Montreal with his wife and daughter.
They had relocated to the Canadian city a few years before because, he said, "there is a big animation hub up there." He got a job on the Netflix series "Robozuma."
After COVID-19 hit, work became scarce. Animators are contract workers, and as an immigrant, Swanson had to get his work visa renewed in the U.S. every time he started a gig at a new studio. Eventually, the border was closed to Americans.
Like his journeys from country to country, his path to becoming an animator was also somewhat circuitous.
He thought that he wanted to be a professional actor after growing up performing as part of the drama group Play Quake and appearing in musicals at Christ Community Church.
But he figured that it might be too hard to break into that business.
He received a biblical and theological studies degree from Crown College in Minnesota with the goal of becoming a youth pastor.
But he saw 1995's "Toy Story," the first computer-animated movie, and it sparked something.
"I thought 'If I could do that for a living, it would be awesome,' " he said.
In 2011, he embarked on a computer animation course taught by Disney and DreamWorks animators at ianimate.net. He had been married for about 2 ½ years, and his wife encouraged him to go for it.
He thought that he would need another four-year degree, but as he researched his new career, he found that studios aren't concerned with how applicants learned their craft.
"All they care about is your demo reel and your work," he said.
You don't need to be an accomplished artist or have any programming knowledge, Swanson said.
Designers create the look of the movie, and you work with the scenes and characters they provide. He likened the animation process to making a puppet move — the difference is you manually manipulate a marionette but use computer controls to move your characters on screen.
His acting background helps, he said, because animators know the dialogue from their scenes: "You have to become that character for a moment to figure out, 'How do I portray this accurately?'"
His other credits include "Extinct," a yet-to-be released film directed by "The Simpsons Movie" director David Silverman; and "Riverdance," which has been shown in Europe but not here.
Swanson's brother, Chad, also worked on "Paw Patrol: The Movie" but isn't currently an animator.
Nick's latest contract is with Sony PlayStation, for whom he's creating video game cinematics. He also hopes to start helping others who are interested in a computer animation career.
He's grateful that it looks as though PlayStation is open to people working remotely long-term. He hopes that he, his wife and daughter can stay in Omaha, but local computer animation opportunities are slim.
"My daughter loves the school she goes to," he said. "Being able to live where I want and provide for my family, it means a lot to me."