Khero Edo is a modern-day pioneer, pushing Lincoln's fledgling urban agriculture program forward with eggplant and zucchini and peppers on a quarter-acre of Airport Authority land.
Edo, a member of Lincoln's large Yazidi community, is the first farmer at Air Park Farm — 12 acres of land Community Crops of Lincoln is leasing from the Lincoln Airport Authority for farmers who want to help feed Lincoln residents.
"Today is really just the beginning, it's a preview of the promise that this site holds to support local farmers, provide that research on farming techniques and bring food production back into the city," said Megan McGuffey, executive director of Community Crops, who stood at a podium Thursday morning at the entrance to the land in Air Park — the culmination of efforts that began more than a year ago over coffee at The Mill.
Lincoln City Councilwoman Tammy Ward was part of that conversation, as was Tim Rinne, chairman of the Lincoln-Lancaster County Food Policy Council, and Airport Authority member Nick Cusick.
Rinne laid out the need for land for farmers trying to build their local farming businesses and the importance of urban agriculture to help the city build a resilient local food system that's less reliant on produce from other states.
Cusick listened and asked questions, Ward helped coordinate. And the rest, the councilwoman said Thursday, is history: an agreement with the Airport Authority to lease the land to Community Crops, which will manage the land and sublease it to local farmers.
The Airport Authority has leased land to traditional commodity farmers for years, and Cusick said this partnership is a way it can be a good steward in the community.
Community Crops, known for its community gardens used by families to grow their own produce, also has a commercial farm training program and 5 acres of land at 112th and Adams streets where farmers can practice what they've learned.
The program highlighted a problem for local food farmers trying to grow their businesses: finding the land on which to farm.
"What we realized is we were graduating all these great farmers. They had all of these great skills but they often weren't making it because of these land access issues," McGuffey said.
They'll begin with the quarter-acre being farmed by Erdo and plant cover crops on the rest of the land for the first year to help improve soil health. In the future they'll lease land to other farmers, conduct ag research and create a habitat for pollinators.
Rinne called the partnership between Community Crops and the Airport Authority a milestone in the urban agriculture effort — but there's lots of room for expansion. To feed all of Lincoln with local produce, about 17,000 acres would need to be farmed.
Erdo, a graduate of a Yazidi farm project run by Community Crops to help members of the Yazidi community hone their farming skills and start their own businesses, farmed for years in his native Iraq.
He grew lentils and tomatoes, chickpeas and cotton. His son-in-law, an interpreter for the U.S. Army, came to Lincoln first.
Shahab Bashar, like his father-in-law, farmed in Iraq and was disappointed with the produce he bought at Walmart and local grocery stores. Then he went to a farmers market and realized what Nebraska produce had to offer.
"It was different," he said.
Today, Bashar works at Community Crops as a liaison to the Yazidi community. He got his father-in-law involved in the Community Crops farming program.
One of the challenges, Bashar said, is finding buyers. He's sold food at farmers markets and through Lone Tree Farms, which connects farmers to wholesale and individual buyers. But many of the grocery stores still buy from wholesalers.
If they had more buyers, he said, they could grow more produce, something he loves, and that he sees as a way to give back to the Lincoln community.
"When you grow food there's a relationship between my soul and the land," he said. "I feel like I belong to the land, I feel like I am from here because I am growing food."
Top Journal Star photos for July
Top Journal Star photos for July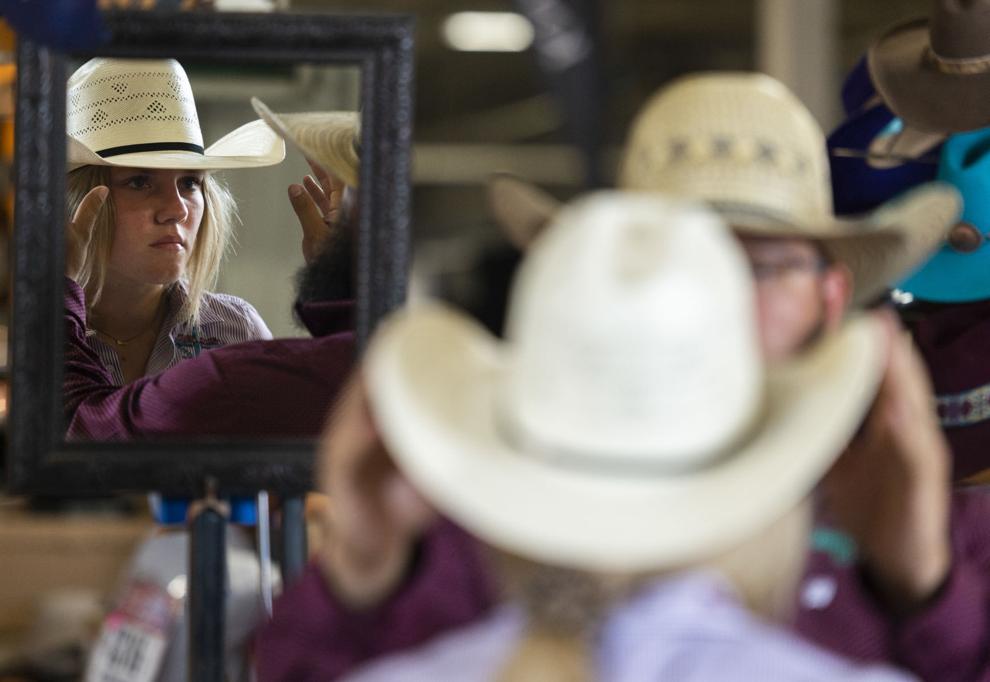 Top Journal Star photos for July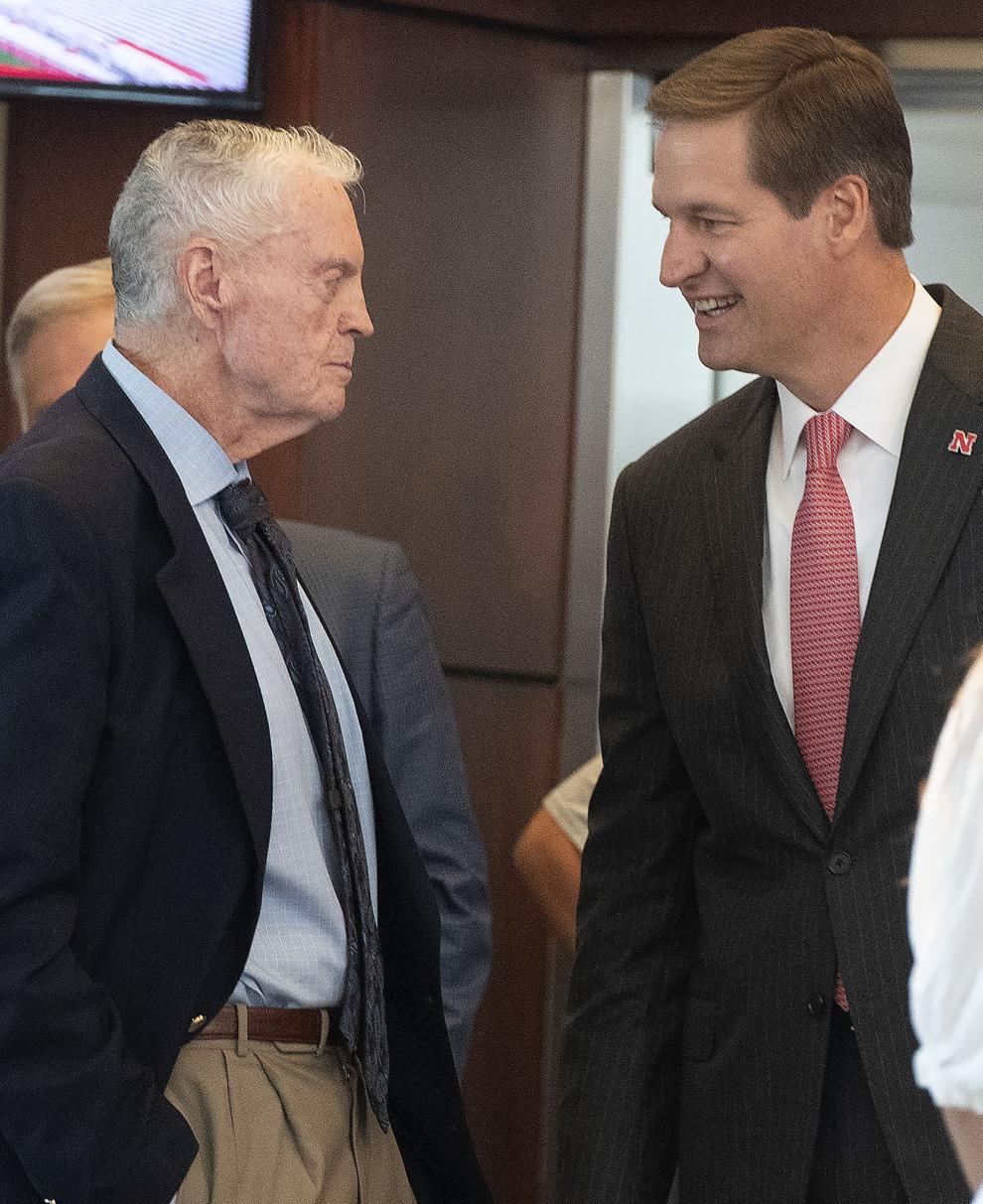 Top Journal Star photos for July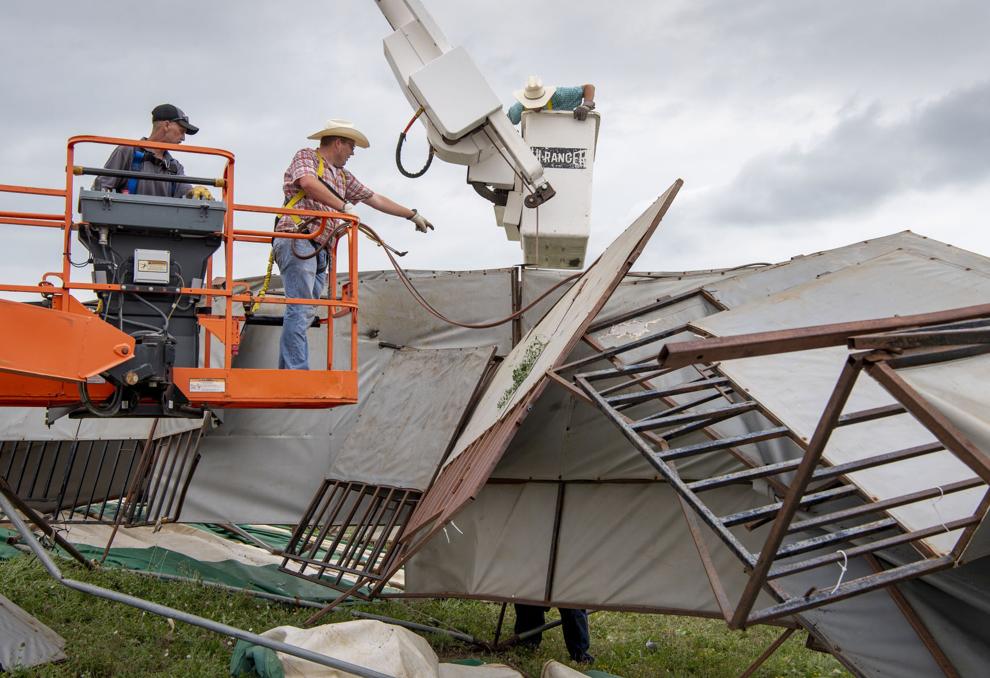 Top Journal Star photos for July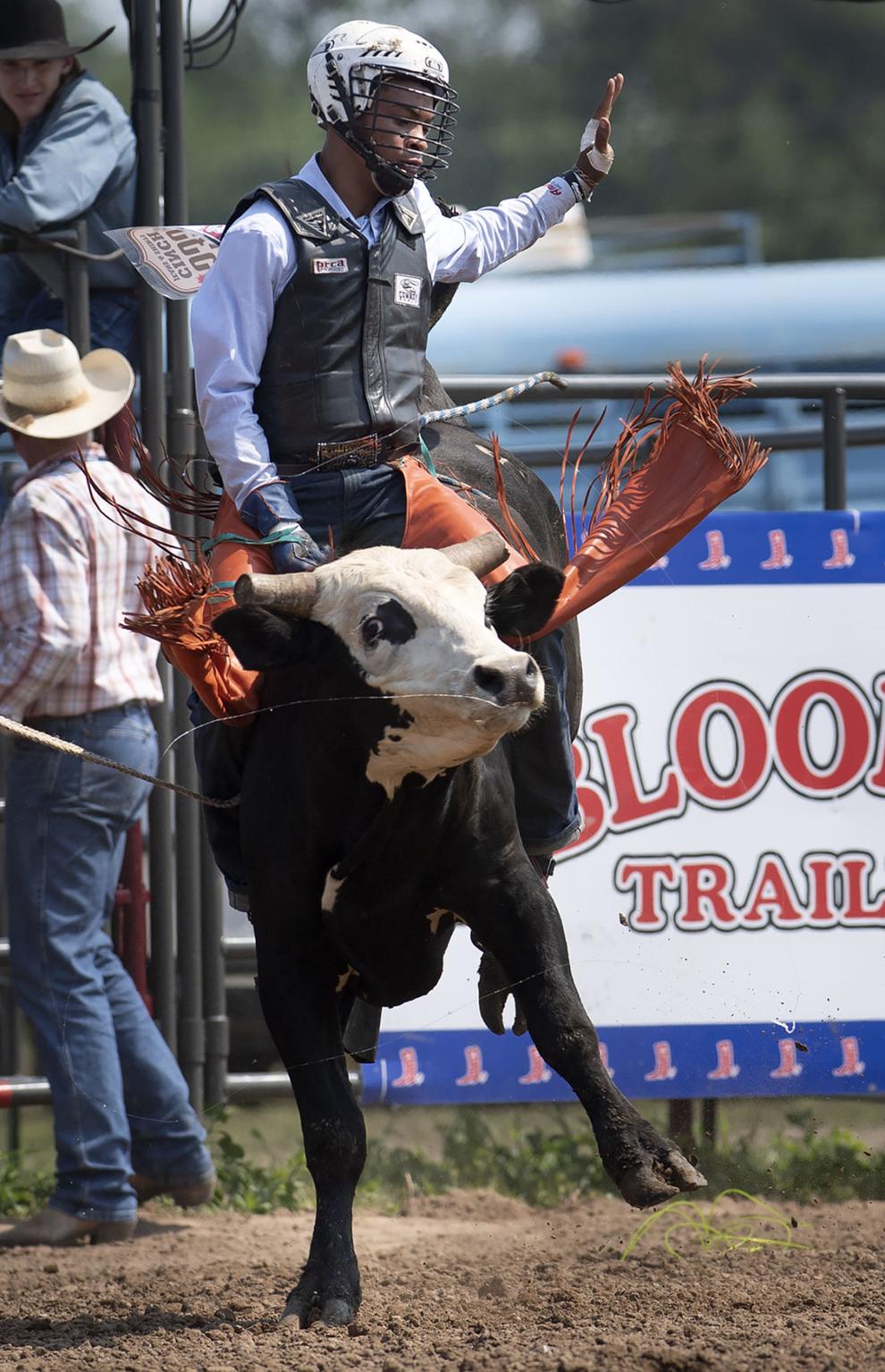 Top Journal Star photos for July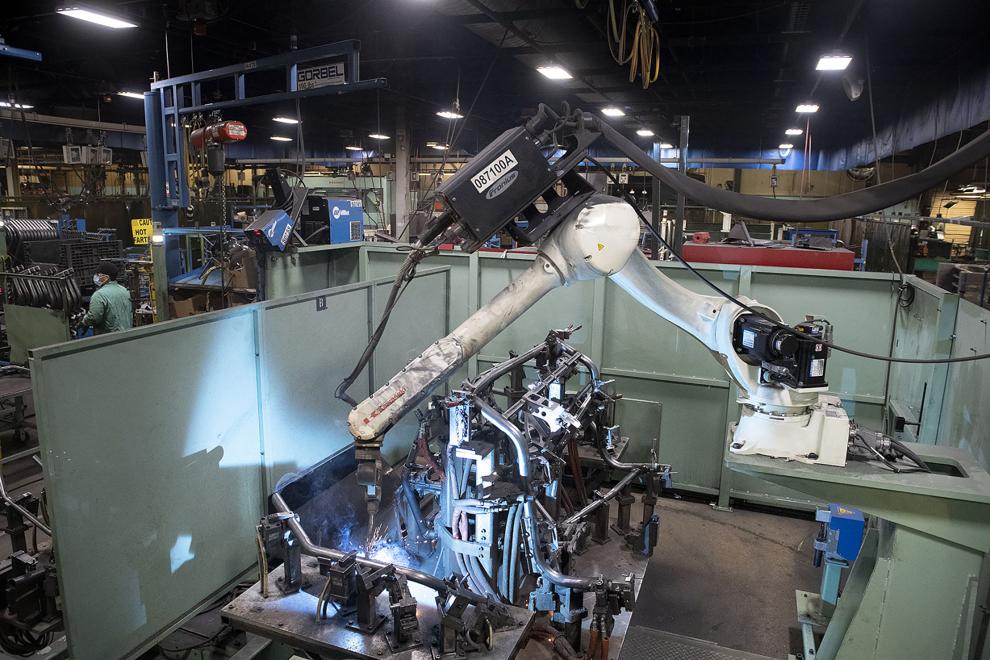 Top Journal Star photos for July
Top Journal Star photos for July
Top Journal Star photos for July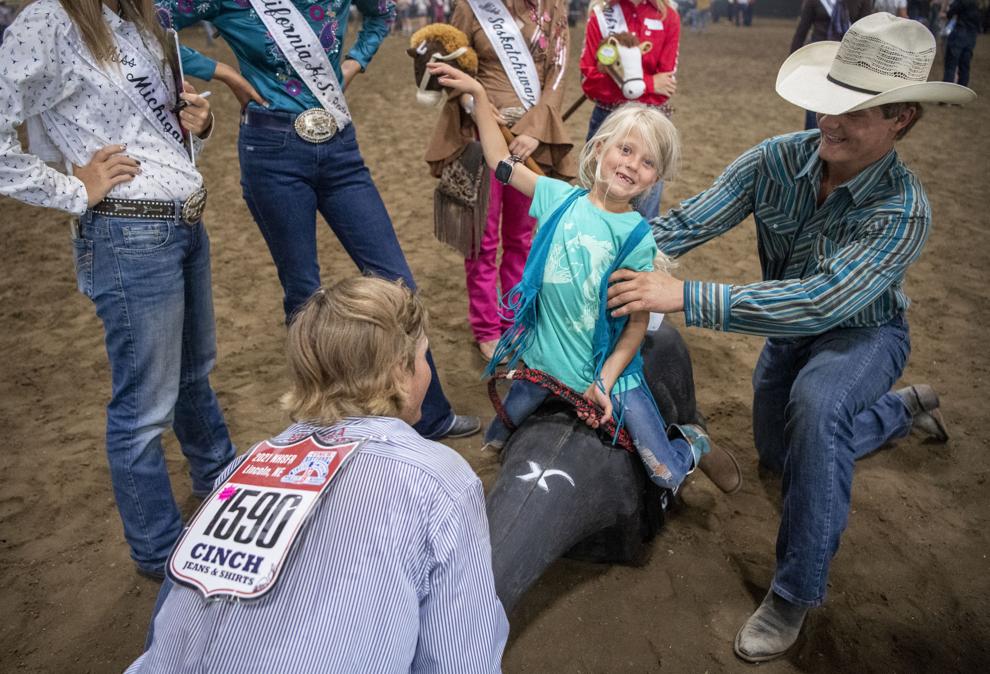 Top Journal Star photos for July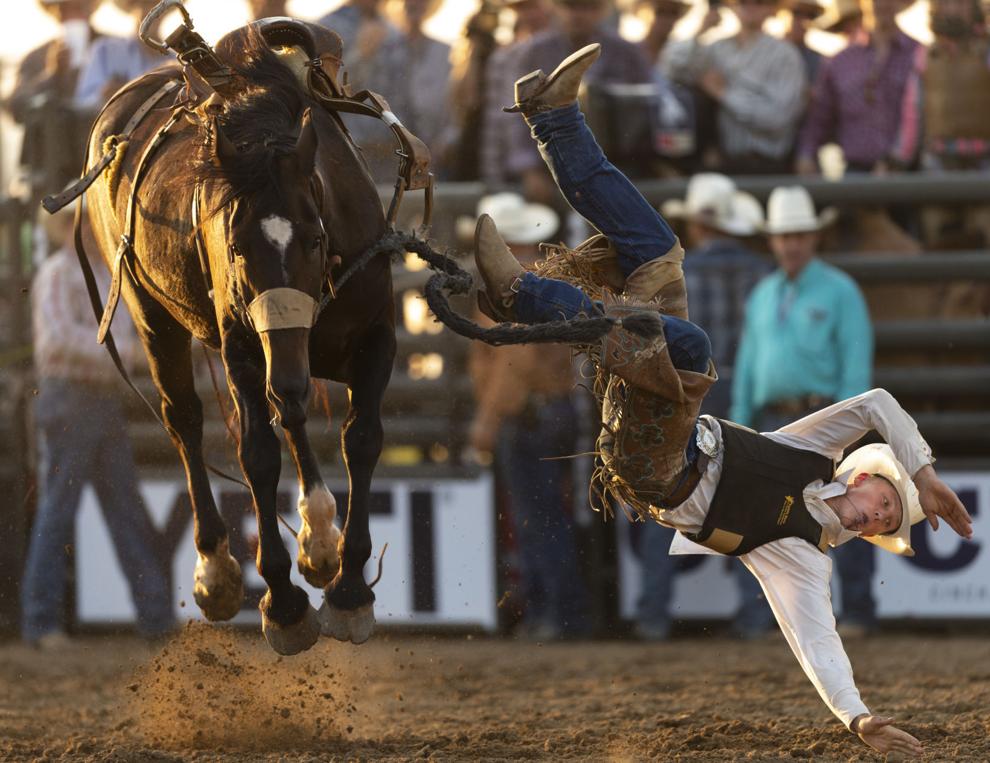 Top Journal Star photos for July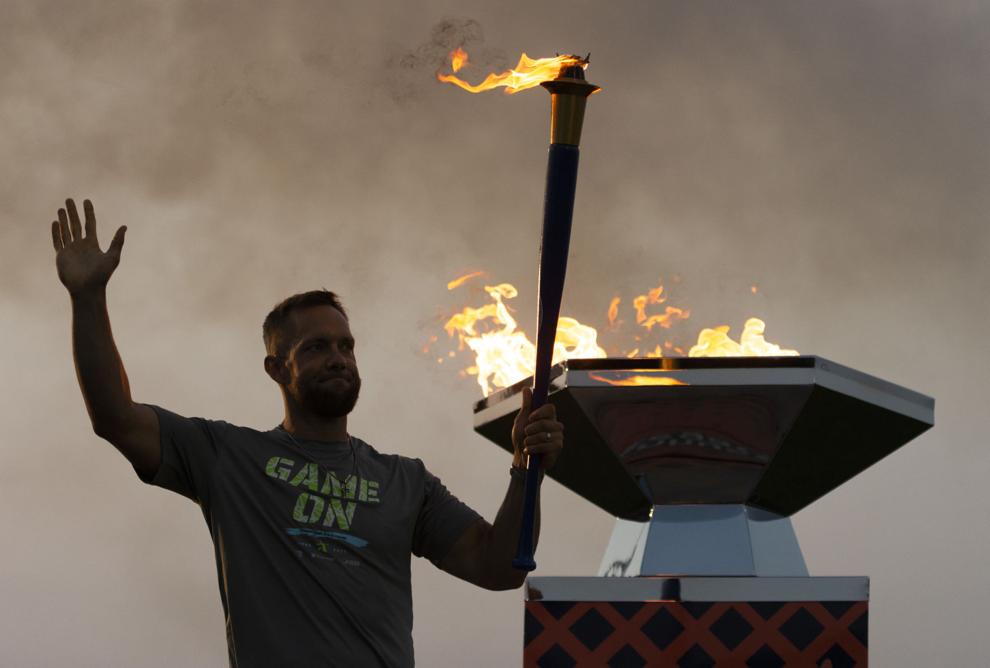 Top Journal Star photos for July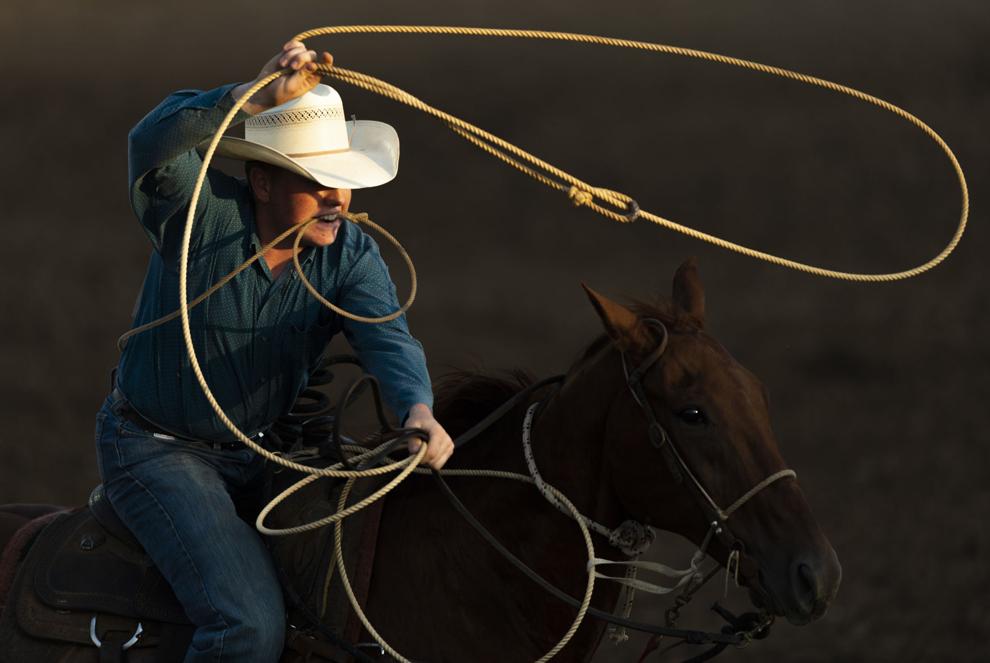 Top Journal Star photos for July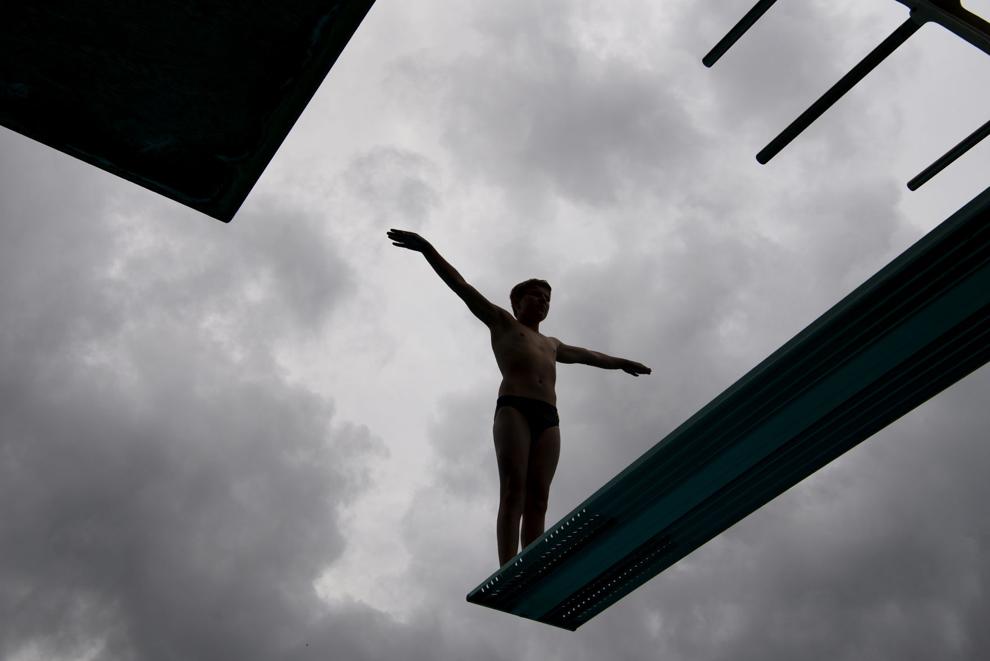 Top Journal Star photos for July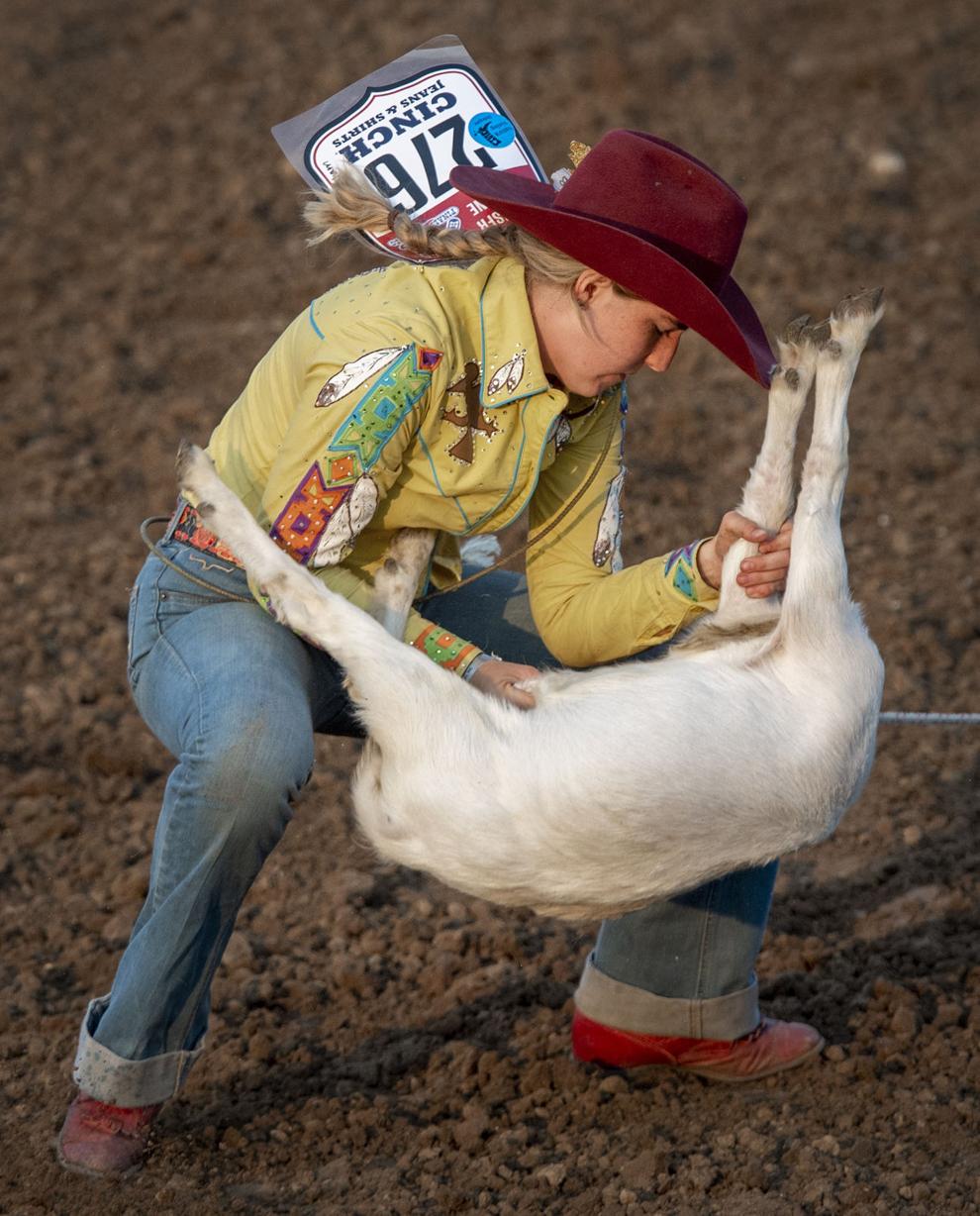 Top Journal Star photos for July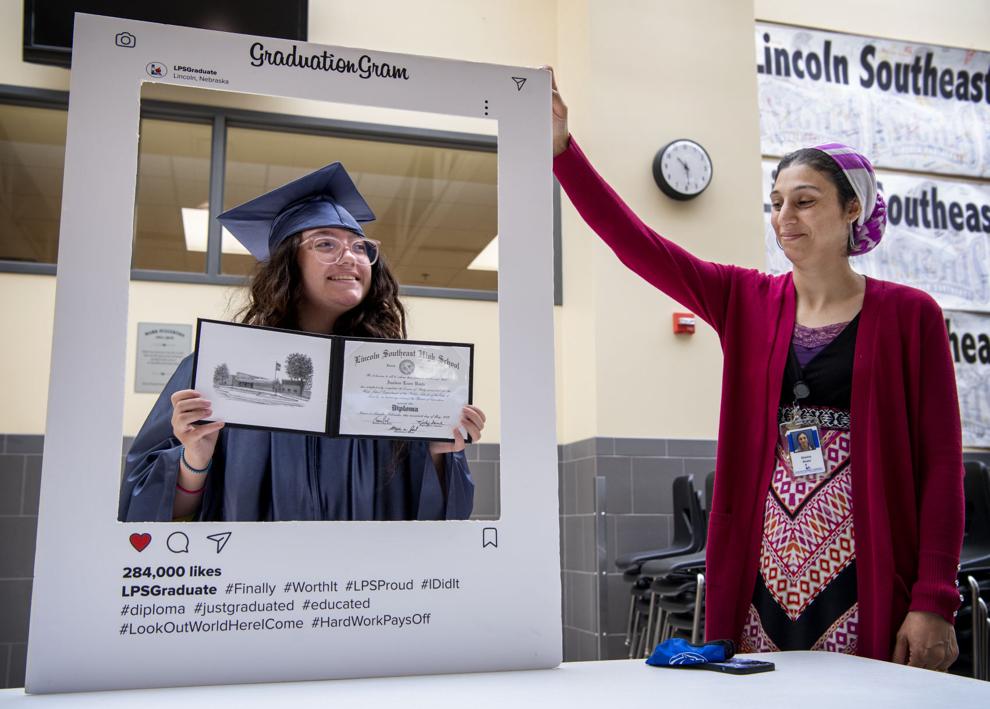 Top Journal Star photos for July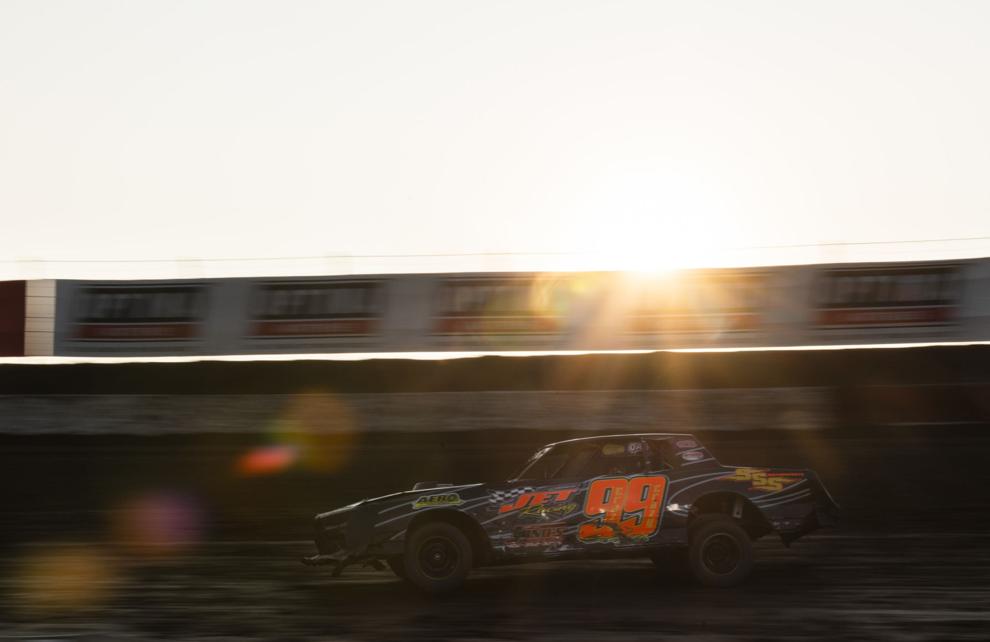 Top Journal Star photos for July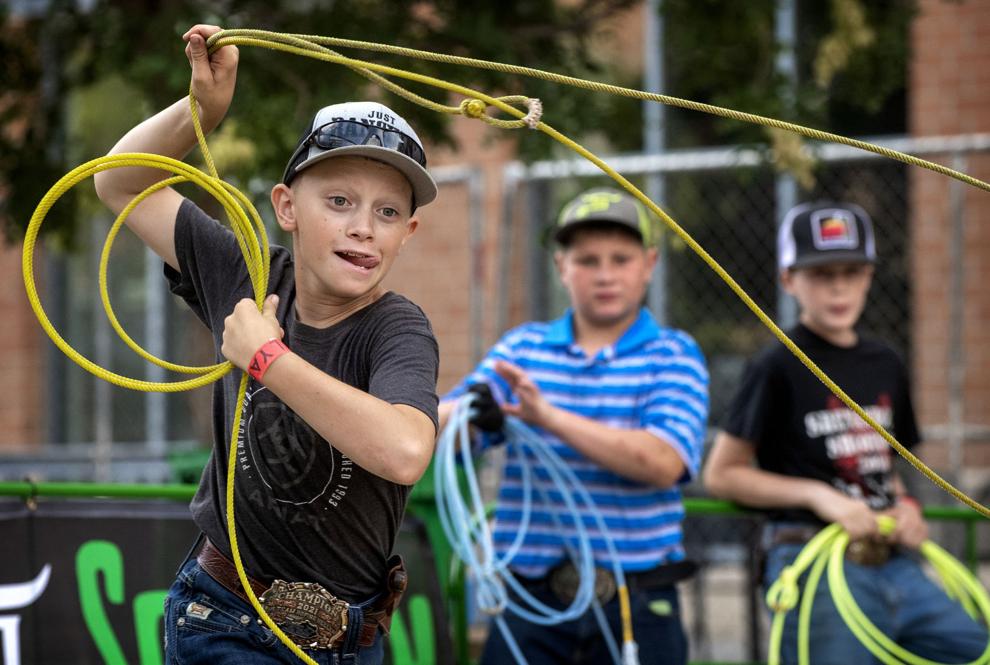 Top Journal Star photos for July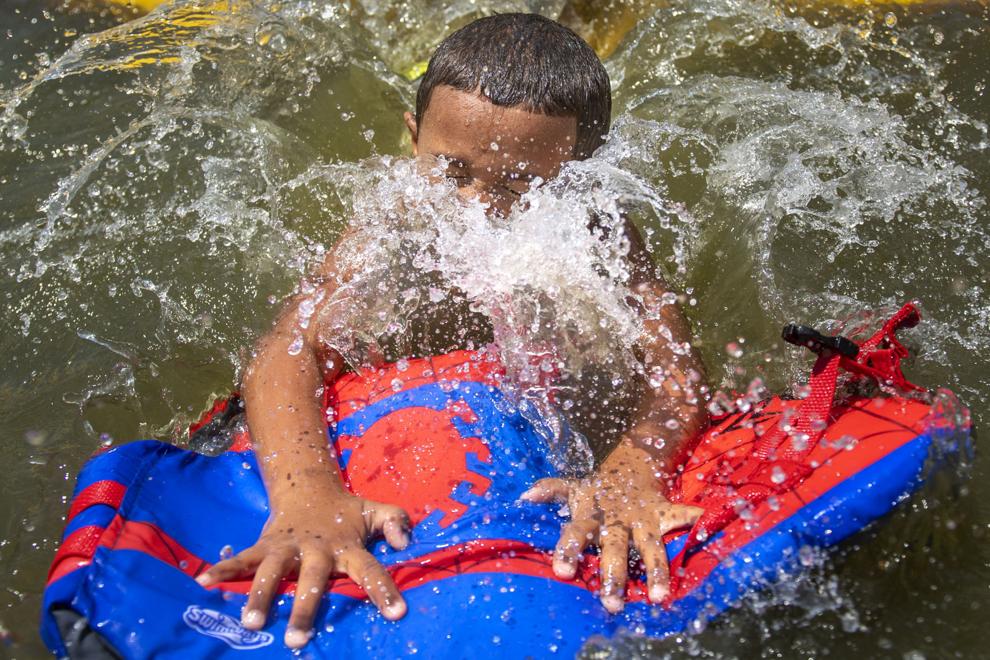 Top Journal Star photos for July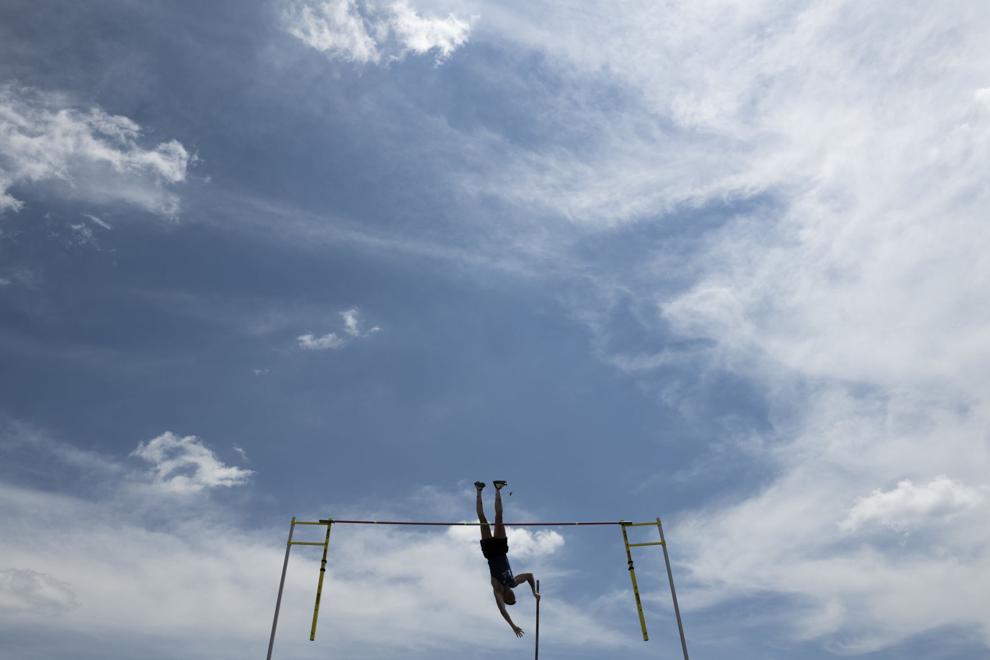 Top Journal Star photos for July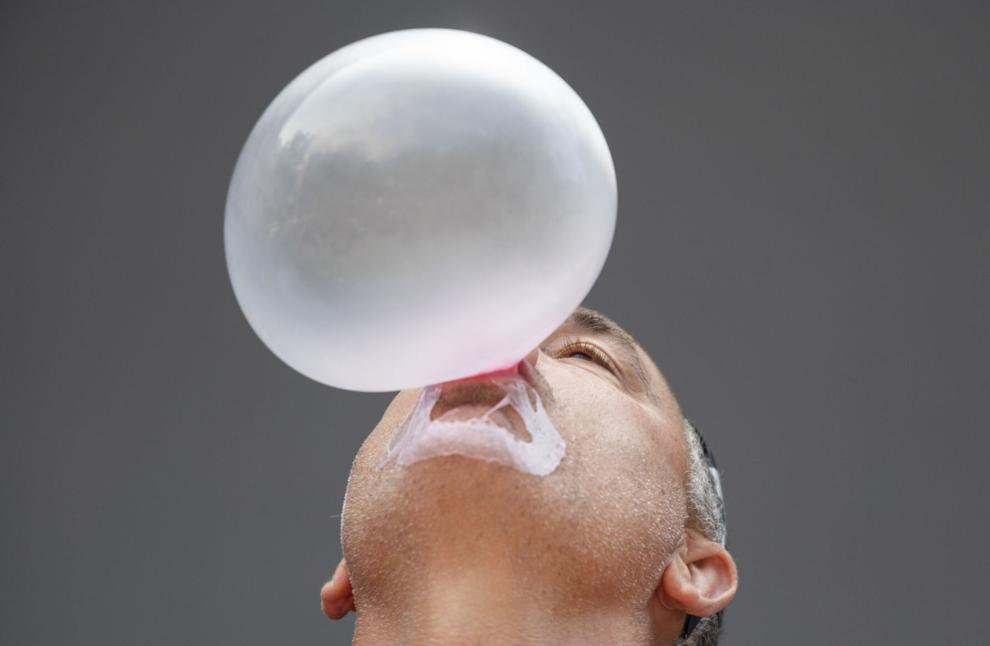 Top Journal Star photos for July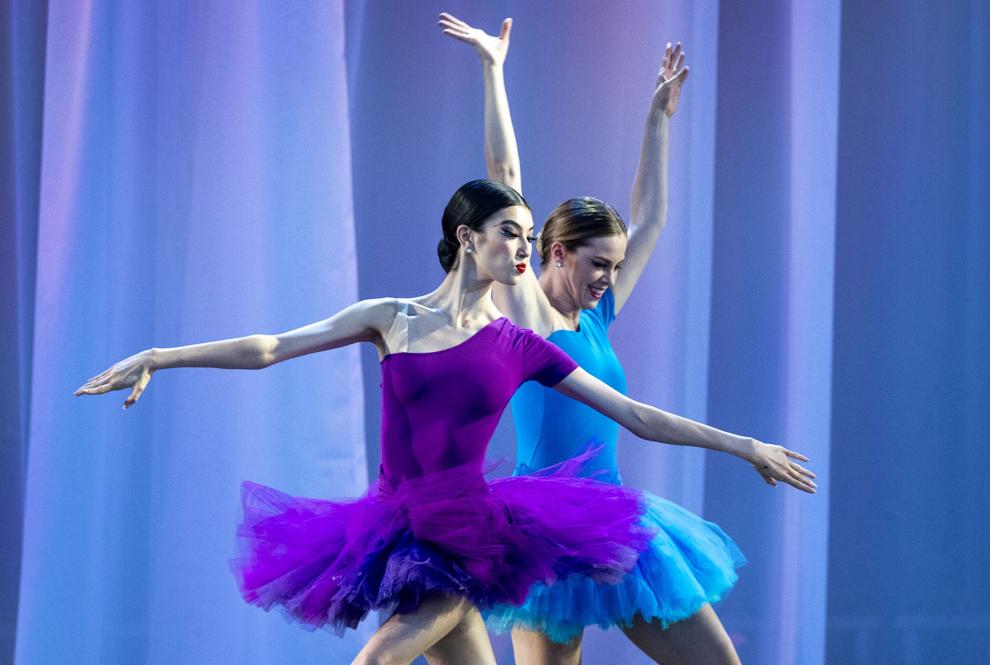 Top Journal Star photos for July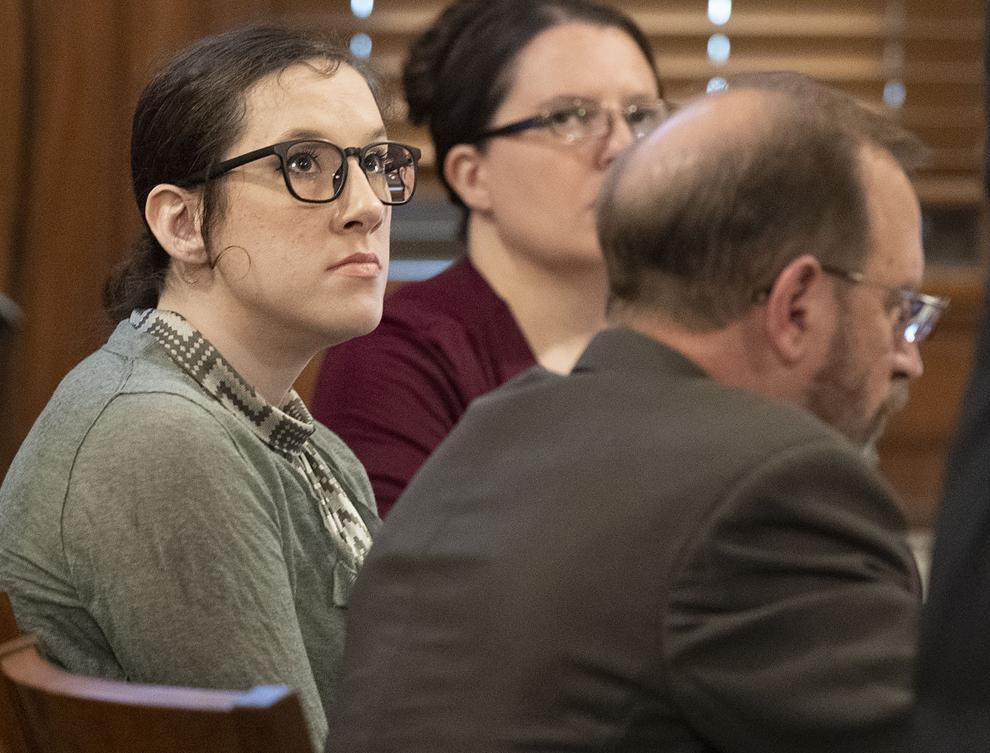 Top Journal Star photos for July