A pair of winning 2by2 lottery tickets worth $22,000 each were sold in Southeast Nebraska over the weekend — one of which came from Russ's Market on South Coddington Avenue in Lincoln.
The ticket sold in Lincoln matched all four winning numbers for Friday's 2by2 draw, netting the $22,000 prize that will expire in 180 days if it goes unclaimed, according to the Nebraska Lottery.
A day after the winning ticket was sold at Russ's, a lucky buyer landed all four winning numbers in Saturday's 2by2 drawing after buying a ticket at Weeping Water Express Lane in Cass County, according to the lottery. The odds of winning the $22,000 2by2 top prize are 1 in 105,625. 
The two sales preceded a streak of luck for players in Fremont, where two separate winning lottery tickets were sold on Sunday, including one worth $78,000. A Pump & Pantry sold the winning Pick 5 ticket for Sunday's draw. On the same day, another winning 2by2 ticket was sold at a Cubby's there. 
Players are encouraged to check their tickets at lottery retailers, online or by calling the lottery office at 402-471-6100.
Prizes of $20,000 or more must be claimed in person at the Nebraska Lottery headquarters in Lincoln. 
Top Journal Star photos for July
Top Journal Star photos for July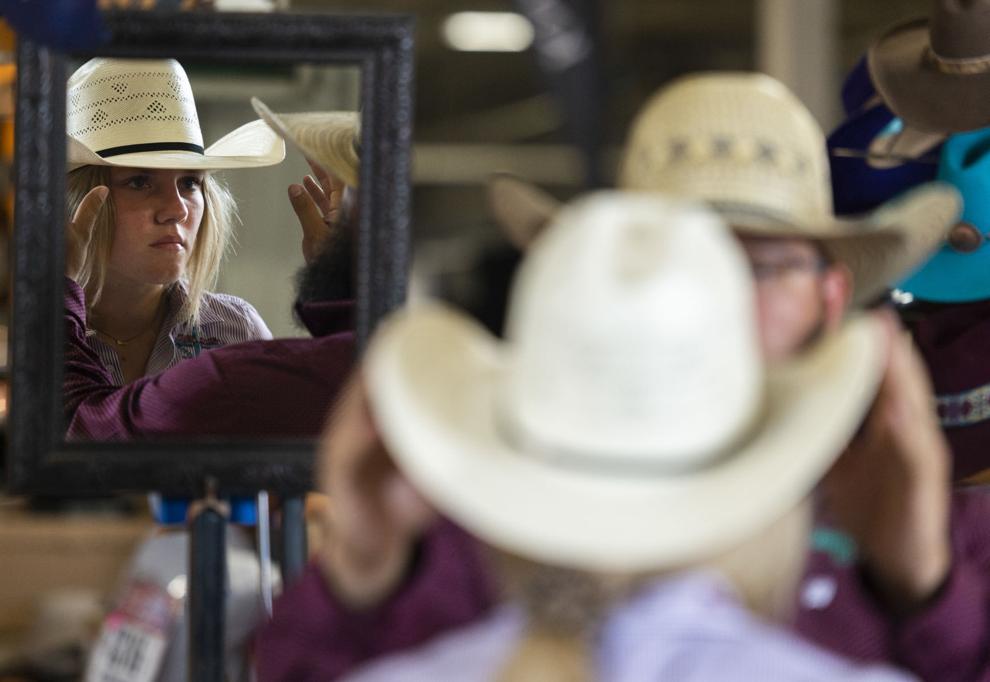 Top Journal Star photos for July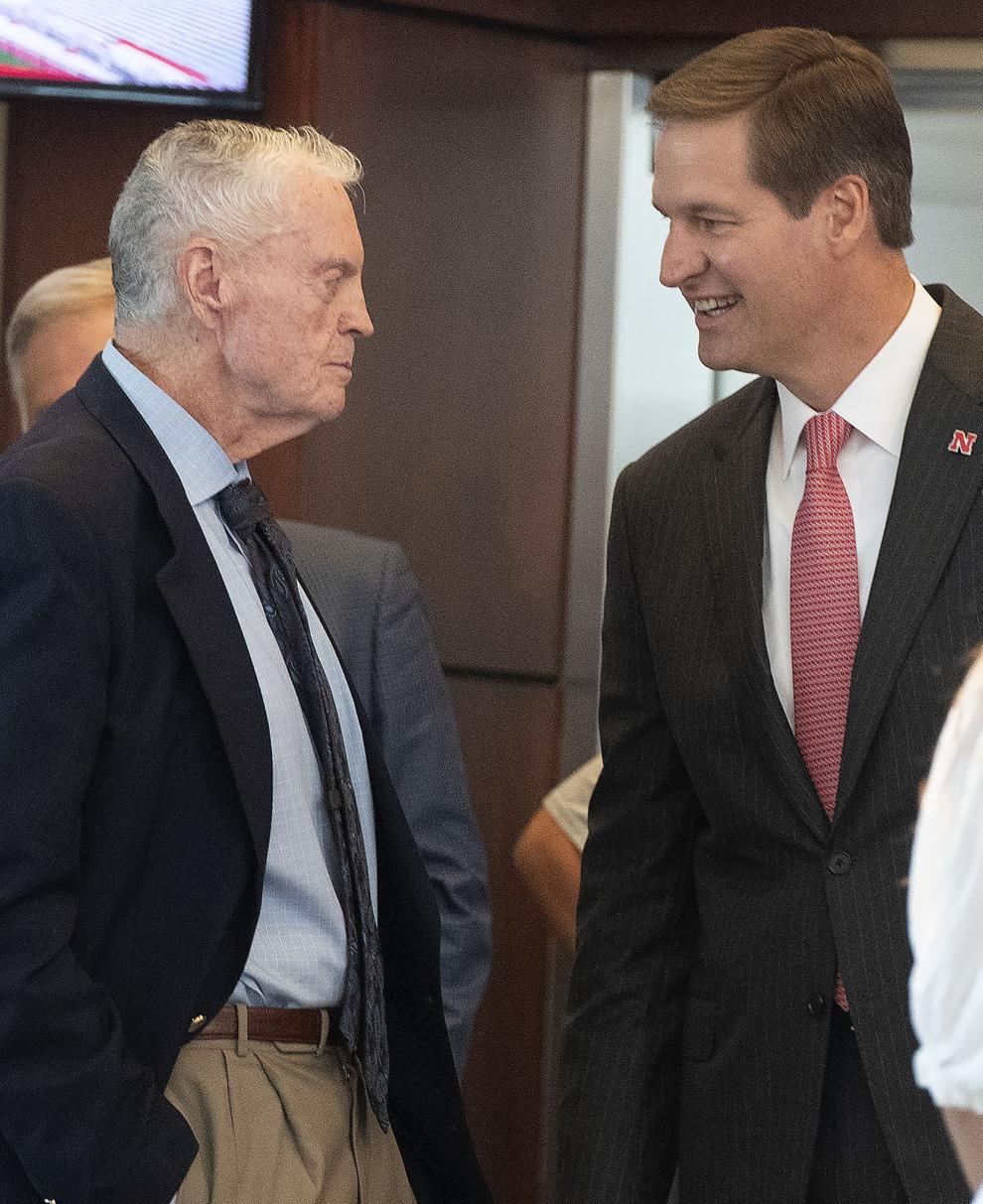 Top Journal Star photos for July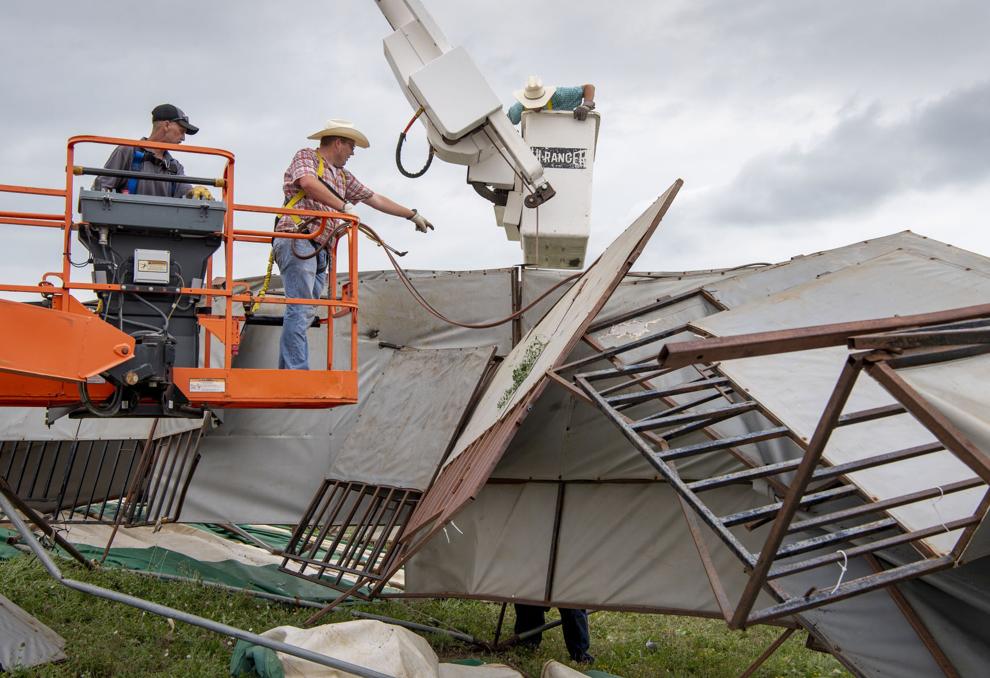 Top Journal Star photos for July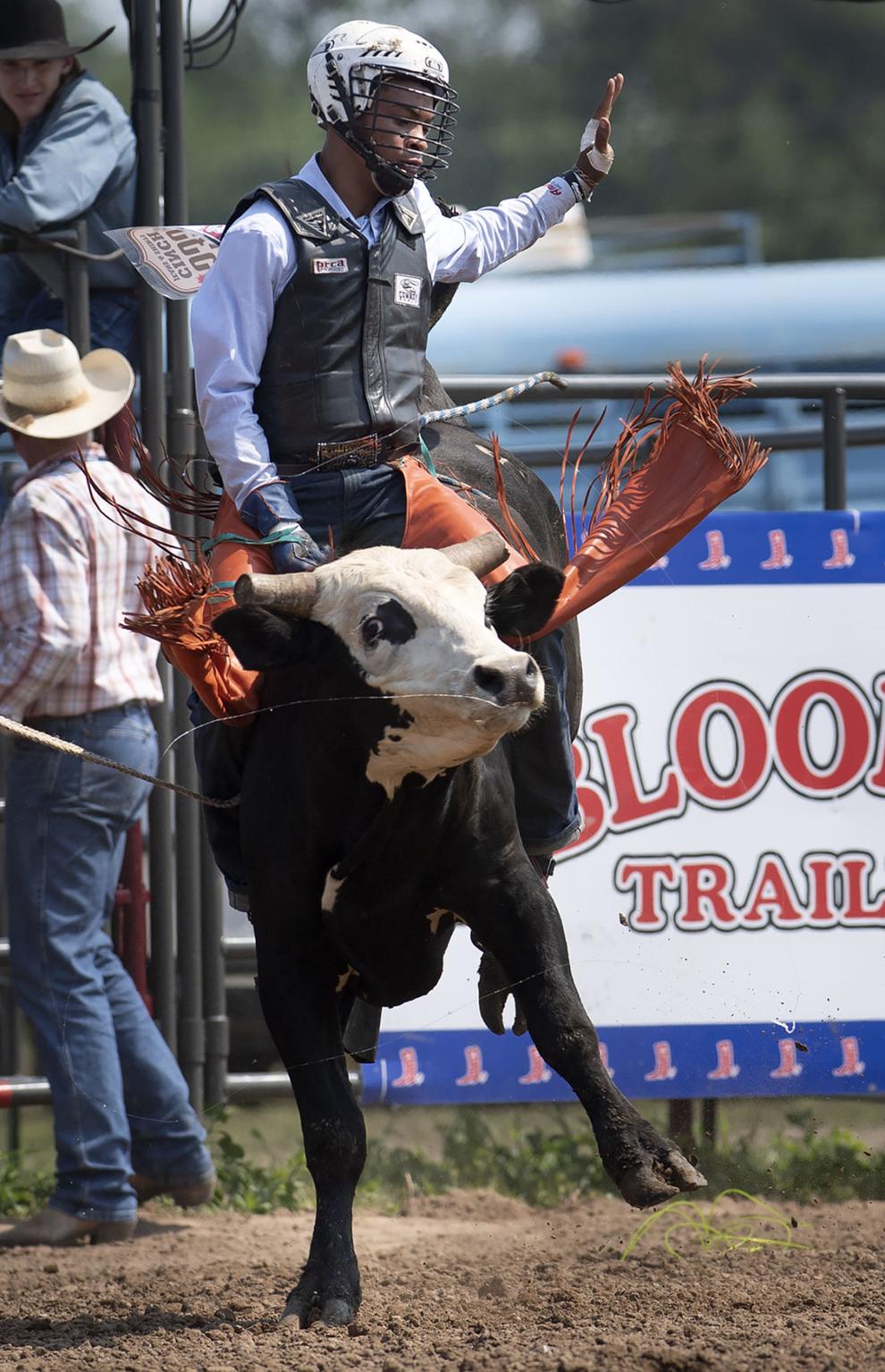 Top Journal Star photos for July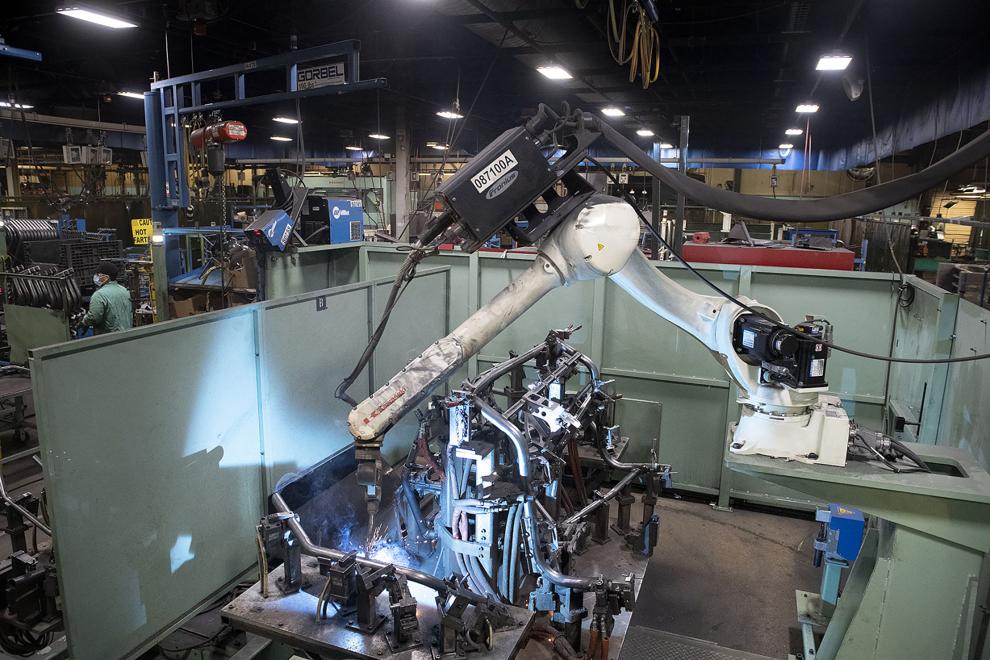 Top Journal Star photos for July
Top Journal Star photos for July
Top Journal Star photos for July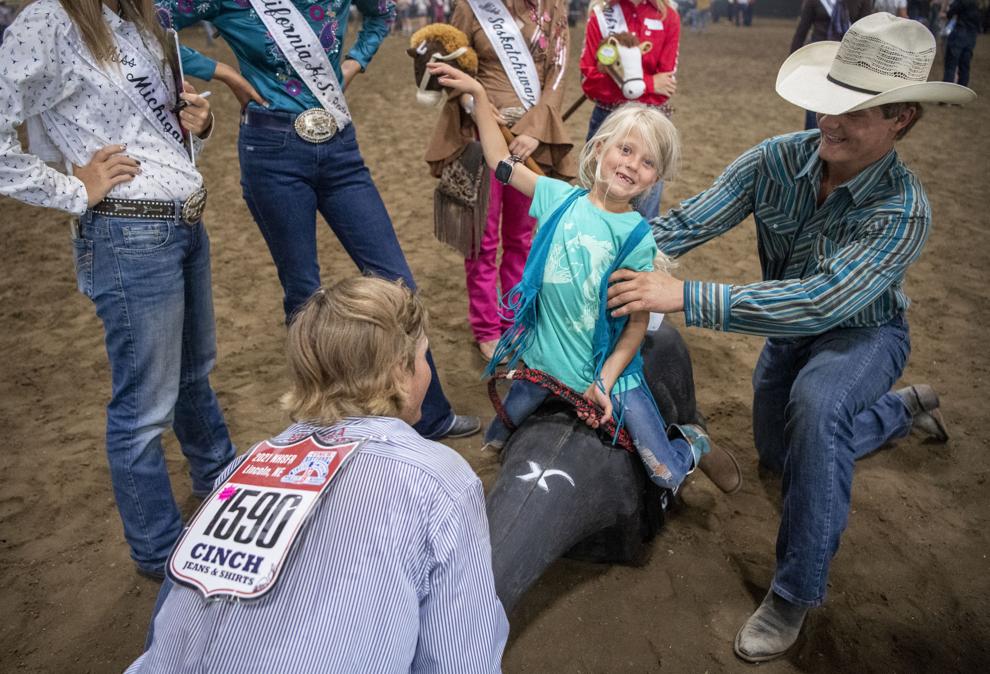 Top Journal Star photos for July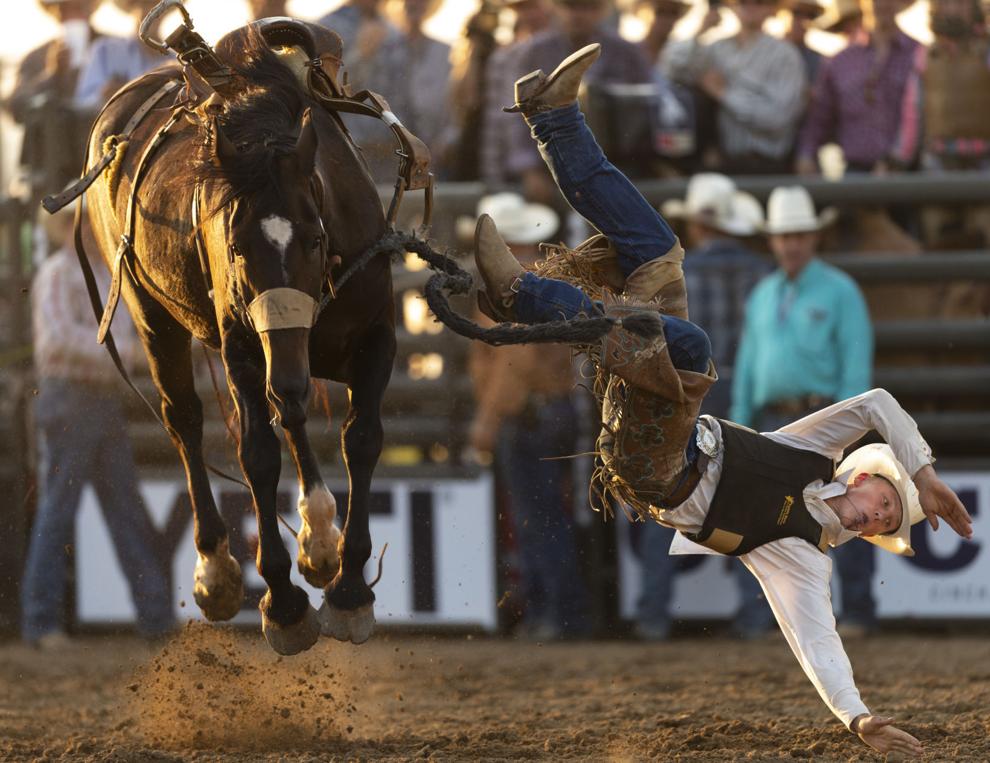 Top Journal Star photos for July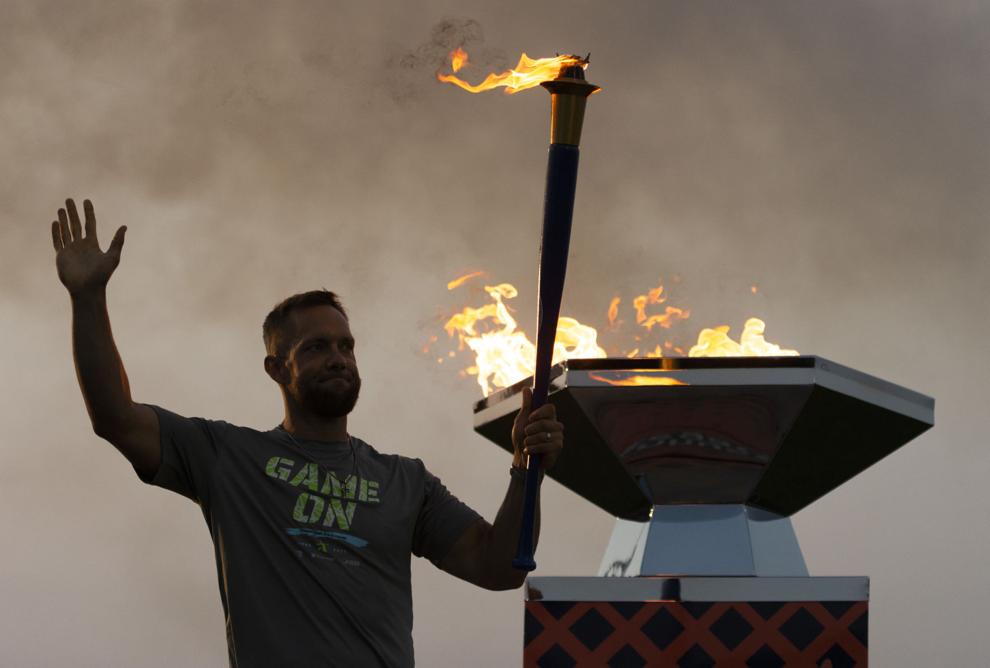 Top Journal Star photos for July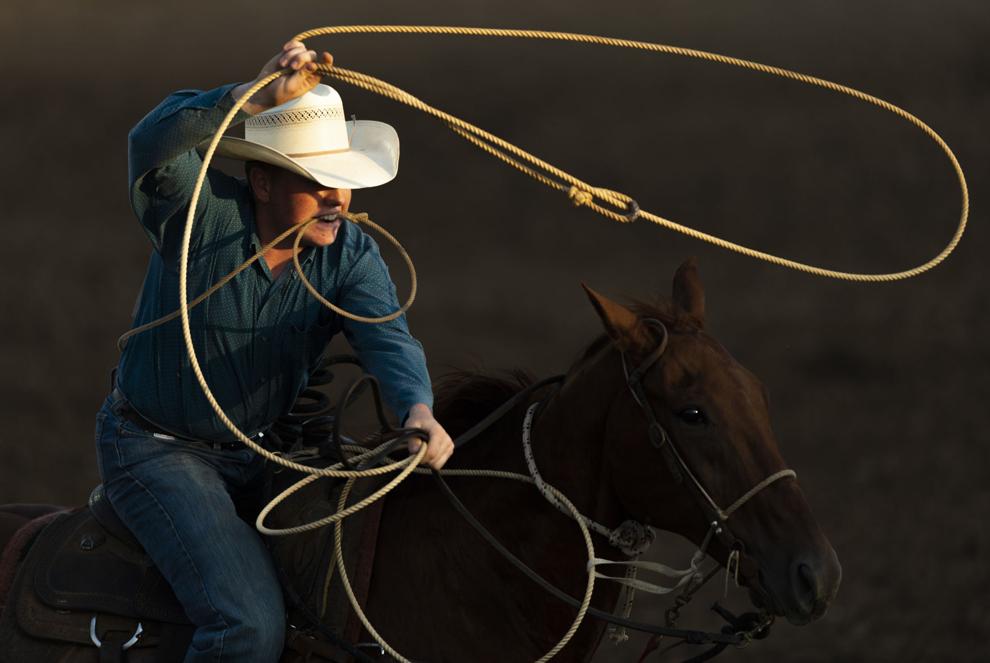 Top Journal Star photos for July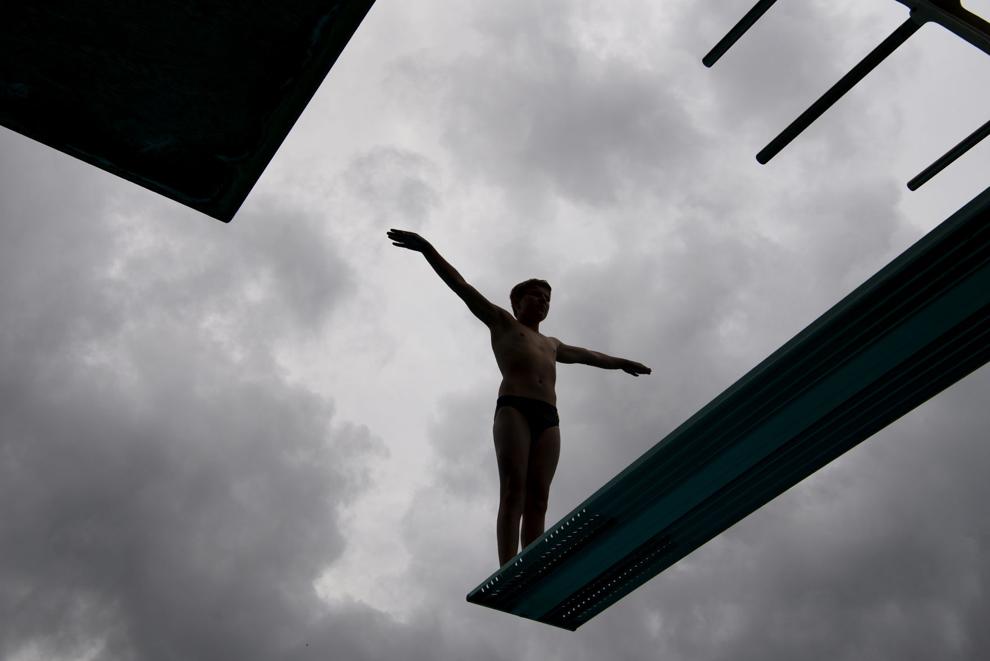 Top Journal Star photos for July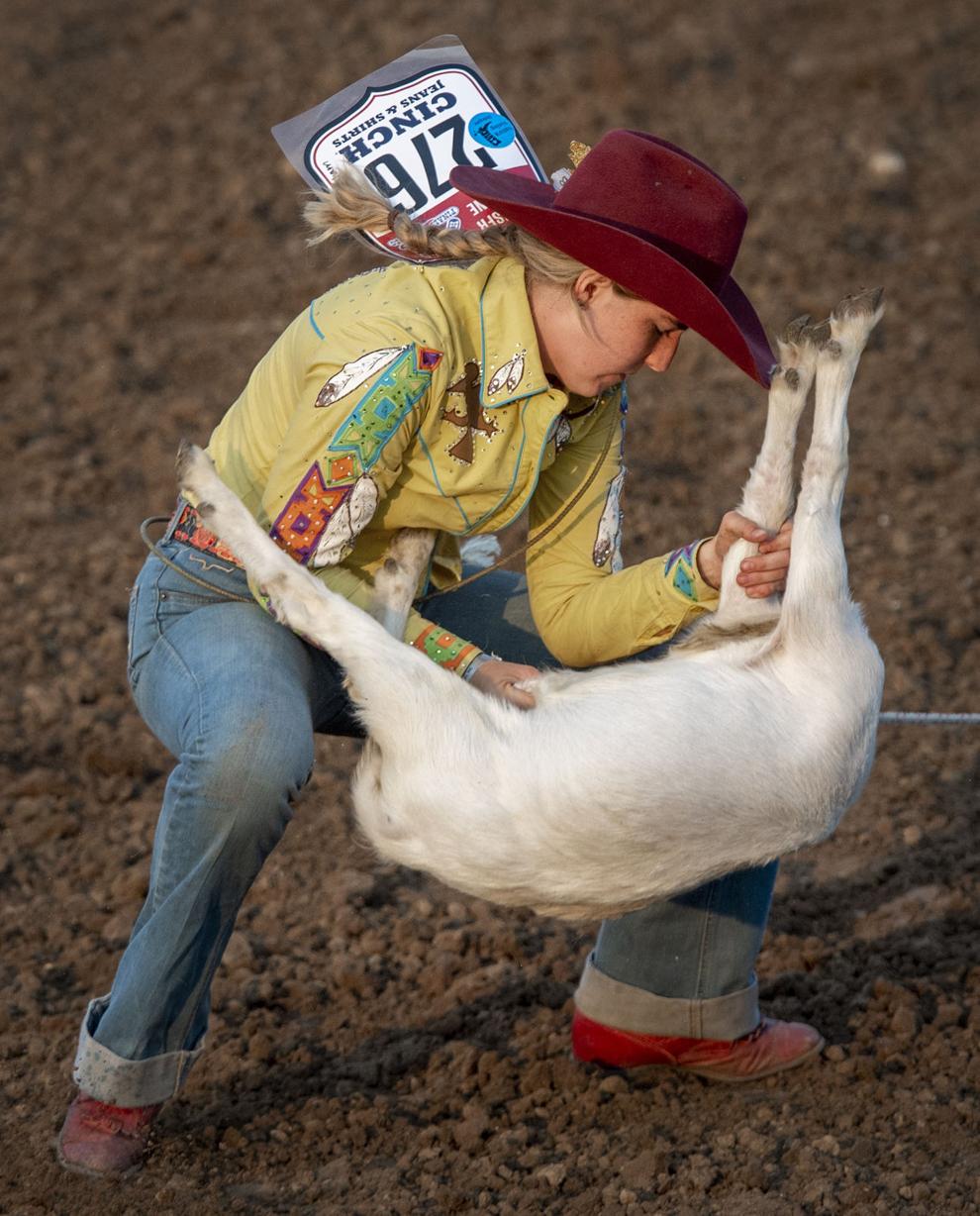 Top Journal Star photos for July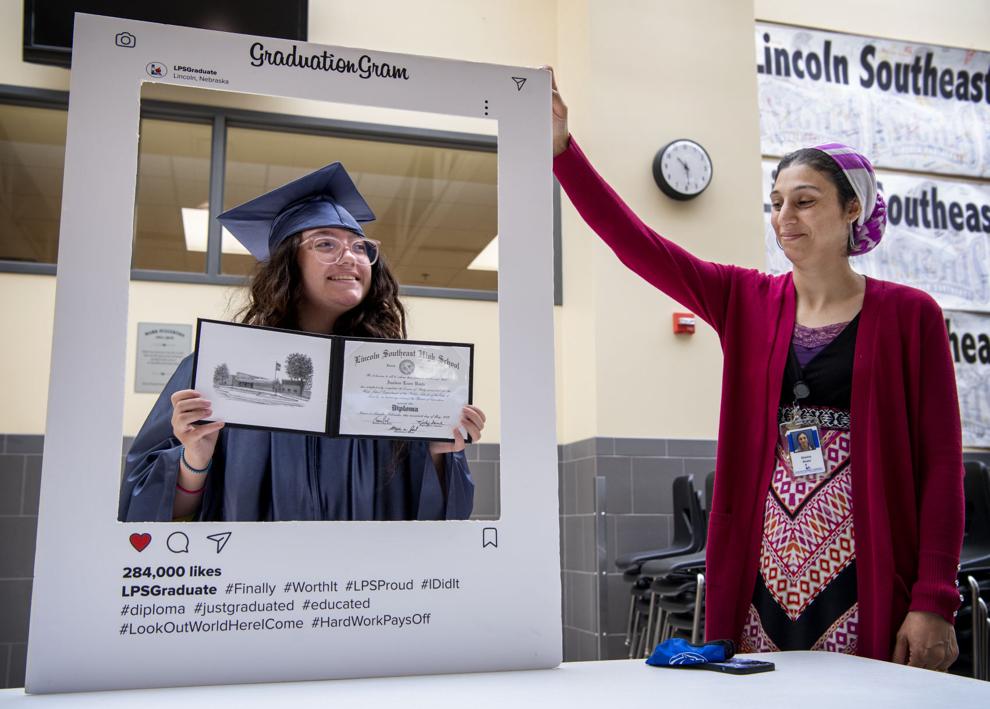 Top Journal Star photos for July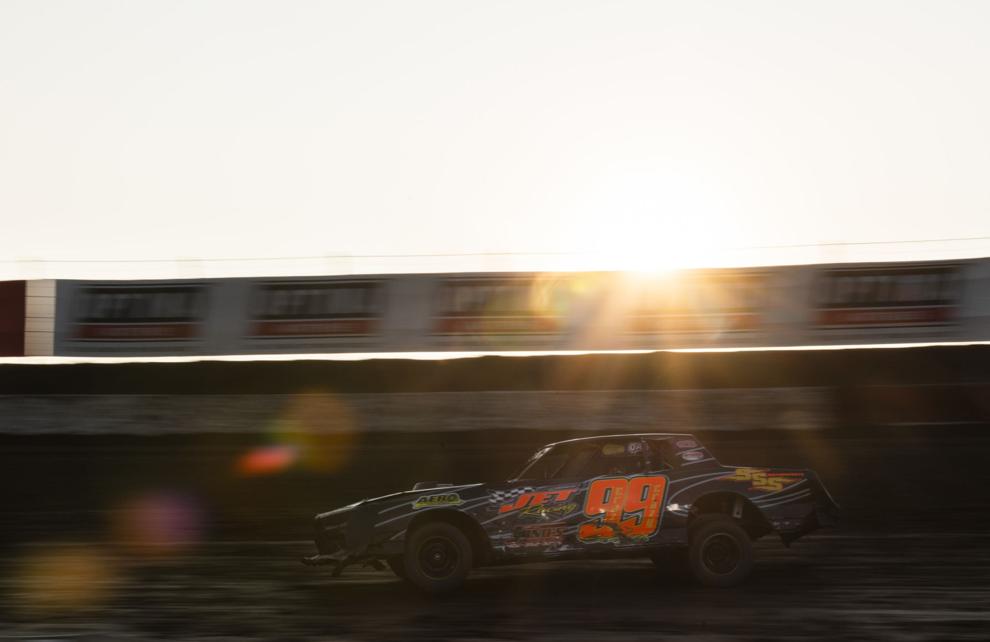 Top Journal Star photos for July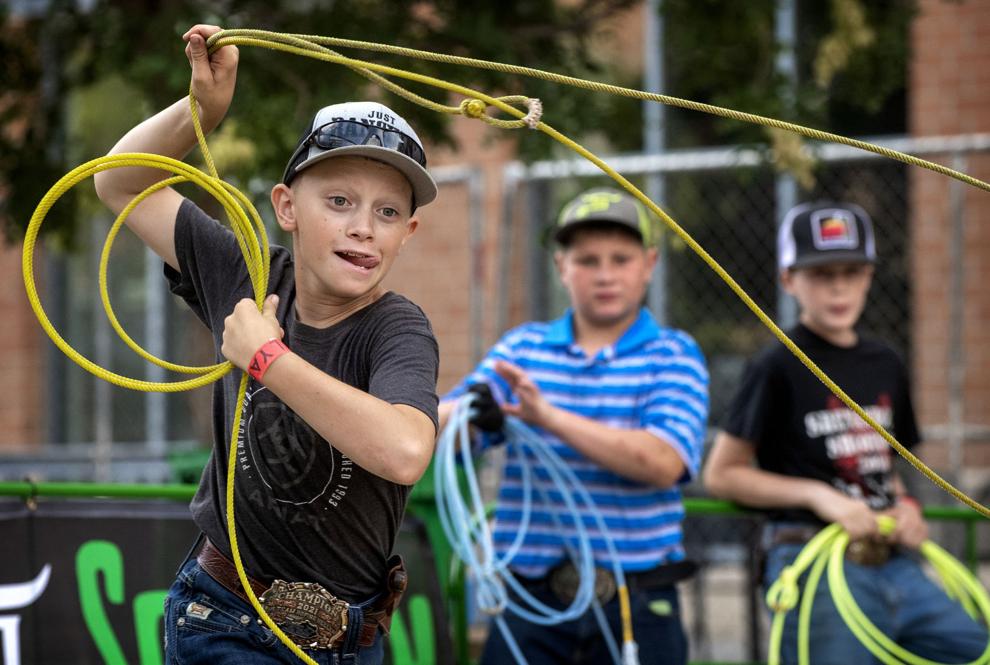 Top Journal Star photos for July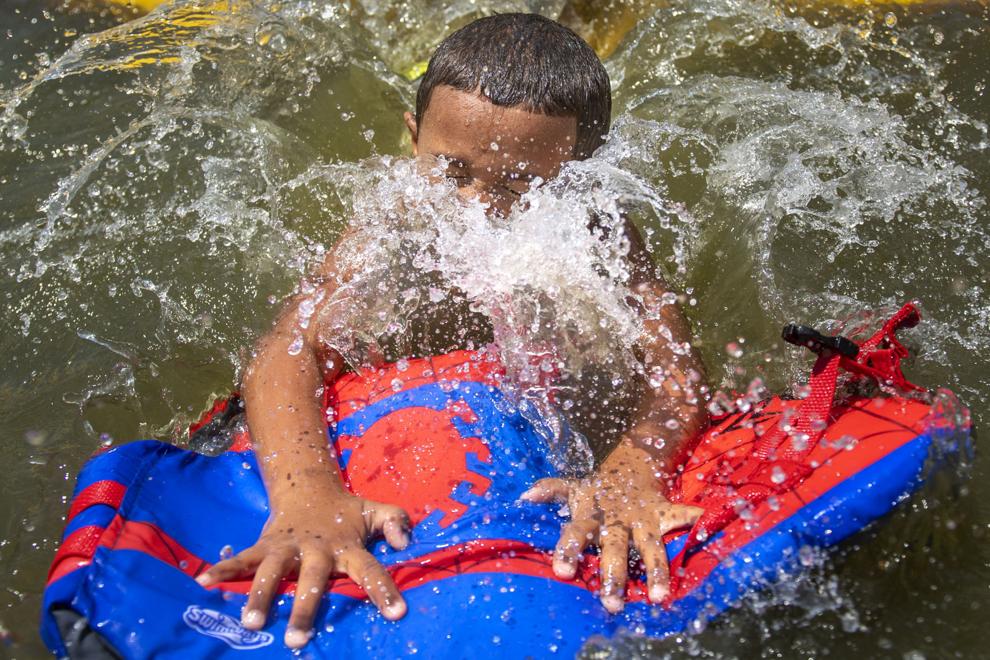 Top Journal Star photos for July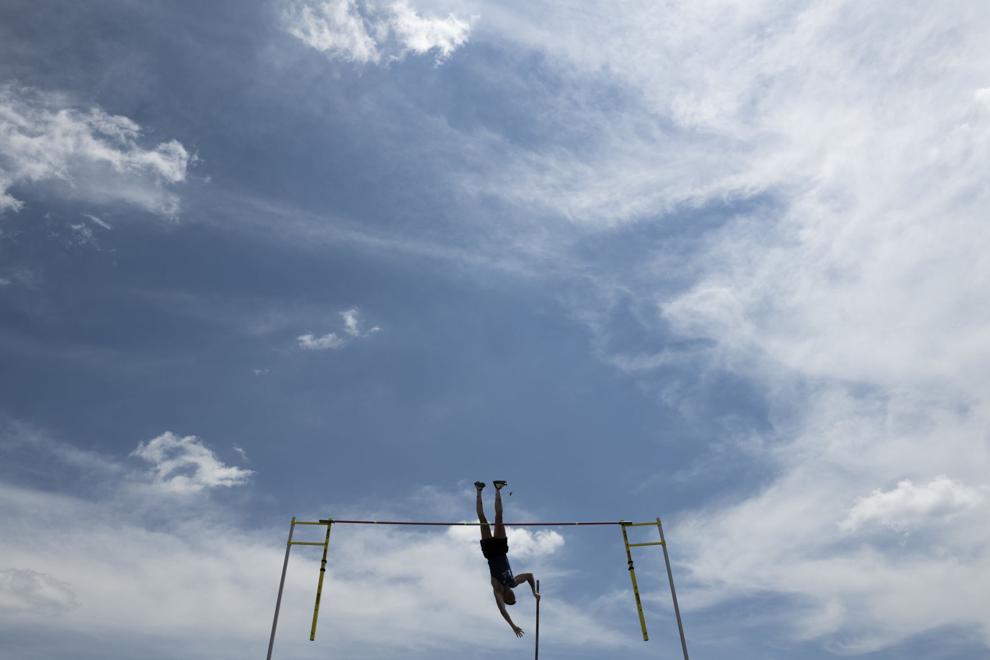 Top Journal Star photos for July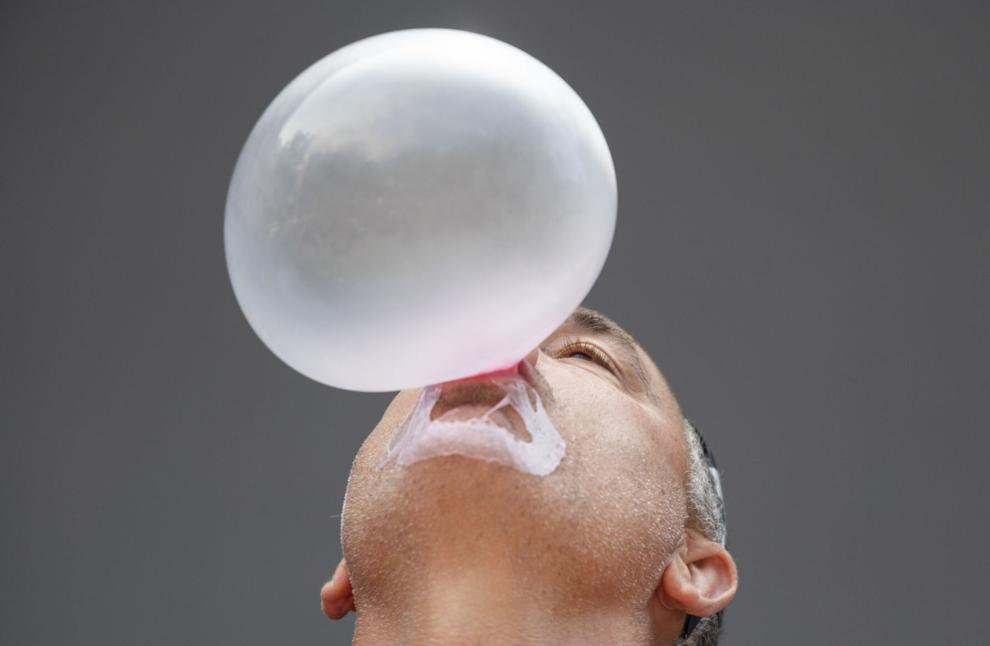 Top Journal Star photos for July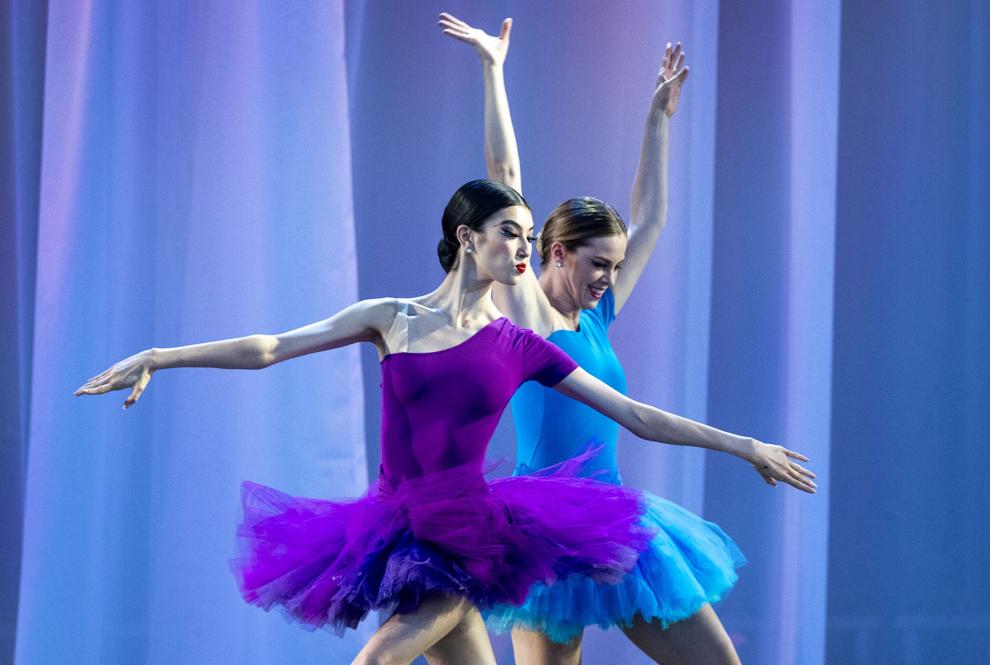 Top Journal Star photos for July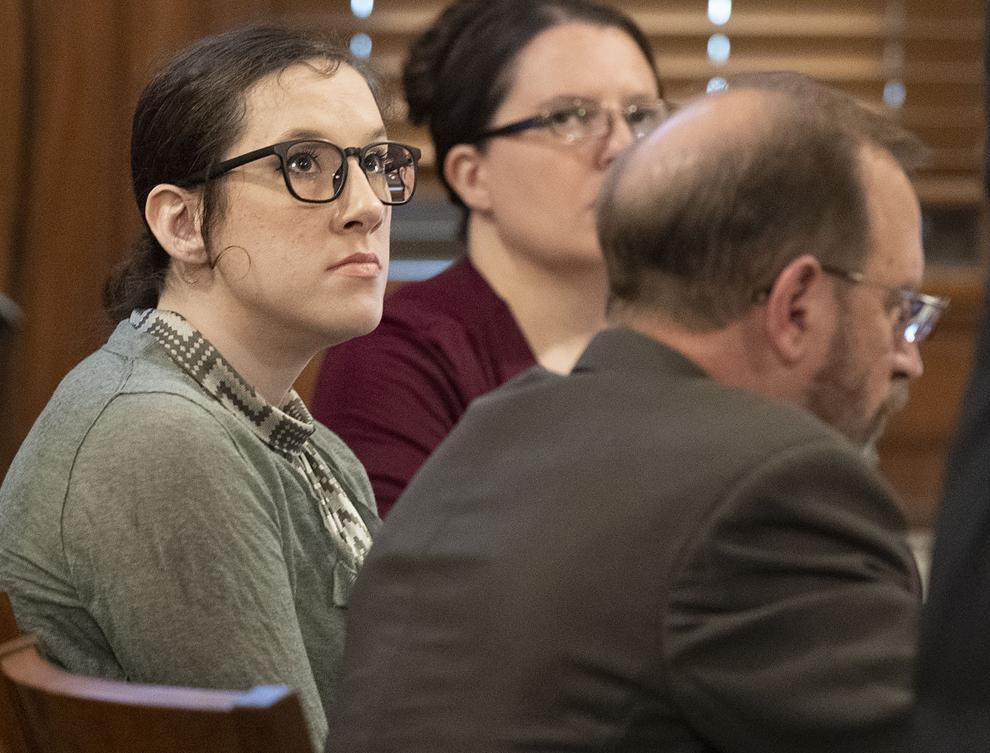 Top Journal Star photos for July