October was about as backward as it can get when it comes to weather.
The first 15 days of the month included 13 below-normal high temperatures, including 12 days where the temperature failed to reach 60 degrees, along with the fifth-earliest snowfall on record on Oct. 14.
The weather pattern changed almost immediately after that 3.5 inches of Sunday snow brought down tree branches and left thousands of people without power.
Two days later, the temperature hit 71, ushering in a stretch of 15 out of 16 days where the high hit 60 or better, including seven days of 70-degree temperatures.
The wackiness also extended to extremes. In the midst of those 13 days of below-average temperatures to start the month was one way-above-average day. The mercury hit 94 degrees Oct. 3, making this only the fourth October in recorded history to have both a 90-degree high and measurable snowfall.
Overall, the month wound up cooler and wetter than normal. The average temperature of 50.5 was 2.7 degrees below normal, making it the 17th-coldest on record, according to Ken Dewey, a regional climatologist with the University of Nebraska-Lincoln. It also was the first cooler-than-normal October in five years.
Precipitation for the month totaled 2.71 inches, which was 0.74 above normal. For the year, Lincoln has received 31.13 inches of precipitation, 5.73 inches above average through Oct. 31, and more than 2 inches more than what Lincoln normally gets in a calendar year.
The forecast for the first week of November calls for slightly-below-normal high temperatures in the low-to-mid 50s, chances of rain nearly every day and slight chances of snow Tuesday and Wednesday.
Photos from the October snow
Snow features, 10/14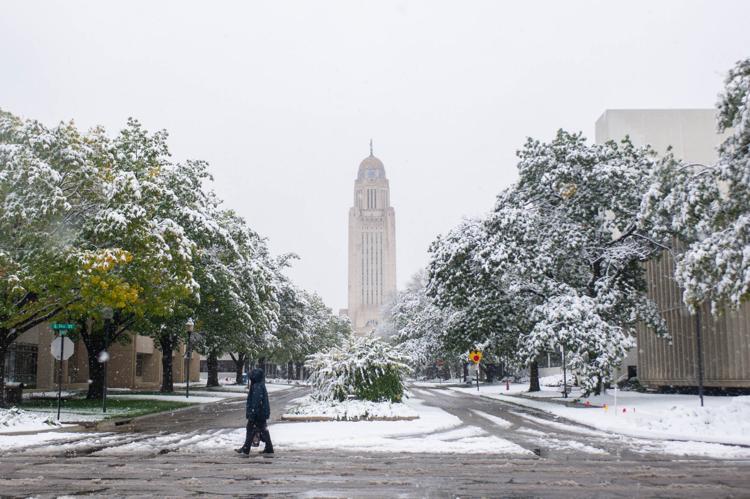 Snow features, 10/14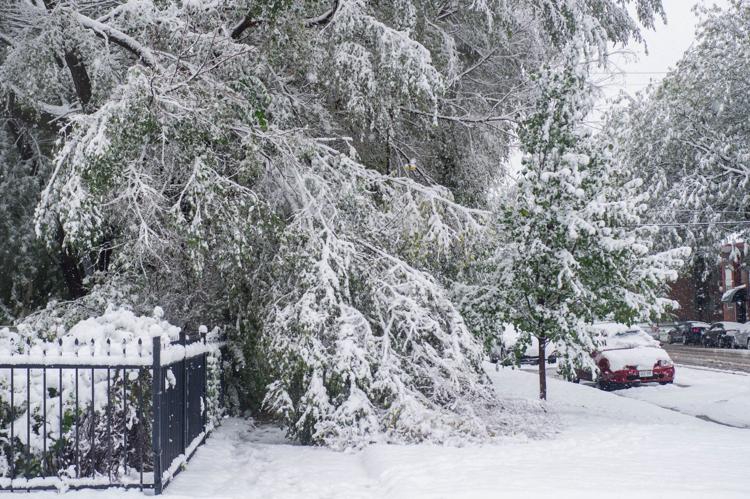 Snow features, 10/14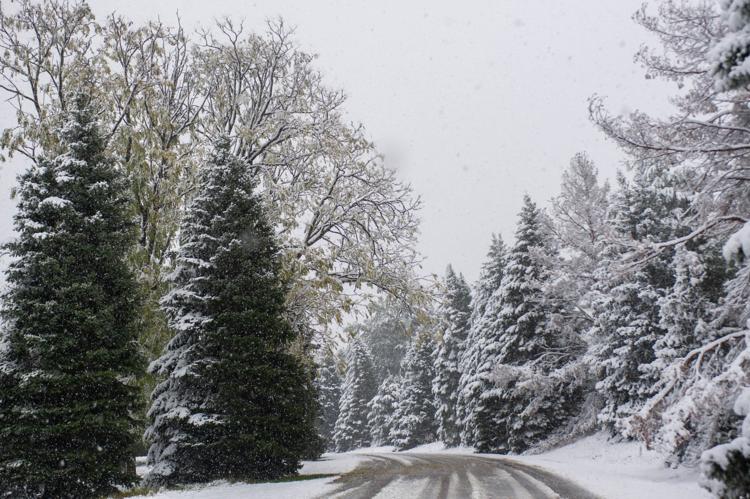 Snow features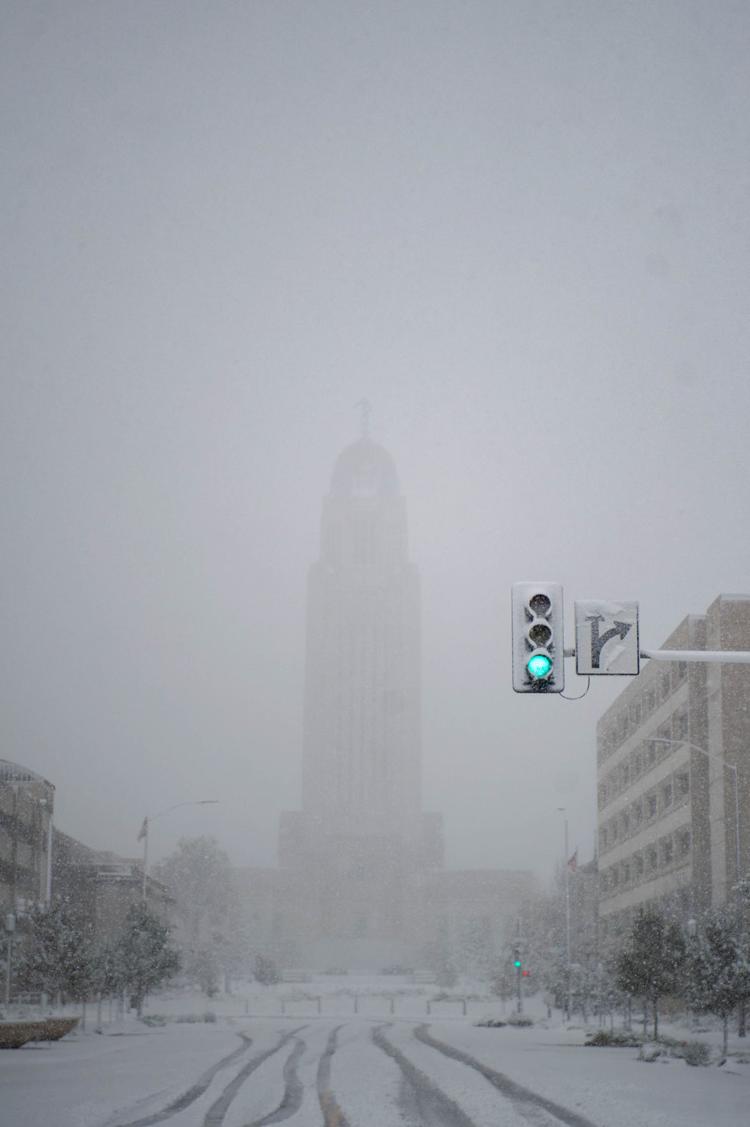 Snow features, 10/14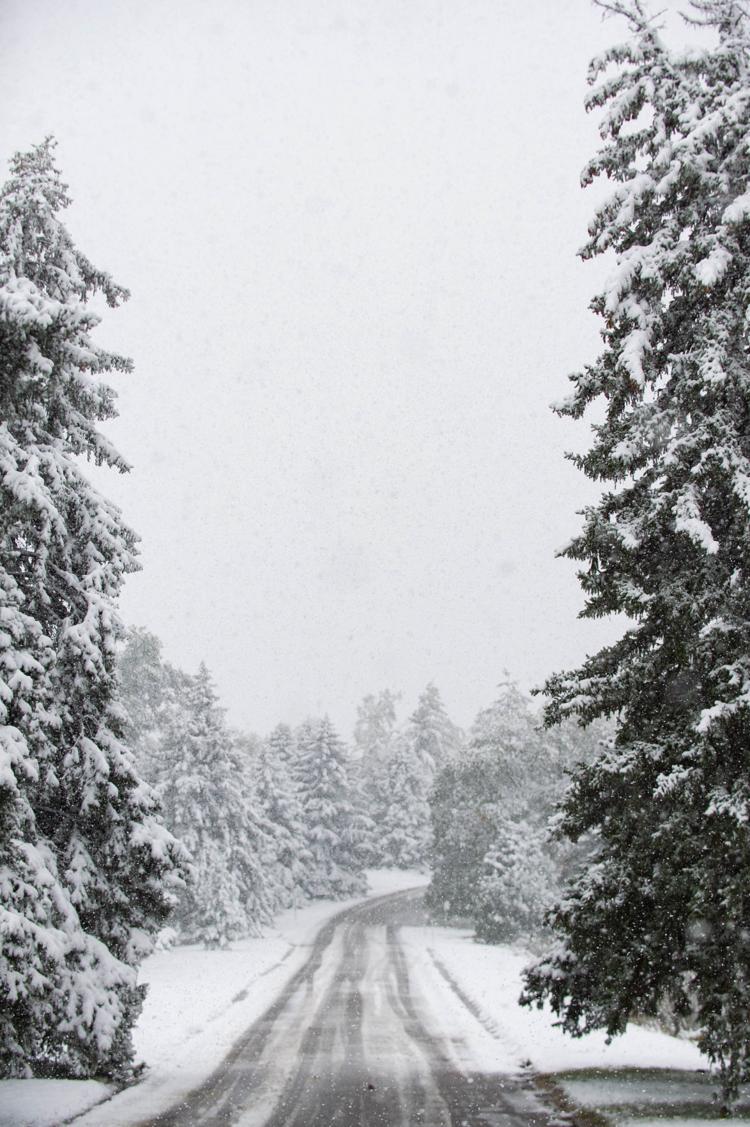 Snow features, 10/14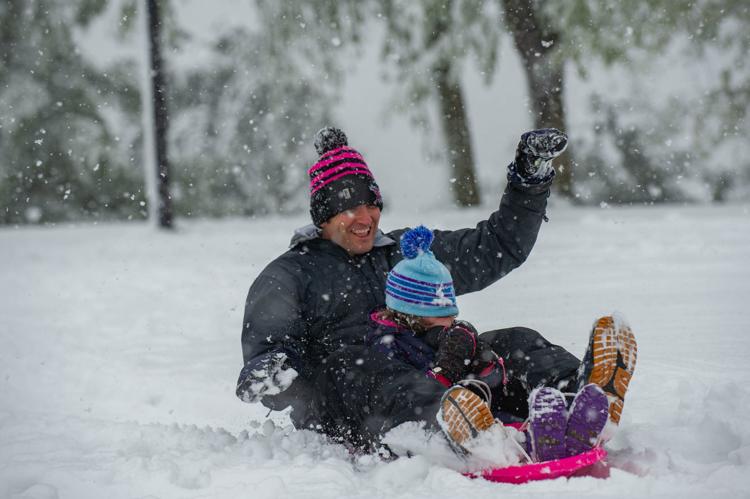 Snow features, 10/14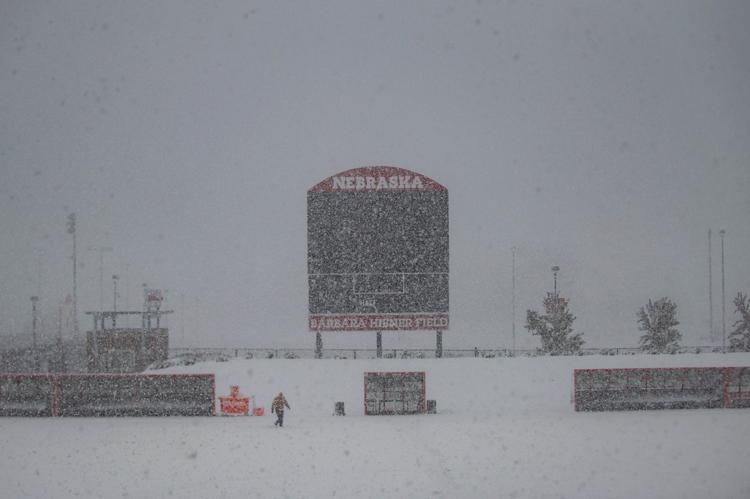 Snow features, 10/14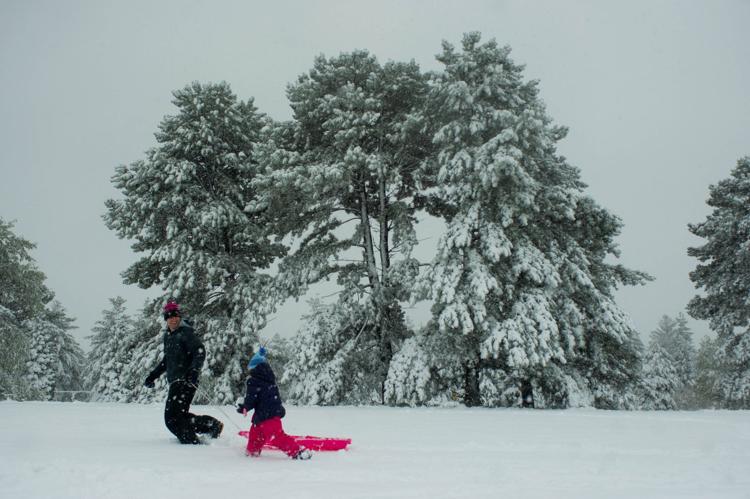 Snow features, 10/14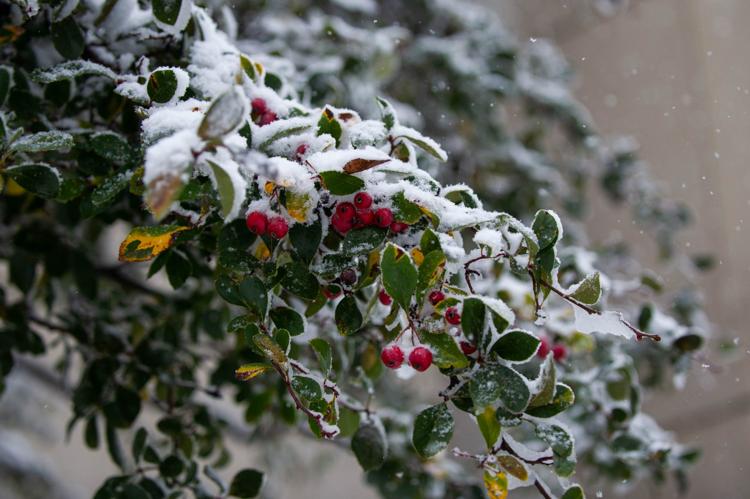 Snow features, 10/14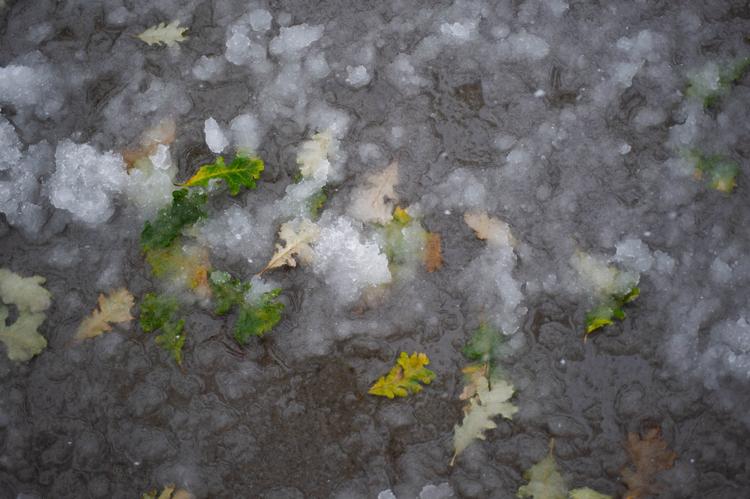 Snow features, 10/14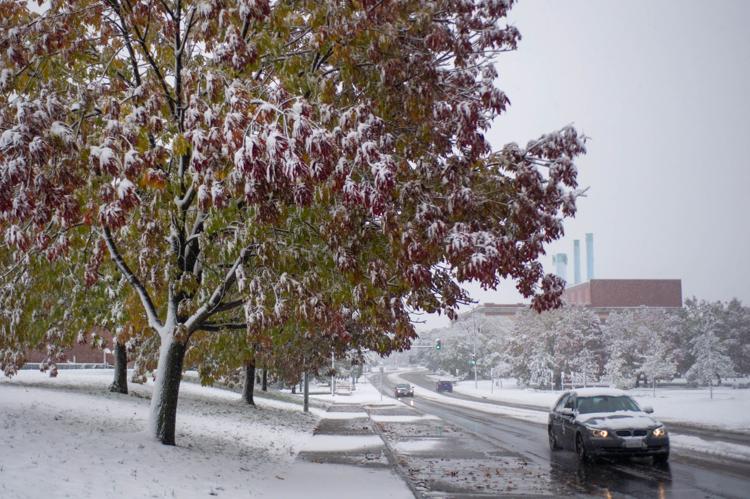 Snow features, 10/14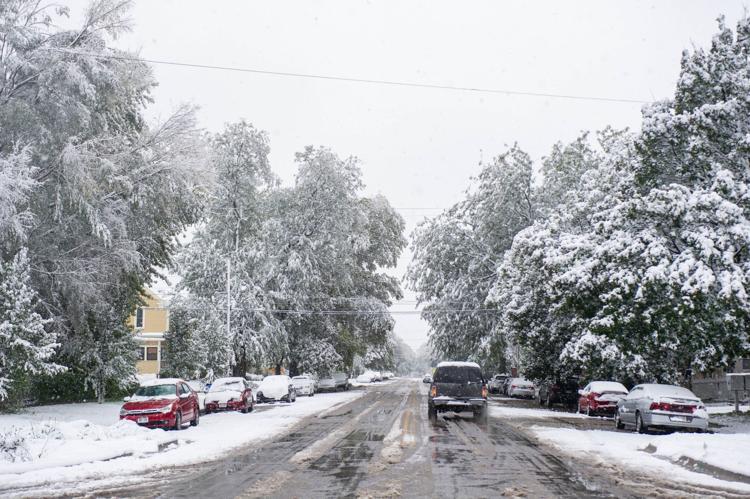 Snowfall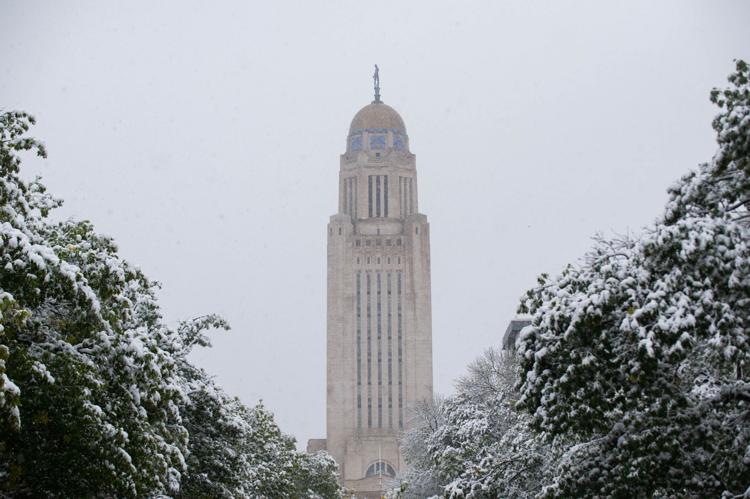 Snow, 10/14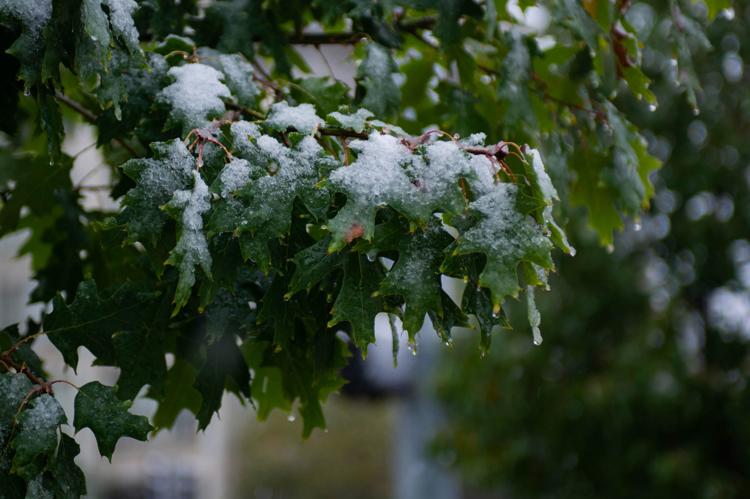 Snow, 10/14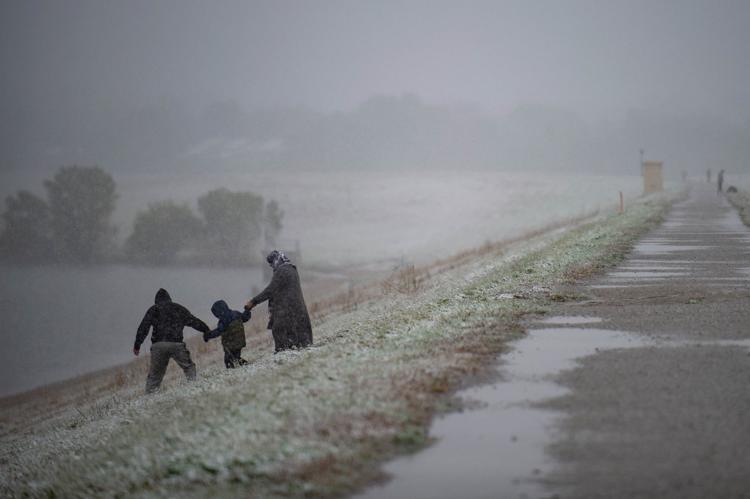 Snow, 10/14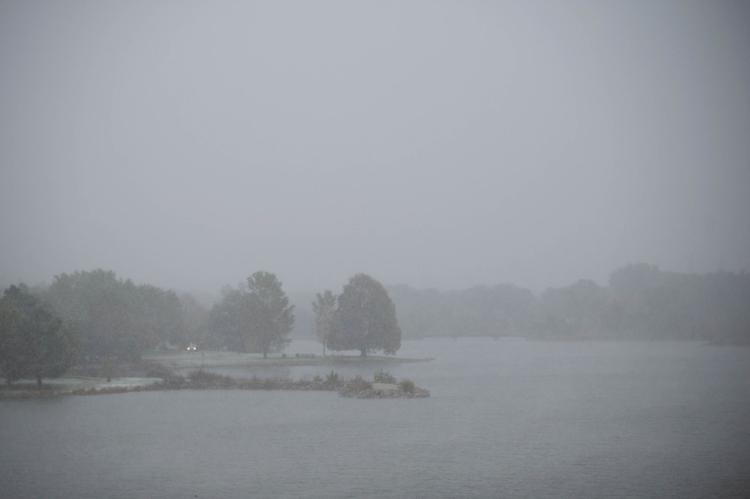 Snow, 10/14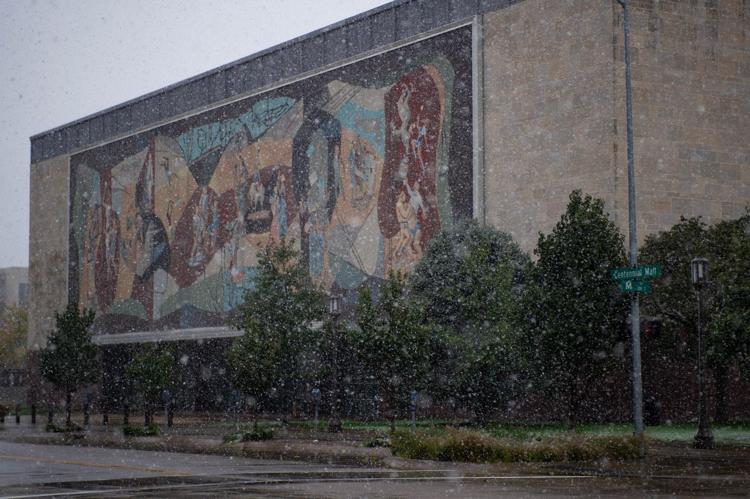 Snow, 10/14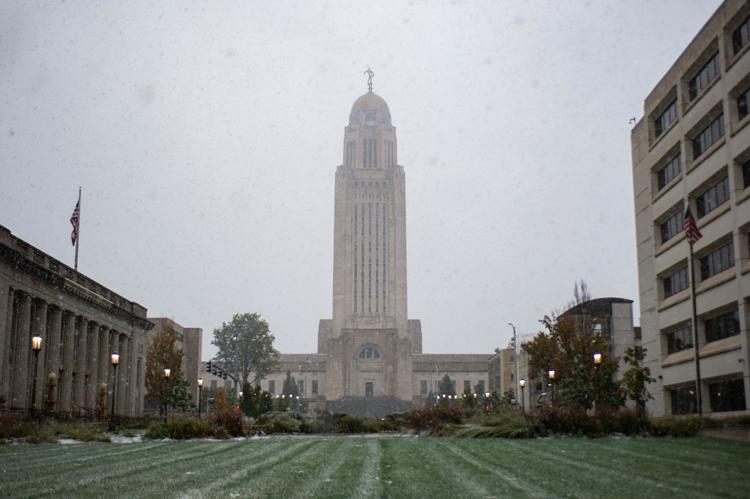 Snow, 10/14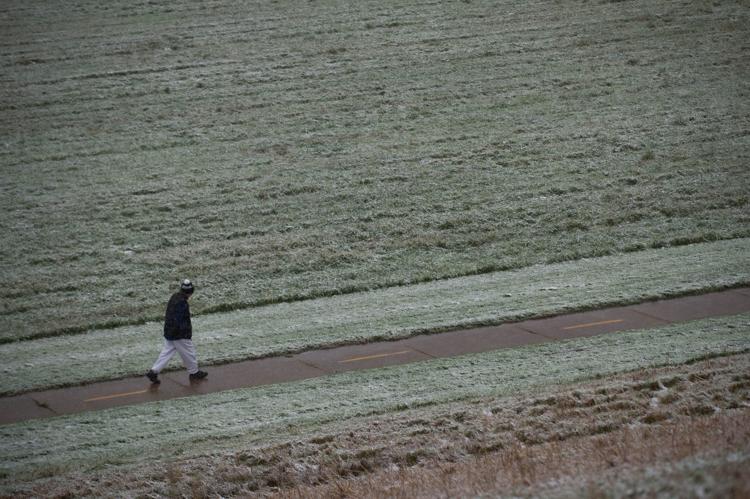 Snow, 10/14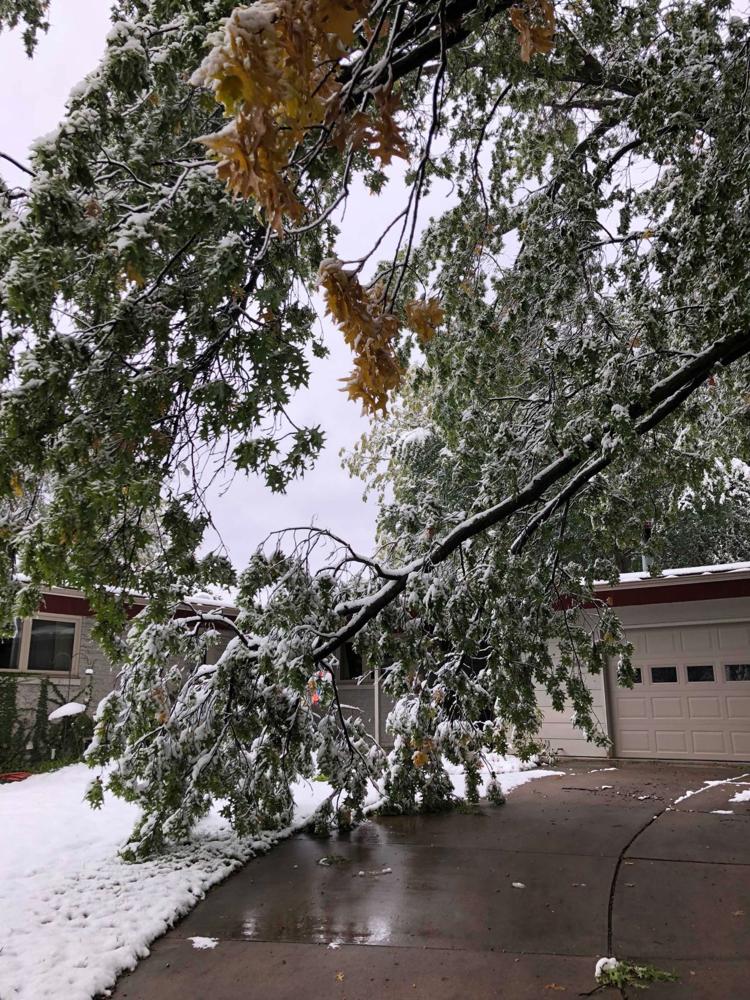 Snow, 10/14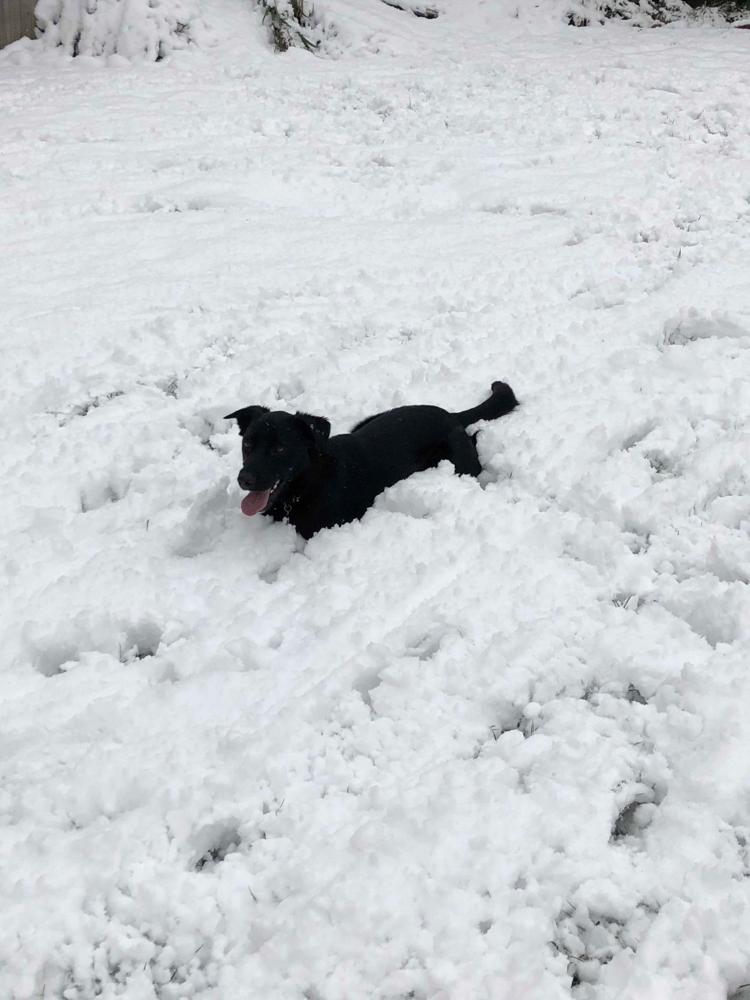 Snow, 10/14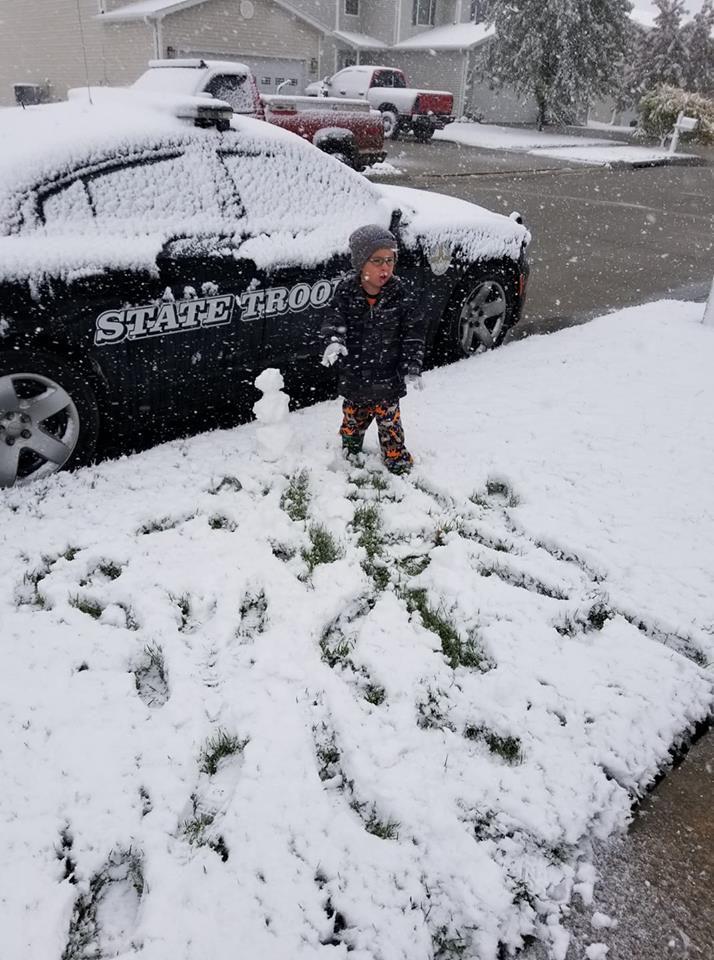 Snow, 10/14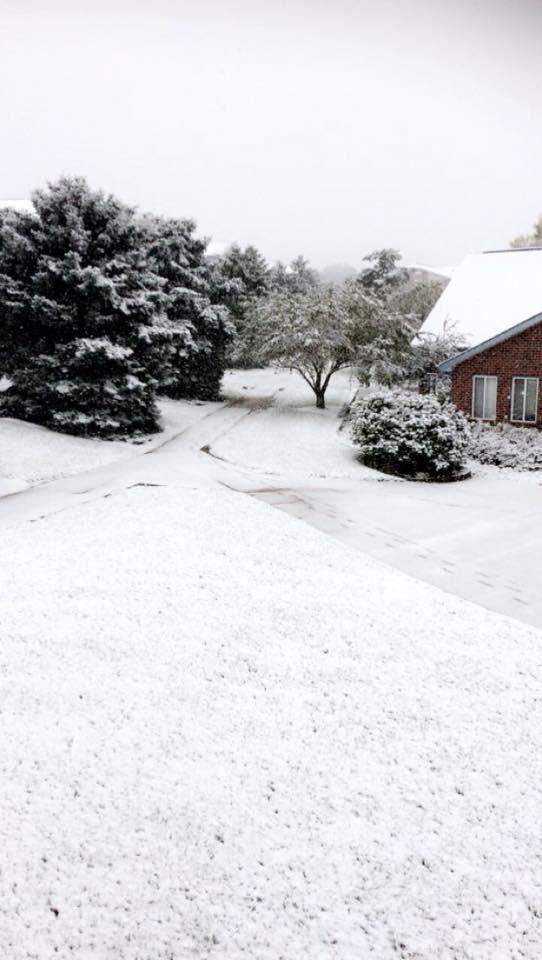 Snow, 10/14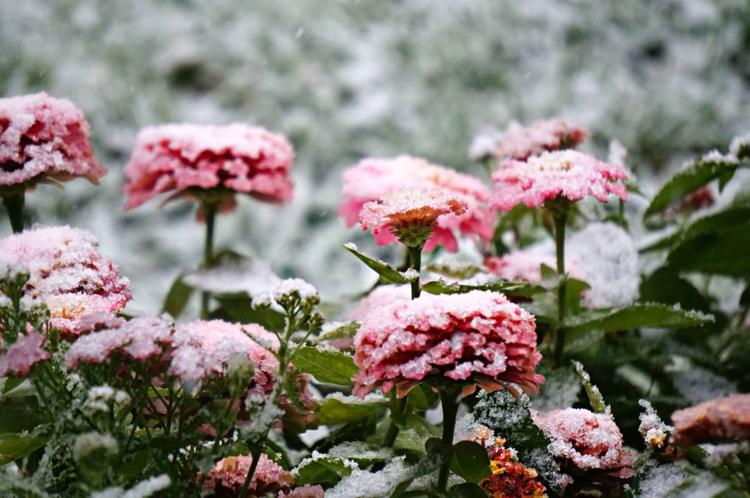 Snow, 10/14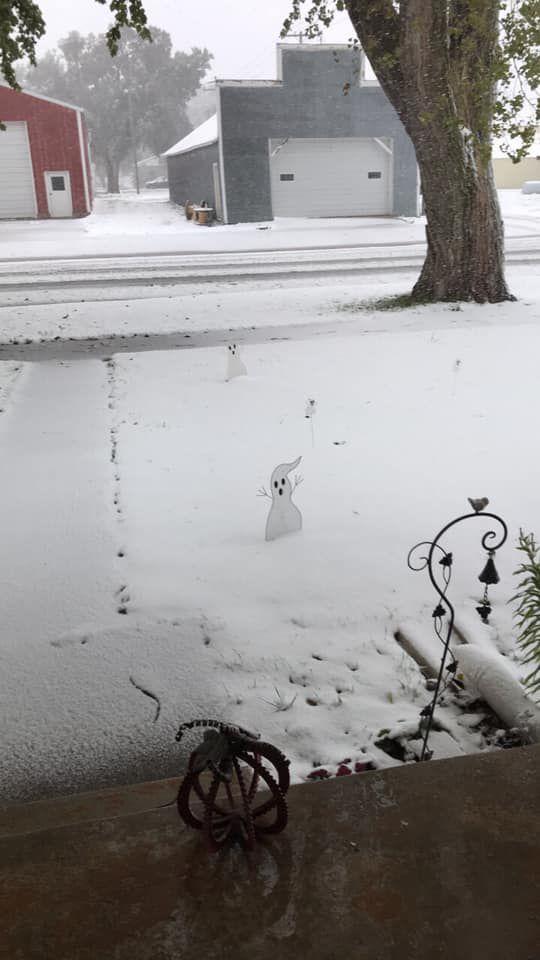 Snow, 10/14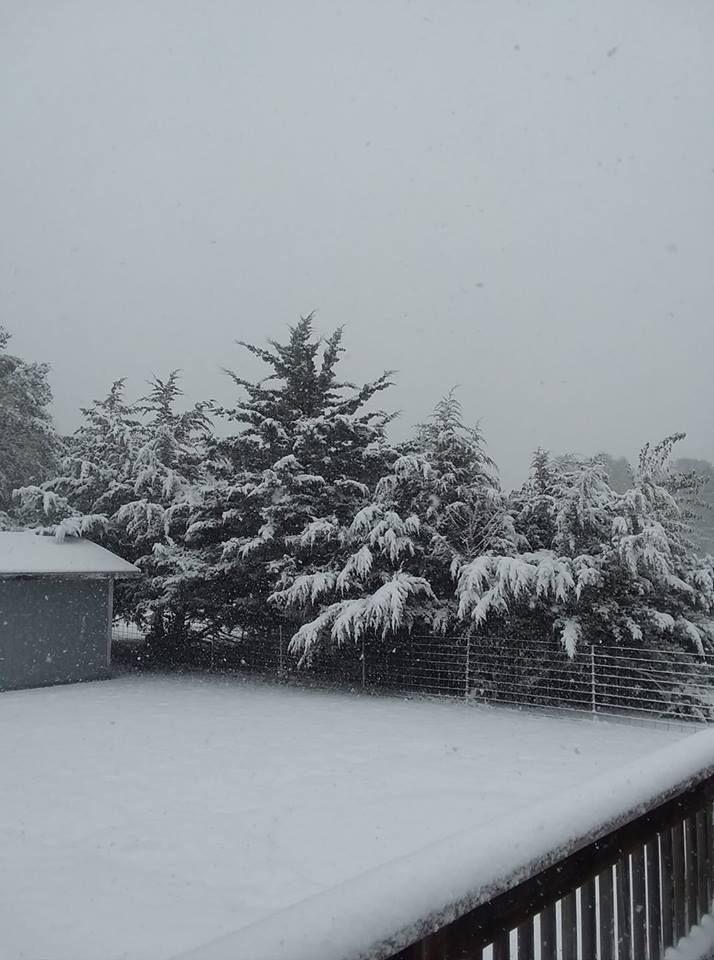 Snow, 10/14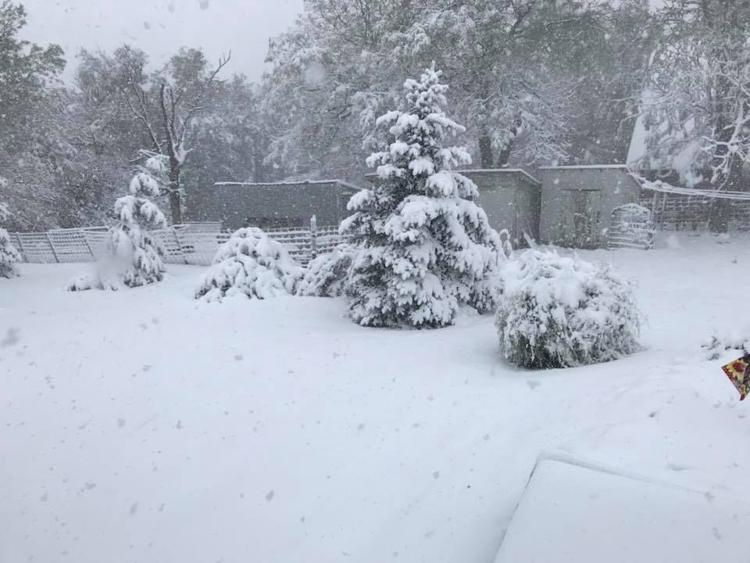 Snow, 10/14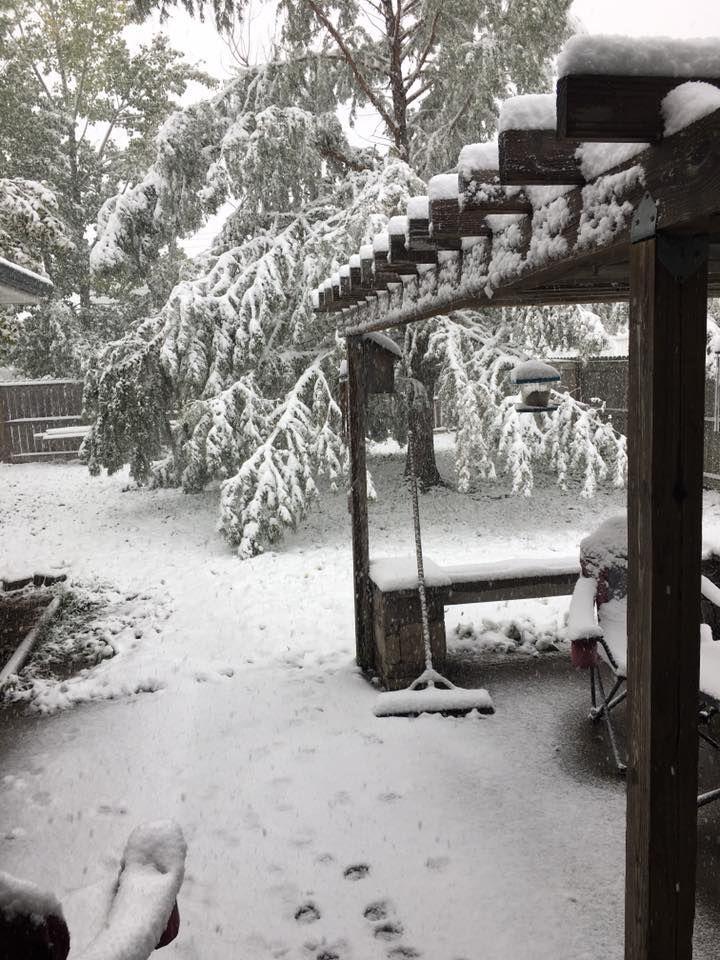 Snow, 10/14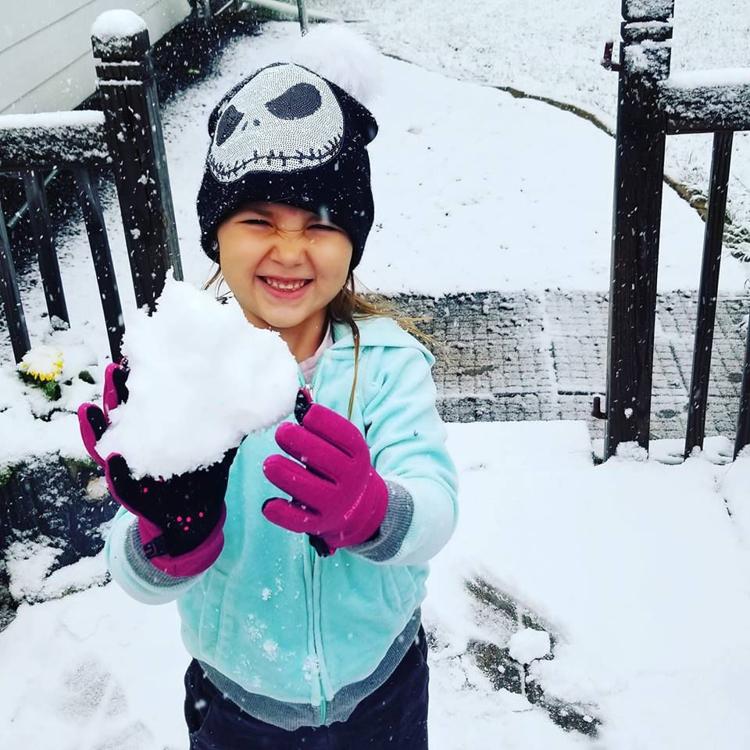 Snow, 10/14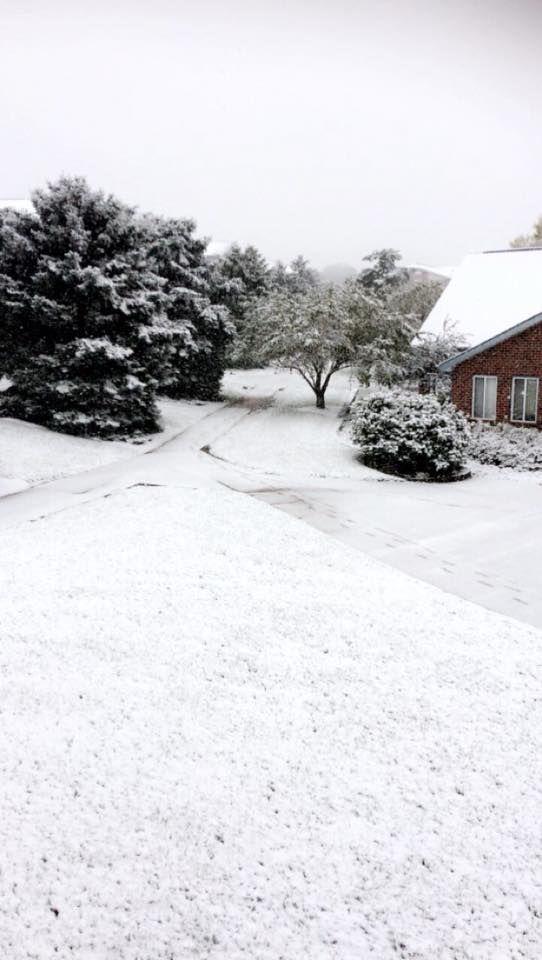 Snow, 10/14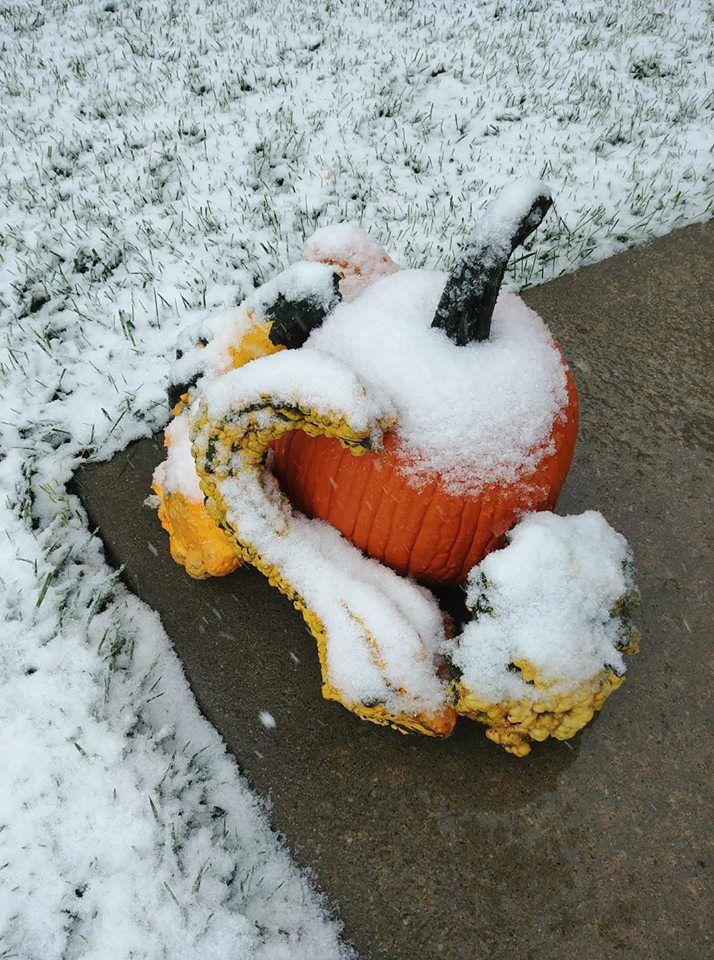 Snow, 10/14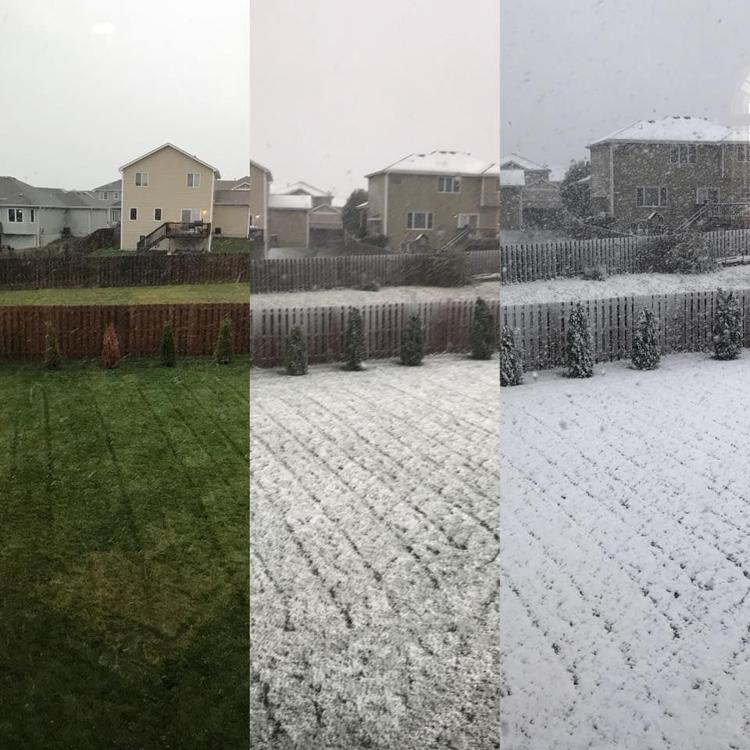 Snow, 10/14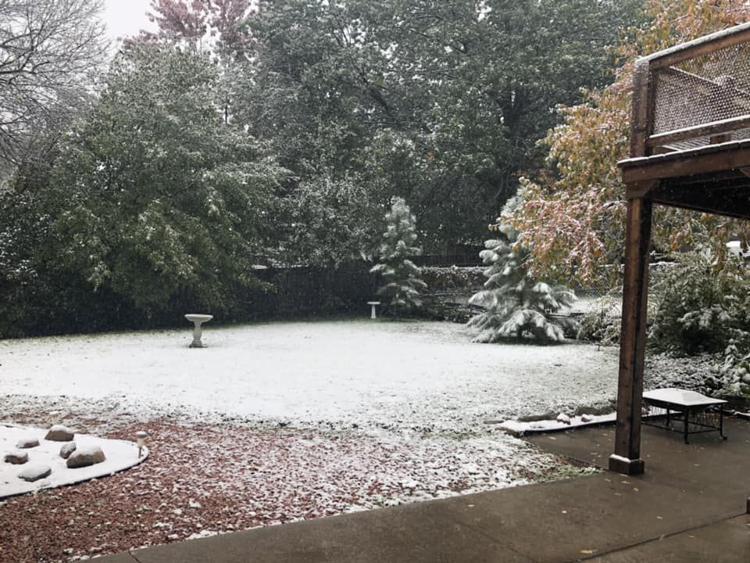 Snow, 10/14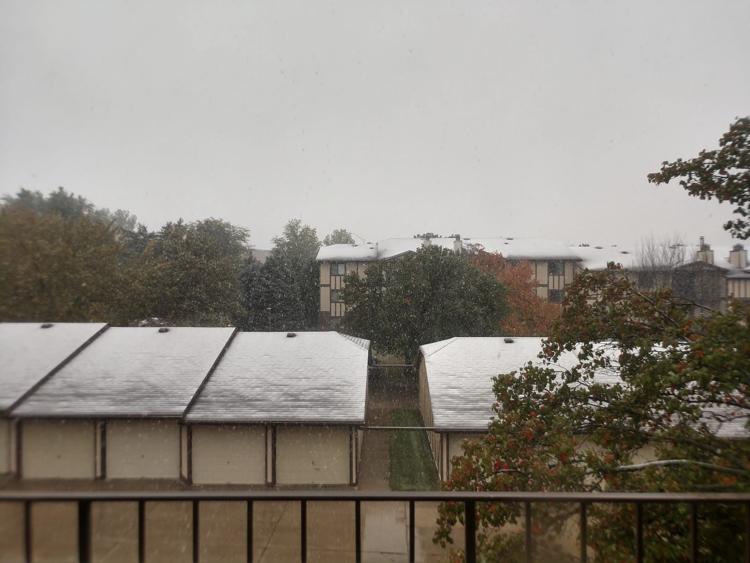 Snow, 10/14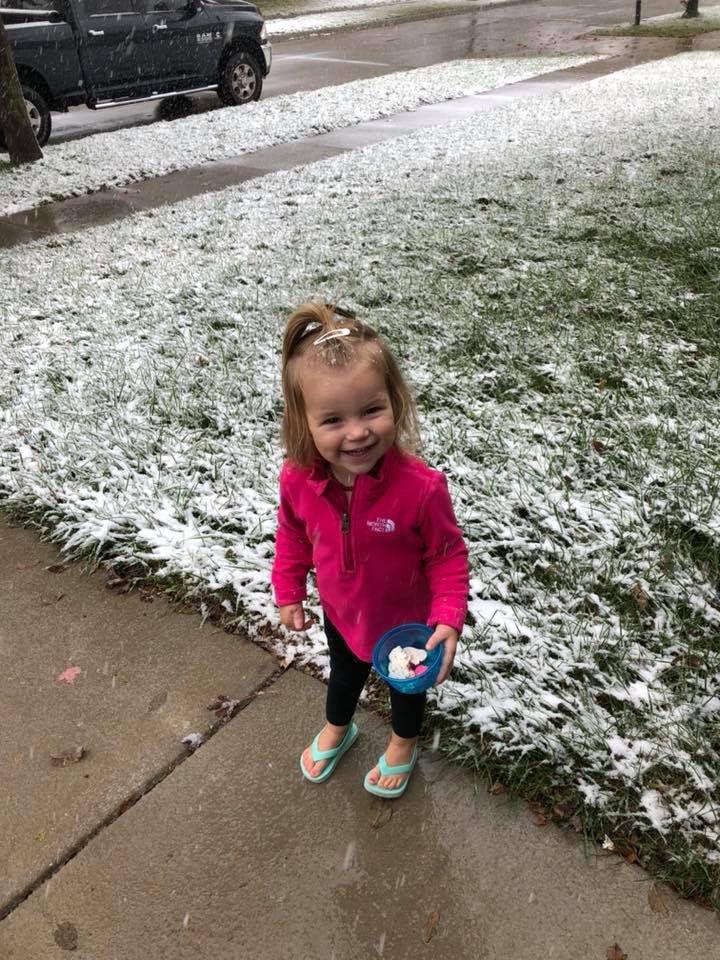 Snow, 10/14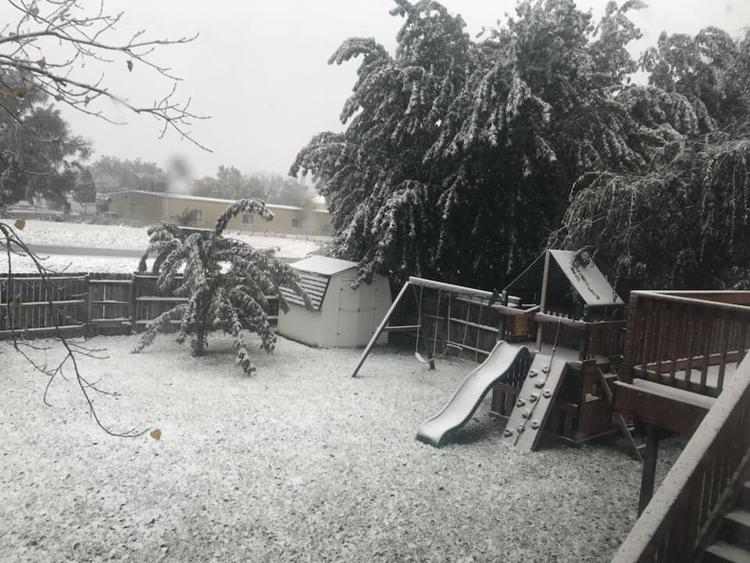 Snow, 10/14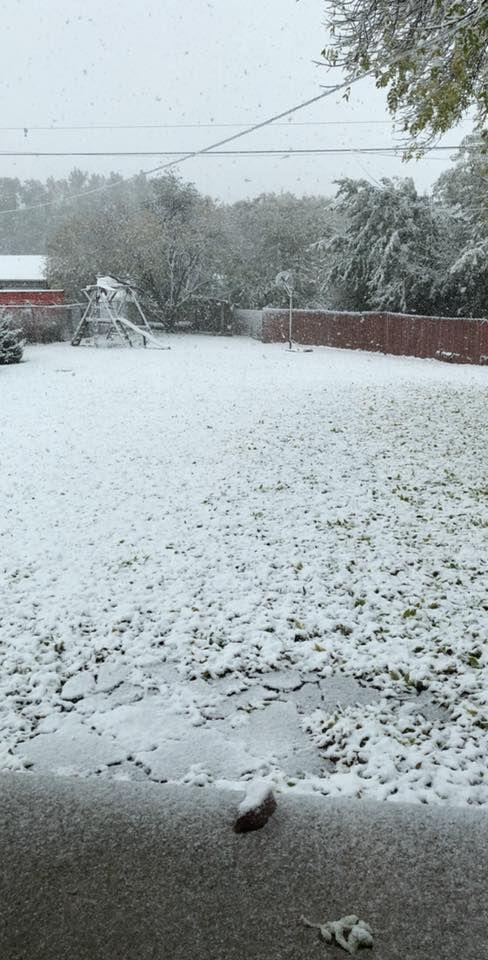 Snow, 10/14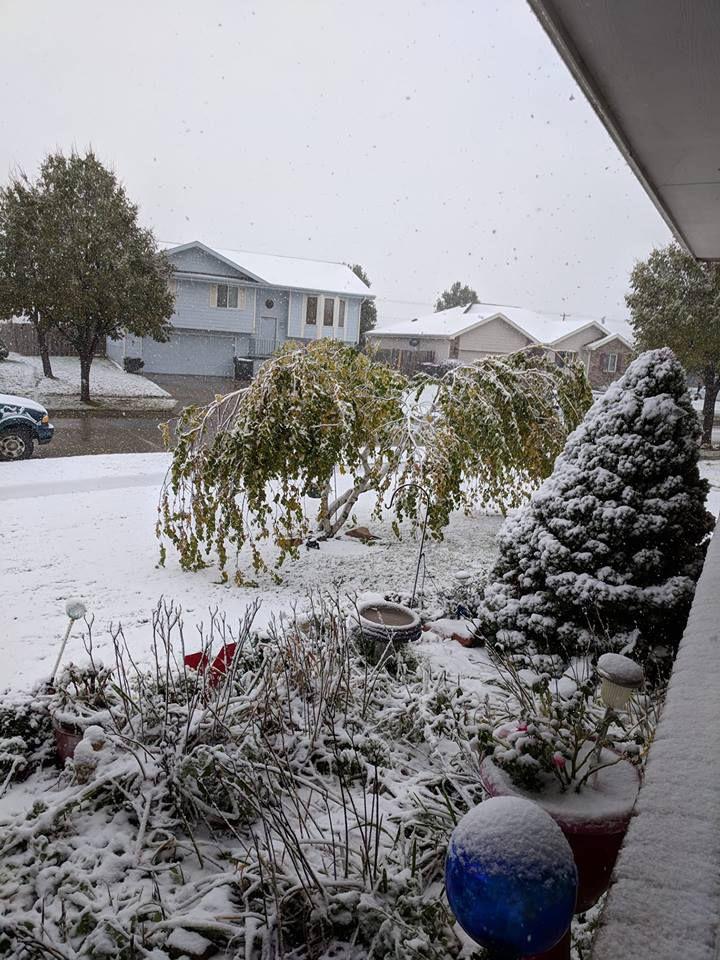 Snow, 10/14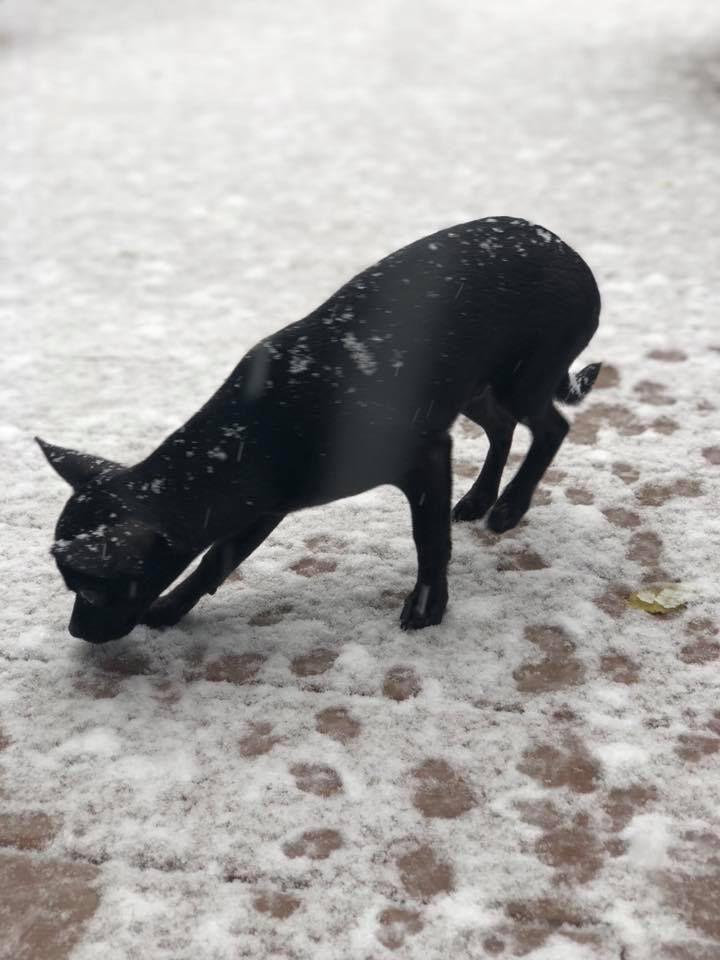 Snow, 10/14
Snow, 10/14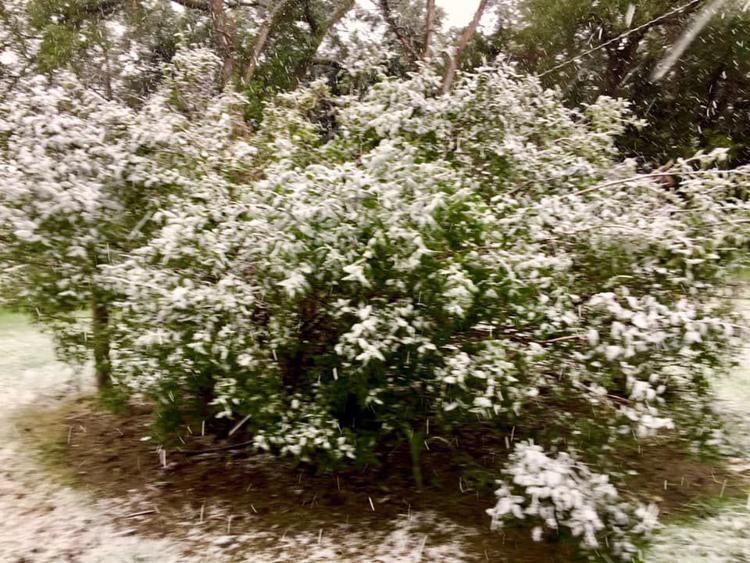 Snow, 10/14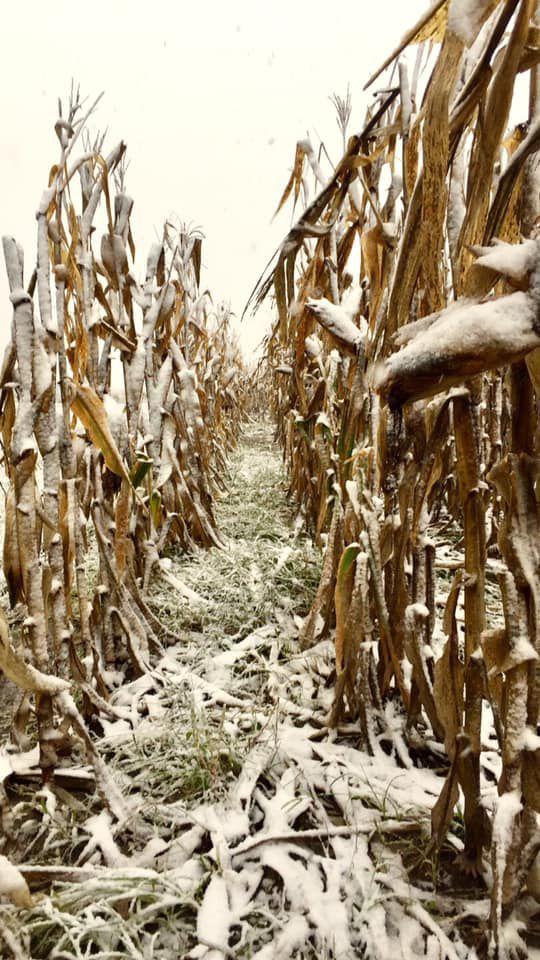 Snow, 10/14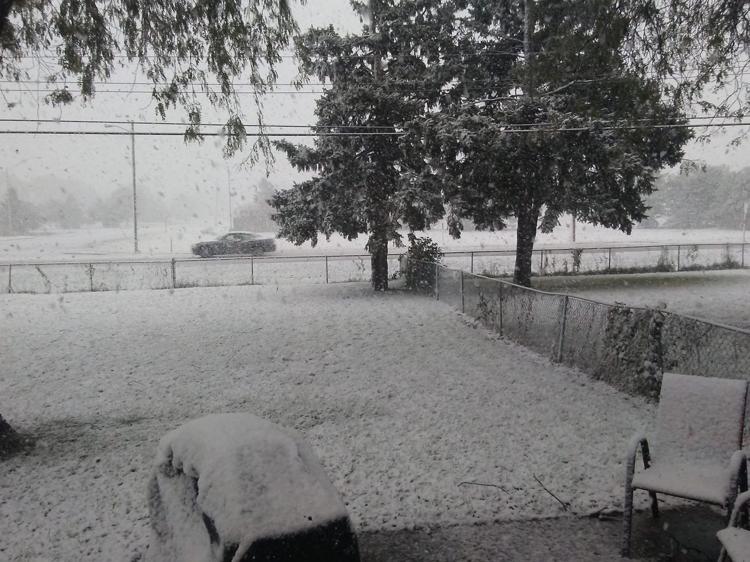 Snow, 10/14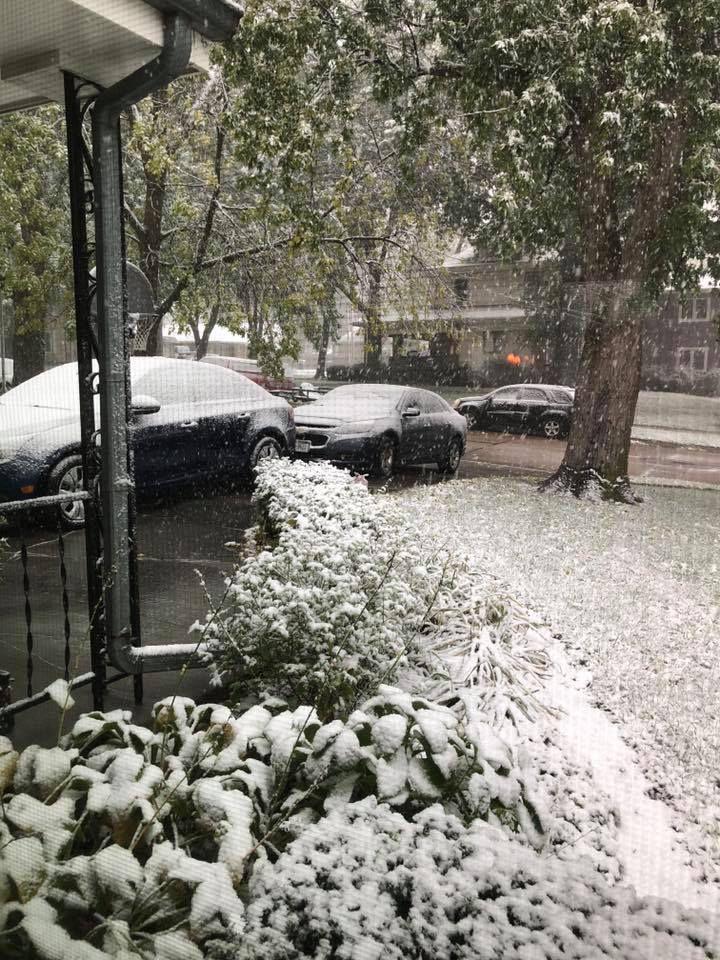 Snow, 10/14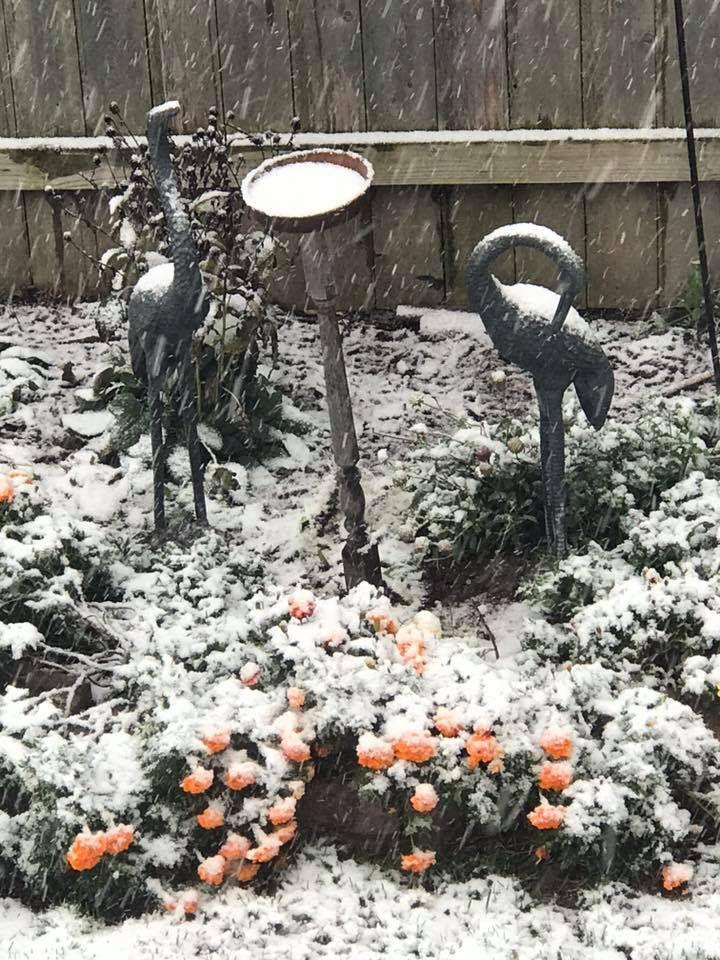 Snow, 10/14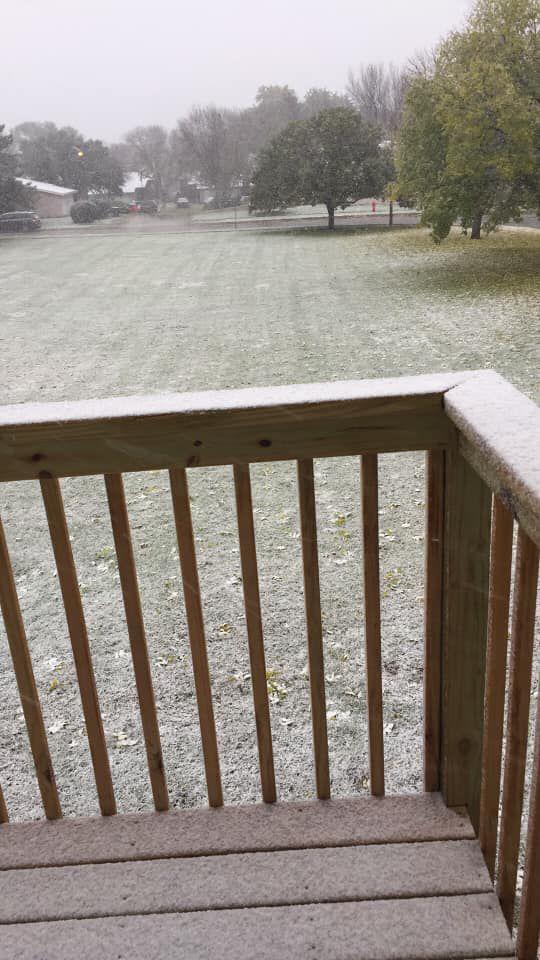 Snow, 10/14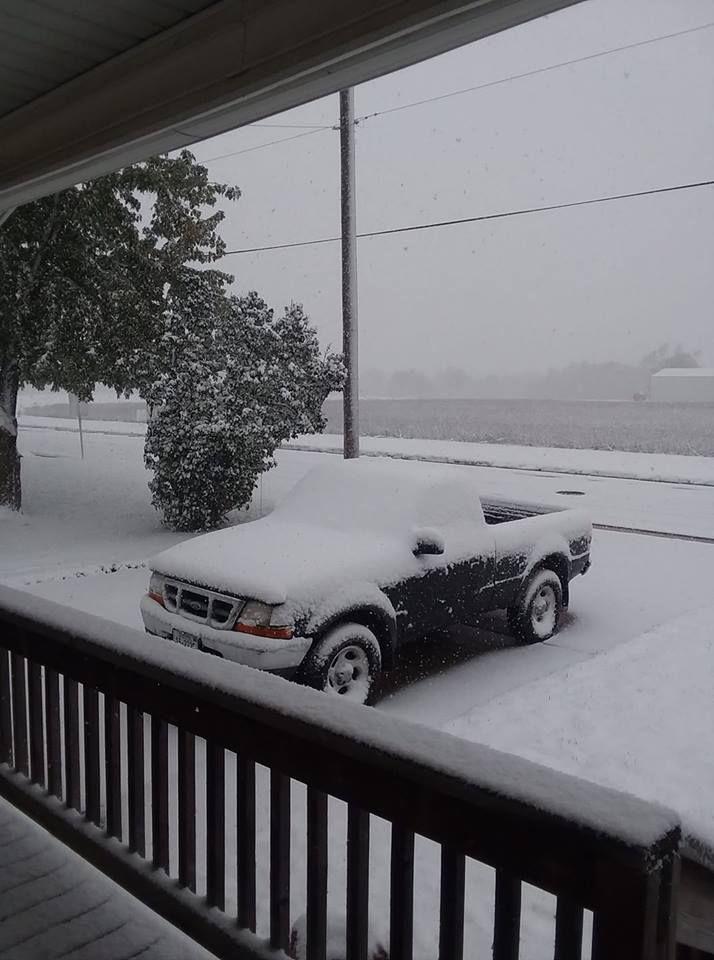 Snow, 10/14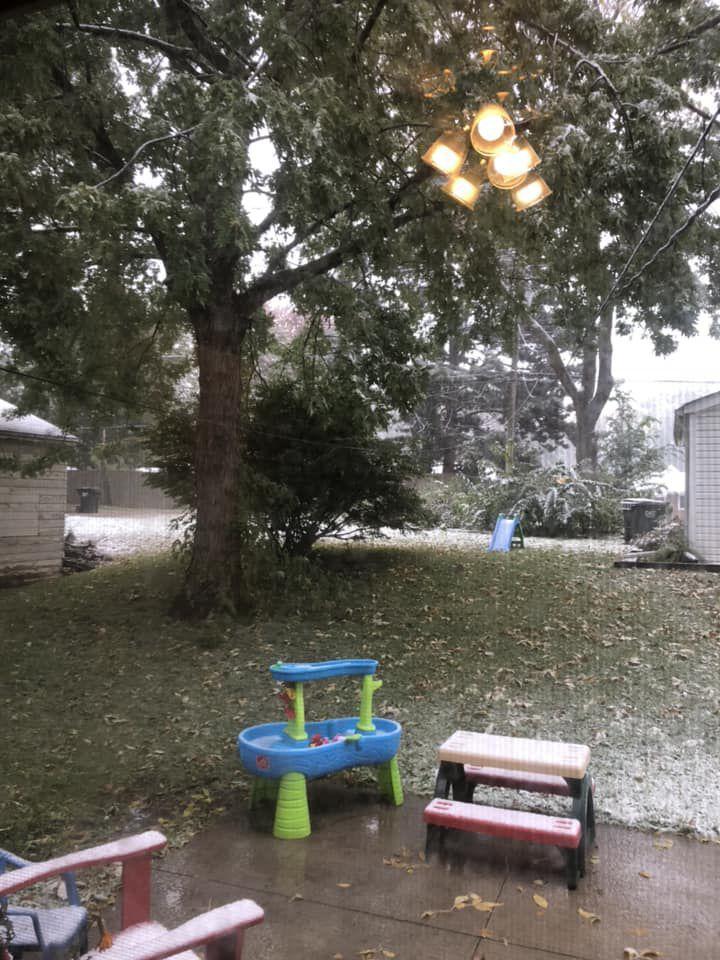 Snow, 10/14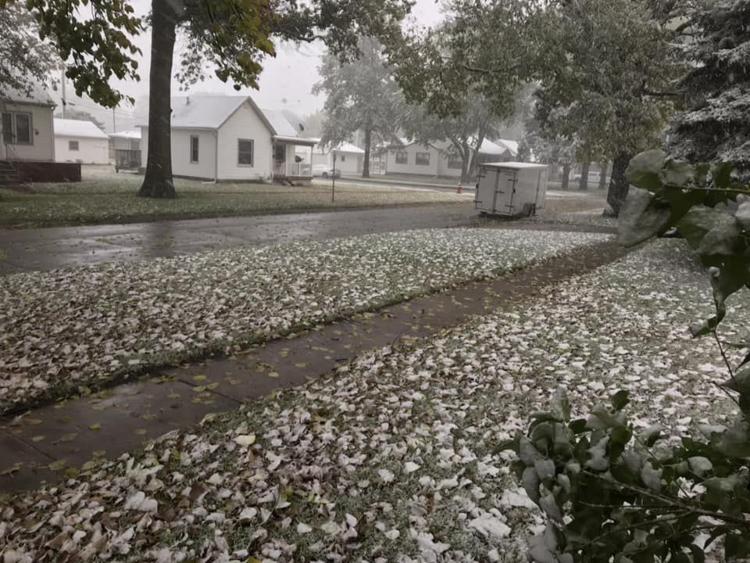 Snow, 10/14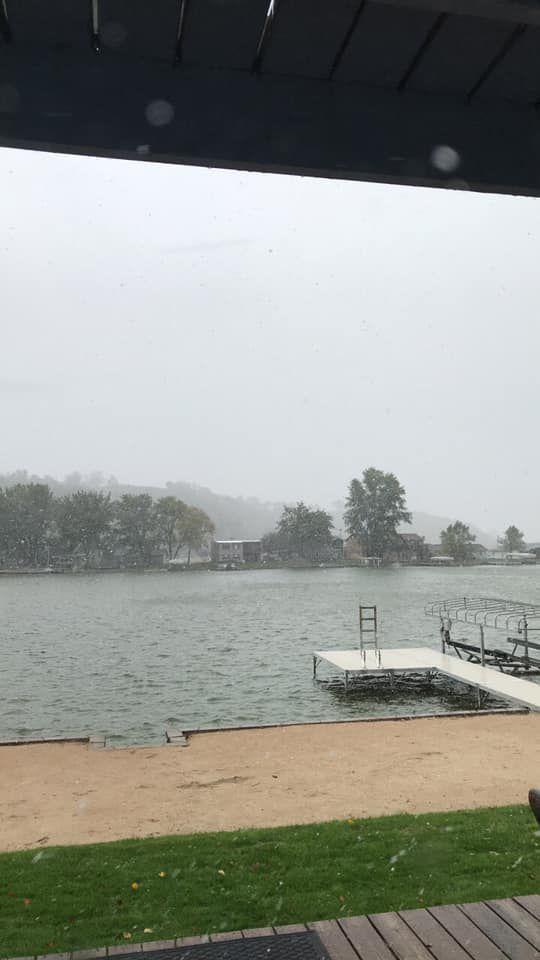 Snow, 10/14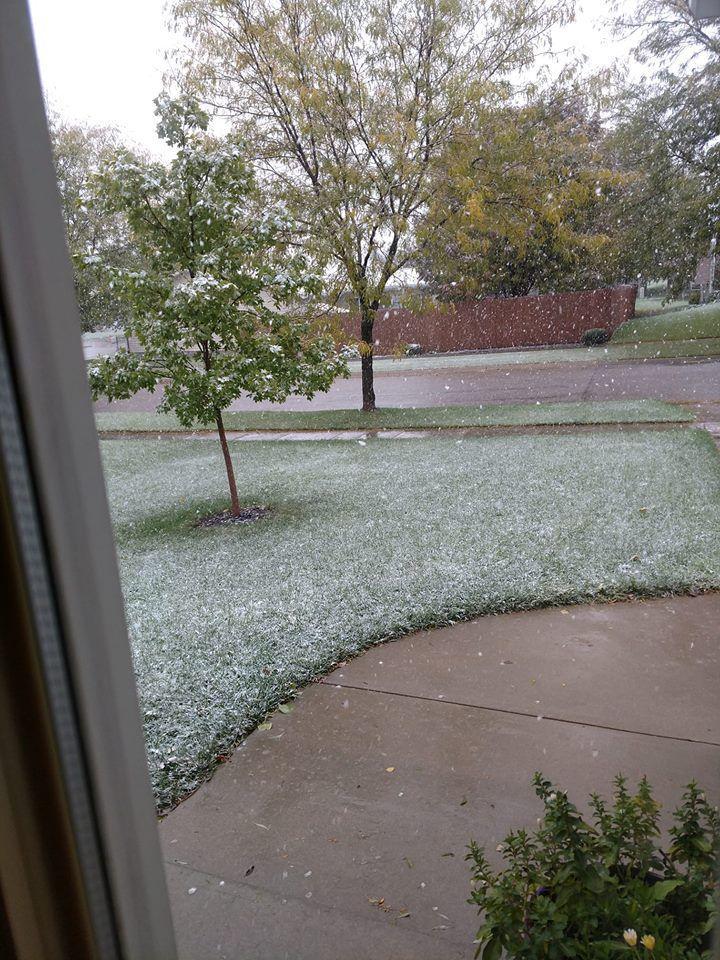 Snow, 10/14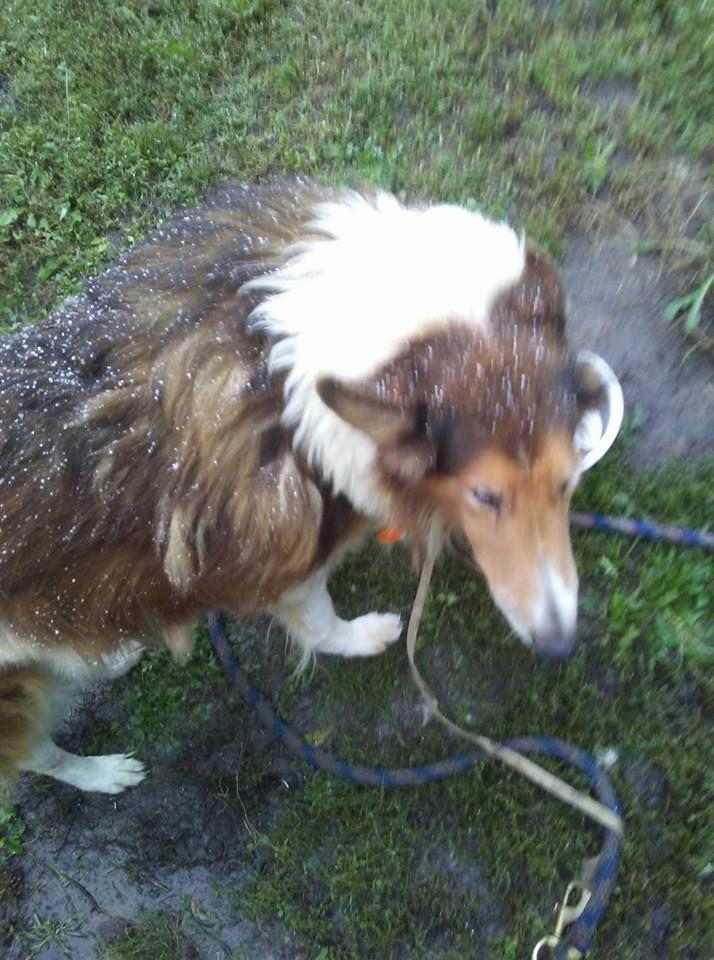 Snow, 10/14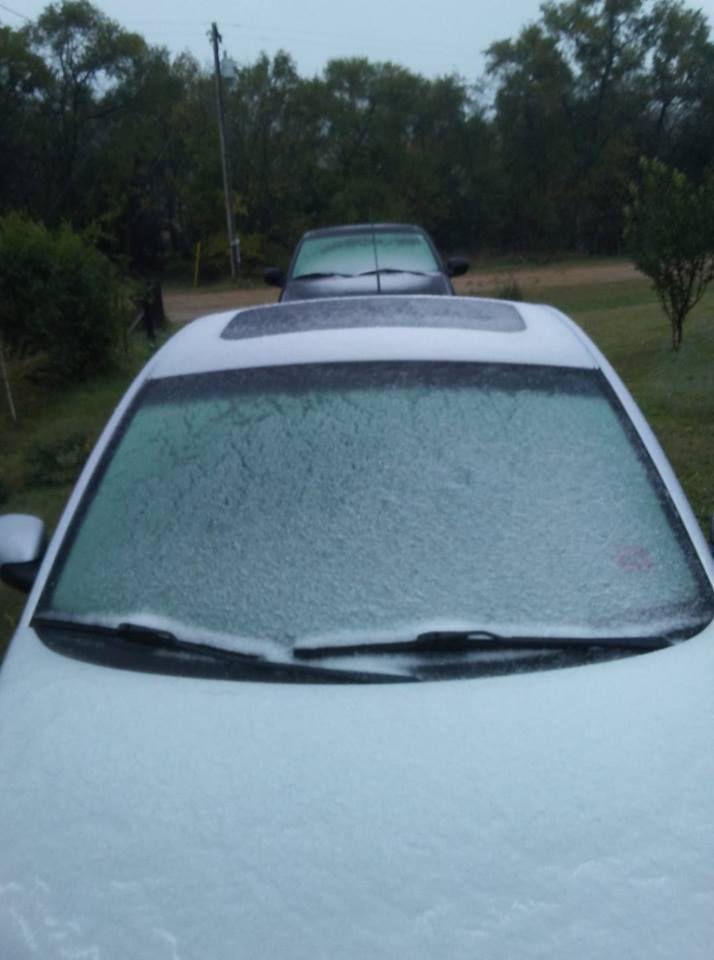 Snow, 10/14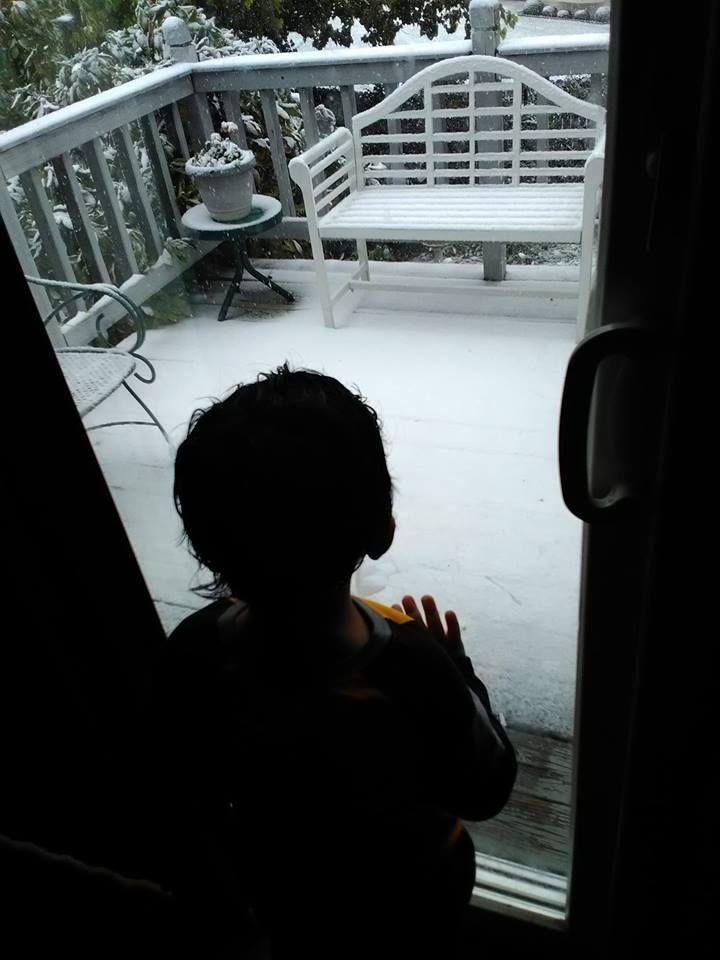 Snow, 10/14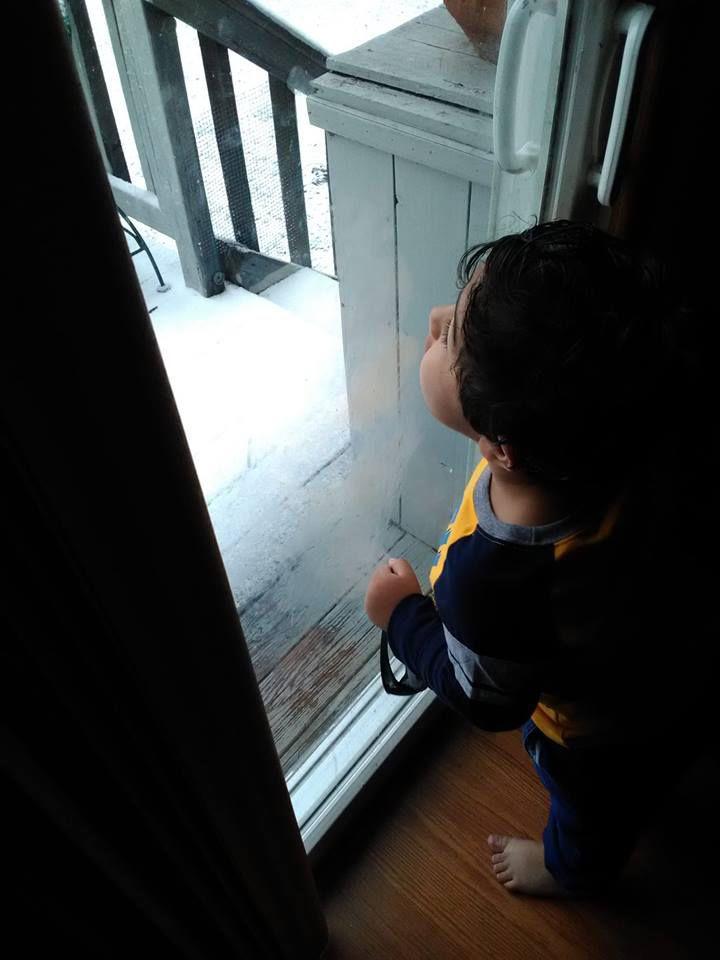 Snow, 10/14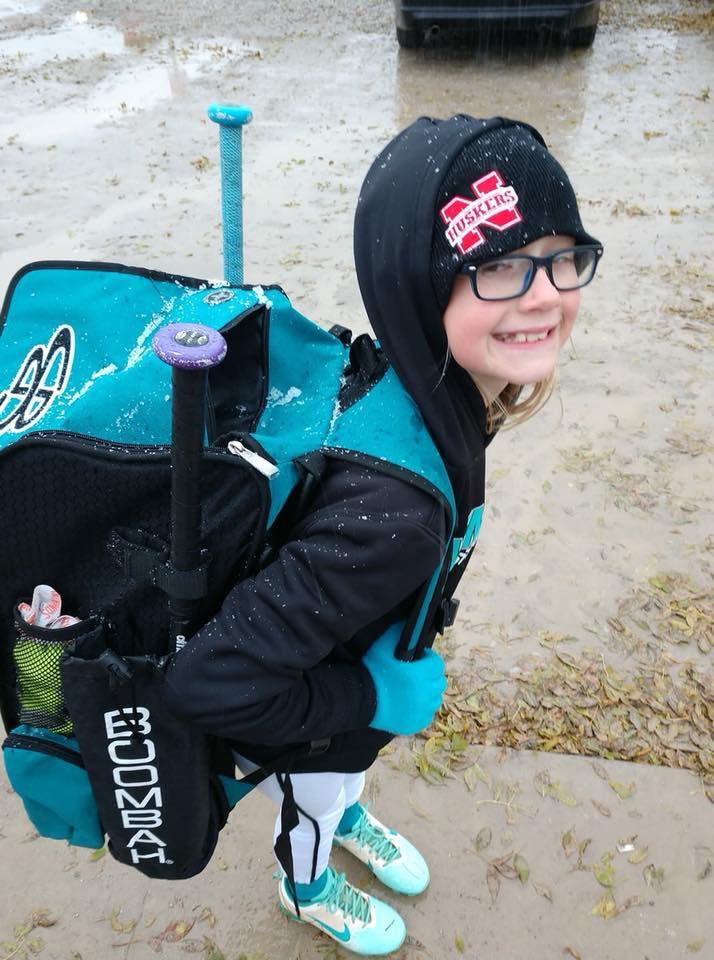 Snow, 10/14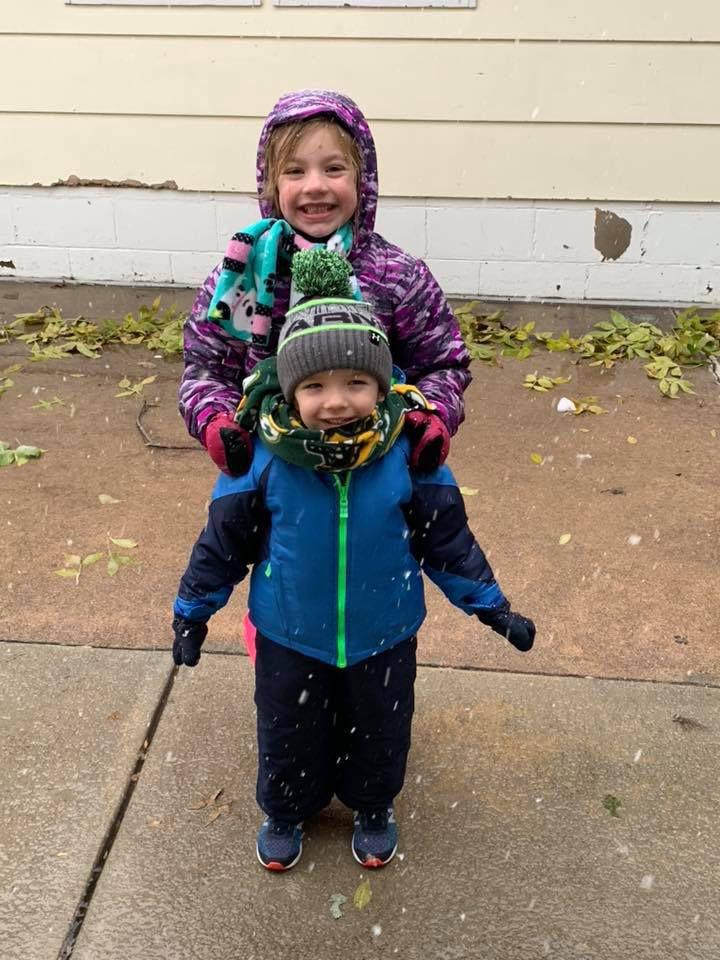 Snow, 10/14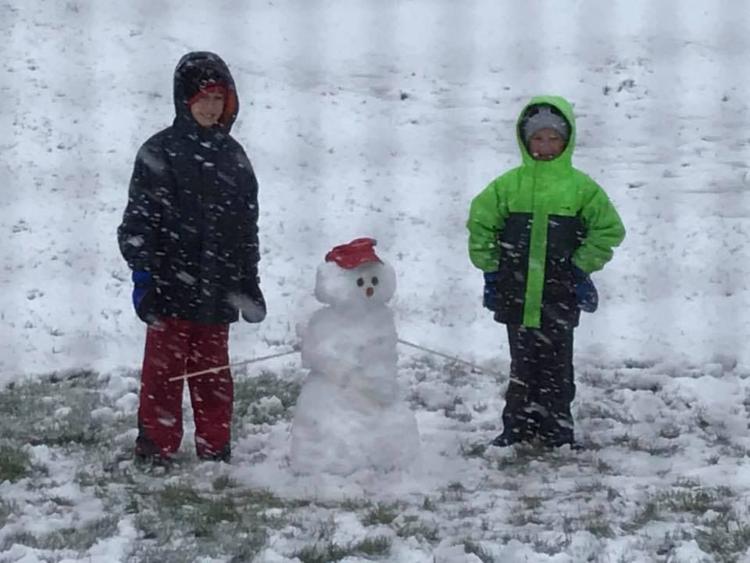 Snow, 10/14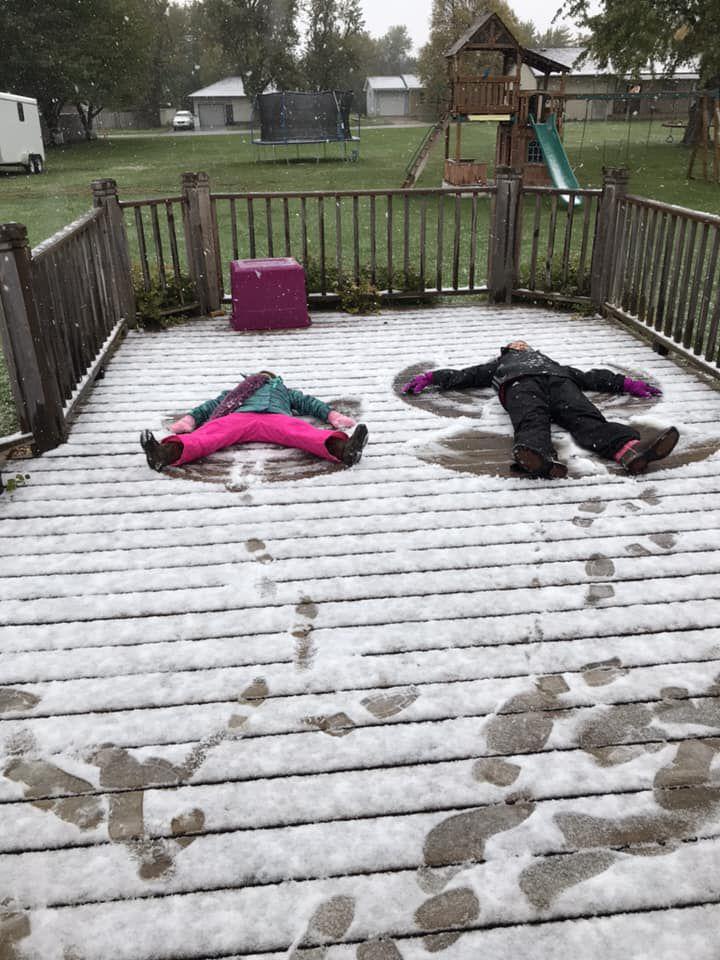 Snow, 10/14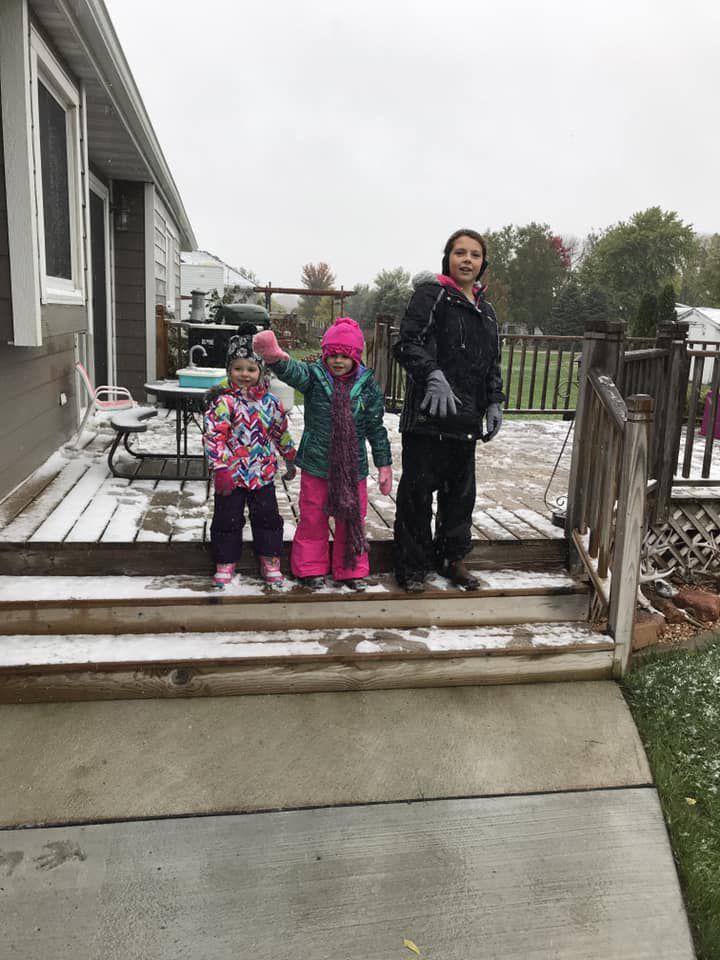 Snow, 10/14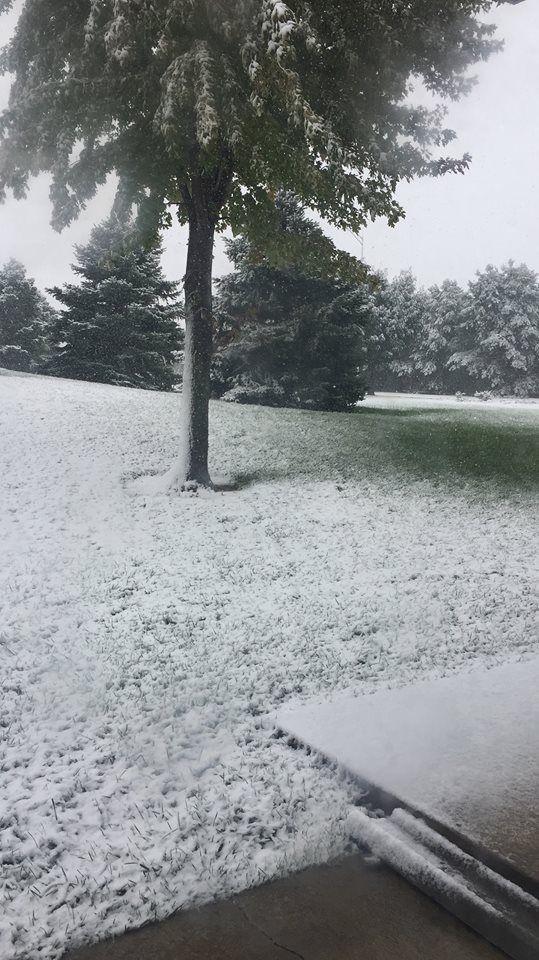 Snow, 10/14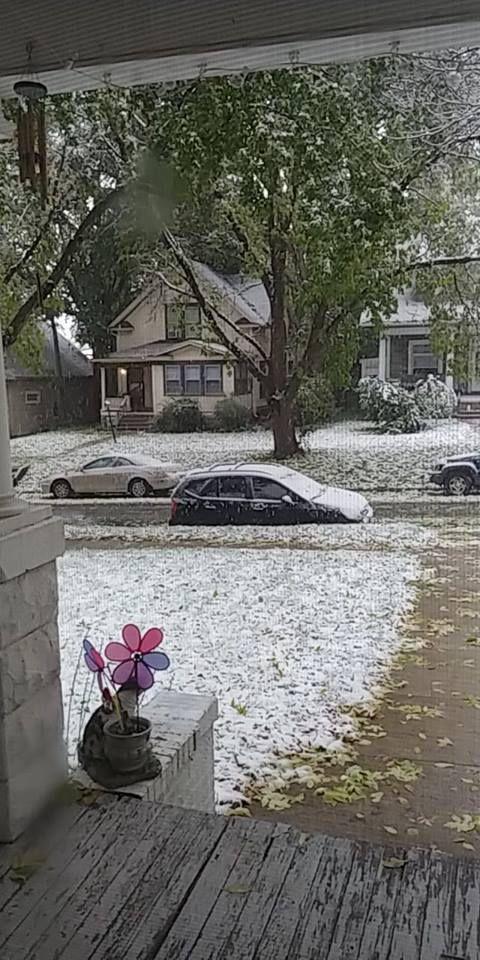 Snow, 10/14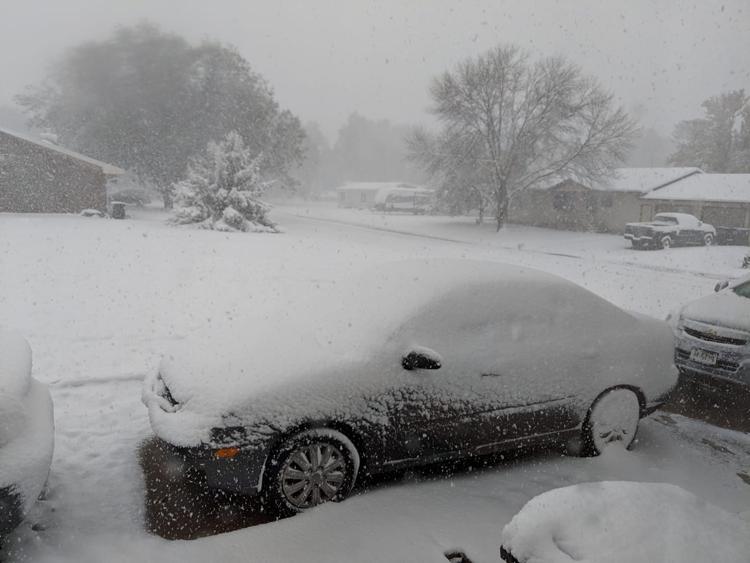 Snow, 10/14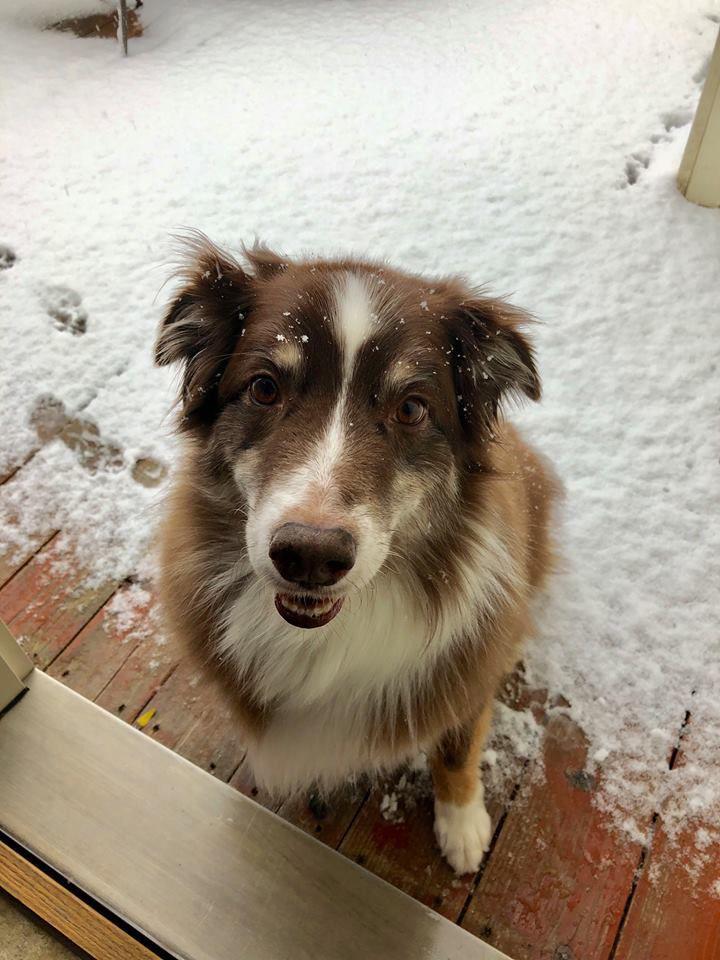 Snow, 10/14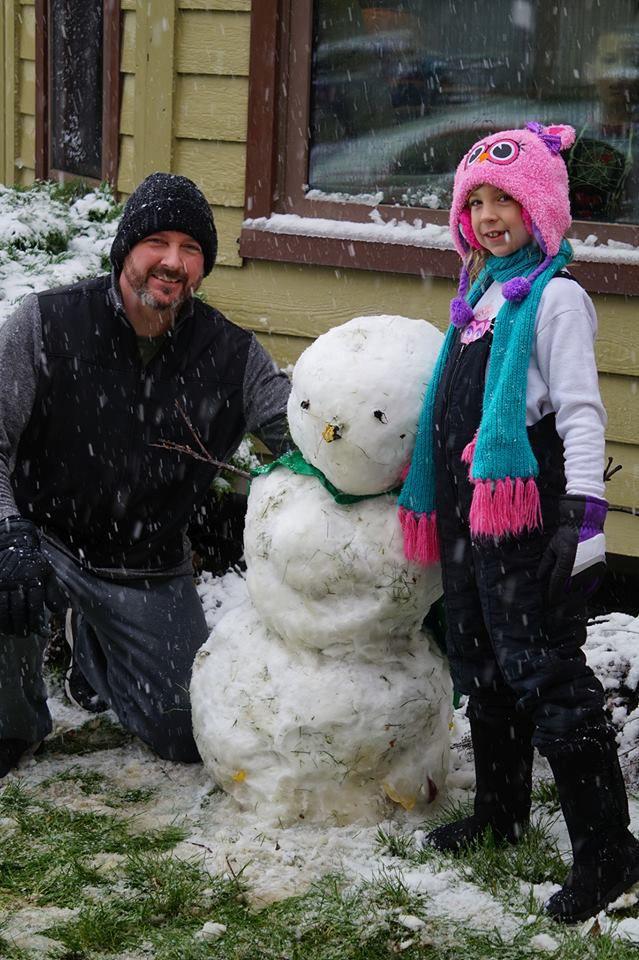 Snow, 10/14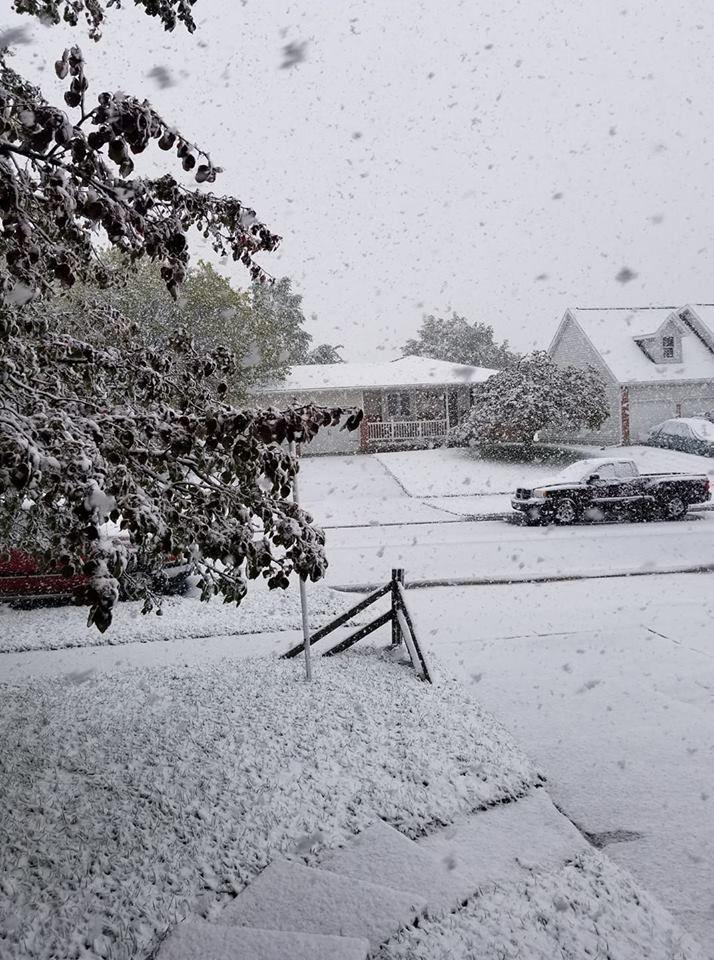 Snow, 10/14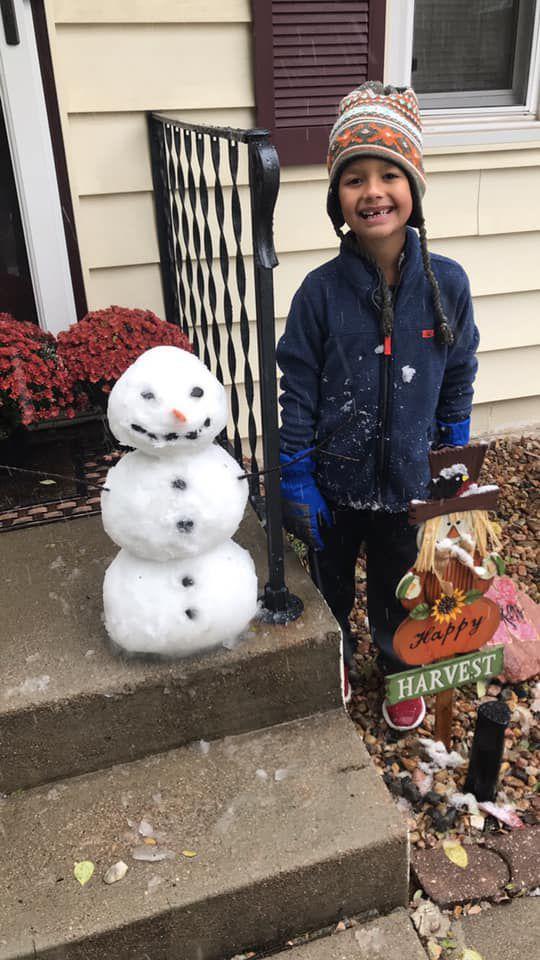 Snow, 10/14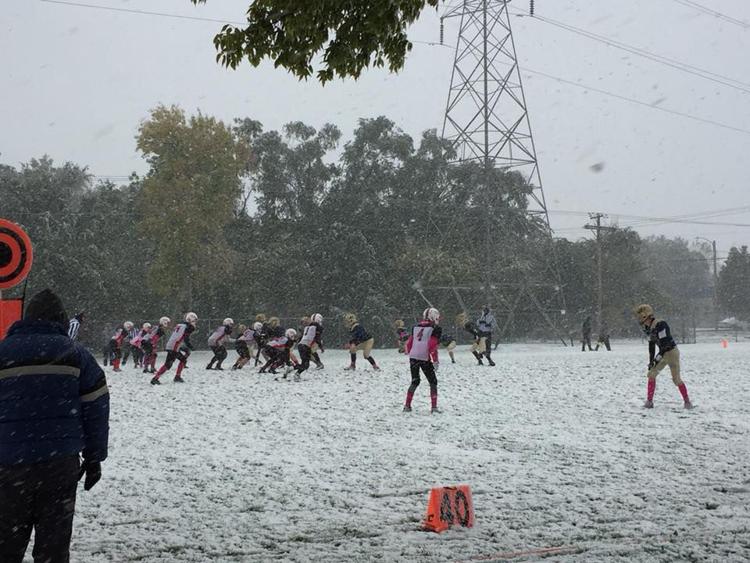 Snow, 10/14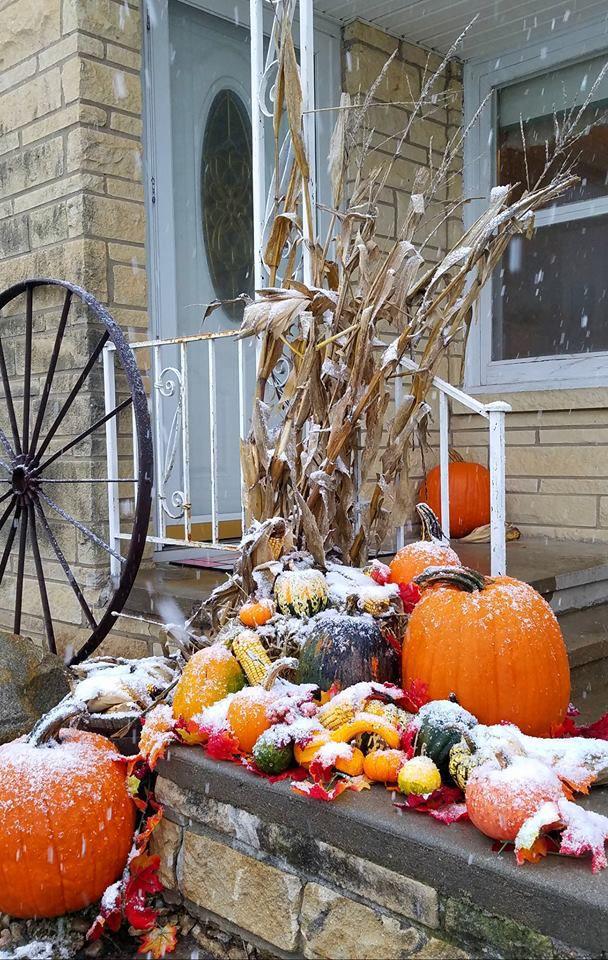 Snow, 10/14
Snow, 10/14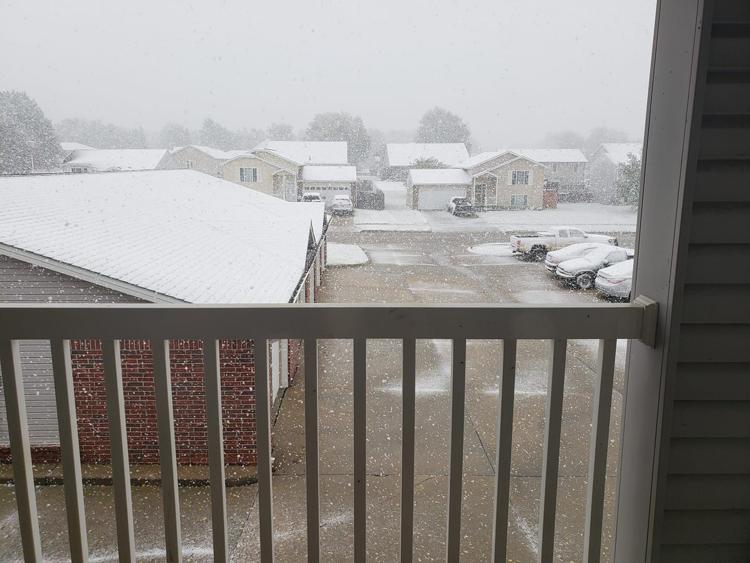 Snow, 10/14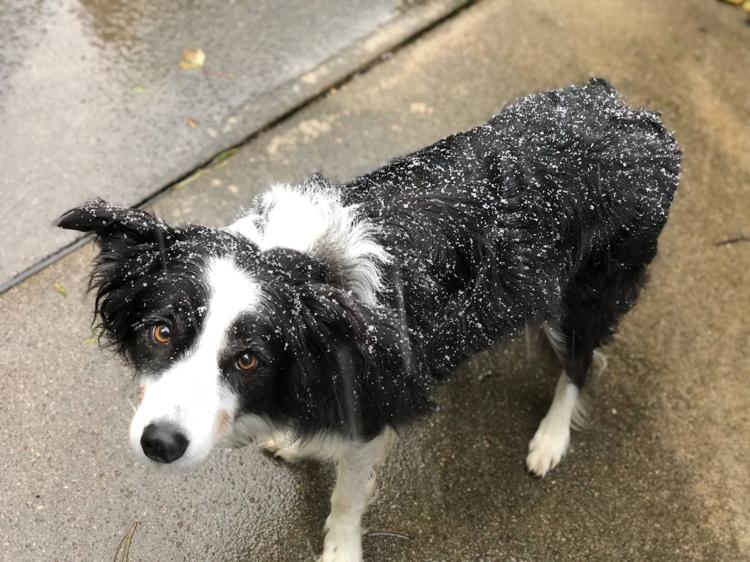 Snow, 10/14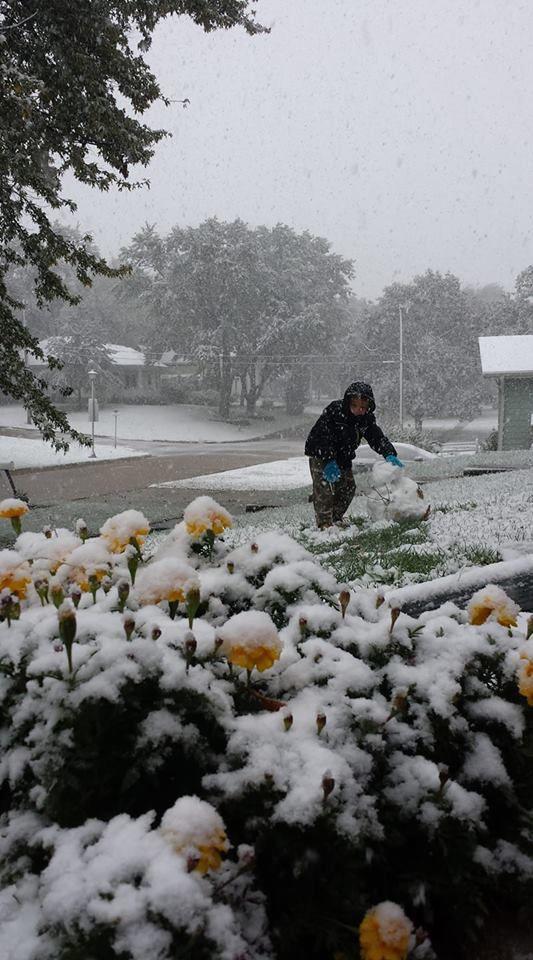 Snow, 10/14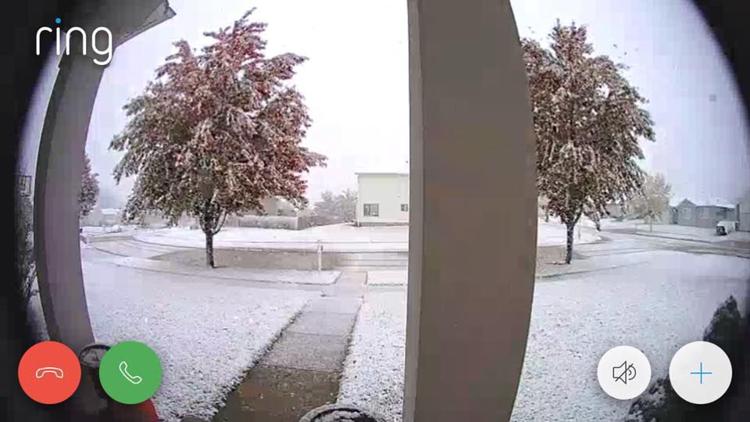 Snow, 10/14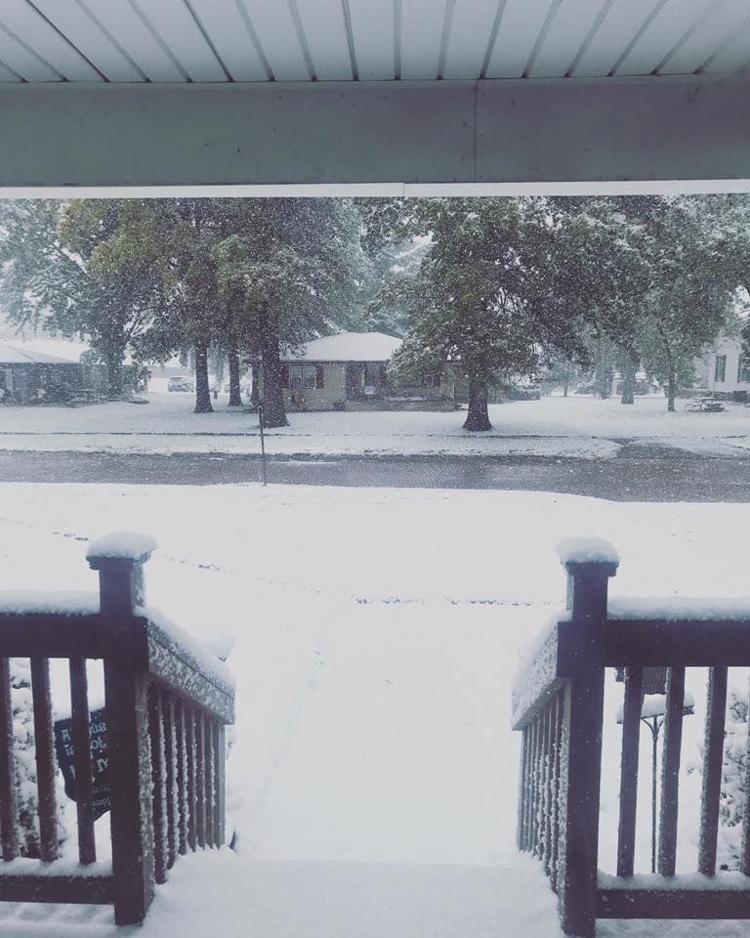 Snow, 10/14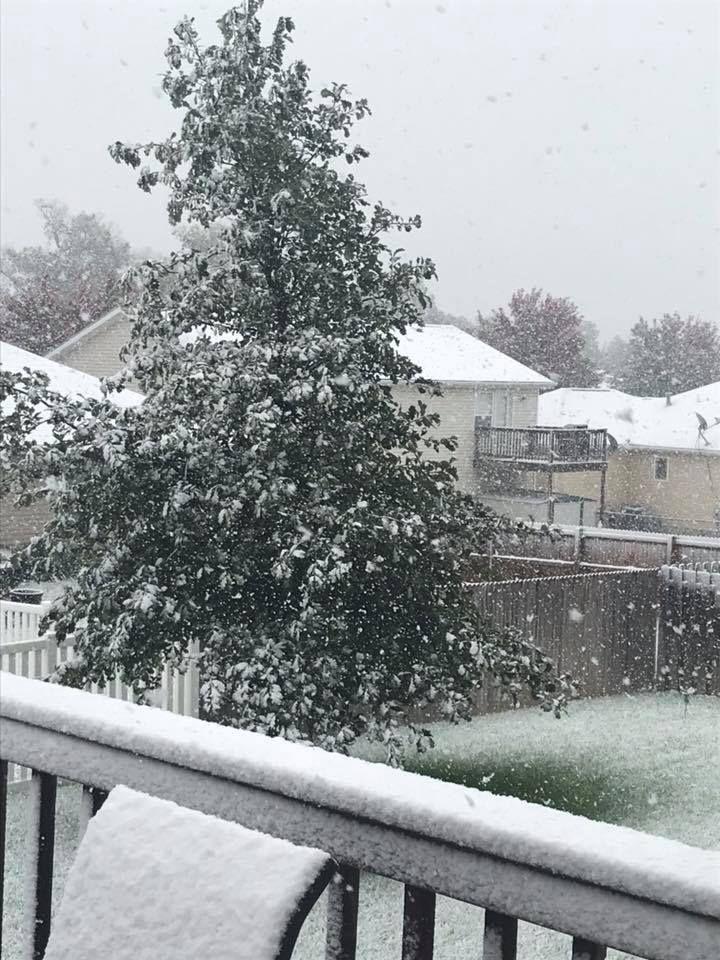 Snow, 10/14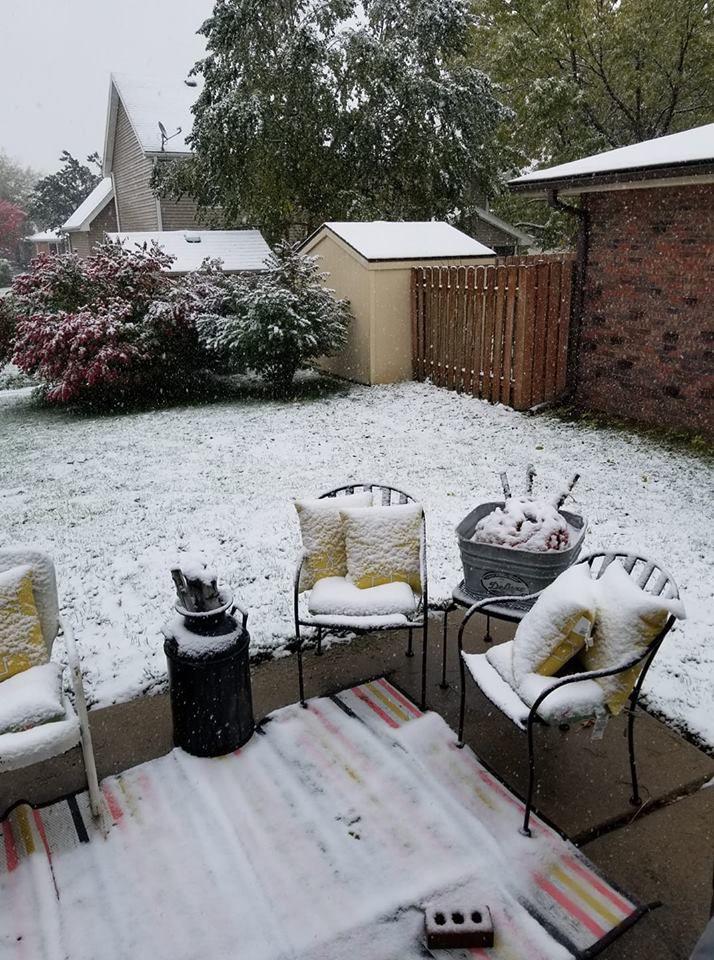 Snow, 10/14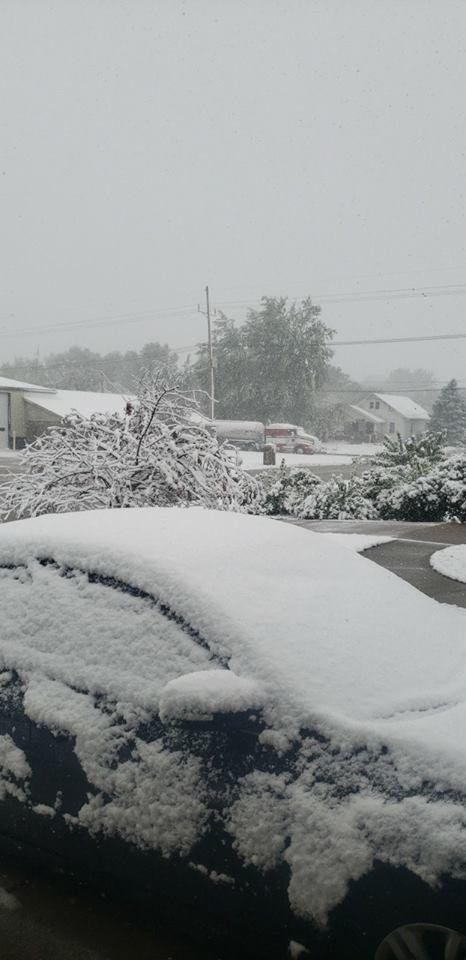 Snow, 10/14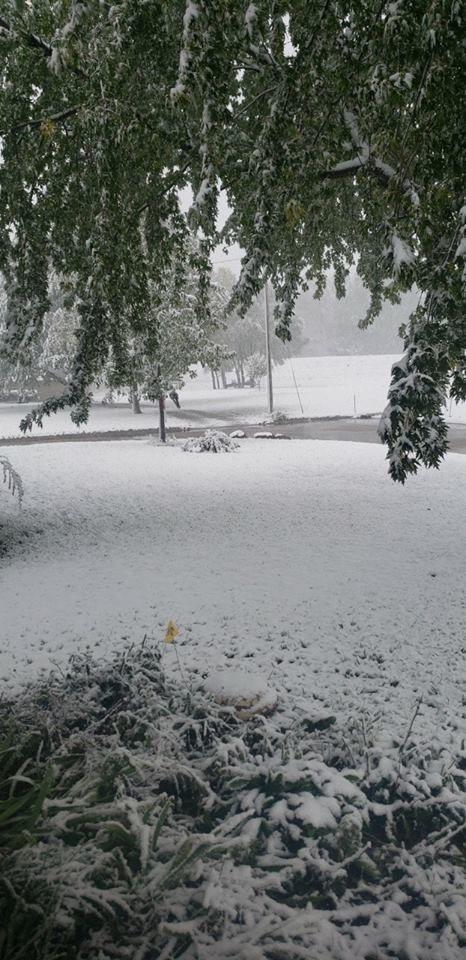 Snow, 10/14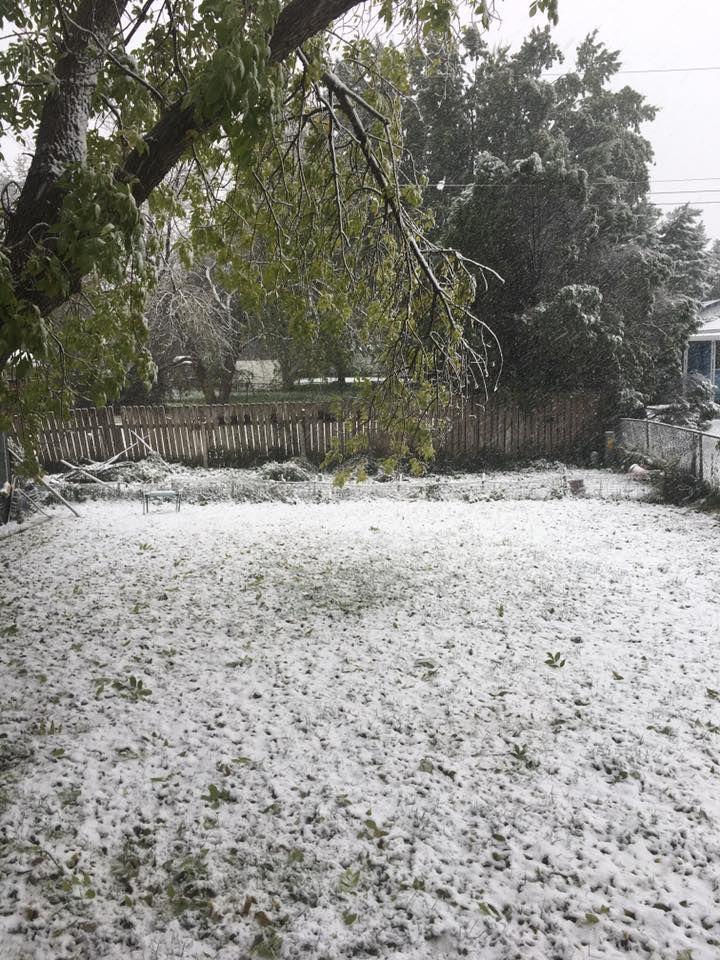 Snow, 10/14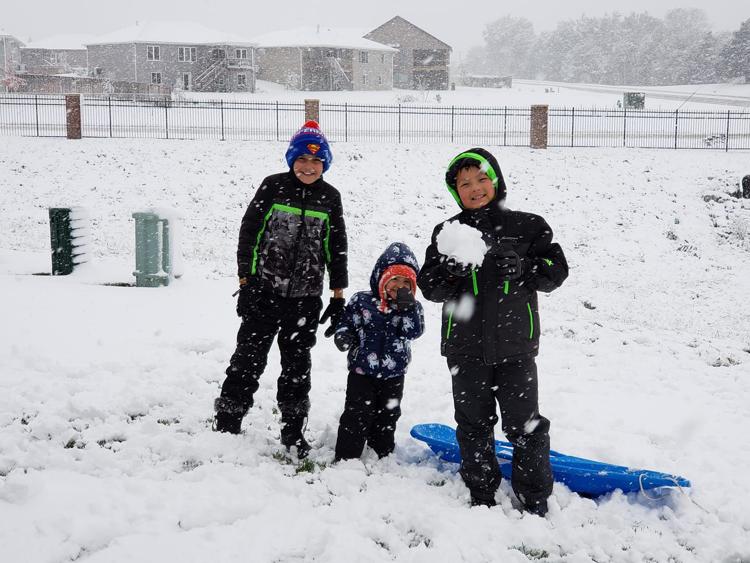 Snow, 10/14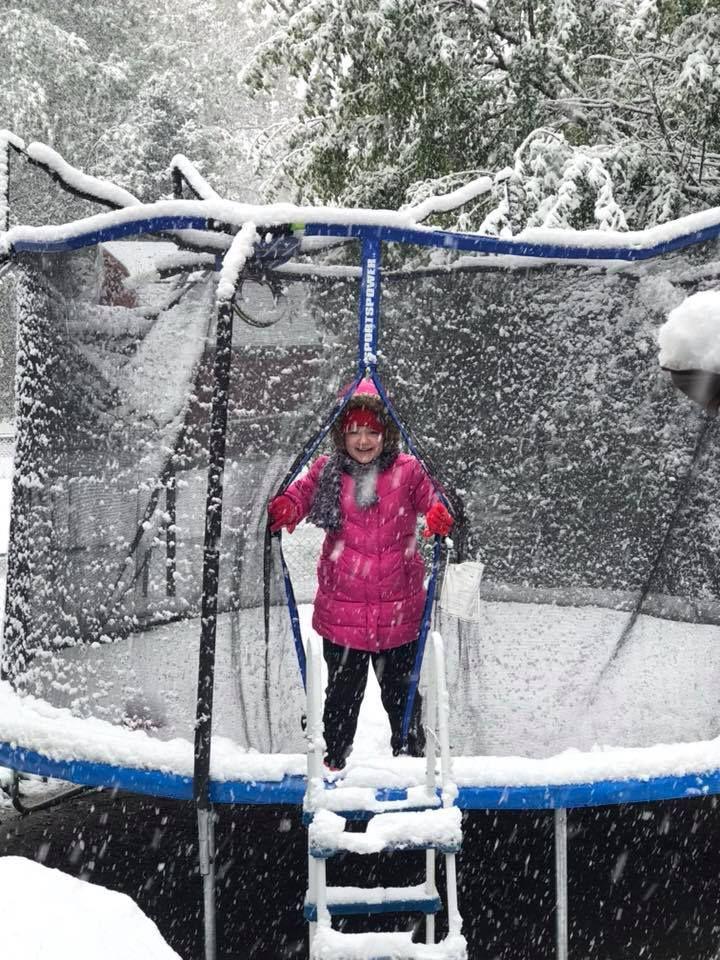 Snow, 10/14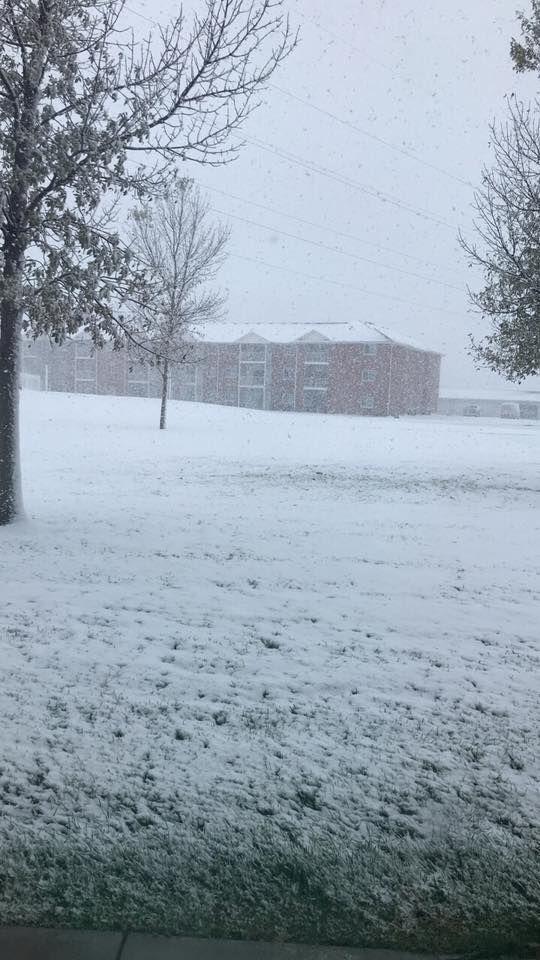 Snow, 10/14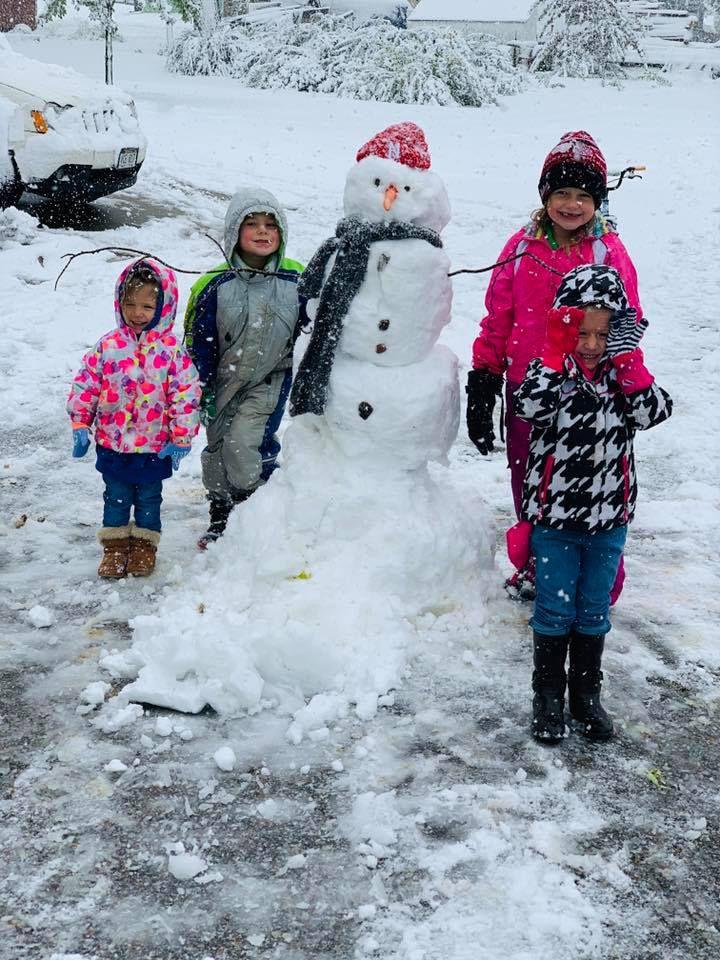 Snow, 10/14
Snow, 10/14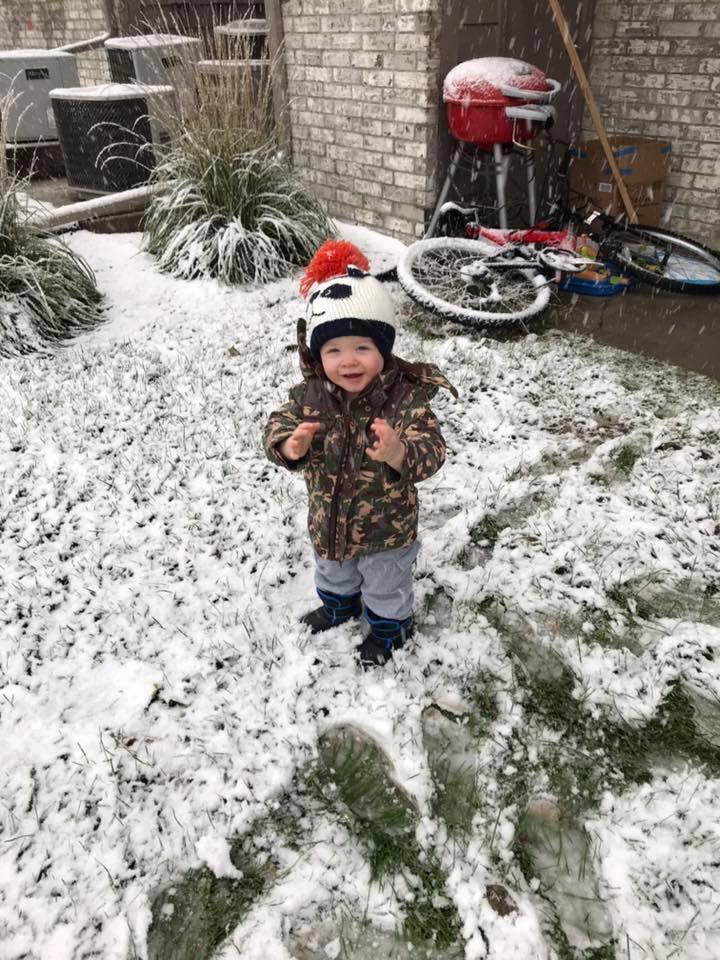 Snow, 10/14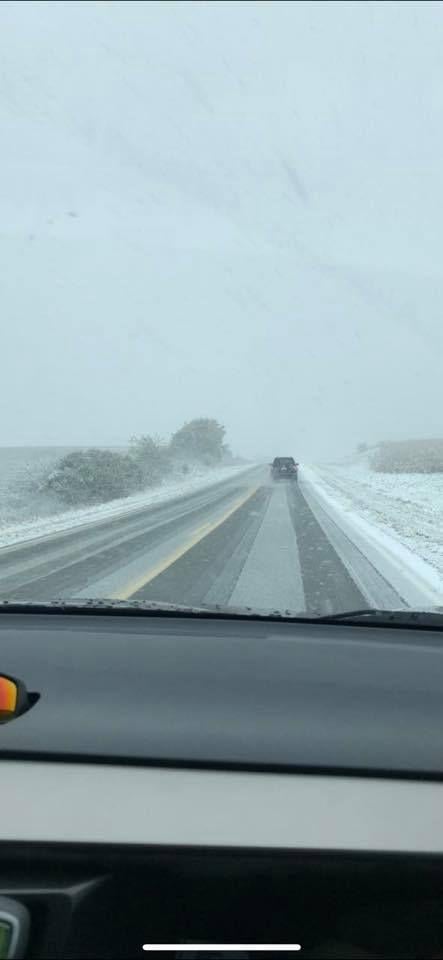 Snow, 10/14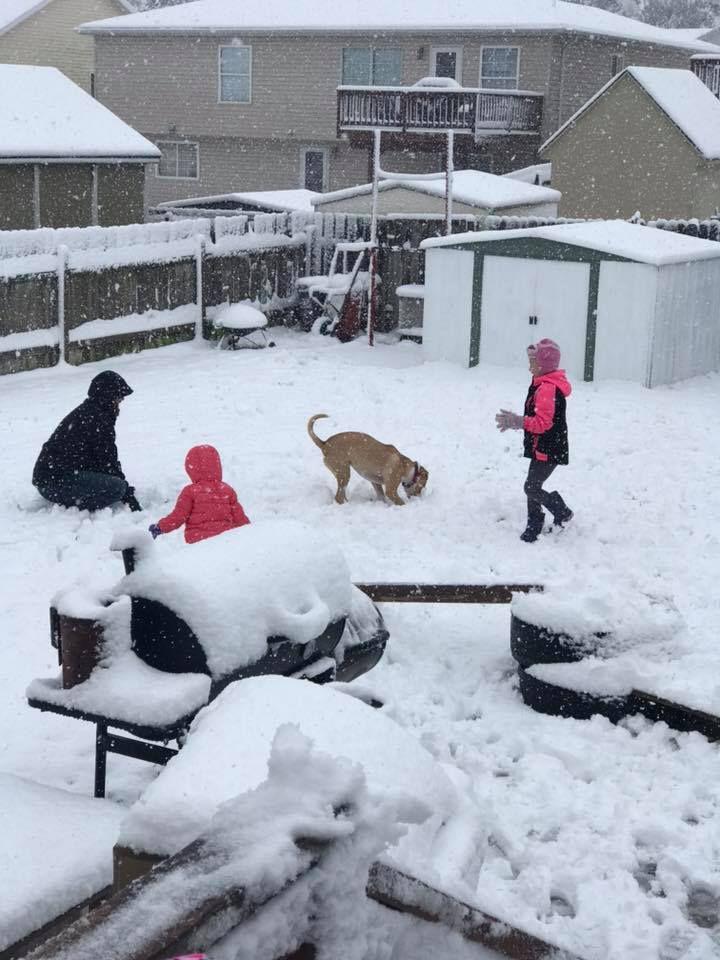 Snow, 10/14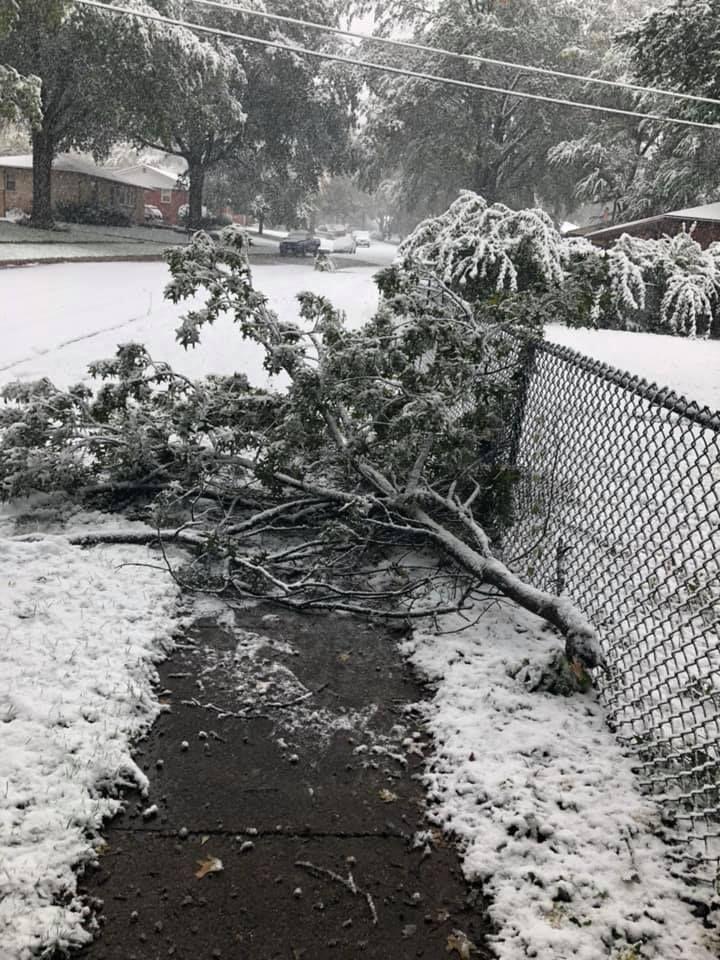 Snow, 10/14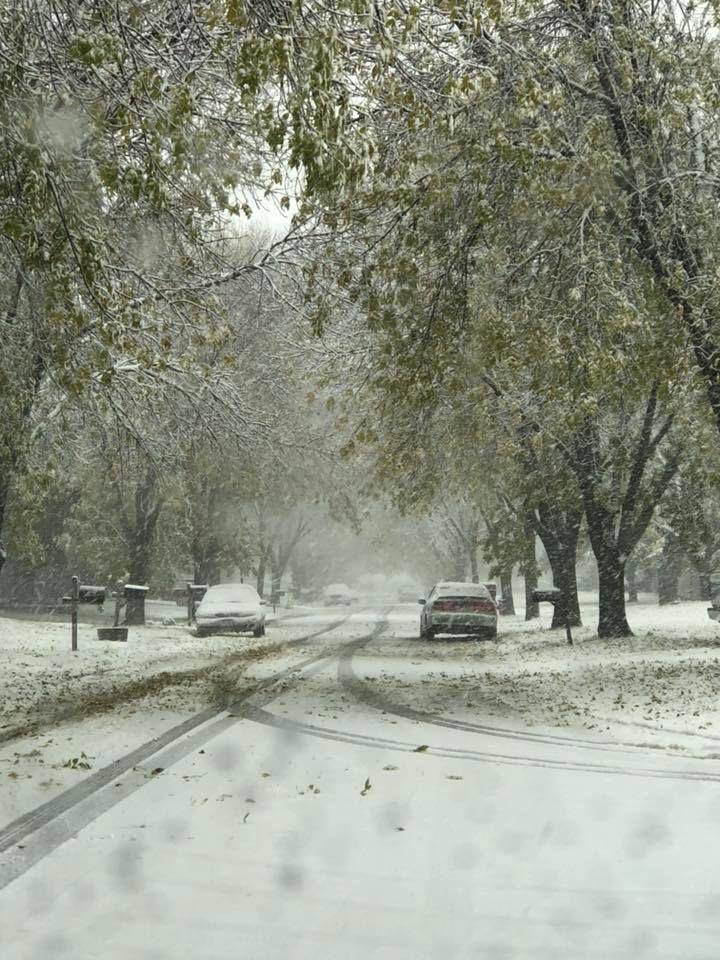 Snow, 10/14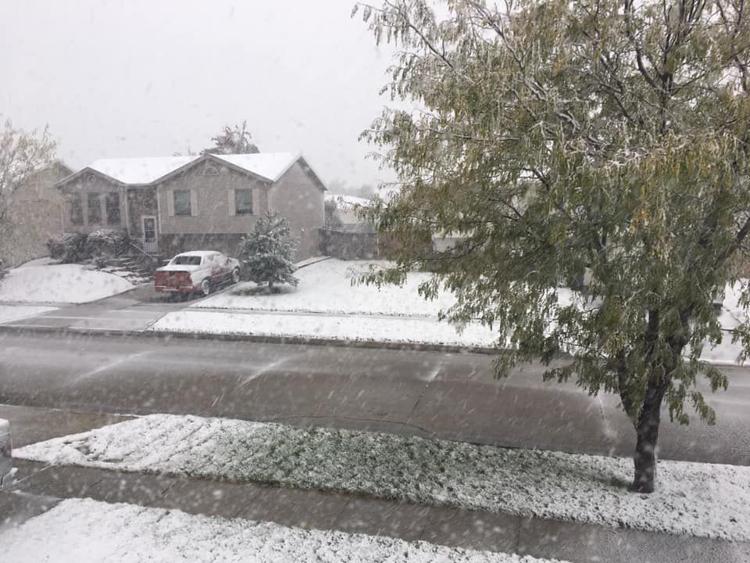 Snow, 10/14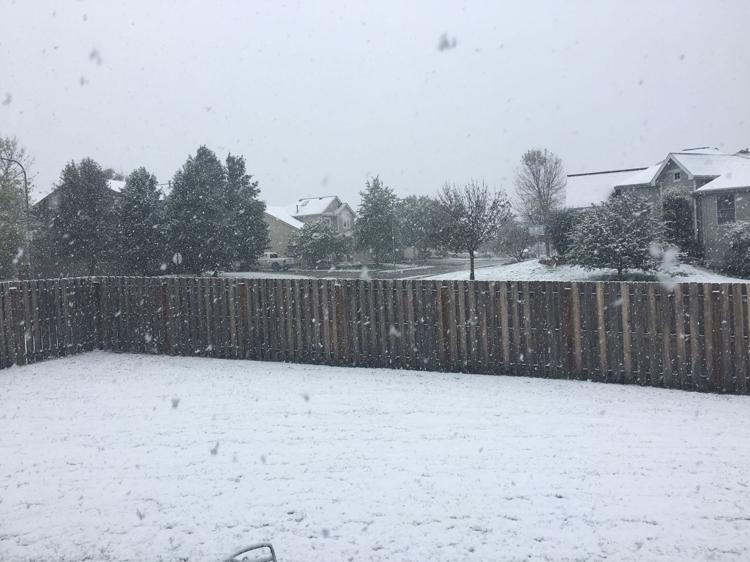 Snow, 10/14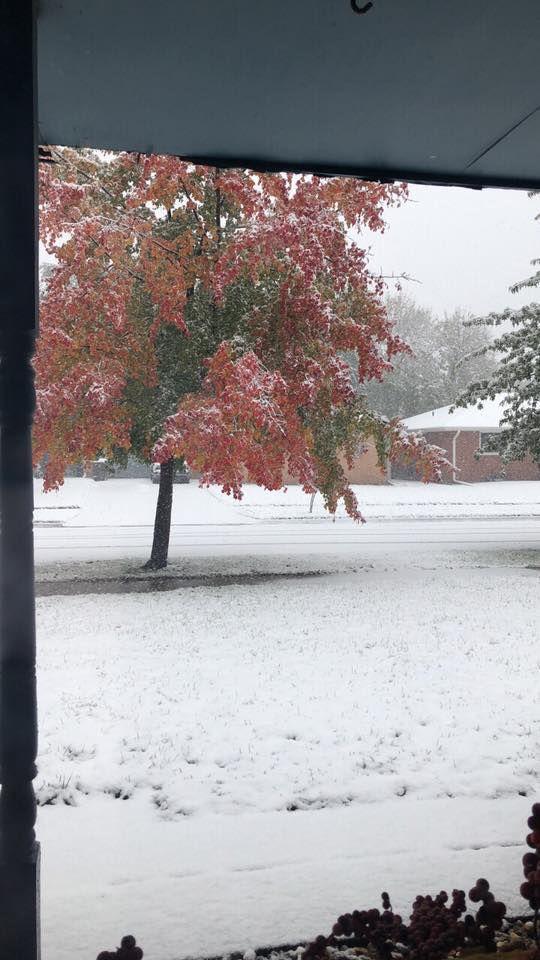 Snow, 10/14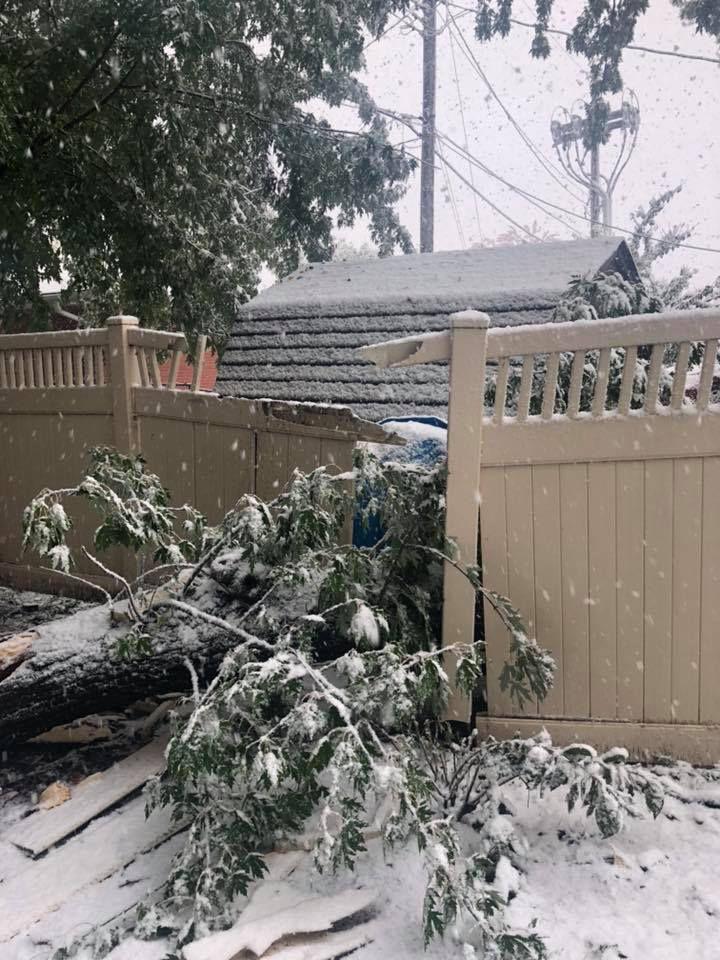 Snow, 10/14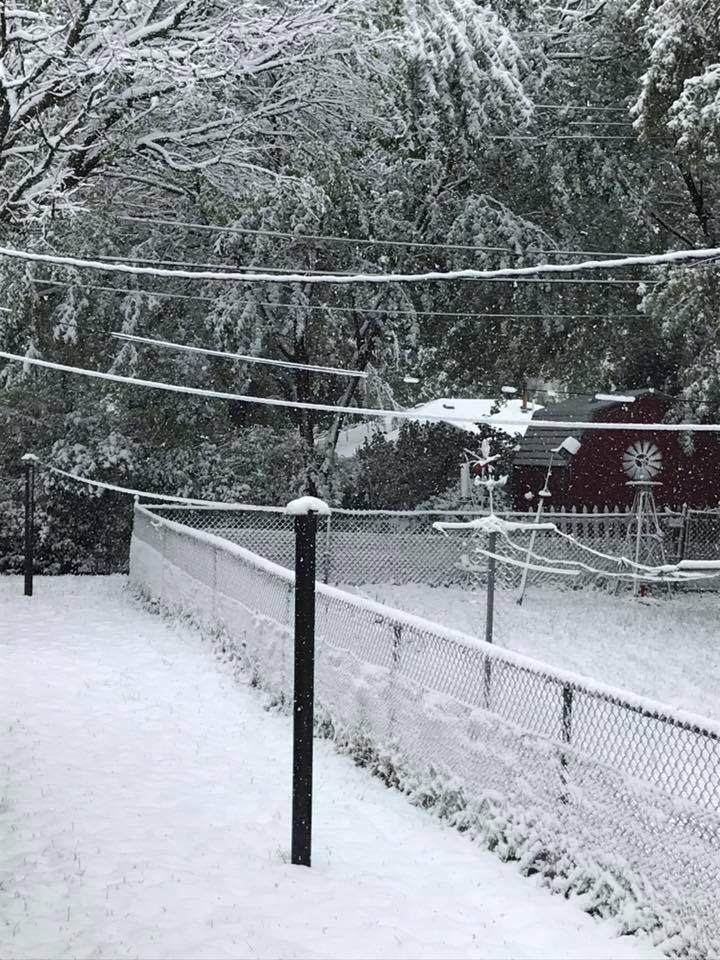 Snow, 10/14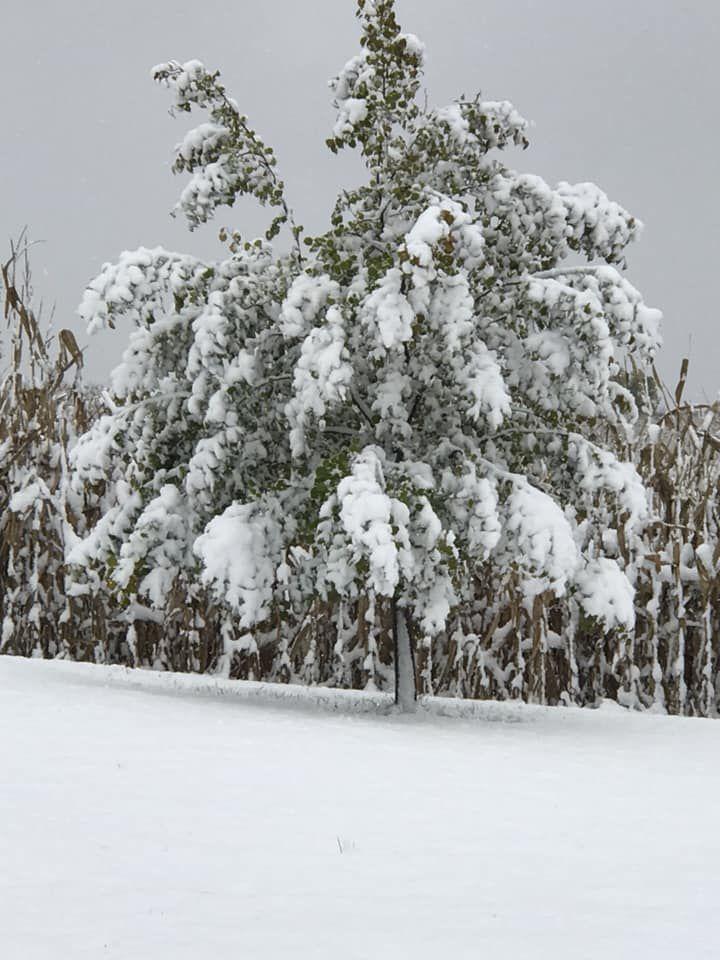 Snow, 10/14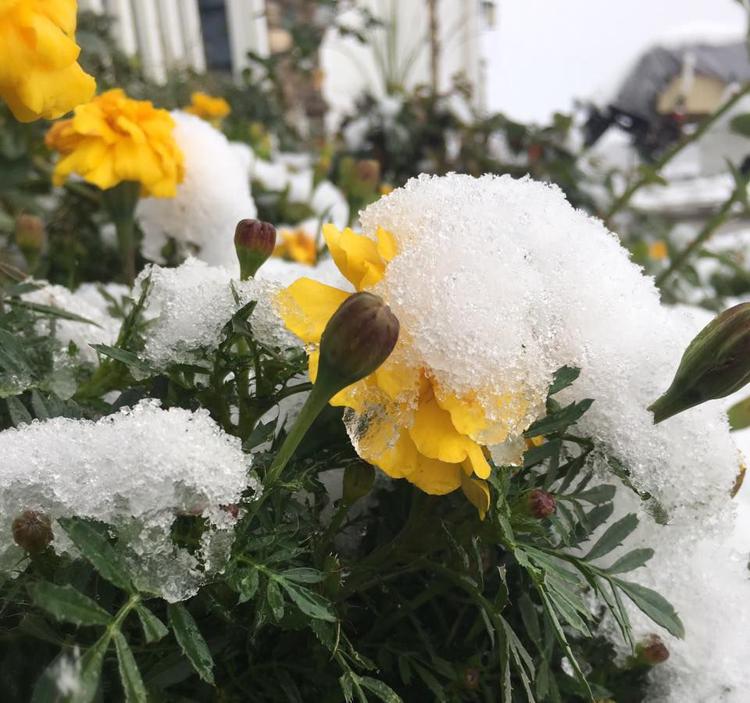 Snow, 10/14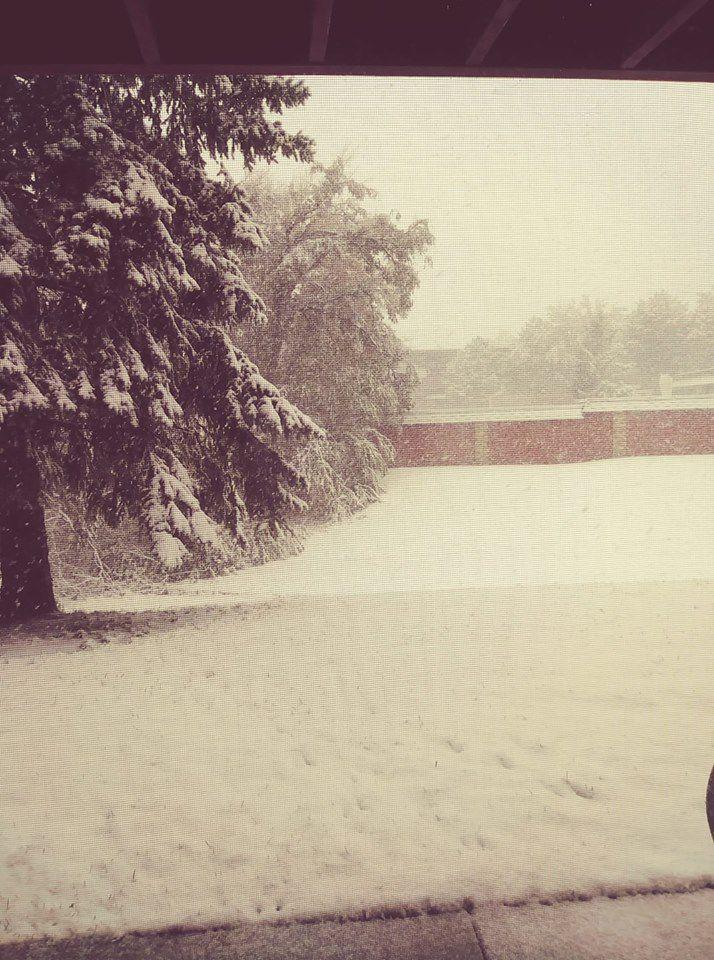 Snow, 10/14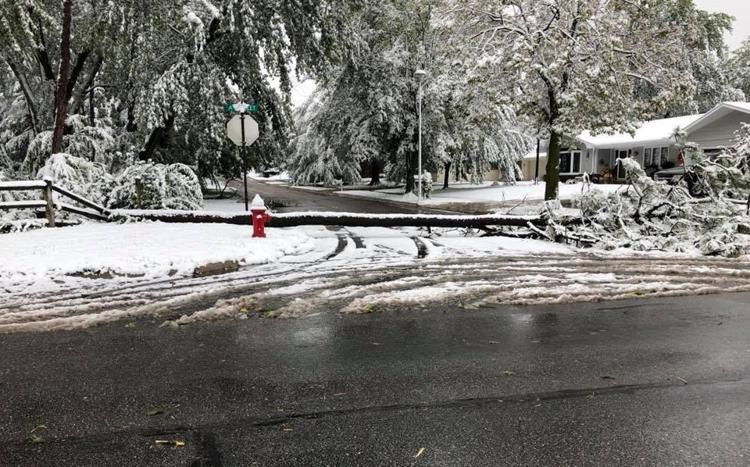 Snow, 10/14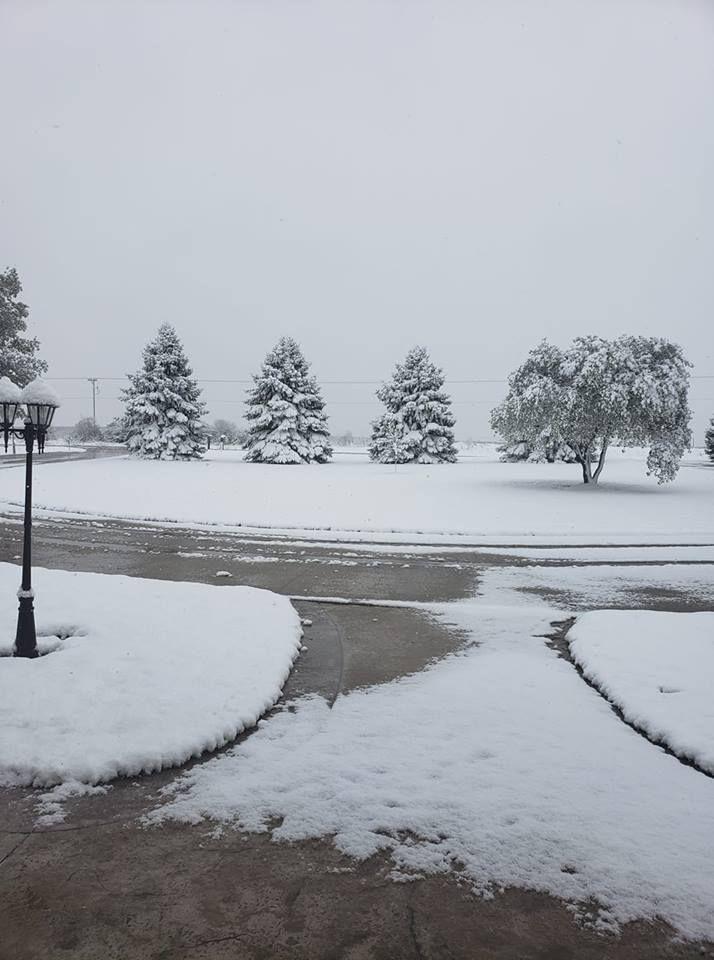 Snow, 10/14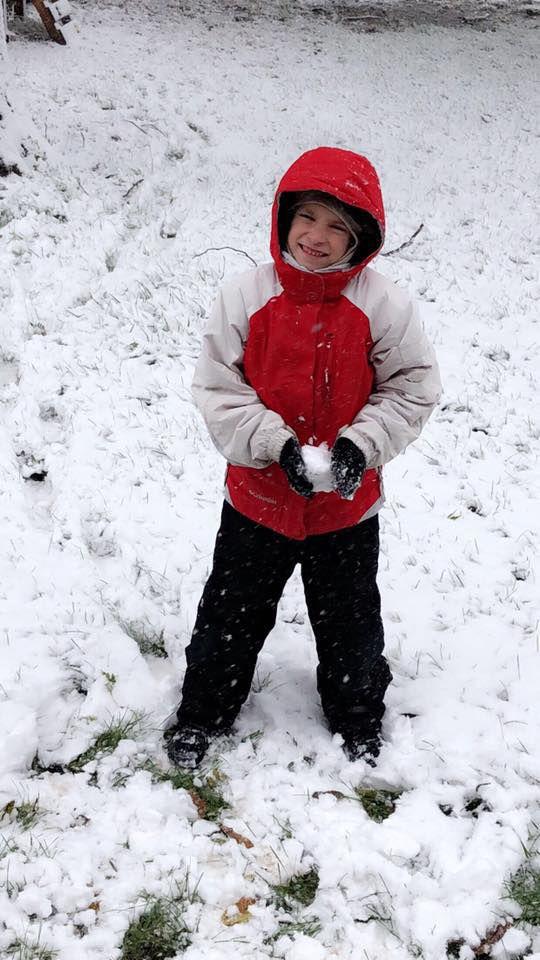 Snow, 10/14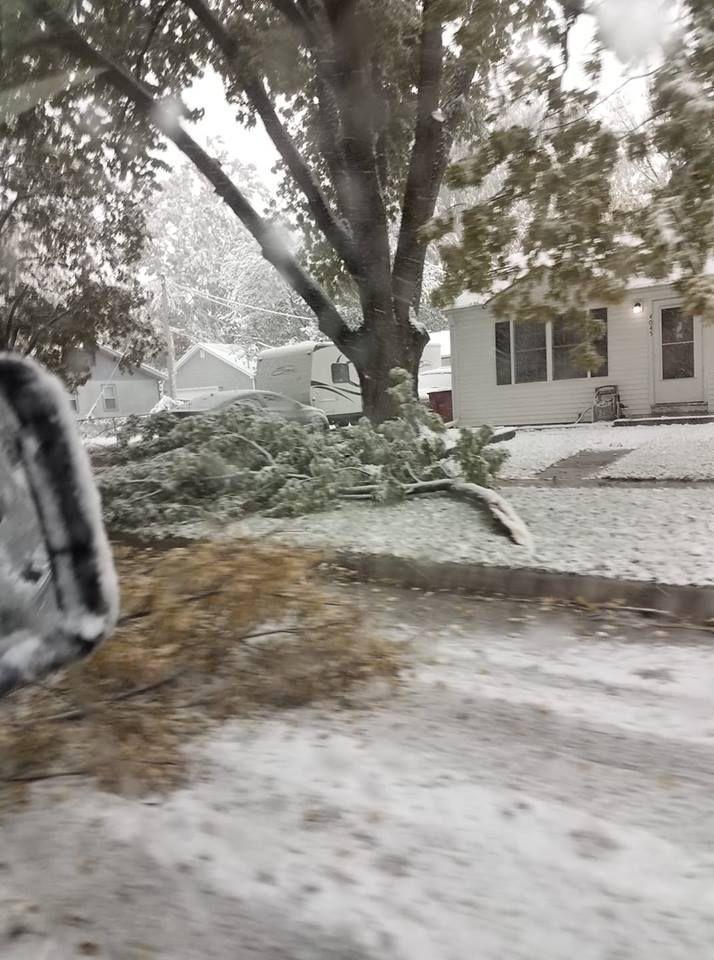 Snow, 10/14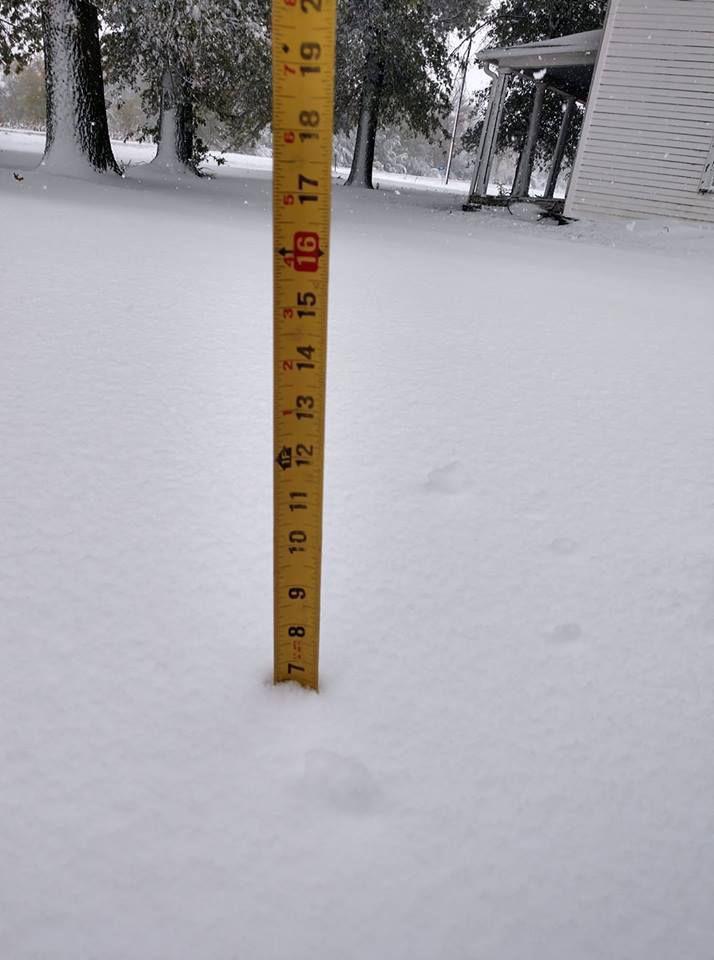 Snow, 10/14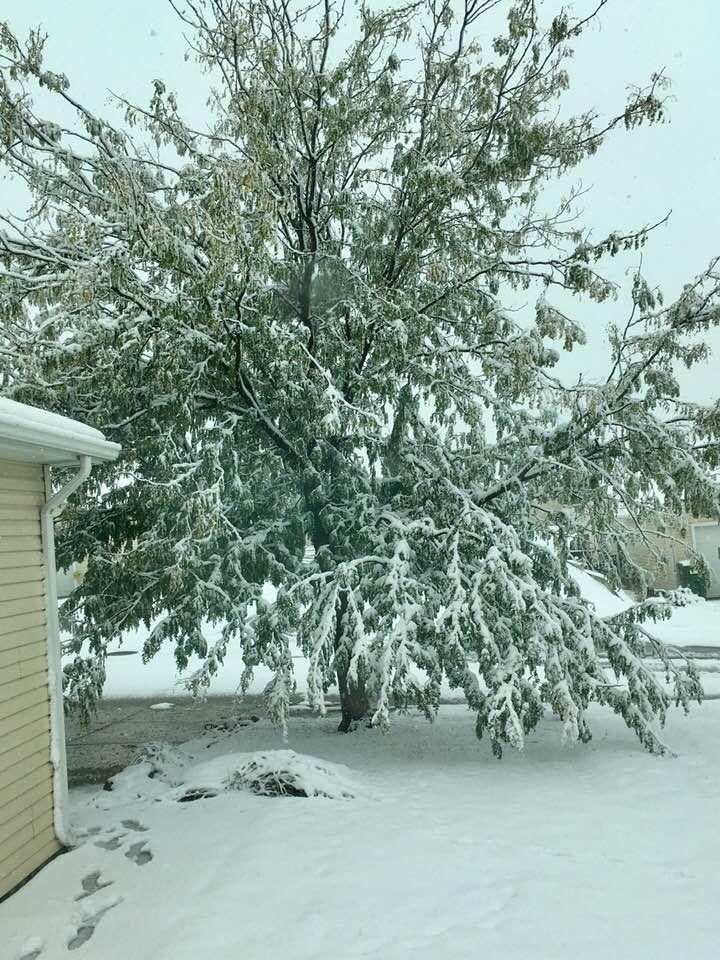 Snow, 10/14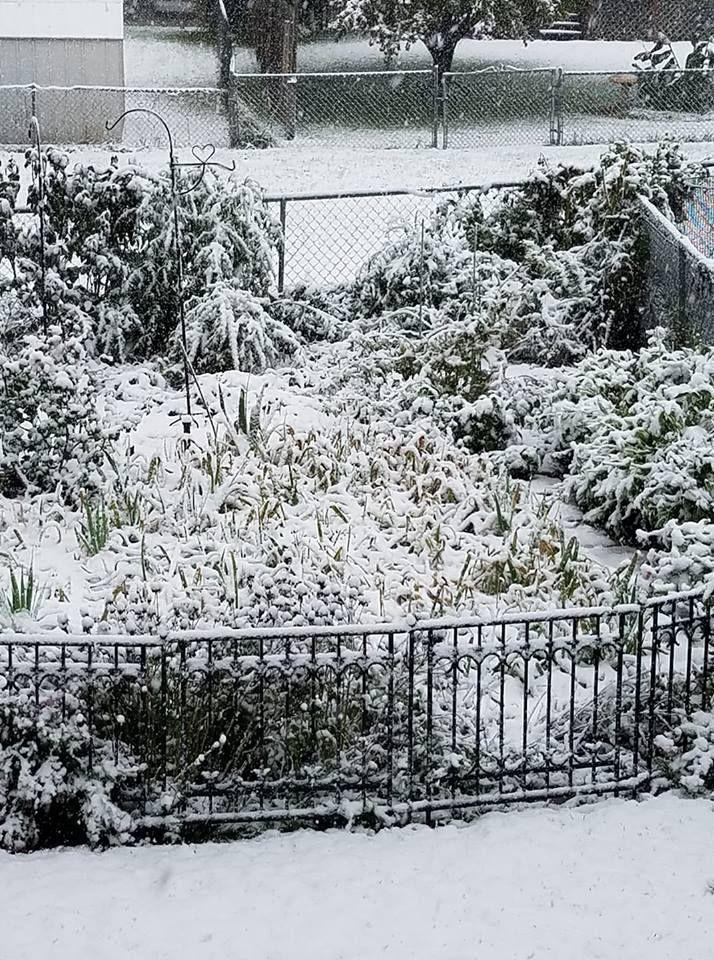 Snow, 10/14
Snow, 10/14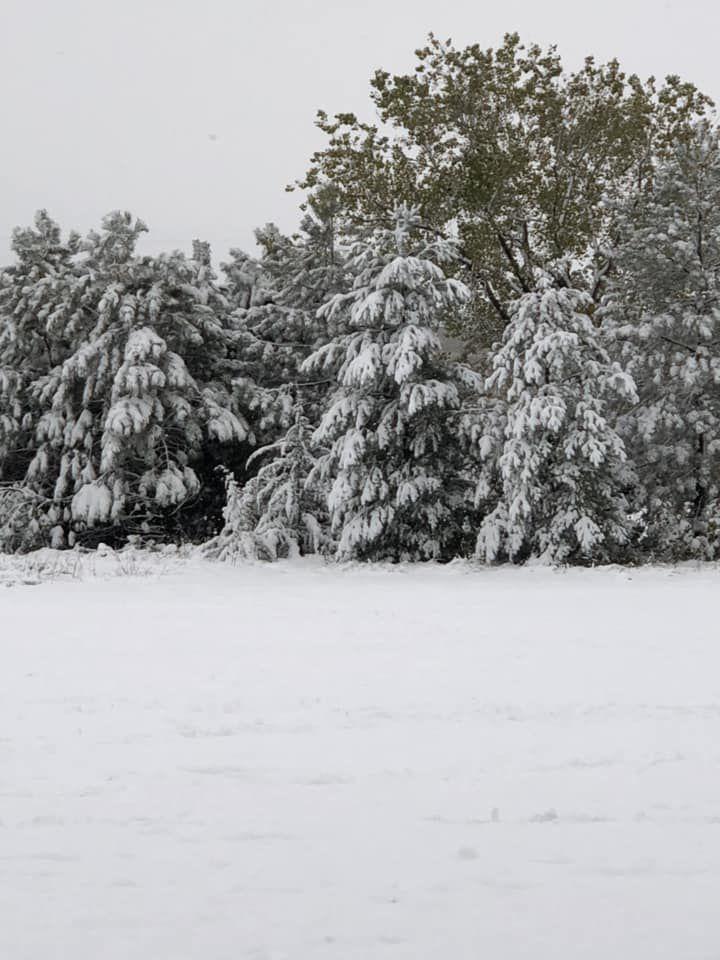 Snow, 10/14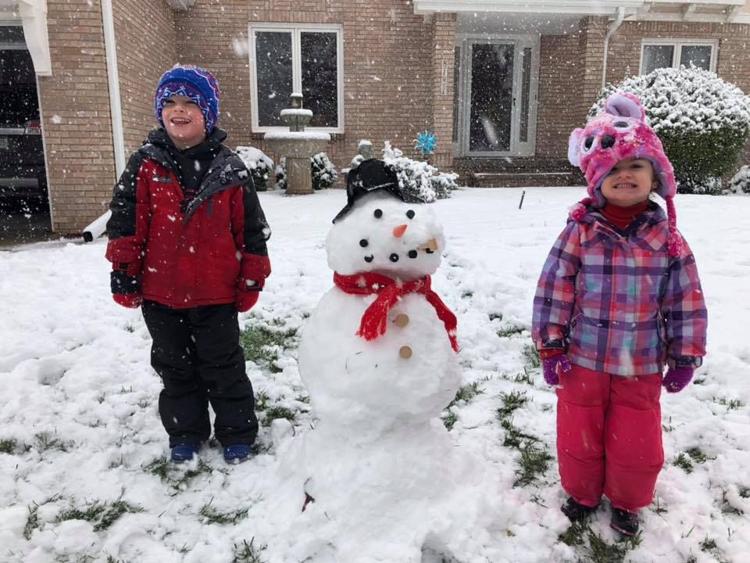 Snow, 10/14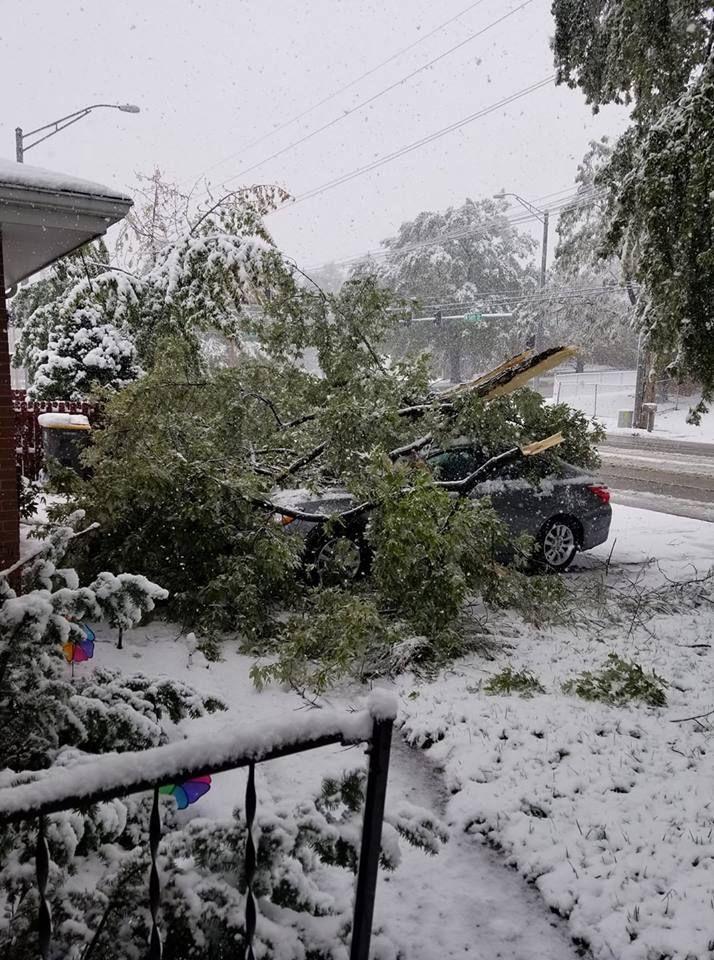 Snow, 10/14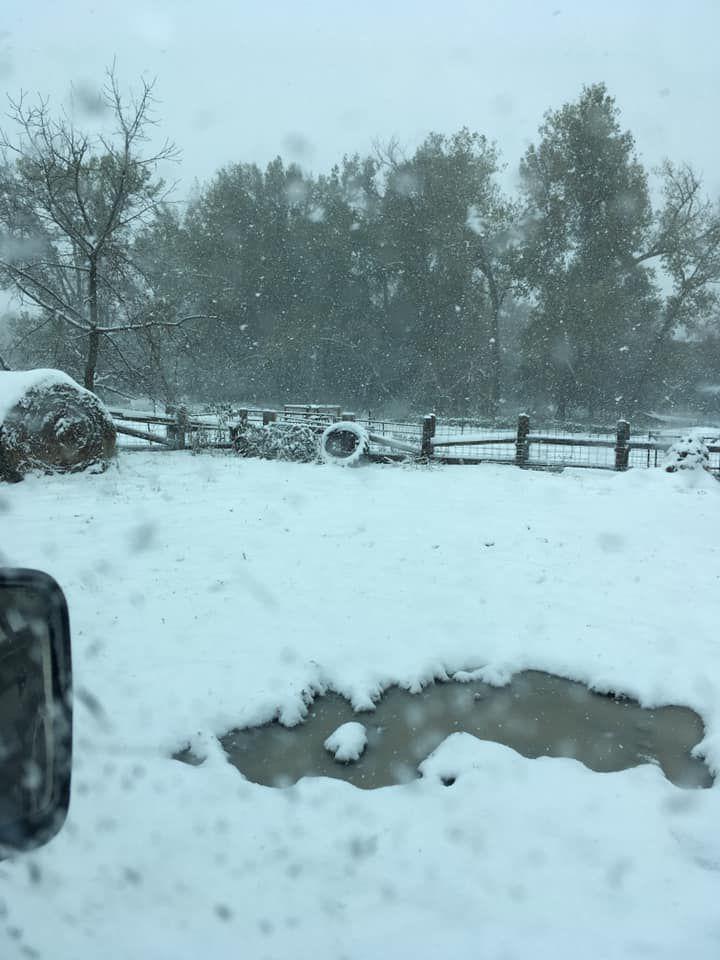 Snow, 10/14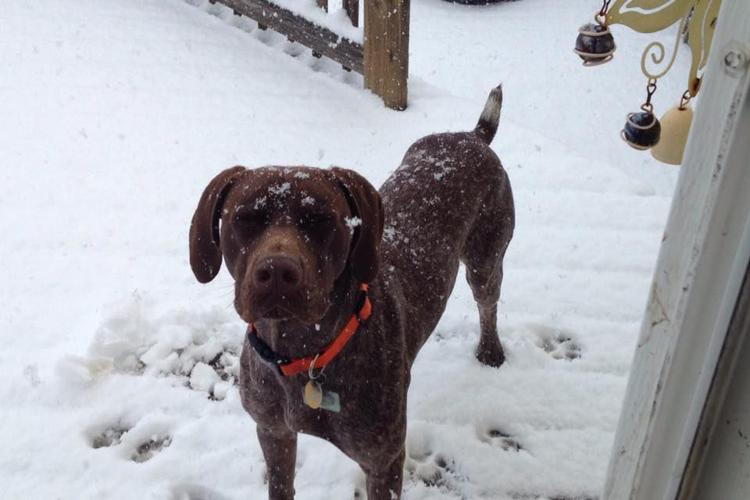 Snow, 10/14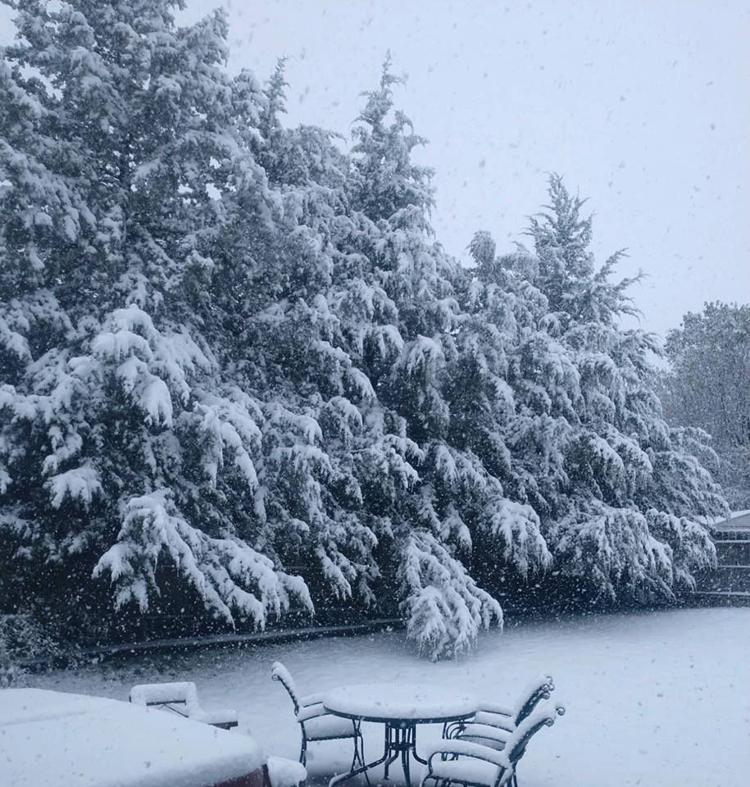 Snow, 10/14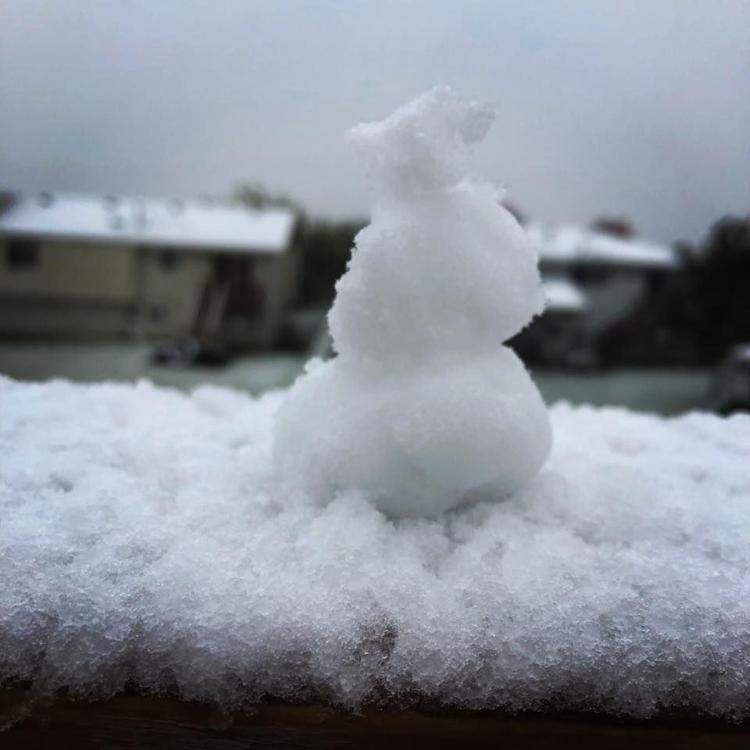 Snow, 10/14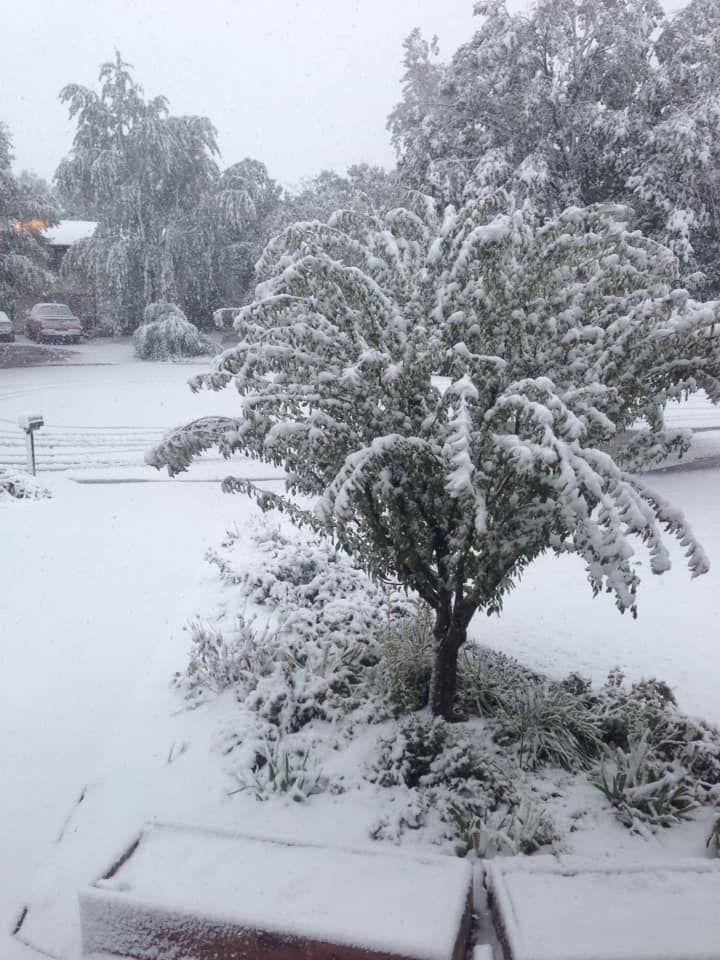 Snow, 10/14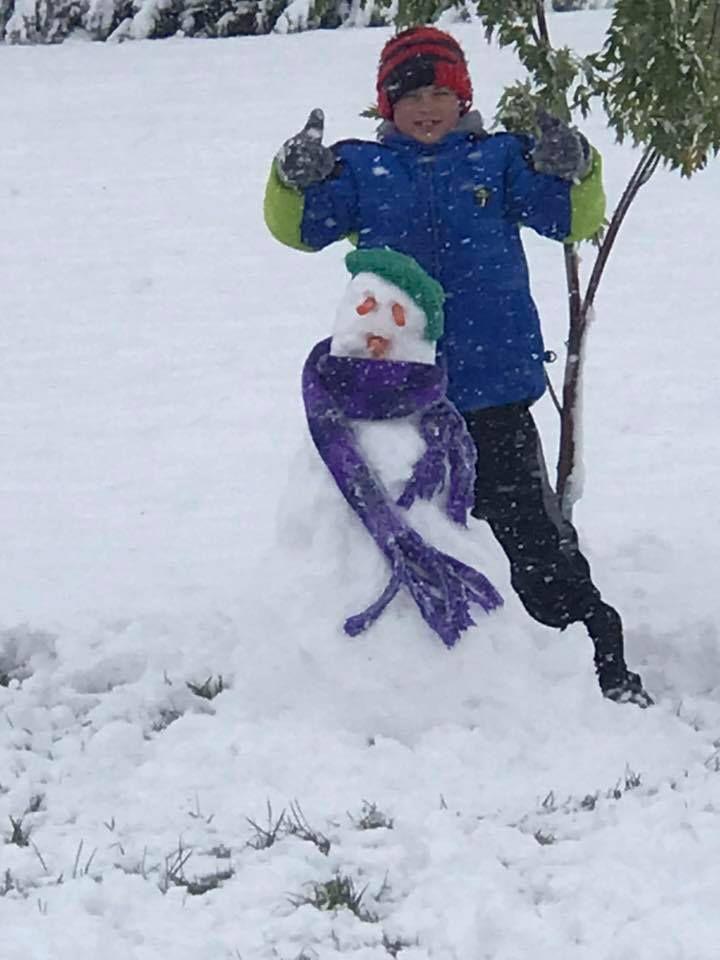 Snow, 10/14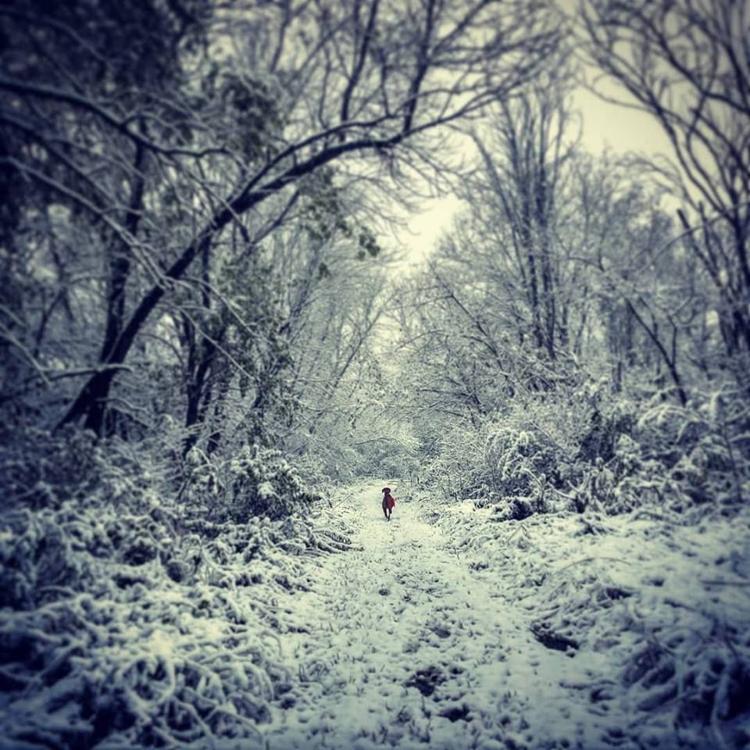 Snow, 10/14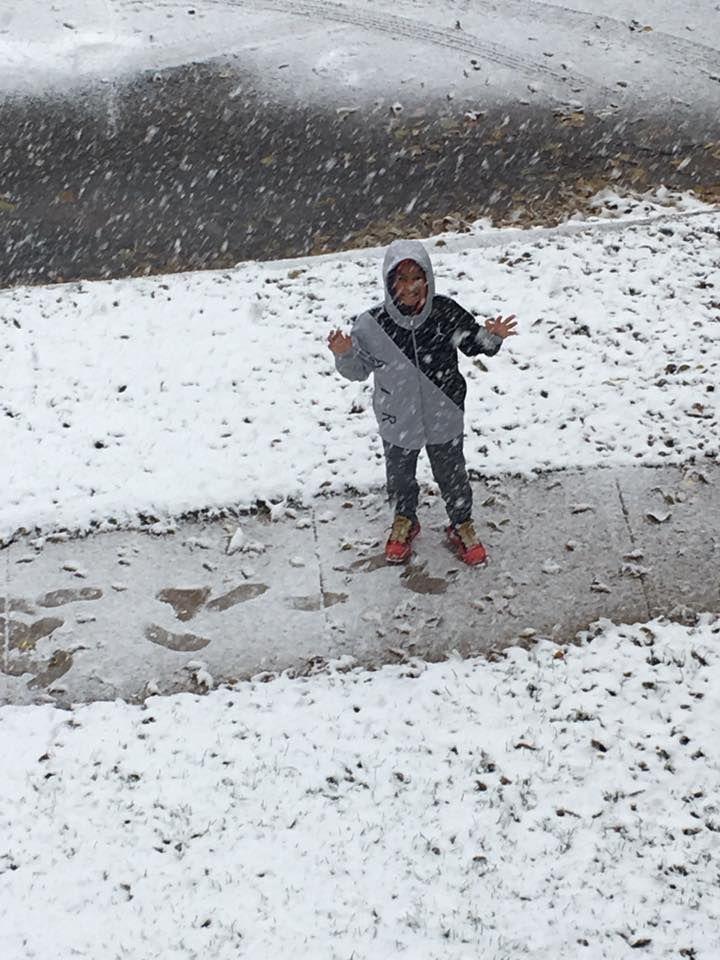 Snow, 10/14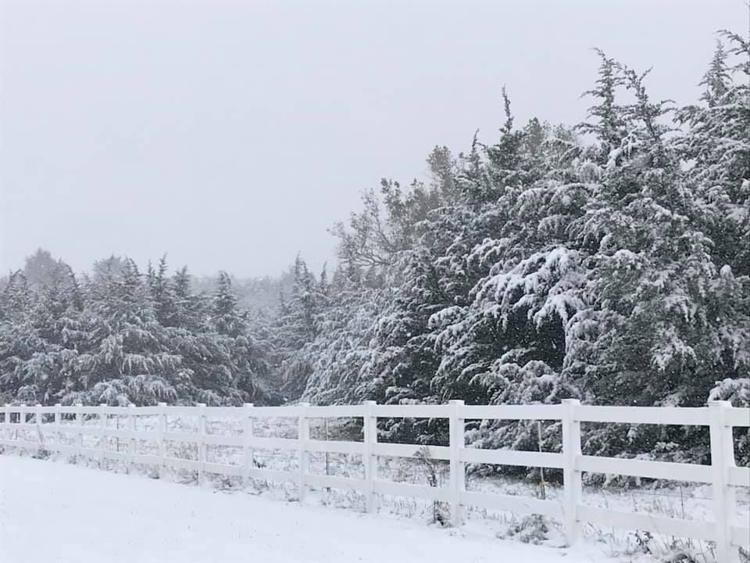 Snow, 10/14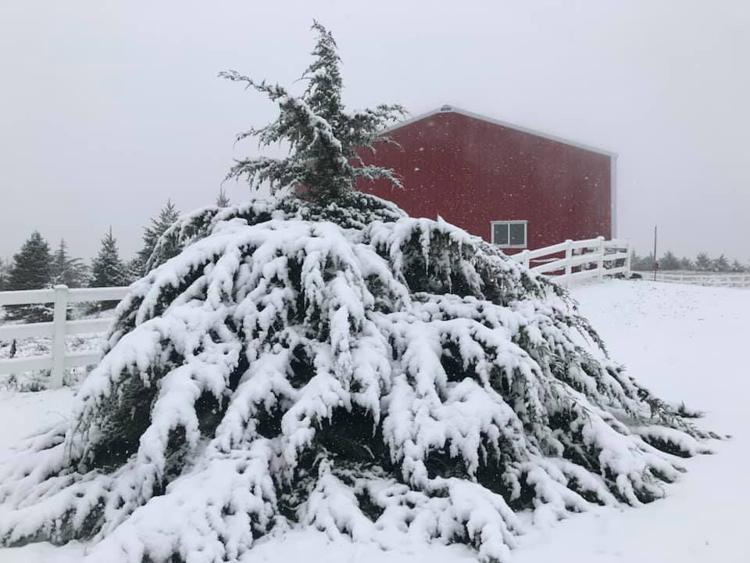 Snow, 10/14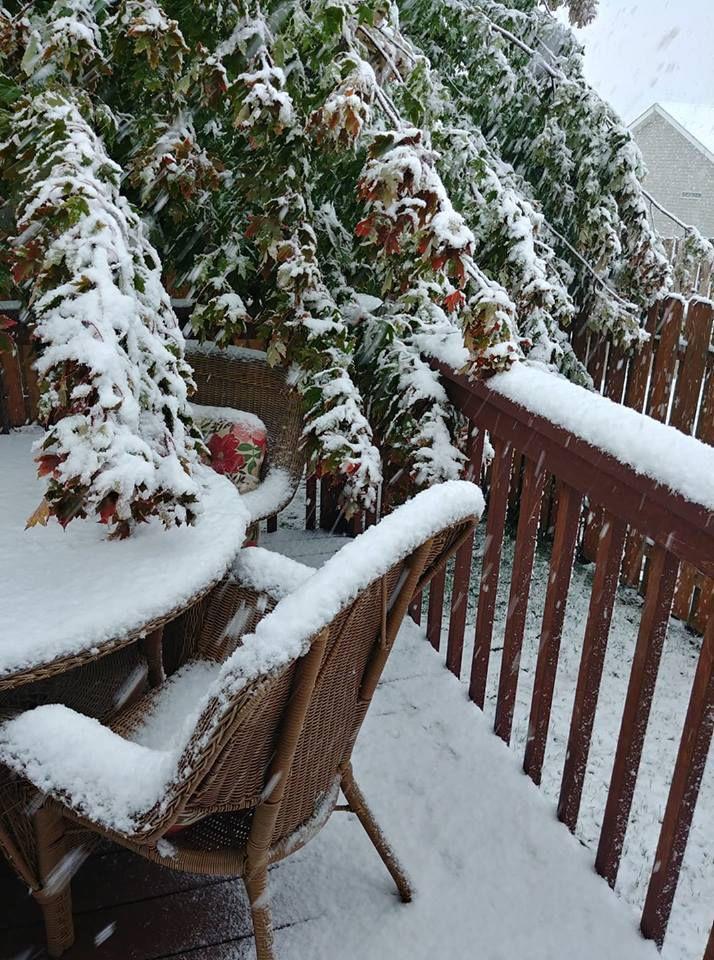 Snow, 10/14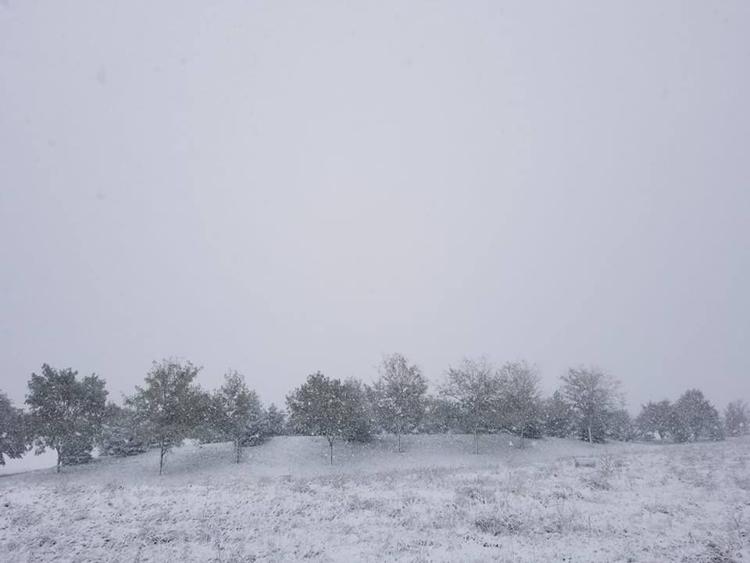 Snow, 10/14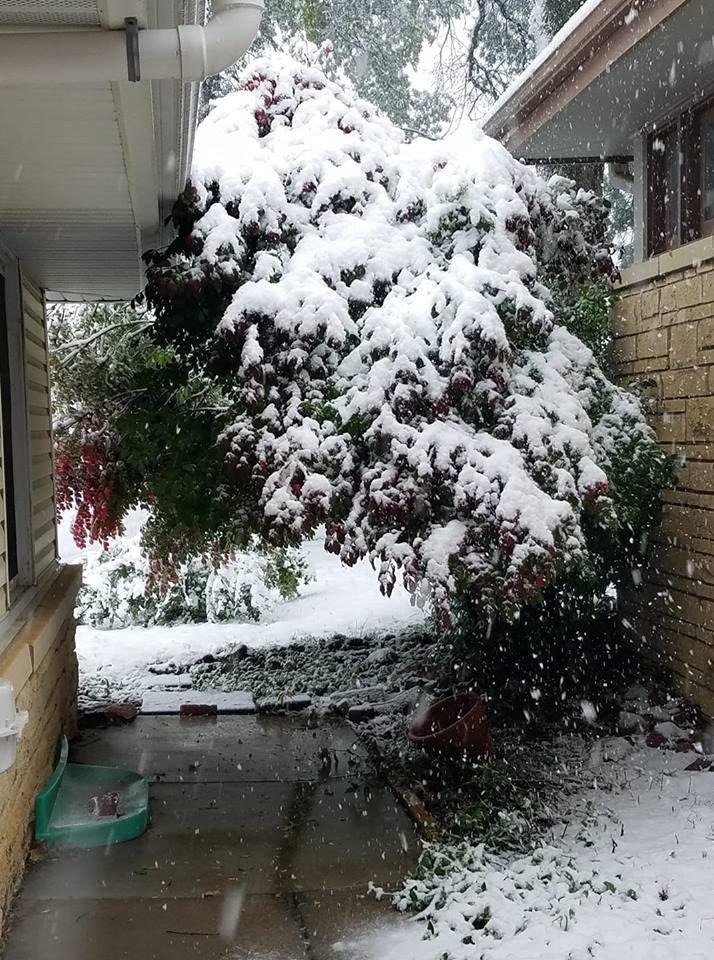 Snow, 10/14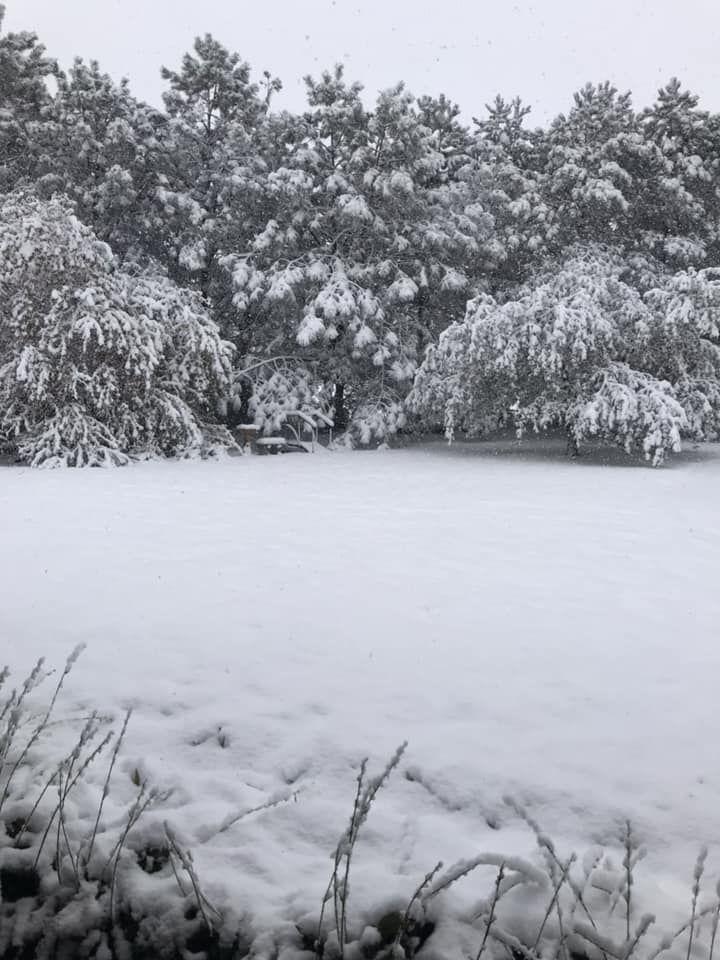 Snow, 10/14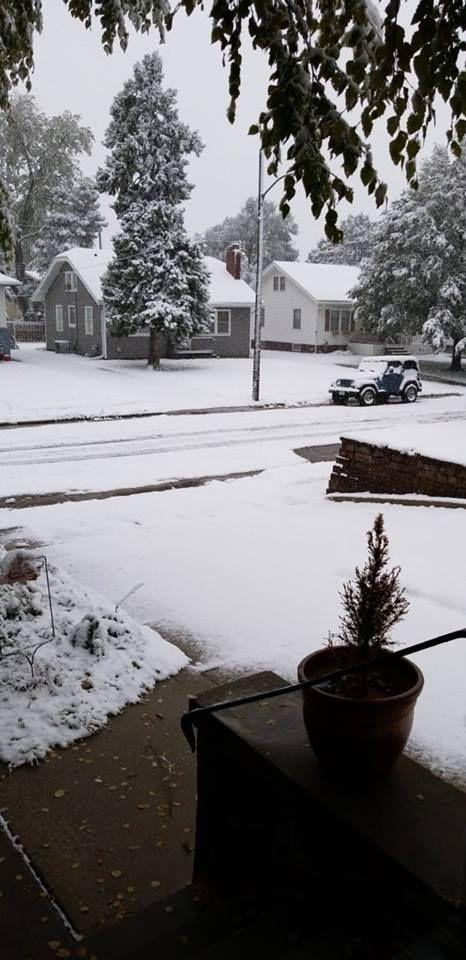 Snow, 10/14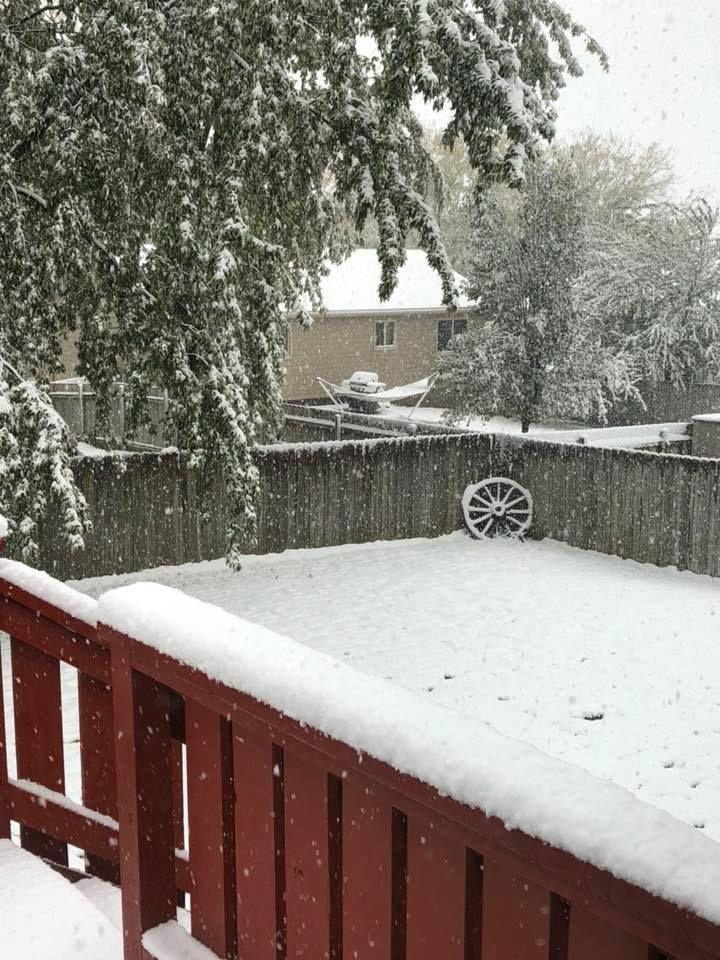 Snow, 10/14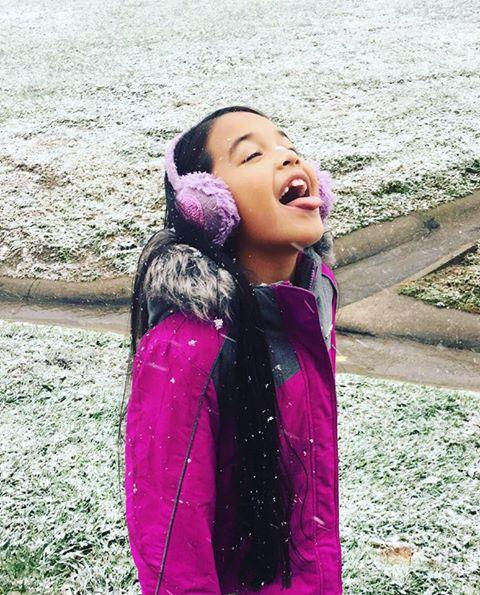 Snow, 10/14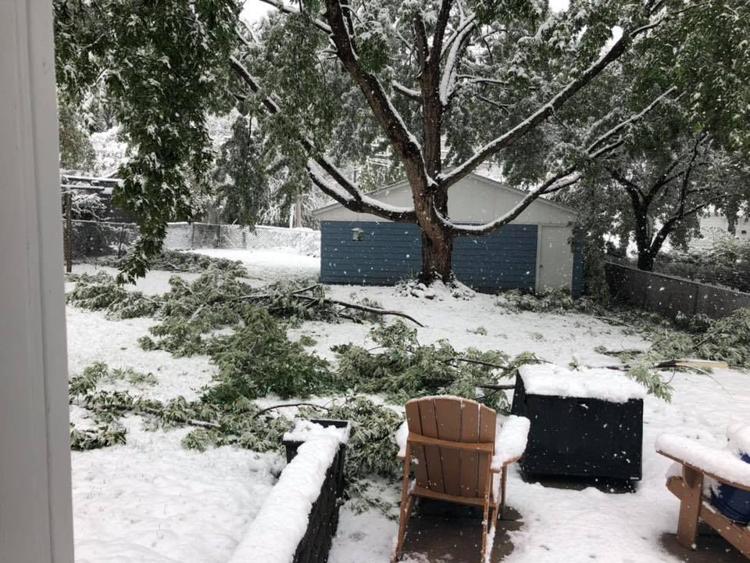 Snow, 10/14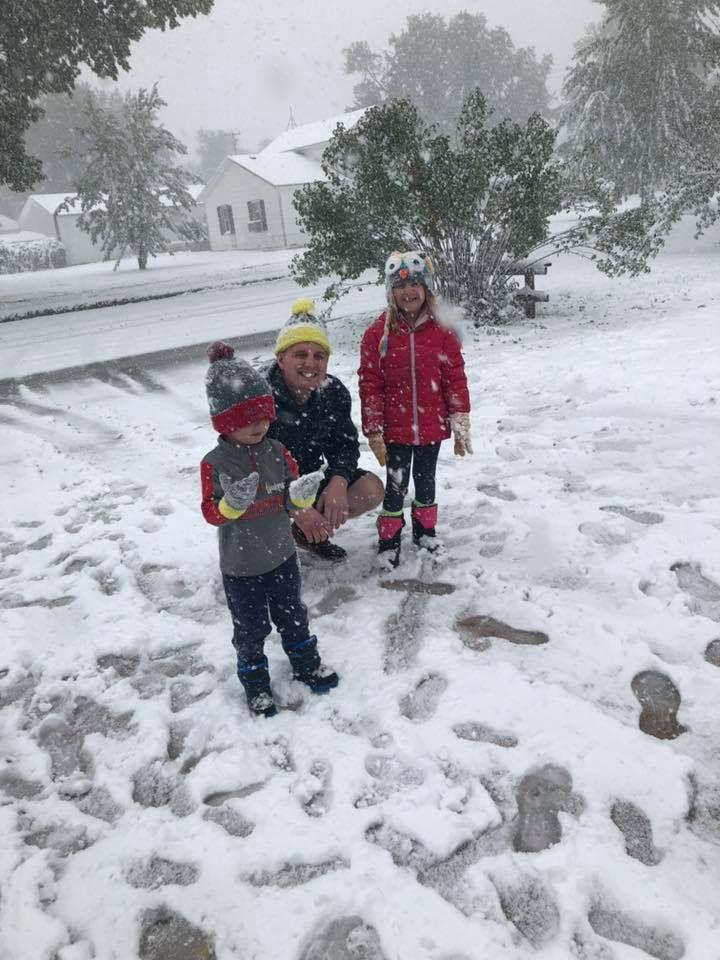 Snow, 10/14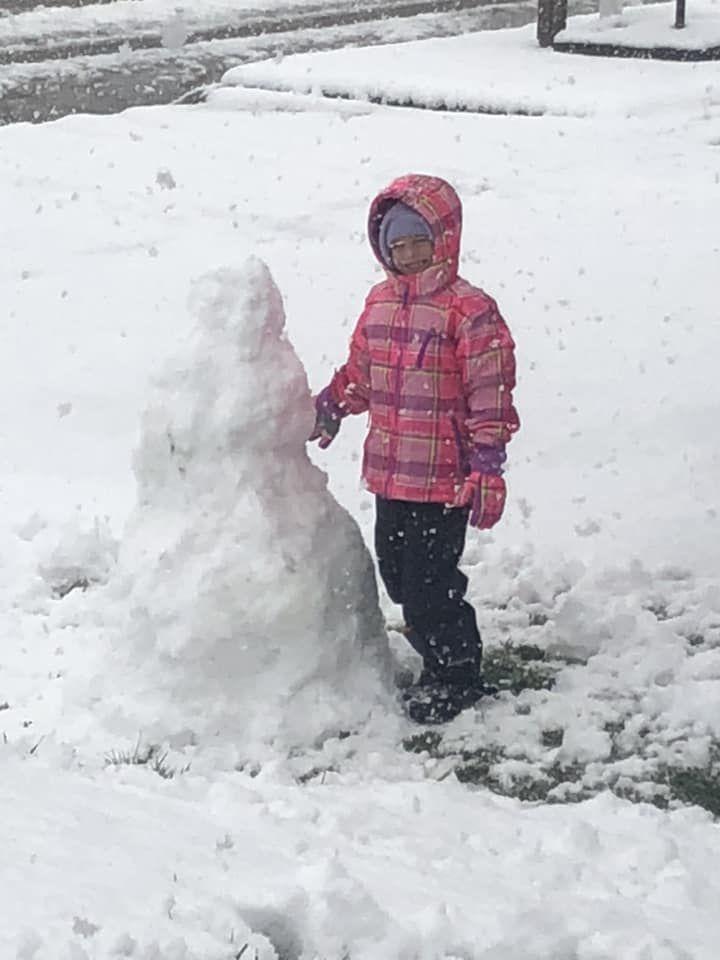 Snow, 10/14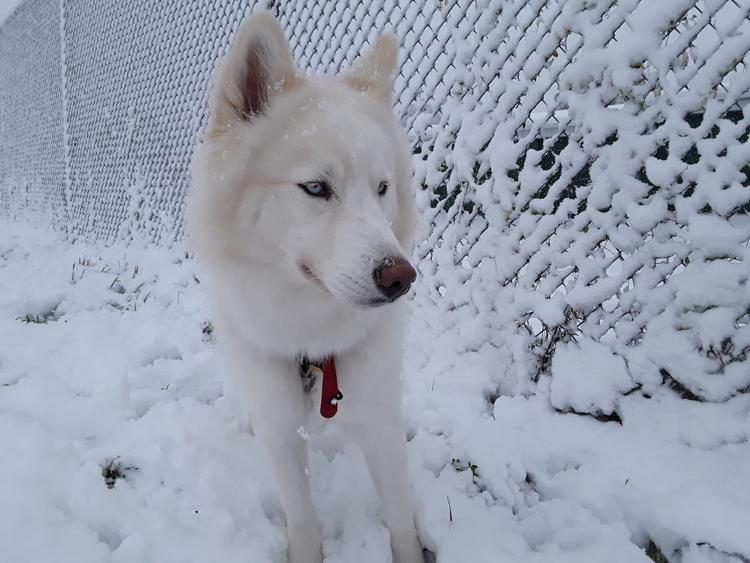 Snow, 10/14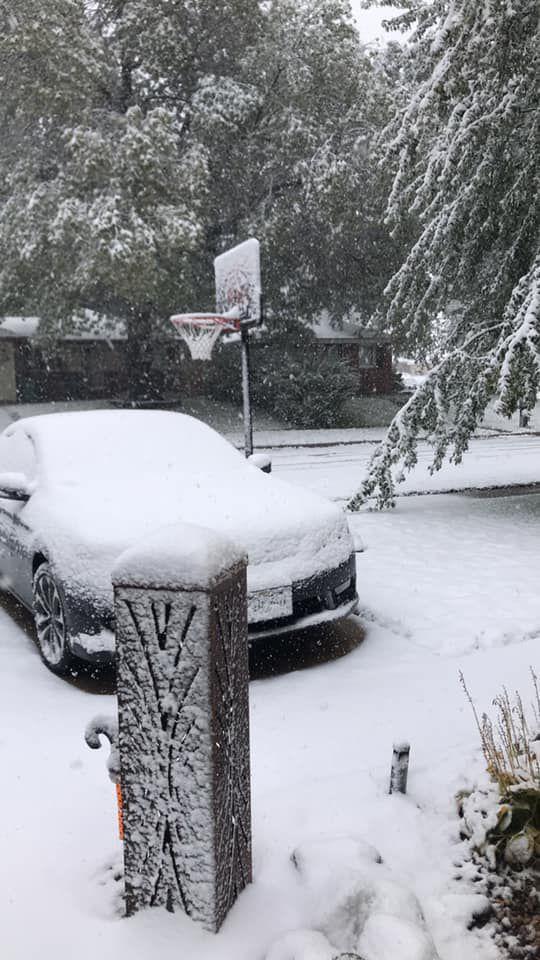 Snow, 10/14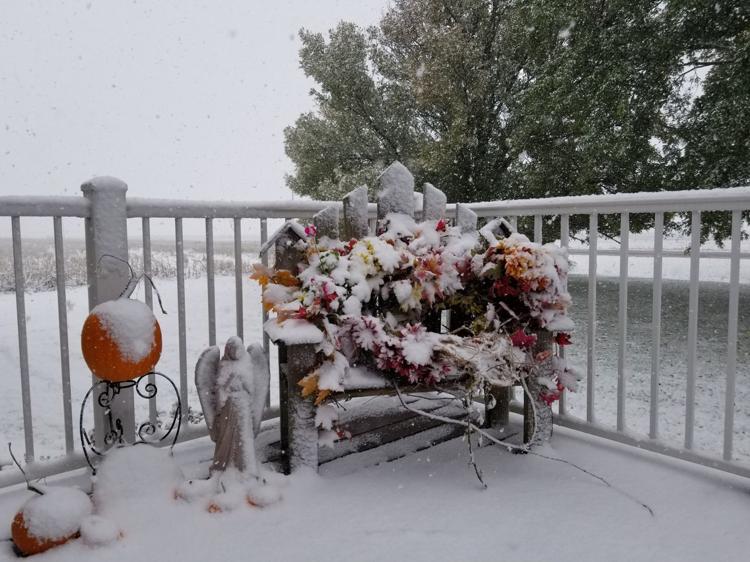 Snow, 10/14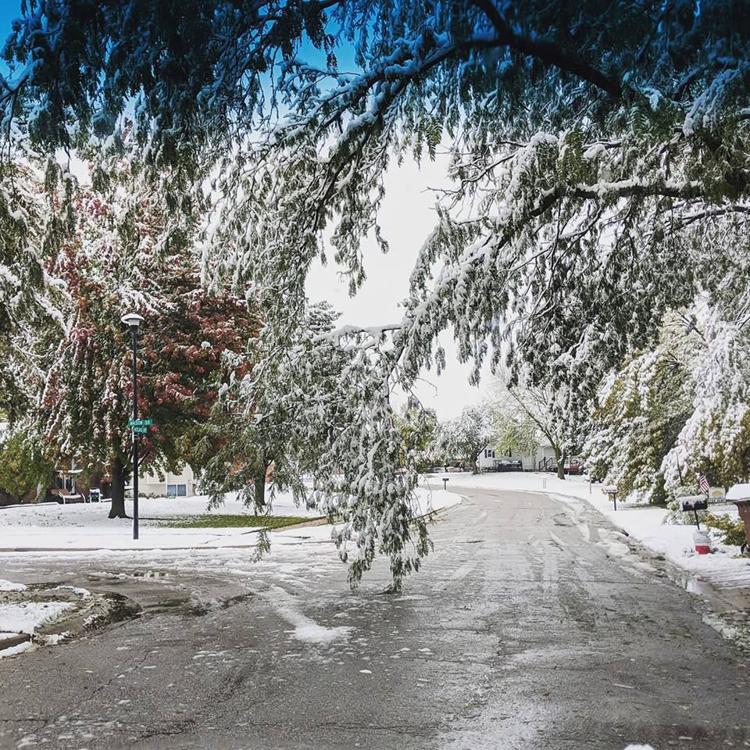 Snow, 10/14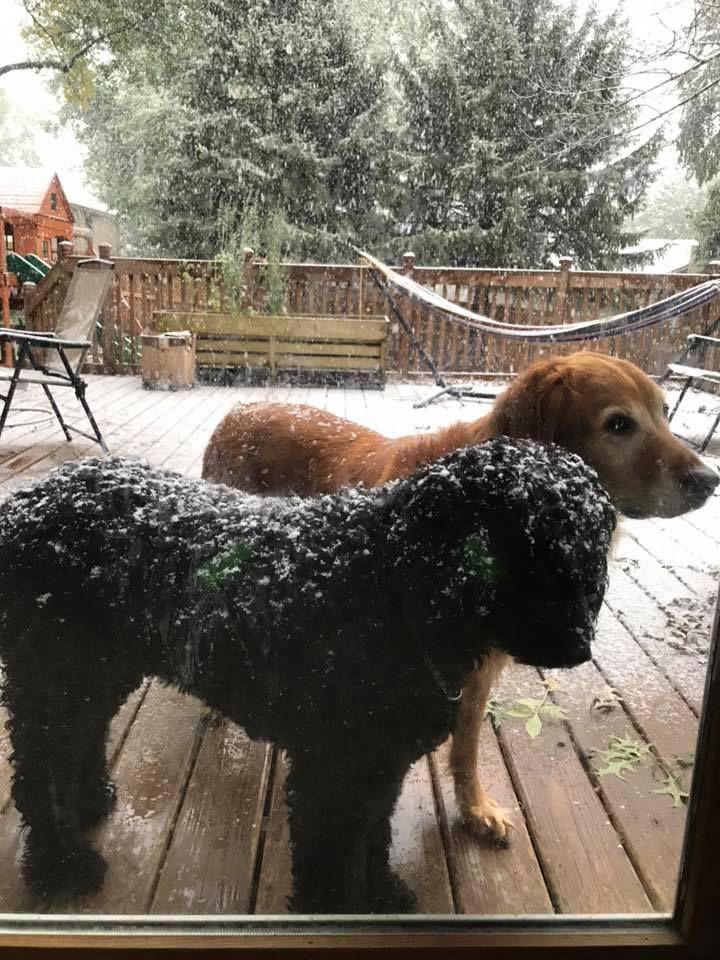 Snow, 10/14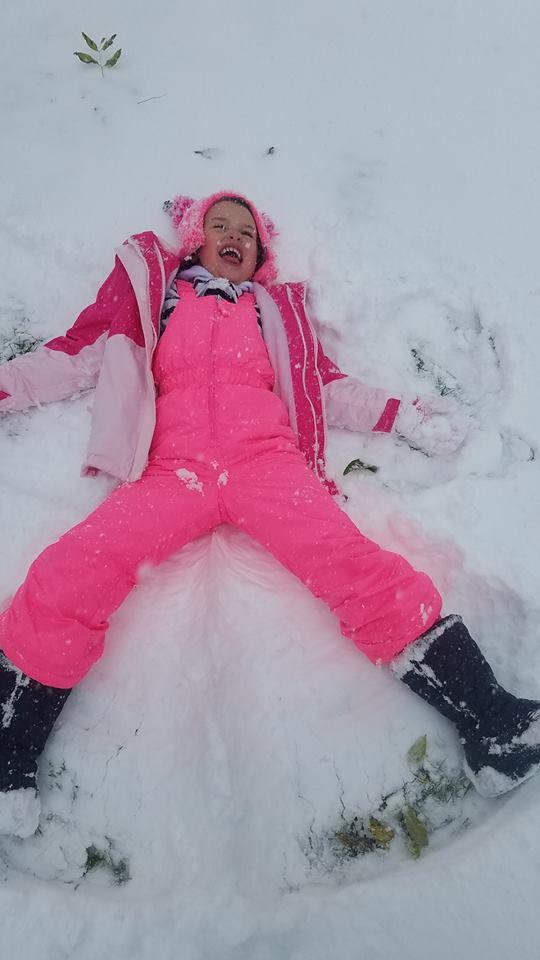 Snow, 10/14
Snow, 10/14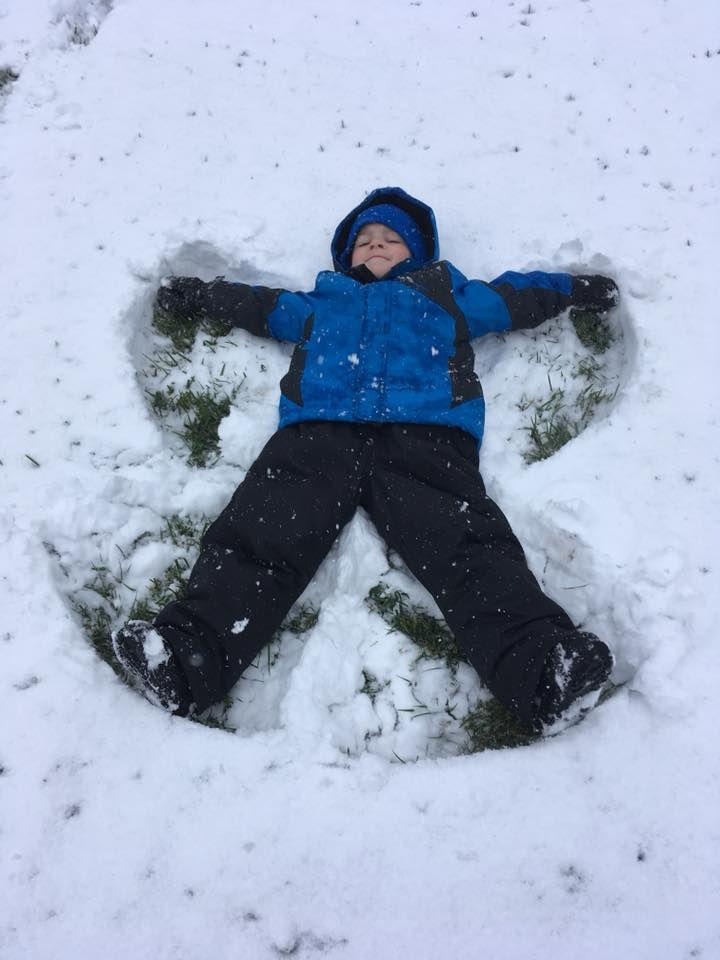 Snow, 10/14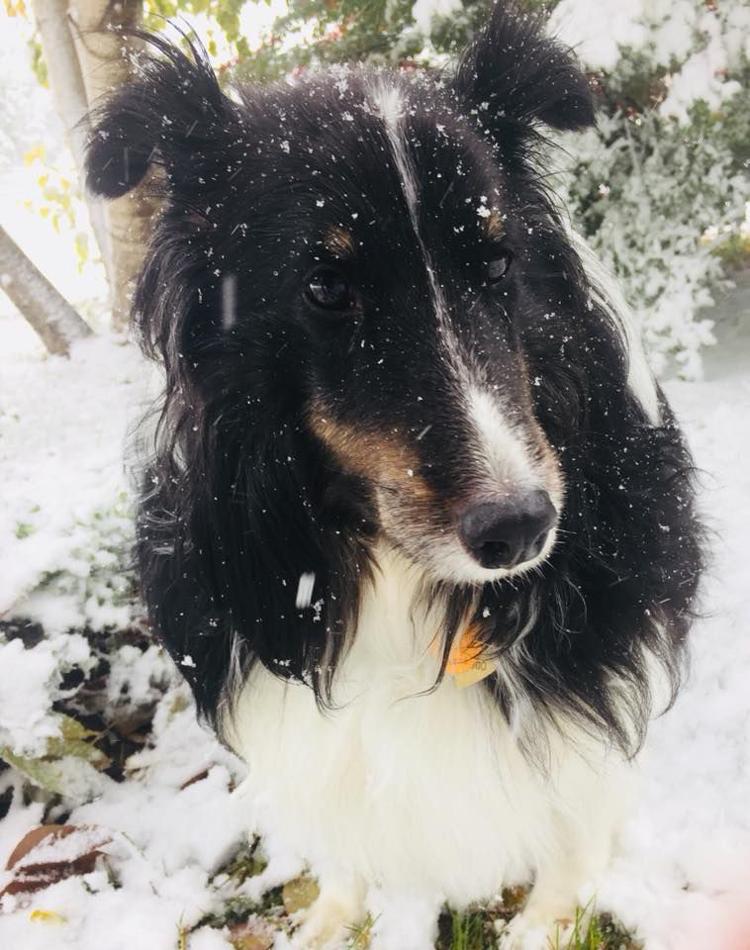 Snow, 10/14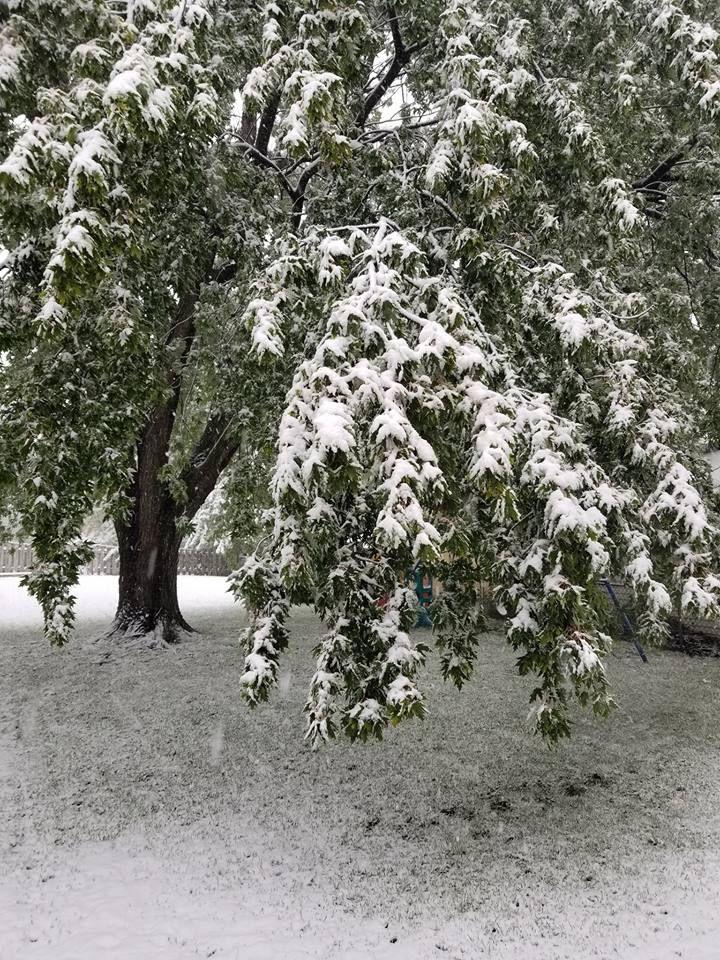 Snow, 10/14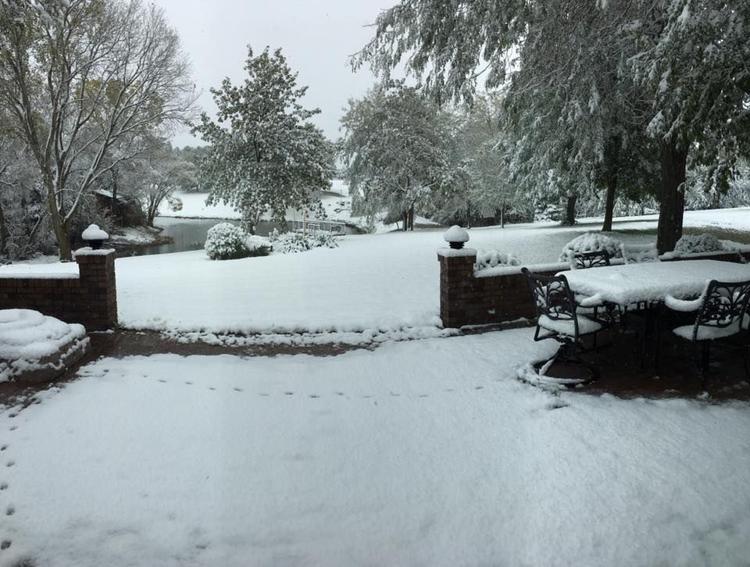 Snow, 10/14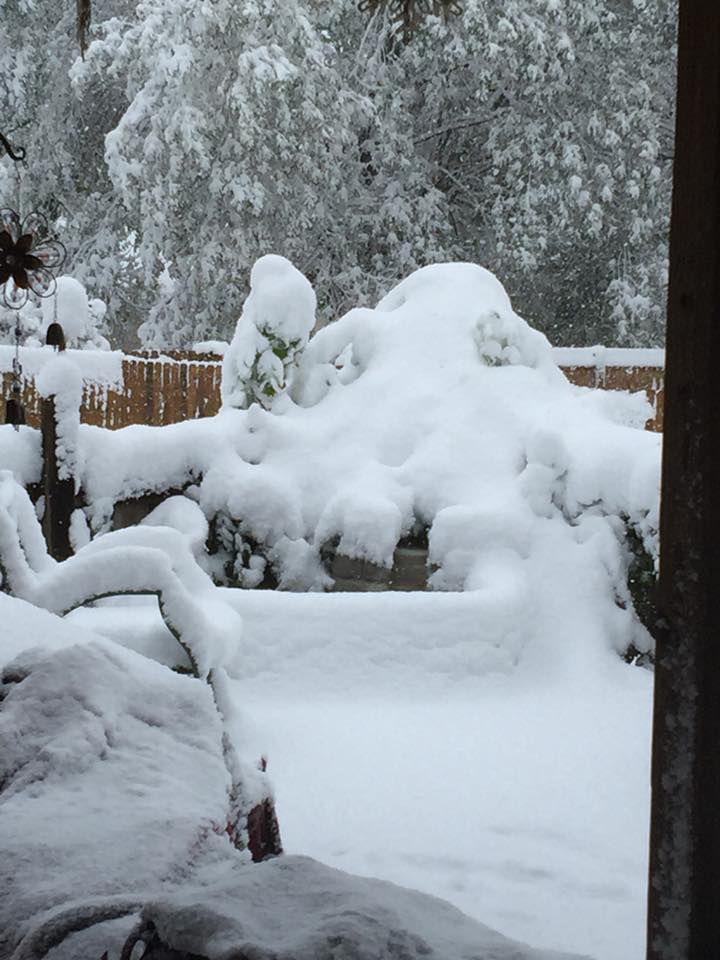 Snow, 10/14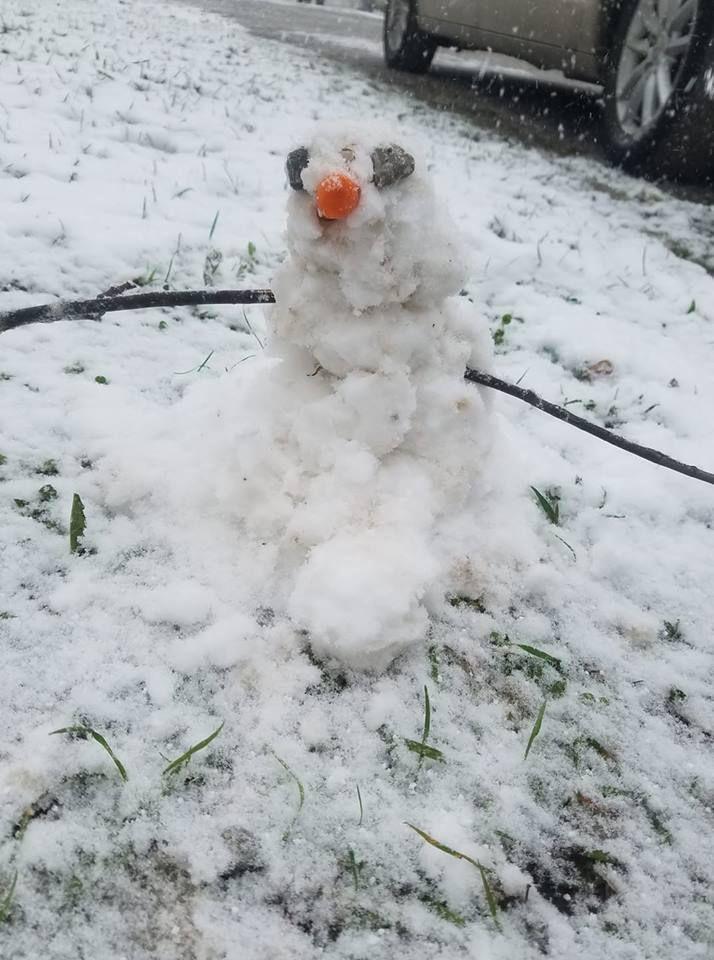 Snow, 10/14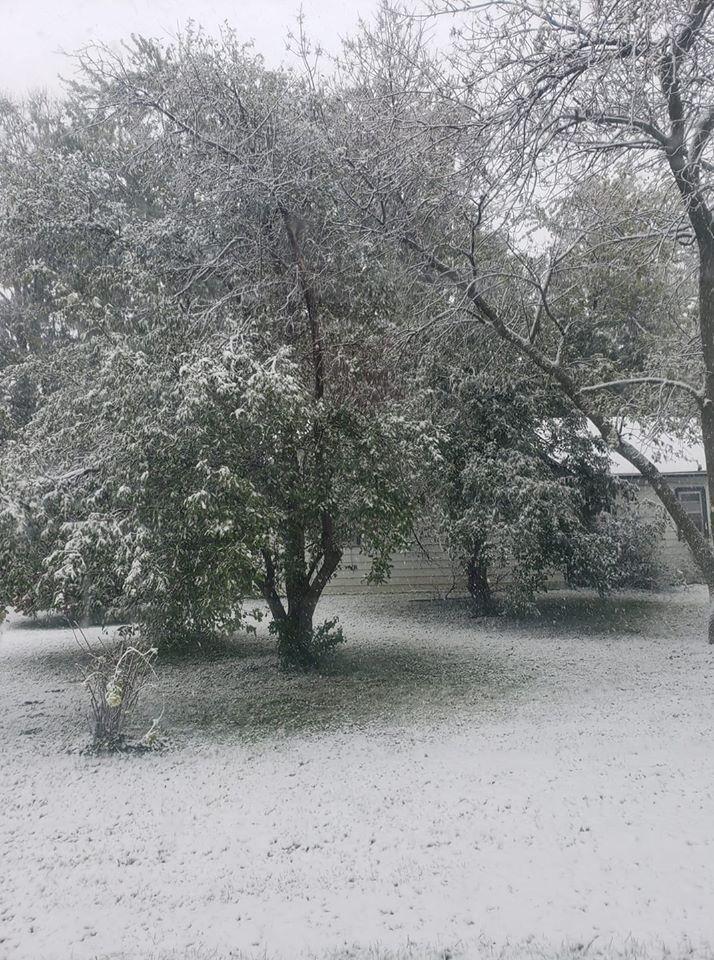 Snow, 10/14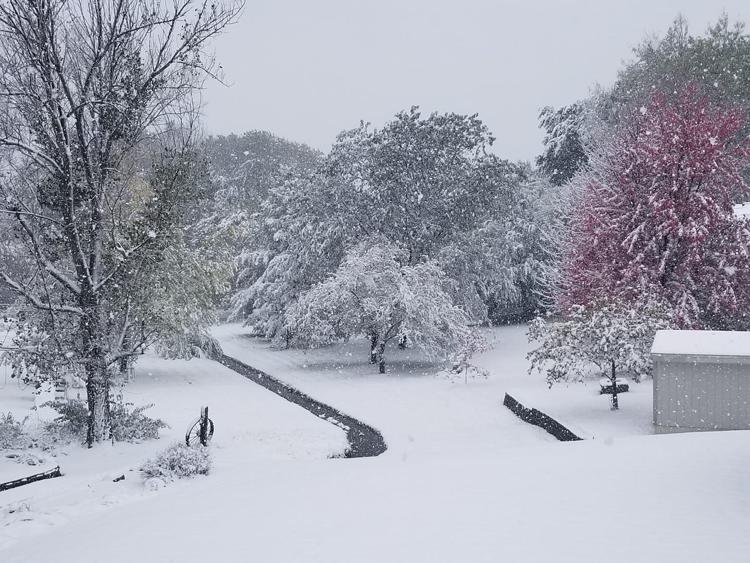 Snow, 10/14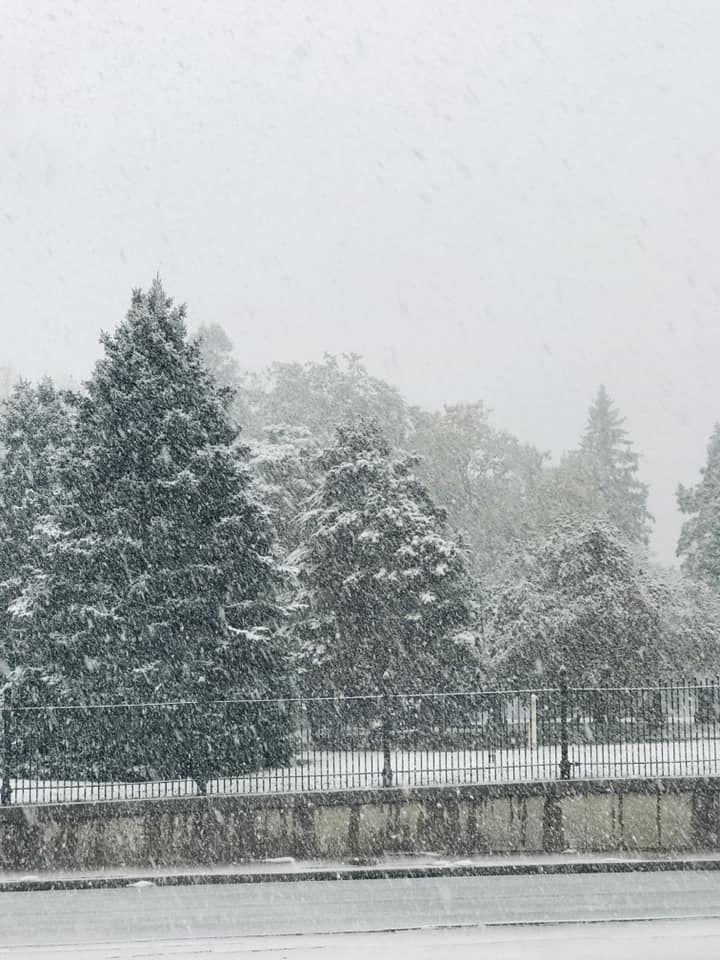 Snow, 10/14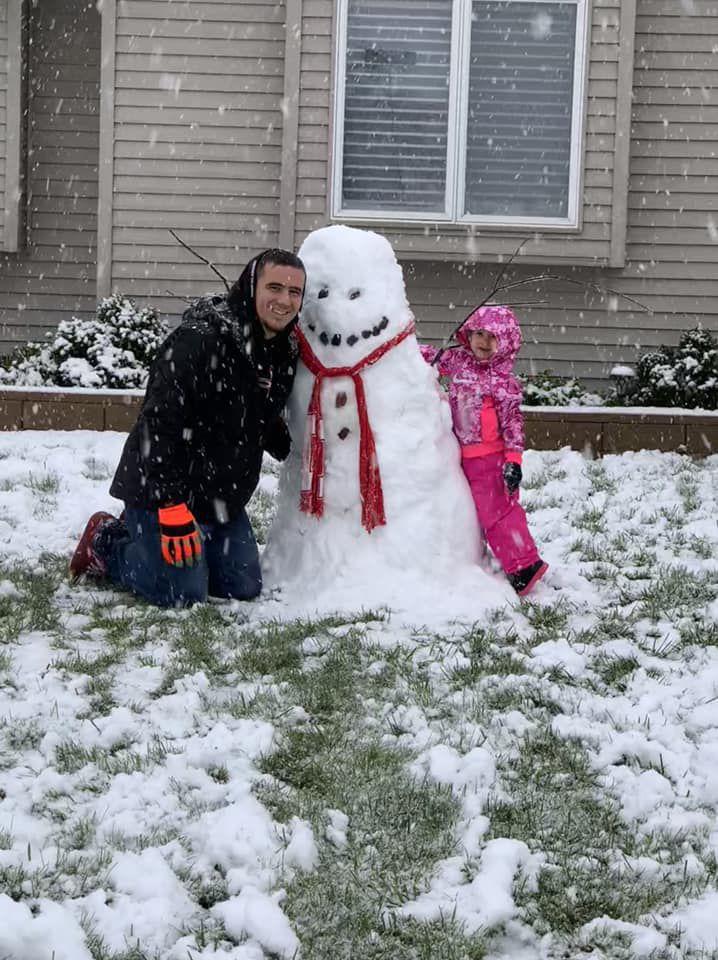 Snow, 10/14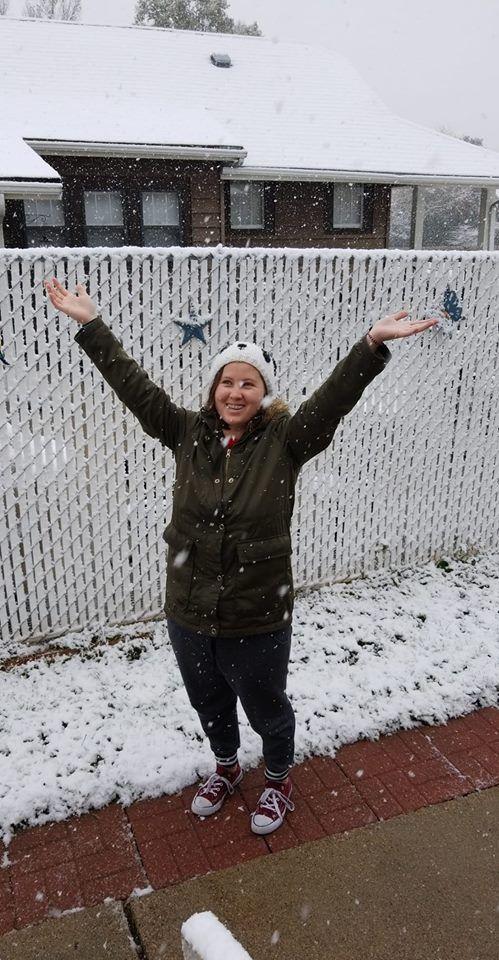 Snow, 10/14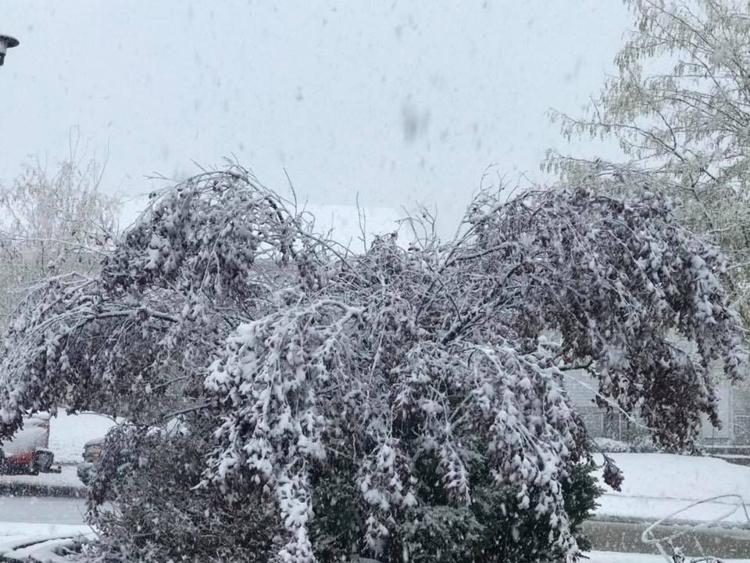 Snow, 10/14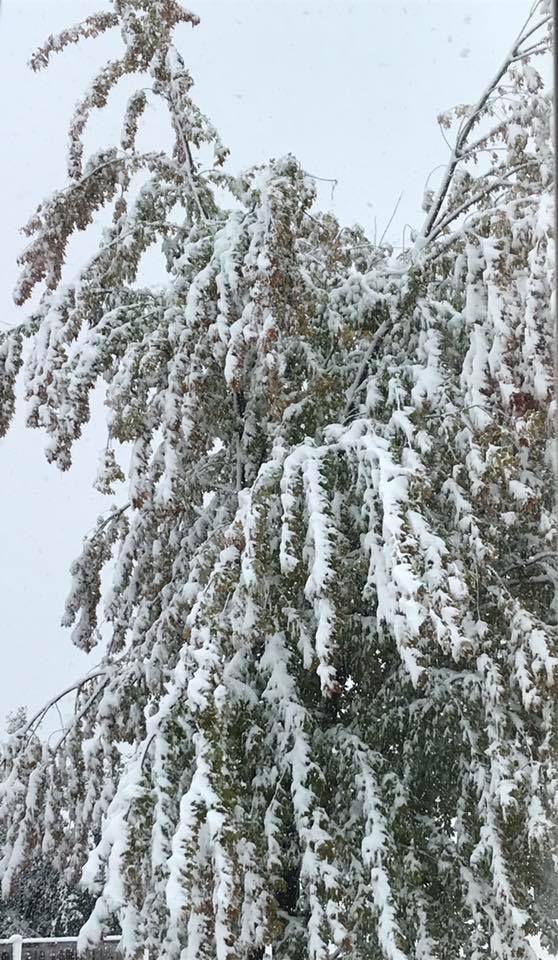 Snow, 10/14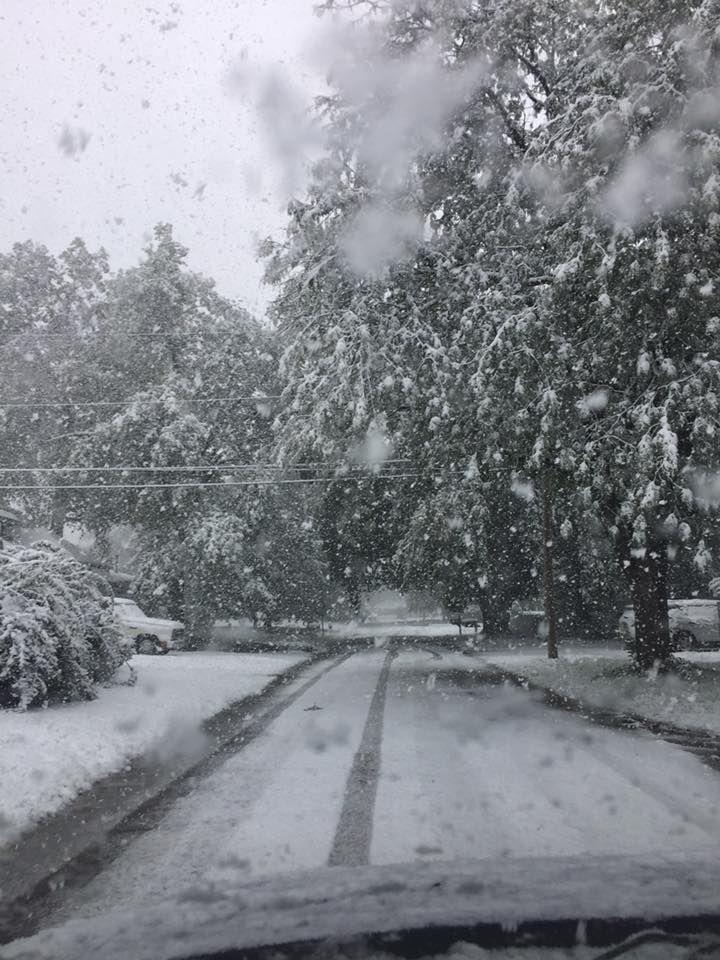 Snow, 10/14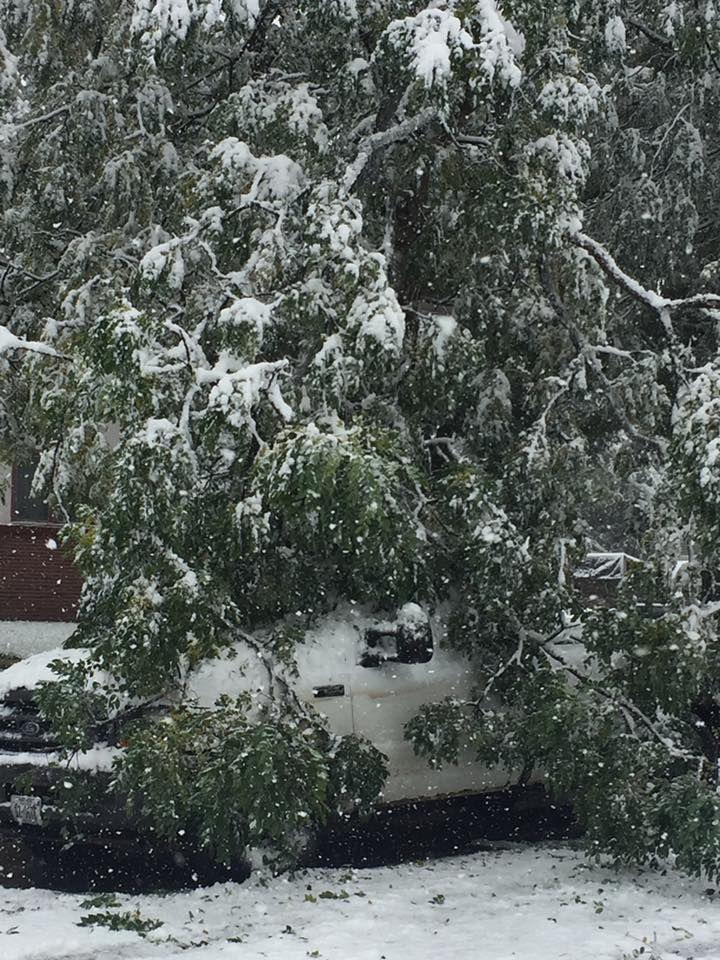 Watch: October snow in Lincoln
Watch: October snow in Lincoln
Branches in Lincoln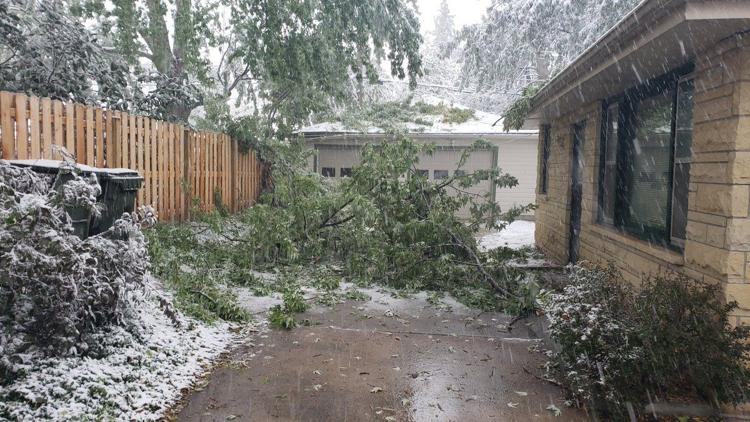 Limb down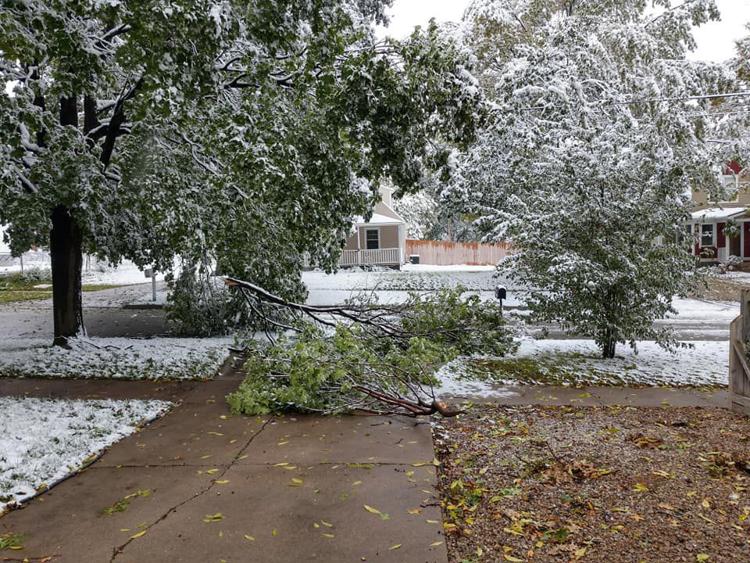 Snow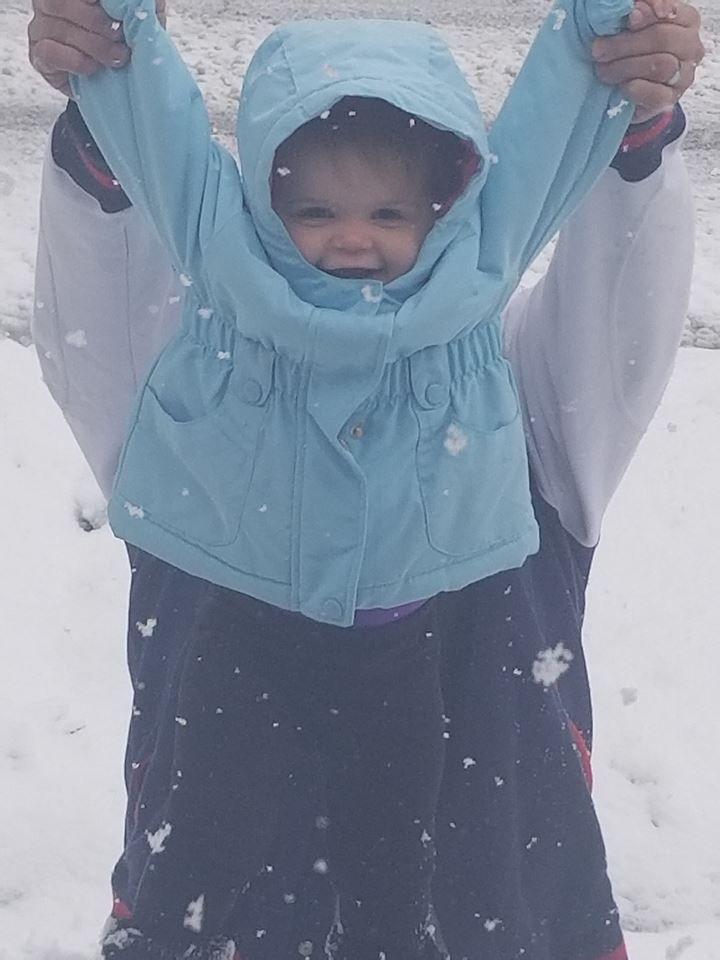 Sunken Gardens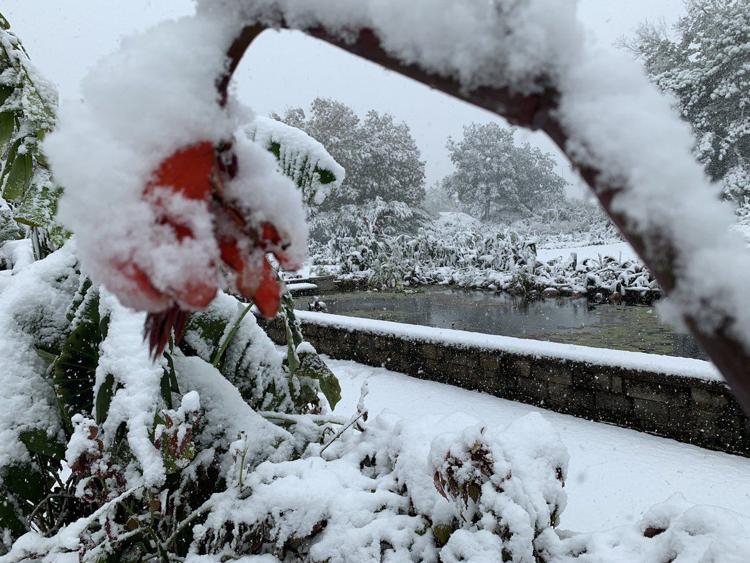 Sunken Gardens