Joel Sartore spent three recent weeks in Indonesia, producing portraits of some of the world's rarest animals.
It's part of his Photo Ark project, a 25-year effort to photograph the roughly 12,000 species in zoos and animal sanctuaries. The Lincoln-based National Geographic photographer launched the initiative in 2005, concerned that half of the animals could be lost to extinction by the end of the century.
He wasn't worried about them getting stolen, too.
But Friday night, his black Samsonite carry-on disappeared from the Bali airport. The rolling suitcase contained his computer, camera, passport and three hard drives — filled with images and videos of the animals he'd encountered in Indonesia.
"All were destined to become part of the Photo Ark," he posted to his 1.4 million Instagram followers and 102,000 Facebook followers Saturday.‬ "I need your help now to bring these hard drives home. No questions asked."
You have free articles remaining.
His Instagram account and Facebook page are dominated by close-ups of wildlife — the Majorcan midwife toad, the Bermuda diamondback terrapin, numbats, caribou and golden-headed quetzal — all of them photographed with his trademark intimacy and clarity.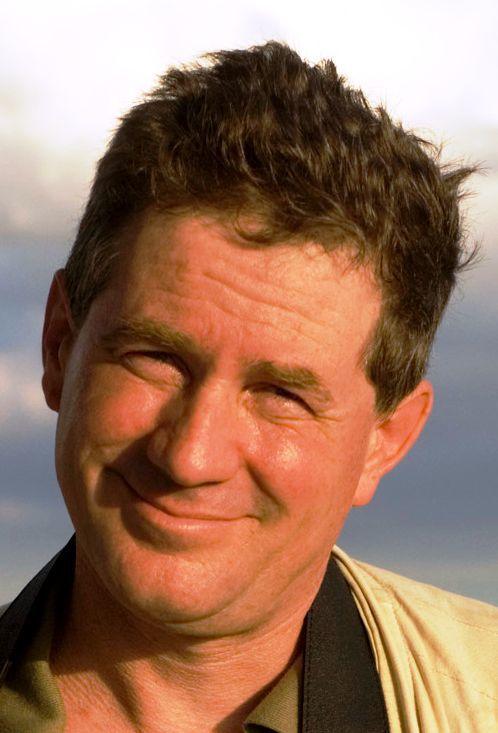 That was part of his goal when he started the project, he wrote on his website. "Perhaps a series of portraits, made as simply and cleanly as possible, would give us all a chance to look animals directly in the eye and see that there's beauty, grace, and intelligence in the other creatures we share the planet with."
Saturday, though, he posted a close-up photo showing what the stolen hard drives looked like and soon received more than 1,400 comments — offering advice, prayers and gratitude for his work.
Sartore couldn't be reached for comment Monday.
The life and work of Lincoln's Joel Sartore
Veiled chameleon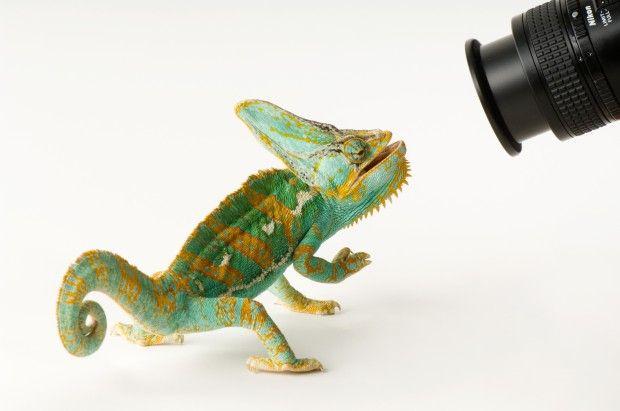 Sartore with owl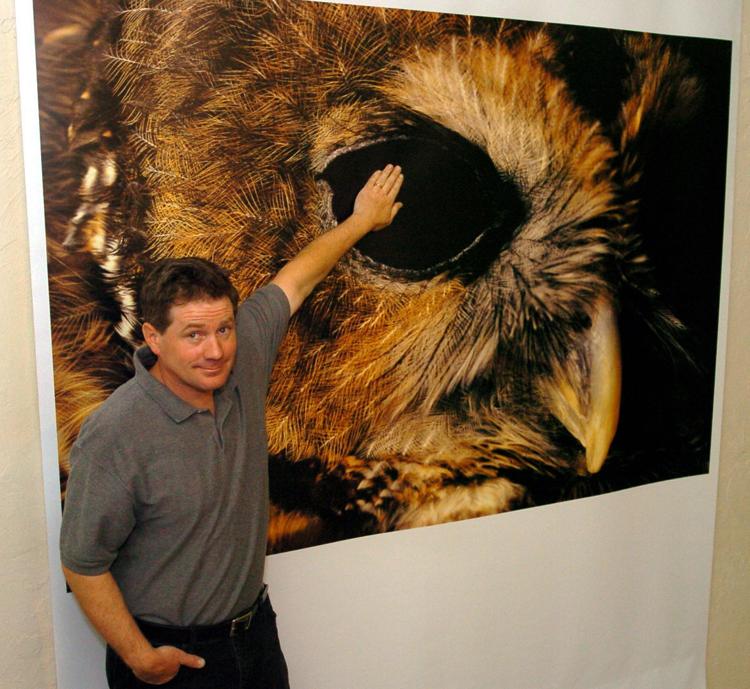 Clouded leopard
Blue poison dart frog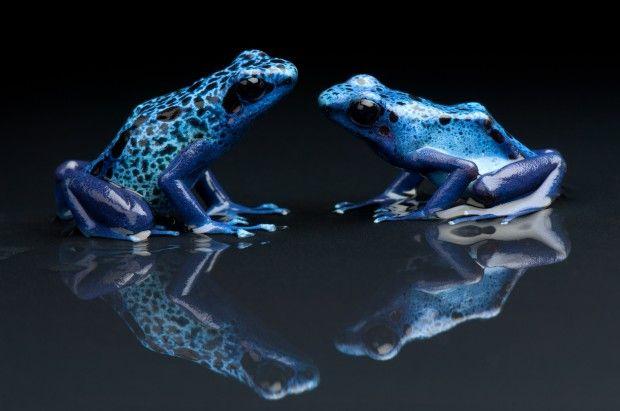 Joel Sartore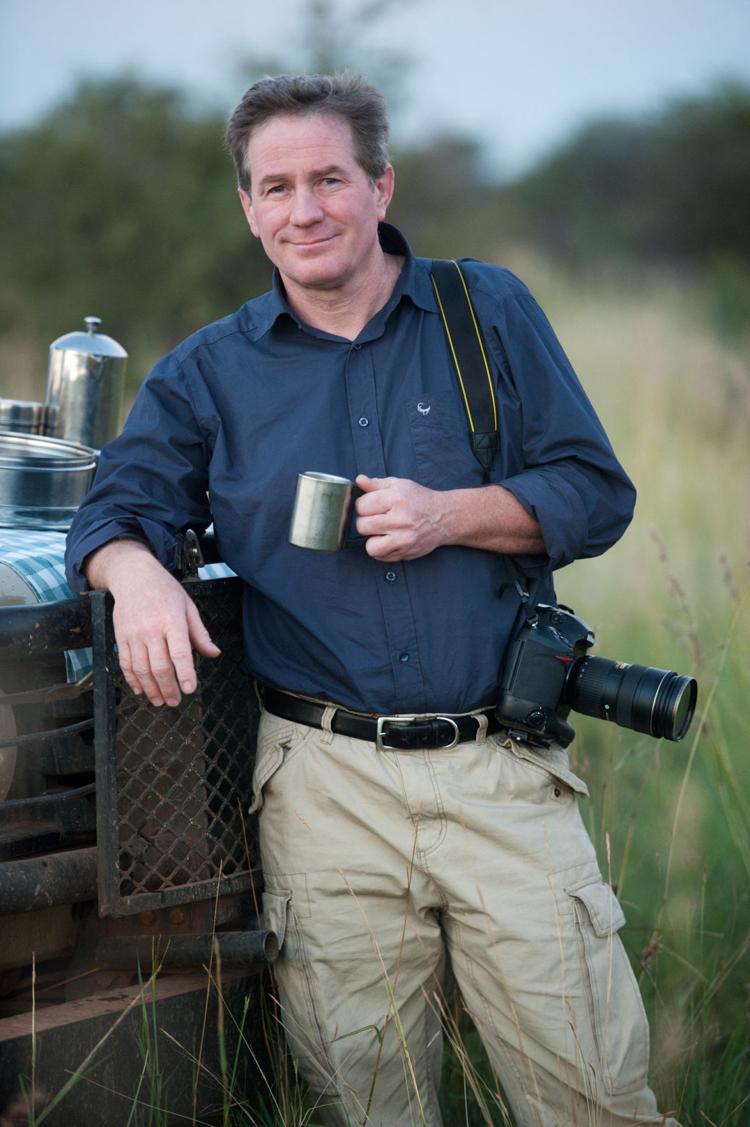 Pygmy marmoset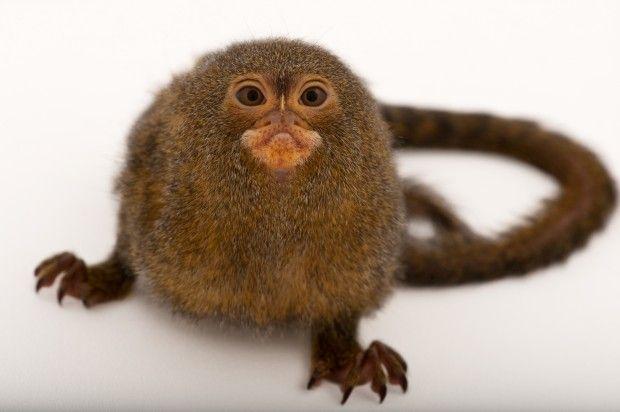 Fiat Lux show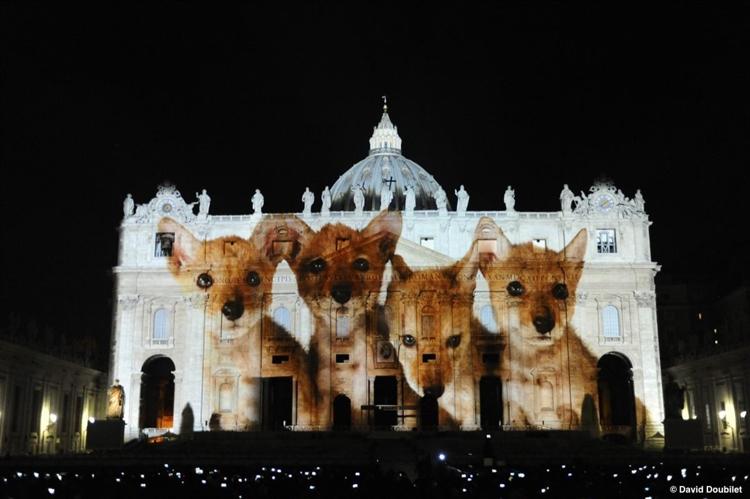 Red wolf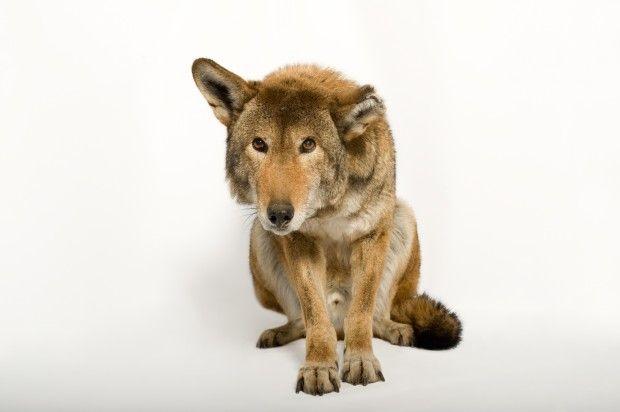 Photo Ark
Bald eagle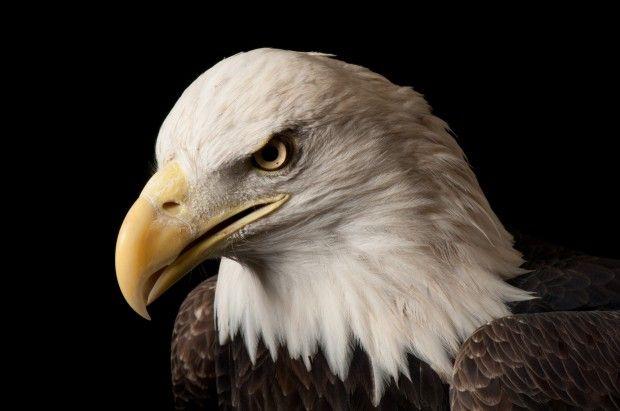 Lewis-Syford House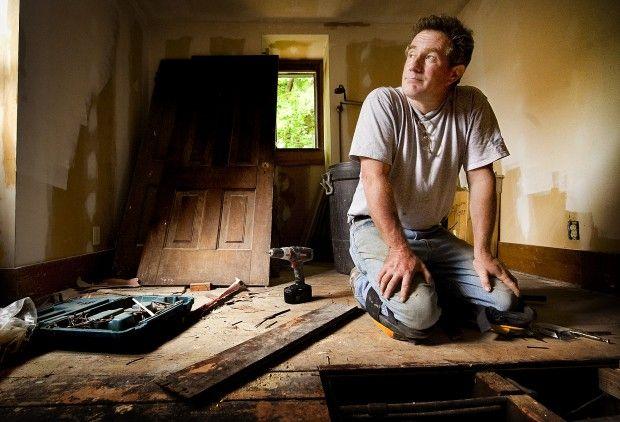 African elephant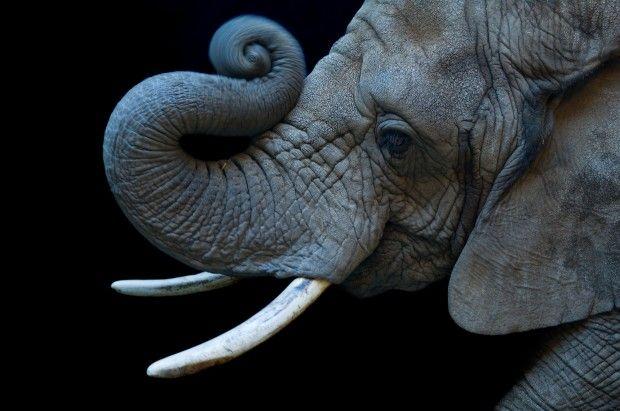 Dog images on soundproofing panels
Giant panda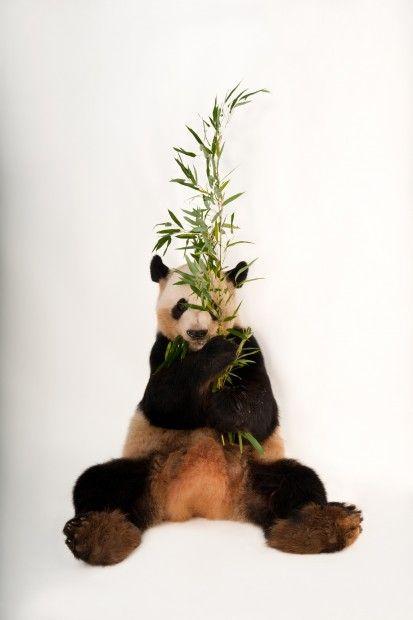 Debit card art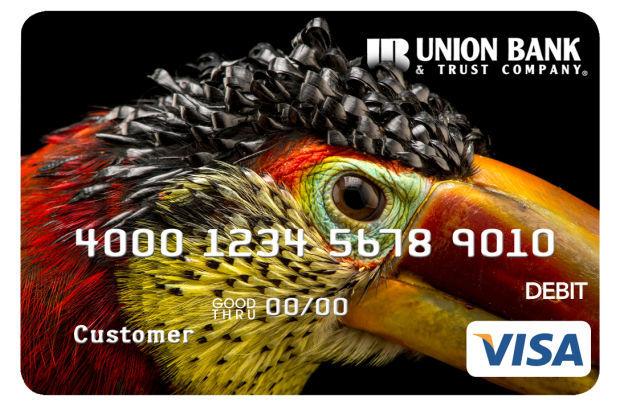 Ocelot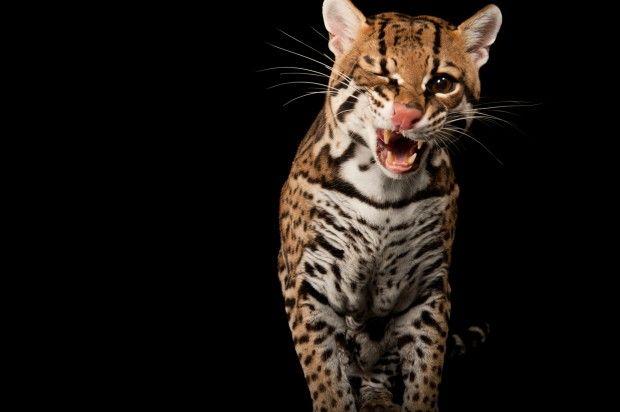 Joel Sartore caricature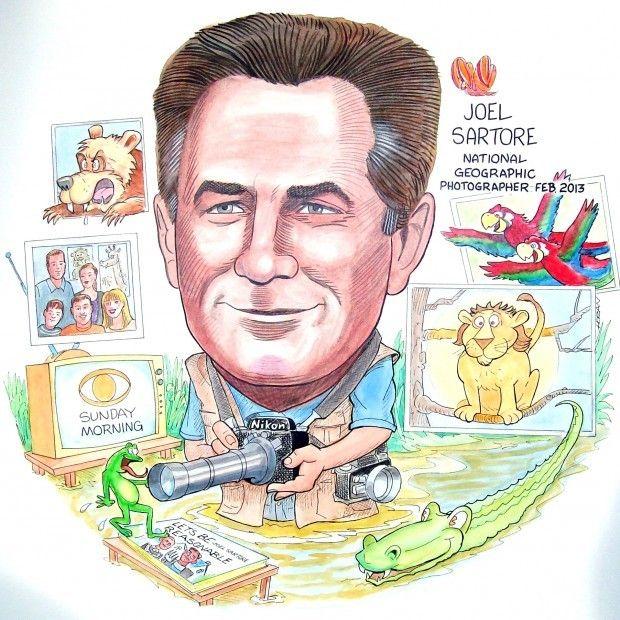 Kathy and Joel Sartore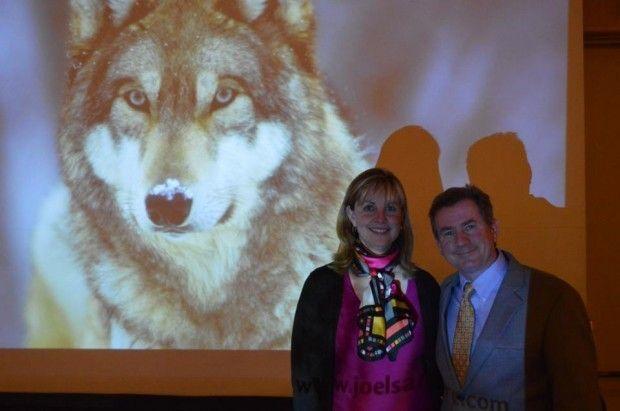 Asian lady beetle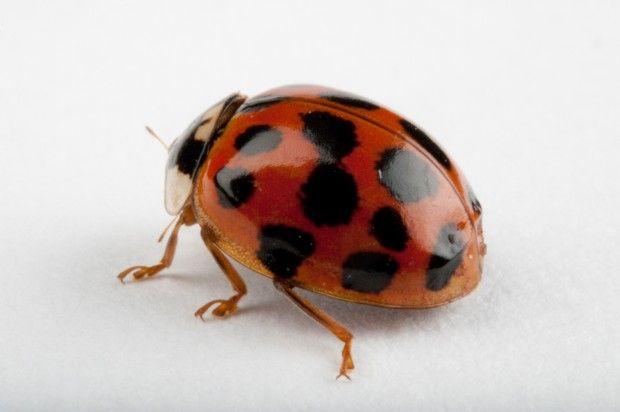 Morrill Hall banners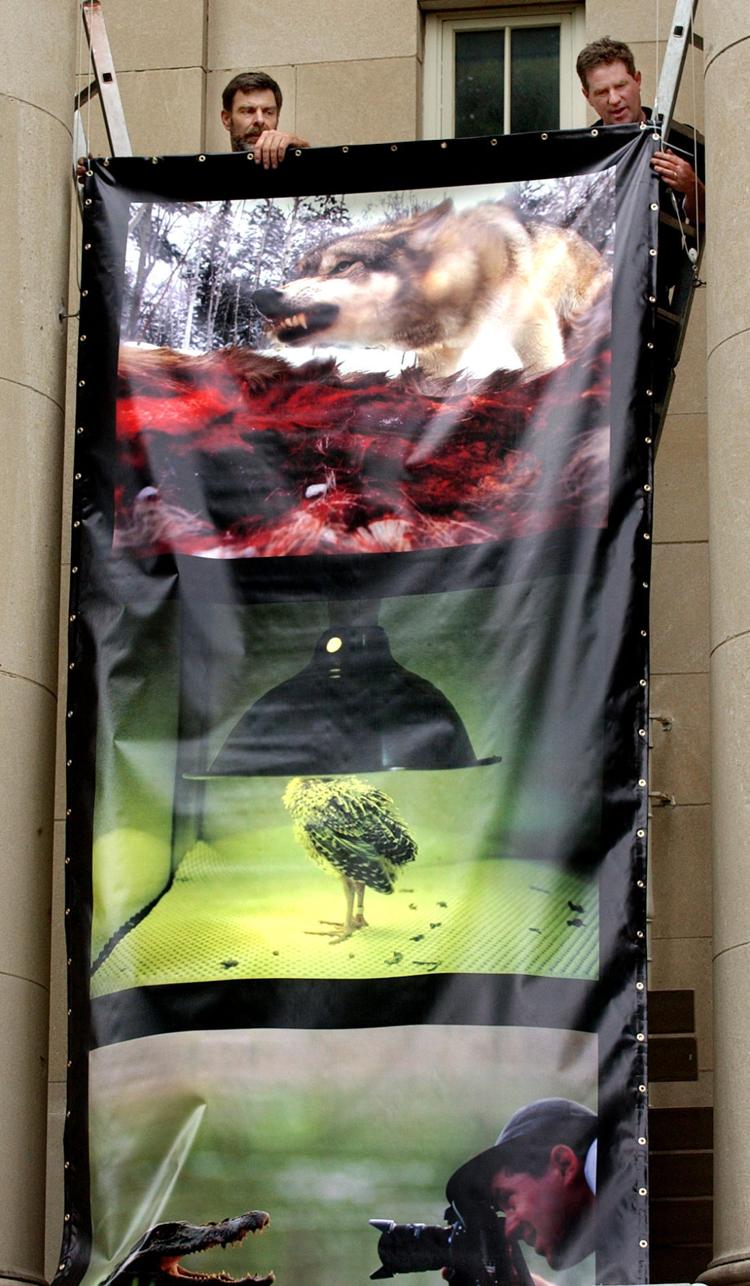 Monarch butterflies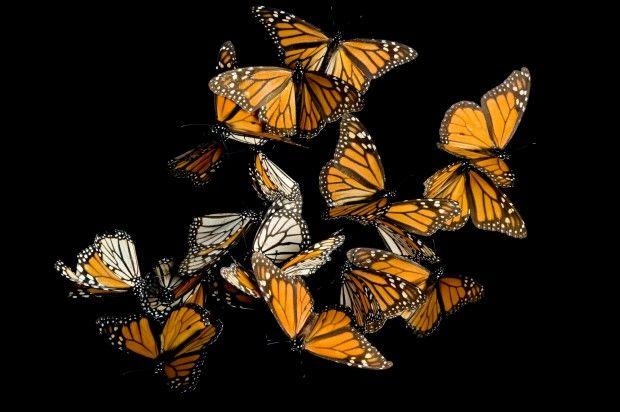 Sartore NBC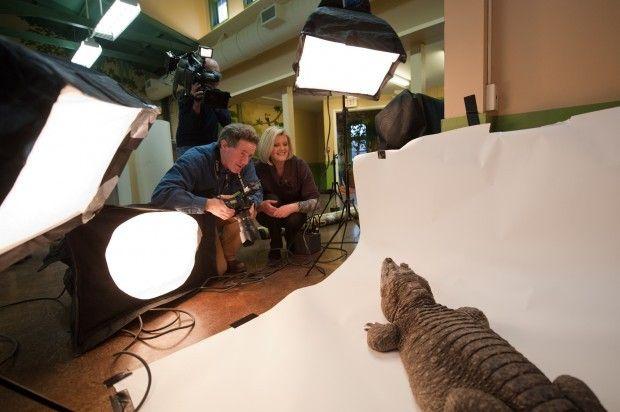 Penstemon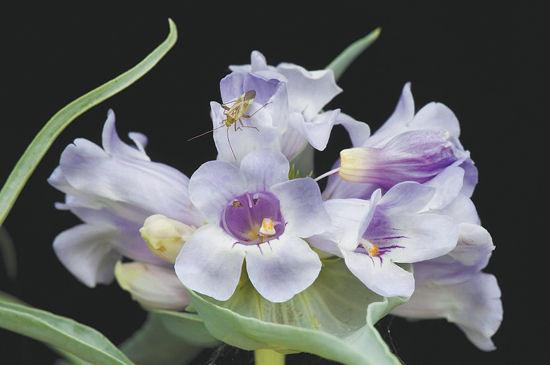 Sartore family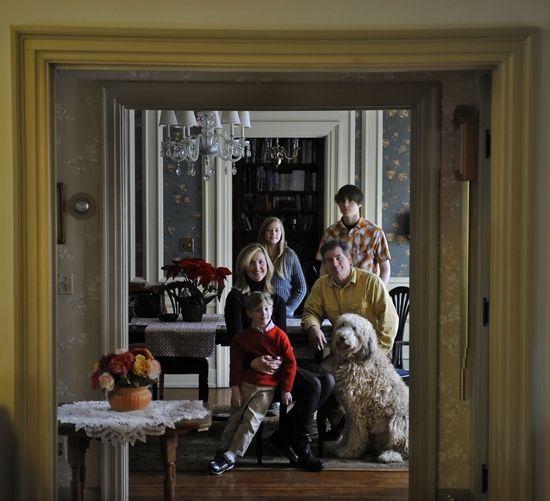 Grey gibbons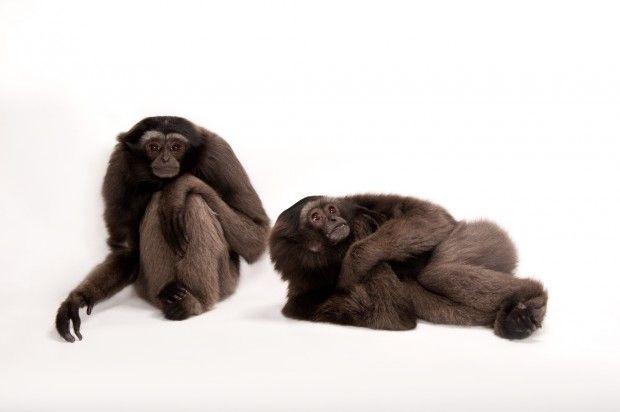 Sartore flag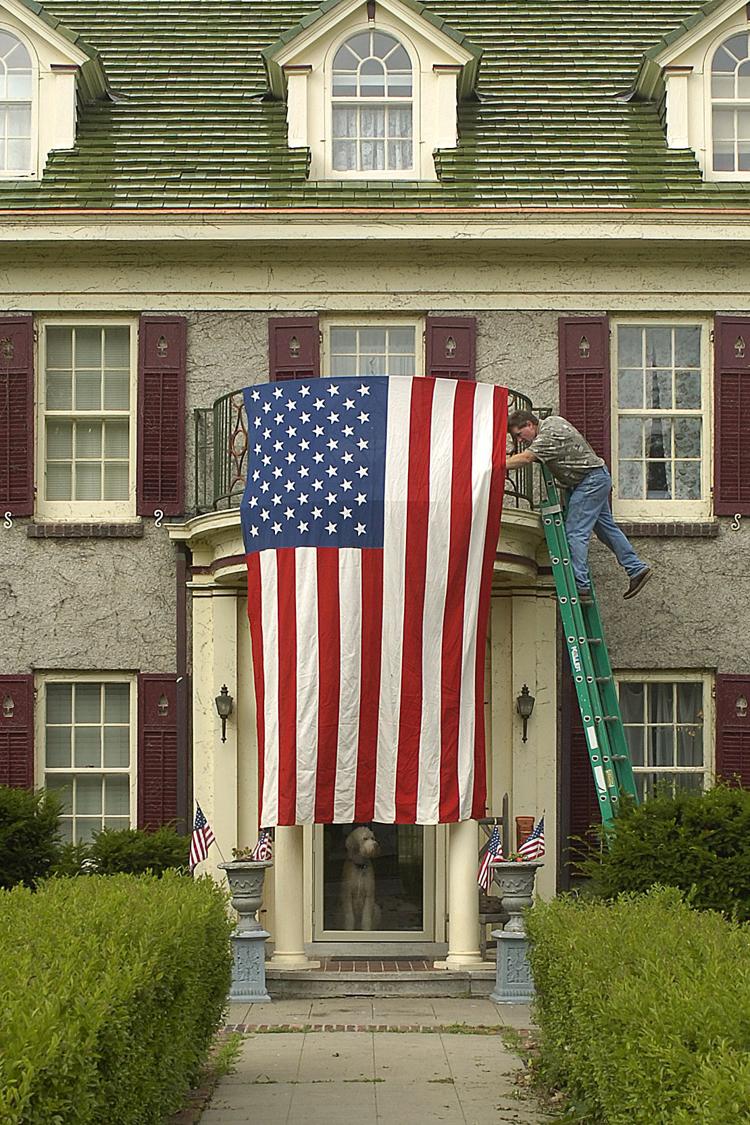 Salt Creek tiger beetle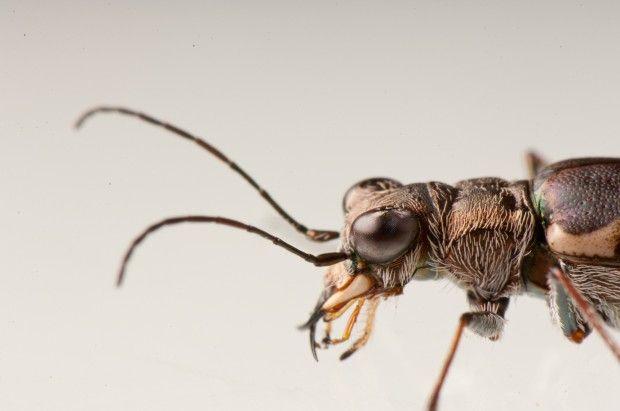 Morrill Hall banners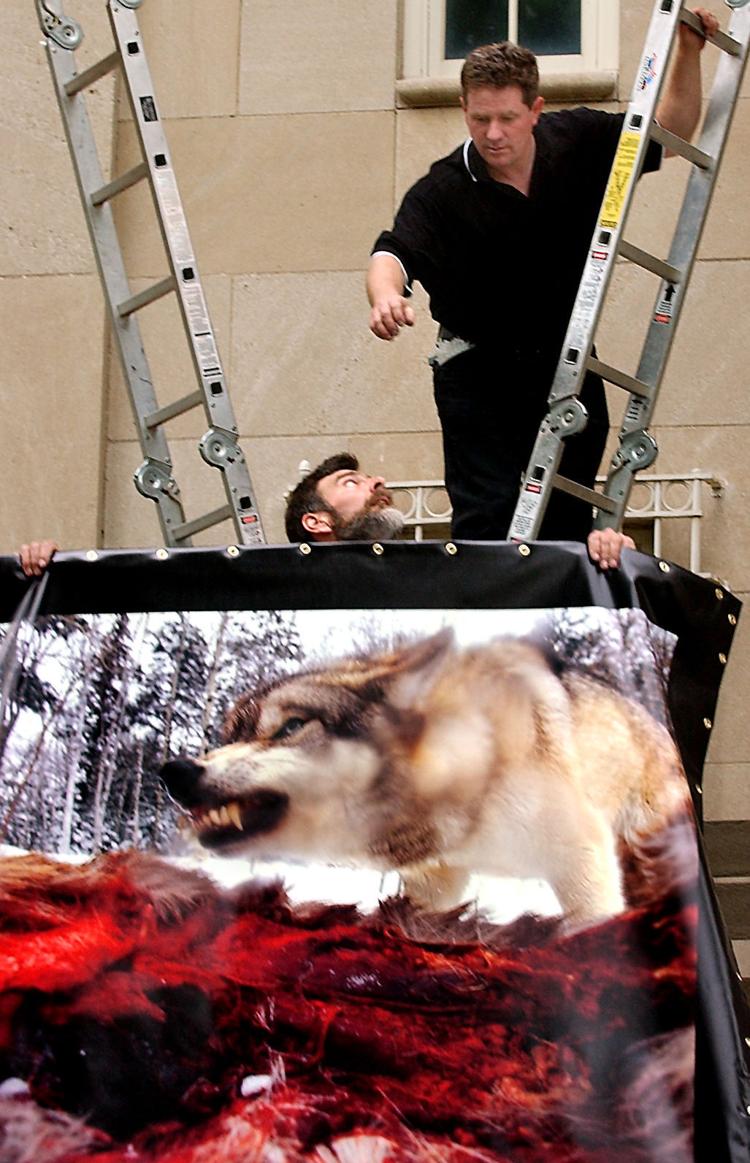 Two-toed sloth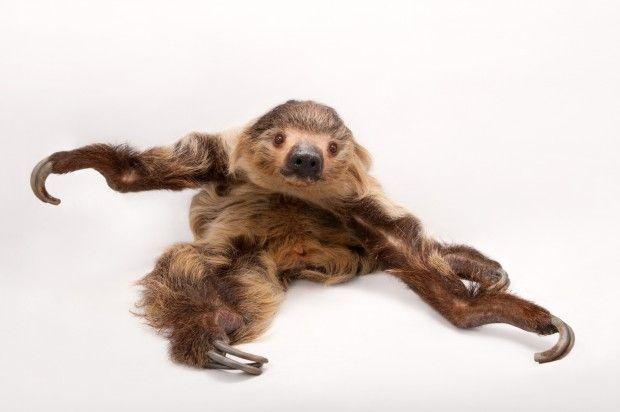 Sartore presentation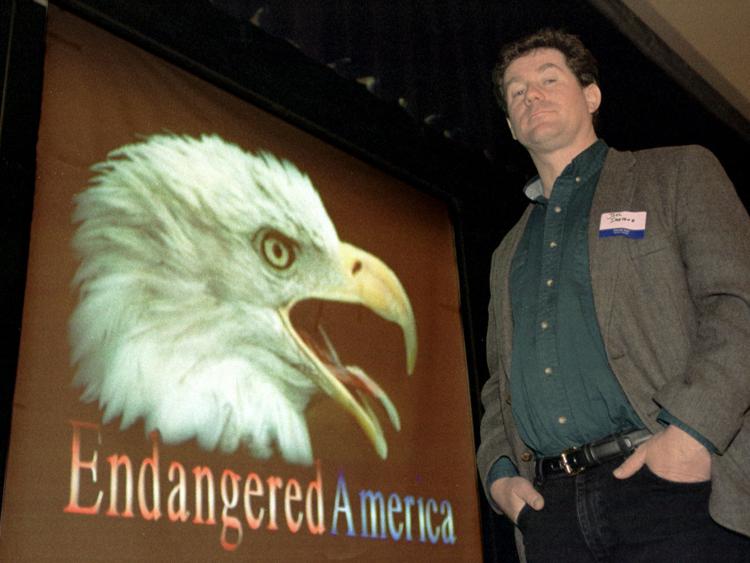 Minnows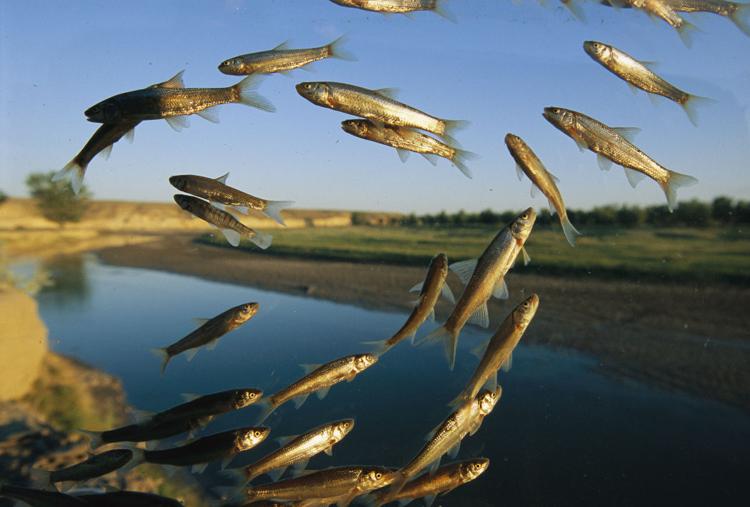 Joel Sartore shares with the audience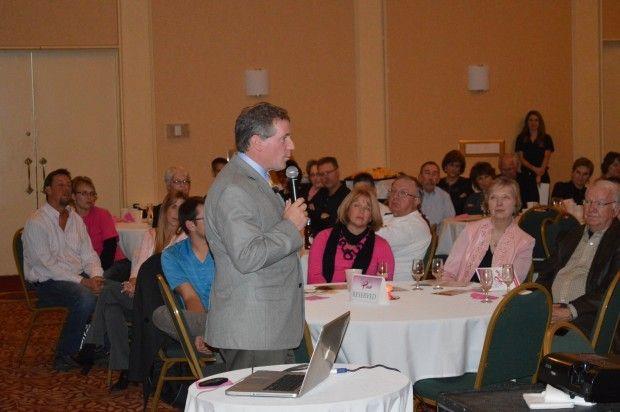 Reimann's snake-necked turtle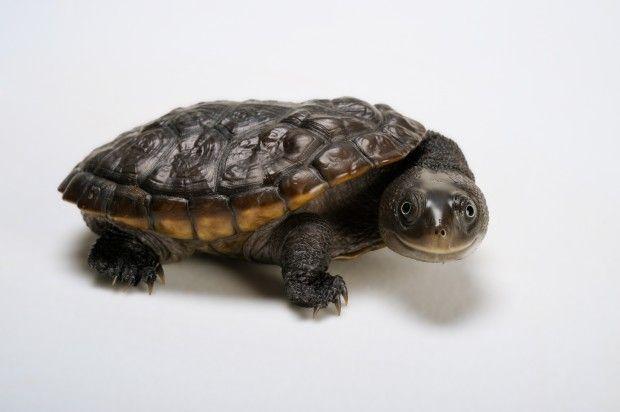 Photo banners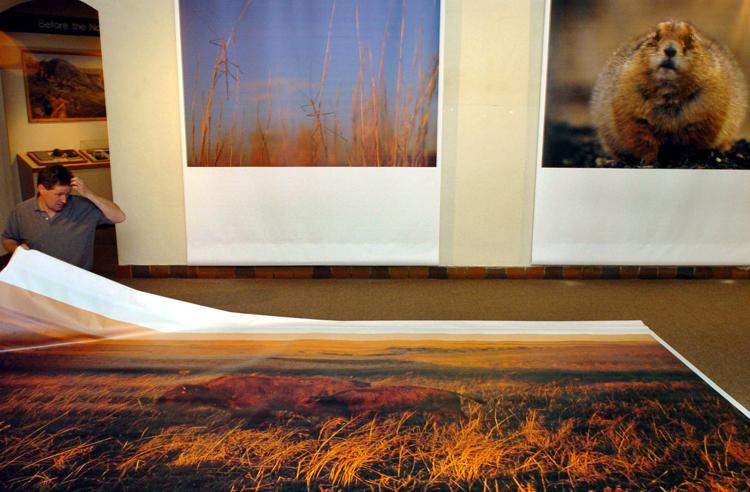 Humboldt penguins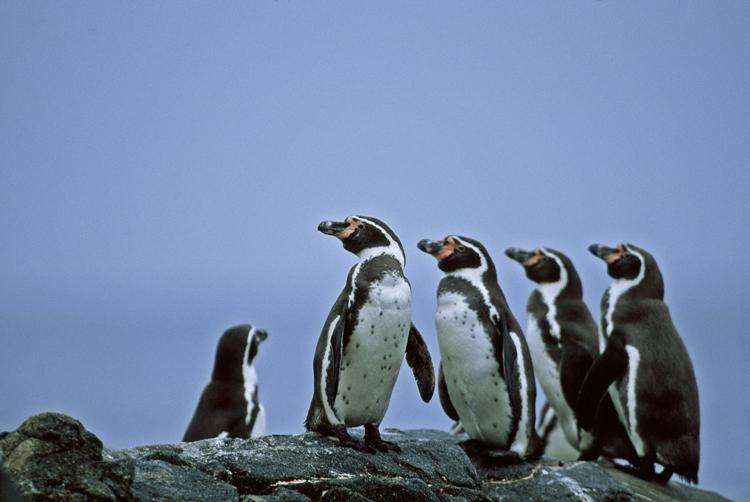 Lewis-Syford House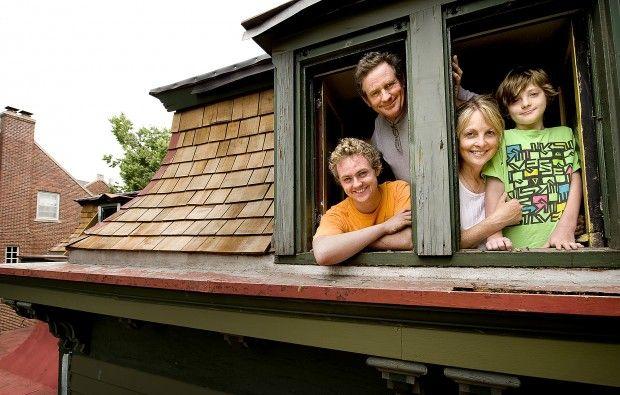 Mandrill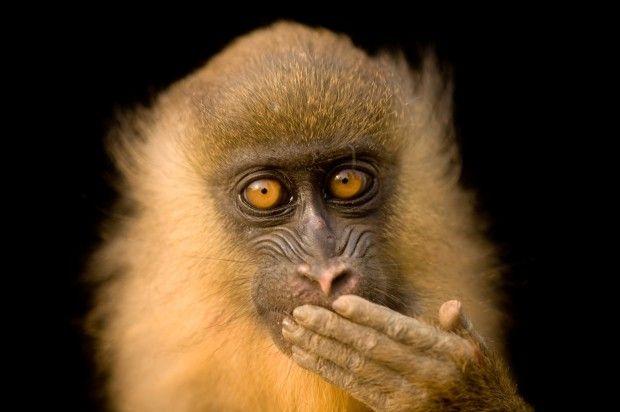 Ivory-billed woodpecker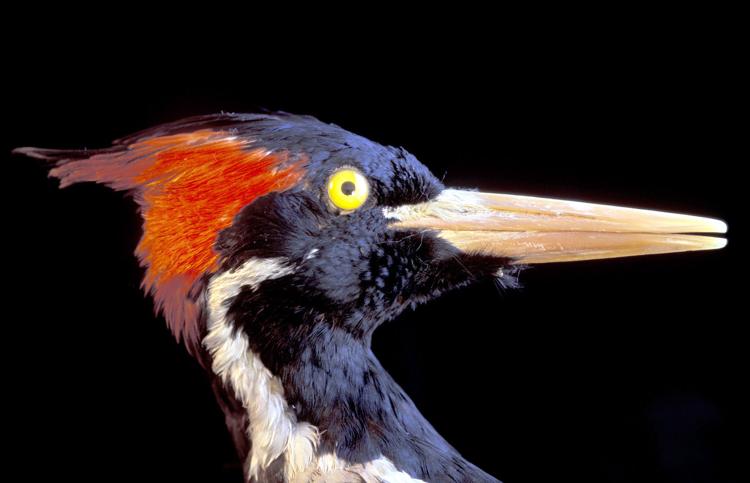 Photo Ark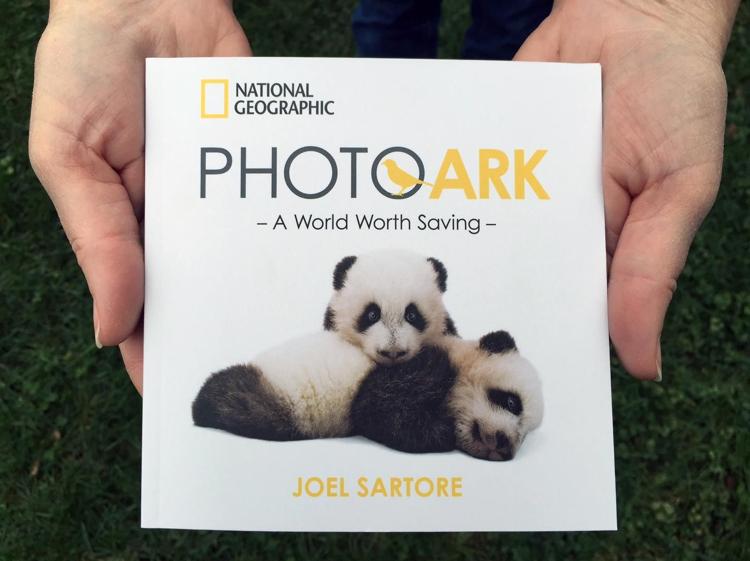 Black-Tailed Prairie Dog, Montana, 1995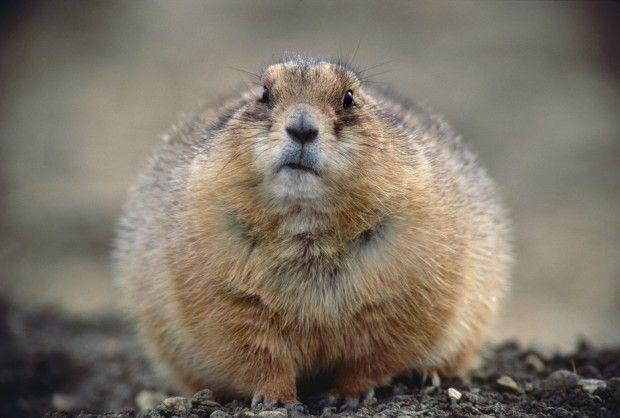 Cheetah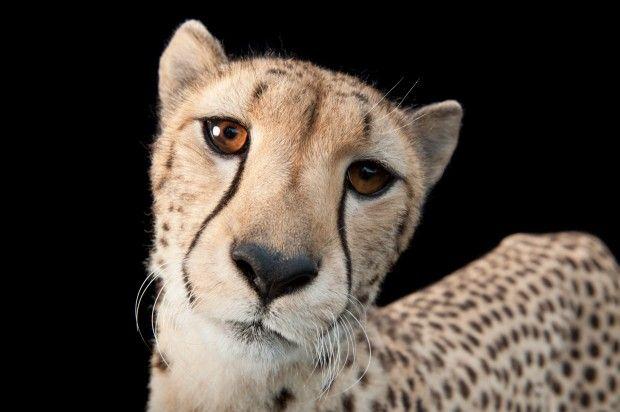 Banners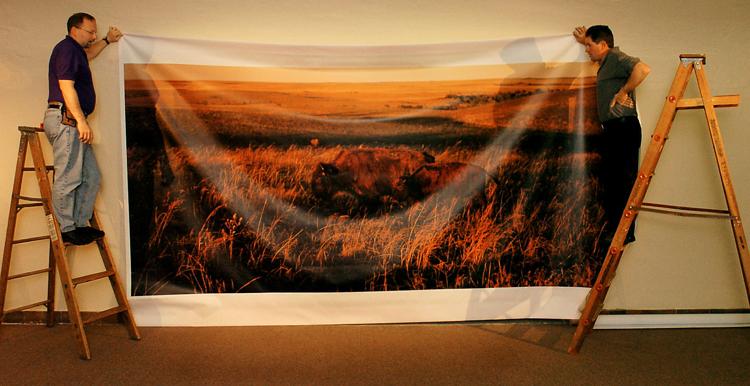 Coquerel's sifaka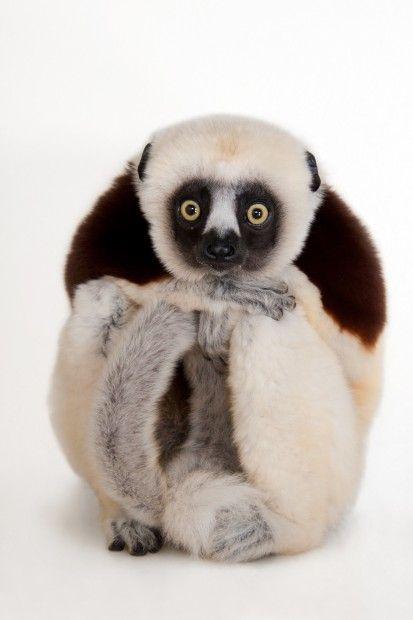 Turkey vulture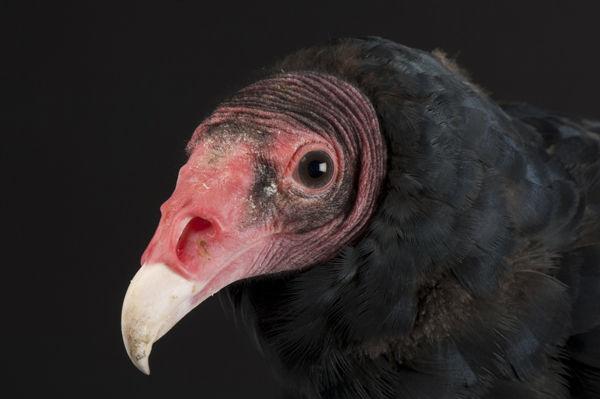 Porcupine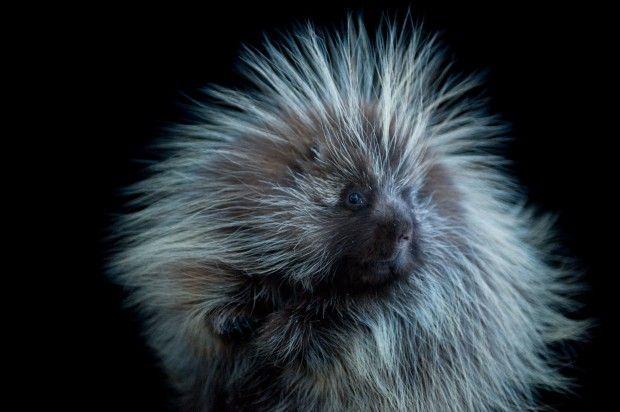 Okapi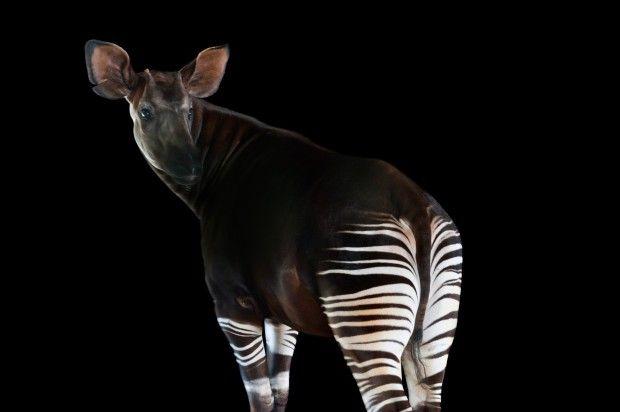 Spectacled owl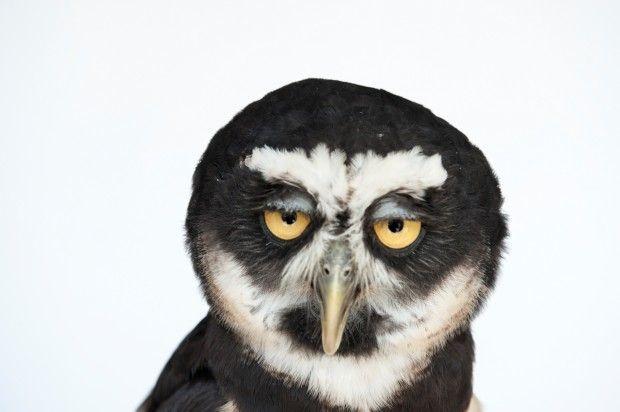 Eastern bongo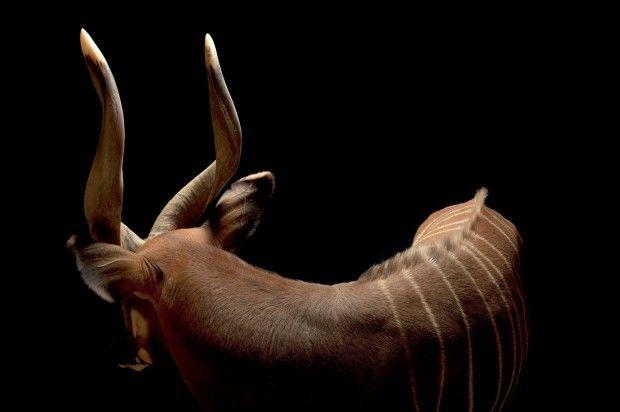 Amur leopard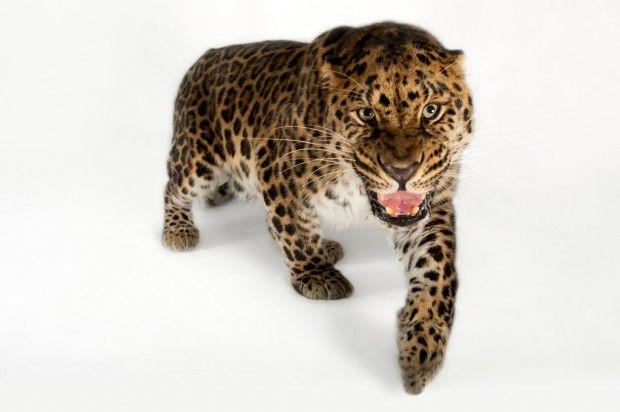 Snowy owl