Ninja warriors — of the small-fry variety — take note: There's a new course coming your way.
A Kid Ninja exhibit will open in March at the Lincoln Children's Museum, part of the first major exhibit update in several years.
The ninja course will be a temporary exhibit open March-September, but there will be other updates to the permanent exhibits, including a new Dietze Music House, a Runza restaurant that will replace the pizza parlor and an updated Hy-Vee grocery store.
"We're always trying to keep things fresh and up-to-date for kids," said executive director Tara Knuth. "It keeps the experience new each time they come."
It's been six or seven years since all the first-floor exhibits were renovated, she said.
The museum is also getting a general facelift: new flooring, new paint on the walls, and a redesigned front desk. Those renovations will be done by March 1.
Another change: The museum now stays open until 8 p.m. every Thursday. It closes at 5 p.m. on other days. The museum will no longer be open for First Friday nights. 
Here's a rundown of some of the changes:
Kid Ninja exhibit
The Kid Ninja exhibit — a collaboration with former Husker track standout and four-time "American Ninja Warrior" contestant Maggi Thorne — will be located in the museum's Discovery Gallery on the lower level.
"We had reached out to Maggi Thorne with a proposed idea of creating something for kids that revolved around strength and perseverance, and she was very excited about the idea," Knuth said.
The space will have a "warped wall" — a steeply curving wall common in the real ninja warrior competitions, a climbing wall kids will move across rather than up, angled steps, a spider wall and monkey bars.
For kids more into design than climbing warped walls or hanging from monkey bars, there will be a space with Legos and paper so the future designers of the world can create their own competitive ninja warrior challenge.
The exhibit is funded in part by a Lancaster County Visitors Improvement Fund grant. Approach Climbing Gym in Omaha and Girl Scouts Spirit of Nebraska will help with different parts of the exhibit, along with Hausmann Construction and Pioneer Gymnastics. The exhibit's grand opening will be March 9 at 5 p.m., during the museum's annual Super Hero Day.
Runzas replace pizza
Now, instead of "making" pizzas to serve their parents, kids can build their own (though not actually eatable) sandwiches. There will be a space to serve the food and a chance to put some runzas in the oven to bake.
The new exhibit, in partnership with Runza Restaurants, is scheduled to be done in April.
Dietze Music House
The music house will replace the Johnny Carson Theater space. Elements of the Carson exhibit will remain in the lower-level performance space.
Upstairs, though, kids will get to walk into the world of music.
"It's going to be a great hands-on opportunity for kids to be able to play, learn more about what makes sound and how sound works," Knuth said.
Ukuleles will be among the instruments on hand. The grand opening will be Feb. 7 at 6 p.m.
"A connection to young children and families in Lincoln is something we are always working toward, and being a part of My Town at Lincoln Children's Museum makes so much sense," said Tim Pratt, president of Dietze Music. 
Hy-Vee updates
The kid-size grocery store will get a new cash register, new flooring (from Home Depot) and a new partnership with Smart Chicken and the Nebraska Beef Council to provide a more realistic shopping experience, Knuth said.
"I'm excited about all of it. Each area becomes a kid's favorite at one time or another," she said. "The opportunity to do several large exhibits at one time opens it up for kids to be able to come in and find their new favorites."
Lincoln Children's Museum through the years
Juggling Act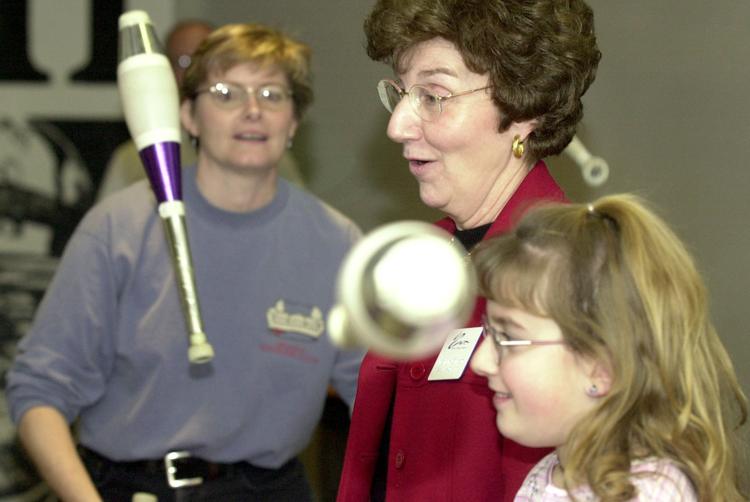 Lincoln Children's Museum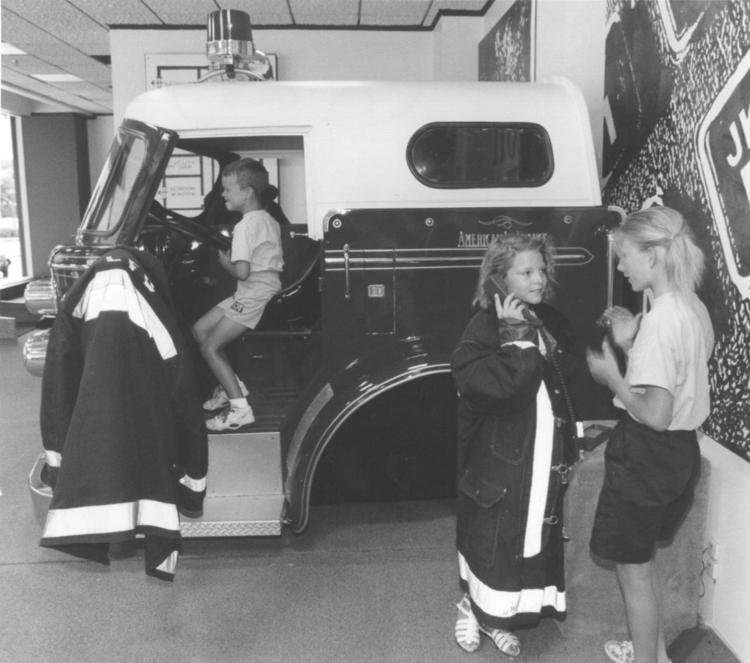 Lincoln Children's Museum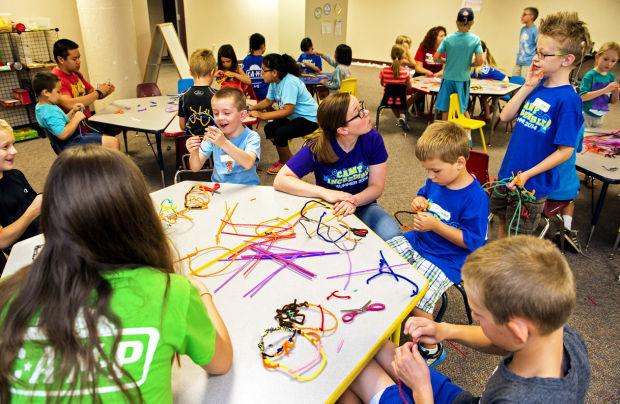 Super Hero Day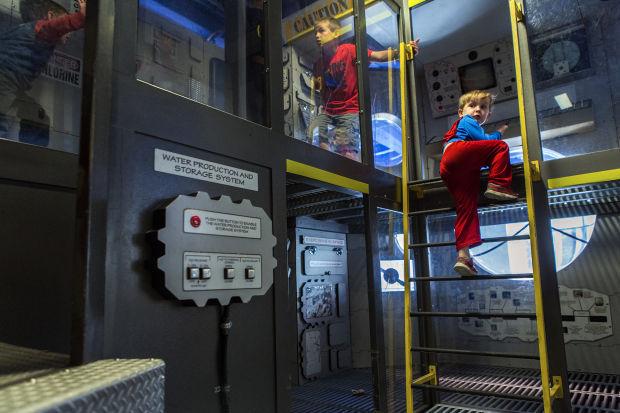 Candy House, 12/12/2013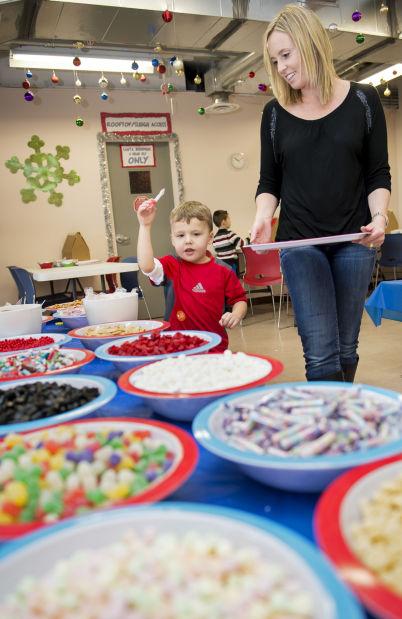 RB122201 copy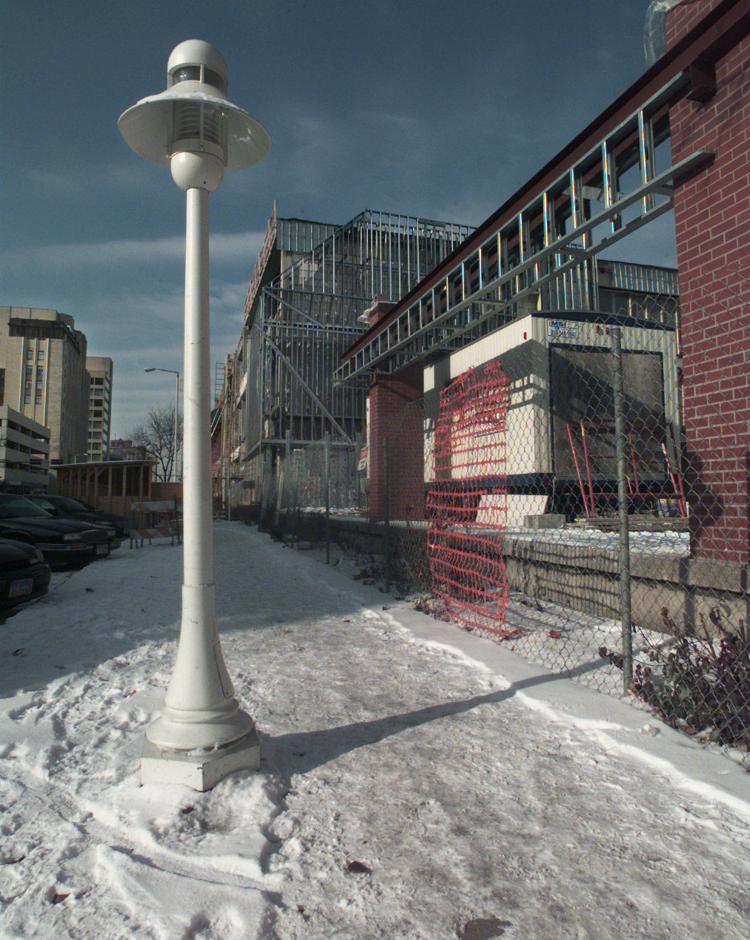 Grow Zone, Lincoln Children's Museum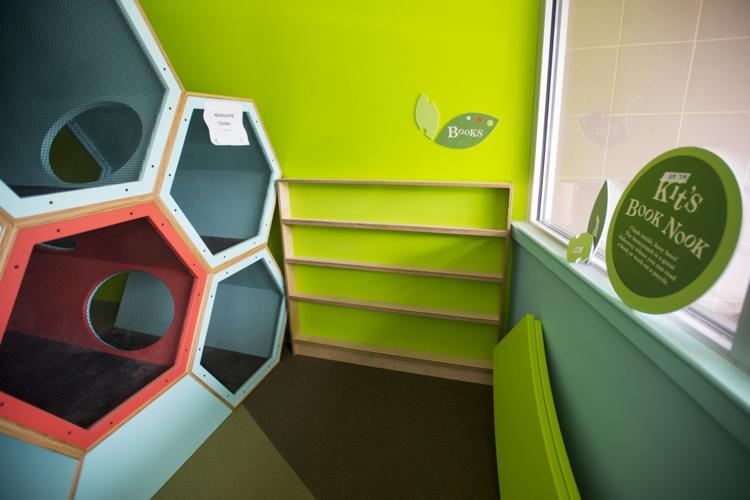 DL14123110.jpg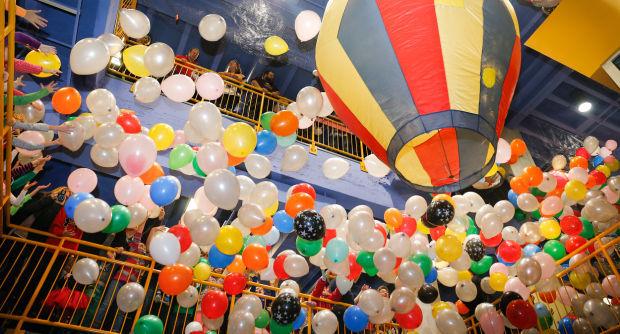 Lincoln Children's Museum Camp
Lincoln Children's Museum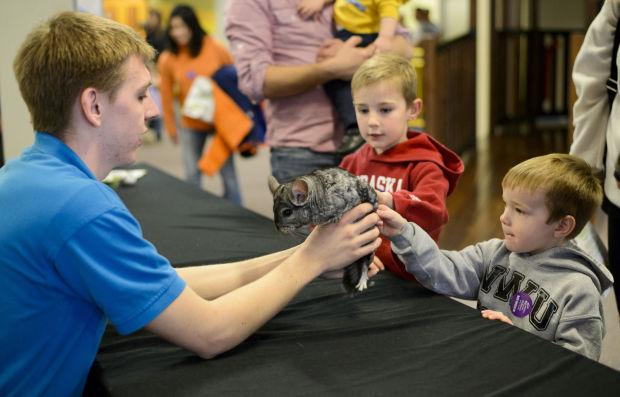 DL14121101.jpg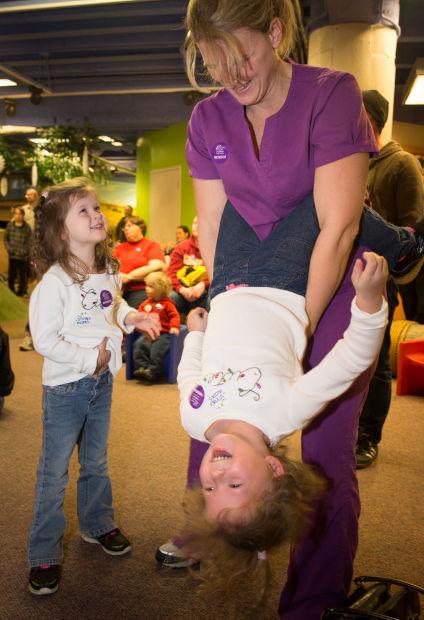 Cuckoo Construction, Lincoln Children's Museum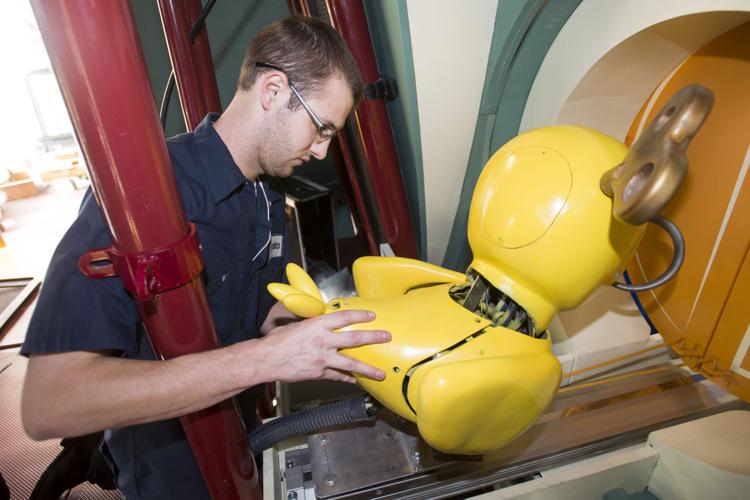 Children's museum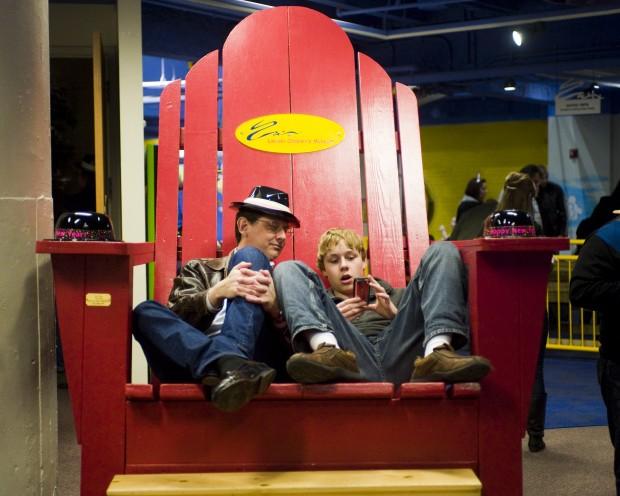 RB04073110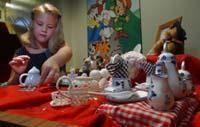 Lincoln Children's Museum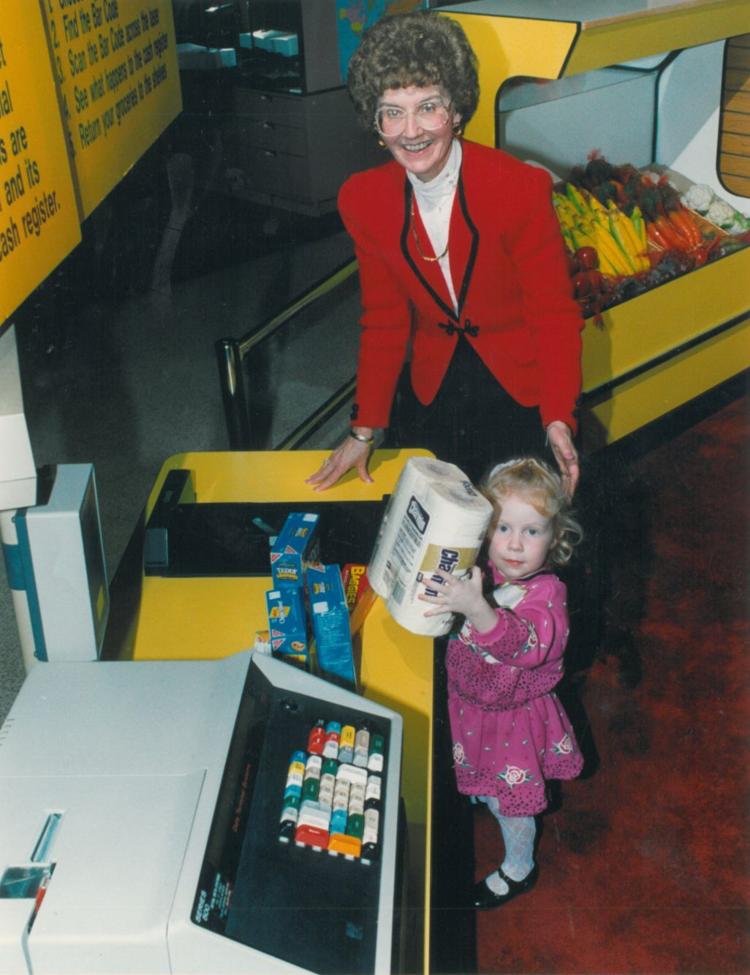 WL00100607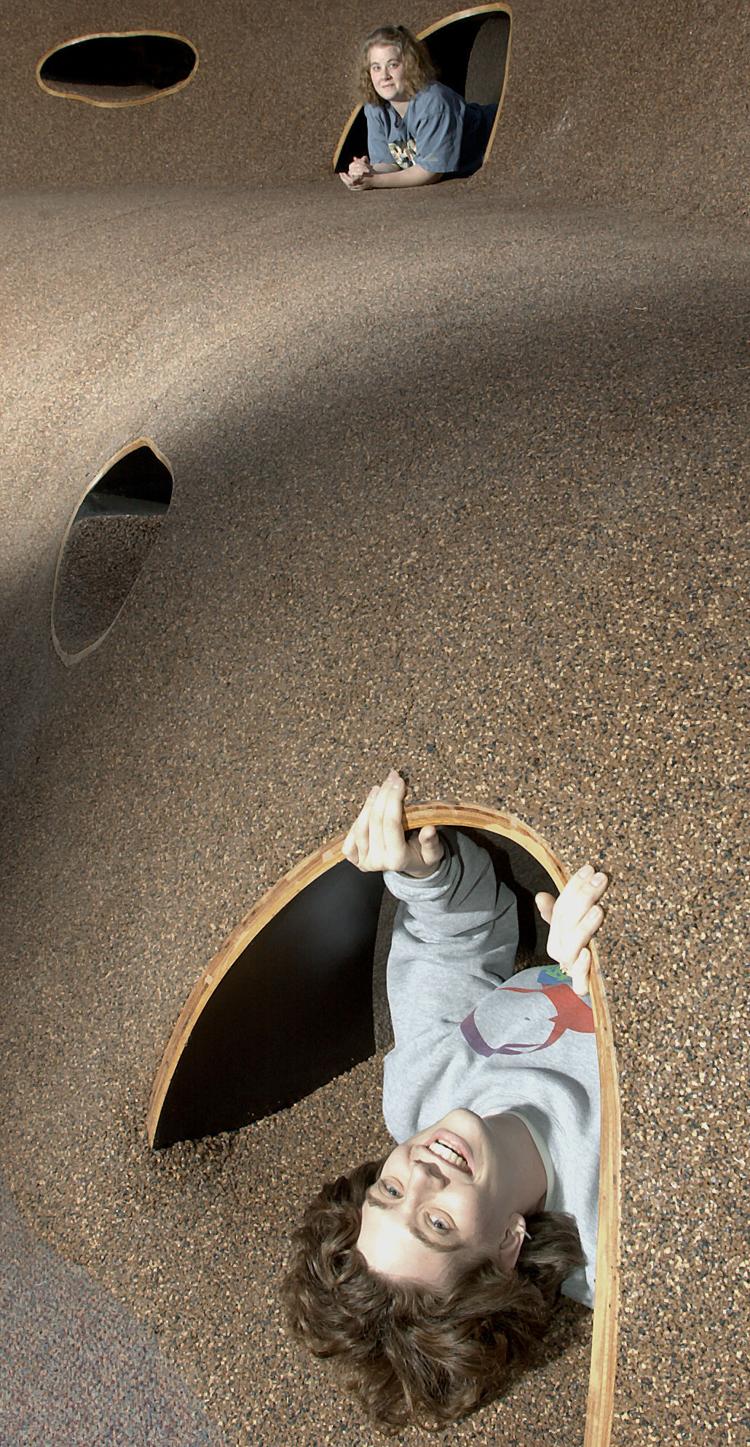 Shining Star Night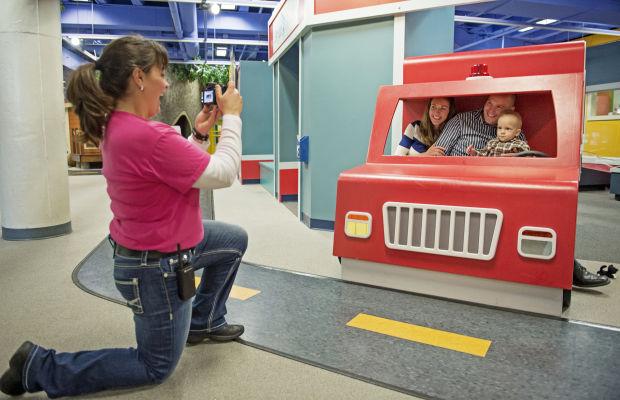 0114_AGrimm_TGoeden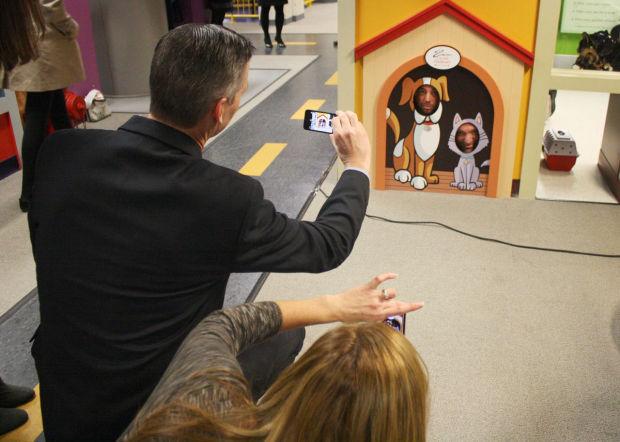 Ball Works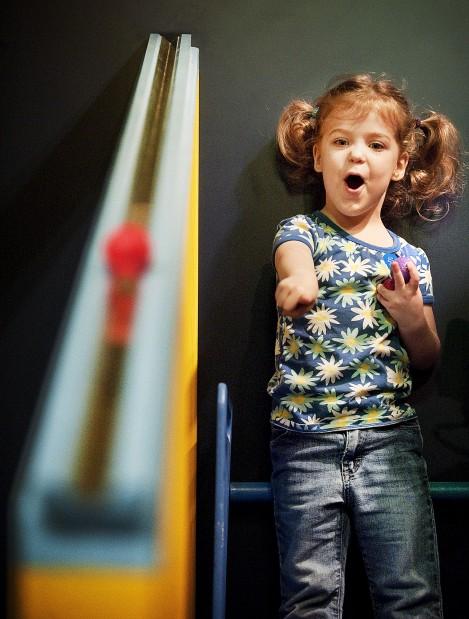 Family Exhibit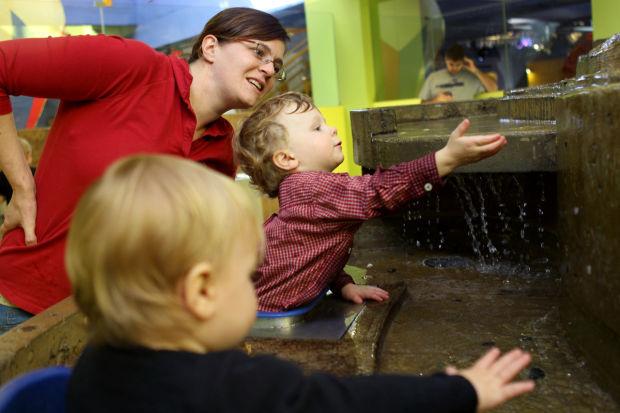 Director For a Day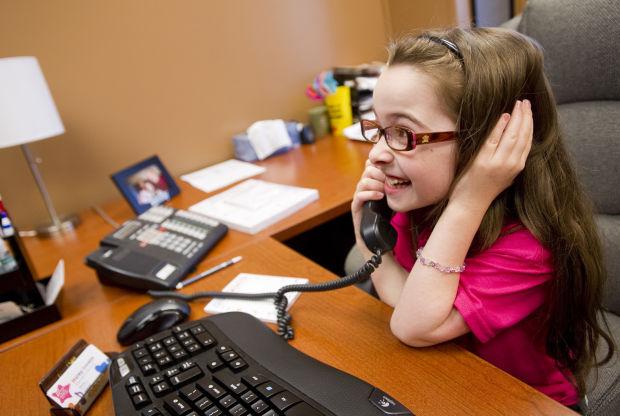 TL02012003.jpg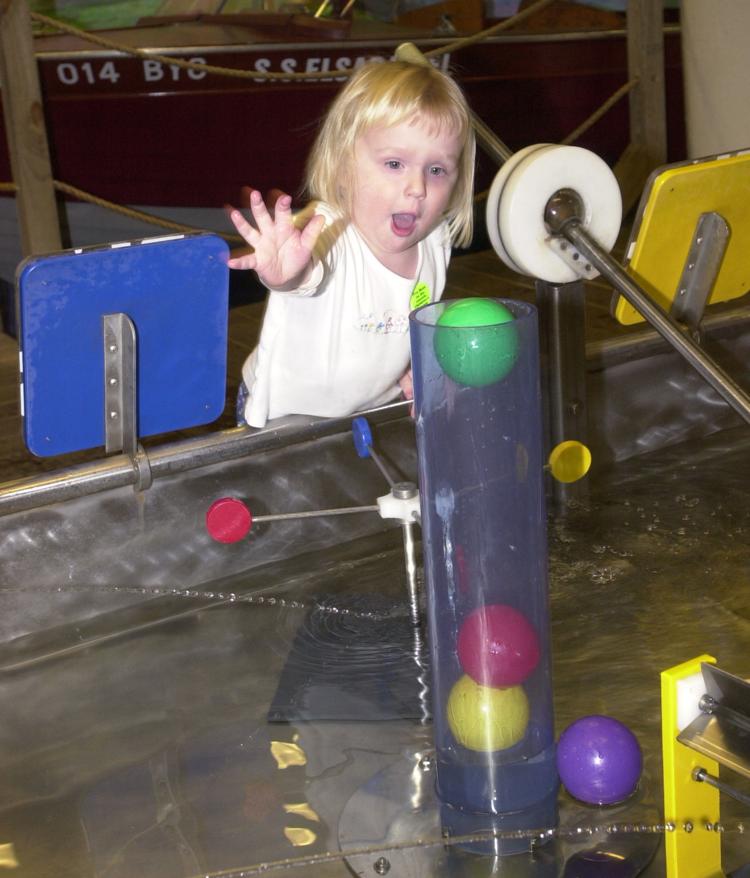 Children's museum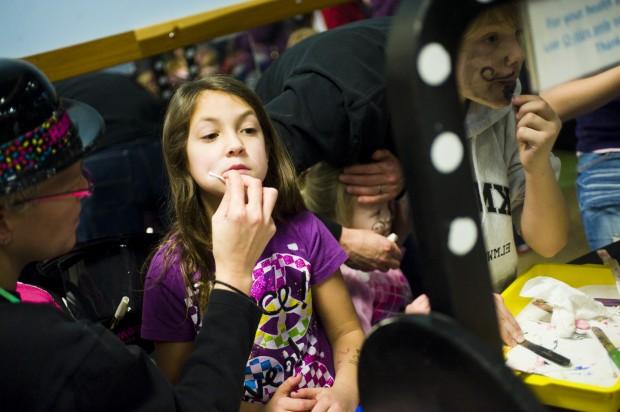 mp051006.01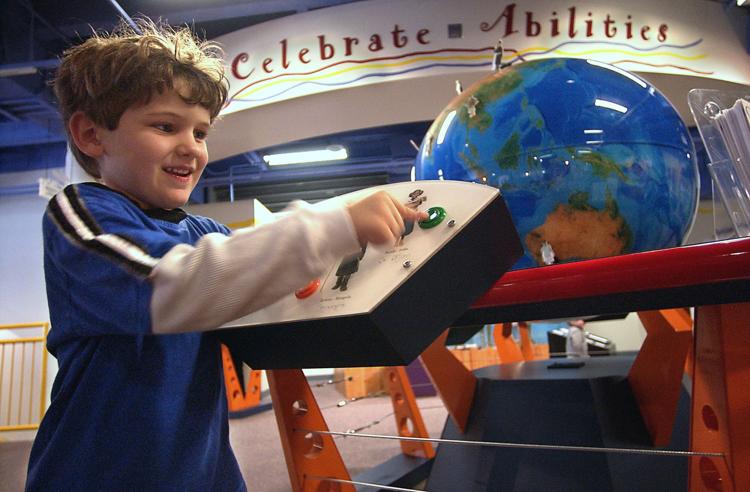 Halloween Costumes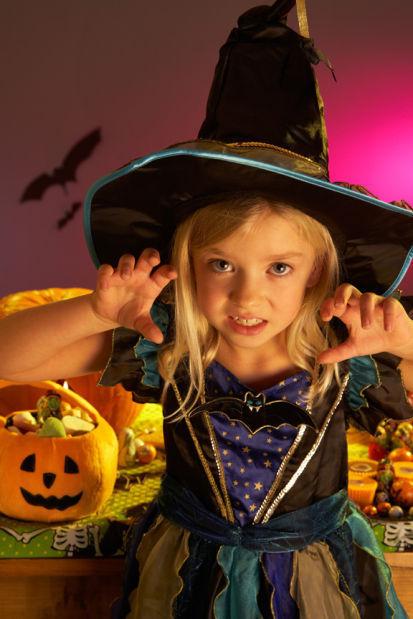 RB07022603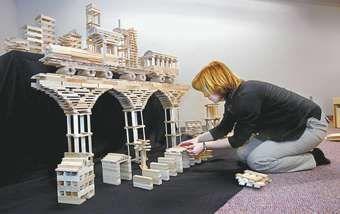 It's a record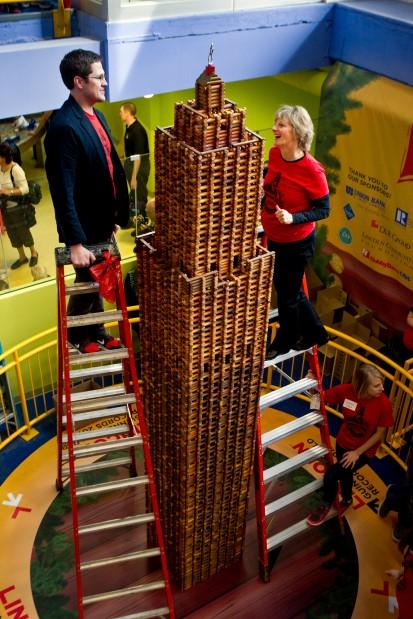 Cuckoo Construction, Lincoln Children's Museum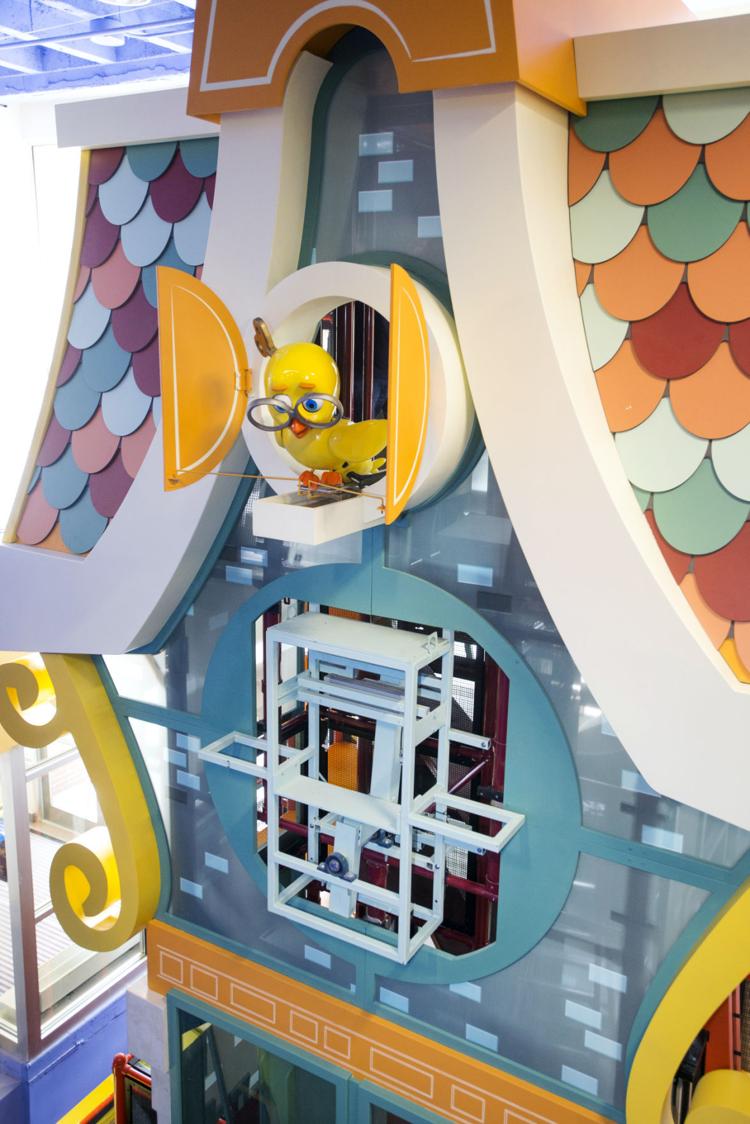 TK13050604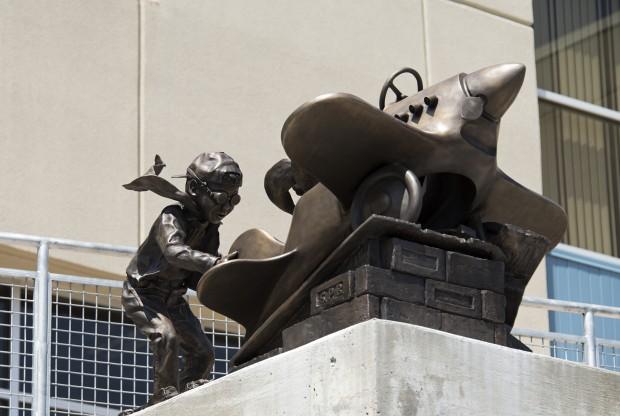 Lincoln Children's Museum celebrates opening of new exhibits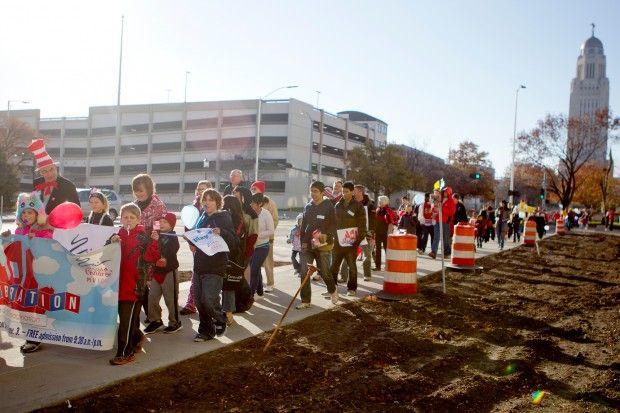 Tiny Town, 10.9.2012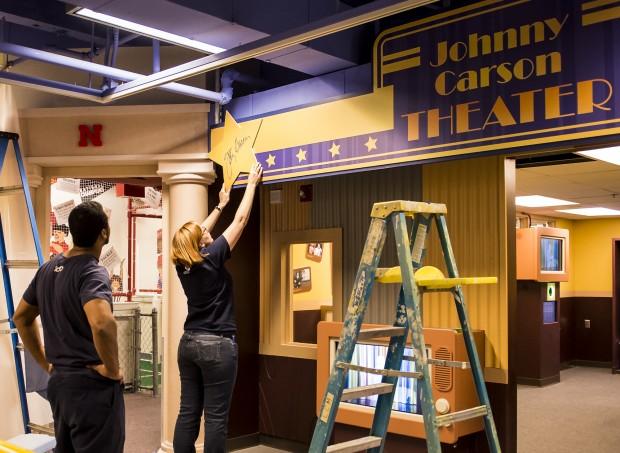 mp051006.02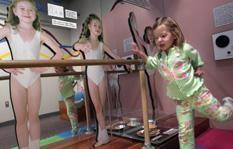 Grow Zone, Lincoln Children's Museum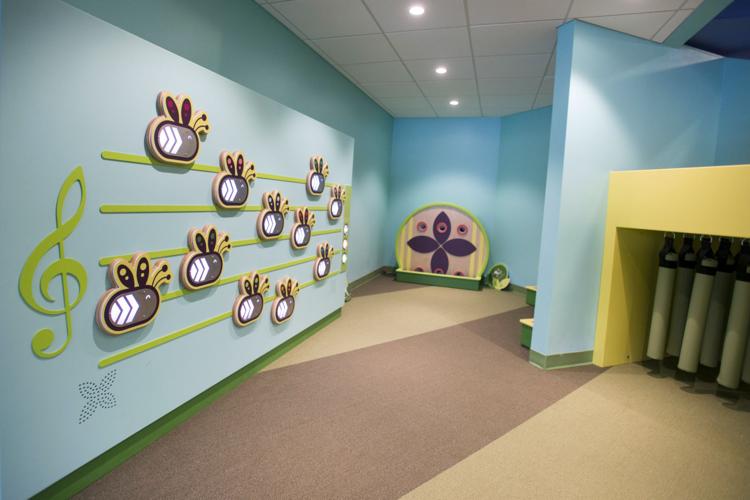 JH09061804.jpg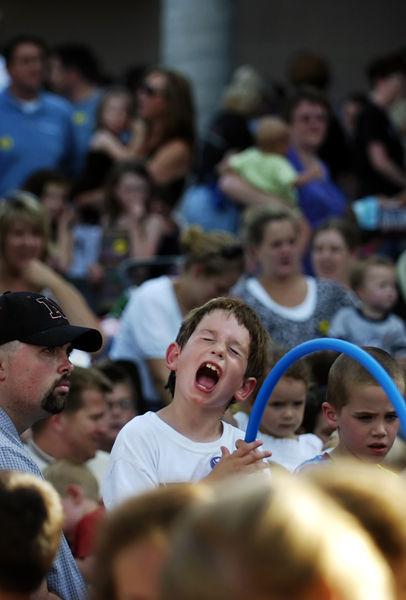 Make Believe Midnight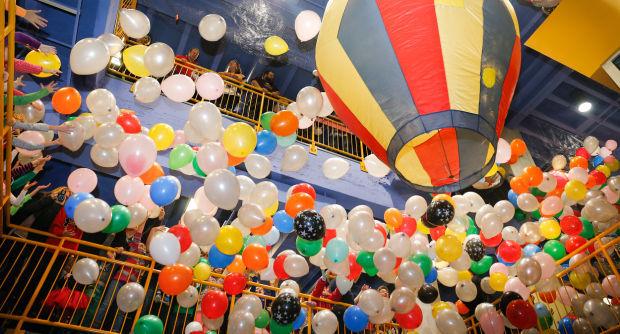 Lincoln's Choice: Museum; Place to have a party
#5 Lincoln Children's Museum