Bill and Evonne Williams have fielded the question for years: When are you going to host an honor flight for vets from Iraq and Afghanistan?
A fair question, Bill Williams said. In the past decade, the Omaha couple has filled 20 planes with 3,500 veterans — Nebraskans who fought in World War II, Korea and Vietnam — for free trips to Washington. In September, they took 135 on a women-only flight.
"We've been asked so many times about Iraq and Afghanistan and the Gulf War," he said Monday. "But there are so many who served."
Too many for their nonprofit, Patriotic Productions, to accommodate. He guessed he'd need to raise $1 million and charter a dozen planes.
So the couple announced a compromise this week, he said, "a tip of the hat." On May 24, they'll make their 13th honor flight, for Purple Heart recipients from the Gulf War, Iraq and Afghanistan. They'll also invite the highest-decorated combat veterans from the same three wars.
He's not yet sure how many veterans will be eligible. The Military Order of the Purple Heart estimated it had about 60 members from Nebraska, but that doesn't count nonmembers.
Williams found a sponsor for the plane's $85,000 charter cost — Sandhills Publishing, which has already paid for three flights — and is raising money to cover the tour buses, meals and other expenses.
The flight will follow the familiar format. Veterans and their families will gather for a meal and sendoff ceremony in Omaha the night before. They'll wake early and fly to Washington, where they'll spend the day touring the nation's war memorials and monuments before returning to Omaha that night.
But the couple added a wrinkle for their next trip. The 50 or so guardians, the flight's escorts and helpers, will be widows and children of the fallen from Iraq and Afghanistan.
And in Washington that Memorial Day weekend, the couple's other big project will be on display near the Lincoln Memorial. The Remembering Our Fallen exhibit has been touring the country since summer 2017, honoring more than 5,000 U.S. military members killed in the war on terror.
At some point during the trip, Williams said, they'll all converge. The Purple Heart recipients on the flight. The Gold Star families. The photos and memories of their husbands and fathers.
"And how powerful will that be?"
[Photos: Female Veterans Honor flight]
Honor Flight takes Nebraska female veterans to tour Washington, DC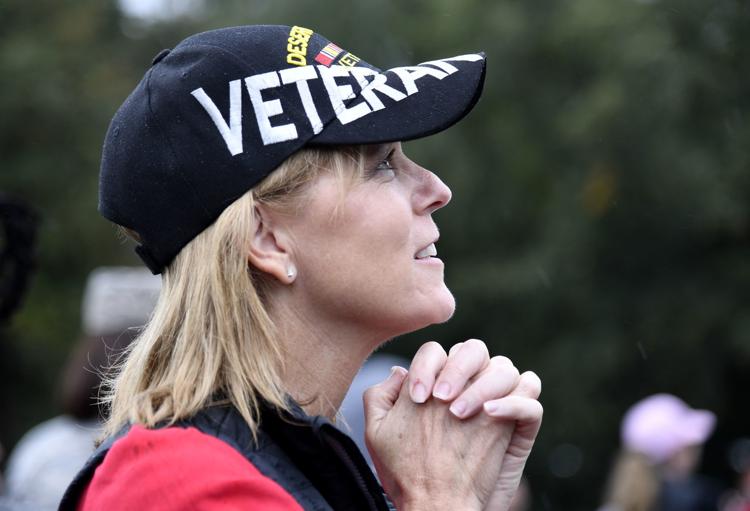 Honor Flight

Honor Flight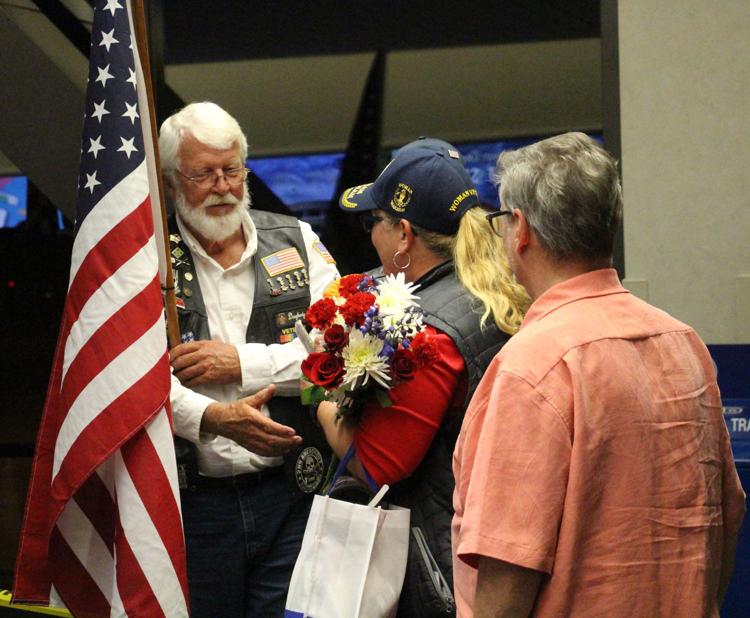 Honor Flight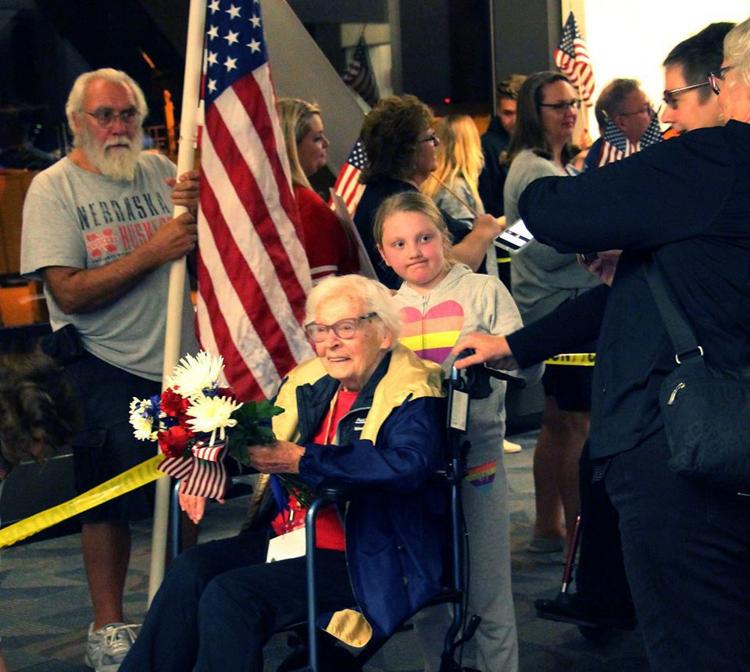 Honor Flight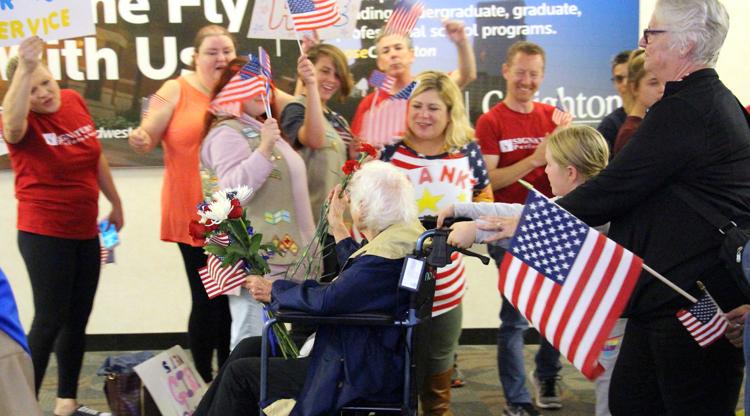 Honor Flight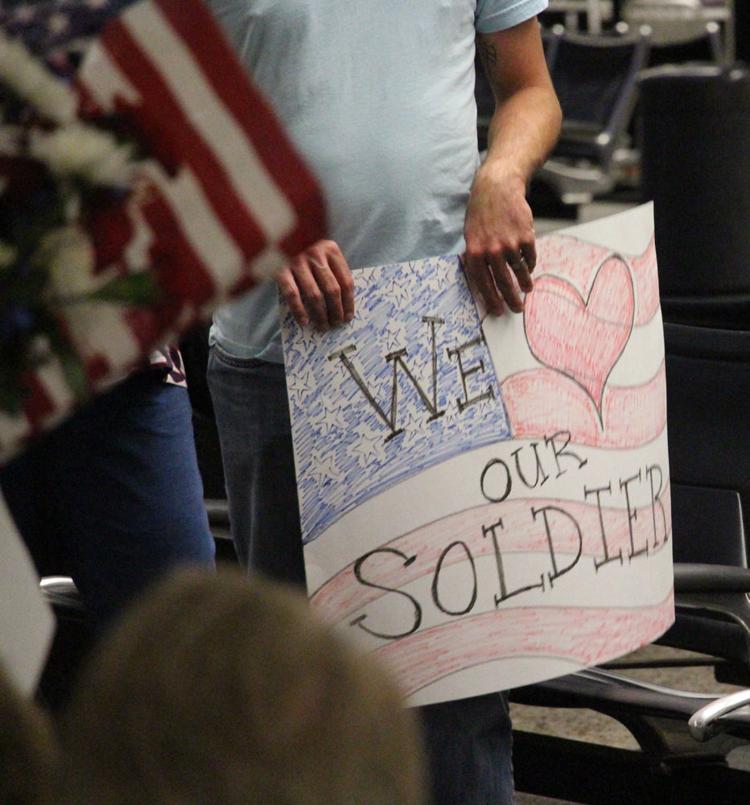 Honor Flight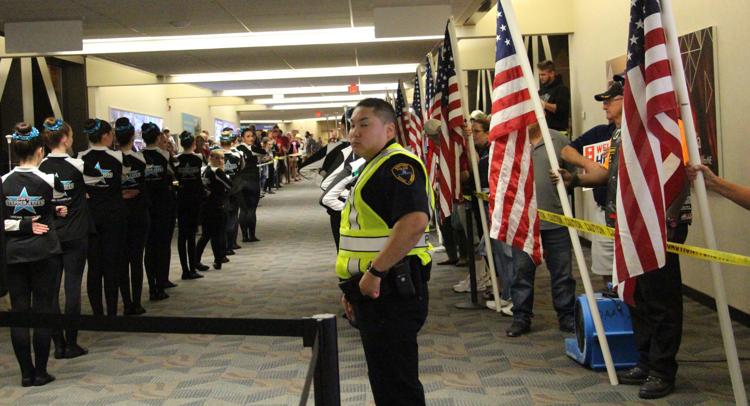 Honor Flight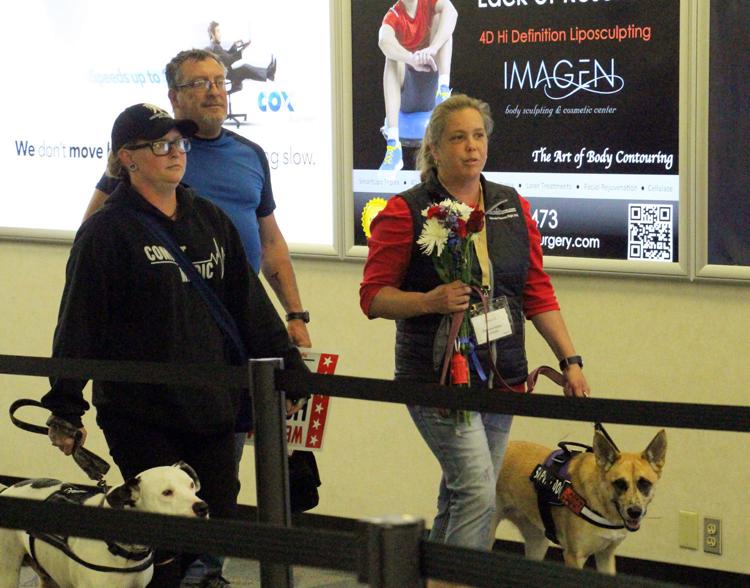 Honor Flight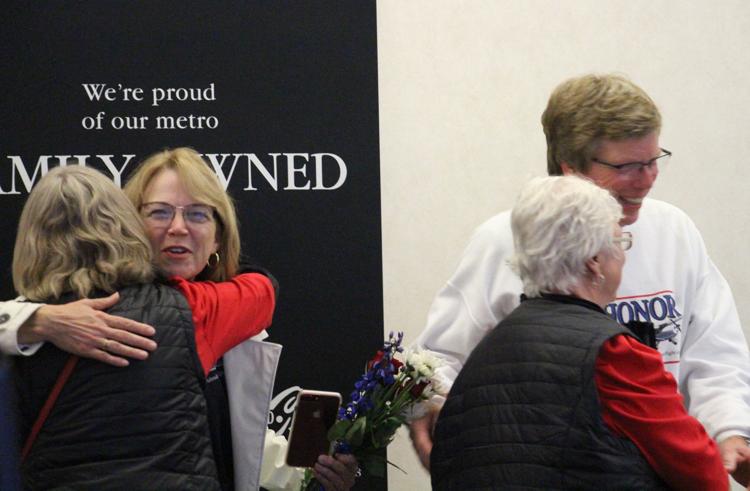 Honor Flight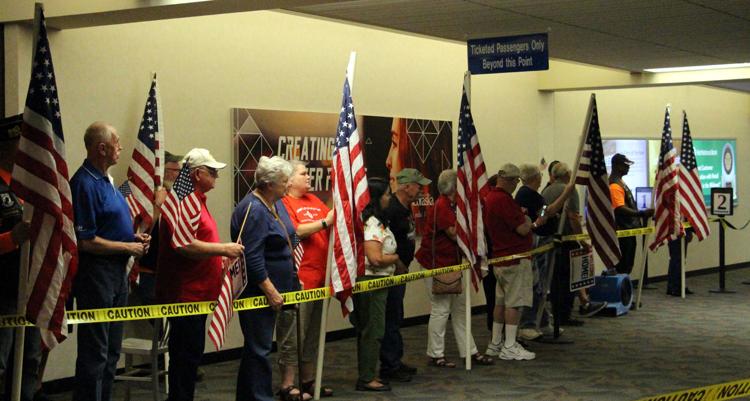 Honor Flight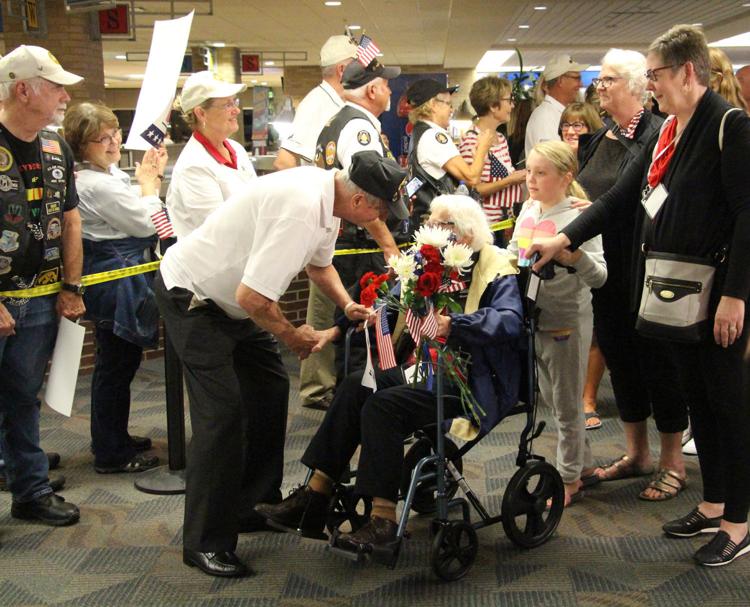 Honor Flight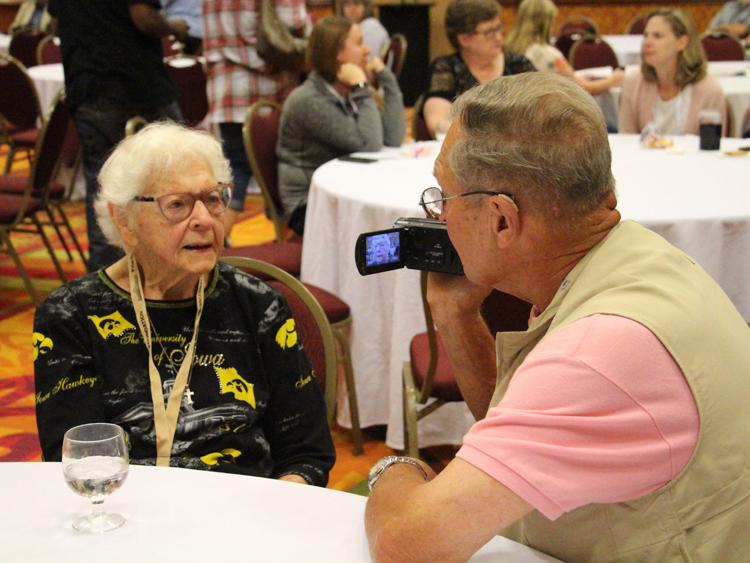 Honor Flight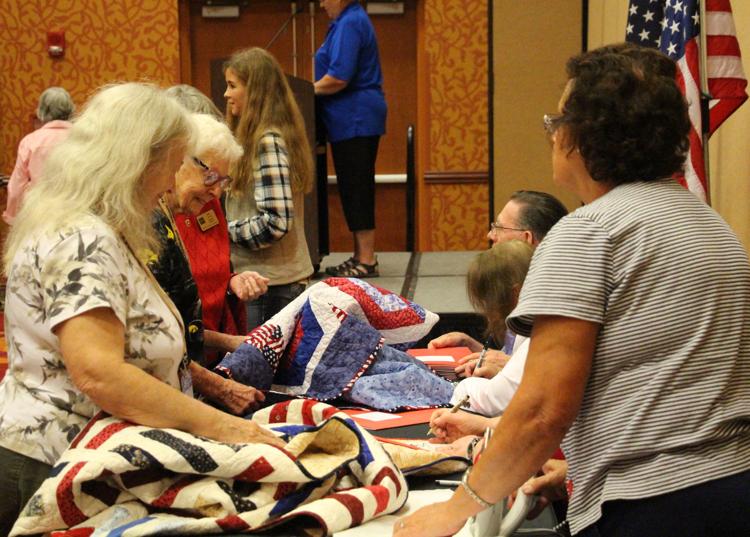 Honor Flight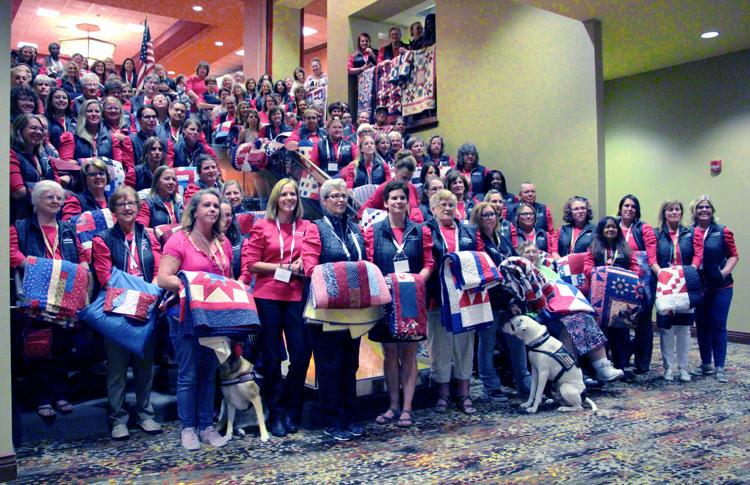 Honor Flight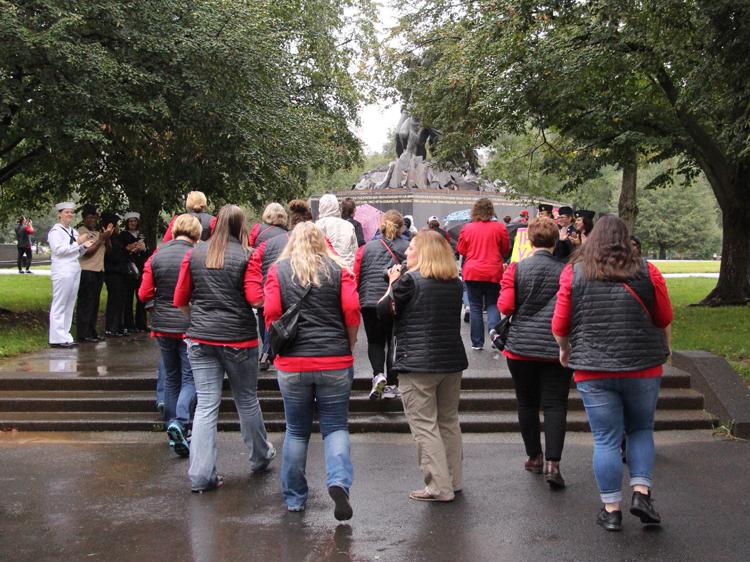 Honor Flight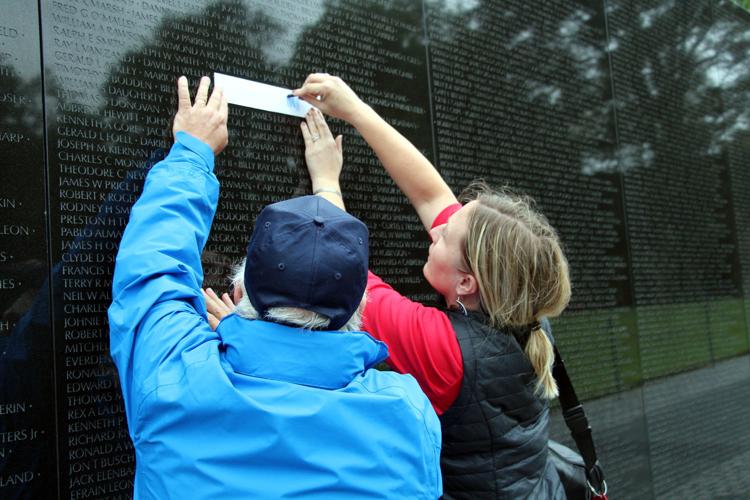 Honor Flight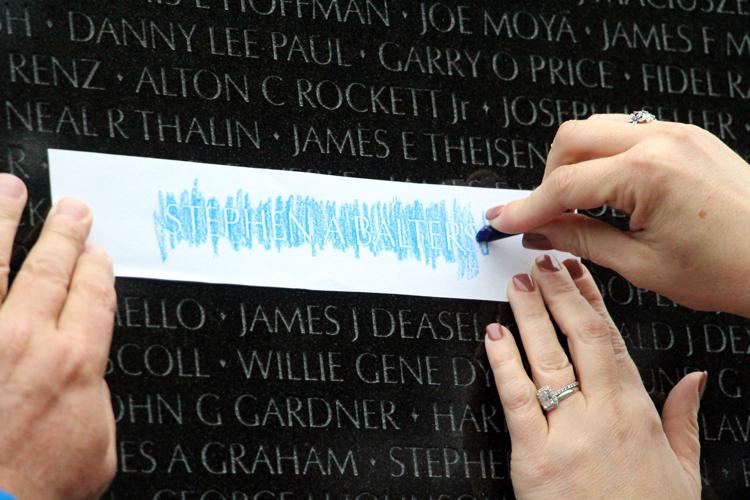 Honor Flight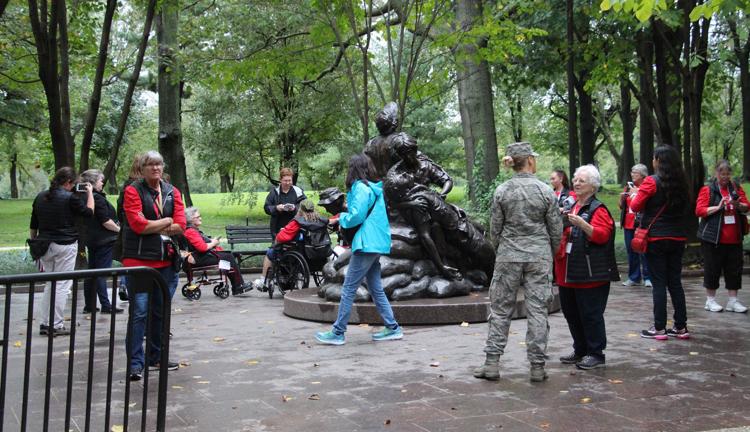 Honor Flight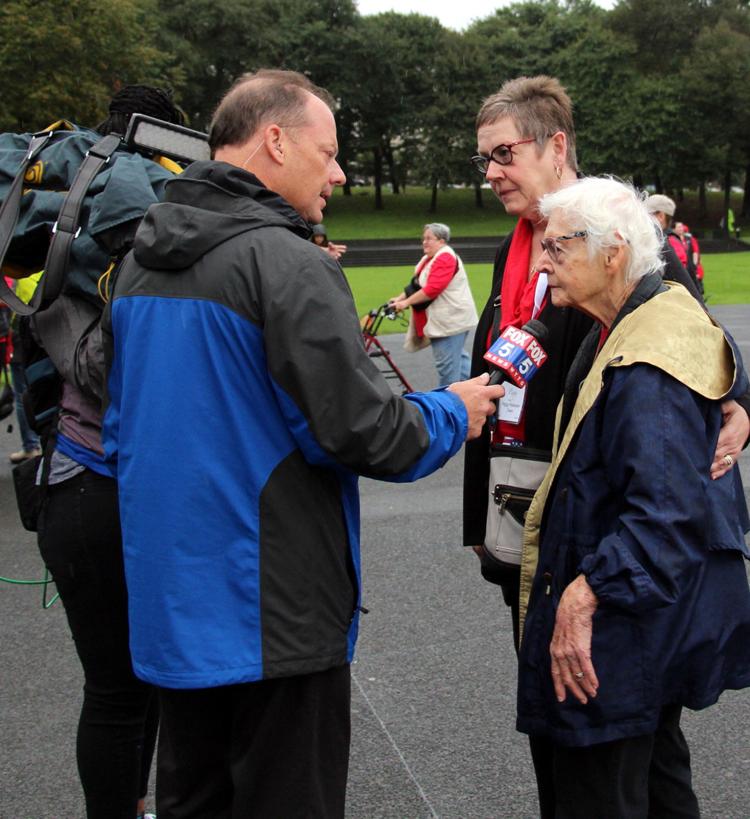 Honor Flight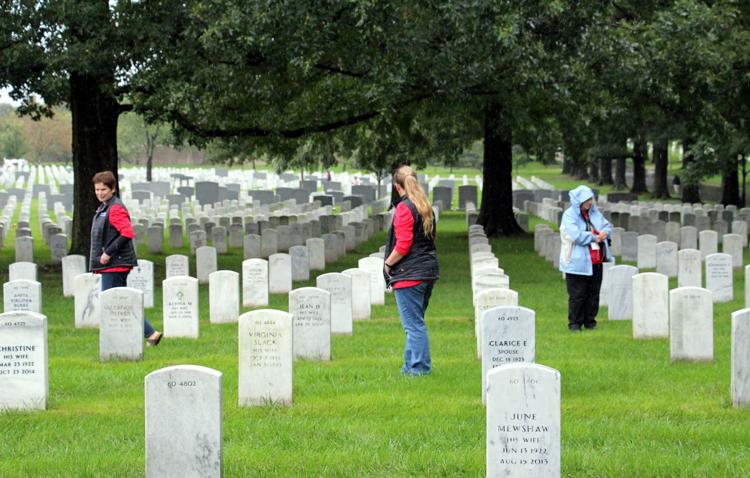 Honor Flight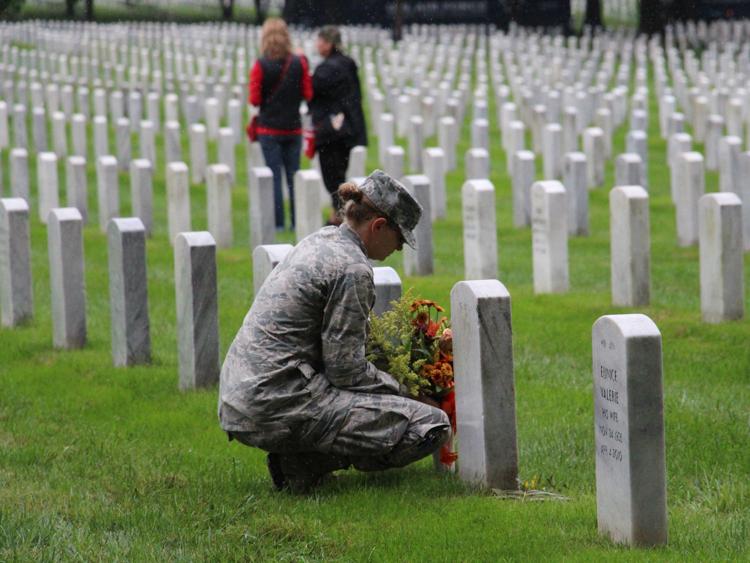 Honor Flight

Honor Flight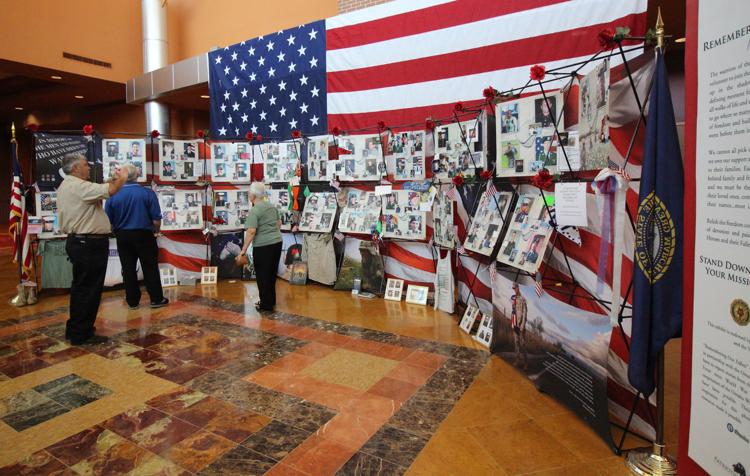 Honor Flight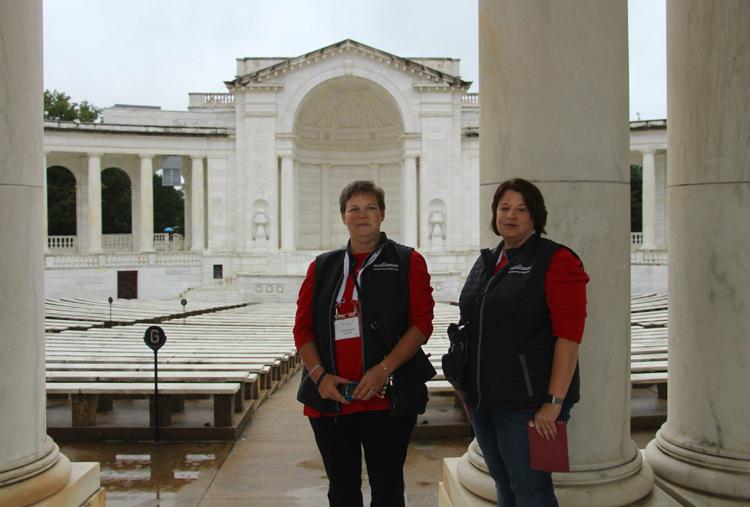 Honor Flight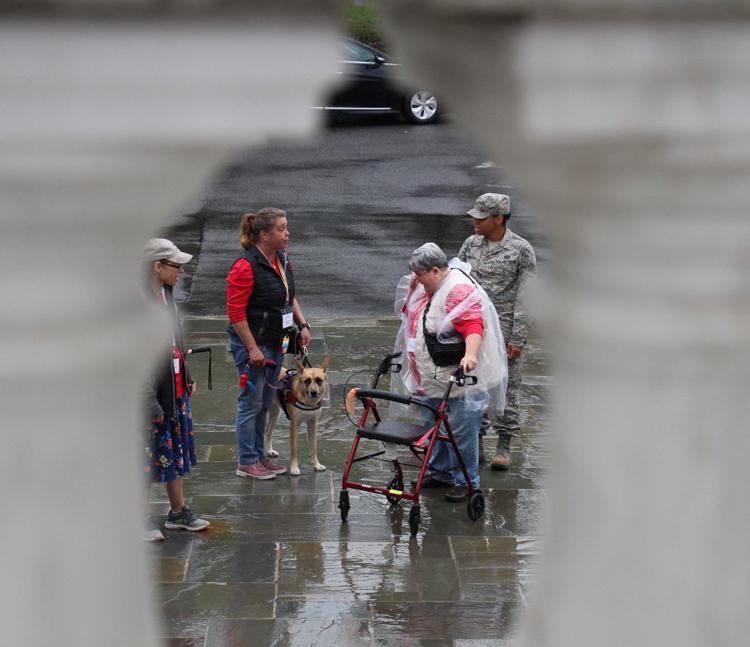 Honor Flight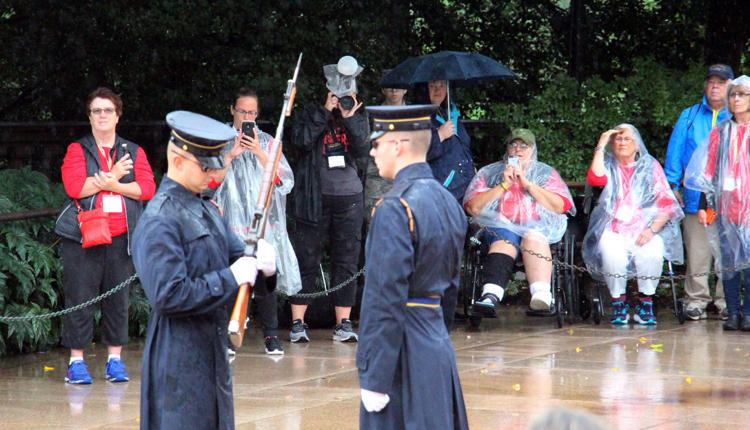 Honor Flight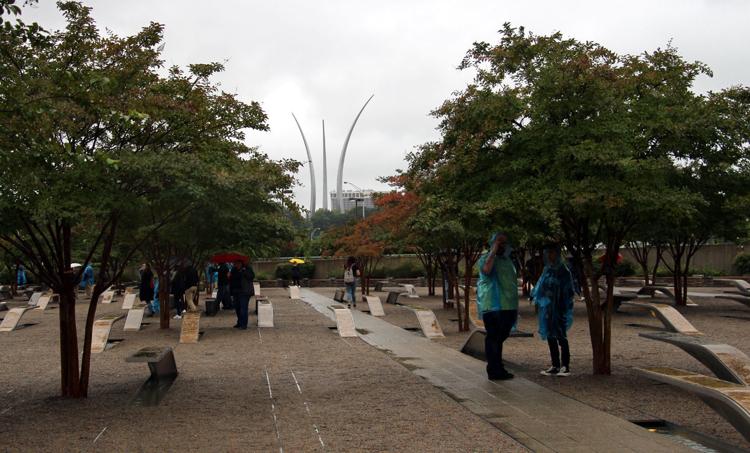 Honor Flight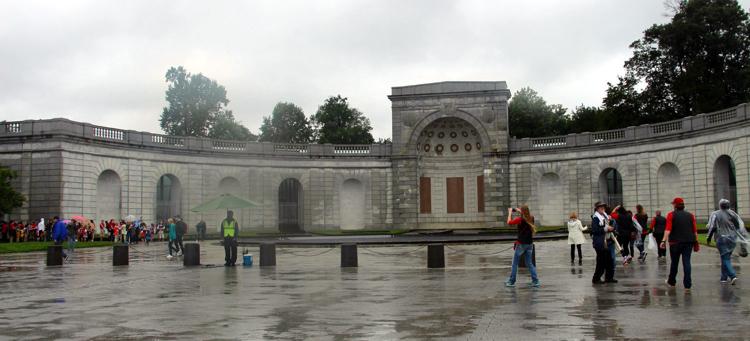 Honor Flights bring Nebraska Female Veterans to tour Washington, DC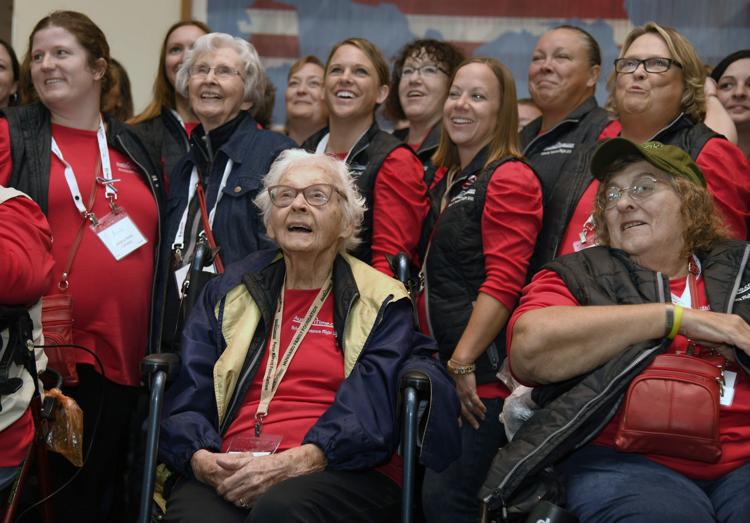 Honor Flight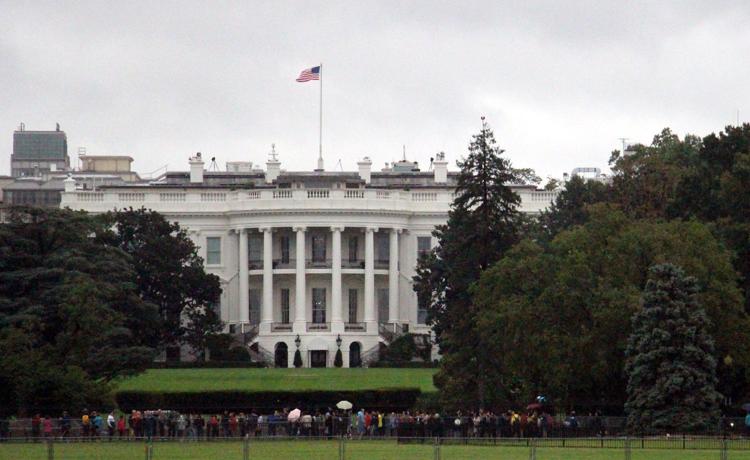 Honor Flight
Honor Flight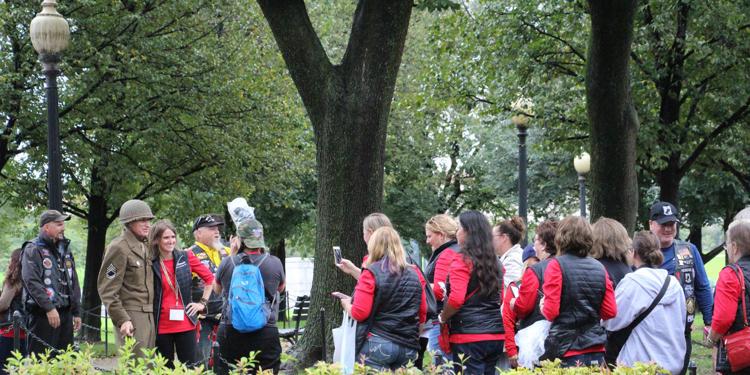 Honor Flight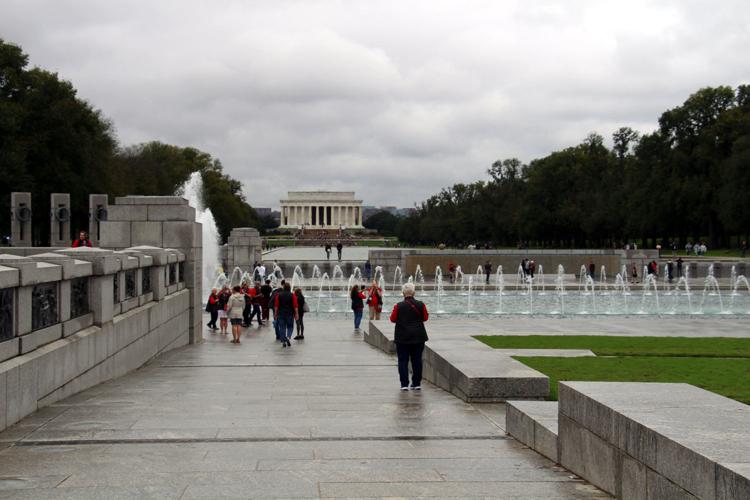 Honor Flight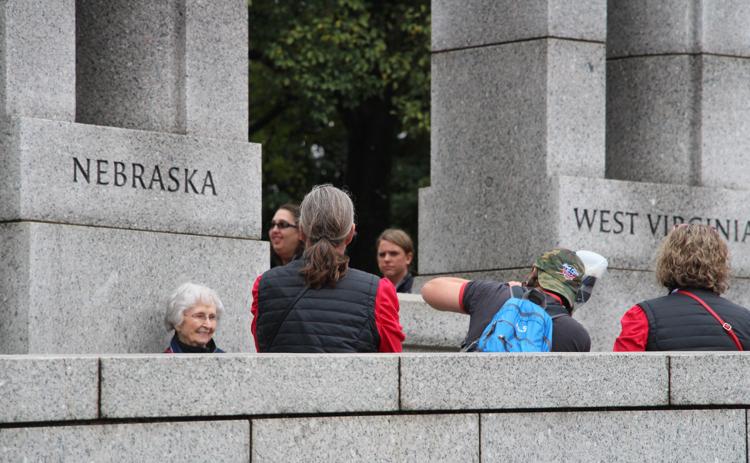 Honor Flight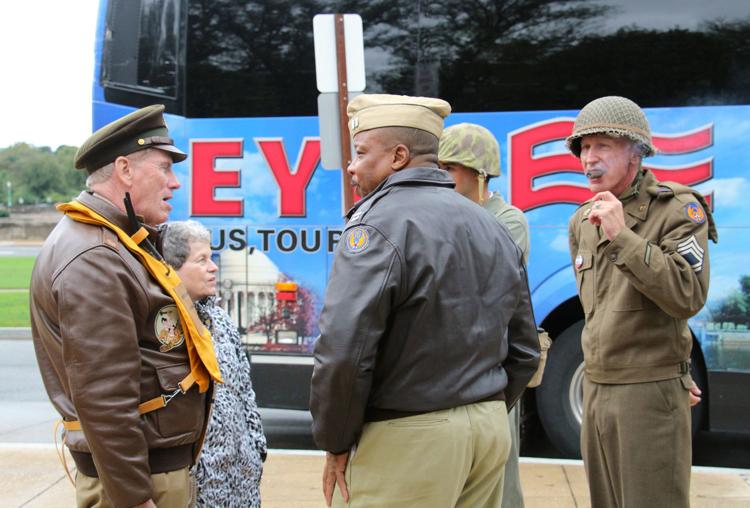 Honor Flight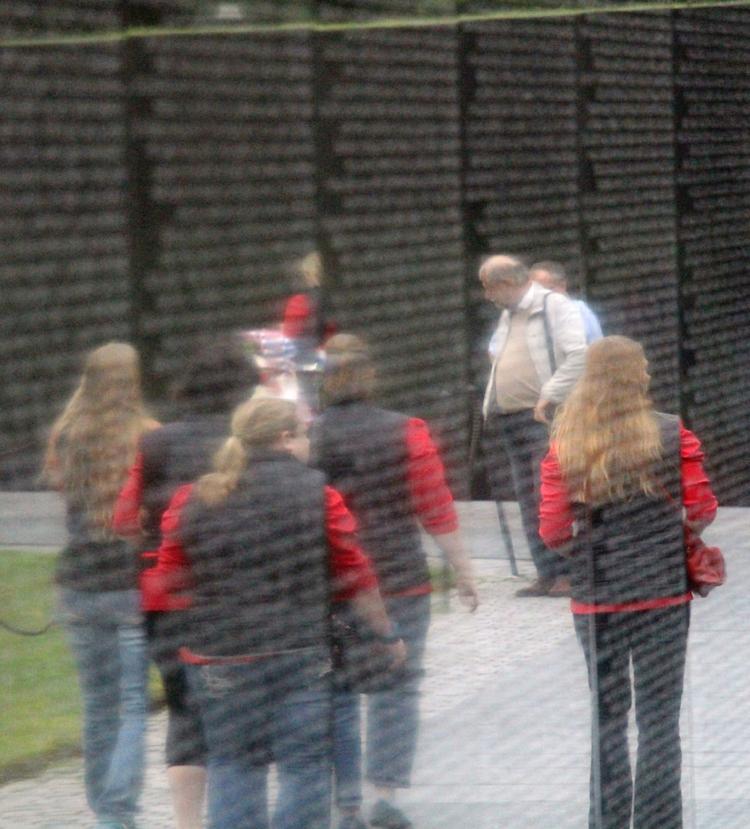 Honor Flight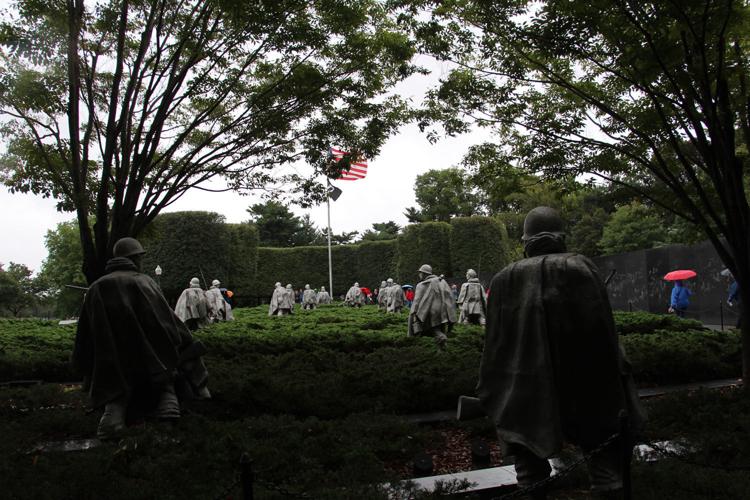 Honor Flight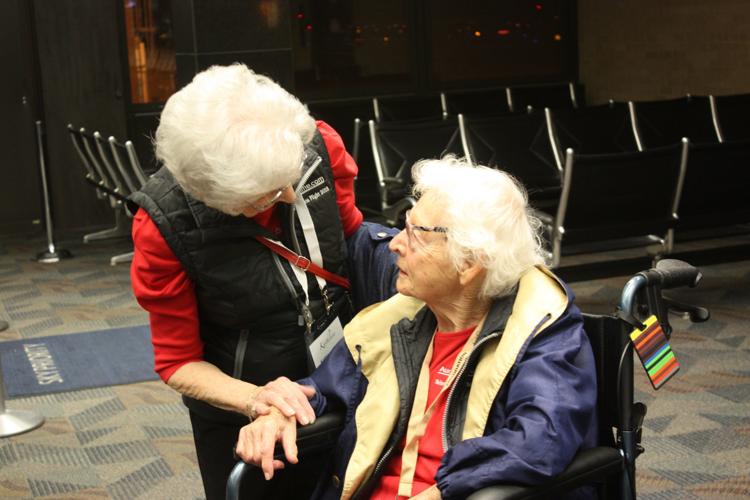 Honor Flight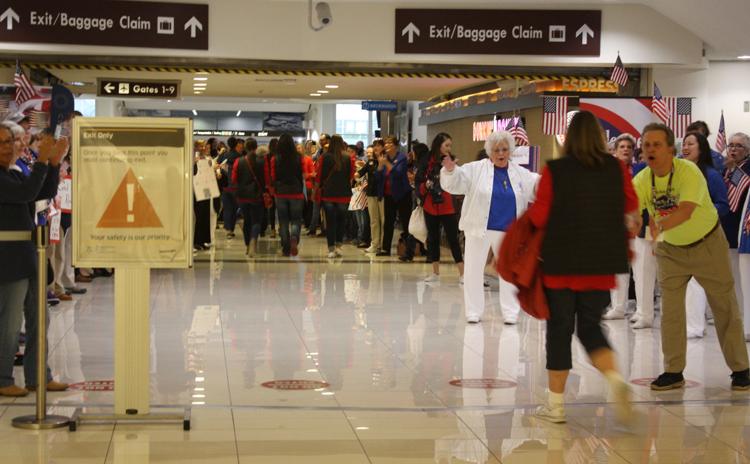 NEBR FEMALE VETS HONOR FLIGHT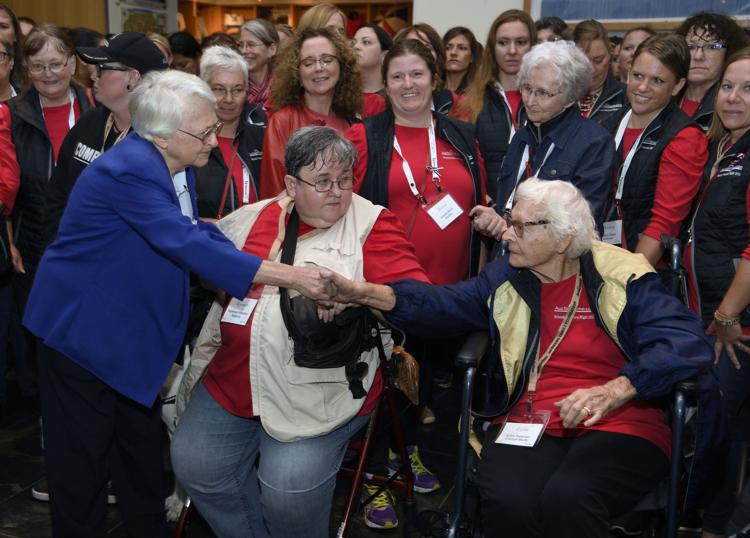 NEBR FEMALE VETS HONOR FLIGHT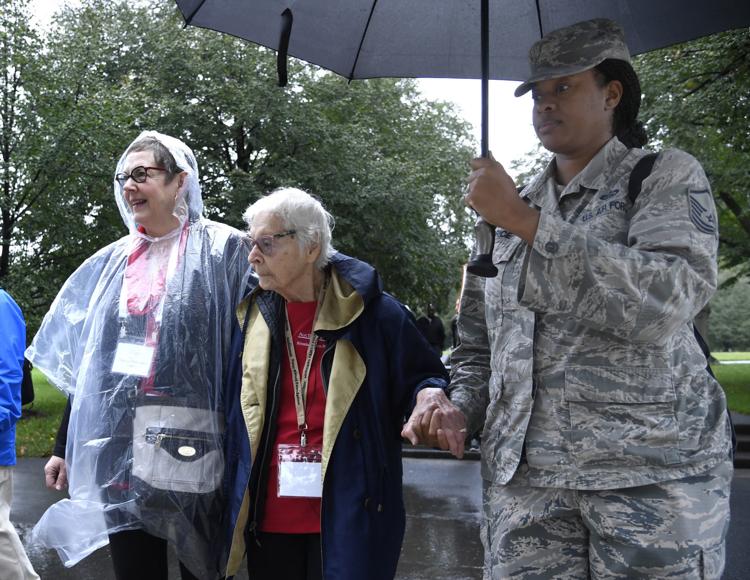 NEBR FEMALE VETS HONOR FLIGHT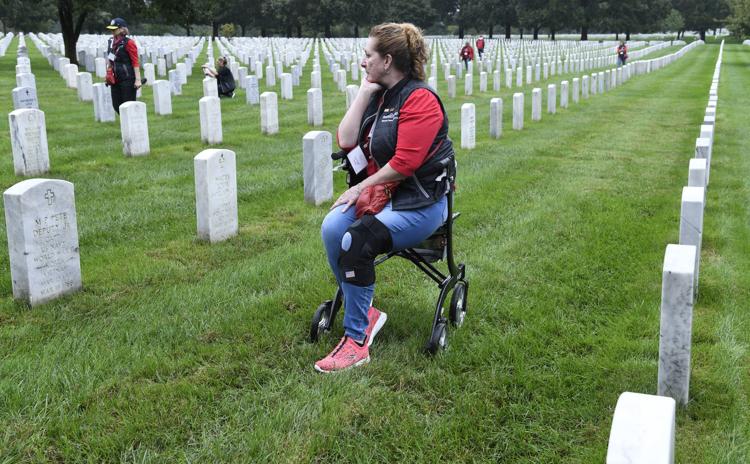 NEBR FEMALE VETS HONOR FLIGHT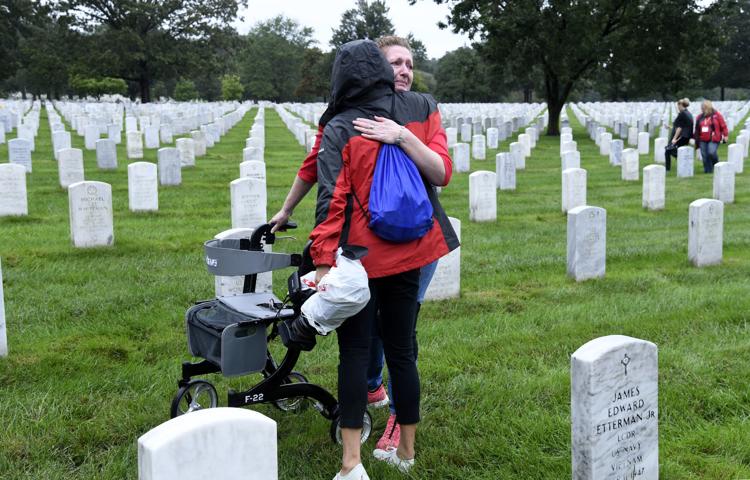 NEBR FEMALE VETS HONOR FLIGHT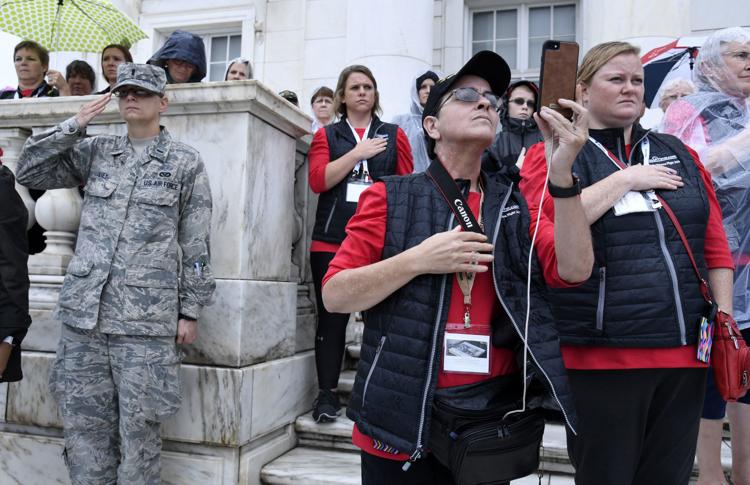 NEBR FEMALE VETS HONOR FLIGHT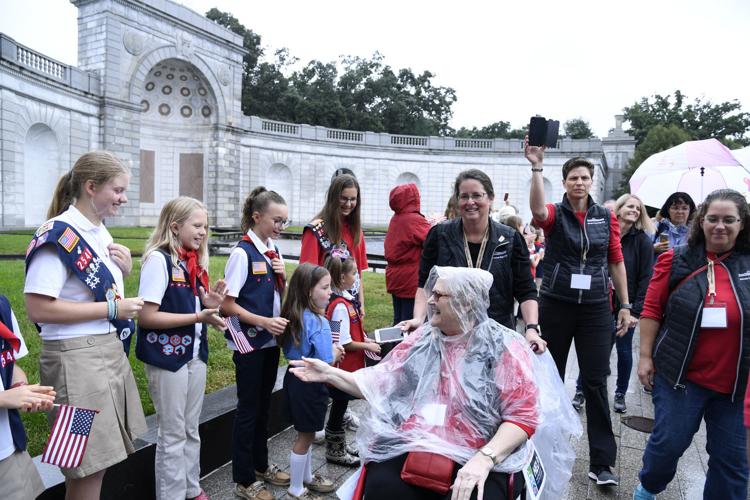 NEBR FEMALE VETS HONOR FLIGHT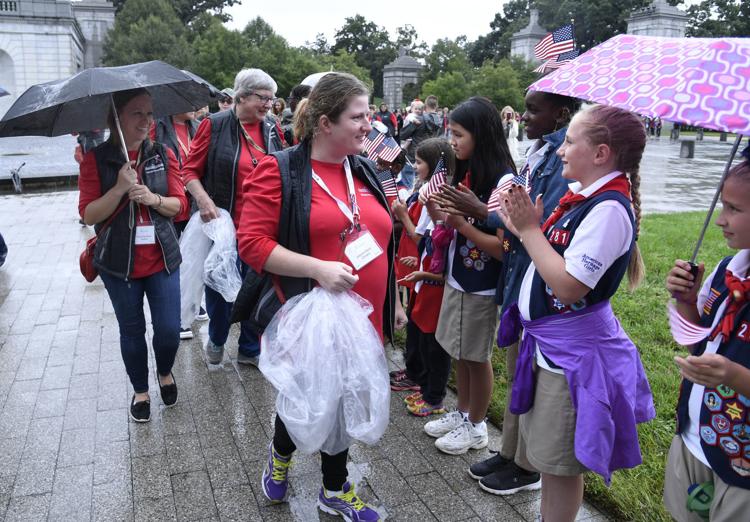 Honor Flights bring Nebraska Female Veterans to tour Washington, DC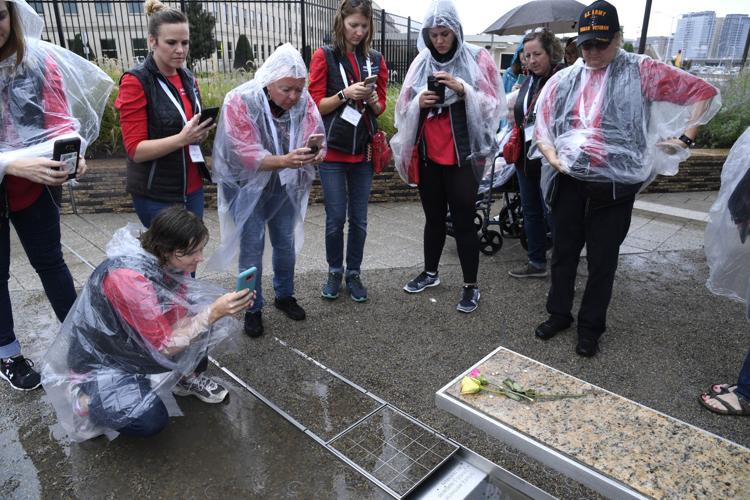 NEBR FEMALE VETS HONOR FLIGHT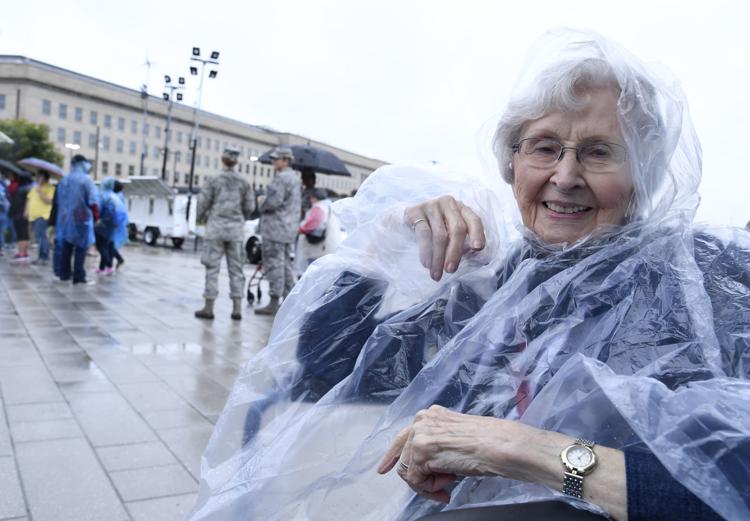 NEBR FEMALE VETS HONOR FLIGHT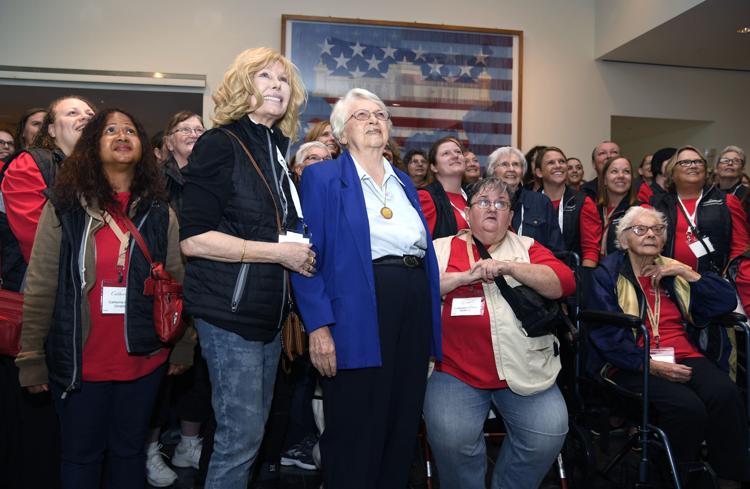 NEBR FEMALE VETS HONOR FLIGHT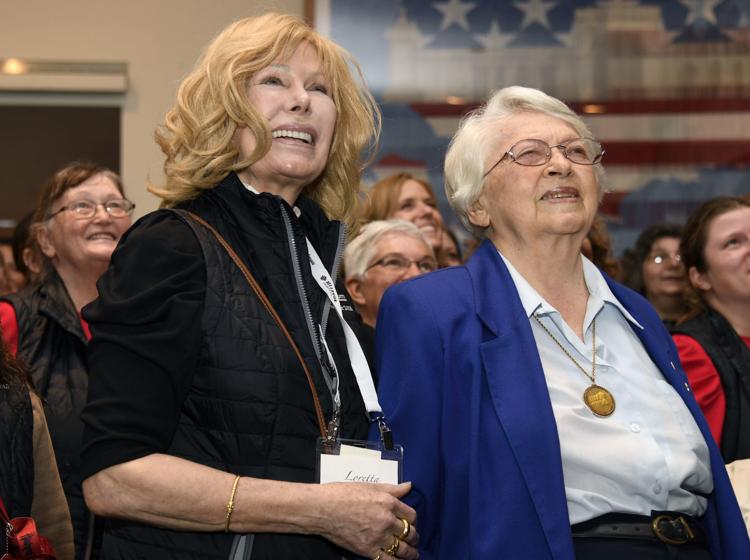 NEBR FEMALE VETS HONOR FLIGHT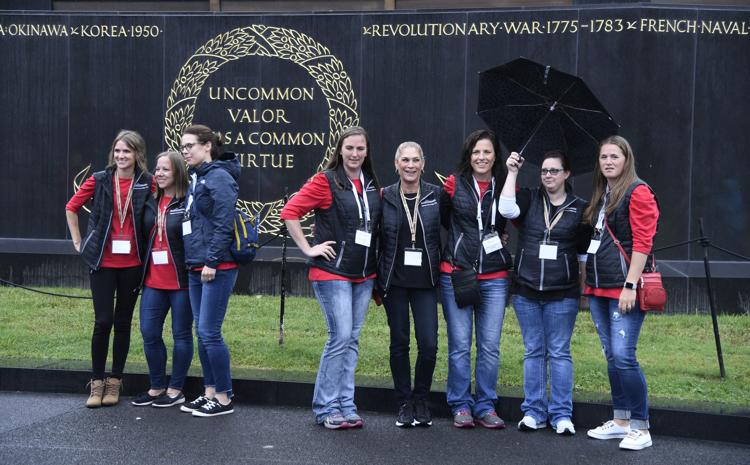 Honor Flights bring Nebraska Female Veterans to tour Washington, DC
Honor Flights bring Nebraska Female Veterans to tour Washington, DC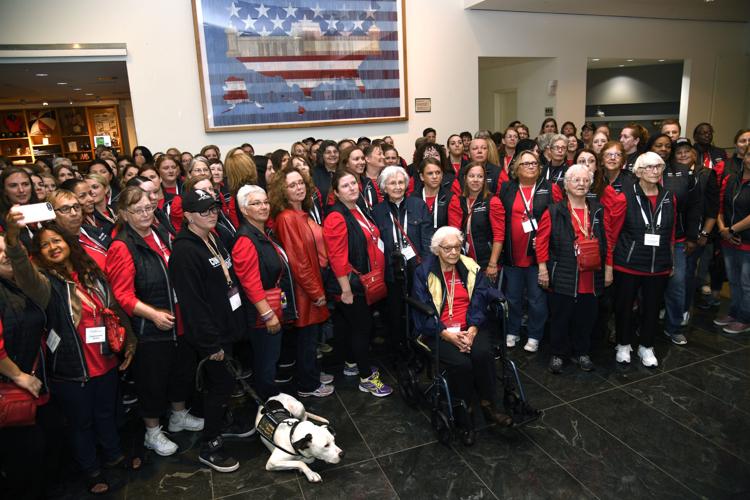 Honor Flights bring Nebraska Female Veterans to tour Washington, DC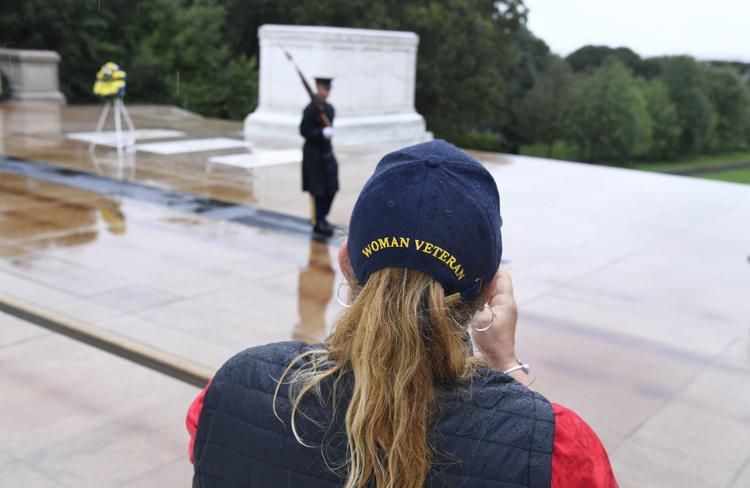 Honor Flights bring Nebraska Female Veterans to tour Washington, DC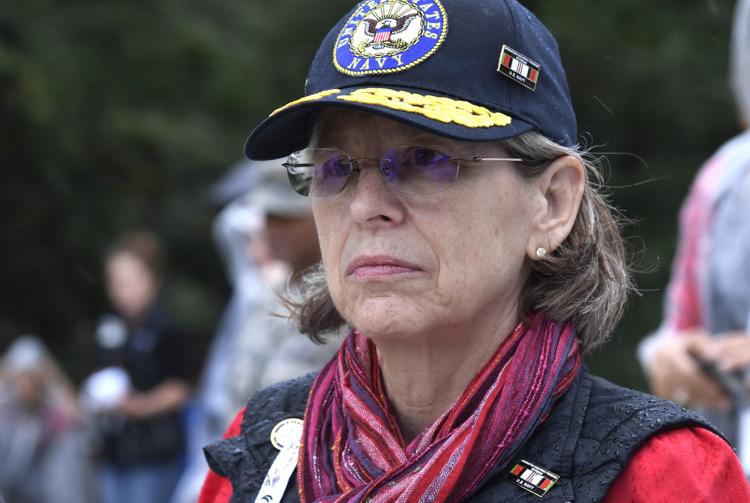 NEBR FEMALE VETS HONOR FLIGHT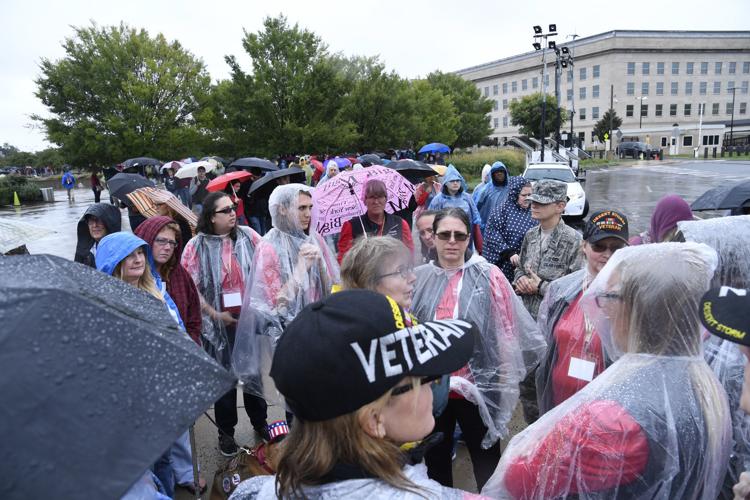 Honor Flights bring Nebraska Female Veterans to tour Washington, DC