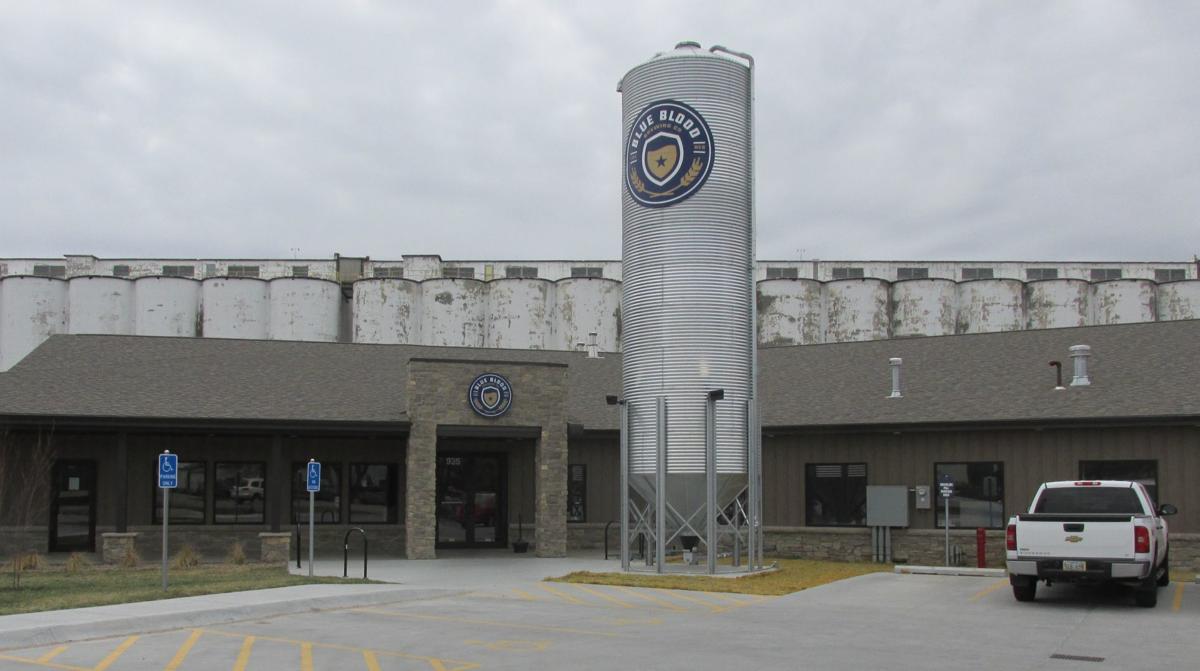 Closed for nearly a year, the building that housed a brewery and taproom above Robber's Cave could reopen later this summer as an event space. Or three.
Sam Manzitto of Robber's Cave LLC announced the company's plans Wednesday — a $300,000 to $400,000 renovation of the 4-year-old building just south of Van Dorn Park to create separate spaces for weddings, receptions, parties and other gatherings.
"We have real high hopes that there's a need for this type of thing in Lincoln," he said. "We think our timing is pretty good, because a lot of places got canceled."
The Lincoln-Lancaster County Planning Commission on Wednesday approved expanding the boundaries of an existing special permit, allowing the new Robber's Cave Event Venue to move forward.
And Manzitto and his partners plan to start the work almost immediately. They won't add space to the 12,000-square-foot building, but they will carve out and wall off distinct areas — the former taproom and restaurant; the brewing area below the former bar; and a former private gathering room — that can host three simultaneous gatherings or one big event, he said.
Combined, the areas will allow the building to accommodate more than 430 people. Lincoln catering company Yes Chef will handle the food and bookings.
The group also bought the former Dahlberg Motors and U-Haul lot to the south, which it plans to pave to double the parking, he said.
The building has been largely empty since the middle of last May, when Robber's Cave LLC evicted Blue Blood Brewing for defaulting on its lease.
Blue Blood owner Brian Podwinski and Manzitto built the $2 million brewery and restaurant in 2016 above one of Lincoln's oldest landmarks, the 5,000-square-foot cave that dates to the late 1860s.
The sandstone tunnels originally housed Pioneer Brewery, but spent much of the 20th century as a tourist attraction. And even after its original owners tried to seal the cave off in the 1980s, trespassers kept finding ways to get in, Manzitto said.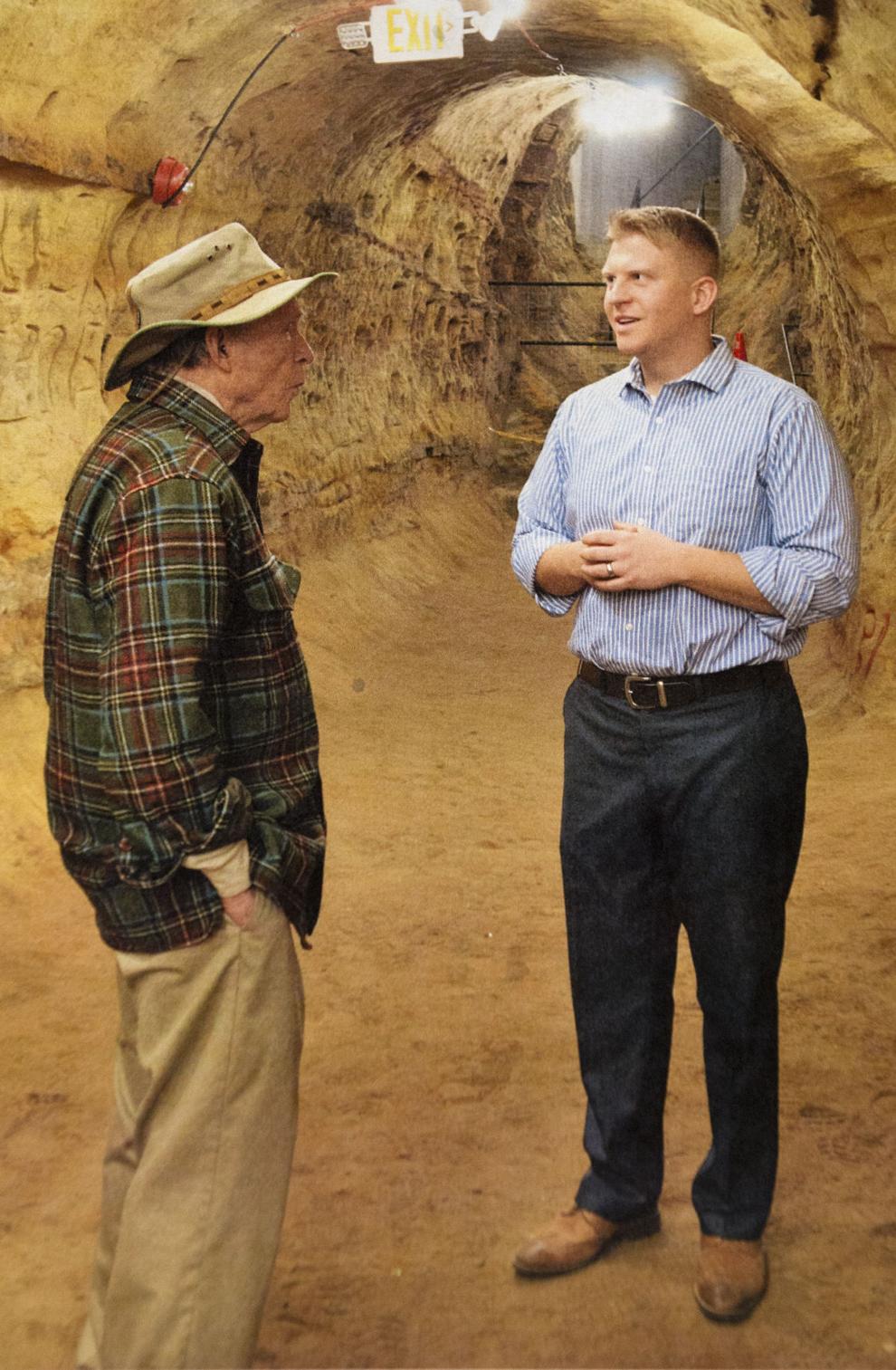 Four years ago, Podwinski estimated the engineering and construction costs of resurrecting the cave — reopening its entrances, marrying them to the new building, bringing it all up to fire code and protecting federally threatened bats — at more than $100,000.
The cave, added to the National Register of Historic Places earlier this year, will remain central to the new business, Manzitto said.
The tours that returned with the brewery's opening and continued after it closed will go on. More than 40,000 people have been led through the tunnels since 2016, and Manzitto expects to market the experience to the groups that book the new spaces.
"The cave will continue to be open as it is now," he said. "Our ownership group, we rescued a time capsule here with Robber's Cave."
Historic photos of Robber's Cave