News on the bright side this week in Lincoln and Nebraska
See news from this past week that just might make you smile.
Just jelly
Best for swimming
Cats finally adopted
State Fair history
Firefighter of the year
Generous donation
Making a difference
Major award
Winning a car
TeamMates for life
Final ride
Haircuts
Major donation
Tennis volunteers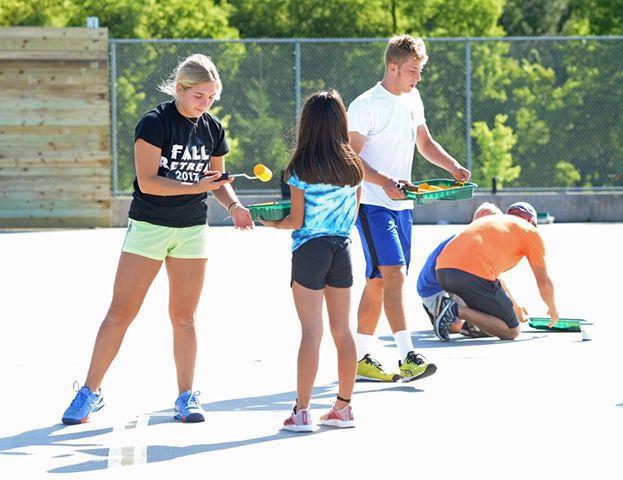 More than two dozen volunteers of all ages turned out for the third annual Lincoln Tennis Volunteer Day Saturday morning. Helpers swept, taped and repainted lines on the two courts at Densmore Park, located off South 14th Street. A crew from Lincoln Parks and Recreation led the construction and installation of a new backboard.