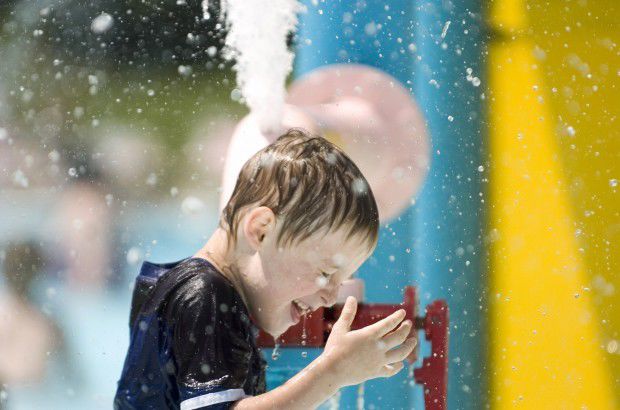 The Parks and Recreation Department is replacing the water slides and play equipment at Star City Shores.
The pool is heading into its 19th season and there's a significant amount of rust on the inside of the play equipment and city staff has struggled to keep a good surface on the slides, said Lynn Johnson, director of the Parks and Recreation Department.
Two new slides will each provide a different experience. One will be meandering and slower; the other will be a speed slide, Johnson said.
The play equipment, in the shallow water, will have dump buckets and stations where kids can spray water, Johnson said.
Star City Shores, 4375 S. 33rd St., opened in 1996 as the first project funded by the city's keno profits.
Johnson expects the equipment to be installed by the time the pool opens on Memorial Day.
The city has purchased the equipment, at a cost of $439,000, but demolition and installation will raise the price to just over $600,000, Johnson said.