For three decades, Whitney Dutton's family has been on the road to rodeos, pitching their personalized bits designed to strengthen the bond between horse and rider.
"We have people coming to us and it's their third kid going through, and they want us to make their bits," Dutton said Sunday, selling her wares from the Dutton Bits booth at the giant expo that's part of the National High School Finals Rodeo going on this week at the Lancaster Event Center.
Inside Pavilion 1, more than 100 vendors are set up and pitching all types of Western wear and related items. It's open 10 a.m. to 7 p.m. daily and free to anyone who wants to walk through.
Many vendors are regulars at the National High School Finals Rodeo, which is in Lincoln for the first time.
"My parents started coming 34 years ago, and we've had a following ever since," said Dutton, whose family traveled more than 13 hours from Los Lunas, New Mexico, for the event.
Dutton said that what makes the experience at the National High School Finals Rodeo so cool is getting to know the kids who will eventually become lifelong customers.
"We do the (ProRodeo National Finals Rodeo) in Las Vegas, and there we'll see people who used us in high school coming back because they know us. It's really neat to see them throughout the years."
Another established vendor at the trade show is Boot Barn, an official sponsor of the National High School Finals Rodeo. The Western wear company has more than 5,000 square feet of display space in the pavilion, including four active hat steamers for those interested in buying an authentic cowboy hat.
Boot Barn also honors five outstanding girls and boys who compete in the rodeo as part of its "Future Stars of Rodeo program." At the end of the week, people will vote for the No. 1 cowgirl and No. 1 cowboy, who will earn a trip to the ProRodeo National Finals Rodeo in December.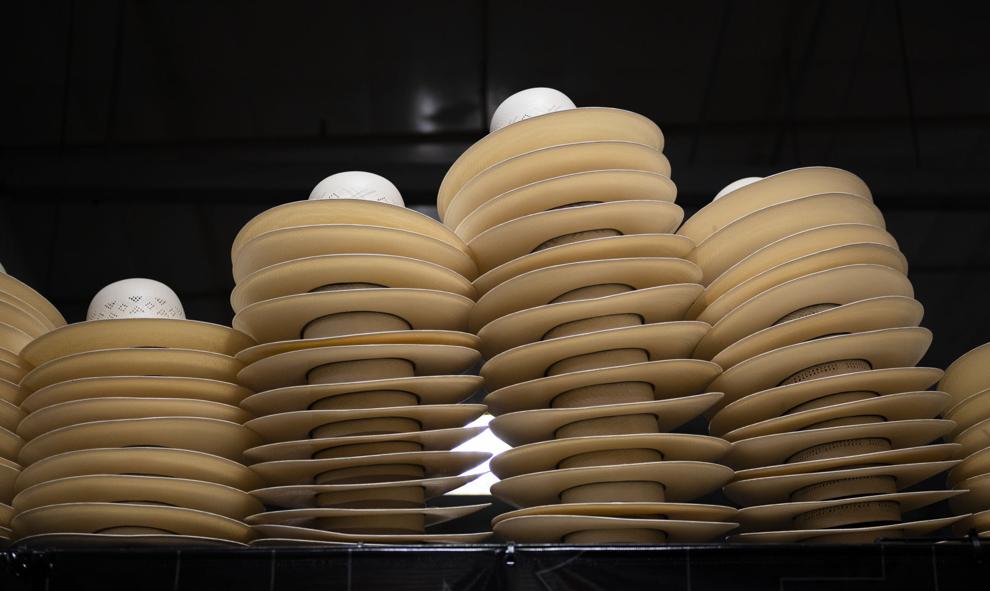 "It's perfect for our company to come here," said Brittney Phillips, a representative. "We have kids from Alaska, Hawaii and Canada who will come to us excited to shop here because they can't find Western wear in their areas."
A newer addition to the trade show lineup was Turquoise Vaquero, a family-run jewelry manufacturer from Gallup, New Mexico, that deals in authentic Native turquoise.
The company has only been doing trade shows for the last year and a half, said Hannah Hughes, whose fiancé, Trey Narramore, runs the company with his family. They trade with local artists in addition to manufacturing their own jewelry.
Hughes echoed Phillips' sentiments that the National High School Finals Rodeo helps bring specialty goods to people who may not otherwise have access to them.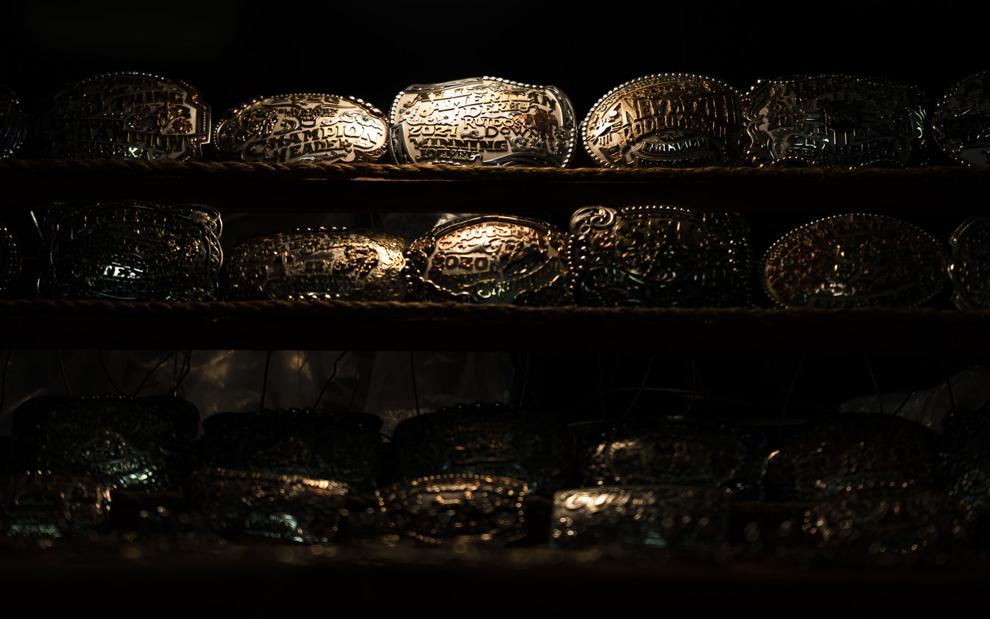 "A lot of places don't have the quality turquoise that we offer," she said, noting they are known for their jewelry made in the Navajo tradition.
The 12½-hour ride to Lincoln was worth it for the company, she said, which will be at the pavilion throughout the week.
Photos: The National High School Finals Rodeo rolls on at Lancaster Event Center
National High School Final Rodeo, 7.19.21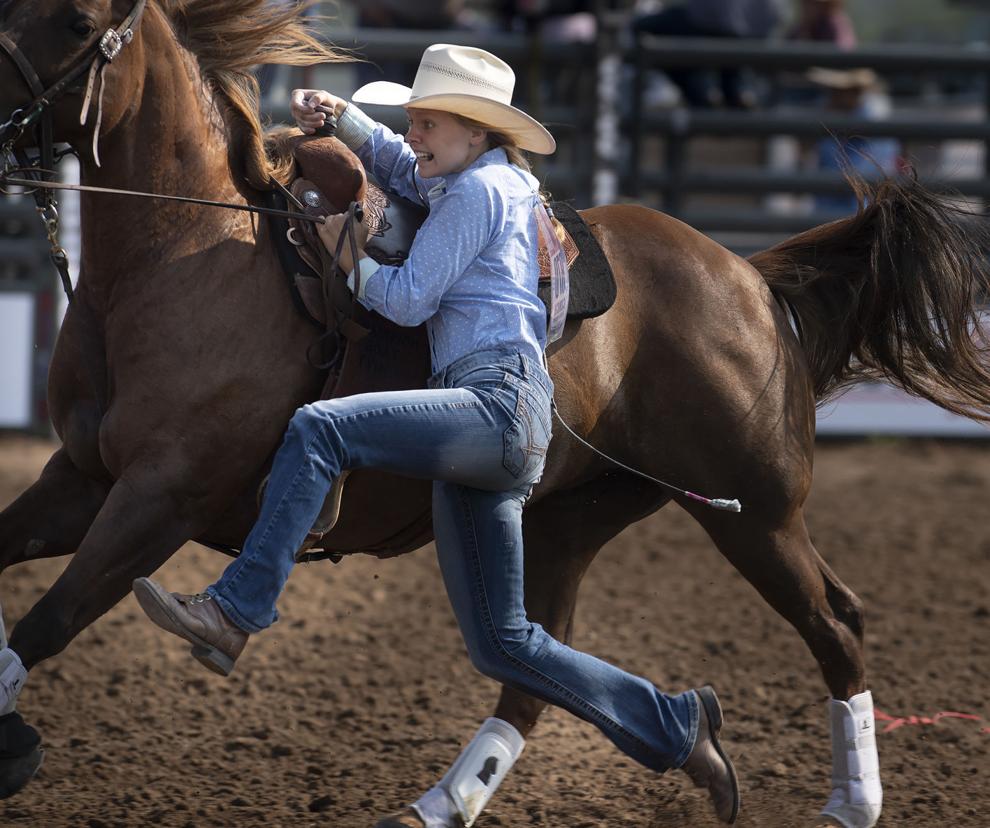 National High School Final Rodeo, 7.19.21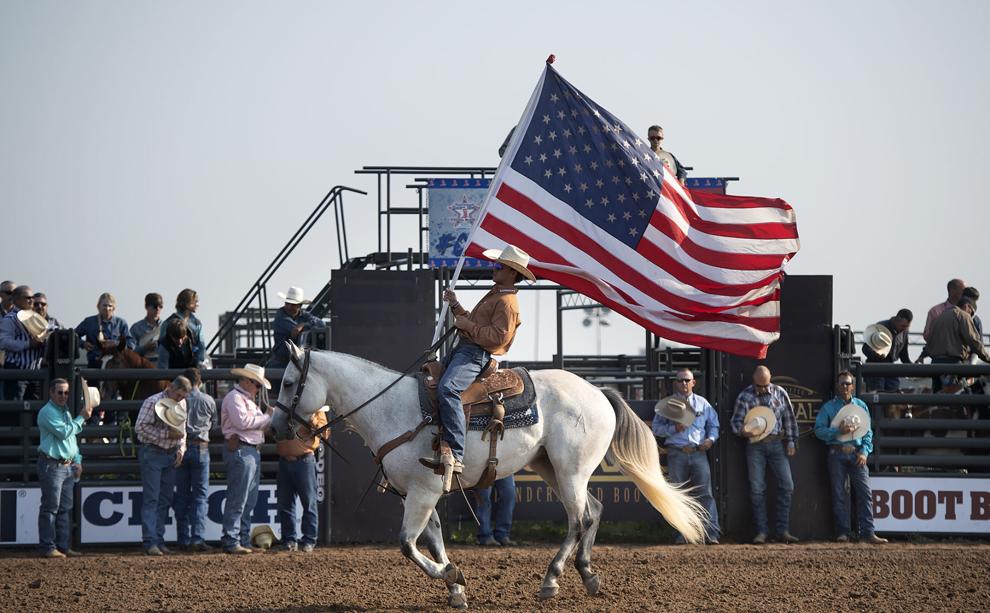 National High School Final Rodeo, 7.19.21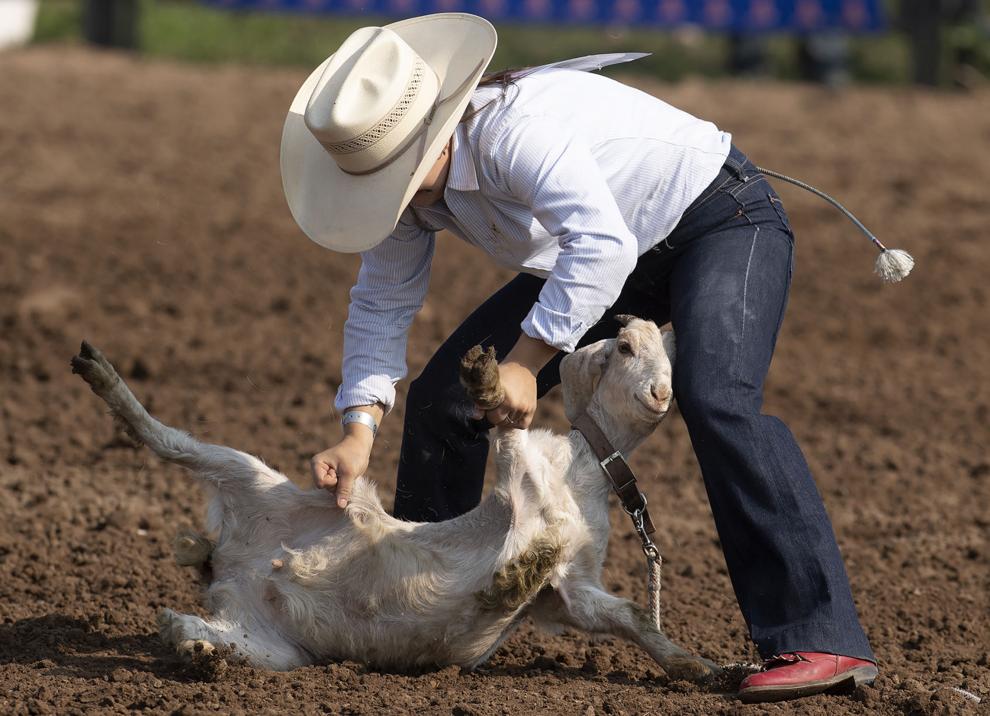 National High School Final Rodeo, 7.19.21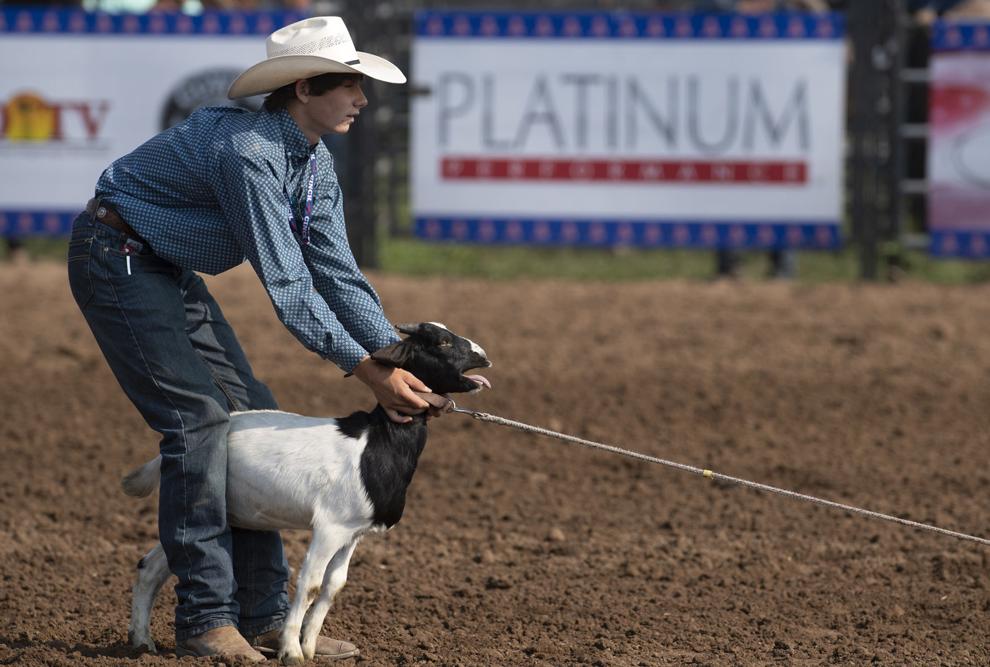 National High School Final Rodeo, 7.19.21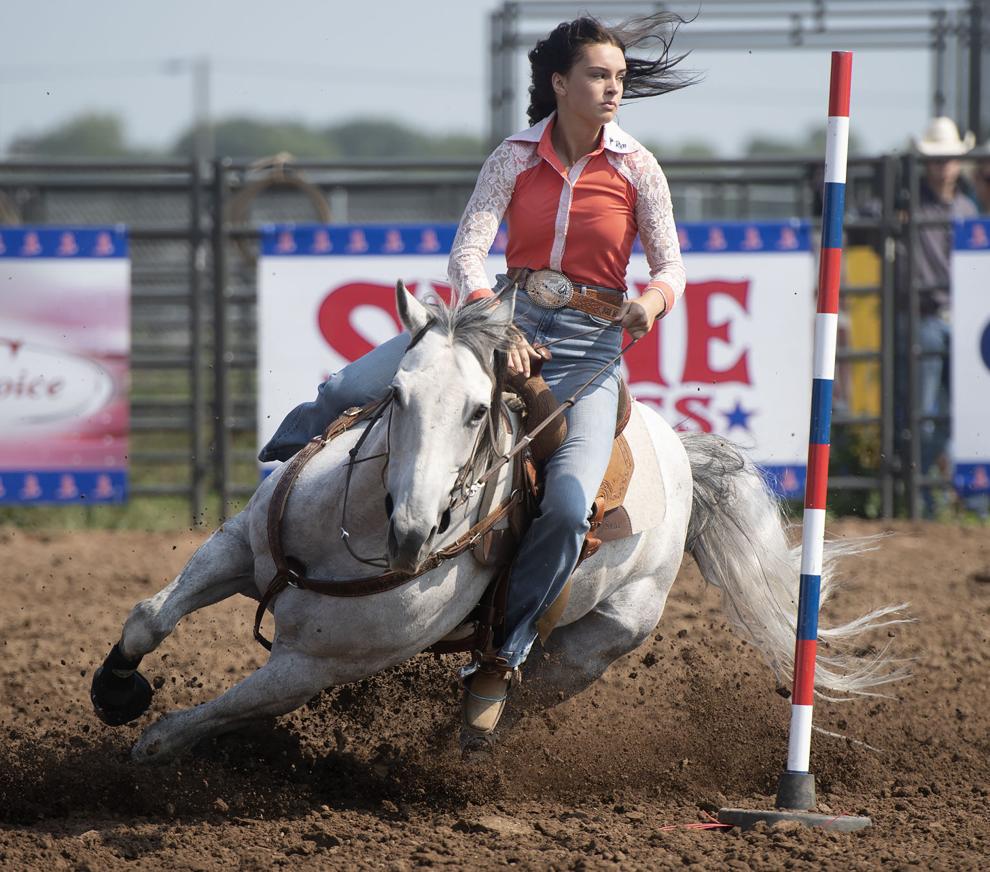 National High School Final Rodeo, 7.19.21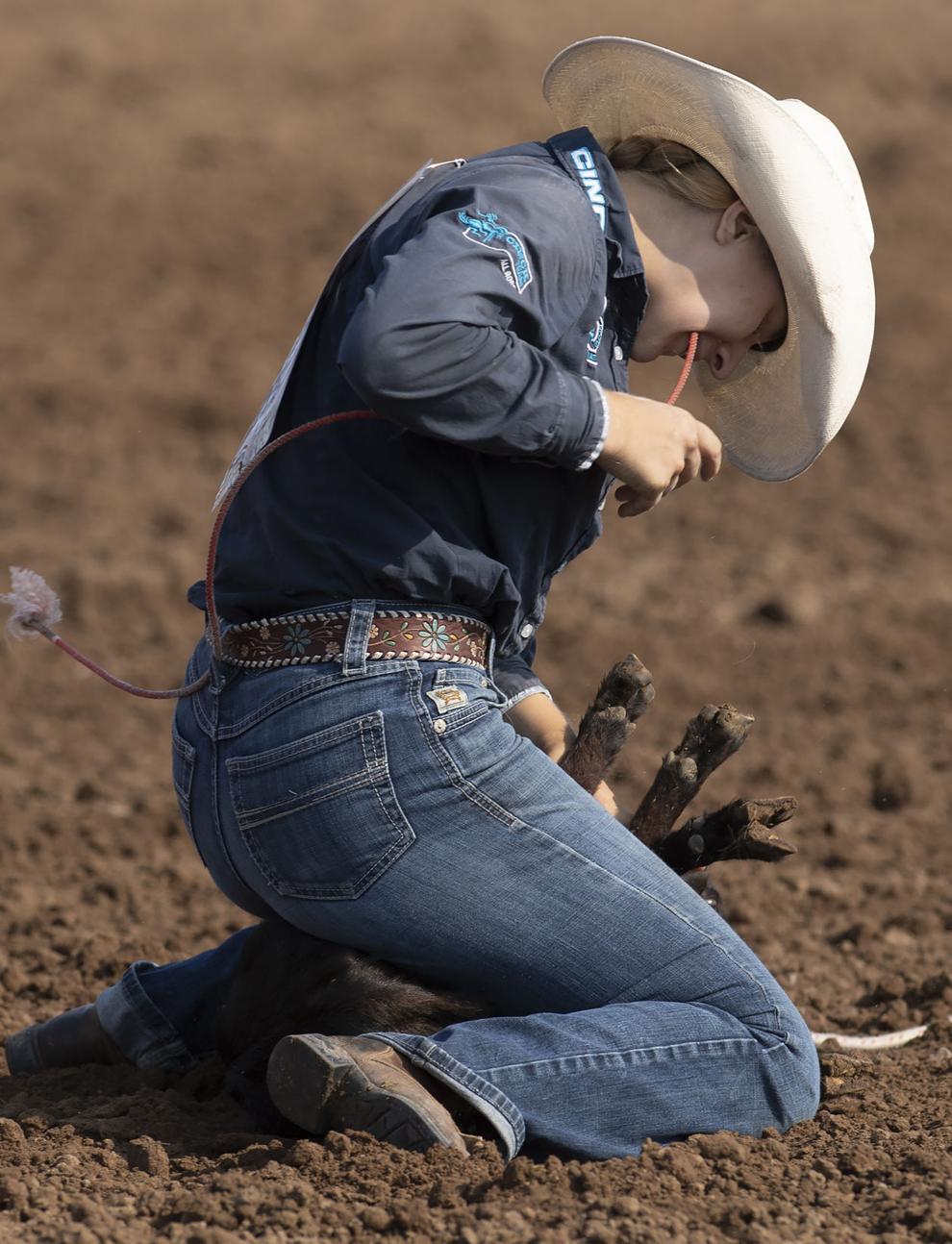 National High School Final Rodeo, 7.19.21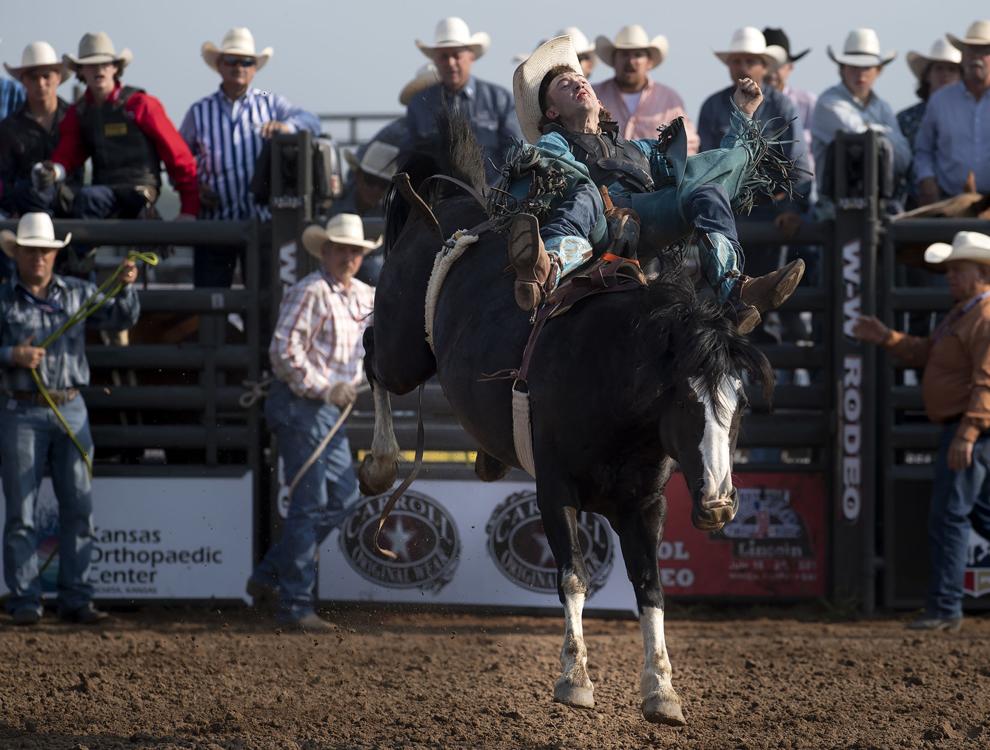 National High School Final Rodeo, 7.19.21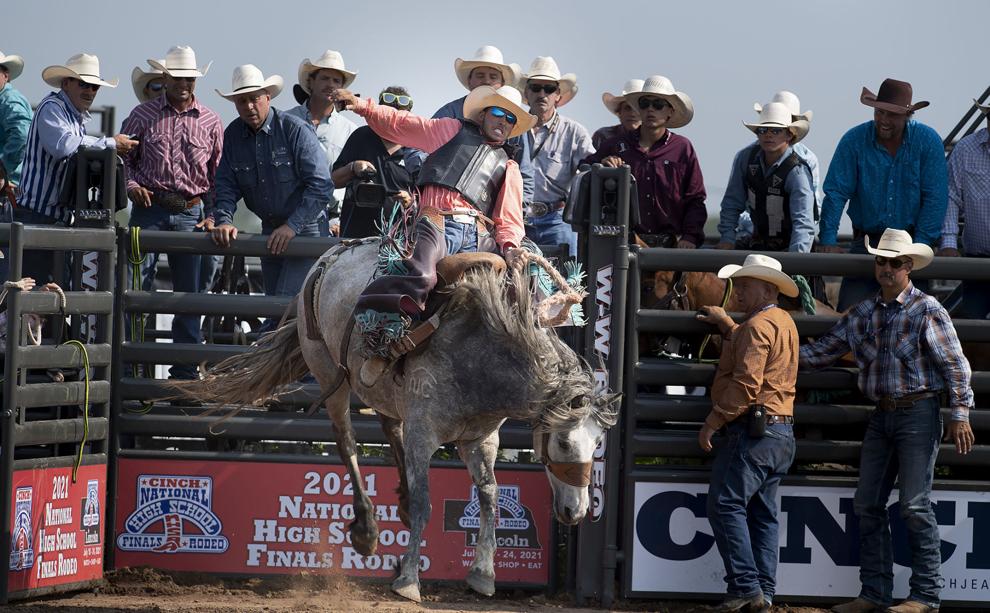 National High School Final Rodeo, 7.19.21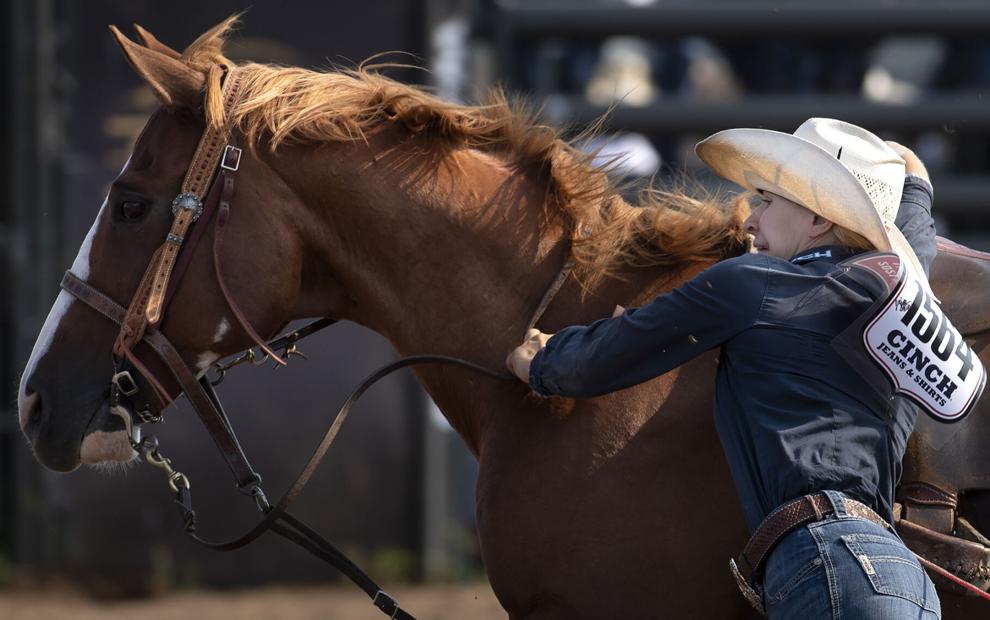 National High School Final Rodeo, 7.19.21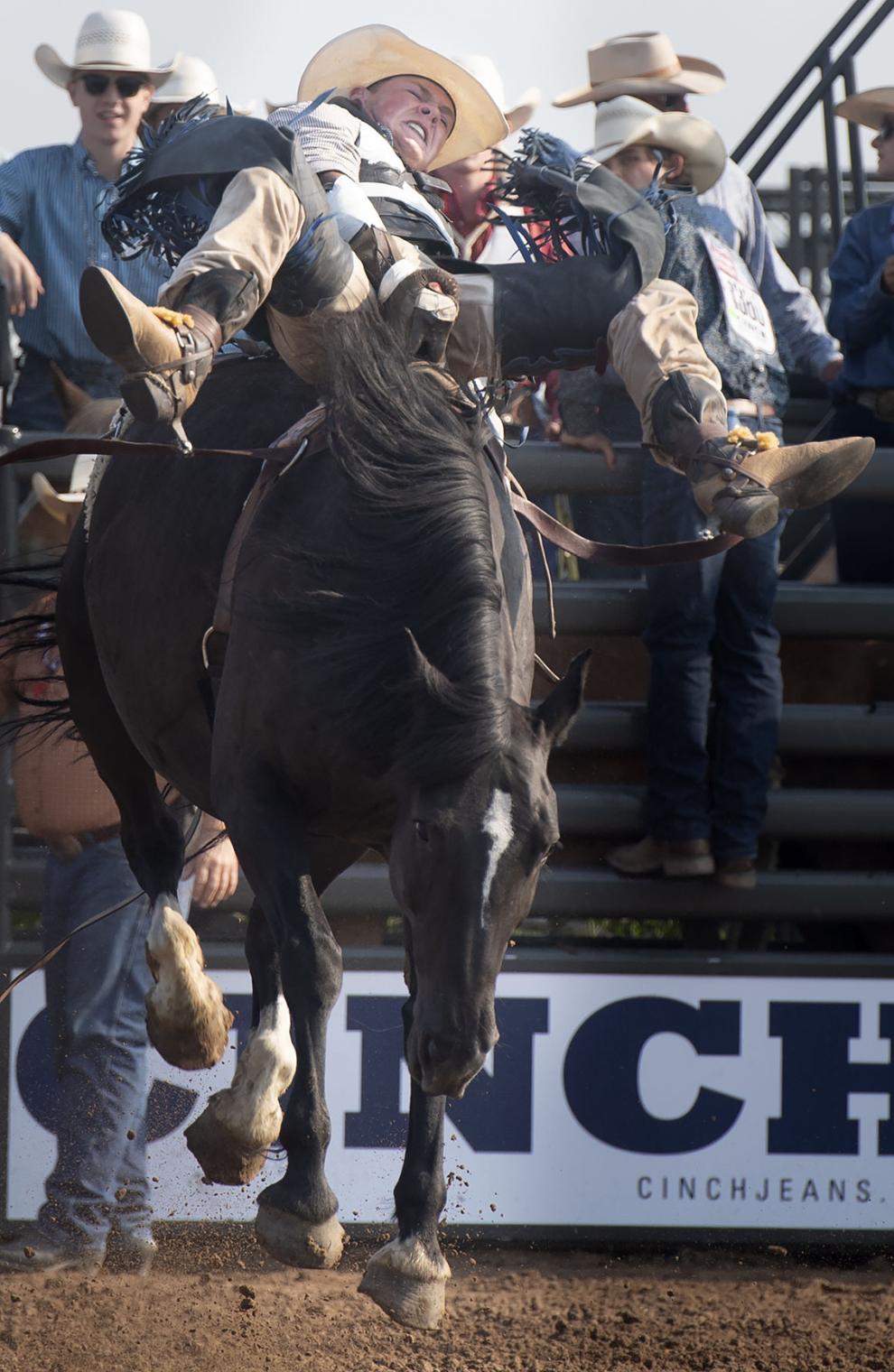 National High School Final Rodeo, 7.19.21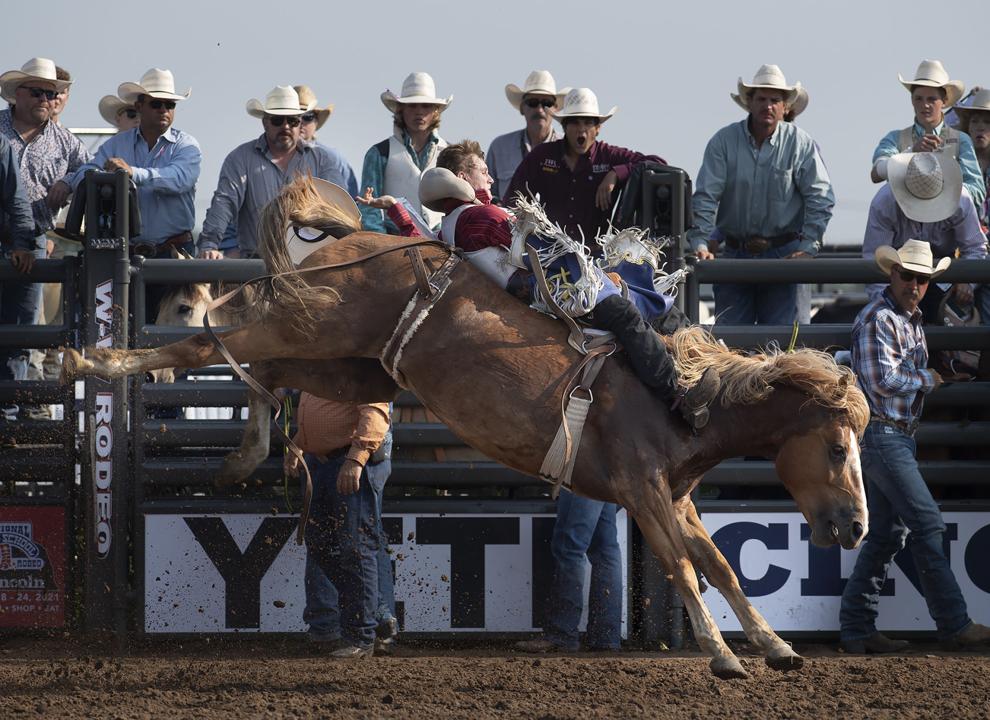 National High School Final Rodeo, 7.19.21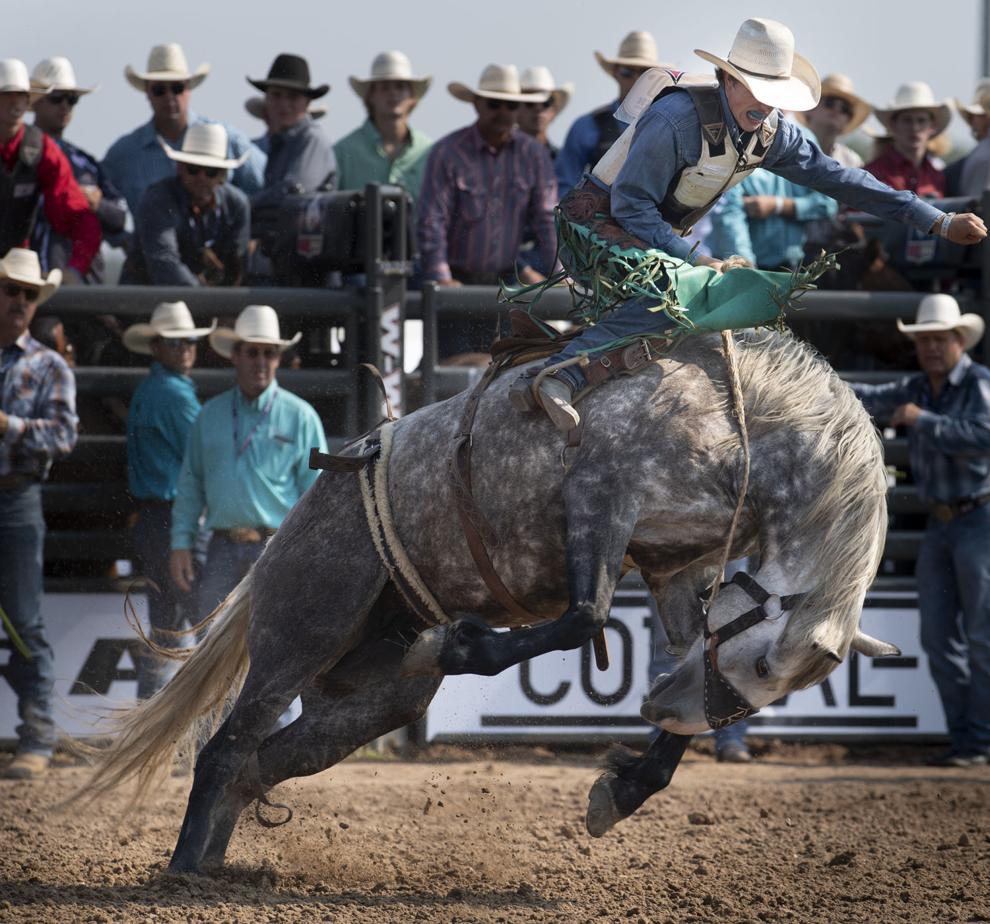 National High School Final Rodeo, 7.19.21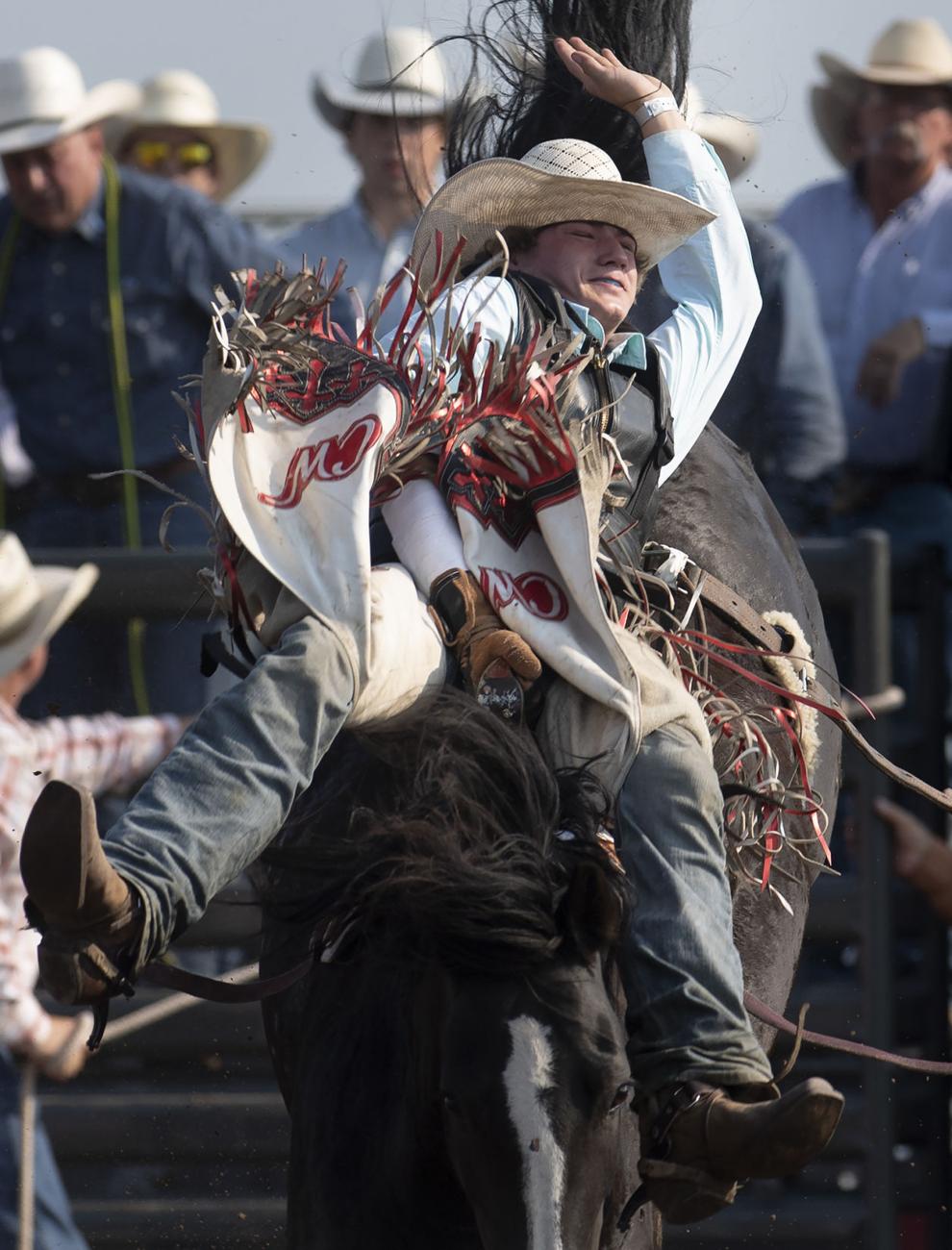 National High School Final Rodeo, 7.19.21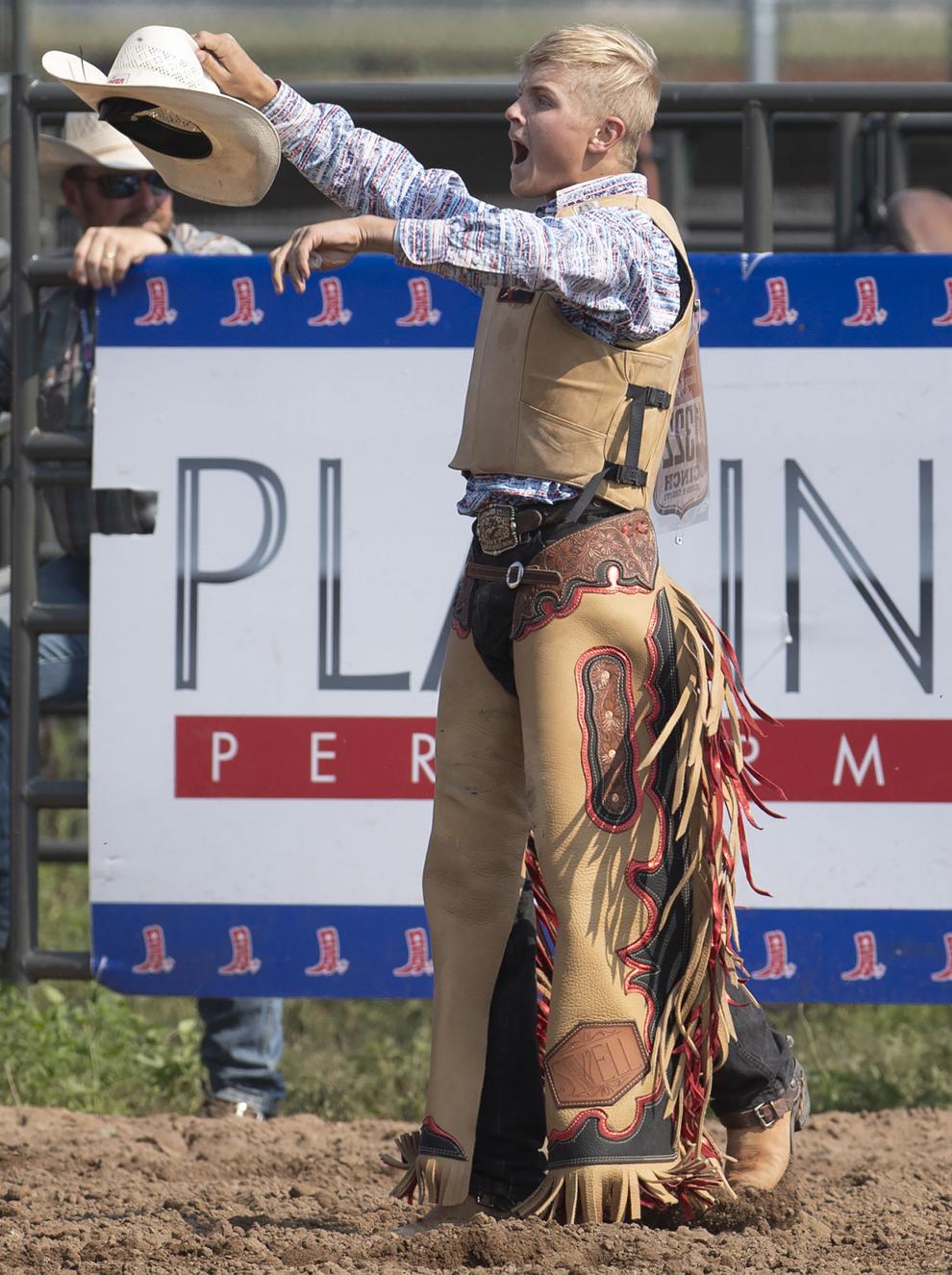 National High School Final Rodeo, 7.19.21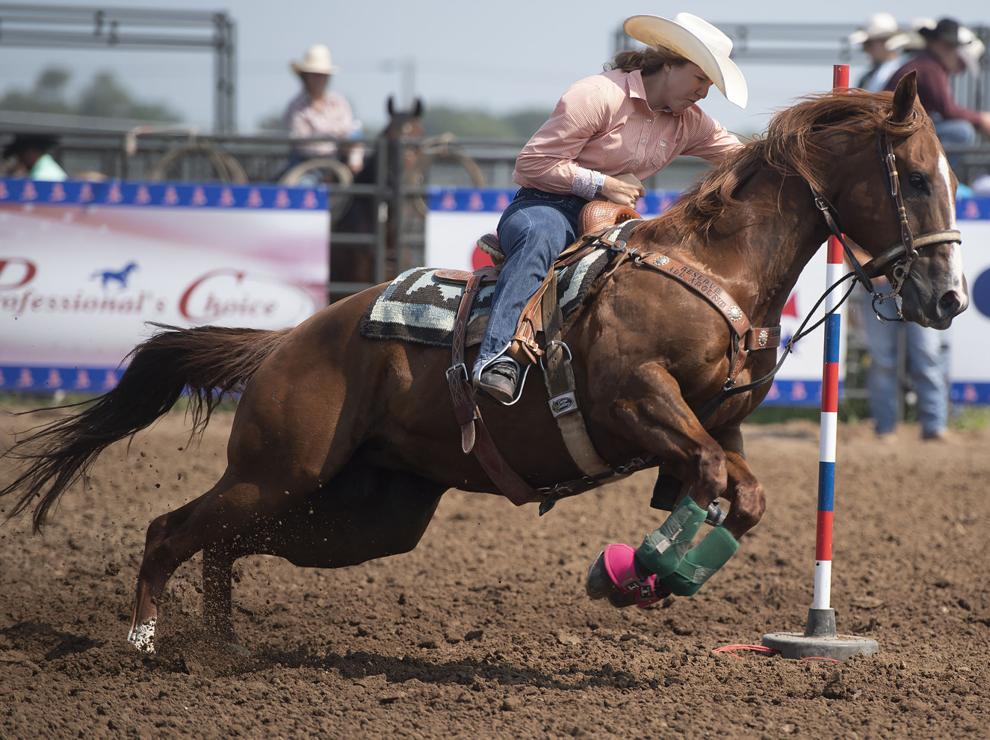 National High School Final Rodeo, 7.19.21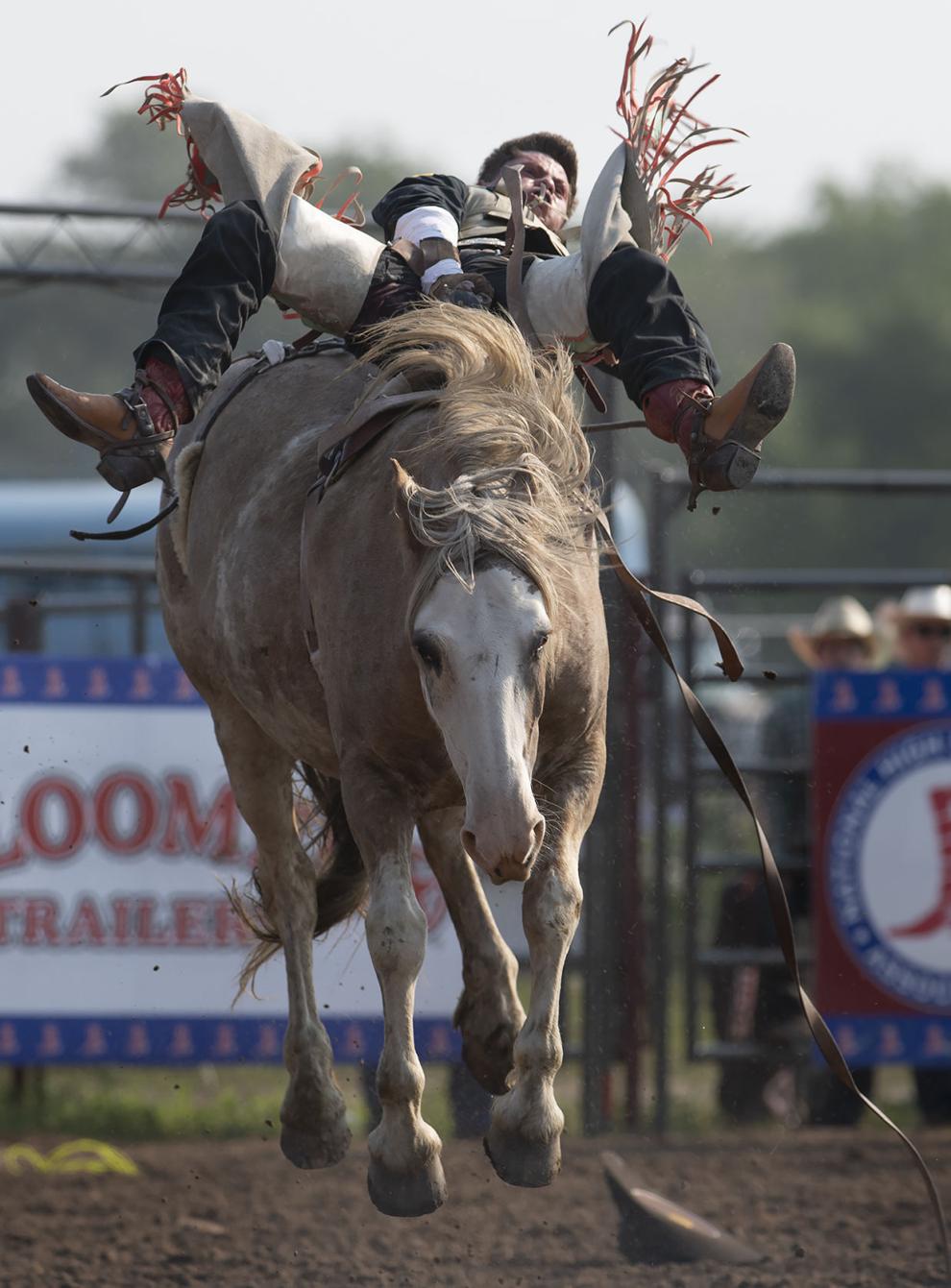 National High School Final Rodeo, 7.19.21